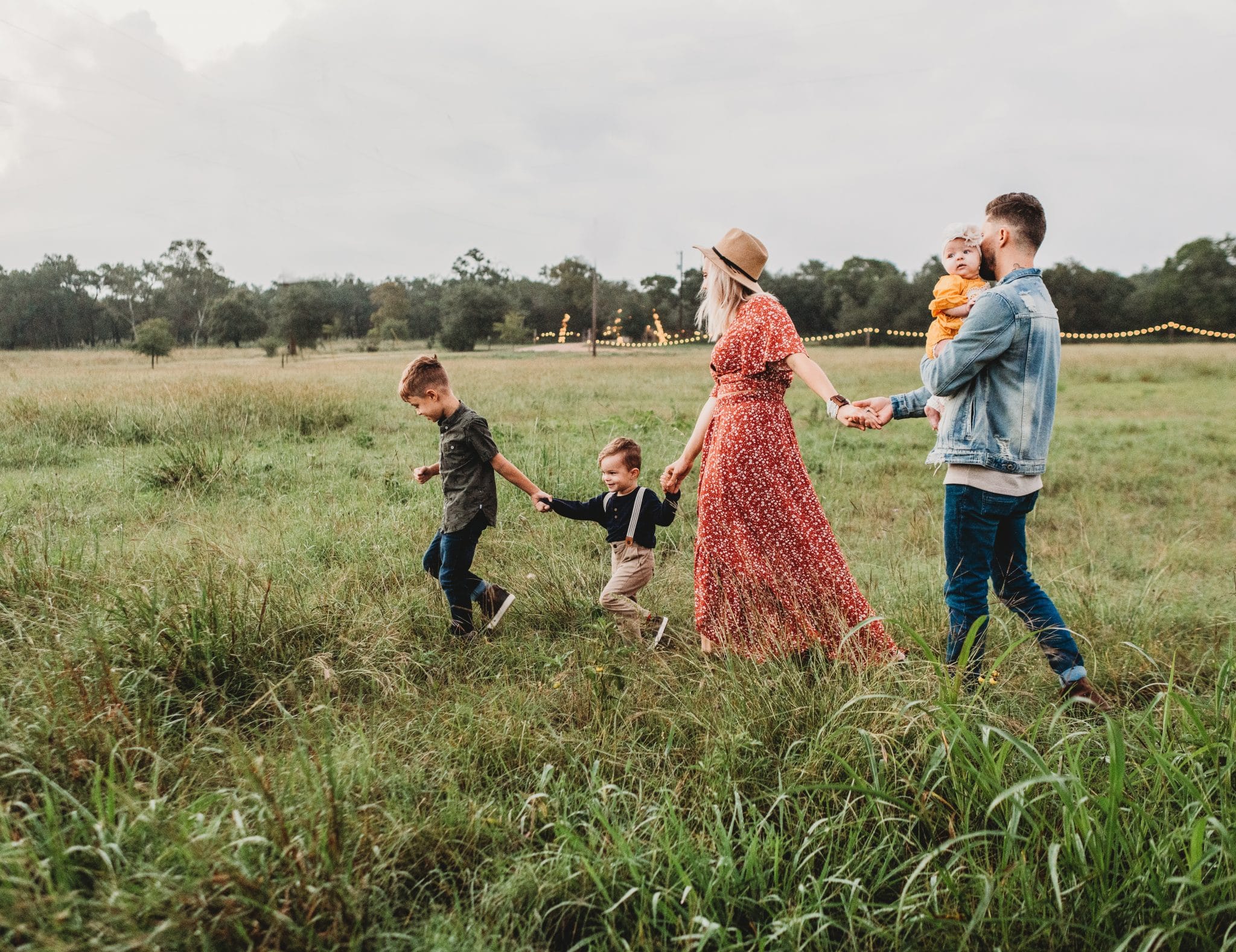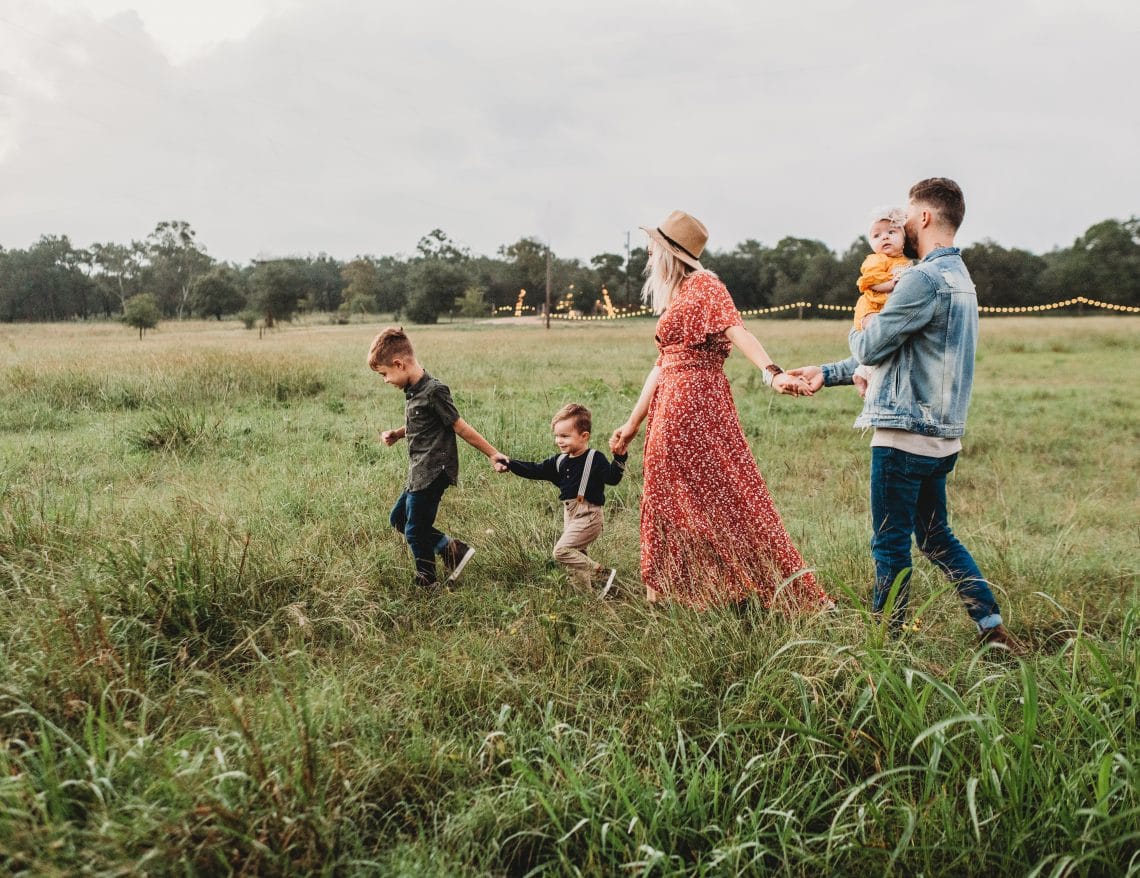 Gift Guide for the Suburban Soccer Mom
December 11, 2019
Sharing is caring!
Did I plan on being a suburban soccer Mom? Well, yes and no. I always wanted to be a Mom and have a bunch of kids. But I kind of pictured my life a little more hip than the classic suburban soccer mom. But here I am! I live in the suburbs, I have a ton of kids, and my kids play soccer. Ha! And I also couldn't be more grateful. I'm so thankful for all of these things, even if they are a cliche. Also, I might just have some insight on some perfect gifts for that Mom in your life. Or maybe you'll get some ideas for yourself! And remember, if you have a Disney loving Mom in your life, I have a whole gift guide for that too! For now, enjoy this gift guide for the suburban soccer Mom in your life.
Relaxation Gifts for Mom
Life Around 2 Angels Bath Bombs
I've tried a lot of bath bombs, and these are my absolute favorite! They have an amazing smell, make the water so beautiful, and are packaged beautifully. The perfect gift for any Mom on your list!
GORILLA GRIP Original Spa Bath Pillow
Can you tell I like to take baths? This is something else that I use and depending on your bath tub, really makes baths more comfortable.
Spa Gift Card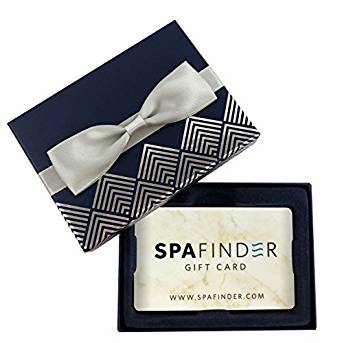 I mean, it's a gift card for a spa trip. Need I say more? (Also, no direct link to this one, but a quick search will lead you to the right place.)
Gifts for the Soccer Field (or baseball field or lacrosse field…)
We spend a lot of time watching youth sports. We've gotten pretty good at knowing what you need to bring, and what you really don't need to bring. Check out these gifts for the sports Mom in your life.
SwimWays Kelsyus Original Canopy Chair with Ottoman
In the Florida sun and unexpected showers, a folding chair with a canopy is a real upgrade. A set of these for the field is a great gift idea!
OFF! FamilyCare Insect Repellent
This could be a perfect stocking stuffer! We always needs this at the fields and apply it liberally to all the players and spectators.
Apple AirPods with Wireless Charging Case
I mean, of course we want to pay attention and actually watch our kids play. But depending on the game, you might also get some audiobooks in as well! Or if you are waiting at practices, these AirPods are essential for maintaining your sanity for season after season.
Home Gifts for Mom
I know there are some people who think that giving a gift for the home is insensitive or sexist. However, for me, if it's something that makes my life easier or better, and it's for the home, I would love it! These are some items that bring some fun and ease to Mom's home life.
Spaghetti Monster Colander Strainer
Dyson V7 Animal Pro+ Cordless Vacuum Cleaner
Bose SoundLink Revolve, Portable Bluetooth Speaker
Fitness Gifts for Mom
Again, some people might think it's insensitive to get a fitness gift for a female in your life. However, we all know that in reality, when January rolls around, no matter what the scale says, we all focus more on getting in shape. So if these gifts seem appropriate for the Mom in your life, happy shopping!
Instructional Yoga Mat Printed with 70 Illustrated Poses
Apple Watch
Neoprene Dumbbell Pairs and Sets with Stands
Luxury Gifts to Spoil Mom
Depending on your relationship with the suburban soccer Mom that you are buying a gift for, something from this luxury list might be a good idea! We all know that Moms work harder than anyone, and if you are looking to spoil the Mom in your life, check out these ideas.
Certified 14k White Gold Diamond Stud Earrings
You can never go wrong with diamonds!
Tory Burch Benton Quilted Ballet Flat Shoes
I have these and wear them all the time! They add some luxury to any outfit.
Gucci Interlocking Black Leather Chain Strap Flap Shoulder Bag
There you have it! The ultimate gift guide for the suburban soccer Mom in your life. Happy shopping!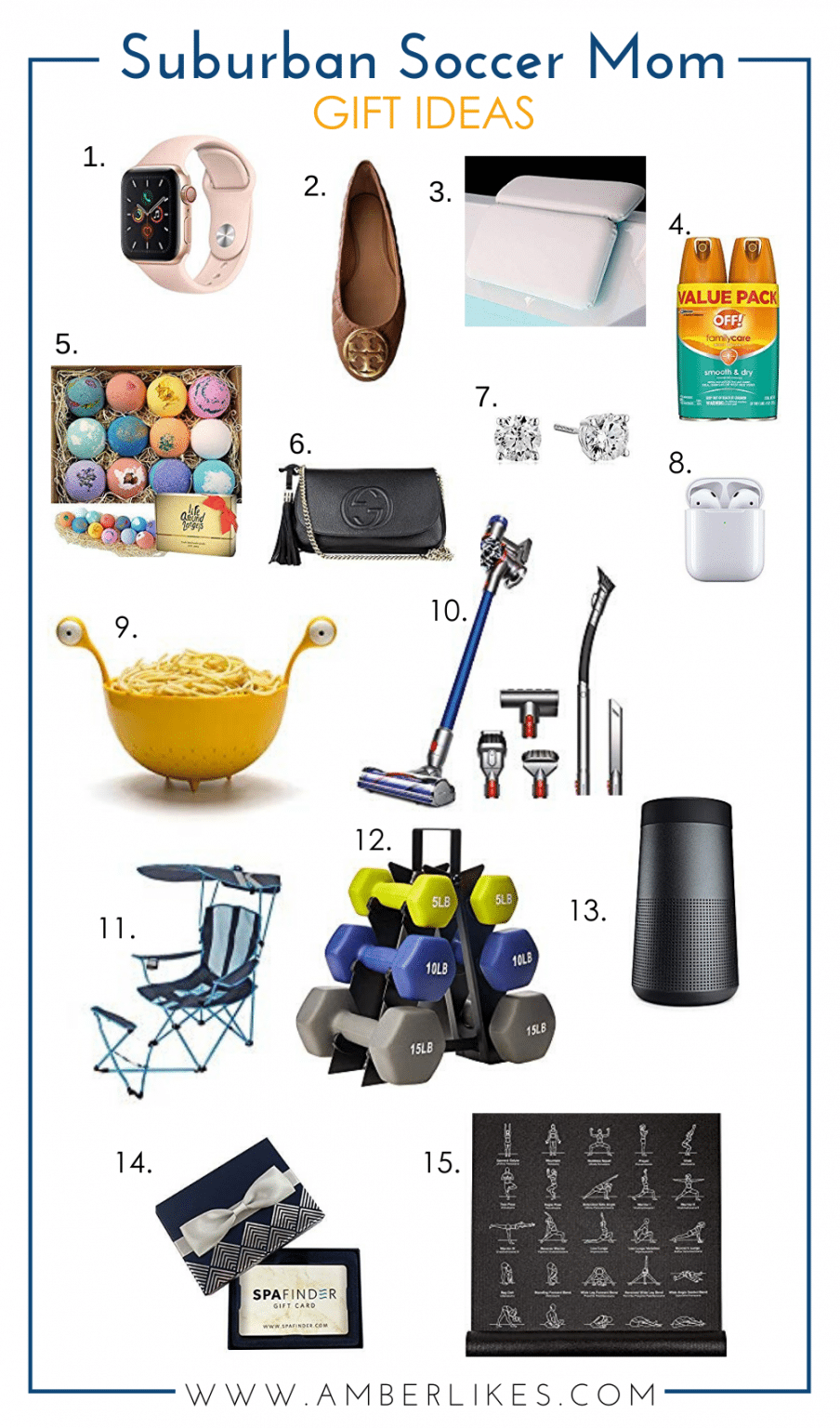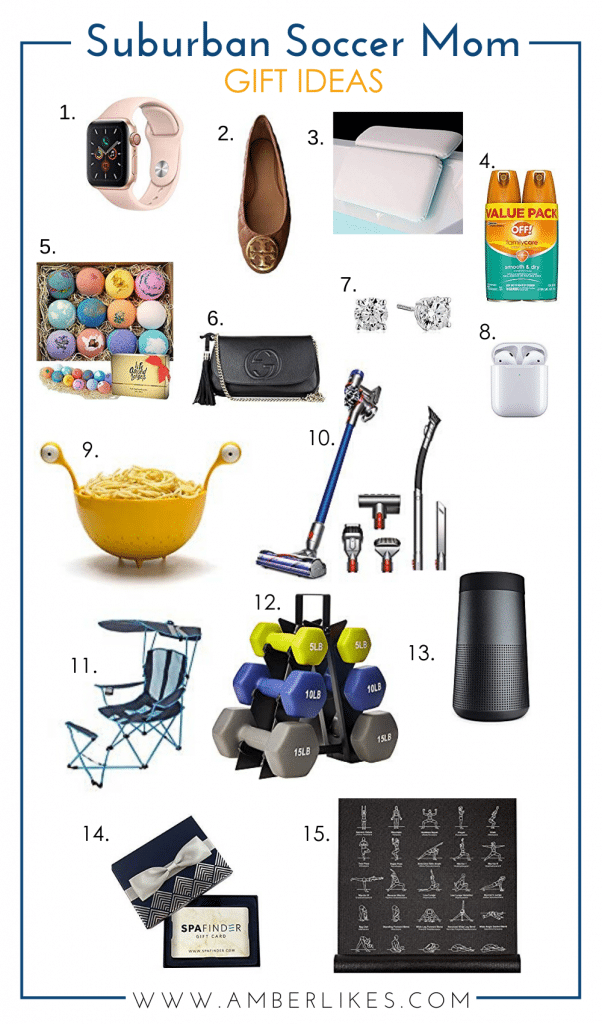 You May Also Like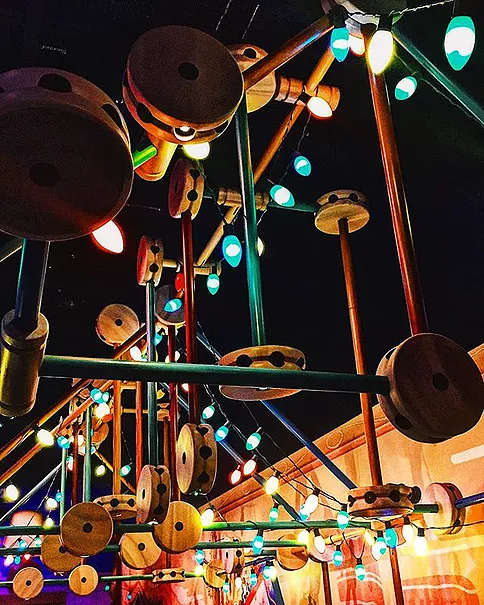 June 21, 2017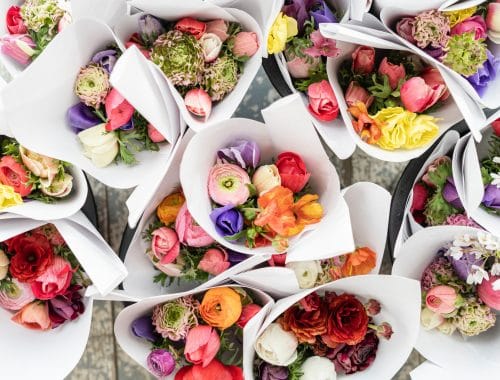 April 30, 2020