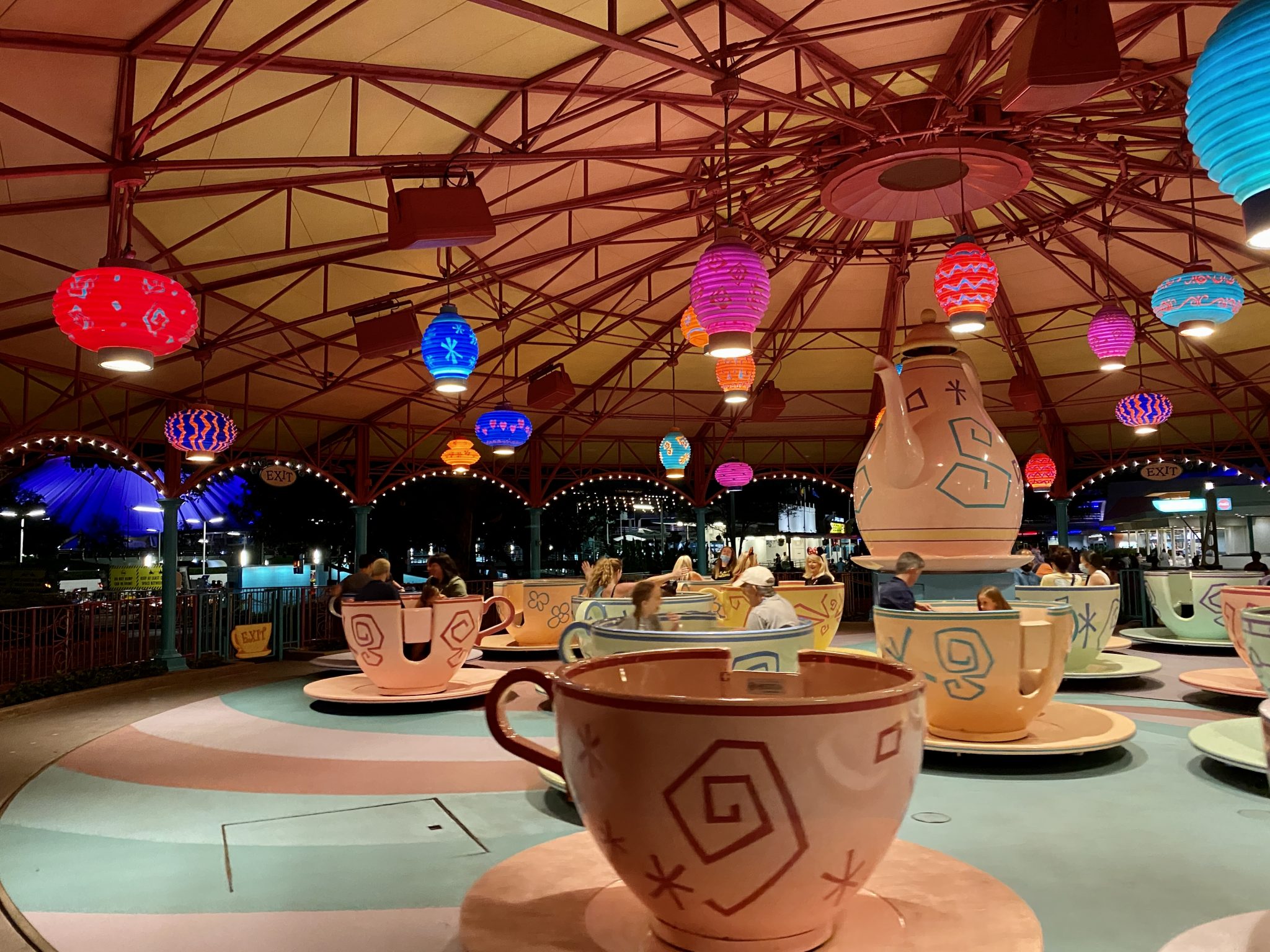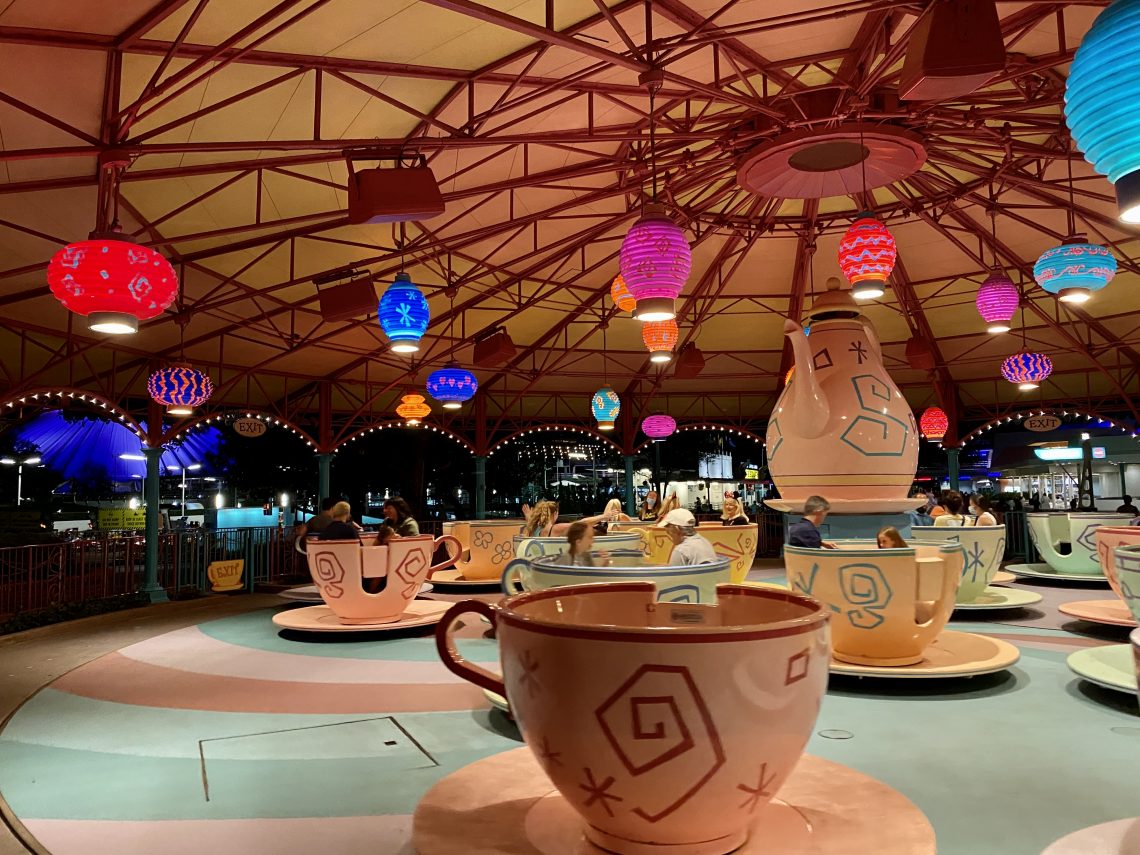 The Ultimate List of Things to Pack for Disney
November 10, 2021
Sharing is caring!
Things to Pack for Disney for the Best Day EVER!
I've been going to Disney World for my entire life! So I have a great list of things to pack for Disney. We've stayed overnight many times. And we have five kids! There's always a lot of packing to do. I'm definitely a pro at packing for a day at Disney. When you're packing for a Disney hotel, you can also include your clothes, personal items, medicine, and more. But what do you need specifically for a day at Disney? Here's the ultimate list of things to pack for Disney!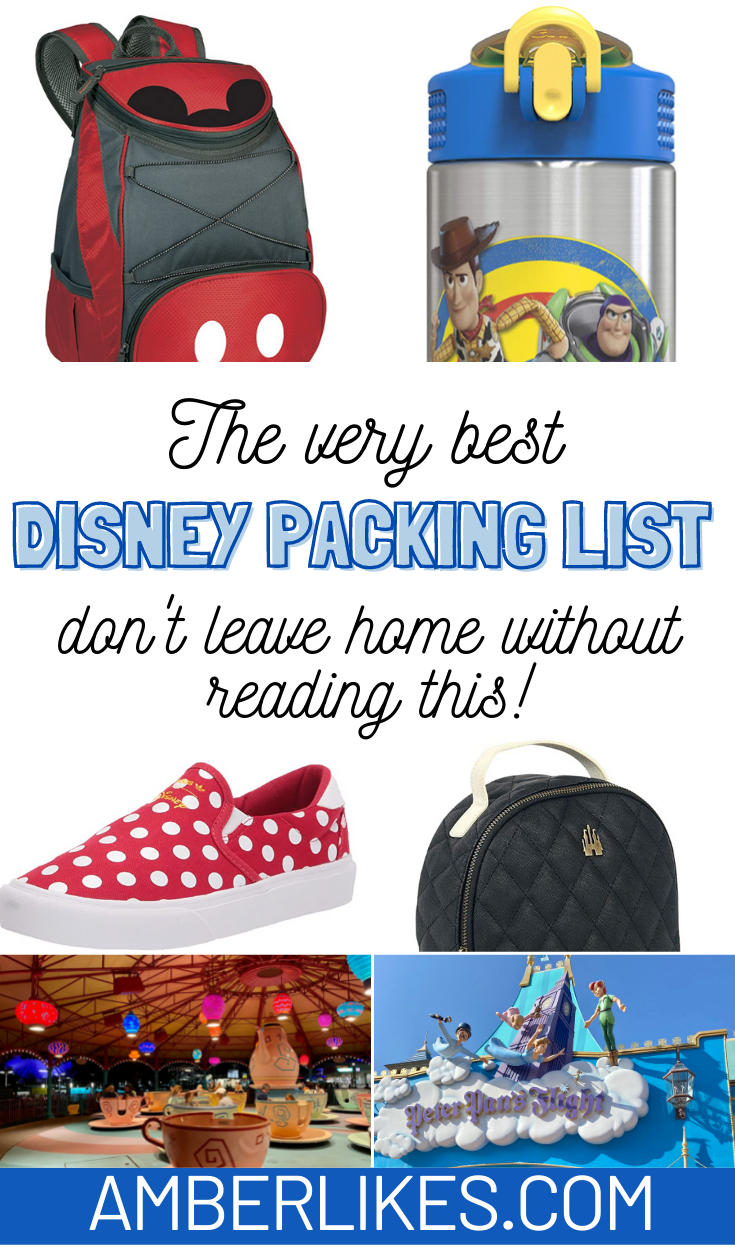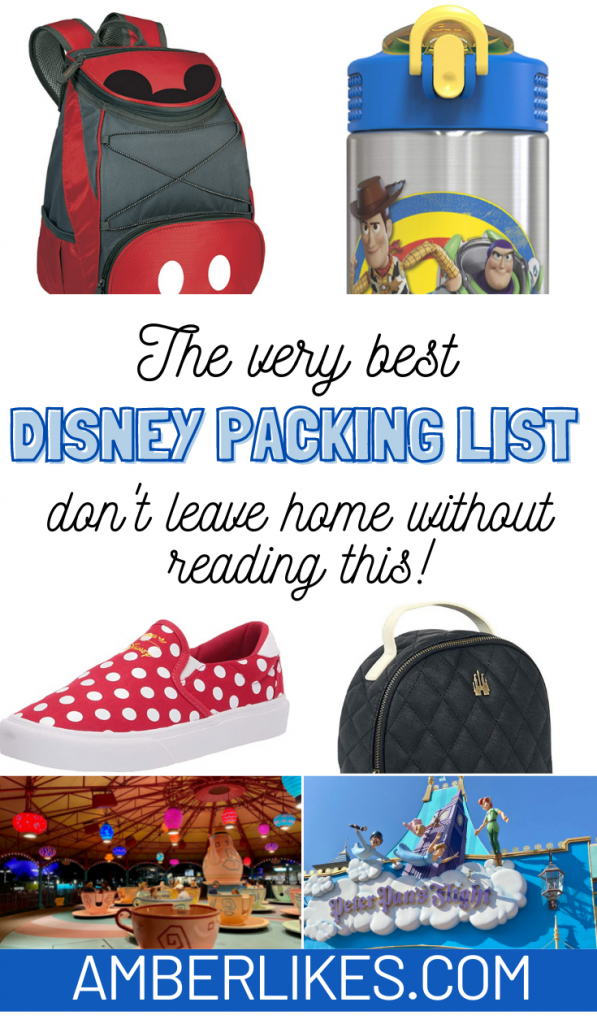 This post may contain affiliate links. I receive a small commission when you purchase through my links. Thank you for supporting my small business!
Quick reference list of things to pack for Disney:
Backpack or bag
Refillable water bottle
Comfortable shoes
Disney clothes
Umbrella, poncho, rain gear
Back up battery
Snacks, snacks, and more snacks!
1. A great backpack is a necessity!
I get a lot of questions about how big of a bag you need or should bring to Disney. The answer to this question varies widely depending on what you want to bring to the Parks! And it also depends on whether you have kids or not. If you have kids, you better count on a bigger bag. But if you're on your own, maybe you will be team fanny pack! Look at all the things on this list that you will want to bring, and then go back and decide on the bag of choice.
Here are some of my favorite recommendations:
This backpack is $60 and is insulated! This is a great feature for bringing all of the snacks and drinks into the Park. Did you know that you can bring most snacks and drinks into the Parks? This is a very good idea. There's some great food at Disney World, but sometimes you just need something quick when you're waiting in line. This backpack will keep everything cool on those hot Florida days!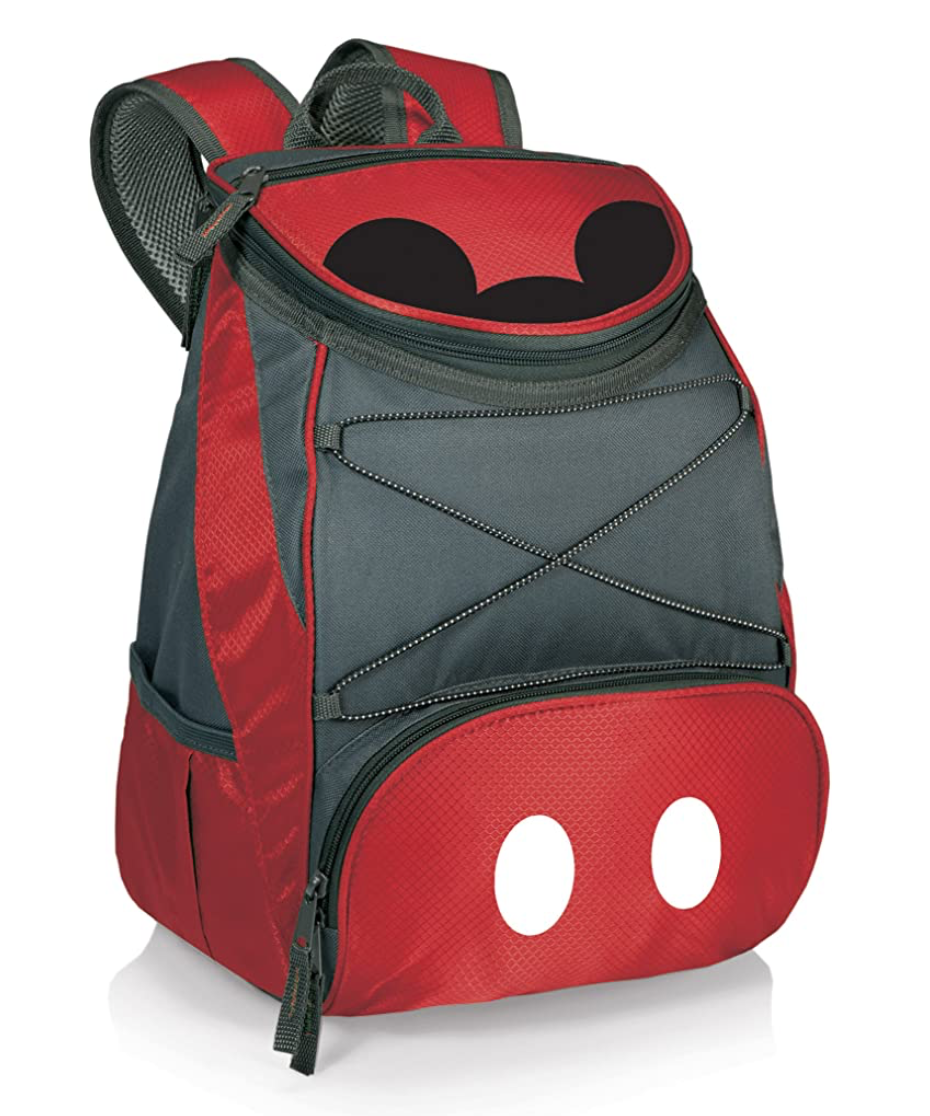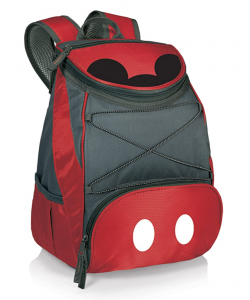 This bag is perfect for the fashionista! It's a good size, and goes with everything! You can get similar bags at Disney Parks but if you buy it ahead of time, you'll be ready to pack it for your early mornings.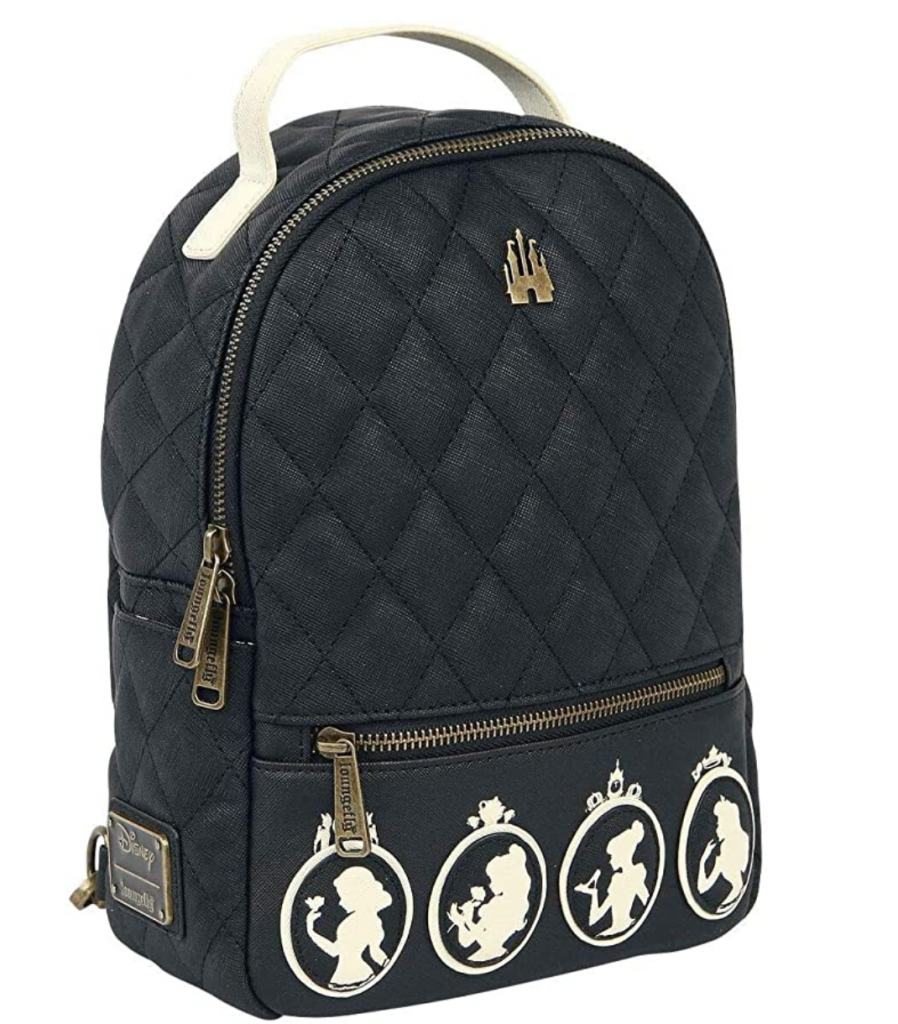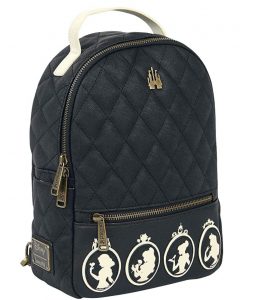 This one is so cute! And it could be used outside of Disney World as well. It even includes a laptop sleeve!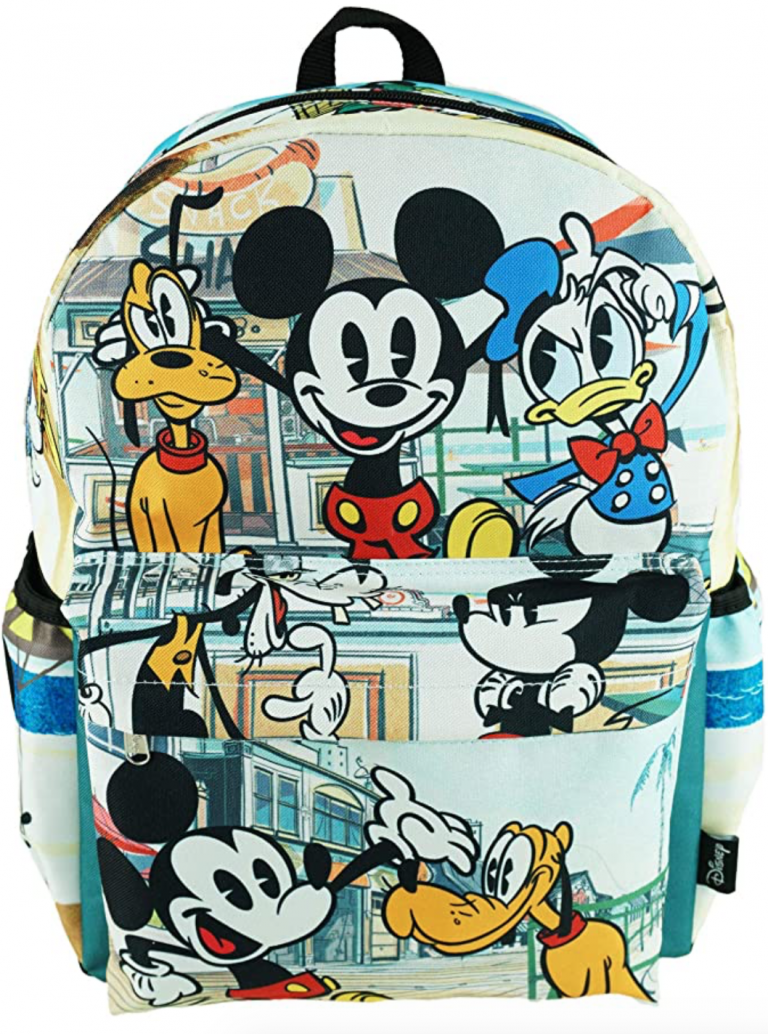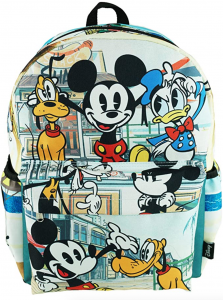 2. Things to pack for Disney? Bring a refillable water bottle.
Did you know there are water fountains all over Disney World? That's right! You can and should bring a water bottle so that you can stay hydrated throughout the Parks. There's a lot of walking to be done and it's not for the faint of heart!
I love how motivational this water bottle is for your day! You need to keep drinking at Disney, and this is the perfect way to keep track of it! It's a great price too.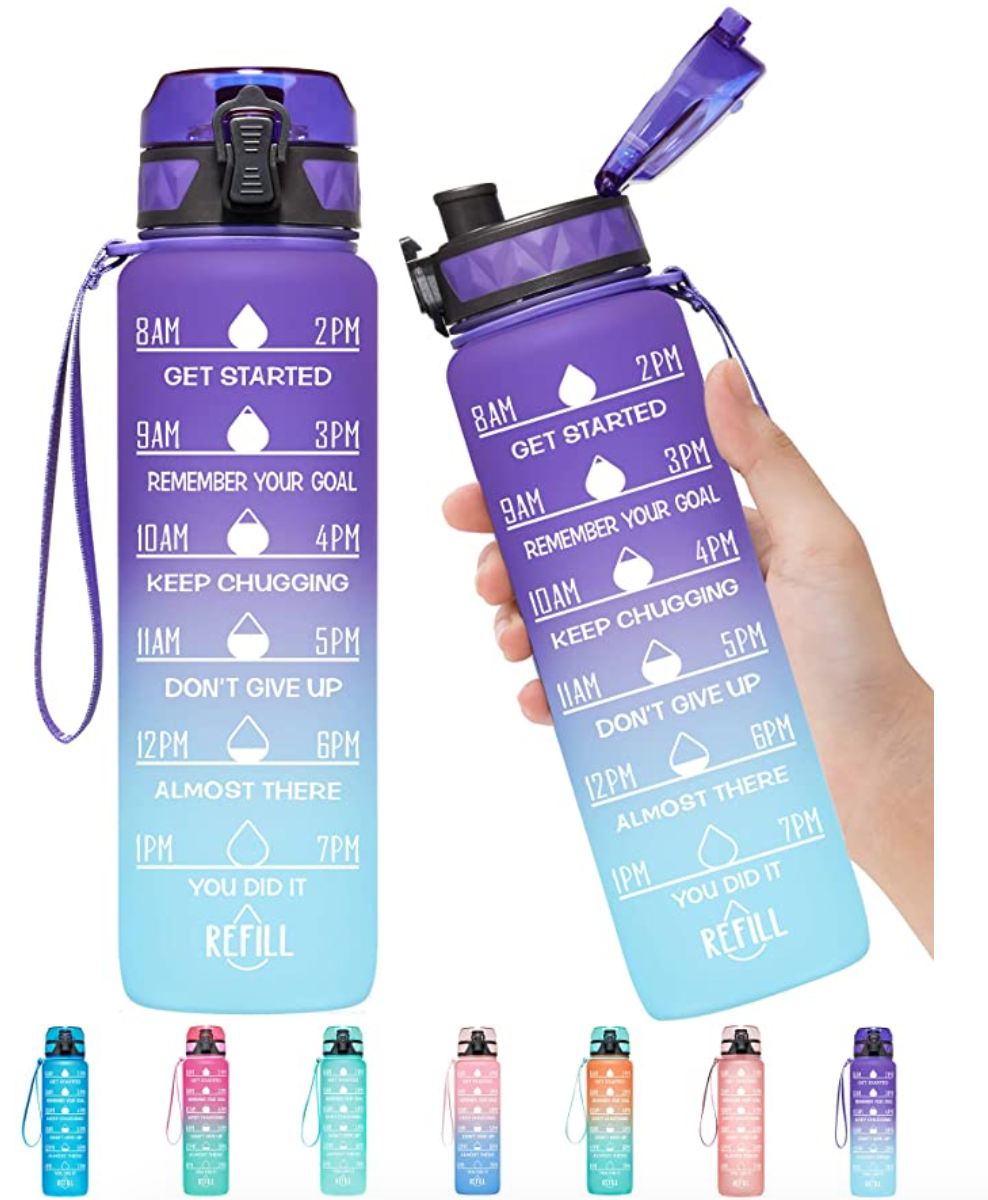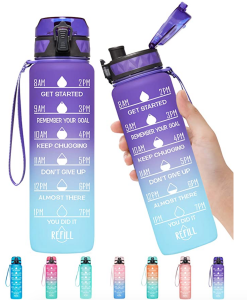 This is for the serious water drinkers! You have a carrying case for the water bottle. And it's an easy way to keep drinking at Disney World. I like that it comes with in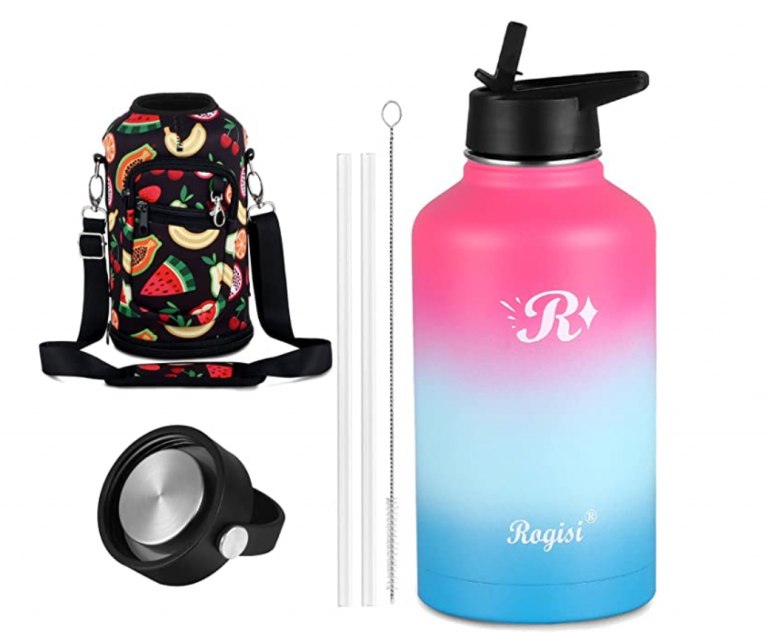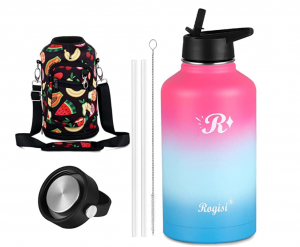 And how about a water bottle for kids? But really, this could be used by anyone. It's so cute and this one actually comes in many different Disney designs. There's even a Lightning McQueen design! Kids definitely need to stay hydrated at their big Disney day!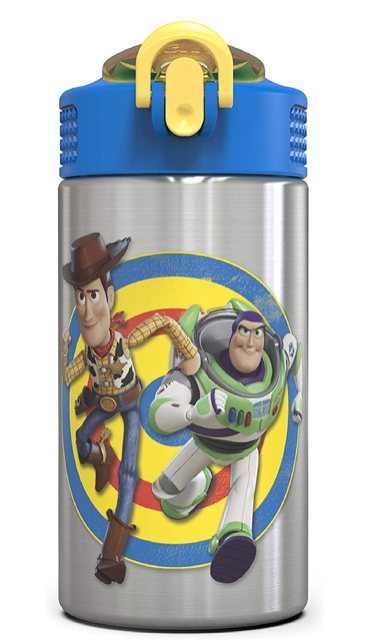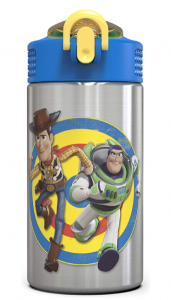 3. Comfortable shoes and cute Disney clothes are a must!
The level of Disney fashion has really skyrocketed over the last few years. I remember a time when very few people even wore Disney shirts to Disney World! But now, it's nearly a requirement. There's a whole industry of amazing designs and fashions from fans and Disney and others. And of course you need comfortable shoes!
How cute are these? They come in a wide variety of sizes and colors! Your little one will be ready for Disney World with these shoes.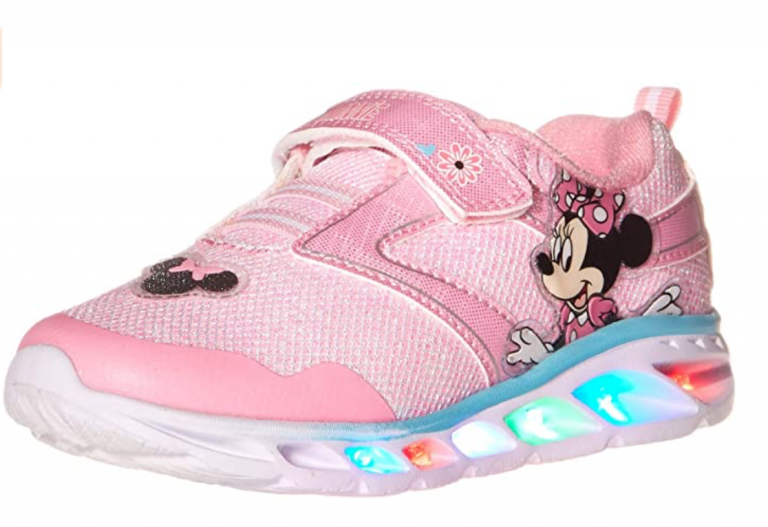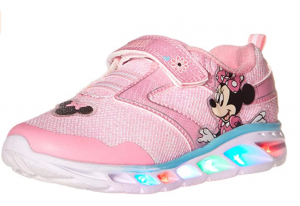 adidas Original Child Court x Disney Polka Dots
Perfect for any Disney outfit and little fashionista!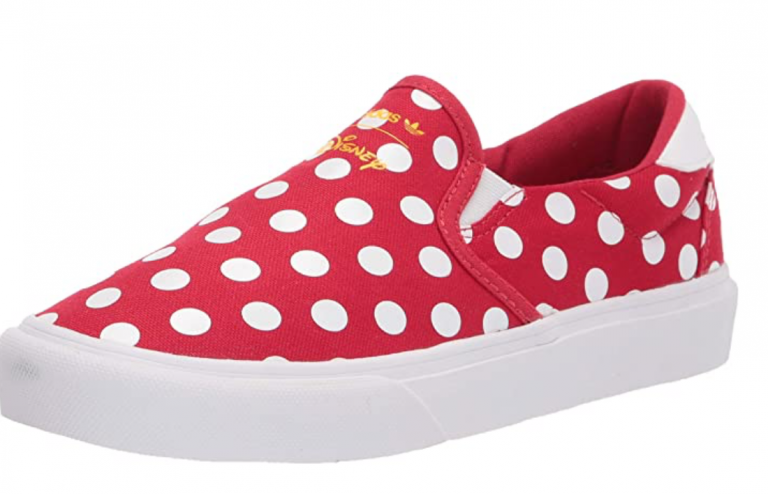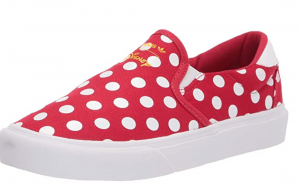 Classic and comfortable! And it comes in a lot of different designs and sizes.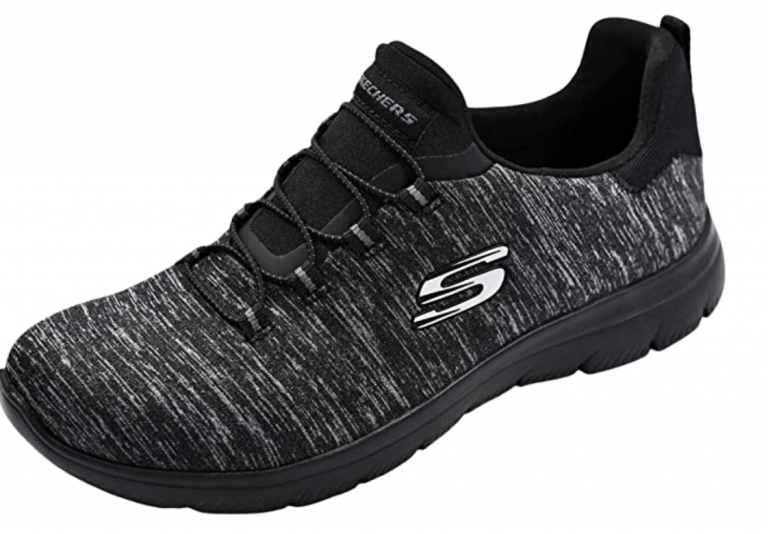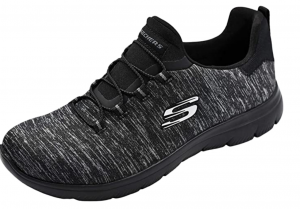 4. Umbrella, ponchos, extra batteries. Don't forget these essentials!
It rains a lot in Florida! There are times of the year when it certainly rains less, but it's a possibility any month of the year. So if you're planning a trip to Orlando or Disney World, you need to remember rain gear! Whether you are team umbrella, poncho, or just a change of clothes, think ahead about what your plan will be if it pours.
Here are some of my favorite rain gear essentials: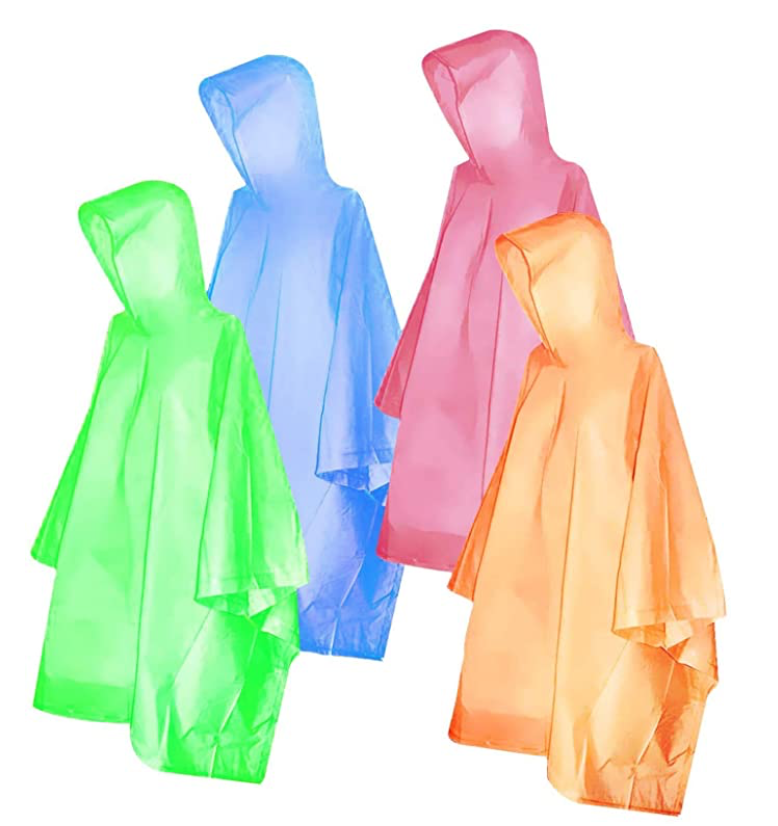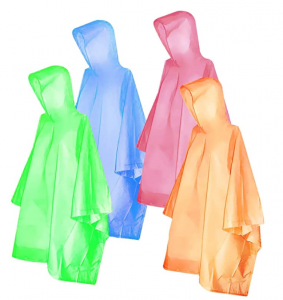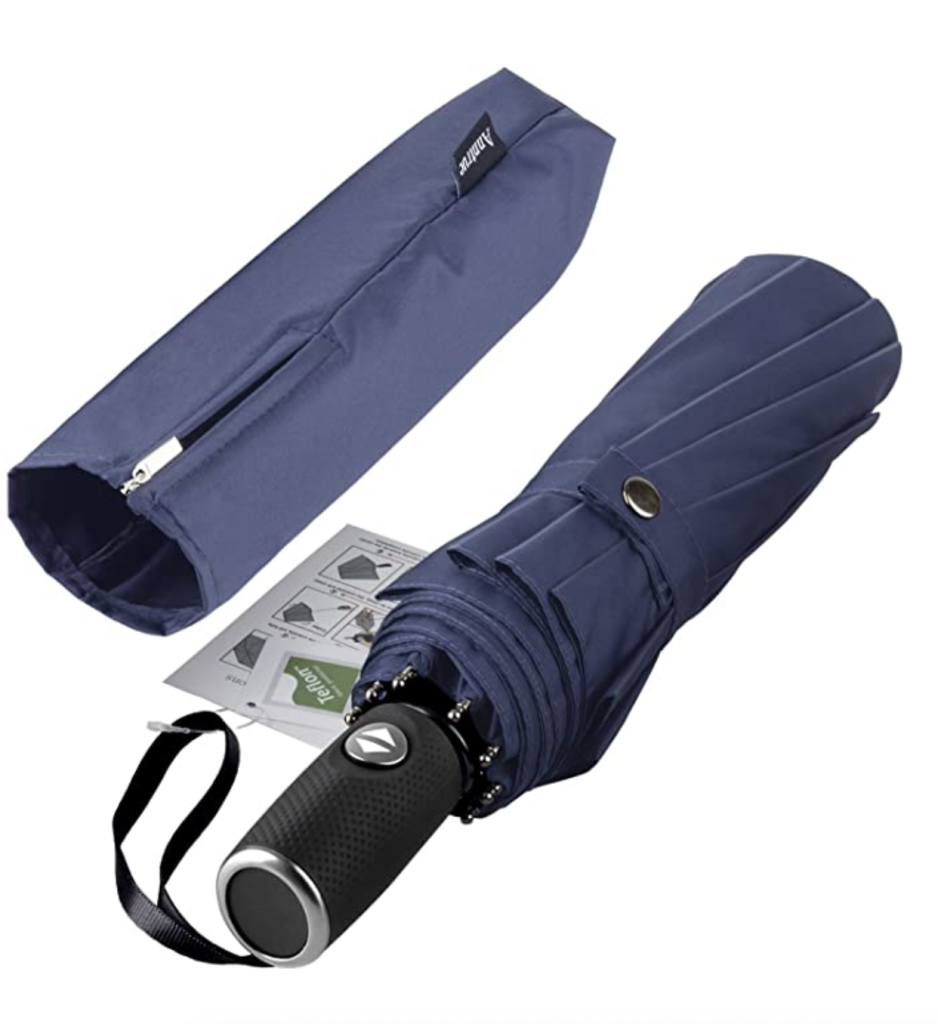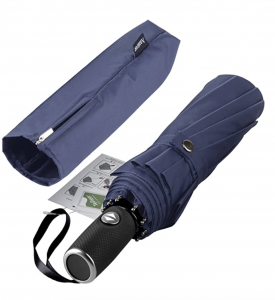 And don't forget some extra chargers and external batteries. You'll want to take so many pictures and you don't want to have a dead battery!
Be sure to check my full Amazon Idea list for all of my recommendations!
5. Snacks, snacks, and more snacks!
You can never have enough snacks stashed away in your Disney bag! Whether you are traveling with kids or not, you'll want to be sure to include some snacks for when you're waiting gin line or when the food line is just too long.
There are some great bulk snacks you can get from Amazon. And if you don't order them early enough, you can have them shipped directly to your hotel! Check my Amazon list for all of my best snack recommendations to buy in bulk for your Disney trip.
And there you have it! The best things to pack for Disney! With some simple prep, you can be ready for the best day ever at Disney World.
You may also like:
You May Also Like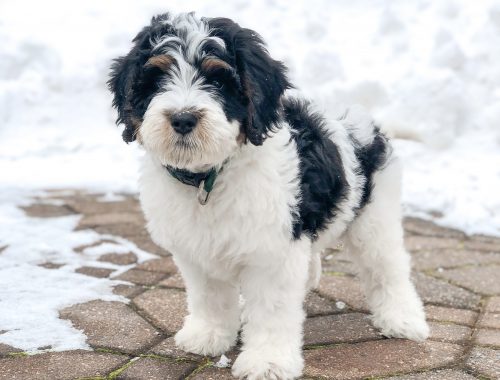 December 29, 2020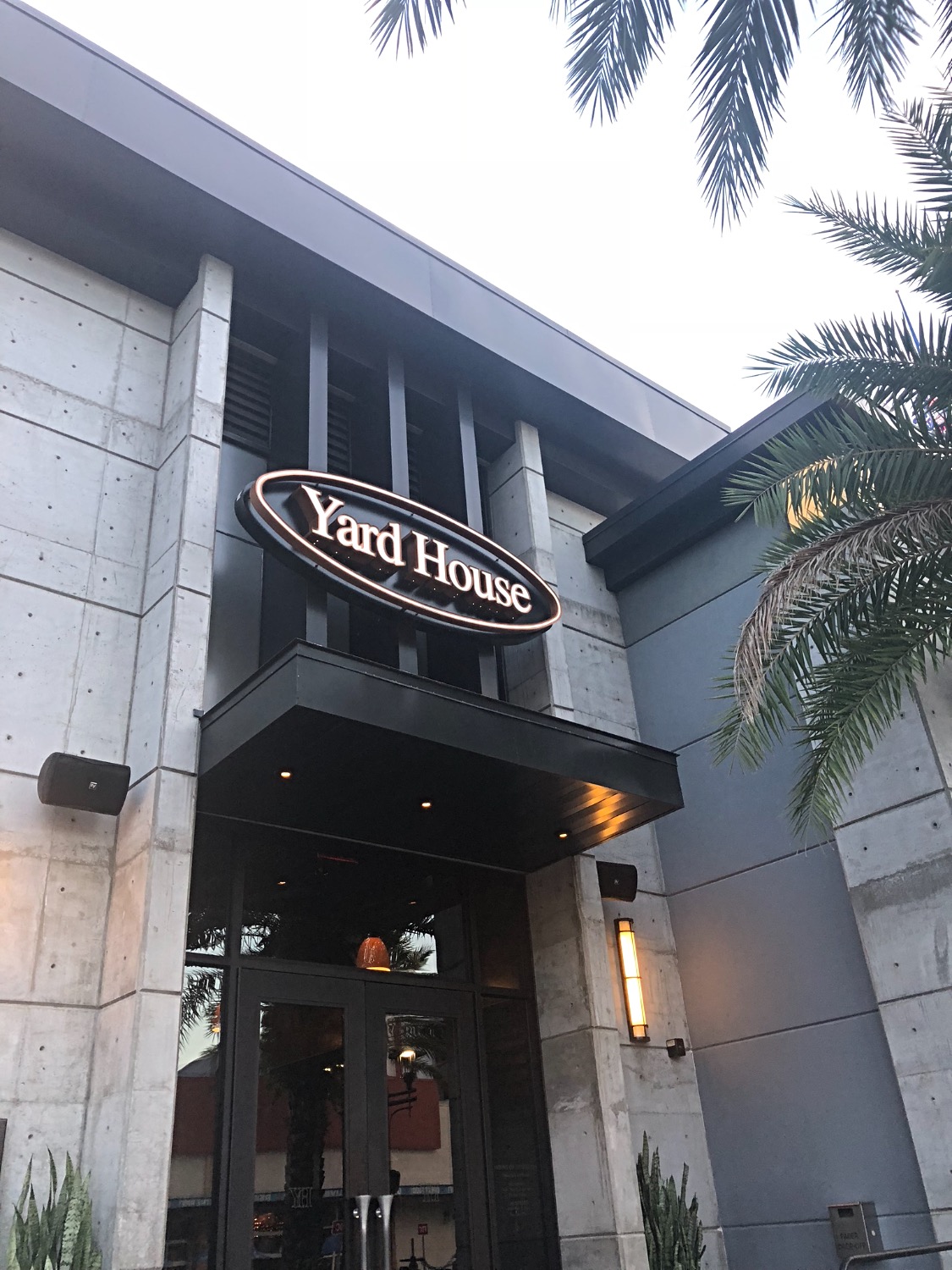 October 9, 2018