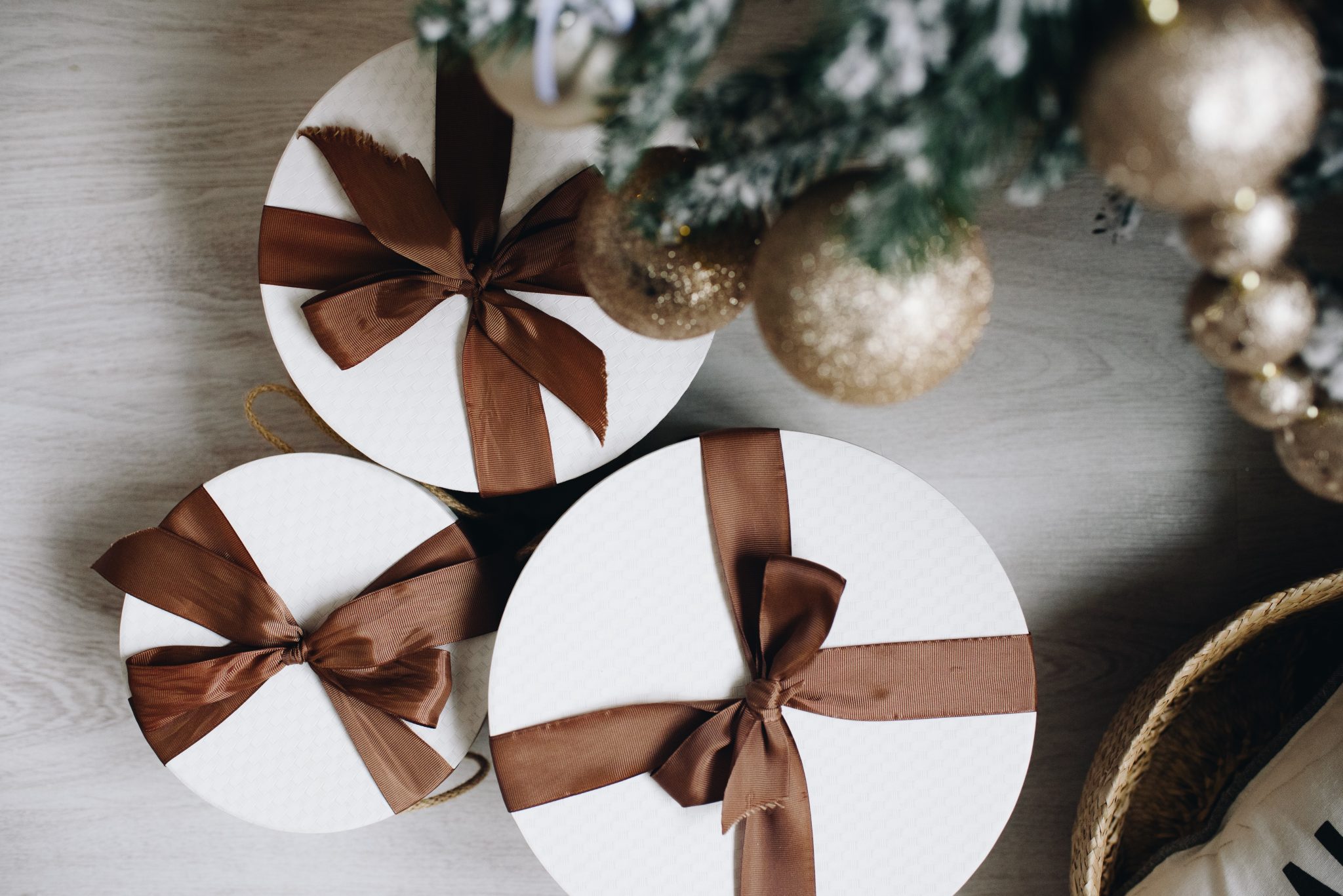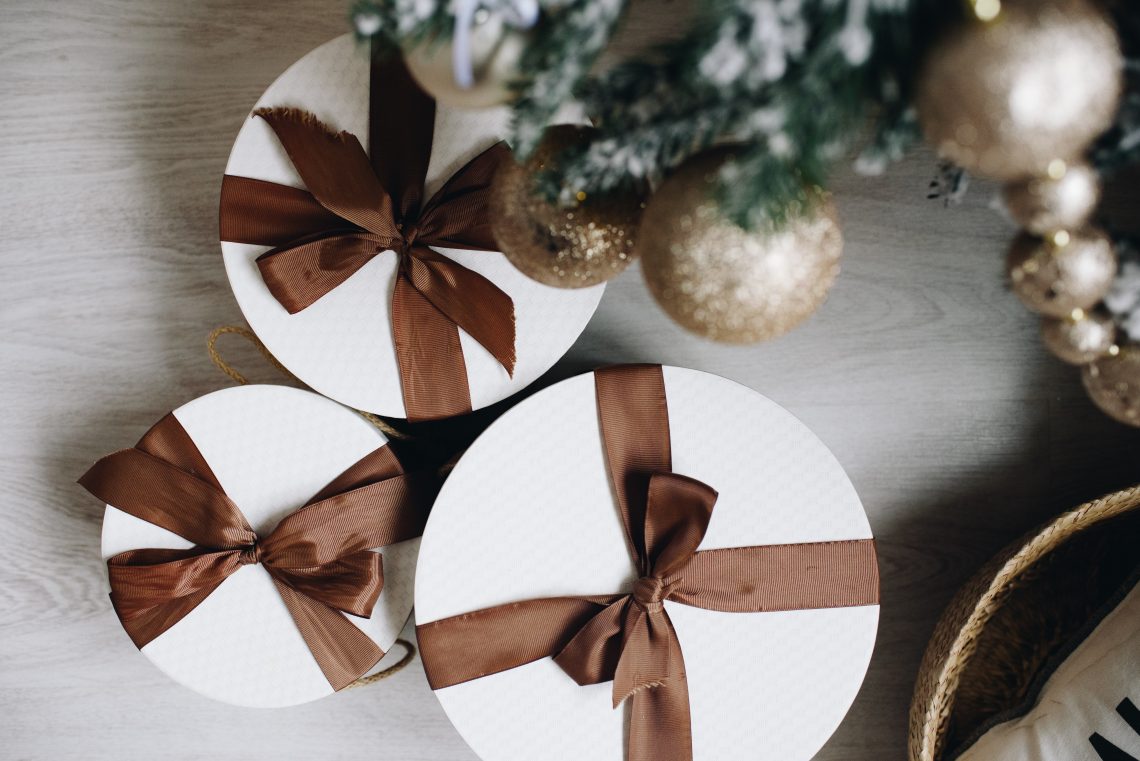 How to Be Ready for the Holidays without the Stress
November 6, 2021
Sharing is caring!
Be Ready for the Holidays with these Five Easy Steps
This post is sponsored by the "Stock Up" promotion at Publix. The opinions and text are all mine.
The holidays can be stressful. And holidays with a large family are even more so! But it doesn't have to be like that! You can prep for the holidays now in order to enjoy it more later. With these tips and ideas, you can get ready for the holidays with less stress.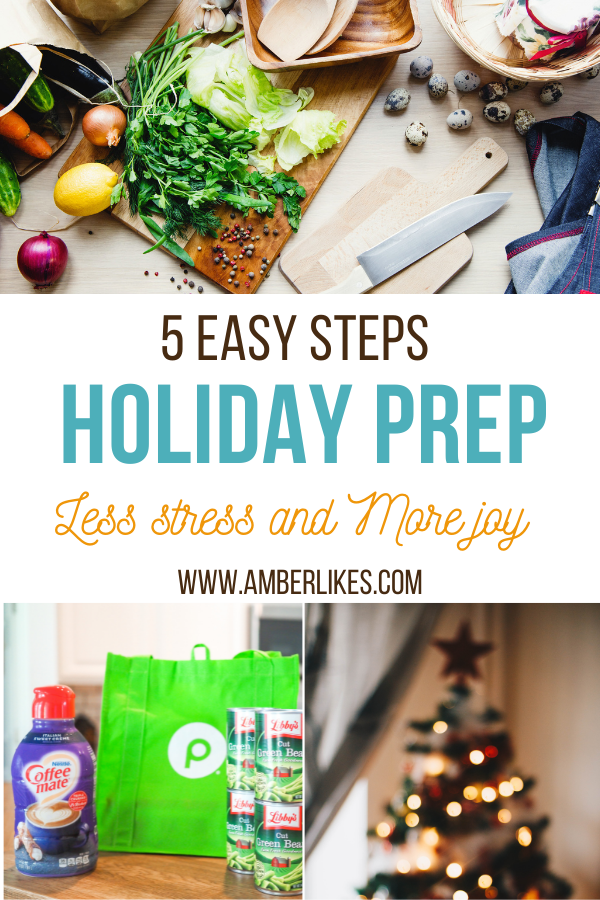 Start Early to Be Ready for the Holidays
Time is on your side when you start early. As with all things in life, the more time you give yourself to do something, the easier it is to accomplish. Holiday planning is no different! I sometimes start in September to get ready for the holidays.
What can you do early? So many things!
Buying gifts

and making gift lists
Purchasing home supplies
Purchasing non-perishable food
Creating a cleaning schedule
Organizing in advance
Purchase Essential Items to Have on Hand
There are some things that you just can't live without. And for each family, these things are a little different. But with the Publix Stock Up promotion, you can get the essential items at the best price! It's so easy to visit publix.com or head to your local Publix to grab the in-store 11/6 Extra Savings flyer. With this, you can see a complete list of product savings included in the Stock Up promotion. And if you don't see the flyer at the front of the store, just ask at customer service.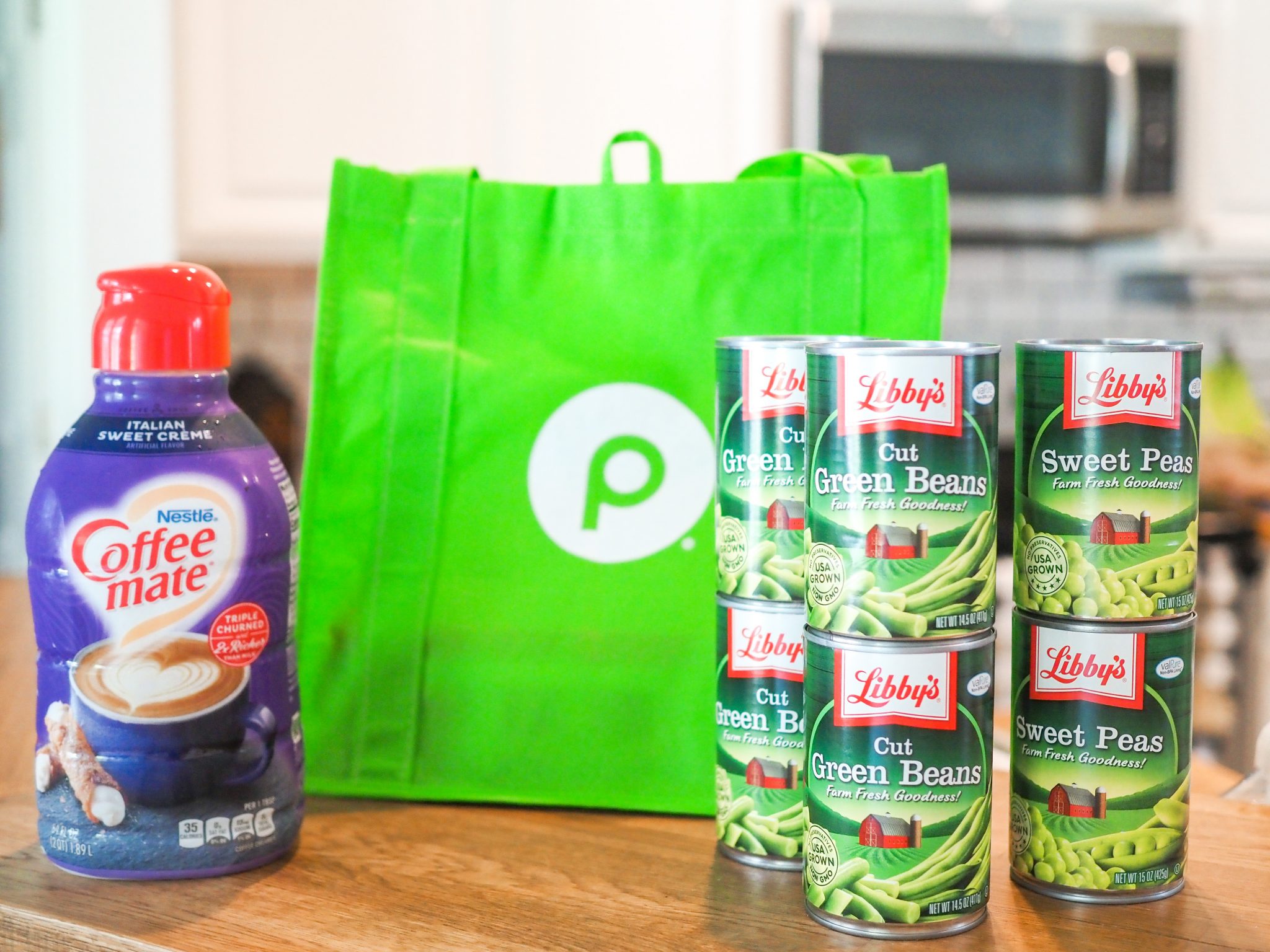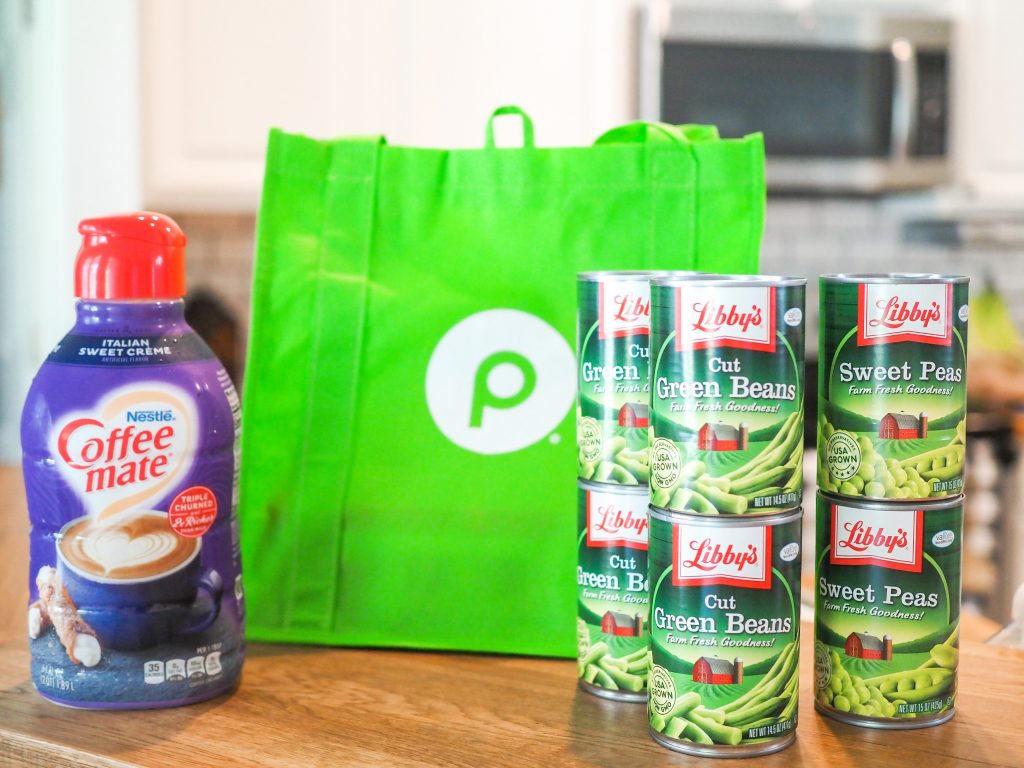 It's simple to find the at-shelf signs located throughout the store which highlight the savings during the promotion. This sale is going on through November 22 so hurry into your local Publix! Shopping at Publix is something I've been doing for my entire life. It's just a huge part of my life and I really enjoy visiting my local store. The employees treat their customers like family!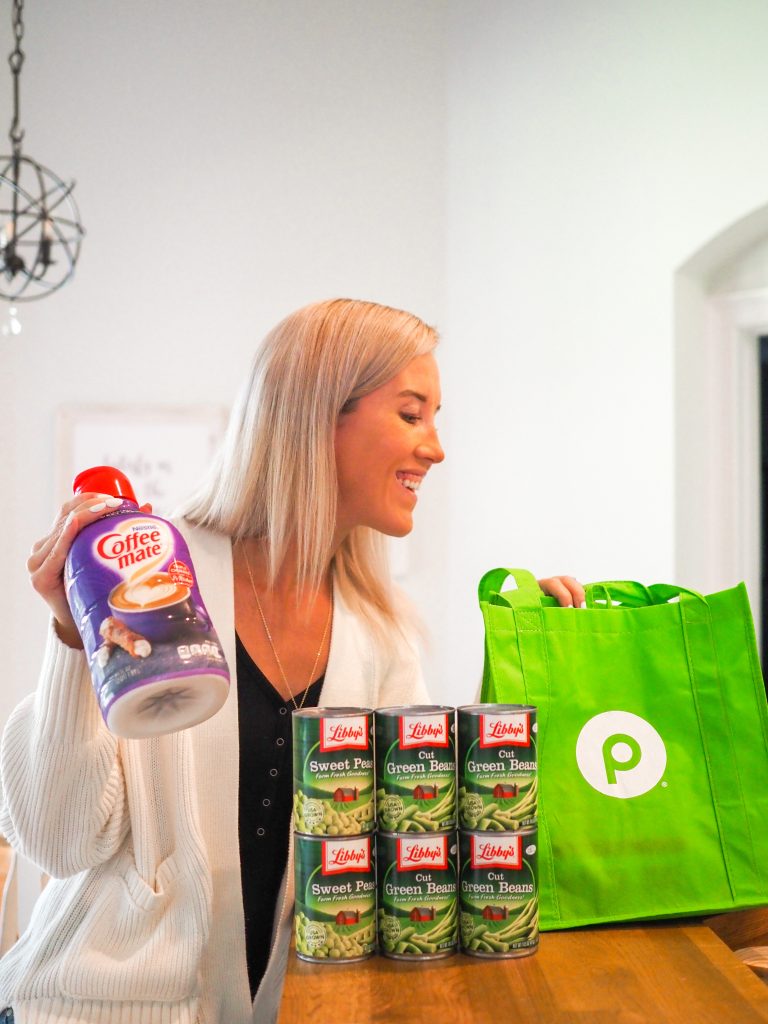 My favorite items from this sale are the 5 for $4 Libby's Vegetables (14.5–15.25-oz your choice) and the refrigerated $5.50 Nestlé Coffee-Mate Creamer 64-oz. Check out the flyer to find the details on the rest of the deals!
Get Organized Now
What closets can you clean out? What can you get rid of in the kitchen drawers? When you want to be ready for the holidays, you need to create extra space in your home. When the holidays are upon us, there's just more stuff around!
So you need to look through your house, room by room, and get serious about getting rid of stuff. While I am far from a minimalist, I do try to get rid of things we don't need as quickly as possible. Toys, kitchen stuff, books, clothes; it's all fair game! Get the whole family involved in getting organized.
Start Holiday Shopping Early
There's never been a better time to start shopping early. Over the past few years, we've all learned that the world is unpredictable. And shipping times are certainly no different! Start looking for the best deals early. And then you won't feel overwhelmed as the holiday's approach.
The best deals, the least stress, and the simplest gift purchasing happens when you start early. So when you're trying to get ready for the holidays, make gift lists early.
Develop a Cleaning Schedule and Stick to It
It's one thing to create a cleaning schedule. But it's another thing to actually stick to it! And if you have a large family, get your kids involved in the cleaning! There's no reason that the Mom needs to do it all. We have a rotating schedule of cleaning and chores. And then no one gets overwhelmed with having to do the same things all the time.
And there you have it! 5 simple steps to be ready for the holidays with the least stress possible. And it's just not true that the holidays have to be stressful. What else can you do? Order those holiday cards early. Or just skip the cards all together if that doesn't mean something to you. You can skip whatever you want!
I know some families that don't exchange gifts. If that works for you and brings you joy, do it! You own your own family's holiday. There's no need to adhere to standards of celebrating the holidays if they don't bring you joy. The holidays are about joy and celebrating. So make plans, start early, and focus on what brings you joy.
You may also like:
How to Homeschool for the Holidays
Holiday Gift Guide for Homeschool Moms
You May Also Like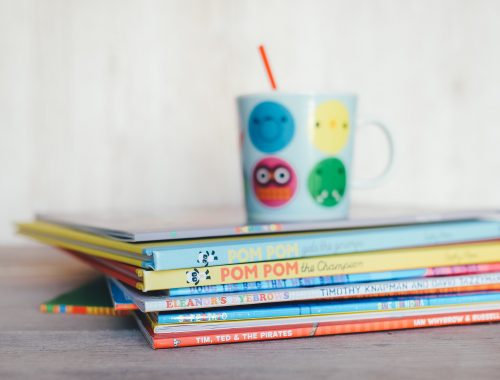 April 21, 2020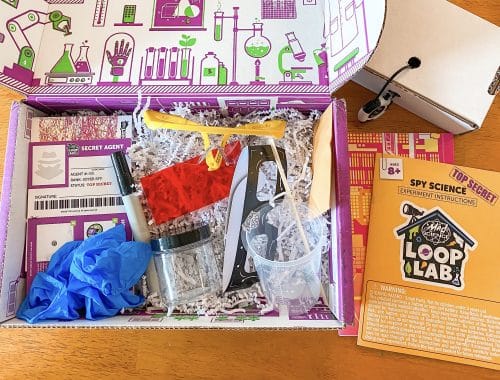 March 2, 2020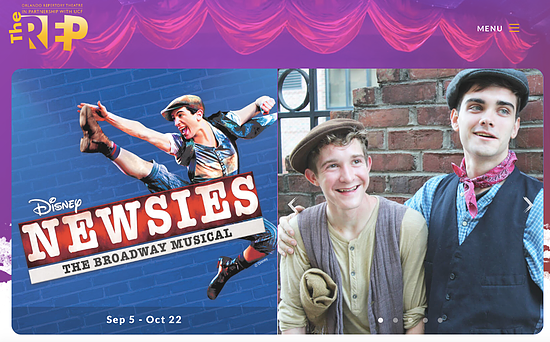 September 29, 2017