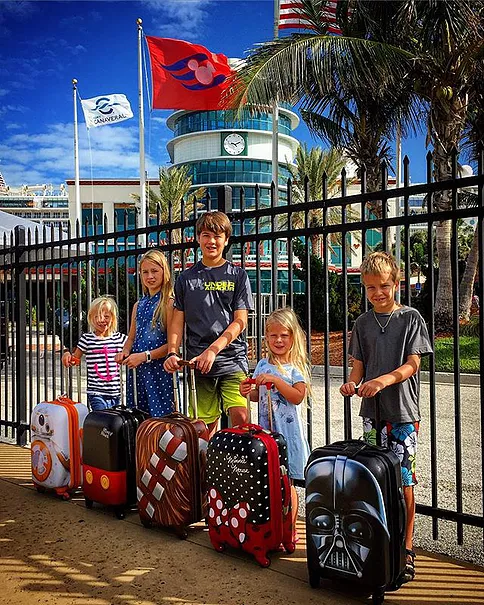 Disney Dream Review Part 3: The Best of the Rest
December 19, 2017
Sharing is caring!
Well, if you aren't sick of hearing about it yet, here is the final round up of my thoughts on our cruise on the Disney Dream. There is so much more that could be written…about the food, the service, the staterooms, the pools, and more. But here are the highlights from our personal photo album, while traveling with 15 people. First up, our Disney suitcases from American Tourister helped us get totally ready for the trip! It was so fun to be able to choose a piece of luggage for each child to help get their stuff organized and to also let them express their personality!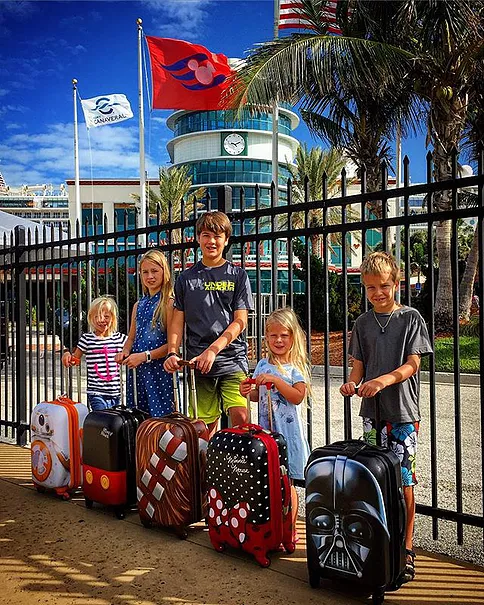 1. Disney characters on the Dream
One of the things that I loved the most about the ship was the plethora of characters that were around every corner! After going to Walt Disney World for an entire lifetime, something that has changed a lot is the accessibility to characters. When I was little, there were no lines for characters. Believe it or not, they would just walk around and take pictures when anyone requested. Now, character meet and greets have some of the longest lines in the parks!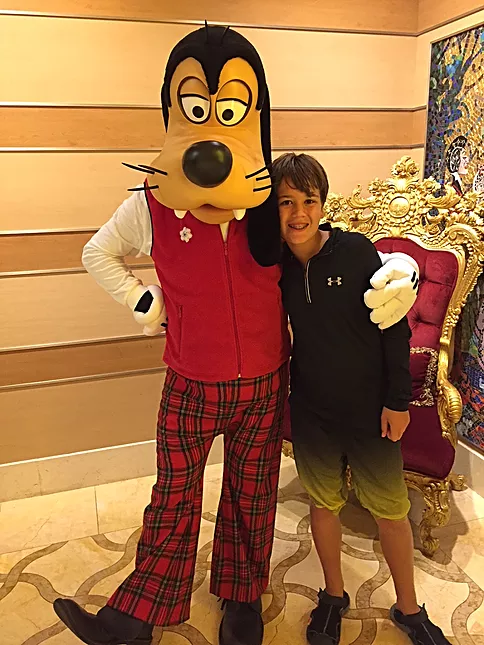 To prepare for this cruise, we decided to finally take the plunge and buy a set of 5 official autograph books and pens. It seemed like it would be a good souvenir for the children and a fun activity together. We were able to get a lot of autographs in just four days! So here is a smorgasbord of the many characters we meet on board the Disney Dream.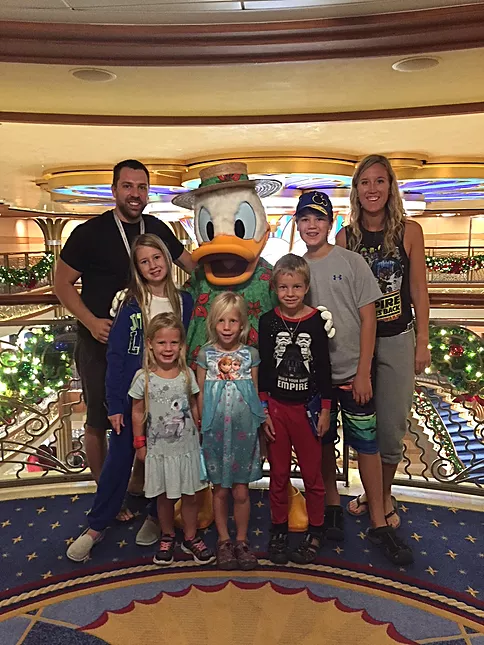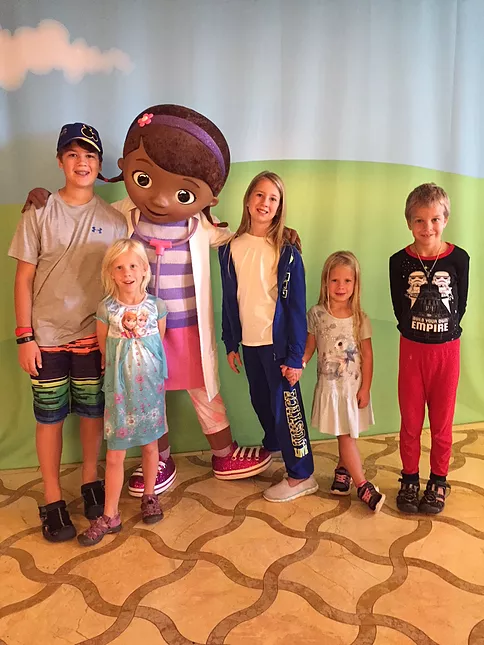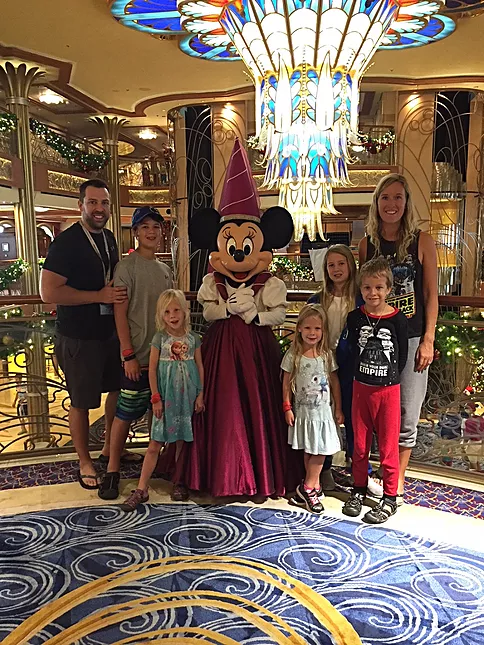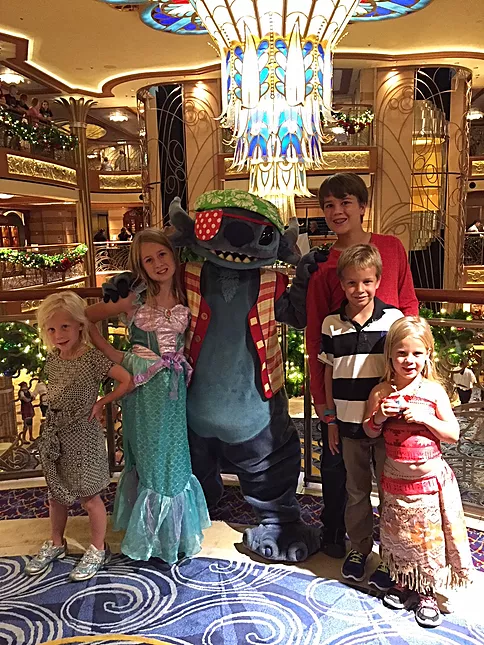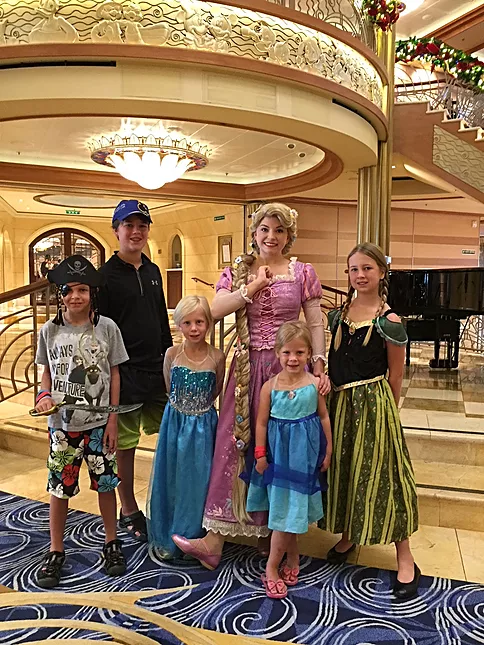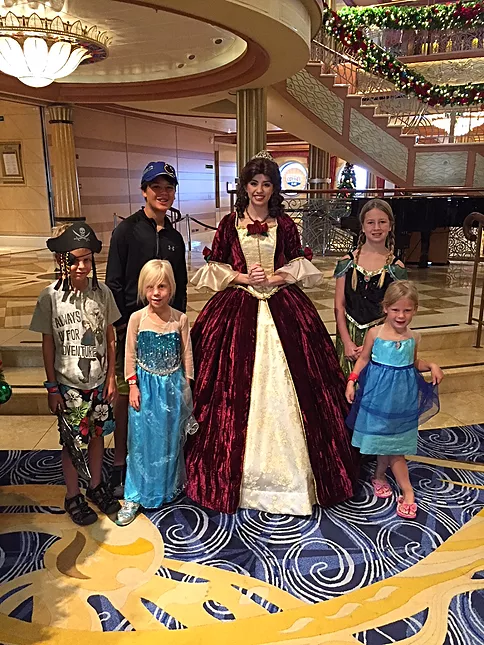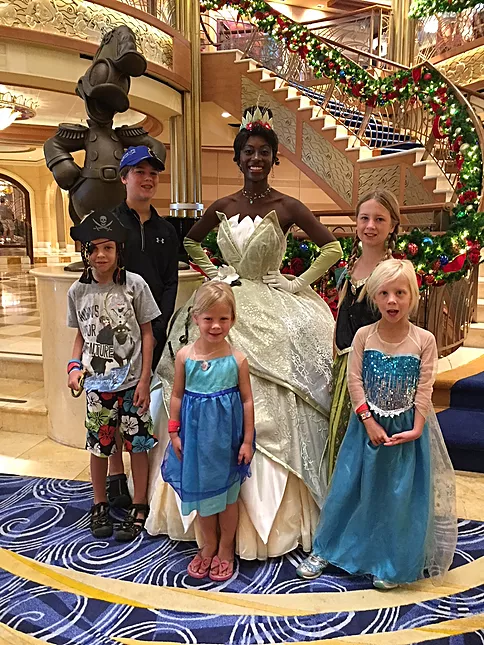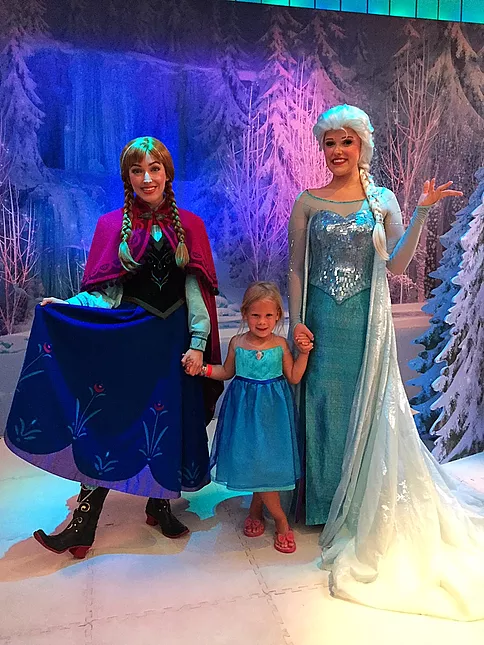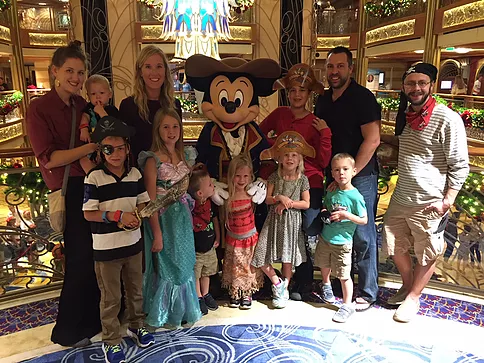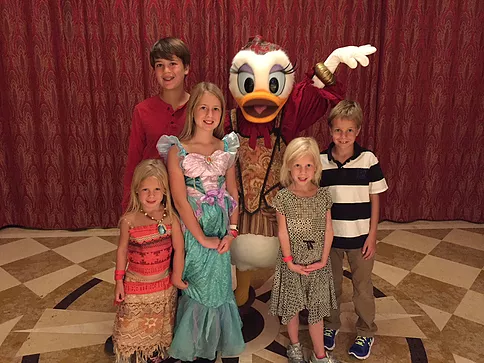 And remember, you need to book your tickets for the Princess Gathering and the Frozen sisters in advance! We were really glad we had the chance to do these meet and greets, particularly with the less than ten minute wait times. Good luck finding that at any Disney Park!
2. Ship Activities
We were so busy with children's events, and also exploring the ship and meeting characters, we did not do even half of the activities available. However, two things we did that I really enjoyed were the trivia game and also just walking around the ship late at night. Both of these activities were extremely low key, and some of the most chill, but also most enjoyable, times on the ship for me.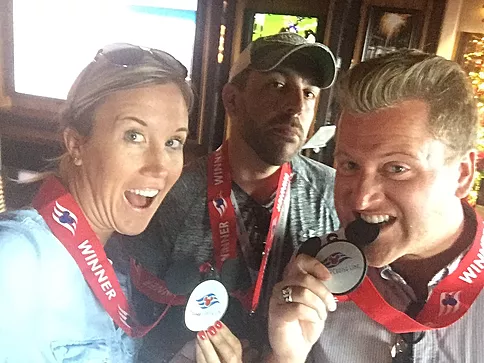 We won one of the games of general trivia, and we got these awesome (rubber) metals and an exclusive Disney Dream keychain! You can only get the keychain from winning on the ship! We were so proud.
I also loved just wandering around the ship late at night with my siblings. I got some of my very best pictures of the ship when everyone else was asleep and the lighting was just perfect. It was a really magical time and I wish I wouldn't have been so exhausted so that it could have lasted longer!
3. Free ice cream and door swag
Before we left on the cruise, one of the things that people kept mentioning to us as an awesome perk, was the free ice cream. To be clear, all of the food, except in two fancy restaurants, is totally free also. However, the accessibility to the ice cream stands was the really fun and unique part! The flavors changed every now and then, which was nice. However, it was sometimes frustrating for us as parents who were being asked about ten times a day if they could have ice cream. But we tried to be cool parents for a few days and let the ice cream flow freely for the trip.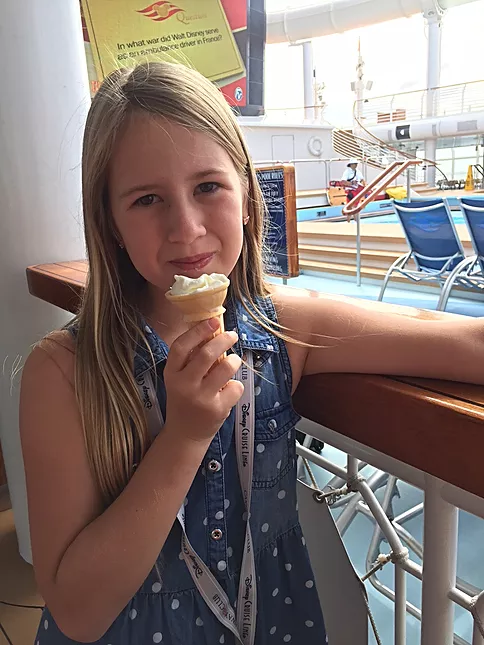 Door swag is very important to Disney Cruise Line regulars! A friend on instagram, cruisedesignsbb, designed a beatiful door magnet for my parent's stateroom. It was such a special keepsake, and also was a really helpful way to help us locate our room! Be sure to check out her amazing work at CruiseDesignsBB.etsy.com
Well, that's it until our next cruise! There is so much more that could be said, and so much I learned in my short time on board. We can't wait for our next adventure!
You May Also Like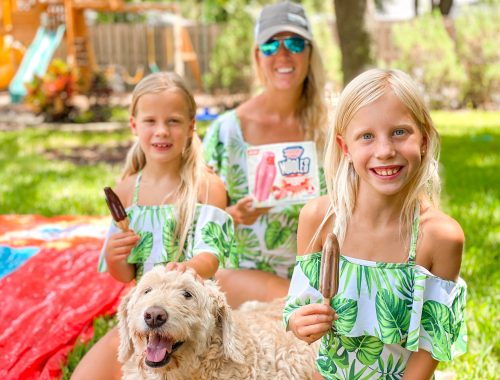 August 5, 2020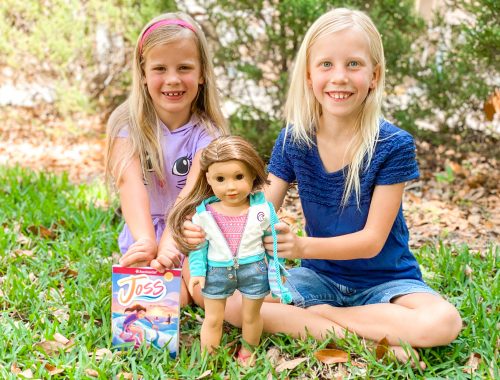 March 29, 2020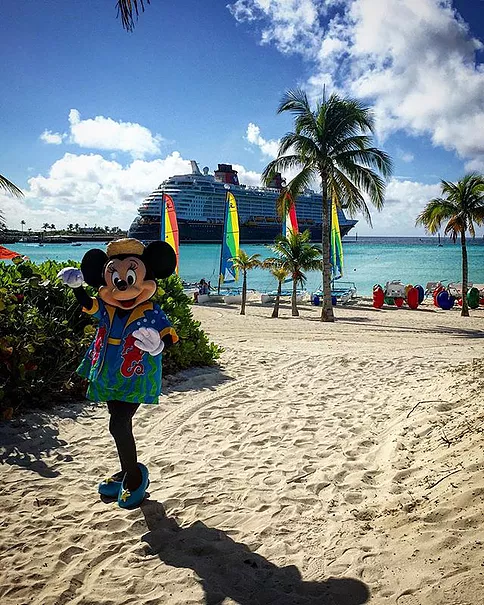 December 5, 2017