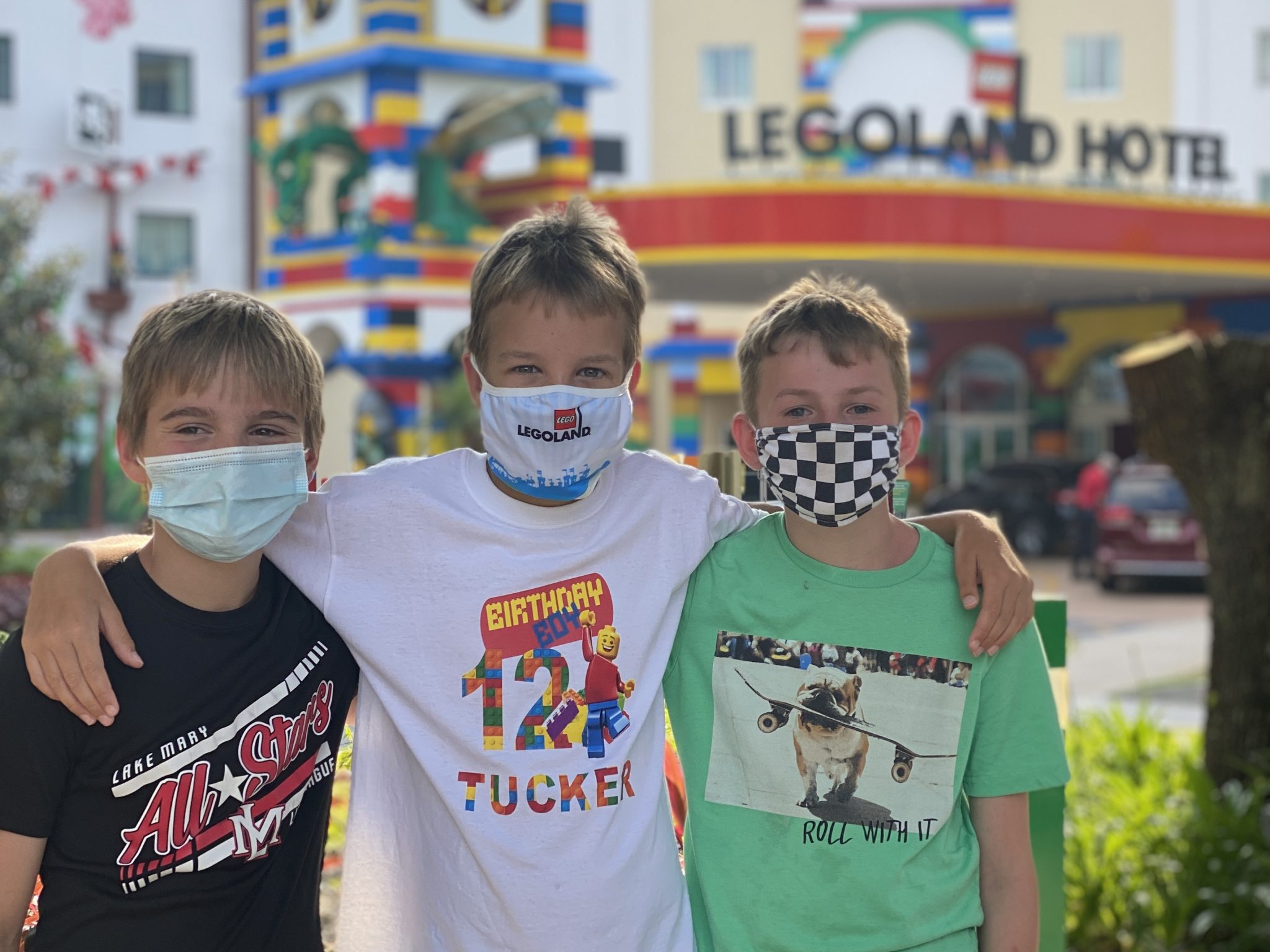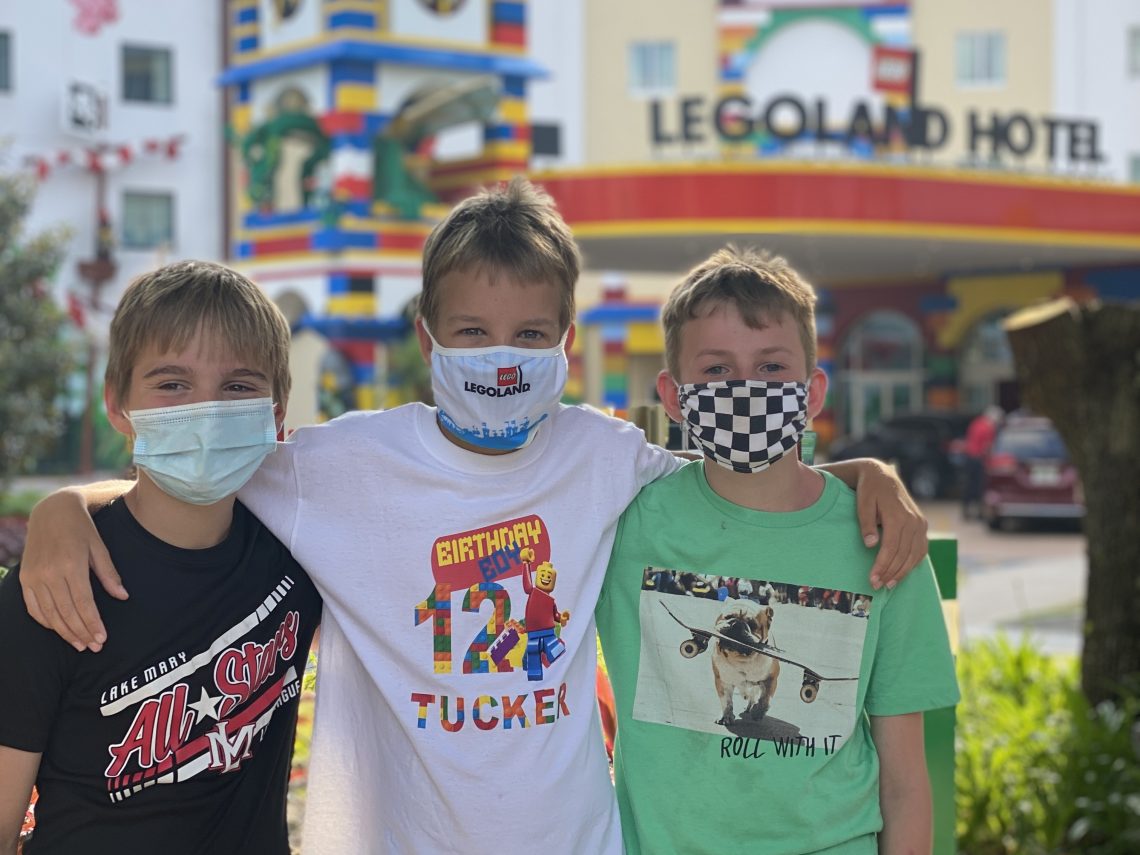 Legoland Pirate Island: Everything is Awesome
April 22, 2021
Sharing is caring!
Where do you take a 12 year old birthday boy who is OBSESSED with Legos? Legoland Pirate Island Hotel at Legoland Florida is the correct answer! We recently celebrated my son's 12th birthday with two of his best friends and had an incredibly awesome time. From the over the top themed rooms, to the two super fun pools, and the incredible food, you cannot go wrong with this hotel. In fact, I've shared about Legoland Florida in the past, and we just love going back time and time again. My kids have grown up going to this theme park! So what can you expect at Legoland Pirate Island? Well, to start, everything is AWESOME!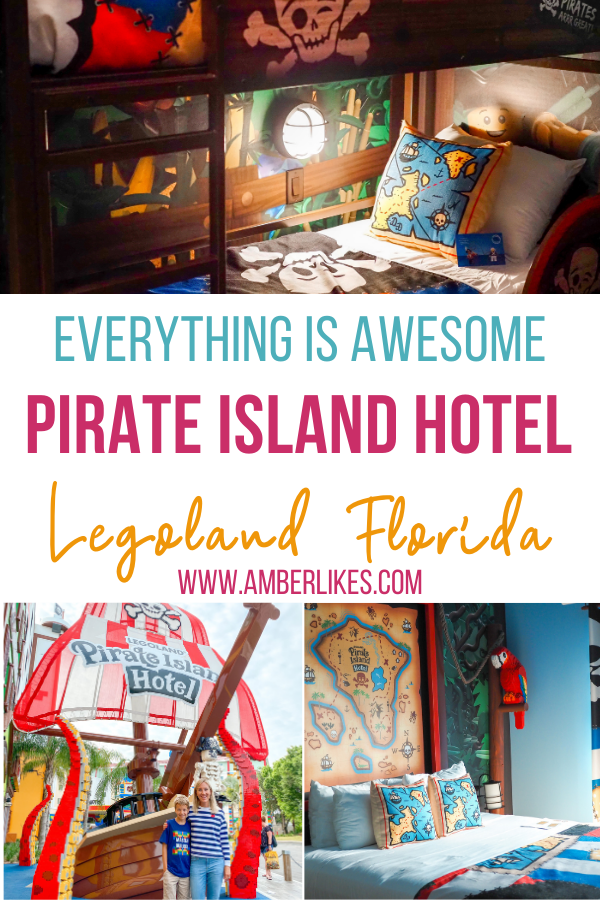 Where is Legoland Pirate Island?
I've had a lot of questions about where this hotel is exactly in relation to Legoland Florida. And this is a really important thing to know! So can you believe that this hotel is 130 kid steps away from Legoland Florida? That's right! It's a less than five minute walk. And what's the difference between the Legoland Hotel and the Legoland Pirate Island Hotel? They are in connected buildings. So Legoland Pirate Island is basically a wing of the Legoland Hotel. It does have it's own pool and also it's own amazing restaurant. But the entrance, lobby, check-in area, and several other things are shared by the Legoland Hotel.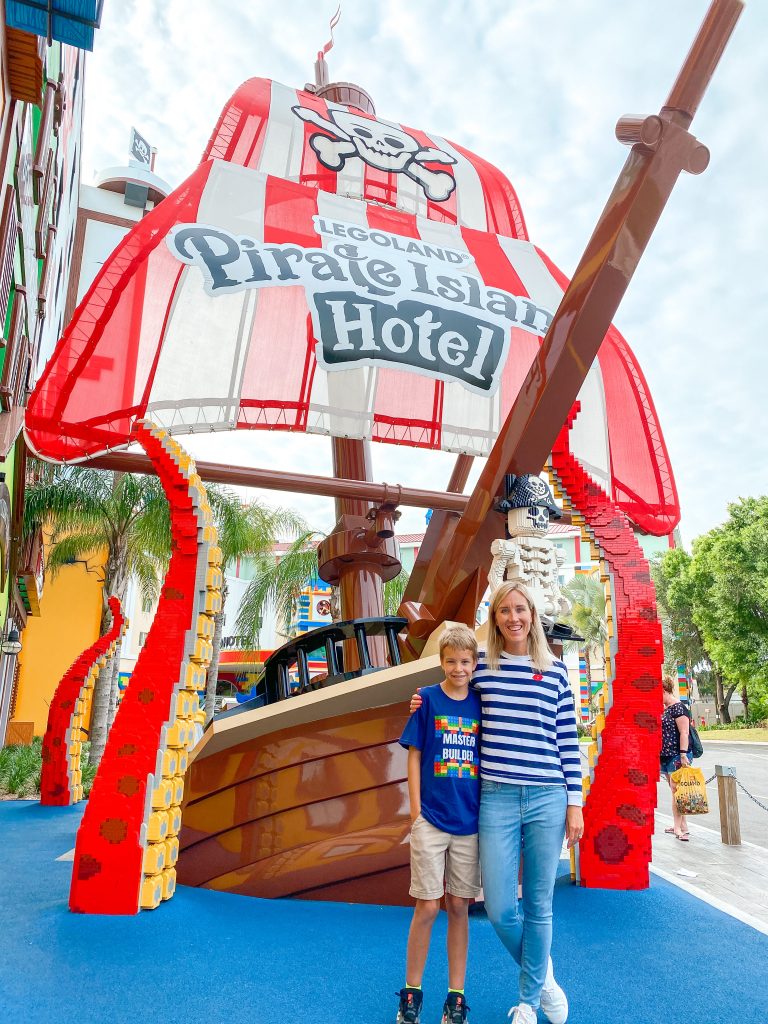 What can you eat at Legoland Pirate Island?
This is a great question! And it's one of my favorite things at this hotel. The Shipwreck Restaurant has such delicious food and is an absolute must do! It honestly has some of the best vegan options I've had anywhere. You can see find more about the menu here and check out these delicious items:
Plant based meatloaf
Crispy teriyaki tofu and broccoli
Grilled cauliflower steak
Vegetable dumplings
All served with house made sauces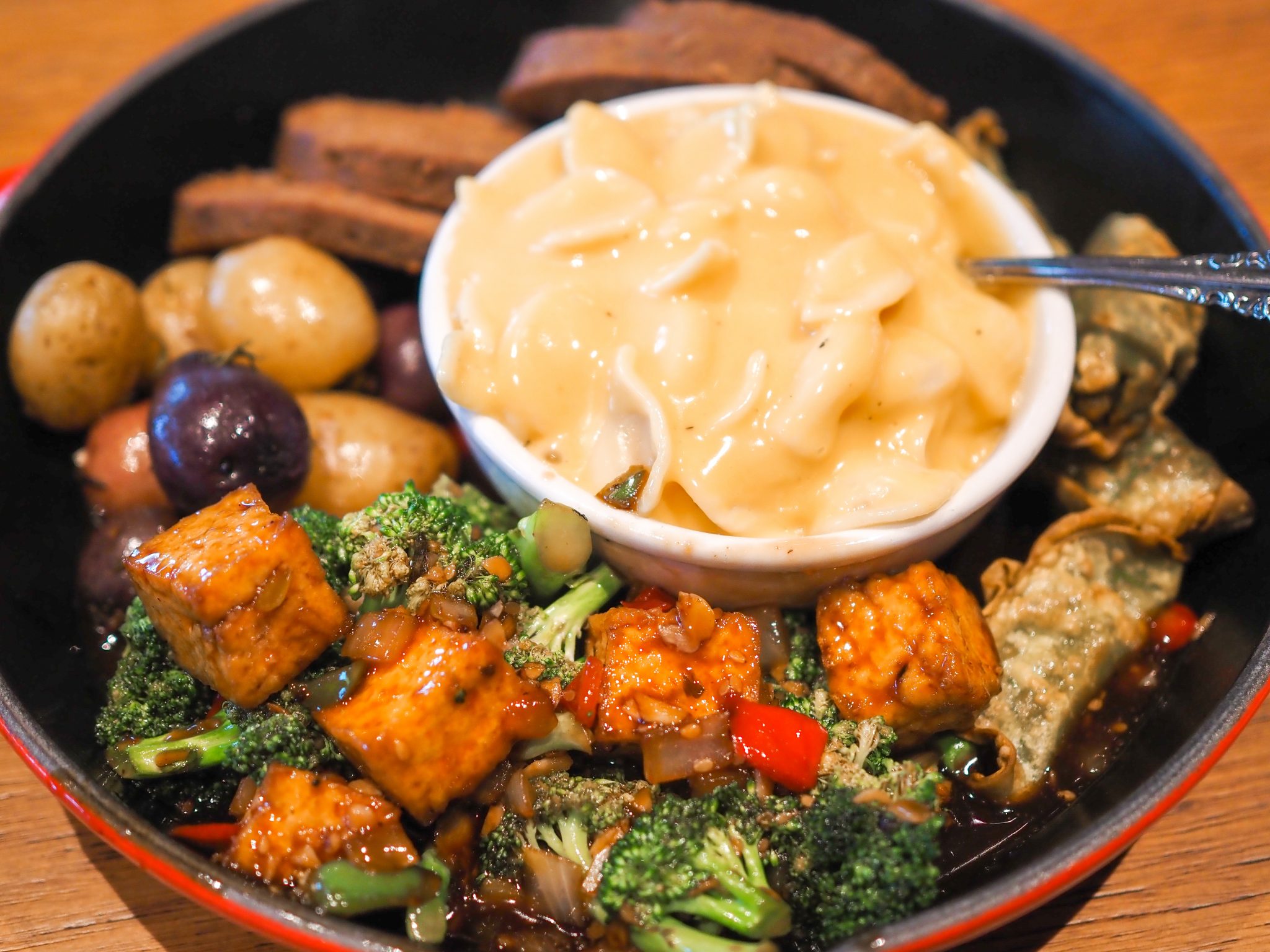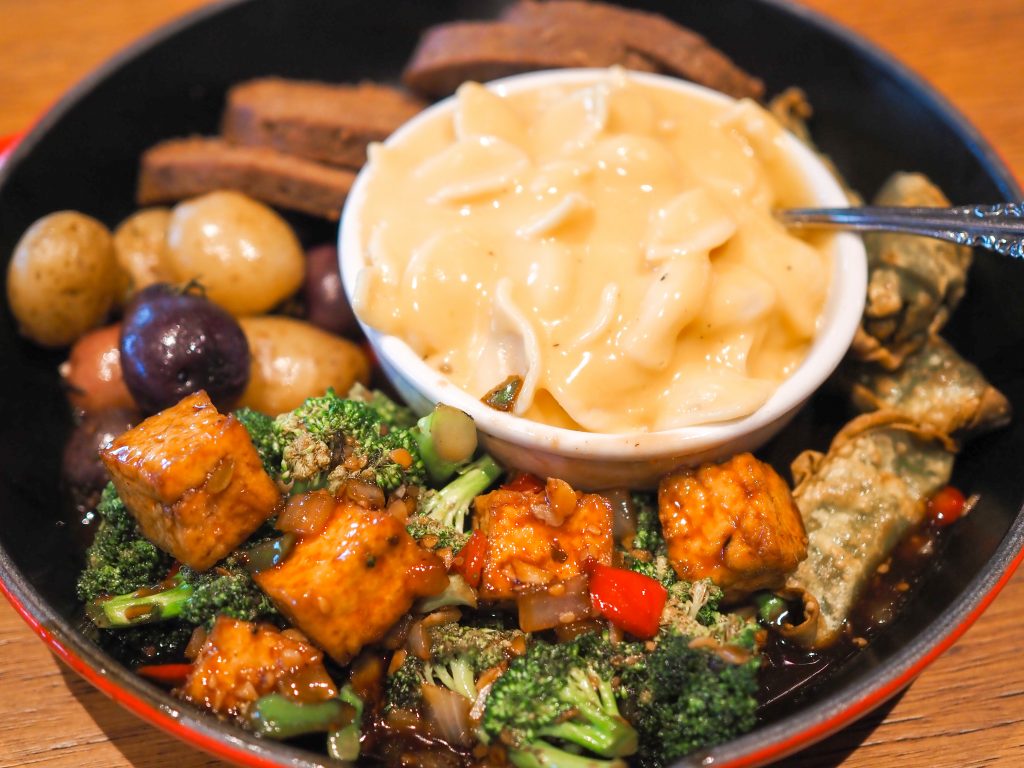 And the vegan dessert is a warm dairy free chocolate fondue served with fruit and plant based marshmallows. I was just absolutely in love with this entire meal. It's so nice to have such deluxe plant based options. At some restaurants, plant based eaters only get very simple pasta or salad dishes. This is a full course plant based meal!
What about the meat eaters? There are two options to choose for the table. There's a Pirate Platter with beef brisket, pulled pork and more. And then there's a Seadog Skillet with flank steak and pork tenderloin, in addition to several other items. Be sure to check out the full menu! Everything is served family style and you can get more of any of the dishes.
Breakfast and Other Dining Locations
Breakfast is included with all overnight stays at Legoland Florida Resort. At the Shipwreck Restaurant, you can find scrambled eggs, pancakes or Lego waffles, fruit, and more. It's such a perfect way to get ready for a big day at Legoland! You can also visit Smuggler's Bar for adult beverages and kid cocktails. And when you stay at Pirate Island Hotel, you can also eat at Bricks Family Restaurant and Skyline Lounge.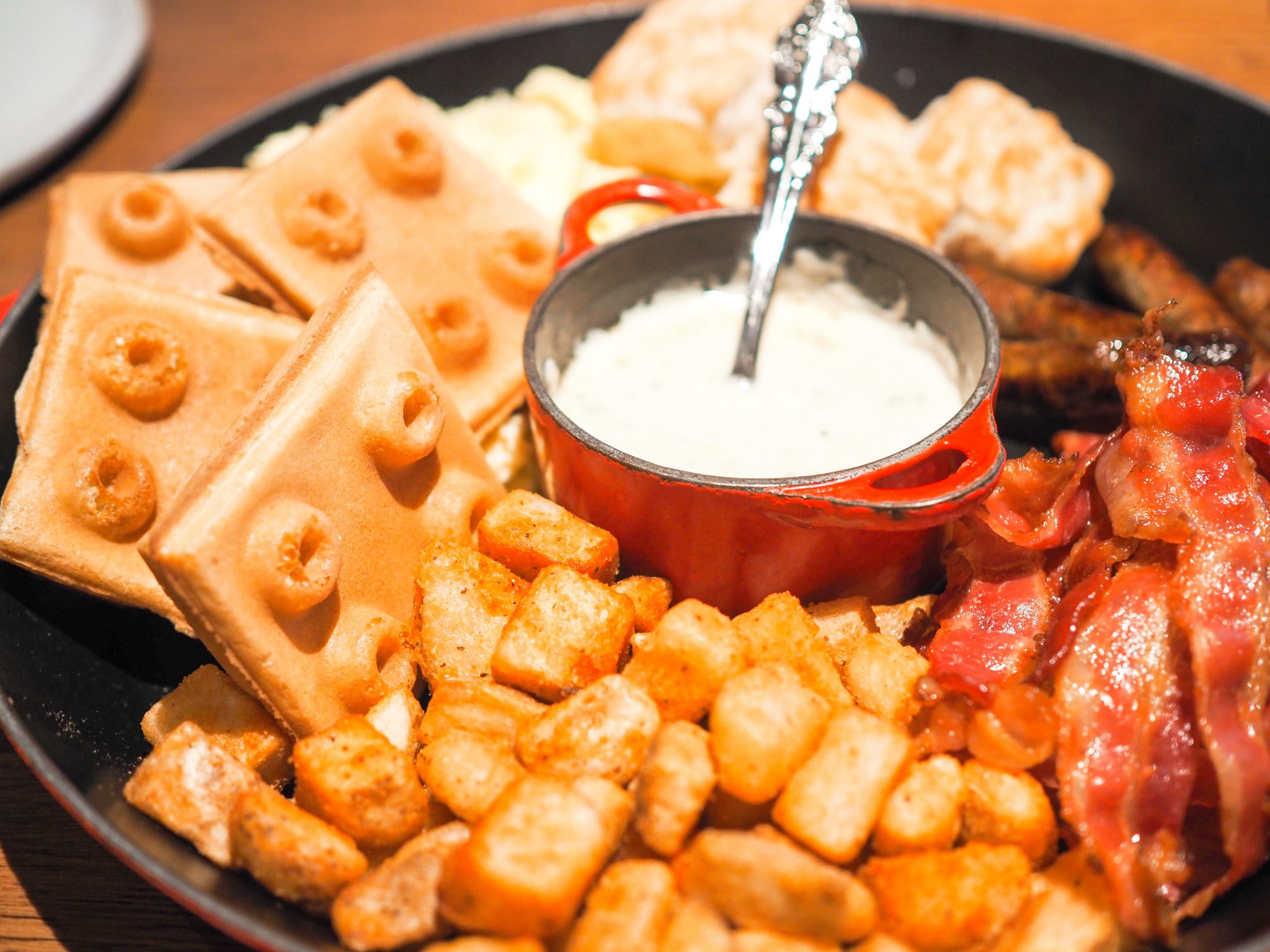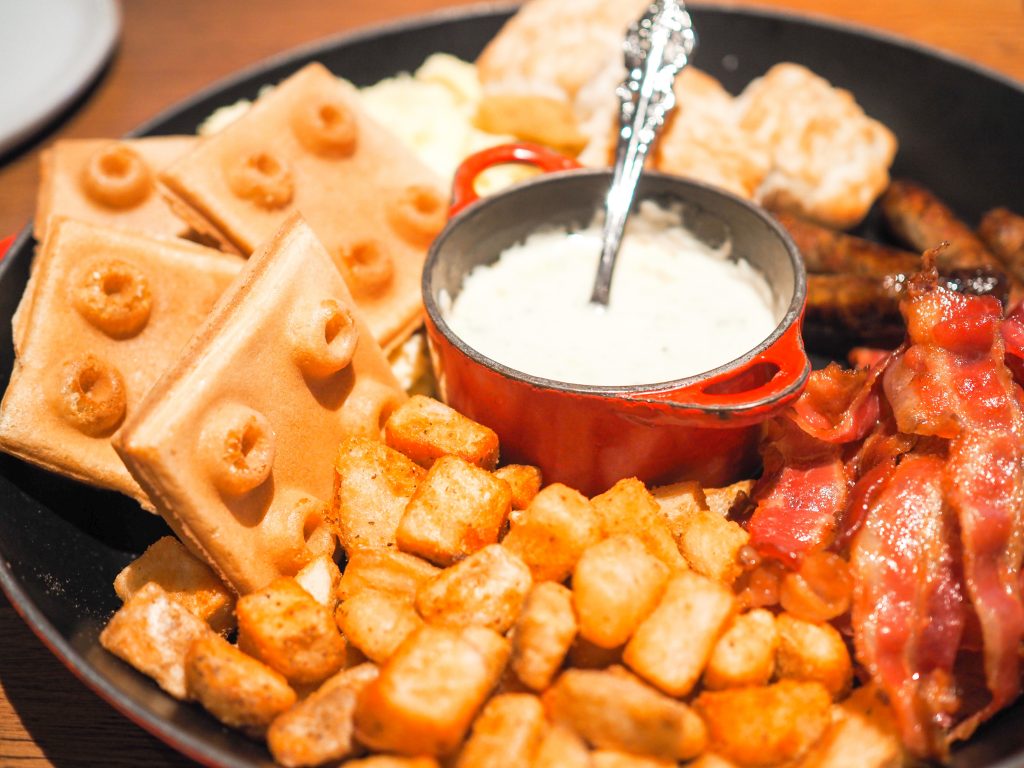 How to Make Reservations
As of the time of this post, you can make reservations for both Shipwreck Restaurant and Skyline Lounge on OpenTable. However, in the near future, you may need to make reservations upon check in at the hotel. But whatever the process, be sure to make reservations in advance for Shipwreck Restaurant for both breakfast and dinner! These are absolutely essential and you do not want to miss eating at this wonderful restaurant.
Accommodations at Legoland Pirate Island Hotel
We've stayed at this hotel twice, and have had the opportunity to experience both of the room types. We stayed in a standard room during this stay, which sleeps five comfortably. And in our previous stay, our family of 7 loved the Family Suite! Check out these details:
Designed to feel like a pirate adventure, Pirate Island Hotel features 150 themed rooms, including four family suites.
Guests can choose from a standard or lake view room overlooking the shores of beautiful Lake Eloise.
Each room is filled with a LEGO crab, monkey and parrot made of 6,600 total LEGO bricks.
Kids can go on a treasure hunt inside their room to unlock a chest filled with LEGO surprise each night of their stay! This was definitely a favorite for my kids!
Pirate Island Hotel rooms sleep five; a king-size bed and a separate sleeping area for kids complete with a bunk bed, pullout trundle and television. The kid area also includes a LEGO building area!
Pirate Island Hotel suites sleep seven; a king-size bed, a sleeper couch and a separate sleeping area for kids complete with a bunk bed, pullout trundle and television.
All rooms include: two high-definition flat panel TVs with complimentary On-Demand content, mini-fridge and coffee maker, vanity/workstation, hairdryer, complimentary toiletries, in-room safe, and family-minded amenities like bathtubs, built-in toddler potty seats and step stools.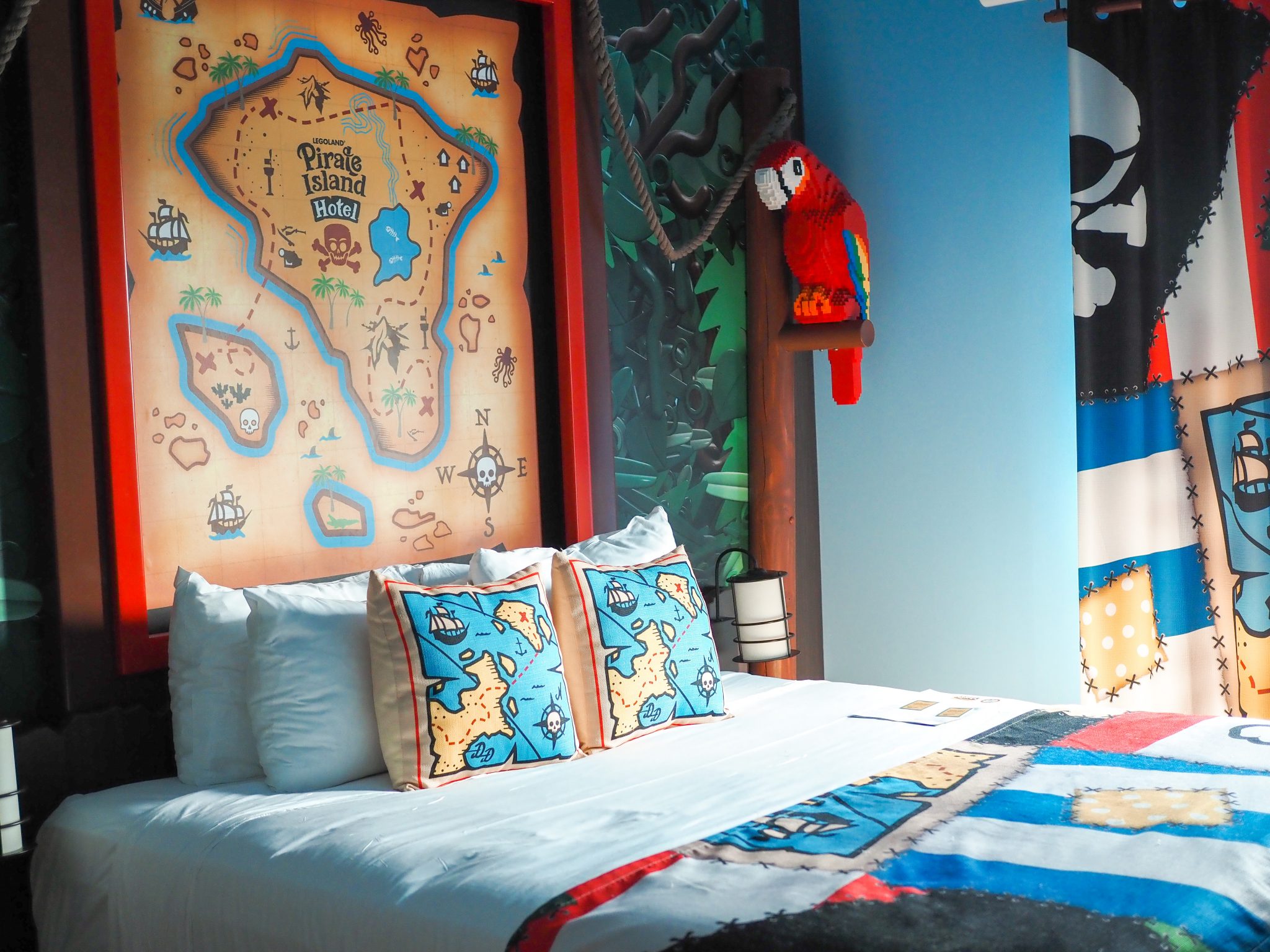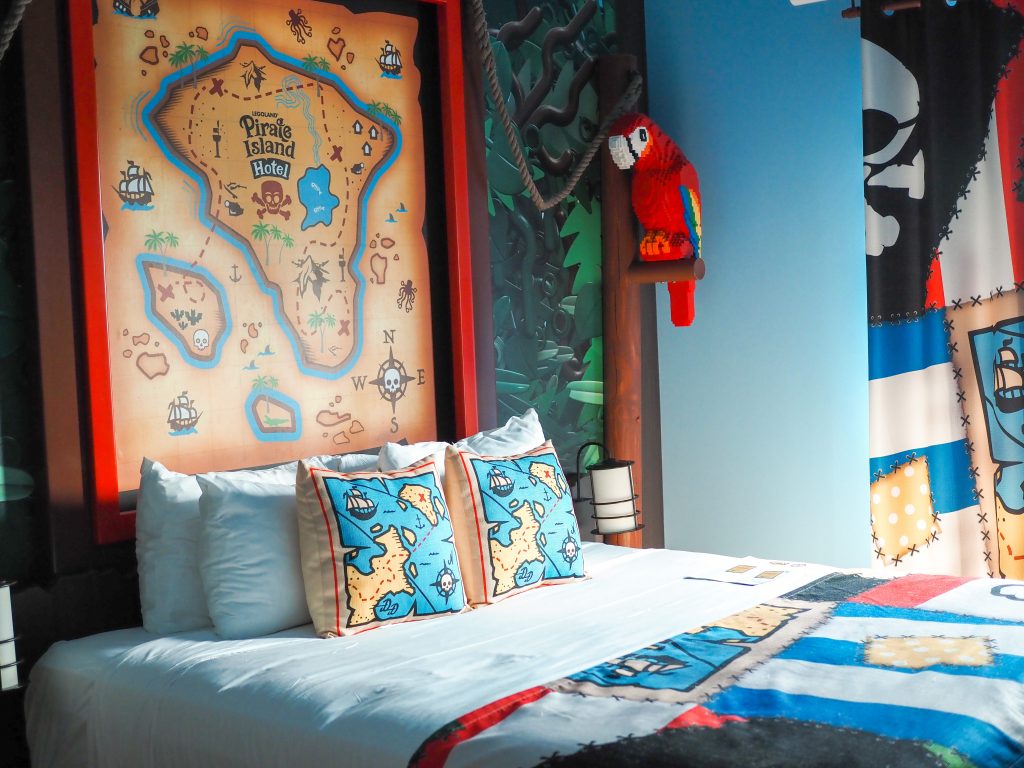 These rooms just need to be seen to be believed! They certainly have the "wow factor" when you walk in the door. And the toiletries are one of my favorite from any hotel I've visited. In fact, I always take the half used toiletries home!
What is there to do at the hotel?
Of course, you can spend your days at Legoland and the Legoland Water Park. But there's plenty to do at the hotel as well! Check this out: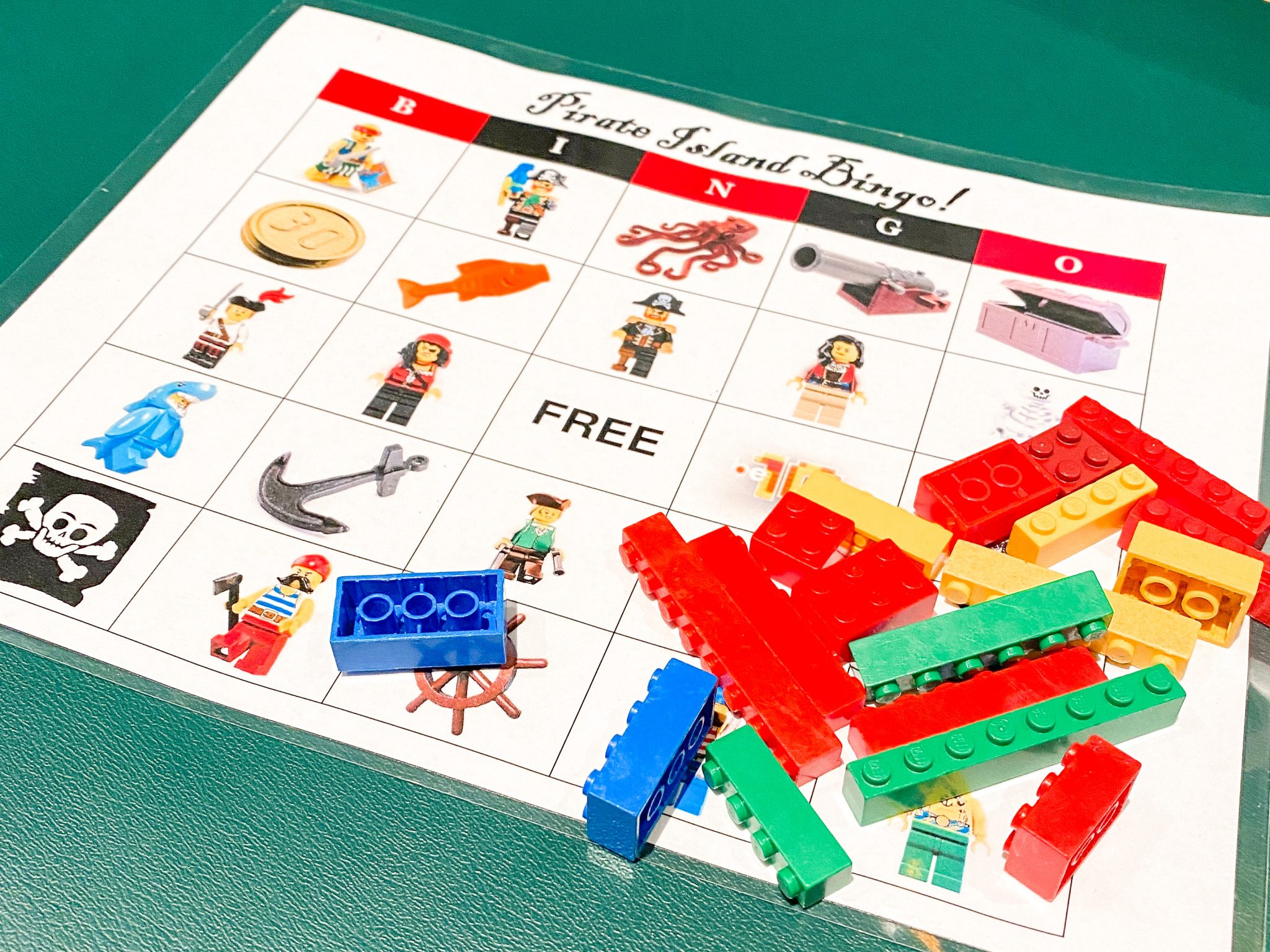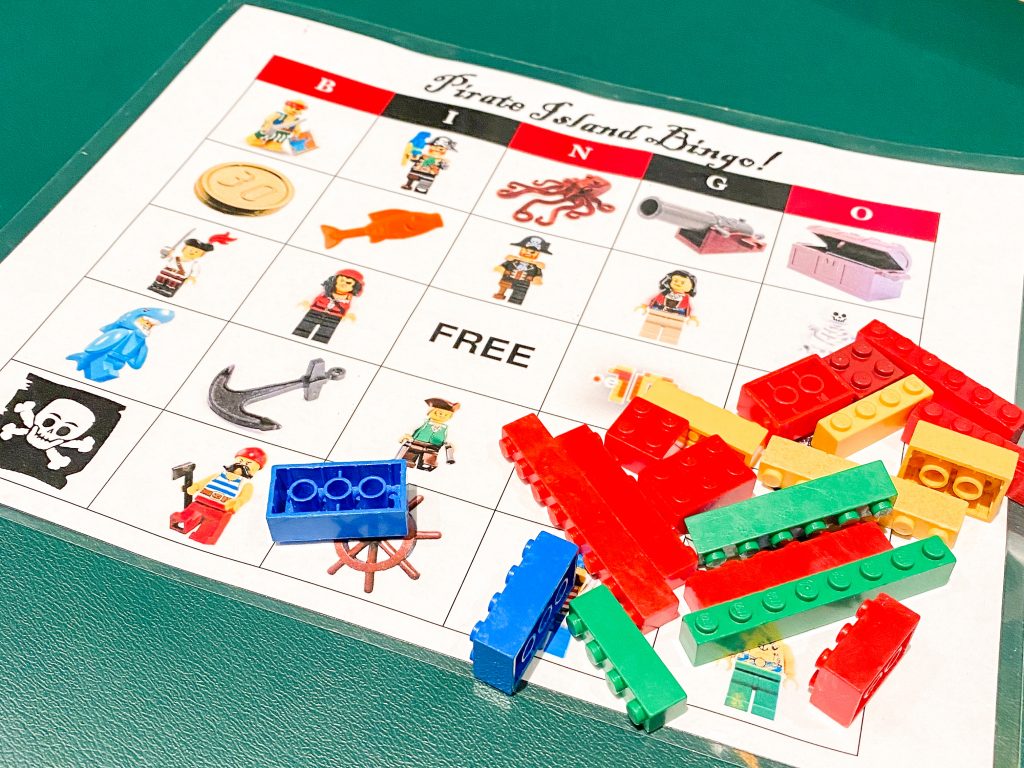 Pirate Island Hotel has its own heated swimming pool filled with floating LEGO soft brick.
Guests at Pirate Island Hotel can also enjoy visiting the LEGOLAND Hotel pool, which has a water slide!
A hands-on LEGO building activity where kids can contribute their own original creations to an original Pirate Island Hotel LEGO play table made of 38,000 LEGO bricks.
Free Wi-Fi accessible throughout the entire resort.
Nightly children's entertainment, including character meet-and-greet experiences. In addition, there are also fun activities, on a rotating basis, like bingo, building challengers, and bedtime stories!
Access to boat rides, a lakefront boardwalk and miniature golf (separate purchase required) located on Lake Eloise near Pirate Island Hotel.
Ride the elevator. And, if you've never taken an elevator ride at LEGOLAND Hotel, swing over there for a quick ride too! This is always a kid's favorite!
Sign up for daily LEGO builds with Master Model Builders in the LEGOLAND Hotel lobby. We did one of these each days we were at the hotel, and the kids loved taking home these souvenirs that they built themselves! These are exclusive builds that you can't purchase! My young LEGO builder was just thrilled and so proud of his creation.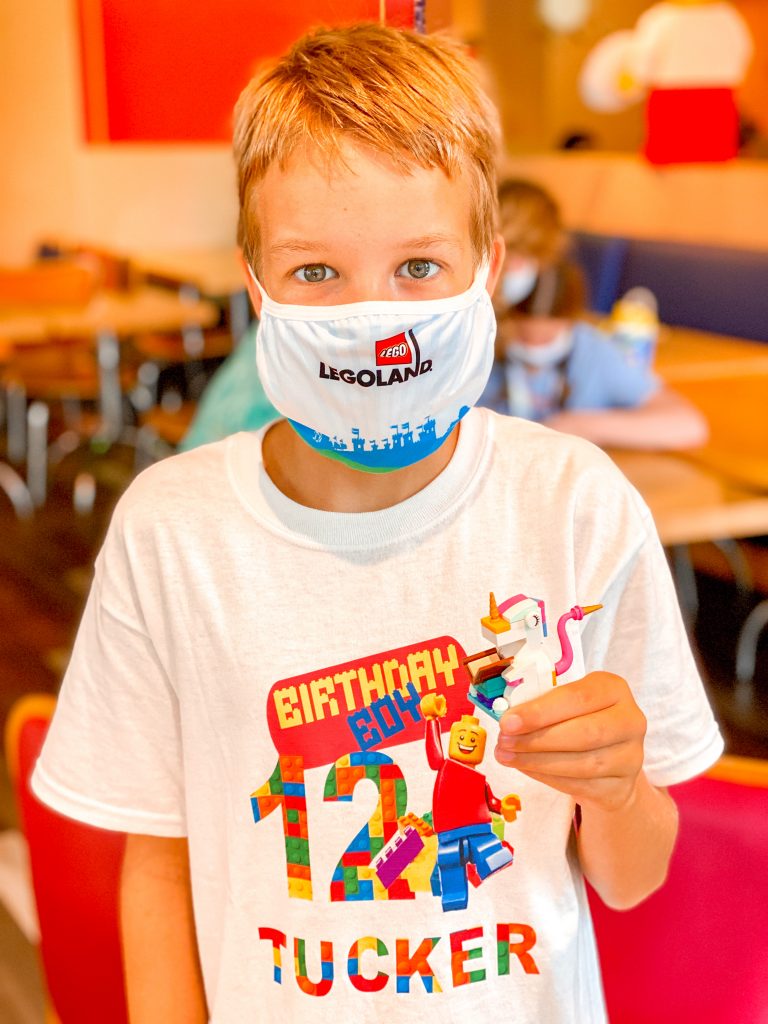 Legoland Florida is so much fun! And with a stay at the Legoland Hotel or Pirate Island Hotel, your day at Legoland becomes an unforgettable vacation. It's something your kids just won't forget.
Be 10 Too!
Did you know that Legoland Florida is turning 10 this year? And to celebrate, they are encouraging you, my dear adult reader, to be a kid with your kids! The birthday celebration lasts all year long. Embrace your inner child and #BE10TOO with your kids. Ride the rides, swim in the pool, be silly, and treasure these moments. I have such sweet memories with my kids at Legoland Florida while screaming down a drop on a roller coaster, catching a wave at the wave pool, and just being a kid with my kids. What memories will you make with your kids?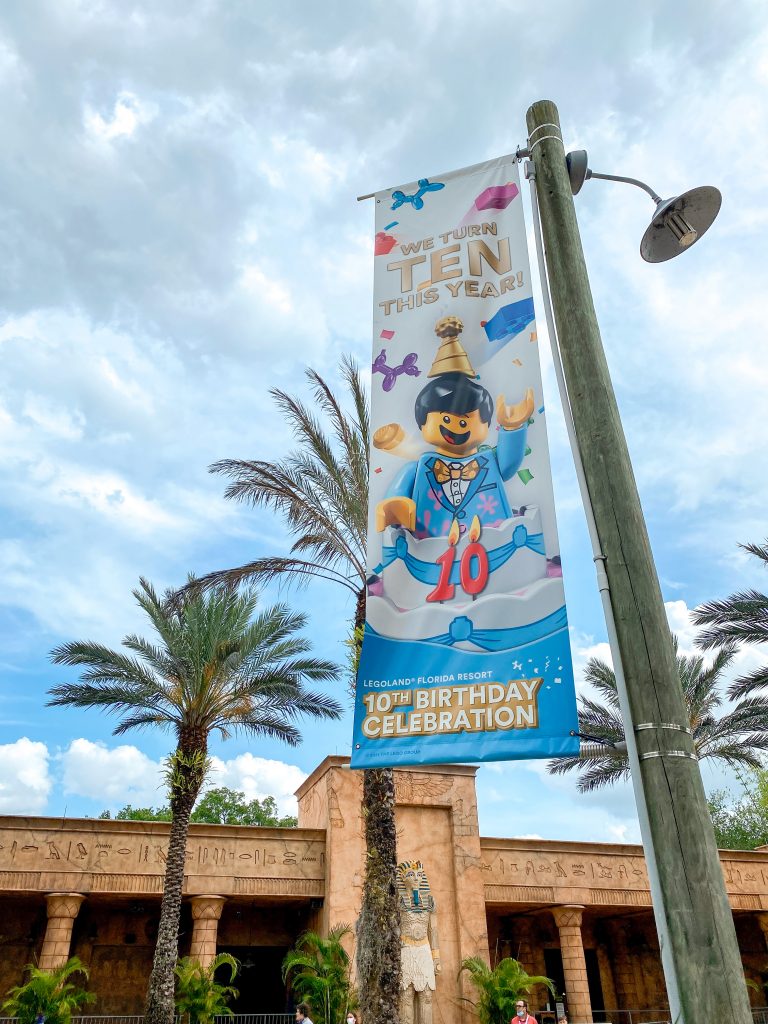 You may also like these posts:
Dr. Julian Bruce State Park Guide for Families
You May Also Like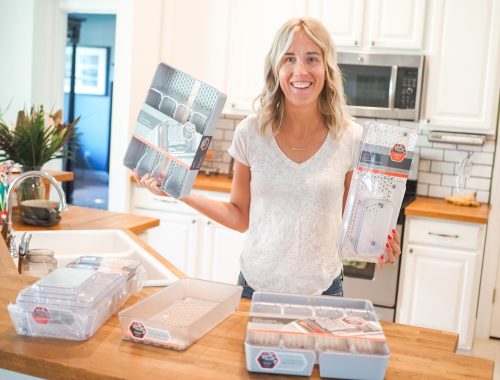 March 10, 2021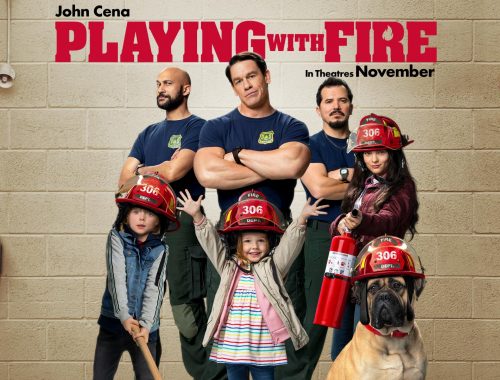 November 7, 2019