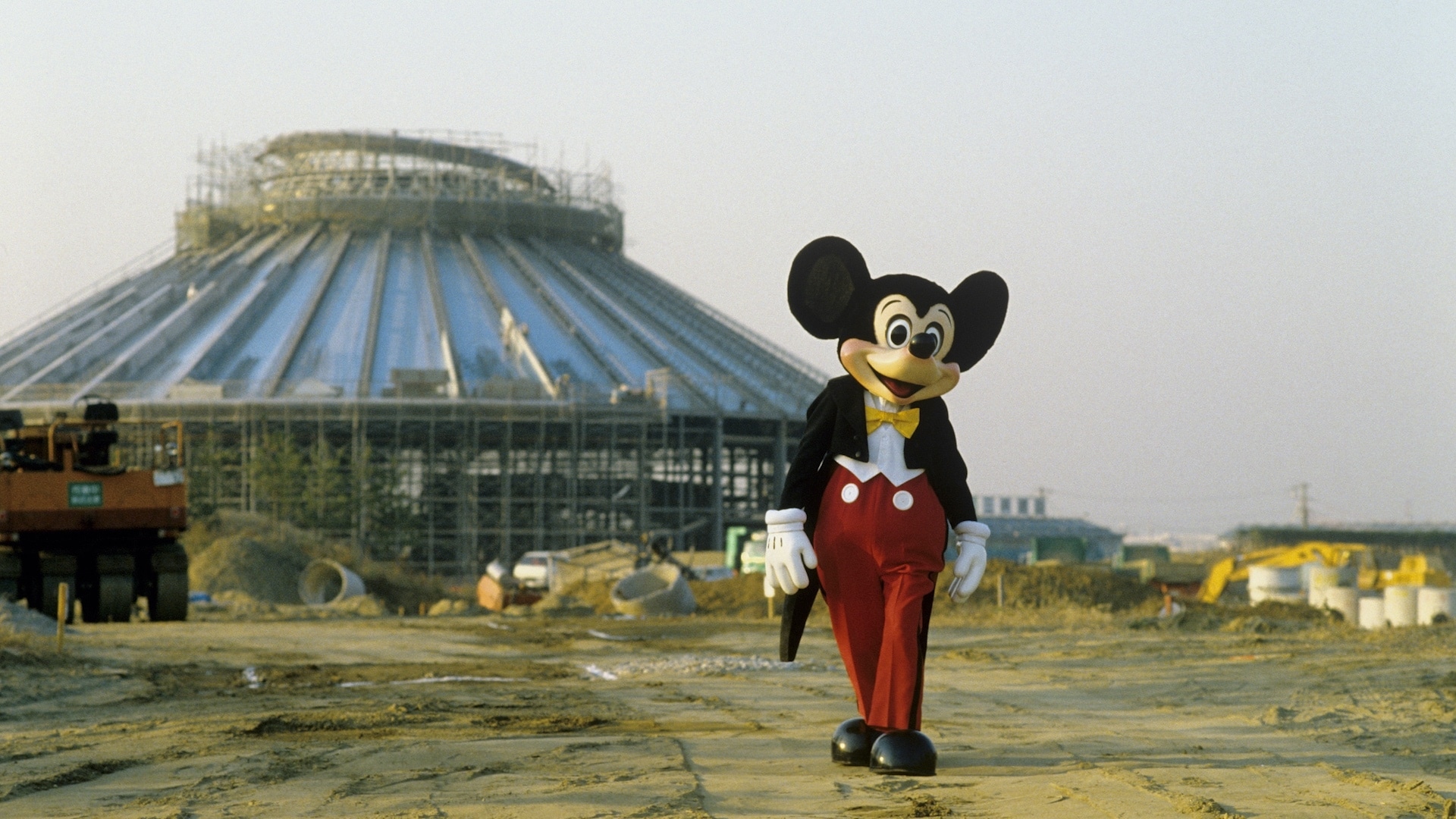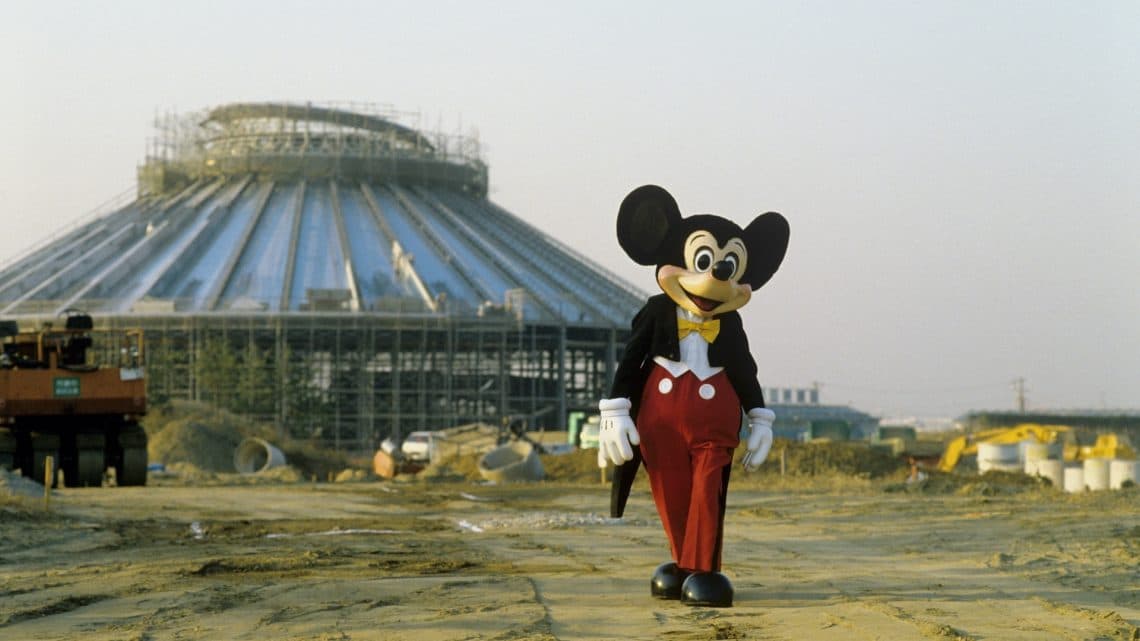 "The Imagineering Story" is a Must Watch for Disney Fans
January 28, 2020
Sharing is caring!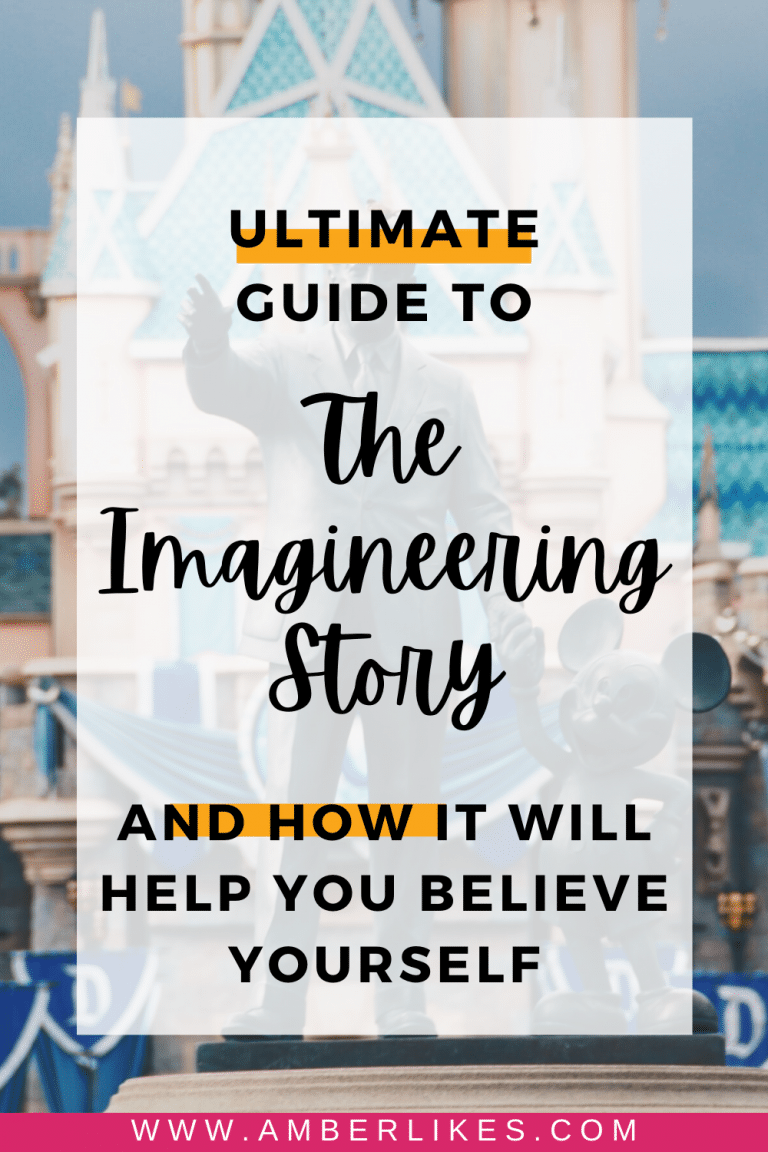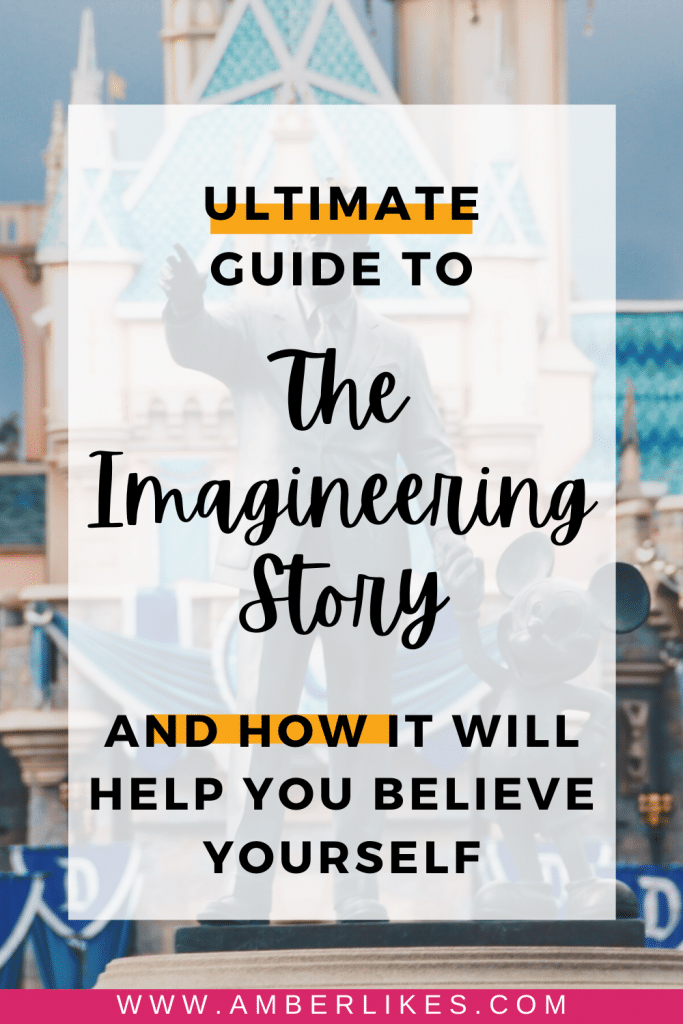 I was all in on Disney+ from the beginning. If there was a way to sign up for a lifetime subscription, I would. All of my beloved Disney content in one place? That's a no-brainer! They even have my beloved 80's Disney nostalgia! But what I wasn't expecting was the amazing original content that we would come to love on Disney+. One of the first shows we decided to watch on Disney+ was "The Imagineering Story." My oldest son has his heart set on being an imagineer. So this was a perfect show for us to watch together. And not only has it not disappointed, but it's deepened my love for Disney, and especially Disney Parks, in a way I didn't know was possible!
This 6 part docuseries is narrated by Angela Bassett. All episodes are now available to stream only on Disney+. Besides some natural disaster footage that may be scary to younger viewers in the 5th episode, the series is entirely kid friendly. It's both educational and entertaining, as with so much Disney "edutainment." It's a must see. Here's why every Disney fan MUST watch "The Imagineering Story."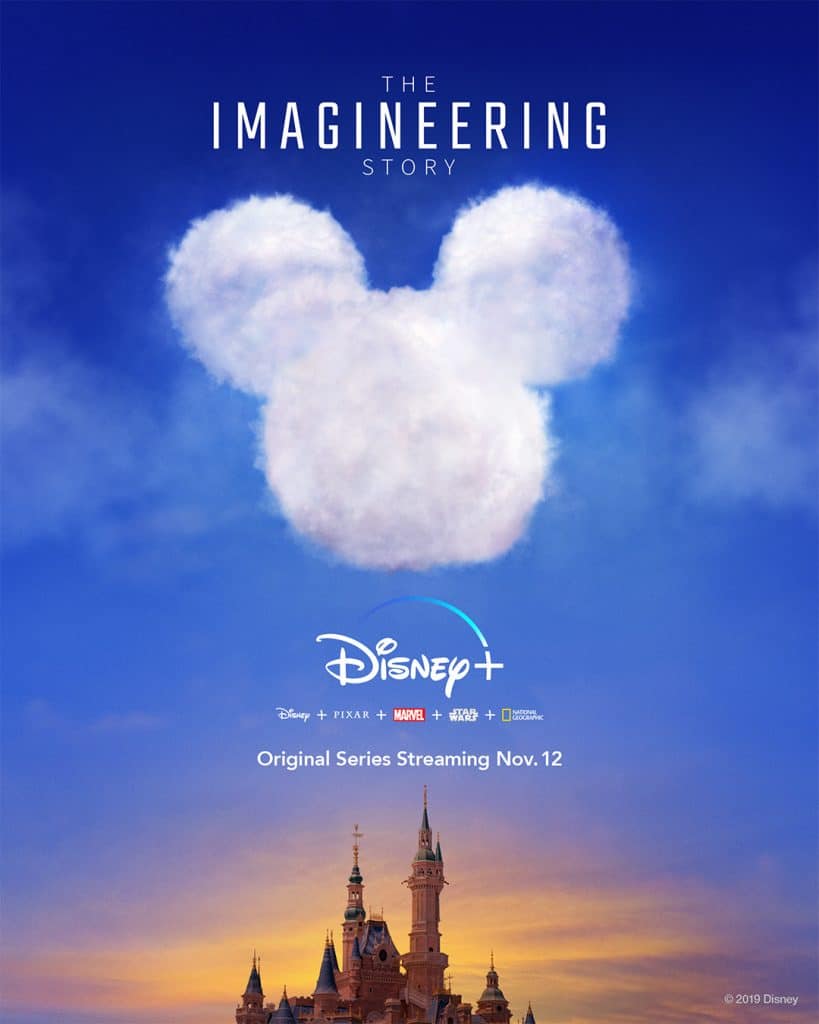 You'll learn why you love Disney so much.
I know, you may feel like you already know why you love Disney so much. Maybe you really love the films. Or you really love Disneyland. And possibly, like me, it's part of your DNA in a way that not much else is. But sometimes, it's hard to perfectly describe what's so amazing about all things Disney. When you watch The Imagineering Story, you get a sense of how the Disney magic is about more than a park or a movie or even a Mouse. It's about allowing us all a chance to be happy. A chance to return to our childhood. It's a chance to be children again with our own children. When we walk down Main Street, we receive the gift of being able to forget our daily struggles and sadness, and just be.
That's what Disney Imagineering is all about, from the very beginning. They were attempting to create a world where reality and magic met. And instead of being amazed by the technology in front of your face, you will only be amazed at the experience that you just had. That's Disney Imagineering.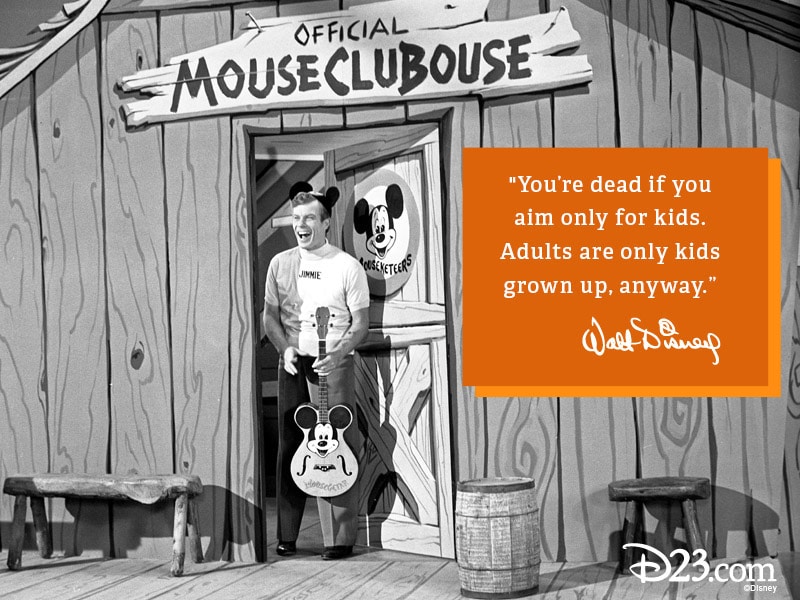 "The Imagineering Story" will help you believe in yourself.
Did you know that, on opening day at Walt Disney World, they were expecting 500,000 people to show up, but only 10,000 did? How about taking the opening of Disneyland down to the wire so much that women's heels were sinking into the still-wet cement? Or what about the CEO of The Walt Disney Company being booed and egged on stage in France? All of these things happened! And that's just the tip of the iceberg of the challenges that Disney Imagineering has faced over the years. We see the many successes of Walt Disney World, Disneyland, and the Walt Disney Company today. But just like any success, that doesn't mean there weren't a thousand failures before that time. When you watch "The Imagineering Story," you'll hopefully be reminded of those times when you felt like you were the only one who believed in you. Yet you kept going.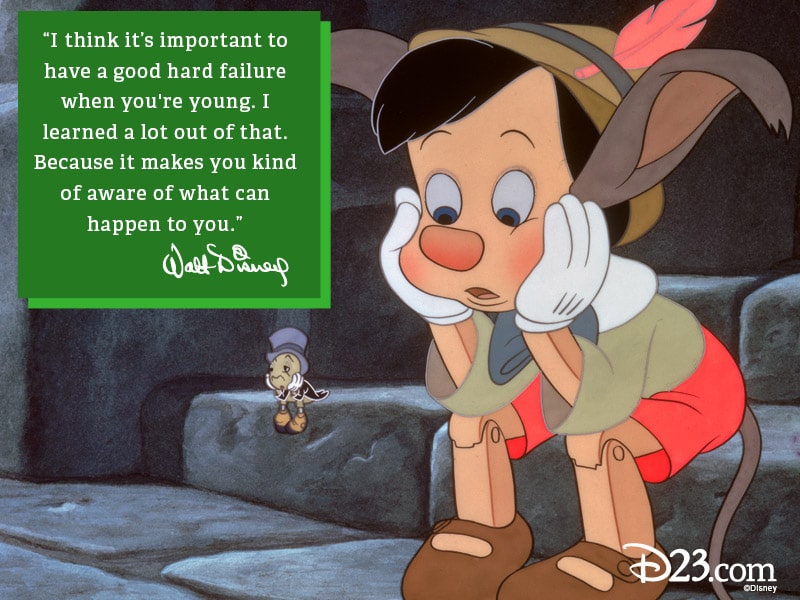 Each episode holds a treasured piece of Disney history.
I learned so much in each episode of "The Imagineering Story" about Disney history. From the early beginnings of the imagineering department to the future of imagineering, each episode holds so many gems of knowledge.
Episode 101 "The Happiest Place on Earth"
Walt Disney gathers a group of artists and engineers for the purpose of building a dream into reality. These 'Imagineers' formulate a set of design principles that transport people from their everyday lives to lands of imagination. Never has there been a place with themed environments, faithful to a story. Walt Disney vows, unlike a film that gets finished, Disneyland will never be completed.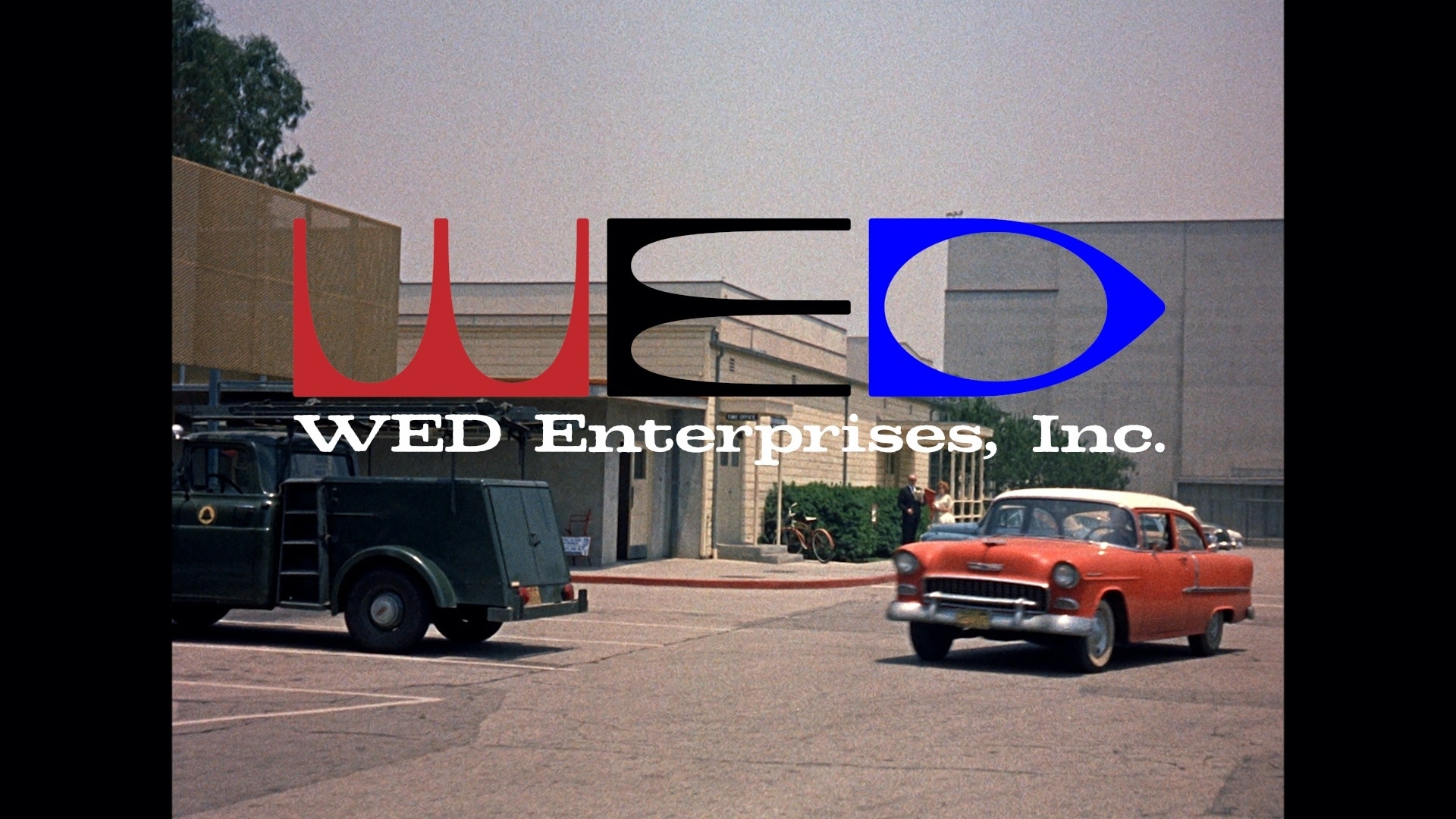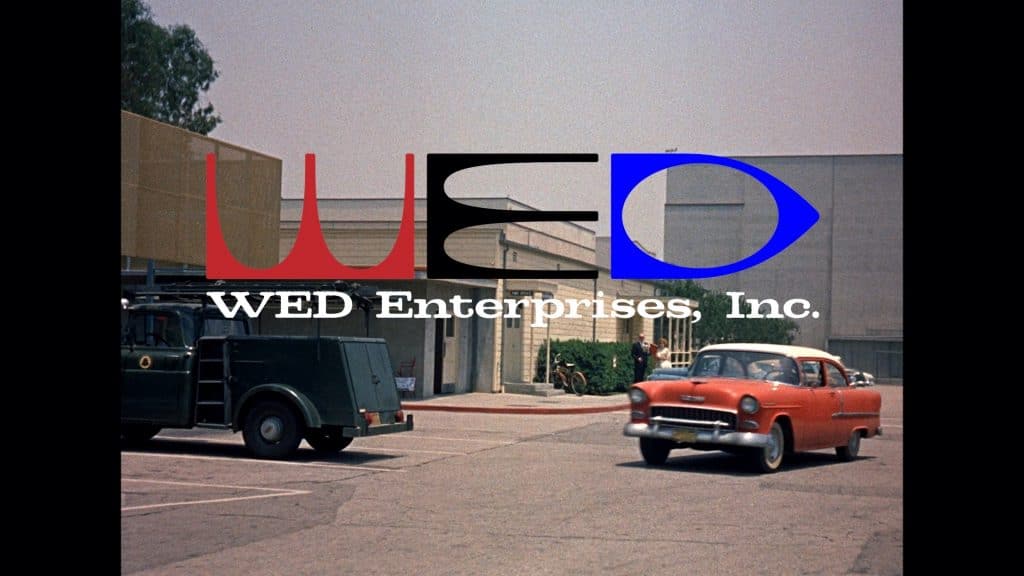 Episode 102 "What Would Walt Do?"
Without Walt's guidance, the development of Florida's Walt Disney World is a risky endeavor, but Roy O. Disney fulfills his brother's wish. A second generation of designers carry out the last of Walt's ideas – EPCOT, where the Imagineers achieve a higher purpose beyond entertainment. Simultaneously, the first international park opens in Japan. No future plans threaten the survival of the company.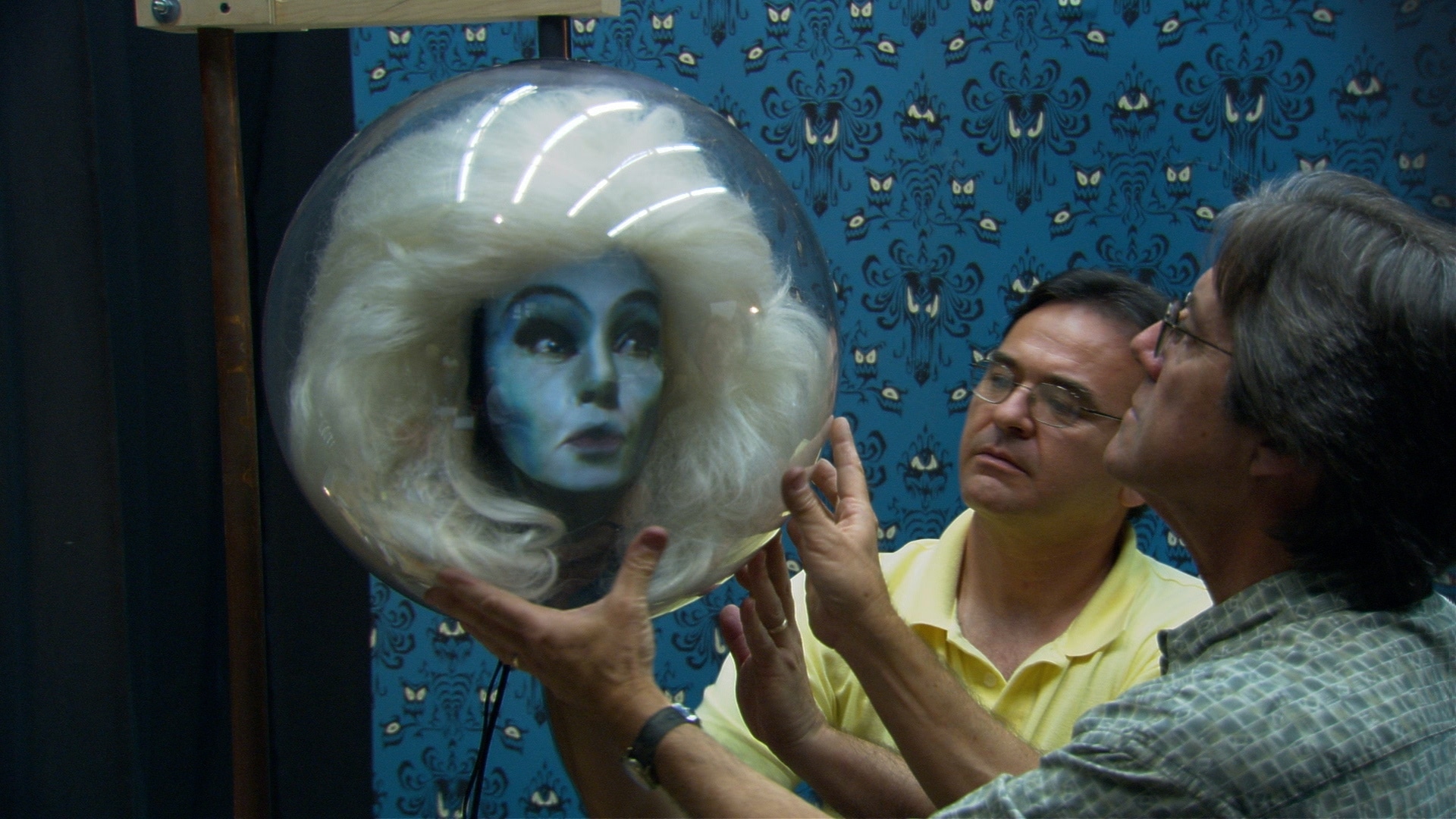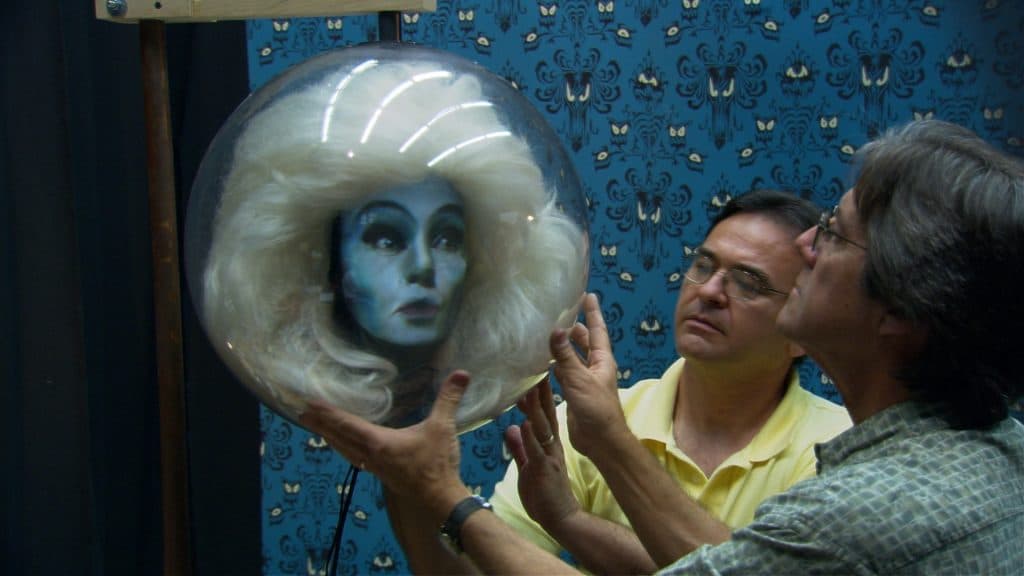 Episode 103 "The Midas Touch"
Michael Eisner and Frank Wells save Imagineering and encourage widespread growth. They make Disney cool and relevant with teenagers. Every design project the Imagineers touch turns to gold. The crown jewel, Euro Disneyland, goes over budget and encounters resistance. Poor press coverage and cultural missteps cause low attendance. Humbled, management shies away from future Magic Kingdoms.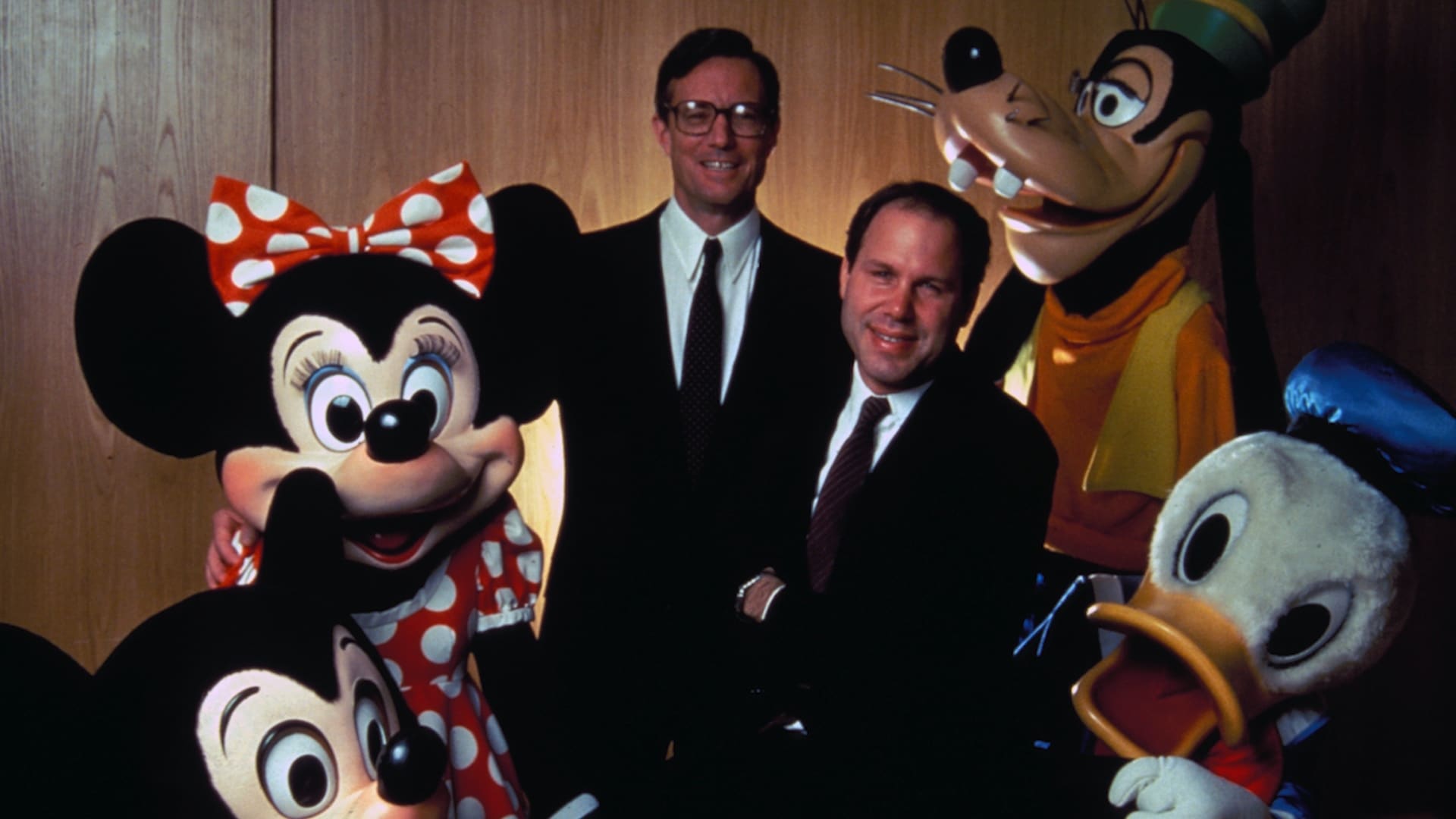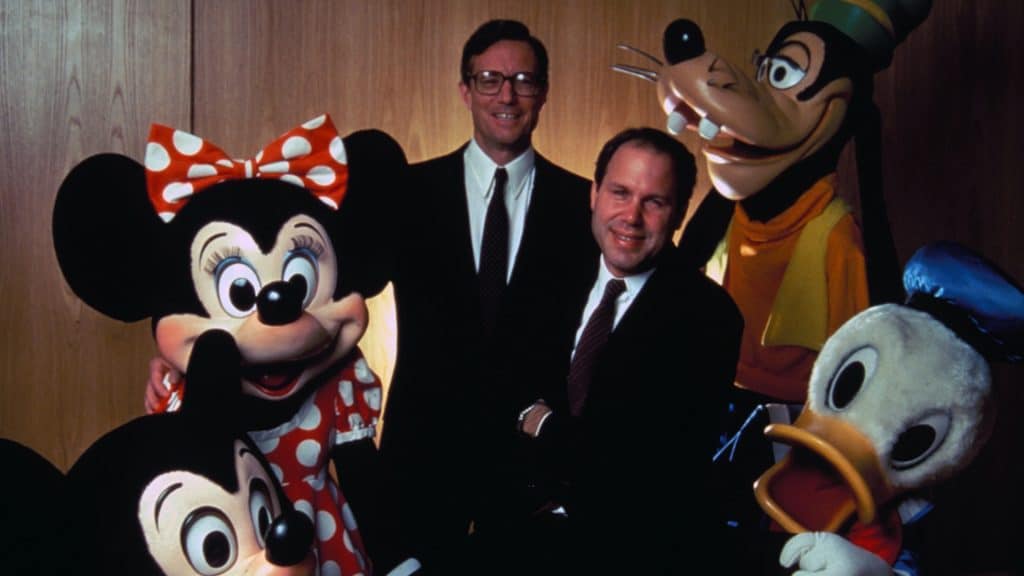 The Imagineering Story Episode 104 "Hit or Miss"
After a tragic downturn, Michael Eisner steps back from creative stress and hires business minded managers to fill the void. The pendulum swings from art to commerce. The Imagineers enter an era of austerity. While some projects enjoy enormous success, others are cancelled, and still others, disappoint. The pattern seems irreversible.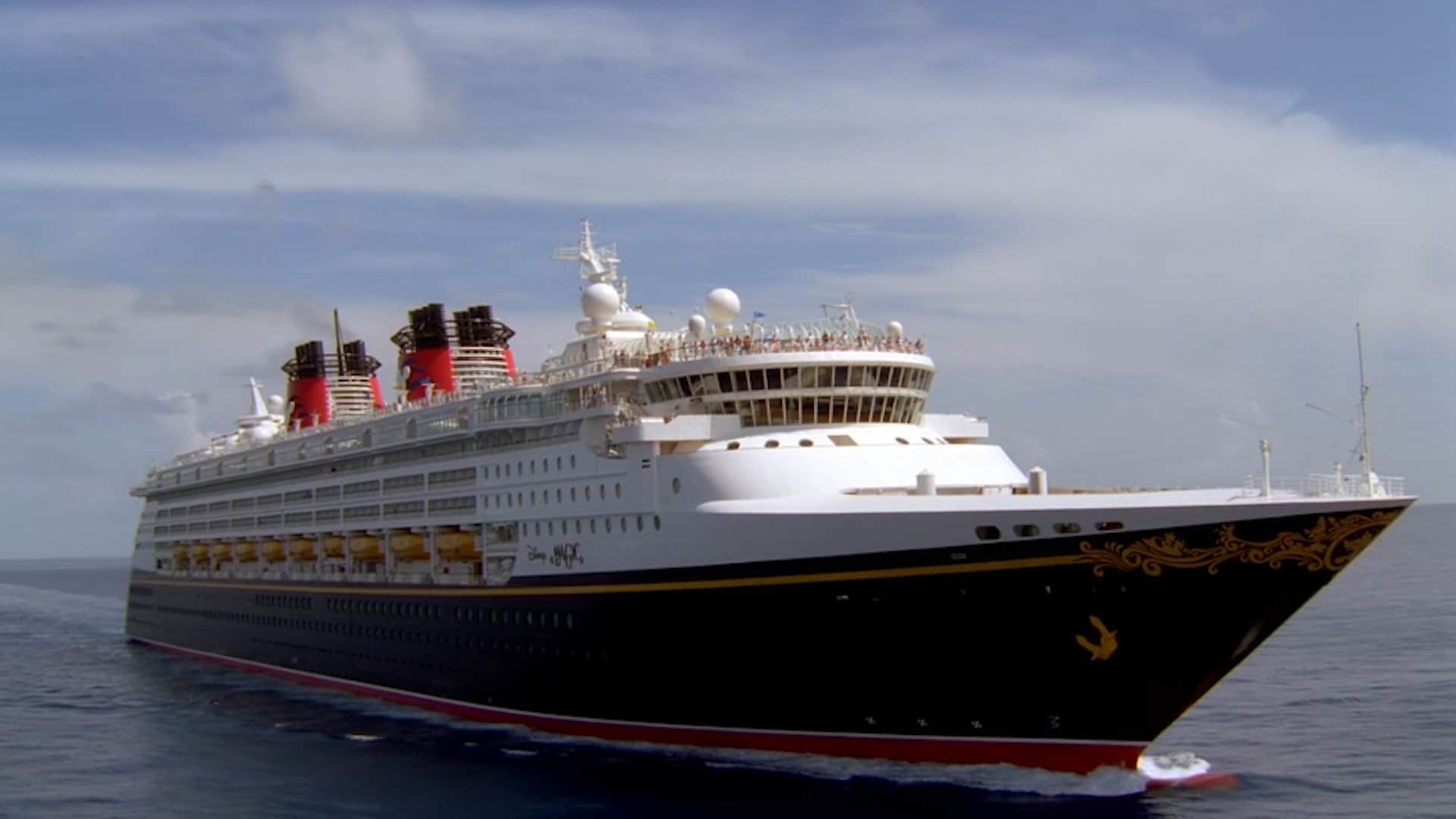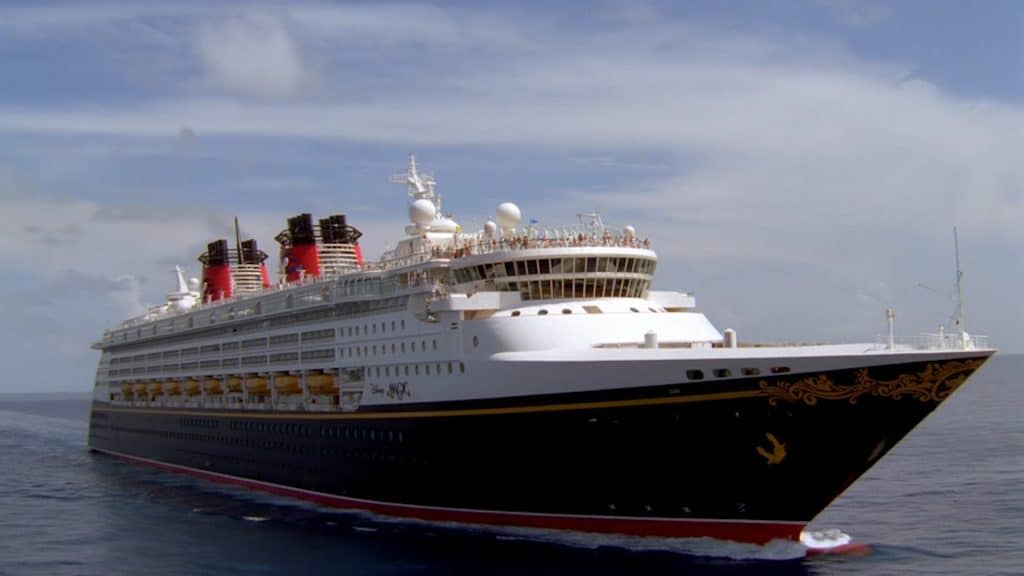 The Imagineering Story Episode 105 "A Carousel of Progress"
Bob Iger returns Imagineering to the foundation of Disney DNA – quality wins out. He modernizes the formula. By strategically investing in creative content, international expansion and new technology, he empowers the Imagineers to plus the existing parks worldwide, especially the recent ones that fell short of expectations. After a decade, the parks never looked better.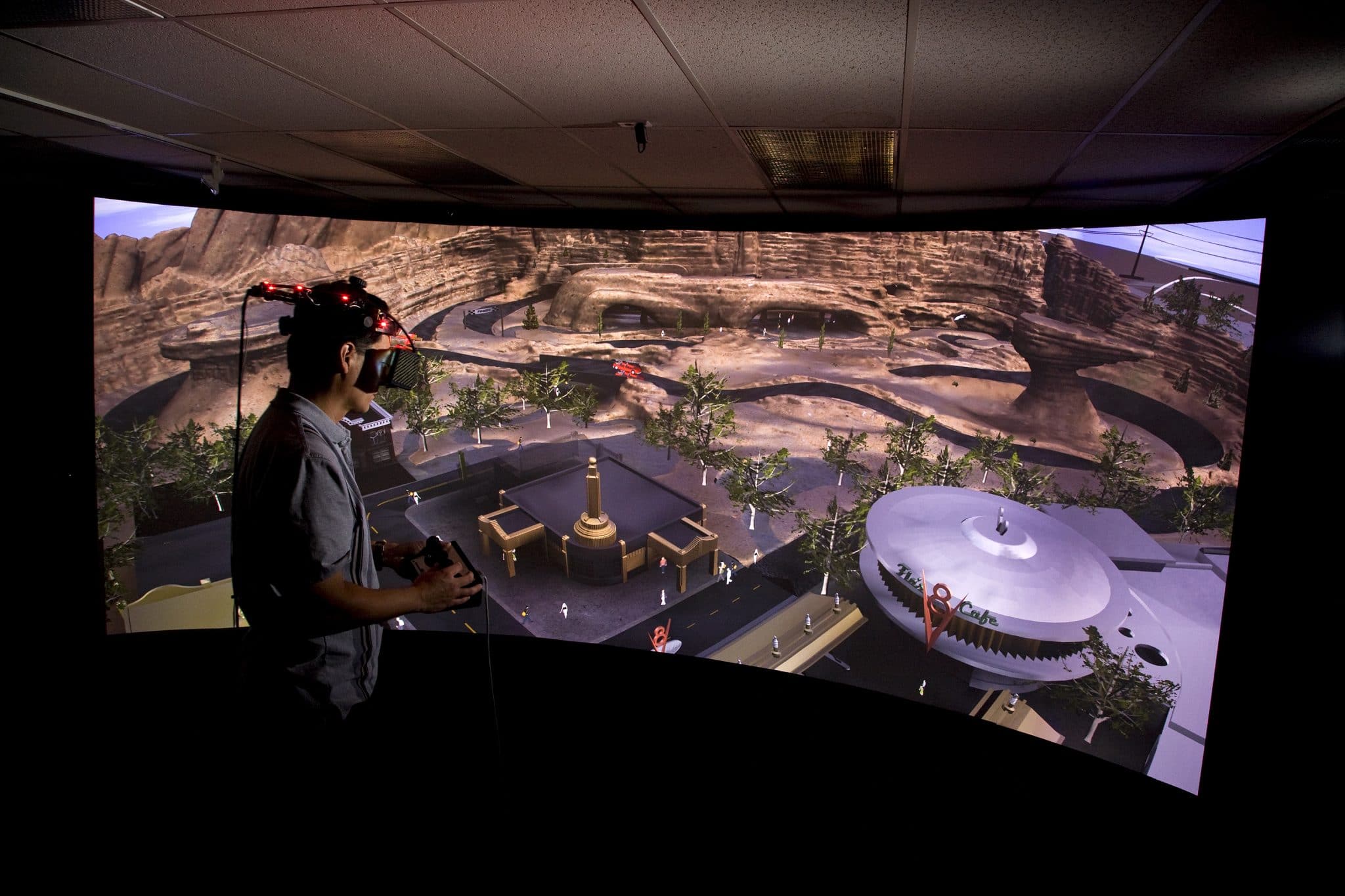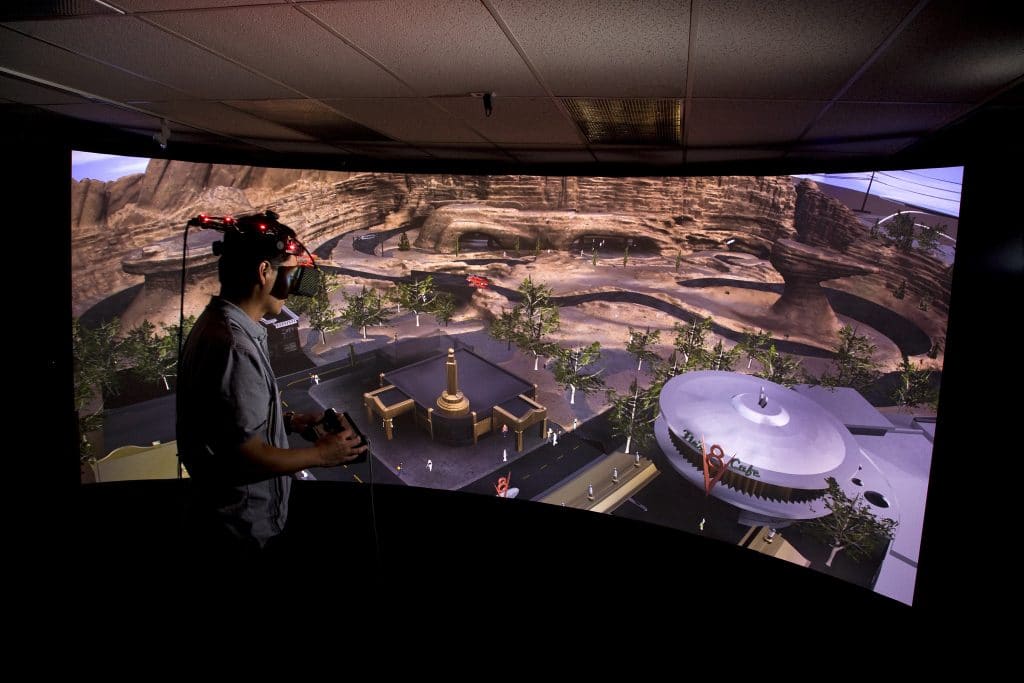 Episode 106 "To Infinity and Beyond"
Bob Iger personally shepherds his labor of love, the Shanghai Disney Resort. The Imagineers customize an ambitious new theme park to fit China's culture, a symbol of patience and collaboration. Meanwhile, through innovative technology and immersive placemaking, the beloved pop culture worlds of Avatar, Marvel and Star Wars come to life.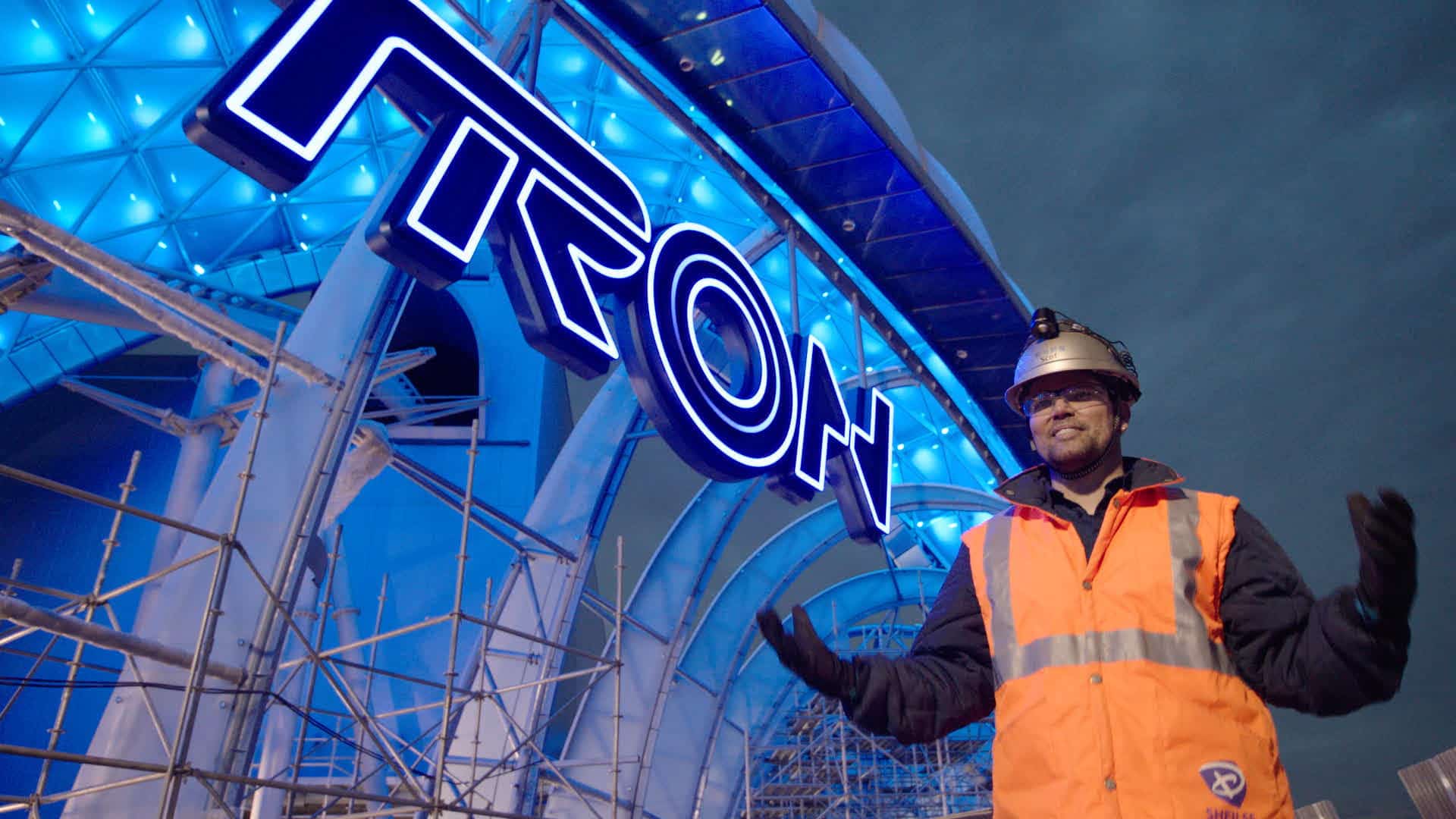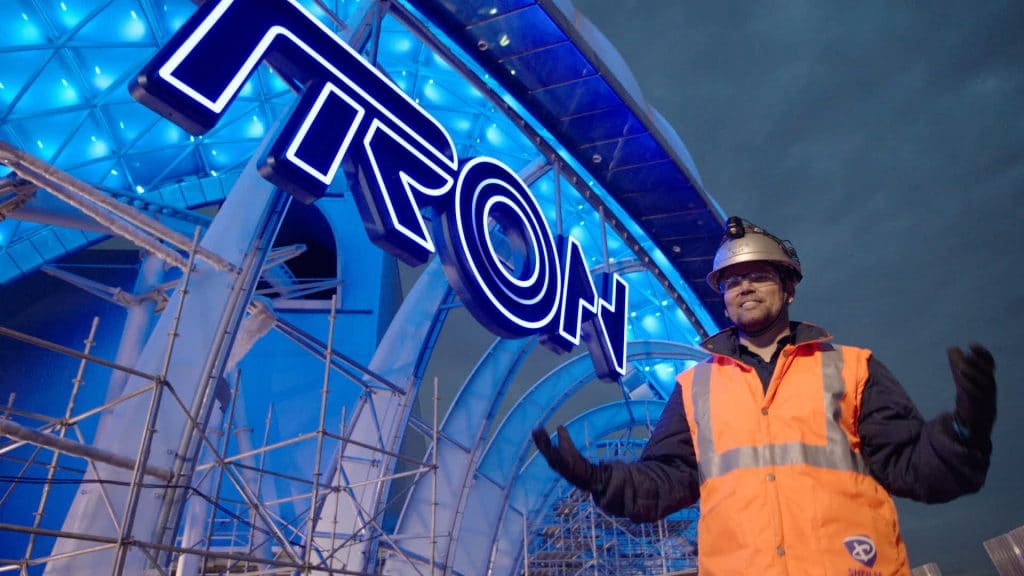 "The Imagineering Story" will get you excited for what's next!
To be honest, I'd never really been all that interested in Disney Parks around the world. But after watching "The Imagineering Story," I would love to visit each of the overseas Disney kingdoms! And not to mention, everything that we have to look forward to here at Walt Disney World. From Tron to the Ratatouille ride, there's soon to be so much more to love.
You'll want to stay tuned for the last minute or so of "The Imagineering Story." There's an incredible scene of new technology that imagineers are developing that you will just have to see to believe.
To infinity and beyond!
You may also like:
Disney+ and the 80's: All the Best Nostalgia to Stream
You May Also Like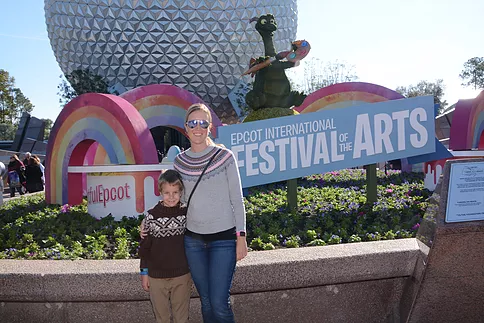 January 15, 2018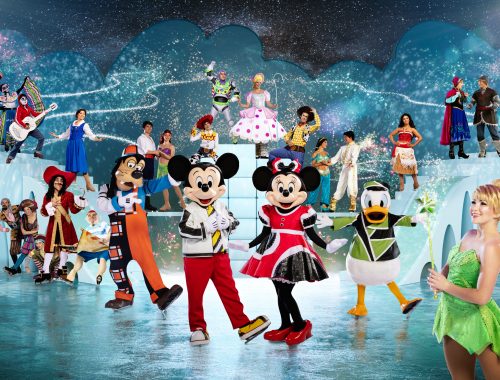 August 13, 2021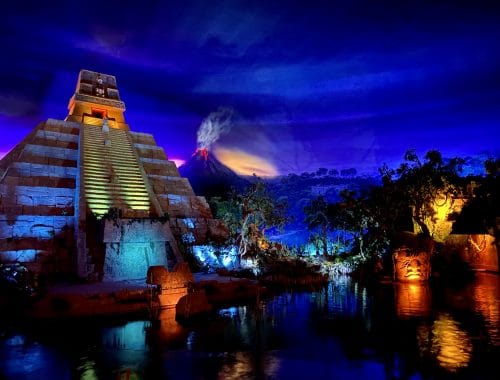 January 27, 2021