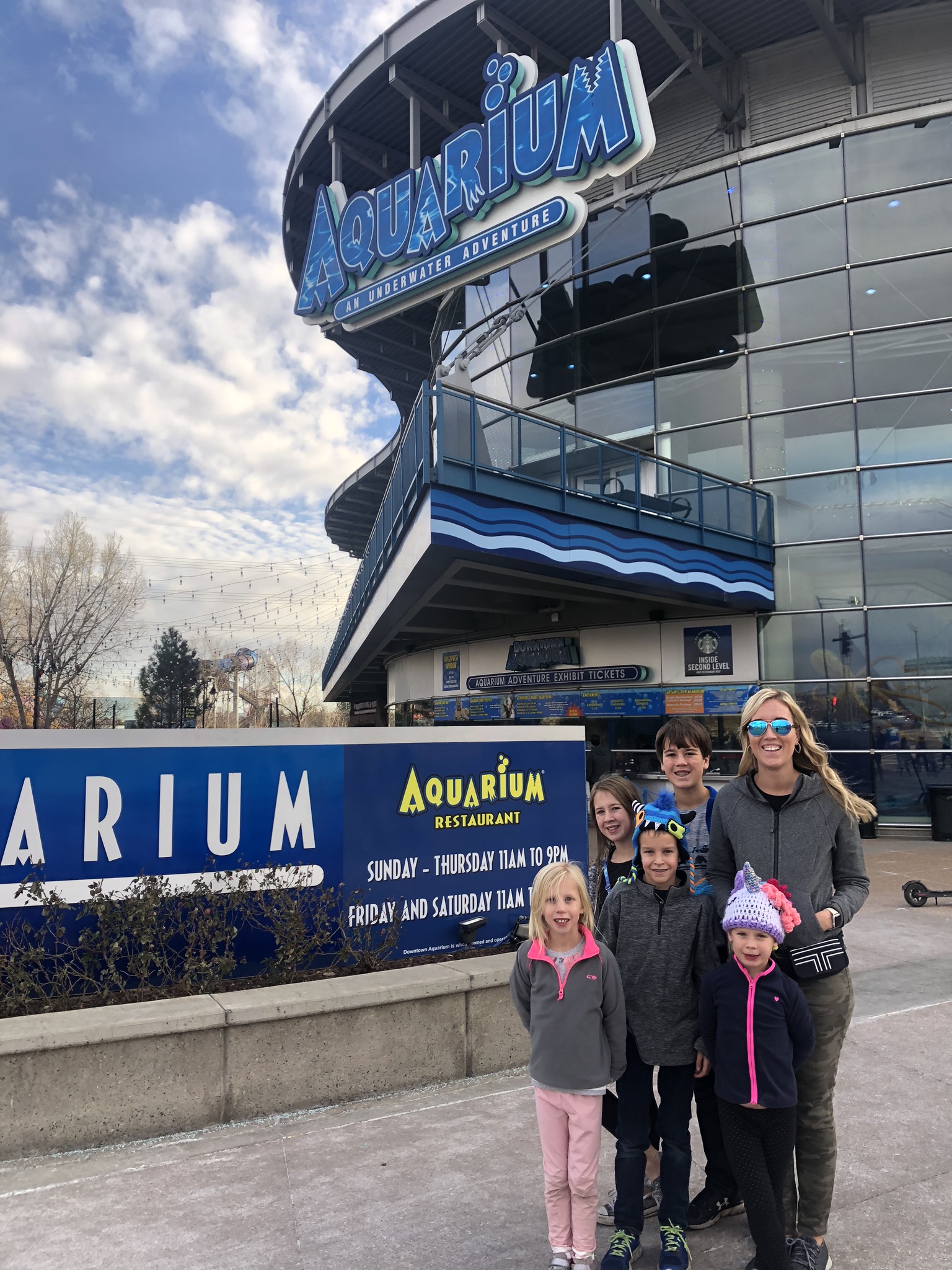 Downtown Aquarium: Tropical Oasis in the Mountains of Denver
January 6, 2019
Sharing is caring!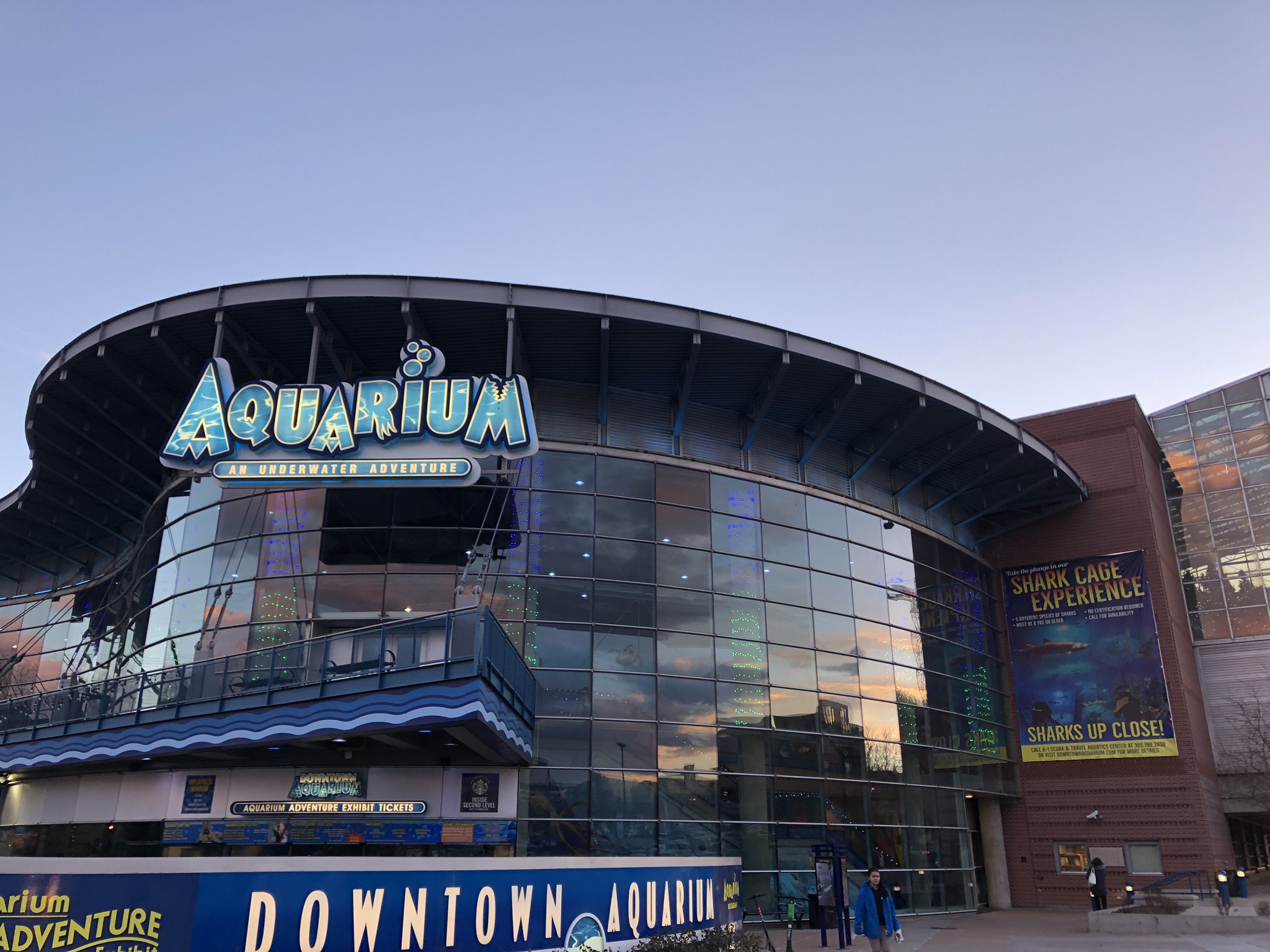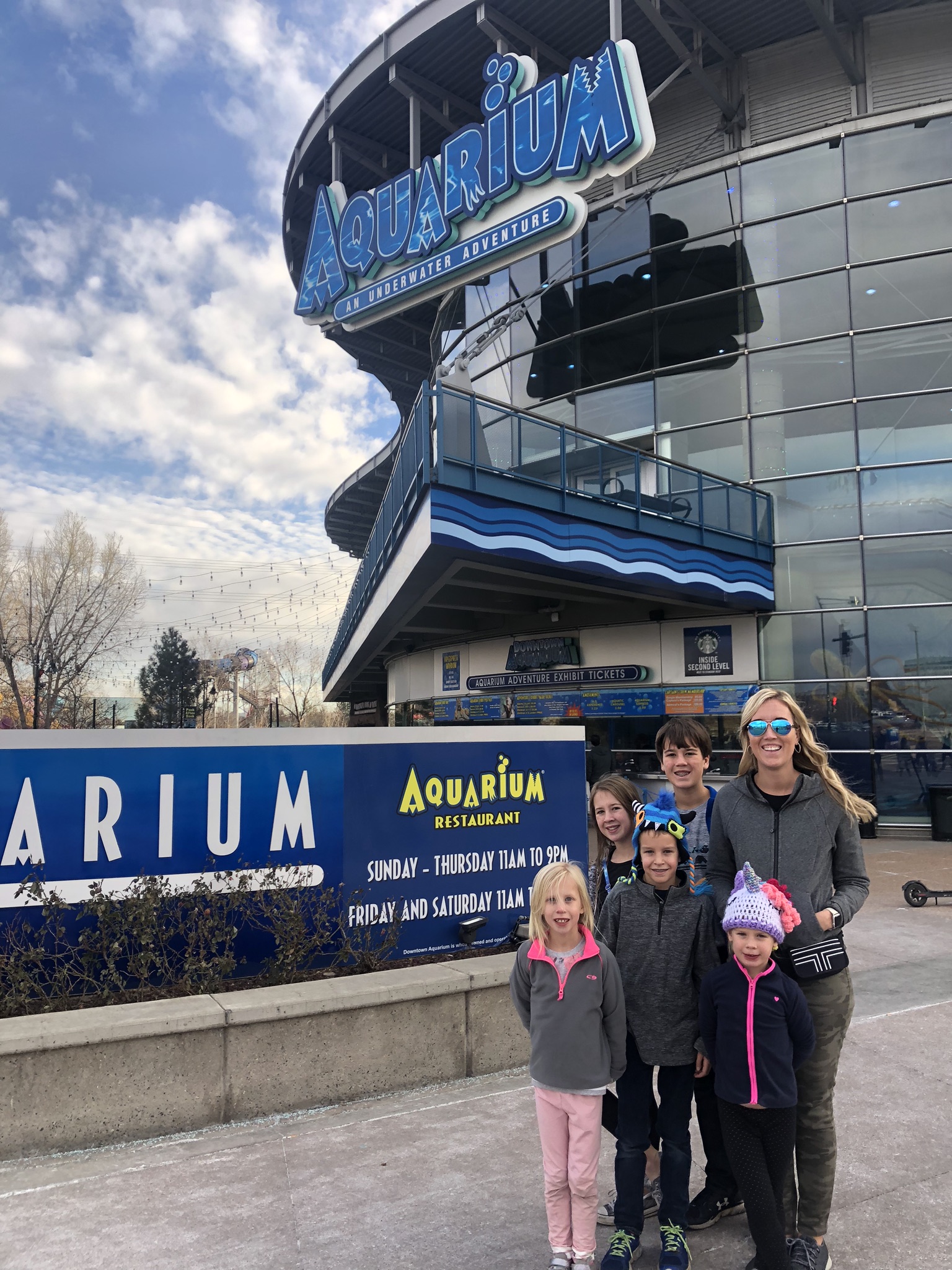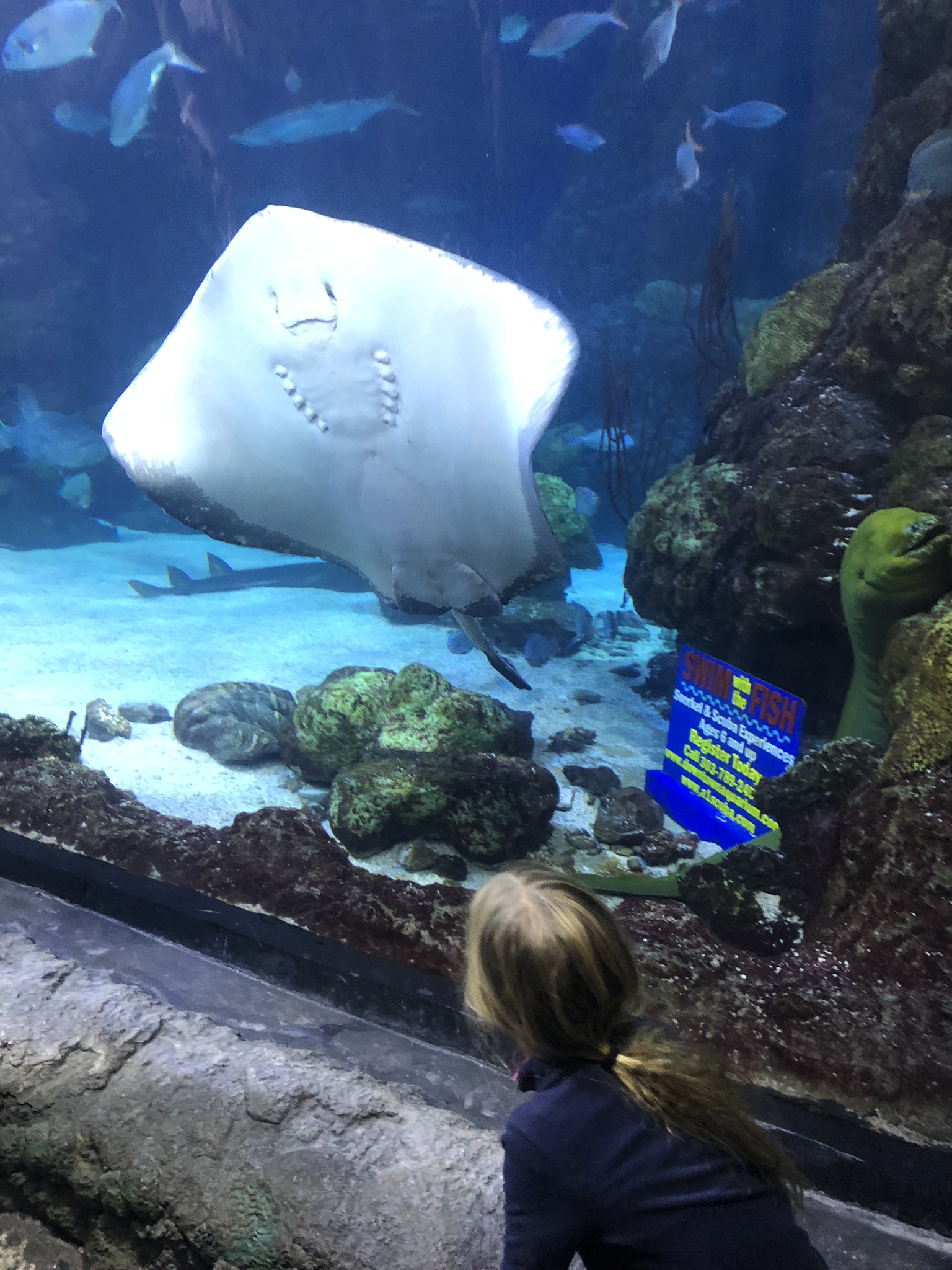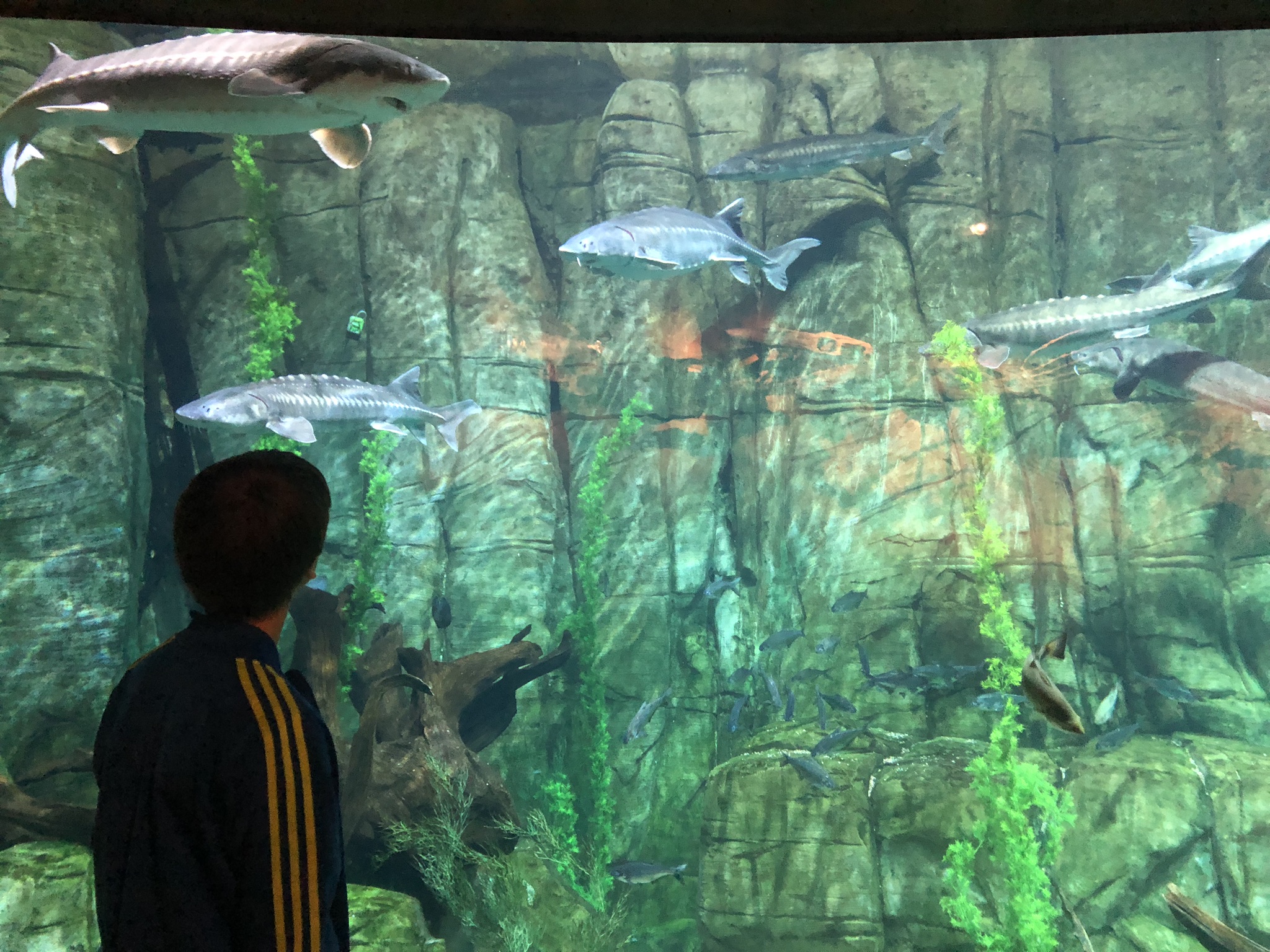 To enter the Downtown Aquarium exhibits, you take an escalator to the second story. There are lots of fun photo opportunities, and each of my five children wanted to stop at each and every one! When you enter the exhibit area, you are greeted with a huge map of the world, which explains where each of the exhibits are representing. As a homeschooling family, I'm always thrilled to incorporate learning into our travels, and in this location, it was so easy to do in a fun and seamless way. Do kids even realize they are learning when they are having this much fun?!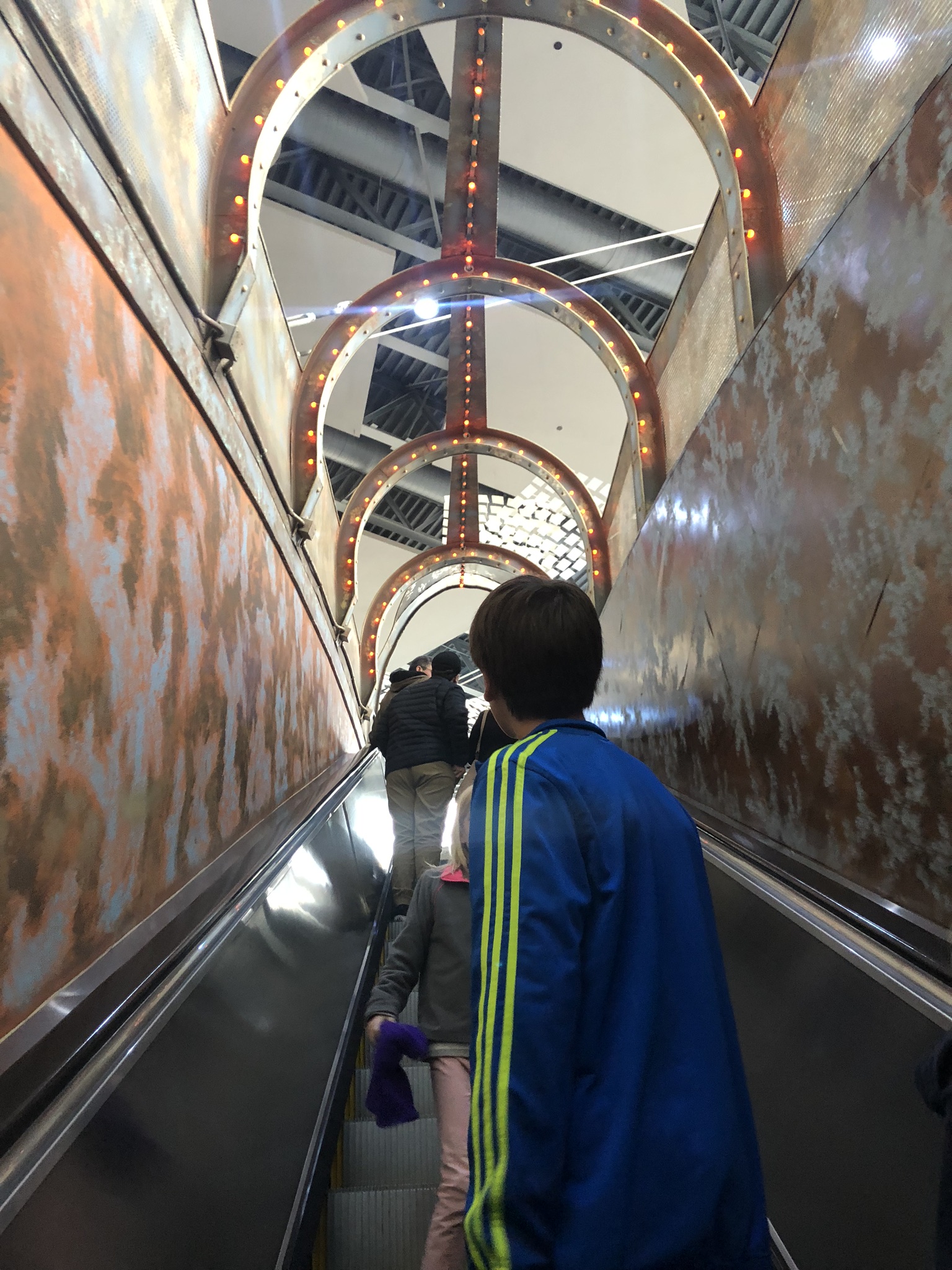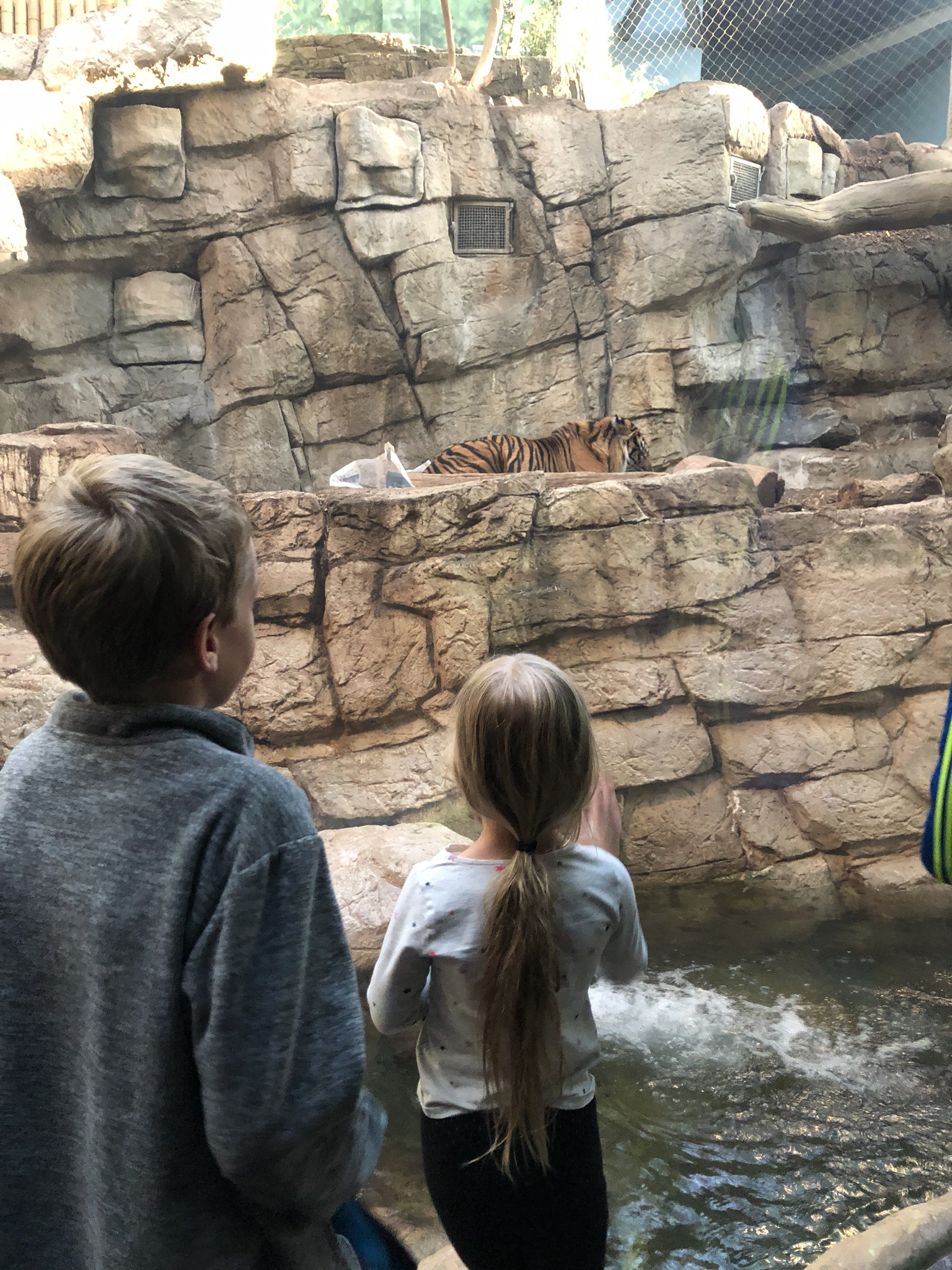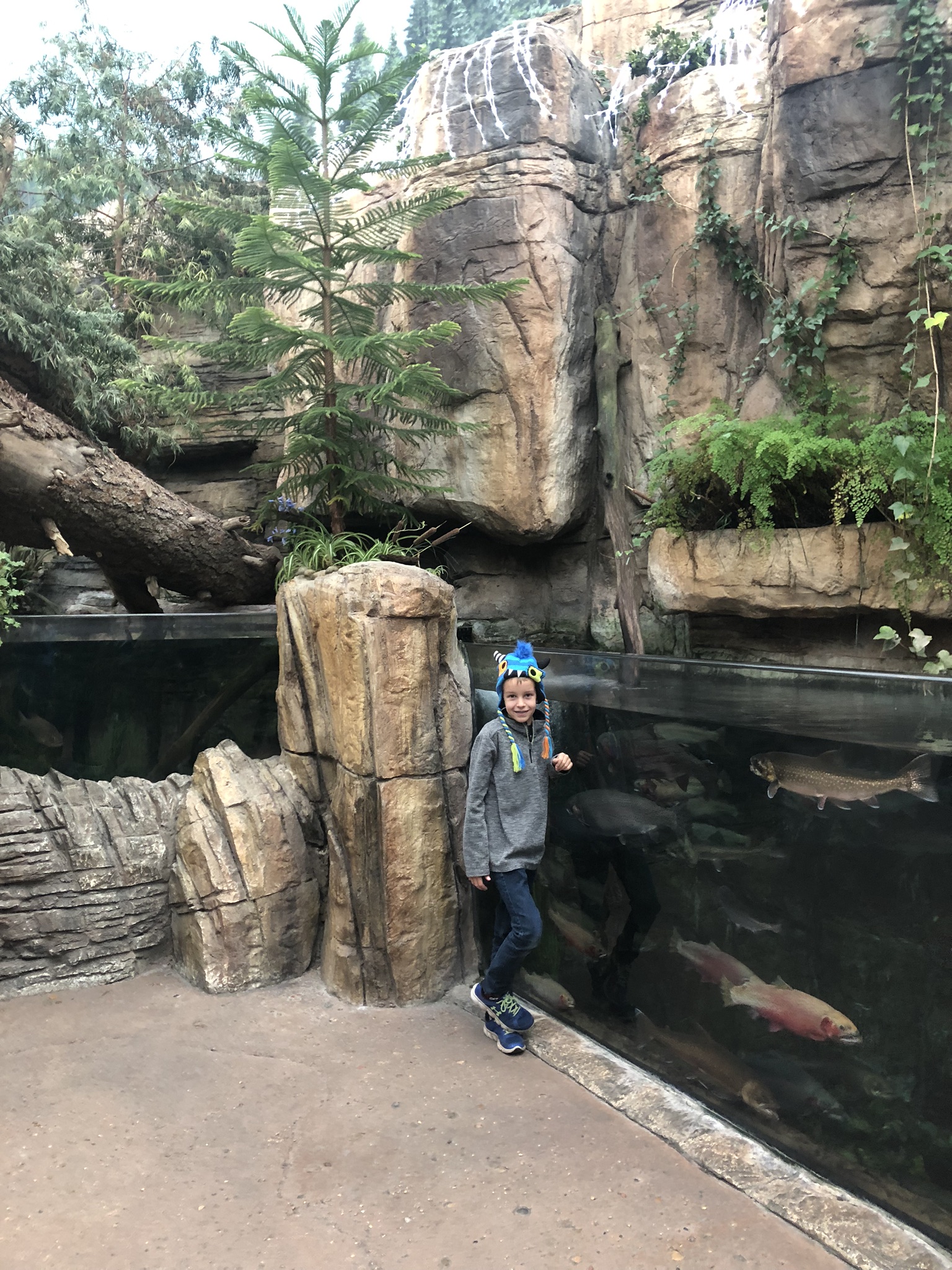 We always love touch tanks and my children did not hesitate to line up to touch the sting rays towards the end of our visit. Even on a busy day, there was plenty of space available for everyone to be able to experience the wonder of these creatures, and lots of hand washing stations available as well.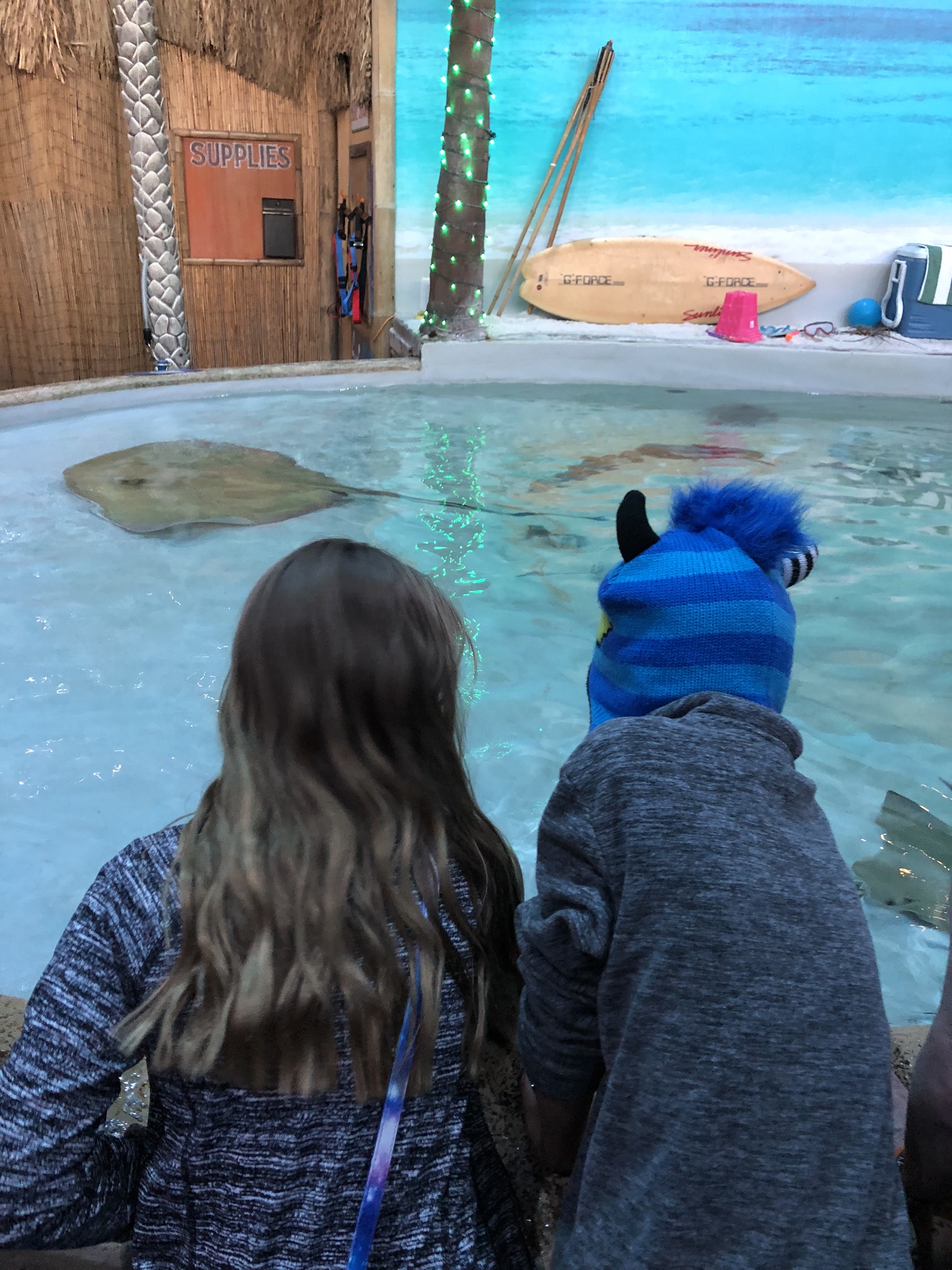 As I've mentioned before, we collect pressed pennies from our travels, and we were so happy to find a souvenir penny machine at the gift shop. This was our only pressed penny from our time in Denver, so we were so thankful that the Downtown Aquarium had this available. It's the perfect thrifty and small souvenir when you are traveling as a family of seven!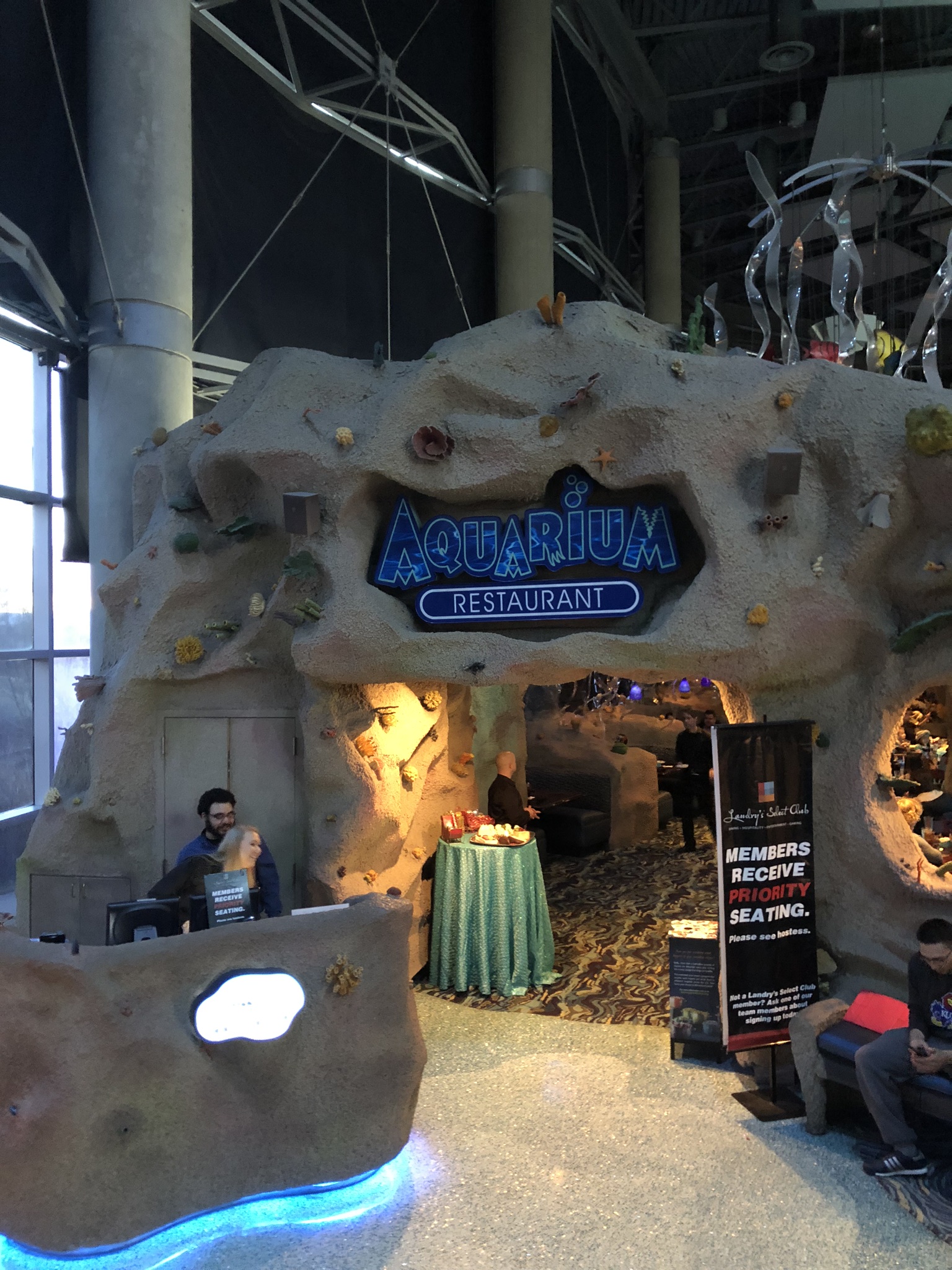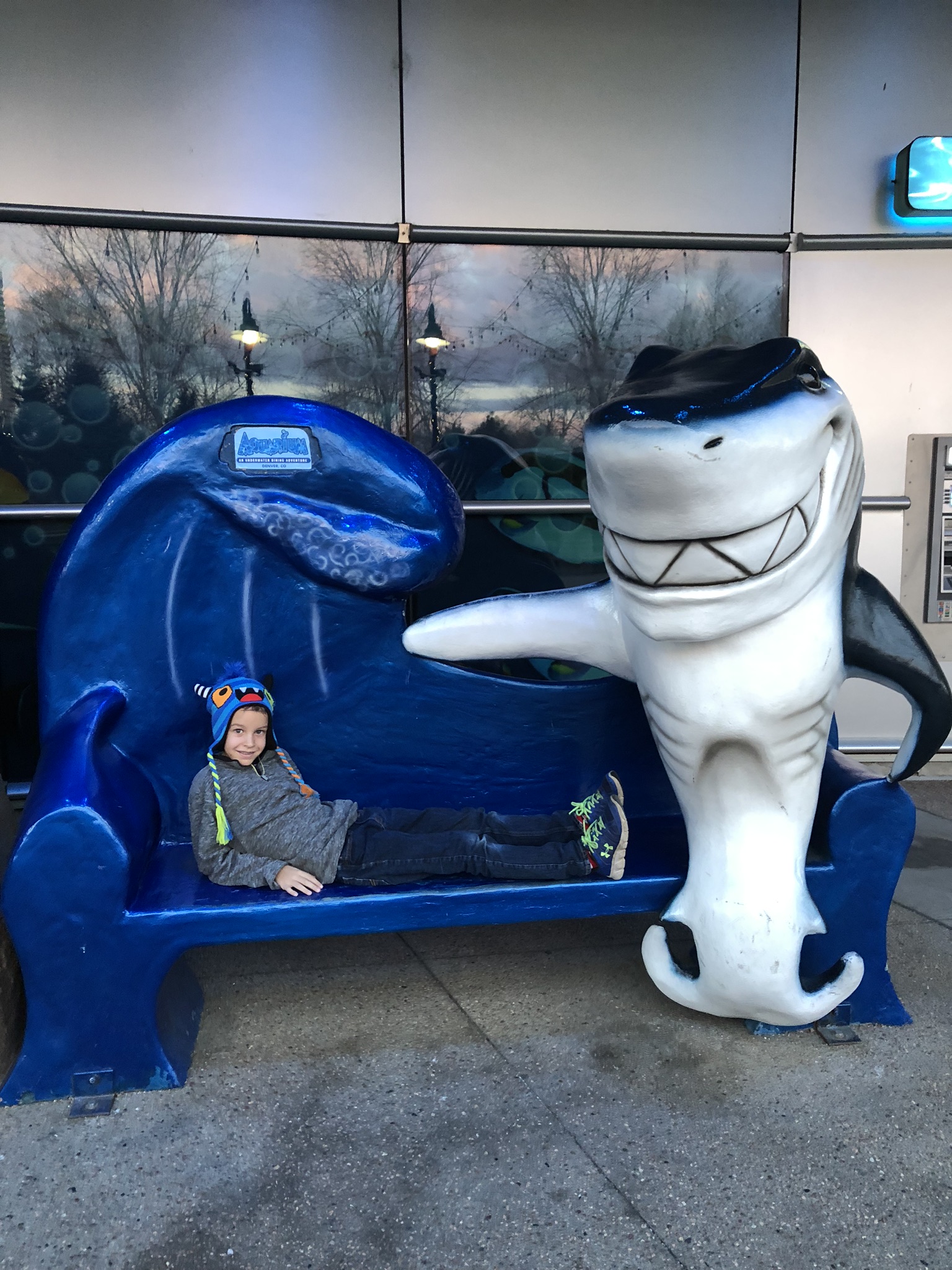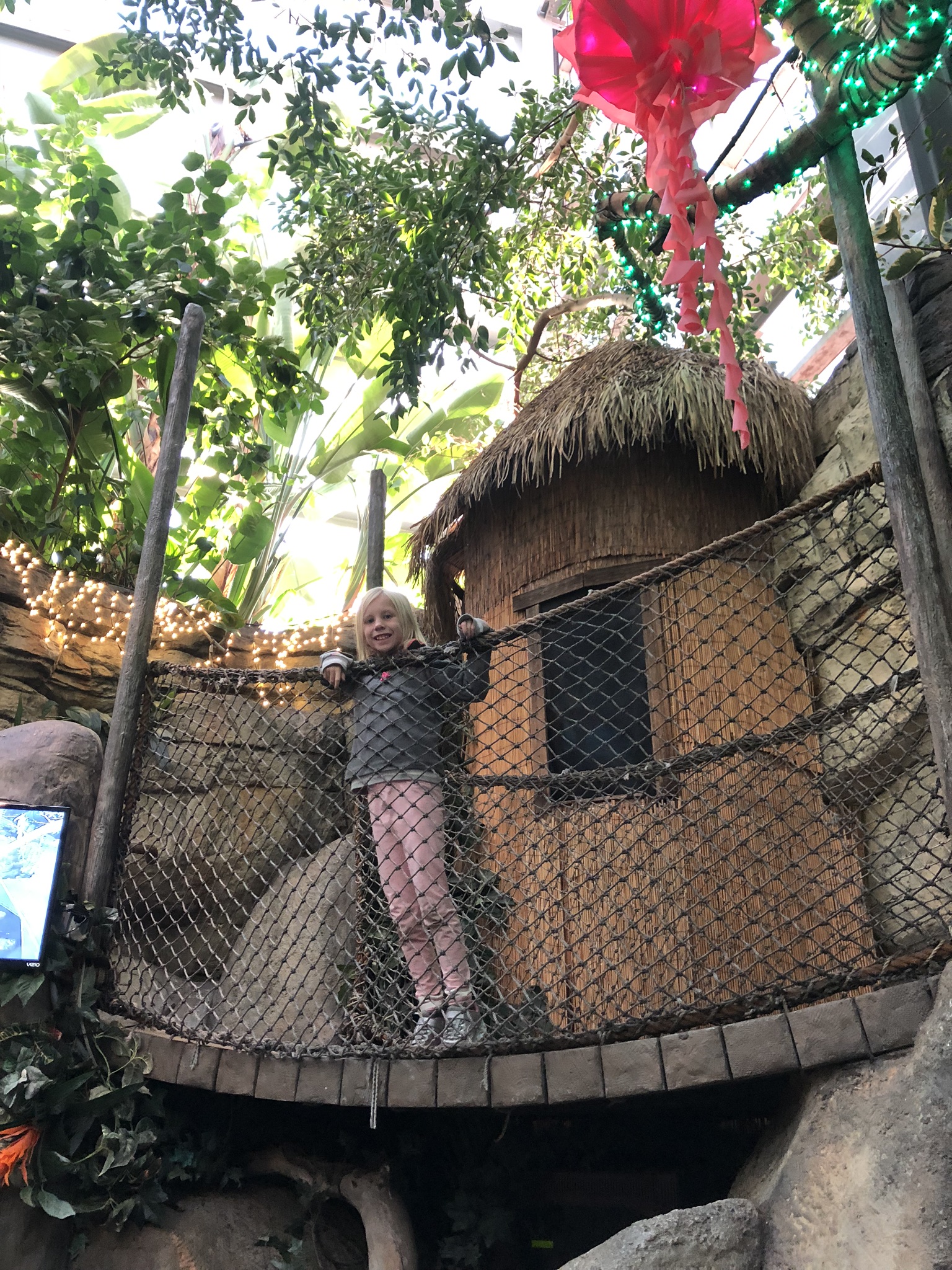 *We were provided with complimentary admission in exchange for my honest and unbiased review. All opinions are my own.
You May Also Like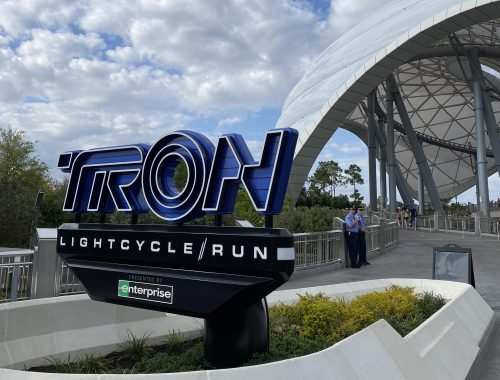 March 29, 2023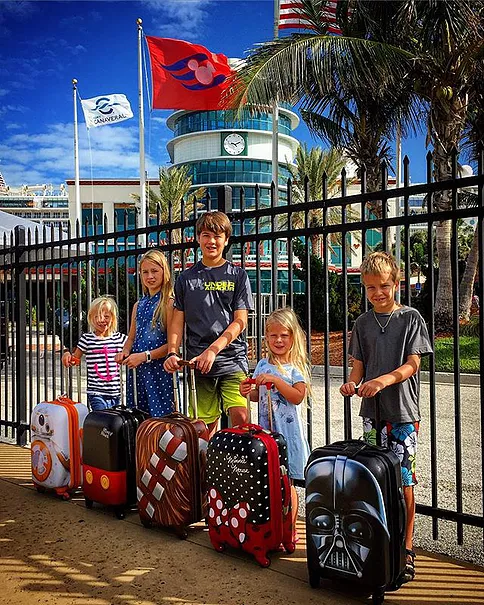 December 19, 2017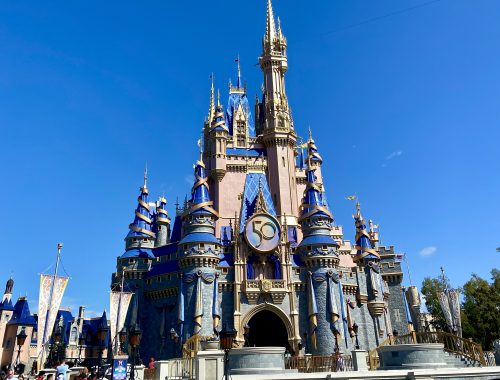 March 10, 2022