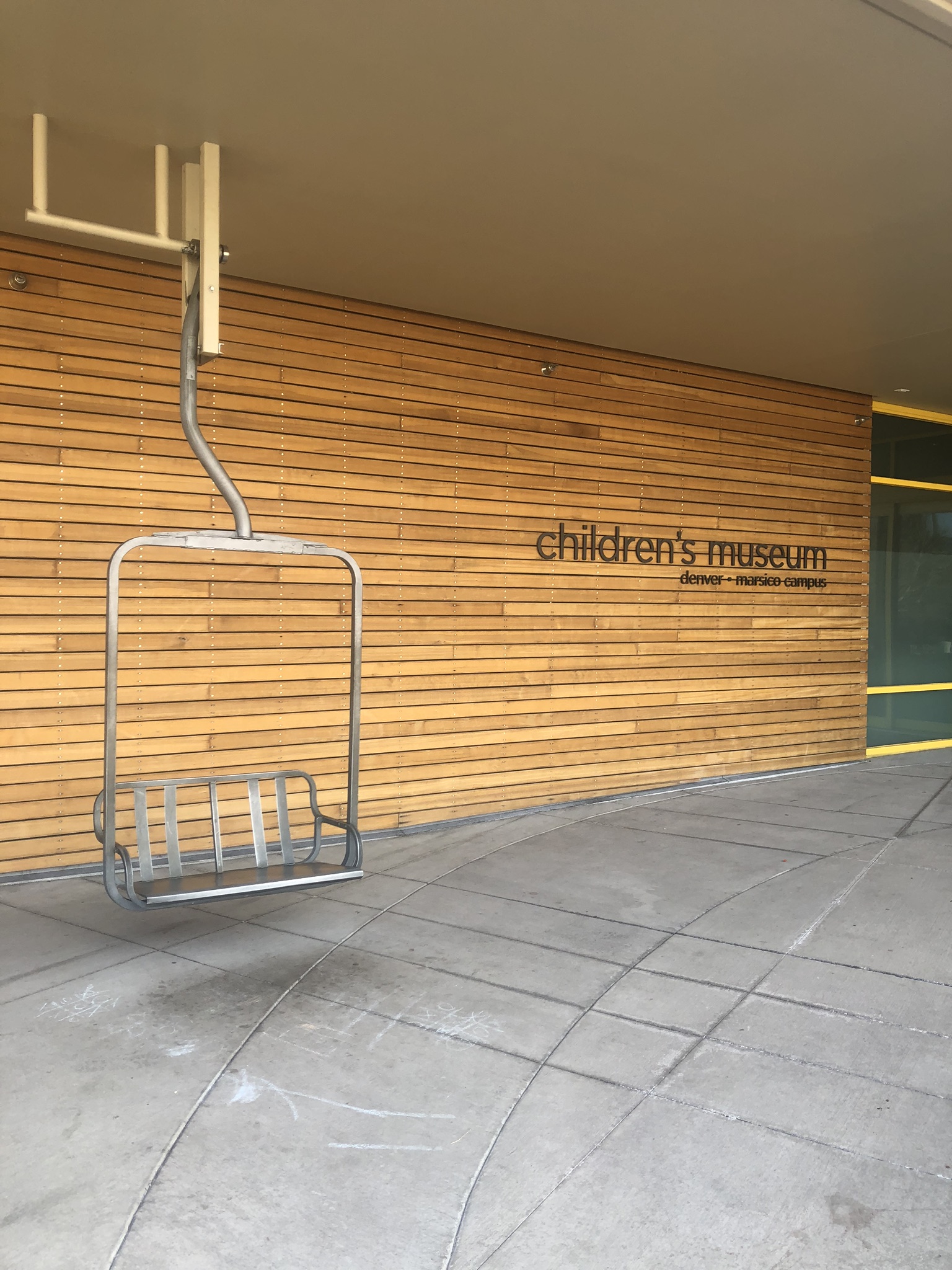 The Children's Museum of Denver: A Win for Kids and Parents
January 6, 2019
Sharing is caring!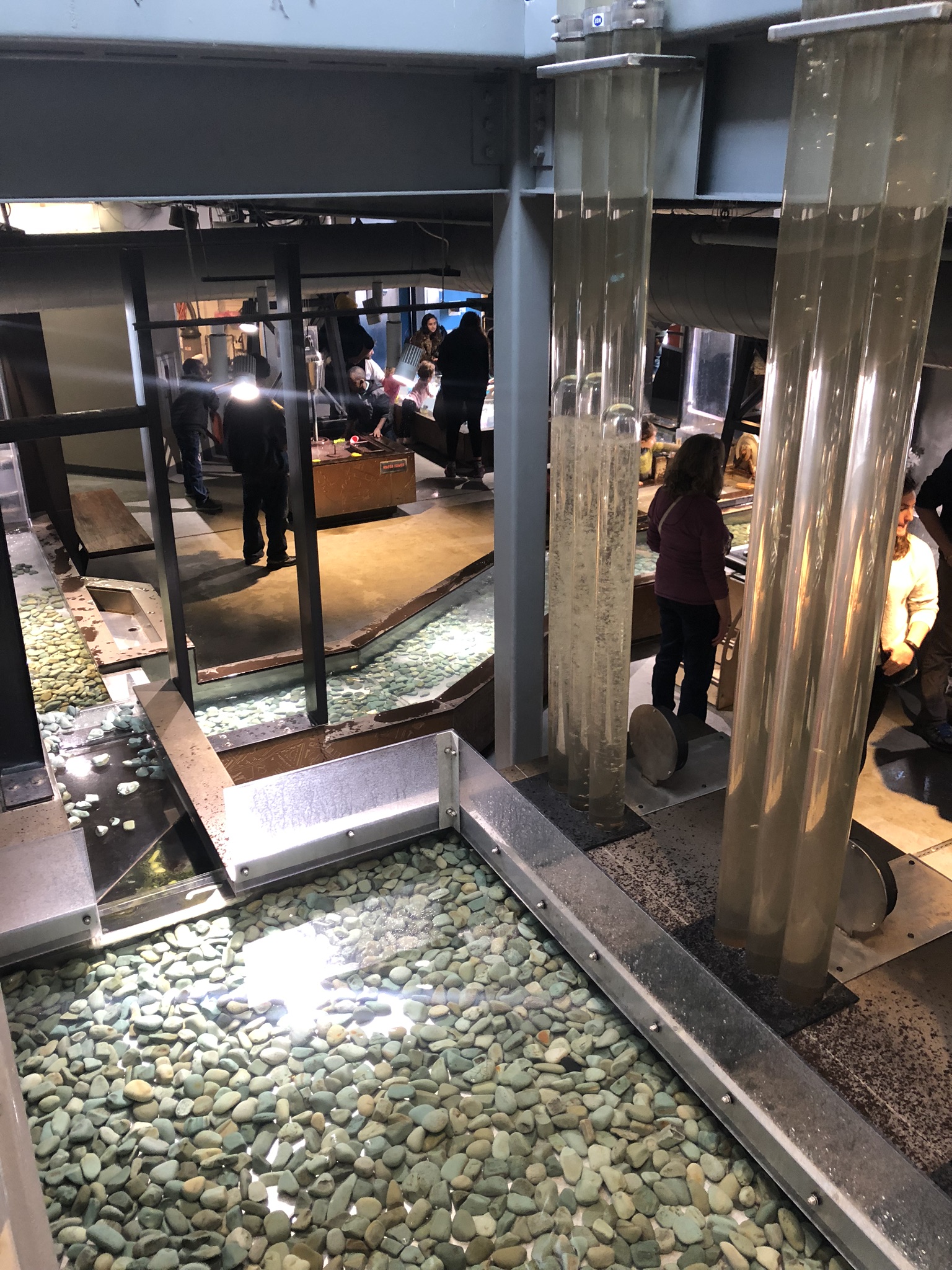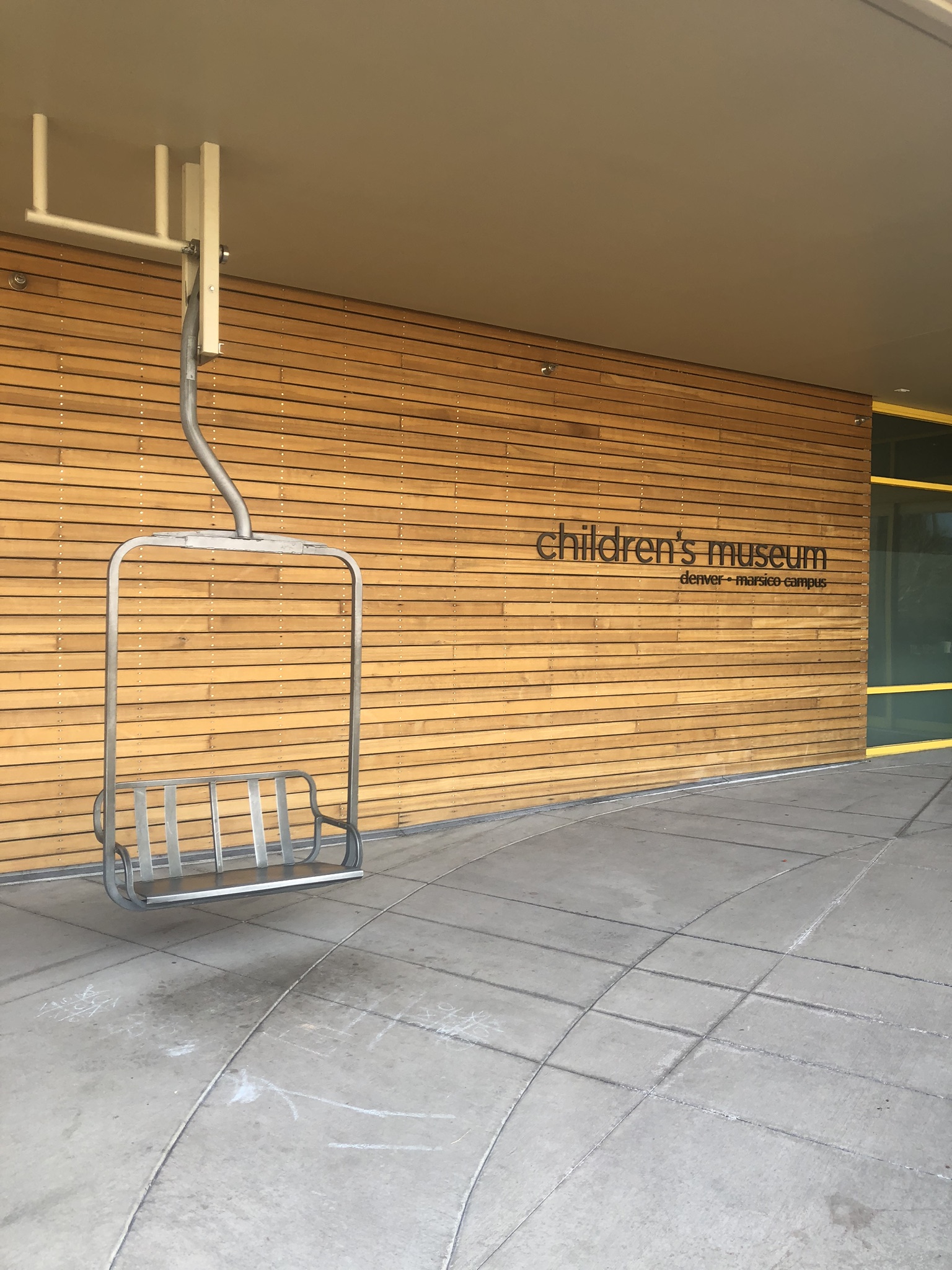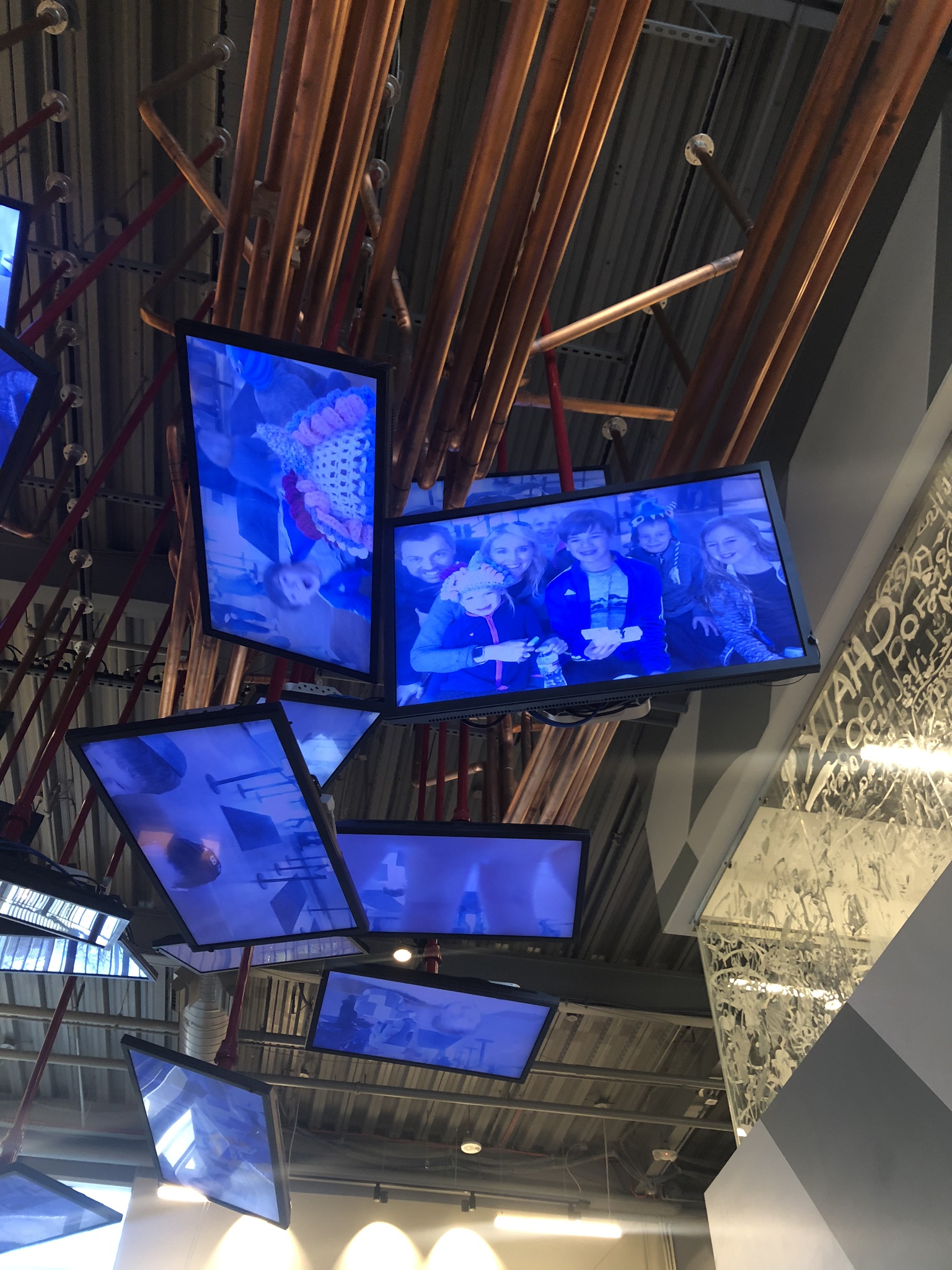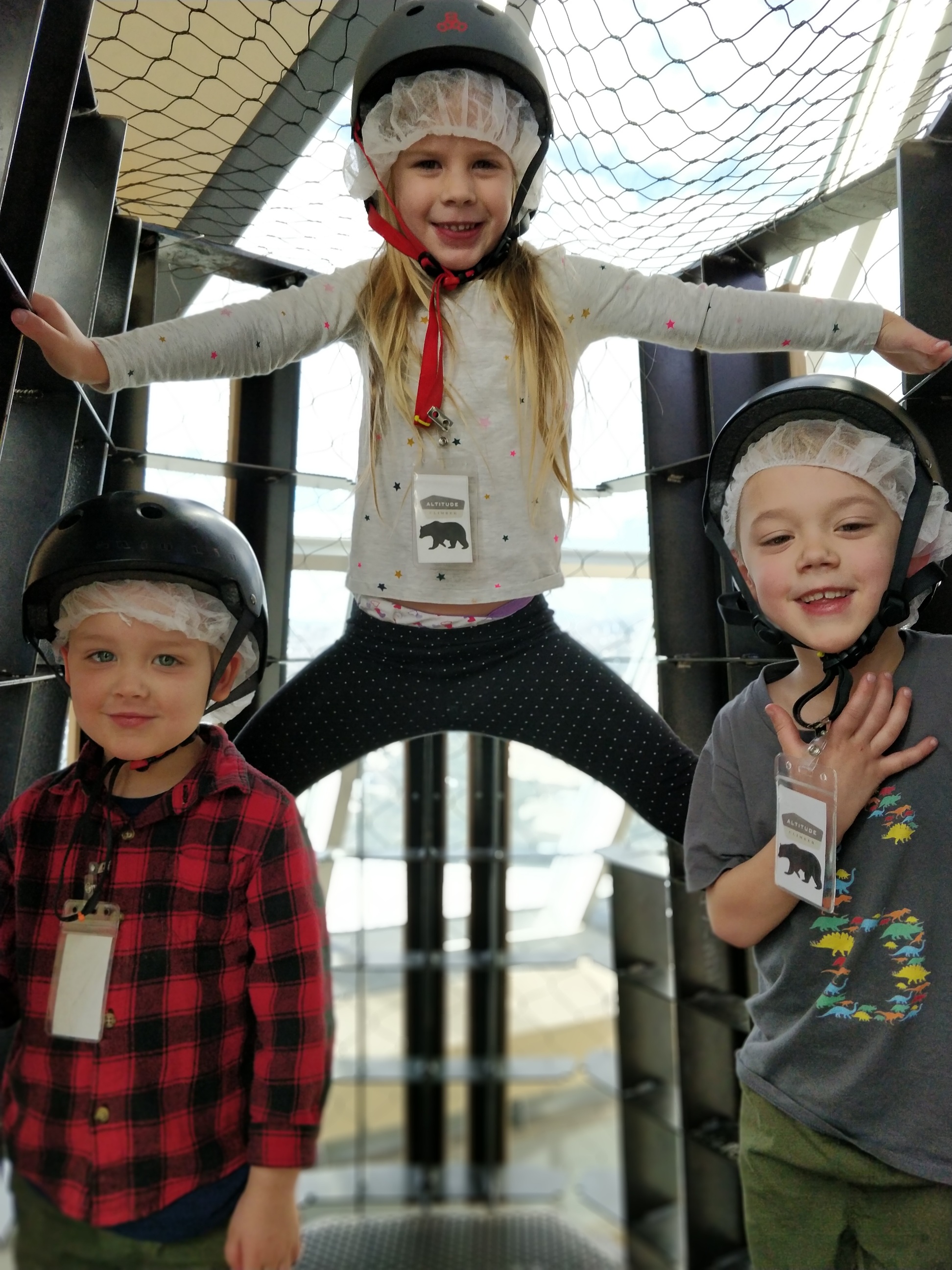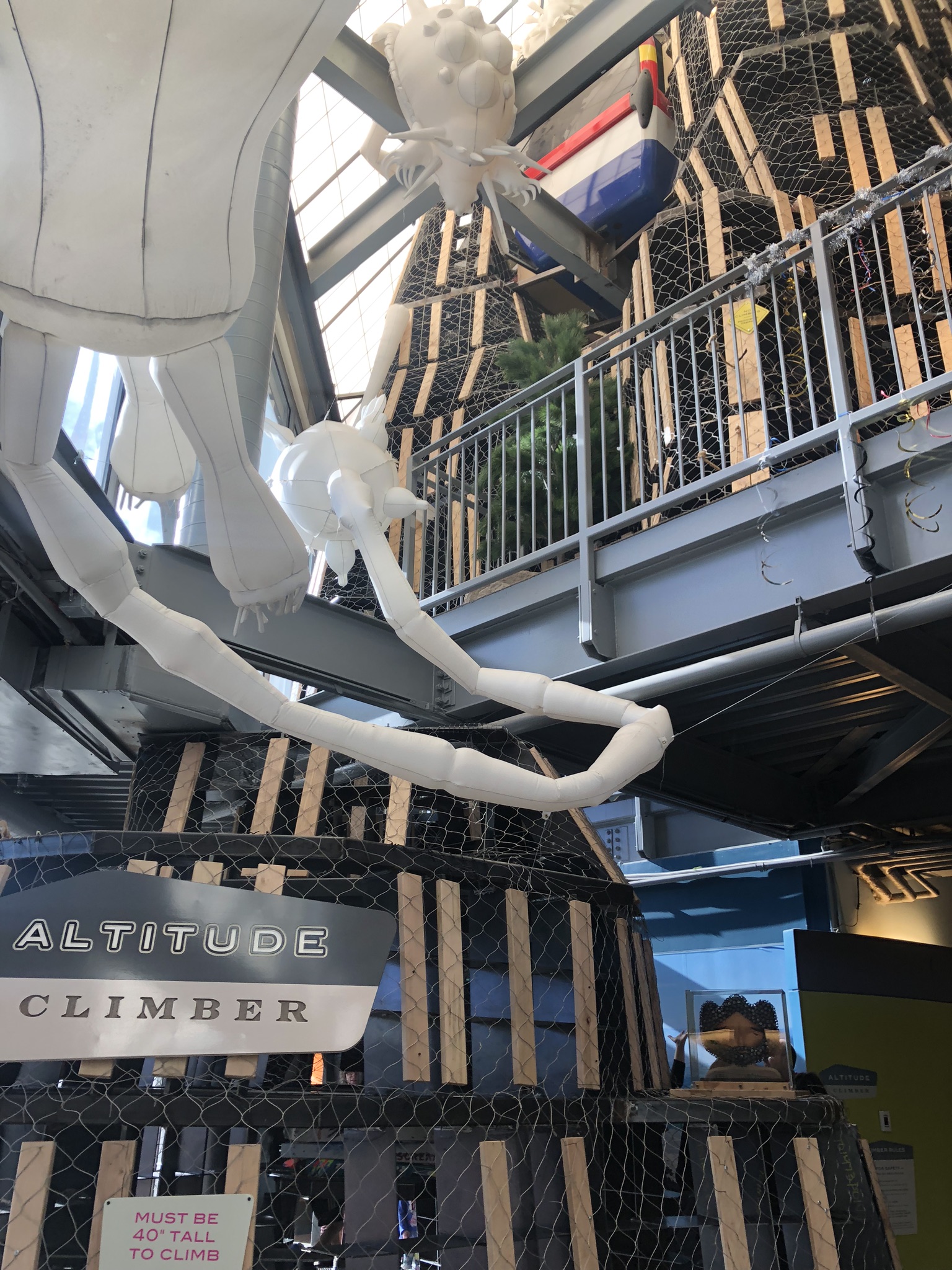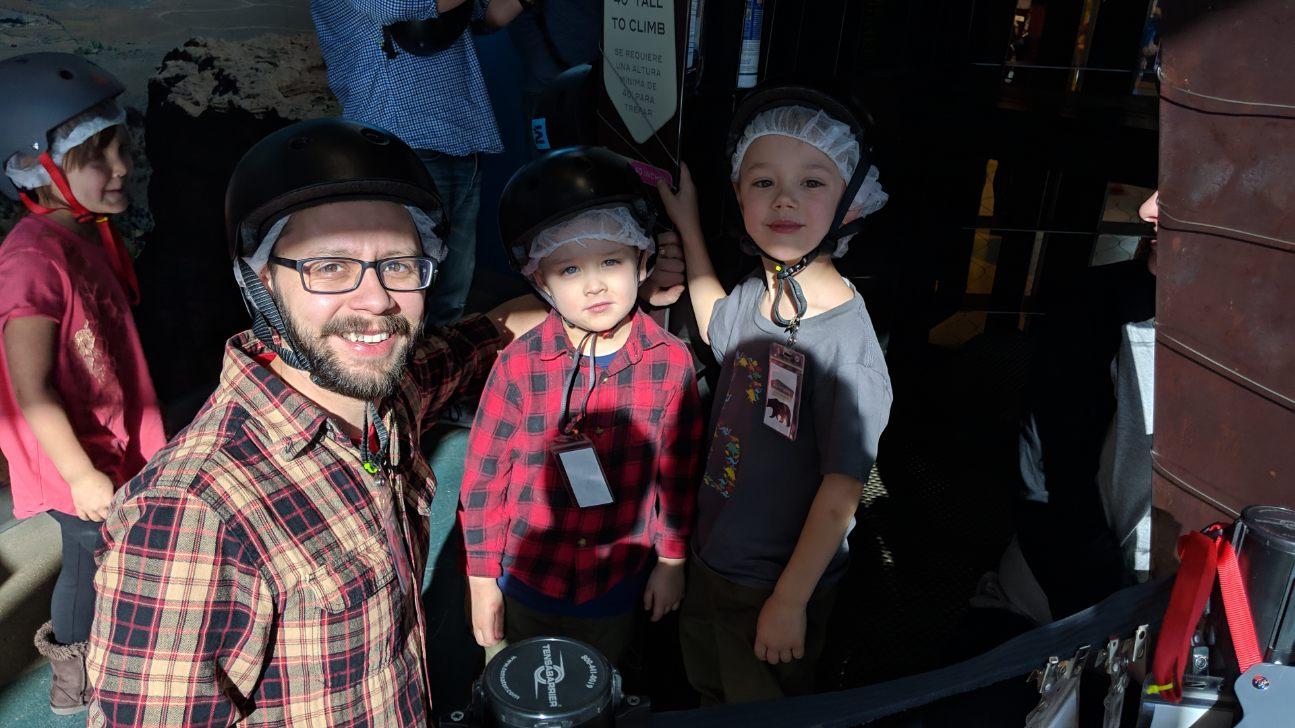 We also thoroughly enjoyed Joy Park, which is the outdoor space of the museum. On the day of our visit, it was slightly warmer than it had been, and with temperatures in the 40's, we were able to enjoy Joy Park in all it's glory. The zip line was probably the favorite here, and guests of all ages and sizes could ride, including adults! All of my children spent a lot of time in this area, and it was such a fun and freeing way to get out some energy. There were also toys abundantly available, an antique truck to explore, stepping stones, and a sand pit. It also had some picturesque photo opportunities of Denver!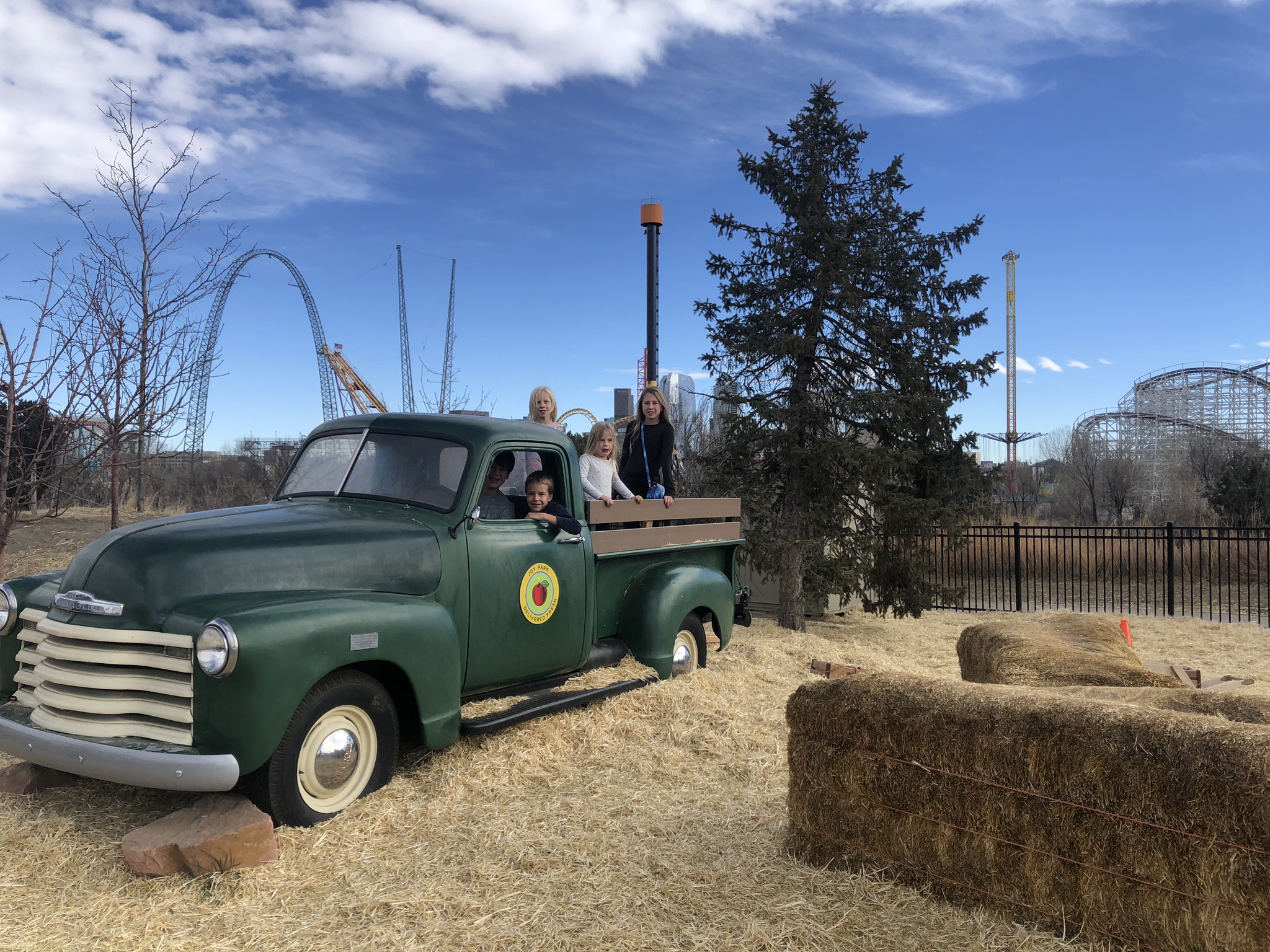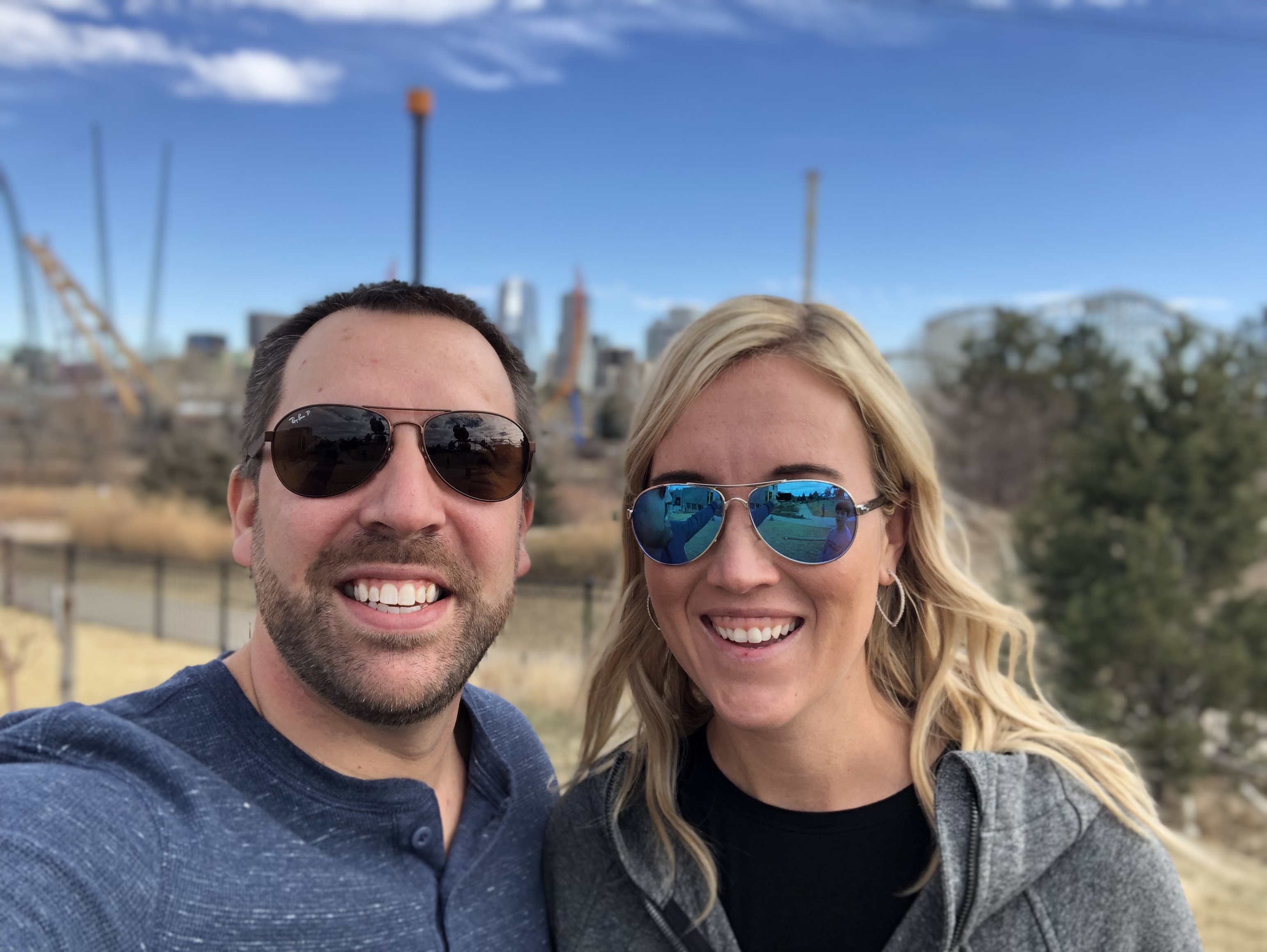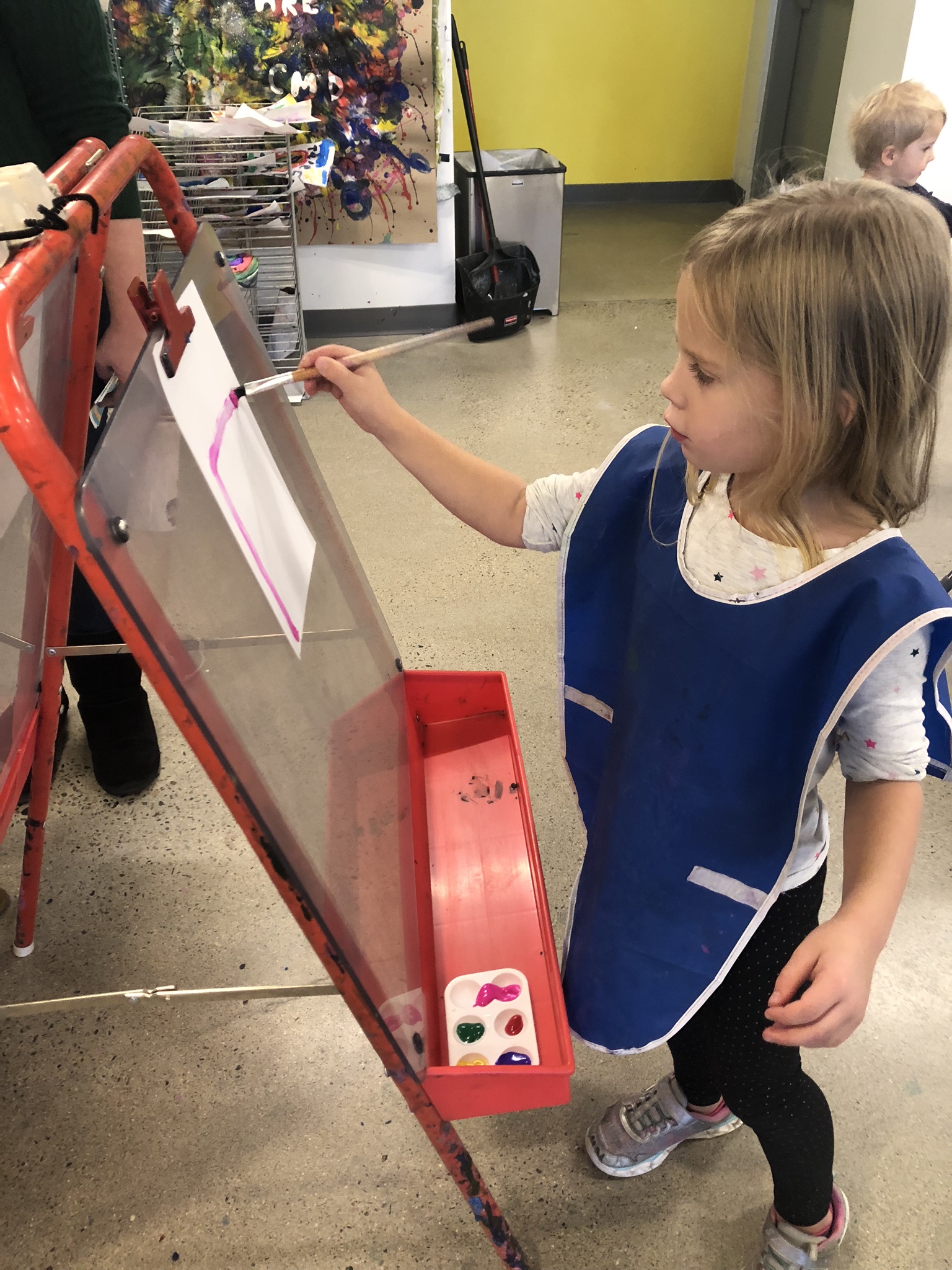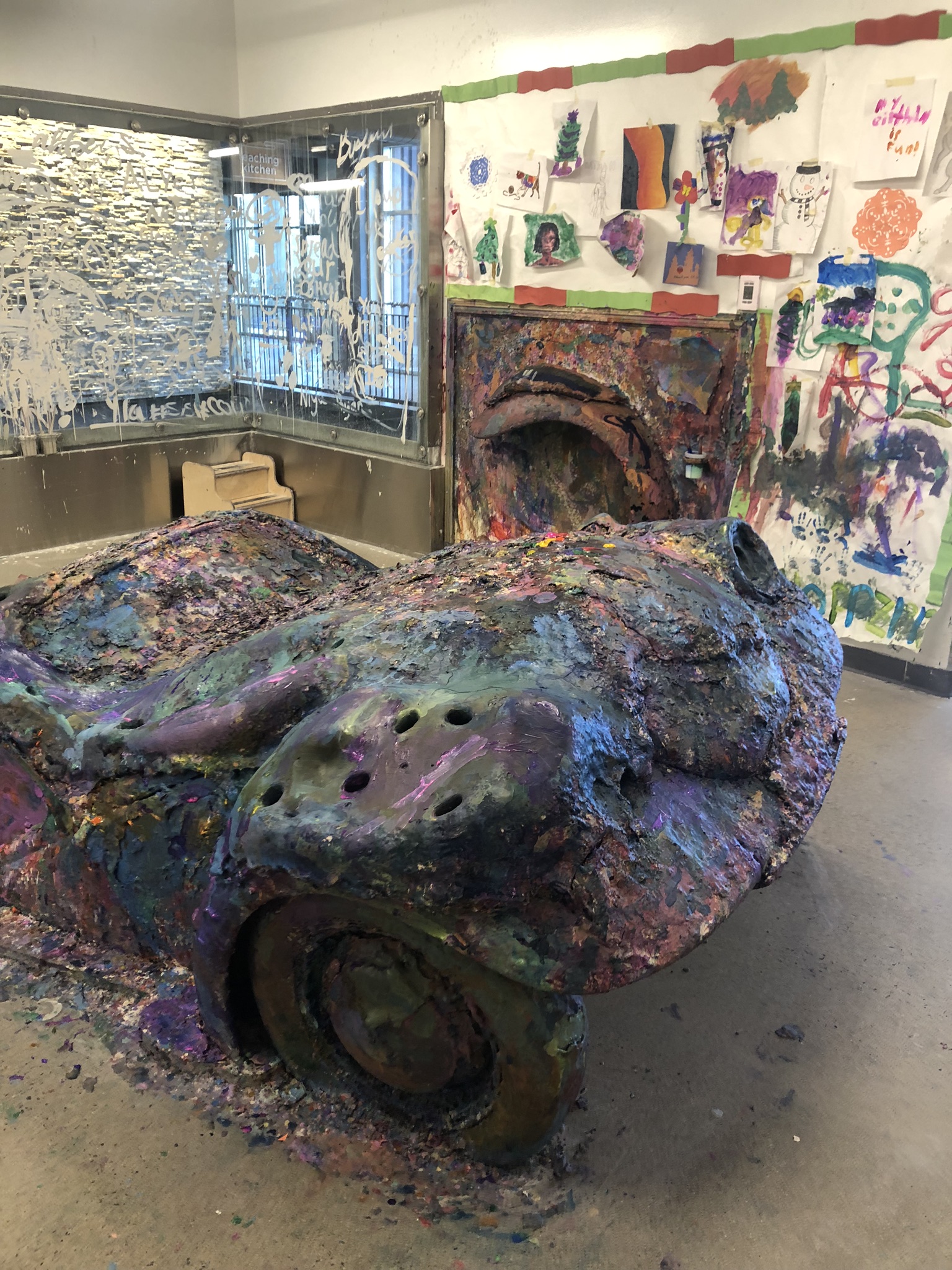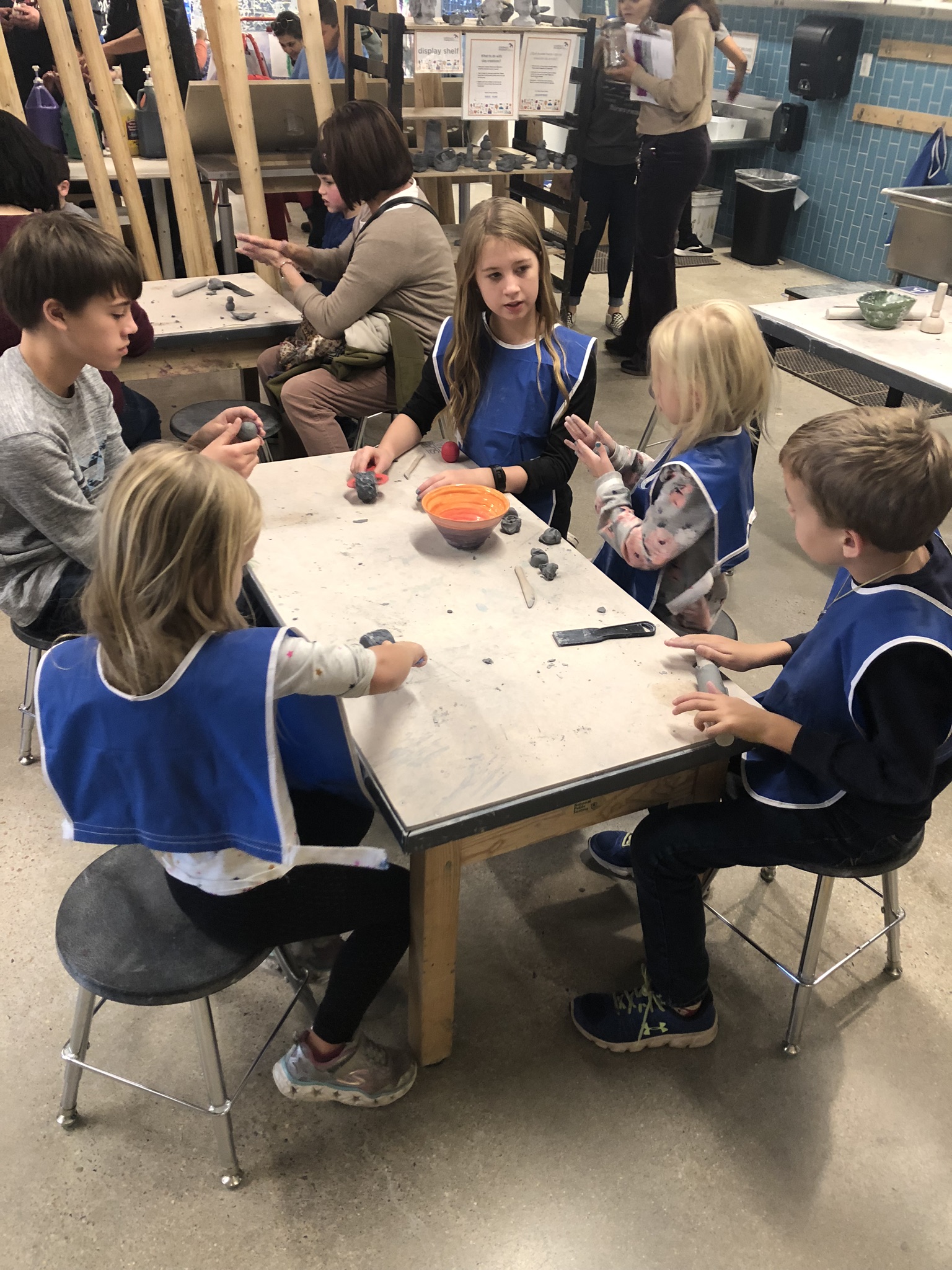 In the Bubbles exhibit, there were such fun ways to explore bubbles, and so many that we had never seen before. As a homeschooling mom, my mind spun with all of the science they were absorbing in this space, and how I could try to recreate some of this on a smaller scale at home.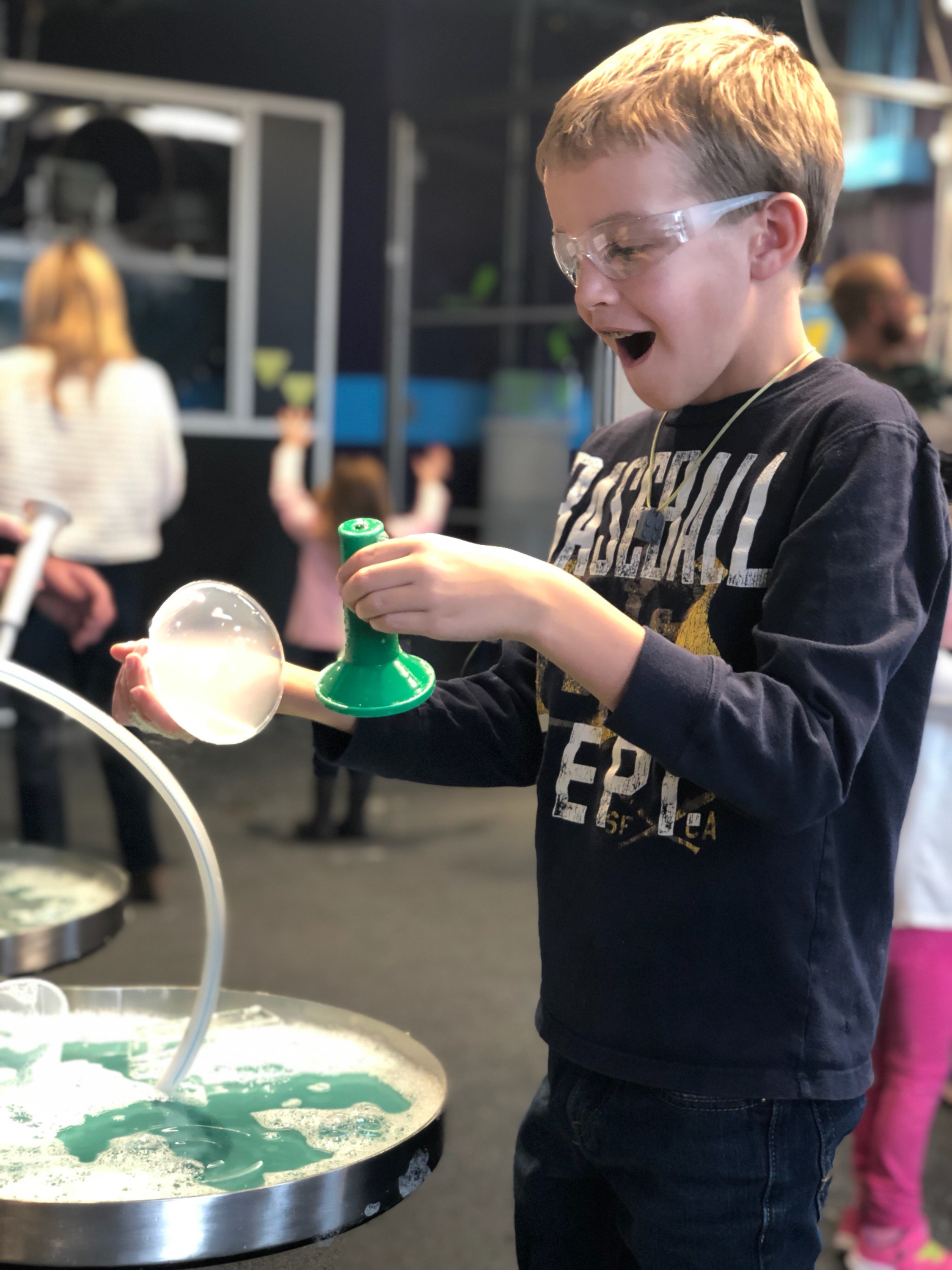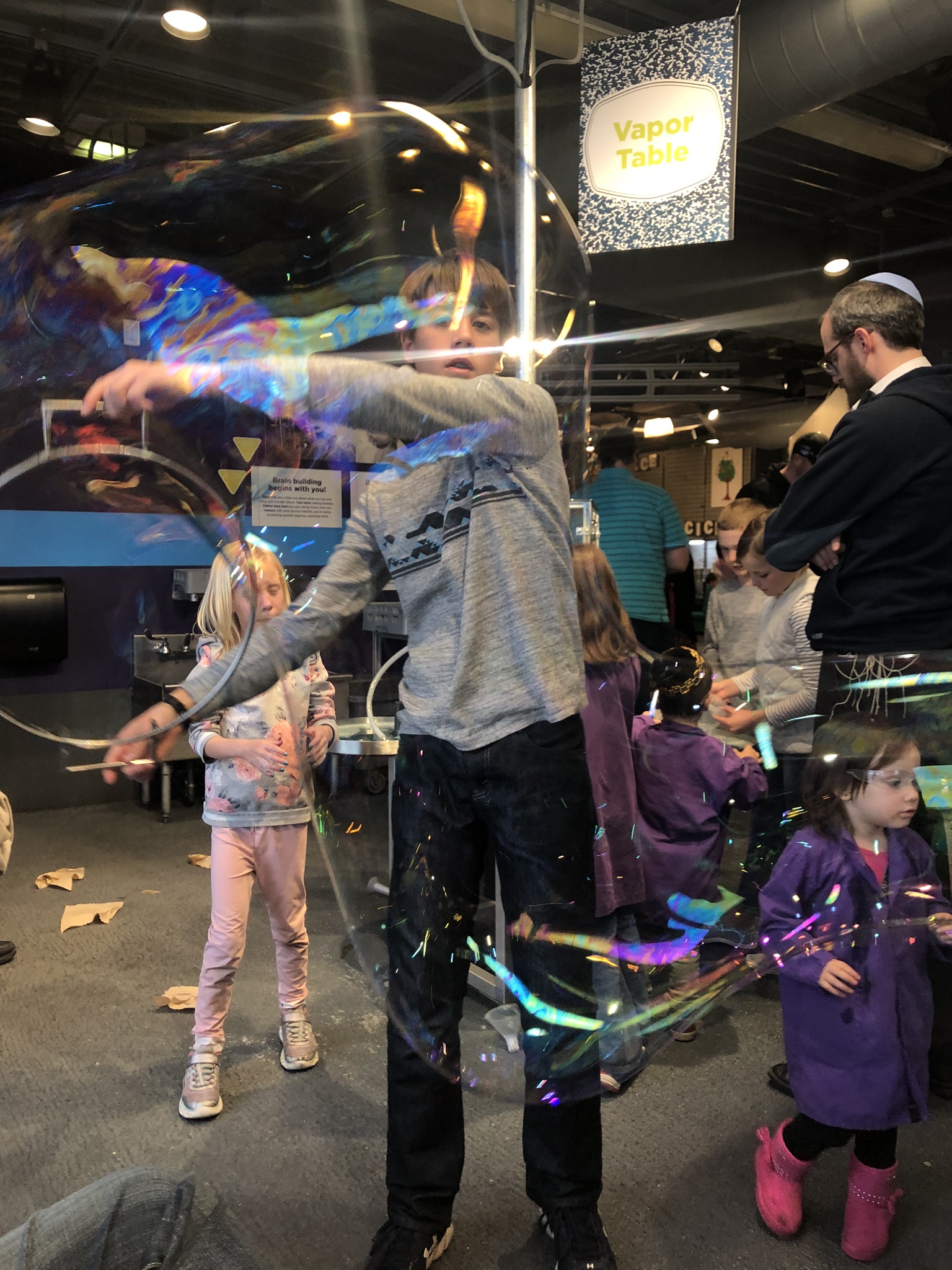 Another favorite area was The Big Backyard. In this area, your children find themselves shrunk to the size of a critter, and can dress up as a fox, an ant, and more! They can explore and climb on an ant hill, make a nest for a bird, and can assemble everything needed for a specific habitat. This area was incredibly fun and also educational, because the readers in our group actually stopped to read the signs, and find all of the items needed to create the habitat correctly. They also chased each other in correct food chain order, while dressed as their parts! Be still this Mama's heart with all of the cuteness!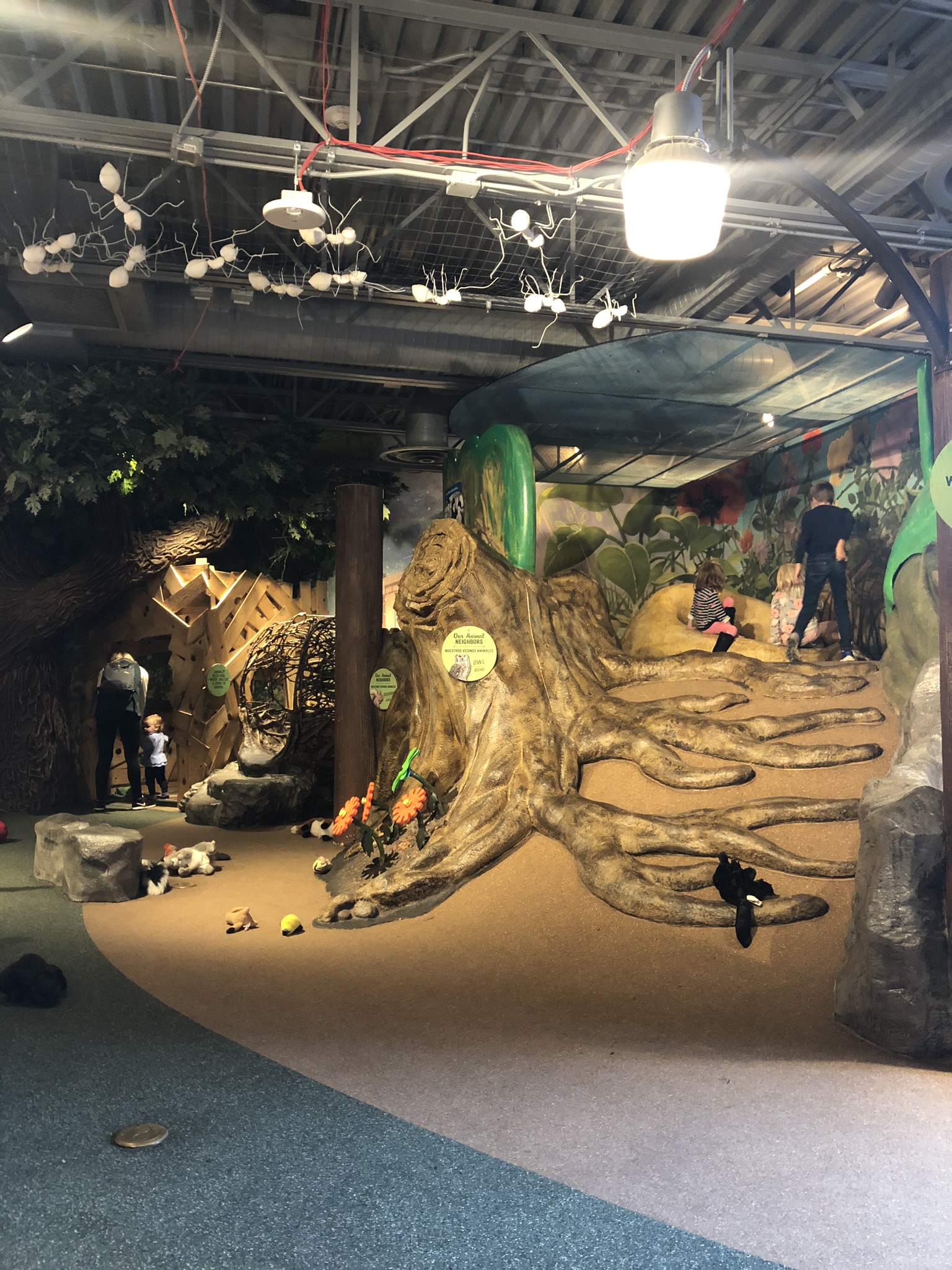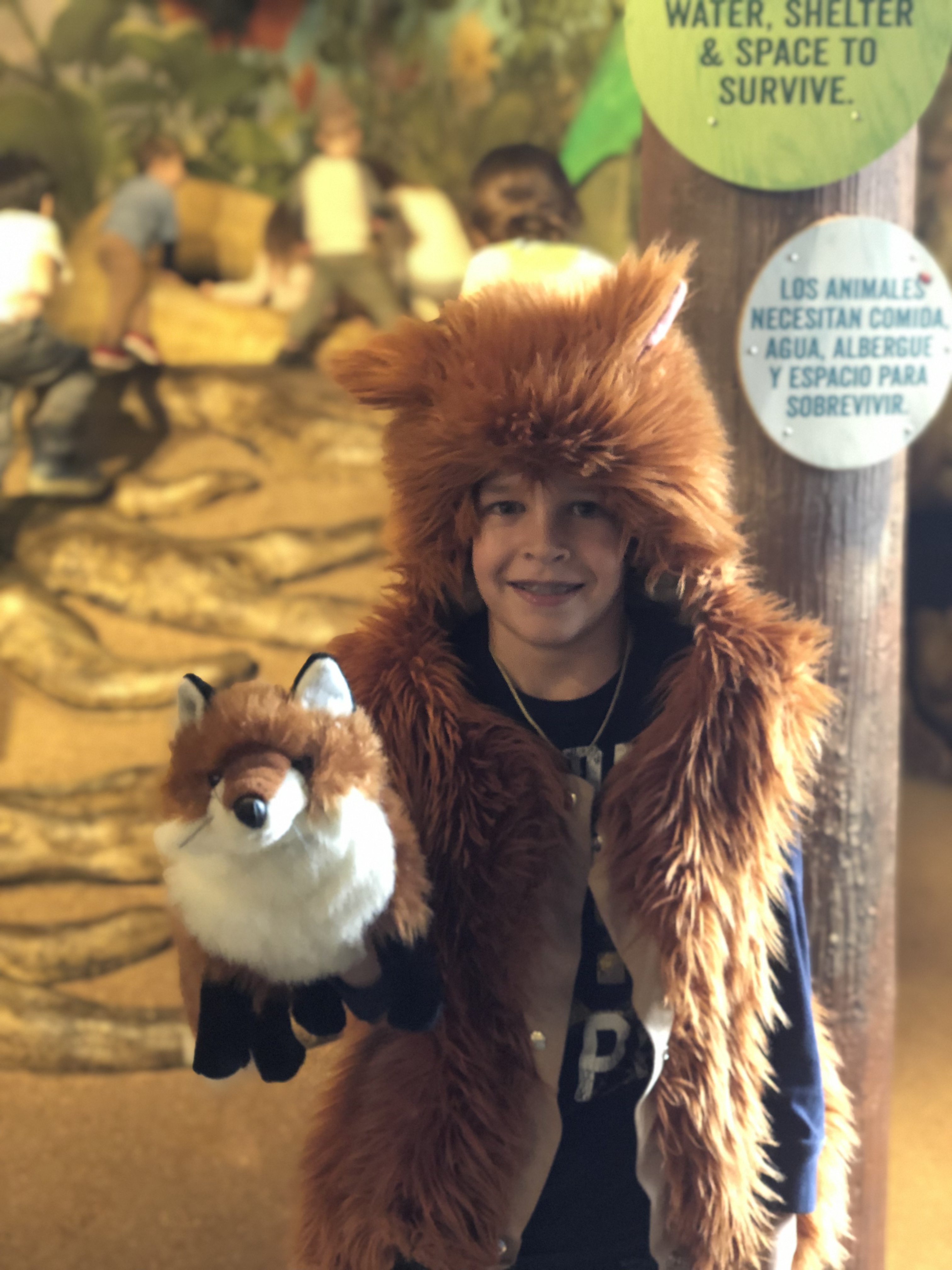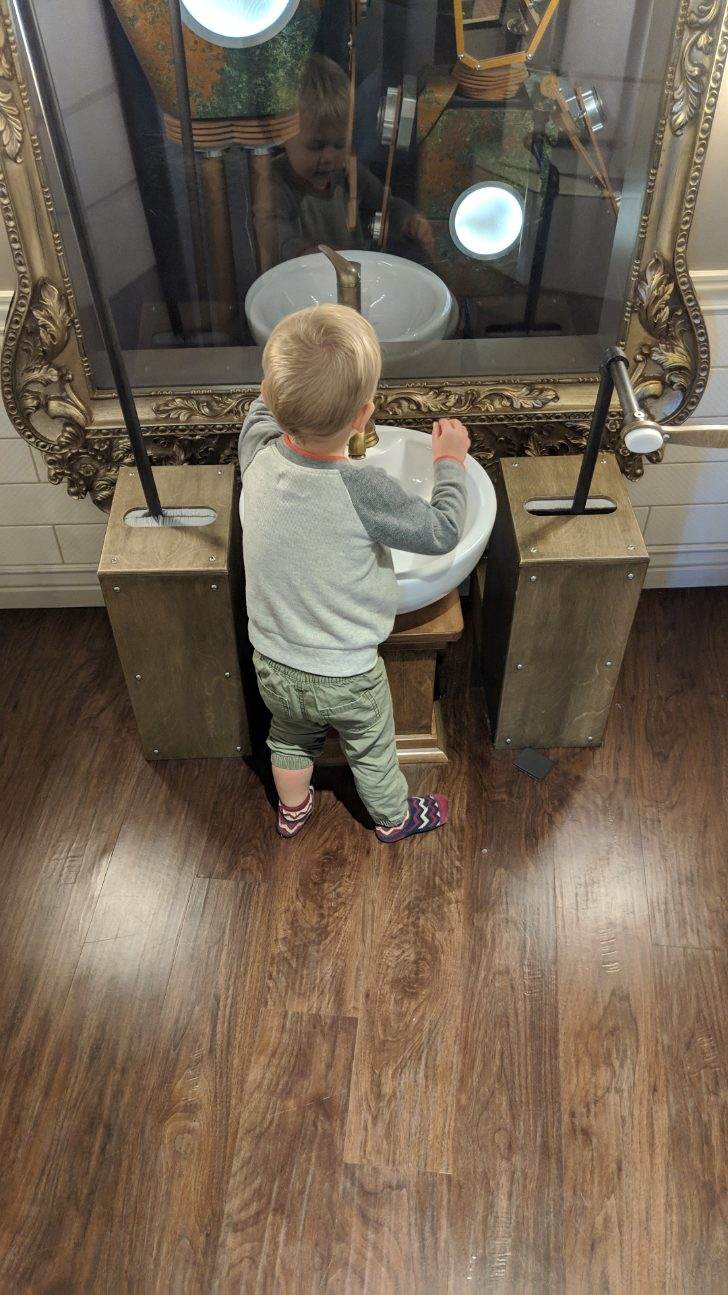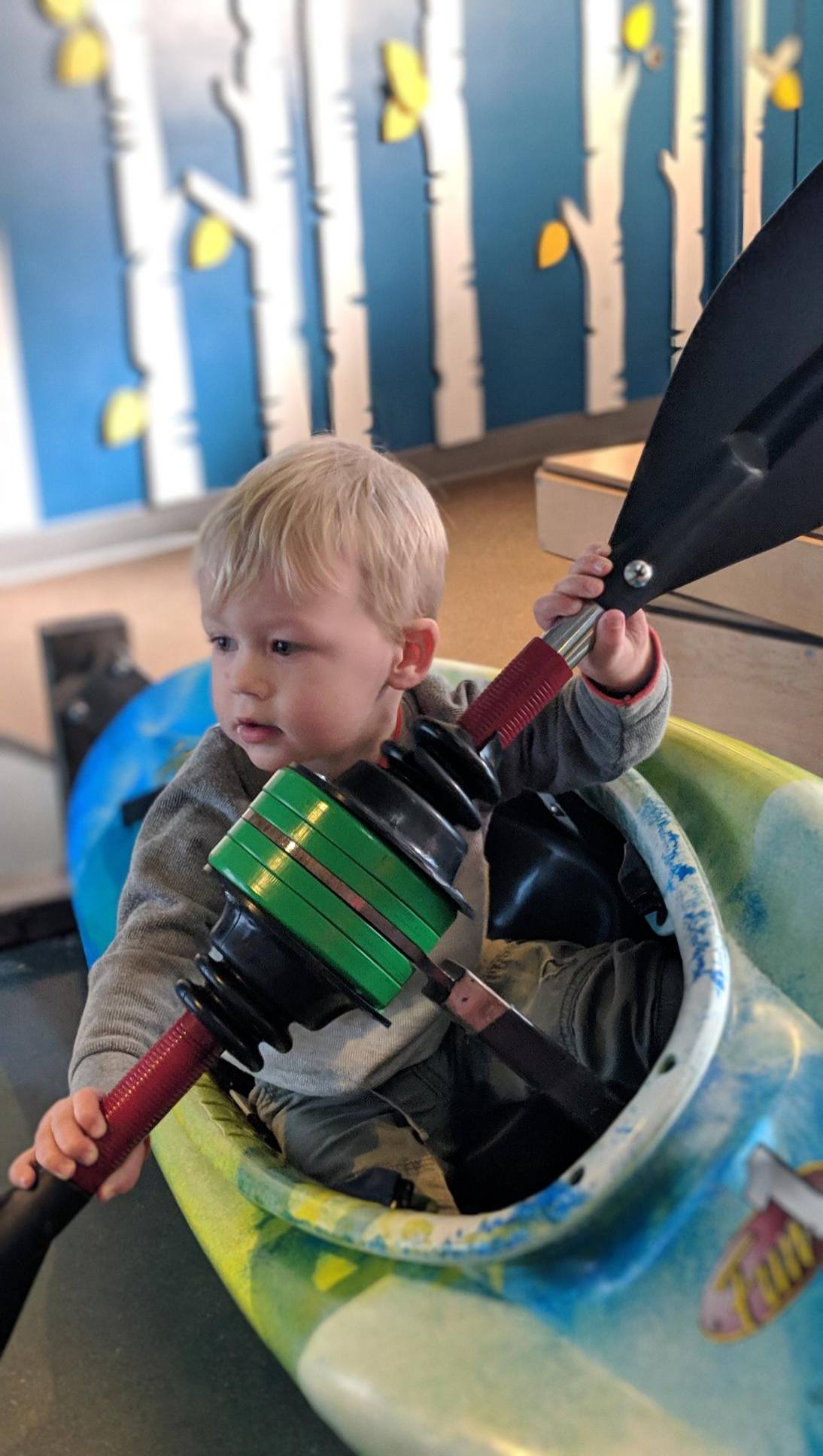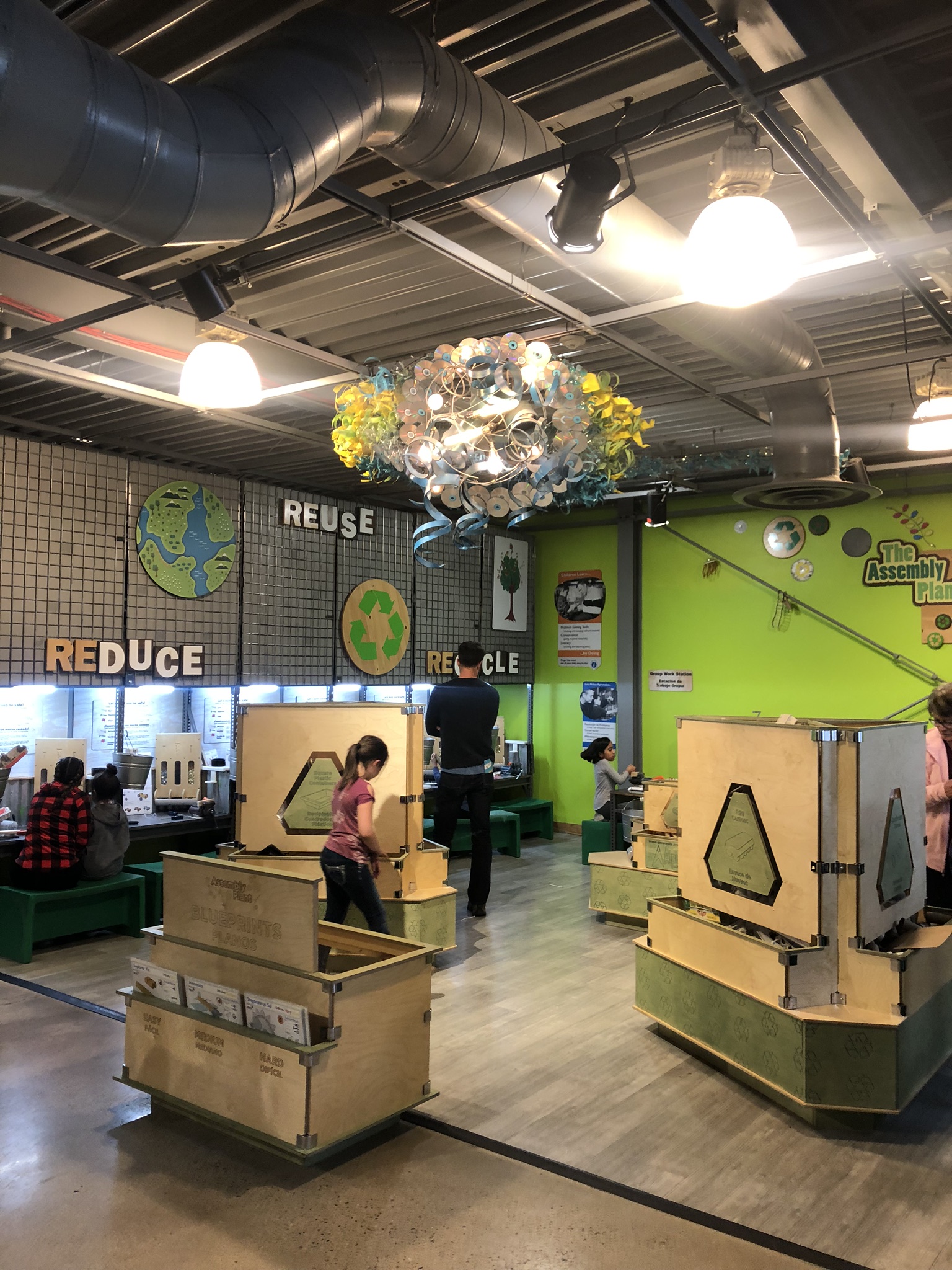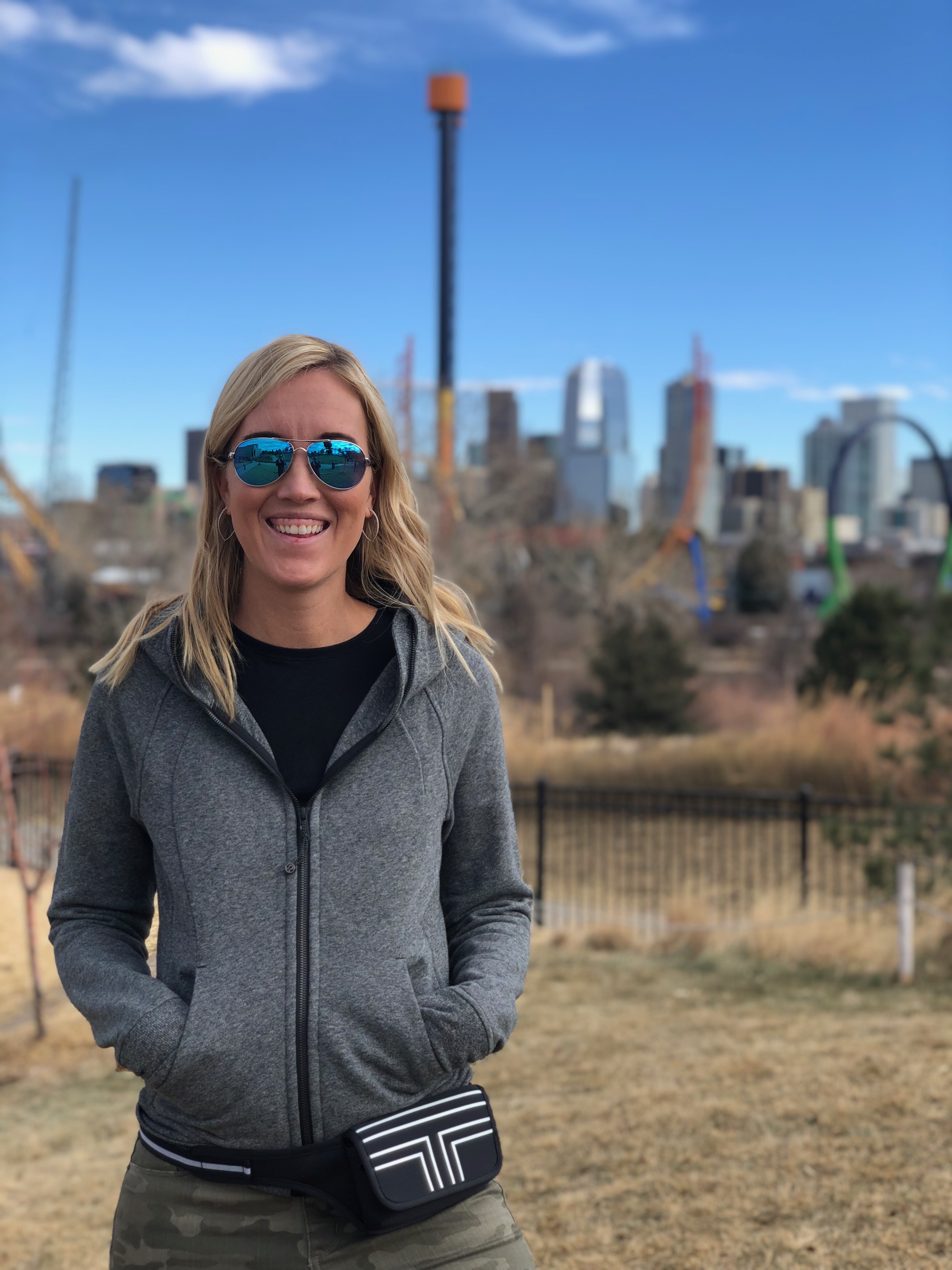 *We received discounted admission in exchange for my fair and honest review. All opinions are my own.
You May Also Like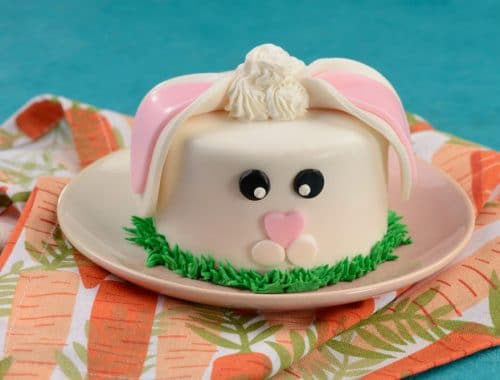 March 23, 2021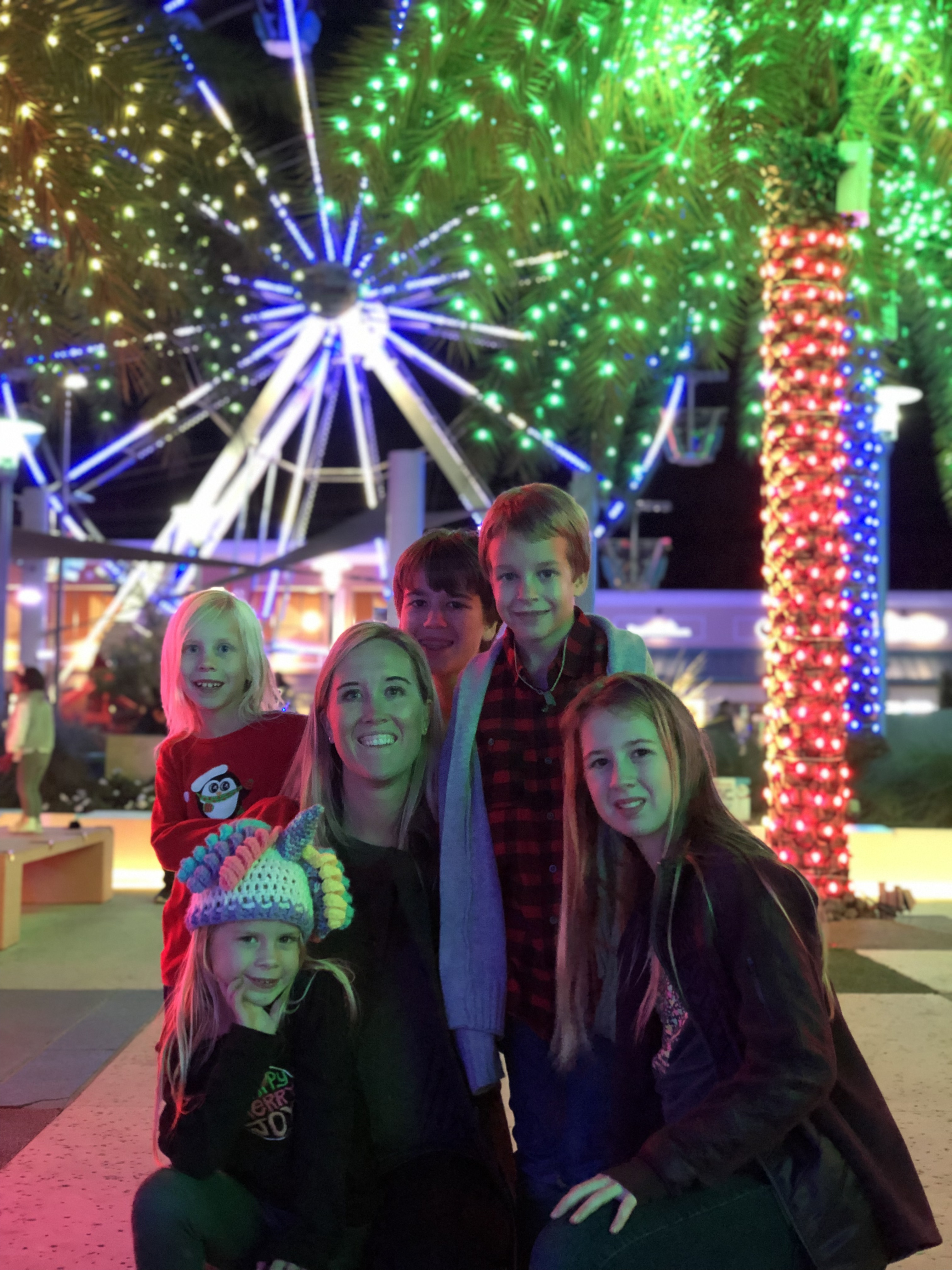 December 7, 2018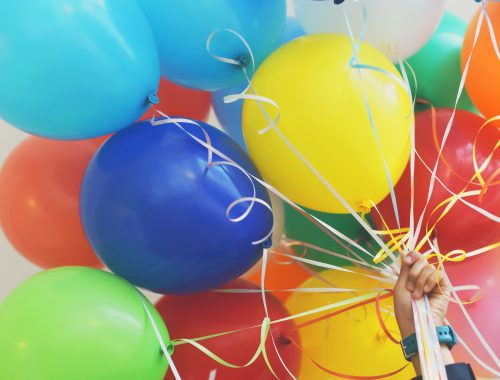 April 3, 2020