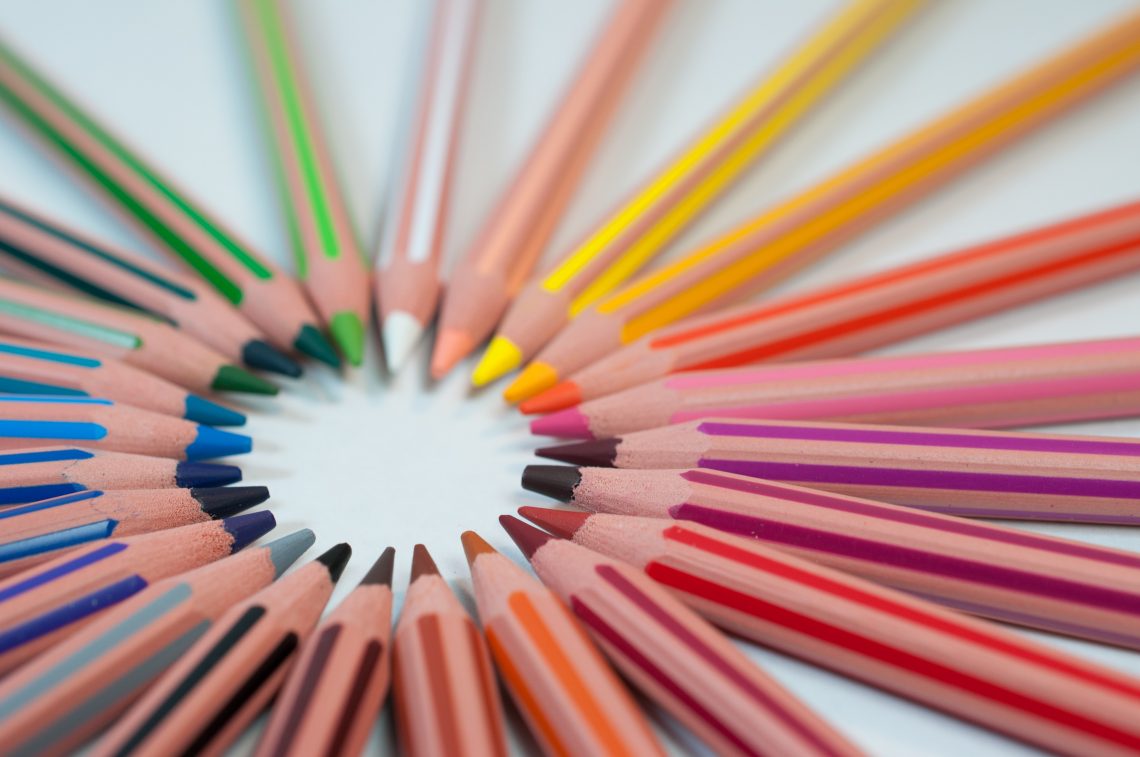 Hybrid Homeschooling: Why I Didn't Set an Alarm for 10 Years
October 8, 2019
Sharing is caring!
If you've read my other post about hybrid homeschooling, you know about our family's schedule and how hybrid homeschooling works. If you haven't had the chance to read that, I'll give you the quick story. We homeschool three days a week, and then my kids go to school two days a week. It's not a co-op, because that phrase implies that I have to be there to help. It's a private school that allows for a nontraditional schedule, where everyone is doing the same thing. It's amazing! And if you need some convincing on why, I'm going to share my top 5 reasons I love hybrid homeschooling.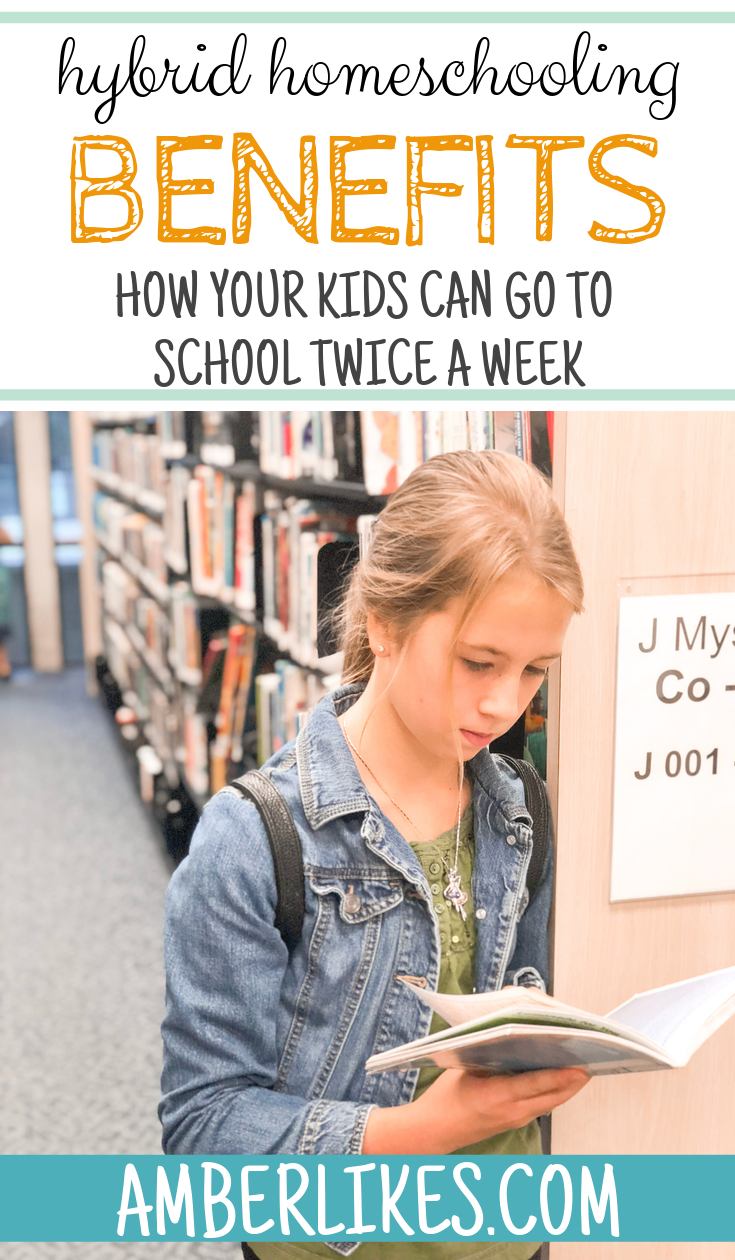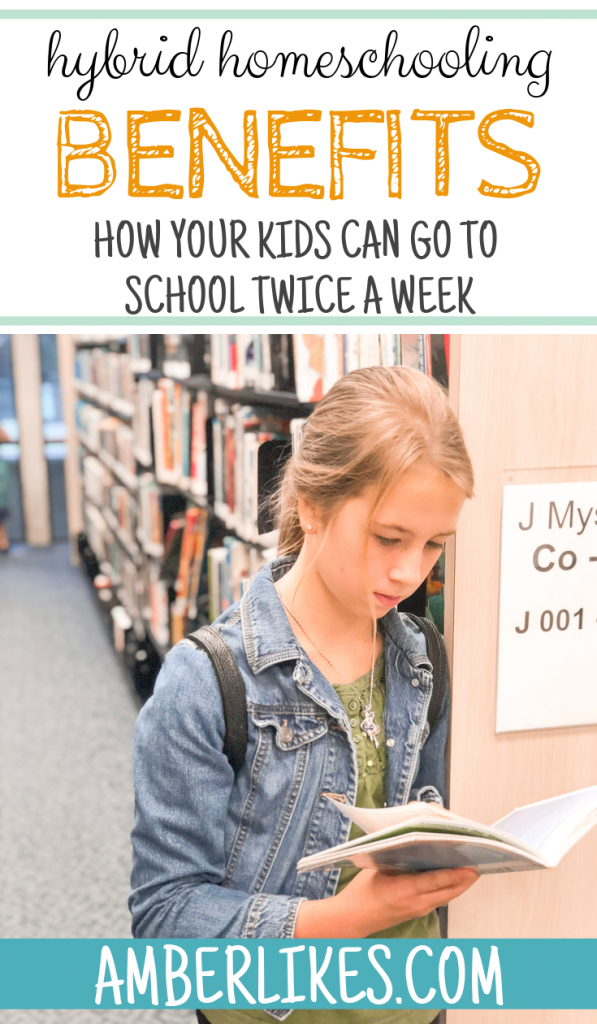 1. I don't have to set an alarm most weekdays.
For over a decade, I was getting up in the middle of the night with babies. Off and on for over 12 years, most nights, someone needed me in the middle of the night. For that reason, I say I'm still catching up on my sleep. Also, I'm a natural night owl. After the kids go to bed, and even after my husband goes to sleep, is when I often feel the most creatively productive. So I end up staying up way too late and then also wanting to sleep in way too late!
For all of these sleep reasons, therein lies one of my favorite aspects of homeschooling. For three days a week, in our hybrid homeschooling schedule, we can all get up whenever feels best. No rushing out the door, packing lunches, or grabbing backpacks. We all convene at the school table whenever is best for each of us, within reason of course. It's so wonderful and really works so well for our family. We have whole days in our pajamas, and those are some of my favorite of all of my parenting life.
2. In hybrid homeschooling, there's very little planning required.
I have great respect and admiration for my full-time homeschooling friends. They are there in the trenches, doing it all, totally on their own for curriculum and planning. There are many programs where you can order a kit or a bundle, and then the homeschooling is laid out for you for the year. But in hybrid homeschooling, that's taken even a little further for ease. On Sunday nights, I print out the lesson plans for the week, and set them on the table we use for school. That's it! Curriculum planning- check!
I do add in some things of my own. I try to oversee how each child is doing and add a little extra of this or that, depending on each child's specific needs. But overall, I print out the lesson plans that our teachers have prepared, and the kids are ready to work! And for my older kids, who are nearly entirely self-sufficient, they just check their own iPads for their lesson plans, and there's no printing required. It's pretty amazing. I don't have to worry about whether they are on track in math or reading. They have a certified teacher who has made sure of all of that in advance.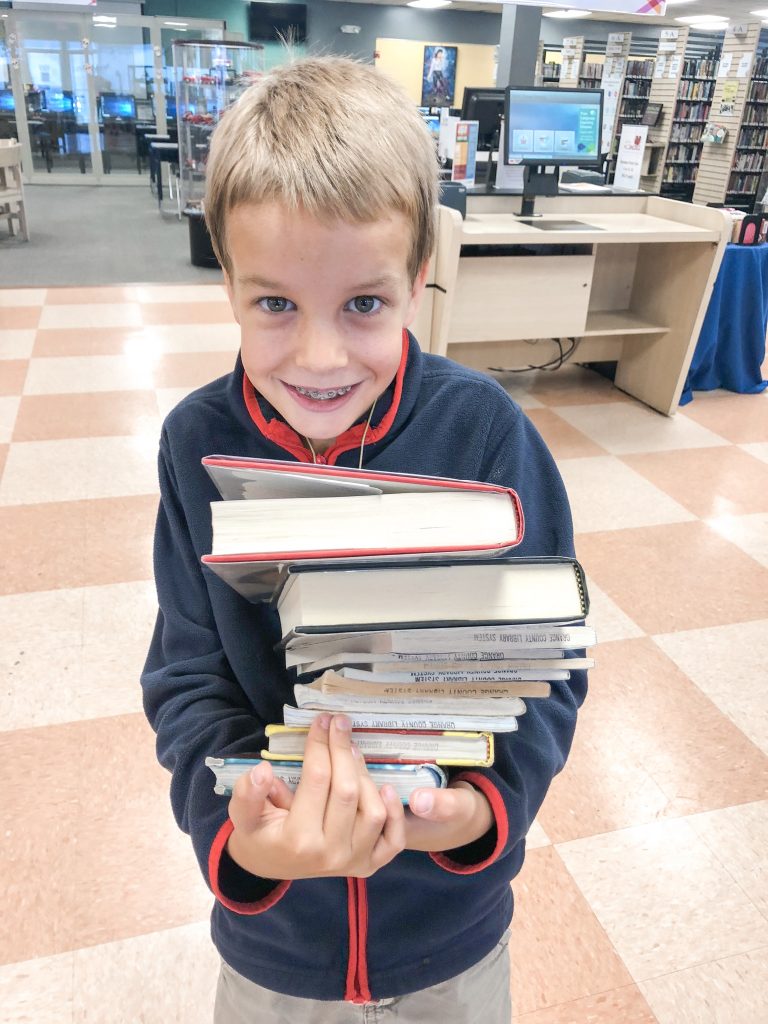 3. I have two days a week to myself.
I love homeschooling. I love my kids. But I love the two days a week I have to myself. I've never done full-time homeschooling, so I'm not sure how I would handle that. But in hybrid homeschooling, when I have Tuesdays and Thursdays "off," it's magic. I can plan any doctor's appointments, have time with friends, run errands, and work online during this time. As you can imagine, the time goes by shockingly quickly, but it's huge help to my sanity and schedule.
It's also a great opportunity for us to miss each other. Even though I love my Tuesdays and Thursdays to myself, the absolute best part of those days is when my kiddos get in the car after school. I love hearing about their day, seeing all of their papers, discussing any friend situations, and just getting back together. On the ride home from school, we each take turns telling about our day, and even I get a turn! It's a really great opportunity to come back together and share what we experienced in our day apart.
4. Our family has a community.
Although homeschooling has been becoming more popular, it's still quite unique and accounts for a small proportion of the overall population. At our hybrid homeschool program, we all fit in. We don't have to spend long conversations explaining how our school works. There's no questions about curriculum or testing or socialization. We are all doing the same thing, on the same path, and are experiencing a community.
One of the biggest concerns people cite about homeschooling is about socialization. Overall, I usually find homeschoolers of all kinds to be some of the most self-confident and outgoing children I know. They are comfortable with children of all ages, not just their own peers. And most spend a great deal of time in outside activities and groups, so get plenty of socialization in several different ways. In hybrid homeschooling, you have classes with peers twice a week, so there are really no concerns about socialization skills.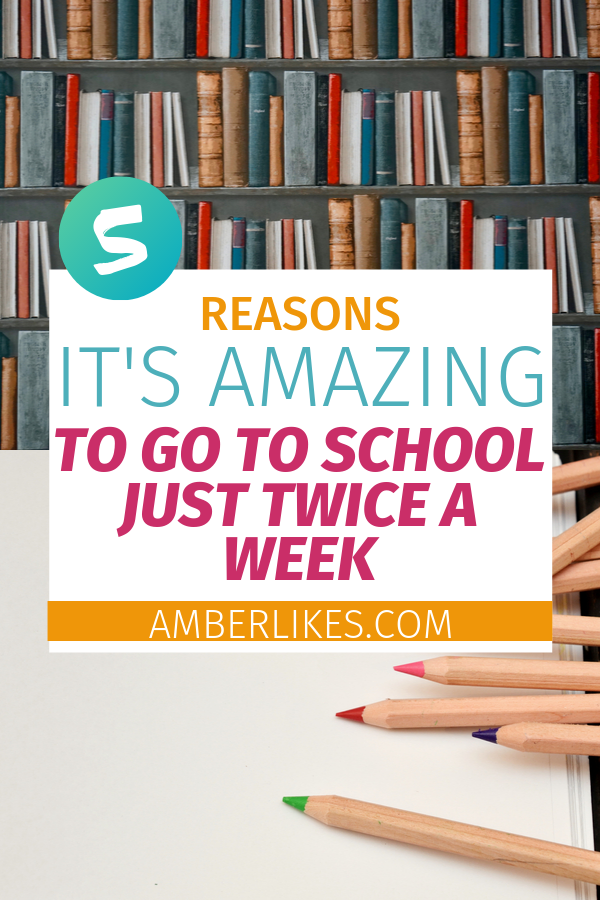 5. My children have just enough school.
Not only does our family have a community to belong to, but my children are also part of a community. They celebrate the beginning of the school year together, holidays like Thanksgiving and Christmas, and do birthdays together. It's just enough of a school environment to be supportive, but not be the end all and be all of their childhood.
I don't know about you, but when I was in school, my friends and my social status was nearly my entire life. And how can you blame a kid for that? They spend more time at school than at home! And if you also play sports or do a lot of activities, that time balance is really more on the peer side. It's hard for the family to be more important than the friends. And that's fine for a child when things are going well socially. But when things start to go downhill socially, or if a child is being bullied, the big time block of full-time school can be overwhelming. With hybrid homeschooling, we have the chance to experience school, with all of the pros and cons. But we also have a chance to be at home, drama free, for most of the week.
Still have questions?
I know that not everyone has the ability to homeschool or even to participate in hybrid homeschooling. I am beyond grateful that my life and work is structured in a way that makes this possible. If you are thinking about homeschooling, hybrid homeschooling is a good transition from full-time school. Parents have support in instruction and with curriculum planning, and kids still have friends and social environments. It's the best of both worlds for us! If you are part of a hybrid homeschool or if you have specific questions, please feel free to reach out to me here in the comments or on Instagram! Finding what works best for your child and your family isn't always easy, but I'd love to discuss all of the options with you. Looking forward to chatting!
You May Also Like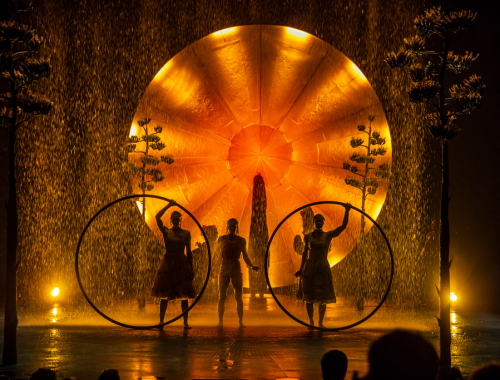 March 8, 2019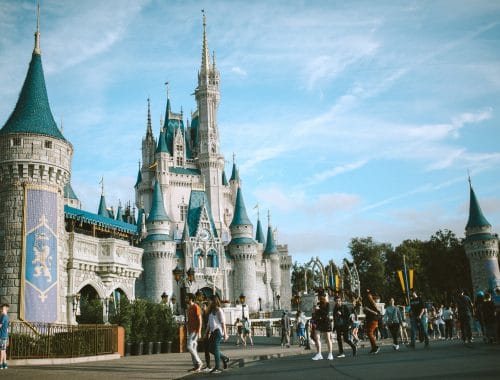 February 12, 2020