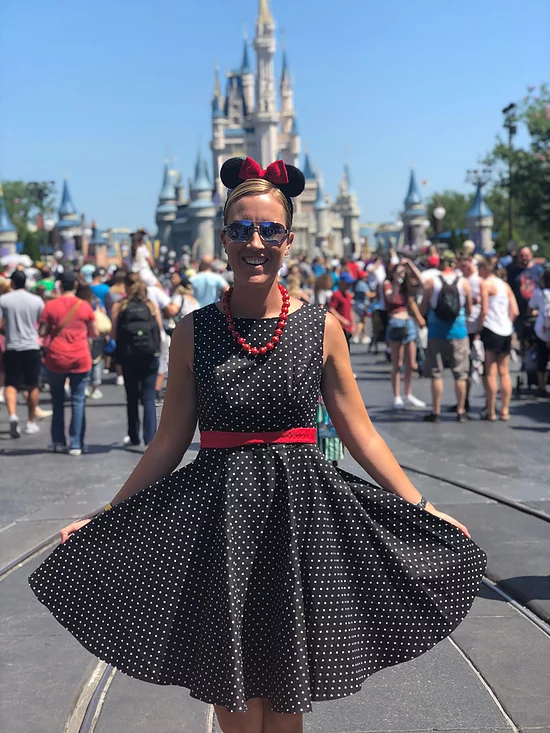 What is Dapper Day?
April 29, 2018
Sharing is caring!
If you're a Disney fan, you have probably been seeing a lot about Dapper Day recently. Here at Walt Disney World, the Magic Kingdom Spring Dapper Day was on April 28 and the Epcot Spring Dapper Day was on April 27. Disneyland held theirs the weekend earlier. It's been a dapper frenzy! Before I was invited by my friend Jenn at Yellow Beads and Me, I really had never thought much about Dapper Day. I knew it had something to with dressing up, and maybe with the Dapper Dans that perform on Main Street, but I couldn't even explain to my children what it was all about or why people participated. After I attended my first this year, I came to understand what Dapper Day celebrated and why we were all walking around the parks wearing fancy dresses!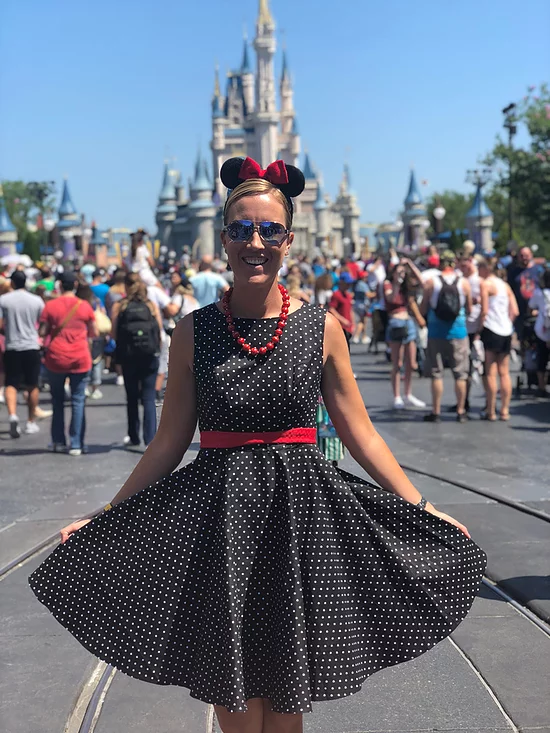 Thankfully, I know quite a few Dapper educated friends, such as Jennifer, who is an expert in Disney knowledge, as well as retro wear! She helped me understand that Dapper Day is a throwback to a time when visiting a Disney park was not an all day, sneaker wearing, all out sprint to have the "best day ever." It used to be seen more as a special night out on the town, or a date night. People would dress up and would pay for tickets per ride instead of all day admission. It was quite a different time!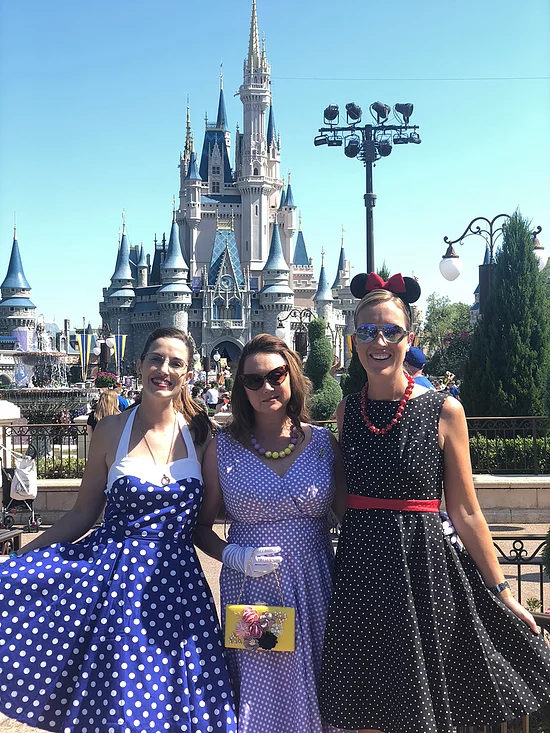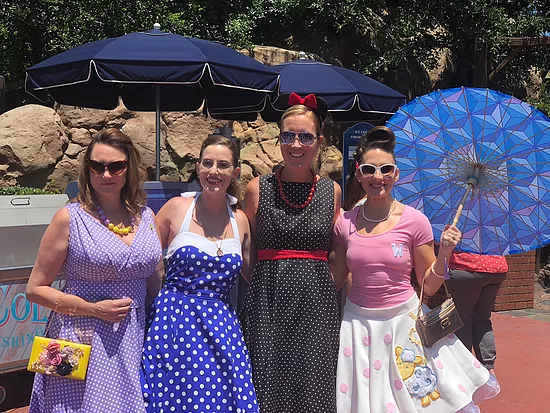 There is also an official Dapper Day websiteand Expo, which began in 2011. From their website, "DAPPER DAY Events celebrate the tradition of "stepping out in style" and are meant to showcase you at your best. We do not aim to recreate a specific period. All sophisticated attire is encouraged from vintage-inspired classics to chic, contemporary looks. Active and retired military are encouraged to wear their dress blues or service uniforms if they like." When we were at the Magic Kingdom, we saw a wide variety of outfits and dresses, with some more in costume style, and others just more fancy. I personally felt that the time period most represented was the 1940's-1950's, but as the website says, no specific time period is required.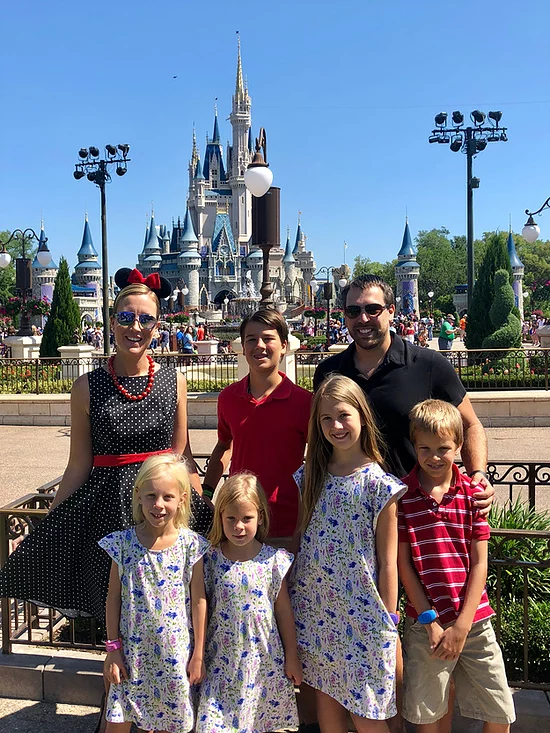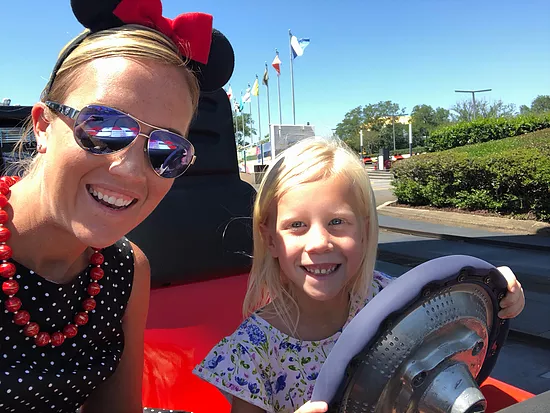 Although this is not an official Disney Parks event, they have embraced the trend, as they seem to do with all things that are adored by fans. Dapper Day reminds me of how Walt Disney World has followed along with fan favorites like the Disney Walls. When we were at Magic Kingdom, the Dapper Dans singing group seemed to be out and about much more than usual, and were posing for pictures with Dapper guests quite often! Disney loves their guests, and they love their guests adoration for all things Disney.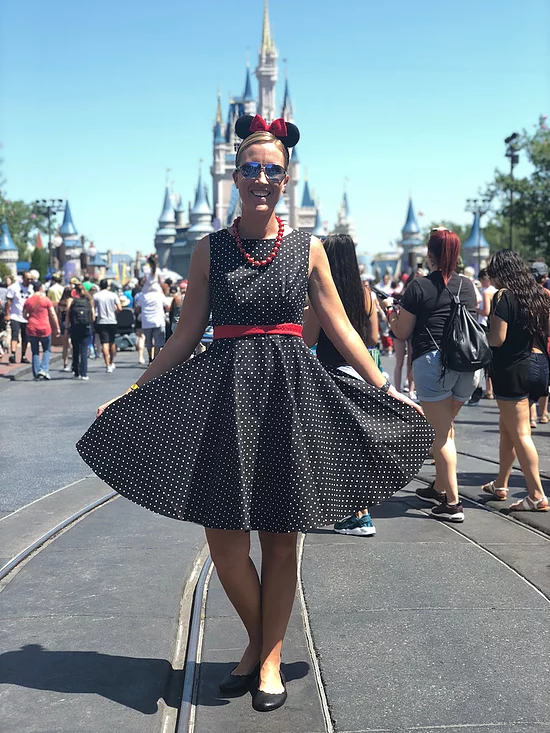 Dapper Day takes place twice a year at Walt Disney World. The next one will be in Fall on November 17 and 18. Hope to see you there!

You May Also Like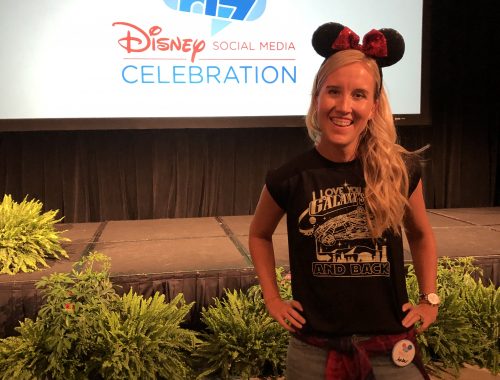 July 29, 2019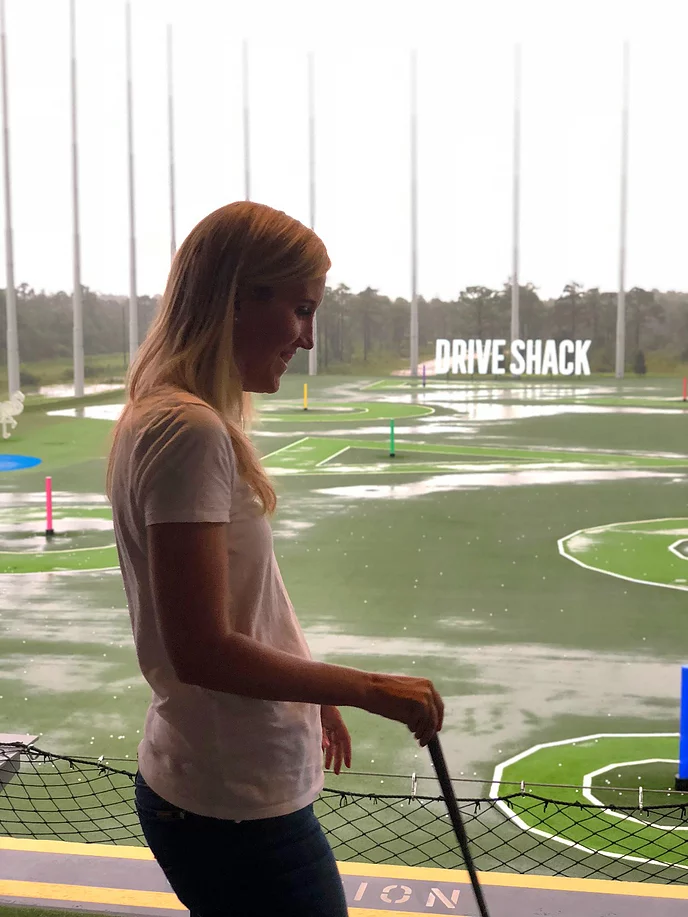 June 8, 2018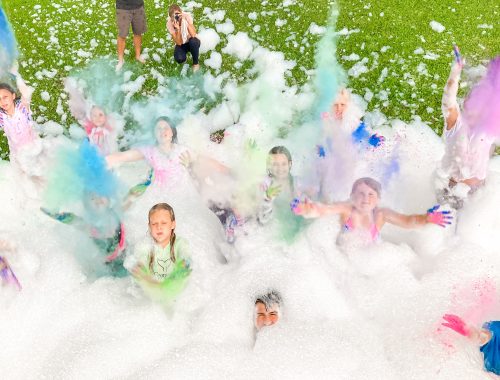 June 14, 2021