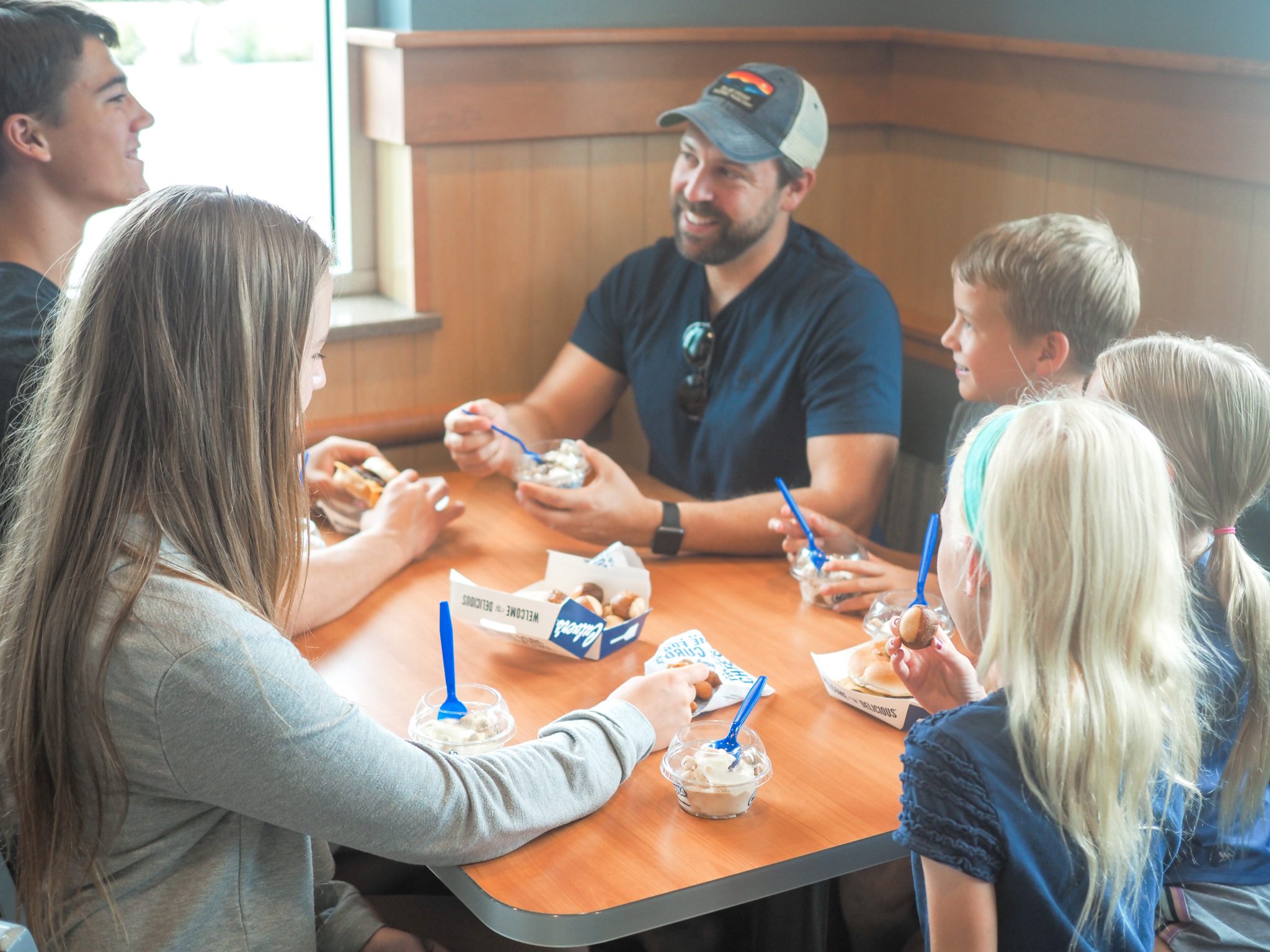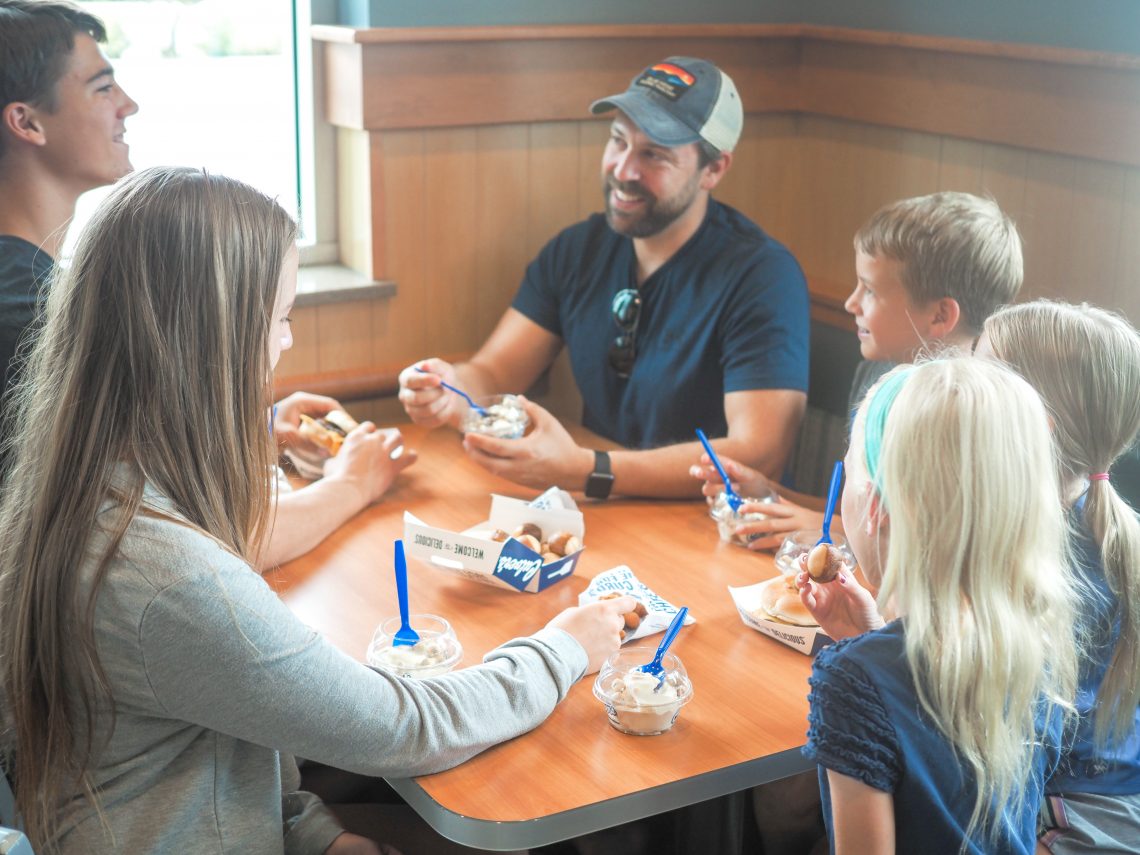 Simple Ways to Celebrate Father's Day
June 16, 2021
Sharing is caring!
Thank you Culver's for sponsoring this post.
I don't know about you, but summer is a big time of celebrations at our home. We have lots of summer birthdays, vacations, and fun holidays to celebrate. And we love hosting friends and family at our home as well. With the kids home from school for the summer, planning anything can seem a little overwhelming. So, for Father's Day, I like to keep things simple and easy! In my opinion, my kids have the best Dad ever. So, although we like to keep things simple, we also want to make sure Dad feels super special and celebrated! If you feel a little overwhelmed with planning Father's Day, keep reading for these simple ways to celebrate!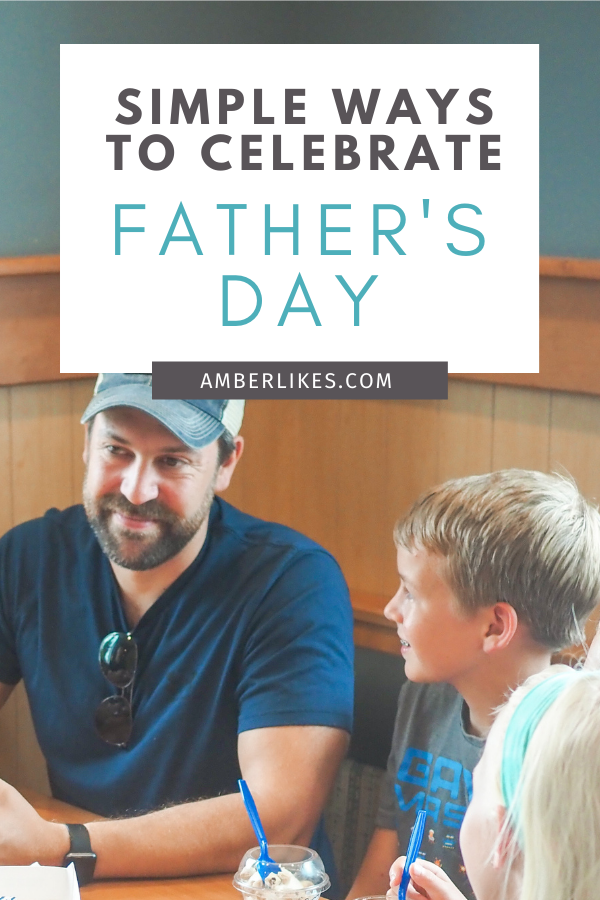 1. Plan a fun day out!
For Father's Day, we like to do something together that Dad loves. What does your Dad love to do? Is it golf? Tennis? Hiking? Plan a way that the whole family can experience that together. For our family, we love to plan an activity that Dad loves and then head out to eat. And then a great movie night with snuggles on the couch is a great way to end the day.
What are some activities you can do together as a family?
Hiking
Golf or mini-golf
Tennis
Beach day
Visit a museum
Explore a local garden
Volunteer as a family
Visit the library
Bowling
Board games
This is just a starting point to discover new activities to do together! Use Father's Day as a day to create new traditions as a family. In fact, you might all find something new to love!
2. Choose Culver's for a Delicious Meal
With a large family, it can be hard to find a place to eat that everyone loves. However, with Culver's, this is an easy choice for my whole crew! With all kinds of different tastes and preferences in our family, everyone can find something to love on the Culver's menu. I love the Wisconsin Cheese Curds, and my 9-year-old loves the ButterBurgers. And, of course, we all love the Fresh Frozen Custard! It's so fun to stop by Culver's and find out what the flavor of the day is when we visit. And depending on your schedule of family fun, you can dine-in at the restaurant, choose the drive-thru or get your order to go!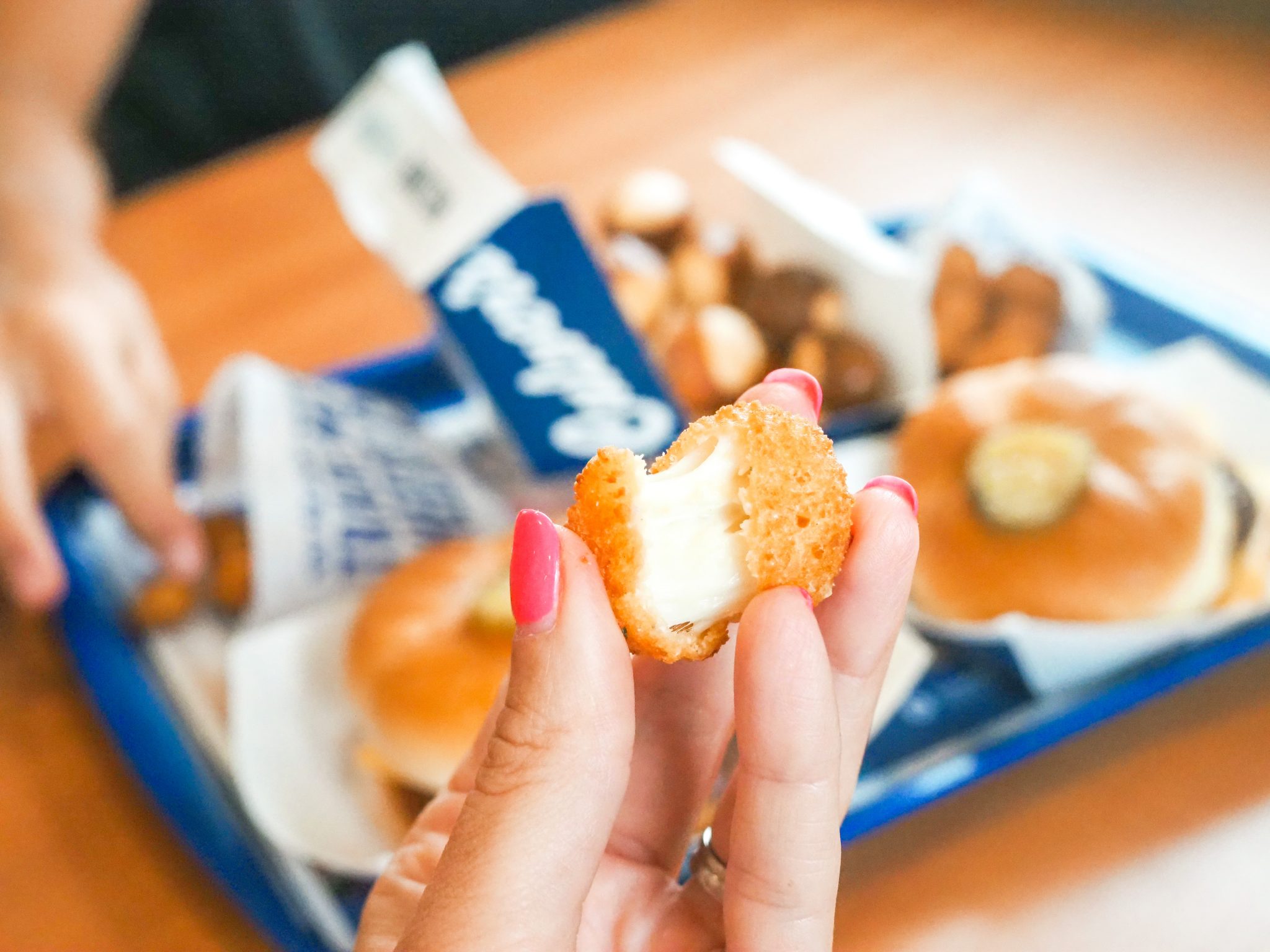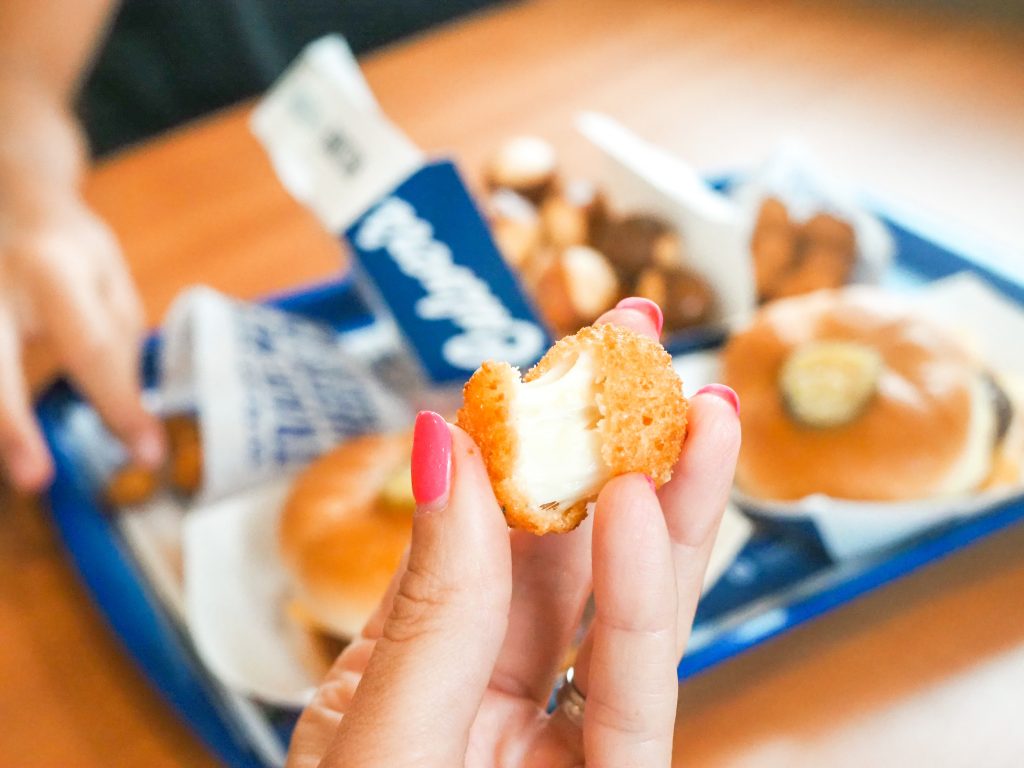 We had a great time on our recent family visit! My kids would go every week if they could. And I sure wouldn't mind with that delicious frozen custard! Culver's is a great choice any day of the week!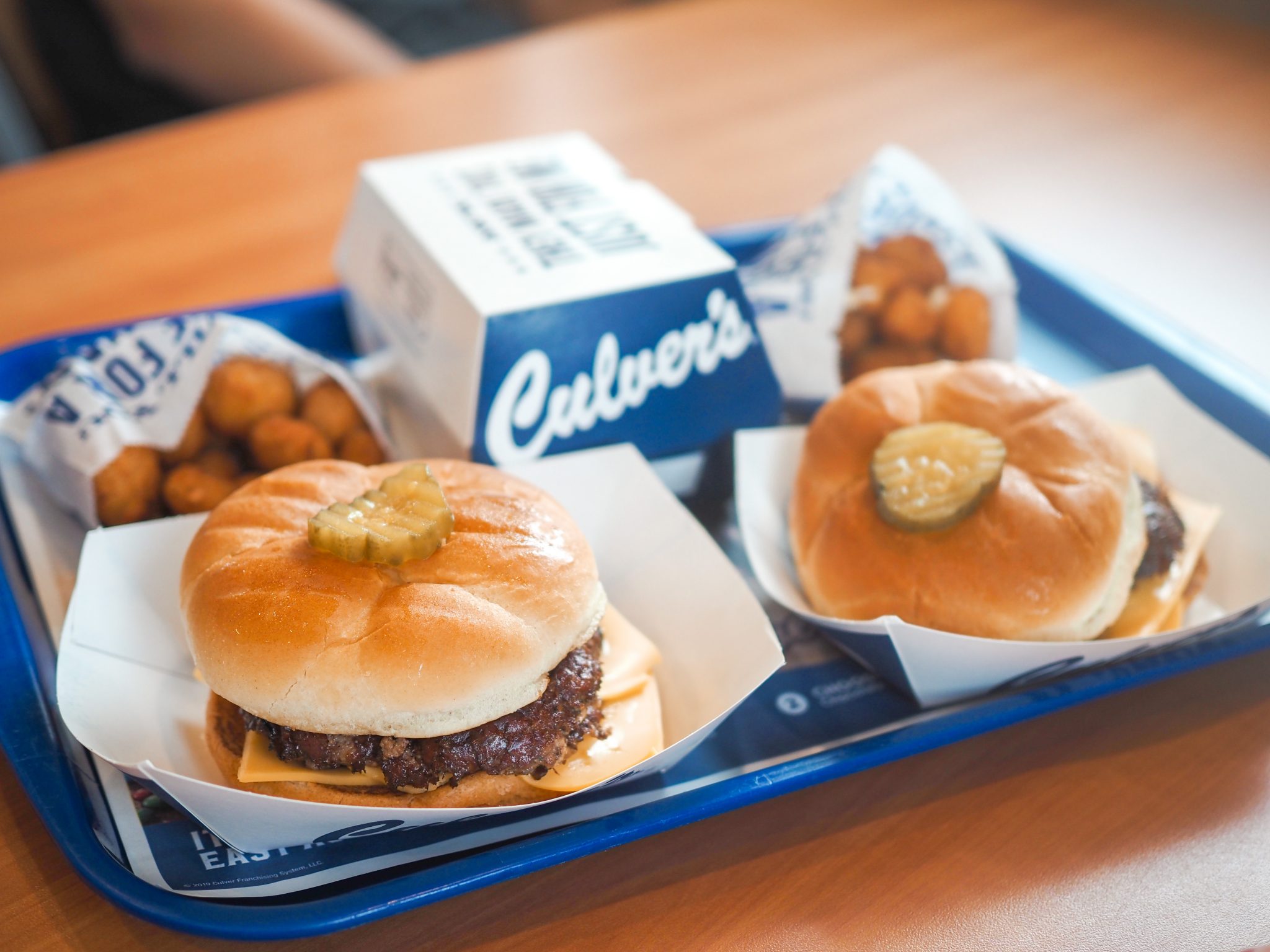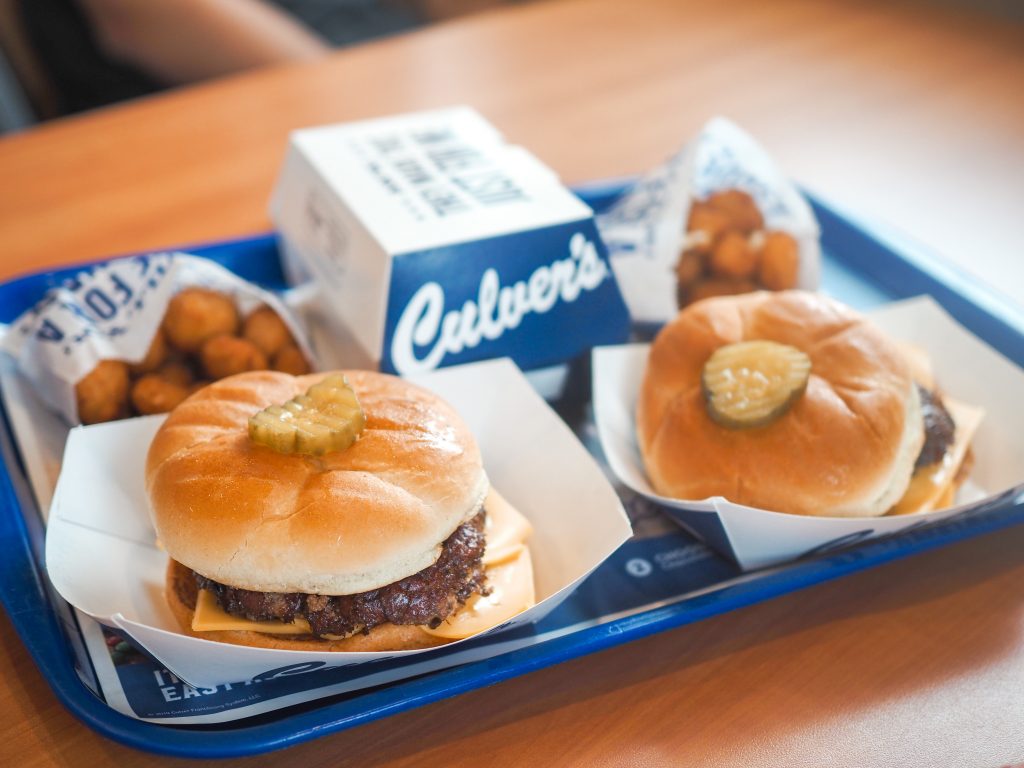 3. Keep the Gifts from the Heart
Dad has plenty of ties! And he probably has enough coffee cups. But those homemade gifts are treasures from the heart. Some of my Dad's favorite gifts from years past are the things that we made when we were kids. And my husband's favorite gifts are those cards that say little sayings and traditions that only Dad would know. Don't stress about the gifts! Give your kids some paper and markers and see what they can do.
If you can't stop yourself from buying something, here are some ideas:
Gift certificates
Coupons for help around the house
Golf accessories
Desk accessories
Watch or wallet
Phone accessories
Even though I think gifts from the heart are the most appreciated and loved, something we can't show up empty-handed either! So, take this list and run with it. Make it personalized to the father in your life that you love. It really is the thought that counts.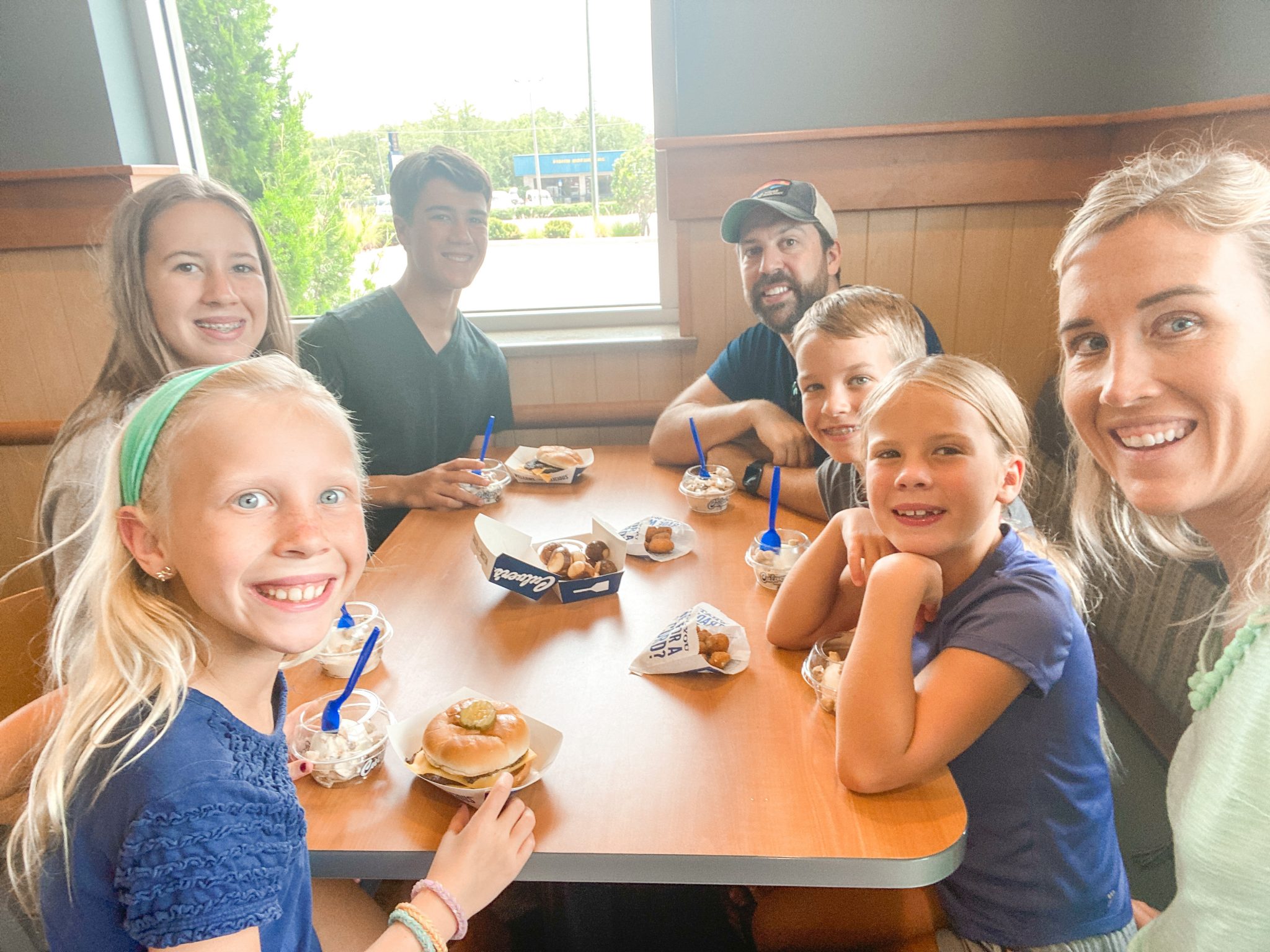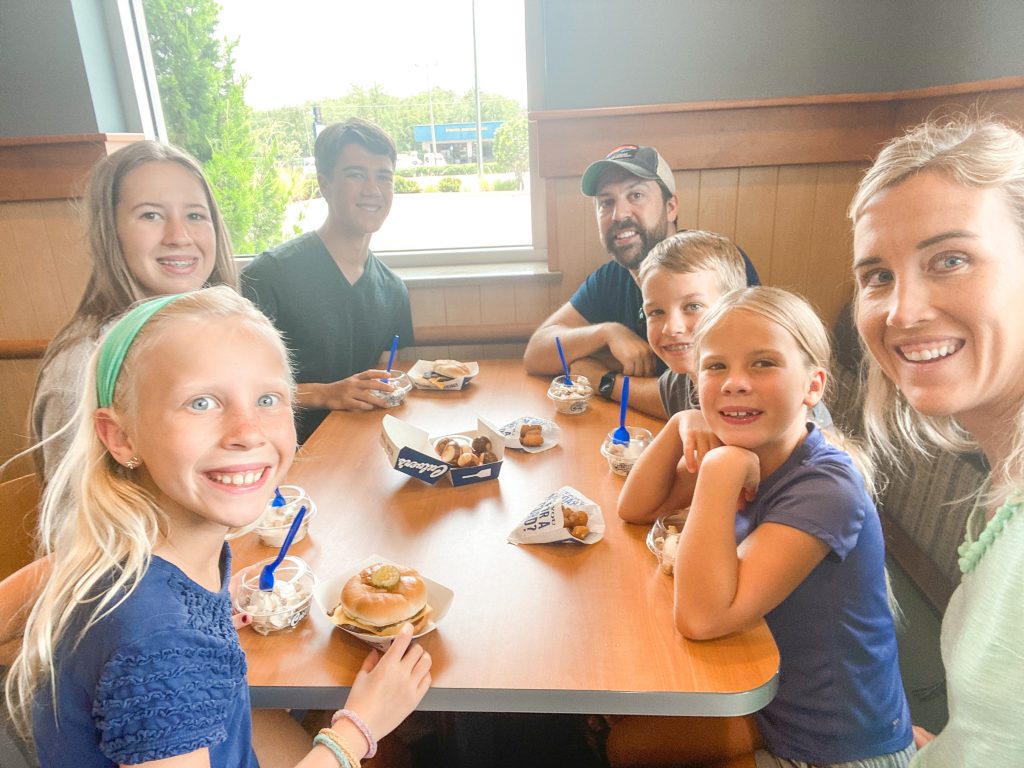 You May Also Like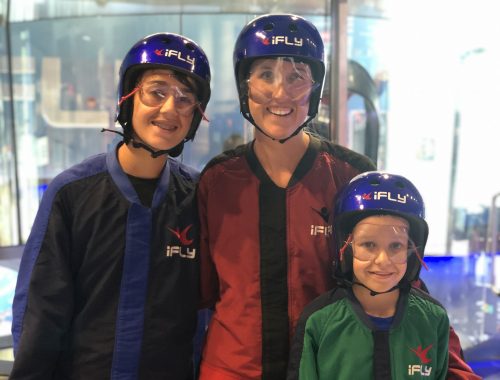 April 17, 2019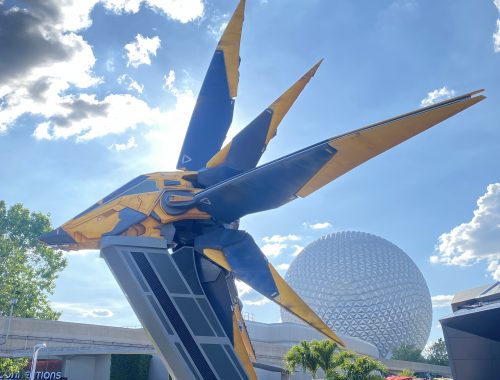 October 31, 2021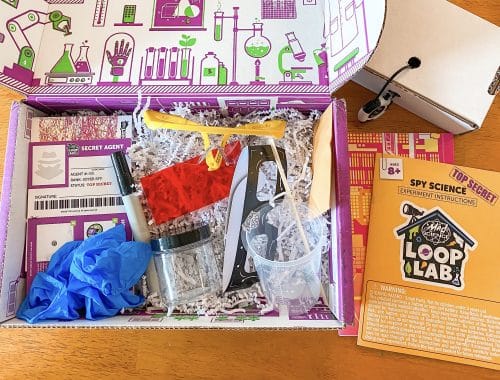 March 2, 2020