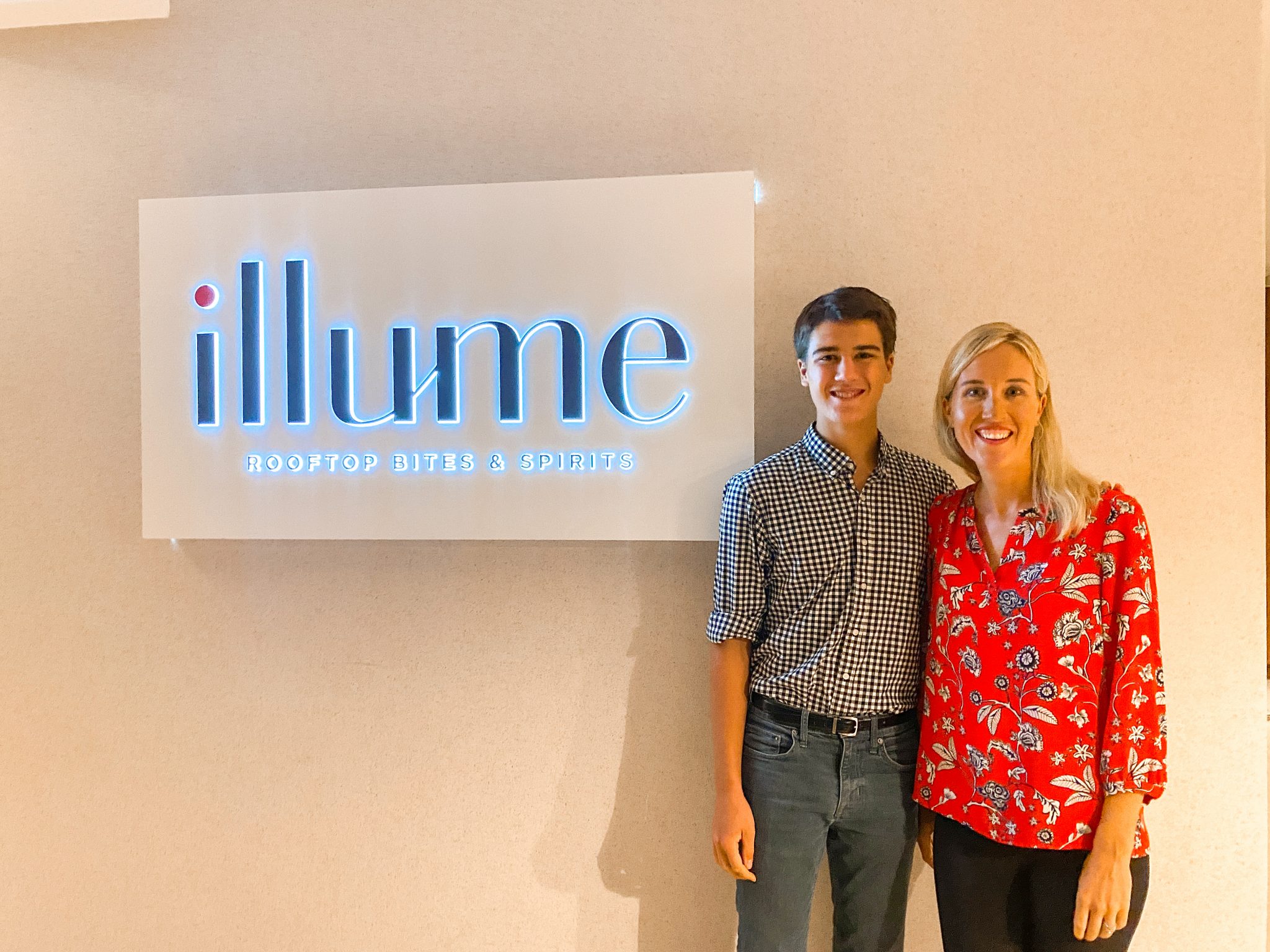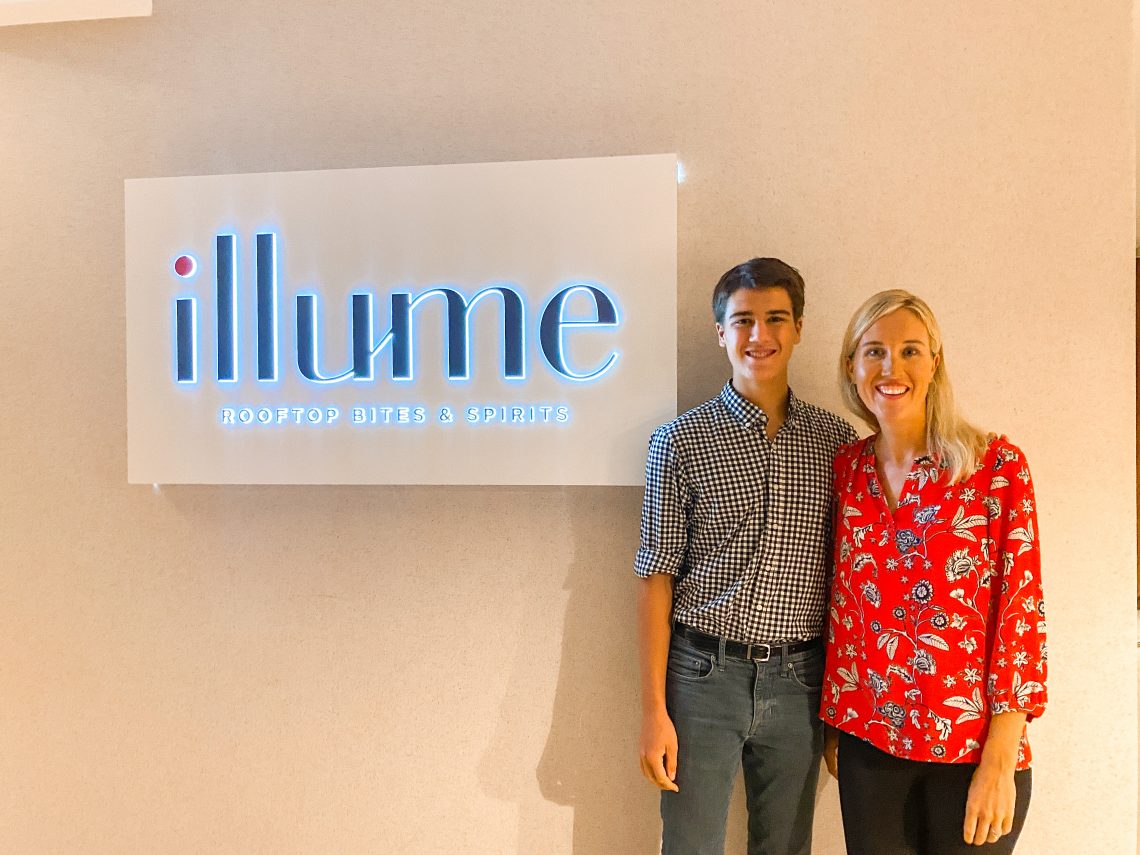 Illume JW Marriott Orlando Bonnett Creek Review
July 3, 2021
Sharing is caring!
With the return of the Disney World fireworks, dining in Orlando just got even more exciting! And Illume JW Marriott Orlando Bonnett Creek is the absolute perfect location to experience the return of all of the magic of Orlando. With a Japanese inspired cuisine, it's unique and upscale. It is located on the 9th floor of the JW Marriott Orlando Bonnett Creek. And it's intimate yet features gorgeous expansive views of Disney property. You can see both the Magic Kingdom and the Epcot nighttime displays from the rooftop terrace! Visit Orlando and the JW Marriott Orlando Bonnett Creek recently invited me to experience the first night of the fireworks return. And I'm happy to share the beautiful experience!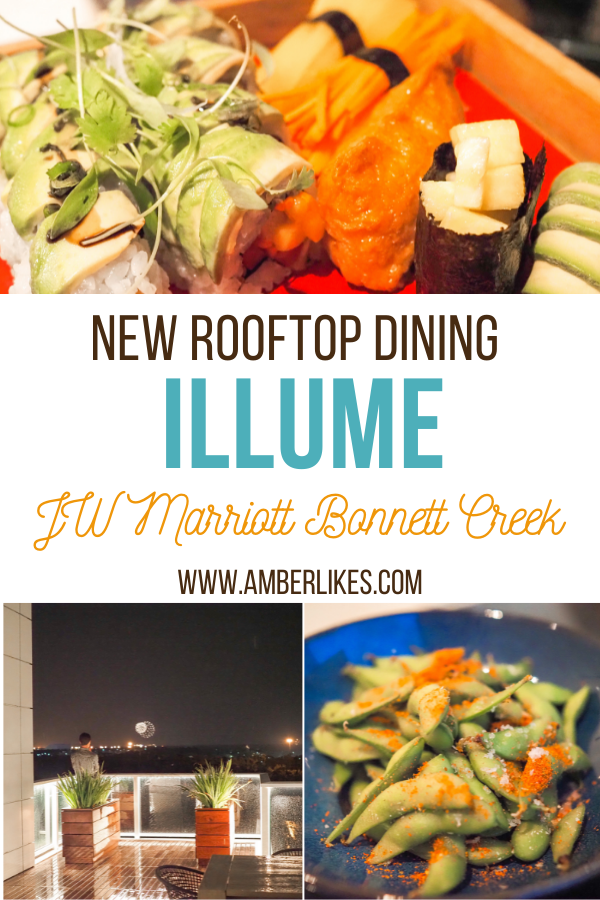 What's on the menu at Illume JW Marriott?
To be honest, I wasn't sure what to expect at Illume. Since the restaurant is so new, there's not much information available yet. But from what I'd seen, I was so excited to check it out! And it did not disappoint. I'm not a very adventurous eater. But after looking at the Illume menu, so many things looked amazing. And they were!
See the menu below, courtesy of OpenTable.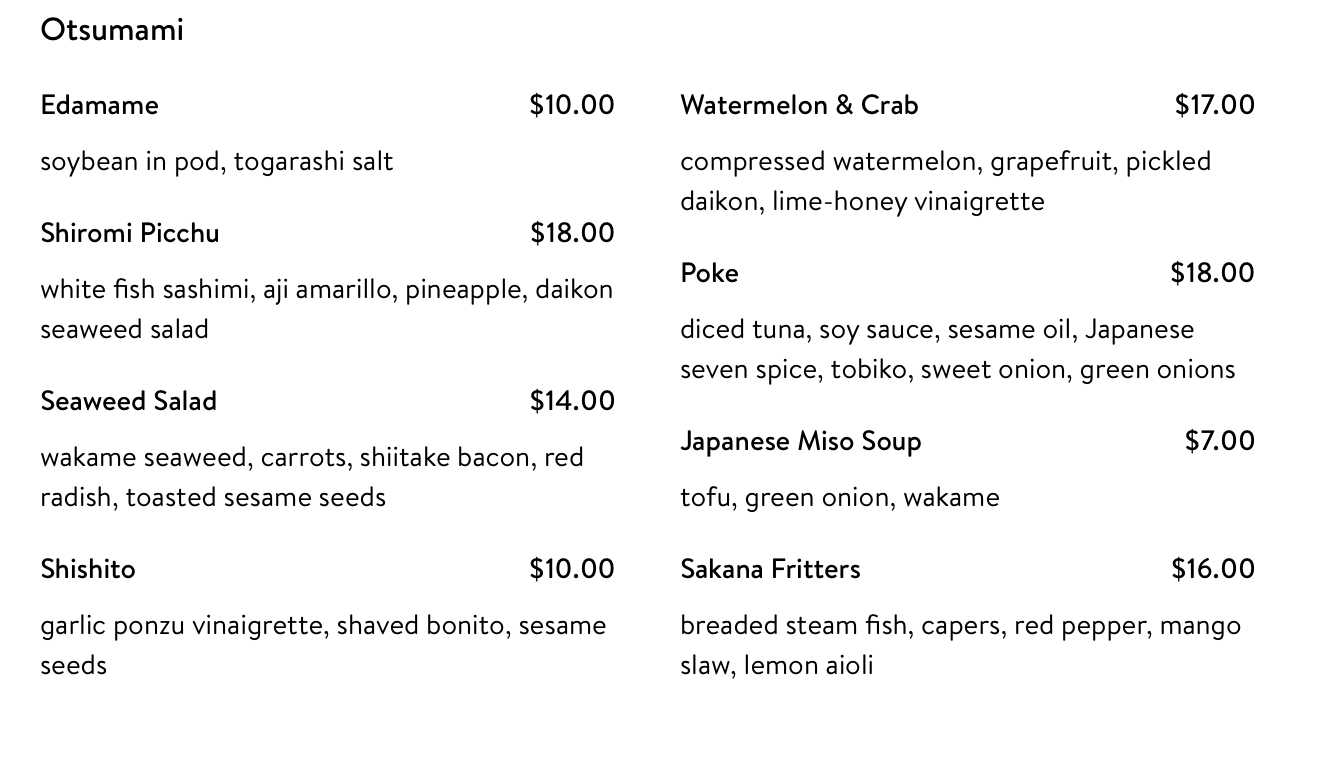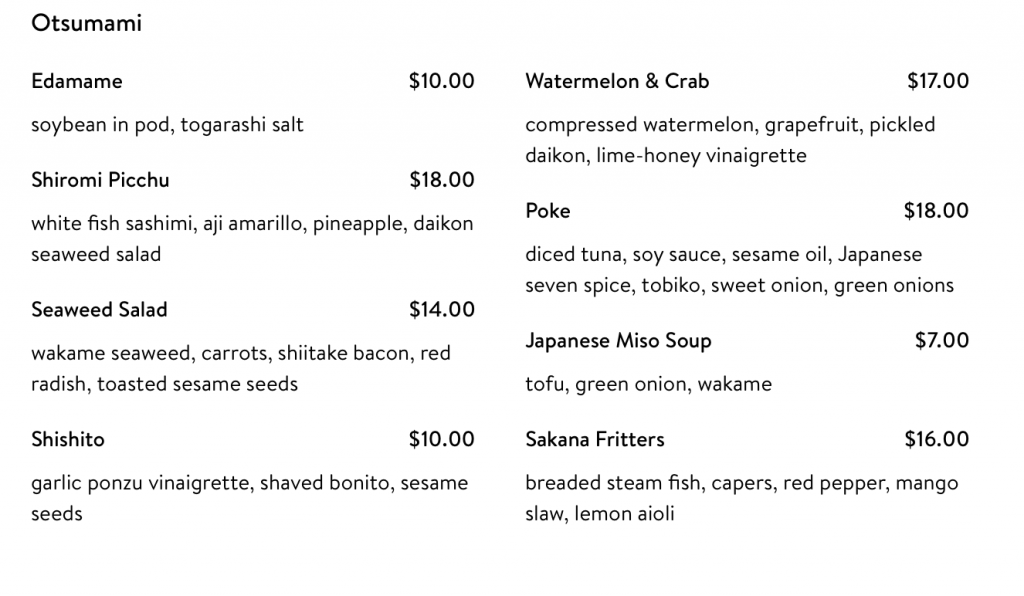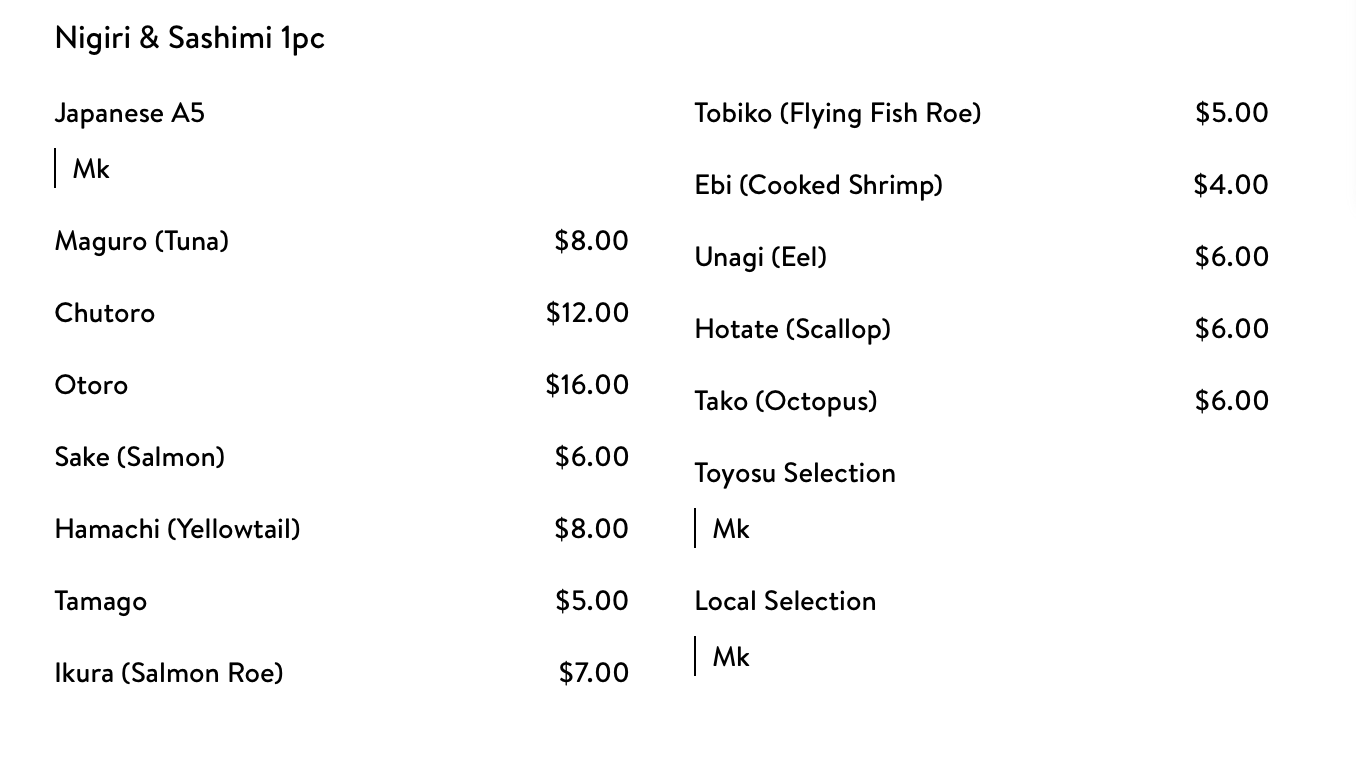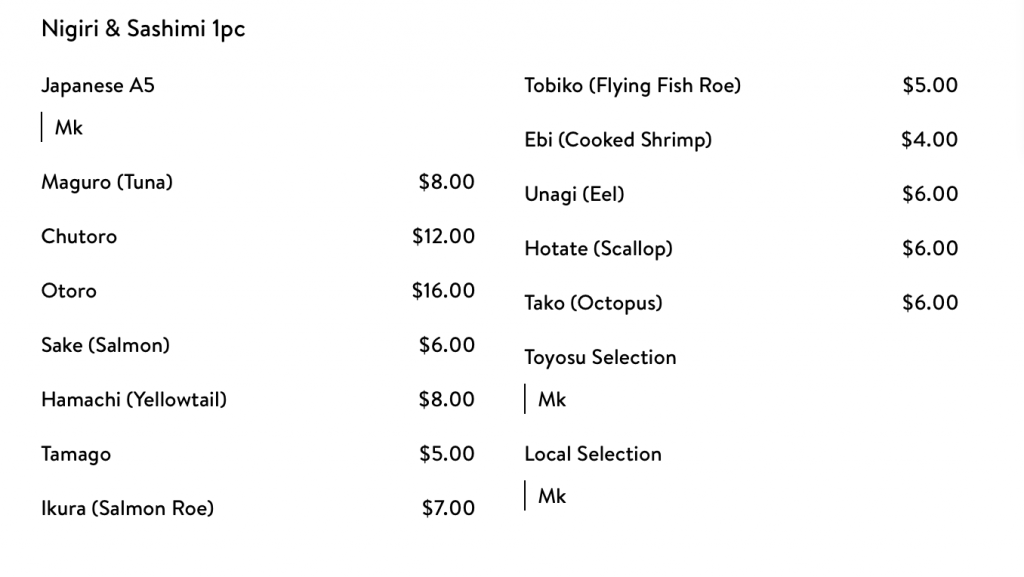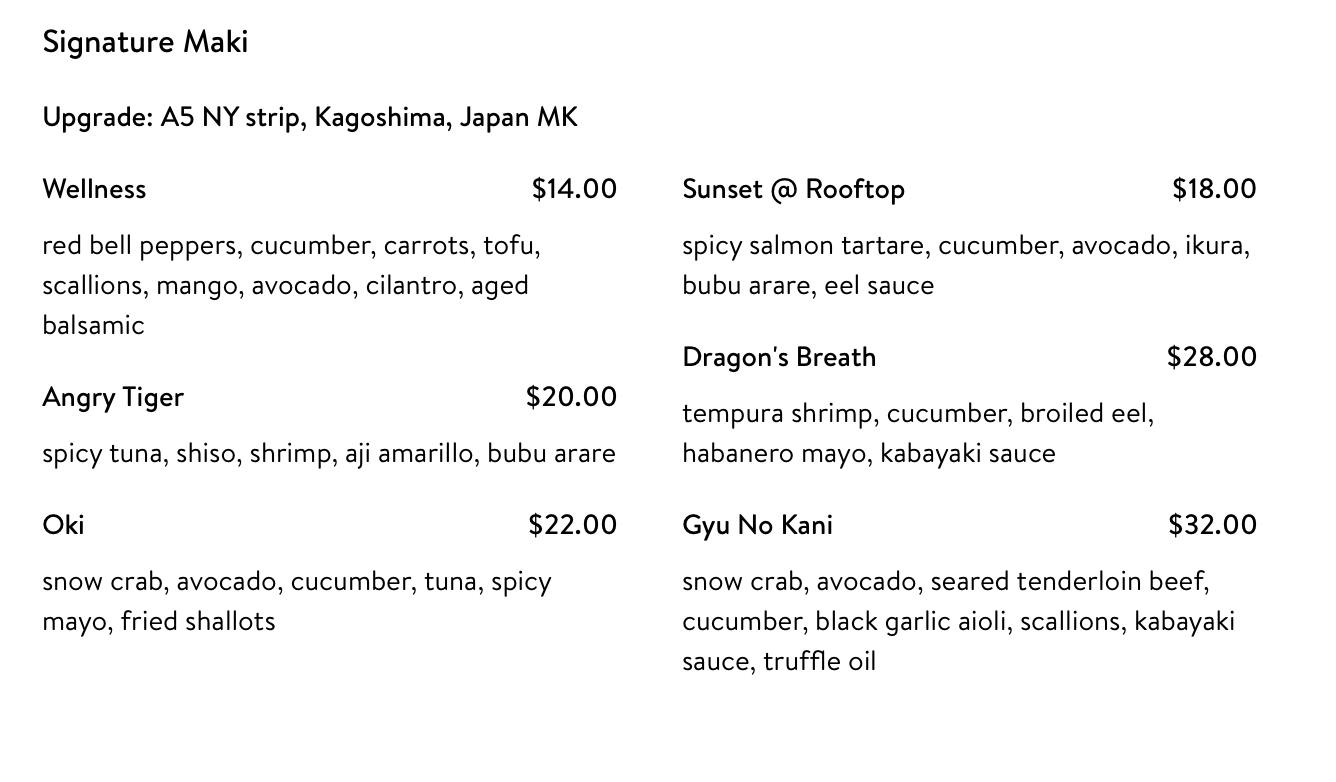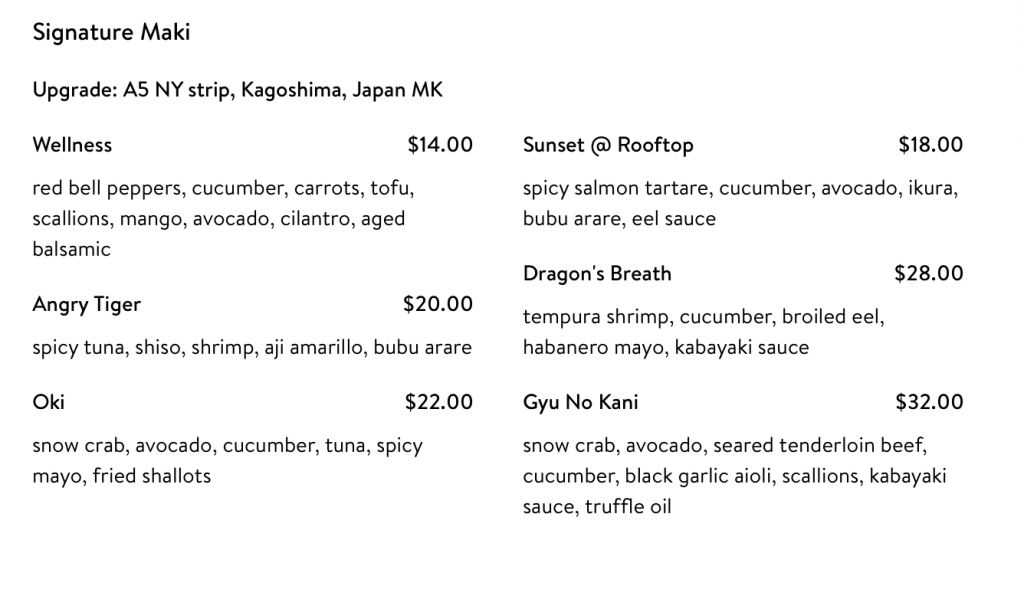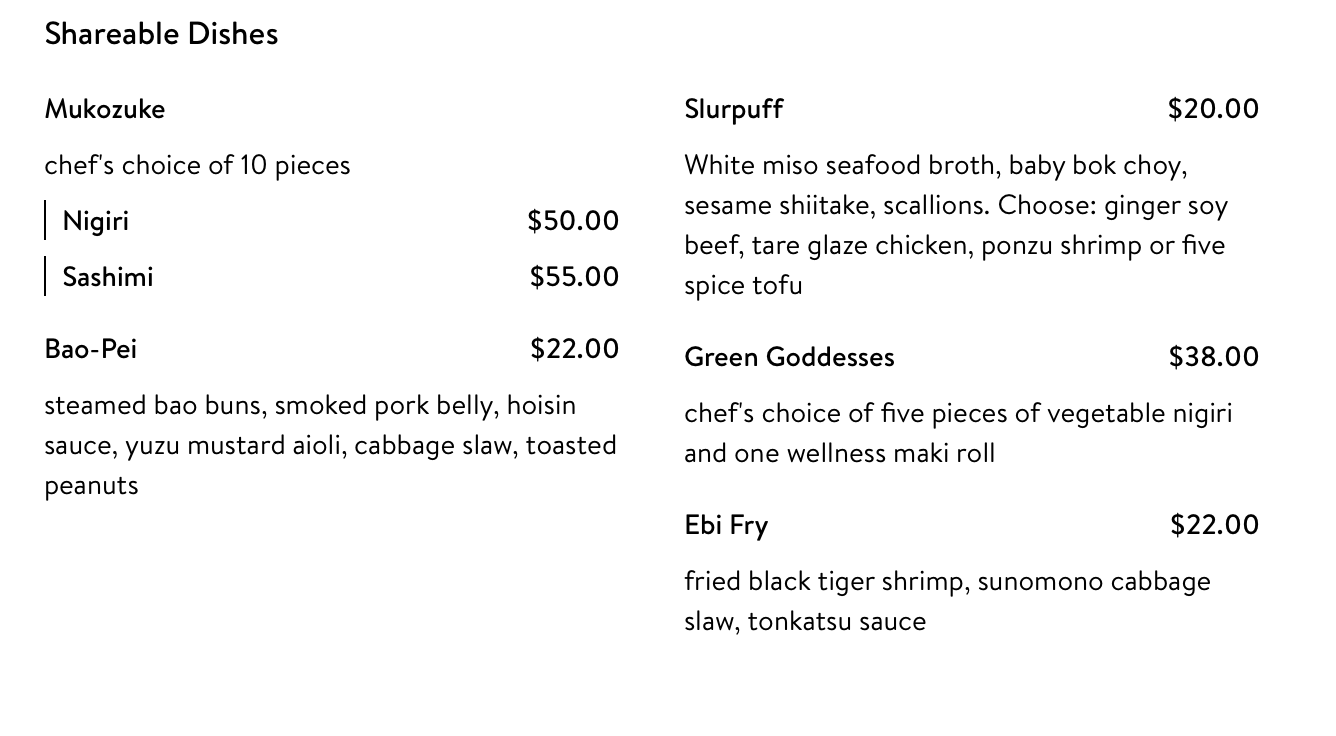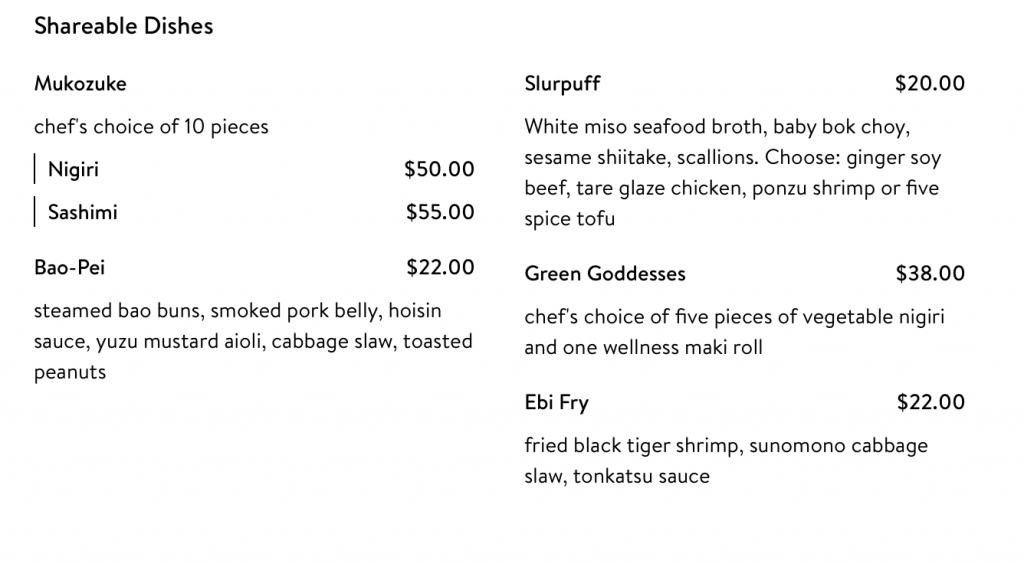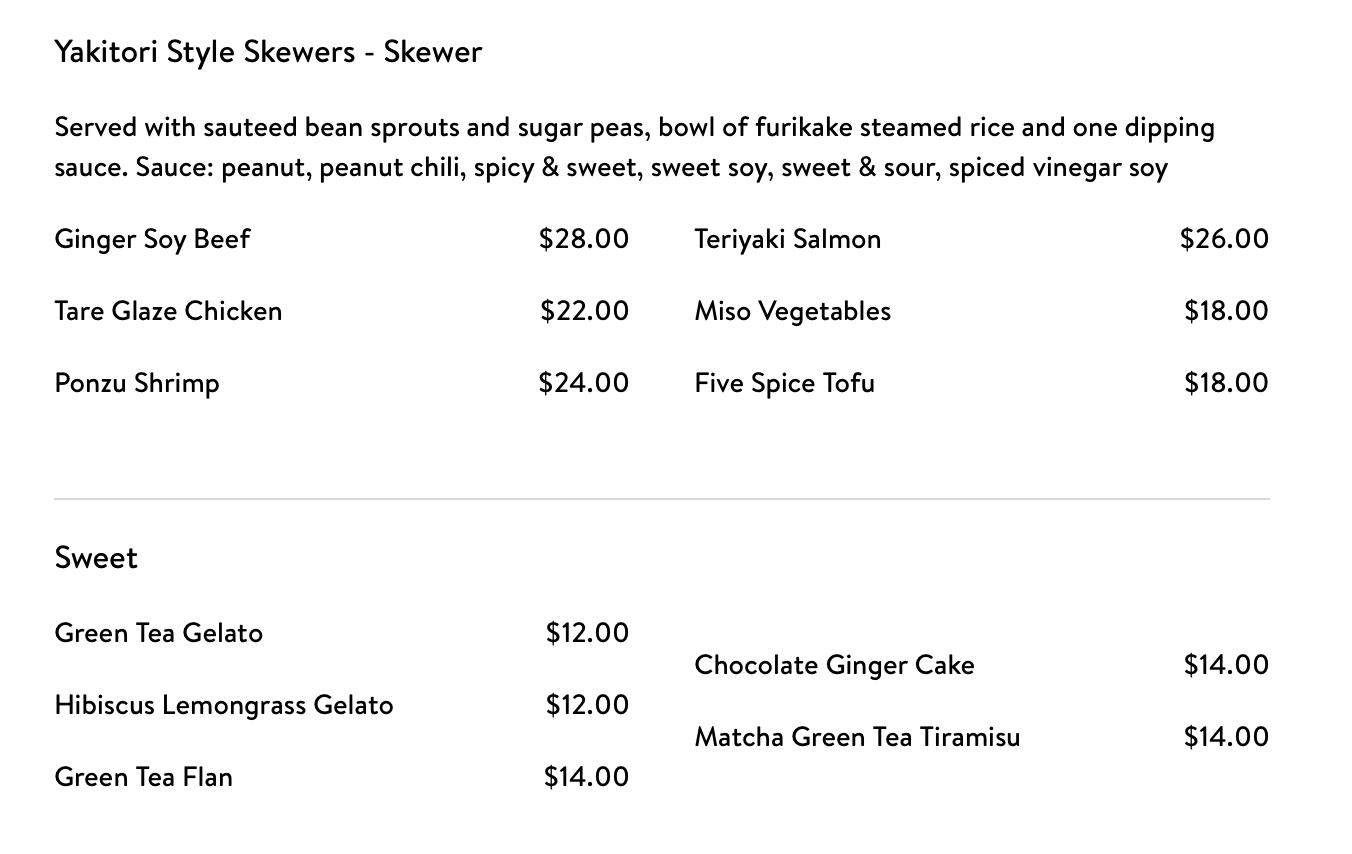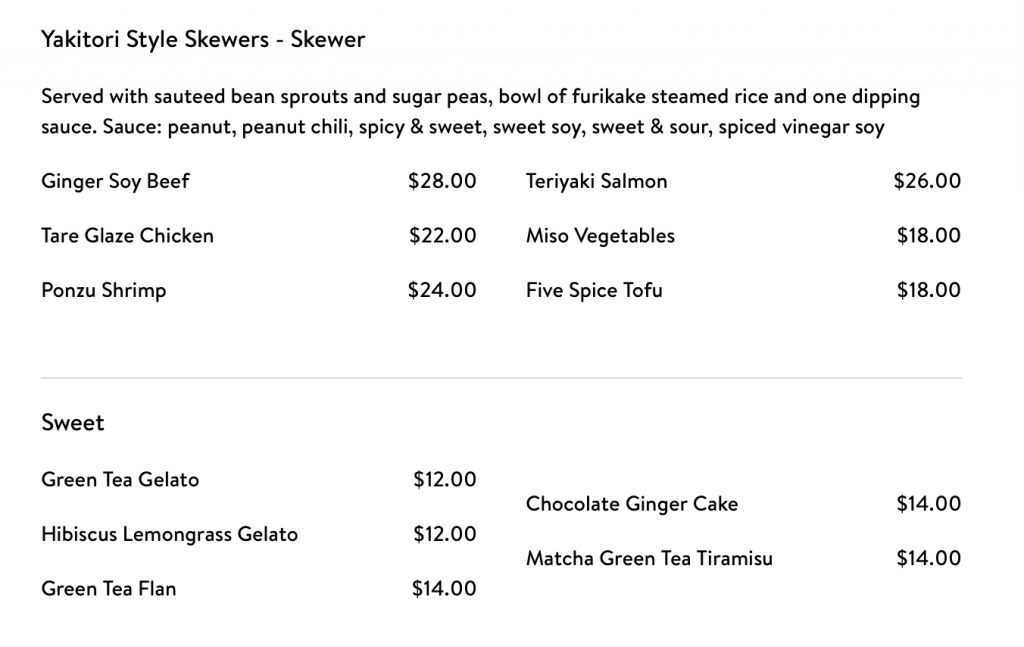 They are also well known for their signature cocktails and extensive wine list. There's a full bar as well! We enjoyed a non-alcoholic Hibiscus Lemonade that was full of flavor!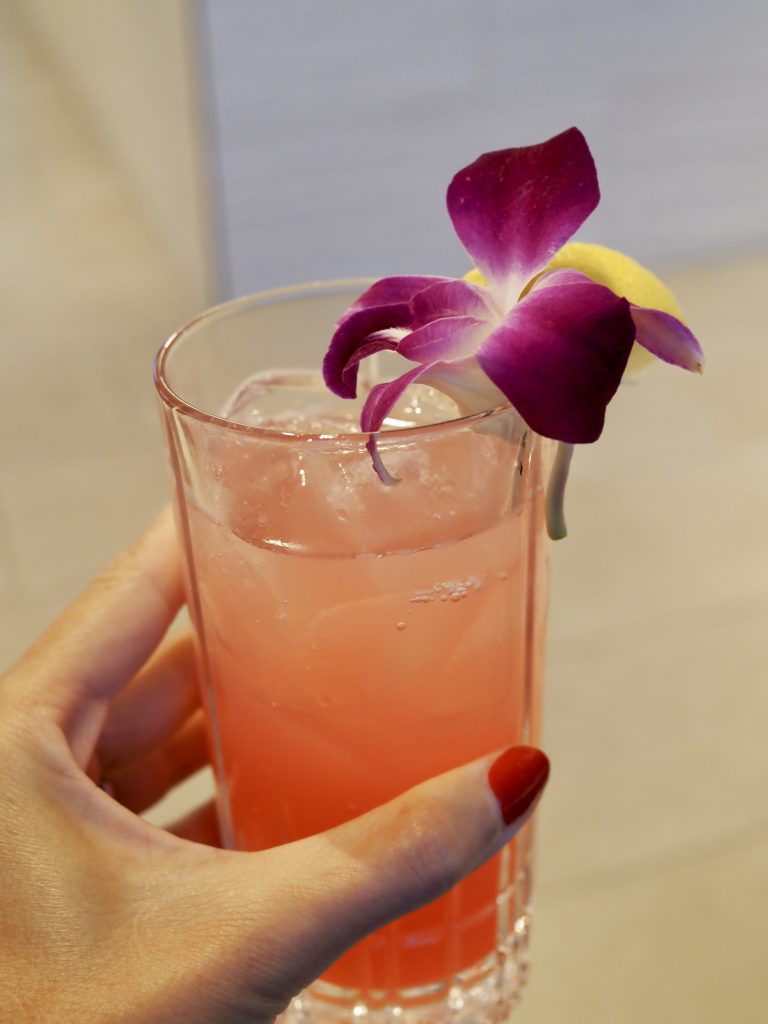 How's the food?
I visit a lot of different restaurants in my regular life and in my blogging life. I try my best to be honest, but to not gush about the food if it's not my favorite. However, I am gushing about this food! Everything we enjoyed was incredibly high quality. We started with the Edamame and my son also enjoyed the Sakana Fritters to start.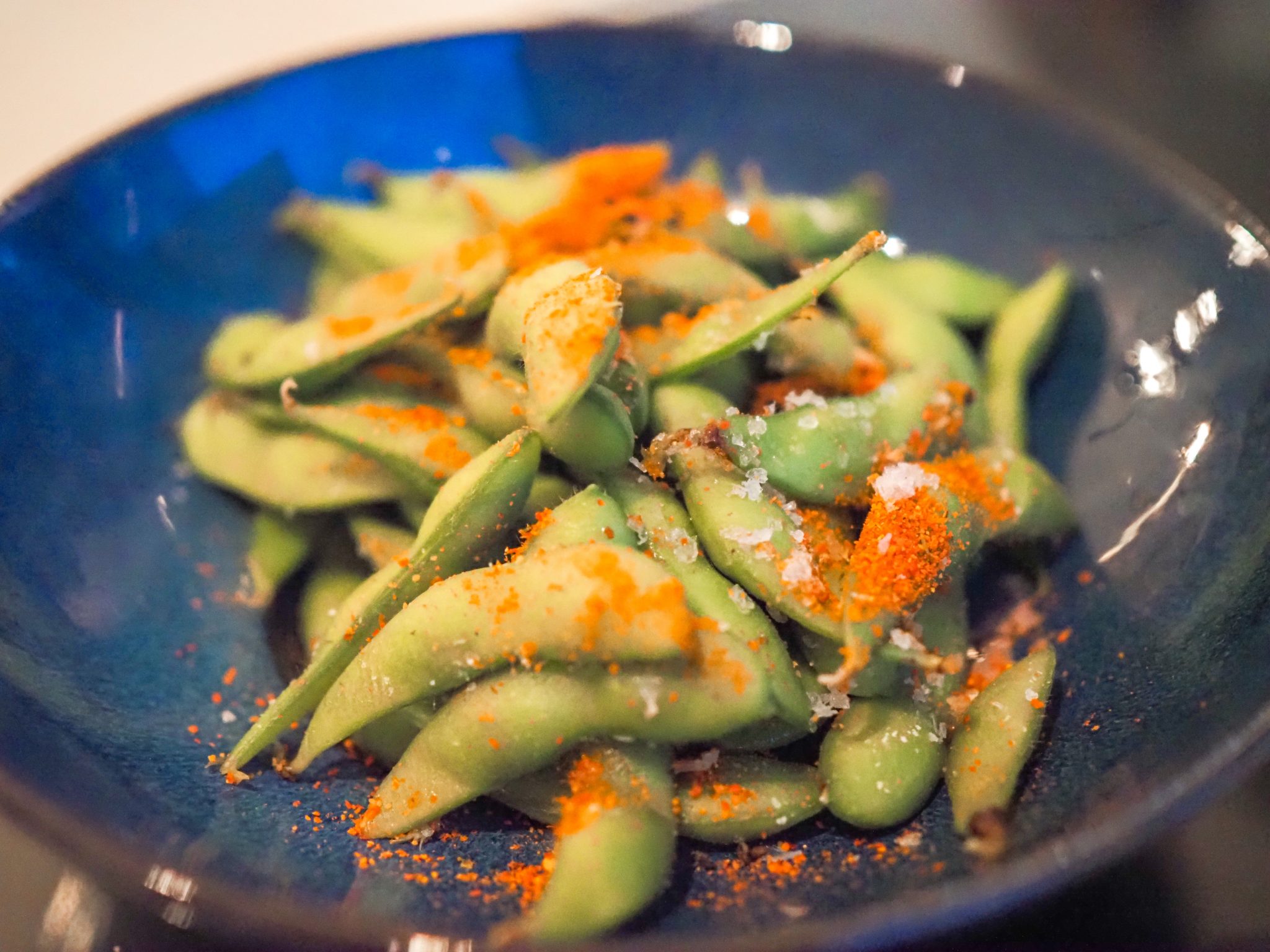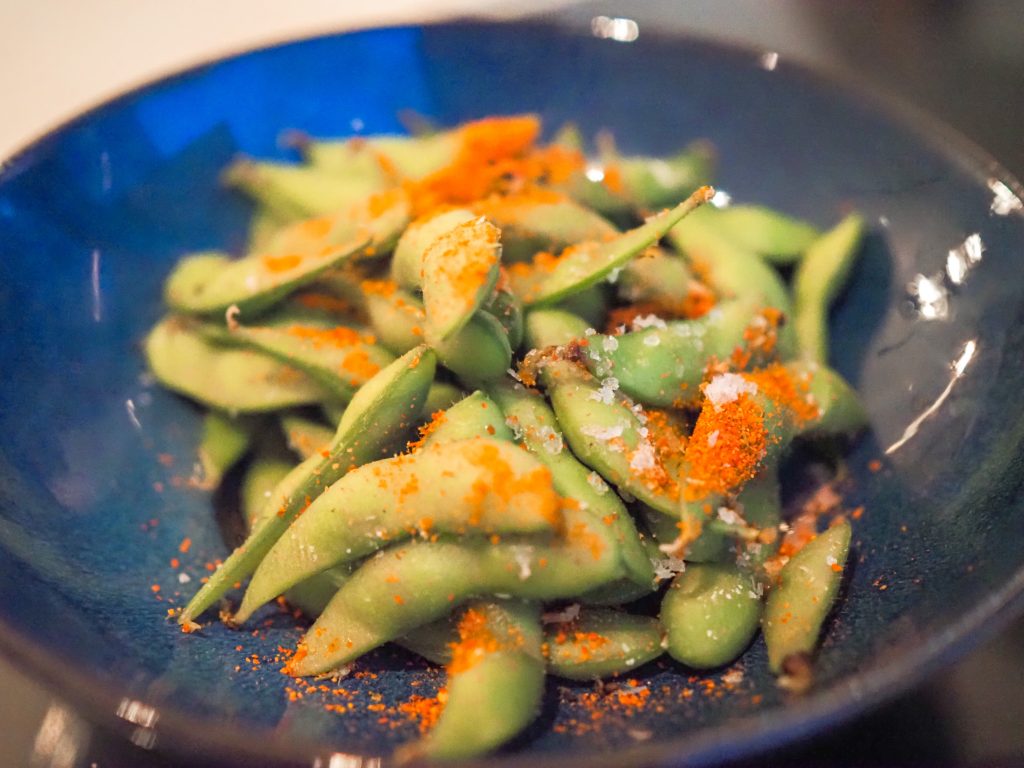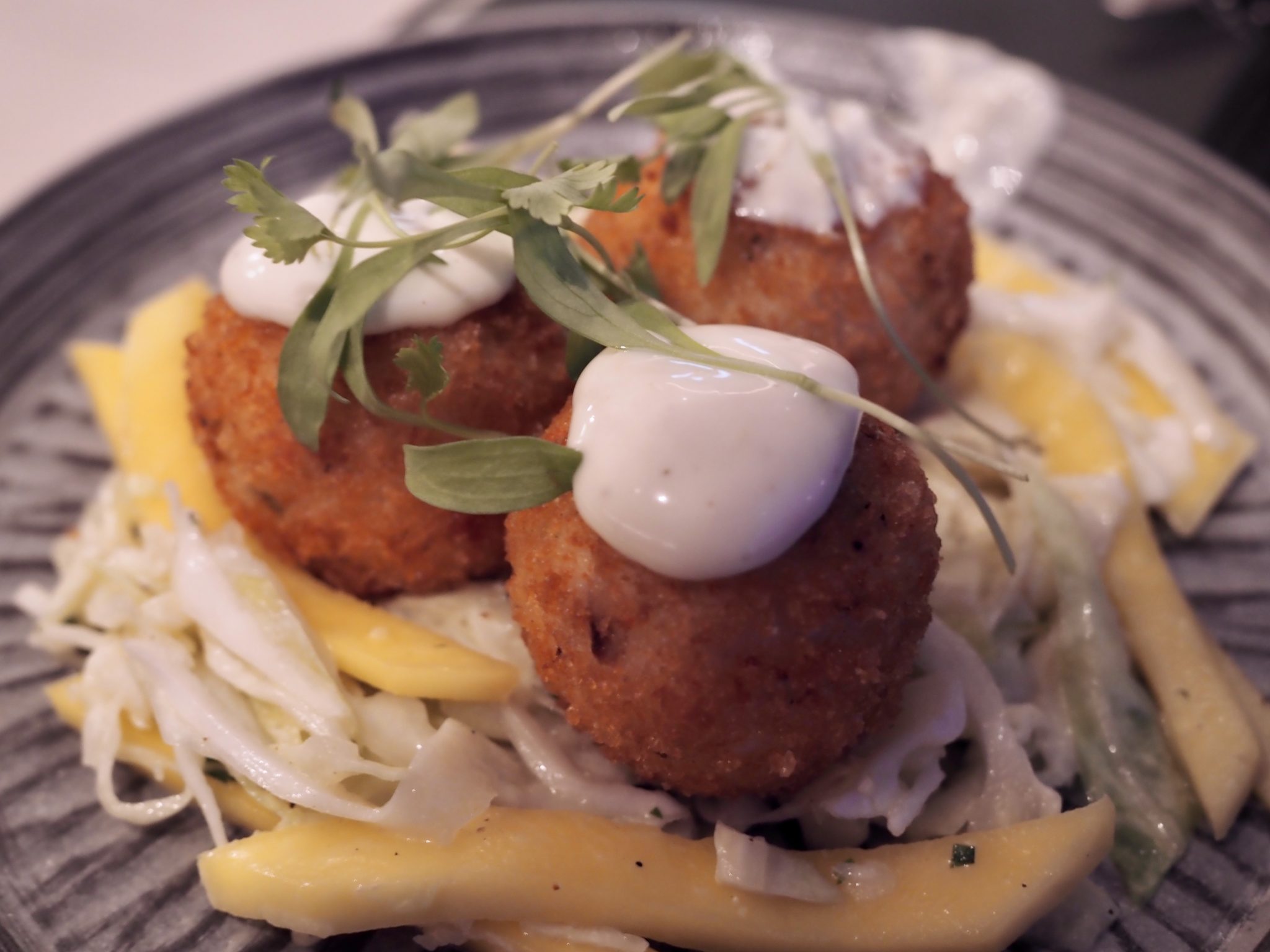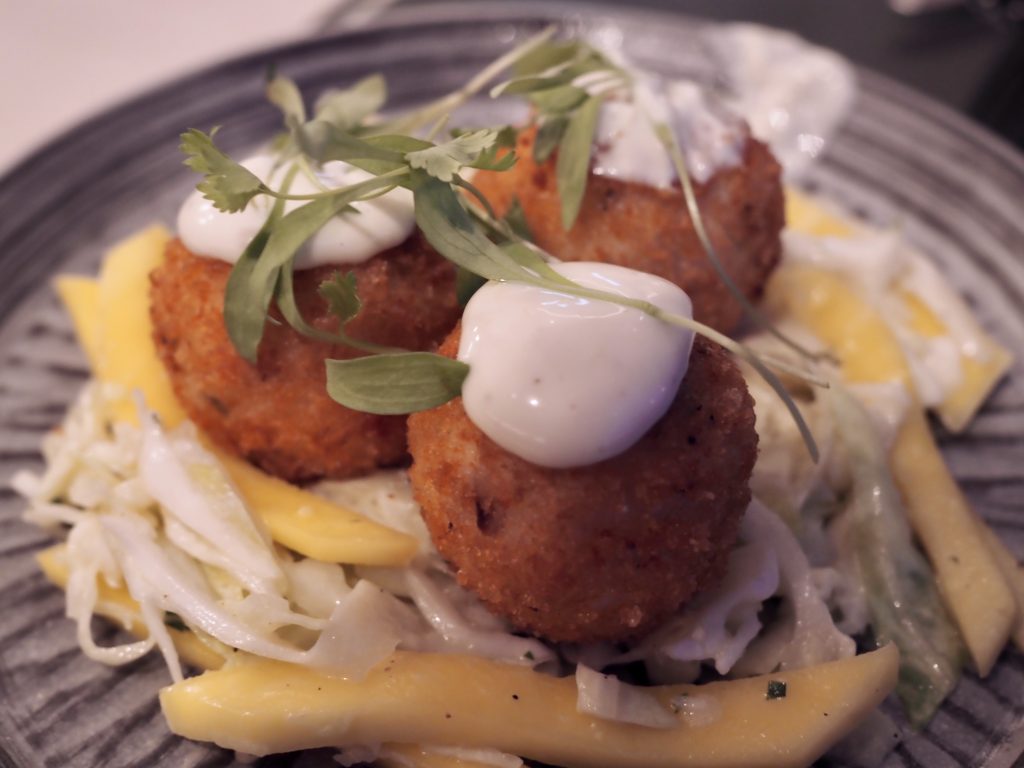 For dinner, my son loved the Chicken Skewers with Peanut Sauce. Although I don't eat meat, I tasted the peanut sauce, and it was just amazing! I could have put that on anything and I would have loved it! It was so full of flavor and the perfect blend of peanut.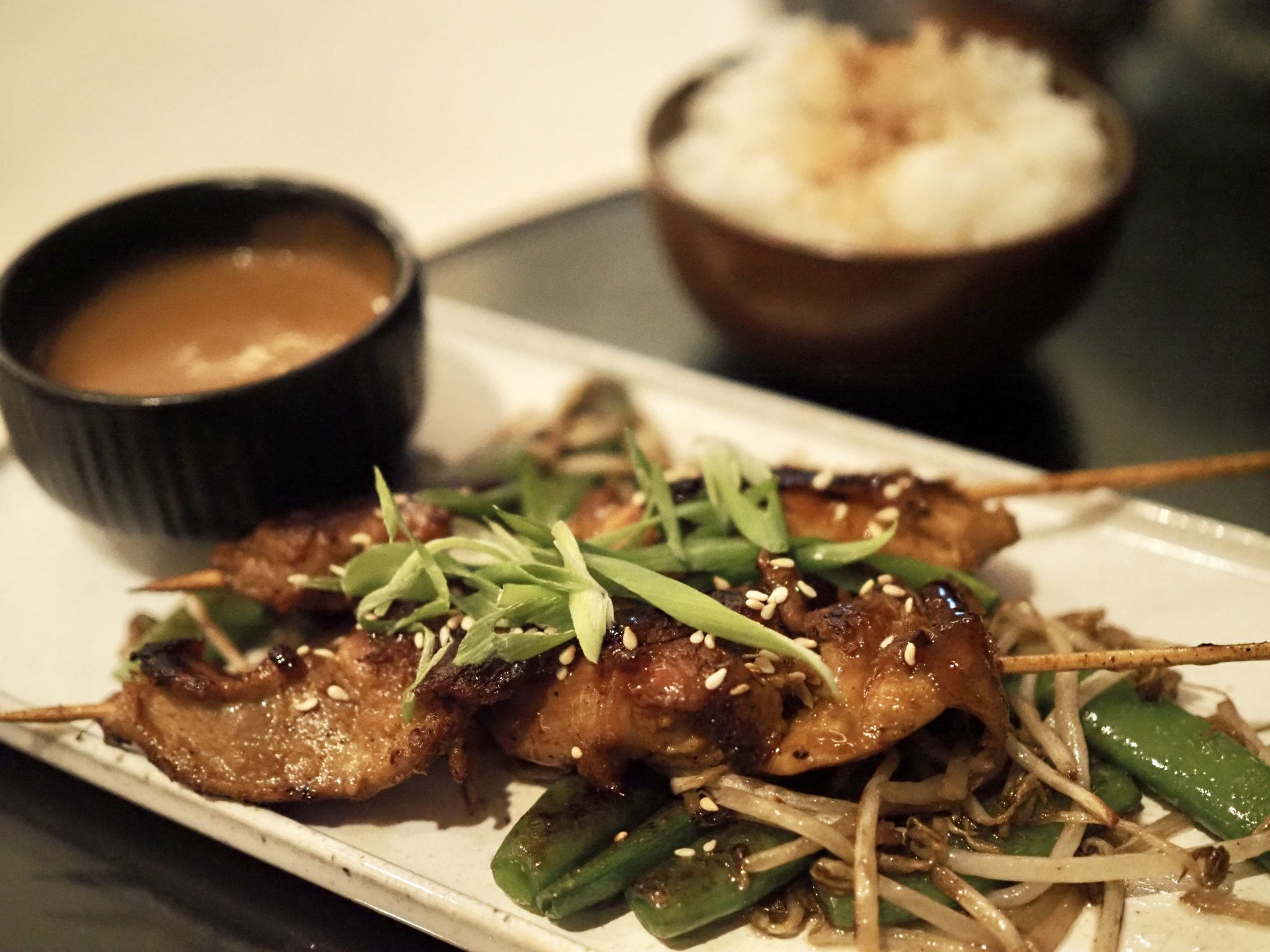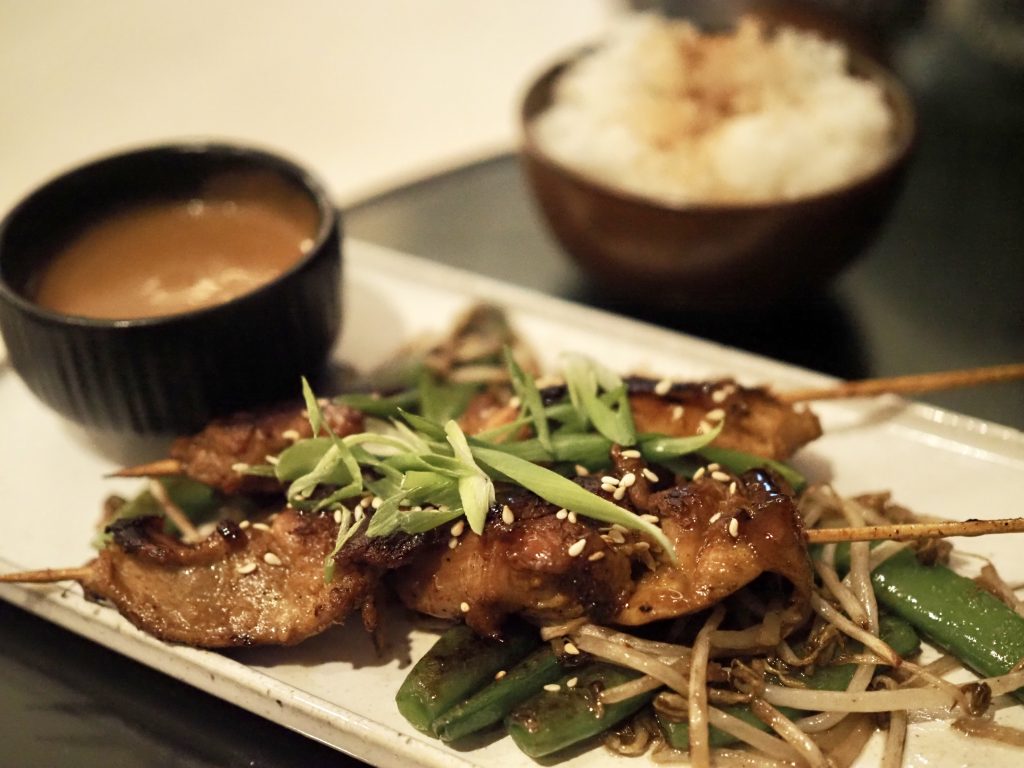 For dinner, I absolute loved the Green Goddesses platter of vegetarian nigiri and a wellness maki roll. I had never had any of these things so it was an adventure for me! And I'm so glad I tried them. Each item on this platter was absolutely amazing. I ate every single thing with nothing left behind!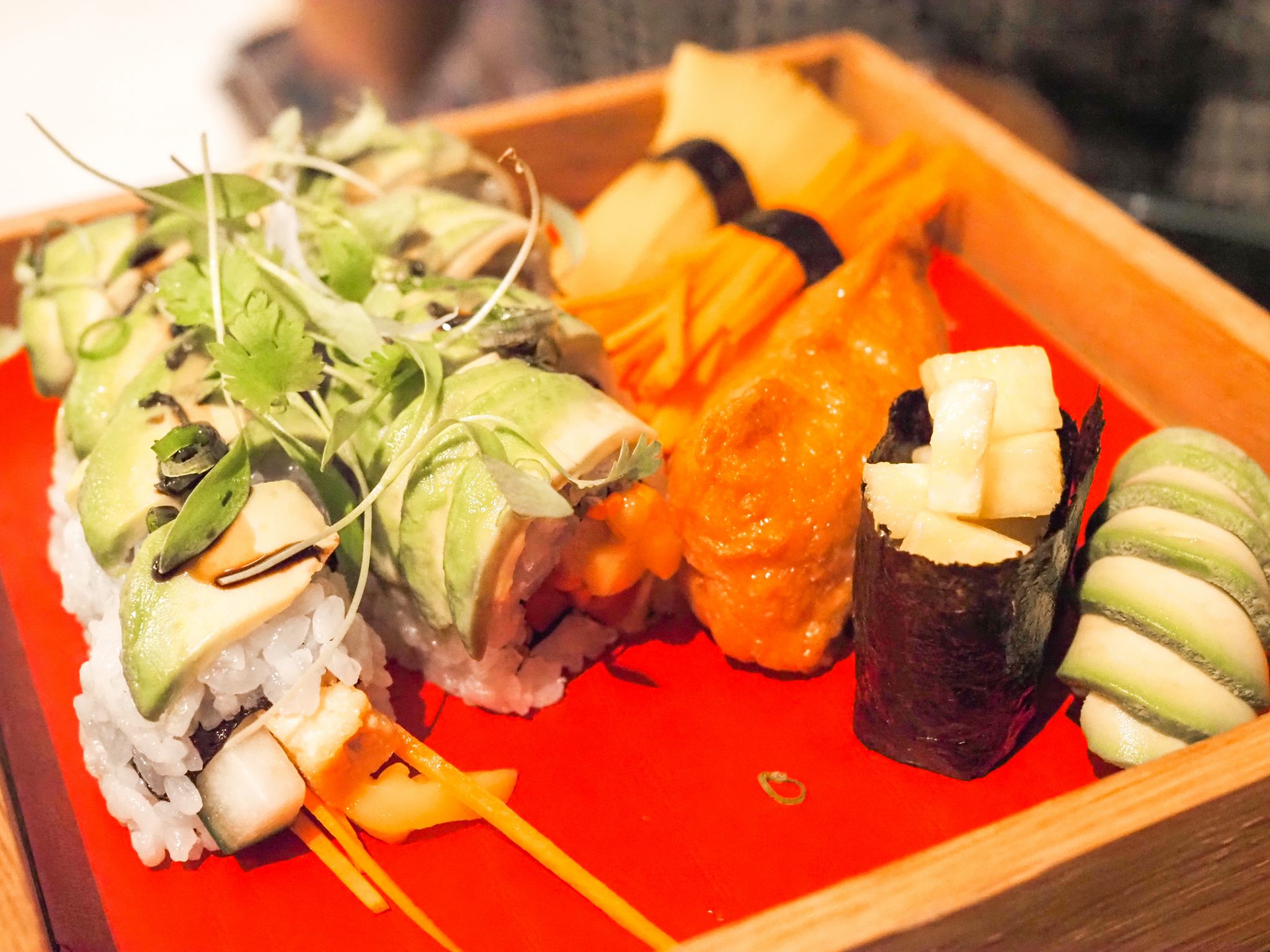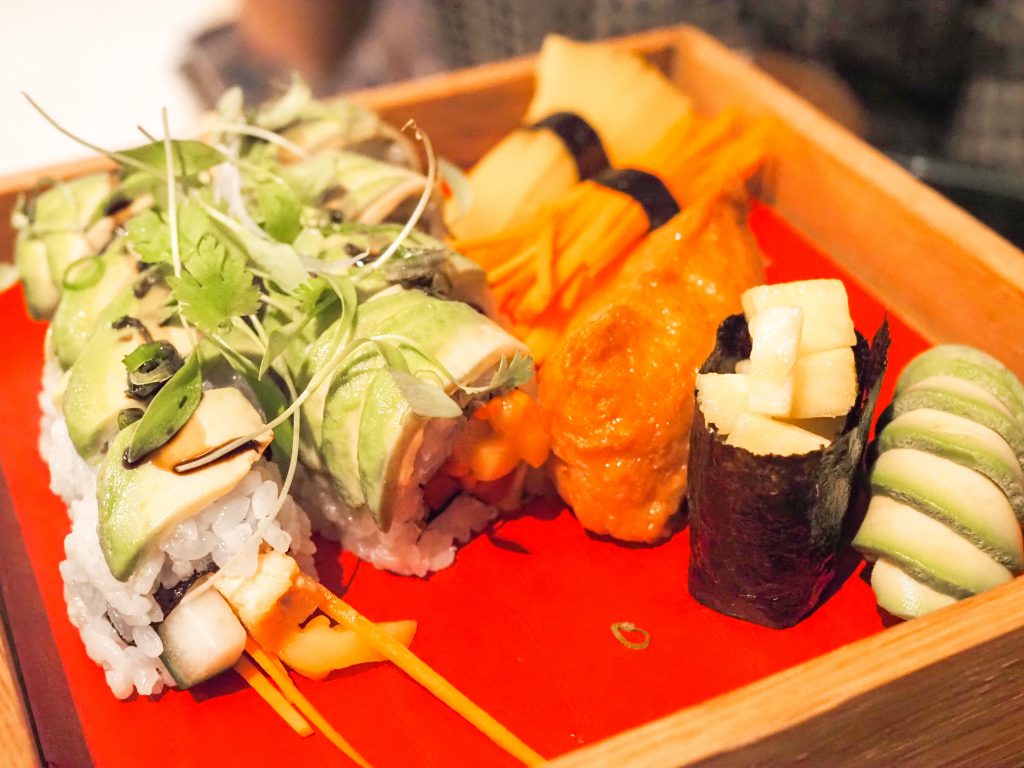 And then for dessert, we enjoyed Hibiscus Lemongrass Sorbet and the Chocolate Ginger Cake. Our amazing waiter said that these were a perfect pairing! And he was absolutely right. The combination of these two were a wonderful way to end our meal.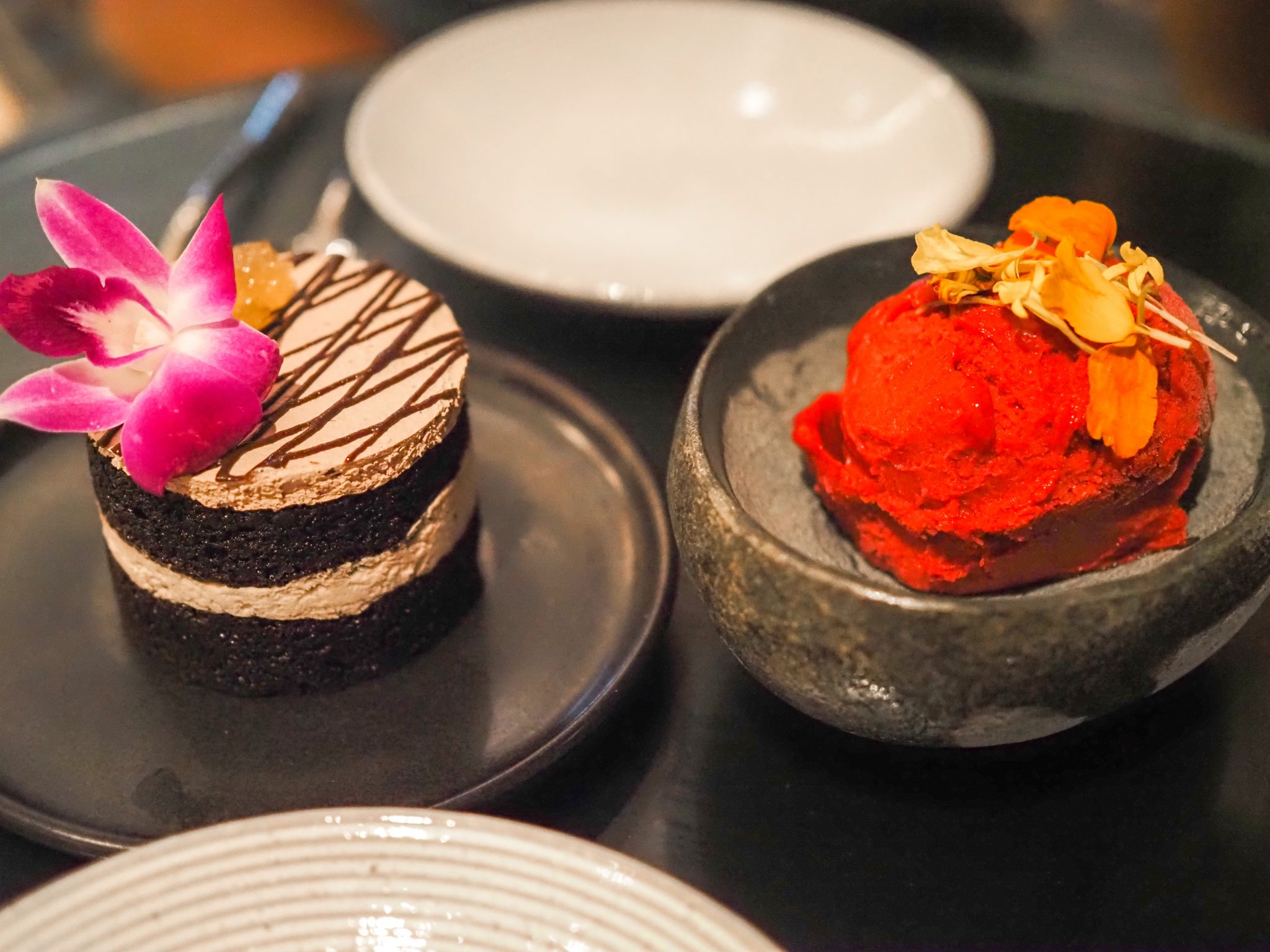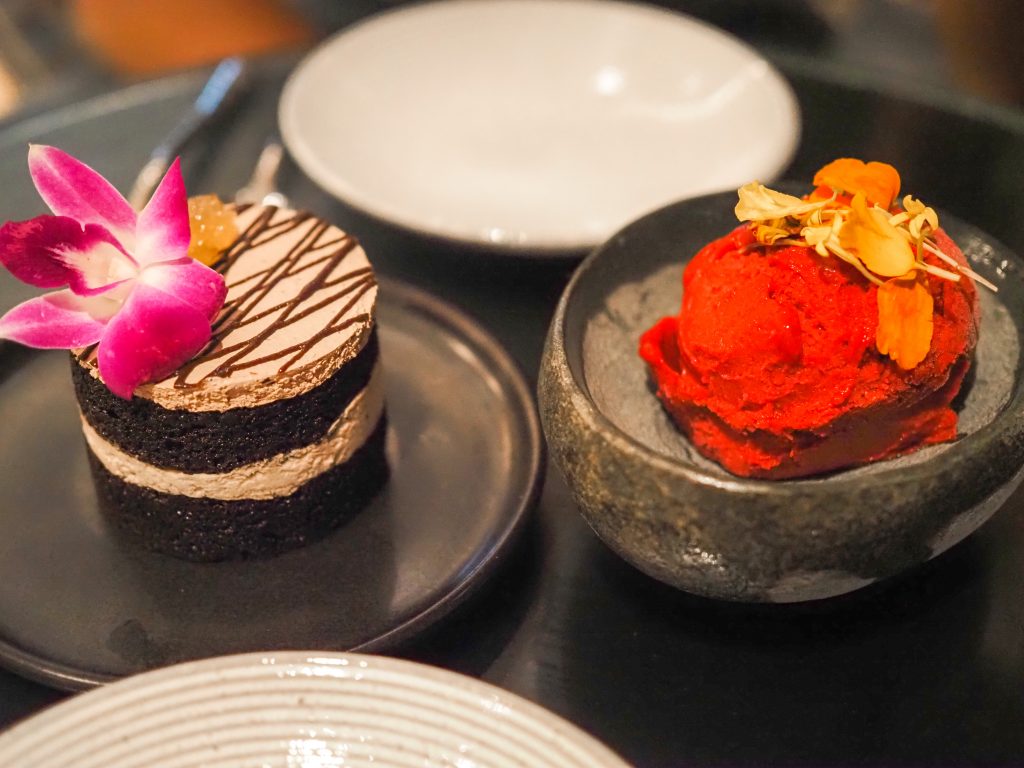 The Views are Worth It at Illume JW Marriott
Illume JW Marriott has some of the best views in all of Orlando. WIth huge windows, a large terrace, and 360 degree views of Disney World property, it's a unique and gorgeous setting. This restaurant seats only 150 people but has includes 5,200 square feet. This makes the space feel intimate yet luxurious with ample space and comfortable lounge areas.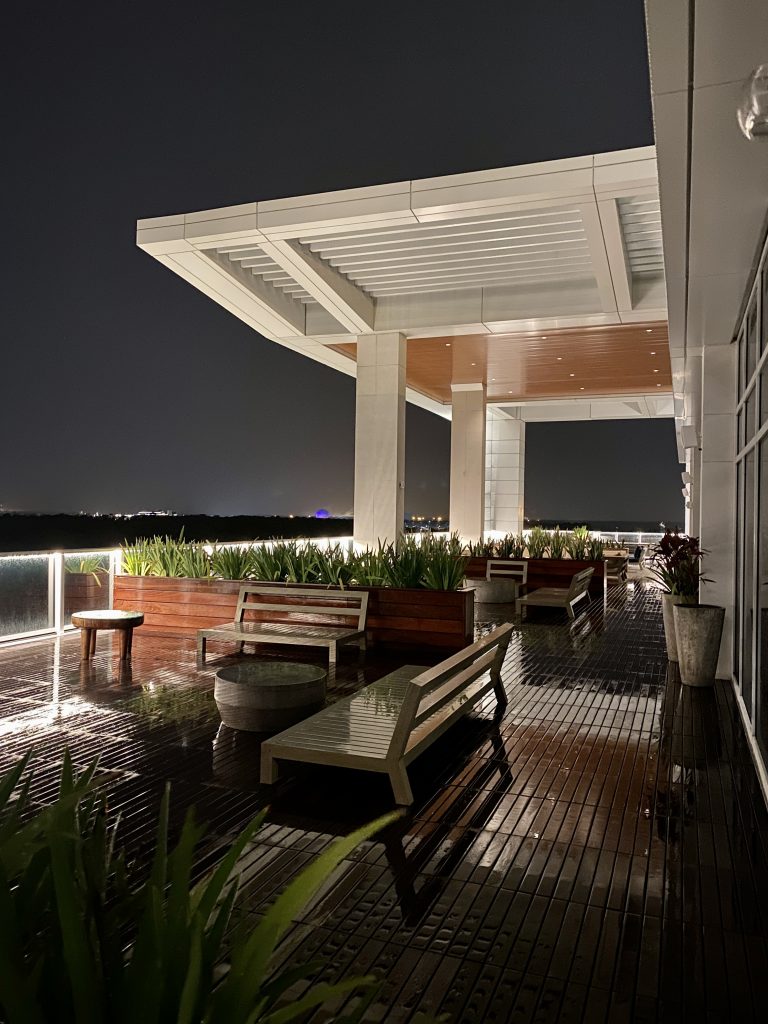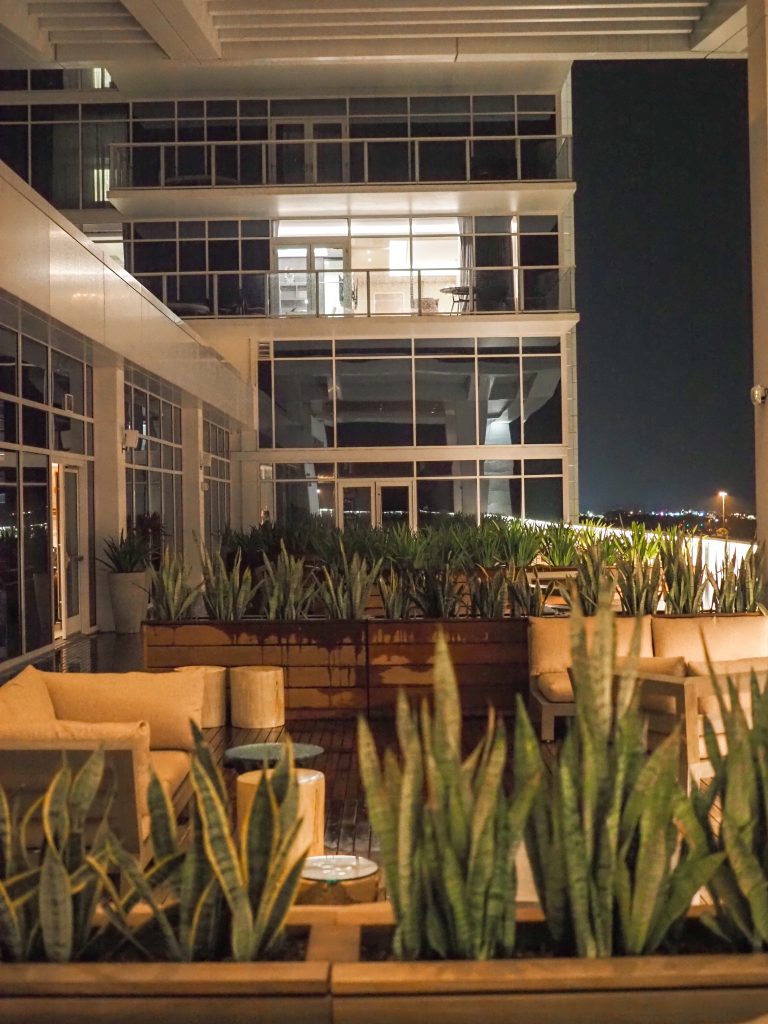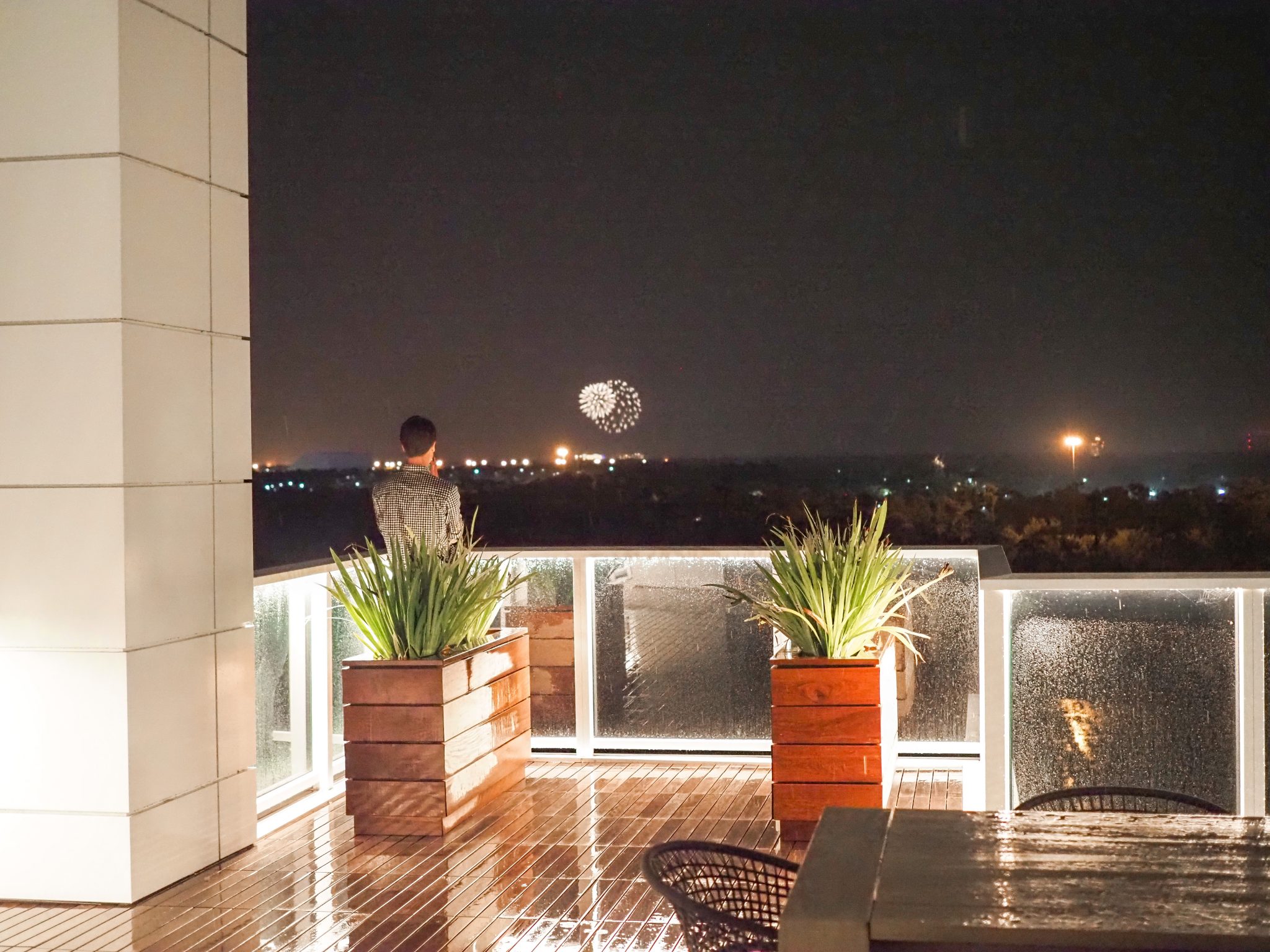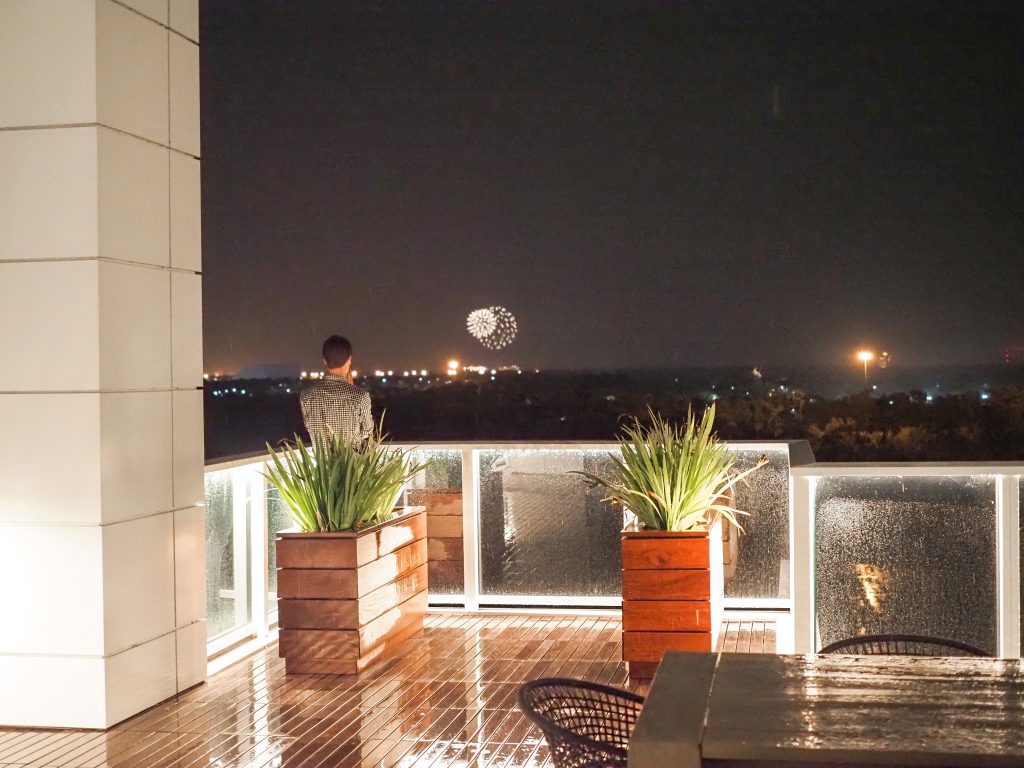 This was just the perfect space to watch the fireworks at Disney property. We had such a wonderful time and it was so special to enjoy this evening with my son. We've watched the fireworks from the Parks many times. And that is certainly a special experience. But if you want to pair the fireworks with a gourmet meal, Illume is the perfect choice.
The inside of this restaurant is also gorgeous! Be sure to check out these views from inside as well.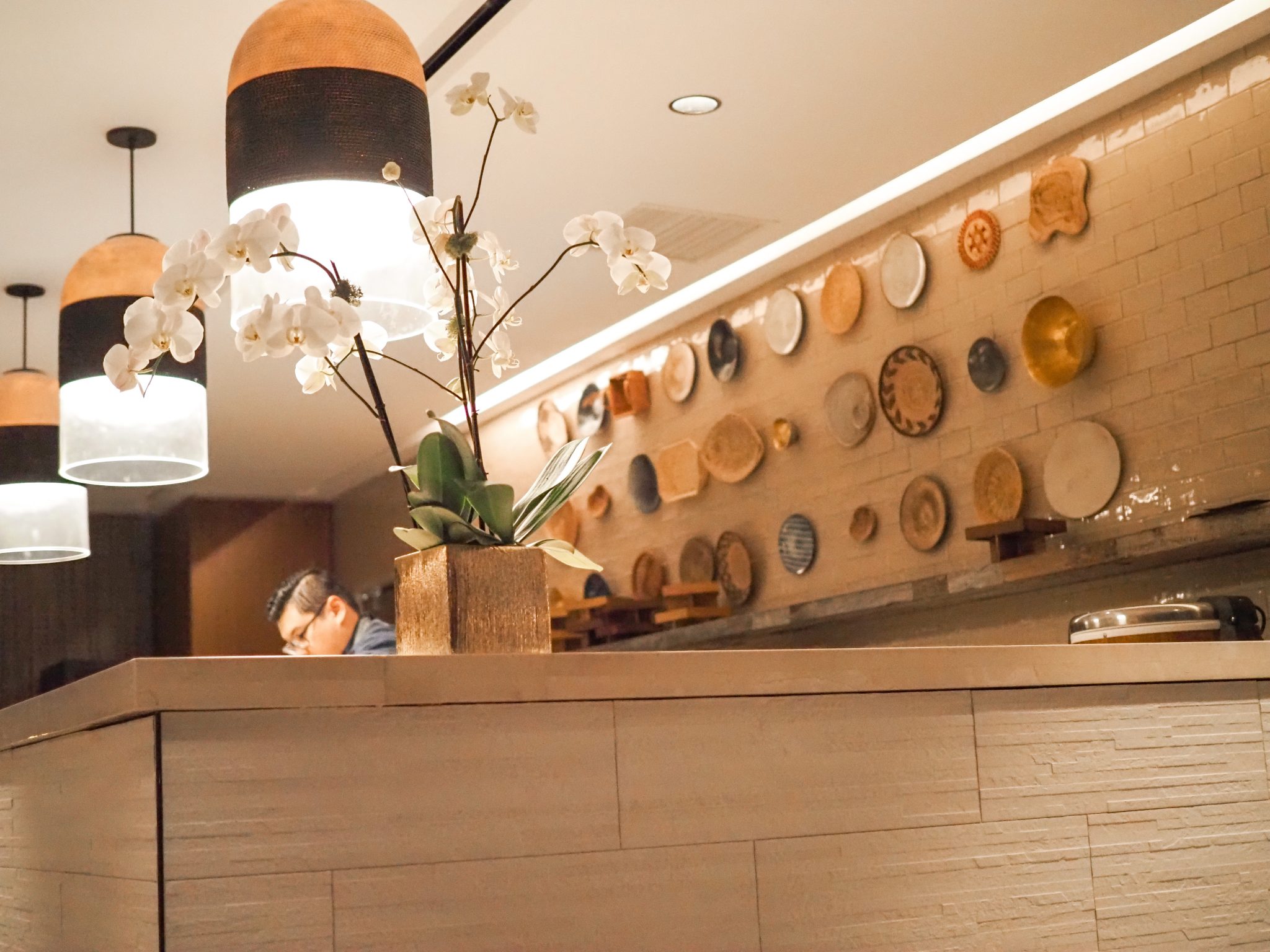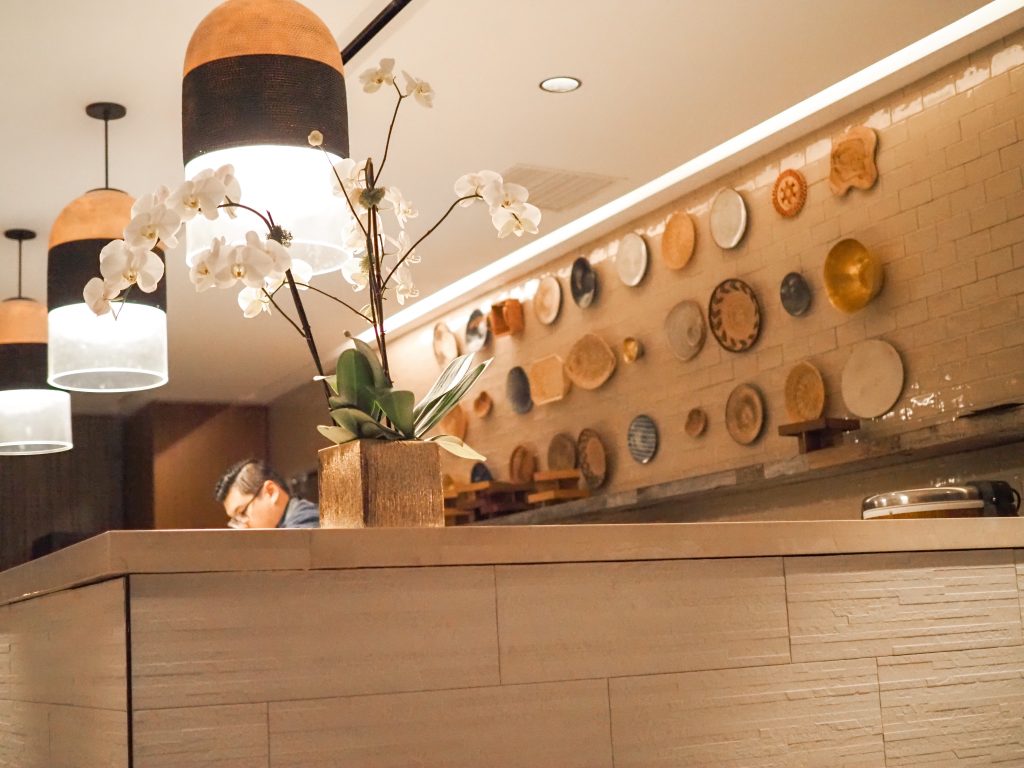 Thank you to the JW Marriott Bonnett Creek and Visit Orlando for allowing us to share this experience! Put this beautiful rooftop lounge on your list now and thank me later.
You may also like:
The Best Things to Do in Orlando for Adults
You May Also Like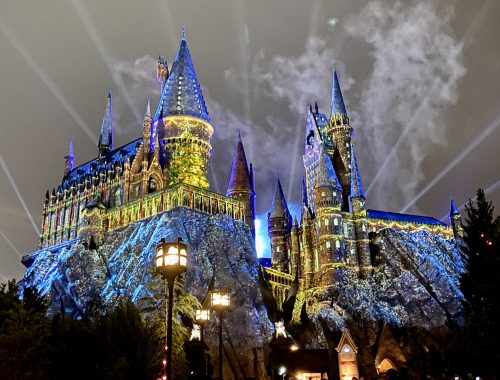 November 23, 2021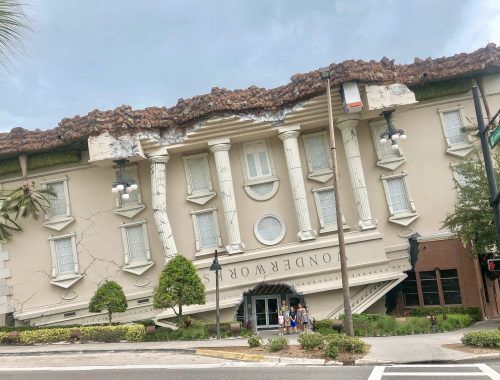 September 9, 2019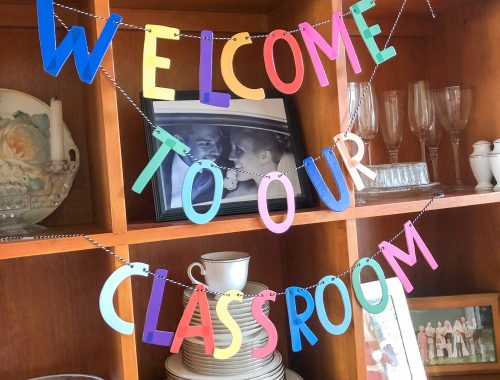 August 19, 2019