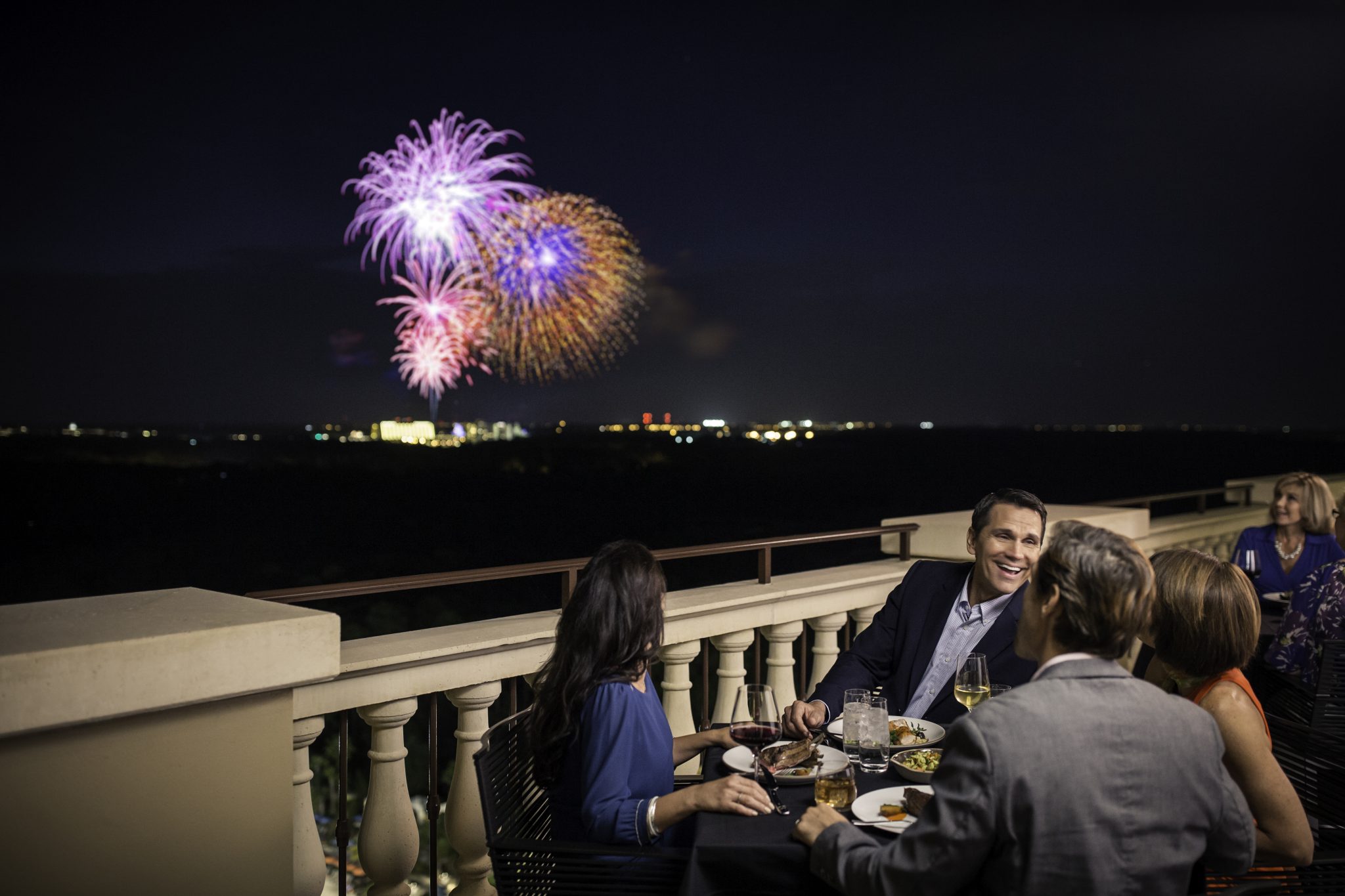 Orlando 4th of July Festivities Captivate
June 22, 2021
Sharing is caring!
We are all so thankful to have summer coming back in full force this year! And Independence Day has always been such an important part of summer. So this year, Orlando 4th of July is back in full force. Central Florida has always been a wonderful destination for families. With these Independence Day festivities, whether you are a resident or a visitor, you'll find so many things to love in Orlando this 4th of July.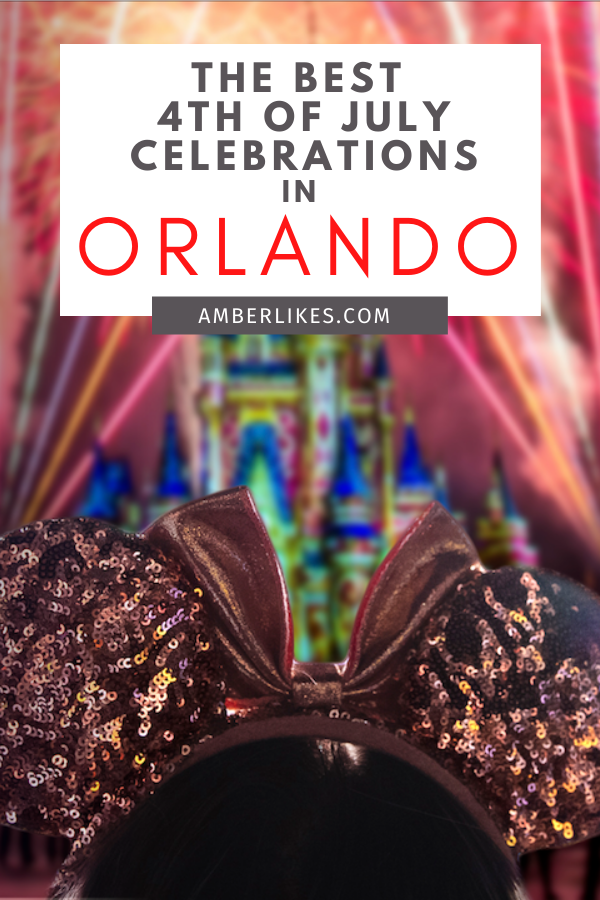 Fireworks and Dining Beautifully Combined
When Disney World announced the return of their iconic fireworks, this town rejoiced! And since the fireworks return on July 1, it's the perfect combination of Disney and patriotism. But what if you can't make it to the theme parks? Did you know there are several locations around Orlando where you can have an amazing meal and watch fireworks? Keep reading for the perfect locations!
illume: Situated on the 9th floor of the JW Marriott Orlando Bonnet Creek Resort & Spa, this meticulously designed rooftop restaurant – newly opened this spring – serves contemporary Japanese cuisine and inspired cocktails with impressive panoramic views of the Bonnet Creek Preserve and nightly theme park fireworks displays.
Capa: This 17th-floor rooftop steakhouse and bar inside the Four Seasons Resort Orlando at Walt Disney World boasts the best of Spanish-influenced cuisine in a romantic setting. An open kitchen and wood-burning grill offer an up-close experience with all the culinary action. While the outdoor patio offers views of the nightly Disney fireworks.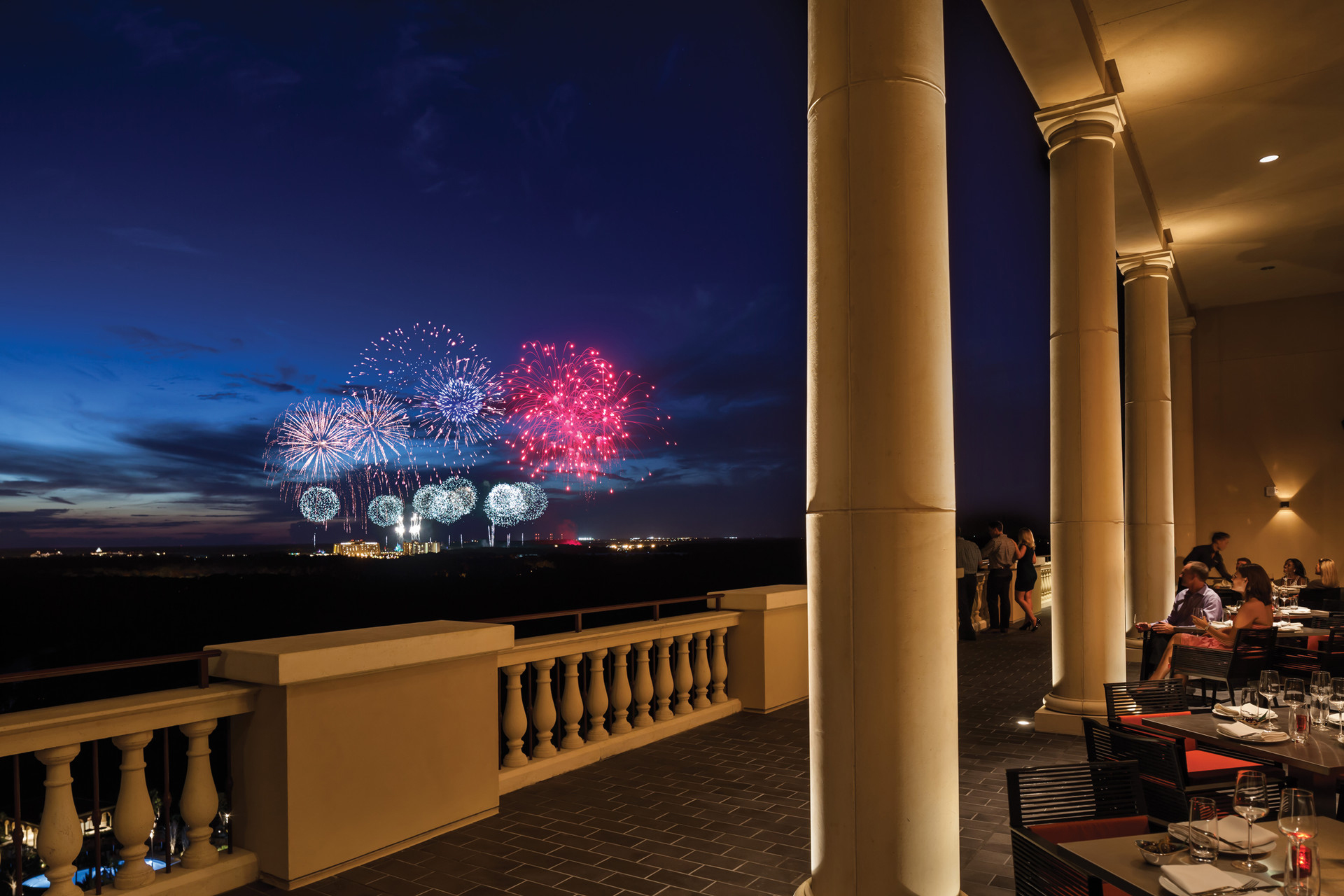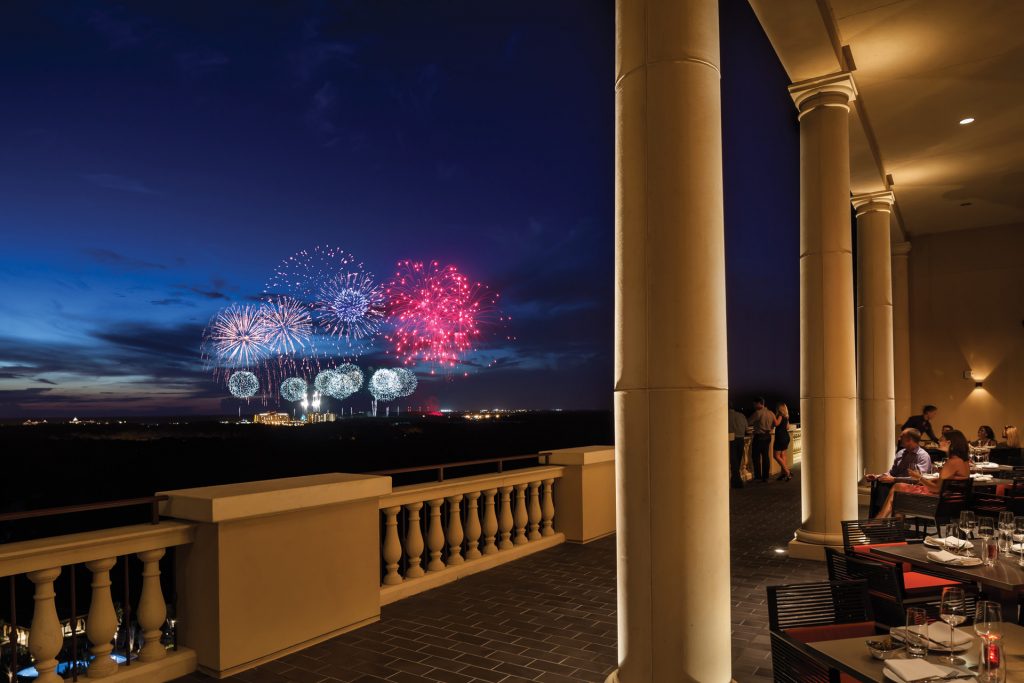 Disney Dining
California Grill: Diners ascend to the 15th floor of Disney's Contemporary Resort discovering exquisite panoramic views of the shimmering lagoon, Floridian woodland and Magic Kingdom fireworks over Cinderella Castle while enjoying global flavors prepared in deliciously inventive new ways. Insider Tip: Music is piped into the restaurant during the fireworks and guests with reservations before the fireworks can gain reentry with their receipt to view the show from the lounge or the observation deck.
Topolino's Terrace – Flavors of the Riviera: With sweeping rooftop views of sunsets and nightly fireworks, this Disney's Riviera Resort restaurant – inspired by the cliffside eateries of France and Italy – serves an elegant combination of French and Italian cuisines and offers an impressive wine collection sourced from the Mediterranean coast.
Disney Springs offers multiple opportunities to dine and sip at rooftop restaurants and lounges throughout the property. Coca-Cola Store's rooftop bar offers soda enthusiasts the chance sip on an array of cold, frozen or specialty adult drinks and catch a glimpse of the fireworks display of Magic Kingdom Park. Paddlefish – the iconic paddleboat anchored at Disney Springs boasting an impressive menu of fresh seafood and savory steaks – offers a scenic glimpse of evening theme park fireworks from its rooftop bar.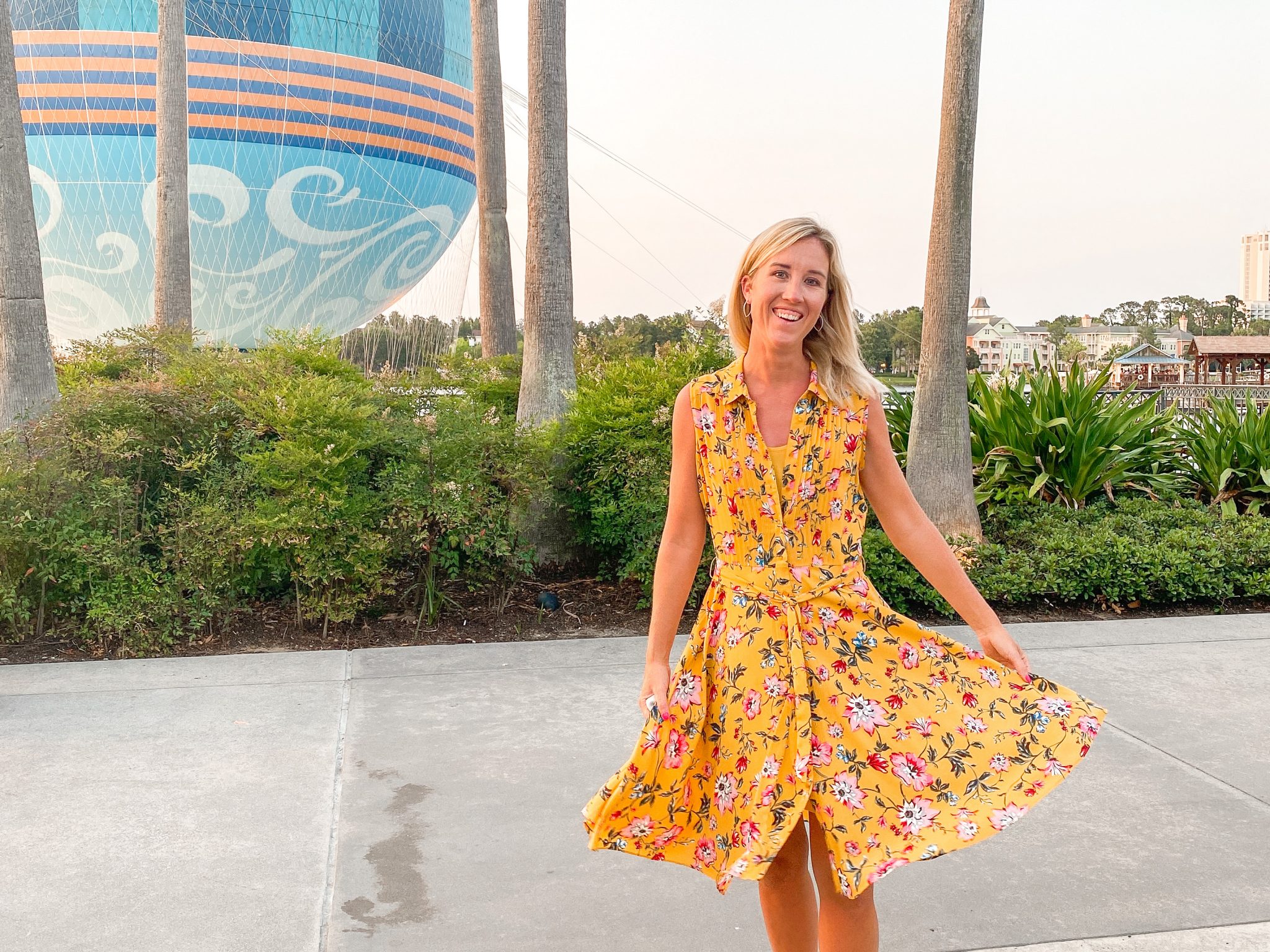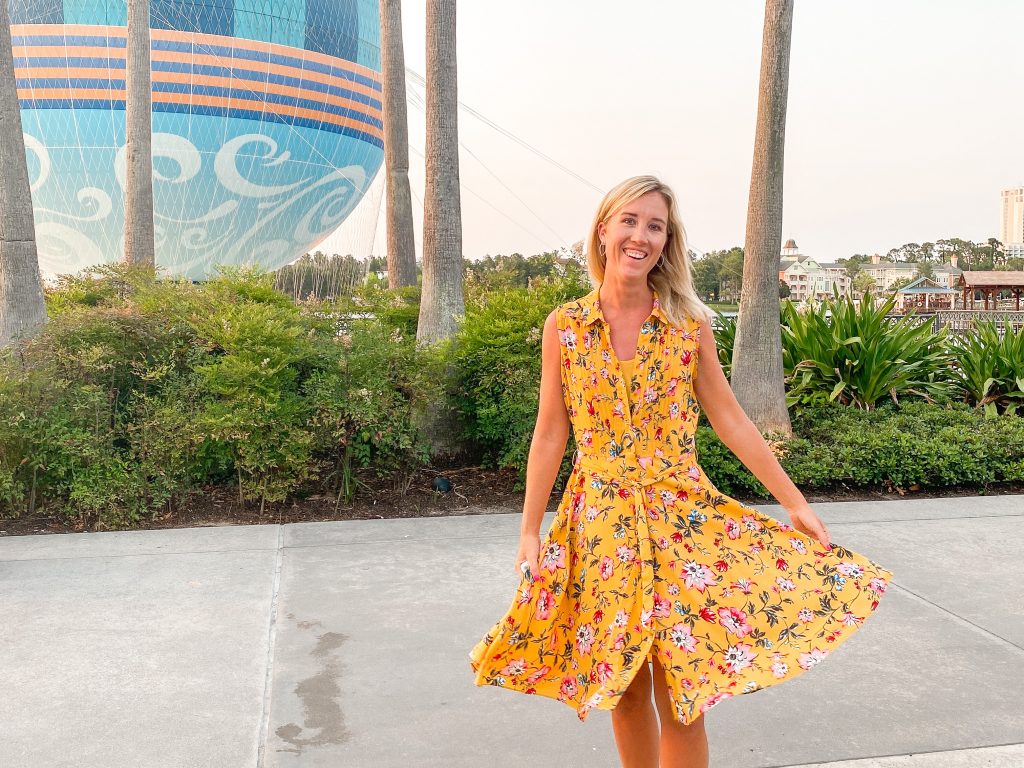 Orlando 4th of July Celebrations at the Theme Parks
Fireworks are back at Walt Disney World! Have I mentioned that already? Disney World is our happy place. So there's no where else that we can imagine saluting the return to as much normalcy as possible.
Walt Disney World
Returning July 1, the Happily Ever After nighttime spectacular at Magic Kingdom Park and the Epcot Forever lagoon show will bring back the wonder of festive night skies to Orlando guests, just in time for Fourth of July! The Happily Ever After extravaganza features Cinderella Castle as the backdrop to lights and lasers, special effects and surrounding awe-inspiring fireworks. Meanwhile, the Epcot Forever show transforms the World Showcase lagoon into a nighttime light show filled with dazzling fireworks and stunning laser effects.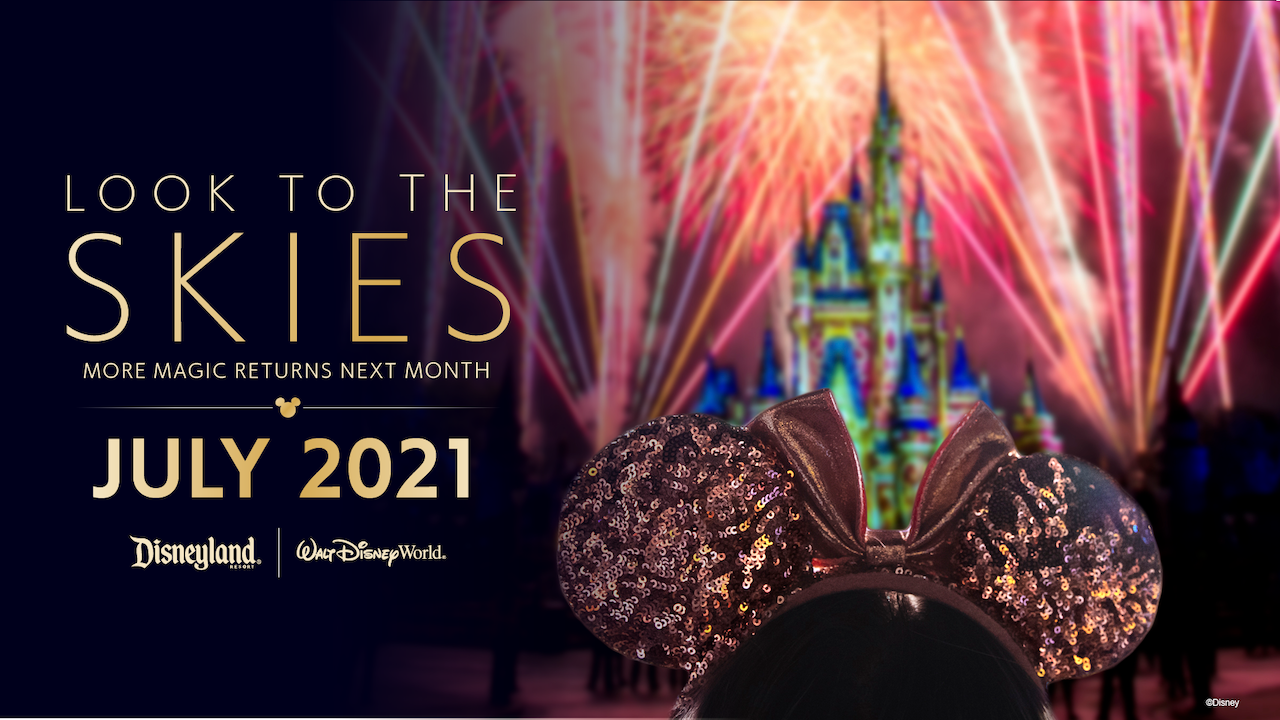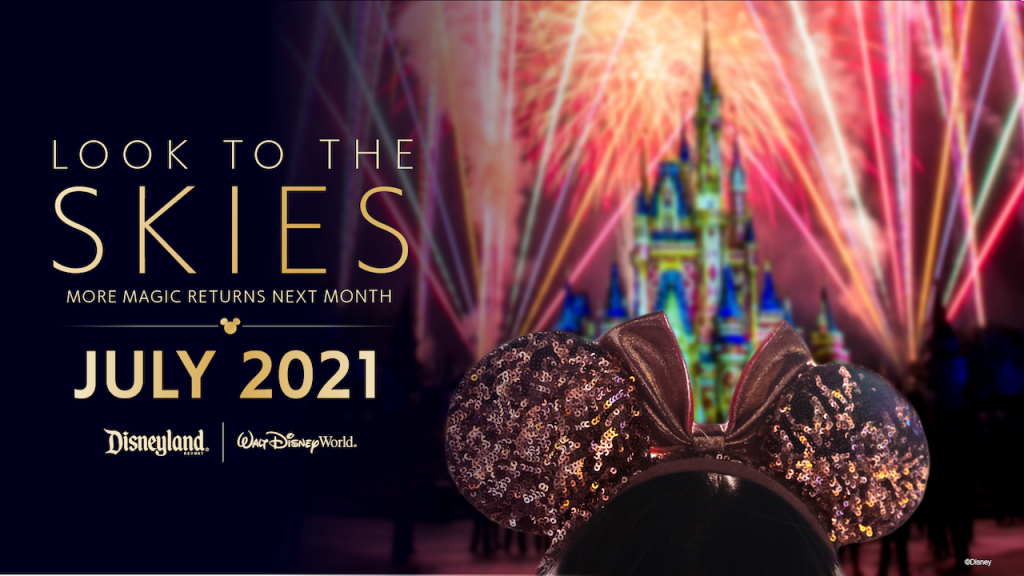 SeaWorld Orlando
In addition to SeaWorld Orlando's Electric Ocean (going on now through Sept. 6), park guests will have an opportunity to celebrate Fourth of July weekend with Ignite – an incredible display of fireworks, music, lights and pyrotechnics that brings the brilliance of the sea to the sky above – followed by a patriotic fireworks finale before park close. Insider Tip: At Flamecraft Bar's outdoor patio within the park guests can sip refreshing craft beer and cocktails while savoring small appetizers with view to the park's evening fireworks show this summer.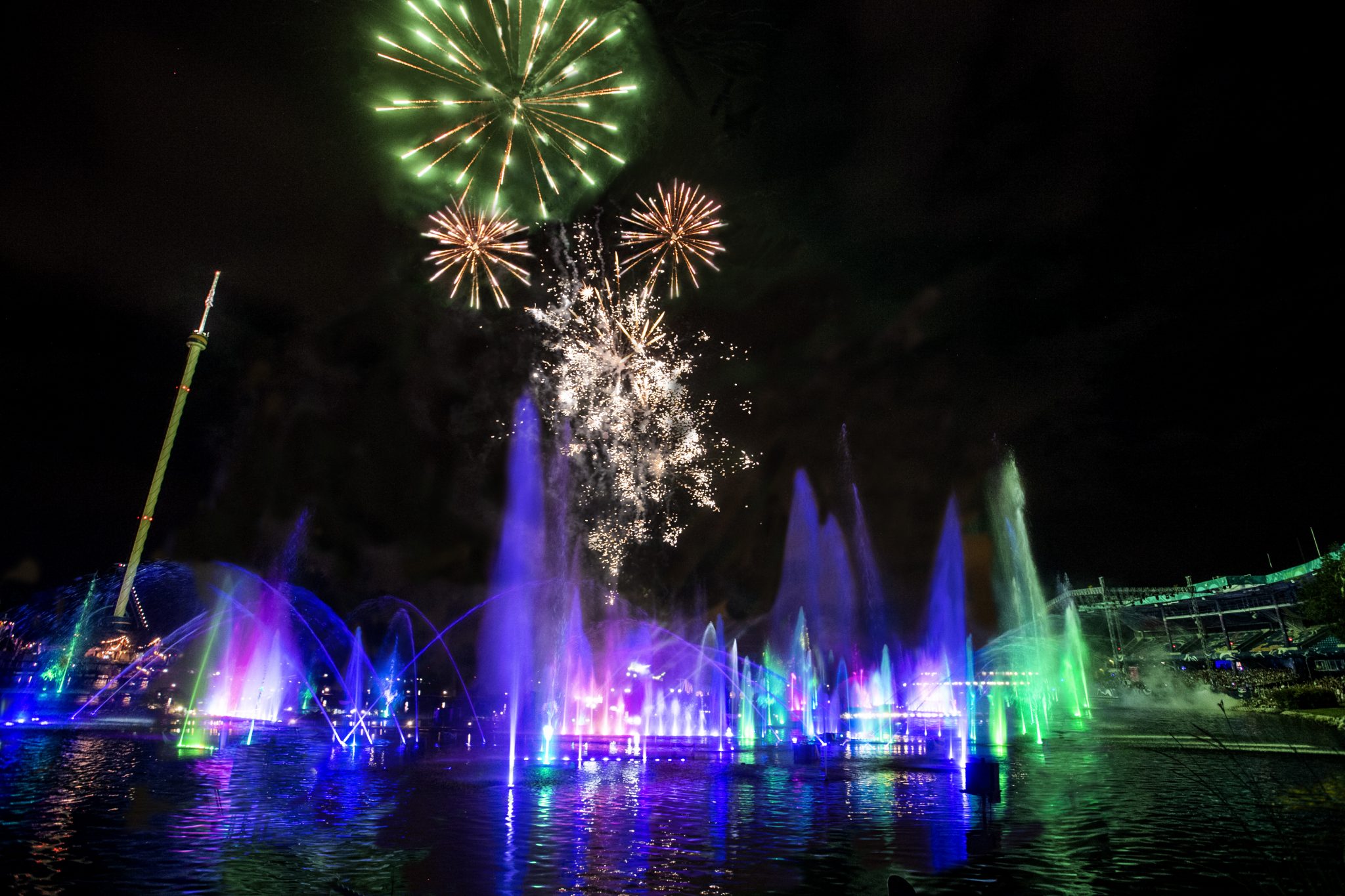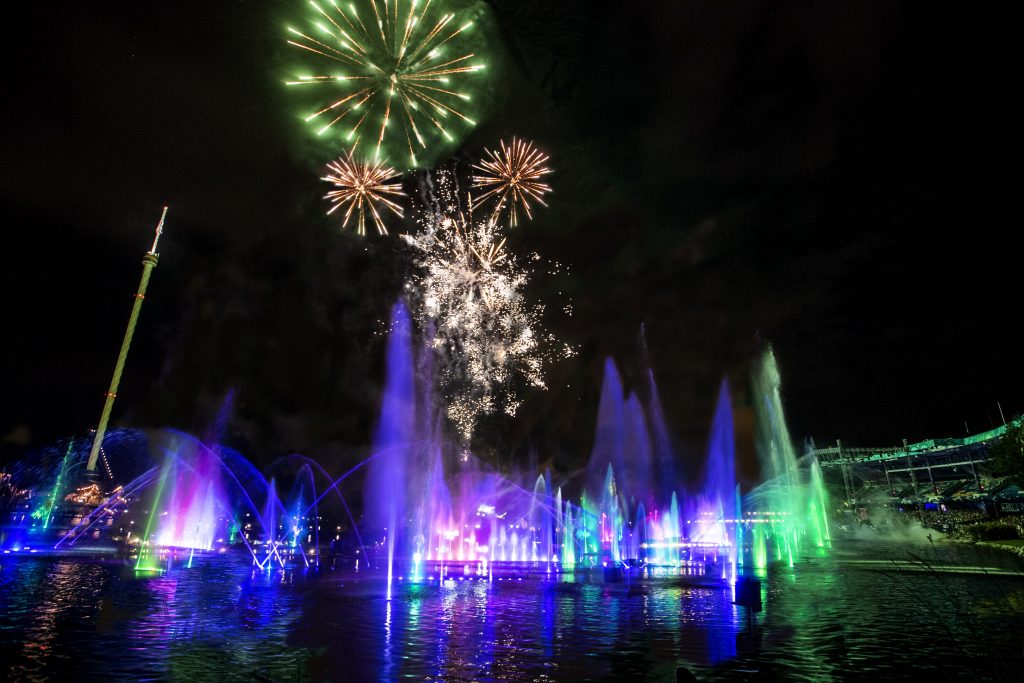 Legoland Florida
A must-see for LEGO fans, Red, White & BOOM – happening July 3-4 at LEGOLAND Florida Resort – is the only area fireworks display that magically transforms into bursts of LEGO® bricks.
We absolutely love LegoLand Florida! We visited the Legoland Pirate Island Hotel recently. Check out the list of what you can find at this hotel that truly is built for kids!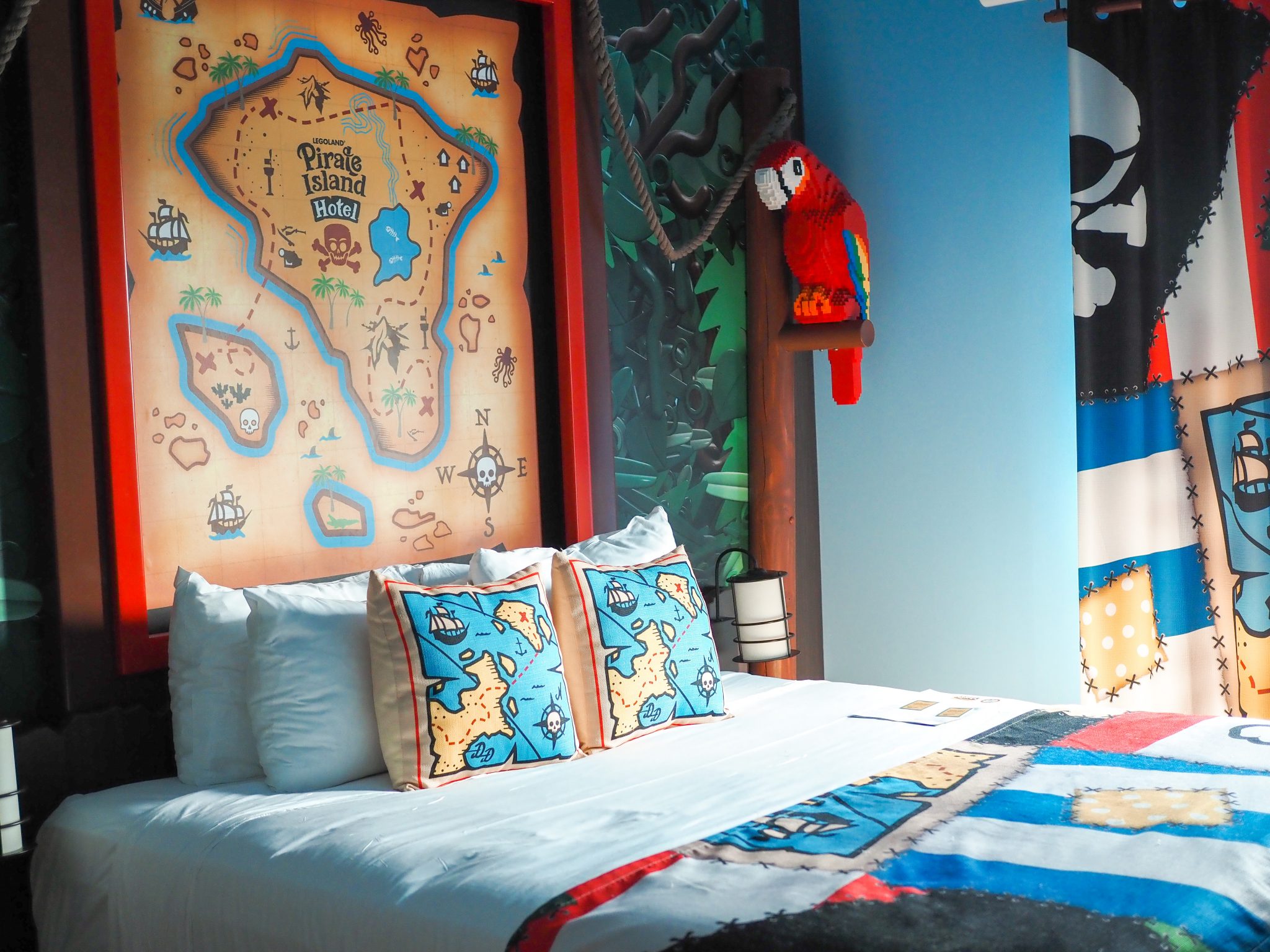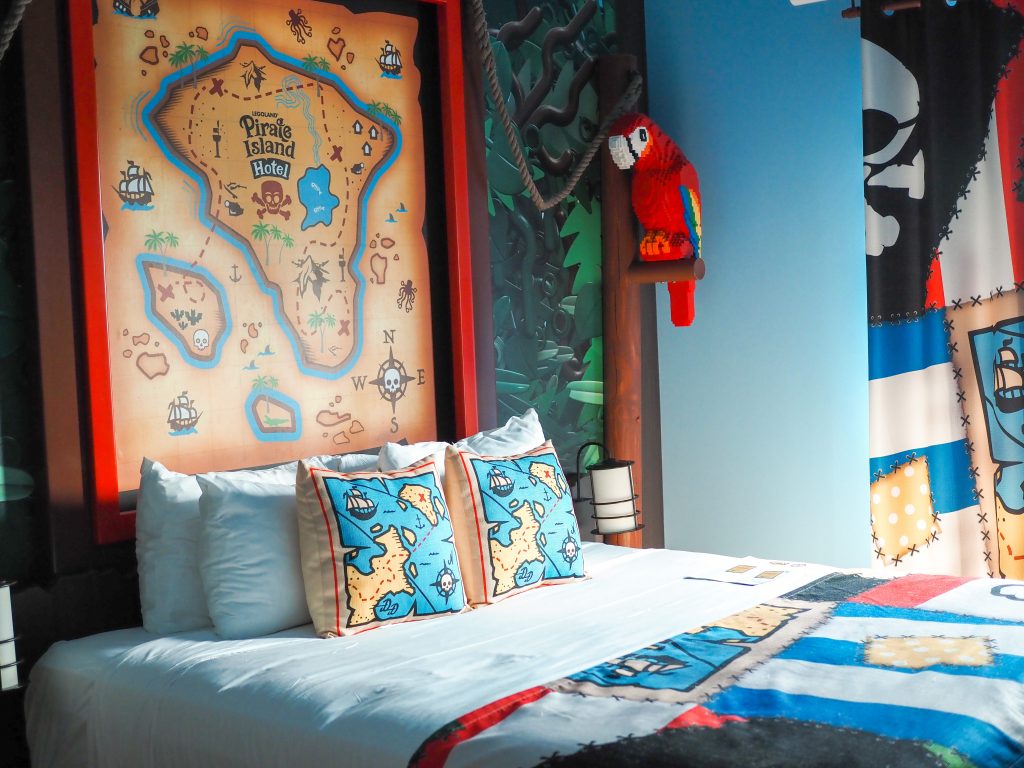 Pirate Island Hotel has its own heated swimming pool filled with floating LEGO soft brick.
Guests at Pirate Island Hotel can also enjoy visiting the LEGOLAND Hotel pool, which has a water slide!
A hands-on LEGO building activity. Kids can contribute their own original creations to an original Pirate Island Hotel LEGO play table made of 38,000 LEGO bricks.
Free Wi-Fi accessible throughout the entire resort.
Nightly children's entertainment, including character meet-and-greet experiences. In addition, there are also fun activities, on a rotating basis, like bingo, building challengers, and bedtime stories!
Access to boat rides, a lakefront boardwalk and miniature golf.
Ride the elevator. And, if you've never taken an elevator ride at LEGOLAND Hotel, swing over there for a quick ride too! This is always a kid's favorite! 
Sign up for daily LEGO builds with Master Model Builders in the LEGOLAND Hotel lobby. We did one of these each days we were at the hotel. And the kids loved taking home these souvenirs that they built themselves! These are exclusive builds that you can't purchase! My young LEGO builder was just thrilled and so proud of his creation.
Other Celebrations around Orlando
It's so wonderful to be able to have traditional Independence Day celebrations. And the Orlando 4th of July festivities are the classics that we've all come to love.
Downtown Orlando's Fireworks at the Fountain returns this year at Lake Eola for its 44th annual celebration. The event includes live entertainment; family fun; food and drinks; and spectacular celebratory fireworks.
At Fun Spot America's Independence Day Fireworks Celebration on July 3, visitors can enjoy fun rides and attractions throughout the park while viewing spectacular nighttime fireworks.
Families can enjoy an entire day of fun during Old Town's Red, White & Blue Weekend. From all-day "streetmosphere" entertainment to an afternoon Classic Car Show – visitors will end the day with an impressive fireworks display to top off their night.
Thank you to Visit Orlando for sharing this information! Check their website for more happenings around Orlando.
You may also like:
10 Movies to Watch Before Going to Disney World
You May Also Like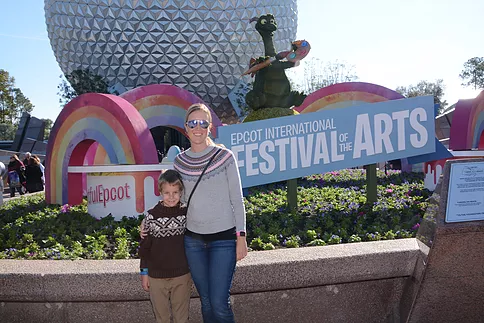 January 15, 2018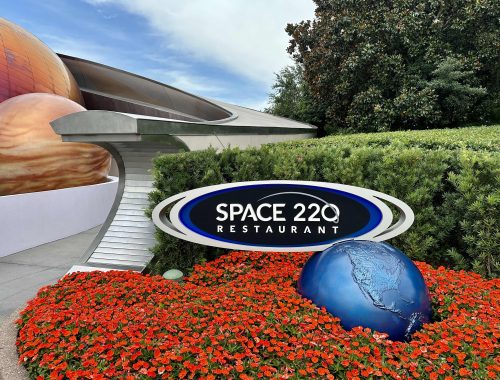 May 26, 2023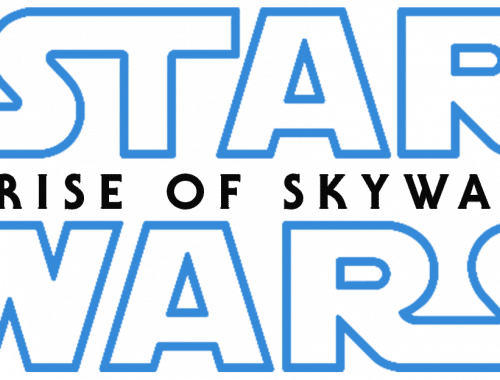 March 17, 2020