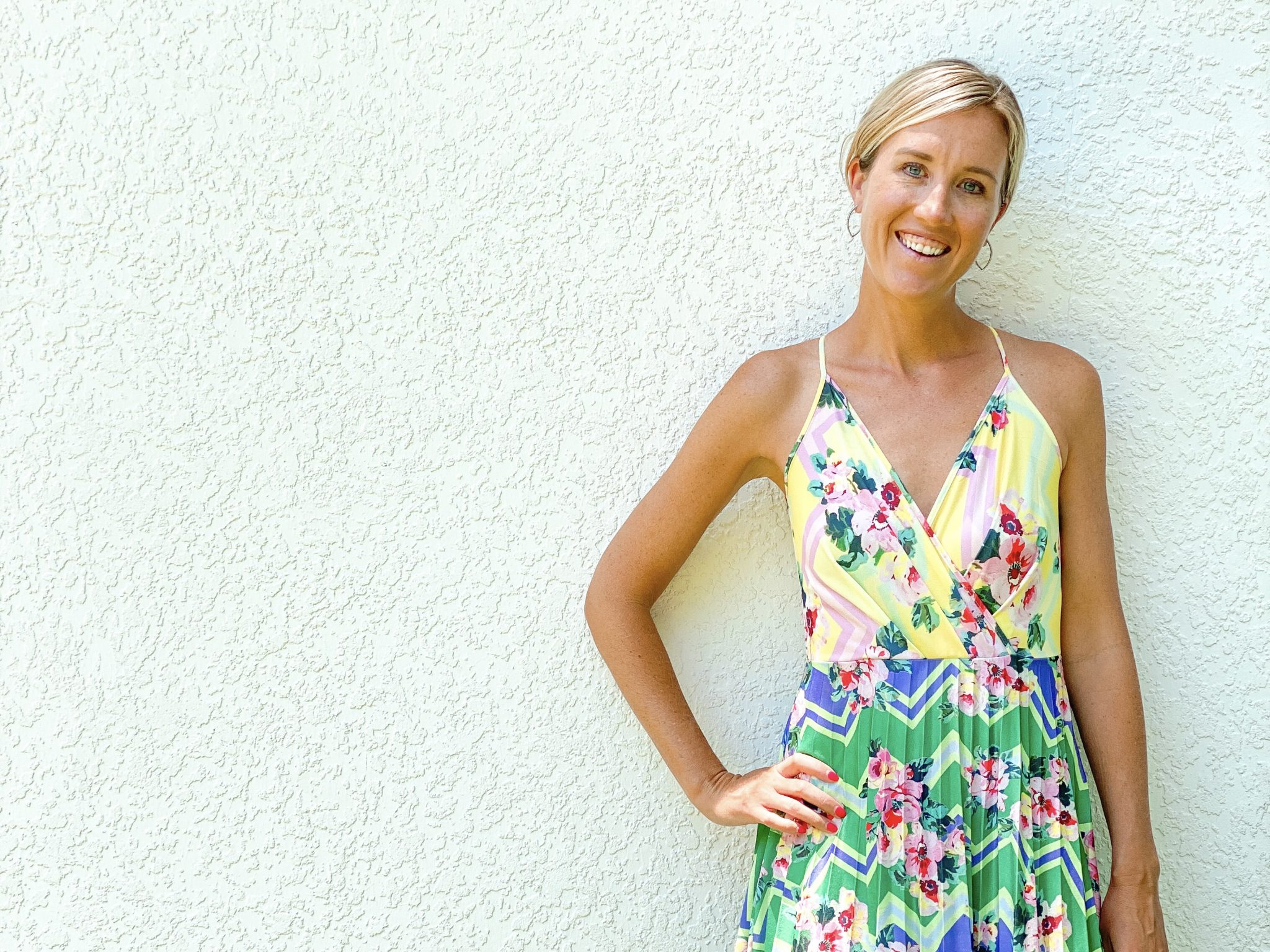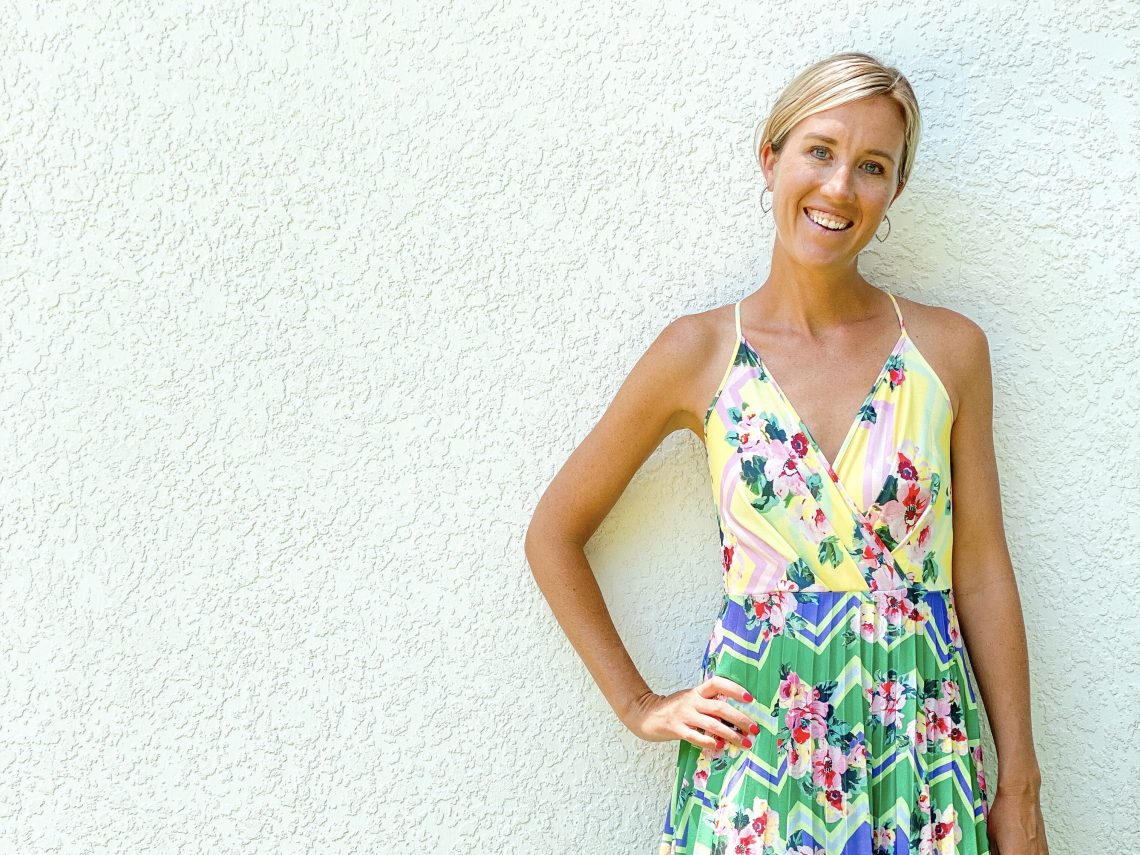 The Best Things to Do in Orlando for Adults
May 17, 2021
Sharing is caring!
Orlando is well known as one of the best family friendly destinations in the world! In fact, with world class theme parks, museums. playgrounds, and more, there's few tourist destinations better for families. However, what are the things to do in Orlando for adults? As a nearly lifelong resident of Central Florida, I've grown up enjoying all that Orlando has to offer! So if you're coming to Orlando as a family, or just as adults, there's a lot to love. Here's a great list of things to do in Orlando for adults. There's something for everyone!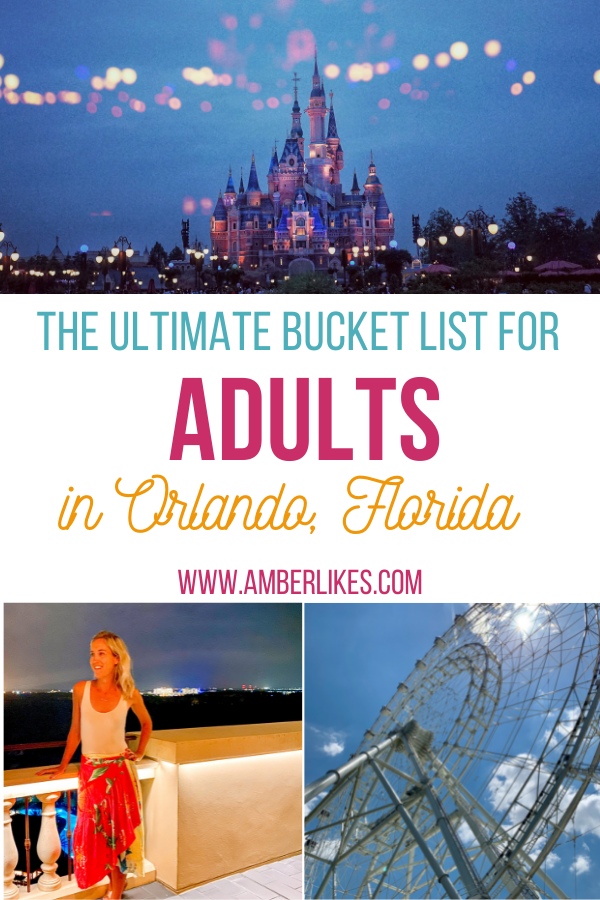 Places to Eat
Orlando is coming up in the world as a food destination! And with several new options for foodies, you need to visit to taste it all for yourself.
Check out these new Orlando locations:
Largest White Castle in the World – White Castle opened its first Florida location since the 1960s near Disney World on May 3. The 4,567-square-foot restaurant – the largest free-standing White Castle in the world – offers two drive-thru lanes and seating for 72 indoors and 56 outdoors.
Celebrity Chef Restaurant – Gordon Ramsay Fish & Chips, featuring fried favorites including shrimp, chicken, sausage and a variety of "dirty" chips. This will be its first location outside of Las Vegas at ICON Park this summer.
Hawaiian Karaoke – Aloha Beautiful, a newly opened island-inspired tropical karaoke bar in downtown Orlando. This is located on the second floor of a vintage furniture store from the late 1800's. It features boutique spirits and seasonal fruit, combined with house-made cordials, bitters and blends to create innovative tiki cocktails and modern libations as well as themed lite bites including a Cuban sandwich on a Hawaiian roll and plantains.
Orlando Fine Dining for Adults
As I said earlier, Orlando is definitely kid friendly. In fact, even the fanciest restaurants in Orlando welcome children. So I can't guarantee that you won't find some kids at these restaurants. But for me, if I'm out with other adults, the only thing I care about is that the kids around me aren't my kids! And the presence of kids doesn't detract from the fine dining experience.
Ocean Prime on Restaurant Row
Eddie V's Prime Seafood on Restaurant Row
Bull & Bear Steakhouse at Waldorf Astoria Orlando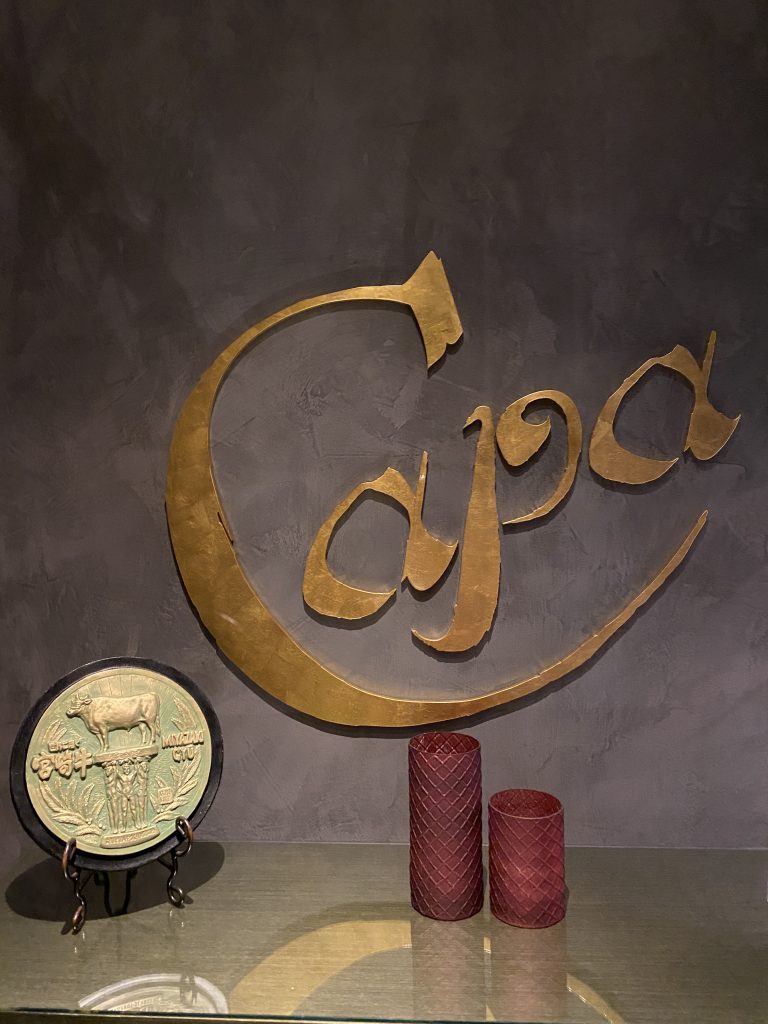 Orlando Celebrity Chefs
Did you know that Orlando has quite the collection of celebrity chefs? In addition to the new Gordon Ramsay location, check out where to find some of the best celebrity chefs in Orlando:
José Andrés at JALEO at Disney Springs
Masaharu Morimoto at Morimoto Asia at Disney Springs
Guy Fieri at Planet Hollywood and Chicken Guy! at Disney Springs
Rick Bayless at Frontera Cocina at Disney Springs
Wolfgang Puck Bar & Grill and Wolfgang Puck Express
Things to Do in Orlando for Adults Thrill Seekers
Orlando is well known as a destination for thrill seekers. And did you know that we have some new thrills to love? Universal Orlando is debuting a brand new high thrills roller coaster with the opening of the Jurassic World VelociCoaster! It will be Florida's fastest and tallest launch coaster. In fact, it will feature an original story with intense maneuvers sending riders catapulting up to 70 mph and over 150 feet in the air. Soar with the swiftest of prehistoric predators! I can't wait to try this one out!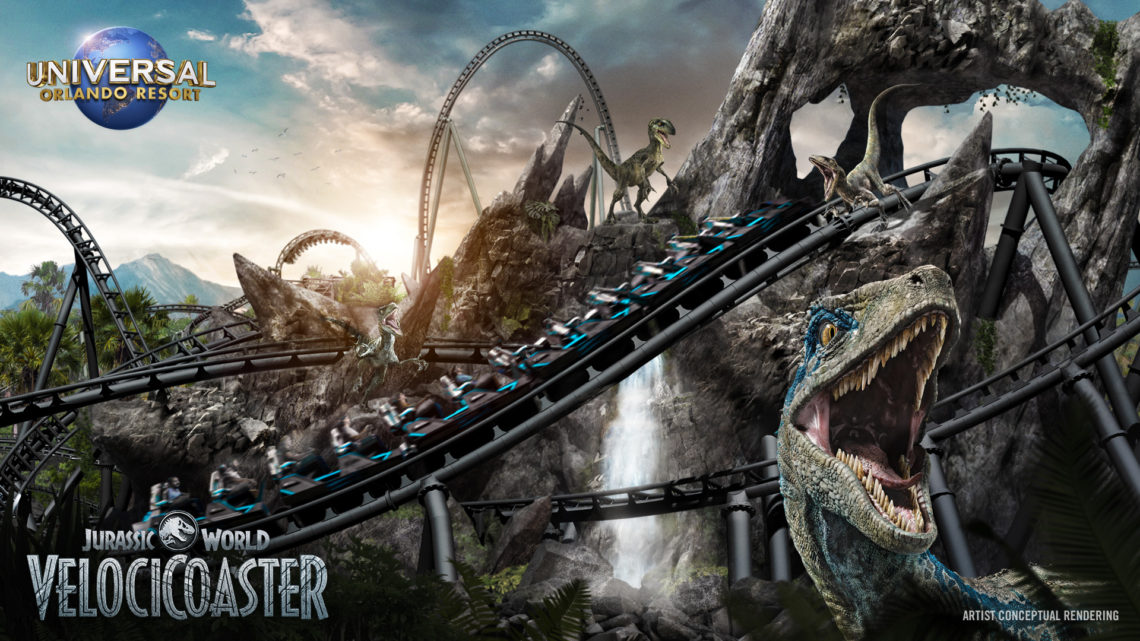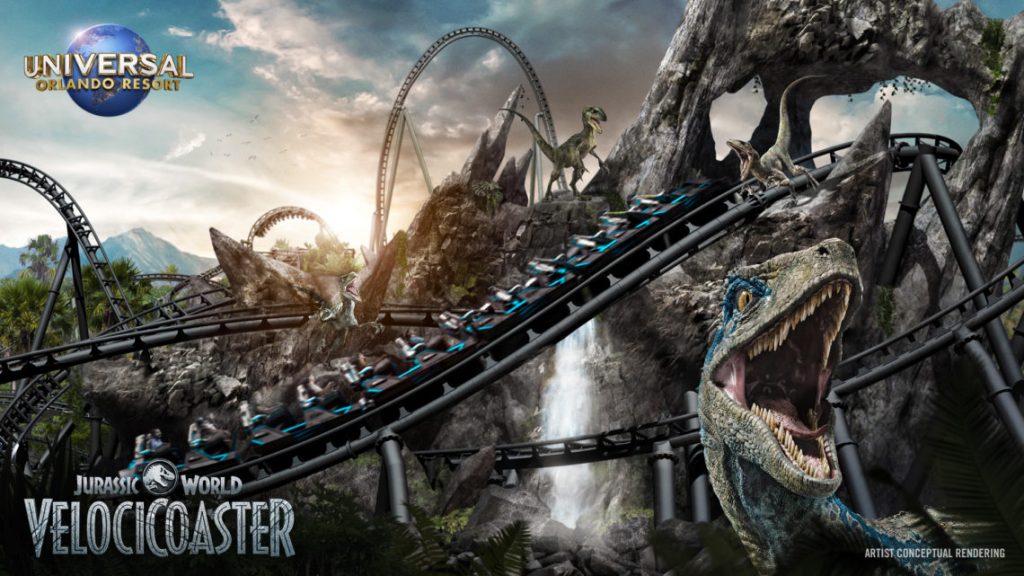 And there's so many more thrills to love in Orlando! Check out these thrills:
ICON Park Slingshot™, opening this summer, is the world's tallest slingshot ride at 300 feet. The two-tower attraction launches riders out of an "exploding volcano" 450 feet straight up, reaching 100 mph.
ICON Park Drop Tower also opens this summer, as the world's tallest free-standing drop tower at 430 feet tall. Brave riders tilt forward, face the ground, then free fall nearly 400 feet at 75mph.
Orlando Starflyer– 450 ft tall swing!
iFly Orlando– indoor skydiving
Andretti Indoor Karting and Games– go karting and more!
And don't forget the classics! There's nothing like a visit to Walt Disney World. I've been a Disney annual passholder for nearly my entire life. In fact, there's few places I like to visit more! I've shared so much about my love for Disney. Be sure to check out these posts for Disney info: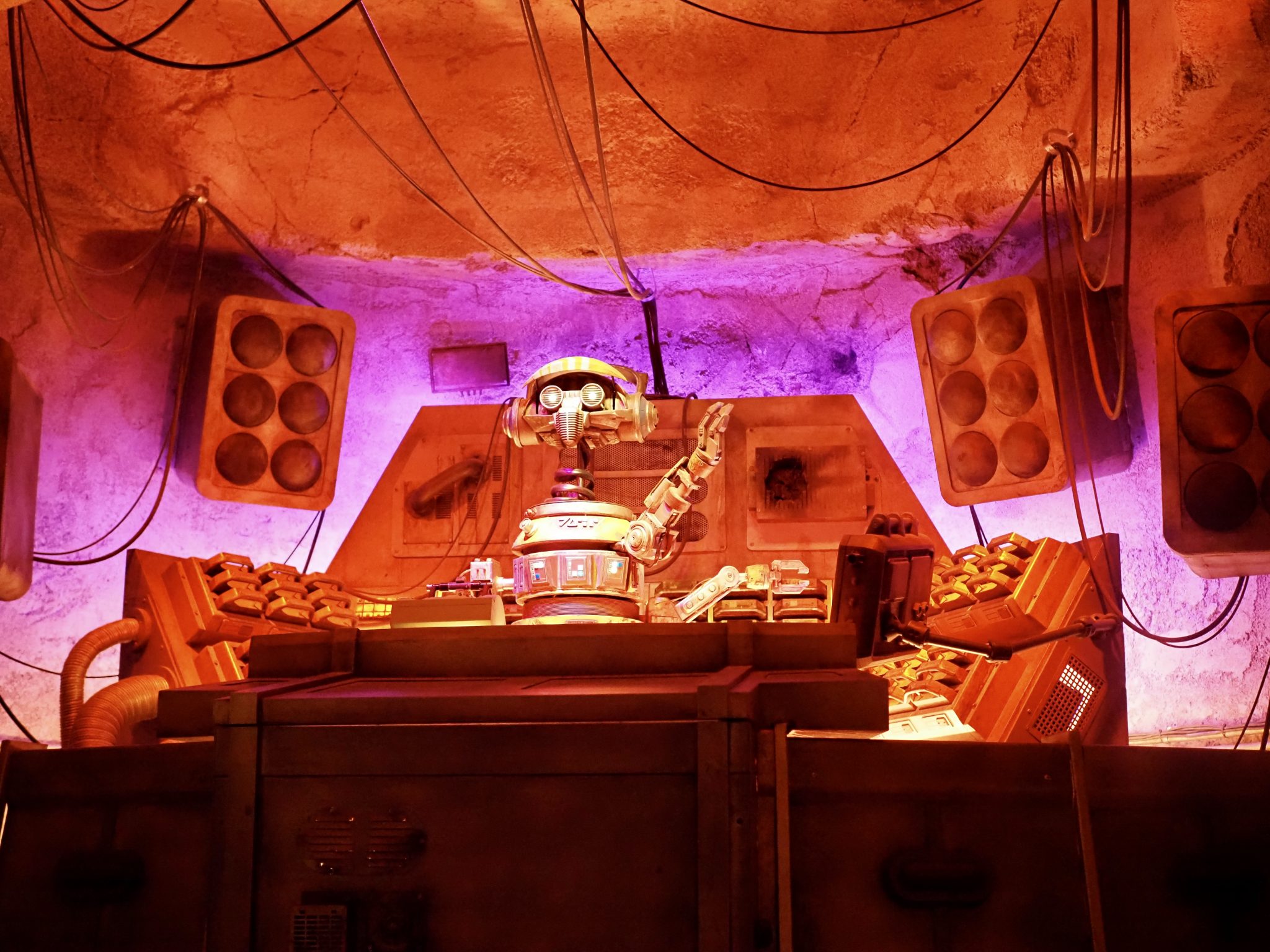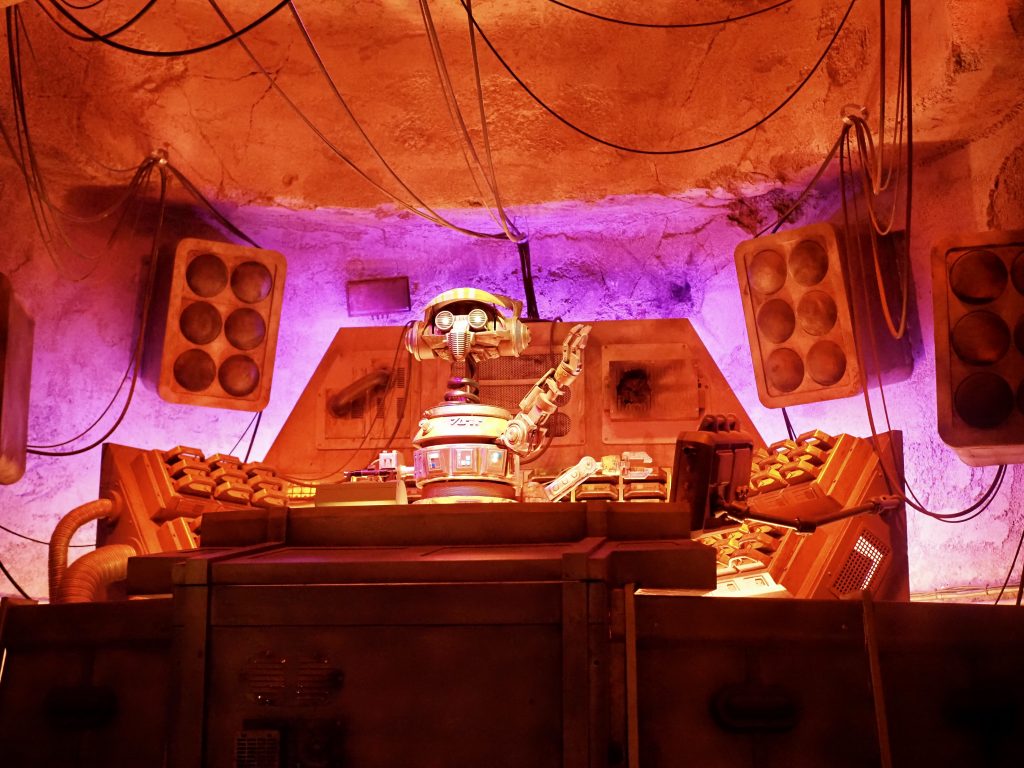 Way to Relax and Rejuvenate in Orlando
While Orlando is well known for it's thrills and theme parks, there's a lot of ways to relax here too! In fact, visiting spas is one of my favorite ways to spend an adult day in Orlando. When I am sharing things to do in Orlando for adults, a great day at a museum, the beach, or a beautiful spa are some of my top recommendations.
The Perfect Spa Day
The Best Museums in Orlando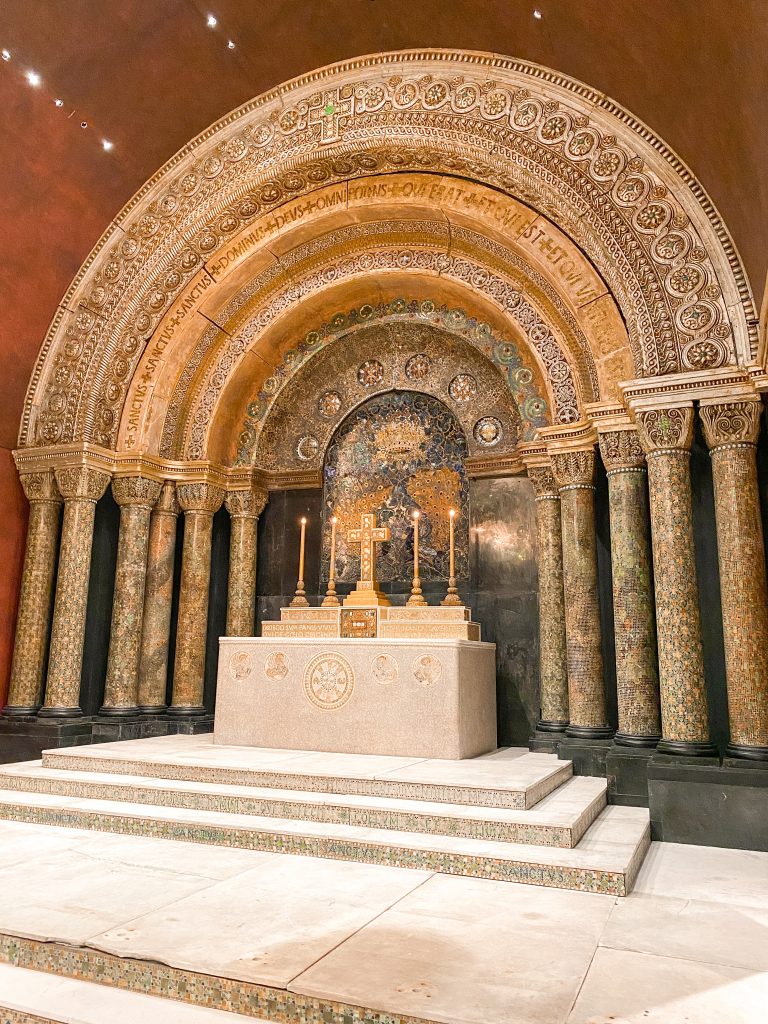 Go to the Beach While in Orlando
What are the best beaches close to Orlando? This is clearly an opinion based question. However, the answer depends on what you're looking for in a beach. Did you know that the West Coast of Florida has crystal clear blue water, with very small to no waves? And then on the Atlantic Ocean side, to the East, there's great surfing and sometimes very choppy seas? There are great options on either coast of Orlando! This is a perfect thing to do in Orlando for adults.
Visit a Natural Springs in Central Florida
This is one of our favorite ways to spend a Florida day! I've shared many times about our love of natural springs in Florida. You can float down the river in a tube, kayak, or stand up paddle board. Or just wading around in the water is a good way to stay cool and enjoy the natural beauty of Florida! Here are some of our favorites: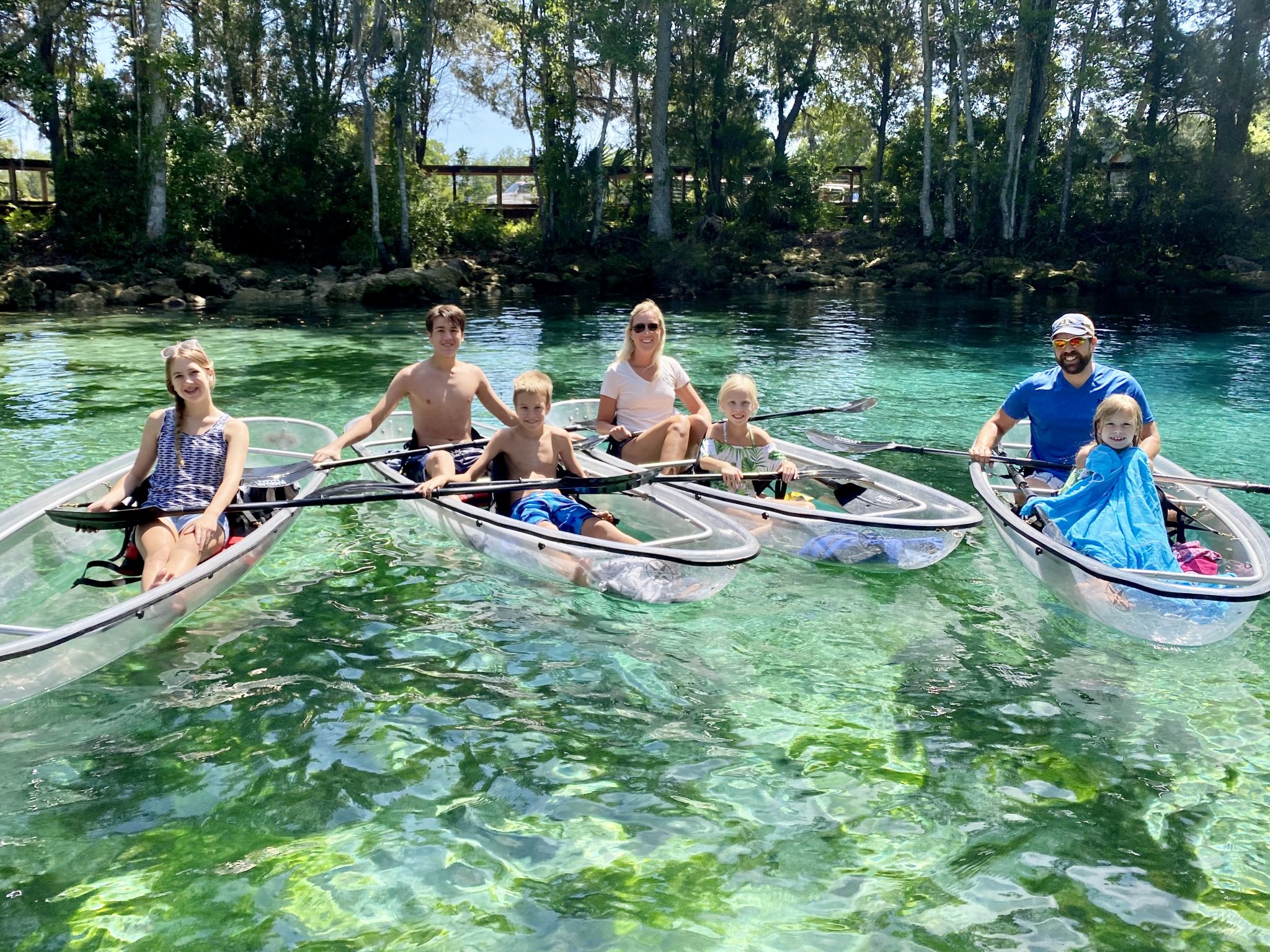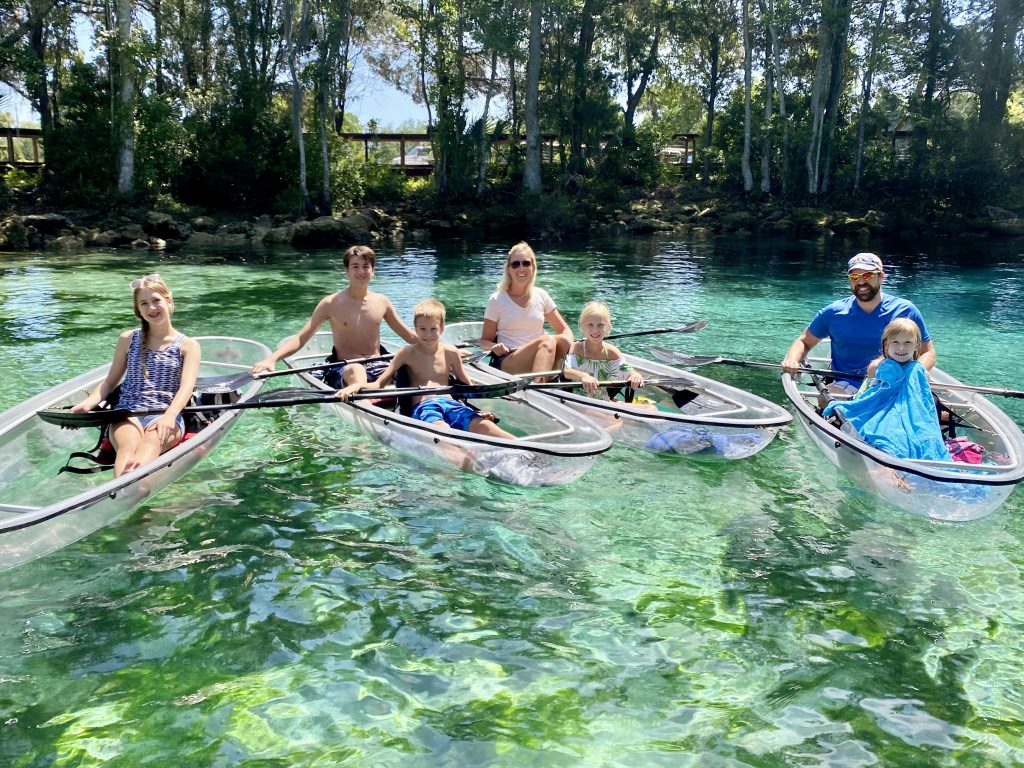 That's it! If you can find things to do in Orlando for adults with this list, it's hopeless! I love Orlando for so many reasons. It's a wonderful place to live, to visit, and to enjoy, with and without children. I hope you find as many things to love as I do!
You may also like:
You May Also Like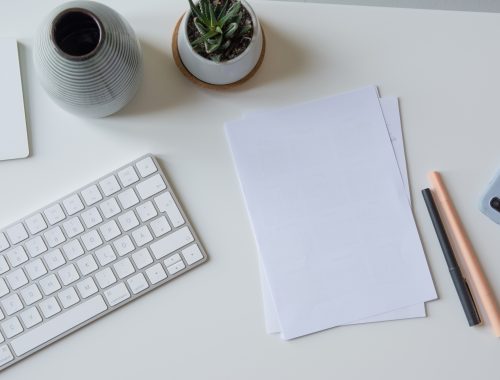 August 23, 2021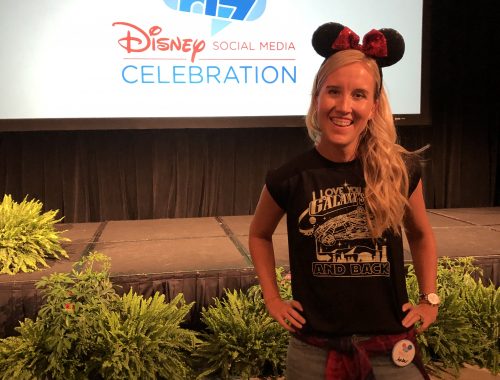 July 29, 2019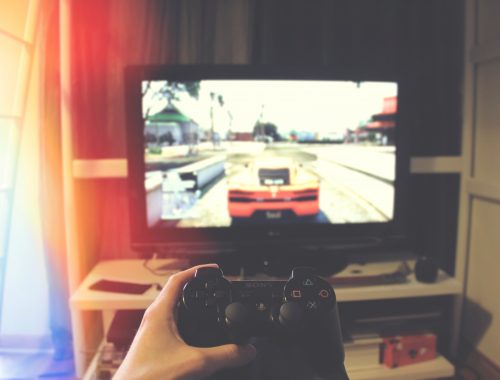 October 17, 2019