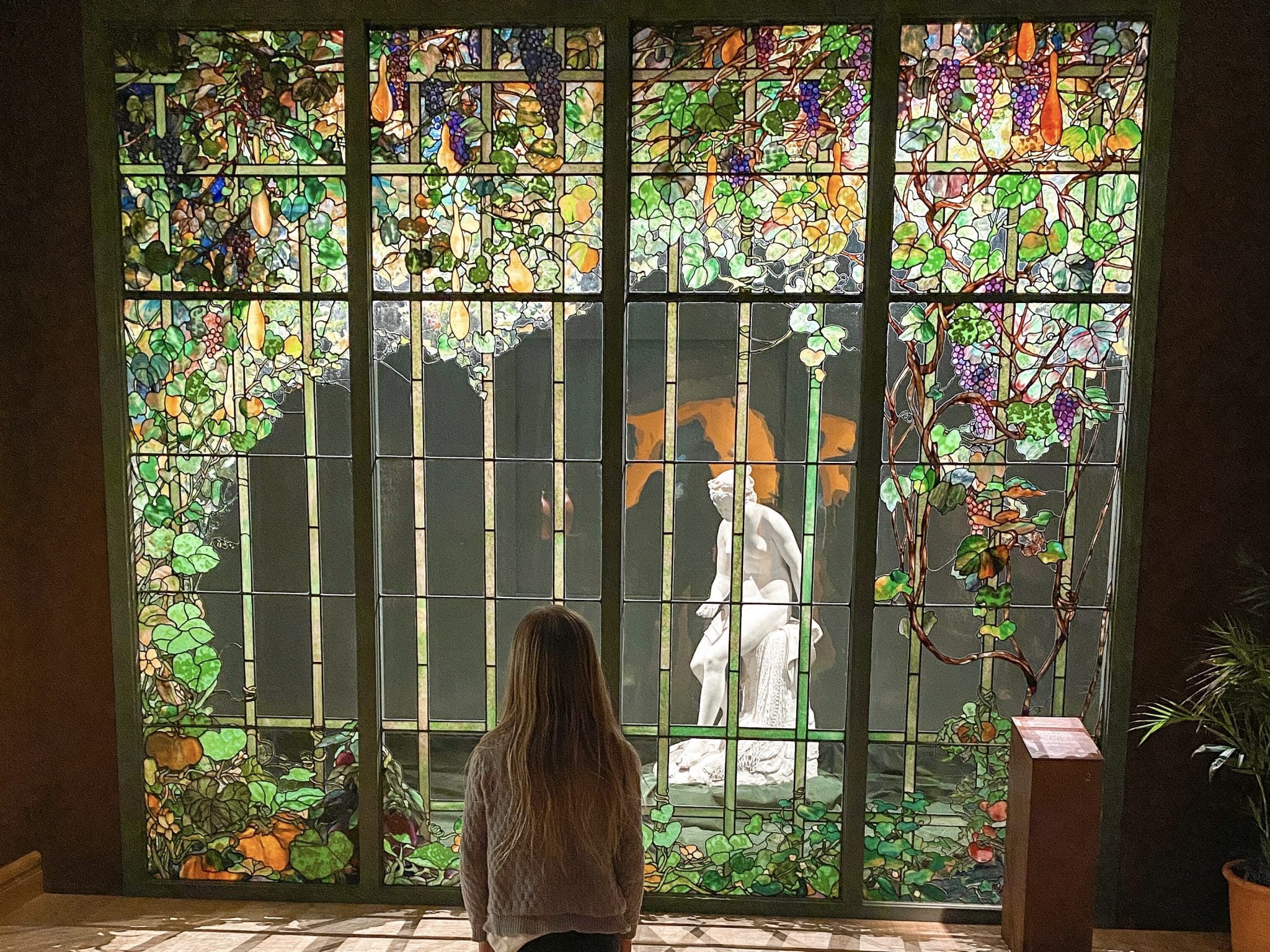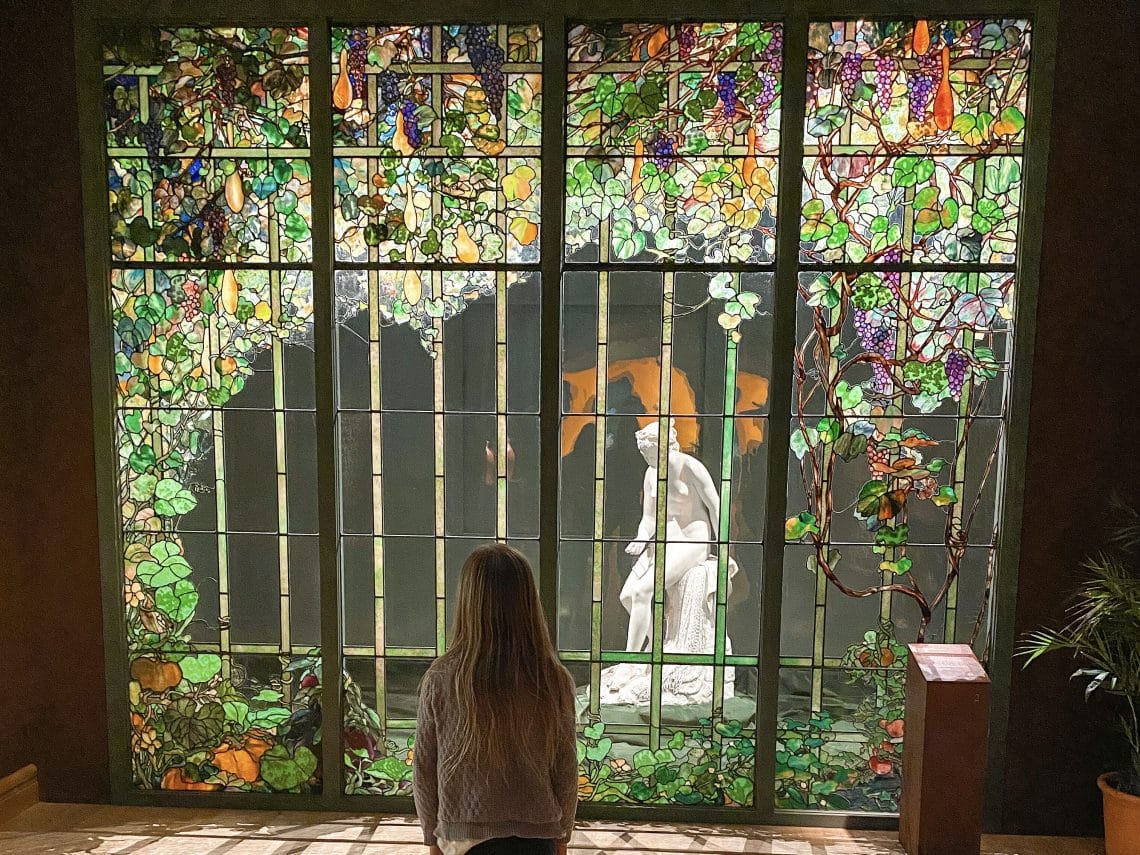 The Best Winter Park Museum for Families
April 6, 2021
Sharing is caring!
What if I told you that one of my favorite museums for kids in Orlando is full of priceless Tiffany glass? You'd think I was crazy! But it's true! The Charles Hosmer Morse Museum of American Art in Winter Park, Florida is a definite win for families. I first visited the Morse Museum several years ago, before I was blogging. At that time, I had five kids who were even younger. And I even had one in a stroller! However, I recently had a chance to visit with even more kids. And now I am happy to report that this Winter Park museum is definitely a great choice for families. With the largest collection of Tiffany glass in the world, it's a must do.
What can you find at the Morse Museum in Winter Park?
The Charles Hosmer Morse Museum of American Art in Winter Park includes the world's most comprehensive collection of works by Louis Comfort Tiffany (1848–1933). This also includes the artist and designer's jewelry, pottery, paintings, art glass, leaded-glass lamps and windows. In addition, it includes his chapel interior from the 1893 World's Columbian Exposition in Chicago. You can also find art and architectural objects from his Long Island country estate, Laurelton Hall. The Museum's holdings also include American art pottery, late 19th- and early 20th-century American paintings, graphics, and decorative art. Although the name of the museum and the collection includes American art, this Winter Park museum is most well known for its collection of Tiffany glass.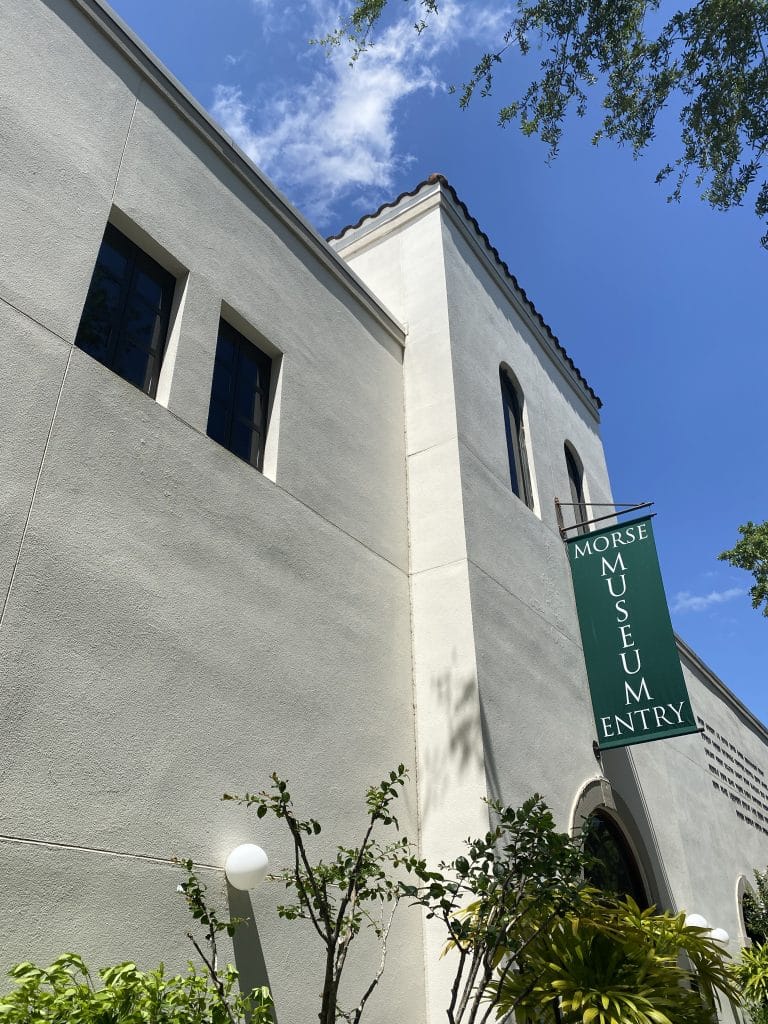 Currently on exhibit, and opened on Tuesday, March 2, 2021, you can find the exhibit Watercolors from Louis Comfort Tiffany's "Little Arcadia." This features watercolor studies by Alice Carmen Gouvy (1863–1924) and Lillian A. Palmié (1873–1944). These were Tiffany designers who were selected to work in an idyllic workshop, often somewhat enviously referred to as "little Arcadia." In addition, the spring vignette Chinese Blue and White Porcelain exhibits precious and still avidly collected 18th- and 19th-century Chinese porcelain.
How do I plan my visit to this Winter Park Museum?
If you are reading this blog in April of 2021, you're in luck! This Winter Park Museum offers free admission throughout the year at several different points in time. And currently, the Morse Museum is offering free admission on all Fridays in April! The Morse Museum invites all to celebrate spring this year with newly installed exhibits and free appointments. A five-day spring celebration and free Fridays during the entire month of April provide many opportunities to view the collection at no charge. Public Museum and Museum Shop hours are currently 10 a.m. to 3 p.m., Tuesday through Saturday. The Morse remains closed on Sundays. Advance appointments are required to visit the Museum, and visitor safety guidelines are in place. These special appointments may be reserved at no charge under the "Spring at the Morse" ticket category on https://admissions.morsemuseum.org/mainstore.
Regular admission is $6 for adults, $5 for seniors, $1 for students, and free for children under 12. The museum is located in downtown Winter Park and also has free parking. I'm sometimes nervous about parking in busy downtown areas, but even with my large SUV, it was no problem!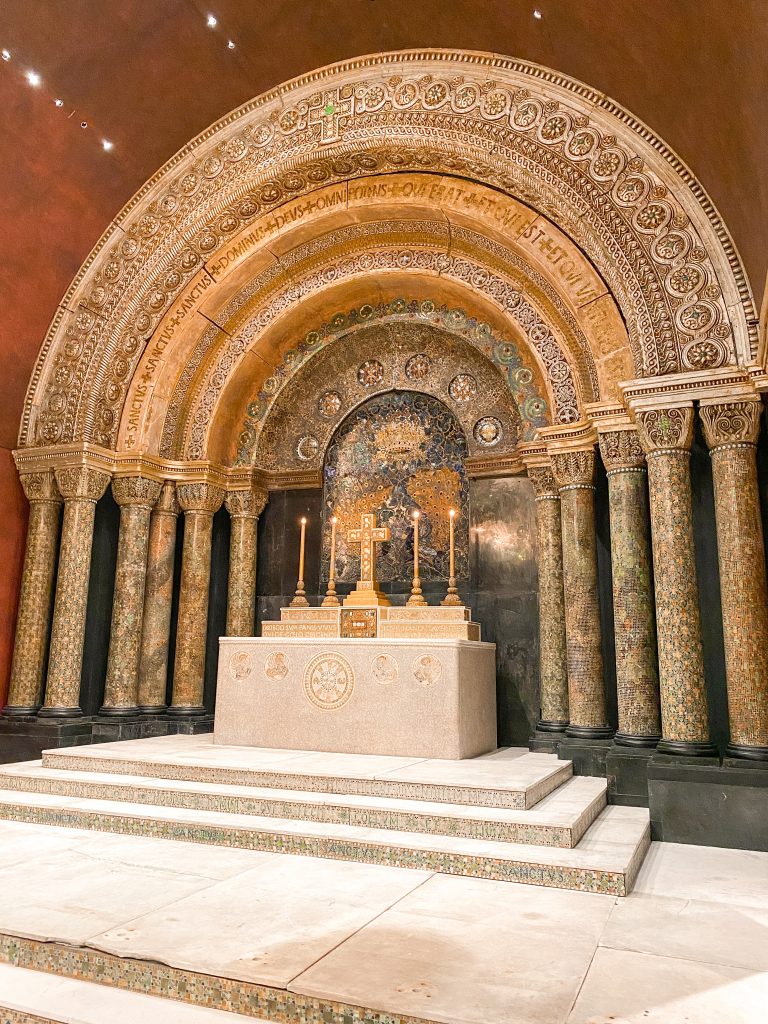 Is this Winter Park Museum really kid friendly?
This Winter Park museum does include a lot of breakable glass? But in my experience, what really makes the difference in whether something is family friendly or not is the staff. And at the Charles Hosmer Morse Museum of American Art, the employees and security guards were very welcoming to our group with 8 children. Even with masks and social distancing in place, the museum felt welcoming and accessible.
My kids visit a lot of museums. And although this one doesn't have any interactive exhibits for kids to "play" with, they really enjoyed it! Are there breakable items? Yes. Do you need to supervise your kids well? Yes. Did we set off an alarm or two? Yes we did. But the beauty of the Tiffany glass really inspires such wonder that even the youngest kids among us really loved it!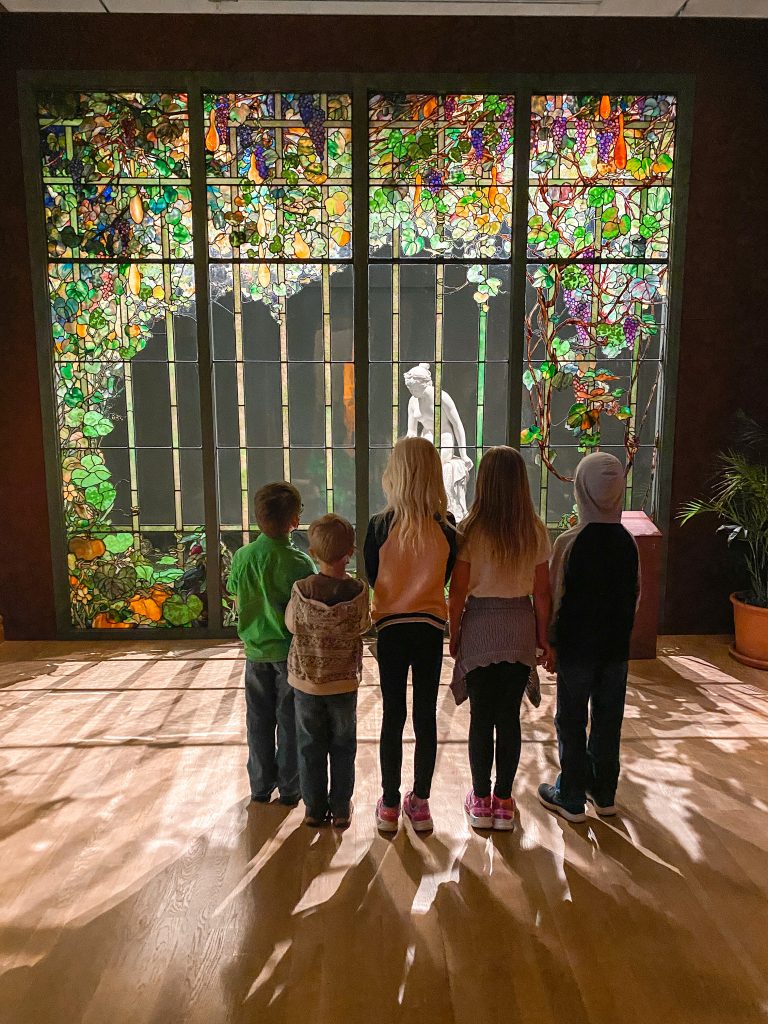 In my experience, if you like to read a lot of the signs and really treasure the exhibits, then you will spend about 90 minutes to two hours at the museum. However, if you weren't reading all of the signs, you could see all of the exhibits in under an hour. And for a perfect day in Winter Park, you can easily park at the museum and then walk to a local restaurant for lunch after your visit. This makes for a great field trip day for homeschooling families especially!
The Beauty and Art of Louis Comfort Tiffany
After my first visit several years ago, I was so moved by the art of Louis Comfort Tiffany, that I kept a note on my phone and told anyone who would listen all about it. Once you've visited the museum, you will start to notice the art and inspiration of Tiffany glass in so many places. In fact, even five years after my first visit, I still point this out to my kids! To be honest, most of my family has grown tired of my interest. But if you visit for yourself, I bet you'll also be inspired to seek out the beauty of this artist in everyday life!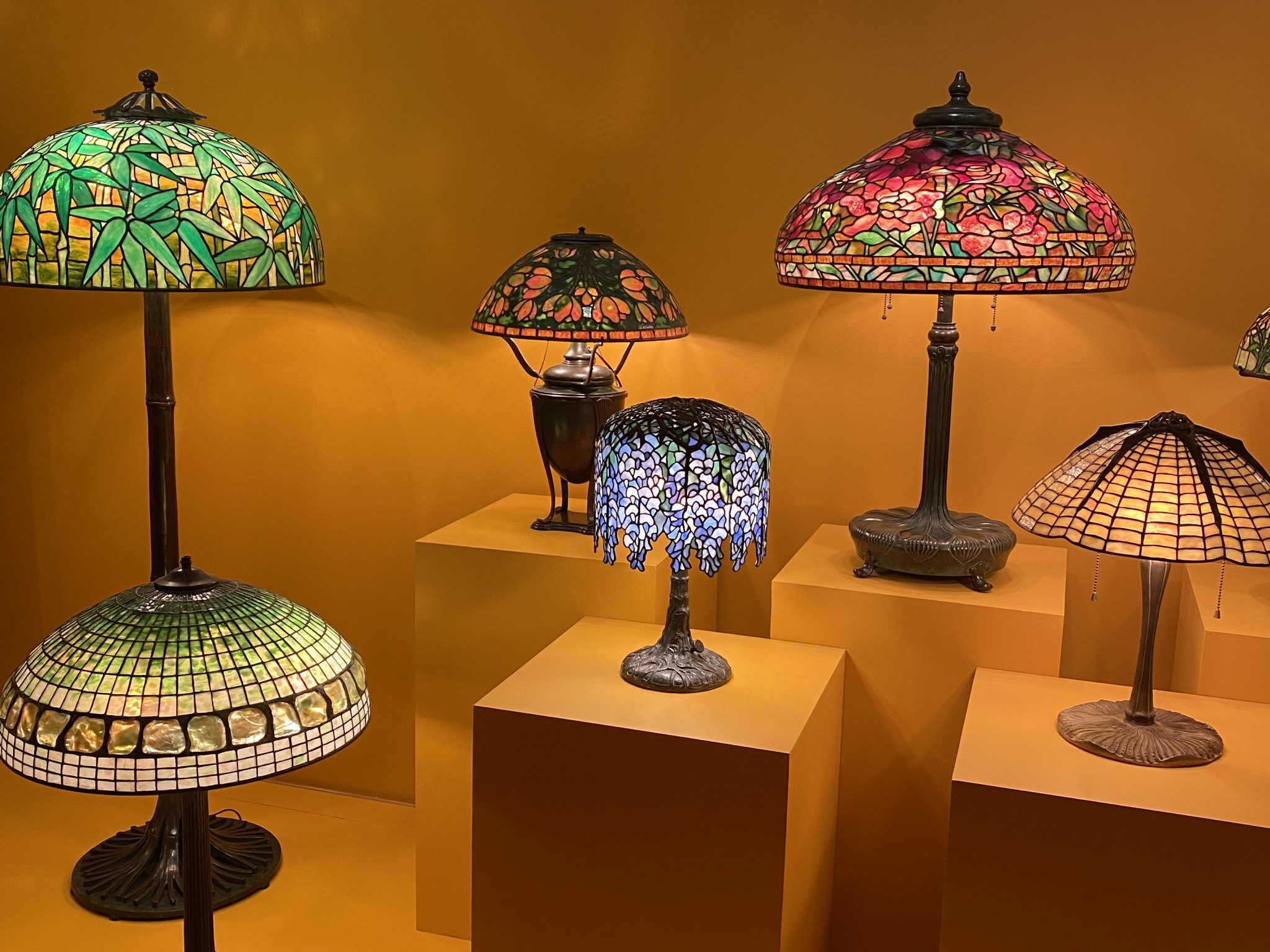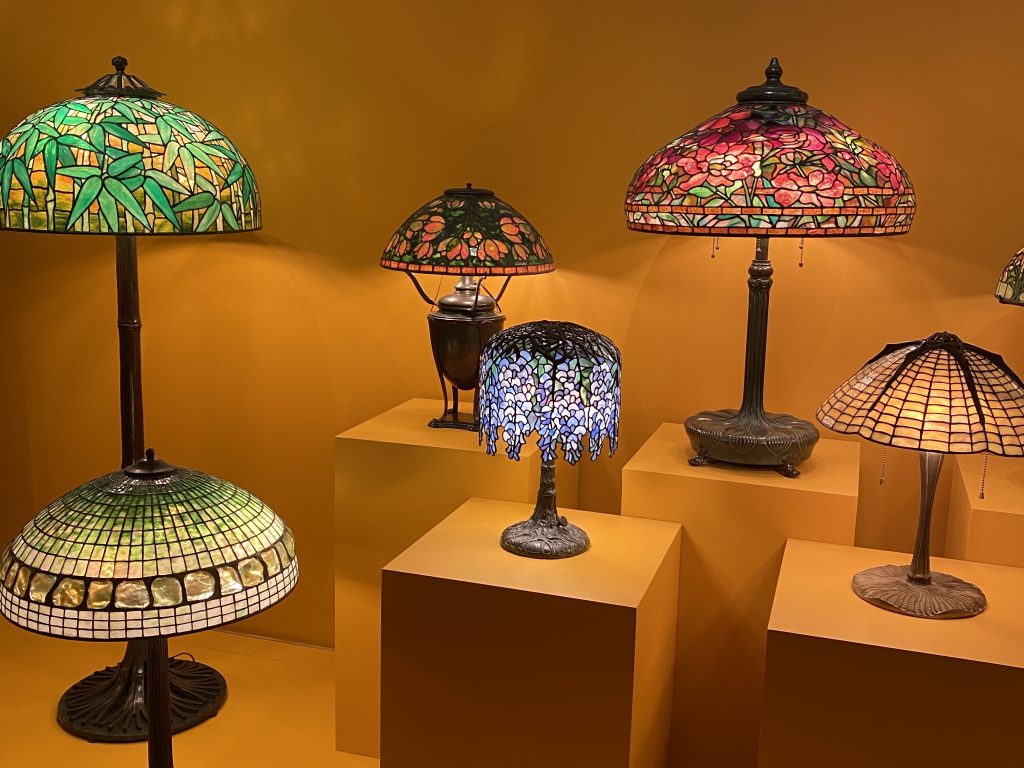 Louis Comfort Tiffany (1848–1933) was one of the most creative and prolific designers of the late 19th-century. He declared that his life-long goal was "the pursuit of beauty." With its amazing collection of Tiffany's work, the Morse Museum's collection uniquely documents that quest. Although his father, Charles Lewis, had founded the most prestigious silver and jewelry company in America, Louis chose another professional direction. And when you visit this Winter Park museum, you will be grateful that he pursued this art form. At this museum, you will learn about the science and craftsmanship of glass blowing. And you will also learn about the tragedy of the loss of the homes and collections of Louis Comfort Tiffany. After learning about how much was loss in fire and destruction, I was so grateful that this amazing collection found a home in Winter Park, Florida.
I hope that you get a chance to experience this Winter Park museum with your family! As a homeschooling family, we love any opportunity to learn together. And the Charles Hosmer Morse Museum of American Art is a wonderful choice! For anyone looking to develop their appreciation of American art, this museum is a win. Enjoy!
You may also like:
You May Also Like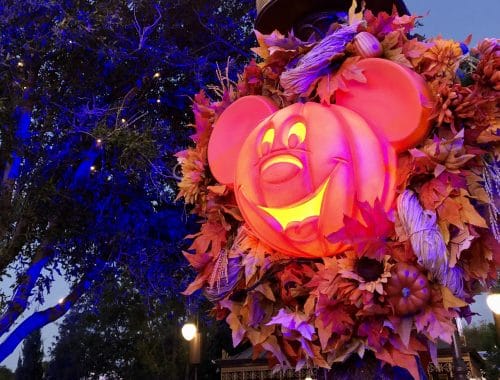 June 26, 2021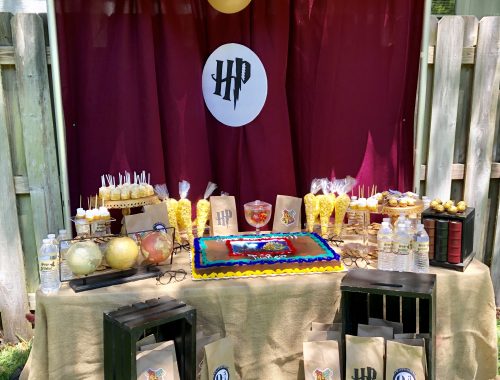 April 23, 2019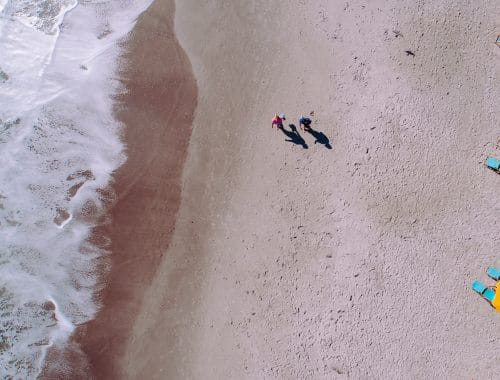 March 8, 2020