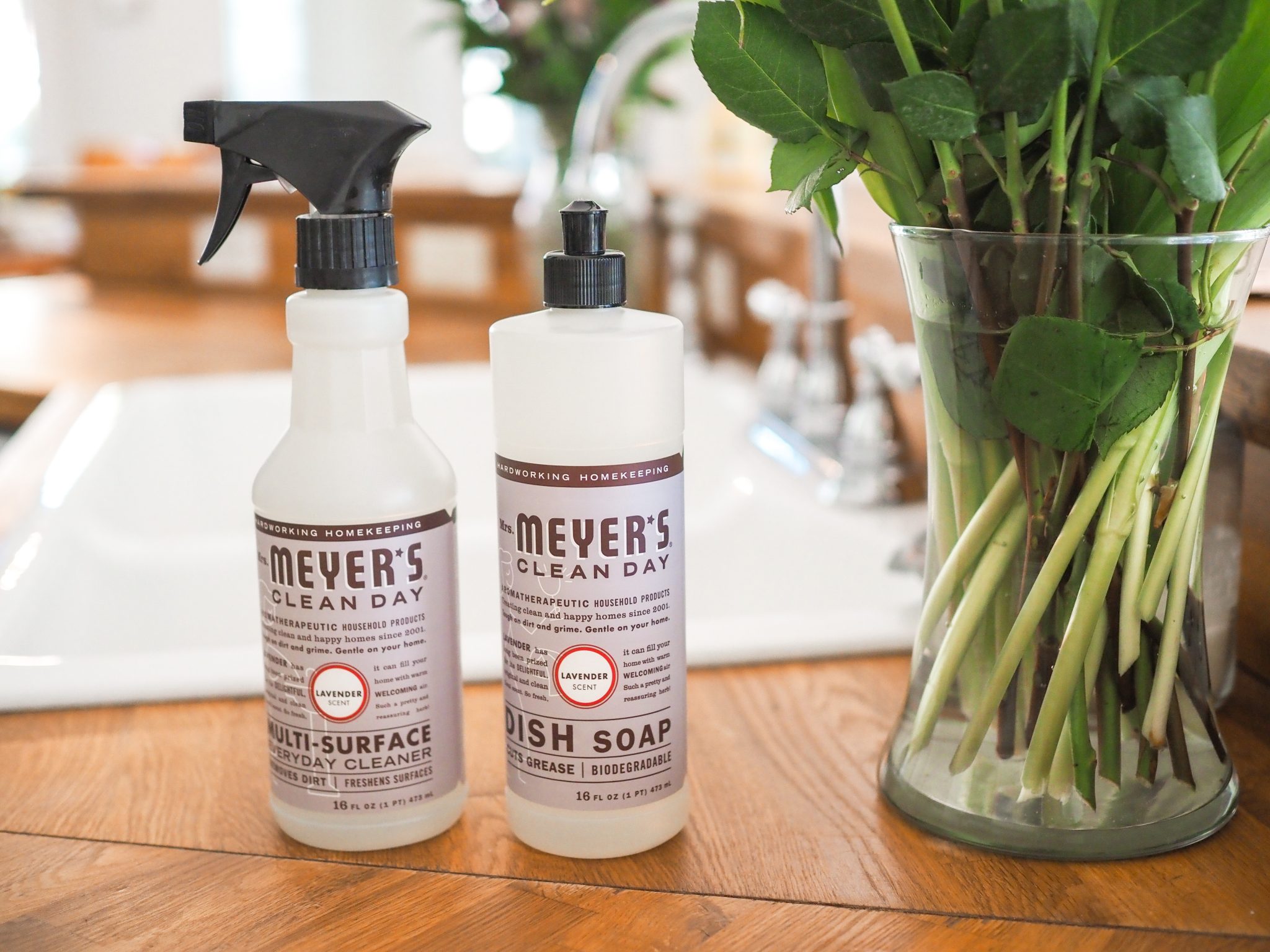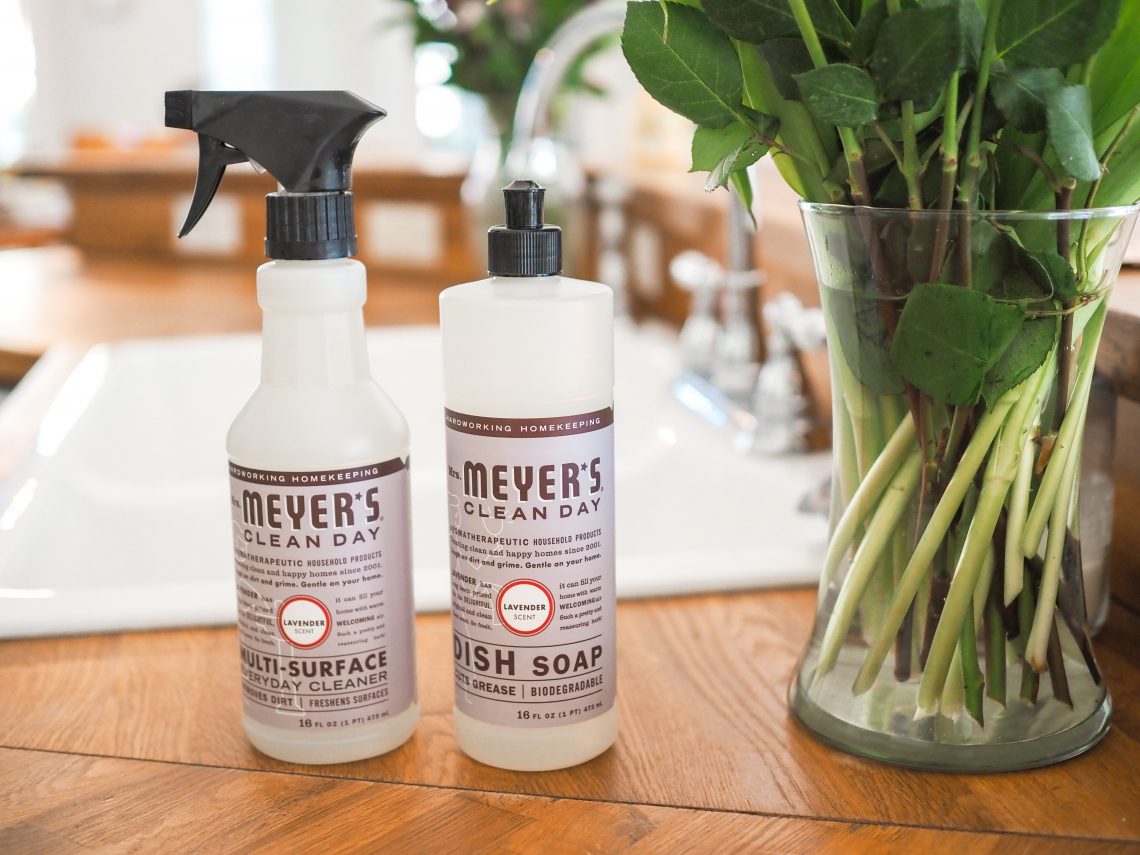 I Love to Clean and You Can Too
April 8, 2021
Sharing is caring!
This post is sponsored by Mrs. Meyer's Clean Day. The opinions and text are all my own.
Would you believe me if I said I love to clean? Trust me, I don't mean all cleaning in all situations. Let's be honest. Cleaning is not something most of us look forward to. When you're a Mom, there are so many tasks that take up your time. Besides having several part-time jobs, homeschooling, and playing Mom taxi, I also love to keep a house clean!
I will readily admit that I have help in many household tasks and chores. But I honestly don't mind some household chores. And with the Mrs. Meyer's® Clean Day products I picked up at Publix, cleaning is even easier and more pleasant. Keep reading to find out if you believe that I love to clean and find out if you can too.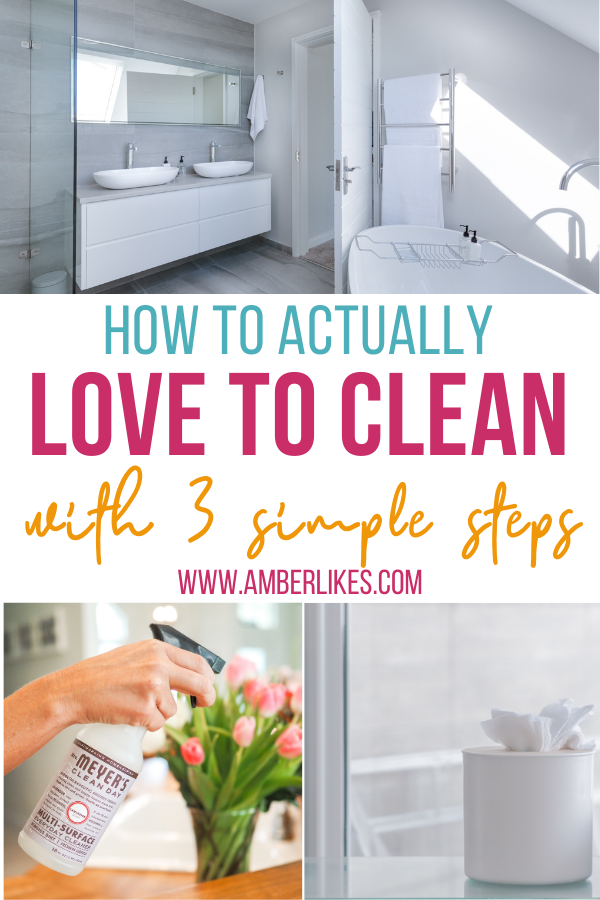 1. I love to clean with quality products.
Have you ever used Mrs. Meyer's cleaning products? I recently discovered these at Publix and I'm in love! Using quality products really does make all the difference with so many tasks. The Multi-Surface Spray cleaner easily and quickly removes even the most stuck-on dirt. And you can use this throughout the house! I love using it on countertops in the kitchen and bathroom. And it works great on any nonporous surface! It has such a fresh, garden-inspired lavender scent. It's even safe to use on walls. With all of the little hands in my house, we use it on a lot of our walls.
Also, the Mrs. Meyer's Dish Soap makes cleaning dishes more enjoyable. With a big family, we make everything in bulk. So that means lots of dishes after most meals. Mrs. Meyer's makes dishes clean and bright. And this biodegradable dish soap contains plant-derived degreasers to make grease quickly disappear. It's used best for hand-washing dishes, pots and pans.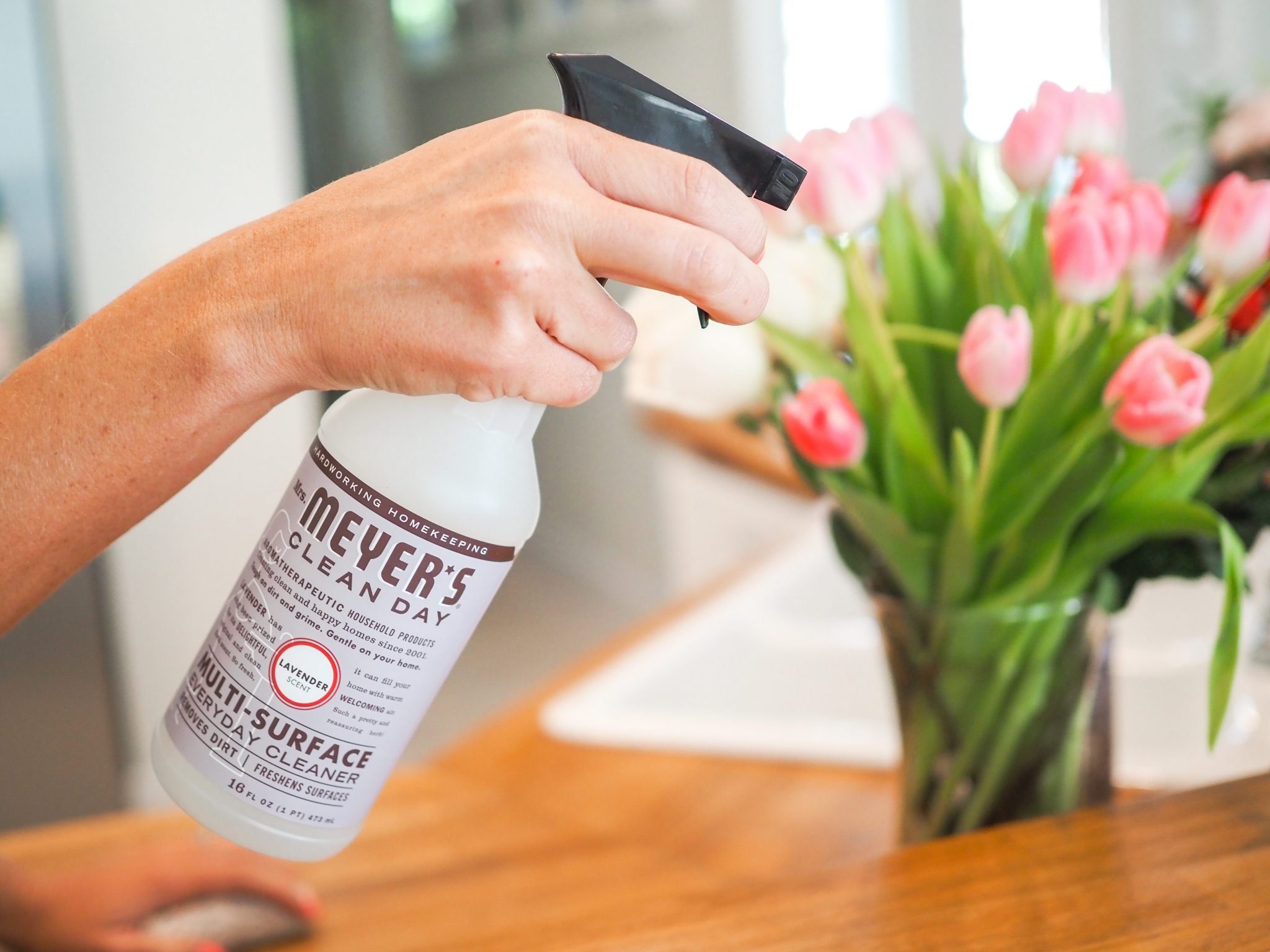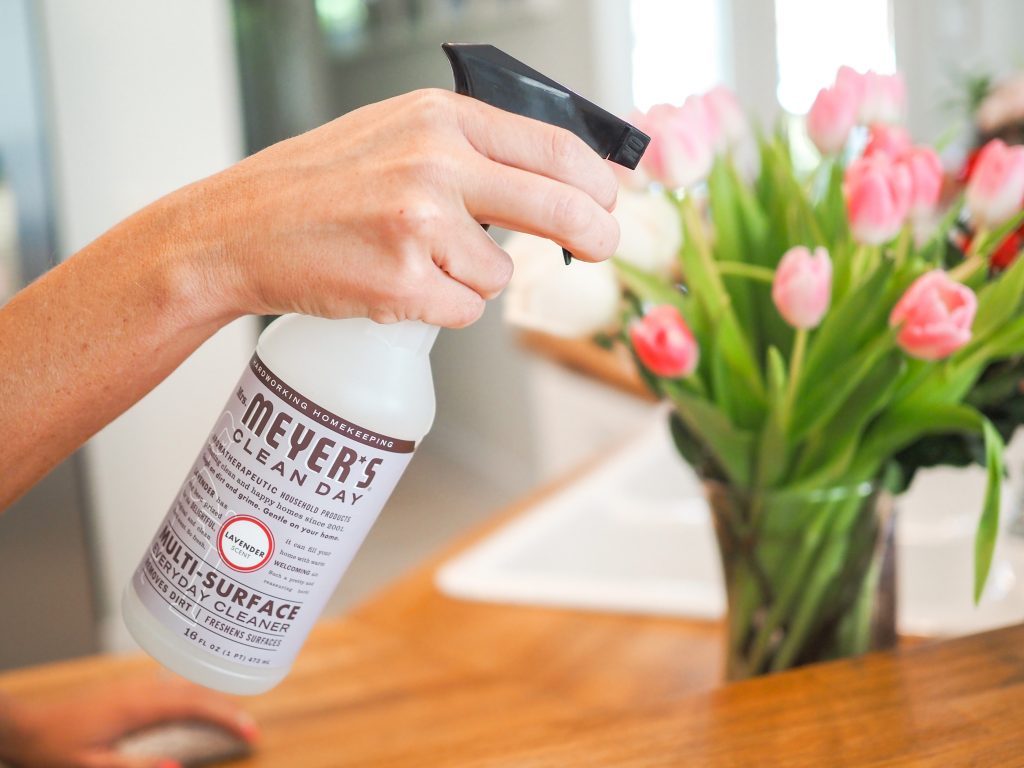 And just in time, Mrs. Meyer's products are on sale at Publix from 4/15 – 4/21. All Mrs. Meyer's Clean Day Dish and Multi-Surface Cleaners are 2 for $7! You can get the clean, garden-fresh lavender scent with these sales. Be sure to check out the Publix weekly ad here to learn more.
2. Cleaning is more fun with friends or family.
If you live alone, you can skip this step. However, if you live with even one other person, this tip is for you. I'm a busy mom, I have a job, I have my own business, And I try to be the best Mom I can be. However, sometimes Moms make the mistake of thinking that being nice to your kids means not giving them any chores. But it's really quite the opposite! Even though they might grumble at times, they will take pride in helping keep a clean home. Our home is almost always quite clean. And even though my kids complain about their chores, they are proud of their home.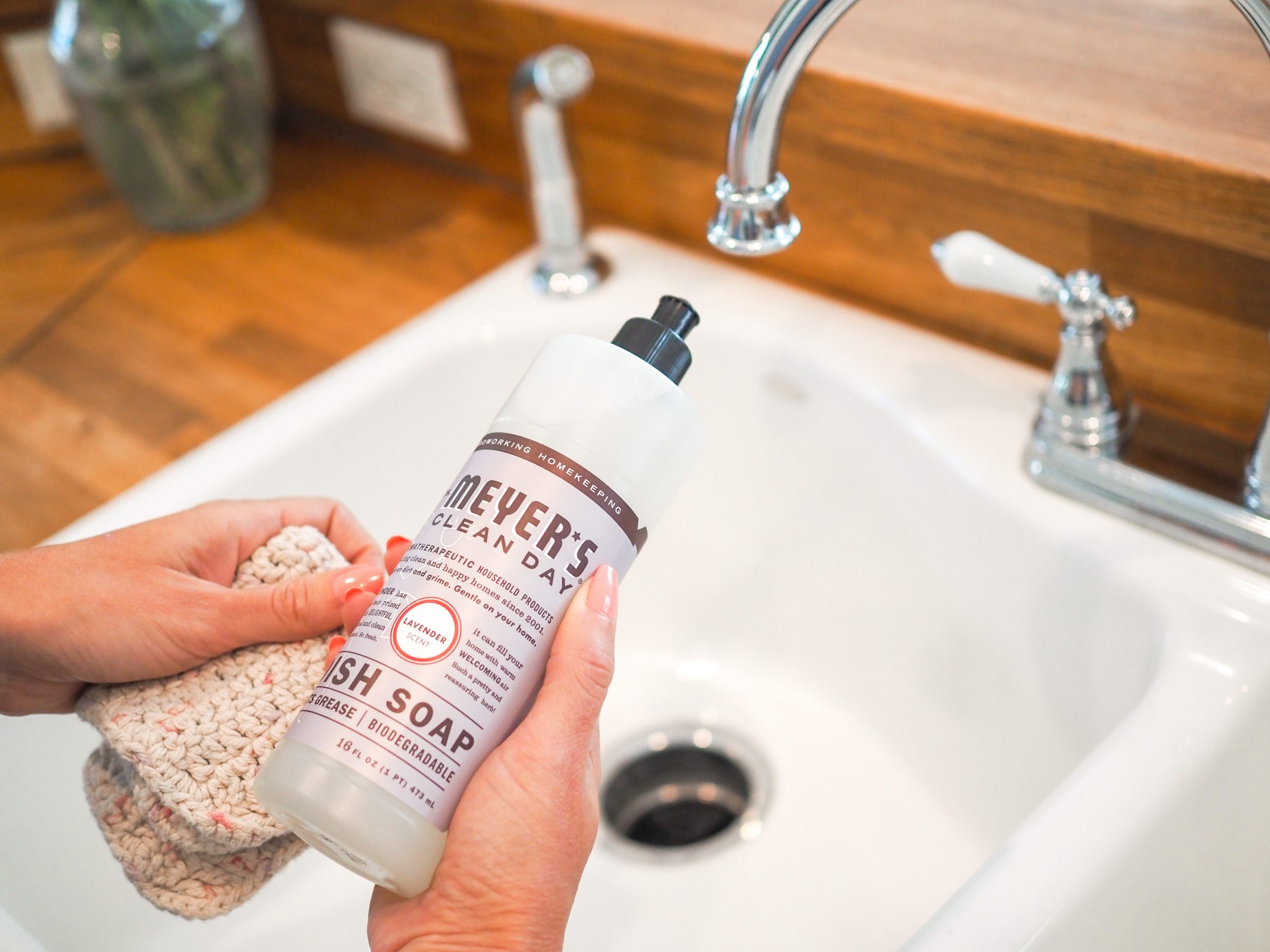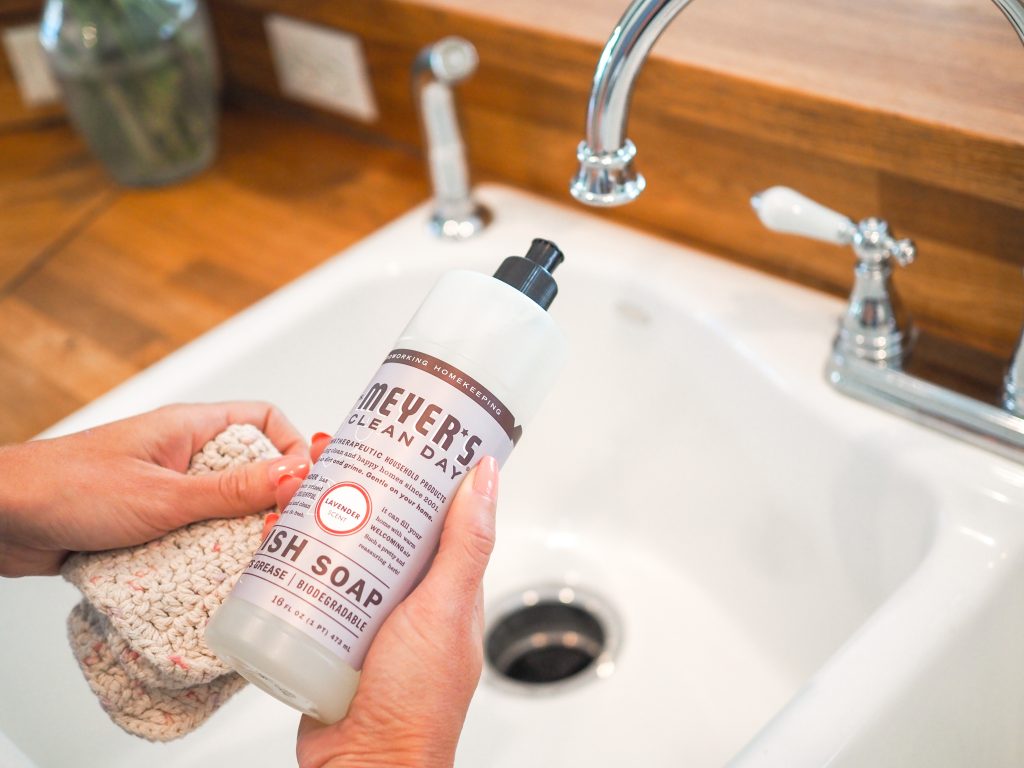 In addition to sharing cleaning with your kids, you should share chores with your spouse or roommate. The best way to do this is to talk about it before living together! But if you missed that step, have a calm discussion about who does what. Do this before the house is a mess to avoid unnecessary arguments. I love to clean a lot more when my family is involved.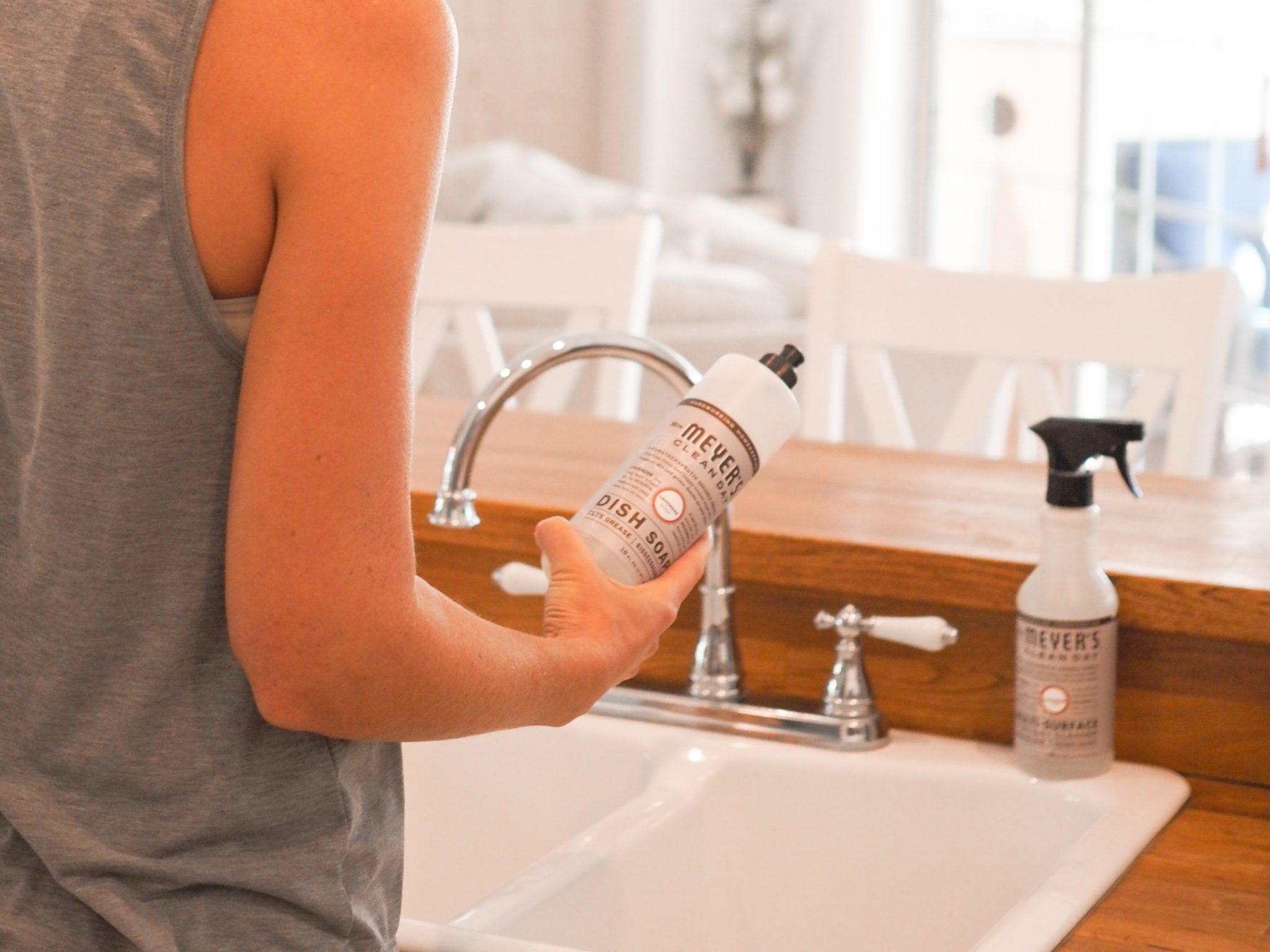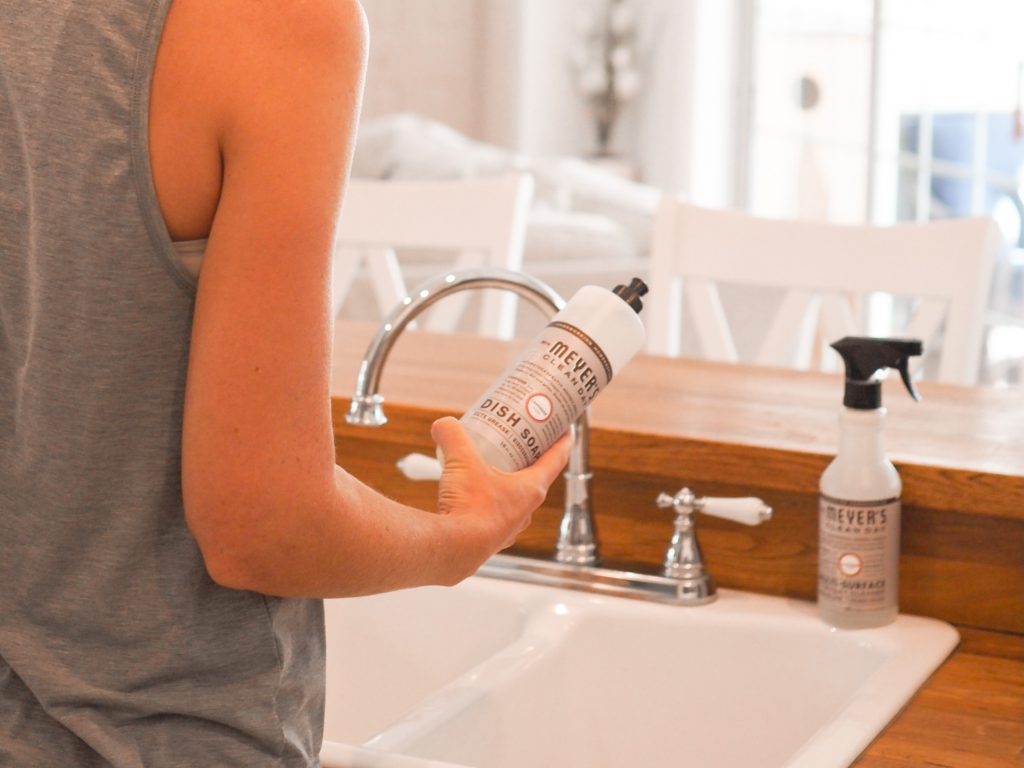 3. Don't tackle everything at once.
I know the feeling of wanting everything to be done at once. I'm an overachiever. And I feel the same about my house! But as tempting as it might be to tackle everything at once, it's a much smarter idea to spread the cleaning out over time. I love to clean partially because I break things down into smaller tasks. Even though it's tempting to want to have everything done and organized at once, this just isn't realistic. Use Mrs. Meyer's spray on all of the nonporous surfaces one day. And then tackle the dishes every night. I almost never leave dirty dishes overnight! In fact, I even hate to let them sit just when I'm leaving the house.
Here's a very simple sample 5-day schedule as a starting point:
Bathrooms and kitchen
Sheets and towels
Dusting and floors
Organize one drawer or closet shelf
Deep clean one room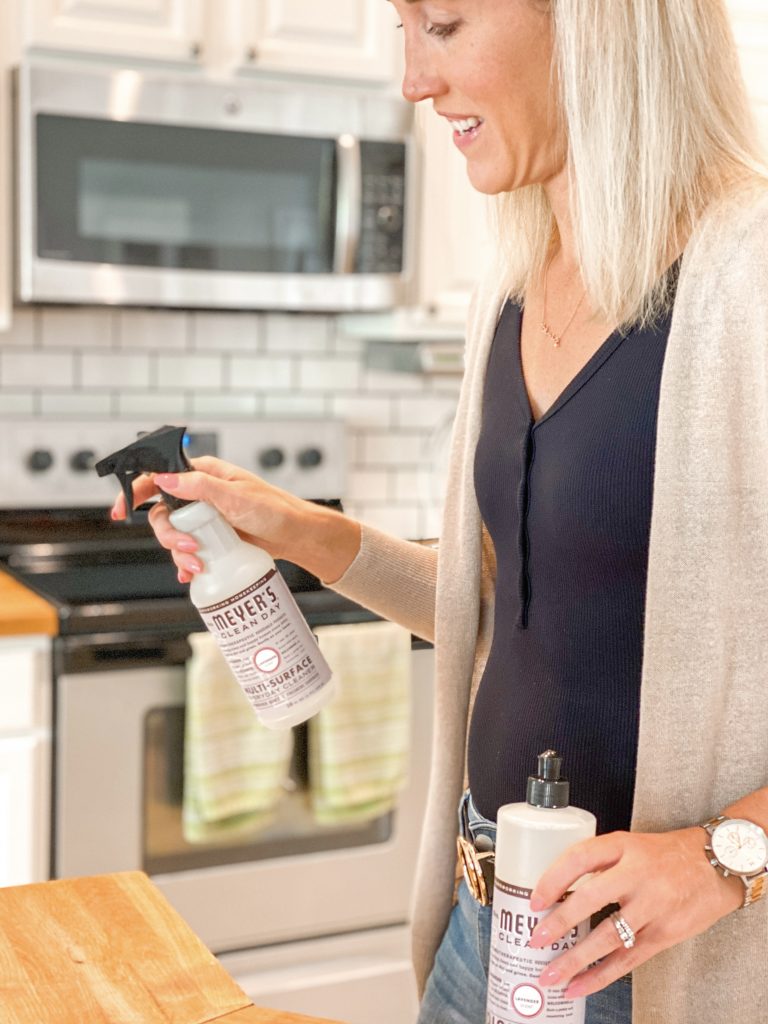 That's it! With these three easy steps, you can get your house clean and actually not hate the process. I love to clean, and you can too!
You May Also Like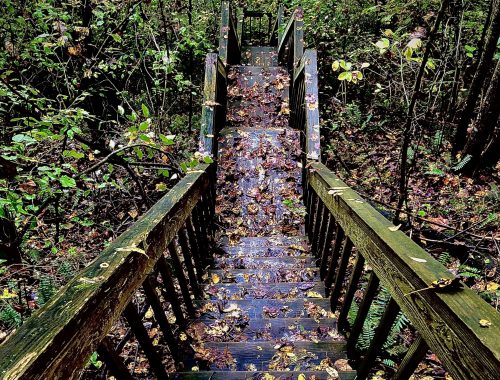 October 11, 2020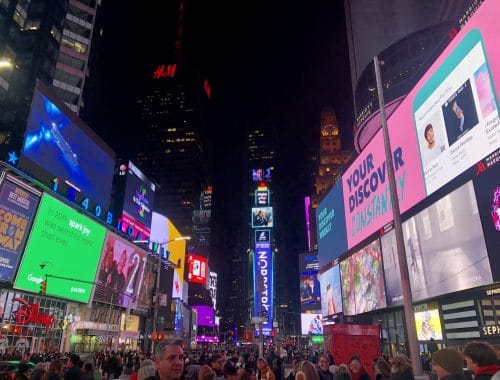 January 2, 2020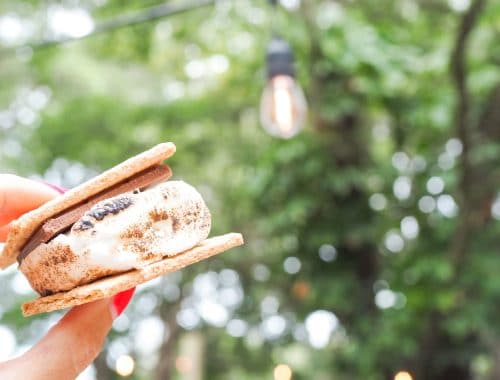 May 26, 2021