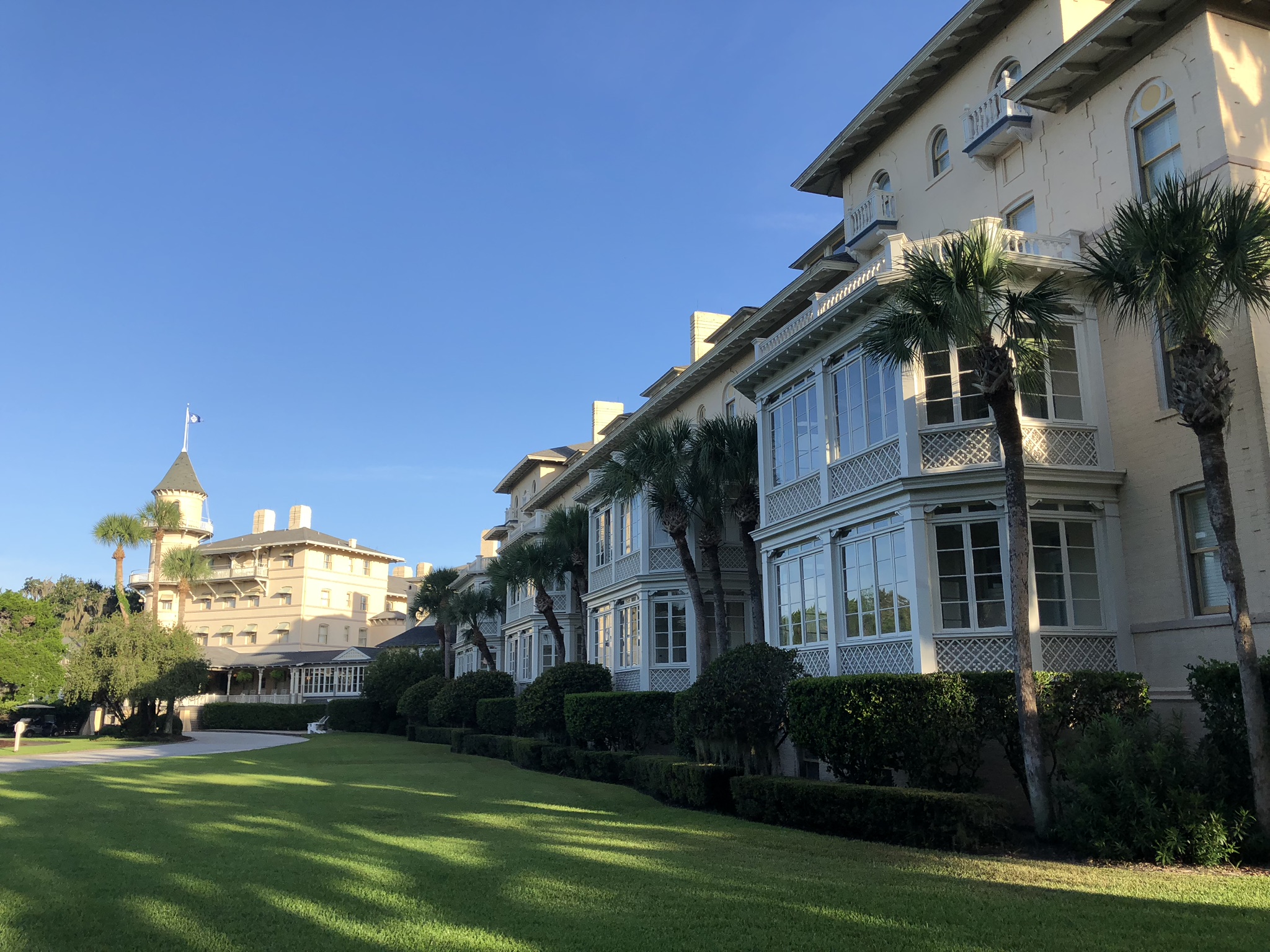 Jekyll Island Club Resort: The Complete Guide
October 4, 2018
Sharing is caring!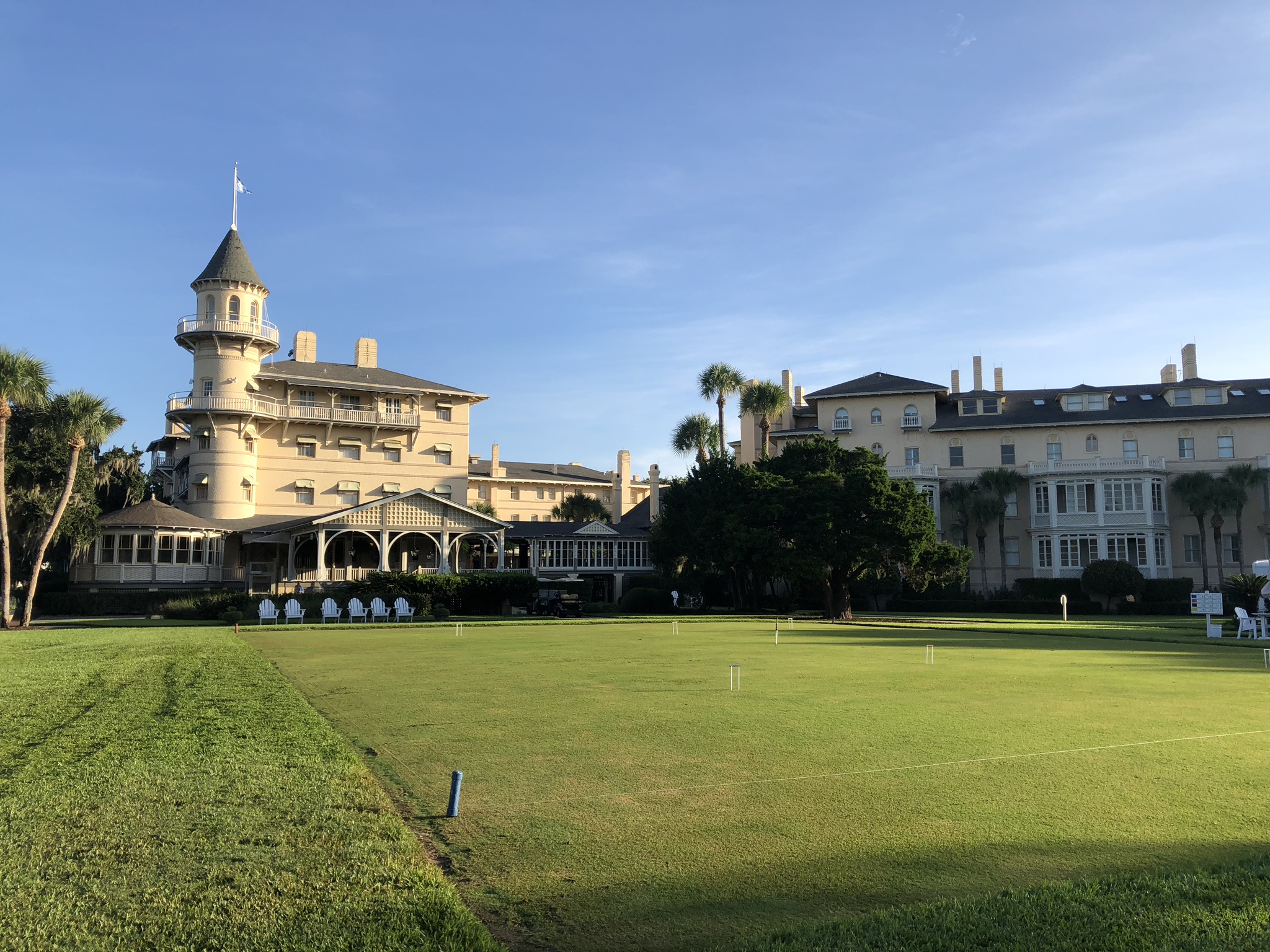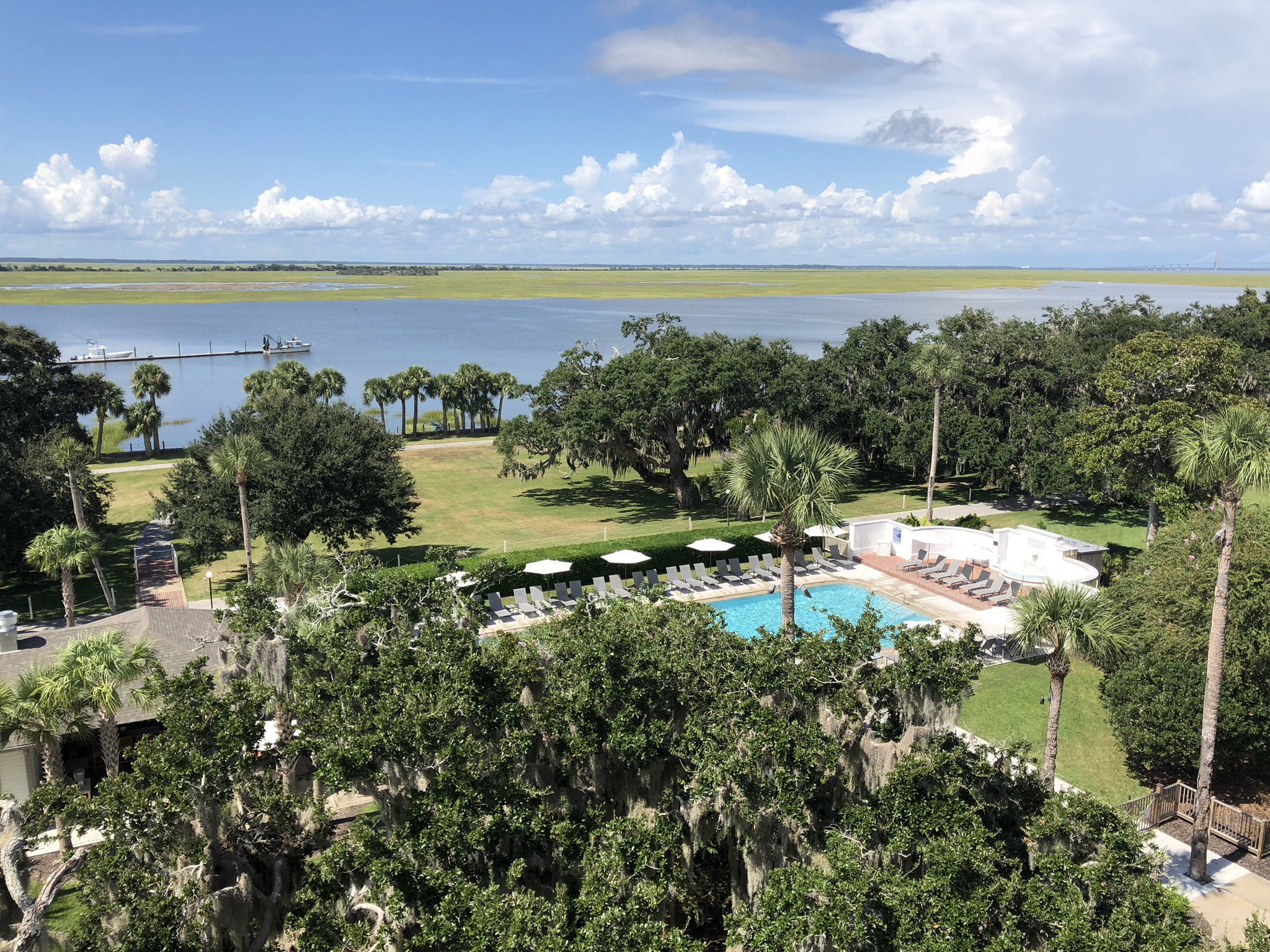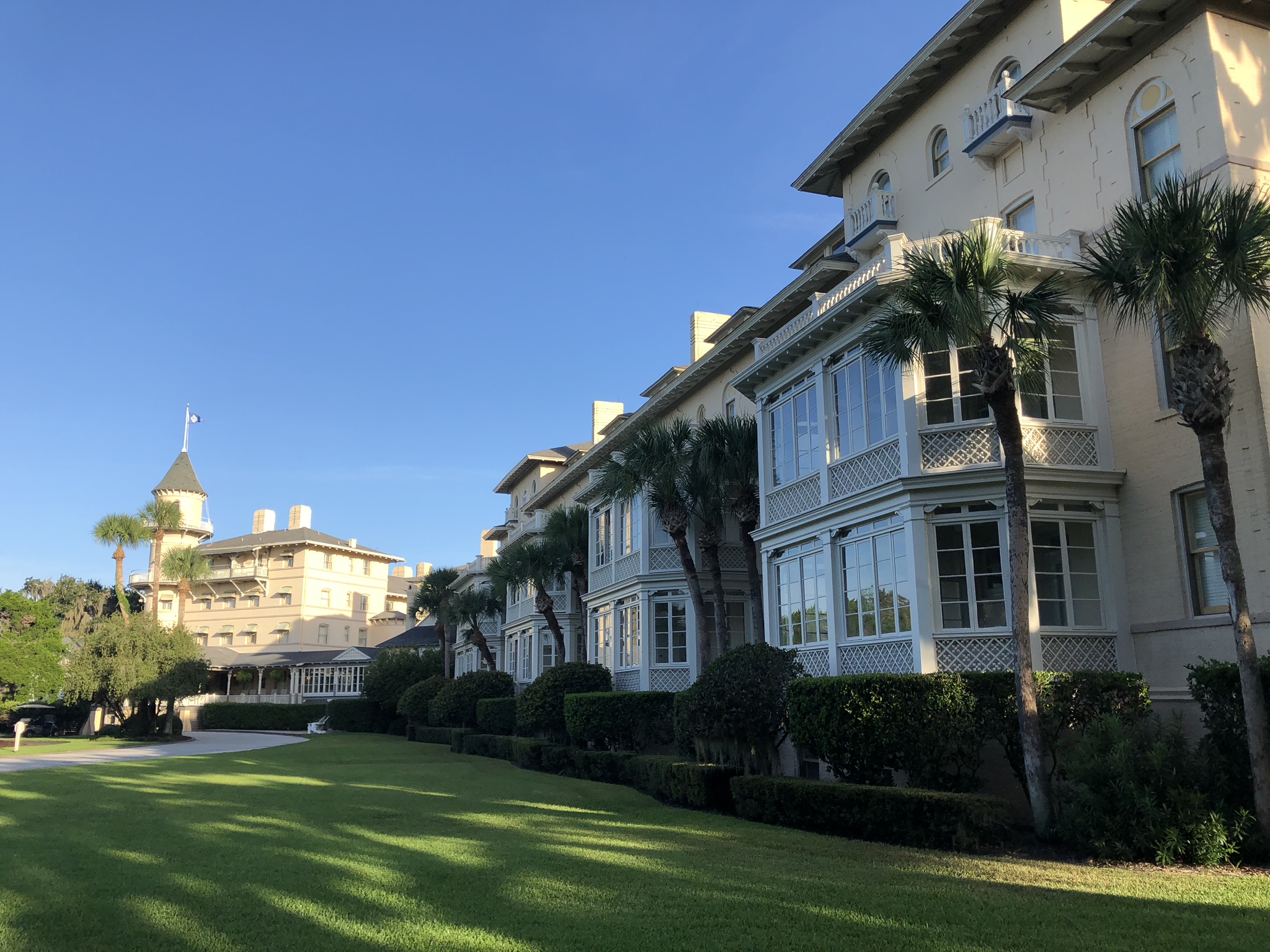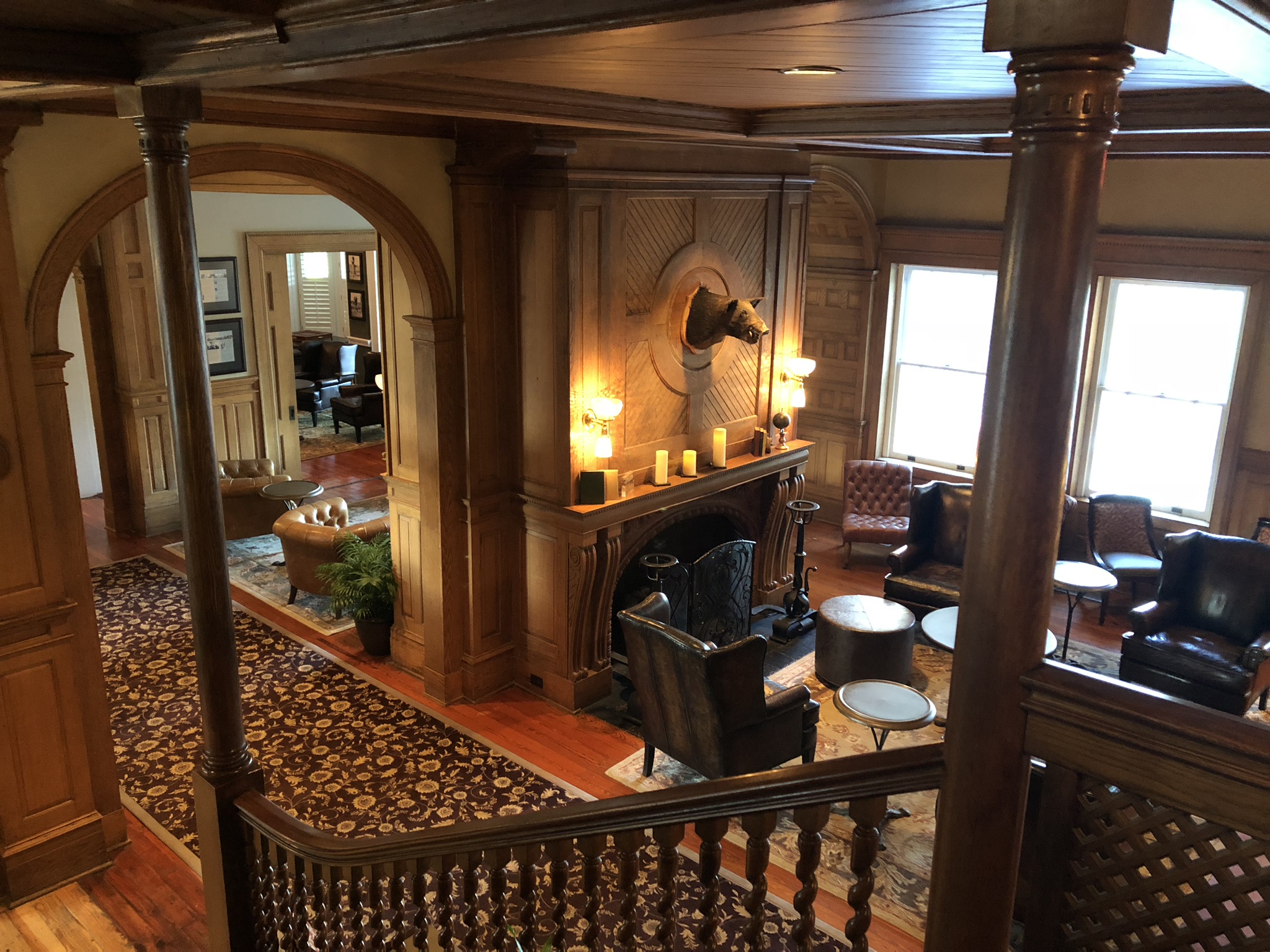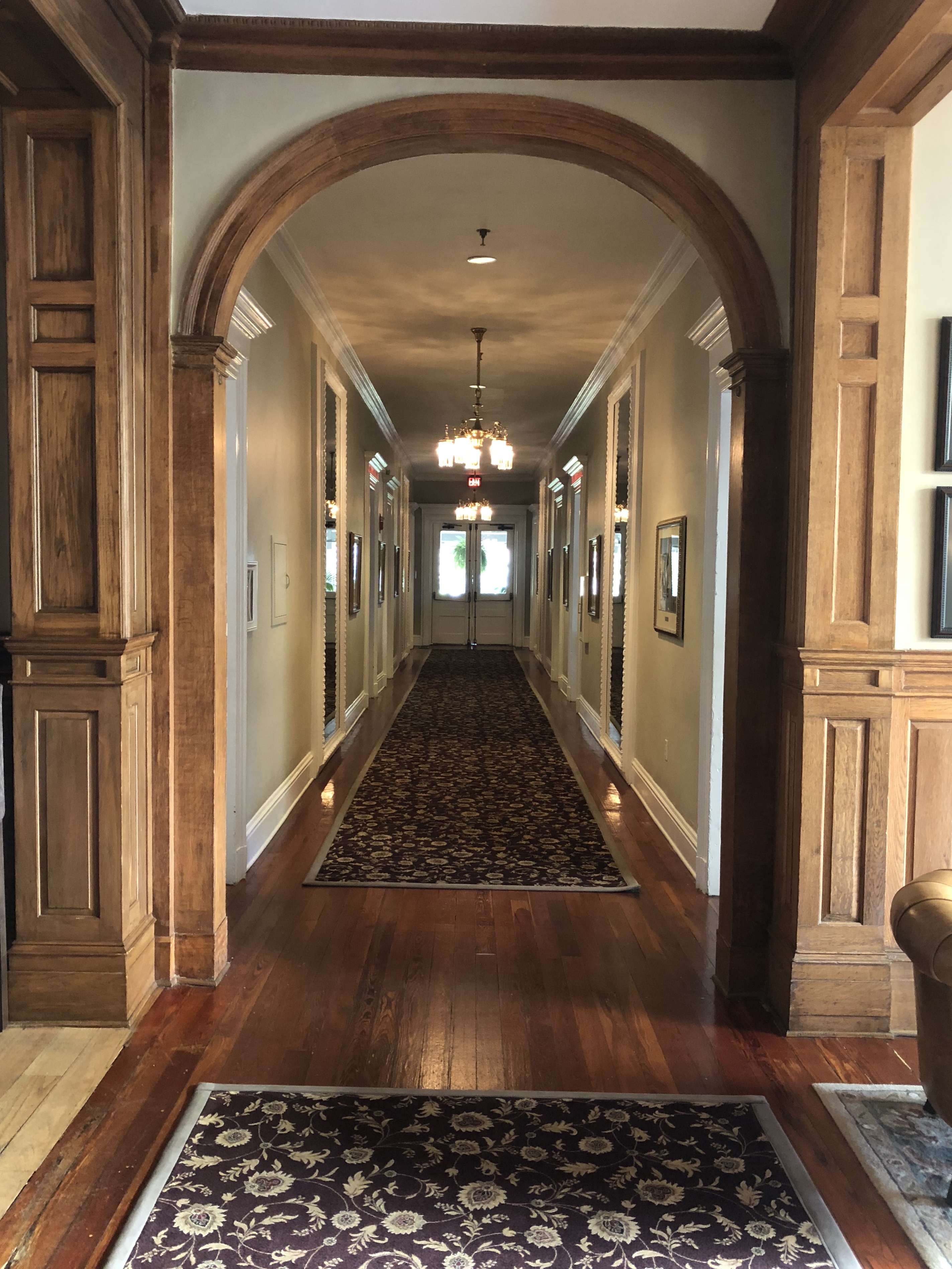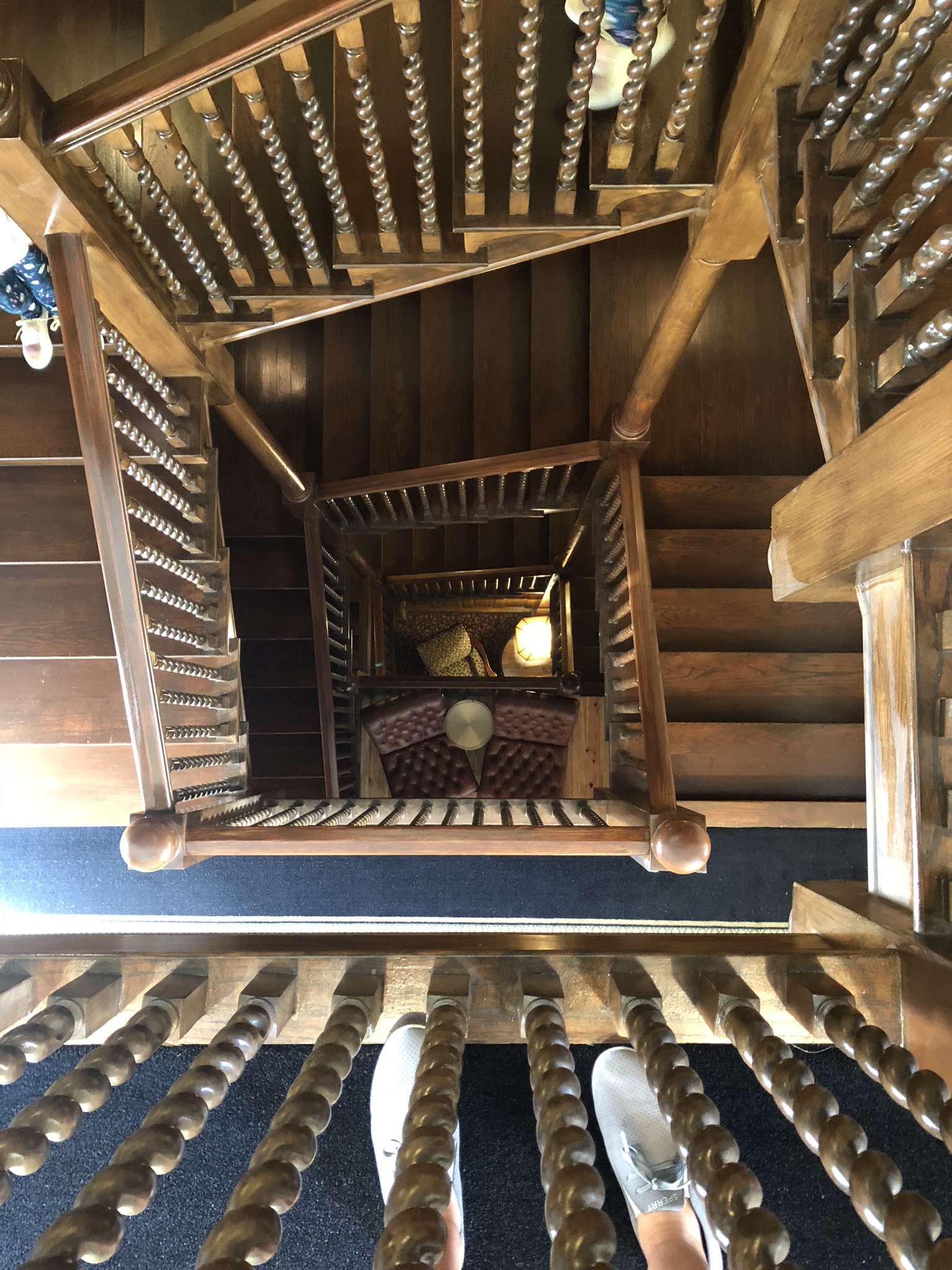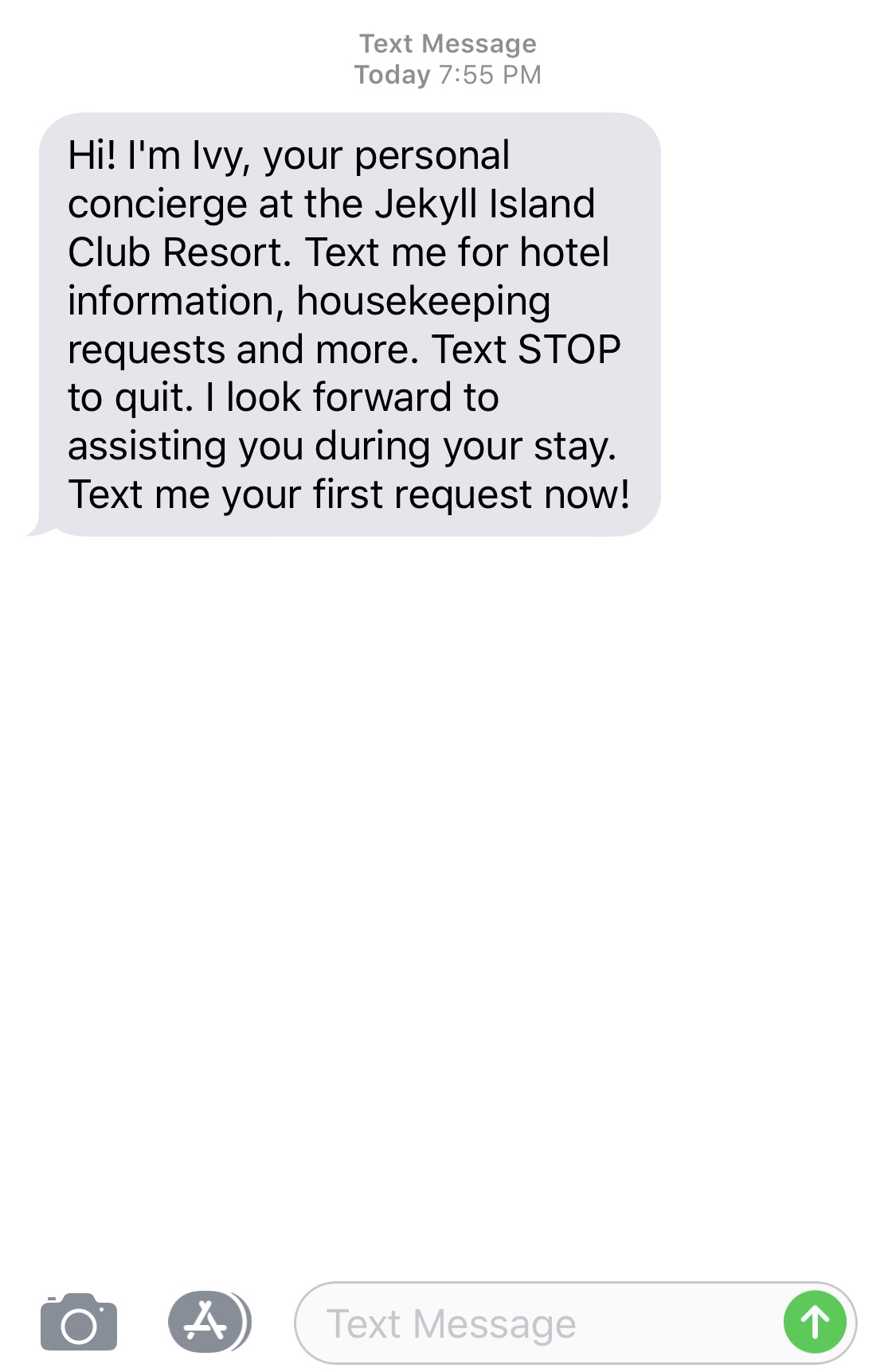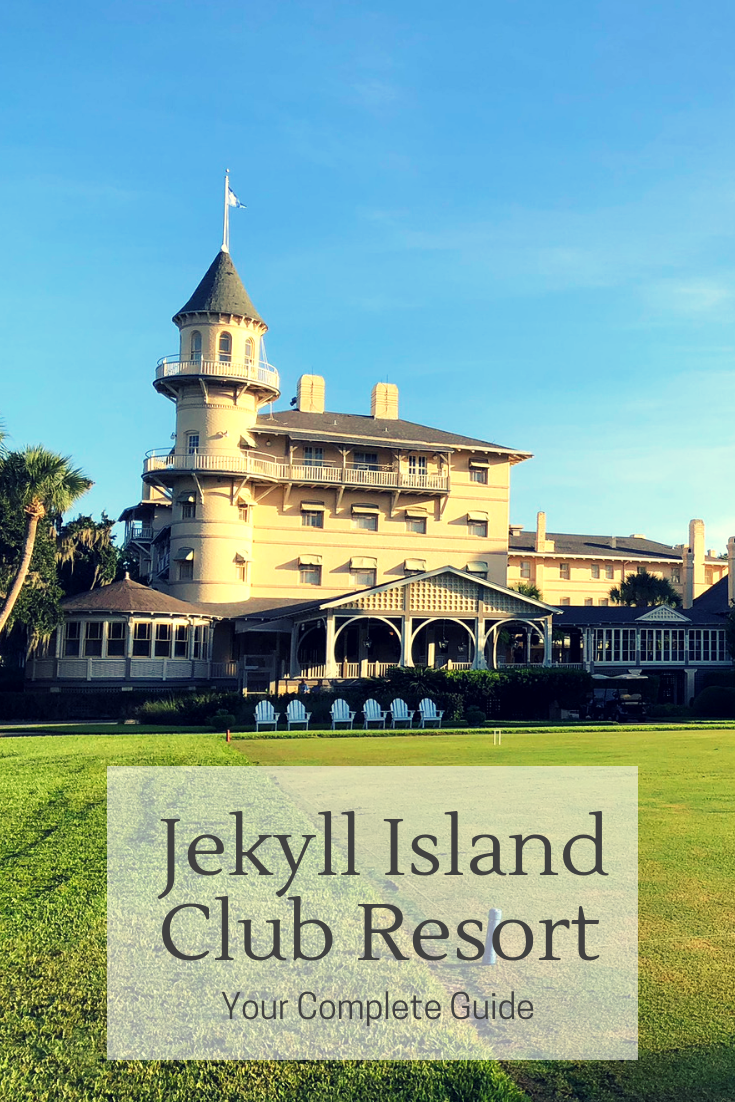 During our time on the island, we stayed in a Clubhouse Queen Suite, which had enough beds for our family of seven, with the addition of one rollaway bed. Although we are used to staying in rentals or hotel rooms with kitchens, I really enjoyed the hotel life with the complete break from cooking or even preparing food. Even with 5 kids along, it felt like such a needed relief from regular mom duties. The room was comfortable, had high quality toiletries, complimentary bottled water, plenty of blankets and pillows, and excellent daily housekeeping. We explored Jekyll Island for long and full days so really only returned to our room to rest and sleep in the late evenings, and it served that purpose beautifully.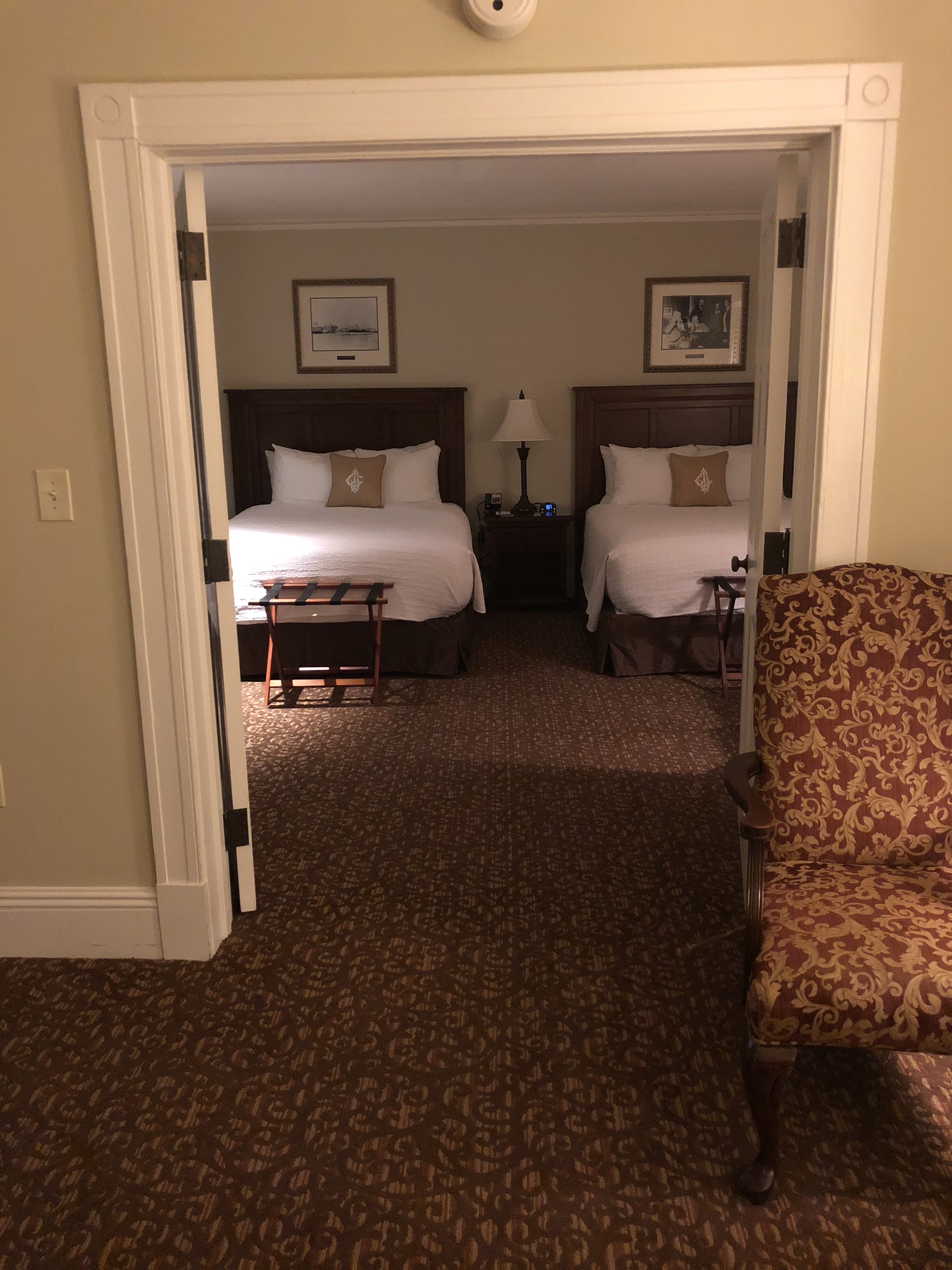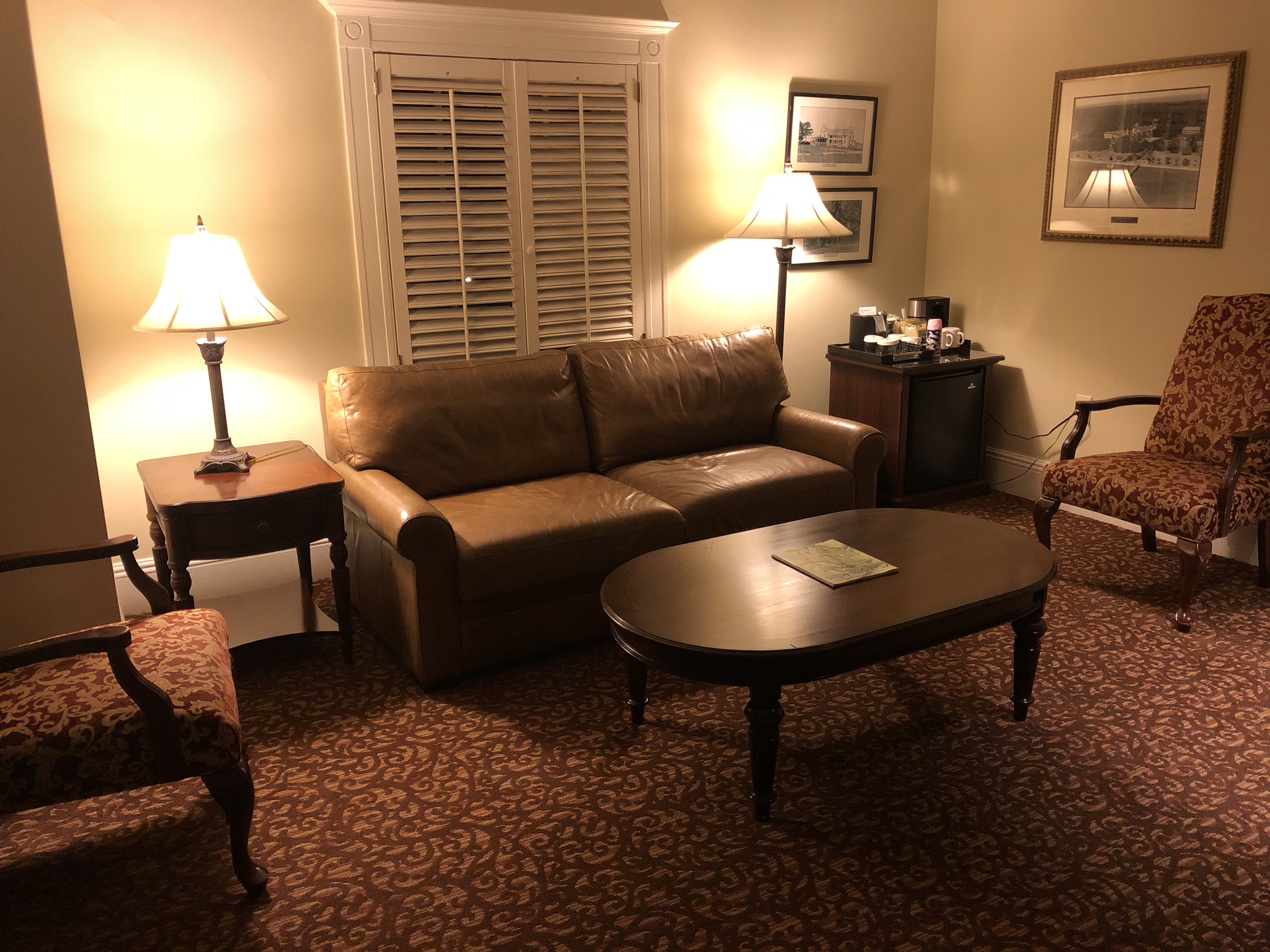 Jekyll Island is only one of four Georgia barrier islands with paved causeway access, and is part of the Sea Islands, or Golden Isles. From Orlando, it is an easy three and a half hour drive, and is located very close to the Florida-Georgia line. This island has 8 miles of beaches, and is owned by the State of Georgia. We visited several of the beaches on Jekyll Island, and they are distinctly beautiful and unique! The island has so many different types of landforms, from marshes to beaches, and even a tree graveyard!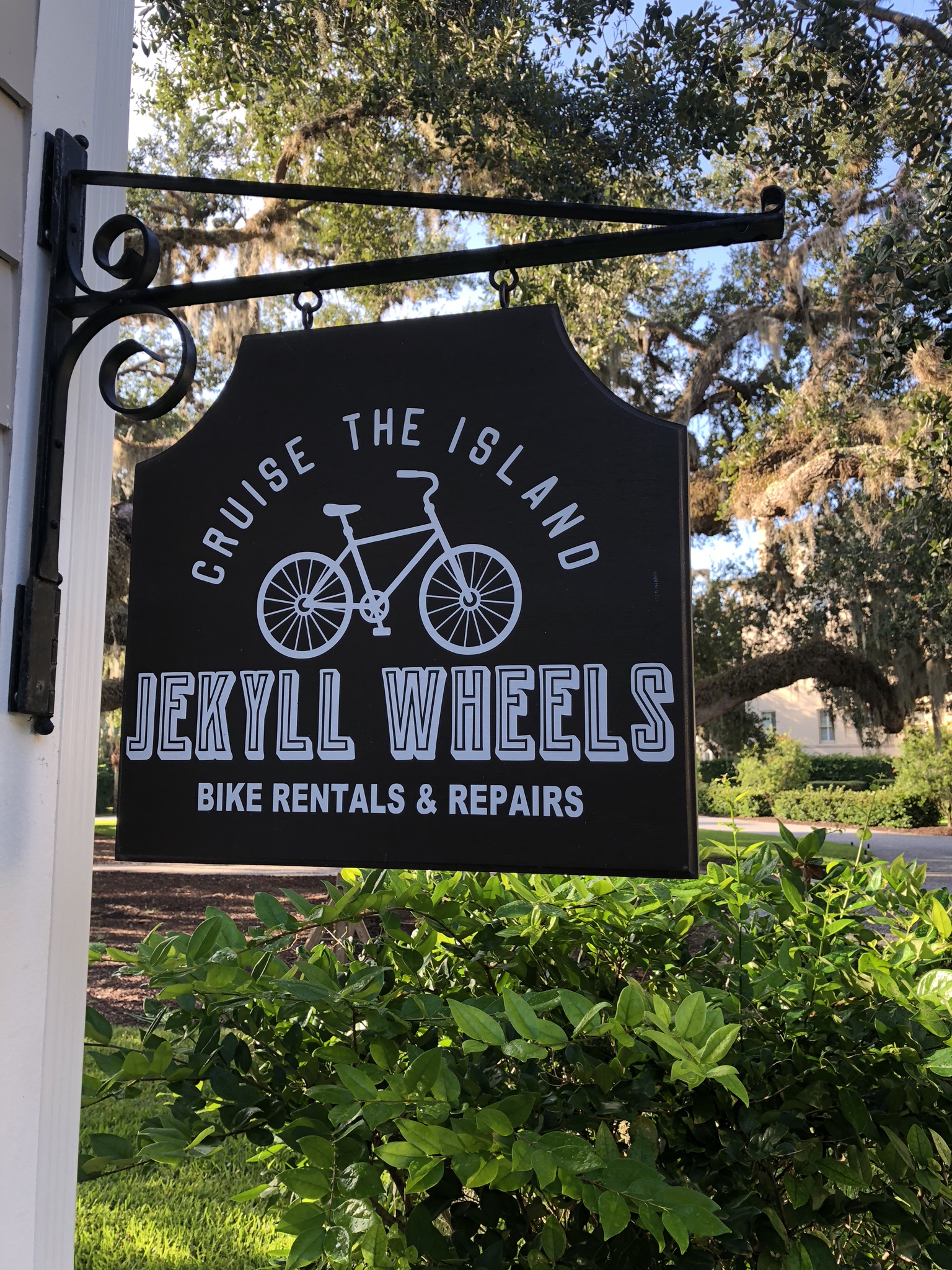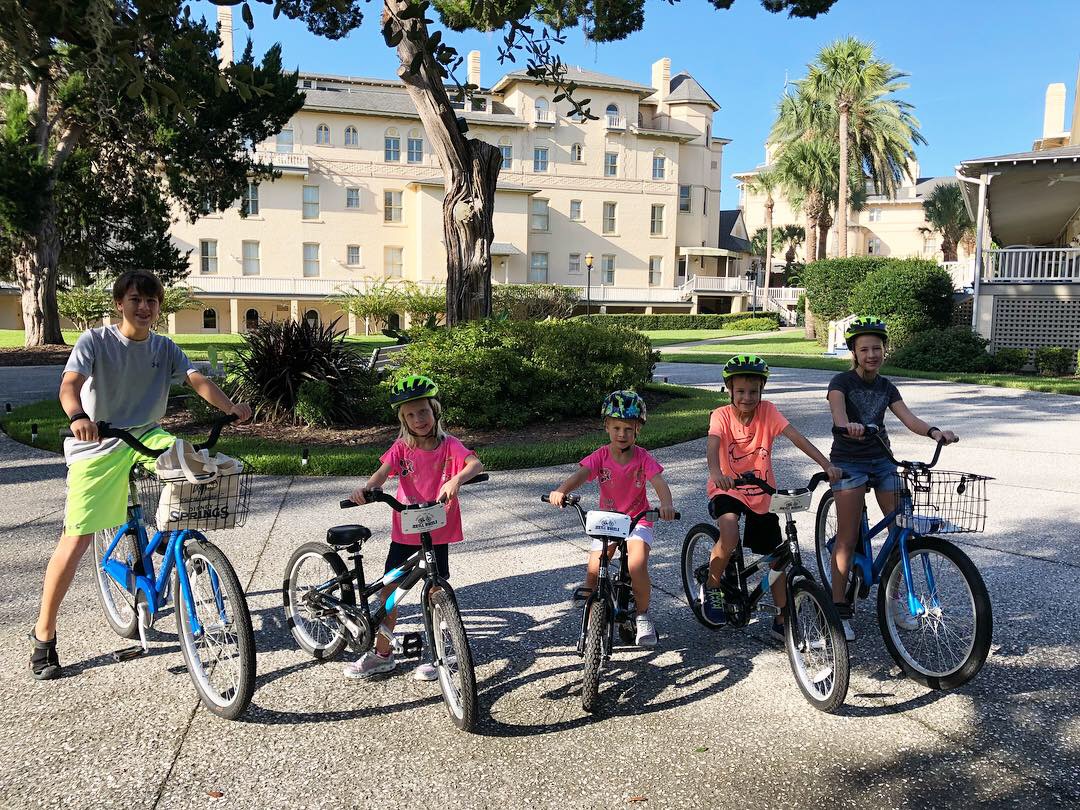 The beauty that we saw during our travels that day was just indescribable, and seeing it by bike was absolutely perfect. We visited the well photographed Driftwood Beach, which is full of washed up trees, and resembles a tree graveyard. It is one of the most photographed places on the island, and I can certainly see why. I could have taken pictures here all day! We ran into a professional photographer, and he was so kind as to take a few pictures of the kids and then email them to us. Thank you, Rick! So lovely!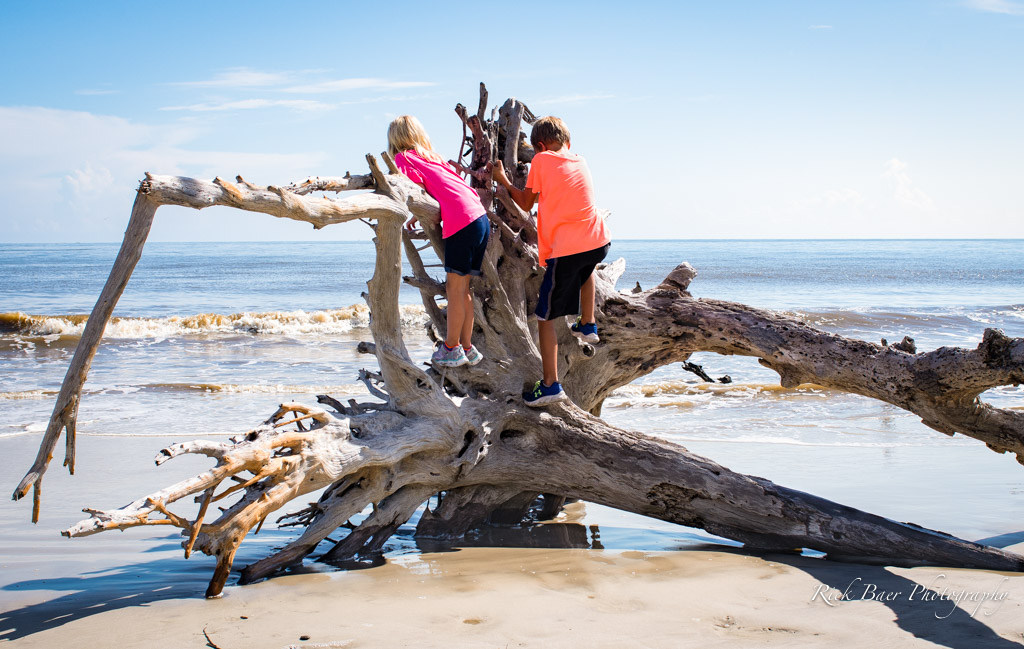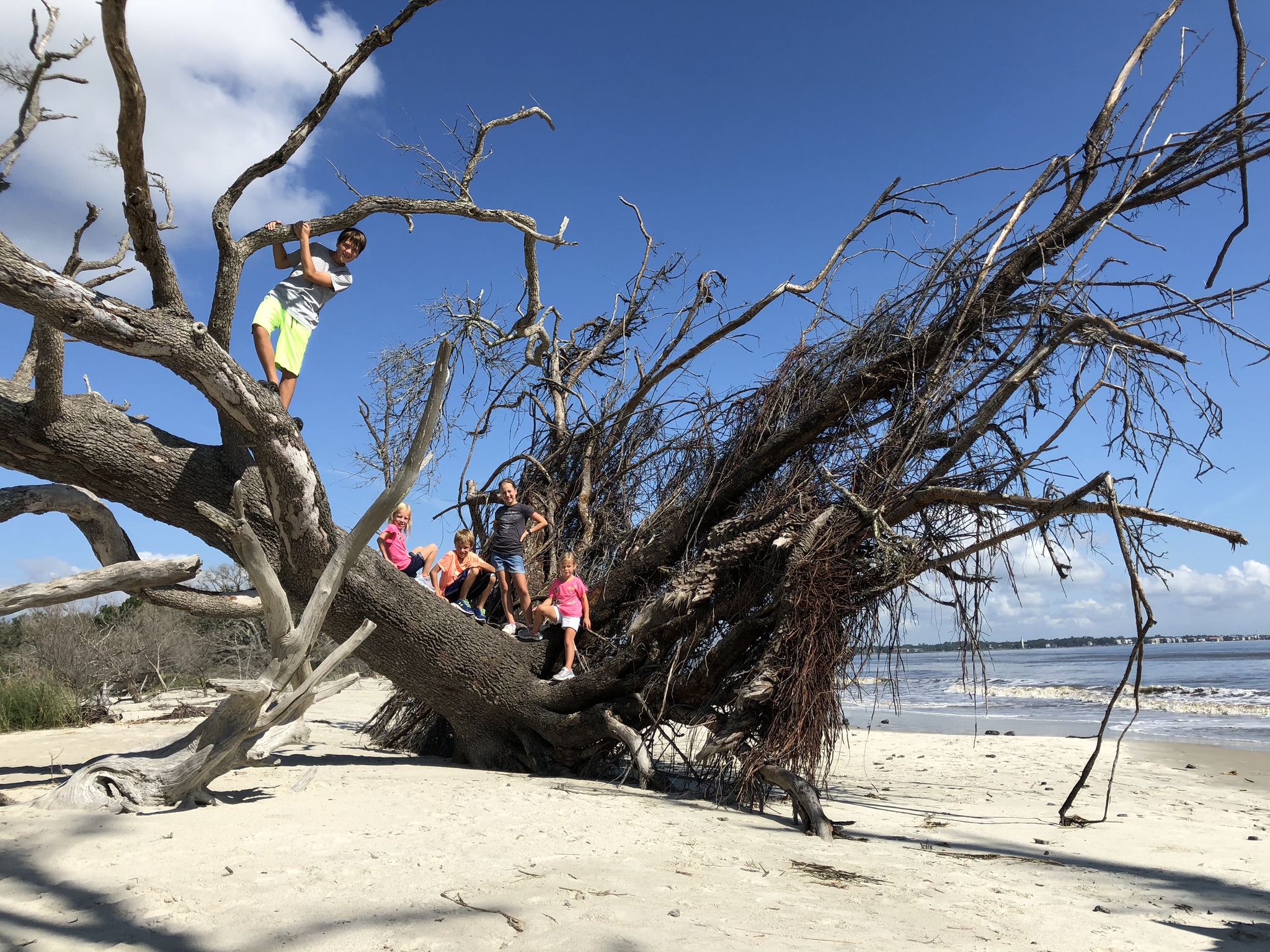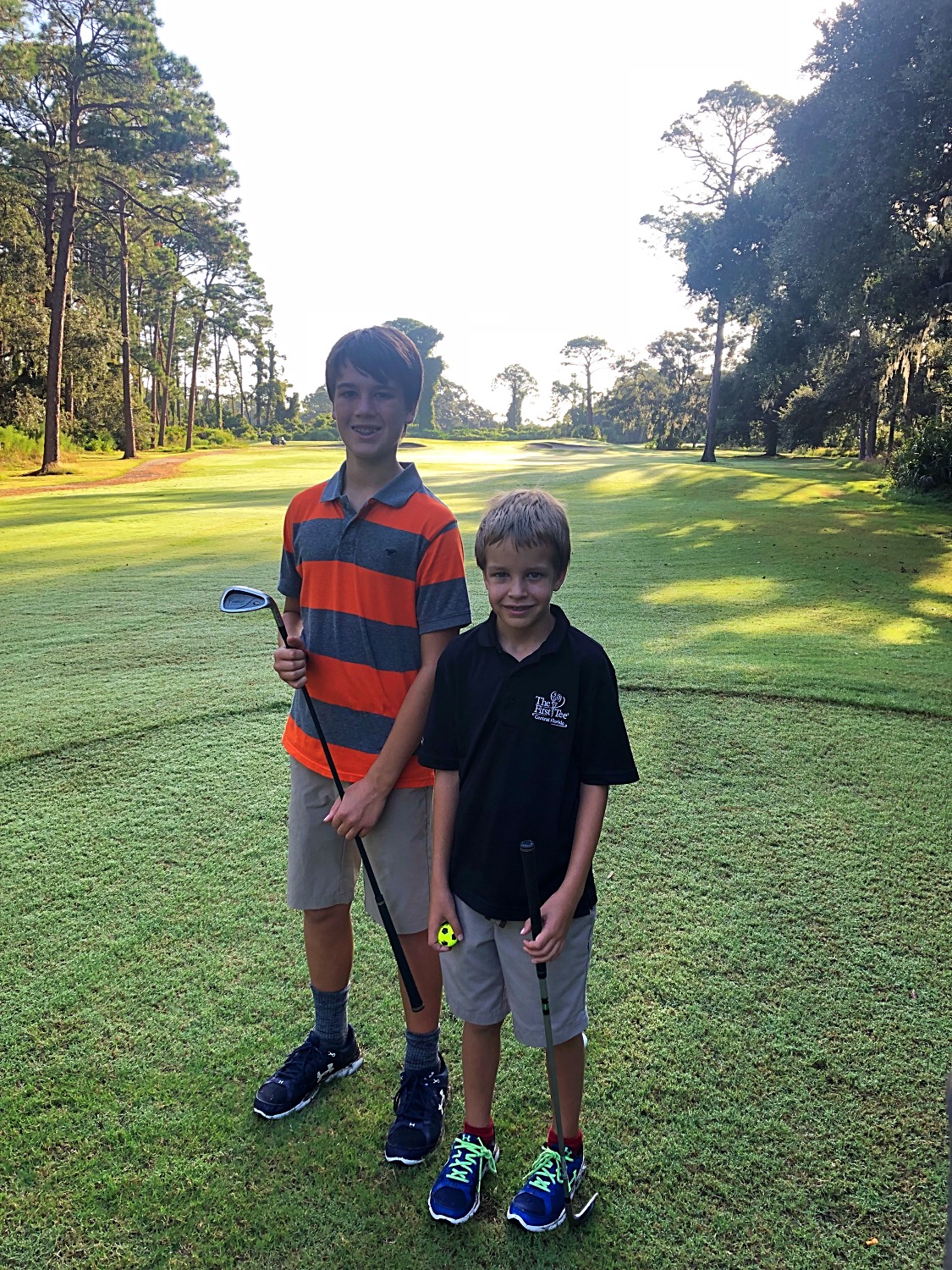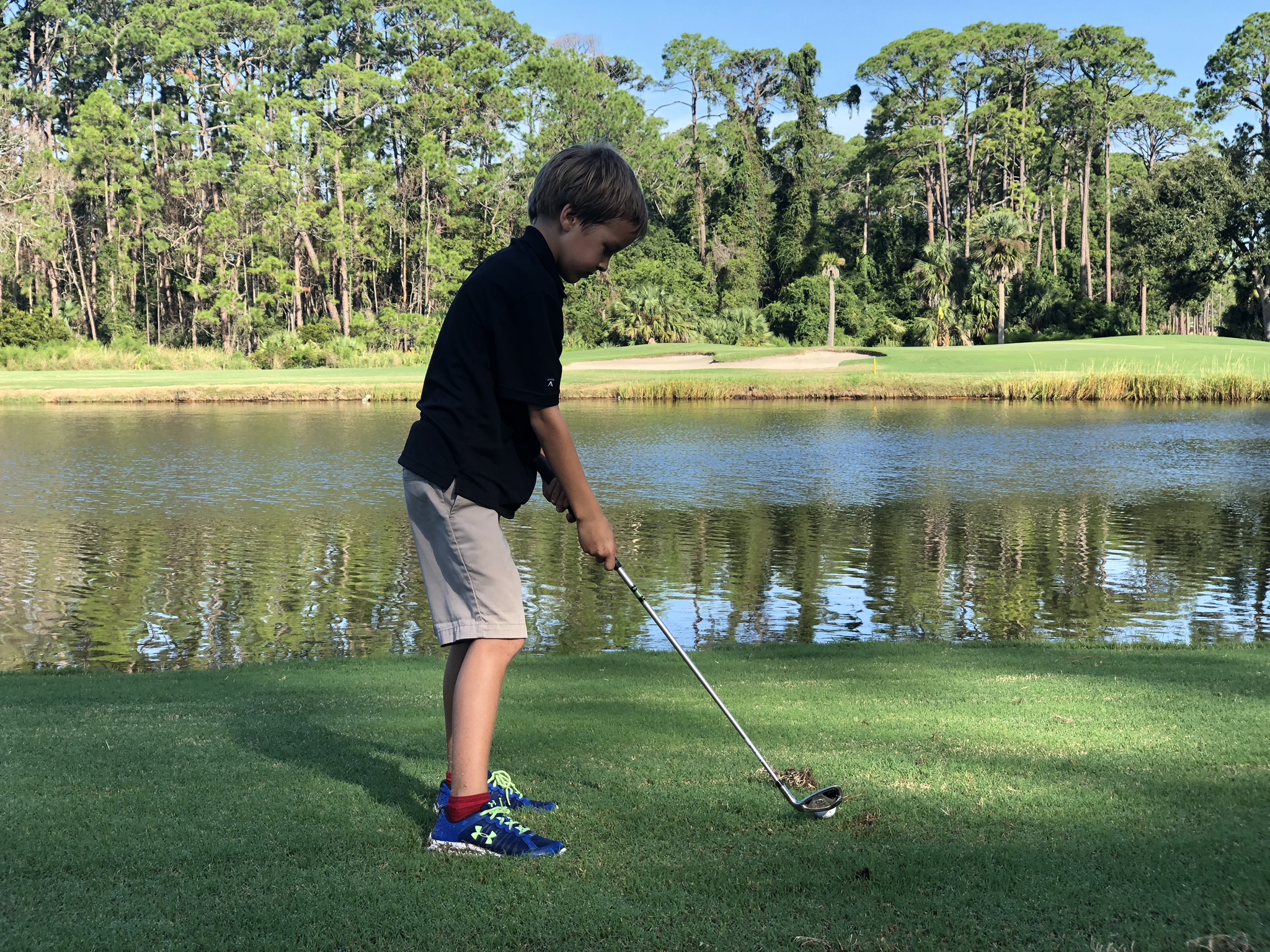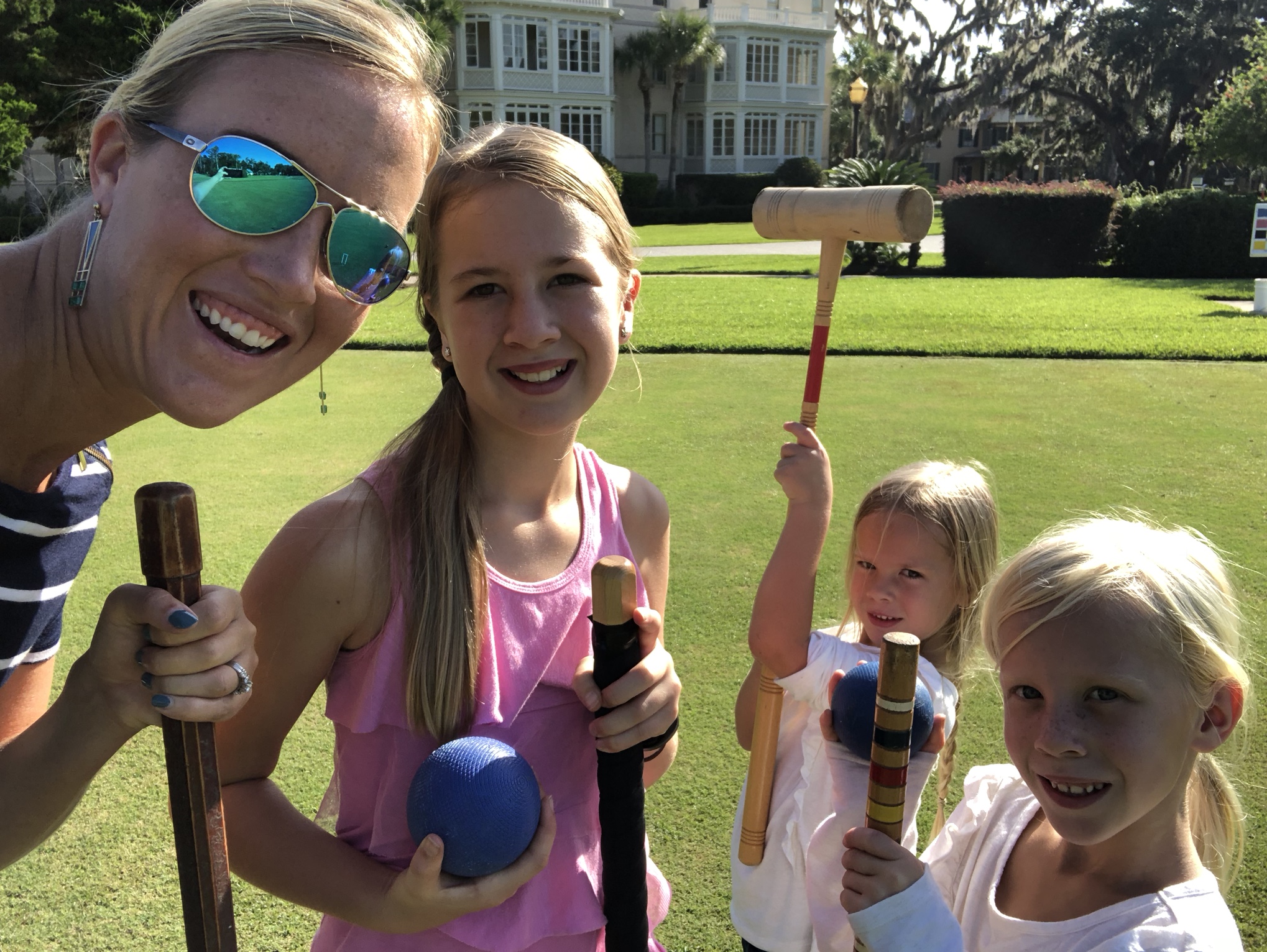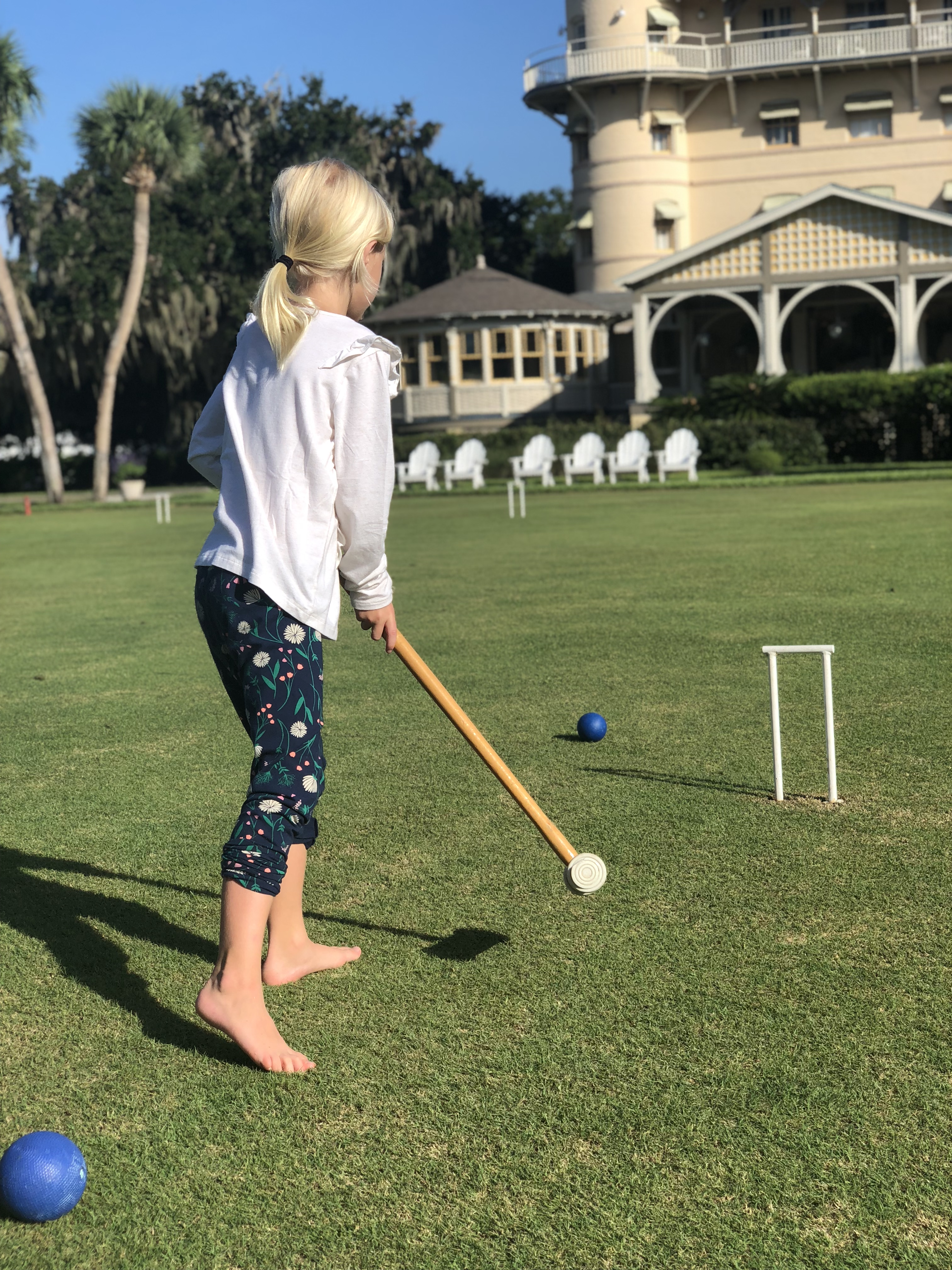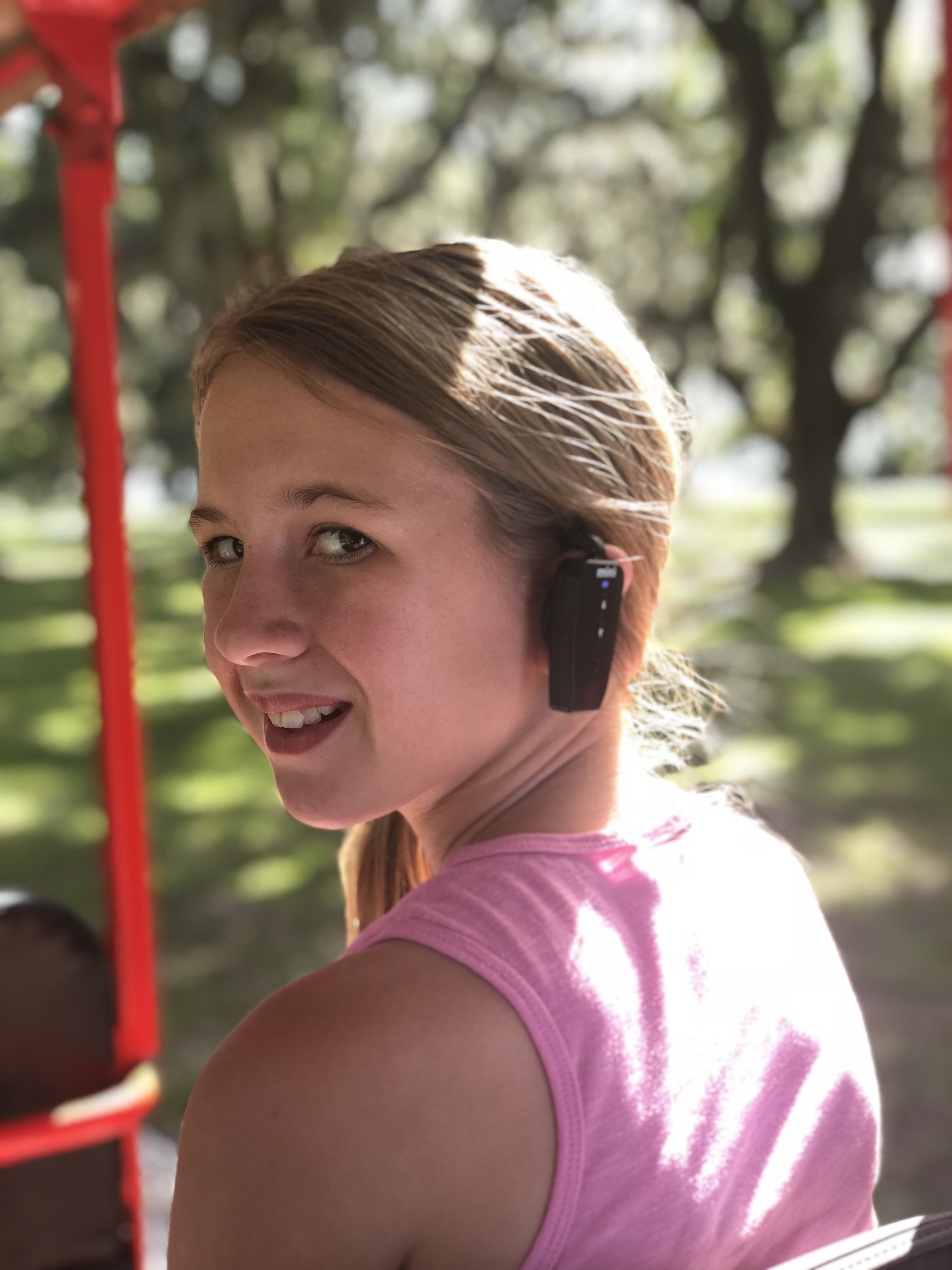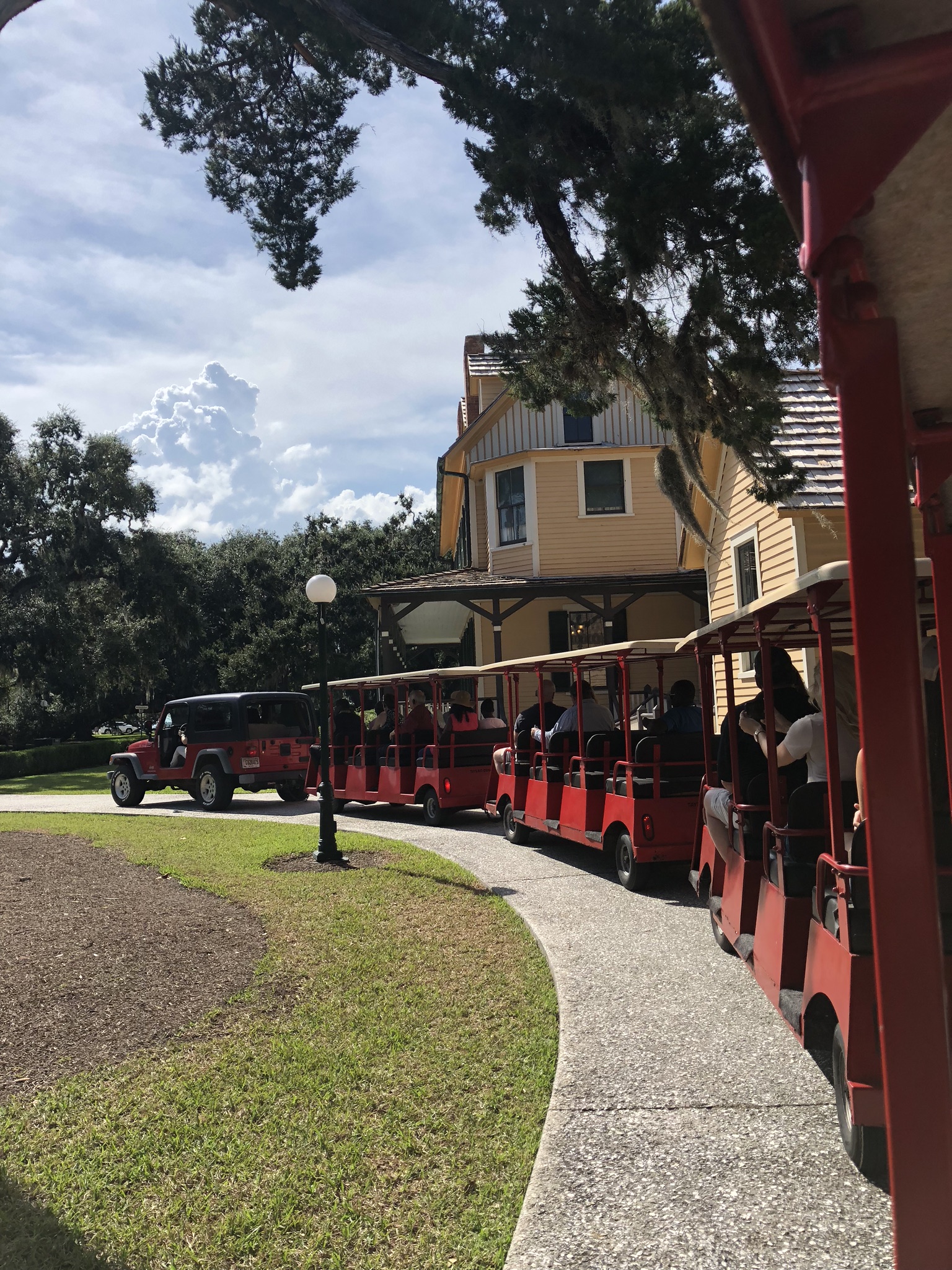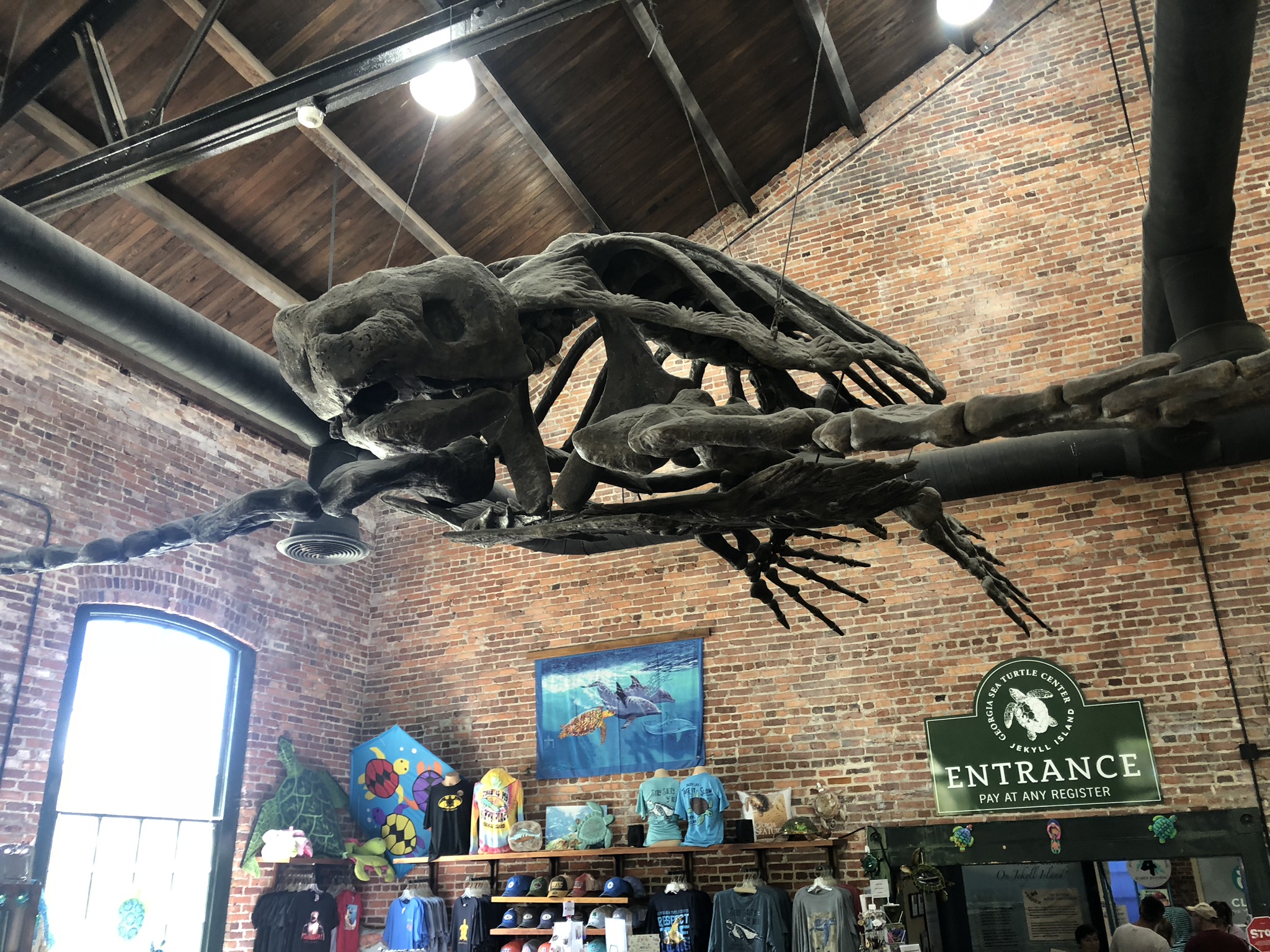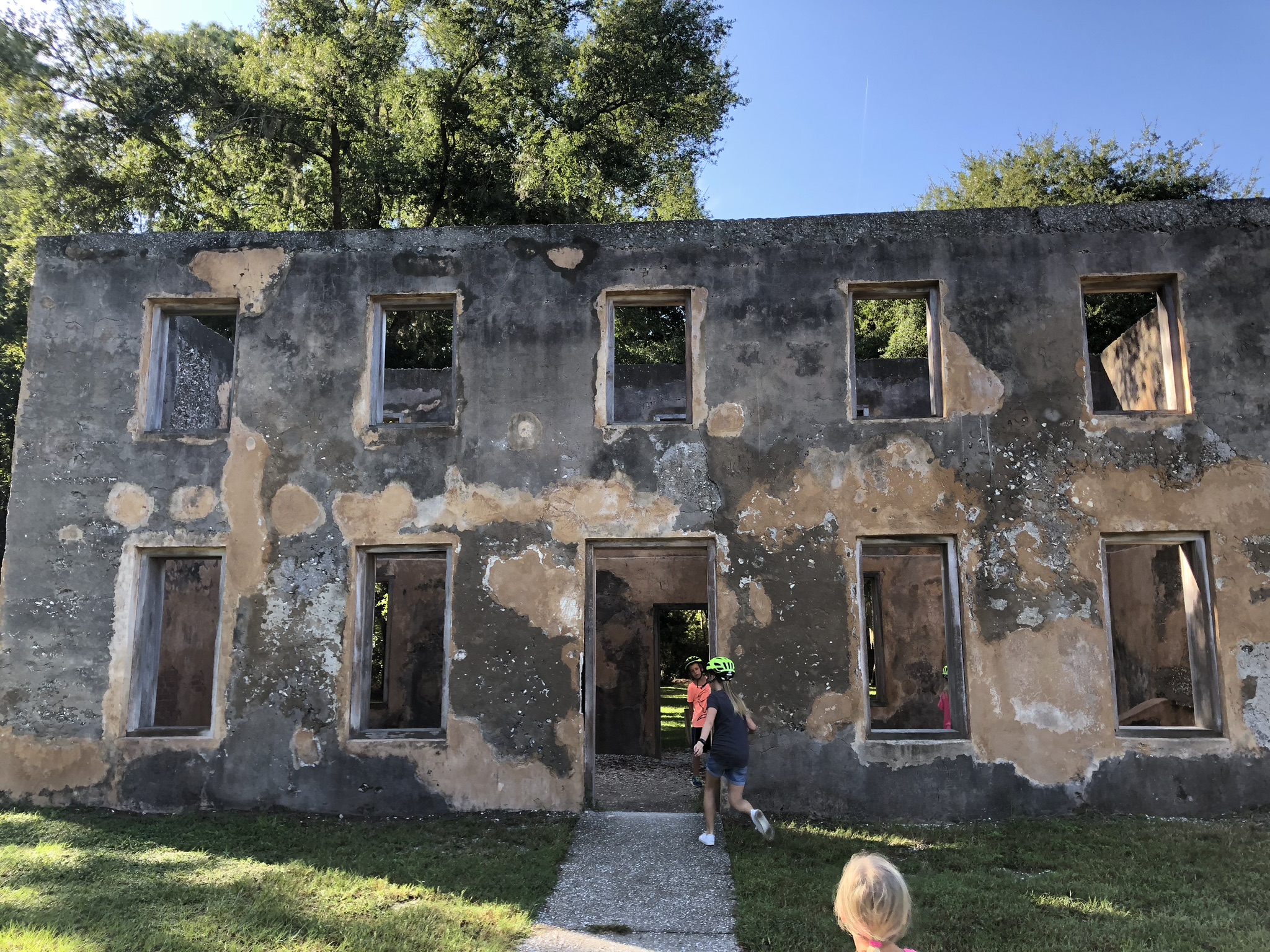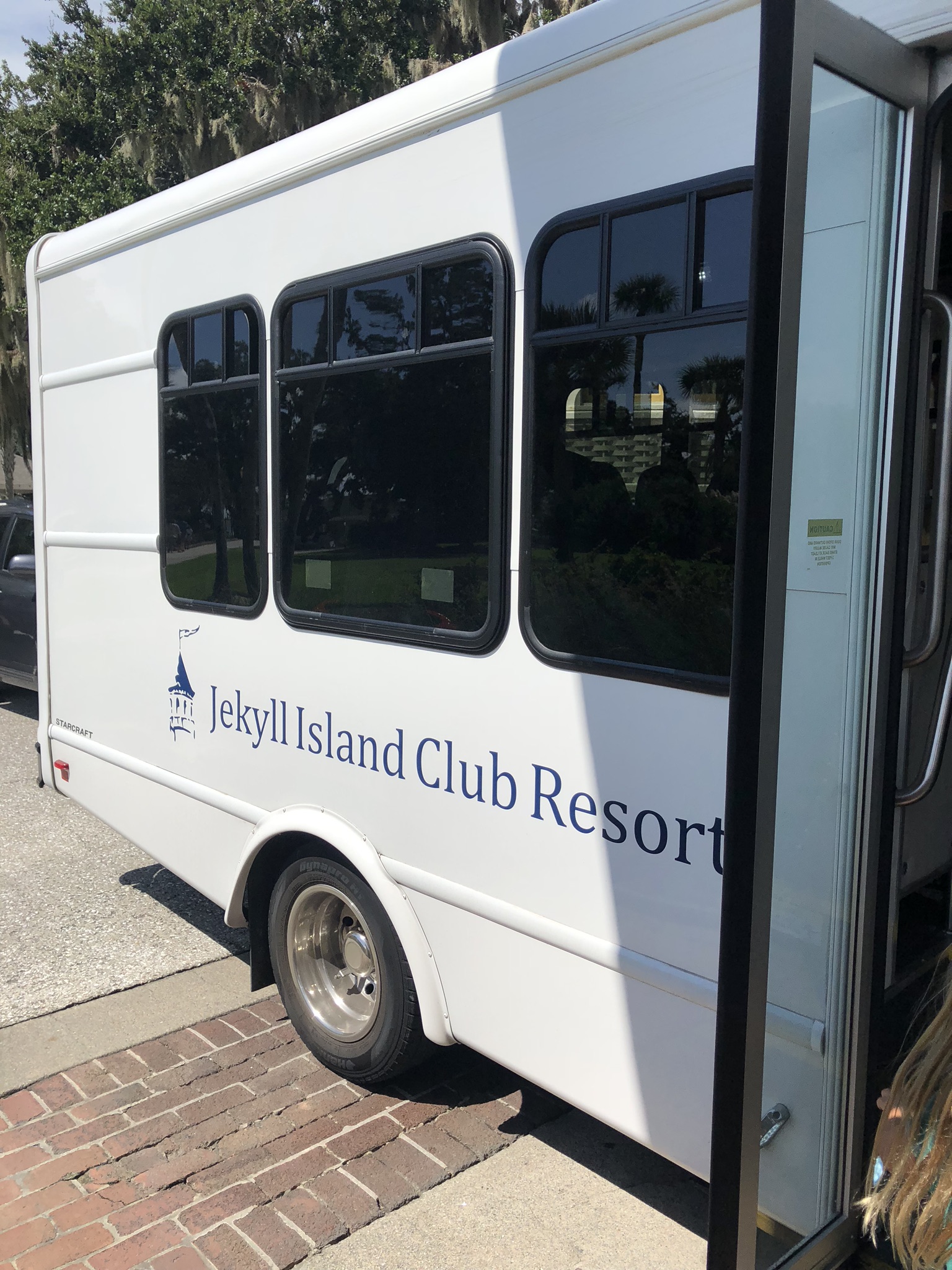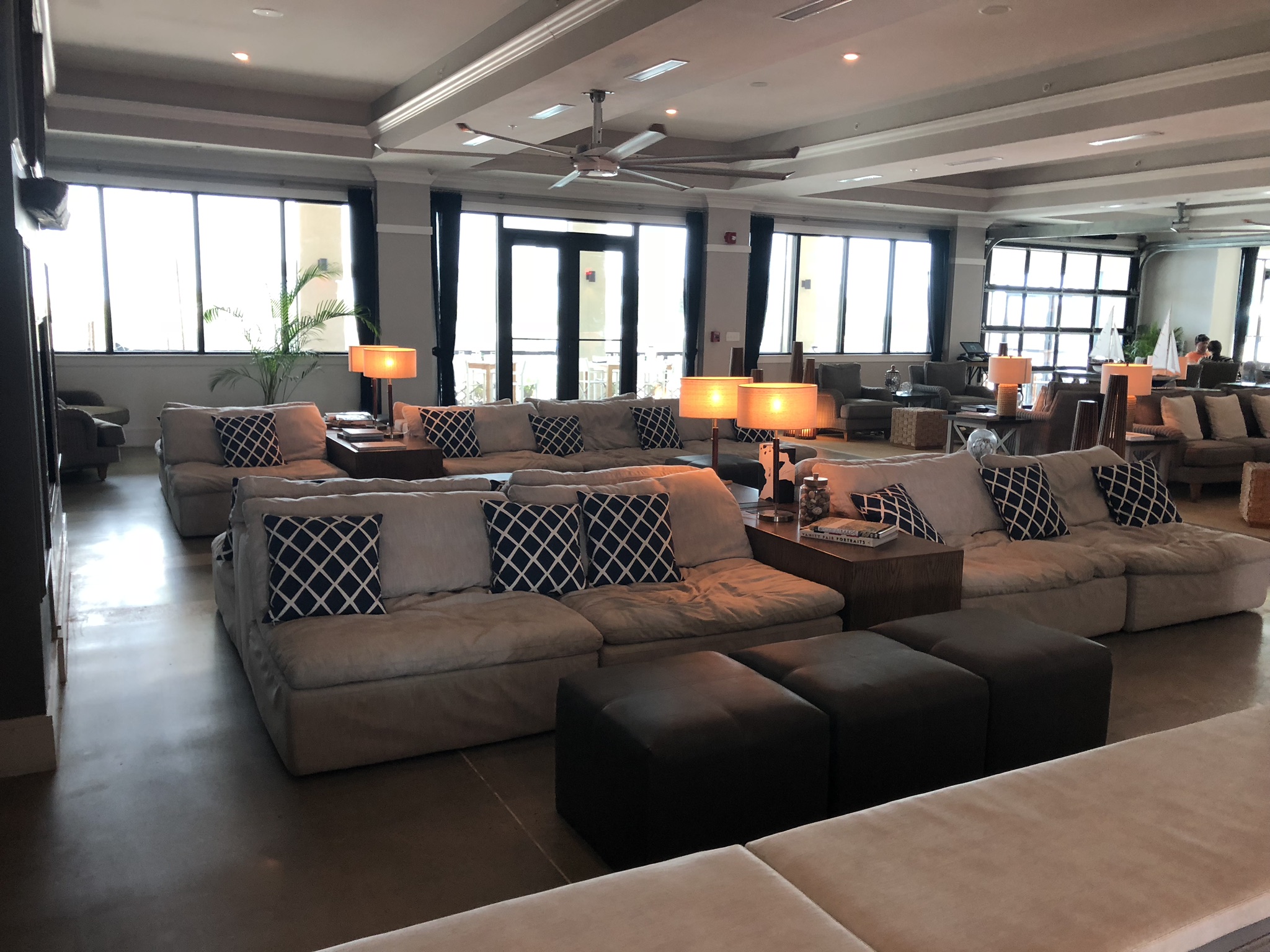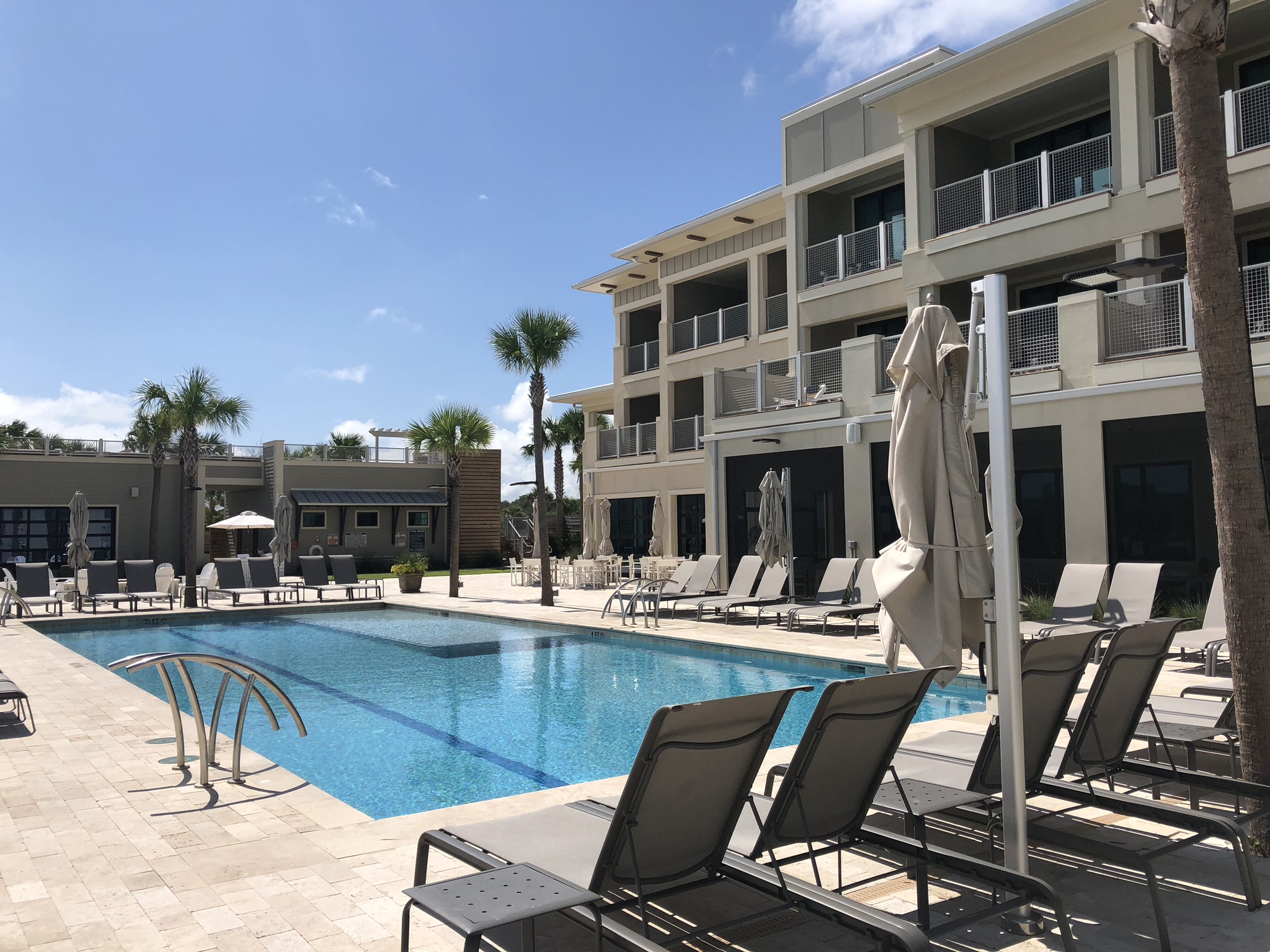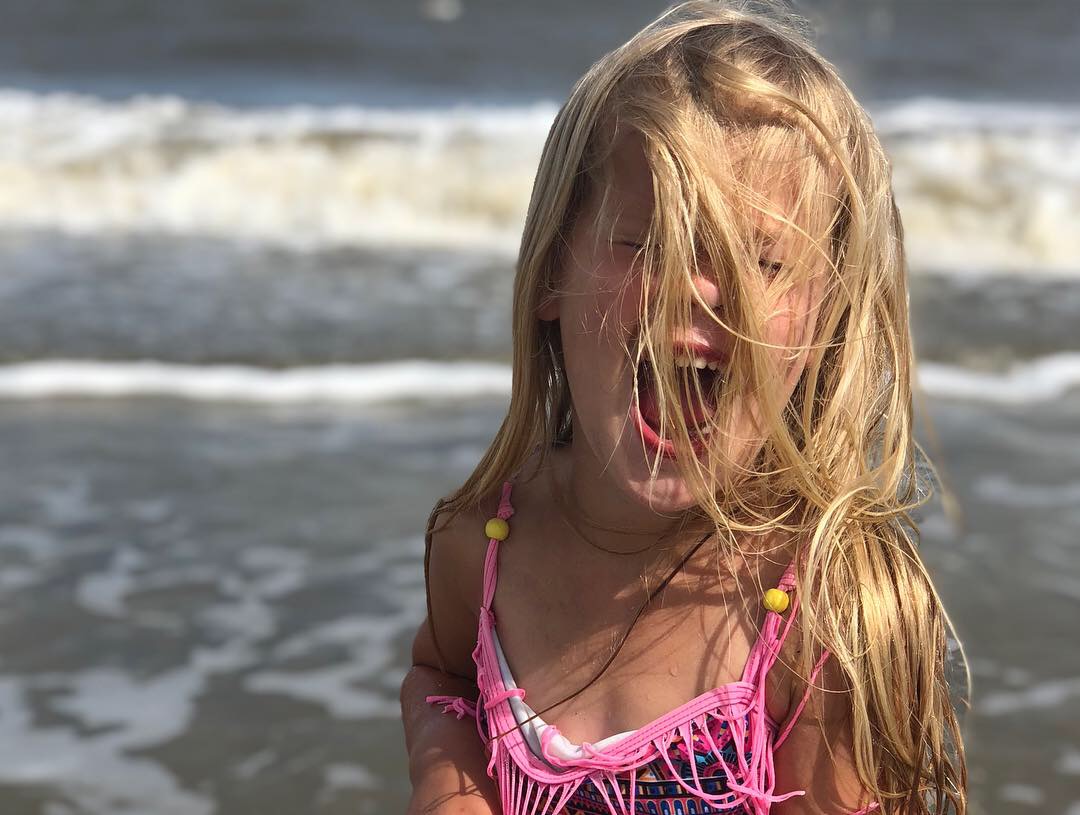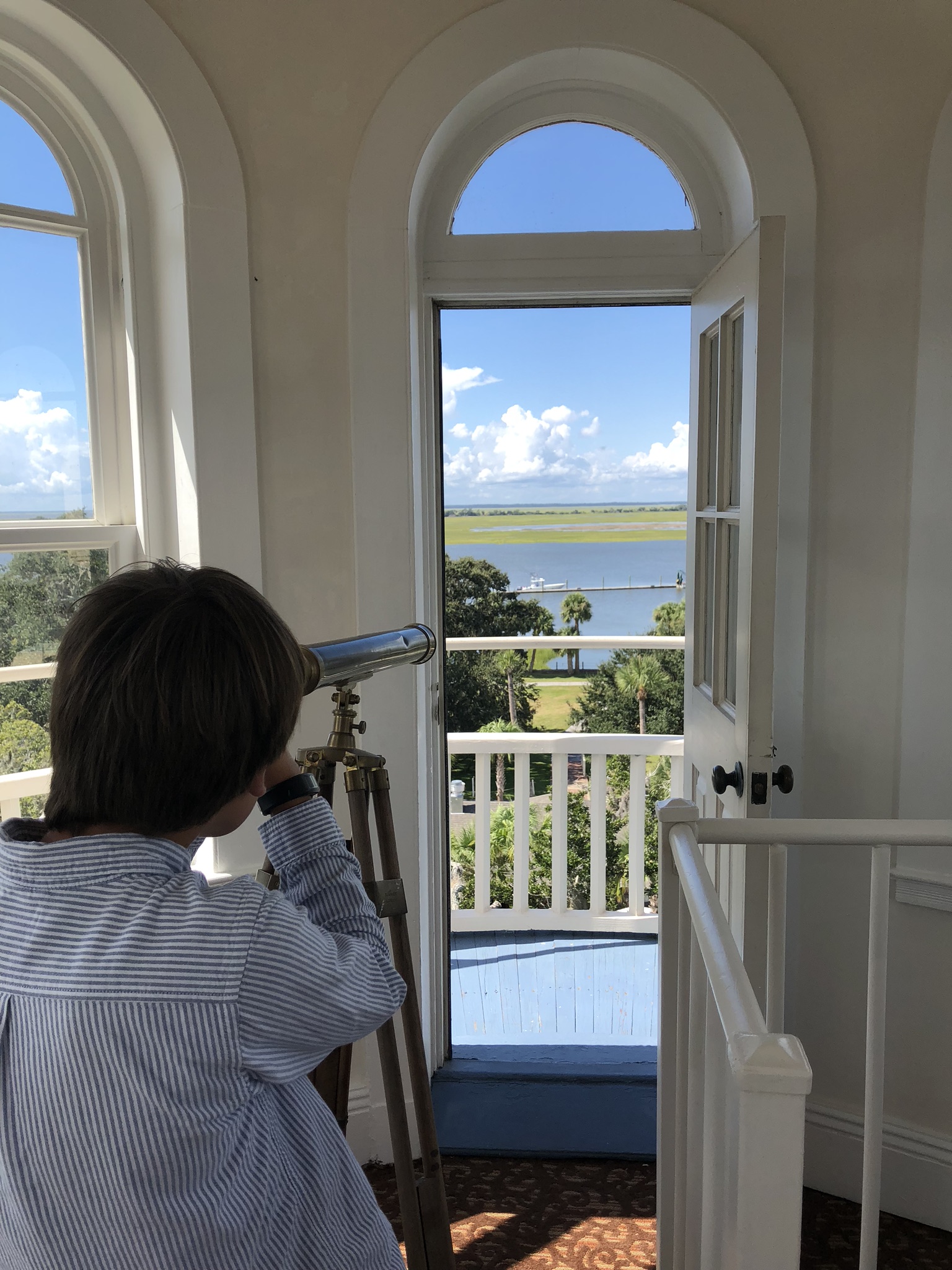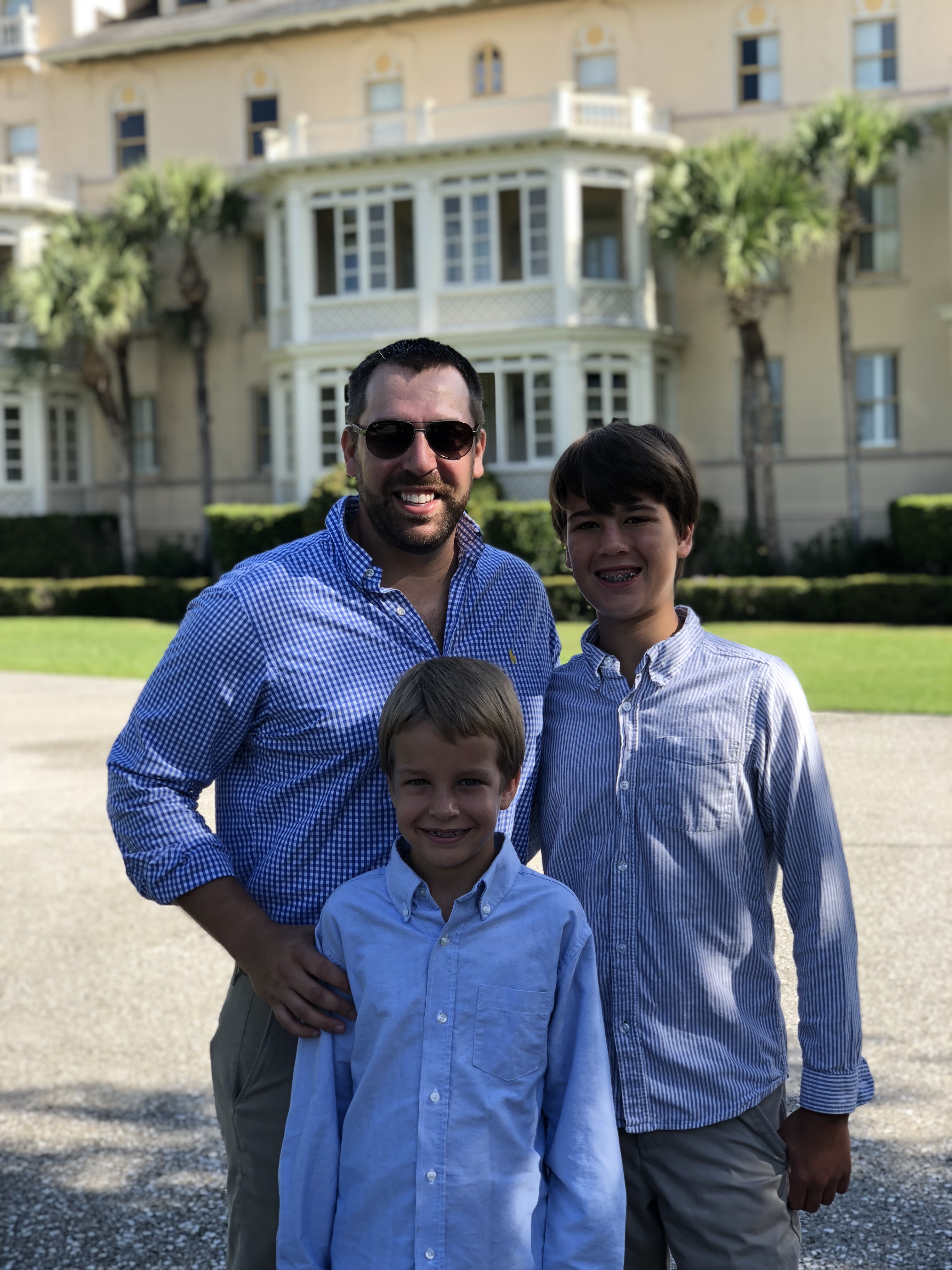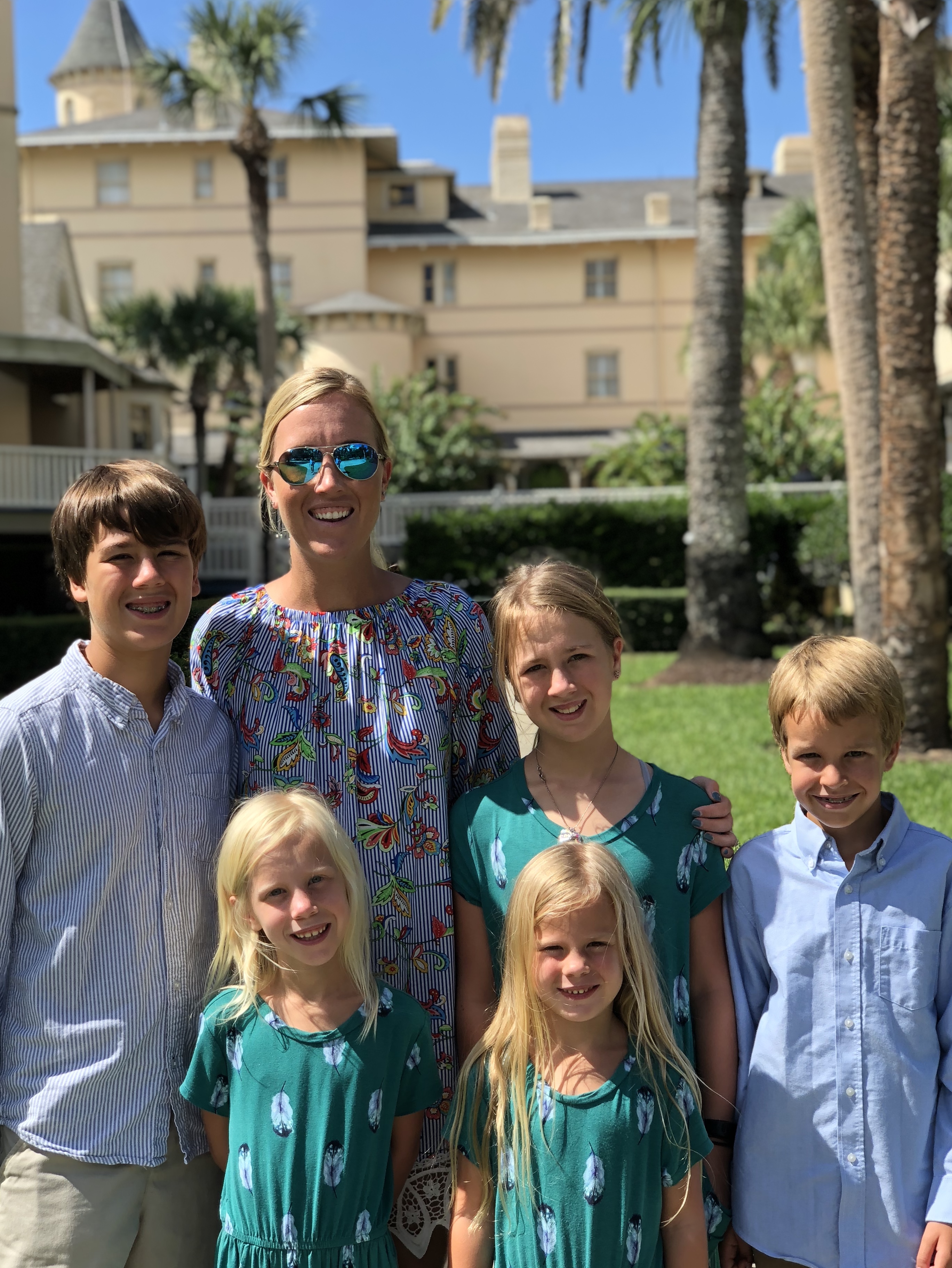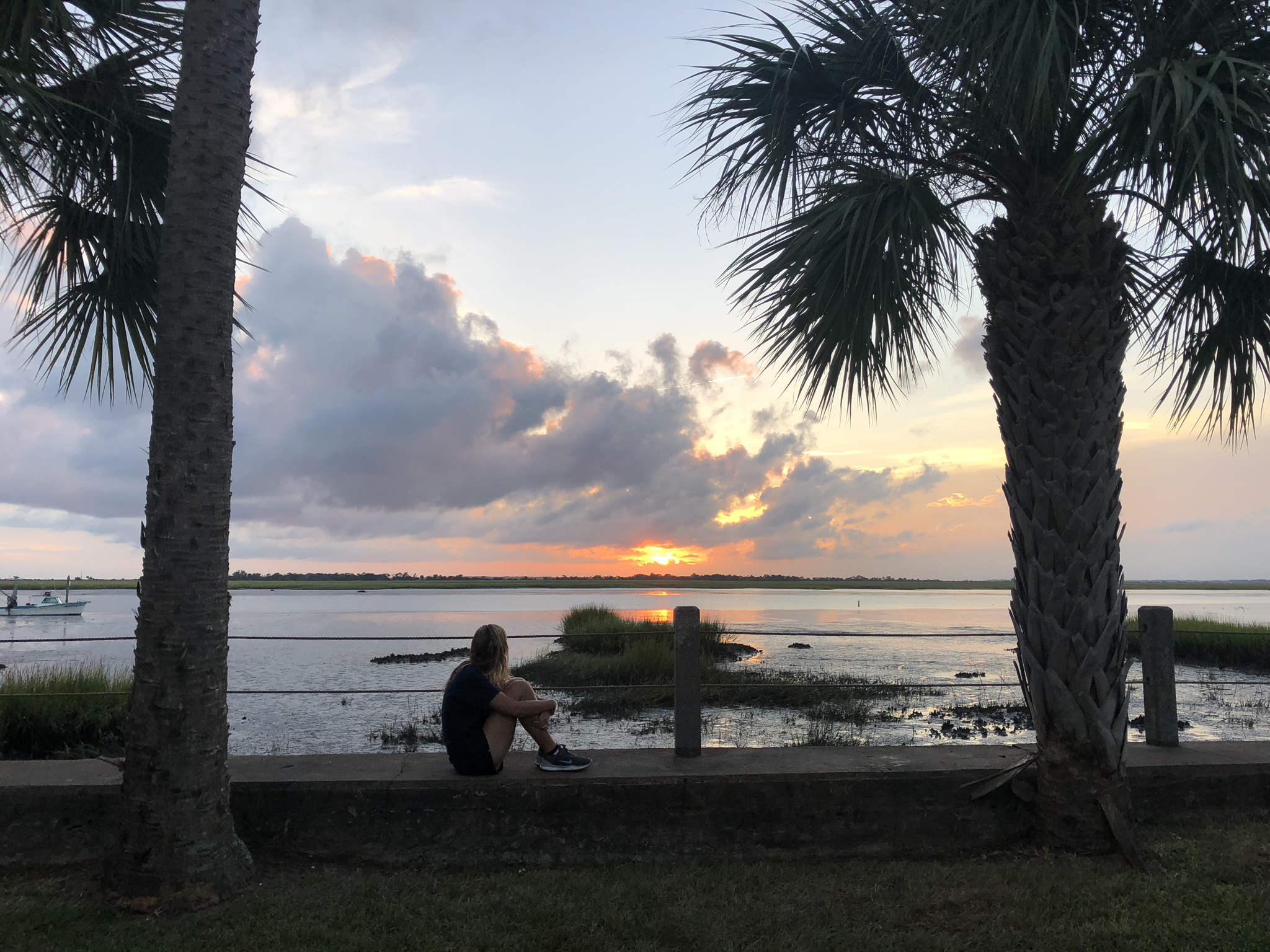 *I was provided with complimentary accommodations, as well as activity passes, in exchange for my honest and unbiased review. All opinions are my own.
You May Also Like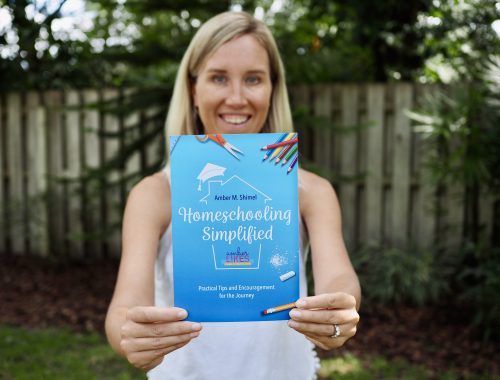 September 22, 2022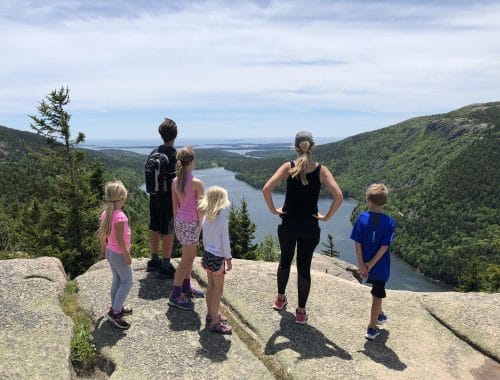 January 16, 2020