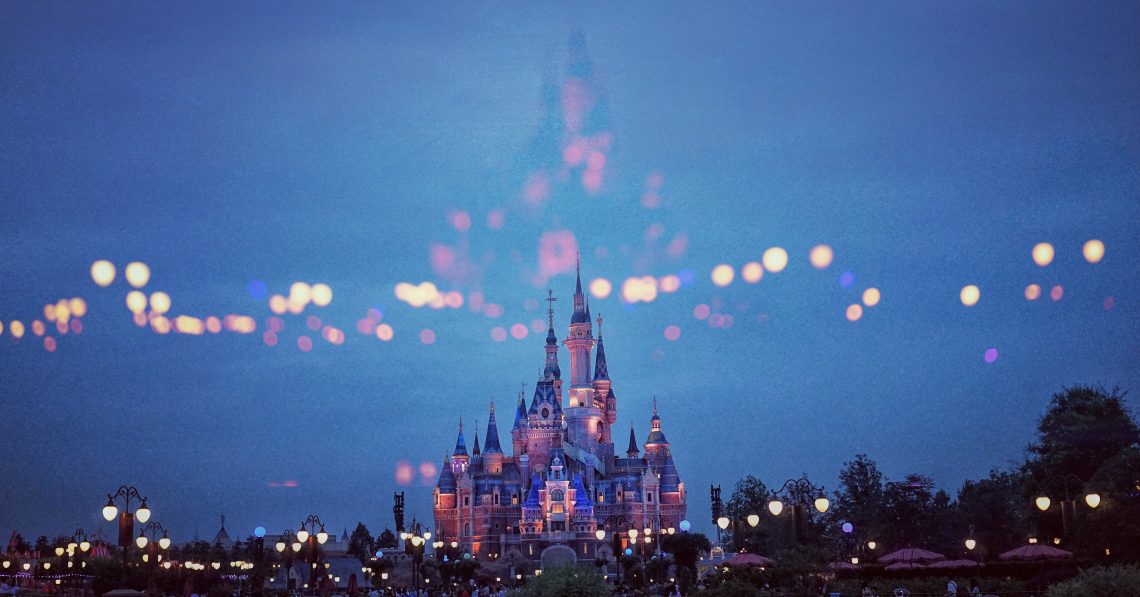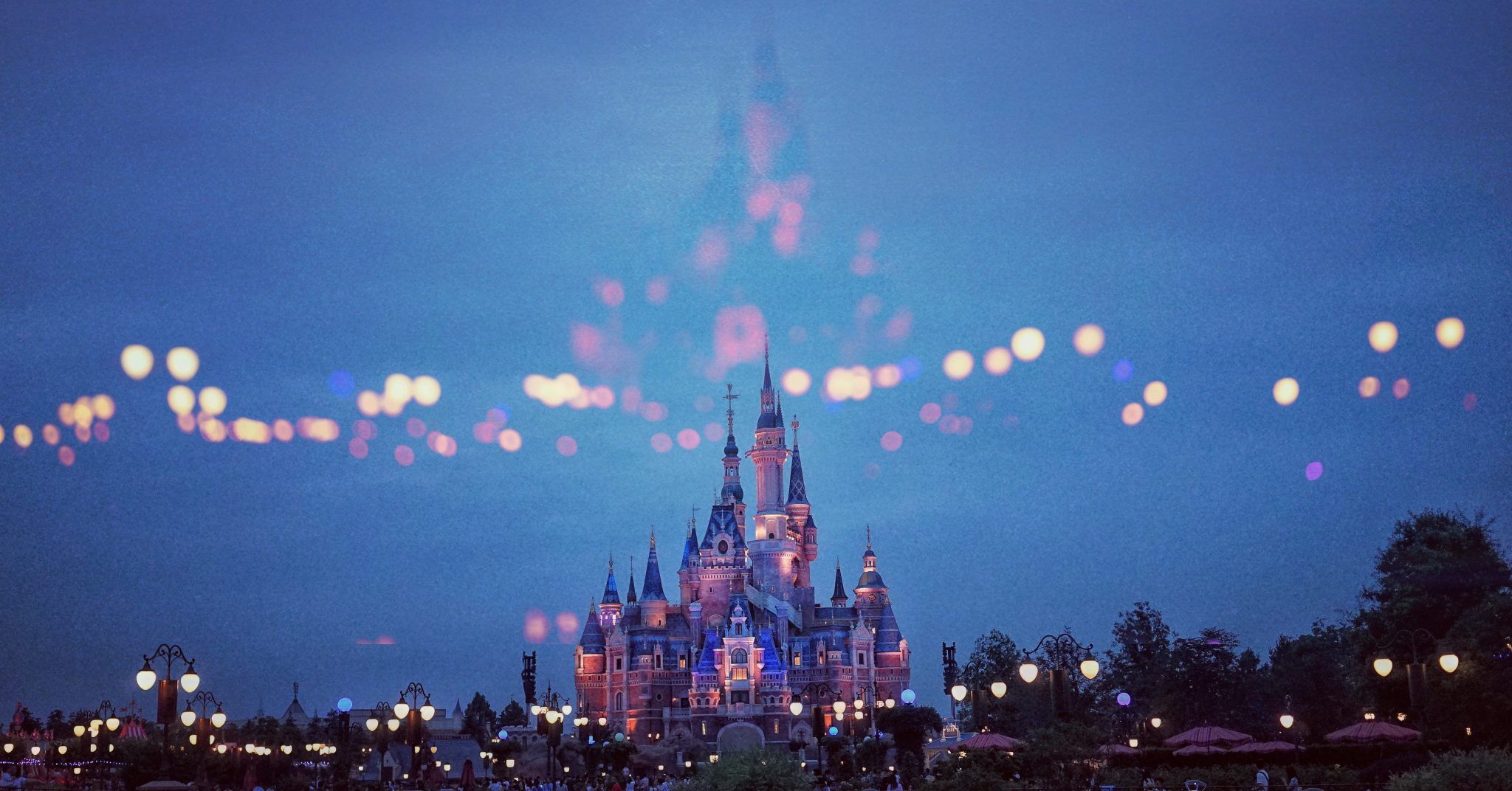 Disney VIP Tour Insider View of the Magic
December 10, 2020
Sharing is caring!
I've done a lot of things at Disney World! We've done several different tours, including the Wild Africa Trek and the Marceline to Magic Kingdom Tour. However, I've never had the chance to go on a Disney VIP Tour. But nearly better than me being able to participate is for my kids to get to experience a VIP Tour! And that's what happened recently. My two teenagers were invited on a Disney VIP Tour by very generous friends.
So what's it really like? You can keep reading for my oldest son's firsthand account of his incredible day. It's a guest post by my own son! And it's written on his favorite topic in the whole world- Disney World. As an aspiring Imagineer, any Disney experience means so much to him. I'm incredibly grateful that he had this experience, and am thankful he can share it with you all!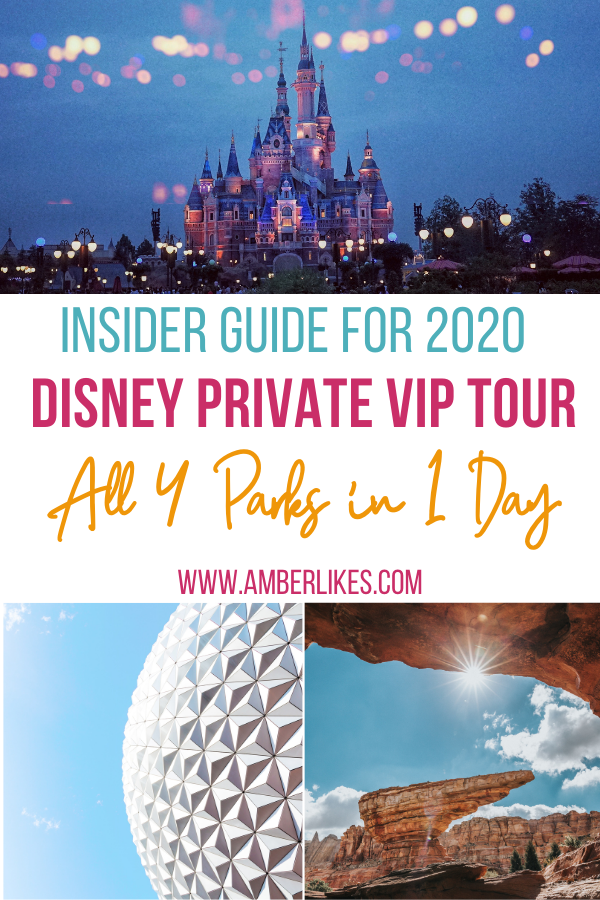 Disney VIP Tour Basics
So what do you need to know about this exclusive experience?
It's expensive. There's no way around that. These tours ranges in price from $425-$600 per hour, with a seven hour minimum.
Maximum capacity is 10 people, with infants included in that count.
Park admission is sold separately and not included in the price.
Meals are not included.
Park hopping is permitted.
As of this writing, only Private VIP Tours are an option. The other set tours, such as Ultimate Day of Thrills and Ultimate Nights of Adventure, are not currently available.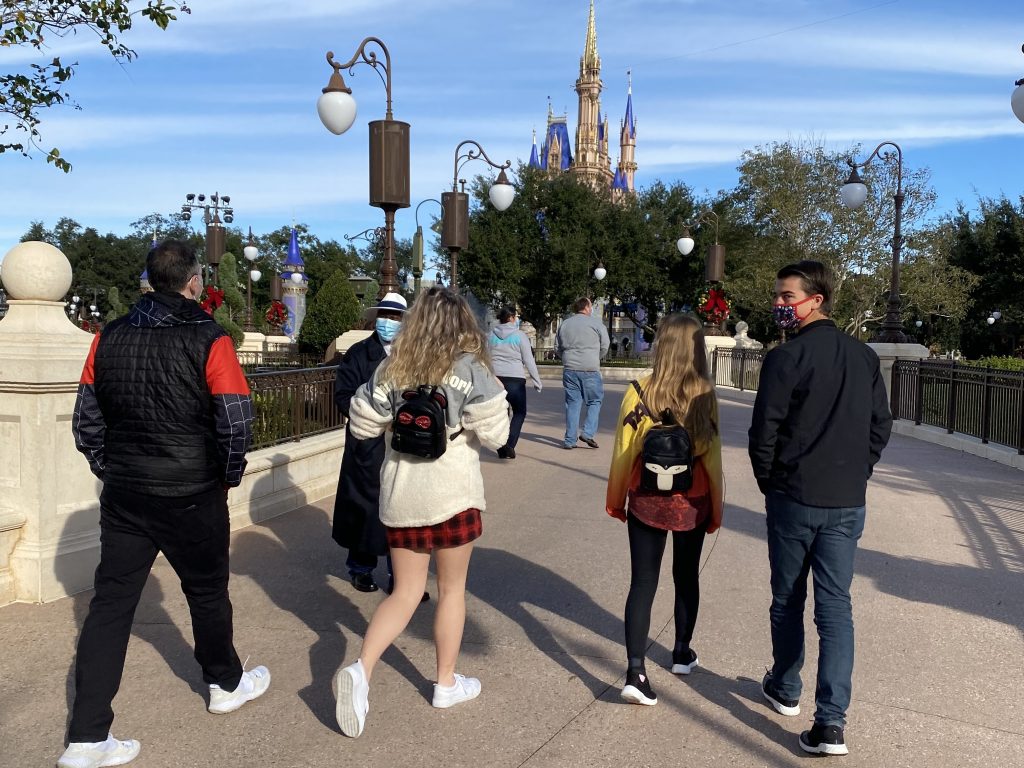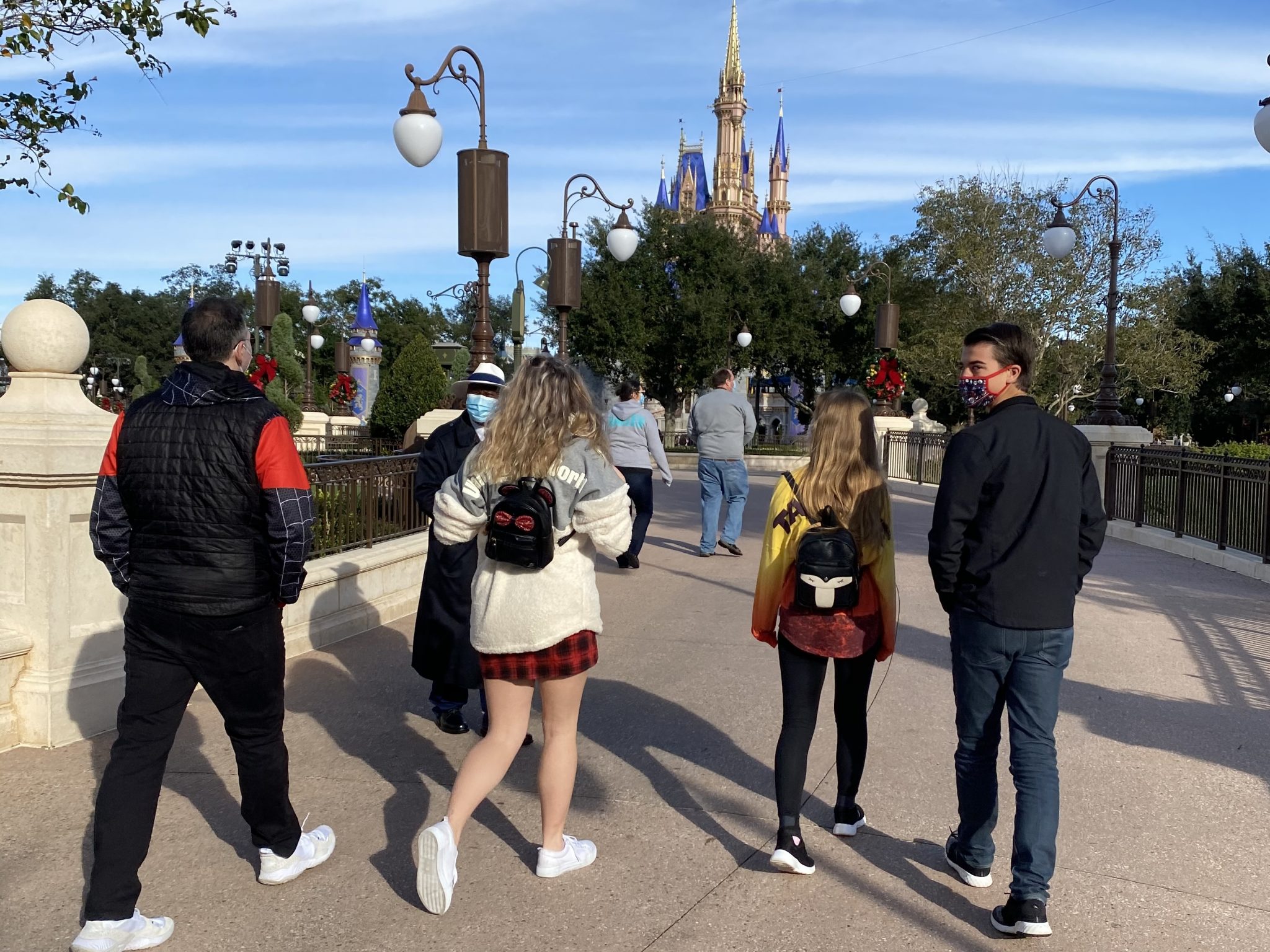 So what's it really like?
The Disney VIP Experience is an amazing opportunity. It is a fast and efficient way to see all four parks in one day, while also doing all of your favorite rides. We seized this amazing opportunity. And we did so many amazing things!
We started off in Magic Kingdom. However, you can select any Park to start in. Your VIP Tour guide will ask about your priorities. And then will quickly and efficiently make a plan for your day. Our group's main priority was to experience as many attractions as possible. So we entered Magic Kingdom through a back entrance. And then we immediately started riding rides!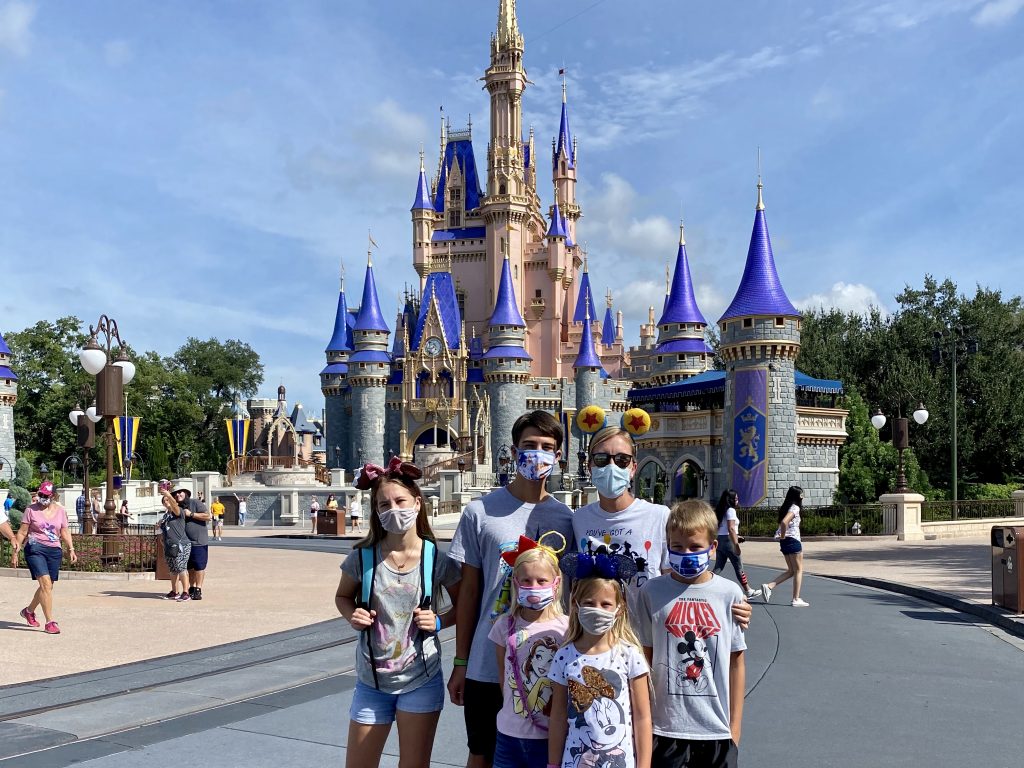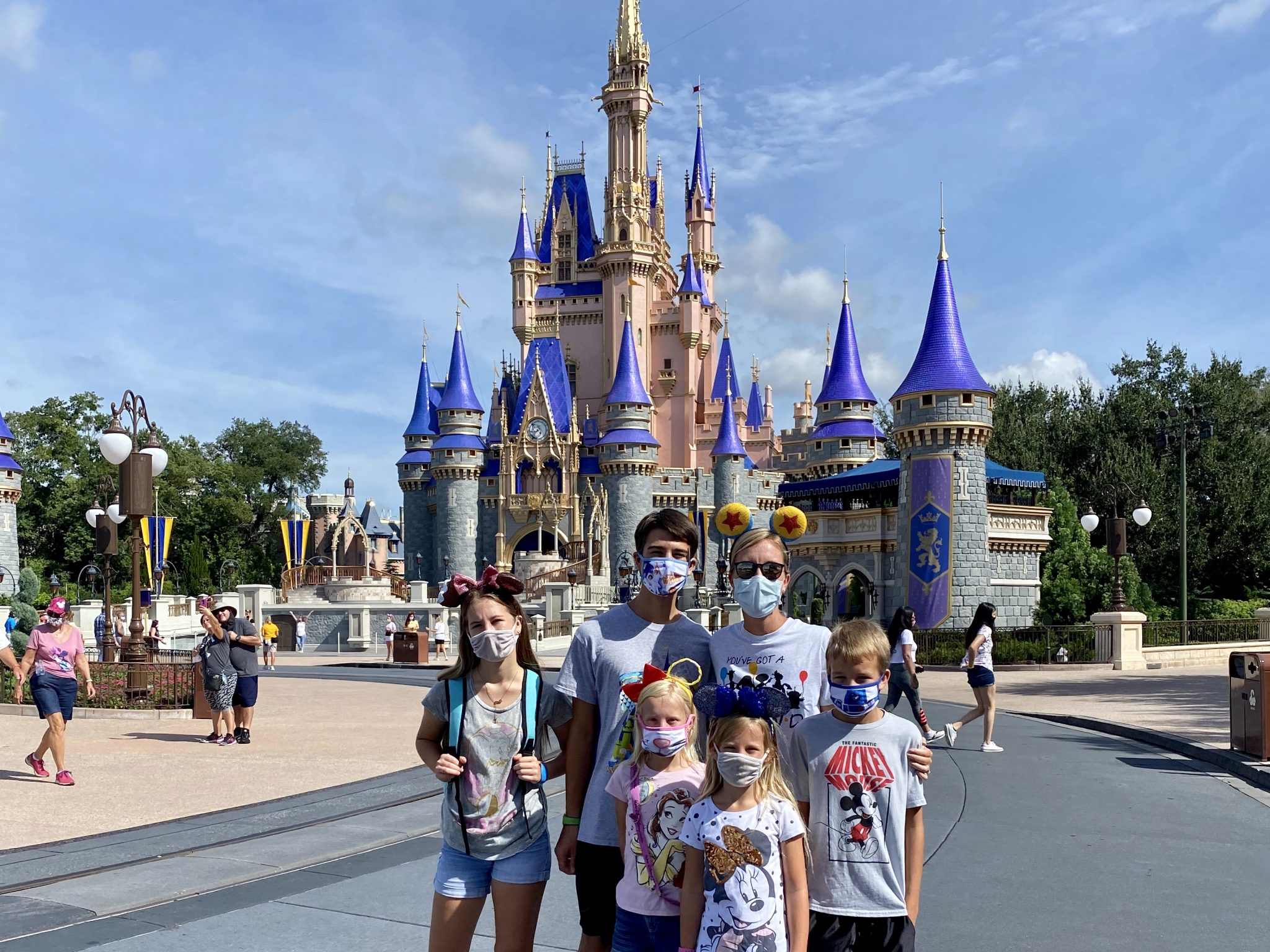 At Magic Kingdom, we did all of the highlights of the park including Astro-Orbiters, Space Mountain, Peter Pan's Flight, Haunted Mansion, and Big Thunder Mountain, just to name a few. At the time of this writing there are no fast passes available. So this is where the VIP part comes in! Whenever you go to do any ride (with the exception of Rise of the Resistance), your tour guide will simply lead you to a back entrance, or the fast-pass line. Using this system ensures that the VIPs get to ride any rides they want and as many times as they want to. 
Park Hopping on a Disney VIP Tour
Once we were done with all of the rides we wanted to do in Magic Kingdom, we went to Epcot. To get to and from any location on Disney property, you must ride in a minivan, driven by your tour guide. And no, this was not a Minnie Van for those of you wondering! At each Park, we were whisked in and out of back entrances and through backstage areas. As a huge Disney fan, this was incredible for me. And it was amazingly efficient! At Epcot, our priorities were Test Track, Frozen Ever After, and Soarin. And that's what we did!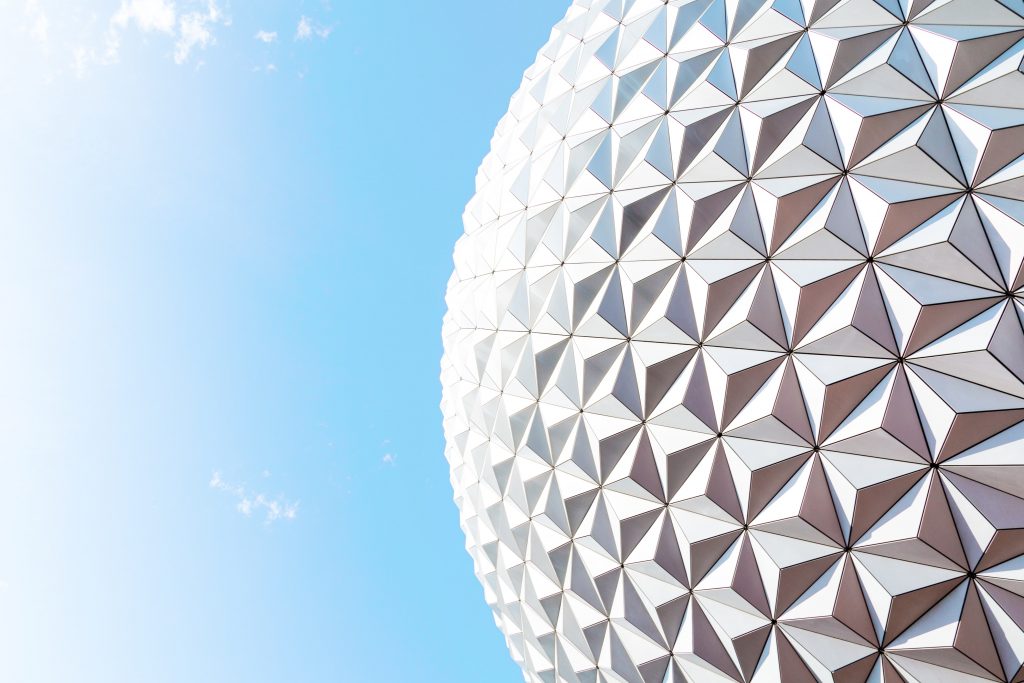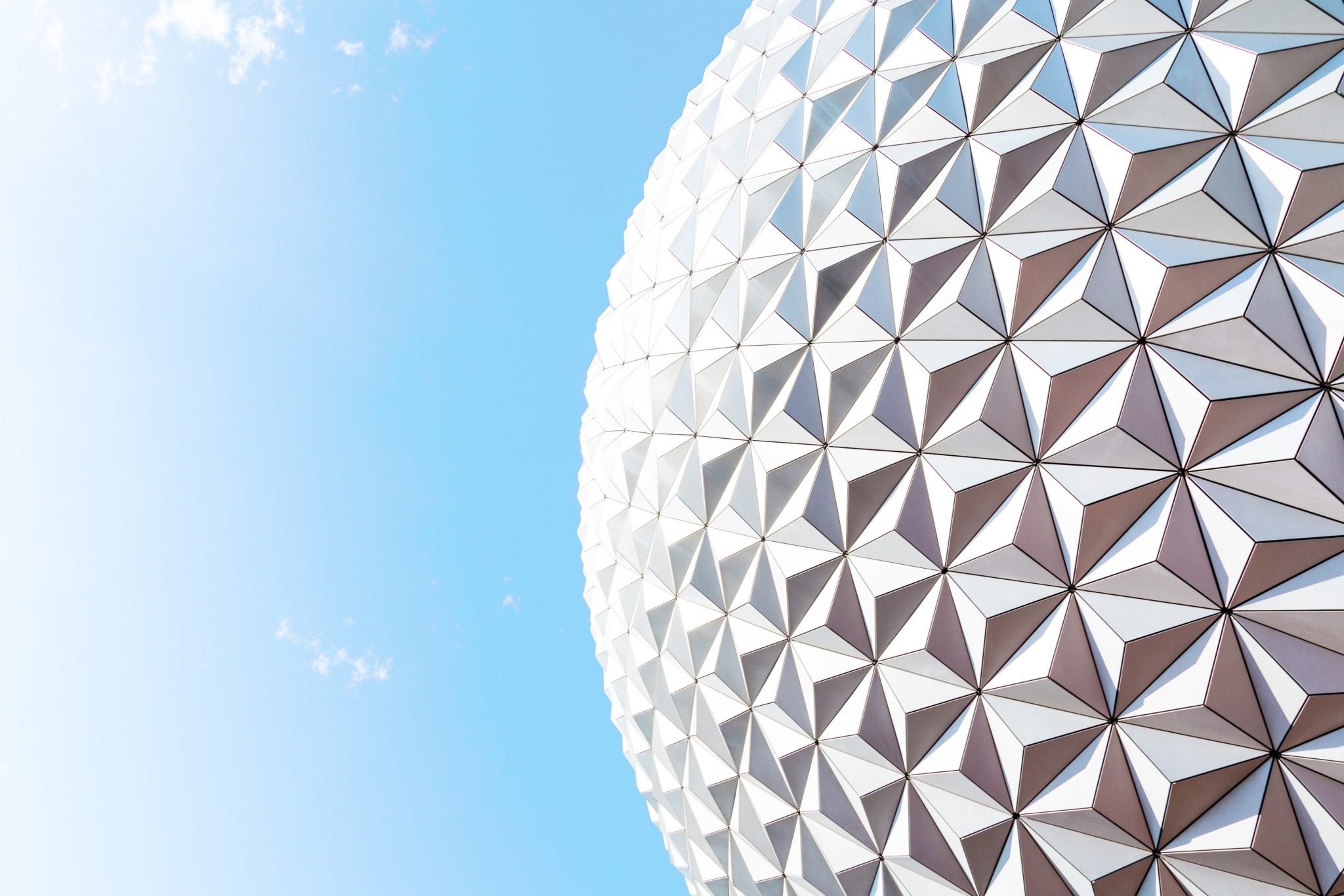 The tour guides are trained to think about what routes and rides would be most efficient over the course of your day. For example, when we got to Epcot, our guide dropped us off in the restricted area outside of Test Track. We then did Test Track and Frozen Ever After. While we did Frozen, our guide got the van, and drove it around to the back of Soarin! Once we got to Soarin, our guide was ready and waiting. We did Soarin in a flash. And then we were off to the next park!
We then went to Hollywood Studios, and did the best attractions, including Tower of Terror and Rockin Rollercoaster. Unfortunately, you will not be able to do Rise of the Resistance unless you make the boarding groups yourself. But anything else is possible! We quickly finished up at Hollywood Studios and then ended our day at Animal Kingdom with Flights of Passage and Dinosaur. We did all of our favorite attractions and then sadly, said goodbye to our amazing tour guide.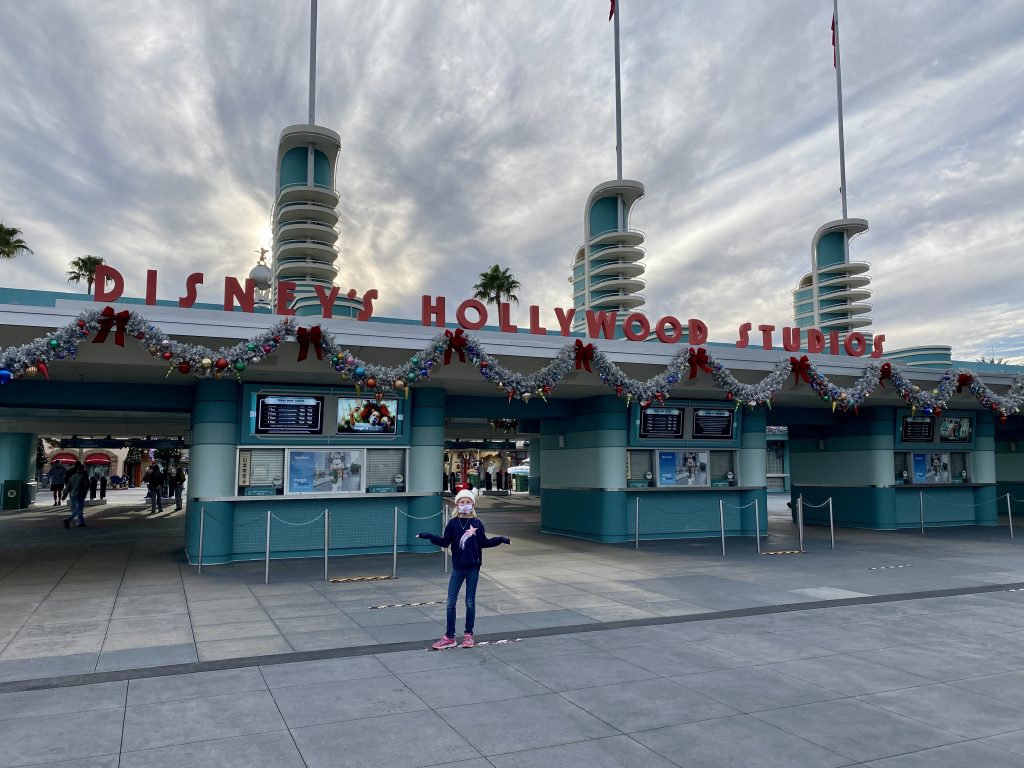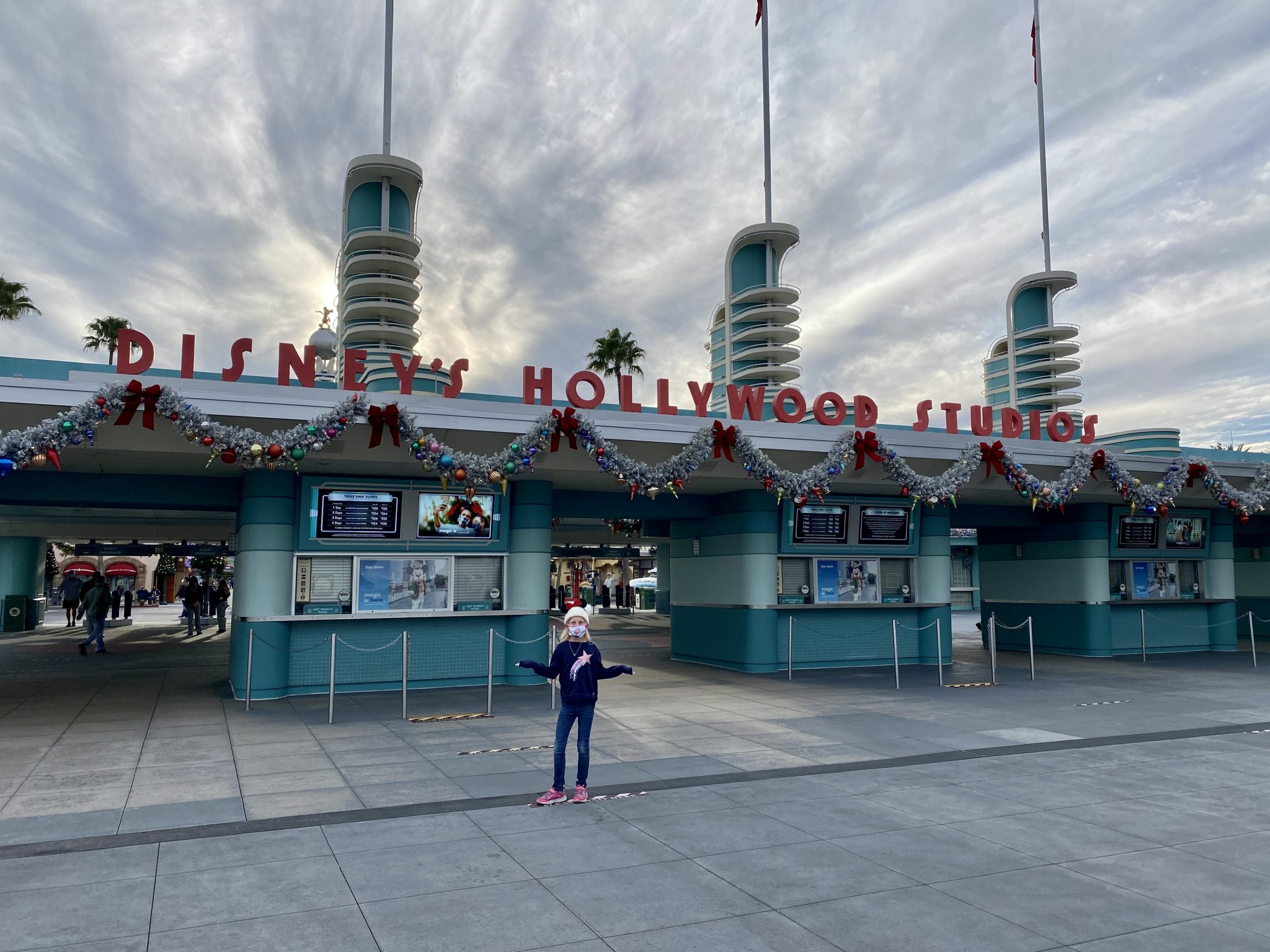 Need to Know Before You Go
It's very important to make sure you know what your priorities are, and what rides you want to do most. Your tour guide will simply do what you want. This person will make your wishes come true. But you need to be prepared ahead of time with what you want your day to look like. Talk with your group ahead of time about how you would like to see your day go. What are your priorities? Which Parks do you want to visit? These are all important details that you will want to discuss ahead of time.
Essentially, the guides are really what make the experience so special. Our guide was very friendly, talkative, and likable. He was very efficient and only thought about how we should structure our day for its maximum potential. He was a great driver, was very helpful, and always kept track of time so that we didn't have to. 
No food or drink is provided, so bring your own snacks! Also, the maximum amount of time you are allowed to book is 10 hours. When you are nearing the end of your tour, you can ask your tour guide to take you to whatever park you would like to end at. However, depending on your transportation, you'll probably want to end in the theme park you started in if your vehicle is parked there.
Overall, the Disney VIP Experience is amazing. It is pricey, but if this is your only trip to Disney, then go for it! Enjoy your time and have a magical day!
You May Also Like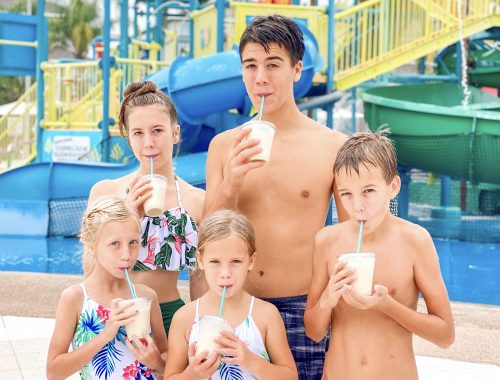 November 17, 2020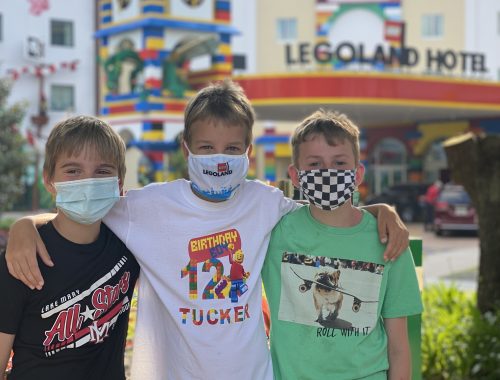 April 22, 2021