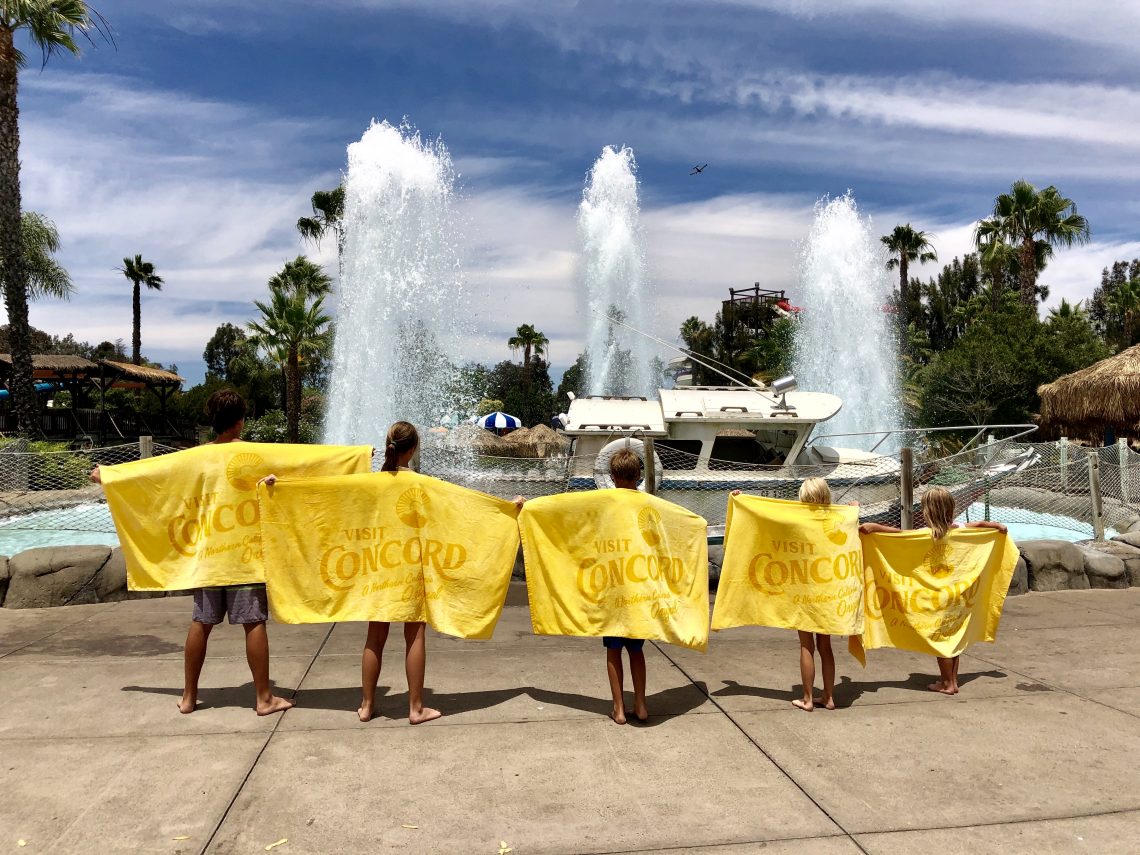 Concord, CA: 3 Reasons It's a Perfect Family Destination
July 16, 2019
Sharing is caring!
On our epic California road trip, we saw and did a lot of amazing things! We went to Lassen Volcanic National Park. We went to Crater Lake National Park. And we went to Redwoods National Park. After all of that nature, we spent a few days in San Francisco. Finally, our last stop on our road trip was Concord, California! We were so happy to explore this adorable small town, and to discover why it's a perfect stop for families.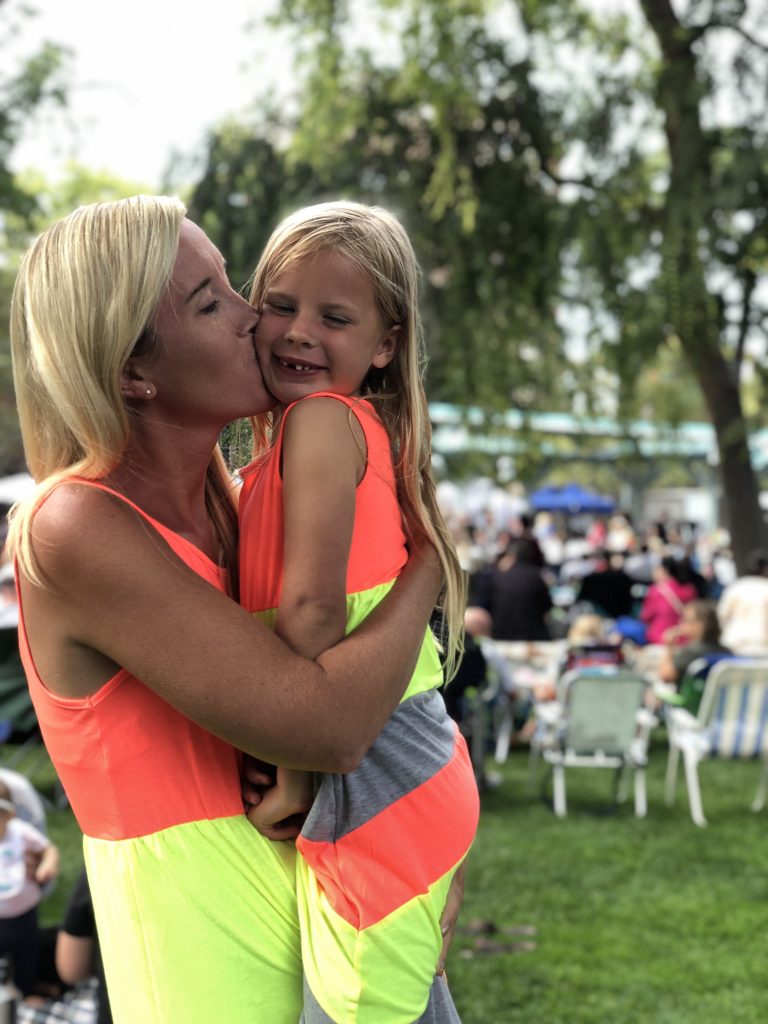 Concord is located about 30-45 minutes outside of San Francisco. It's an easy drive from San Francisco, and could be combined with a trip to the city. It could also be a great "home base" for families who want to visit the city once or twice, and then stay in a more family friendly environment. However, Concord can also be a great destination all in itself! If you're looking for a classic hometown California feel, Concord has everything you need.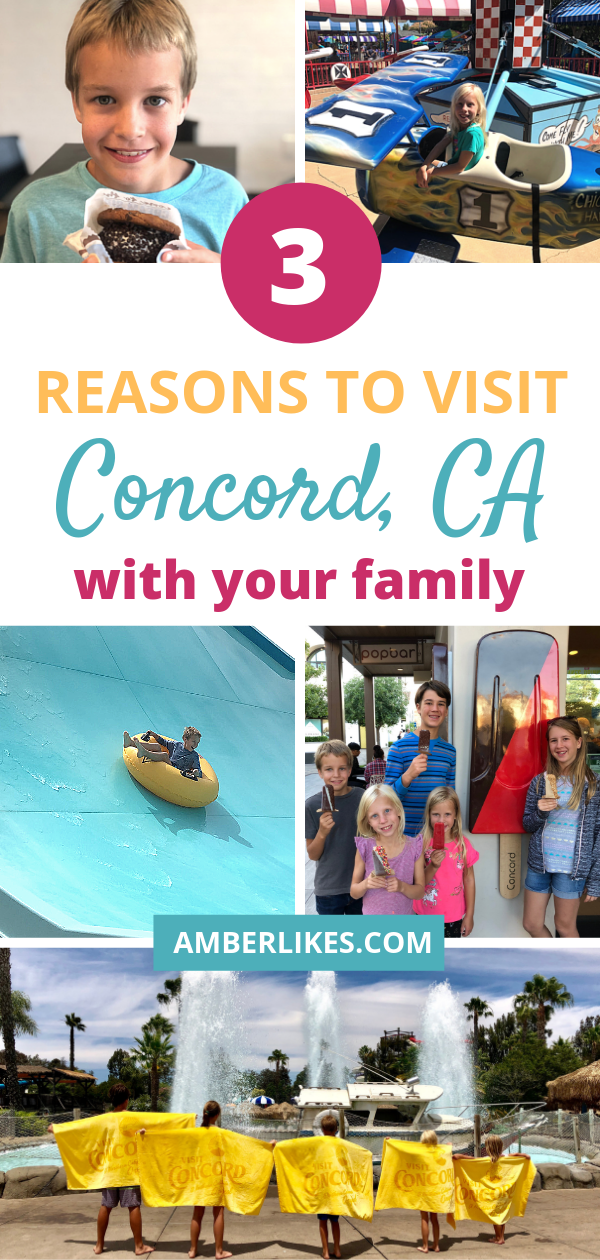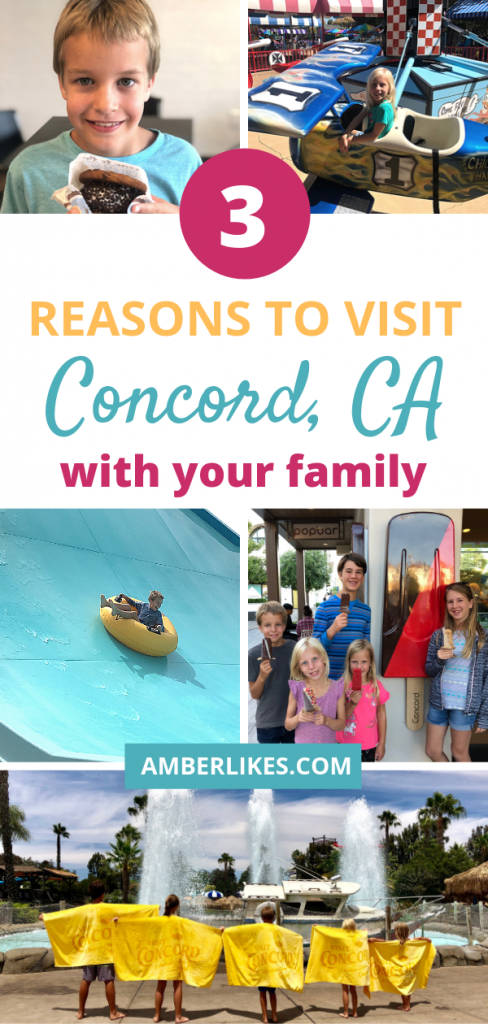 1. Concord has amazing food.
To be honest, throughout out whole California trip, we hadn't really been eating too well. When you're on the road with a family of 7, it's not easy to get high quality food. When we were in Concord, we ate like kings and queens! There are so many incredible food options, for both meals and desserts. On our first night in Concord, we dined at Puesto, which features gourmet tacos. They were genuinely the best tacos I've ever had in my life! You need to try the guacamole, the veggie tacos, and the raspado for dessert. After dinner, we hung out at the Veranda and enjoyed Popbar gelato on a stick. It was such a delicious dessert and a great way to end the day.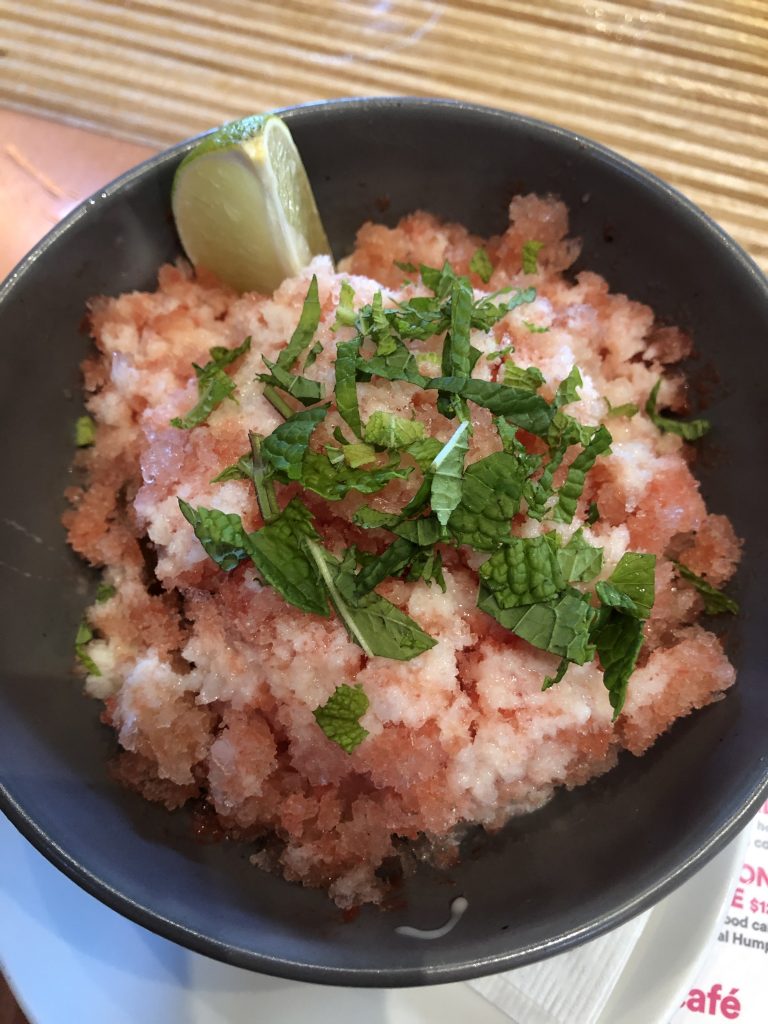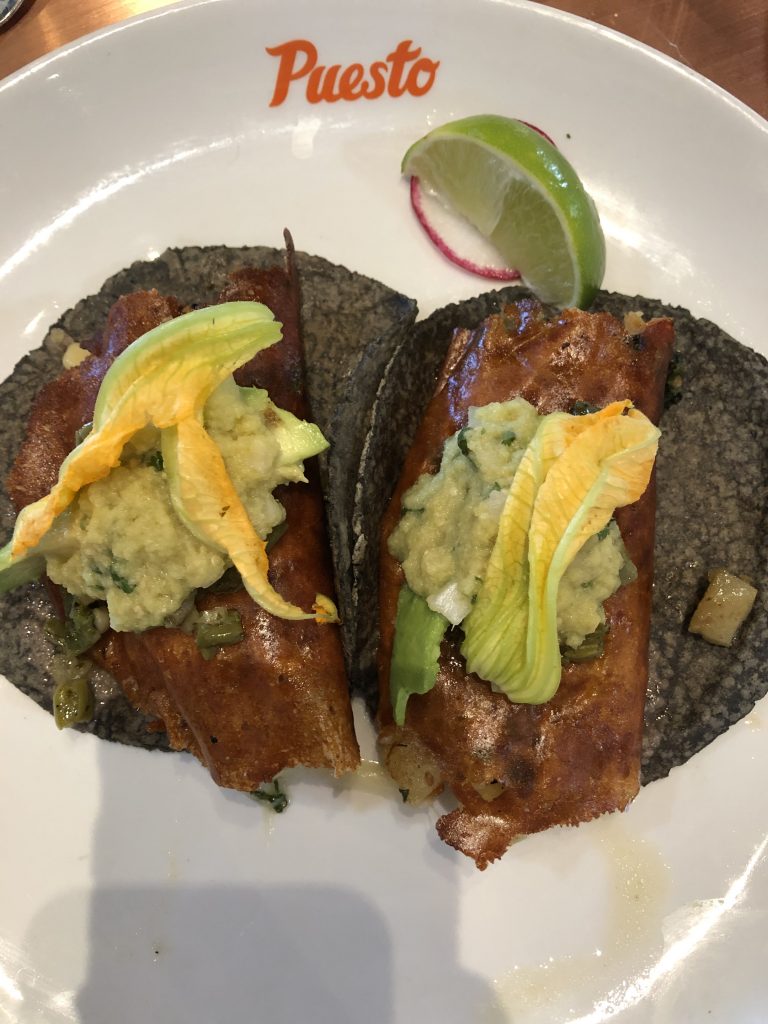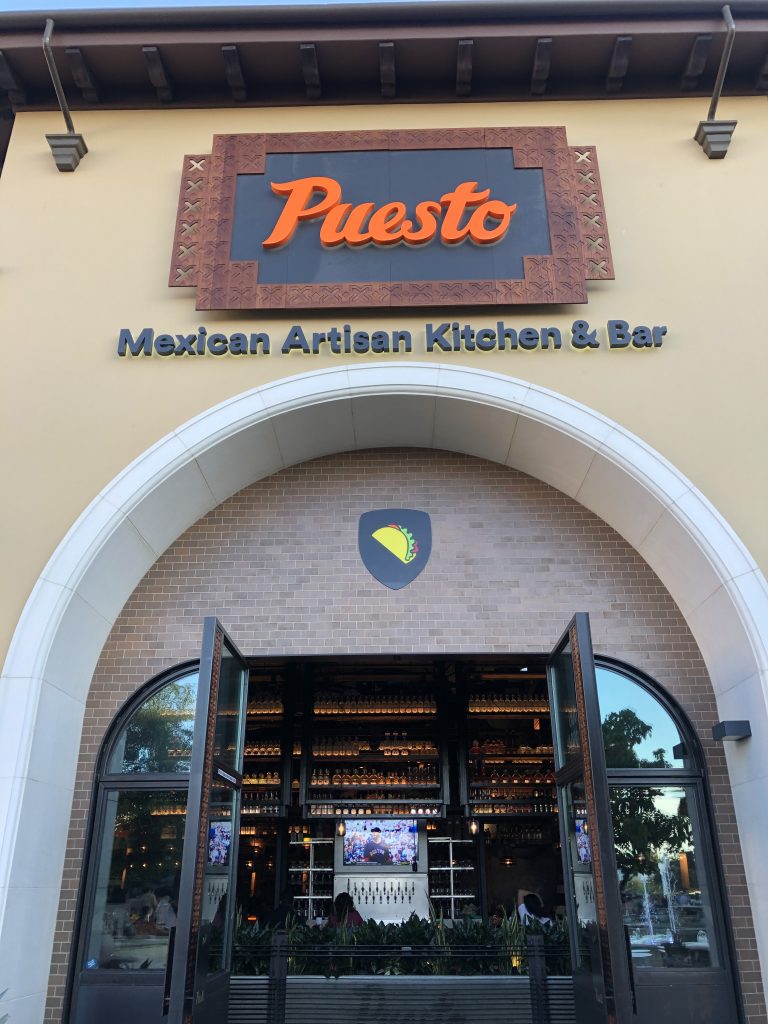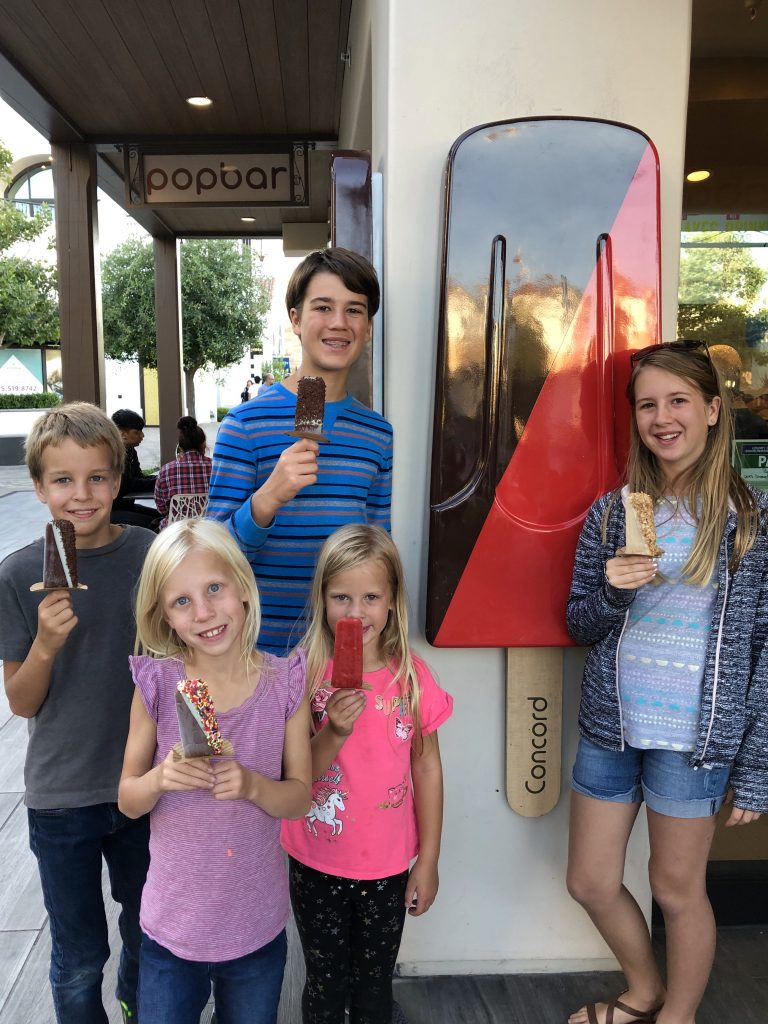 We also had a chance to enjoy delicious pizza in downtown Concord at Skipolini's Pizza and handmade ice cream sandwiches at Cream Nation. You have to see the pictures of these ice cream creations to believe it!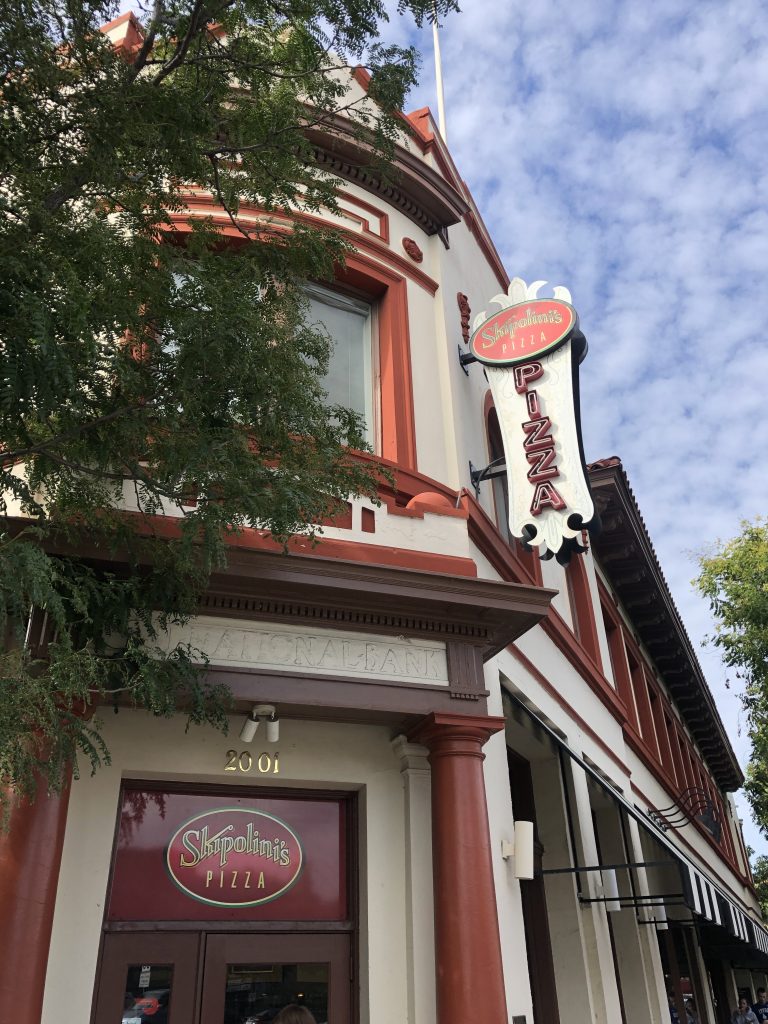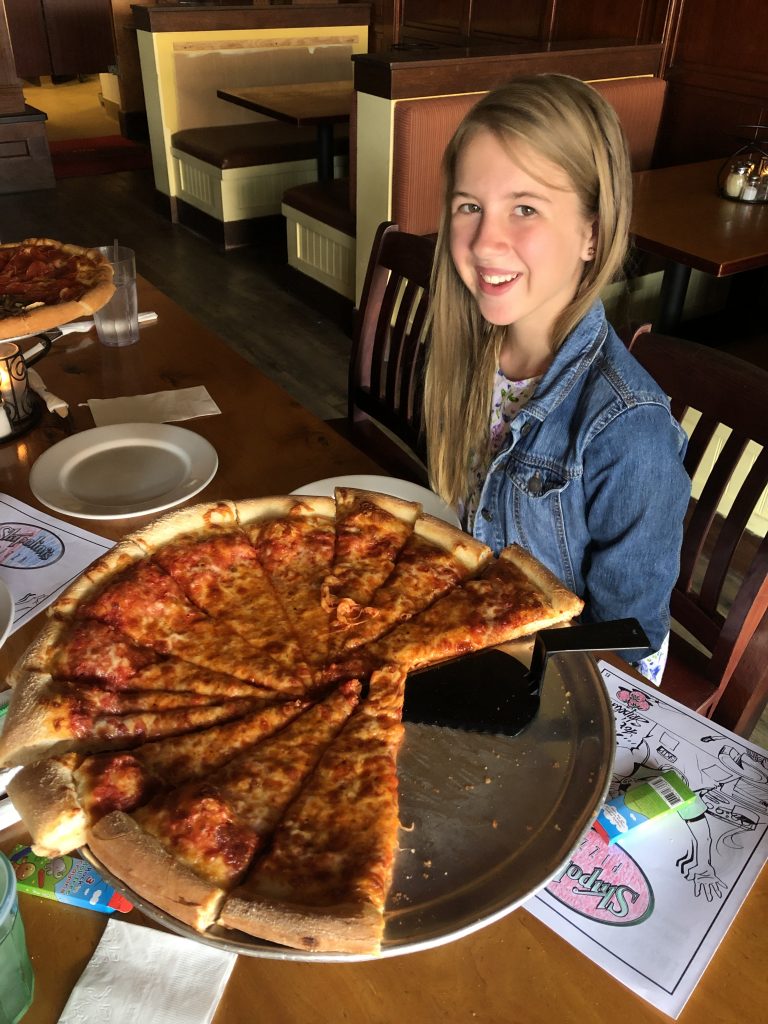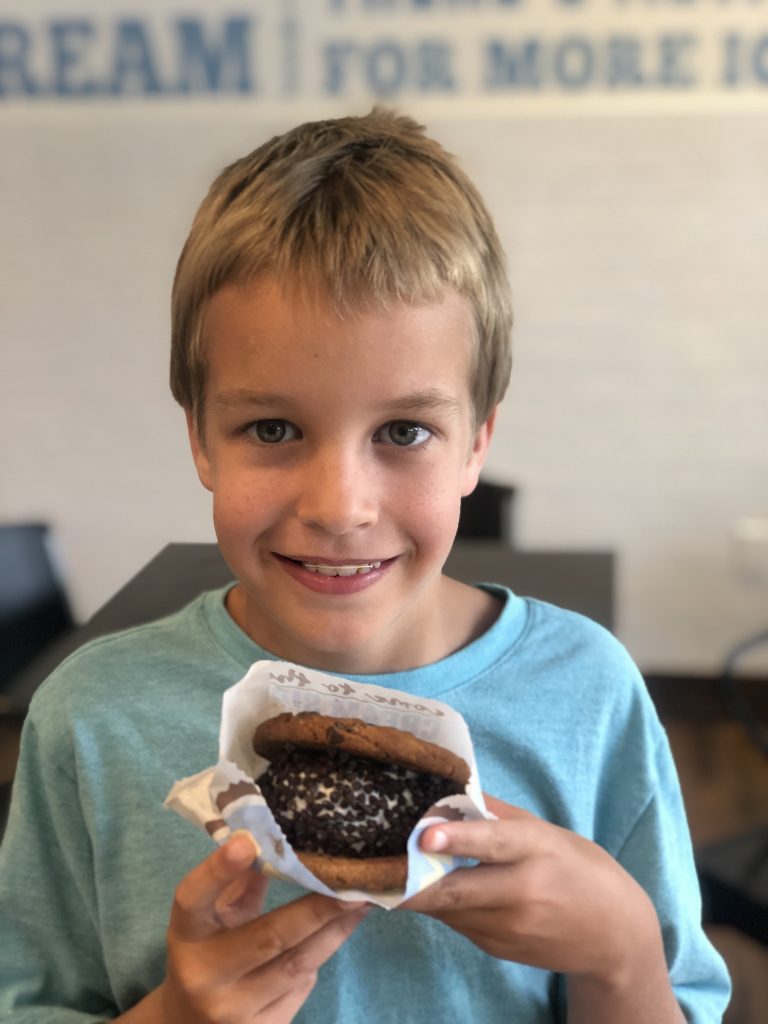 Have you ever tried Super Duper Burgers? We hadn't had the chance until we were in California and I am in love with their veggie burger and fries! Finally, on our last night in Concord, we dined at Eureka! Some of my favorites were the hemp bowl and the roasted brussel sprouts. We made such great memories at Eureka, on our last night in Concord. We laughed and talked about all of our adventures during our California road trip. What memories can you make with your family during a great meal together?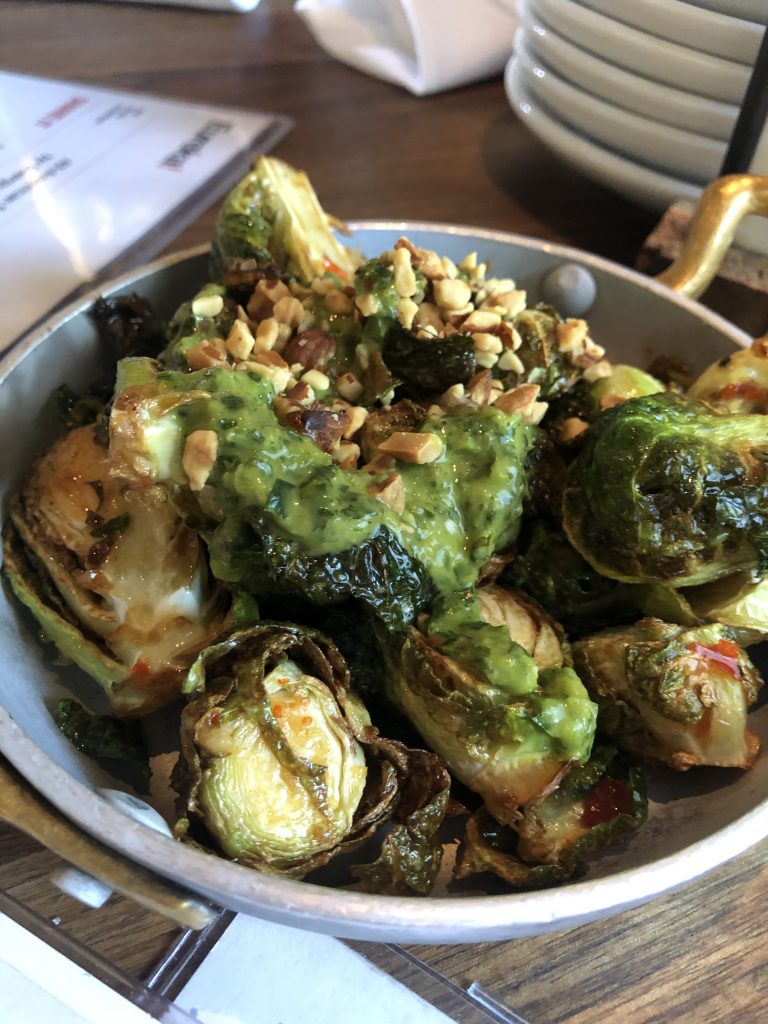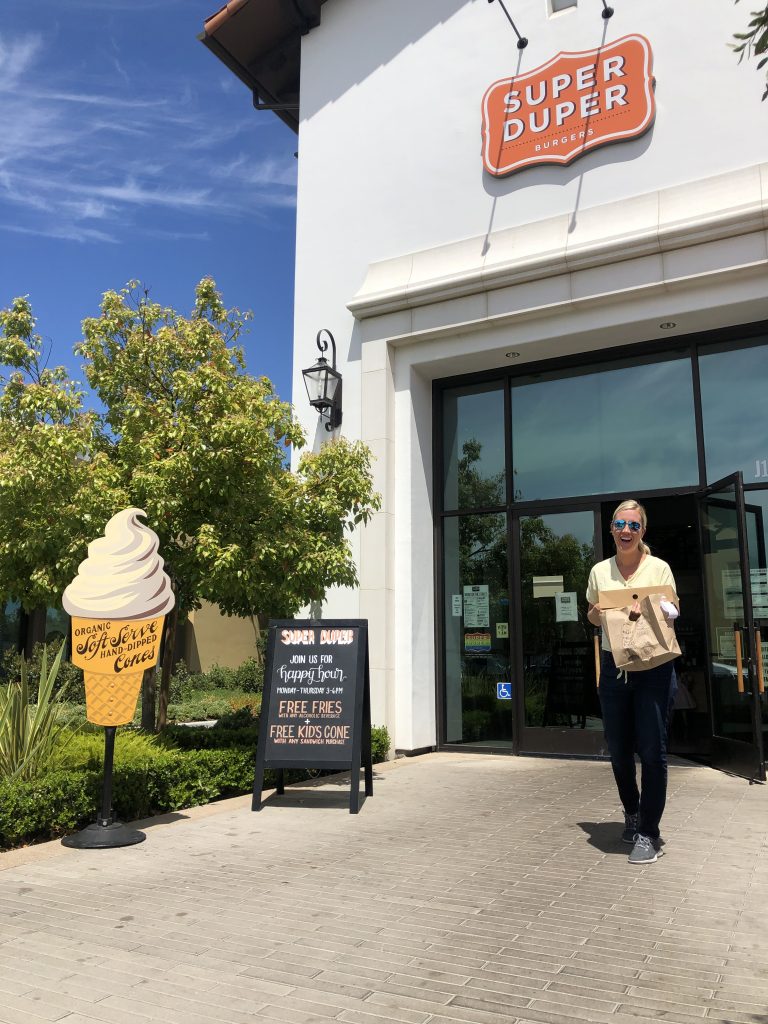 2. Concord is full of family fun.
When we were in Concord, we were able to walk to meals together. We walked to shopping and dining. We also visited some great parks and explored nature. One of the most thrilling things to do in Concord is to visit Six Flags Hurricane Harbor. This is the premier waterpark in Northern California. It features over 35 rides, attractions, and play areas! Even though we are theme park experts, we experienced some unique water rides that we'd never experienced before. We had a great time and it was so nice to be back in a summer setting after being in the chilly Northern California area for a while.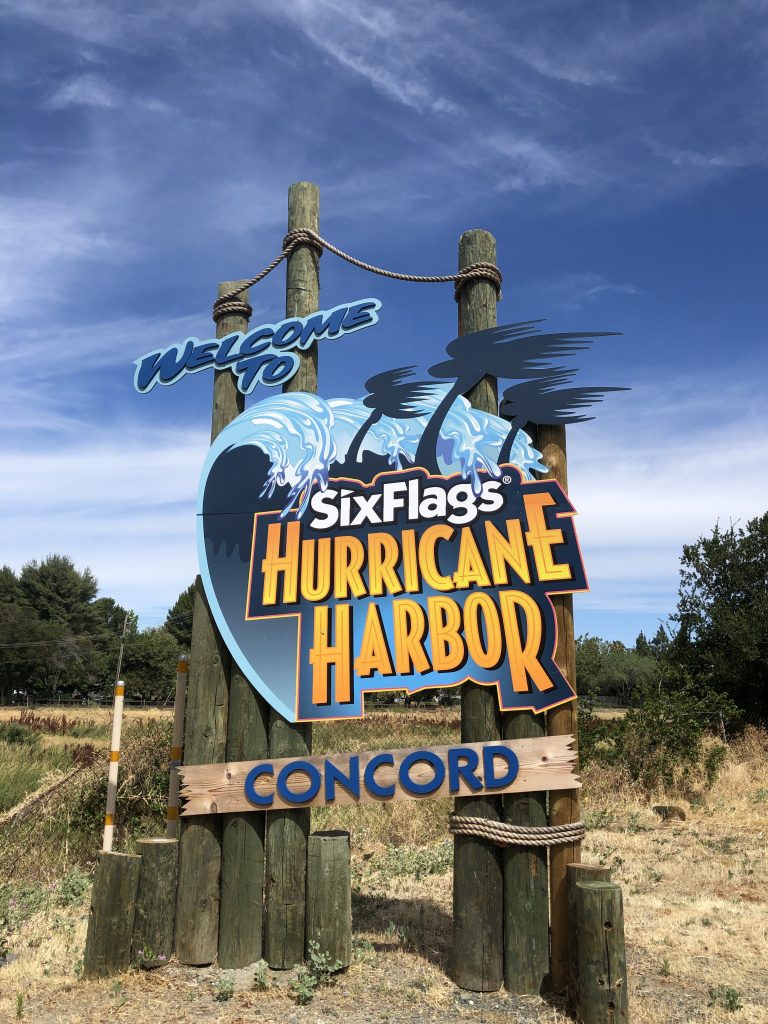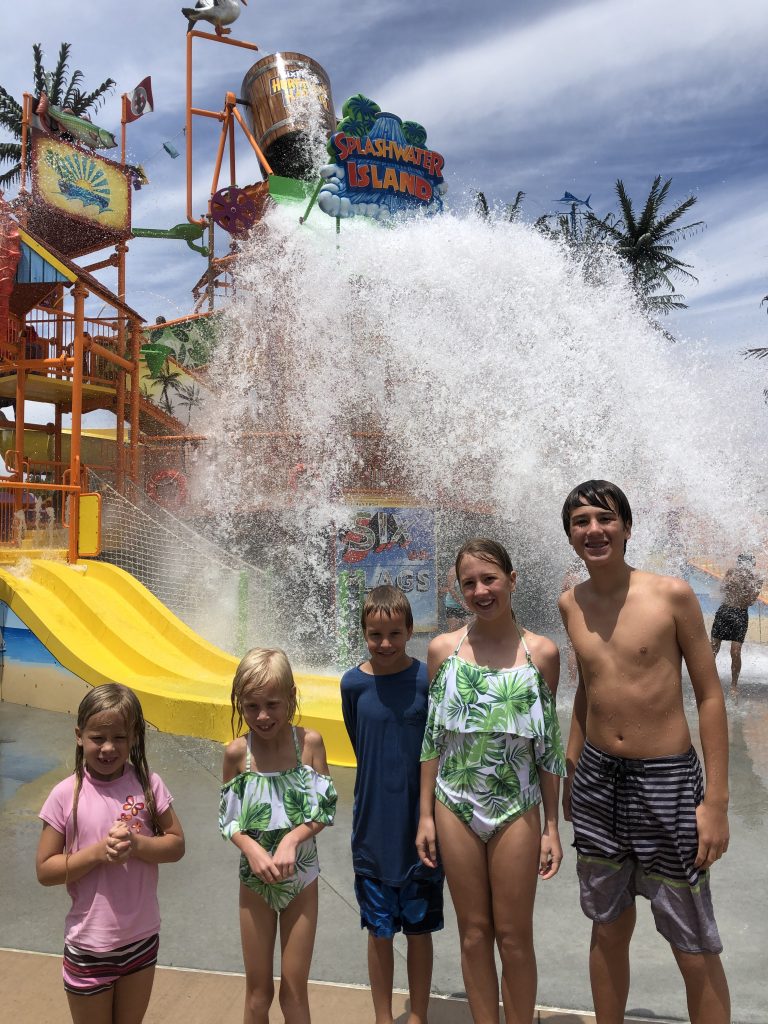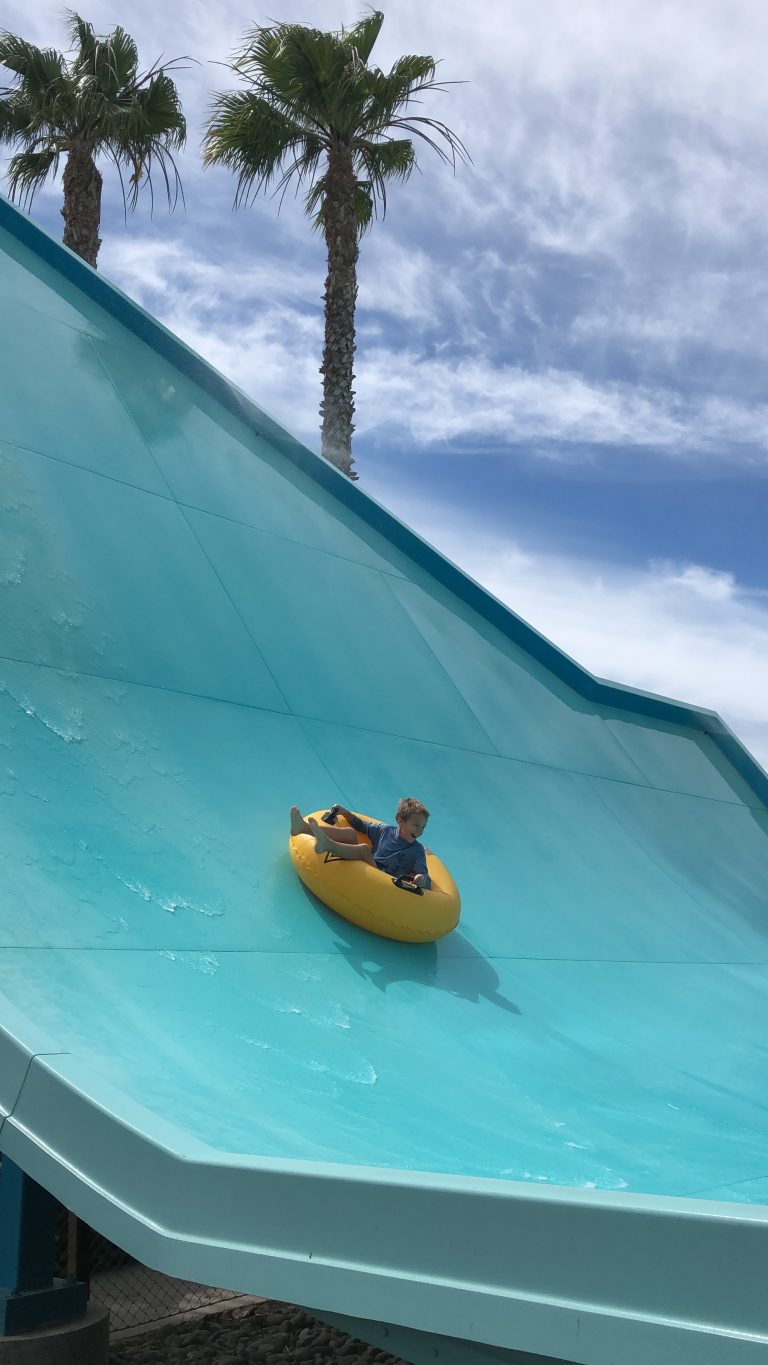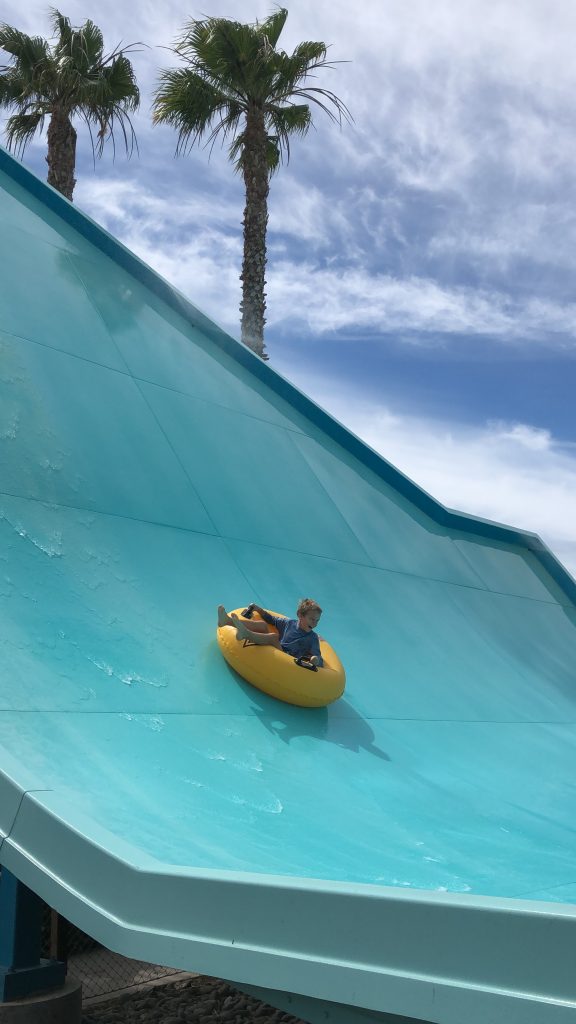 We also explored an adorable little amusement park called Pixieland. This little amusement area has rides best intended for ages 2-8 I would estimate. It's very retro and will take you back to your youth, depending on your age! They even have physical tickets for rides, and you can just buy what you need.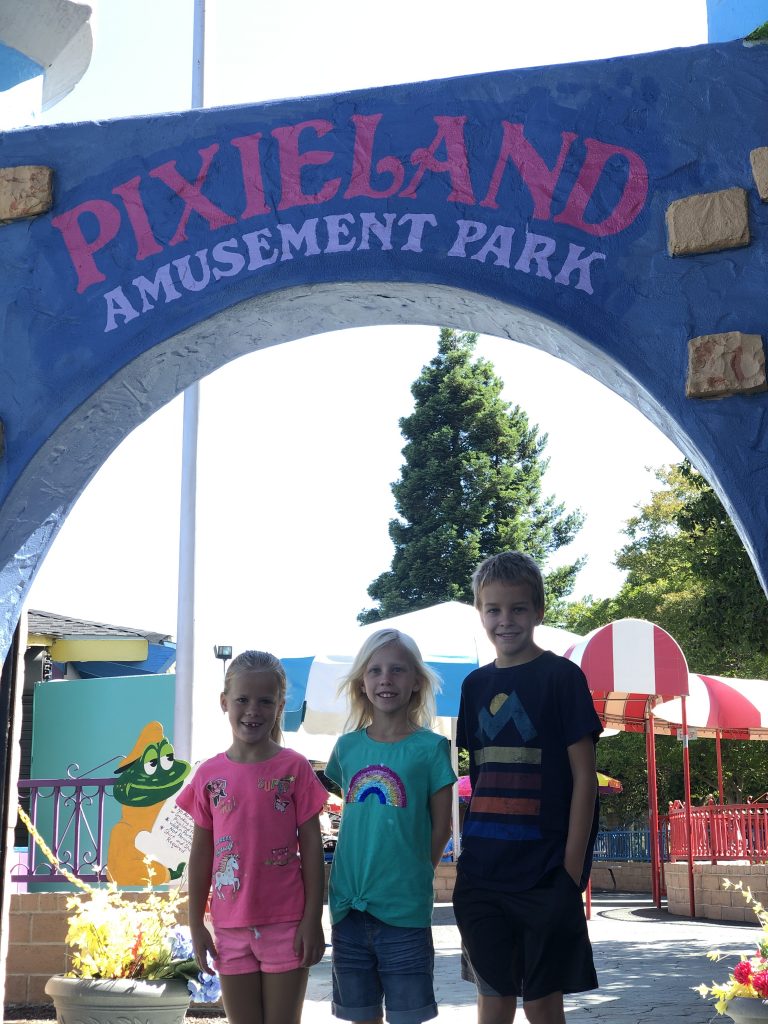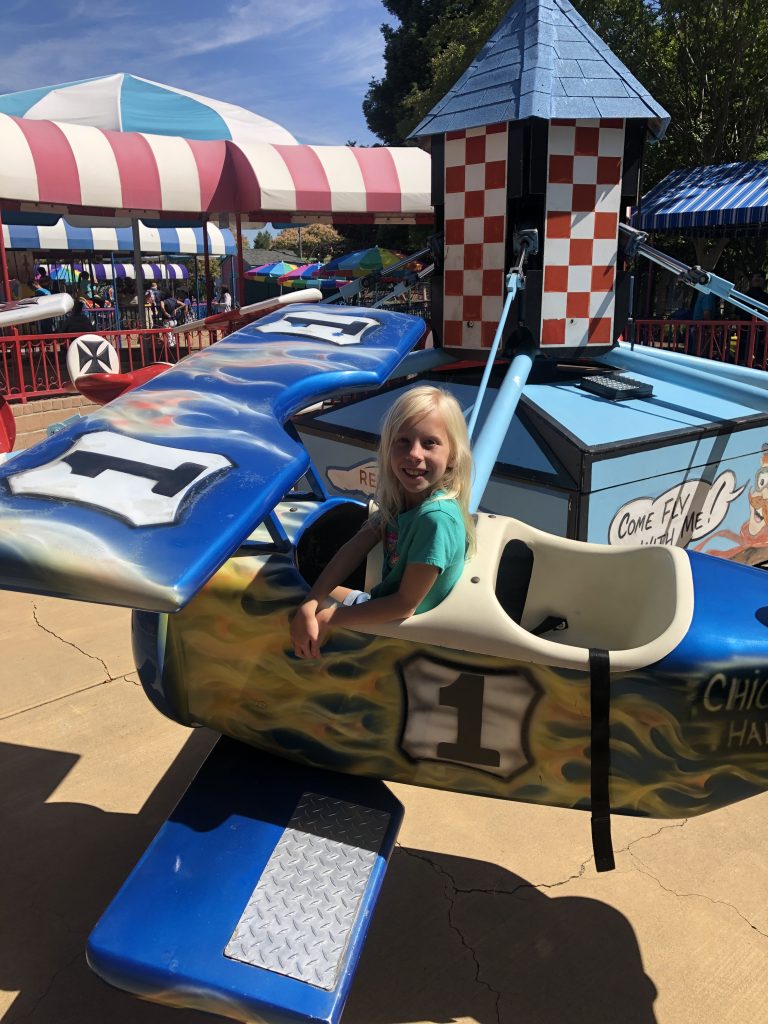 Concord also has so many community events in their downtown. When we visited, there was a Music in the Marketplace event going on, and it was really a happening place to be! There was live music, vendors, food, and a vibrant atmosphere. Concord is going a great job of creating a community in their downtown district that is fun for all ages.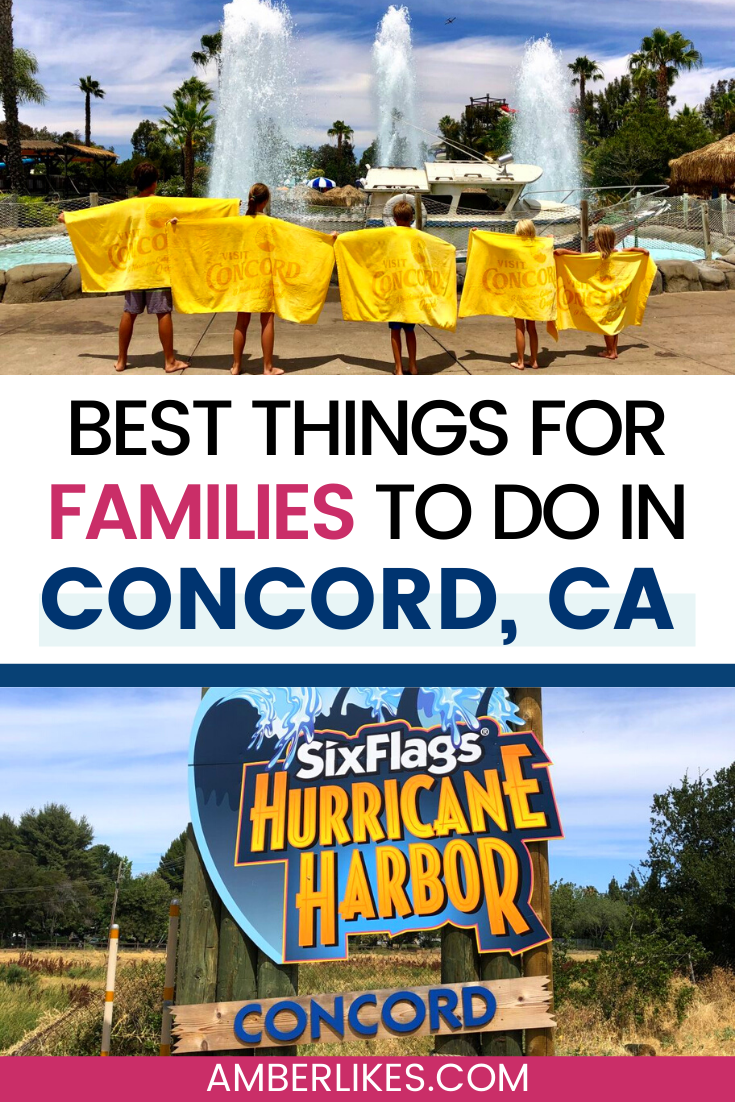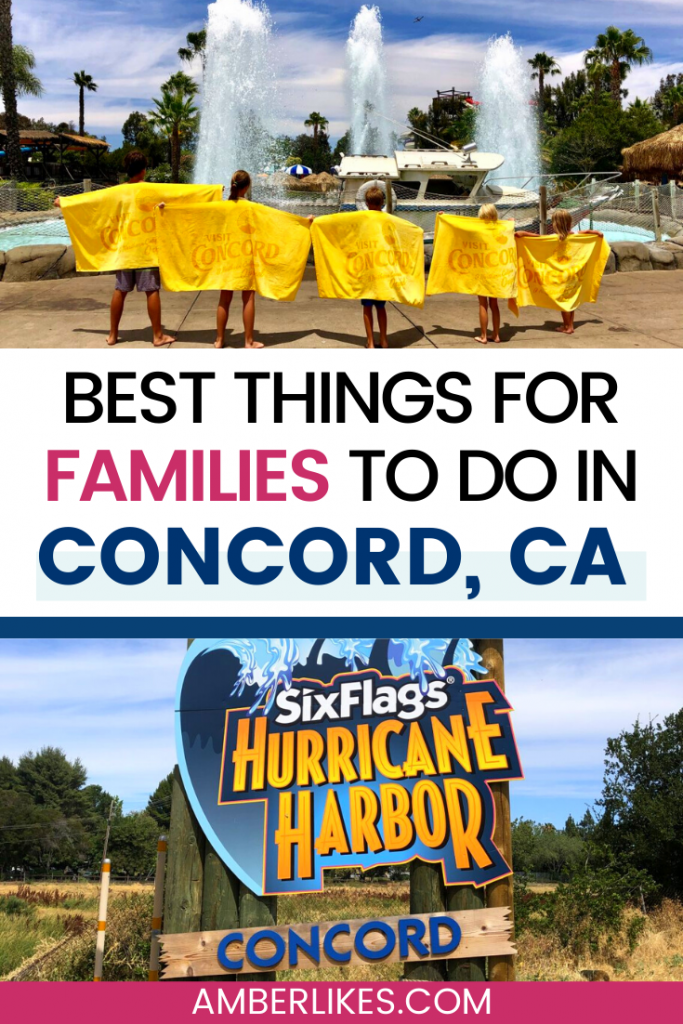 3. Concord has the perfect family accommodations.
We had the pleasure of staying at the Hilton Concord during our stay. We had two connecting rooms, one with a King Size Bed, and the other with two doubles. With an extra cot, we had bed space for our family of seven! As I'm sure you can imagine, this is not easy to do sometimes when traveling.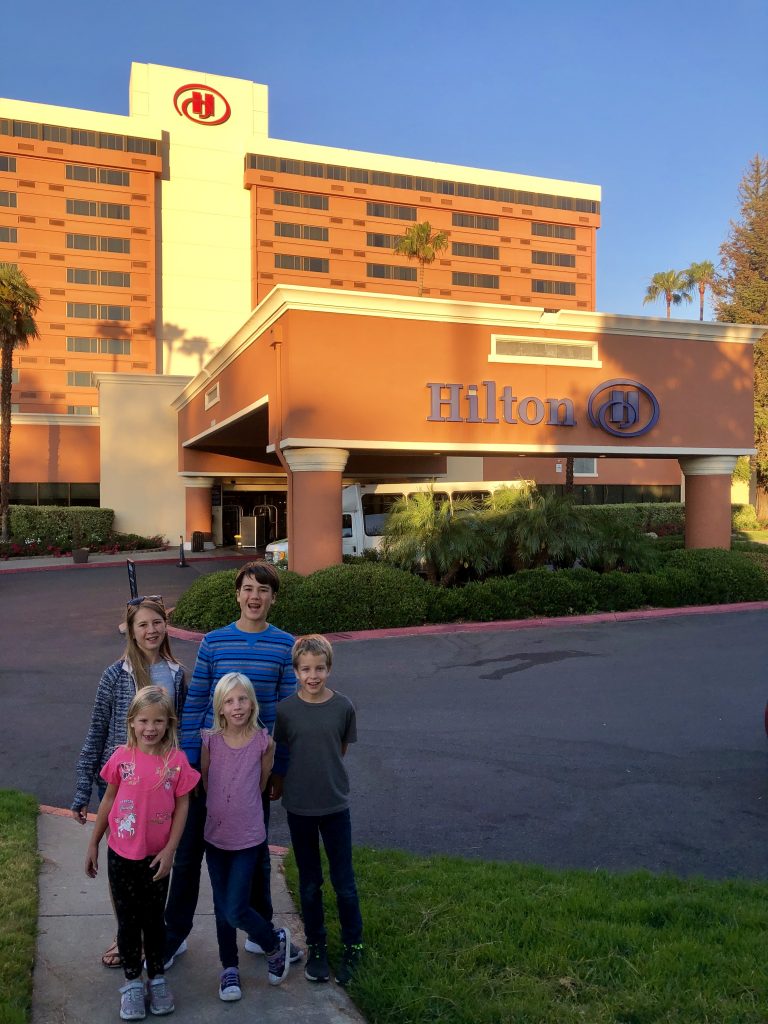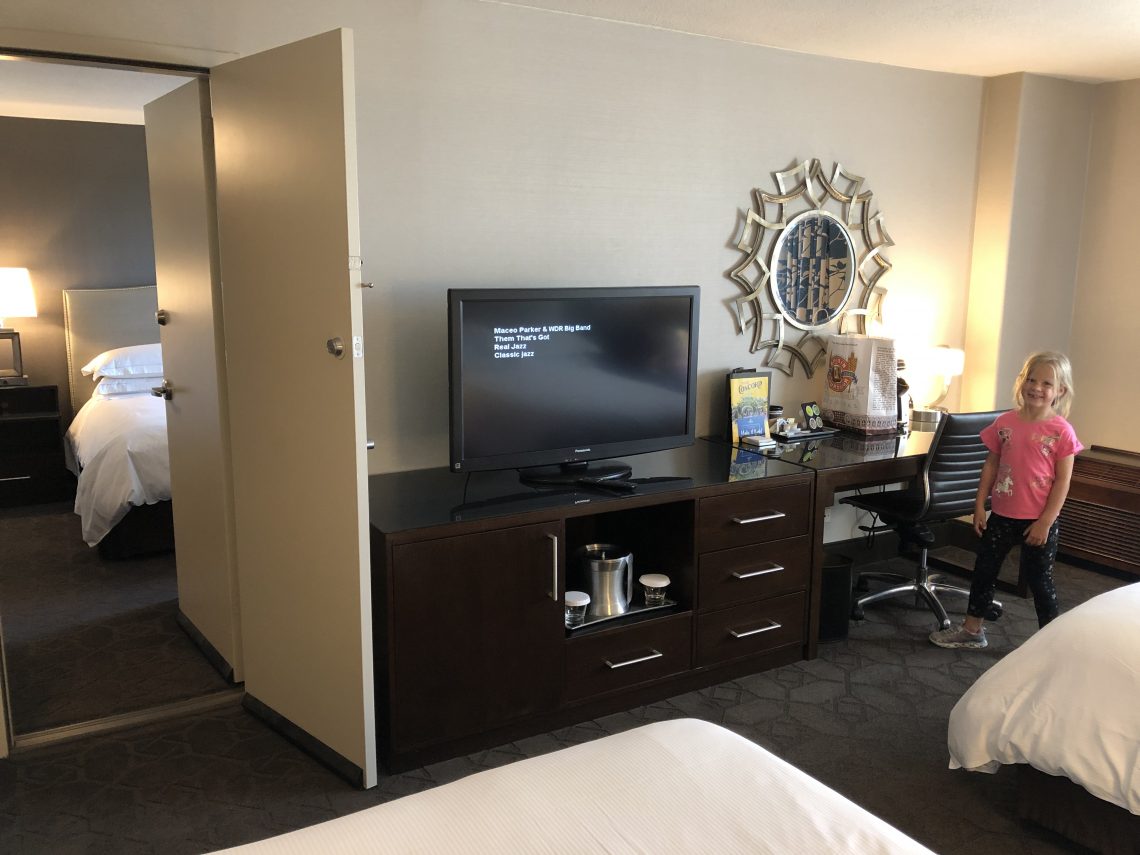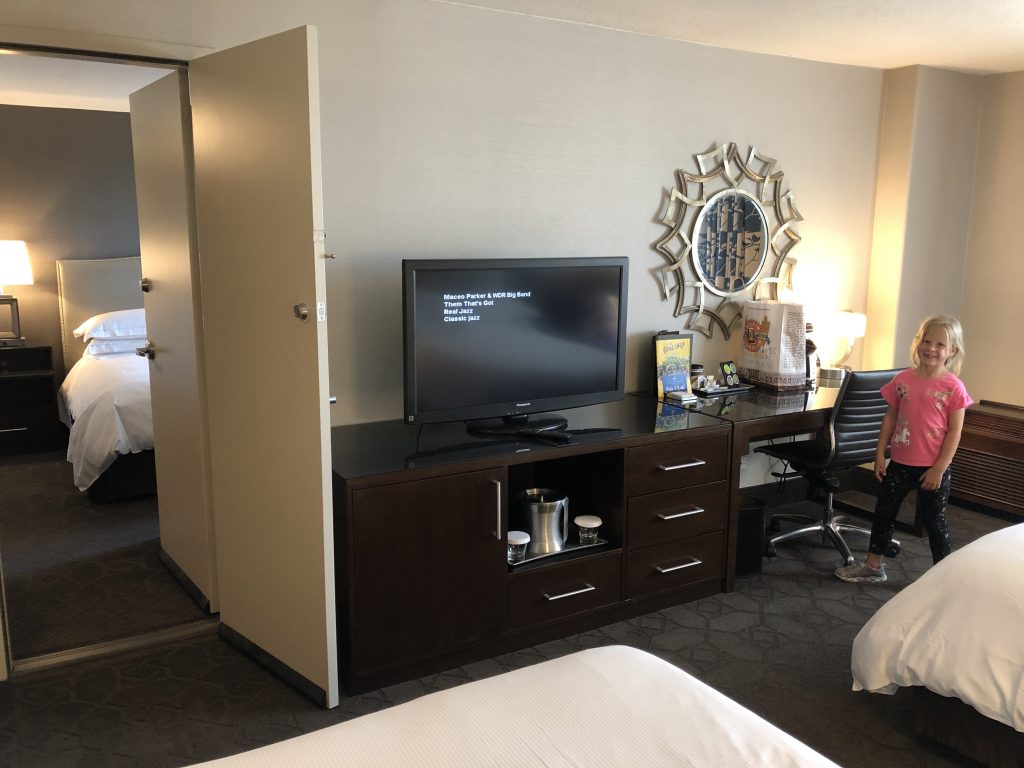 This hotel was incredibly clean, efficient, comfortable, and friendly. They have a business center, meeting space, a pool, and several more amenities. We also enjoyed a delicious buffet breakfast each morning of our stay, and the kids loved making their own waffles! And I loved filling their plates with fruit and yogurt! The Hilton Concord was such a comfortable and welcoming resting place for our family, and we would not hesitate to stay there again.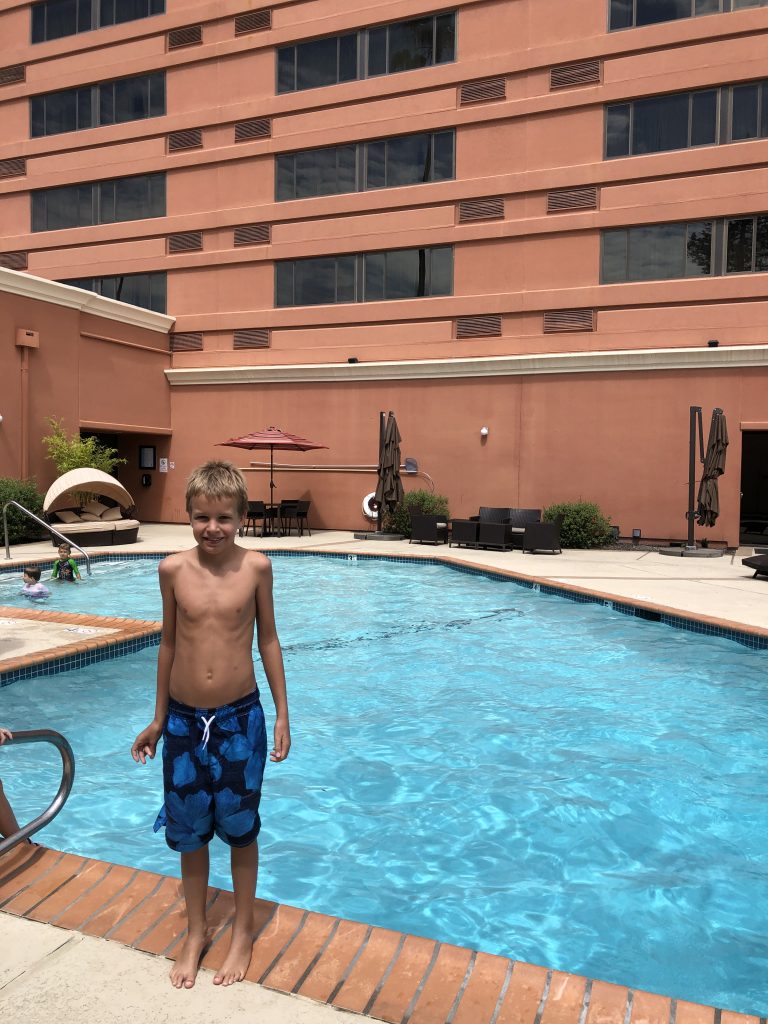 During our time in California, we stayed at some hotels that were much higher priced and higher rated, but that I would never visit again because of poor service. For a moderately priced resort, the Hilton Concord felt like luxury.
Concord is a great place to make memories.
When you decide to take a family vacation, there are some simple things that you need. You need good food, entertainment, and comfort. Concord, CA has it all! Whether you are visiting for a weekend or a week, you will make memories with your family to last a lifetime. There are parks and trails to explore. There are movies and shopping. There are restaurants and dessert shops. There are comfortable accommodations. What else could you need?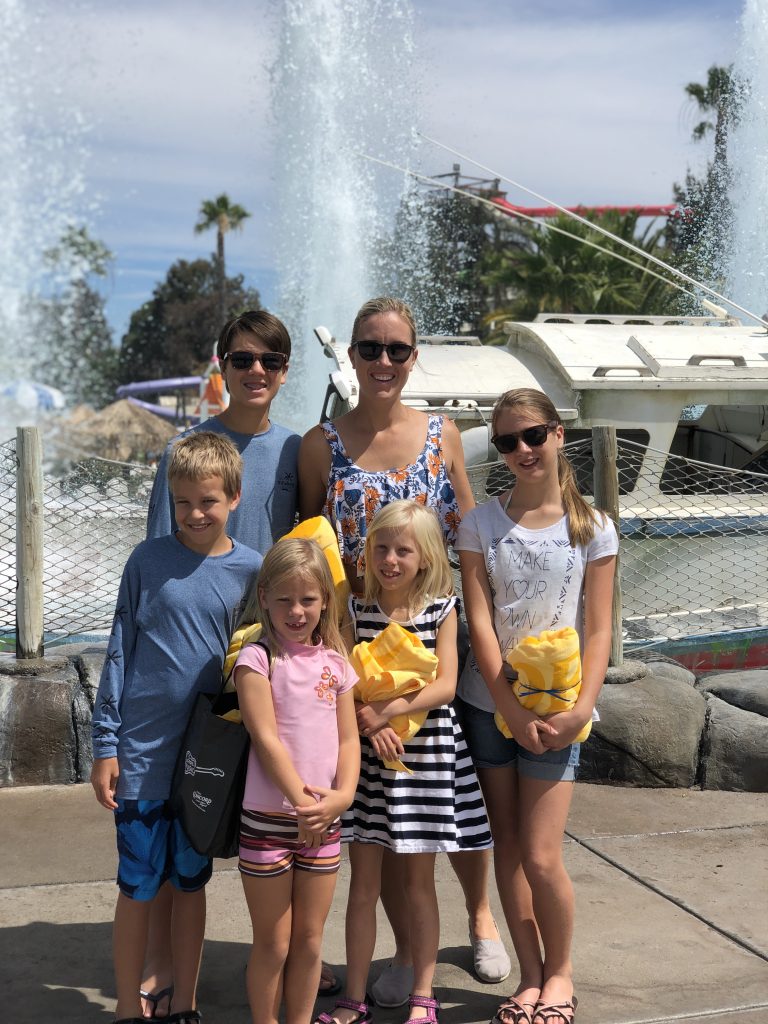 Plan a trip to Concord, CA and discover a place where you can explore on your own terms, at your own pace. It's also the birthplace of Tom Hanks and has an average of 263 sunny days per year. Are you convinced yet?
You May Also Like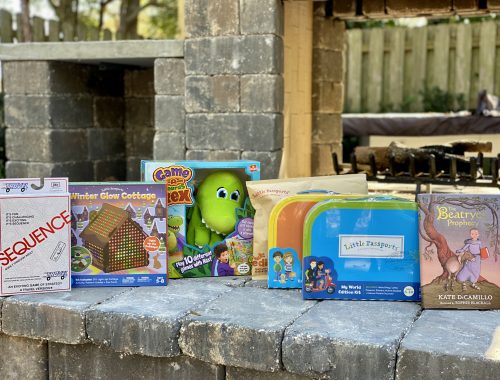 December 4, 2021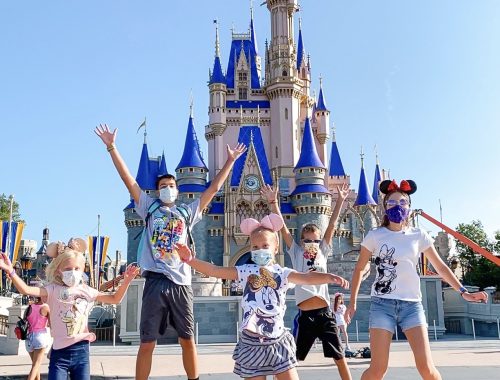 July 20, 2020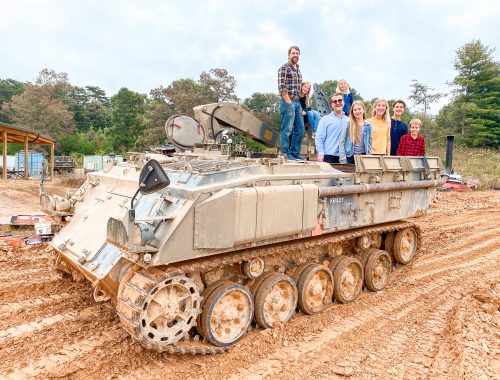 October 21, 2020