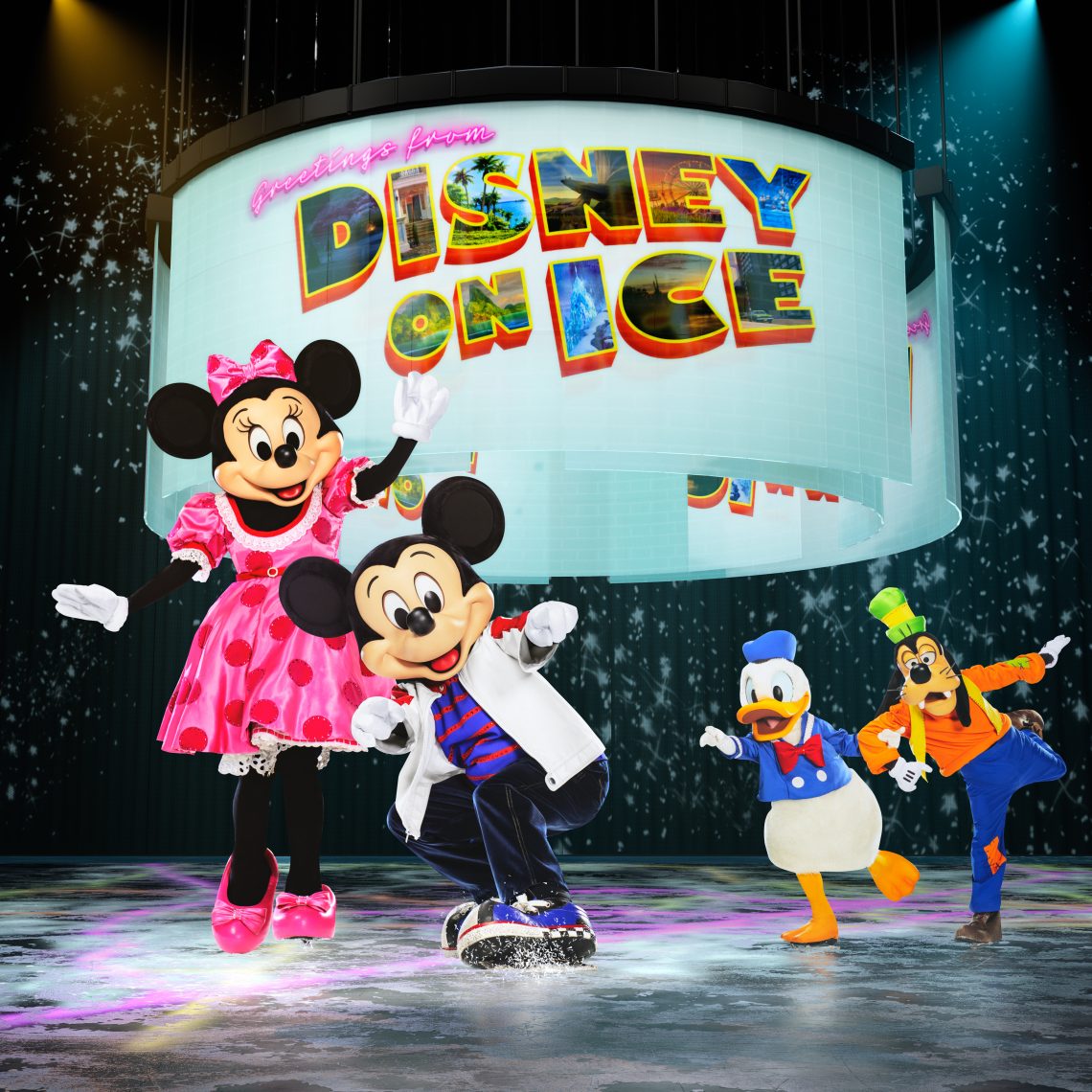 Disney on Ice Returns to Take Families Around the World
June 28, 2019
Sharing is caring!
GIVEAWAY NOW CLOSED. Our family loves everything Disney! So when you put this spectacular on ice, we are all in. We had the chance to see one other Disney on Ice show a few years ago. And even though you might think it would be very similar to other stage productions you could see at Walt Disney World, there really was a special magic to this show. Seeing your favorite Disney characters on ice was such a fun experience, and it was such a high energy, family friendly environment! How can you win 4 tickets to Disney on Ice when it returns to Orlando in September? Keep reading to find out!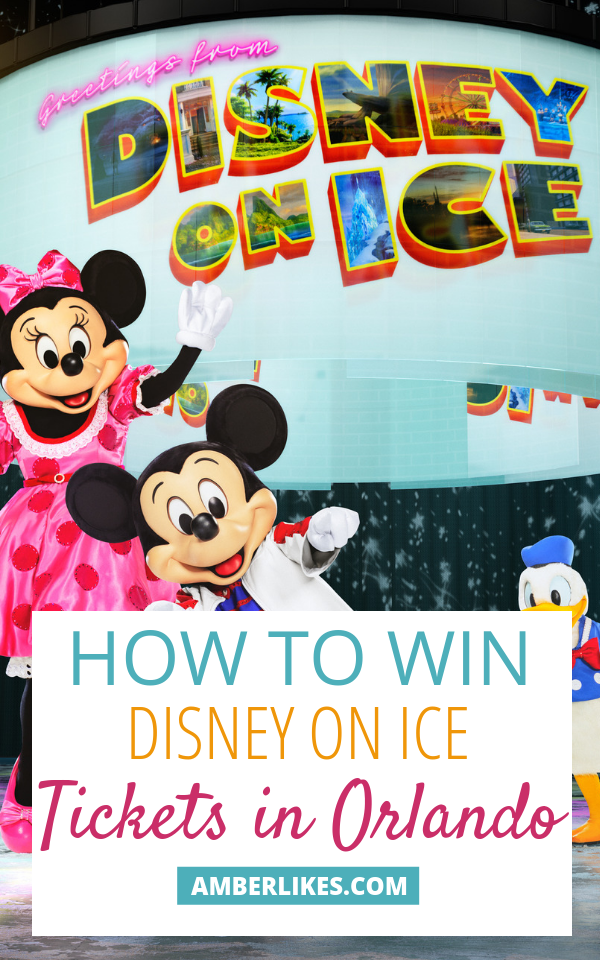 Disney On Ice presents Road Trip Adventures is Coming to Orlando September 6-8, 2019 to Take Families on a Fun-Fueled Excursion to Iconic Disney Destinations
Orlando, Fla. – Disney On Ice presents Road Trip Adventures will whisk families away on an immersive getaway chock-full of magical participatory moments. Featuring new and classic tales, this multigenerational experience visits Orlando from September 6-8, 2019 for six performances at Amway Center.
Hit the road with Mickey Mouse and his pals for a high-octane ride in Disney On Ice presents Road Trip Adventures. Exciting twists and turns await as Mickey, Minnie, Goofy and guests of all ages embark on an interactive and memory-rich adventure to iconic Disney destinations. See the world from the rooftops of London with Mary Poppins and Jack and his band of dancing lamplighters. Travel to the sun-soaked Motunui and help Moana restore the heart of Te Fiti. Set off on a safari and snap unforgettable photos of wild cheetahs and monkeys when guests traverse through the Pride Lands with Simba, Timon and Pumbaa. Discover a whole new world and be swept up in Aladdin's princely parade filled with spectacular stunts, magical moments with Genie, and a brand-new song from Jasmine that will render the audience "Speechless." Mosey on over to a larger-than-life comedic carnival and team up with Woody and Bo Peep as they search for their new friend Forky. Fans will hit a high note with Mickey and pals during the Disney edition of Road Trip Karaoke as they introduce Rapunzel, Belle, Ariel, Mulan and Tiana. Families should be prepared for a getaway jam-packed with unexpected hijinks and surprise, up close character interaction as Disney On Ice presents Road Trip Adventures makes a pitstop right in Orlando!
Orlando Show Times: Friday, September 6, 7:30 p.m.; Saturday, September 7, 11 a.m., 3 p.m. and 7 p.m.; Sunday, September 8, 1 p.m. and 5 p.m.
Venue: Amway Center, 400 W. Church Street #200, Orlando, FL 32801
For ticket information, visit DisneyOnIce.com.
Stay current on the latest developments through social media:
Facebook: www.facebook.com/DisneyOnIce
Twitter: @DisneyOnIce #DisneyOnIce #RoadTripAdventures
YouTube: www.youtube.com/DisneyOnIce
Instagram: @DisneyOnIce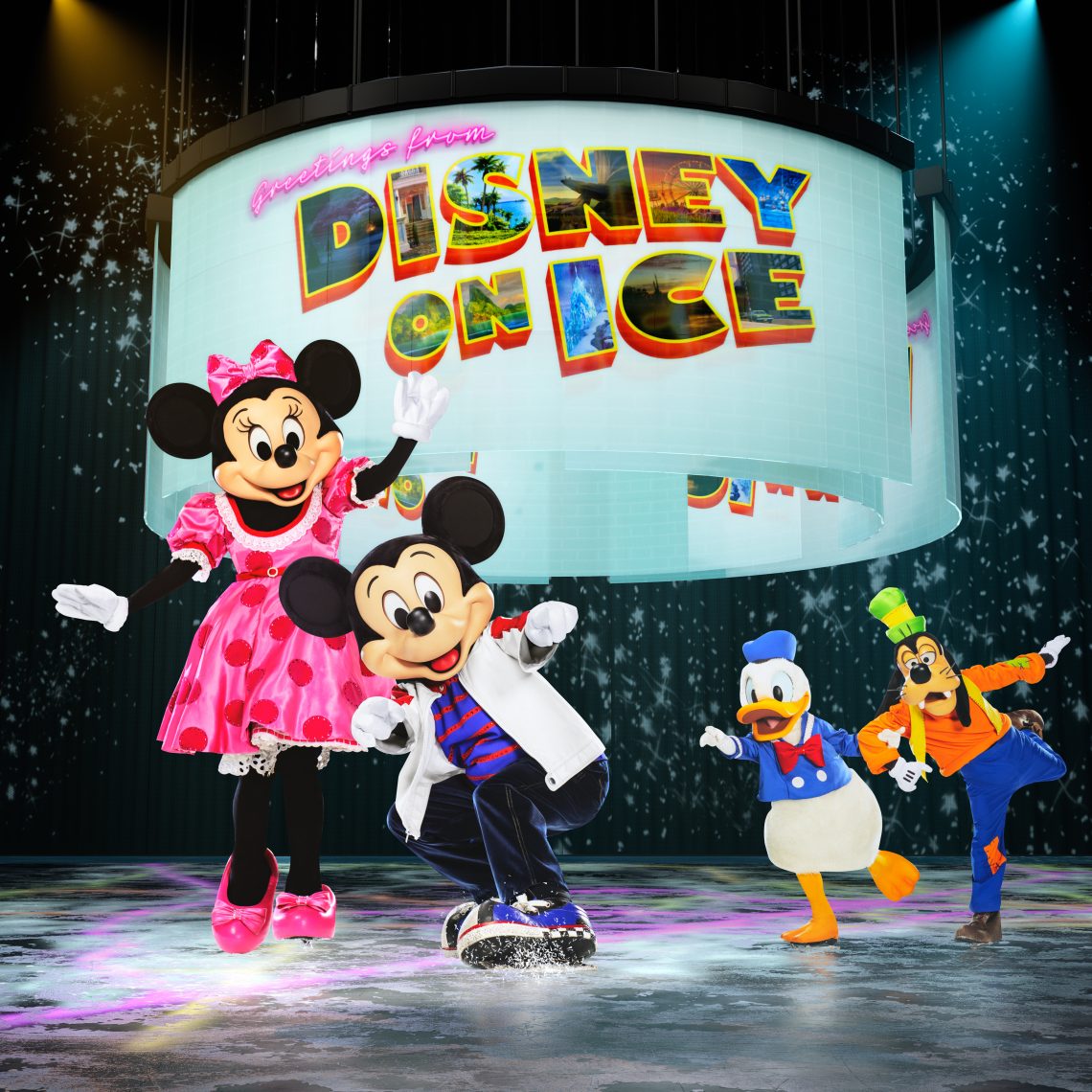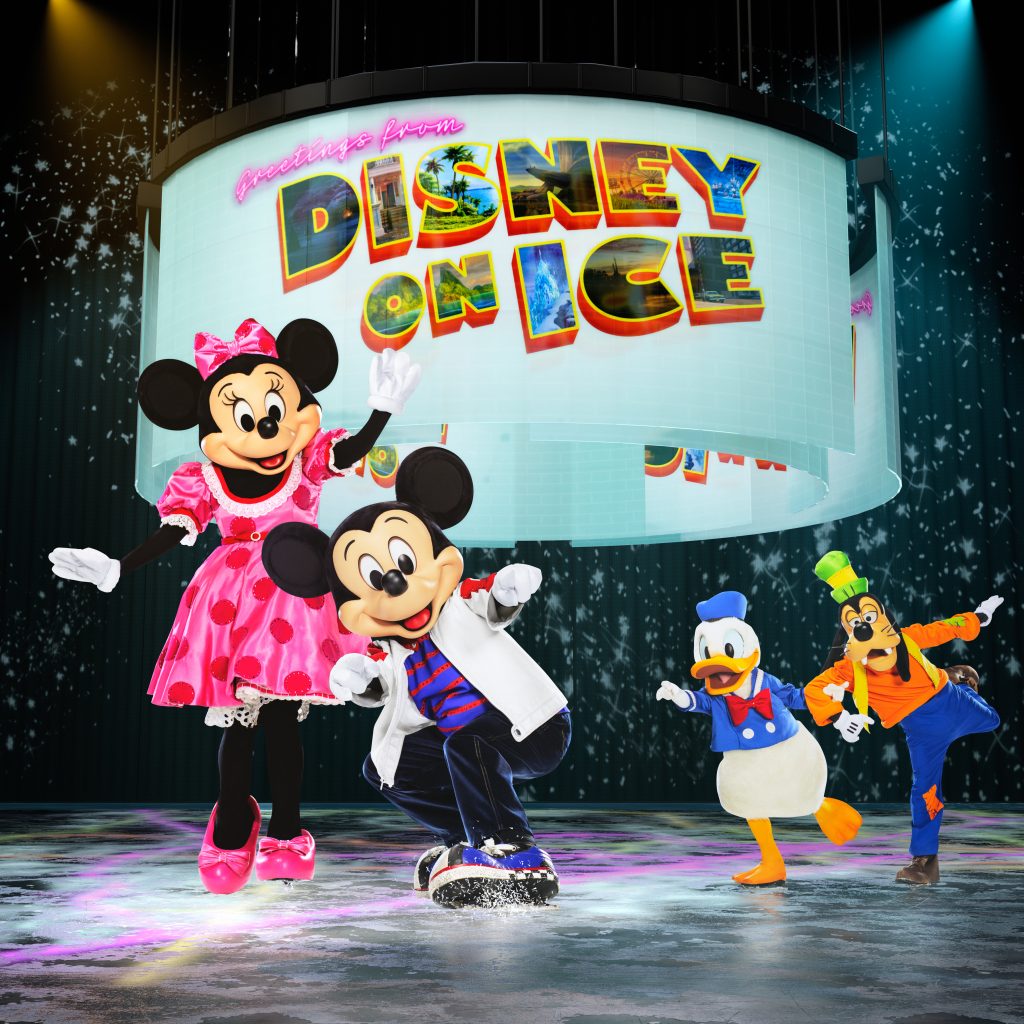 This show sounds so exciting! With all of our travels lately, we love seeing the world in new ways. And what better way than with our favorite Disney friends? I can just imagine my little one's eyes when they see these favorite characters on ice. And I have two exclusive ways you can save to see the show!
You can save 20% off select seats with code SAVE20. Not valid on premium VIP seating. Hurry for the best available seats! Code expires September 5, 2019.
You can also WIN 4 TICKETS to either opening night on Friday, September 6 at 7:30 pm or Saturday, September 7 at 11 am. It's easy to enter! You need to:
Follow me on Instagram
Subscribe to my blog by entering your email address in the top right.
Comment below on this blog post to let me know you've completed all of these steps!
Remember, if you haven't commented here on the blog, you're not entered! Stay tuned to my Instagram feed to increase your chances to win when my Disney on Ice post goes live in a few weeks!
Winner will be announced by August 25. Void where prohibited. Winner must be 18+.


I am a Feld Entertainment Blogger Ambassador, and in exchange for my time and efforts in attending shows and reporting my opinion within this blog, as well as keeping you advised of the latest discount offers, Feld Entertainment has provided me with complimentary tickets to Feld shows and other exclusive opportunities.
You May Also Like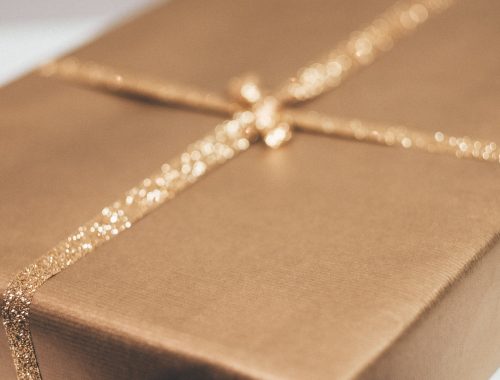 October 23, 2021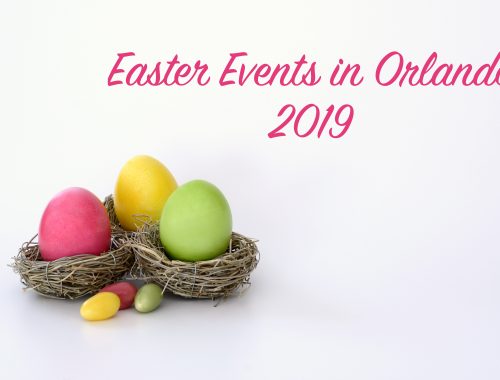 April 11, 2019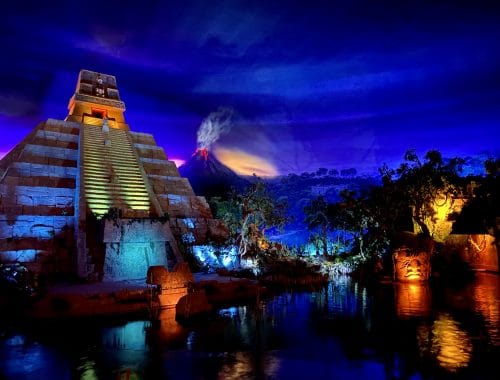 January 27, 2021