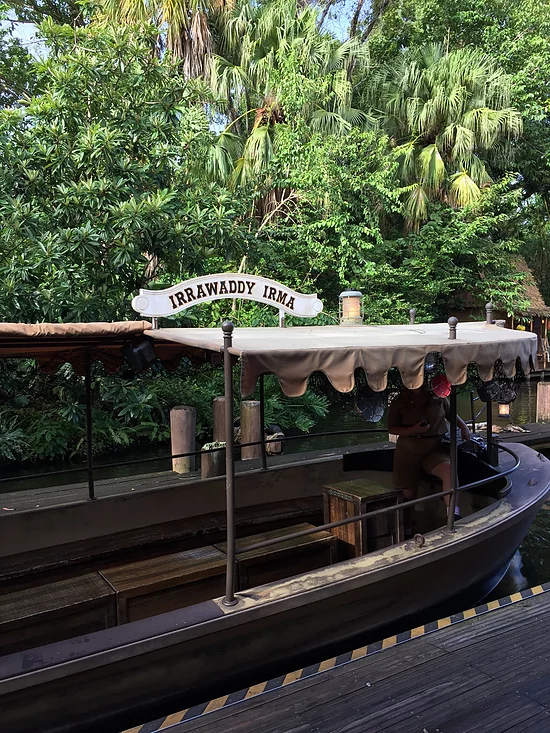 Hurricane Irma at Walt Disney World
September 9, 2017
Sharing is caring!
Today, we had the immense privilege and opportunity to visit the Magic Kingdom at Walt Disney World on the early closing day for Hurricane Irma. And it was an amazing, once in a lifetime experience.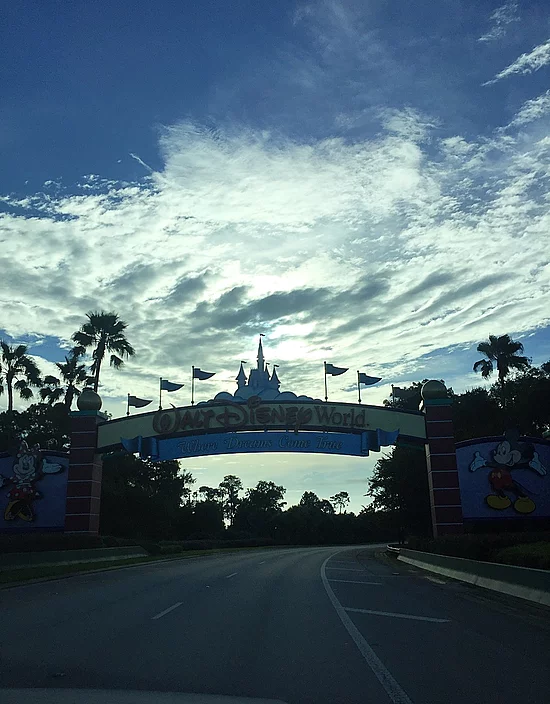 Walt Disney World has only closed on 5 occasions since opening, and it will be closed, for two days, at minimum, beginning tomorrow. As a lifelong Floridian, I understand and respect the power of storms. We lived in Miami during Hurricane Charly, Frances, Ivan, Jeanne, Katrina, Rita, and Wilma. We have experienced evacuation, we have had to boil water, we have lost power, and we have comforted scared children. We understand storms. I say all of this, in light of the extremely happy post that I am about to write, to not make light of the seriousness of a hurricane. However, as Floridians, we make lemonade out of lemons. We can only hunker down for so long. In the past few days, we have prepared as well as we can. We have obtained supplies and have prepared our home, so we needed to get out of the house before we may not be able to for a while!
As annual pass holders, we are always looking for ways to experience the parks in differently. When we heard about the hurricane closing, we thought it might be a great opportunity to experience the parks with record low crowds. And we were sure right! When we arrived at about 8:45 am, the parking lot was nearly empty. There was a monorail at the Ticket and Transportation Center, just waiting for passengers. Unbelievable.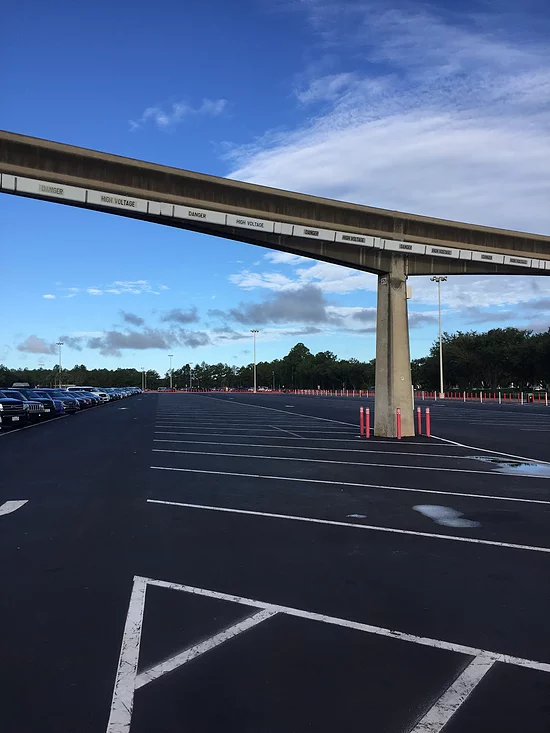 There were no lines to enter the park, and it seemed like an excellent start to the day! We went to Adventureland first, and hoped to be able to ride some of the big attractions in that area. We were shocked to find empty streets, Cast Members just welcoming guests and blowing bubbles, and rides just waiting for passengers. It felt like we had the entire park to ourselves!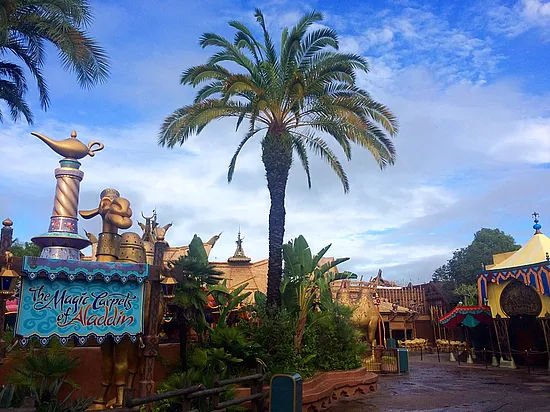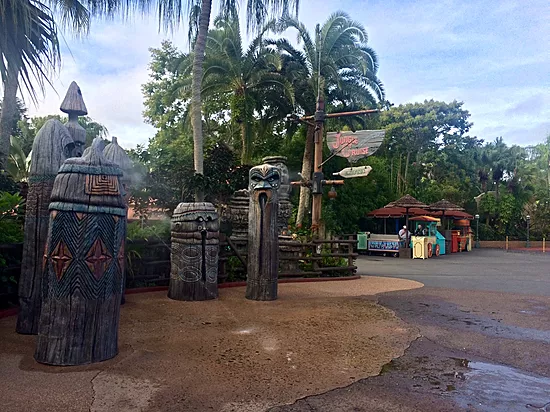 When we rode Jungle Cruise, our skipper made a joke about Hurricane Irma, but we thought it was just topical. However, when we got off the boat, we realized that this was more than situational! The boat that we had been on for our cruise was named the "Irrawaddy Irma." What a coincidence!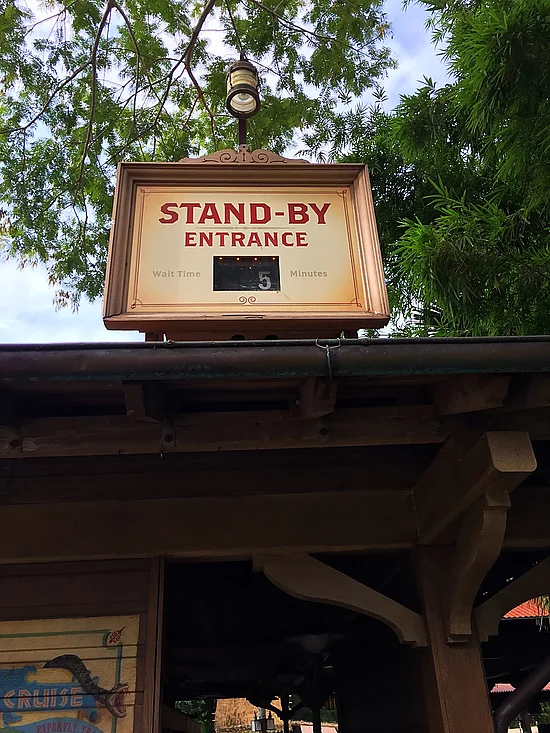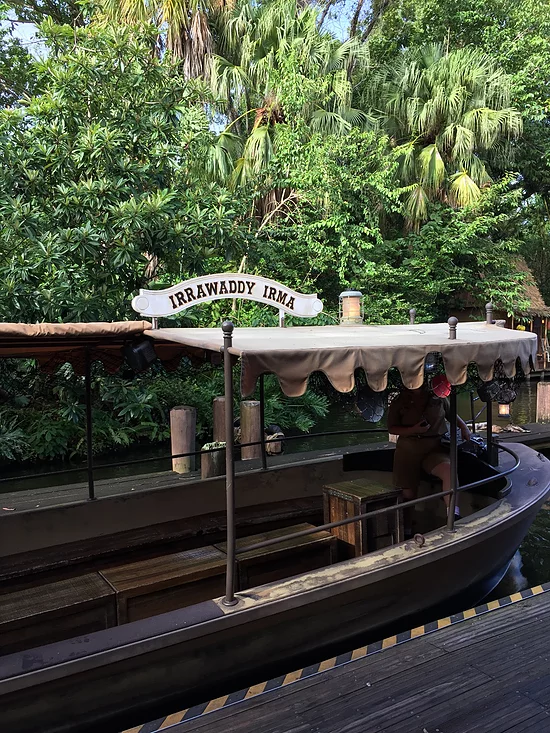 After this, we headed to Big Thunder Mountain Railroad, and rode twice in a row with 0 wait time. The cast member said, "Pick any seat you like!" If you have been to Disney World, you know how rare it is to hear that phrase.
We spent about an hour and a half at Tom Sawyer's Island, which was such a relaxing and fun experience. The kids played tag, we ate lunch, charged our phones, and took lots of pictures.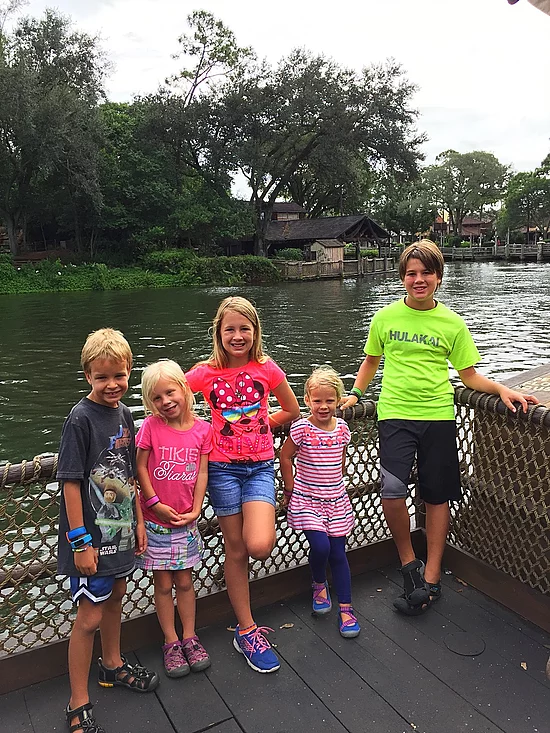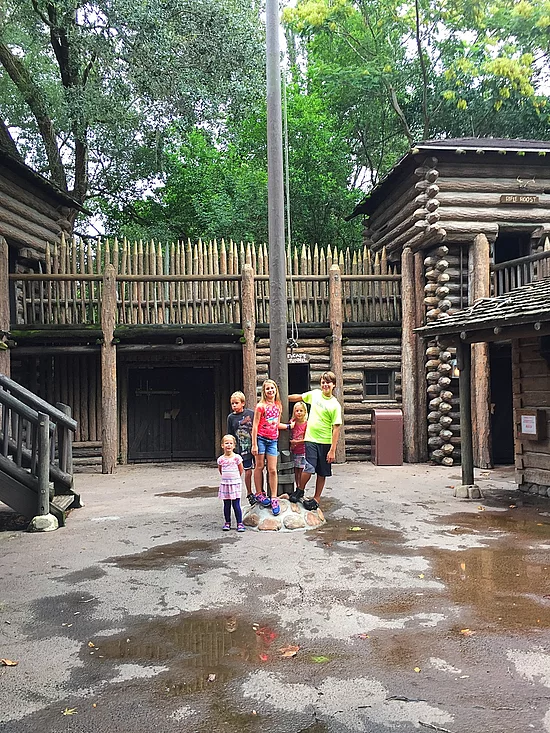 After that, we did several more attractions and experiences. We ran into friends, continued to marvel at the low crowds, and meandered our way back out to Main Street. There was no wait time for anything except Starbucks, and even that was a short and pleasant experience! There was a lovely cast member, named Ashley, who colored with the kids while we ordered our drinks, and after they were done coloring, gave each a cookie! She even watched the entire parade with our youngest. It was such a sweet and touching moment, and I made sure to tell a manager about what a wonderful job Ashely was doing in her role.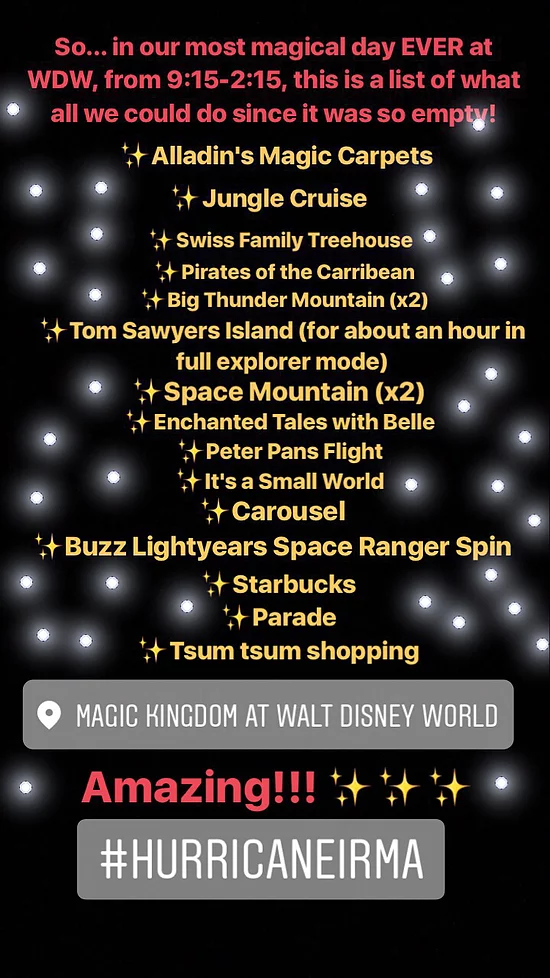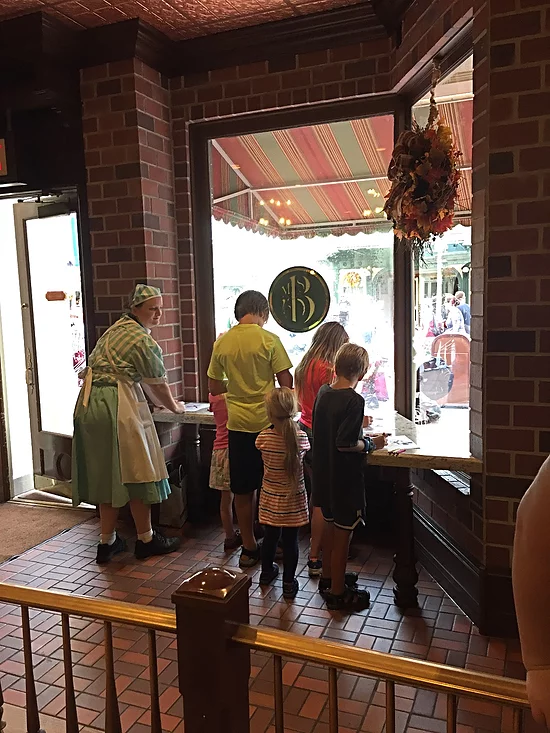 In the pictures from the parade, you can clearly see the construction or maintenance work on Main Street that is being batted down in preparation for Hurricane Irma. Usually, construction is much less visible than this and blends in much more seamlessly to the normal landscape. There were many signs of hurricane preparation all around the park, and it was amazing to see it being done, all while still enabling guests to experience the park in a normal fashion.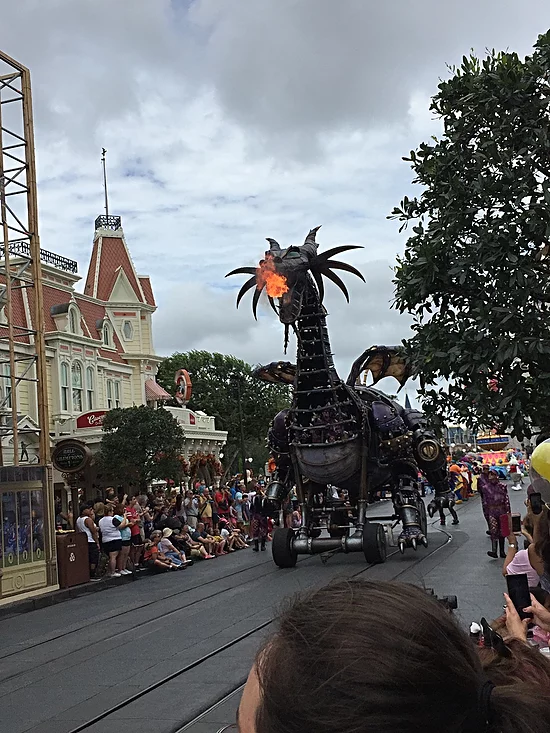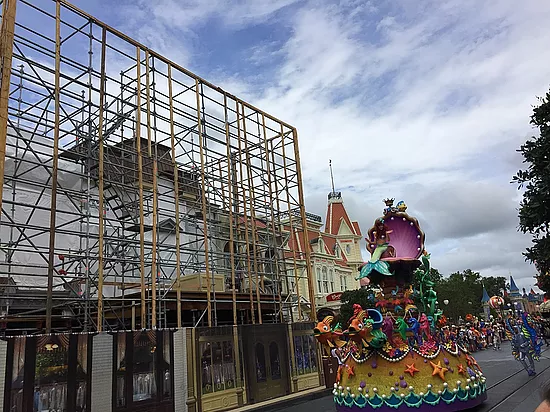 On our way out of the parks, we stopped for some small tsum tsums, in order to help the children always remember where they were the day before Hurricane Irma hit Florida. Personally, it was a day I will never forget, and that will never be duplicated.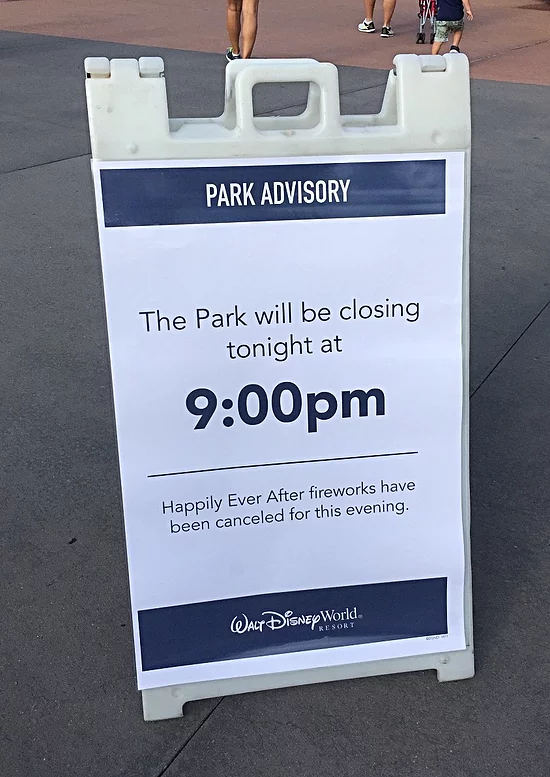 Floridians have alligators, unbearably hot summers, tornadoes, lightning strikes, sharks, and hurricanes to deal with, year after year. But at least, before a natural disaster strikes, we get the chance to visit the Happiest Place on Earth. Thank you Walt Disney World for providing magic to visitors and Orlando residents for as long as possible. Cast members could not have been more friendly, welcoming, and helpful. As we walked out of the park, a cast members said, "Stay safe!" A friendly welcome back to the real world of weather reports, wind speeds, and hunkering down.
Stay safe Florida, Walt Disney World, visitors, friends and family; and as Mickey would say, "See ya real soon!"
Be sure to check out our YouTube video and Instagram feed for lots more details and pictures from our day!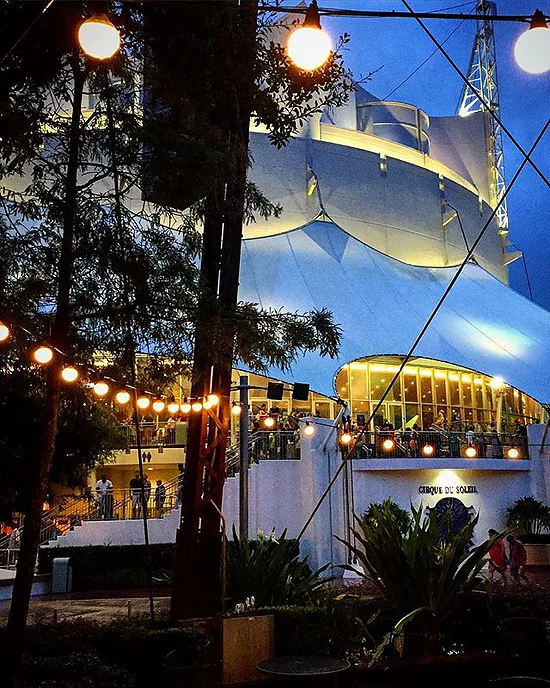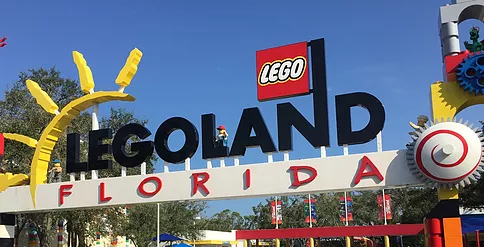 You May Also Like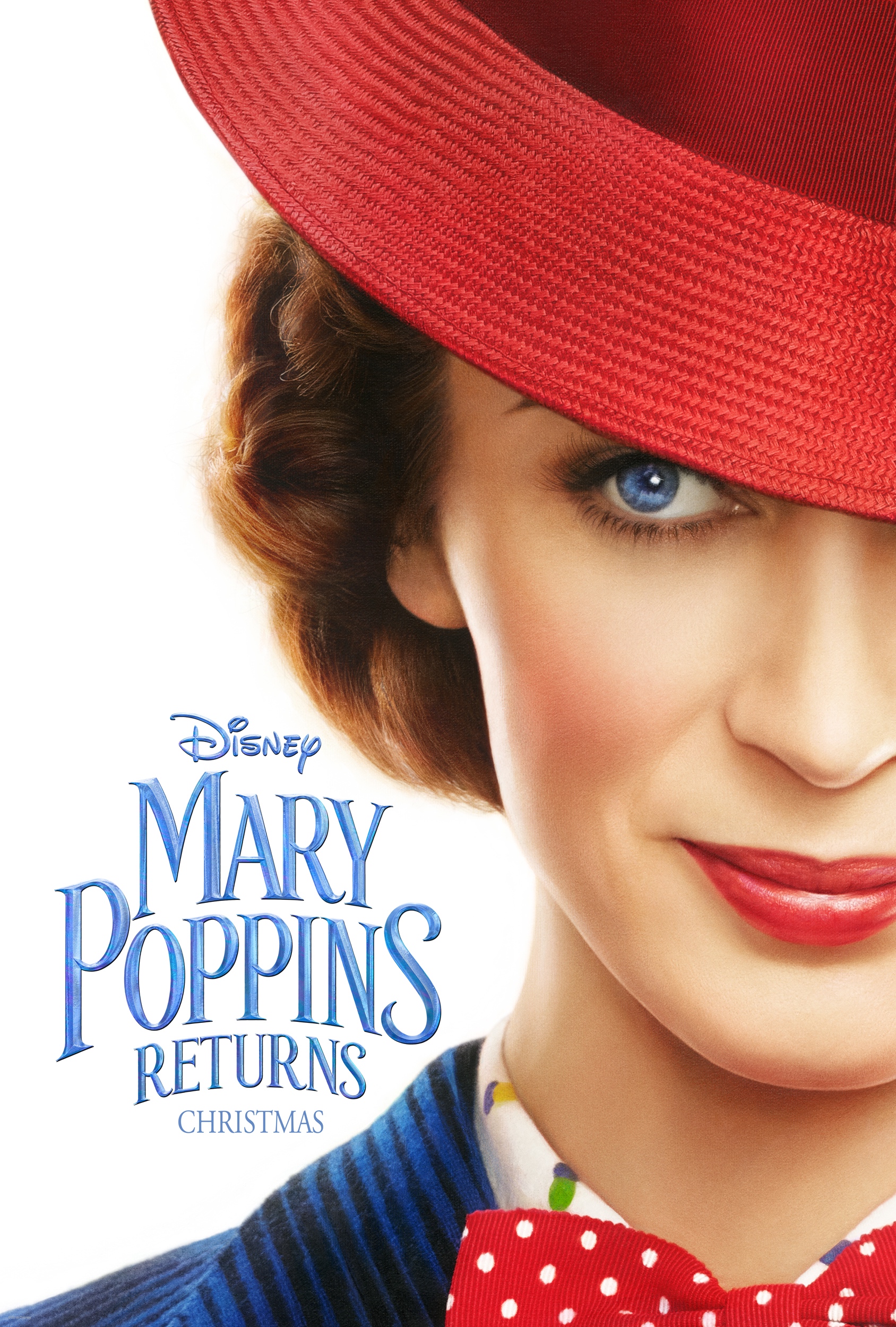 December 20, 2018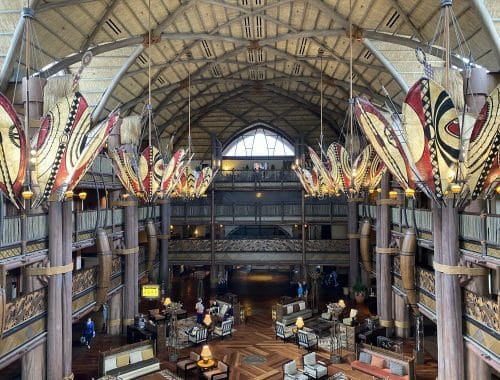 February 5, 2020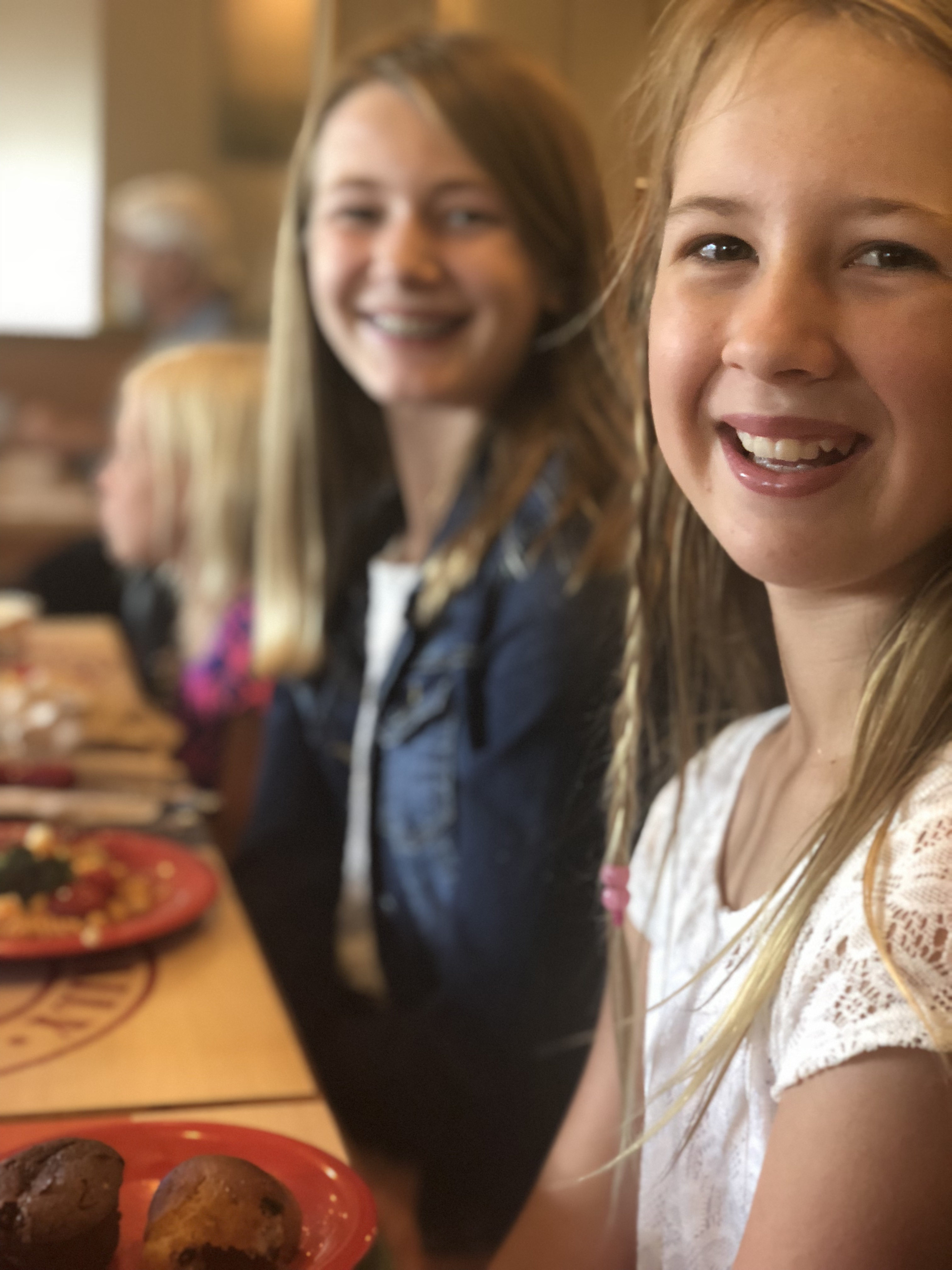 October 12, 2018