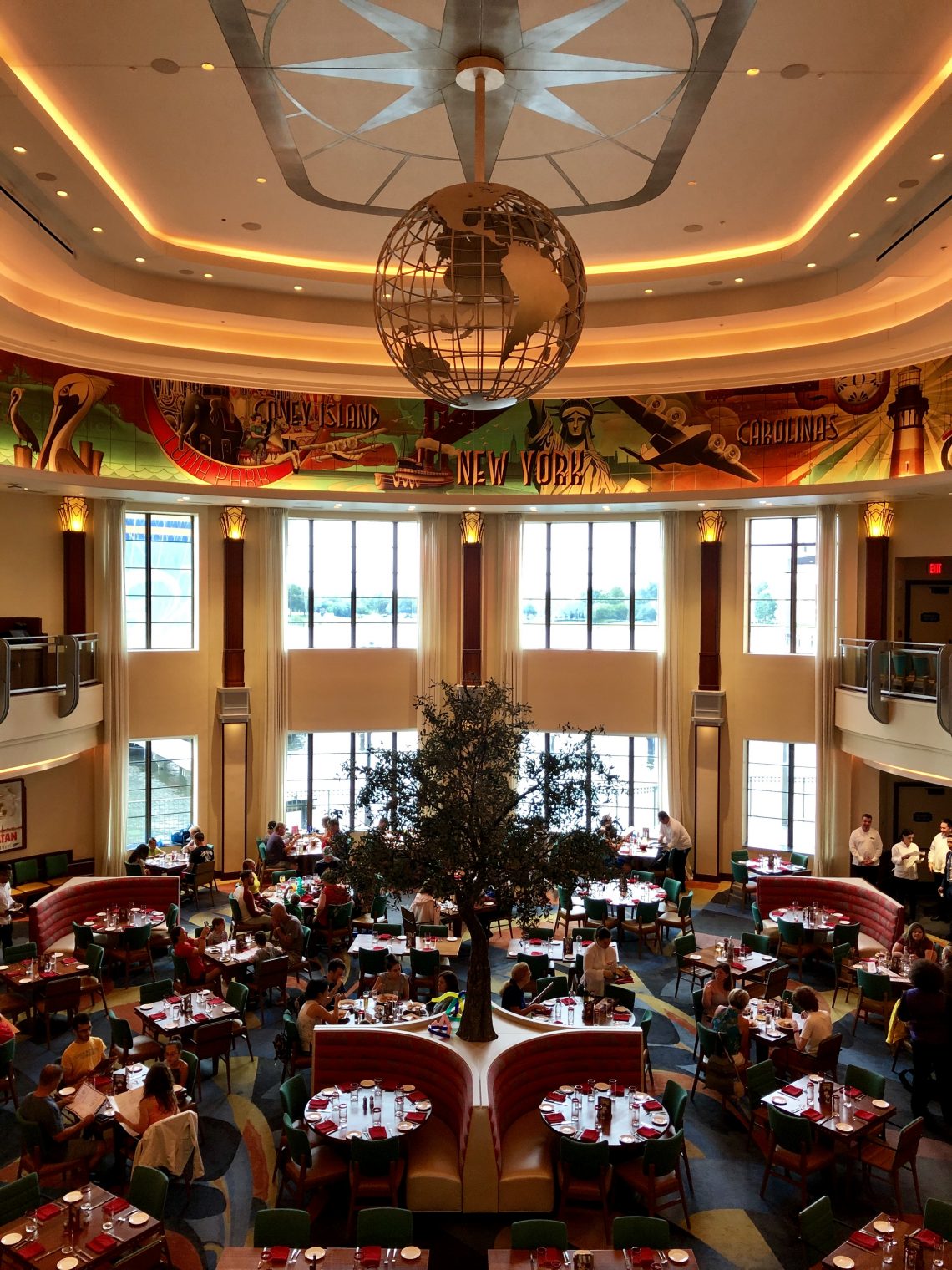 Maria & Enzo's Restaurant at Disney Springs
June 11, 2019
Sharing is caring!
There are so many amazing restaurants in Disney Springs. I've had the opportunity to try several of them, and even experienced the ultimate Disney Springs Date Night, hosted by Disney! But when I was invited to check out Maria & Enzo's, I knew this Italian eatery would be high on my list. I love Italian food and there are always lots of great plant based options. I had no idea how authentic and high quality ingredients I would encounter at Maria & Enzo's Ristorante!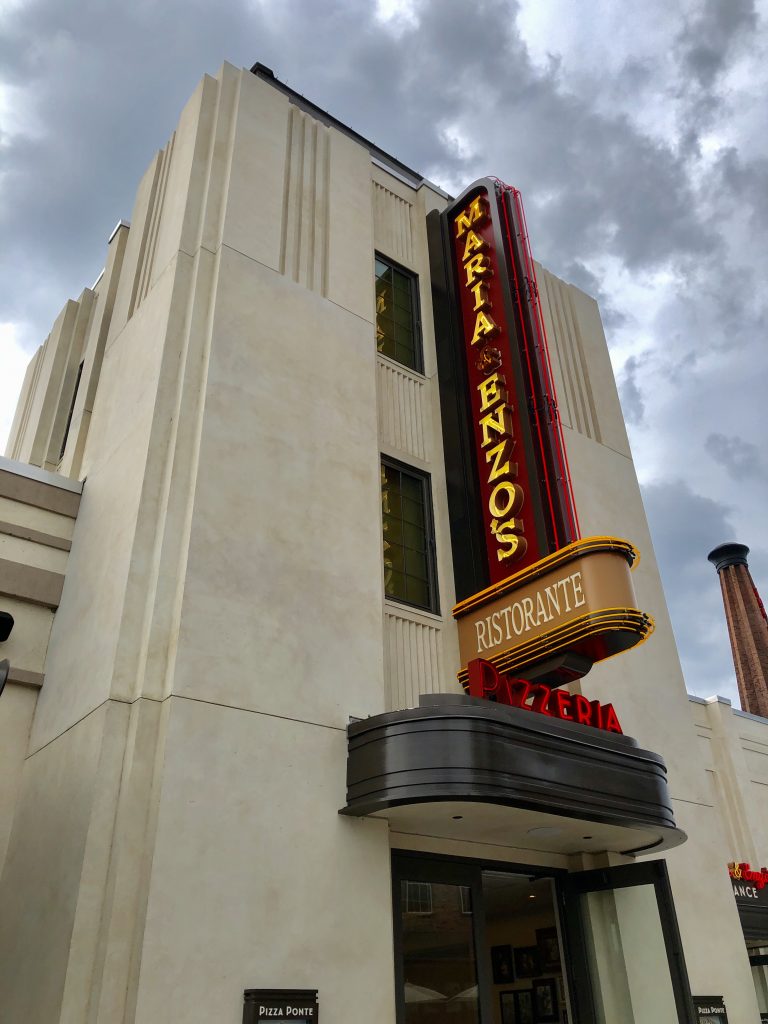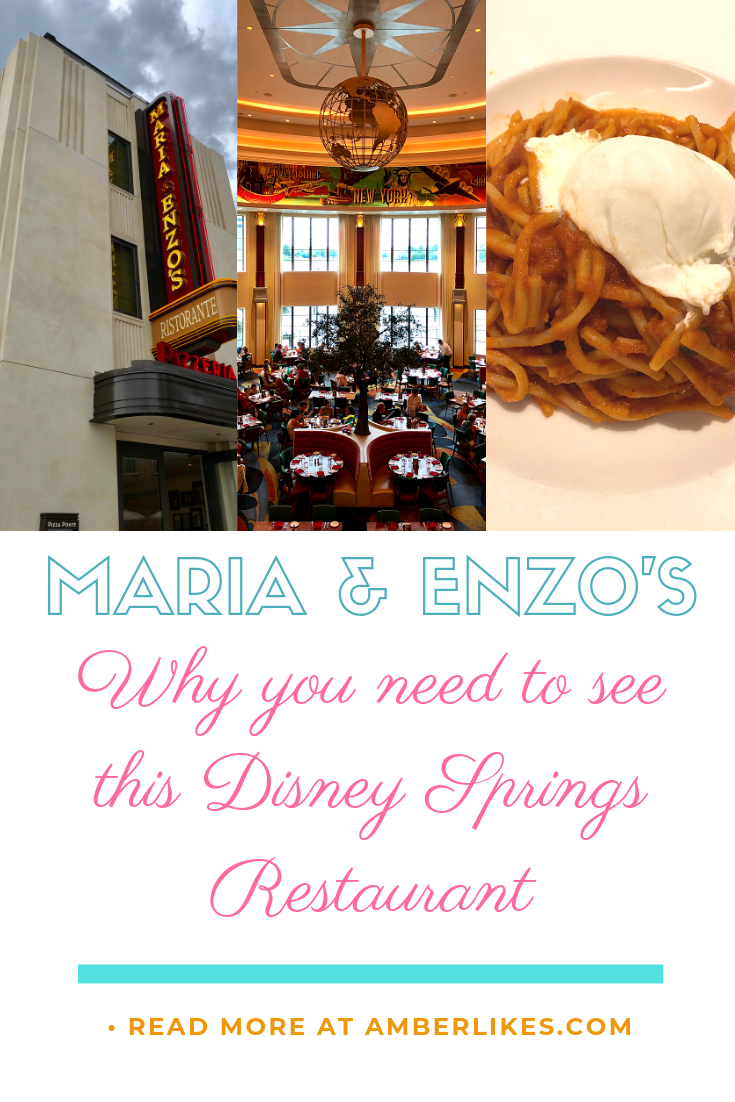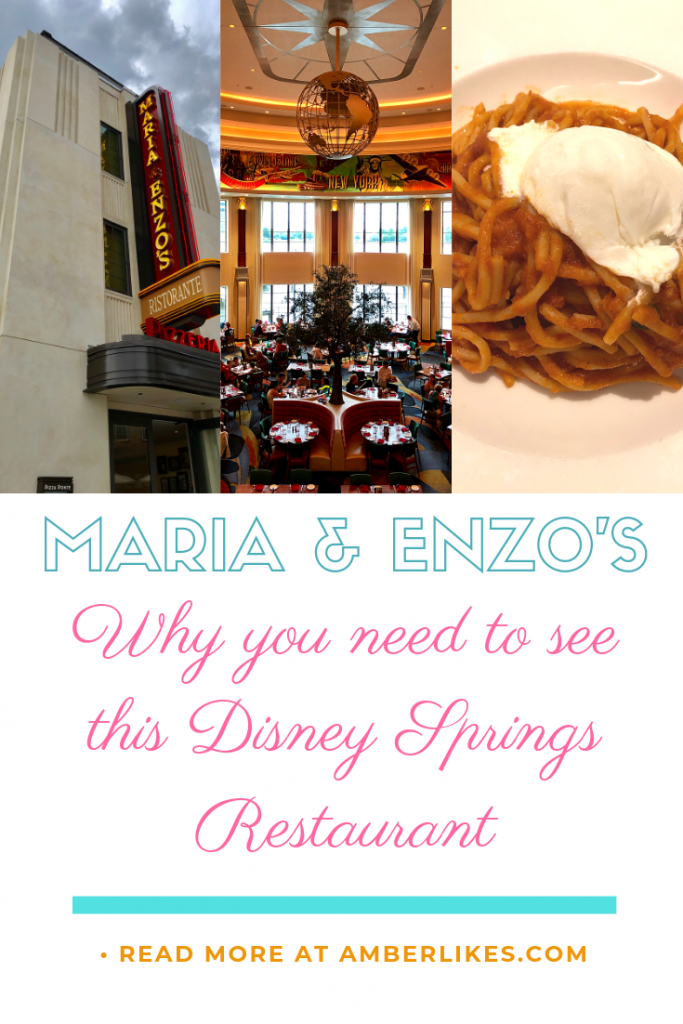 At our meal, we tried a variety of dishes, desserts, and drinks. The appetizer was an amazing Salumi E Formaggi board. This included some of the best cheeses I've ever tried! We also tried a Melanzane Alla Parmigiana, otherwise known as Eggplant Parmesan. I'm never really sure if I like eggplant, but in this dish, it was amazing! I would definitely order this as my meal in the future!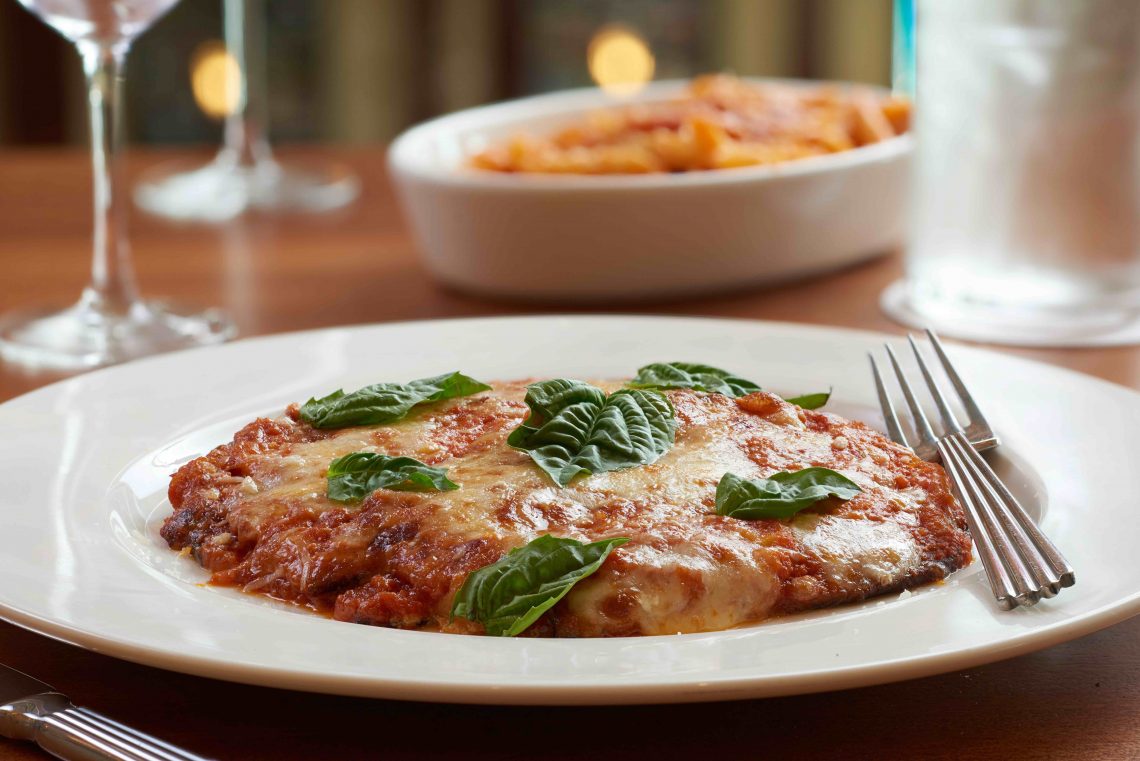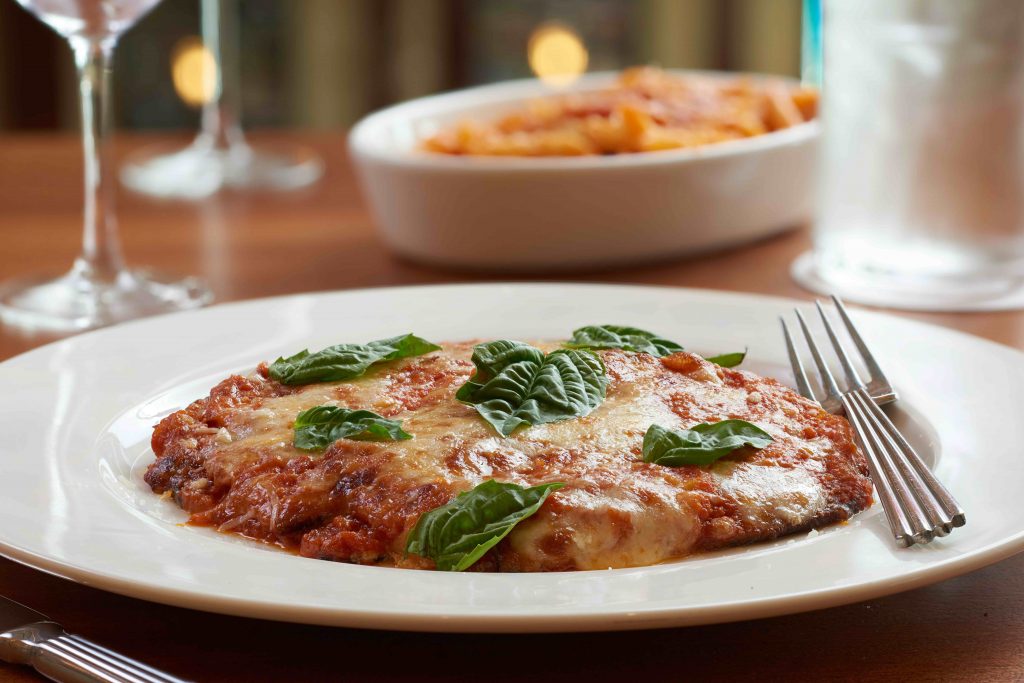 We had the pleasure of being hosted by Executive Chef Charlie Restivo. He explained the genuine ways that this pasta is created, and the sourcing of the ingredients used by the restaurant. Kyle Collins, from the Patina Restaurant Group, describes it this way, "The signature pasta dishes that we serve at Maria & Enzo's are so delicious and unique because of the authenticity of ingredients that we use. We go the extra mile to source our pasta from The Gentile Pasta Factory, founded in 1876, in Gragnano, Italy because it's made using 100% Italian semolina wheat and a low-temperature natural air-drying method that pasta-makers pioneered in the sixteenth century."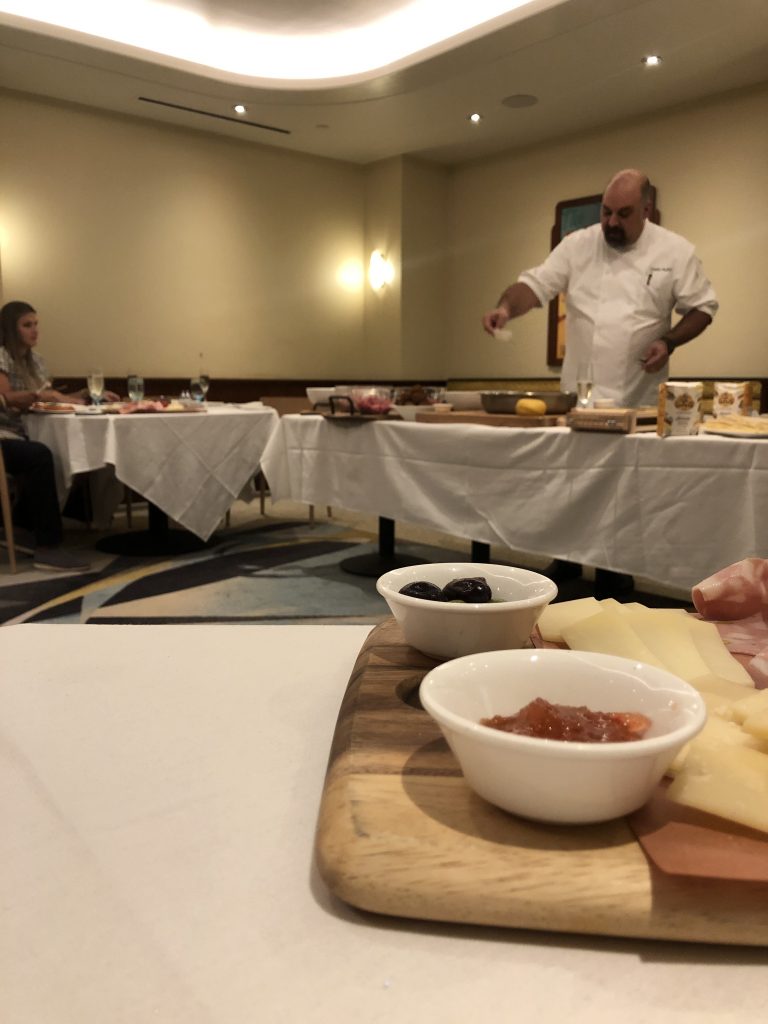 For our main course, the featured dish was Spaghetti Alla Chitarra Con Polpette. This dish features traditional spaghetti and meatballs. It's a very popular dish on the menu, and is Maria & Enzo's featured dish of the month! The Spaghetti is made with thick-cut pasta, marinara sauce, Maria's family recipe meatballs, parmigiano reggiano, and basil. Chitarra, meaning "guitar" in Italian, is a square-cut spaghetti very traditional of Abruzzo. The dough is traditionally rolled over a box strung with metal guitar strings at even spacing, producing a pasta of square shape. For a plant based option, I enjoyed this same spaghetti with buratta cheese on top. It was absolutely delicious and incredibly rich and flavorful!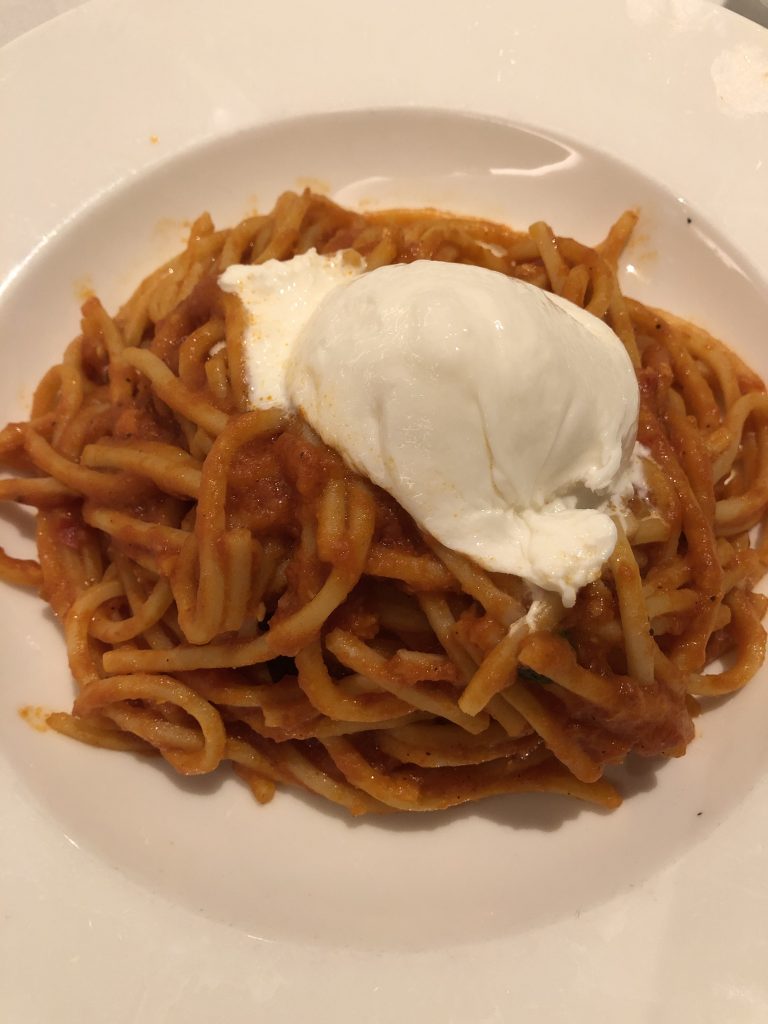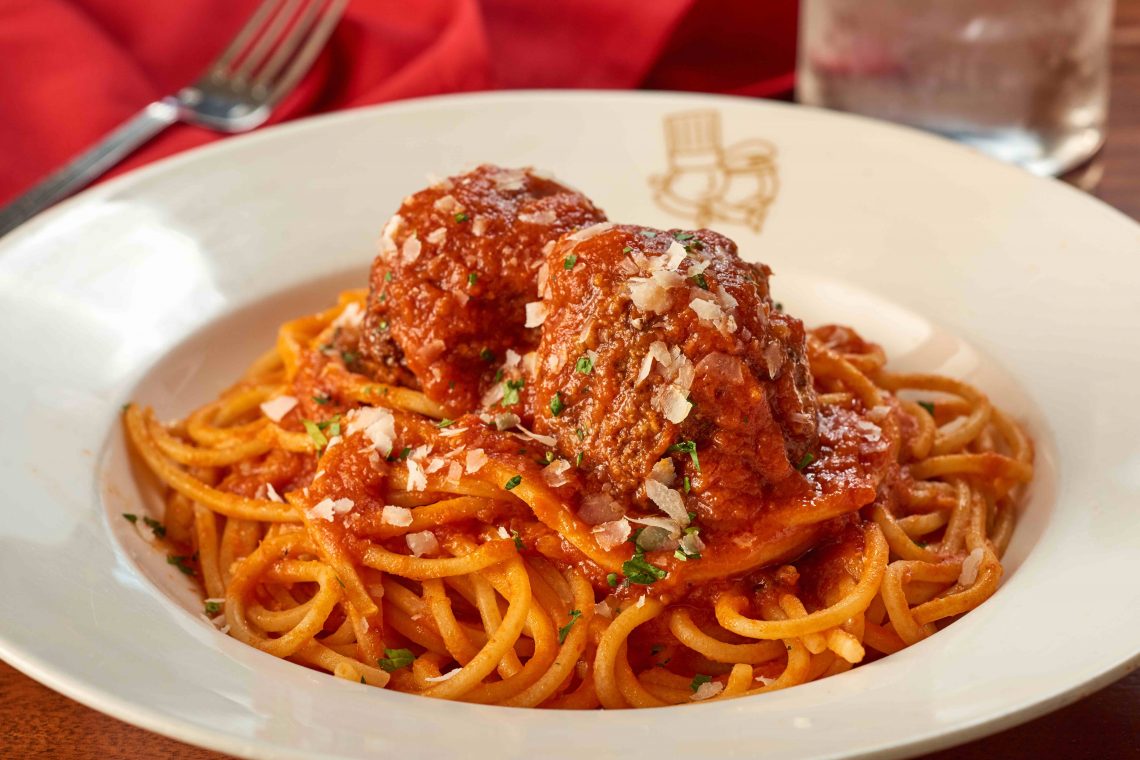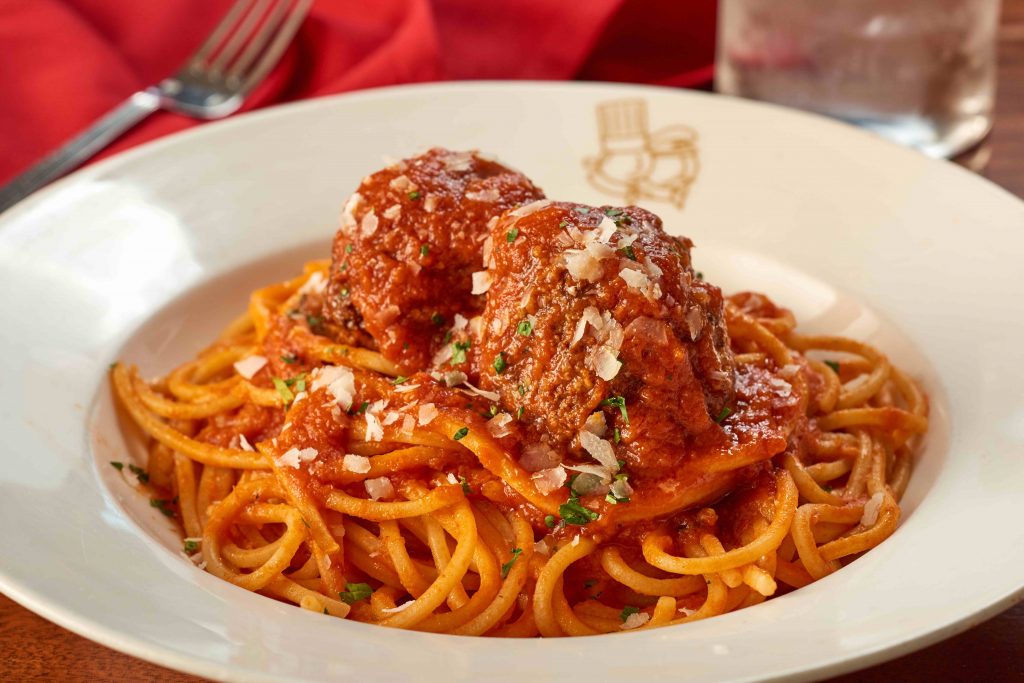 For dessert, we enjoyed incredible Cannolis and sorbet! The sorbet was a fresh and crisp option for a lighter ending to your meal. The cannoli was incredible! If you love authentic Italian cannoli, Maria & Enzo's is your place!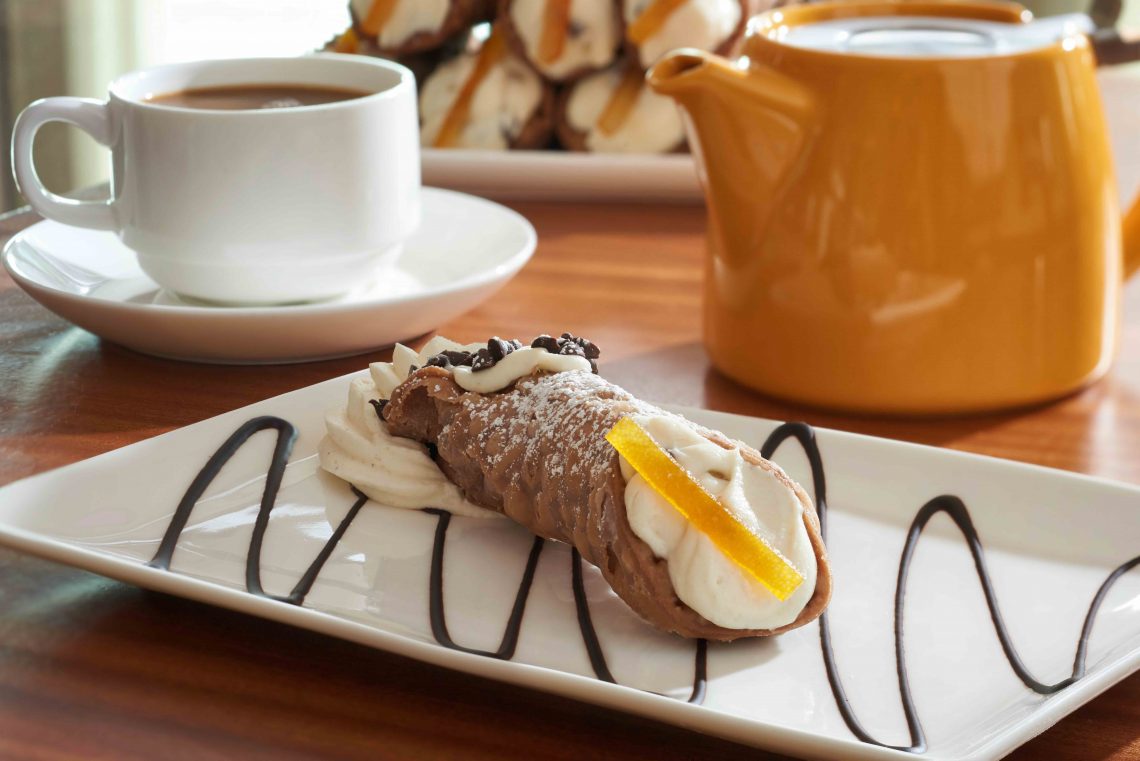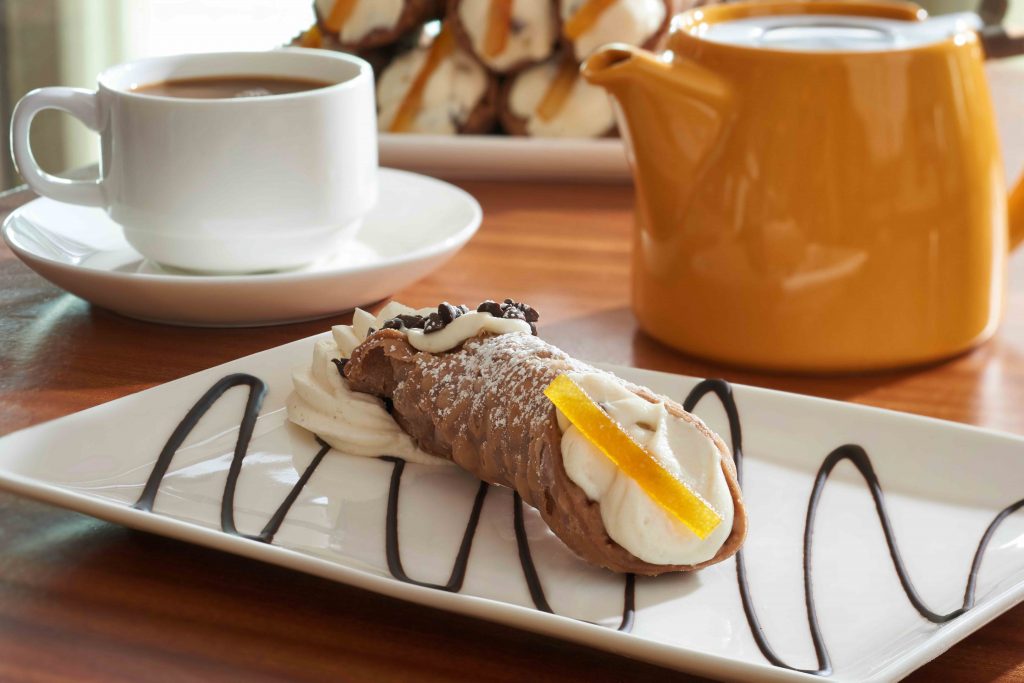 You can't go wrong with anything on the menu at Maria & Enzo's Ristorante in Disney Springs. At this beautiful restaurant, they even have a quick service option for when you're in a hurry. You can get some of your favorite dishes while you are out for a night of shopping or entertainment. But dining in the restaurant is a special experience with live entertainment available. It has a gorgeous view of the water and there's no bad seat in the house!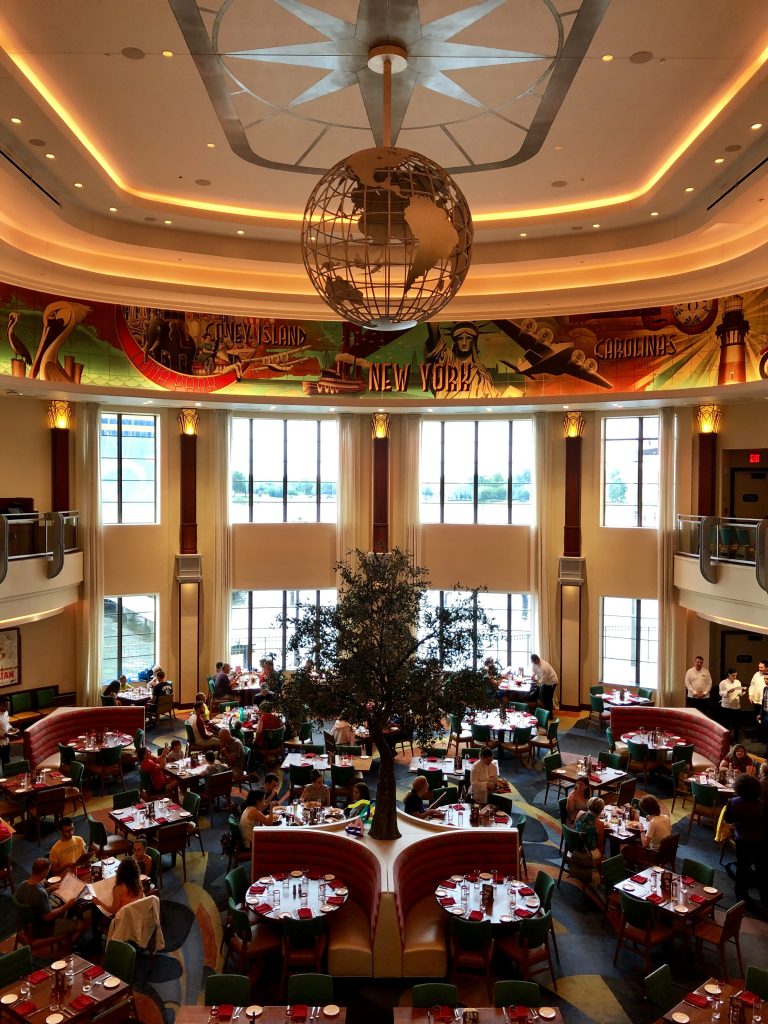 Be sure to stop by this Italian hot spot on your next visit to Disney Springs! It's perfect for a date night, family celebration, or casual meal. It has both unique and traditional Italian dishes fresh and high quality ingredients. You can't go wrong with an authentic Italian meal at Maria & Enzo's Ristorante at Disney Springs!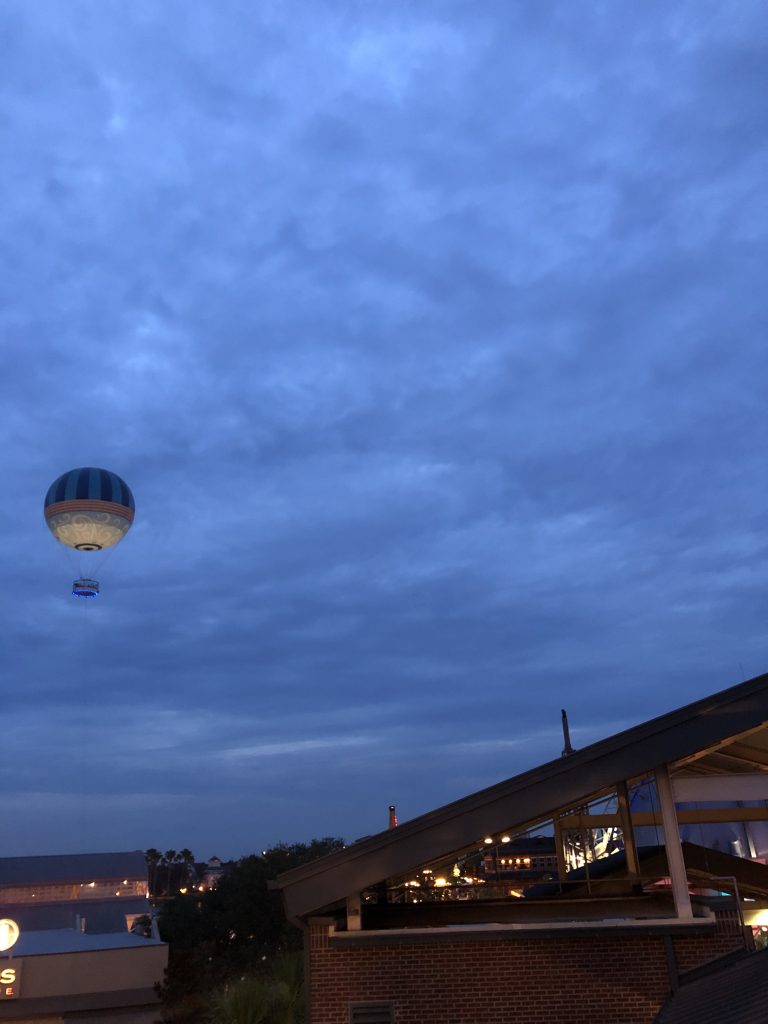 You May Also Like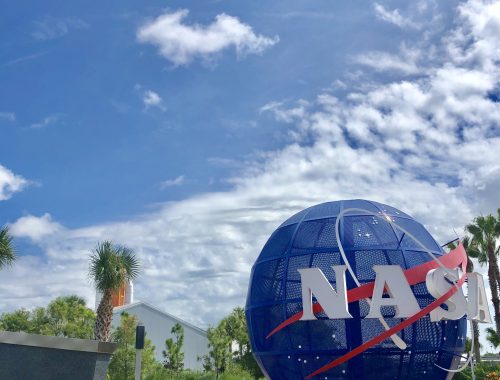 August 28, 2019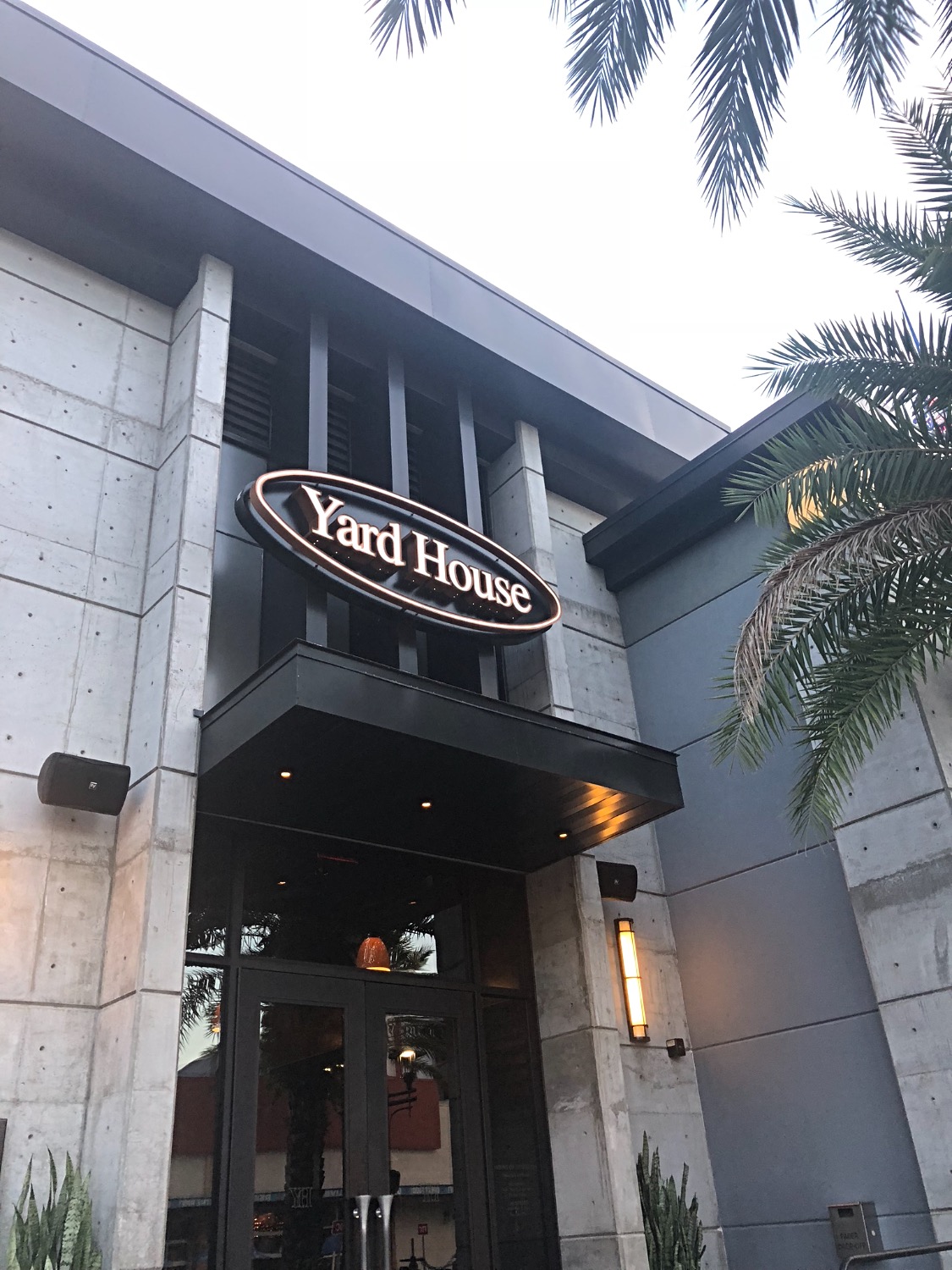 October 9, 2018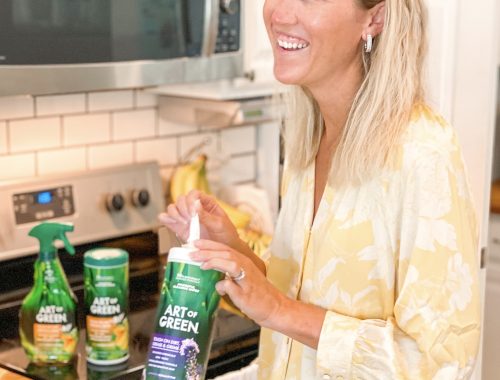 September 2, 2020