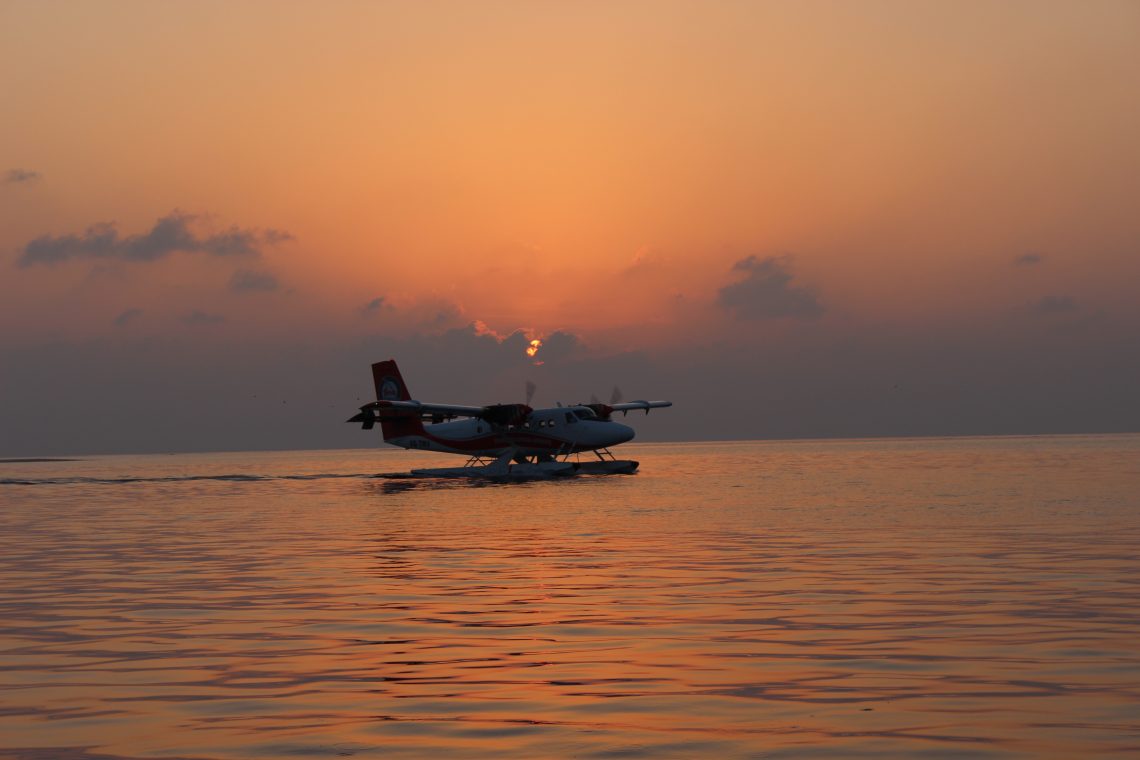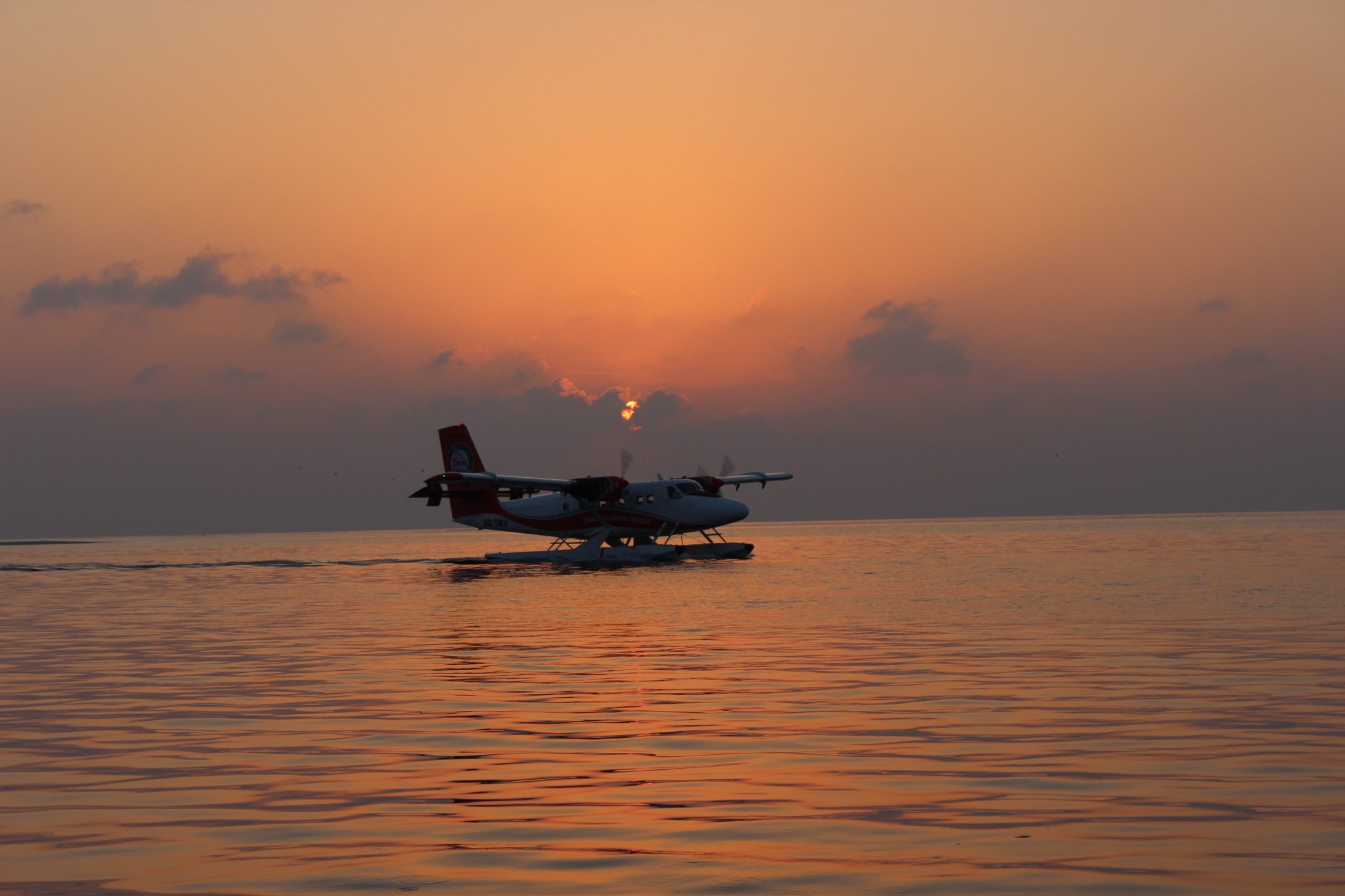 Tavares Park and Things to Love with Kids
October 21, 2021
Sharing is caring!
Tavares Park details and other things to love in the Seaplane City
*Thank you to my sister, Holly, for providing this guest post! Recently, I had a few hours to entertain my three boys, ages five, seven, and nine. Tavares, Florida is "America's Seaplane City," and has a lot to offer all the members of a family! There's a park, a museum, a train depot, and an amazing playground! The official name of the well known Tavares park is Wooton Park. I've been visiting since I was a child. So it's very special to be able to bring my own kids back as well!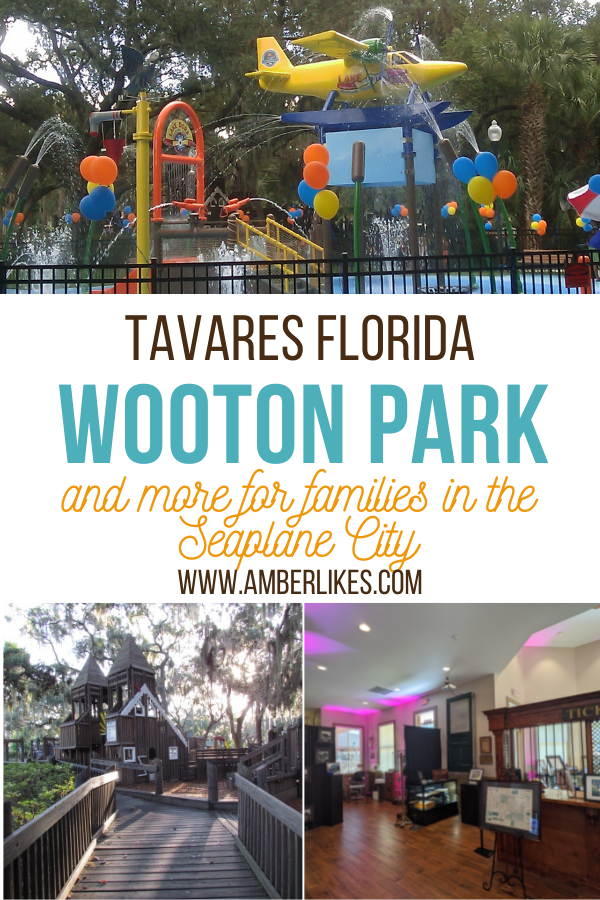 Tavares Park Details and Things to Love

Tavares, Florida has a beautiful park that is perfect for kids and their guardians to enjoy! There is also a splash pad that is seaplane themed. But their hours are currently listed as only open on the weekends. We visited during a weekday morning. And we were the only people enjoying beautiful Wooton Park for over an hour!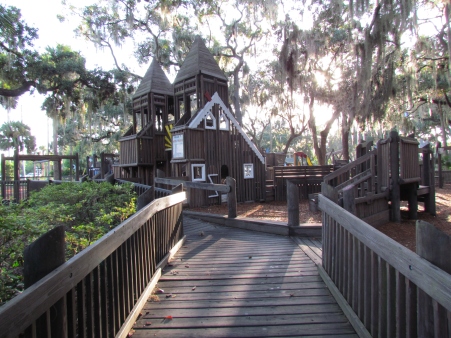 This park was built in 1993 and is spacious, well laid out, and made entirely of wood and recycled tires! There is a solid canopy of oaks and Spanish moss, a thick layer of well kept mulch underfoot, and a small gate around the perimeter. Right in the middle of the park, there are stadium seating benches so that a child's guardian can sit in shade and relative comfort. From this spot, you are also able to keep an eye on your children. And you can rest knowing they won't be able to escape to any roads!
I was also informed that the park is getting an overhaul in a few months time. It will be deconstructed and reconstructed with new fabricated wood with the same footprint. I can't wait to see version 2.0 of Wooton Park!
What else is there to do with kids in Tavares, Florida?

Tavares is also a hub for railroads, connecting all over Central Florida. So that means that we had the surprise of a train rolling by! There is also a track switch right next to the park, which meant we were able to observe the engineer getting out and changing the tracks. That also gave us a nice long view of the train!

After playing, there is a pavilion with approximately 10 picnic tables right next to Wooton Park. And don't miss the little Free library between them! We sat at nice tables to eat in the shade of the clean pavilion. And we had a beautiful view of the lake.
As mentioned, Tavares is America's seaplane capital, so we also had a front row seat for a seaplane taking off! There were a few seaplanes parked along the lake shore as well. So we were able to get a closer look at these.
Tavares History Museum

Across the street (and the railroad tracks) from Wooton Park is the brand new Tavares History museum. We stopped in the early afternoon just to investigate, and were greeted by a knowledgeable volunteer. She kindly showed us around the entire museum, starting at the door and working clockwise. We were given a personal tour for over an hour!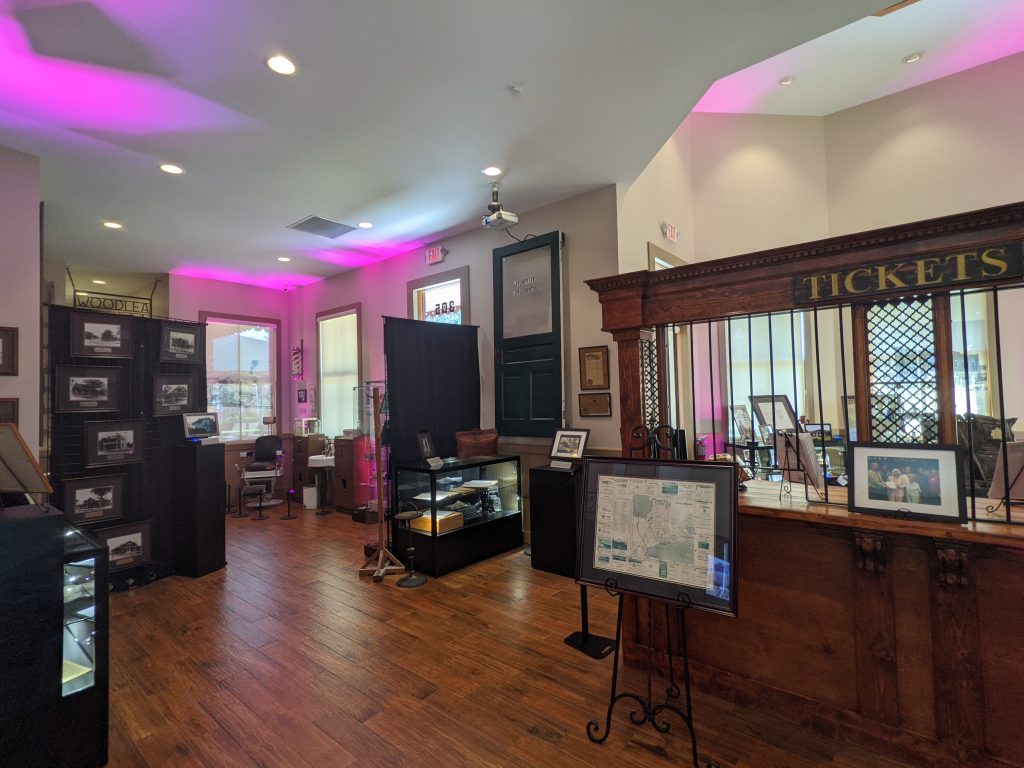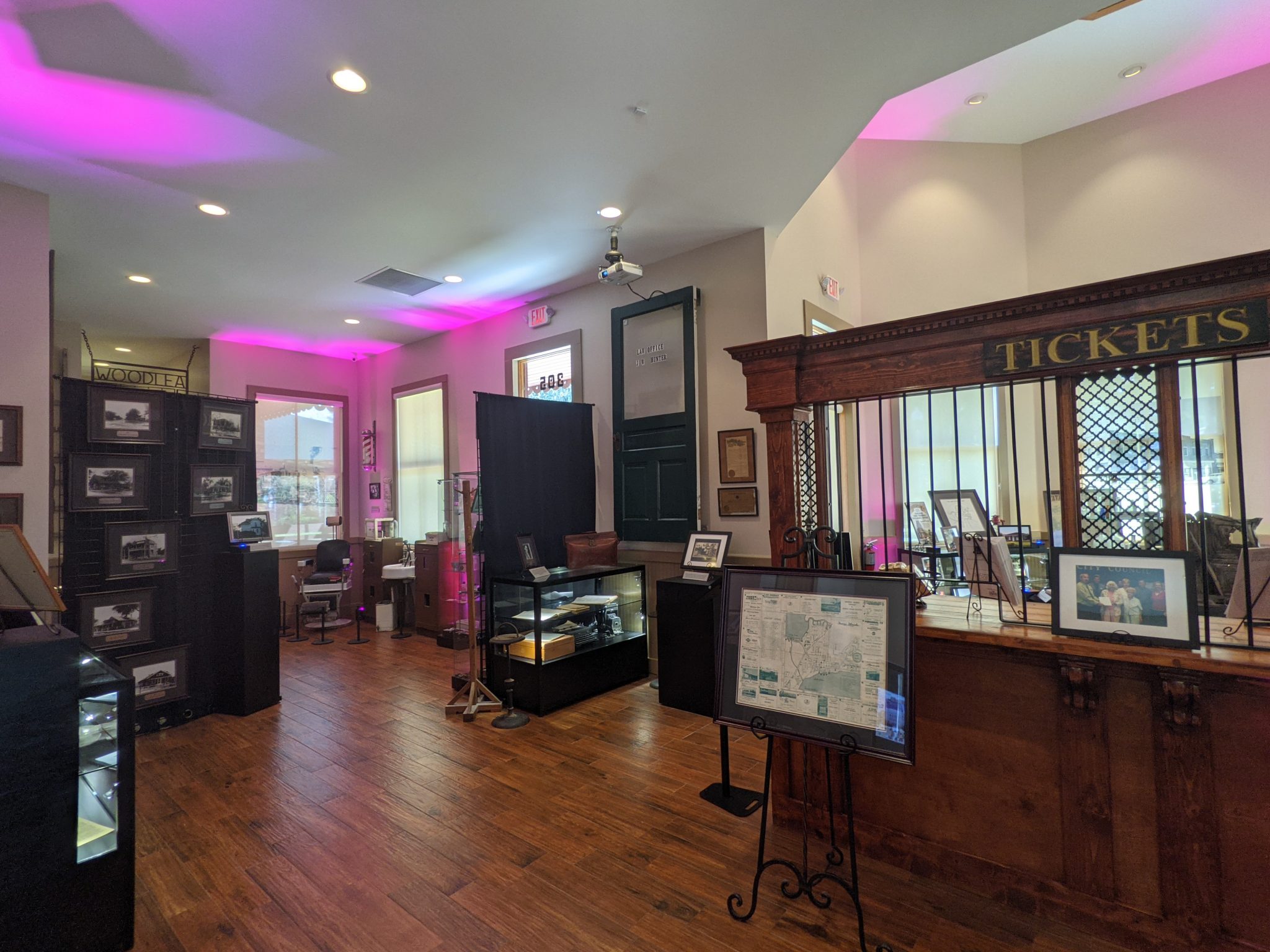 We saw displays about the cities founders, the man responsible for bringing the Sweet Orange to Florida, and a lot of history about how it became America's seaplane capital! There was a photograph of the aerial view of Tavares on the wall, and every exhibit had a button you could press to see where on the map the exhibit was in the city.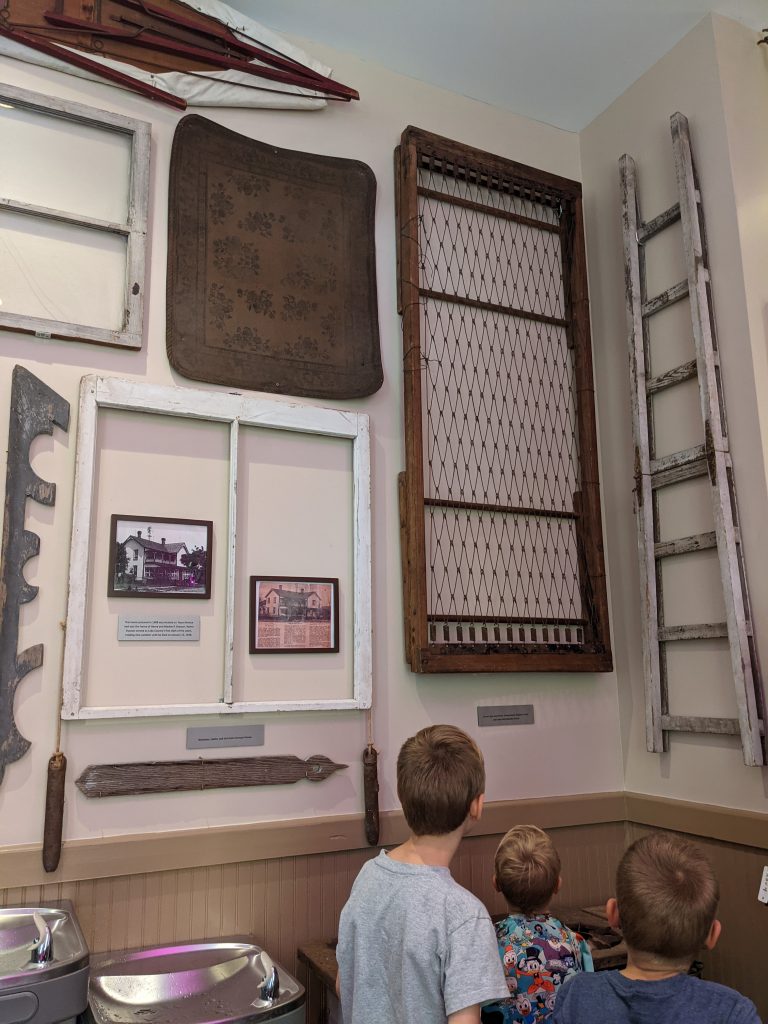 One of my favorite parts was a working weight and fortune machine, and a roll of pennies to use. Each of the boys were given a penny. They stepped on the scale, put the penny in the slot corresponding to the month they were born, and given their height and weight. Some of them were so funny and appropriate! My 5 year old was told, "You often talk when you should be listening." So right! And my 9 year old was told, "More church and fewer nightclubs would help you." That cracked us all up!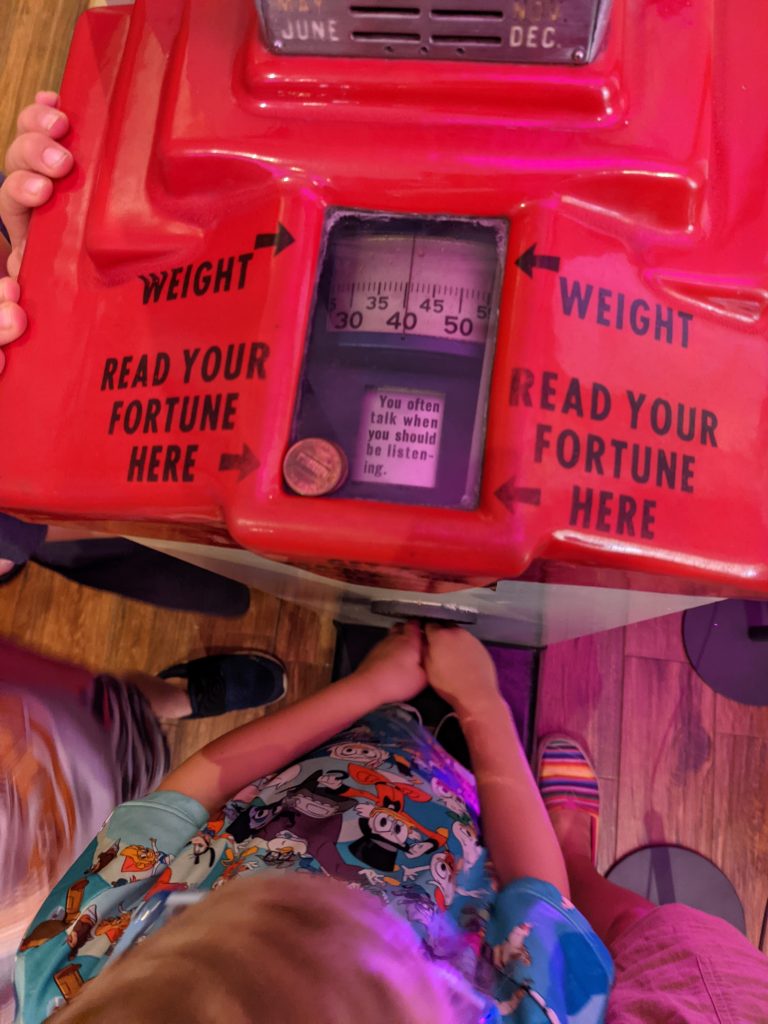 There was so much interesting information there, and my boys were very engaged thanks to the friendly docent and enjoyed it immensely. In fact, they were also given their own wooden train whistles and activity books! And did I mention it was free? The best!
Plan More Time in the Seaplane City

If we had more time, I would recommend also visiting the Prop Shop, right along the lake. At the museum, we learned that it is an exact replica of one of the founder's homes! The original House was preserved, but unfortunately burned down. The Prop Shop was later built with the exact same layout! It would have been really interesting to go see that after visiting the museum.

Tavares has a lot of restaurants, other museums, and recreational activities to offer. As a mom with three little kids, we really enjoyed our little visit, full of fun and learning, in America's seaplane capital!
You may also like:
The Best Winter Park Museum for Families
You May Also Like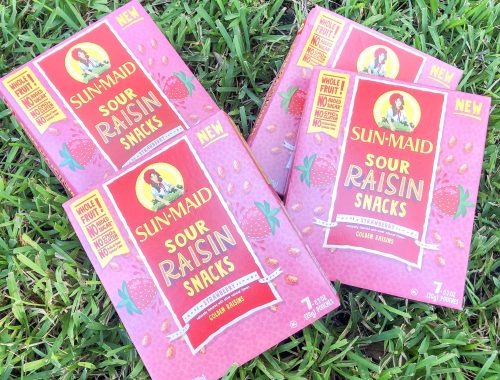 October 1, 2019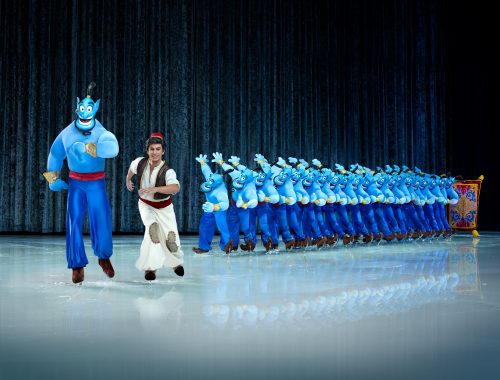 August 11, 2023