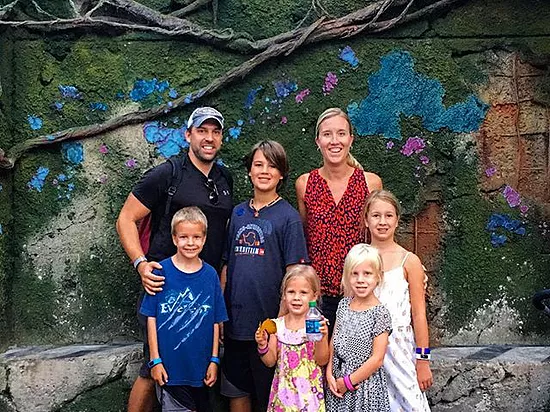 What's with the Disney walls?
July 26, 2017
Sharing is caring!
When I am rolling through Disney World, either with or without the hubs and/or friends, I am just trying to keep it all together. Is anyone hungry? Is anyone arguing? Does anyone need to go to the restroom? Is everyone drinking enough water? Did my 3 year old drop her magic band? Which rides are at the top of each of their lists for the day? When are the storms rolling in? I am in the business of trying to make all of their dreams come true. All my fellow Moms out there understand!
But every once in a while, I try to keep up with the cool kids. The Disney instagram community is full of beautiful people, taking beautiful pictures, often with a more fancy camera than just their phones. They are styled, they have awesome accessories, and they find random walls around Disney that are trending! What's a middle aged suburban soccer mom of 5 kids to do? Just once in a while, I take the 4 extra minutes to find these random walls, and snag a picture. The kids don't get it, sometimes I have to ask people to move in order to be able to fit all 7 of us in, and usually we are hot and sweaty. But I get the pic! Here is our most recent attempt at the famous Moss Wall.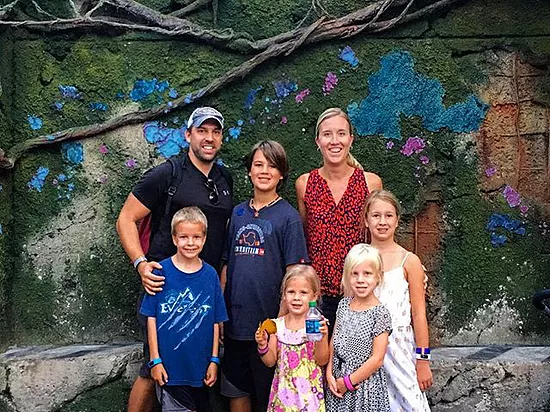 There are a great deal of "famous" walls around Disney World. There is the "You are Most Beautiful" wall in Animal Kingdom, the Purple Wall in Tomorrowland at Magic Kingdom, the Bubblegum Wall in Epcot, and the Mosaic Wall at Epcot, among many others. Disney intragrammers are always finding more photogenic walls, and it can be fun to try and locate each around the parks, like a mini scavenger hunt. If you have the time, find a wall, snap a pic, and feel cool for a minute before someone wipes their nose on your shirt. 😉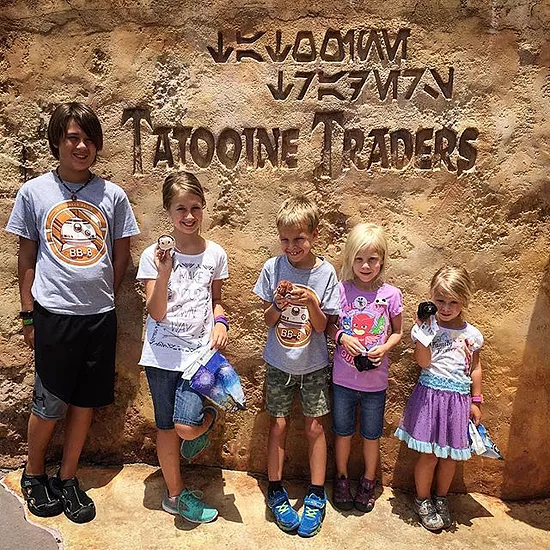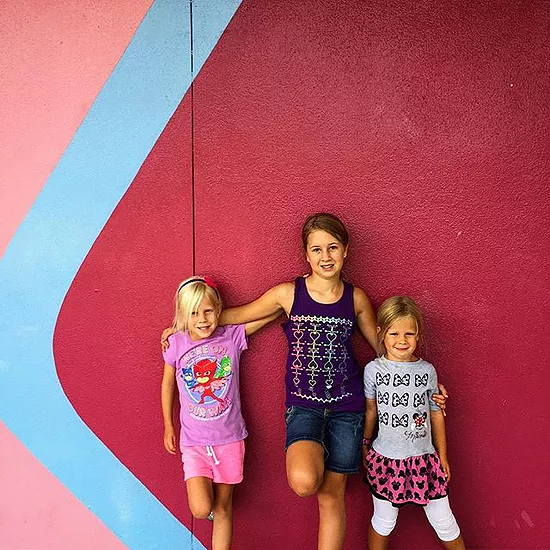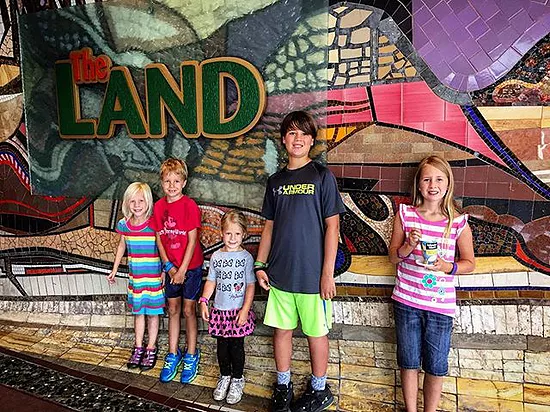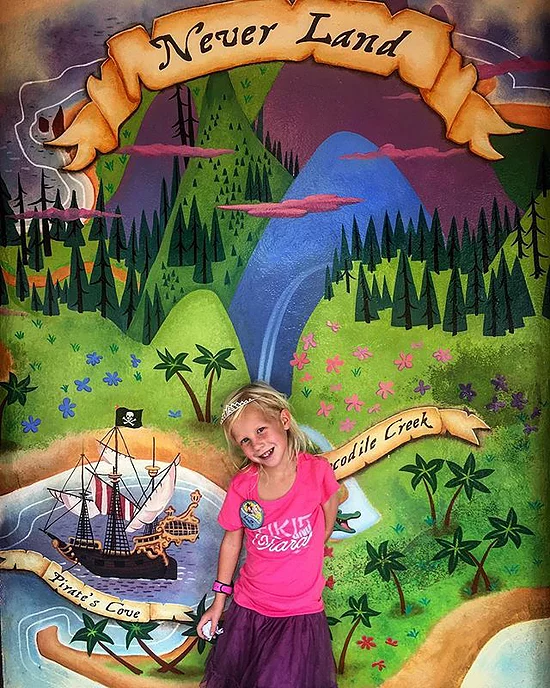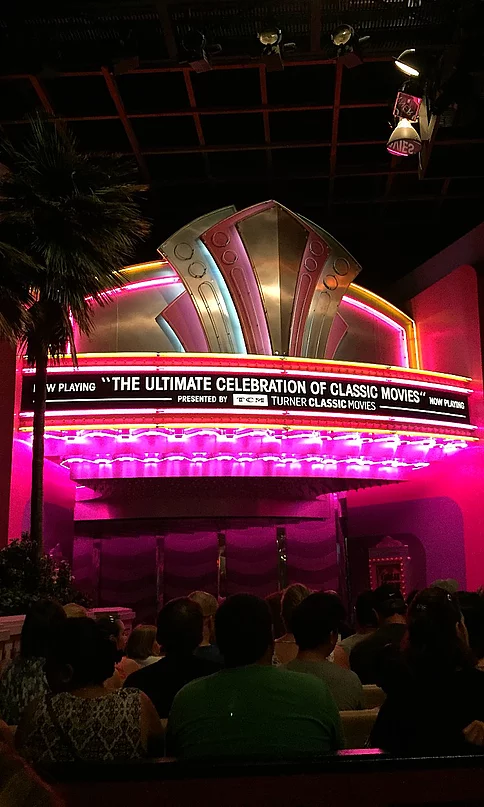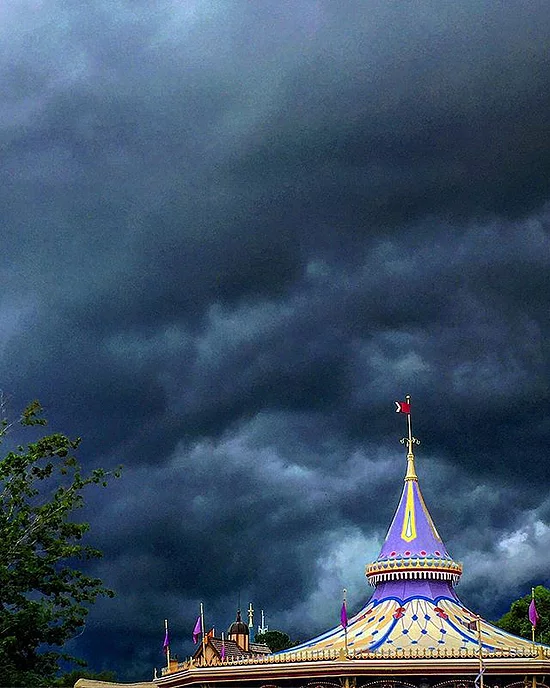 You May Also Like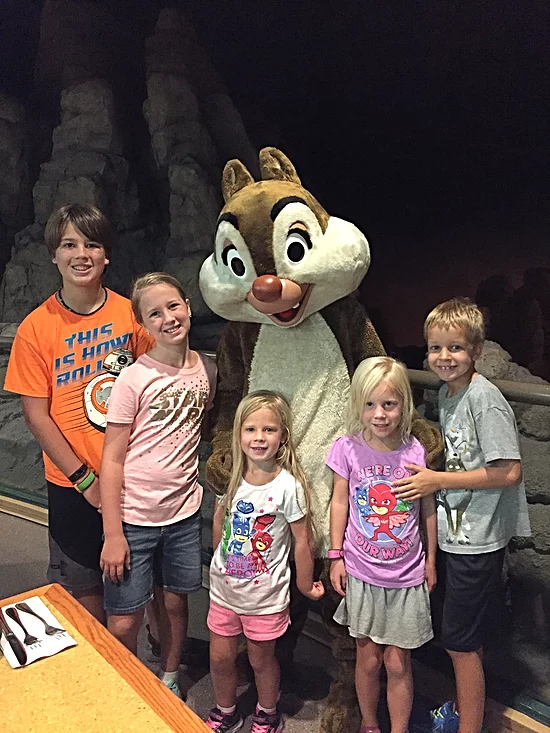 August 26, 2017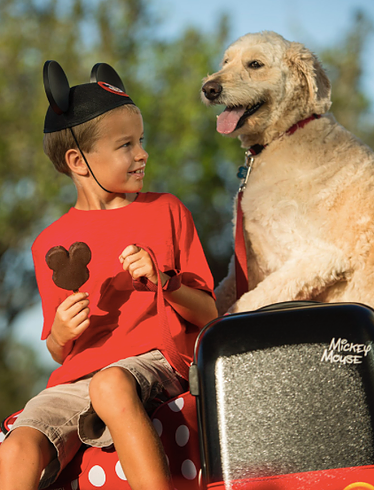 October 13, 2017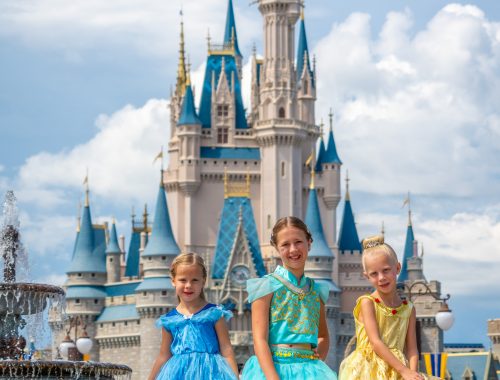 August 6, 2018