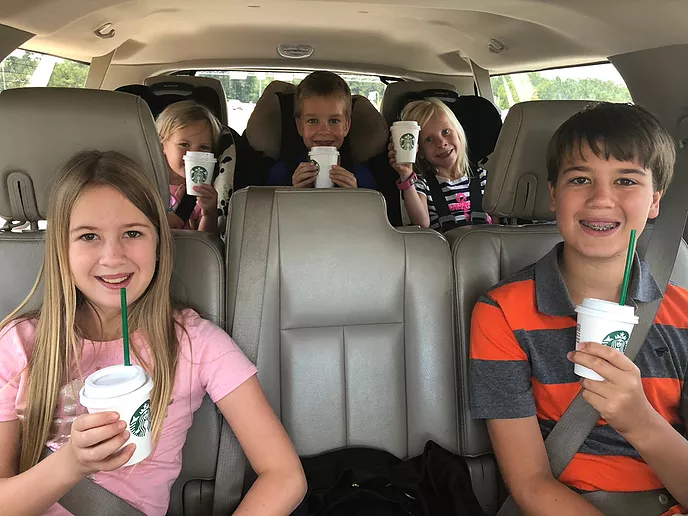 26 Hour Road Trip with 5 kids and a Dog: How to Not Just Survive, But Enjoy
June 19, 2018
Sharing is caring!
Anytime we told people that we were driving to Maine from Orlando, they basically thought we were crazy. Are we crazy? Yes, probably. But we also have a lot of faith in our children. Now that we have arrived in Bar Harbor, I can tell you that we not only survived the 26-hour road trip from Orlando to Maine, but we all really enjoyed it! We actually have a lot of experience with car trips with children, so I thought I would share some of my best tips.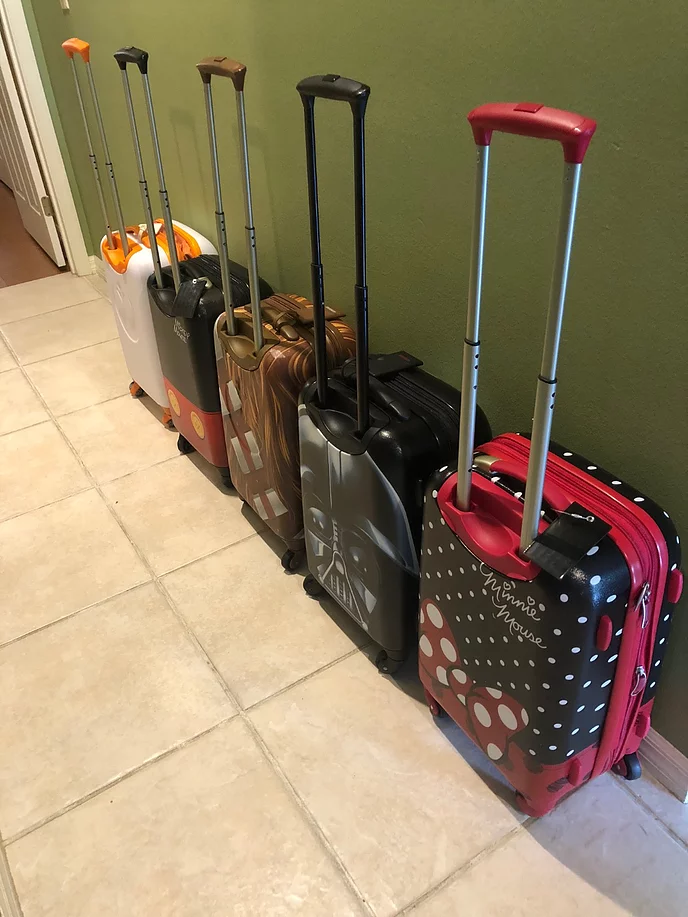 1. Limit screen time.
This may sound counterintuitive, but it really is one of my best tips. In our general life, we have fairly strict limits on screen times. Many days go by when the kids do not use their ipads at all, or watch any tv. We've never had cable in our home, and that's a conscious decision to limit our options. On road trips, things are no different.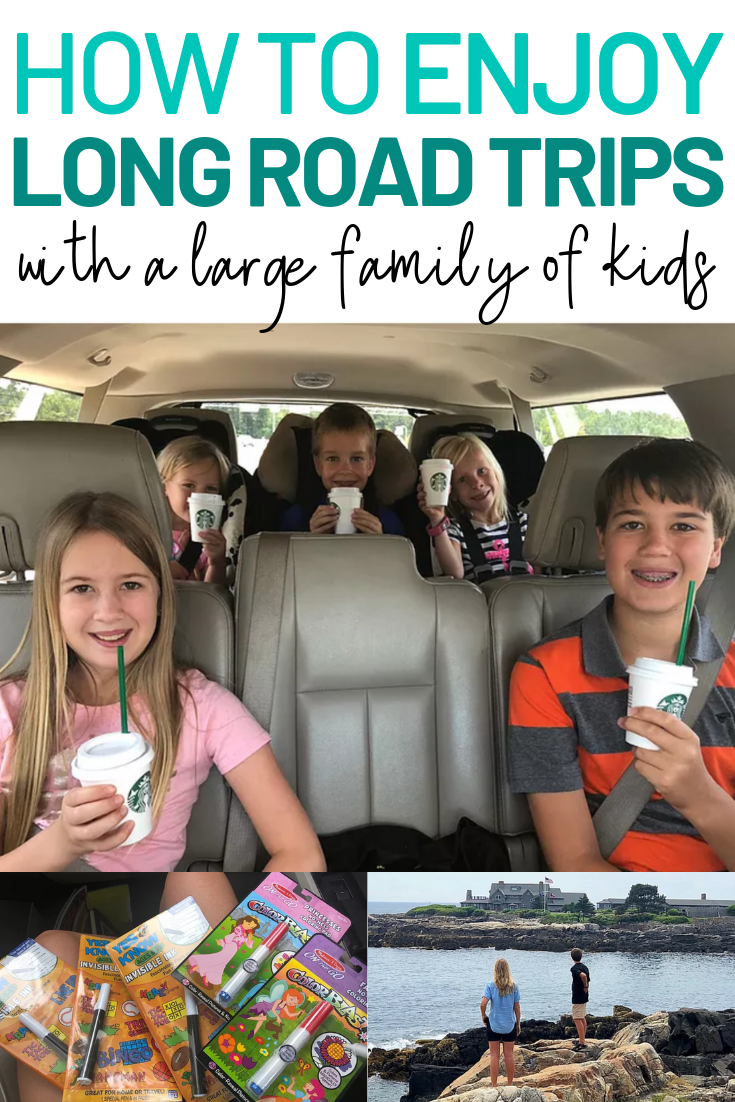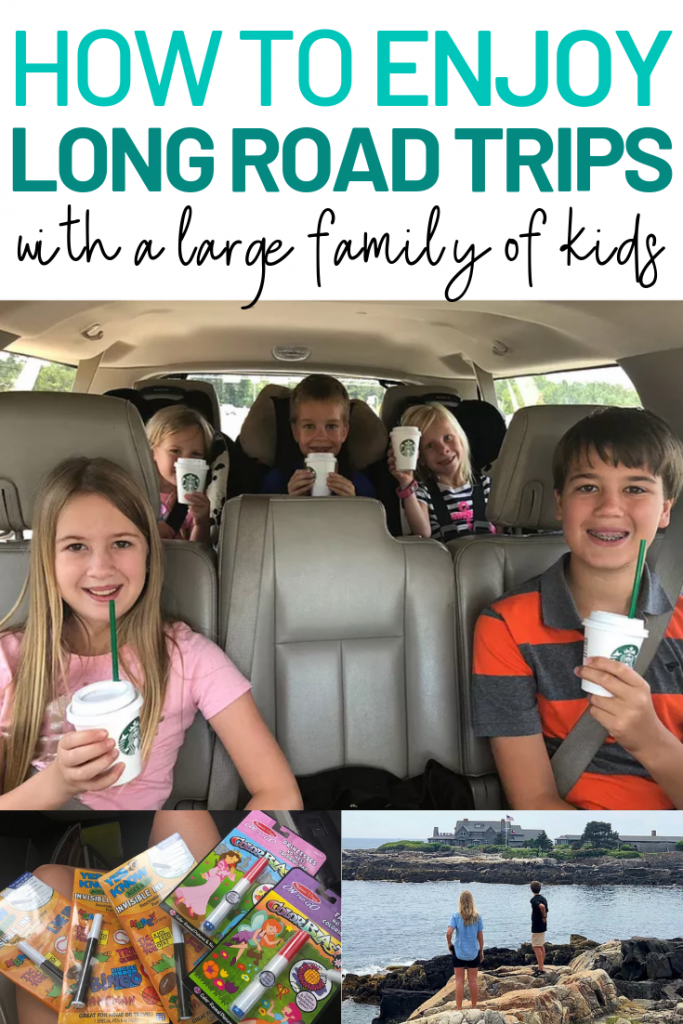 No matter what time we leave in the morning, and sometimes that departure time is way before dawn, we do not watch movies until after lunch. This really builds the excitement for watching the movie, and gives all of the children something to look forward to. When we do watch the movie, it's something special to enjoy together. When the movie is over, we take at least a few hour break, and sometimes only watch one movie per day. There are no other screens during the road trip.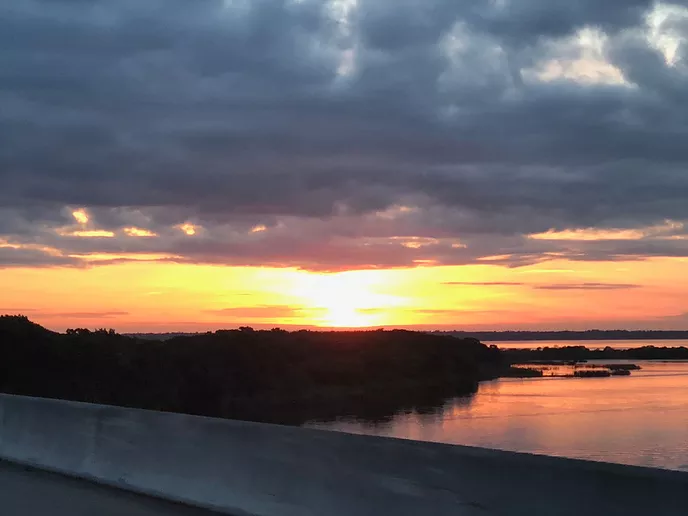 2. Limit drink options to water.
This may sound harsh, but my theory is that if only water is available, kids generally won't drink an excessive amount. This is the way that we end up not having to stop a million times for bathroom breaks. In general, my husband or I end up needing to stop earlier than the kids do!
We load up on milk and healthy foods when we get to our destination, but only water for a few days will not hurt anyone. Of course, it will be harder for very young children who have recently been potty trained, to wait for a long time between bathroom breaks, and that's ok too. But for older children, if you give them a juice box, you can nearly count on needing to stop within an hour of them drinking it. Plan accordingly.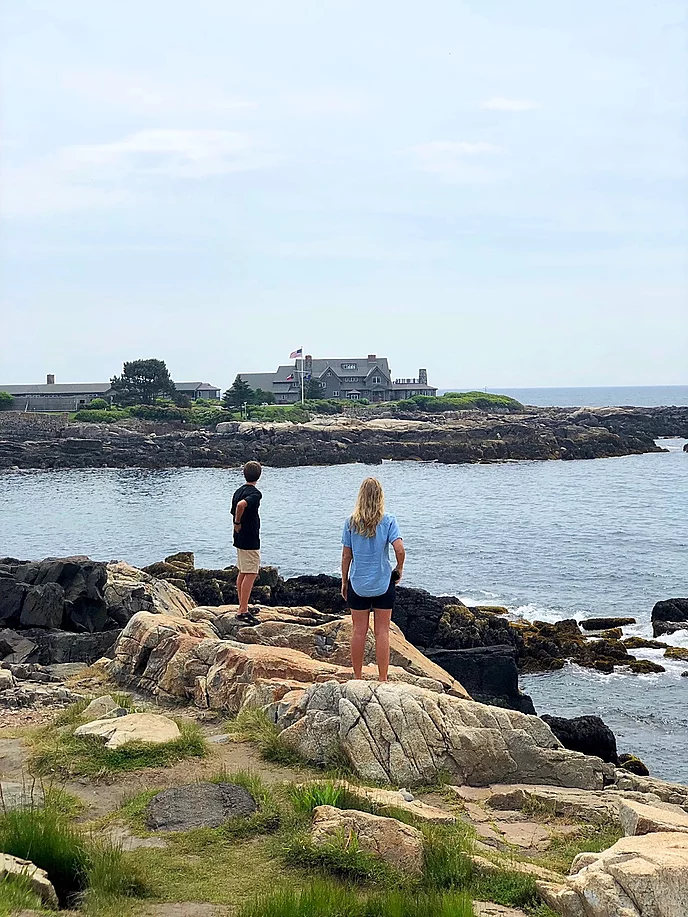 3. Play fun games together.
We always play the license plate game. We often play the alphabet game with street signs and billboards. This is where you find something outside that starts with the letter A, then B, and so on. It's a great way for little ones to practice their alphabet too!
We also play 20 Questions, have some car travel games, coloring books, and other fun things to do in the car. With a little planning, road trips can offer really quality family time.
4. Stagger treats and surprises.
A lot of my road trip with kids strategy involves waiting. Waiting for the next state, waiting for the movie, waiting for lunch, waiting for a candy treat… This really makes for a lot of fun, and makes things easier for the kids when they know what to expect. We do have some candy and other treats, but not much more than regular life. But the quick Starbucks drive-through provides a lot of enjoyment for all 7 of us!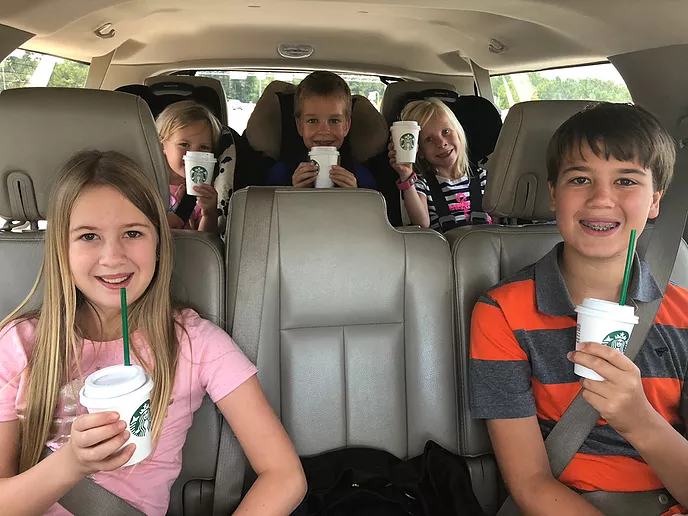 As a child, we used to do month long road trips out West. My mom would have wrapped gifts for each child to open when we reached a new state! This is expert level planning, and I am not as organized as my mother in this area, and also don't like to have that much wrapping paper in the car. But I do have some surprises in my bag that are readily available, like new books I got at garage sales, and Invisible Ink coloring and game books. These little items can go a long way in making the time pass more quickly.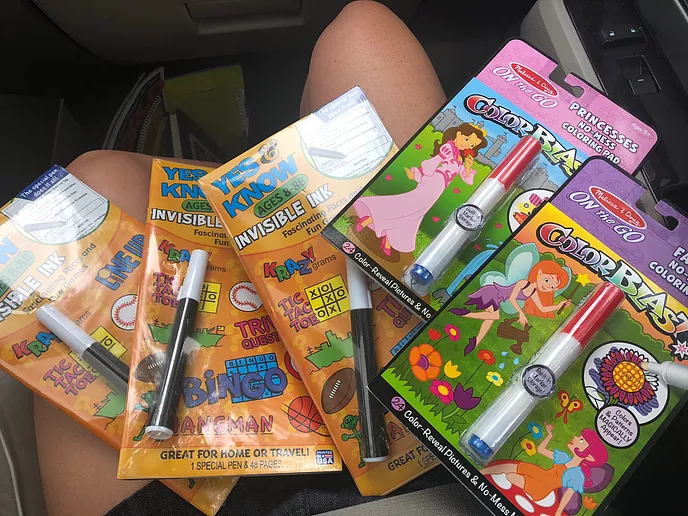 5. Use road trips for reading, learning, and growing.
Road trips with children are not just a time to endure or survive, but a time to learn and grow. In the car, your children are a captive audience. You can talk as much as you want, and they basically have to listen! On our trip from Orlando to Maine, we took a detour through Manhattan, just to see the sites. During this time, we taught the children all about the five boroughs of New York City, and then made a game of drilling them and competing to see who could name them fastest! Even the 4 year old loved this! So not only did we see some amazing things in Manhattan, but we also learned in a way that is so much more enriching than just reading about it in a book.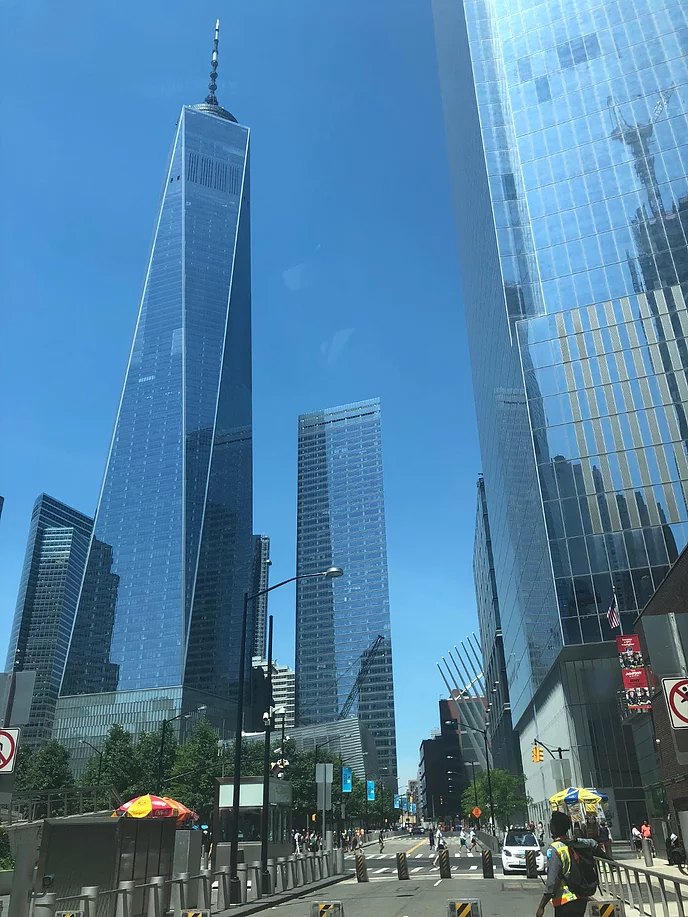 We love listening to Adventures in Odyssey, which are audio dramas with wonderful lessons for children and adults. I listened to these as a child, and the series is a big part of our lives. Many hours can go by listening to this wonderful series!
On this road trip, we brought our summer reading books, our Summer Bridge books, and journals. We schedule this time and make announcements, when we all need some quiet time, that we are going, "Read for 30 minutes, do 4 pages of Summer Bridge workbook, and then listen to a 30 minute Adventures in Odyssey story." In this simple announcement, we have just accounted for an hour and a half of time. You can see how this can really pass the time quickly when added together.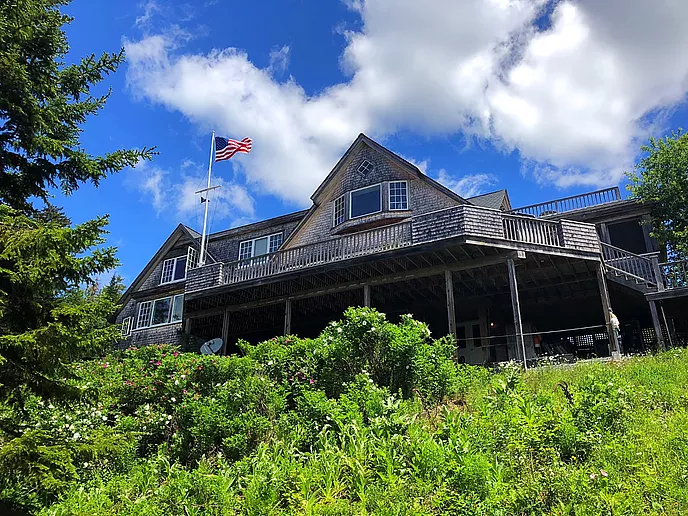 With all this being said, so many of the issues with traveling with children are just matters of age. With simply the passage of time, there are just less tears, less fighting, less issues over having certain food, snacks, formula, or having to pull over to breastfeed. But trust me, I've lived through those years, and know how trying they can be. There used to be hours in the car when a baby would be screaming, and there was nothing that would soothe him or her because the only thing they wanted was to get out of the car. Those are tough times. But hang in there! Let the memory of those times fade, and keep taking the trips. Life is short; go on the trip.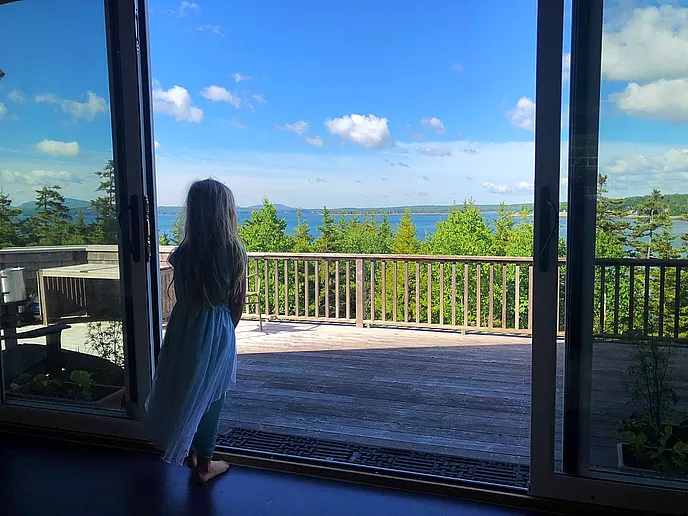 Be sure to visit me on Instagram, YouTube, and Facebook to follow along with more of our journeys!

You May Also Like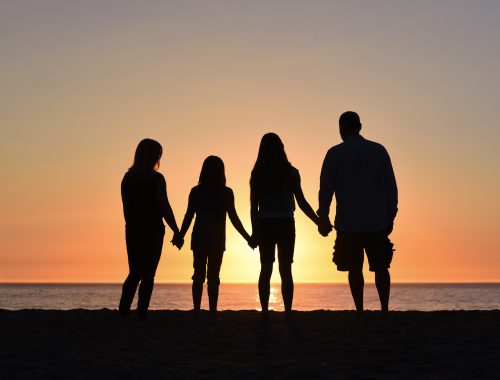 March 23, 2020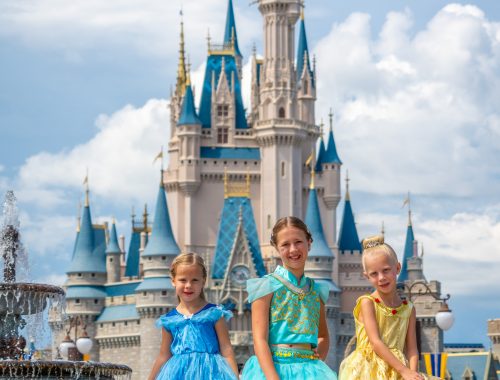 August 6, 2018