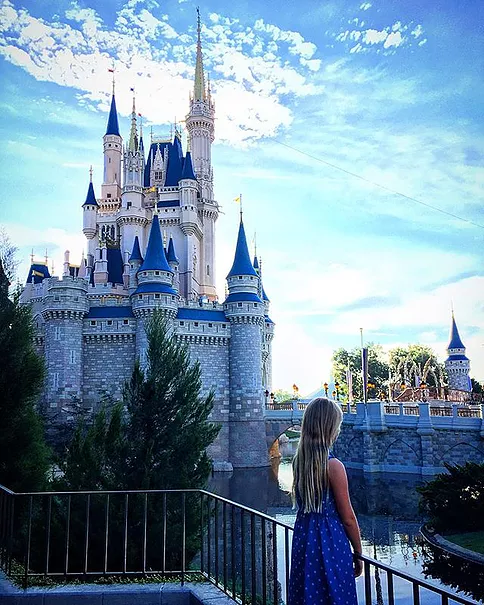 Disney World is Expensive! 5 Ways to Save Money at the Parks
January 23, 2018
Sharing is caring!
Walt Disney World is expensive; especially with a large family of seven! One of the questions I often receive is about how to afford Disney World. Our family is in a unique situation since we are local, and we also have an annual pass to Walt Disney World. Of course, there is a huge upfront cost involved in buying an annual pass, booking hotels if you are traveling, or purchasing park tickets. There are a lot of great travel agents out there that can help with the planning, and the good ones don't charge for this service! Since we are gifted each year with our annual passes from very generous loved ones, I do not have much specialized knowledge in planning a Disney vacation. However, once you are in the parks, I'm your girl for money saving tips!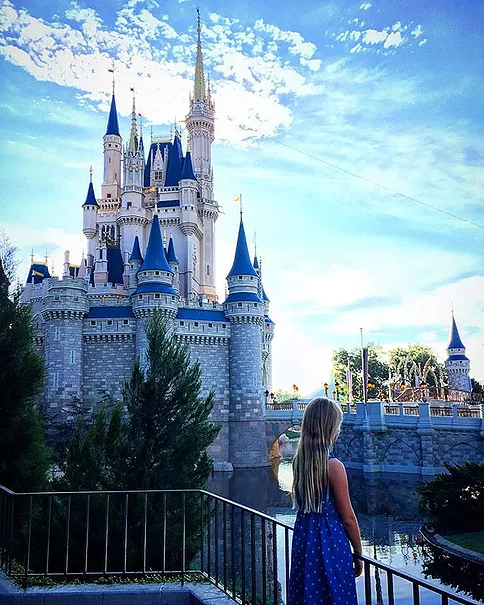 1. Bring your own food.
Not everyone knows that you are allowed to bring your own food into the parks. When we go to Disney World, we rarely buy any food at all. On a typical Disney vacation, this is one of the largest expenses for a large family. When a Mickey ice cream bar is $5, this may not sound like a lot, but multiply that by five children, and this is the cost of a Chick-fil-a meal for our whole family!
When we go to the parks, we pack our lunches, and then usually pick up food offsite on the way home. For special occasions, we definitely do eat in the parks, but when you go to Disney as much as we do, we can't make every visit a special occasion. We make eating in the parks a special event, and enjoying everything else they have to offer on regular days. We also always bring non-glass water bottles to refill in the parks. Water fountains abound and it is really important to stay hydrated in the Florida heat.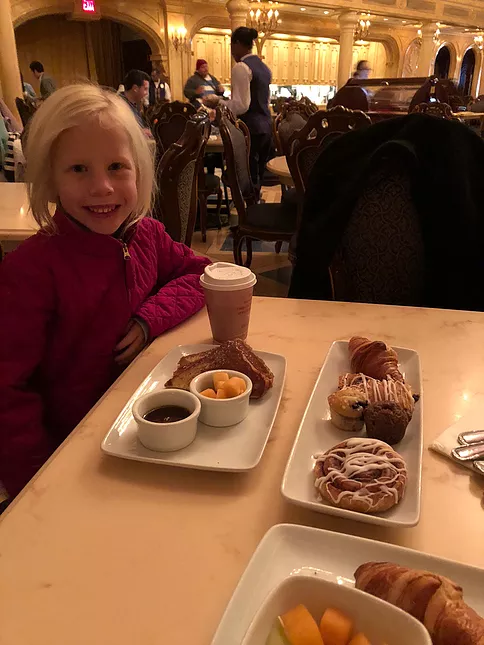 Some other Orlando theme parks do not allow outside food at their parks. I am so incredibly appreciative that Disney does allow this, and it is a wonderful perk for families. Even if you are traveling from out of town, stop at a local Publix or other grocery store, and pick up some little bags of chips, cookies, or other treats, and keep them in your backpack. These will be very helpful for those long wait times with little ones.
2. Take advantage of free parking opportunities.
When you have a certain level of an annual pass, you get free parking! This is a huge perk that saves us $20 every time we visit. If parking wasn't included, we would probably not be able to continue visiting as often.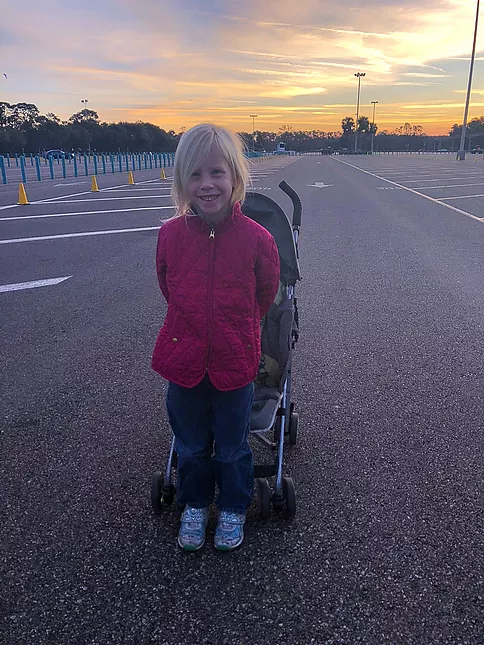 Another tip that saves visiting friends and family a lot of money, is having an annual passholder ride in your car. For example, when my family is visiting, we meet before we go to the parks, and have one of our family members get in their car. That way, when we pull up to the parking booth, we can scan our magic band to receive free parking.
You can also consider parking at Disney Springs, and then taking free Disney transportation to your final destination. This does take some extra time, but can be a great way to save money, and to also spend time at Disney Springs!
3. Pack your own park gear.
Of course, as Walt Disney World annual passholders, we bring our own stroller to the parks. There are strollers available to rent inside the parks, but they are the most expensive option. There are many equipment rental companies out there, such as Magic Strollers, where you can rent equipment for the length of your trip. Another great idea is to stop at a local Walmart or Target to buy an inexpensive umbrella stroller.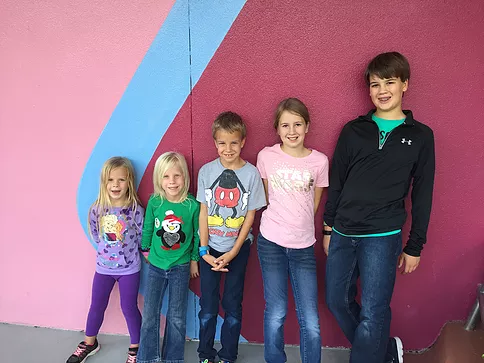 You should also purchase ponchos, umbrellas, stickers, activity books, and anything else you might need during your day at a local offsite Walmart or Target. These items are extremely expensive in the parks, and are not much different than those you would buy inside Walt Disney World.
4. Collect the freebies.
One of my children collects Disney stickers. Another collects Disney maps (which are ever changing). We always get free Disney buttons for birthdays and other special occasions. There are so many free Disney souvenirs available inside Walt Disney World. There are a huge variety of stickers available throughout the parks (with the exception of Animal Kingdom where they are not available in order to cut down on trash around the animals). It is like a fun scavenger hunt to try and find the many different designs around the parks.
We also collect pressed pennies, which is a 51 cent souvenir that is small and easy to collect, even with a large family. We have collected pressed pennies from all over the world, and our Disney souvenirs are some of our favorites. Here is a full list of where pressed pennies are available around Walt Disney World.
5. Find the fun and free activities.
There are several free activities inside Walt Disney World, such as Agent P's Adventure at Epcot, Duffy the Bear and Kidcot stops at Epcot, Sorcerers of the Magic Kingdom game, and more! My children LOVE these games and scavenger hunts and they are a fun activity to do that offers something different than the usual attractions experience.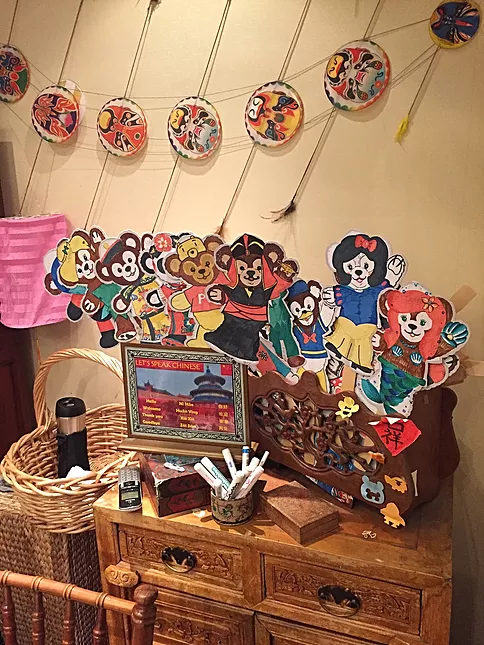 When you are traveling from out of town, or are a local just looking for some Disney magic, there is a lot of Walt Disney World fun that does not require a park ticket. Miniature golf, Disney Springs, ESPN's Wide World of Sports, resort hopping; there are so many options of places to explore around Walt Disney World. This weekend, there are some amazing and free experiences for the NFL Pro Bowl at ESPN's Wide World of Sports. Parking included!
So that's our top five ways to save money at Walt Disney World! I'm not sure if Disney can ever be called an affordable place to visit, but there are certainly ways for large families and others to save money and make wise decisions at the parks. Enjoy your affordable Disney magic friends!

You May Also Like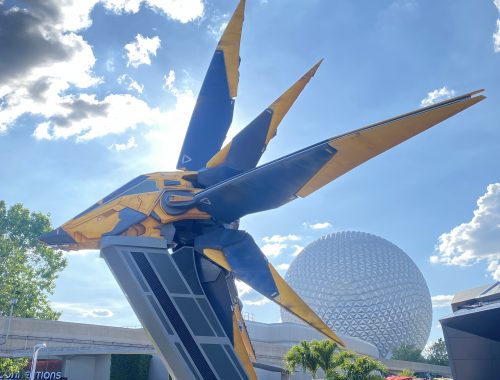 October 31, 2021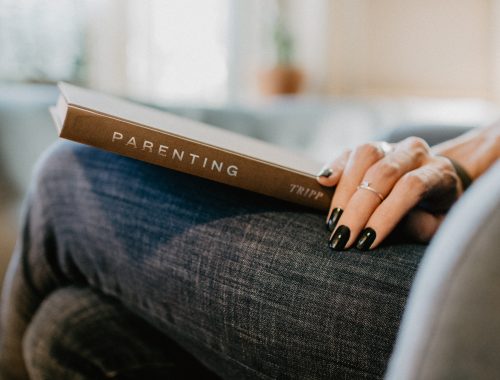 April 9, 2020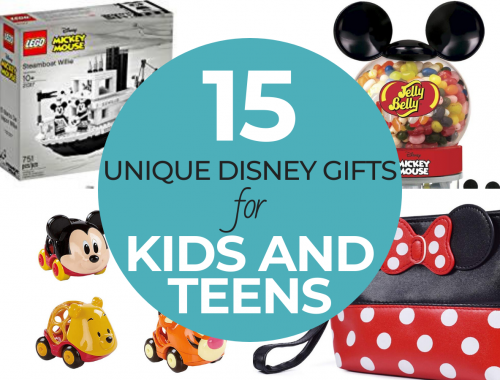 October 29, 2019