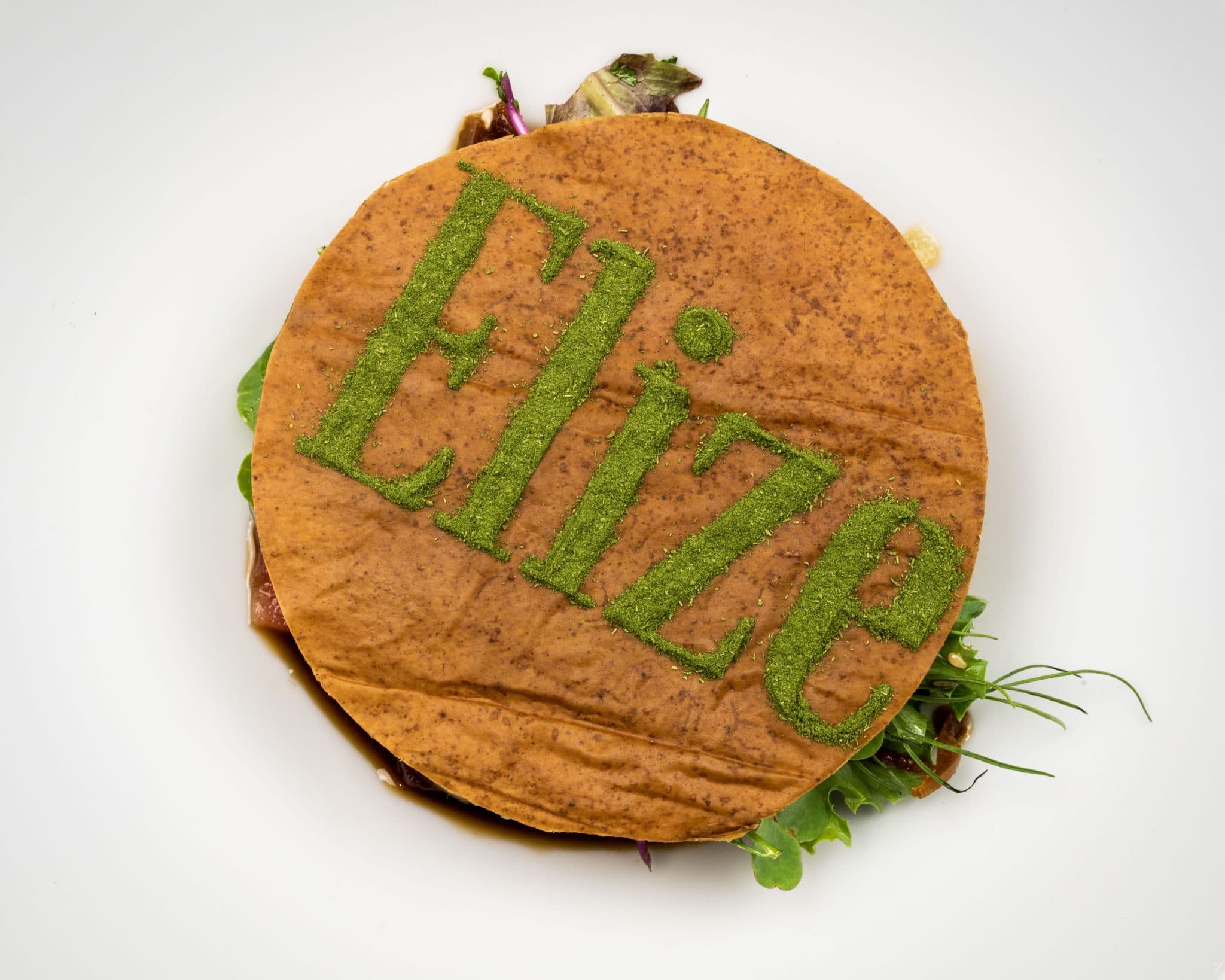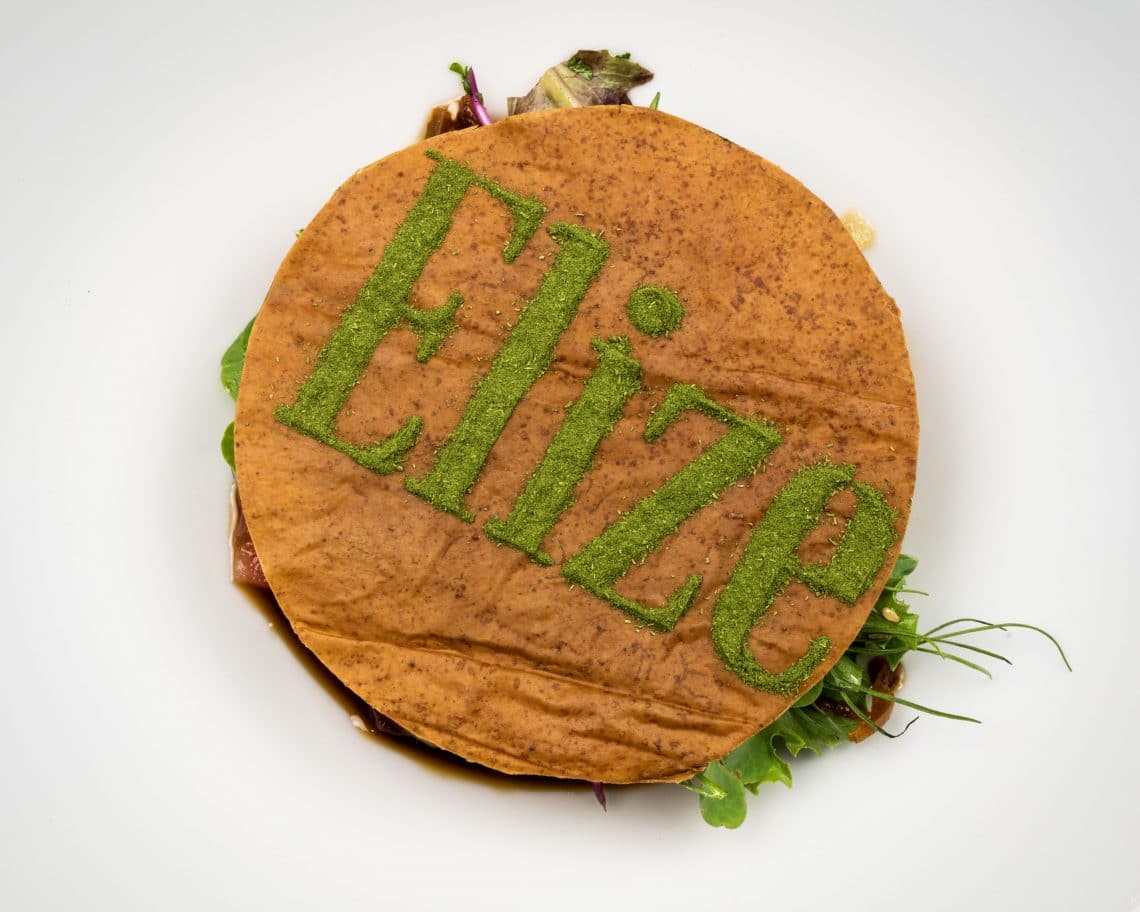 Elize Restaurant Opens in Orlando
March 3, 2020
Sharing is caring!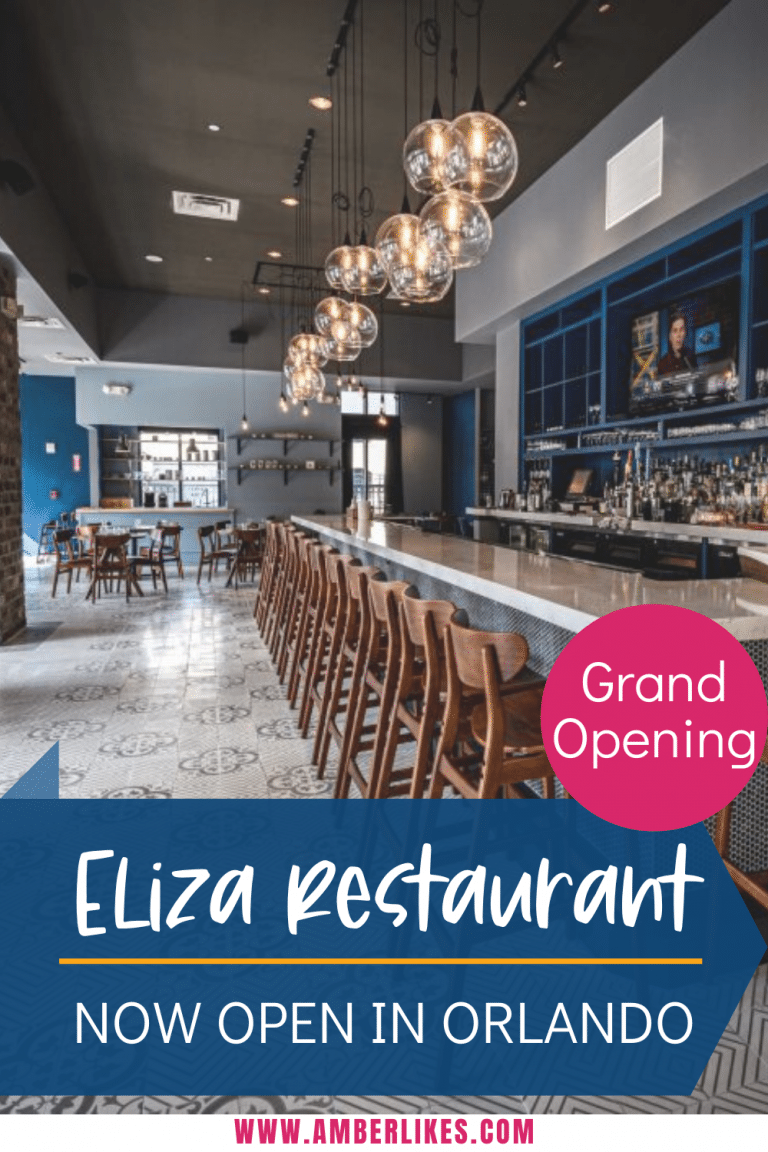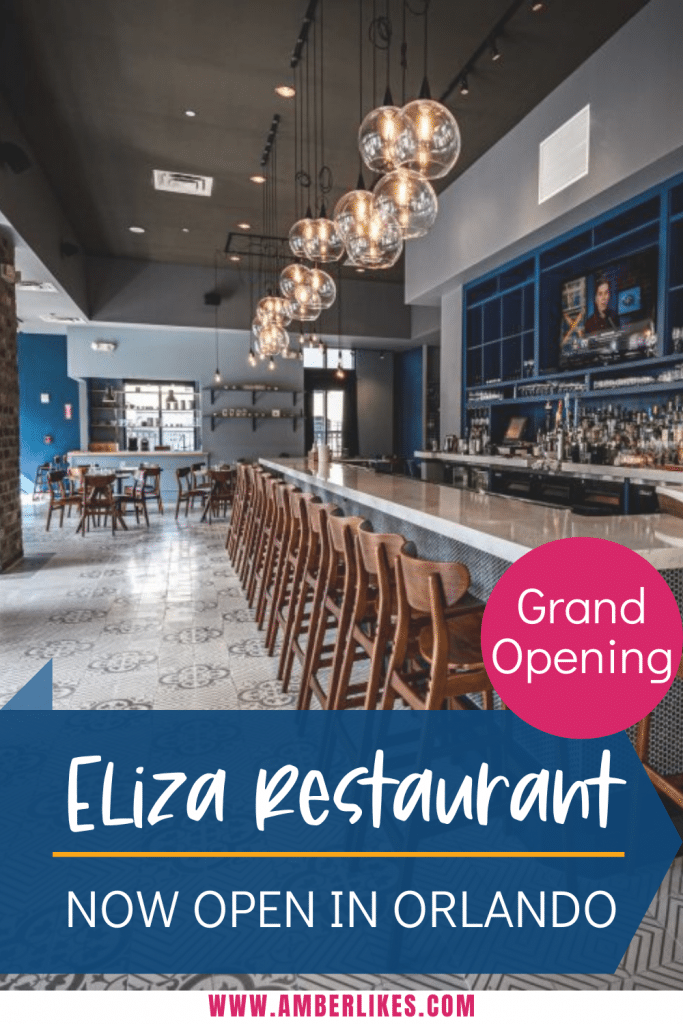 There are so many amazing places in Orlando. And whether you're visiting or you're a local, I'm sure you have your favorite places to eat and hang out. I love learning about new places to try! In fact, when I was a child, living in Orlando, Church Street Station was one of the best places to hang out. And it's been wonderful to see it's revitalization. Elize is the latest new restaurant to join this Orlando area.
Keep reading for all of the details and stay tuned to my Instagram for all the details.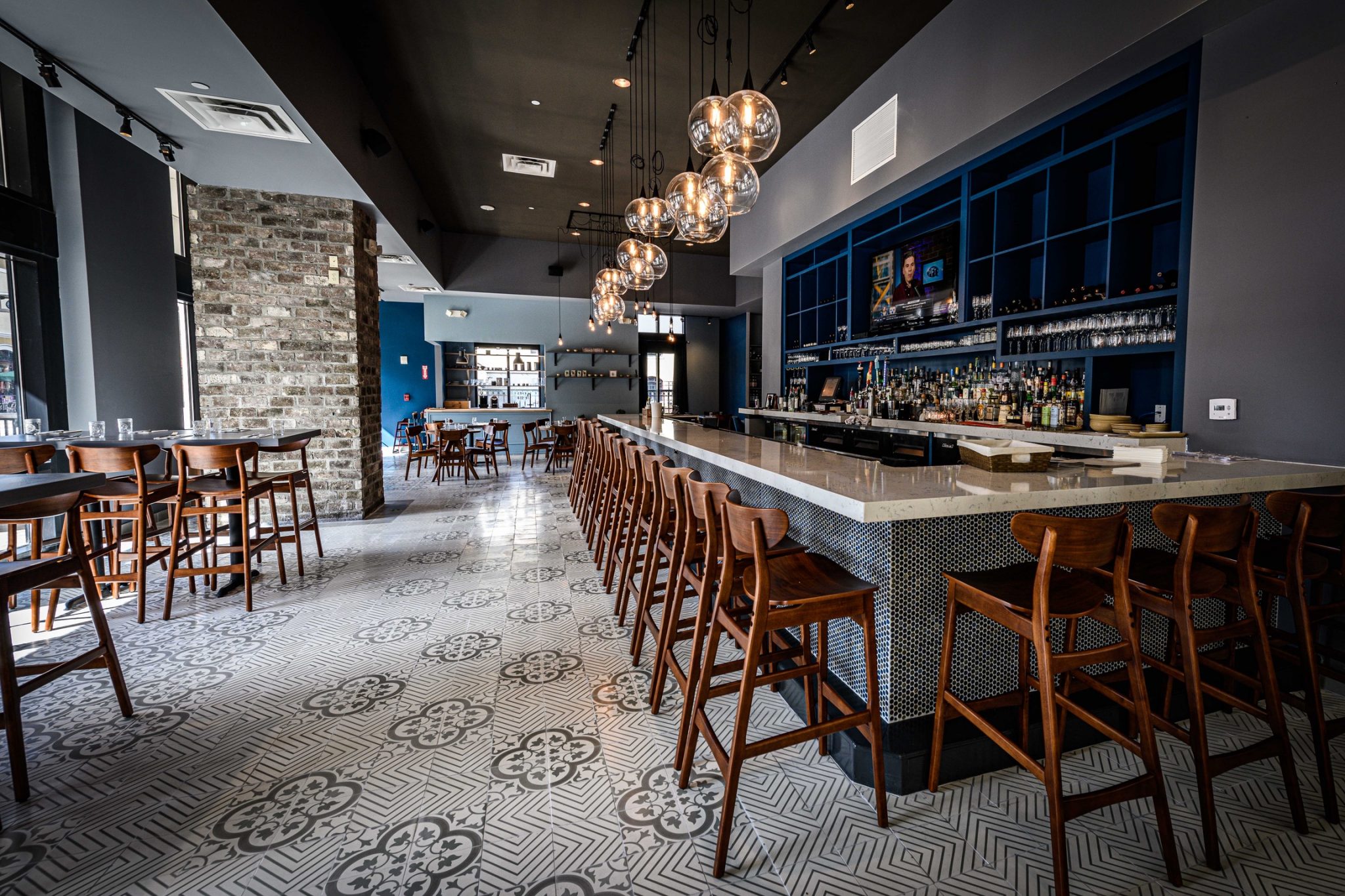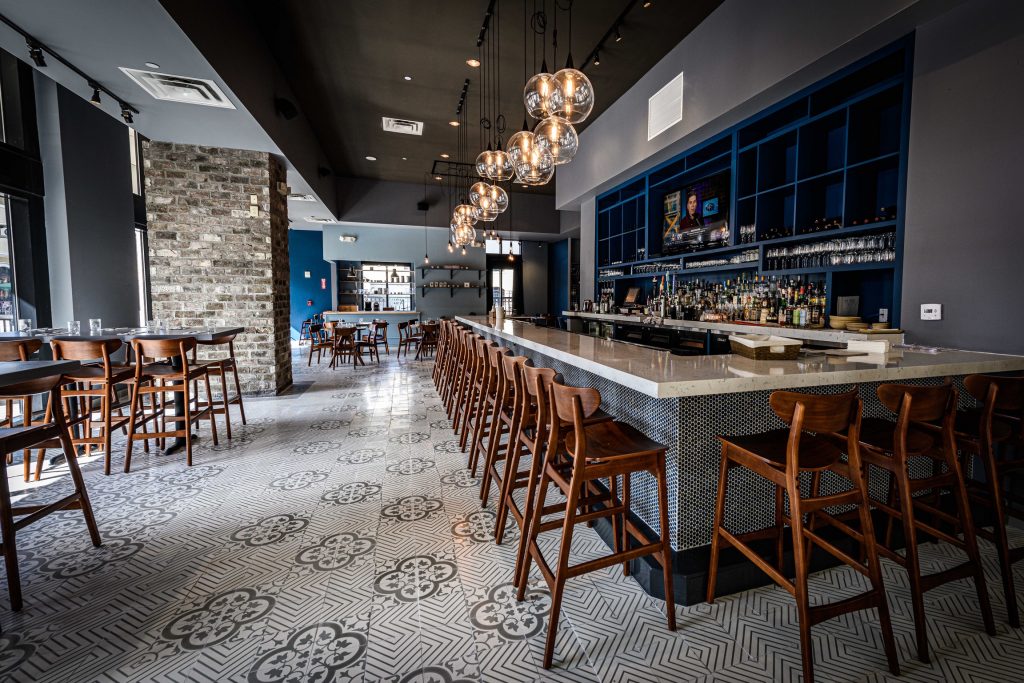 ORLANDO, Fla., February 27, 2020 – Elize, a European style restaurant focused on elevating the dining experience, situated in the historical Church Street District in downtown Orlando, announces its opening on March 6. Owner, Michelle Lagerweij, an experienced restaurateur from the Netherlands, has designed the space with the same hospitality her mother, Elize, instilled in her childhood home. In fact, to Michelle, the Elize experience encompasses the unique blending of Dutch and American cuisine and offers a sophisticated dining experience that comes complete with an inviting, warm and hospitable atmosphere every guest will enjoy.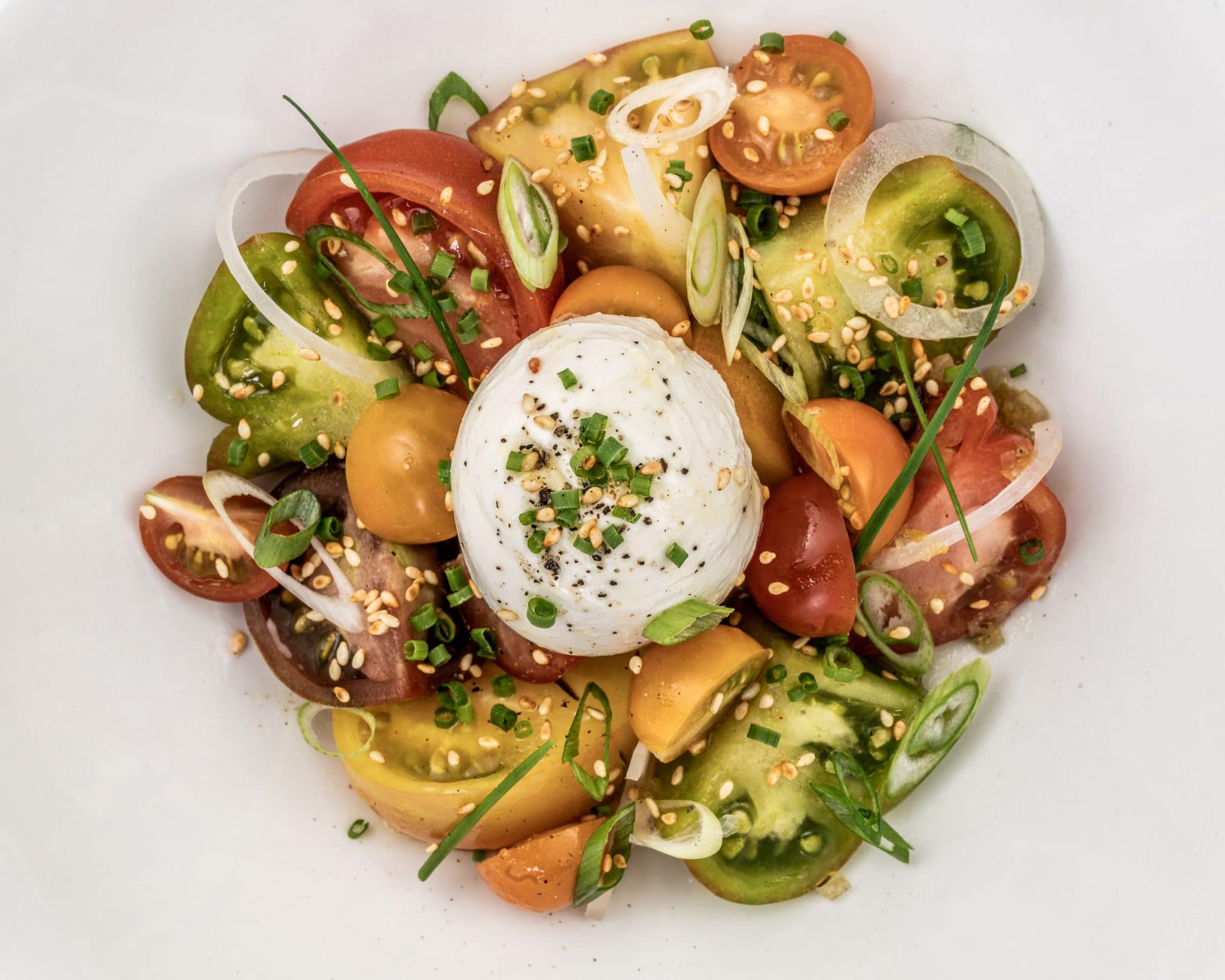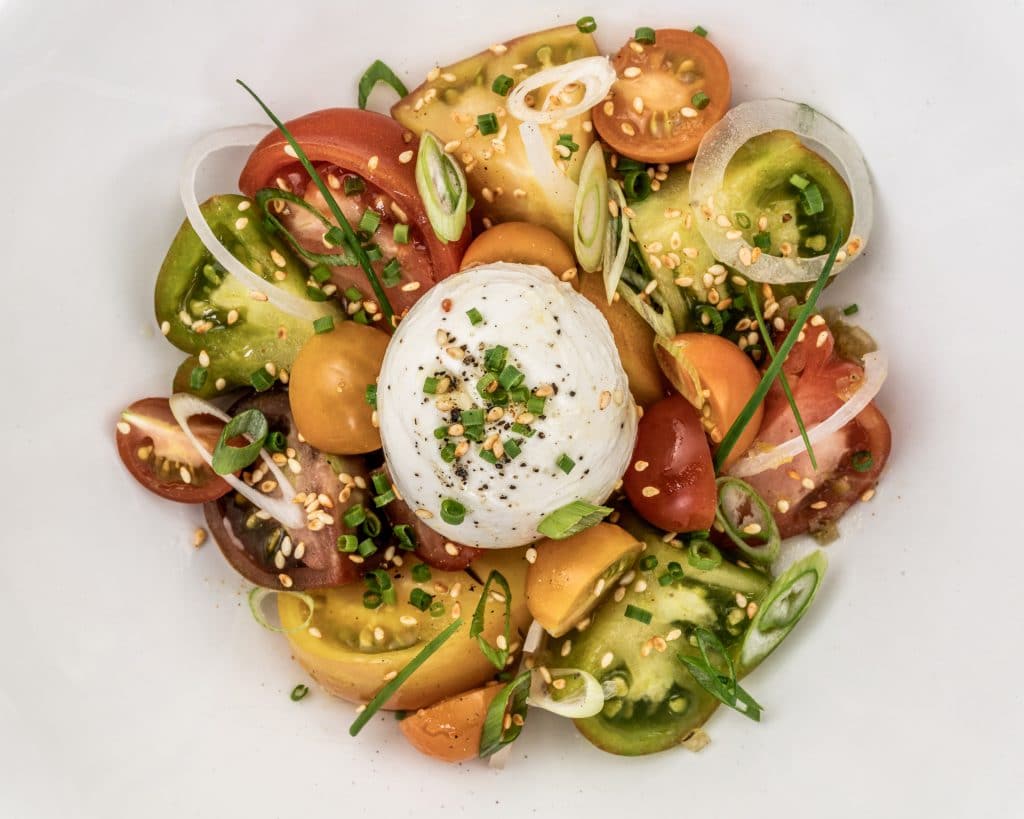 "At Elize, we celebrate great food and have designed our space to reflect the comforts of home," says Michelle, owner of Elize. "Elize is what the Dutch call "Gezellig" meaning anything from cozy to friendly, comfortable to relaxing. When you dine at Elize, you are family, sitting at our table enjoying a glass of wine and eating comfort food that allows you to taste the ingredients and the love that went into each dish."
European Influences
Michelle brings her European influence from her first Elize that she co-owned with her sister in Utrecht, Netherlands. In fact, Michelle followed her dream of relocating to the U.S. and brought a piece of the Netherlands with her. Elize is designed to be a European gastro bar style eatery with exceptional food and drinks at reasonable prices. Michelle invited well-known Dutch Chef de Cuisine, Leon Mazairac, to bring the restaurant to fruition as their executive chef. And he has experience working in Belgium, Paris, the Netherlands and even hosted a Dutch culinary TV show called BinnensteBuiten. He calls his personal style "complexity through simplicity."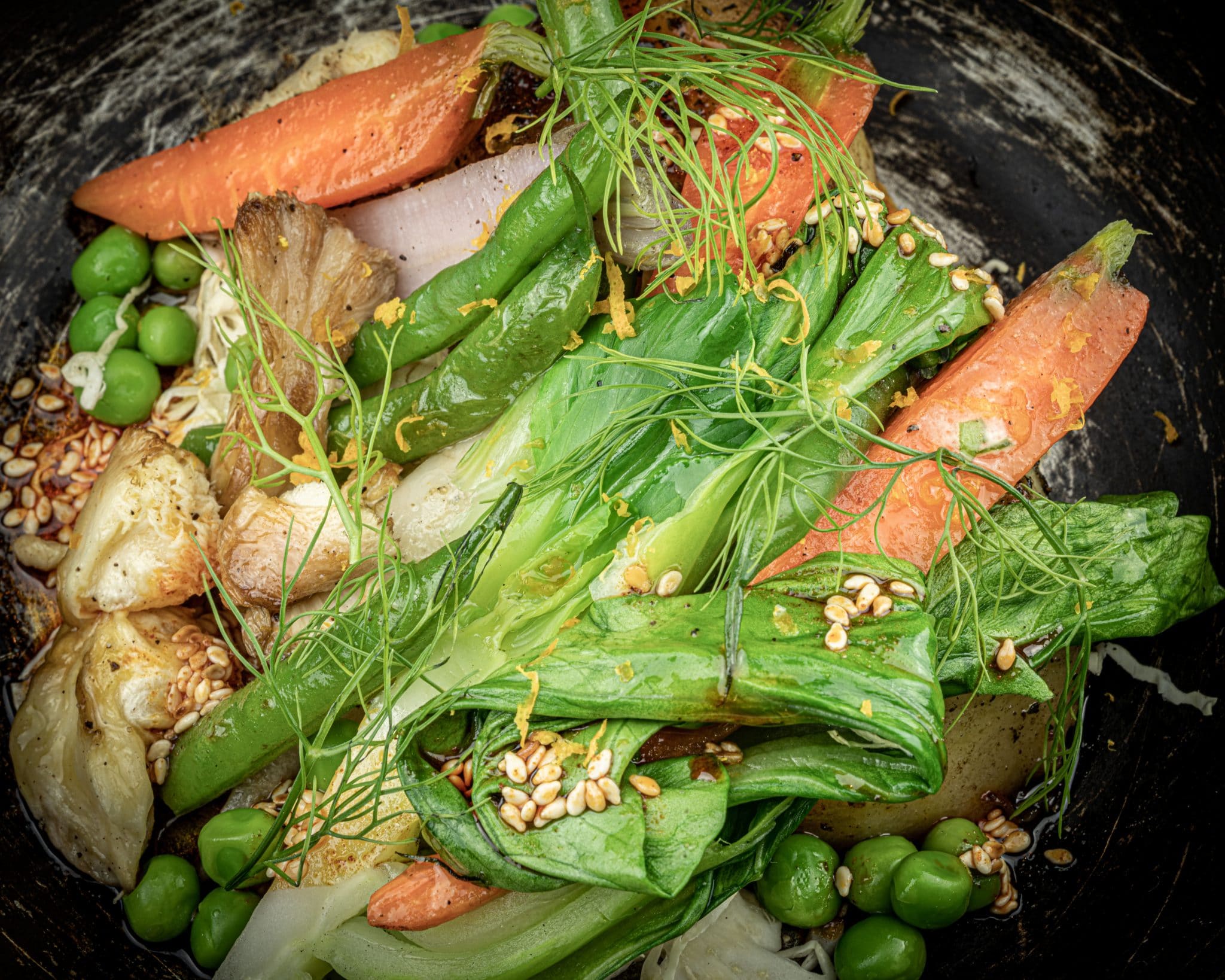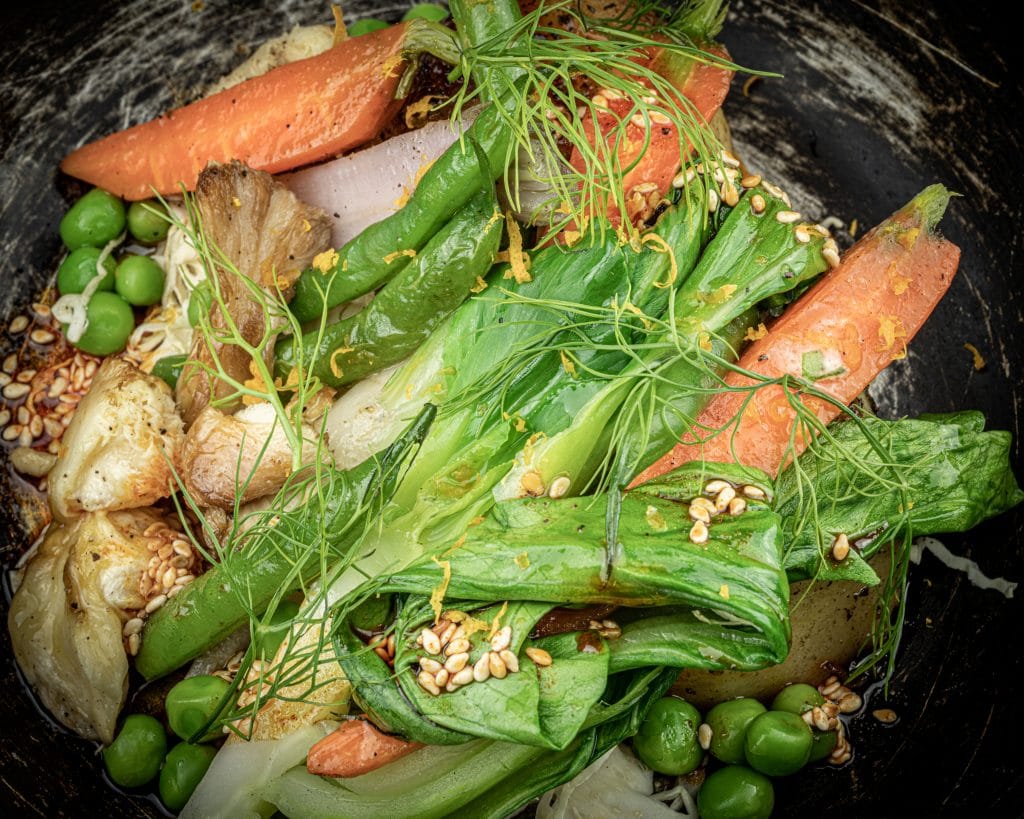 "At Elize, we are creating beautiful dishes that emphasis the natural flavors and will make people want to stay and enjoy the experience a little longer," said Chef Leon. "We have a rotating, seasonal menu and make every meal fresh from scratch in our kitchen. We are delighted to bring Elize to Orlando to serve honest food for breakfast, lunch and dinner to our locals and visitors. We're looking forward to adding new experiences through our food and events in the future."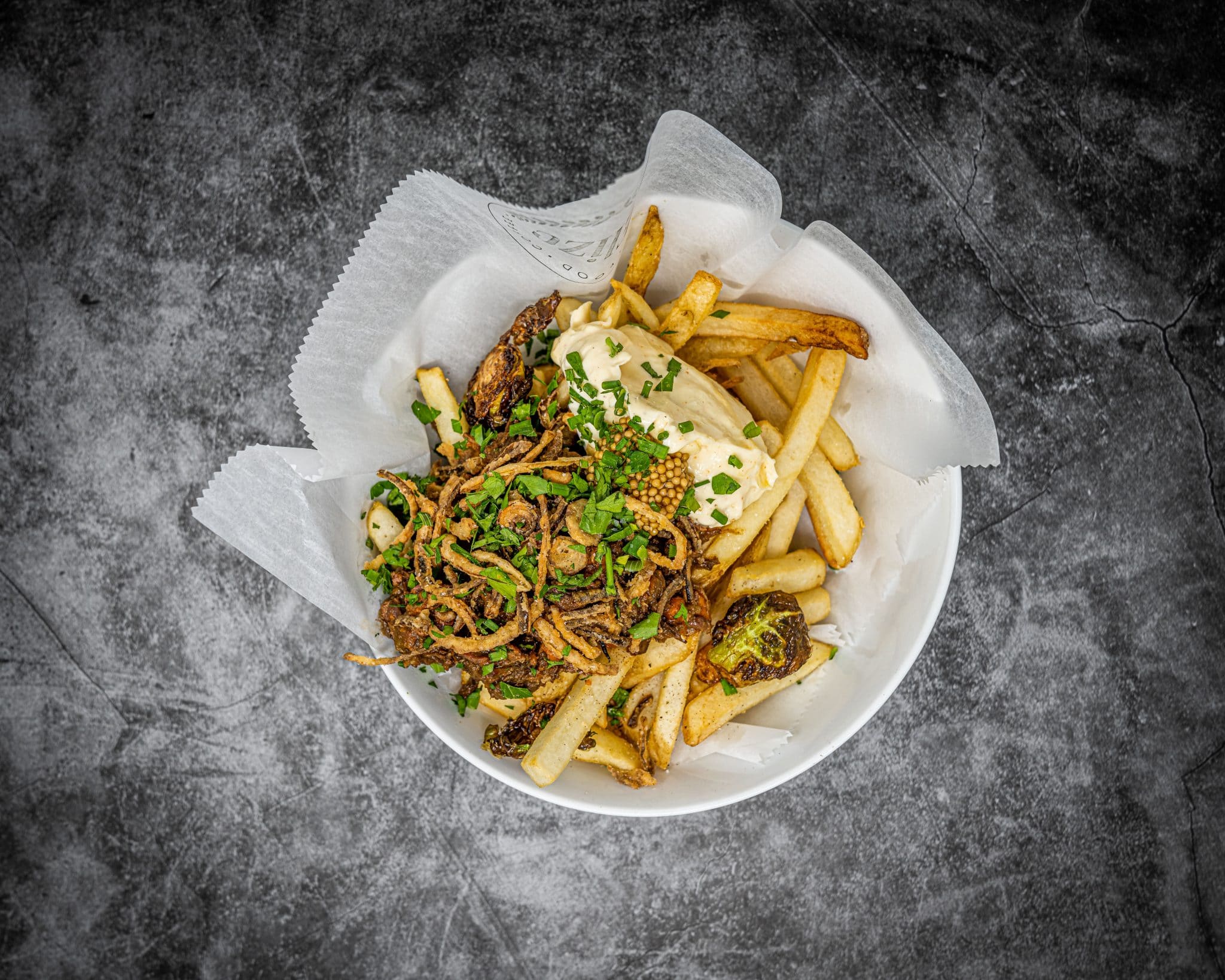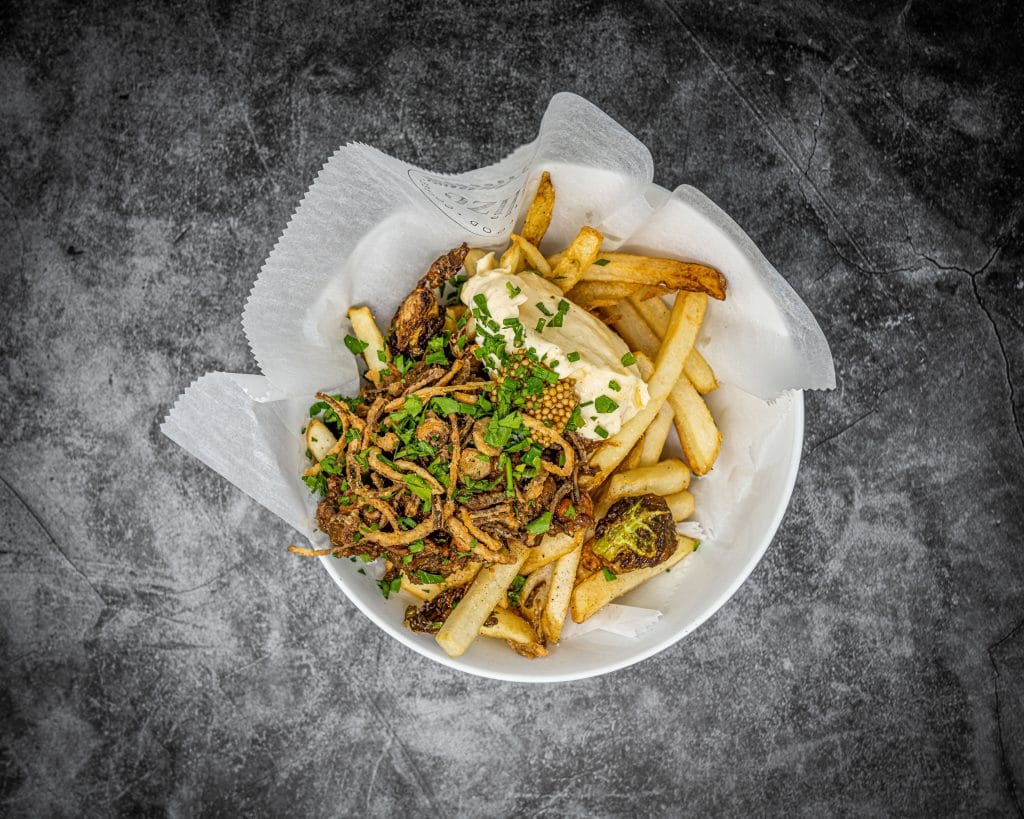 Elize Menu
The Elize menu is approachable with familiar items but also offers something for your palette to explore. And the dinner menu is separated by cold and warm creations. It's offering items like oysters, a popular seafood option in the Netherlands. Also, it will offer the 12 Floridian vegetables salad made from local ingredients. Other menu items include comfort food like roasted white shrimp with mashed potato mousseline. And also, there will be grilled hanger steak with tomato, Parmesan, spinach. Breakfast includes coffee, espresso drinks, croissants, house-made marmalade and jelly, and more!
Regular dining hours include breakfast and lunch from Monday through Friday from 7:30 a.m. to 4 p.m. Dinner includes Monday through Saturday from 5 p.m. to 10 p.m. And the restaurant remains open in between lunch and dinner service. For more information about Elize, visit elizefoodwine.com and follow along on Instagram and Facebook.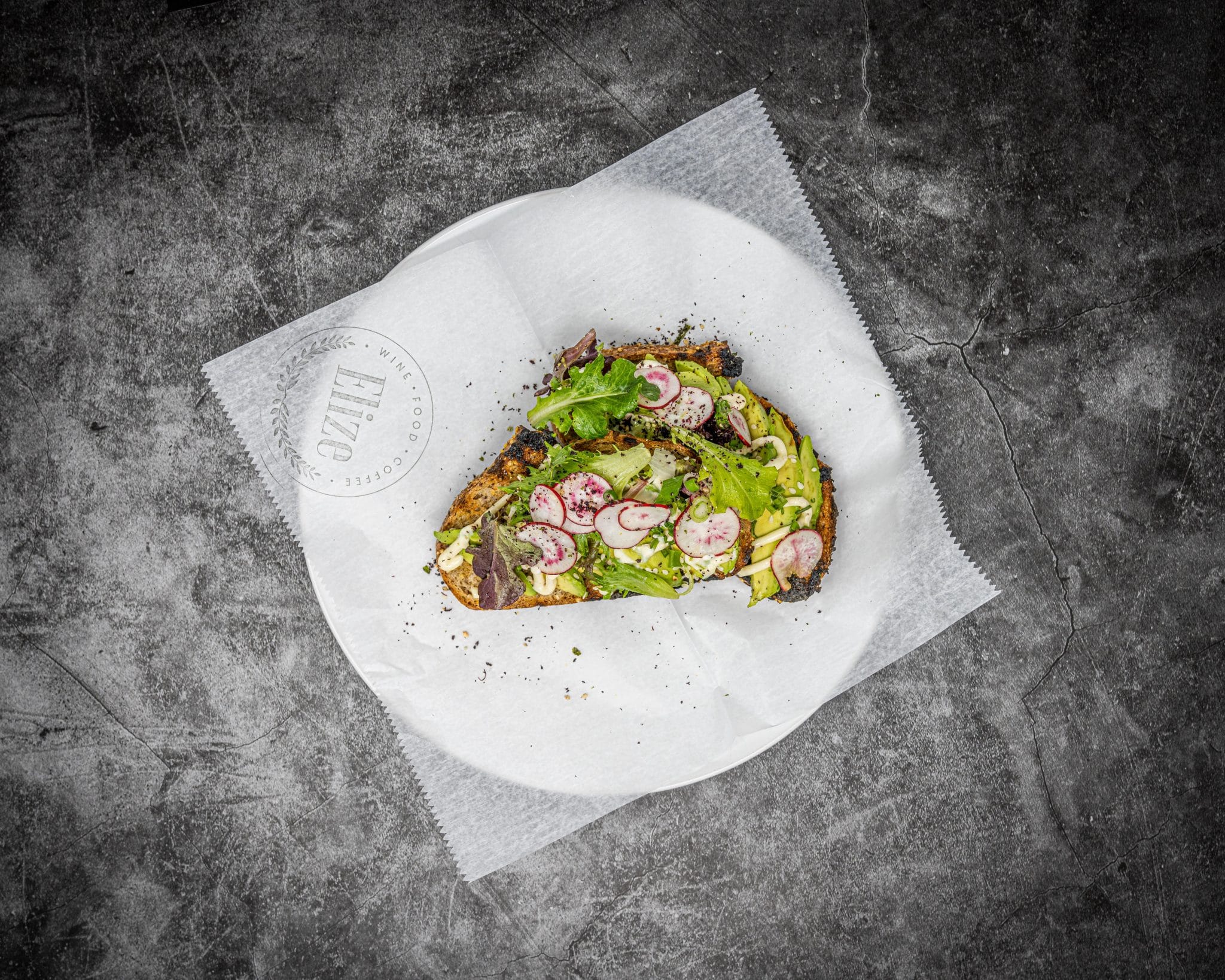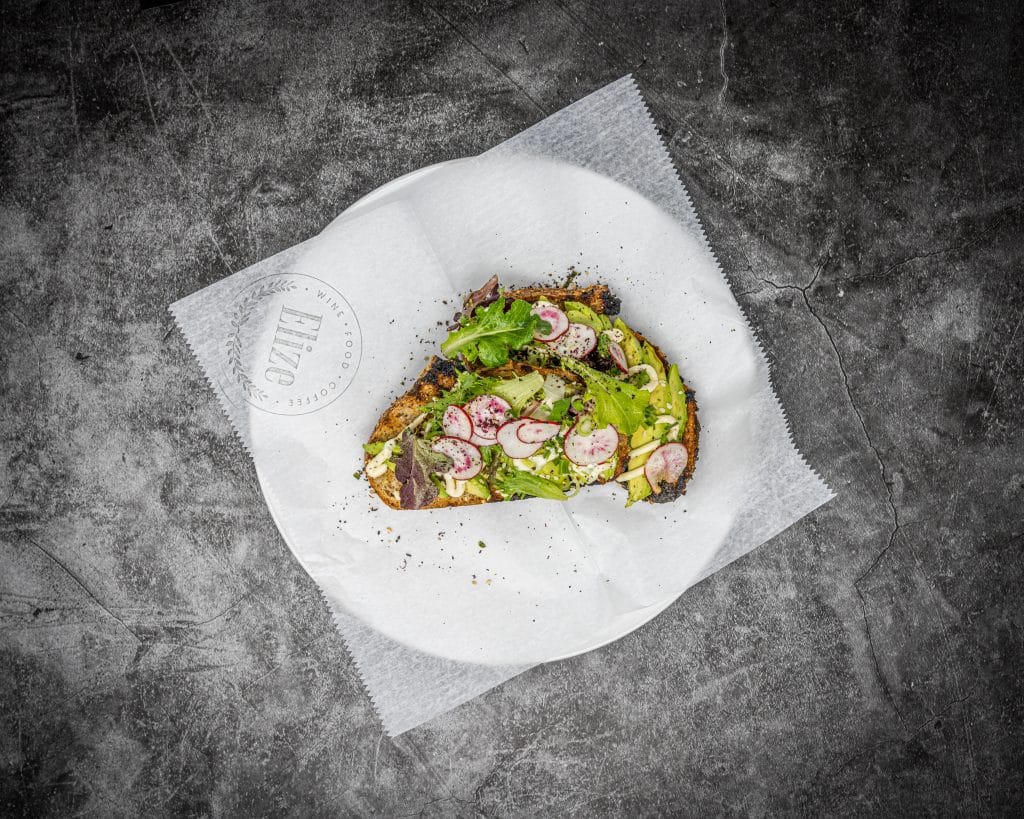 About Elize
Elize is a European style restaurant bringing Dutch influences to its guests through simple flavors, scratch-made menu items and fine wine. It is located in the heart of downtown Orlando. Elize opened in March 2020 under ownership by Michelle Lagerweij, an experienced restaurateur from the Netherlands. The menu is the creation of popular Dutch Chef de Cuisine, Leon Mazairac. Together, the team brings what the Dutch call "Gezellig." This word means cozy and friendly to entice guests to stay a little longer and enjoy the Elize experience.
You May Also Like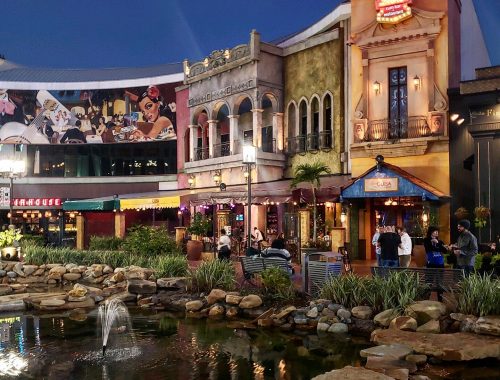 March 14, 2019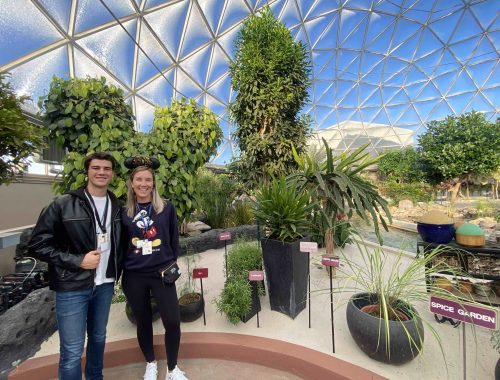 January 21, 2023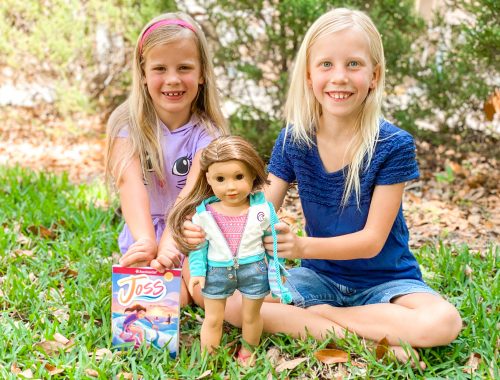 March 29, 2020