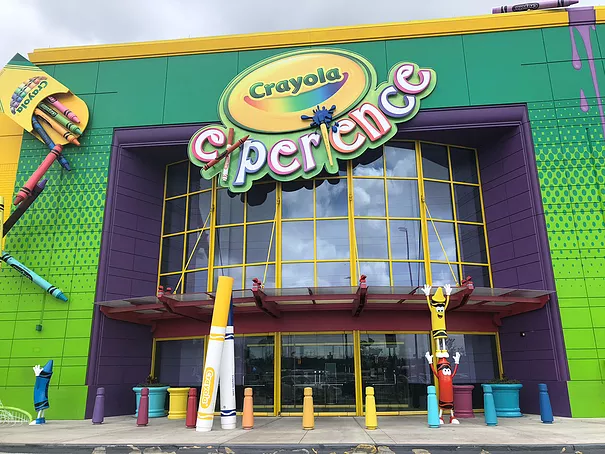 Crayola Experience Orlando: Play, Learn, and Create!
June 15, 2018
Sharing is caring!
There are many entertainment options in Central Florida, from theme parks to thrill rides, mystery dinners, and roadside attractions. In my opinion, the best offerings for children combine entertainment, learning, and creativity. Crayola Experience Orlando combines all of these elements into 70,000 square feet of colorful fun!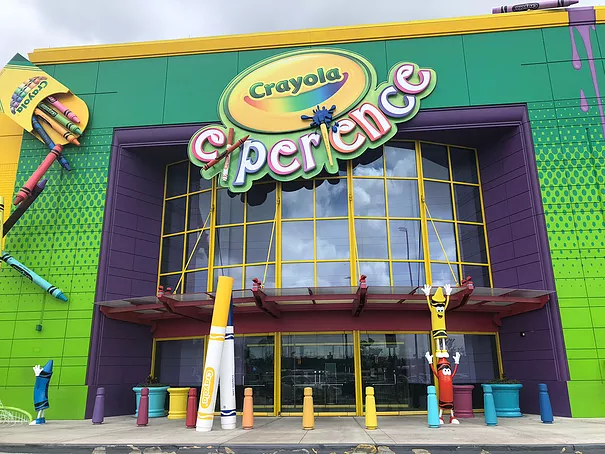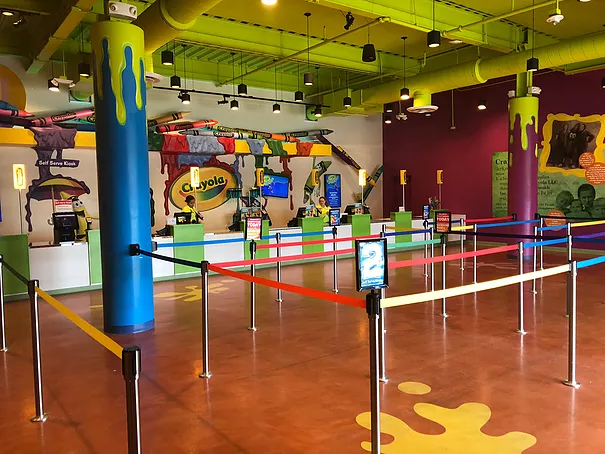 As you can see from the pictures above, from the moment the Crayola Experience Orlando at the Florida Mall is visible, your children will be yelling for joy! The entrance is so colorful and inviting, as is the admissions counter. There is a dancing screen that is right off the side of the entrance, where children can play while they wait. Every inch of the Crayola Experience has been designed with children in mind. For our visit, we went on a recent Wednesday during summer break, with 6 children and myself. We arrived at about 11 am, and stayed until about 4 pm. It happened to be one of my daughter's 7th birthday, so it was a perfect way to celebrate!
When you exit the elevator or the stairs on the second floor, one of the first activities that you will see is Wrap It Up! This is one of our favorites, where you can name your own crayon. Upon admission, each guest will receive two tokens. With these tokens, you can choose from a few activities. Most activities in the Crayola Experience do not require any tokens, but a token is needed to make your own crayon. All of us used both of our tokens at this activity, and they make wonderful souvenirs or even gifts for friends. One of my children named a yellow crayon for me that said, "Best Mom Ever." So sweet! Expert level tip though; be sure to use the wrapping machine that can be seen in the background of this picture. We didn't know about this and ruined a few crayon wrappers until we realized there was a special machine that did it perfectly for you!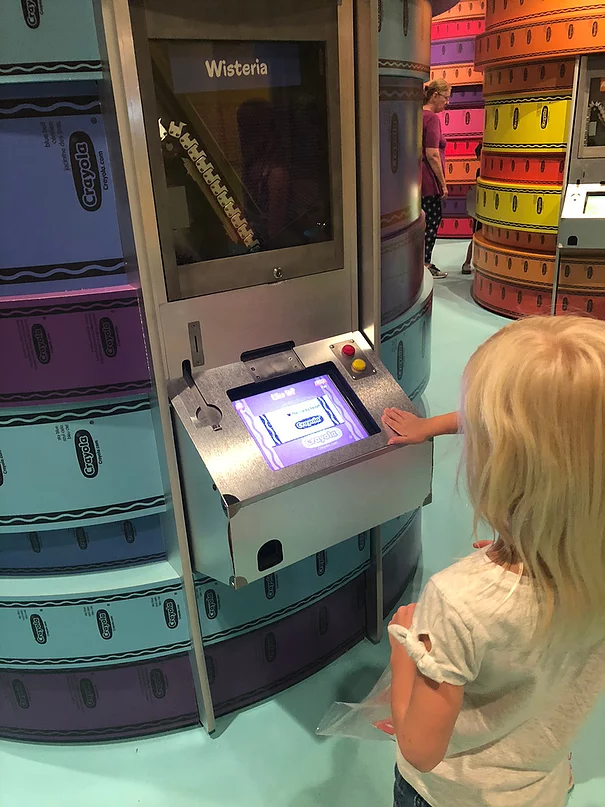 In our home, we use Crayola crayons daily. But do we ever wonder how this little source of creativity is made? At the Crayola Experience Orlando, in the Crayon Factory show, you have the chance to learn how crayons are made, during the live theater performance. This energetic show has retro Crayola commercials playing beforehand, and then concludes with each child receiving a new red crayon that was made during the show!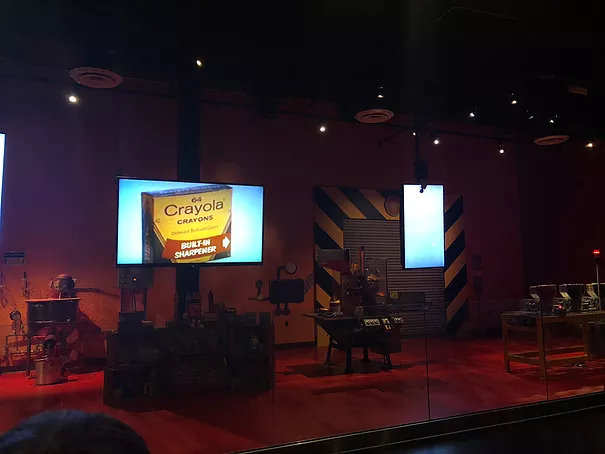 There are some many fun activities throughout Crayola Experience! On our visit, we were there for about 5 hours, but could have easily stayed longer. I had children ages 4-13 with me, and they all had a wonderful time! I would say the optimal age range would probably be 4-10, but my oldest found activities he definitely enjoyed.
The playground was one of the highlights! Although it could be quite crowded and noisy, that does not intimidate my children at all. They loved playing tag and running around, getting lots of energy out!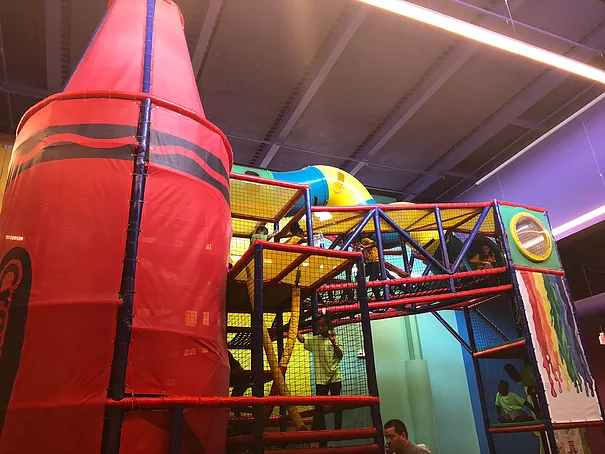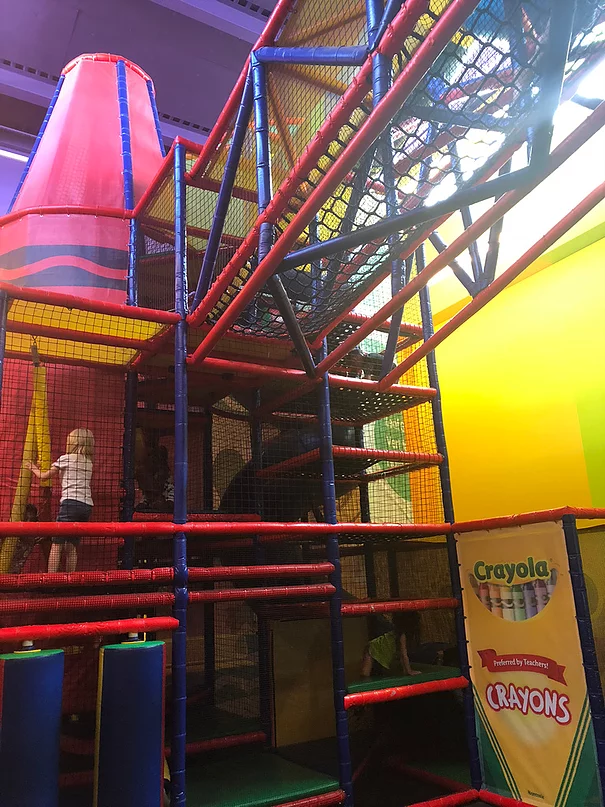 Some of our other favorite activities were Rockin Paper, where you can color and cut paper critters, and then make them dance, as well as You Design, where you color a person or a vehicle on a sheet of paper, and your design is brought to life on a huge screen!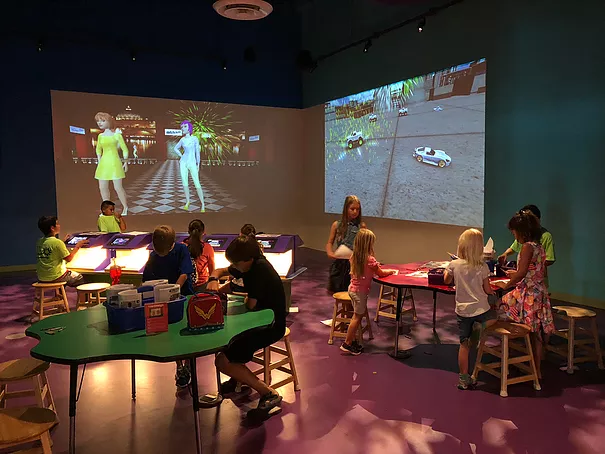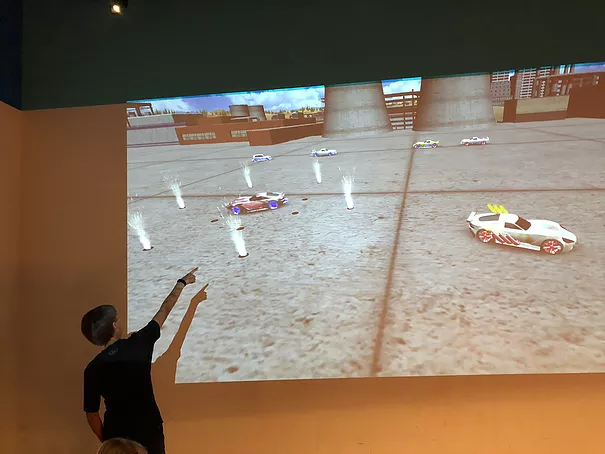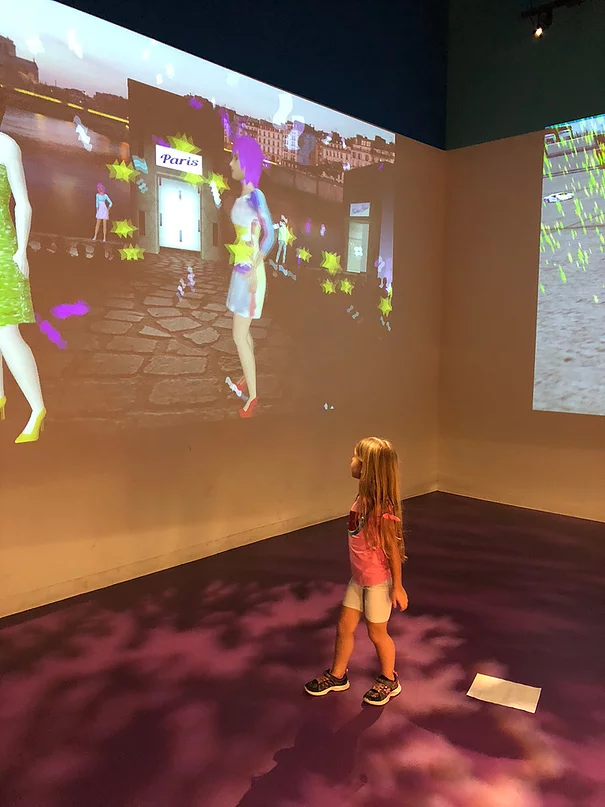 All of the children also really loved the Adventure Lab, which is where each child, or group of children, gets a tablet, and then completes different challenges within the lab. It took us a few tries to really understand how to make it all work, but once the boys did, in particular, they never wanted to leave!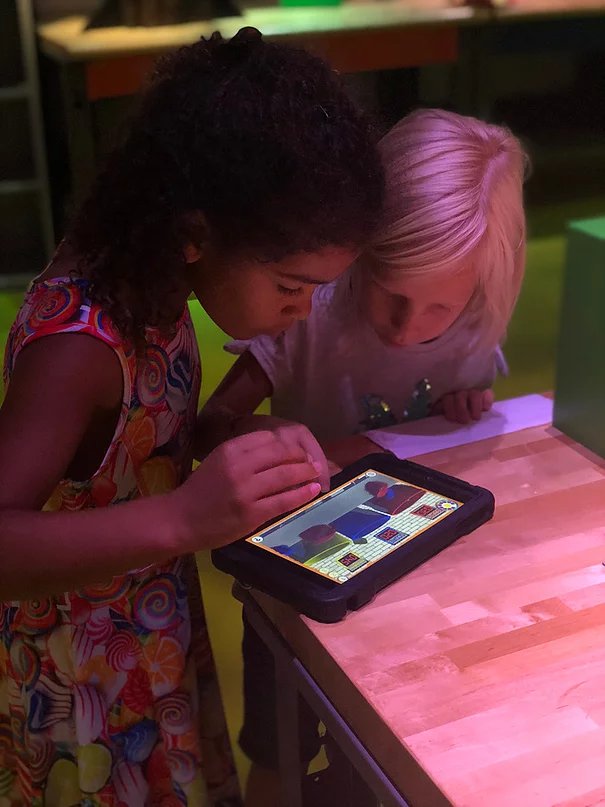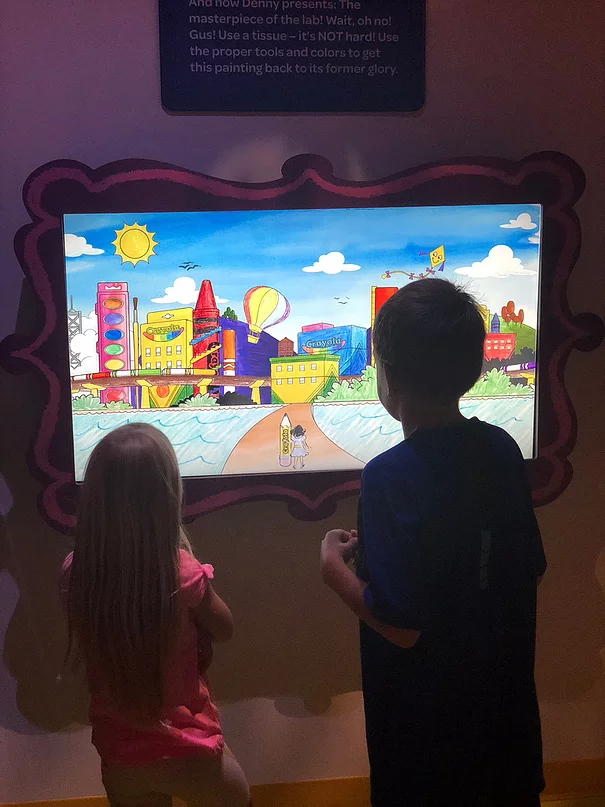 In Melt and Mold and Drip Art, you can make some artwork to take home. When you enter the Crayola Experience, each person is given a bag, which contains your tokens, and this bag also gives you a place to carry all of your creations throughout your visit. Of course, Mom ended up carrying 6 bags, but it did make even that process much easier. The Melt and Mold is very popular, so watch for the line to die down before heading that way. If you time it correctly, the wait can be quite short, and it's such a fun souvenir to take home a crayon in the shape of a ring or a shark! It's also really interesting to be able to watch how these are made in both stations.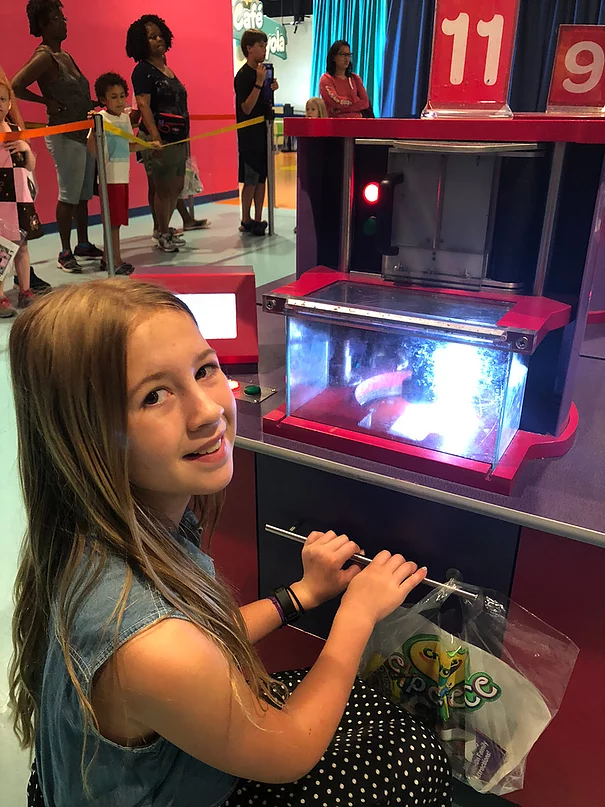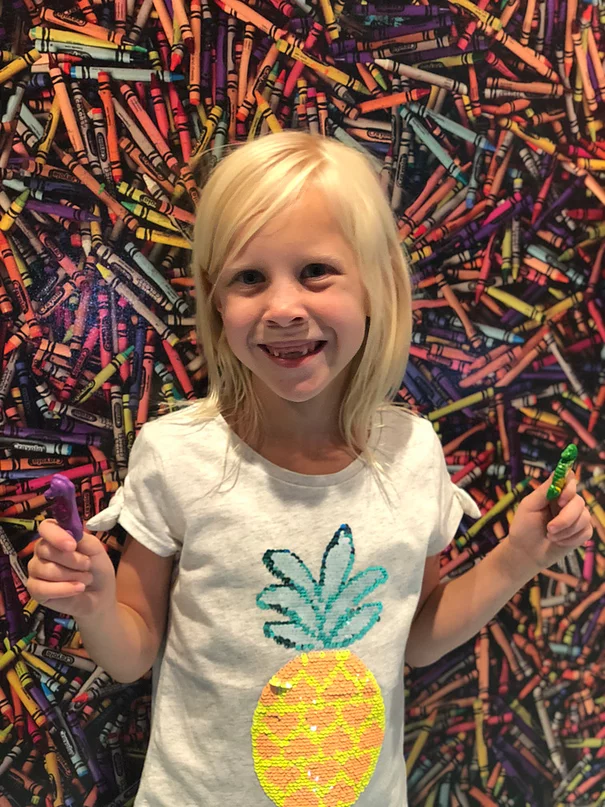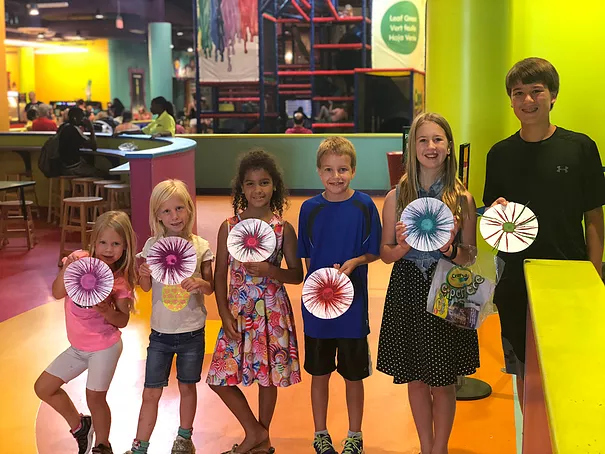 There are so many things to do at Crayola Experience Orlando, you need to visit to check them all out! During the summer, I would recommend going later in the day to avoid the day camp crowds. The numbers seemed to really go down as the day went on. Also, there are quite a few food and drink options, and even a chance to participate in a stage show in the Cafe! Of course, my children volunteered me, and I ended up on stage!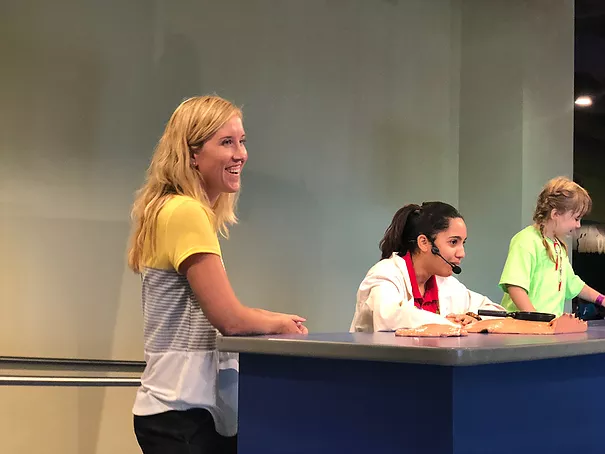 Watching my children color, create, draw, cut, plan, and have fun, was such a joy. They cared for their artwork, and were mesmerized by watching it come alive, in so many different ways. We learned not just about how crayons are made, but about how our creativity can create something magical.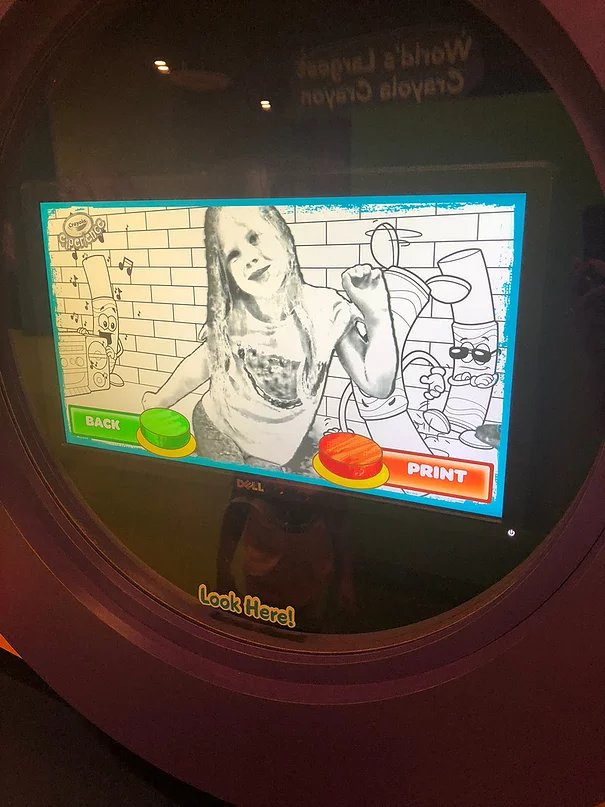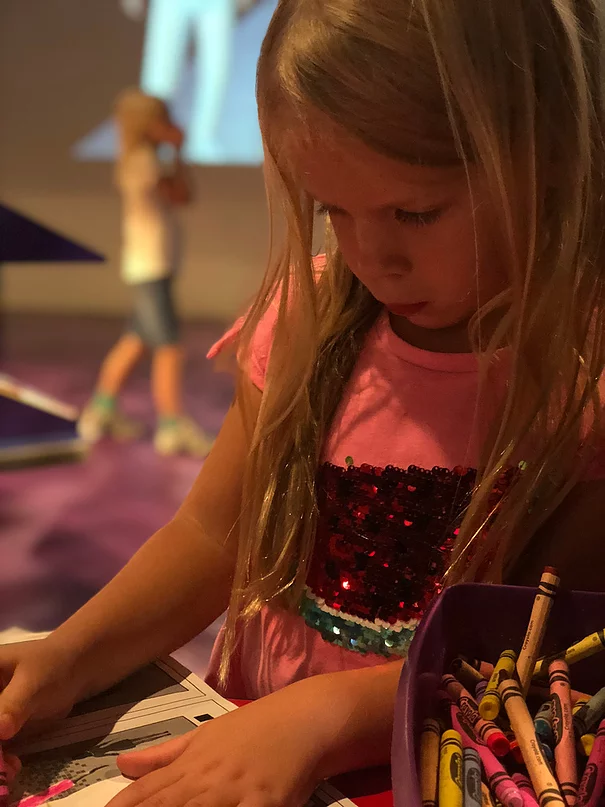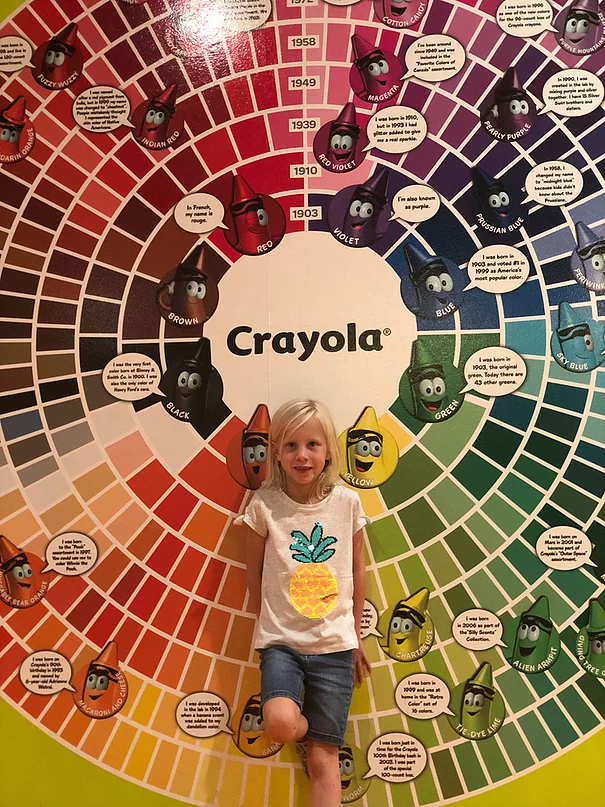 It was the perfect way to spend a birthday! We came home with so many beautiful and special souvenirs, and look forward to returning in the future. Check out Crayola Experience Orlando, and watch your children's creativity come to life! You can also find my YouTube video of our visit on my channel and as always, find us on instagram!
*I was provided free admission in exchange for my honest review.

You May Also Like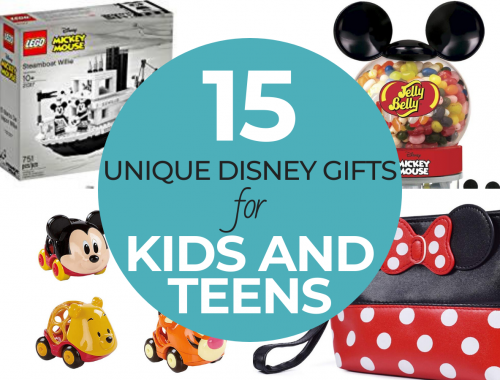 October 29, 2019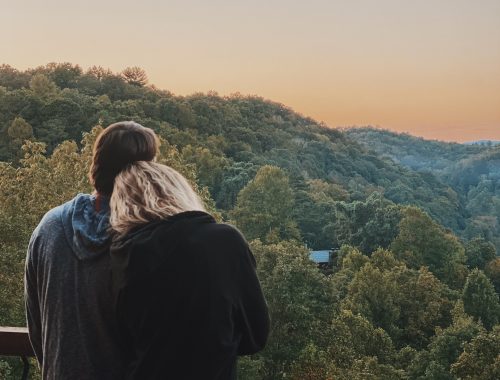 September 29, 2021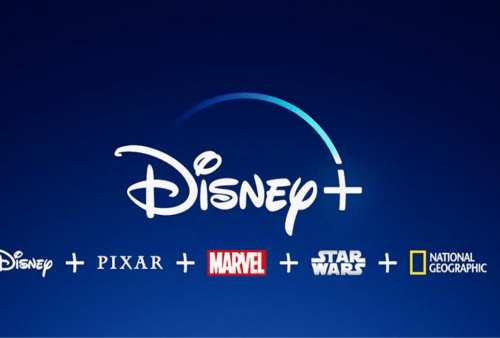 December 11, 2019