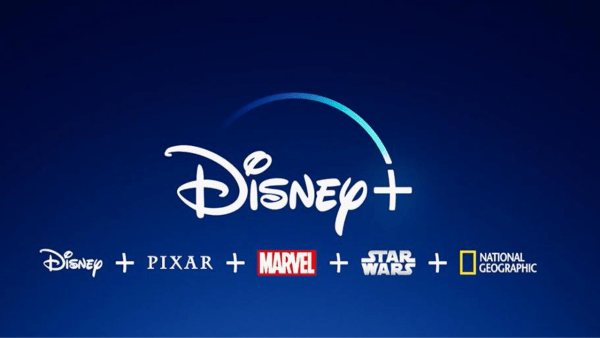 Disney+ and the 80's: All the Best Nostalgia to Stream
December 11, 2019
Sharing is caring!
You know I'm a huge Disney fan. I'm also a huge fan of watching tv. I have other interests of course, like homeschooling and National Parks. But I REALLY like watching tv and movies in my bed. This age of streaming tv has been just perfect for my hobby. We cut the cord on cable over 12 years ago, so we've been using an antennae and streaming for a long time. And Disney+ and the 80's are everything I've ever wanted.
And now, I'm going to reveal my age here. The 80's are my childhood. I was a teenager in the 90's, but I have so many childhood memories from the 80's. So when Disney+ came into our lives, and all of that amazing Disney content was available, I went straight to the archives. The first thing I watched was Three Men and a Baby. And from there on, I went down a deep hole of Disney+ 80's nostalgia. It was everything I wanted, and didn't know I needed. So in case you didn't know what amazing 80's gems Disney+ offers, I'm here to give you the definitive list!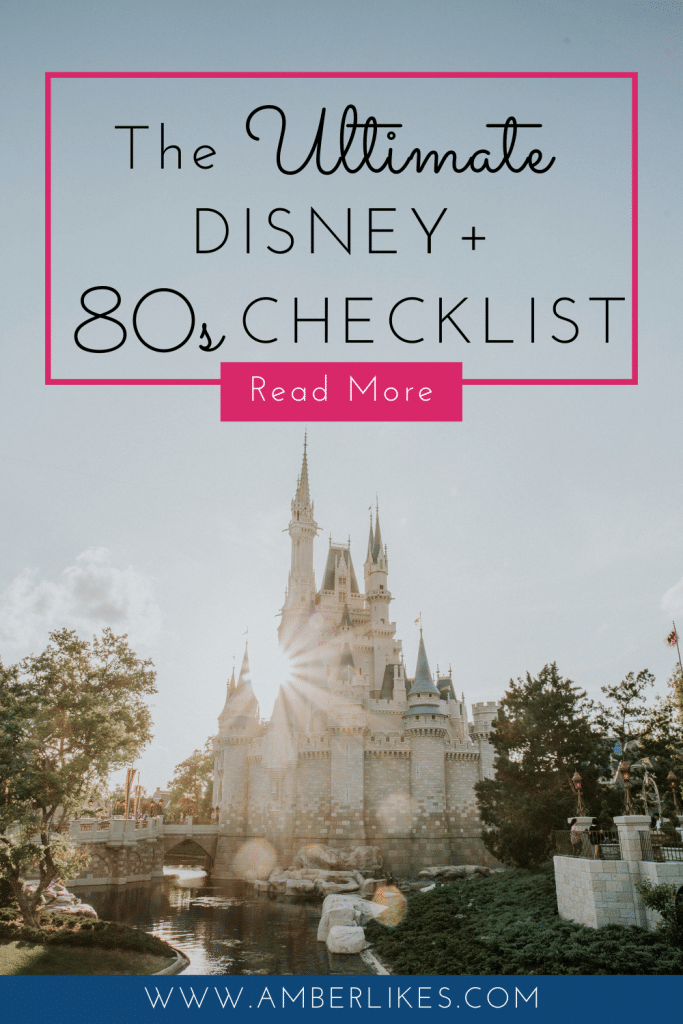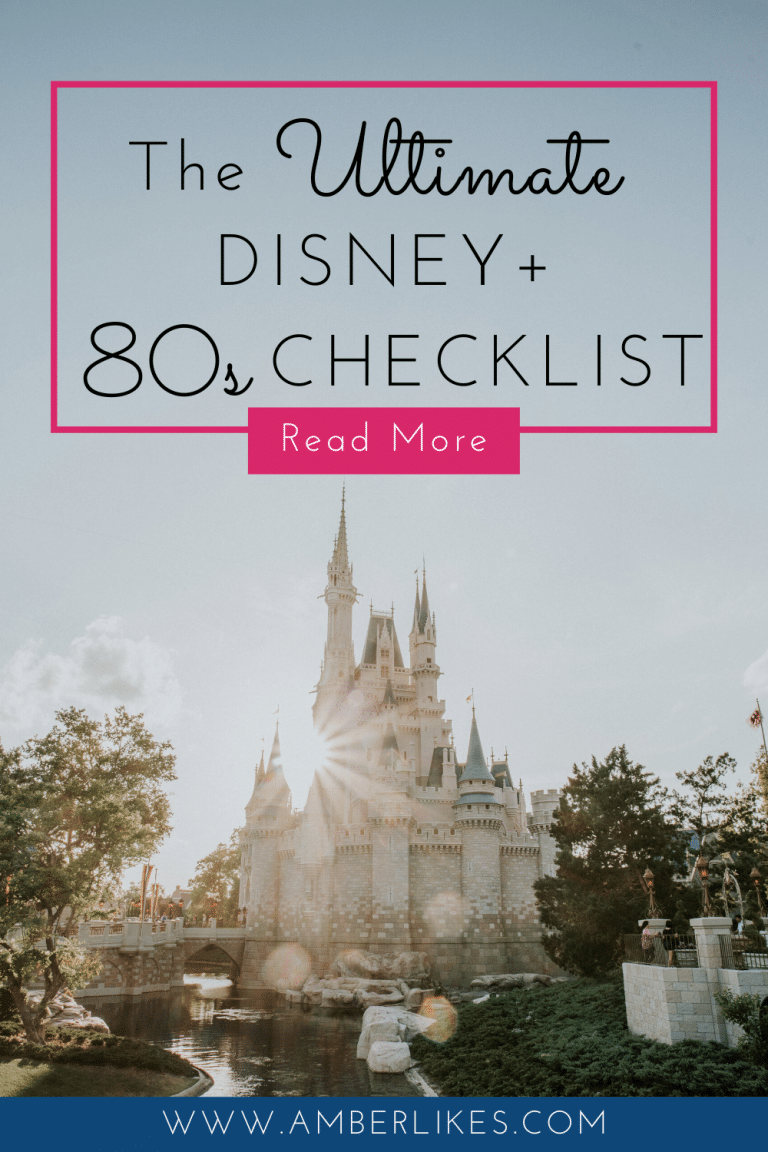 Three Men and a Baby
This was actually the very first thing that I watched on Disney+. I'm not sure why or how I picked this 80's movie, but it was even better than I had remembered! I still love Tom Selleck and it was amazing to see him in all of his 80's glory.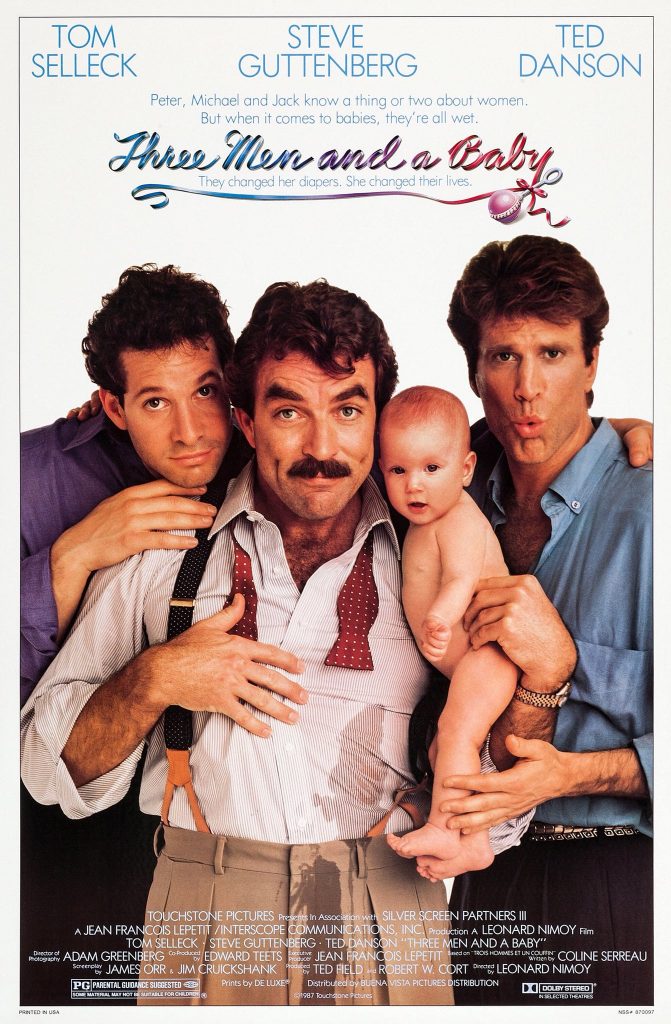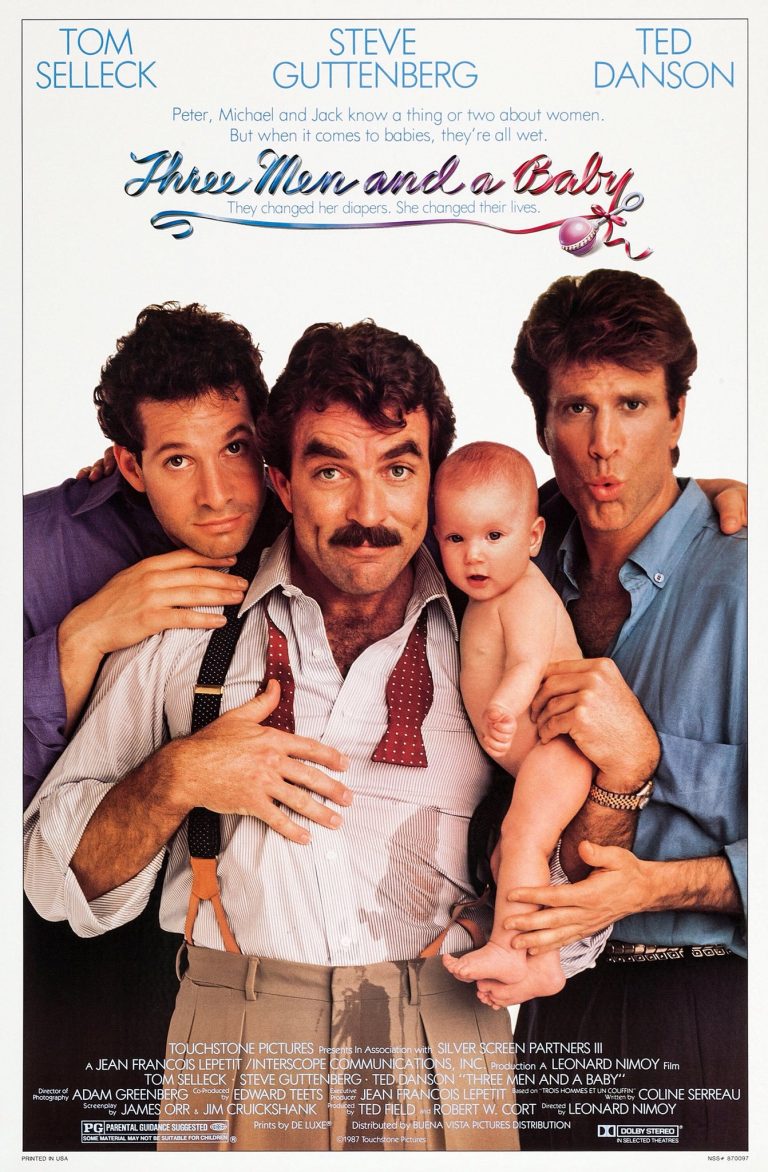 Three Men and a Little Lady
And this was the second thing I watched! I mean, after watching the first one, how could you now just go right into streaming the amazing sequel. The cast heads to England, there's a villain, what's not to love?
Sister Act
I'm not necessarily ordering this list in the order in which I watched them on Disney+, but that's how it's going so far. Sister Act is such a great Disney+and the 80's combination. I could sing along with that movie all day long!
Sister Act II
We always need the sequel!
Turner & Hooch
Tom Hanks. What else do you need to hear?
Return to Oz
Have you ever seen this very unique classic? It used to be the only movie that was available at my grandfather's house. So we had to watch it whenever we needed to pass the time. It freaked me out then, and to be honest, it also freaks me out now!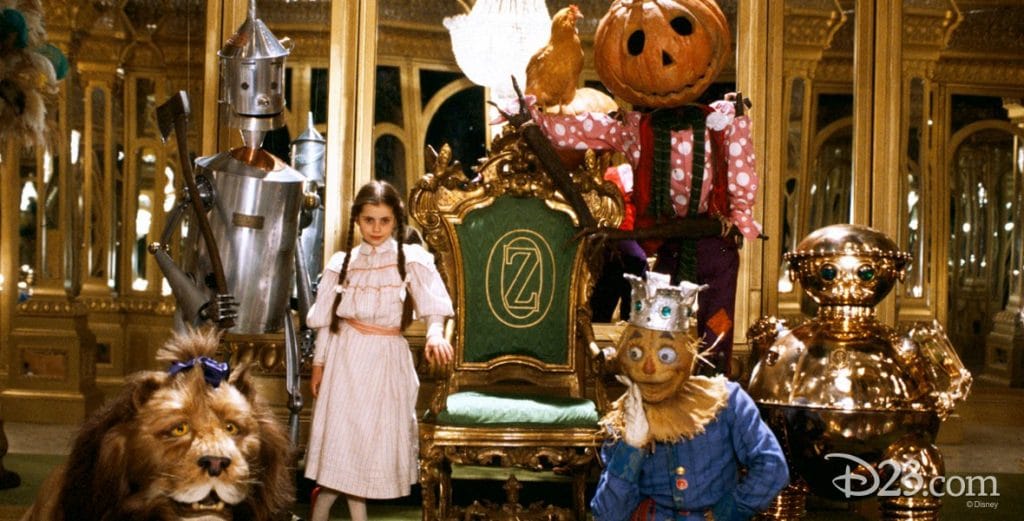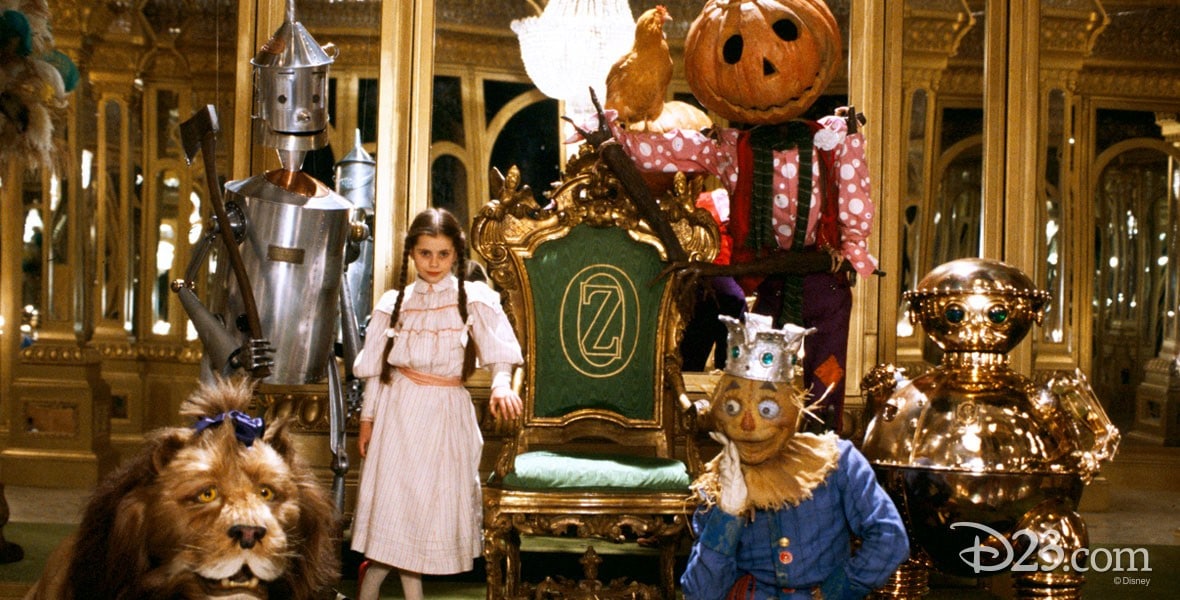 Honey I Shrunk the Kids
Such a great movie that inspired the now forgotten playground at Hollywood Studios.
The Great Muppet Caper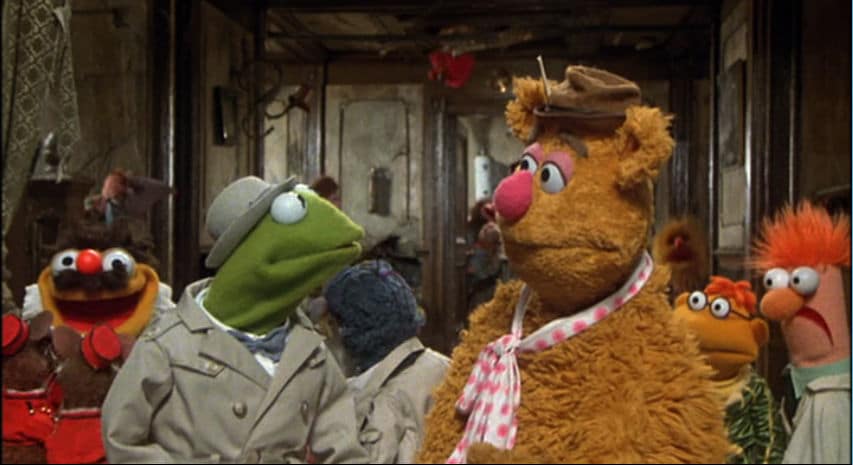 This is one of my all time favorite Disney movies. I love all of the Muppet movies, but this one has so much 80's awesomeness, it just feels like childhood.
The Fox and the Hound
My kids love this movie and we've worn out the DVD at home! It's so nice to have it on the go now with Disney+.
Tron
I've never seen this one actually!
The Black Cauldron
I've never seen this one either, but I'm looking forward to it!
Flight of the Navigator
I had only seen this one maybe once in childhood, but looking forward to reliving it with my kiddos.
The Great Mouse Detective
I love this one! It kinda scared me as a child, but also loved it.
Willow
Haven't seen this one either, but now with Disney+ and the 80's, I can catch up on this and others!
Who Framed Roger Rabbit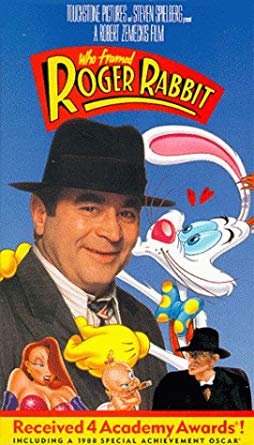 I loved this one as a kid and am looking forward to reliving it!
The Little Mermaid
One of the greatest Disney movies of that time period.
Chip 'n' Dale: Rescue Rangers
I seem to remember my siblings really loving this one! My kids used to watch this on DVD for years and years. Such an 80's classic!
The New Adventures of Winnie the Pooh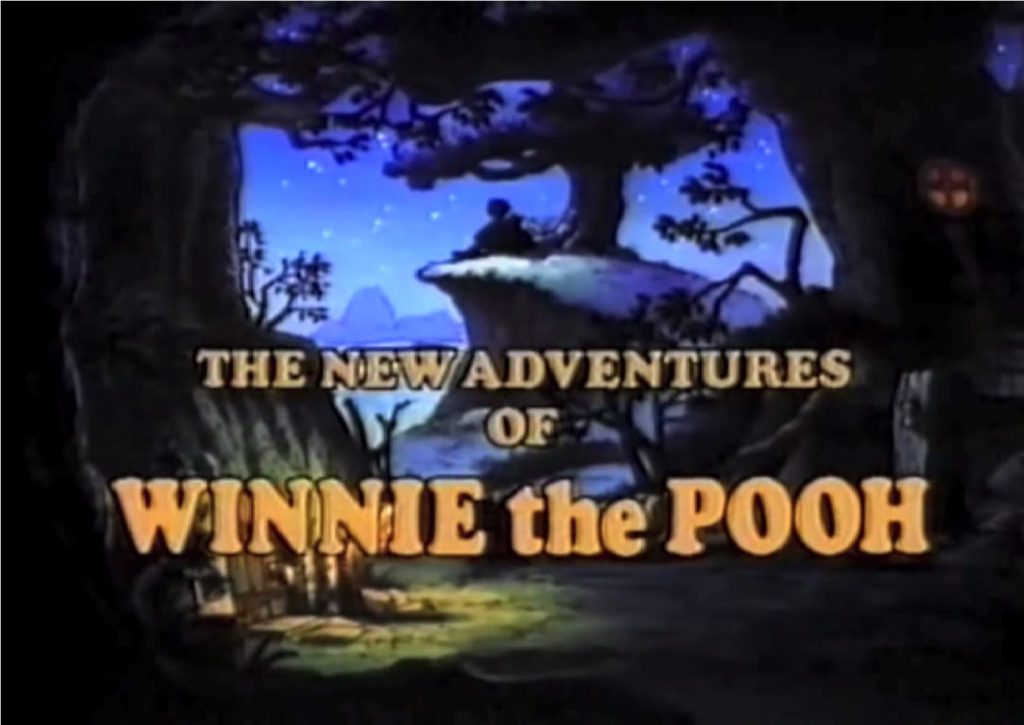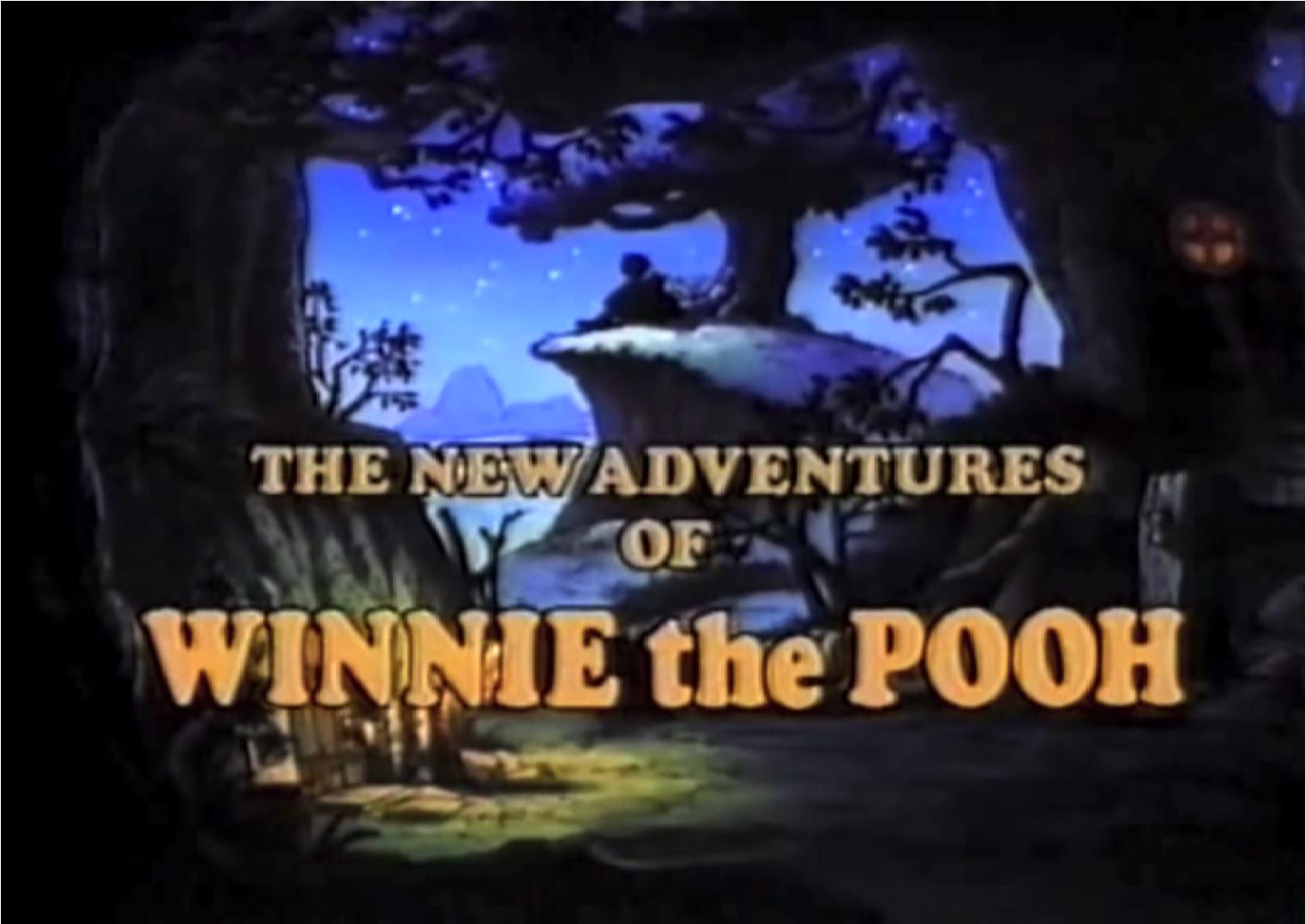 The very best series installation of Winnie the Pooh if you ask me!
DuckTales
I mean, what's not to love. I recently got a picture with Launchpad at Animal Kingdom! Loving these characters being back on the scene.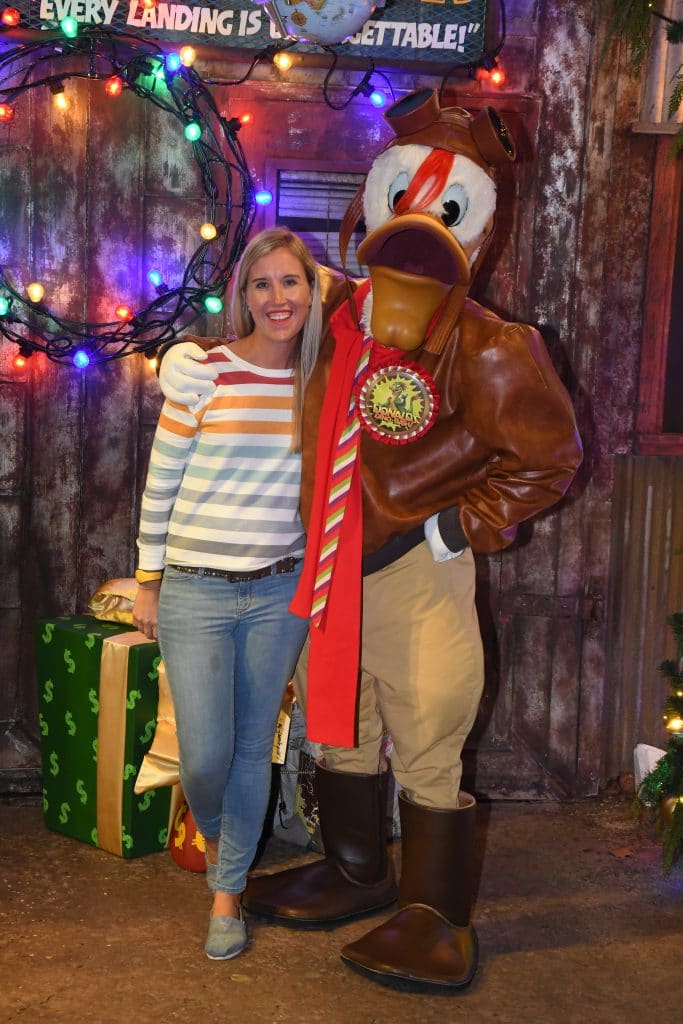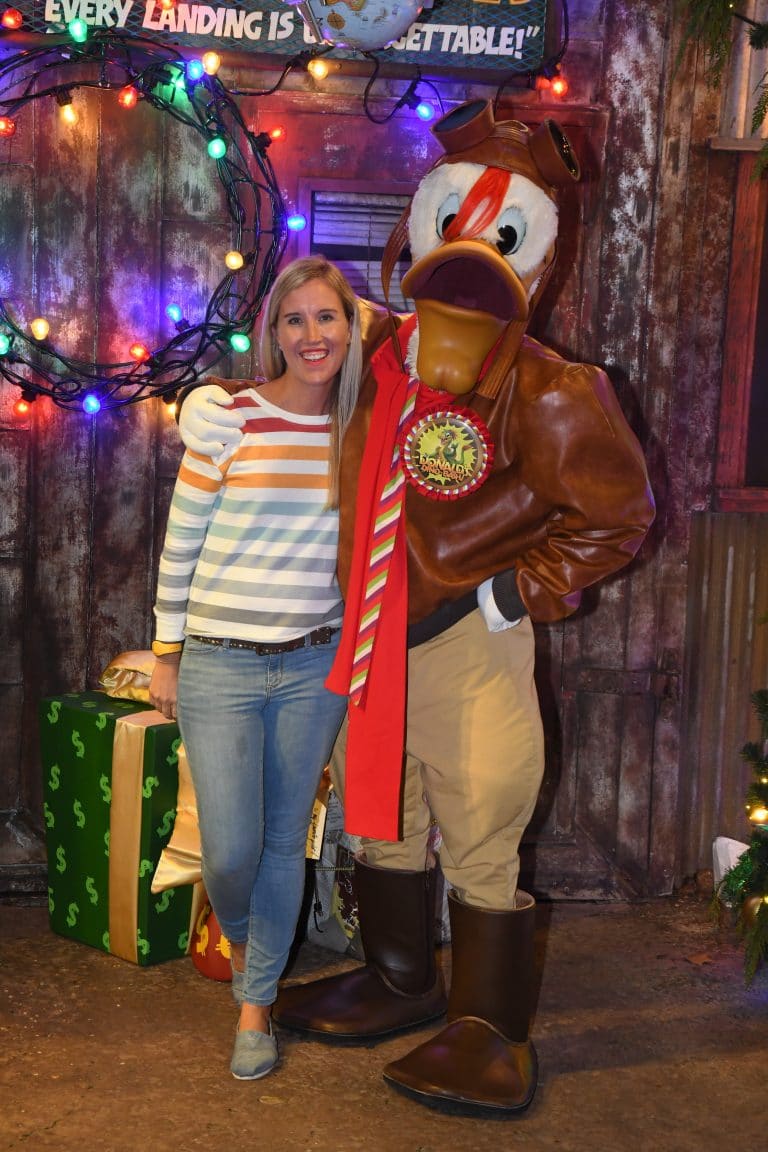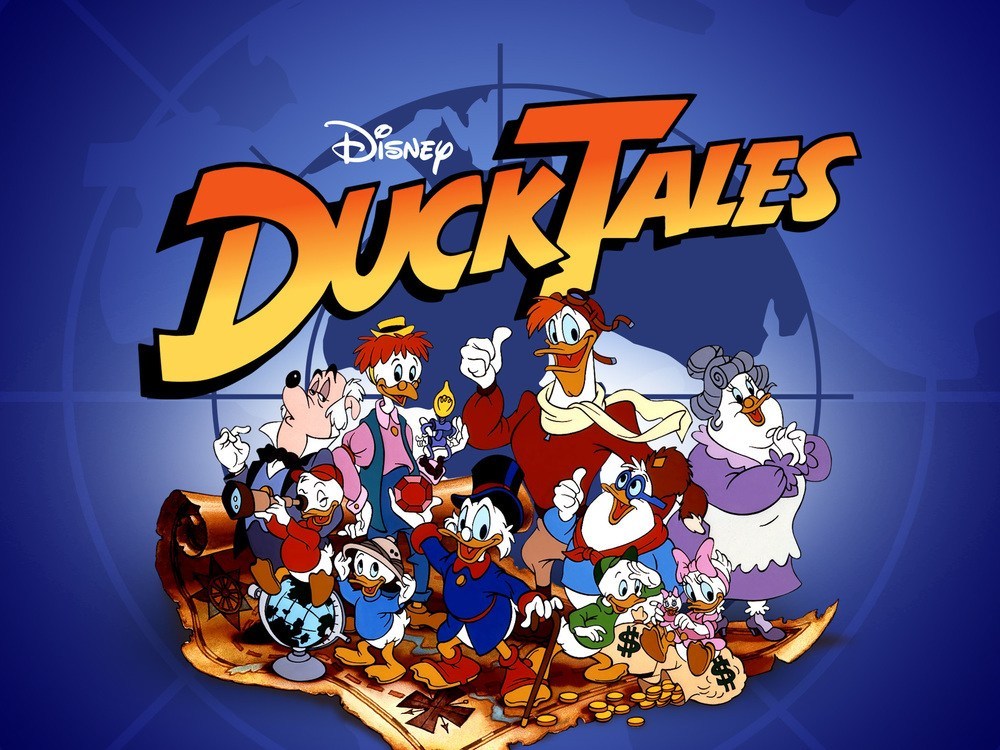 Adventures of the Gummi Bears
This was one of my favorite cartoons from childhood. I tried to never miss an episode! It's so fun to watch these all over again with my own children.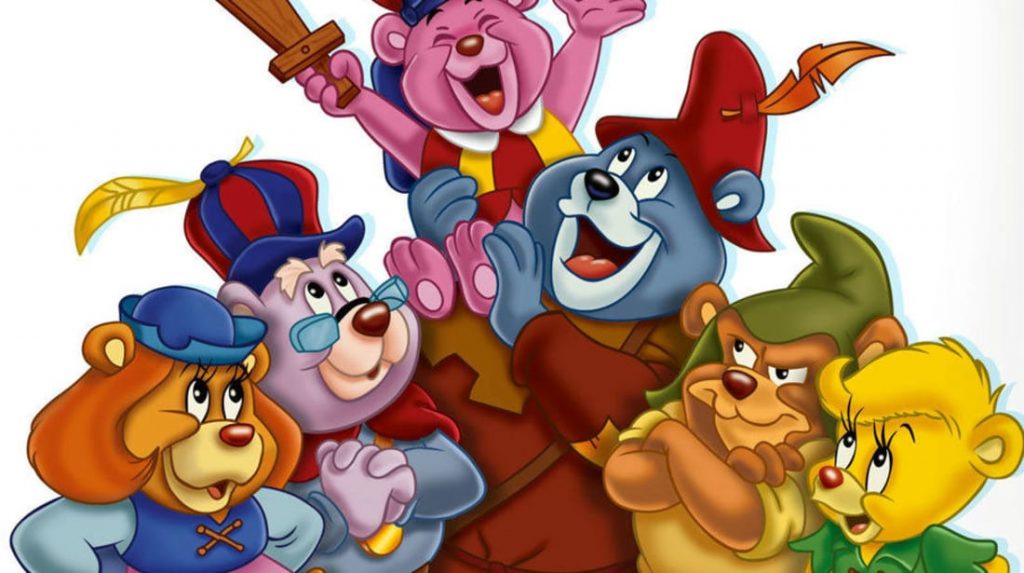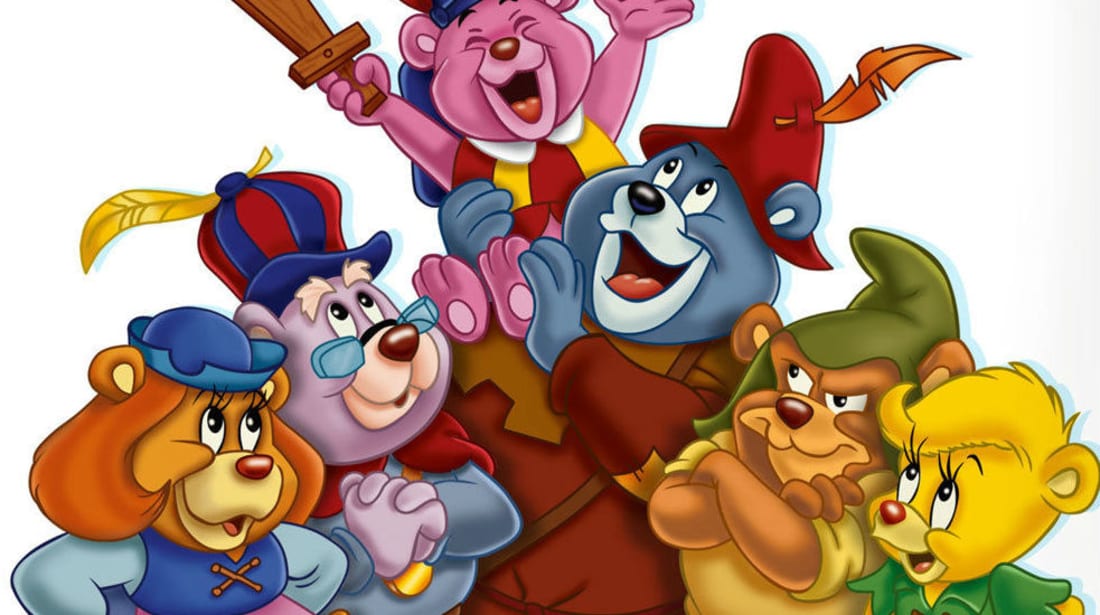 With all of these amazing Disney+ and the 80's choices, you have hours of streaming ahead. Snuggle up with a loved one and relive your childhood!
You May Also Like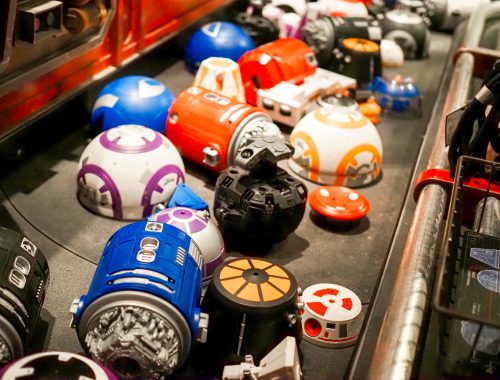 January 19, 2021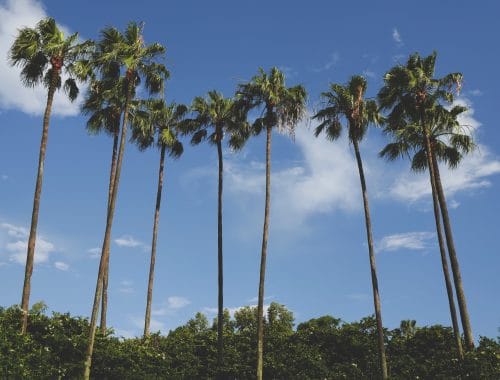 February 11, 2020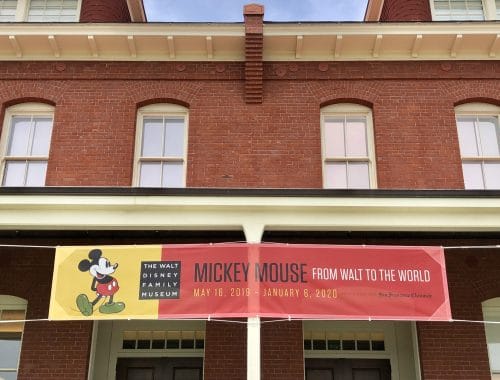 January 31, 2020