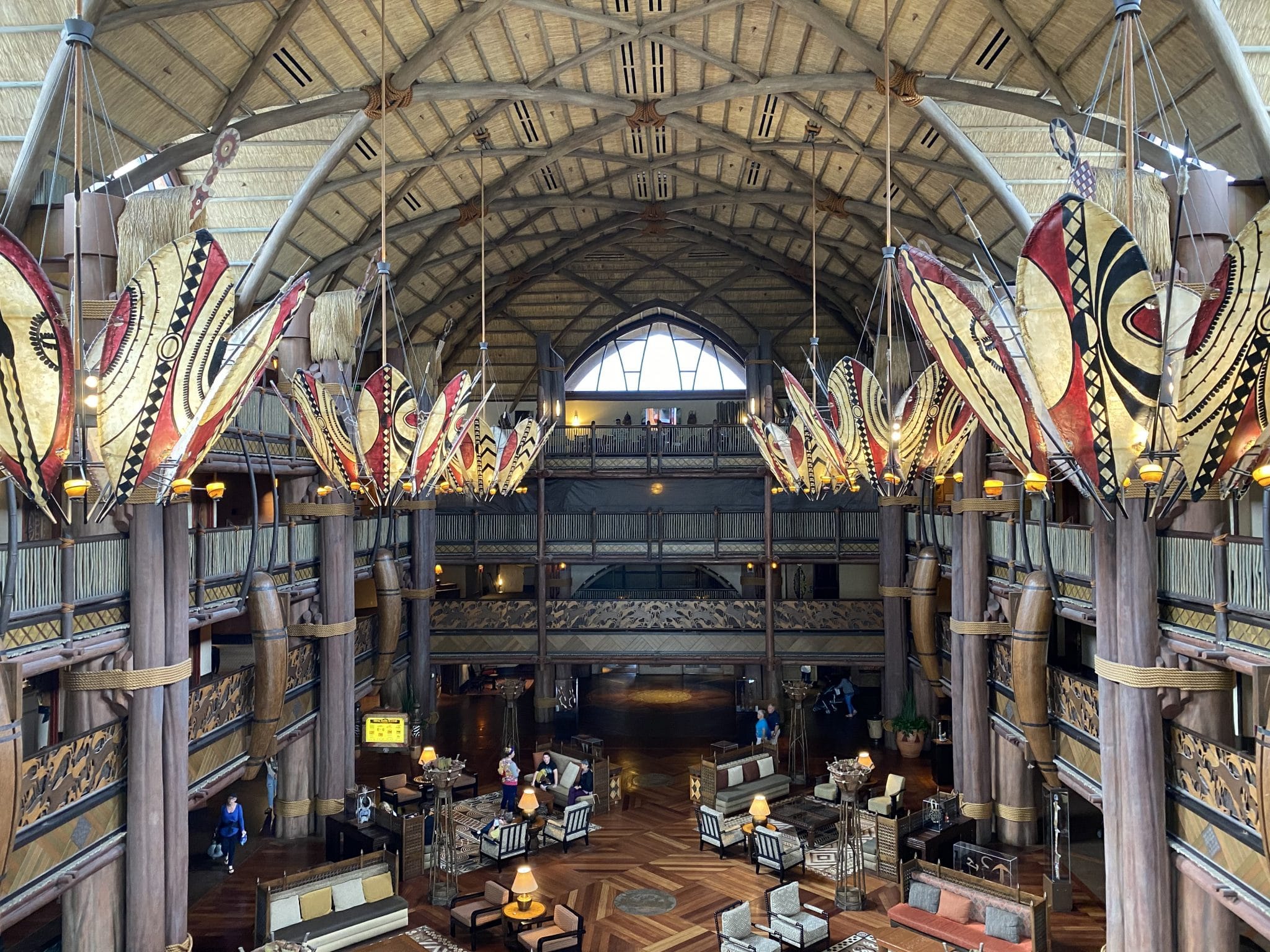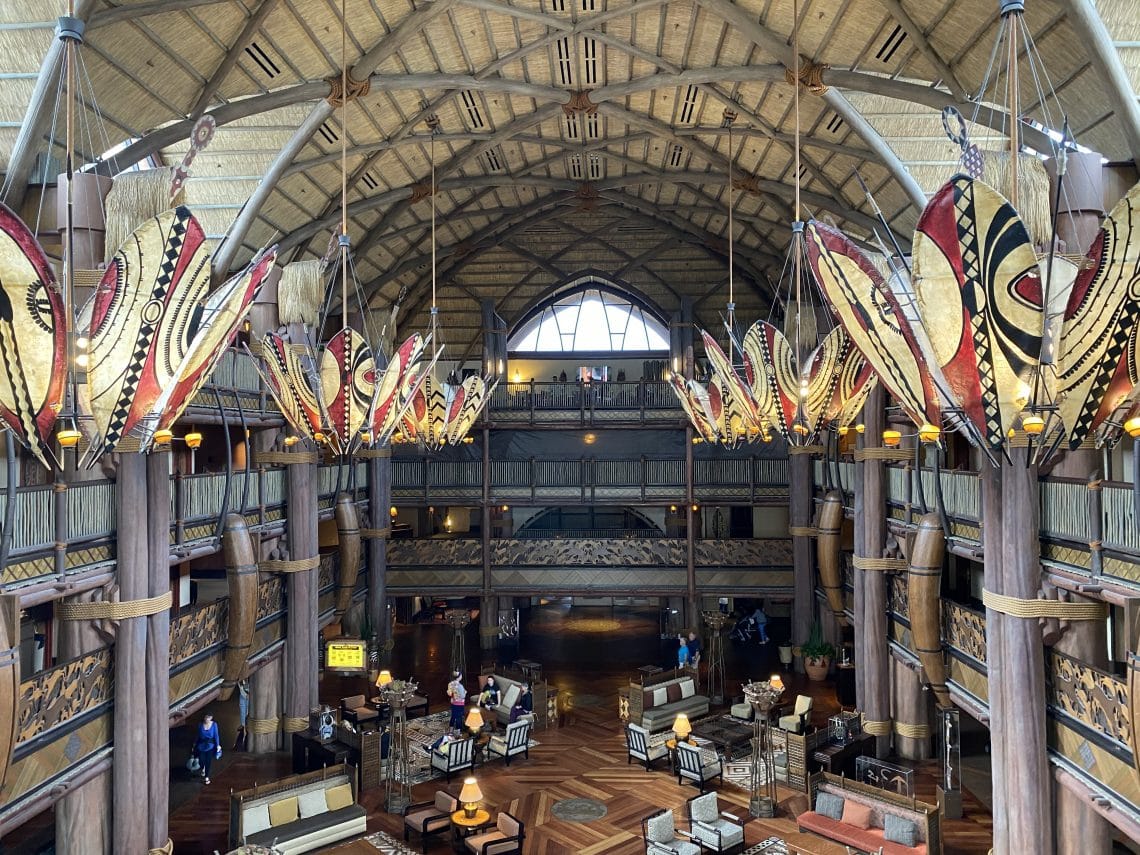 Disney Boma Breakfast Buffet Review
February 5, 2020
Sharing is caring!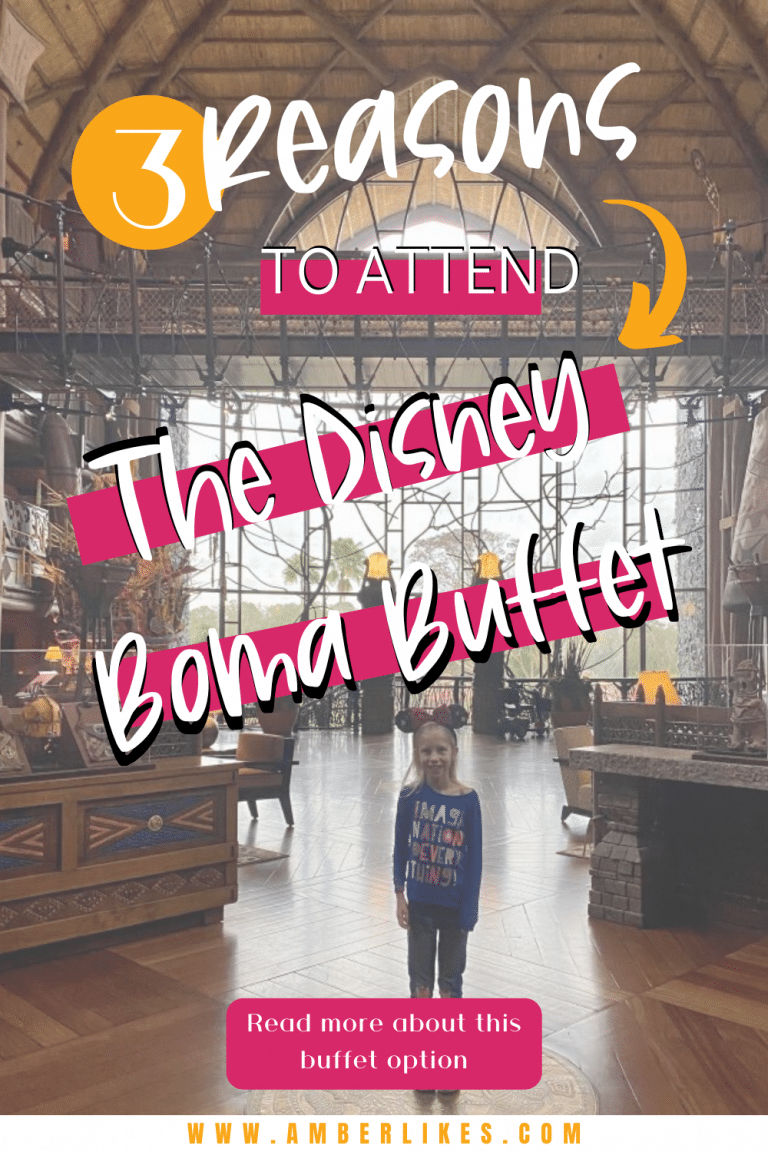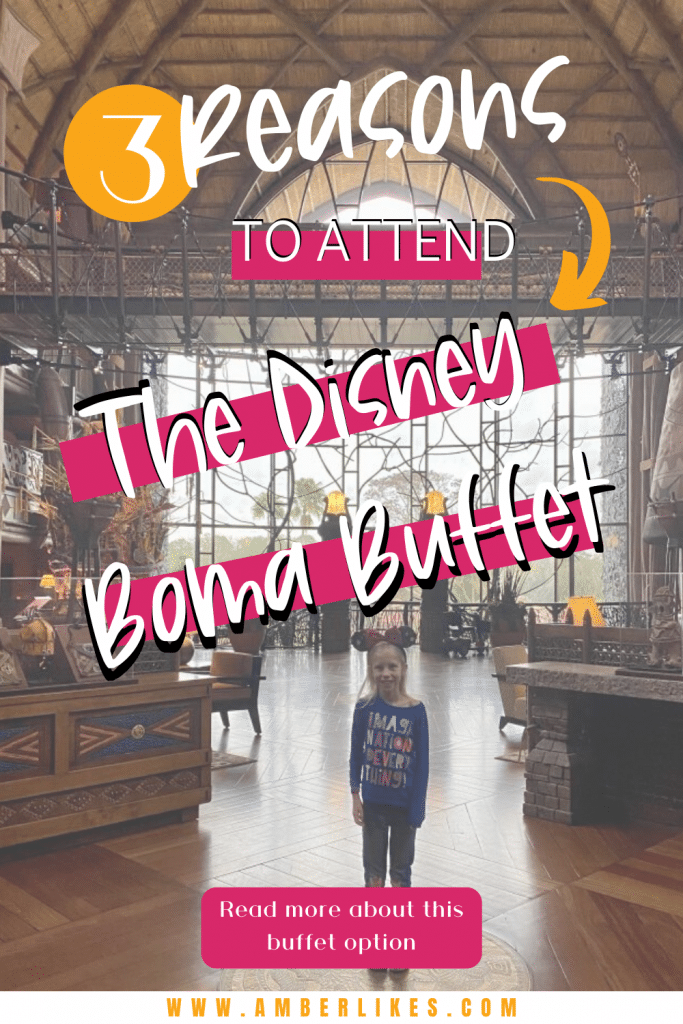 As you know, we plan one on one dates with each of the kids as a Christmas gift. I've been having a wonderful time taking each of my kids on dates all around Central Florida! Of course, we've had several Disney dates, such as the Wild Africa Trek at Disney's Animal Kingdom. For my recent date with my 8 year old daughter, she wanted to go to a Disney hotel for a meal and to explore. When I asked her which hotel she'd like to visit, she immediately said the Animal Kingdom Lodge! Who can blame her with giraffes and gazelles right outside? So I made a reservation at Disney Boma for breakfast to begin our day together. If you are planning a trip to Disney World, here's everything you need to know about dining at Disney Boma at Animal Kingdom Lodge.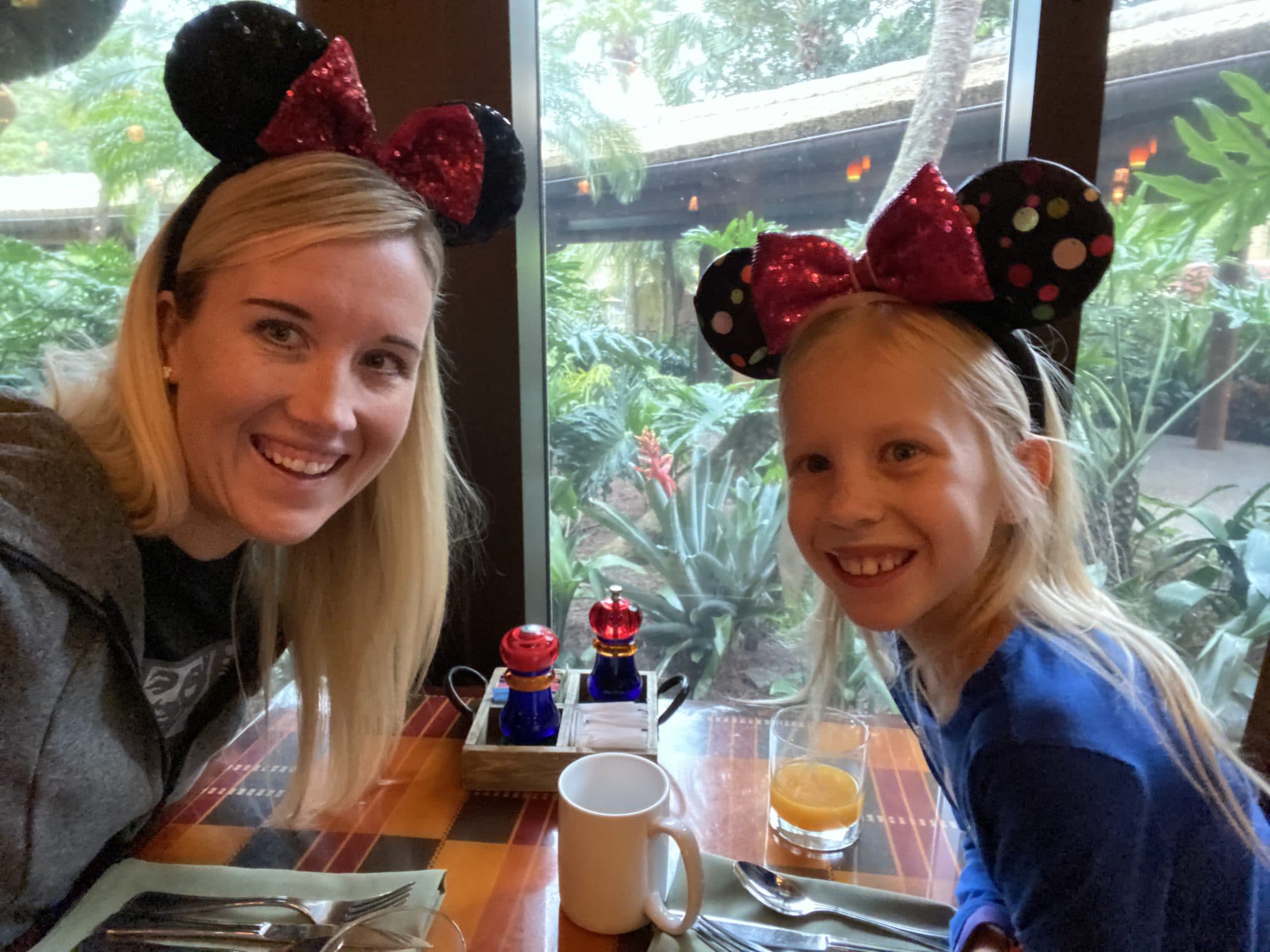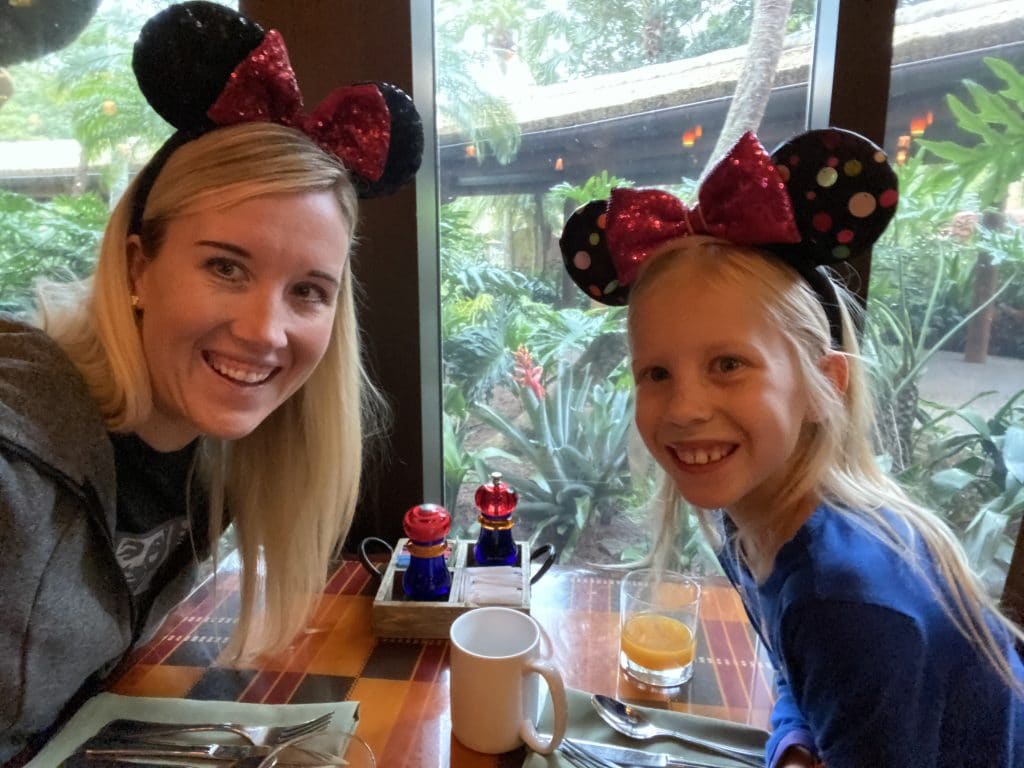 Where is Boma at Disney?
First, you should know a little bit about the layout of Animal Kingdom Lodge. There are two separate sections of Animal Kingdom Lodge. There's the Kidani Village, and then also the Jambo House. The Boma restaurant is located at the Jambo House. When you drive into Animal Kingdom Lodge, this is the first turn on the right. There will be signs for each area of the hotel, but it's nice to know where to park most conveniently.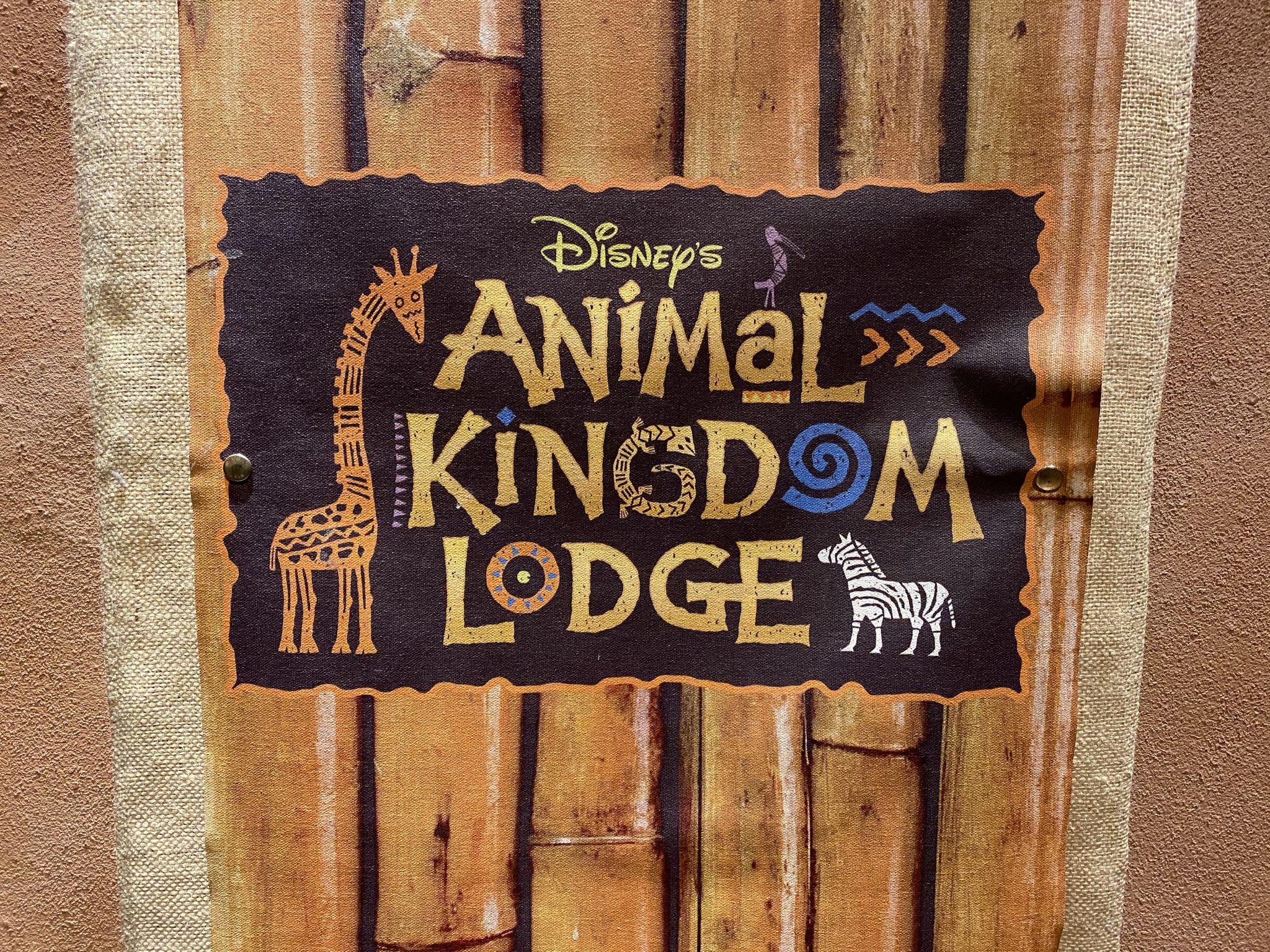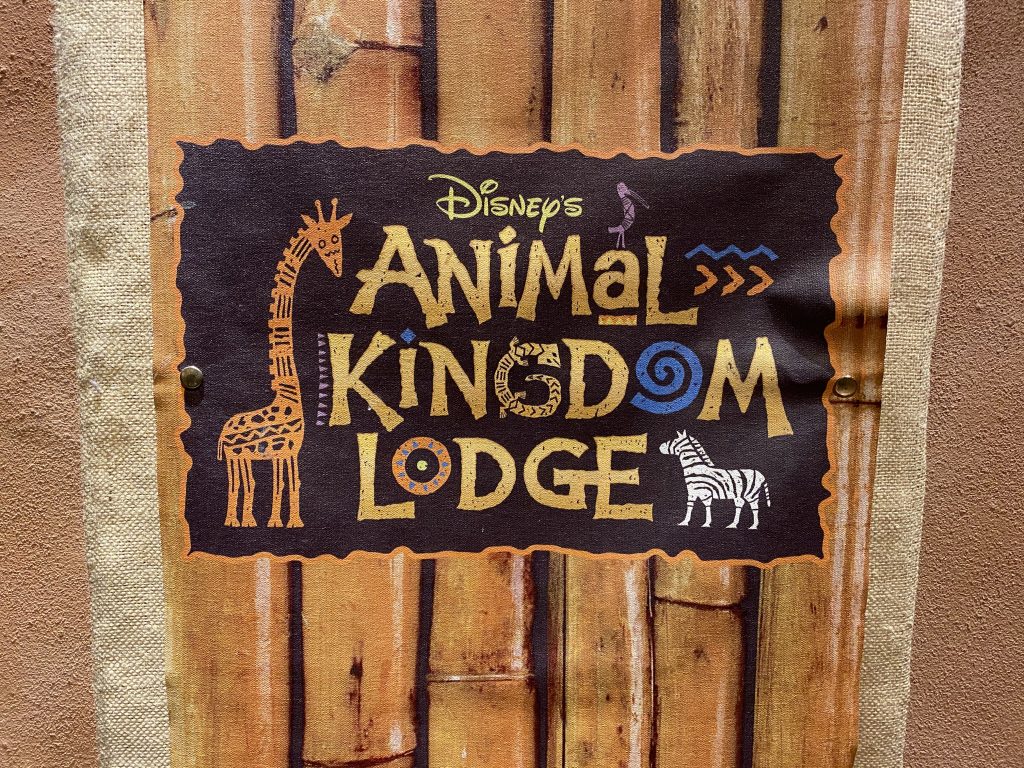 Animal Kingdom Lodge is a Disney Deluxe resort. This means that this is the nicest level or resort on Walt Disney World property. It's in the same tier as the Contemporary and the Grand Floridian. It's not cheap, but it's amazing! From the minute you walk into Animal Kingdom Lodge, that's apparent. The decor is gorgeous, as well as the service. If you're looking for somewhere to stay on Walt Disney World property, you can't go wrong with choosing Animal Kingdom Lodge.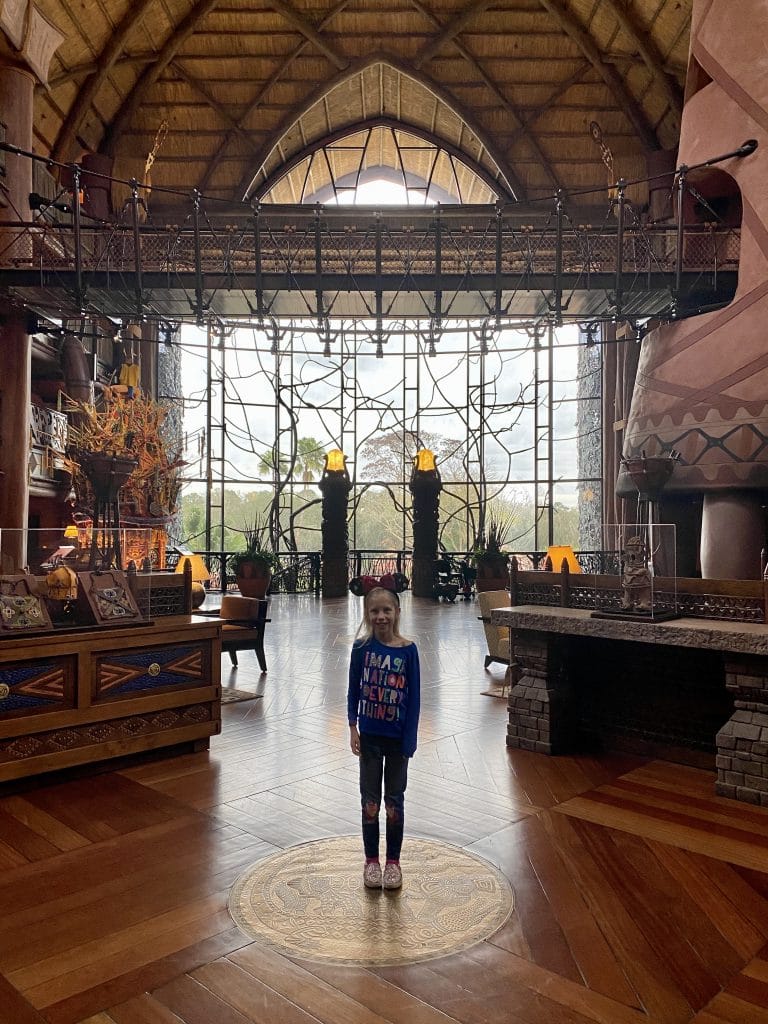 Since it's very difficult for locals to be allowed to park at a Disney resort if you're not a registered guest of the hotel, making a dining reservation is a great way to see the hotel. My 8 year old really loves exploring Disney hotels, so we've visited several Disney resorts this way.
What can you expect on the Boma buffet?
This restaurant is exclusively a buffet and serves for breakfast and dinner. There's no savannah view, but the decor is beautiful. It's made to look like a busy African marketplace. There's really no bad seat in the restaurant and you can't go wrong with any location. We asked to be seated by a window because my daughter likes to people watch, but any seat is pretty much comparable to another.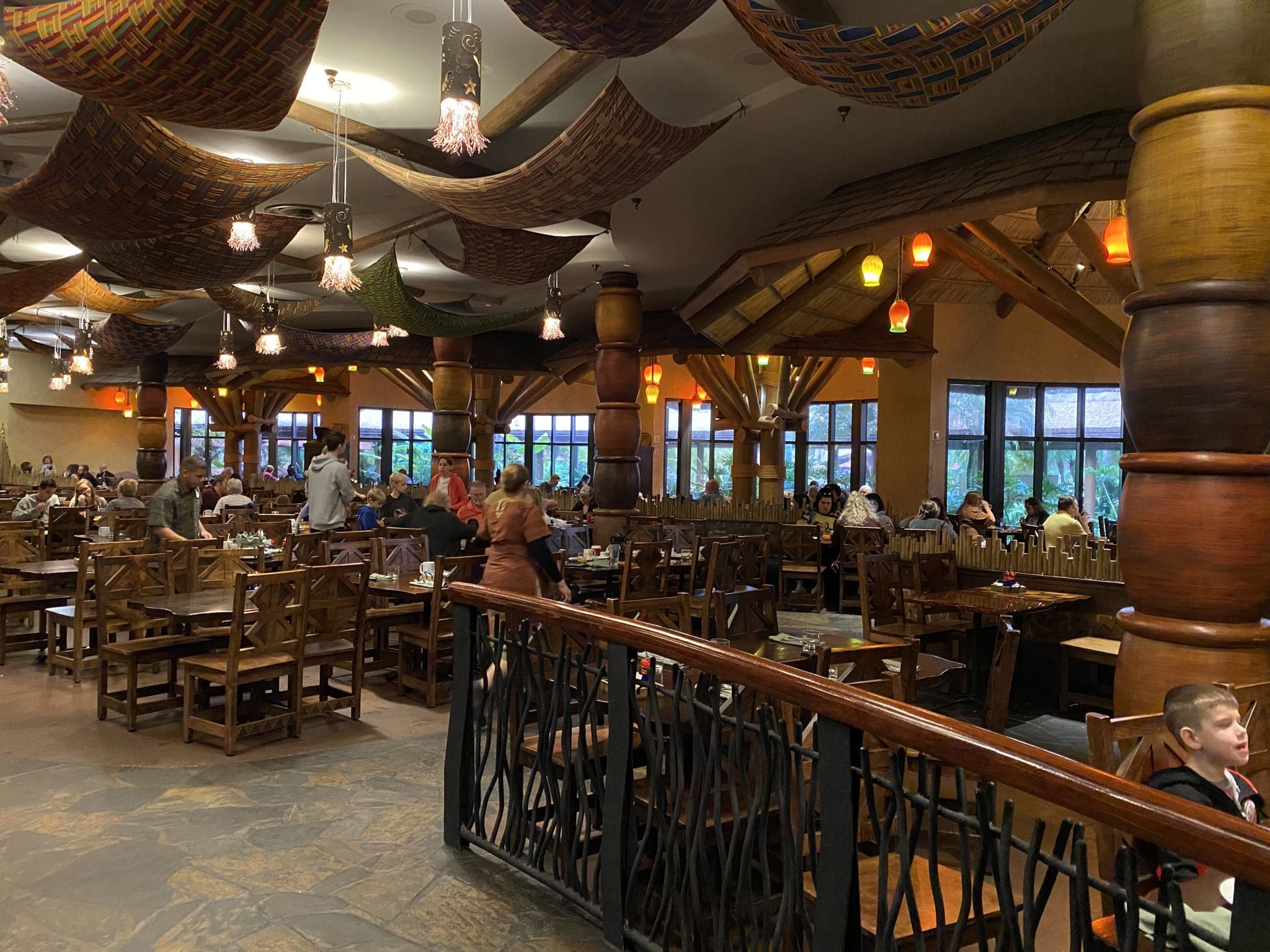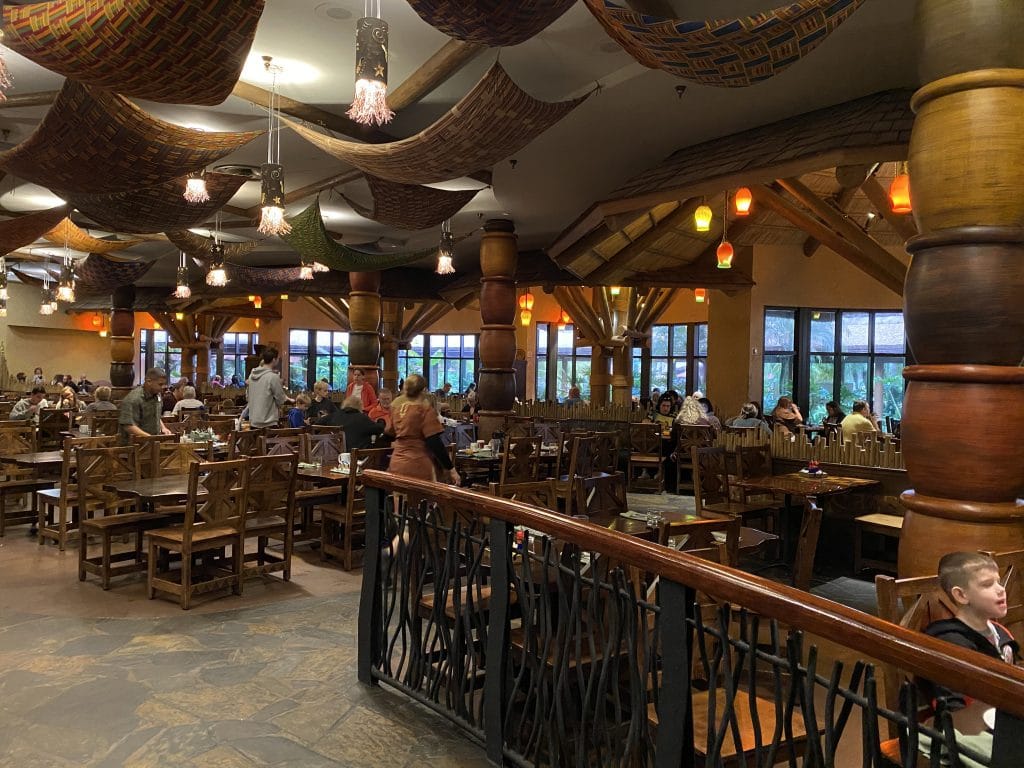 The food on the Disney Boma breakfast buffet is a mix of traditional American favorites like scrambled eggs and bacon, as well as African specialties. Some of the unique African dishes you can find on the buffet are Turkey Bobotie, Chakalaka, Pap, and Oak Grilled Tomatoes. There are several other unique dishes, and the offerings vary. During our breakfast, there was also scrambled eggs with goat cheese and chives, which was an interesting twist on the classic.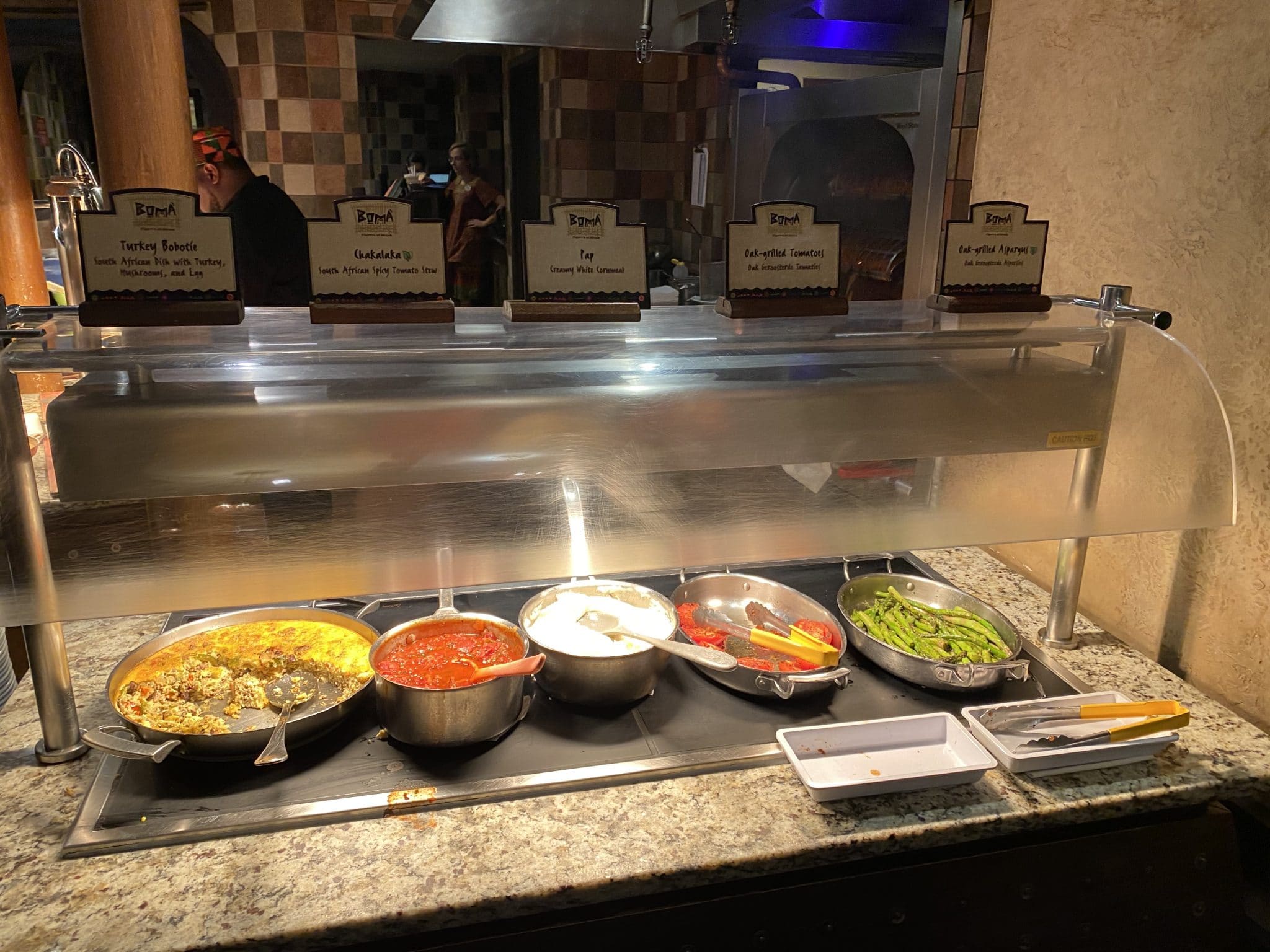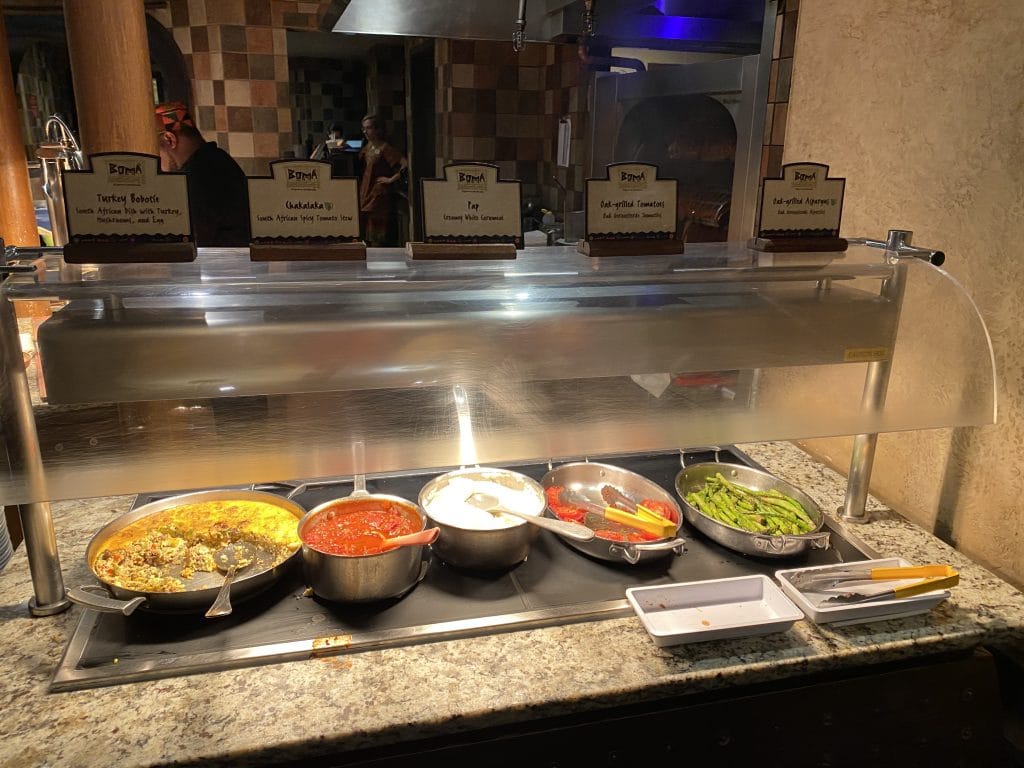 You will also find Disney dining classics like Mickey waffles with all of the fixings. You can also get M&M pancakes and a large selection of fruit. There's also a made to order omelette station and a selection of drink options are included. There's a signature African juice that's brought to the table that's fun to try as well!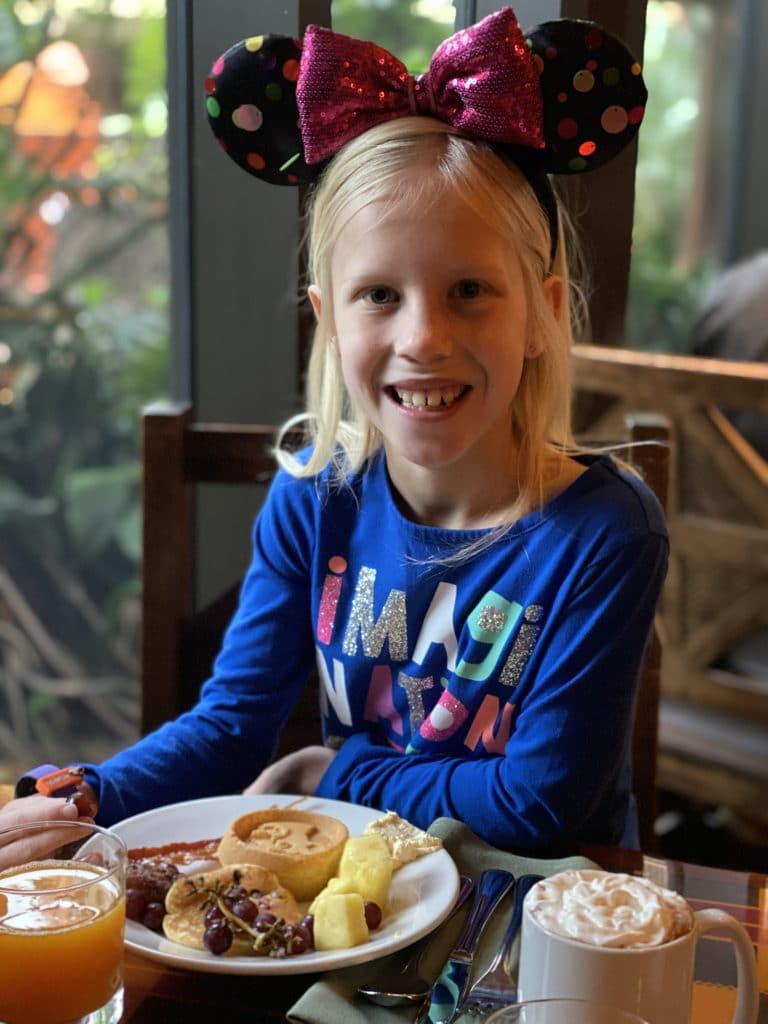 What's the price?
Since this is not character dining, the price is fairly reasonable. Again, prices are subject to change at any time but are approximately $35 for adults and $15 for kids for breakfast. My 8 year old is a very light and picky eater, so sometimes the price tag of buffets feels quite insulting since she eats so little. But at $15, I felt like I didn't have to force too much food down her throat for it to be "worth it." Now, if she had passed the Disney child age and was an adult, paying $35 for her to eat half a Mickey waffle and some fruit would have felt quite painful. So, you know your children best and you know if a buffet is a good choice for you!
Disney Boma: A Great Way to Start Your Day
The great thing about Disney Boma is that it's the perfect start to your day. When you are headed into the parks, it's great to start your day with a big meal. Disney's Animal Kingdom Lodge is a gorgeous resort and is definitely worth a visit! Whether you are on your first trip to Walt Disney World or a lifetime local, making a reservation at Boma is a great way to explore a beautiful resort.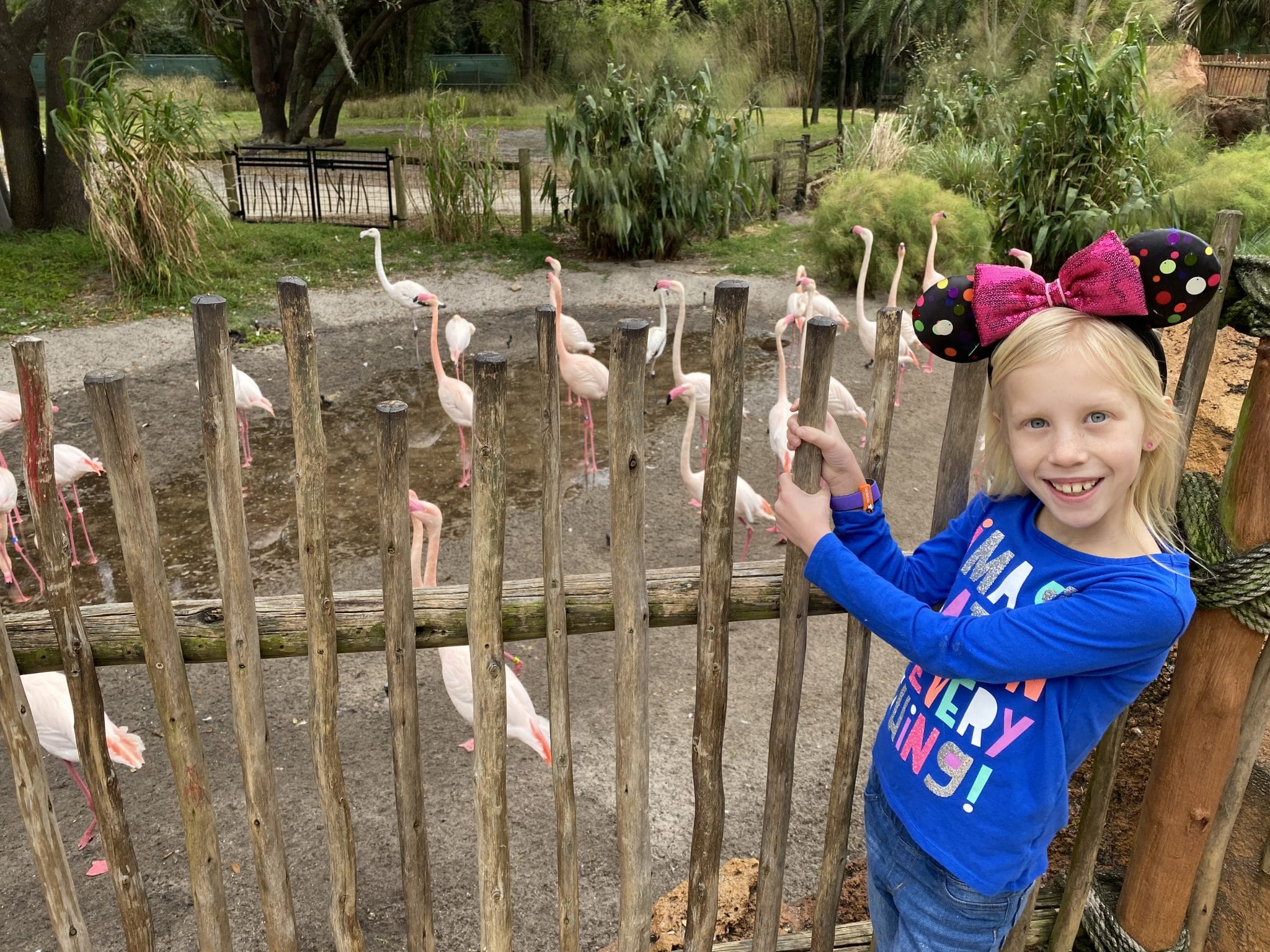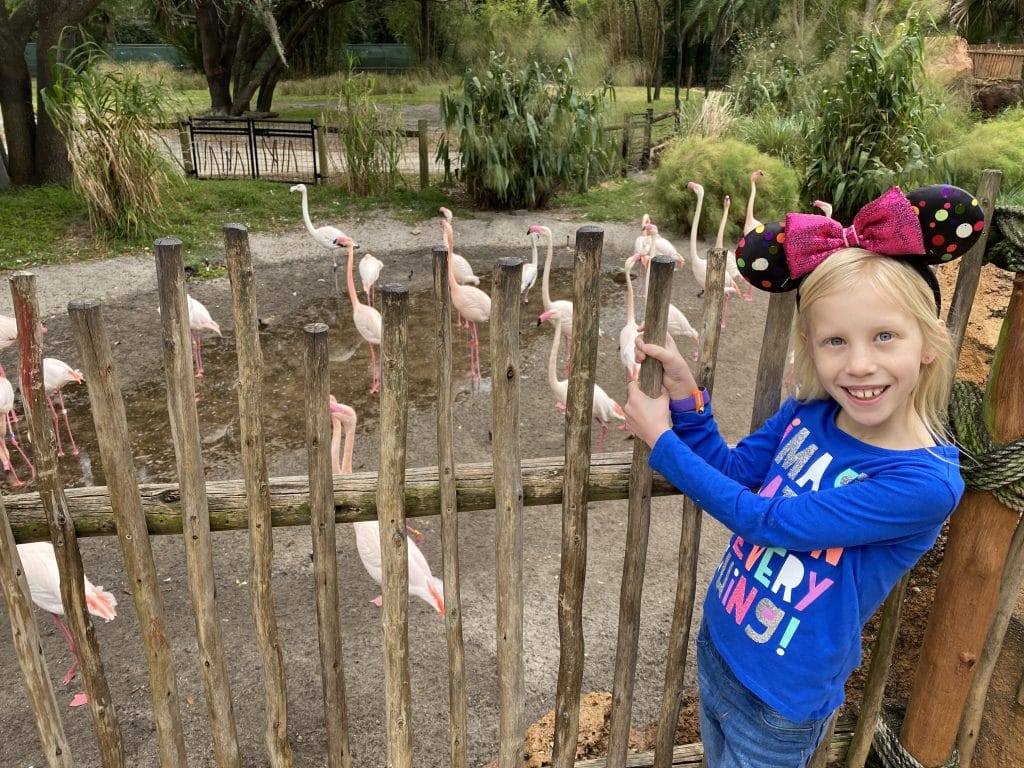 We had a wonderful meal and then spent some time walking around Disney's Animal Kingdom Lodge. Then, we played on the playground and played checkers in the gift shop in the lobby. We watched the flamingos and the giraffes on the Savannah. It was so lovely to walk around hand in hand, taking our time, making memories. Visiting Boma at Animal Kingdom Lodge was the perfect start to our day together!
You may also like:
Animal Kingdom for First Timers
You May Also Like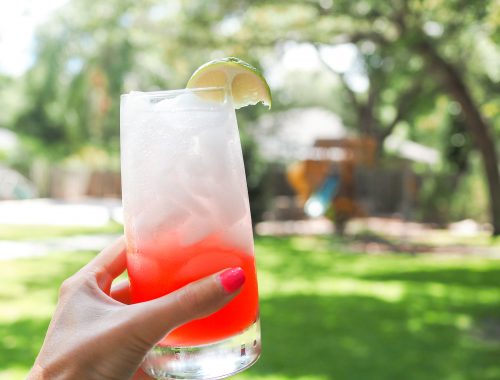 June 11, 2021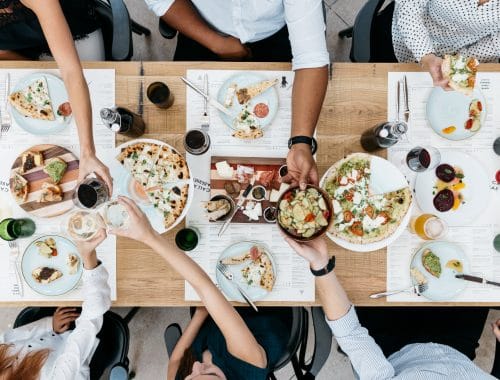 March 12, 2020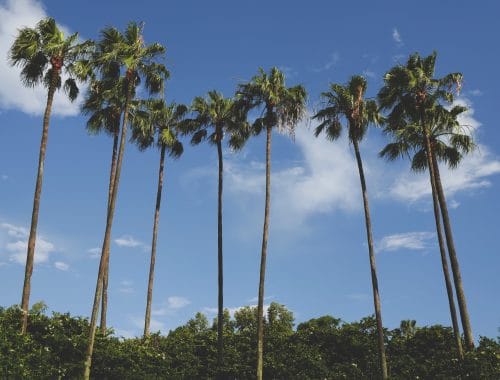 February 11, 2020