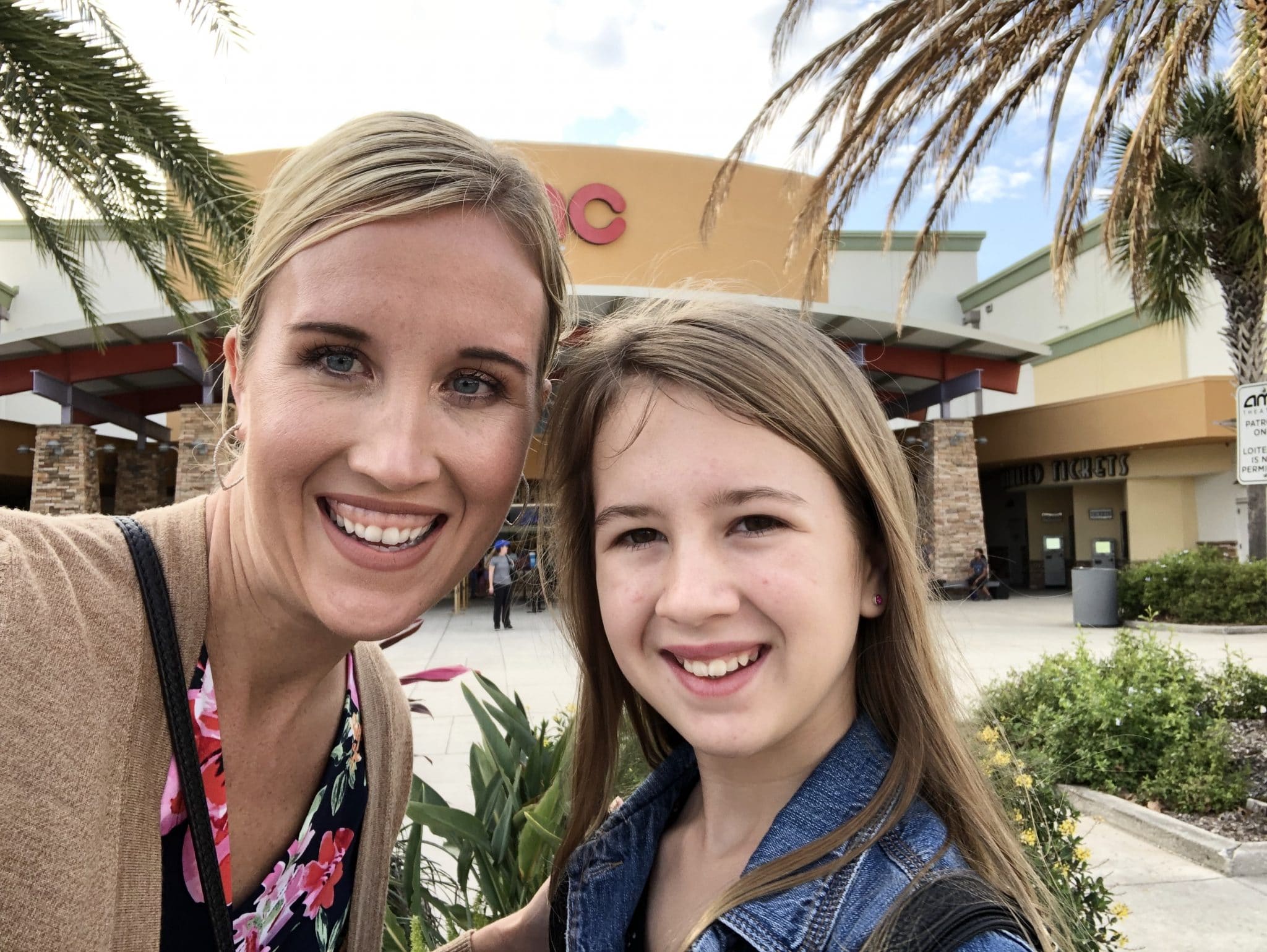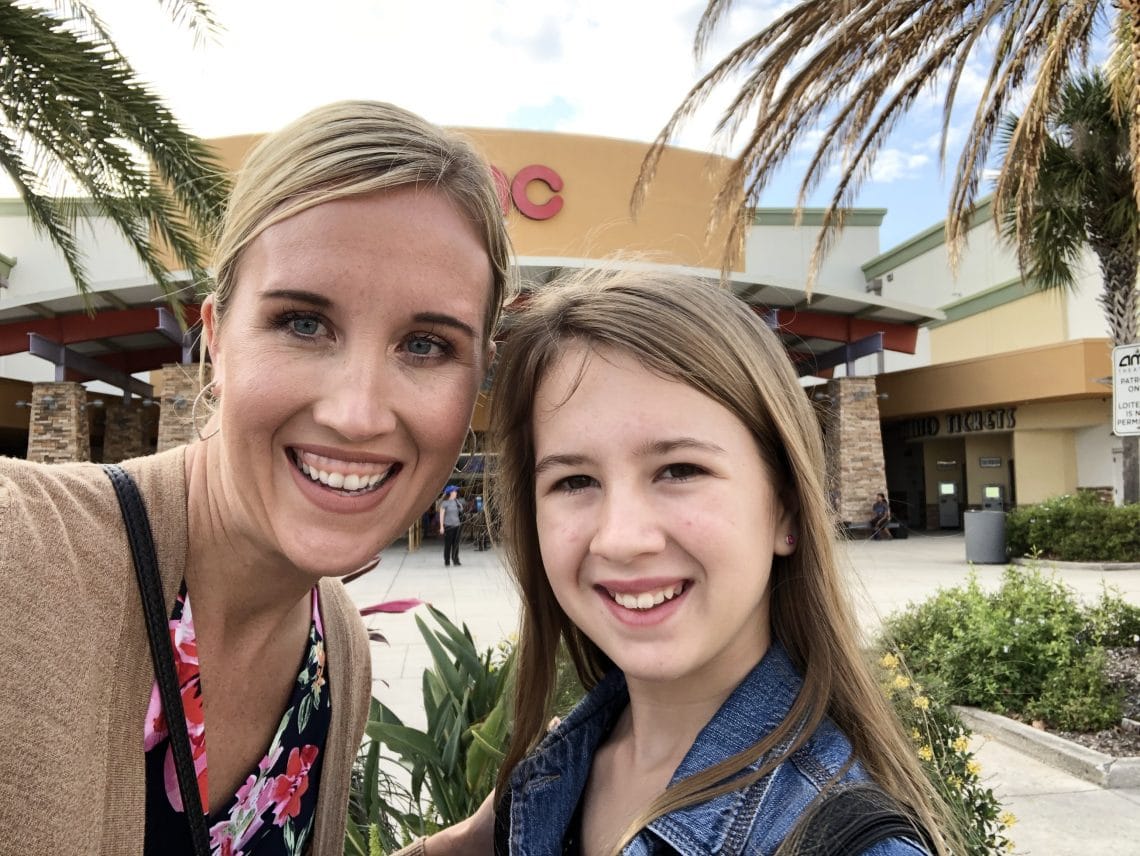 Family Quality Time: Date Cards for Kids
January 6, 2020
Sharing is caring!
I've shared many times on Instagram about our tradition of giving "date cards" to each of our five children for Christmas. I even made a hashtag for it called #shimdate! This is an important way that we add family quality time into our schedule. This was actually an idea that was given to me by another Mom of many. We started it a few years ago and it's been such a hit in our family! I've received several questions about the logistics of this, so now I'm sharing all the details of how we make it work.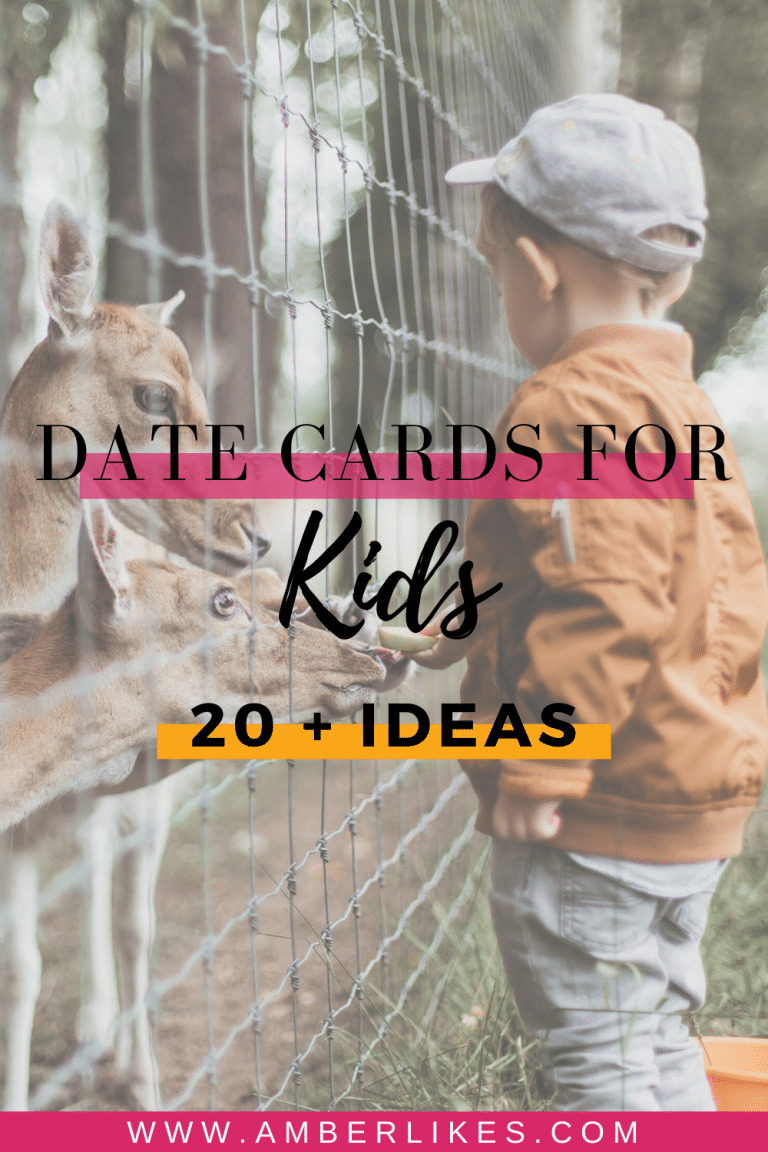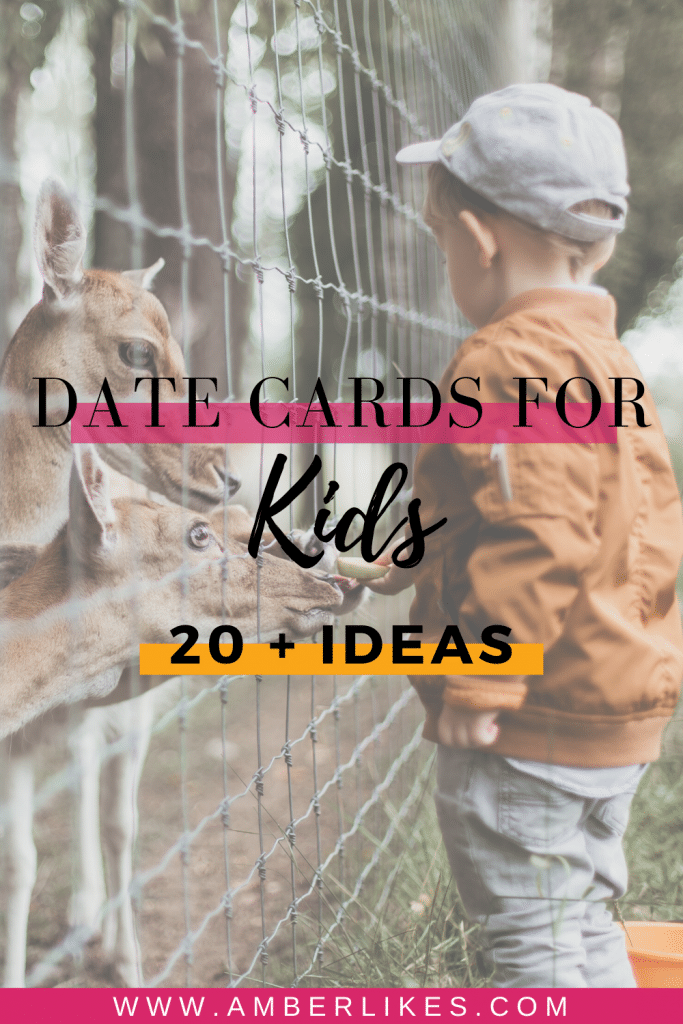 When you have more than one kiddo in your family, it can feel difficult to spend family quality time with each of them. When you have five children, spending time with each child can feel impossible! These date cards are the perfect way to make sure it happens. Make it an event, make it a gift, and make it special.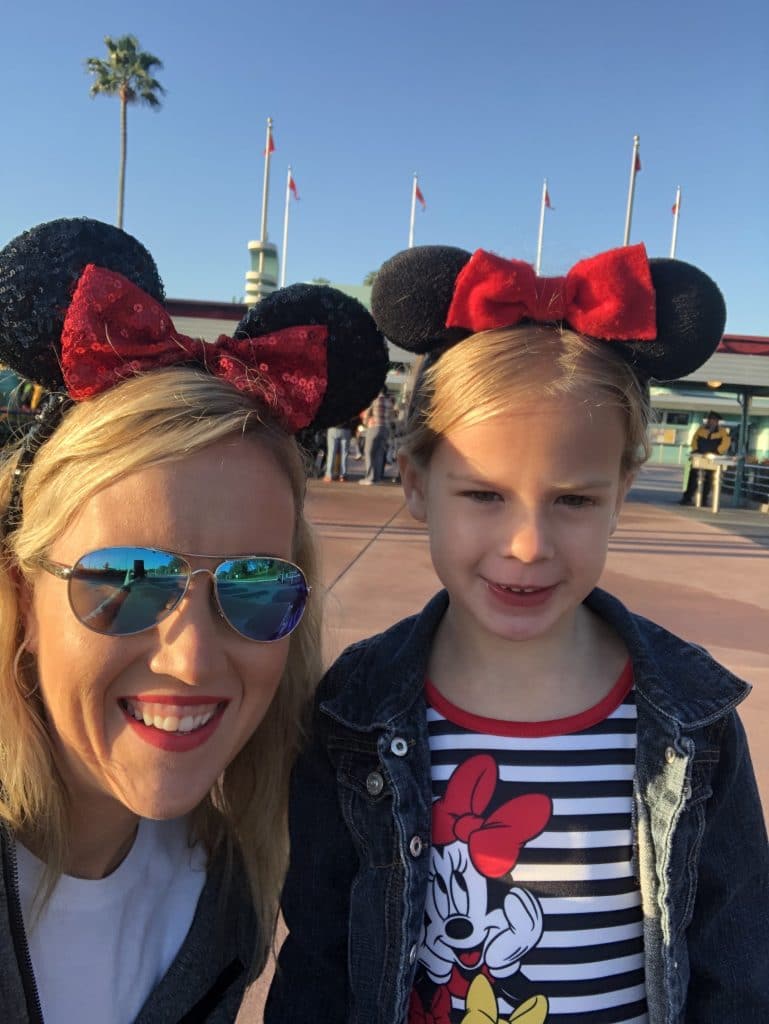 Why is family quality time important?
This almost seems too obvious to answer. But we all need a reminder now and then, right? Quality time with family is loving those who have been placed in our lives for a reason. We work hard at our jobs so that we have more time and resources for quality time with family. Childhood is such a short and fleeting time. We protect it and cherish it as much as possible. If you don't spend quality family time with your children when they are young, you can bet they won't want to spend time with you when they are older and have the choice. Invest now.
How do date cards for kids work?
In our family, we give each child a gift certificate for a one on one date with each parent. That means that each of our children gets two dates- one with Mom and one with Dad. Traditionally, we have given these date cards in the children's stockings each year, but you could give one for any holiday! You should have seen the first time they received one! They were simply overjoyed. It really made me feel like these were given at just the perfect time in the life of our family.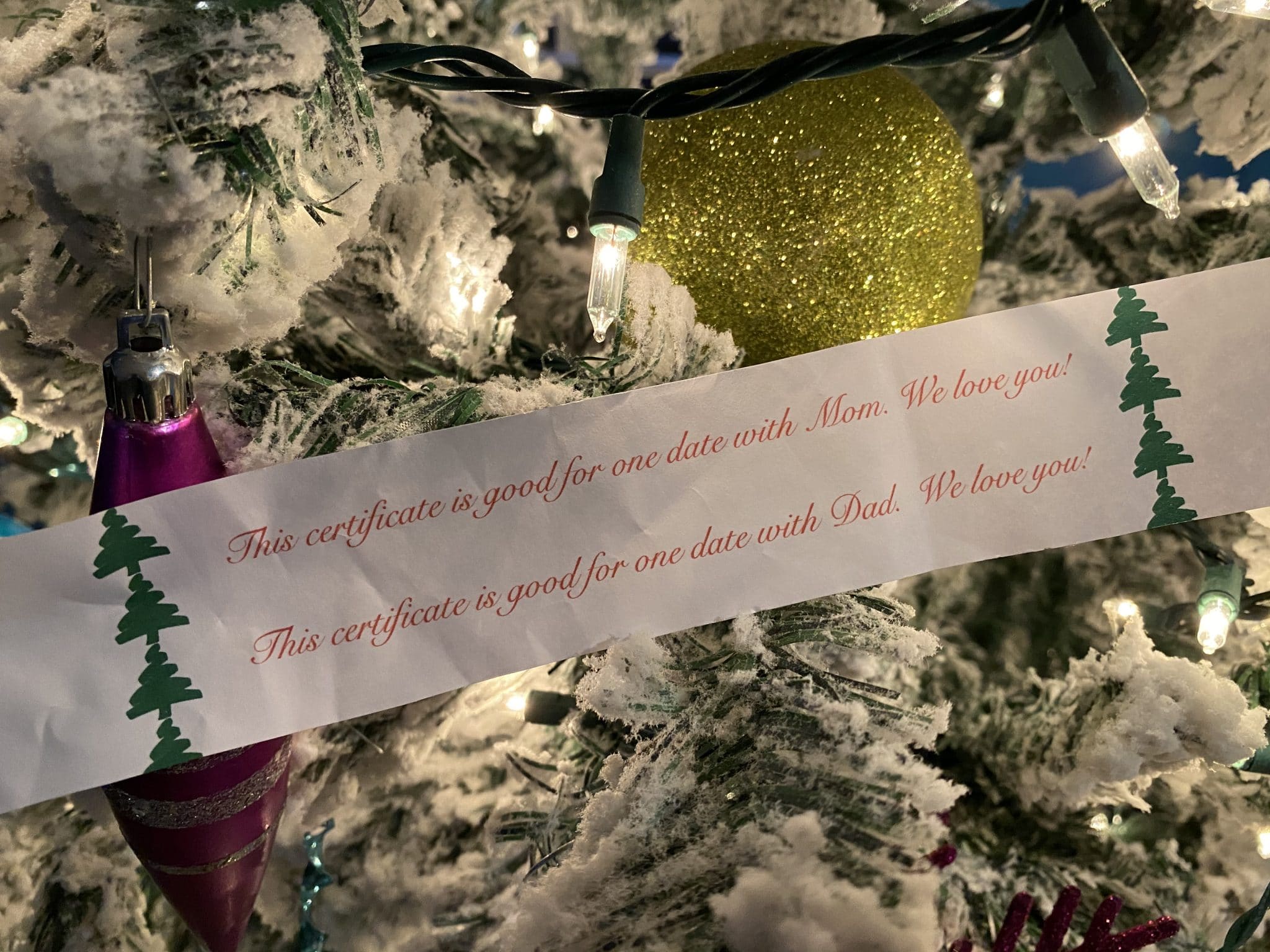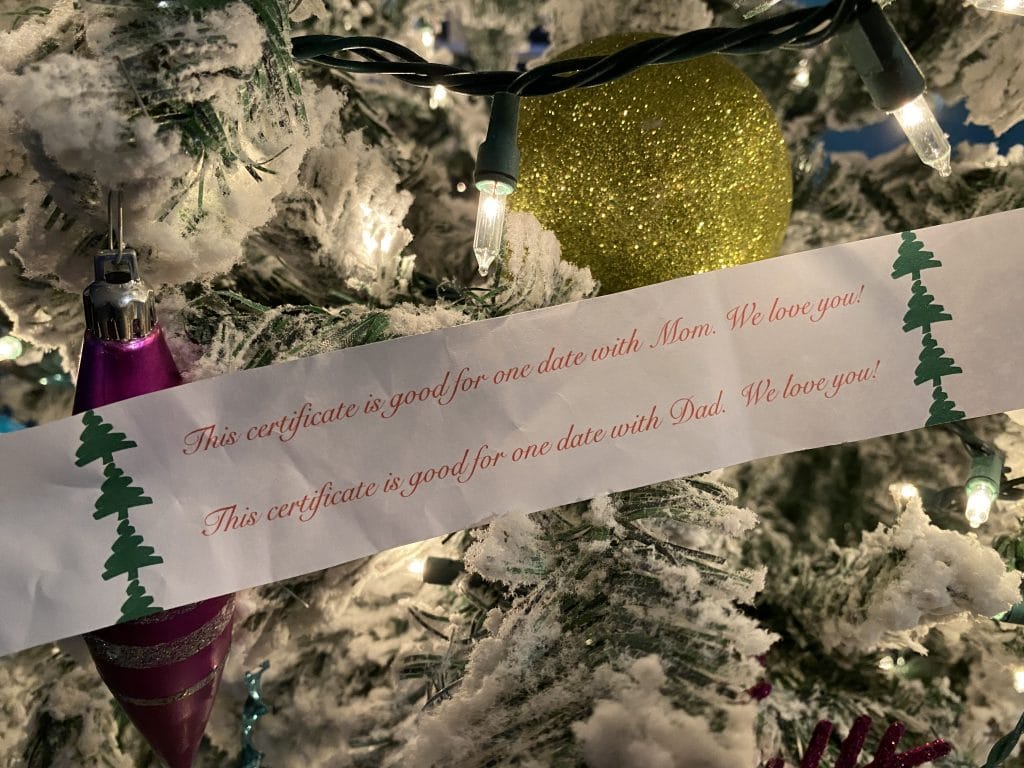 So far this year, early in January, I've gone on one date so far. It was with my youngest, and we went to brunch and to the dollar theater for a movie. This six year old loves food, so her date revolved all around the food she would eat at each location! So she made sure she had chocolate chip pancakes, hot cocoa, and an ICEE in her plan for the date.. The activity was kind of secondary. But that's totally fine! That's what she wanted, and I didn't hate it, which is also key. Brunch and a movie was a great date for both of us!
How are the date cards redeemed?
Generally, we try to get started on them right away. I like to get mine planned soon, so that they stay fresh in everyone's mind. Of course, we do spend time together one on one with children more throughout the year. But with the date cards, they are a special time that are planned and celebrated.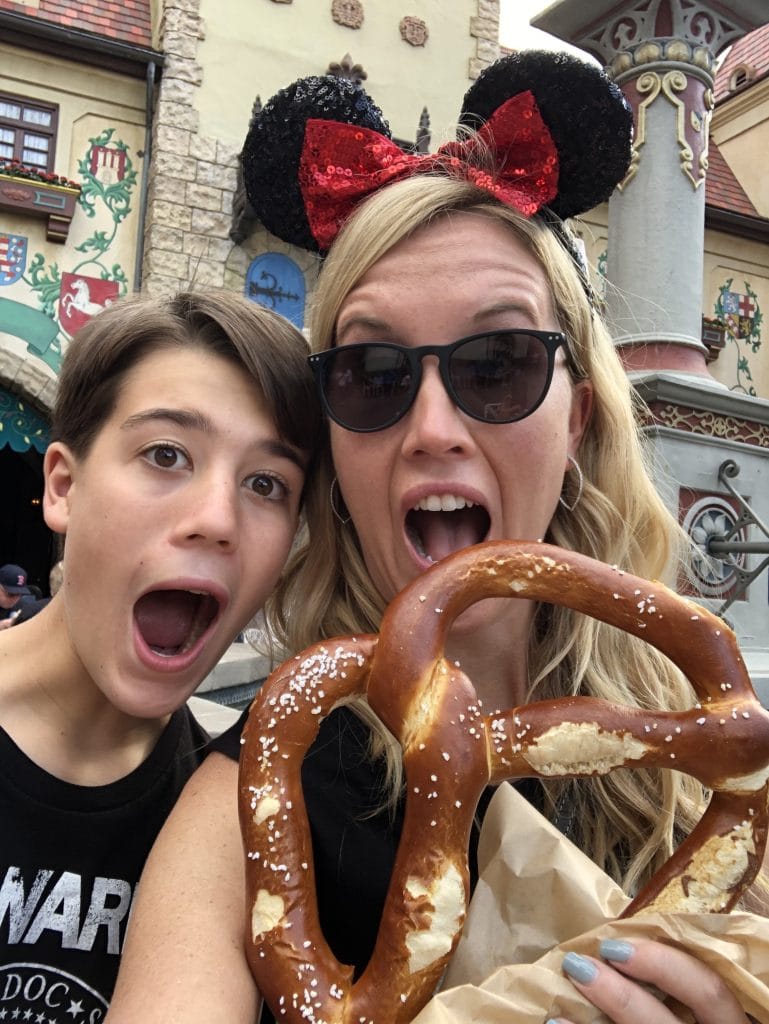 What can the date cards be used for?
We try to let the kids pick whatever they want. But we do have some restrictions on how they can be used. Since we have Disney World annual passes, this is a common date request, which I love! My husband doesn't love to go to Disney World much more than he already has to, so that's not ideal for him. But Dad is better for more active dates like trampoline parks, escape rooms, and miniature golfing. So in general, we let the kids decide, but we give some price and time guidelines. Find what works for your family, budget, and schedule!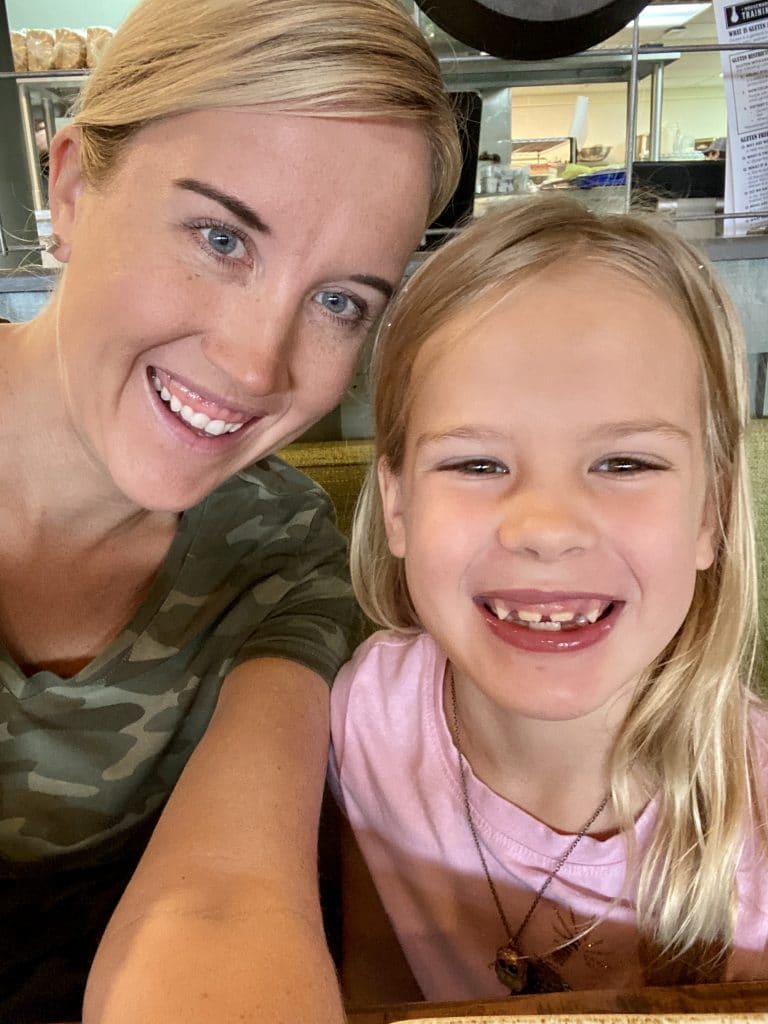 What are some family quality time date ideas for kids?
Since we've been doing this for a few years, we have some go to ideas that we use over and over again in our family. But even if we have gone mini golfing before, we try to go to a new location and try a new course! Same with going to the movies. Of course, there's always new movies, and as you know from being a parent, each year with your child brings a new stage and a new way to experience something together. So check out this list for some great family quality time date ideas for and with kids, arranged by age:
Preschool/Early Elementary:
Disney World (if you're local and an Annual Passholder)
Science Center
Amusement Park or local fair
Bowling
Playground and picnic
Take a hike in a new place
Zoo
Elementary School:
Disney World (if you're local and an Annual Passholder)
Dinner and a movie (and check to see if there's a dollar theater near you!)
Mini golfing
Escape rooms
Trampoline park
Ice skating
Roller skating
Zoo
Painting Class like Painting with a Twist
Mommy and Me Spa Day
Middle School and High School:
Disney World (if you're local and an Annual Passholder)
Dinner and a movie (and check to see if there's a dollar theater near you!)
Mini golfing
Escape rooms
Pottery painting or similar
Art museum
Live theater
Concert
Professional Sports game
Shopping date at the mall
Spa day
As you can see, many of these things may just sound like a regular day. But the point is that you plan it, put it on the calendar, and talk about it ahead of time. As with so many things in life, anticipation is key! Make your child feel special, and like this date could not be more important to you.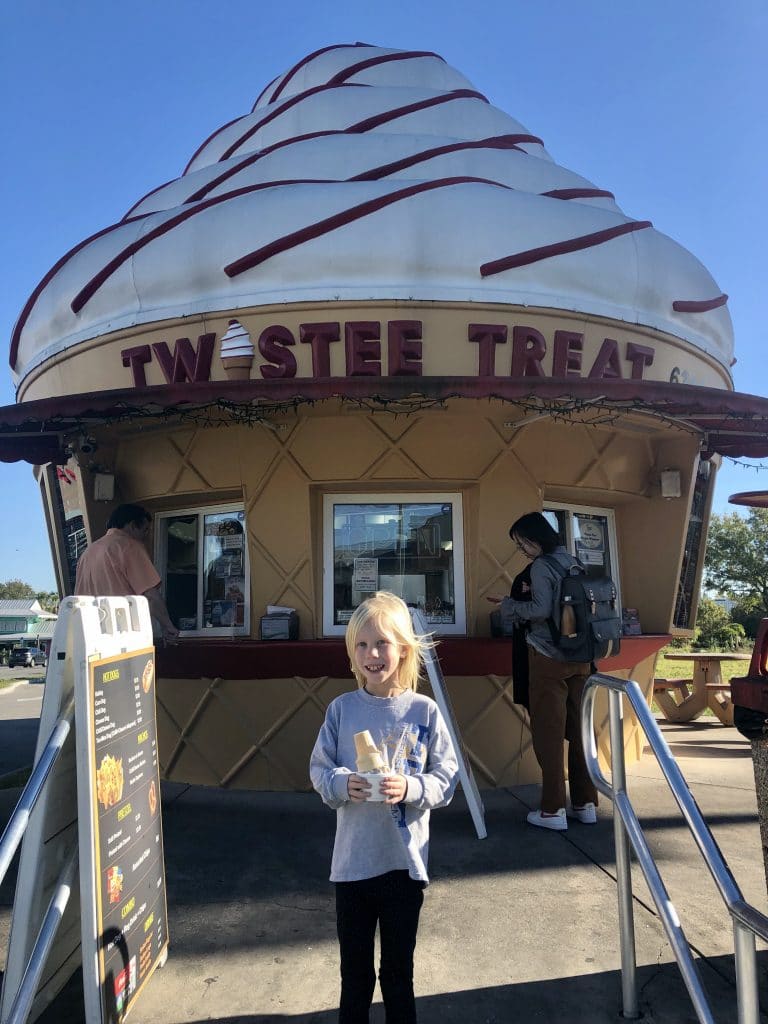 Even if you are just going to the zoo that you've gone to a million times, make it different somehow! Maybe buy a special outfit for your child, or even a special bracelet. Get different food or a different snack that you wouldn't normally buy. Make the effort to make it special.
Don't Sweat the Small Stuff
Sometimes, a date doesn't go perfectly. It rains at Disney World. A child gets sick during a date. A date needs rescheduled. These things happen! Again, the most important thing to remember is to treat this date like an important part of your schedule. If it needs rescheduled, it's fine! It doesn't have to be perfect, it just has to happen. And if you give the certificate or the actual date card, be sure to "redeem" it! Mark it off with a marker or collect it, and make it seemed redeemed. As with so many things in life, your attitude and how you treat this date is the key to the success, year after year.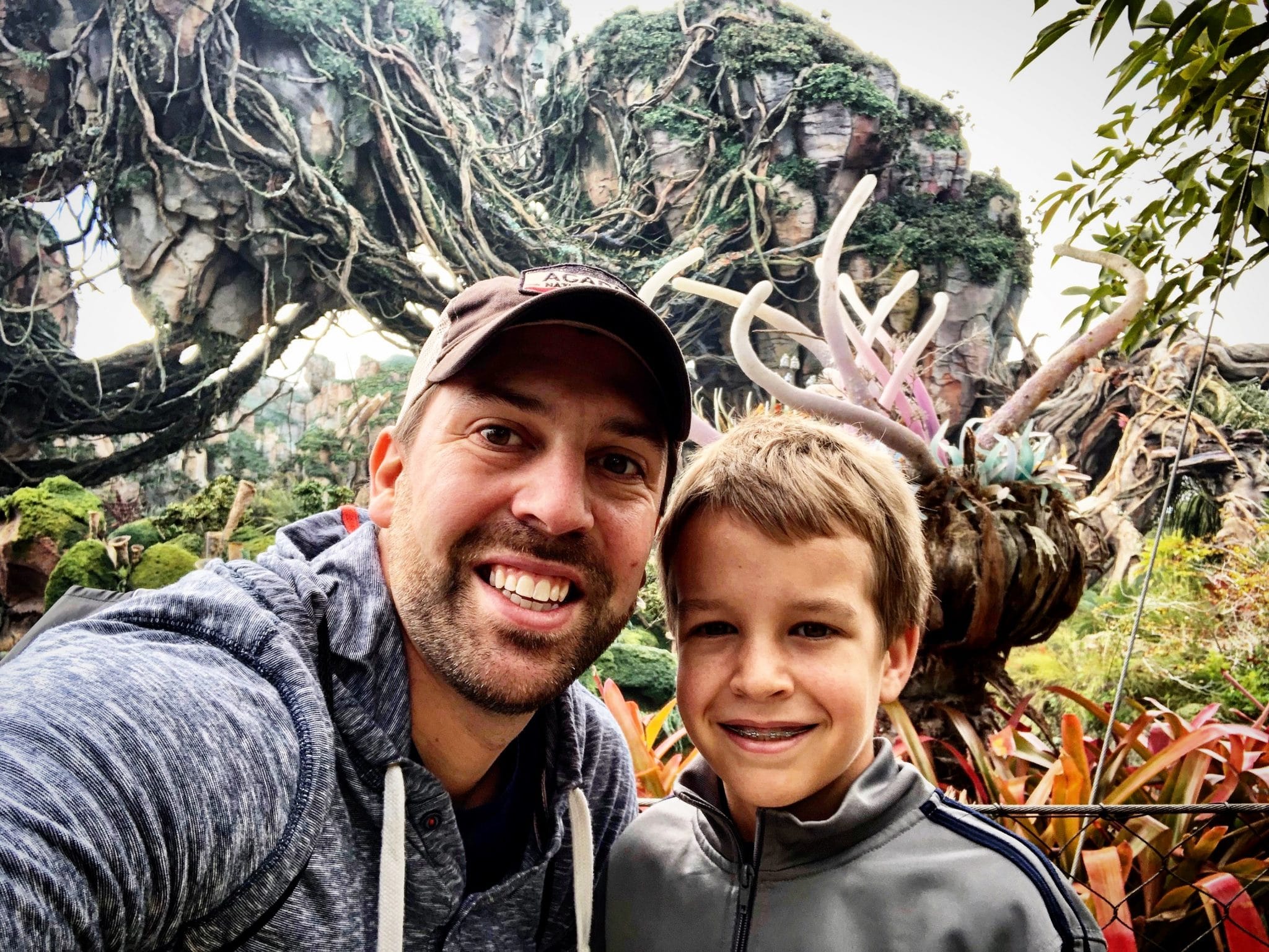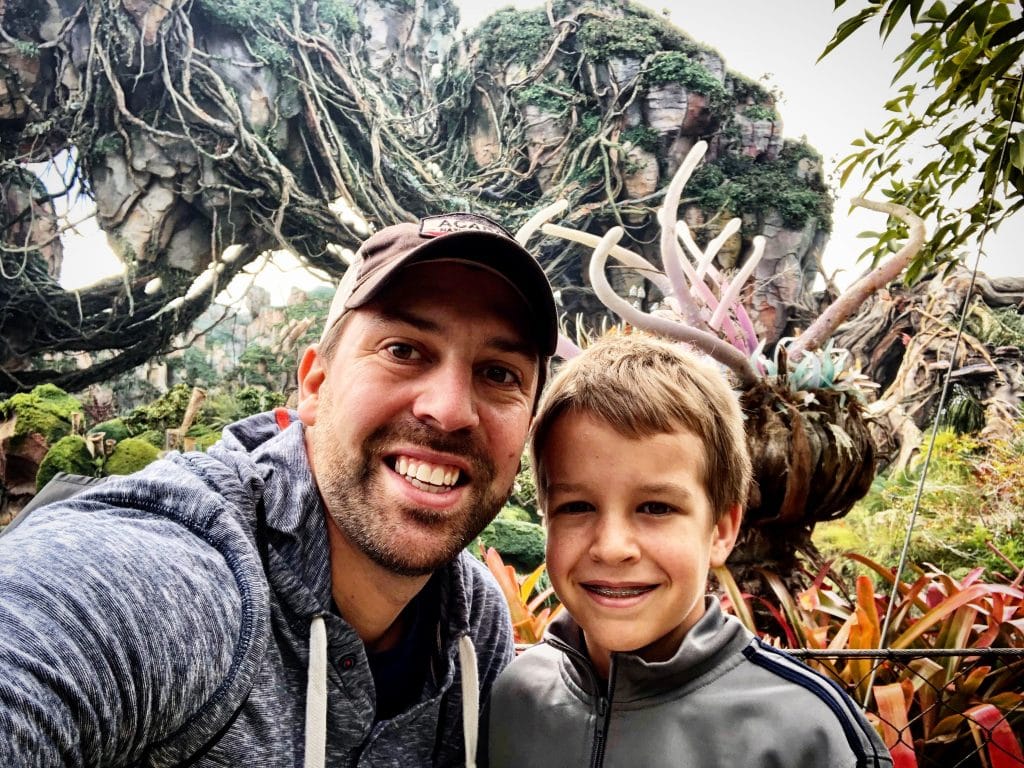 We probably spend way more time talking about, planning, and dreaming about our dates than we even spend on the actual dates. And that's perfect! This year, I have a movie date, three Disney dates, and a live theater performance for my little Broadway fan. All things I love to do too! Date cards for kids are such a win for the whole family. Let me know in the comments if you've even done this in your family! And if not, let me know if you plan to try it. Make those memories my friends!
You May Also Like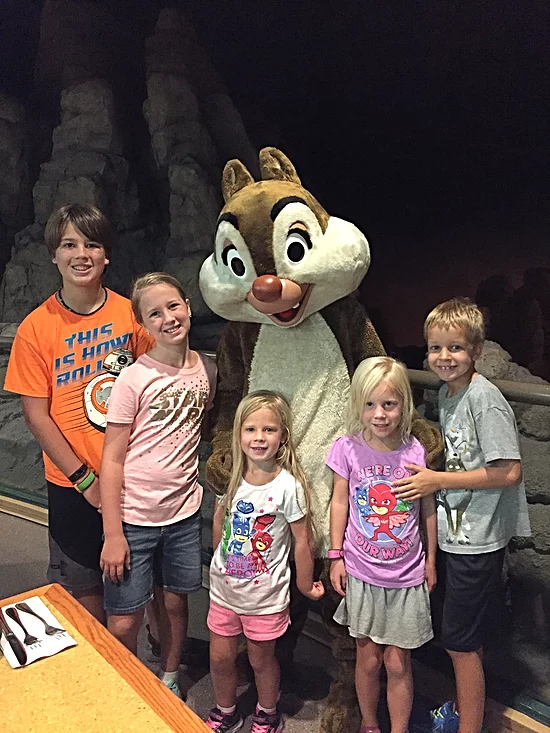 August 26, 2017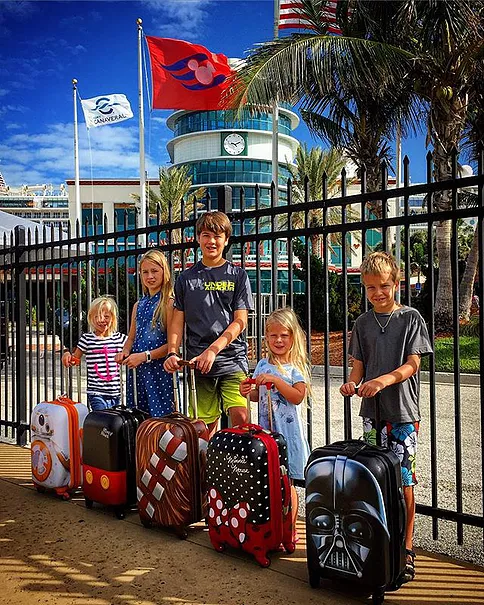 December 19, 2017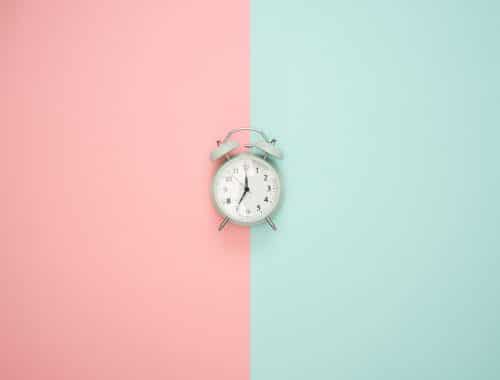 February 17, 2020