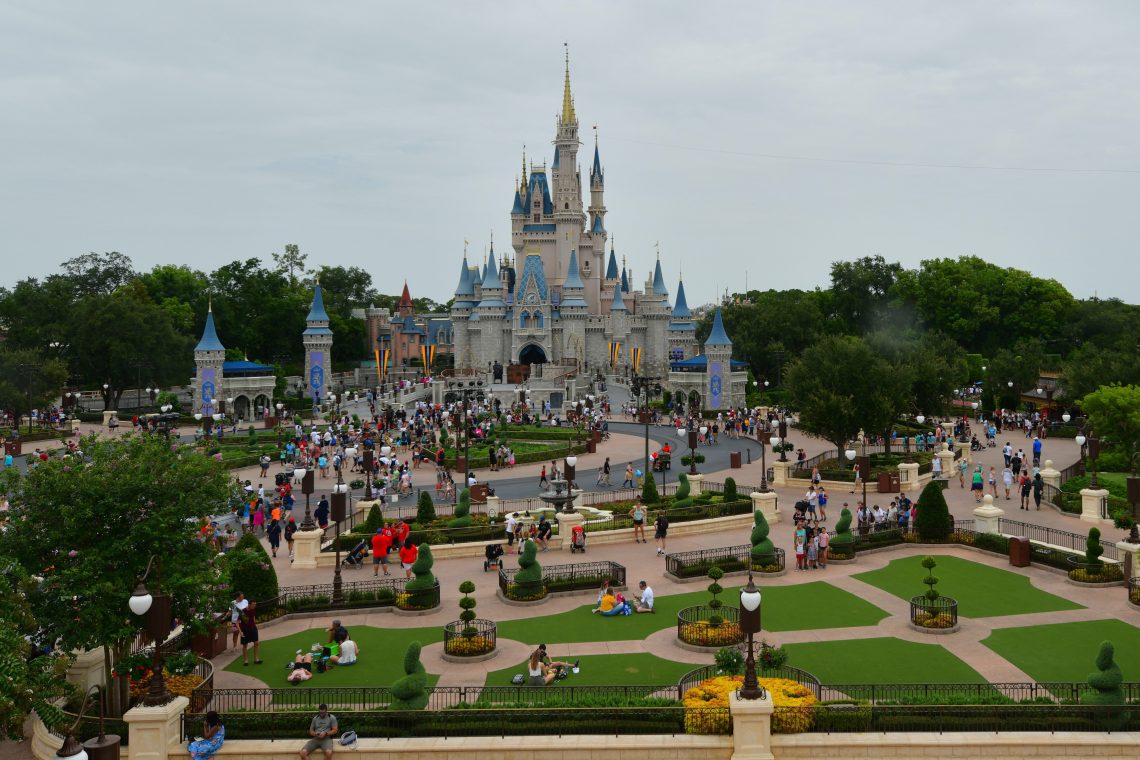 Disney Youth Education Programs Make Learning Magic
July 15, 2019
Sharing is caring!
Did you know that Disney has Youth Education Programs? These programs are an amazing opportunity for your students to learn about several different topics in a world class destination. They have topics ranging from STEM to Leadership to Culinary Series. There's something for everyone! As a homeschooling Mom, I'm always trying to incorporate learning into our days. And with Disney Youth Education Programs, Disney World can be transformed into the most exciting classrooms you've ever experienced.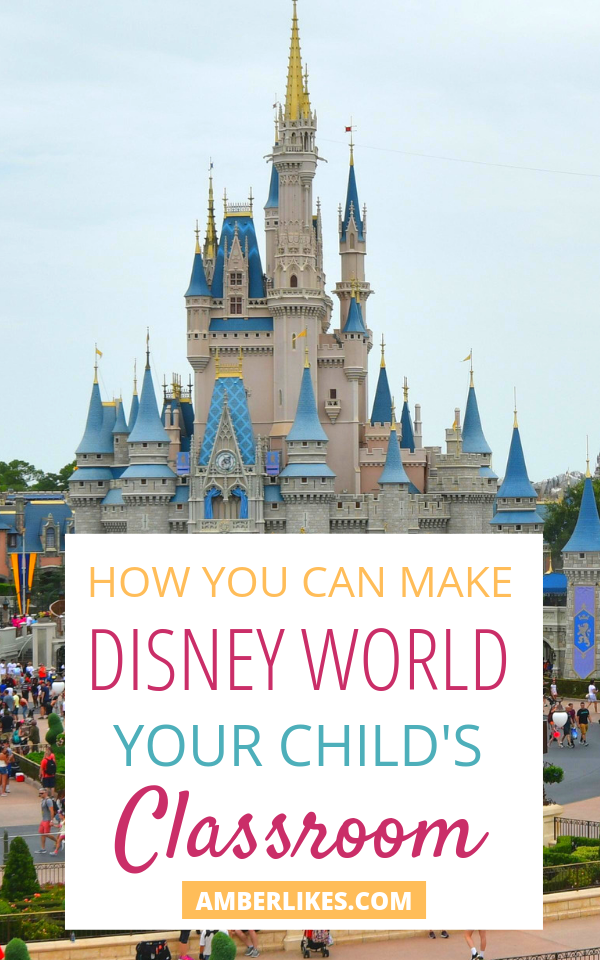 Can you imagine learning about marine life in The Living Seas at Epcot? In this program, students are in groups of 10 or more, and in grades 3-7. They have the opportunity to explore the difficulties facing marine life. They will also work on team building skills in order to develop a plan to help protect the oceans. You can read all about this program here!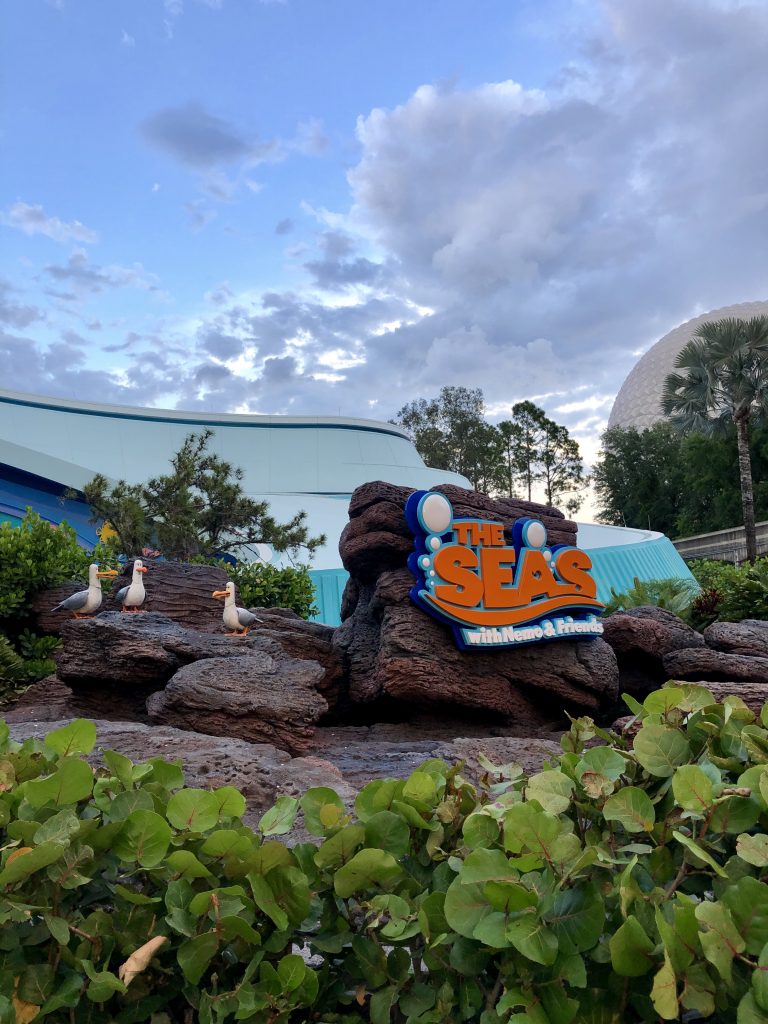 There are so many unique opportunities at Walt Disney World! And when you live in Central Florida, not only is Walt Disney World your playground, it can also be your classroom. Recently, Orlando Magic star Aaron Gordon took a group of underserved youth to participate in a Disney Youth Education Program!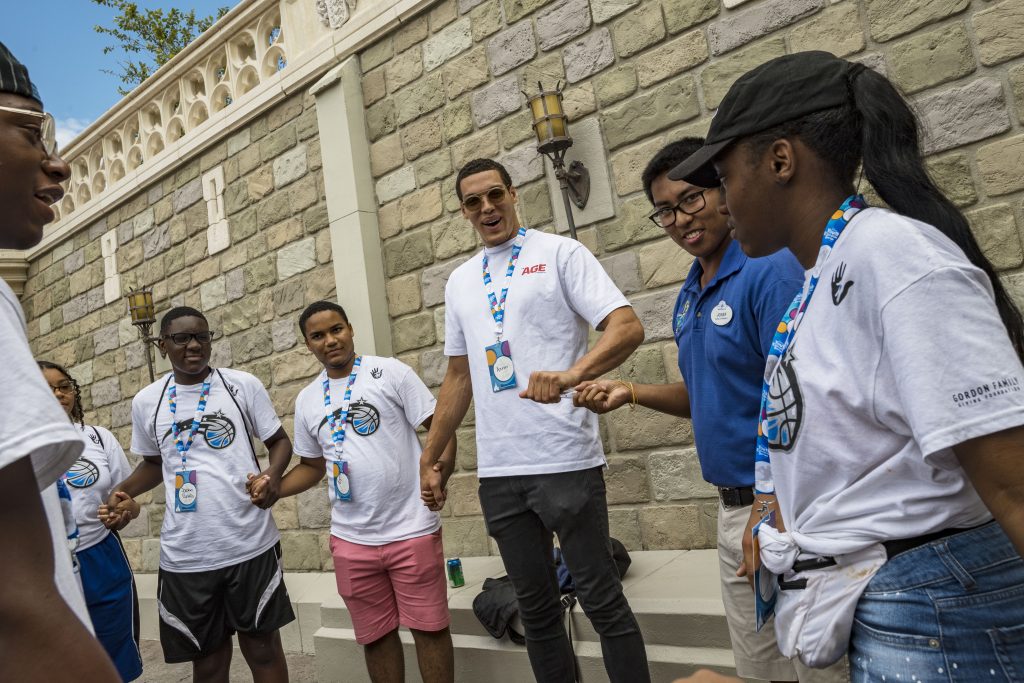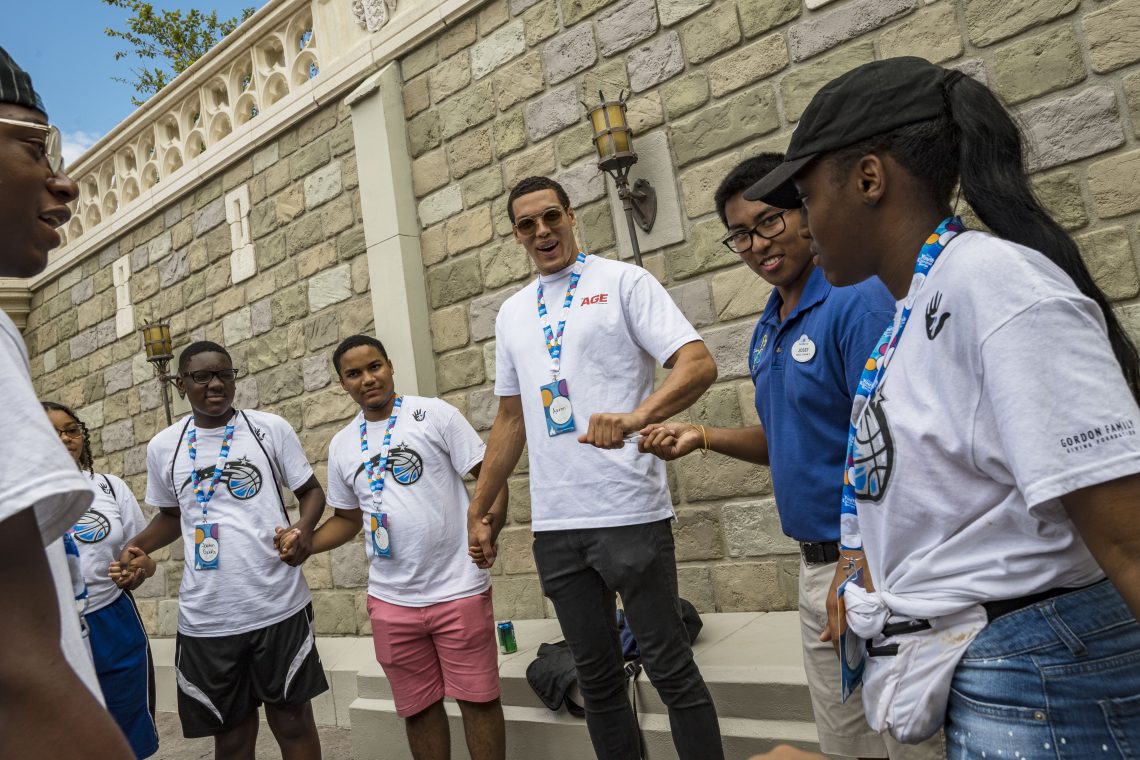 LAKE BUENA VISTA, Fla. (July 12, 2019) – Orlando Magic star Aaron Gordon and 30 local under-served youngsters from his CodeOrlando summer academy took part in an innovative and magical Disney Youth Education Series program at Walt Disney World Resort on Friday. The program, entitled "Energy and Waves Physics Lab,'' teaches kids the "science behind the magic'' of Walt Disney World Resort.
The youngsters and Gordon, who was accompanied by his mother Shelly Davis-Gordon, who is a former engineer, learned about energy, sound and light through various technology used in Fantasyland, the Haunted Mansion and Mickey's PhilharMagic.
The program is one of several Disney Youth Programs offered to students at Walt Disney World Resort in Florida and Disneyland Resort in California that use the magic of Disney parks to spark creativity and unlock the potential in every student.
For more on Disney Youth Programs, visit www.disneyyouthprograms.com.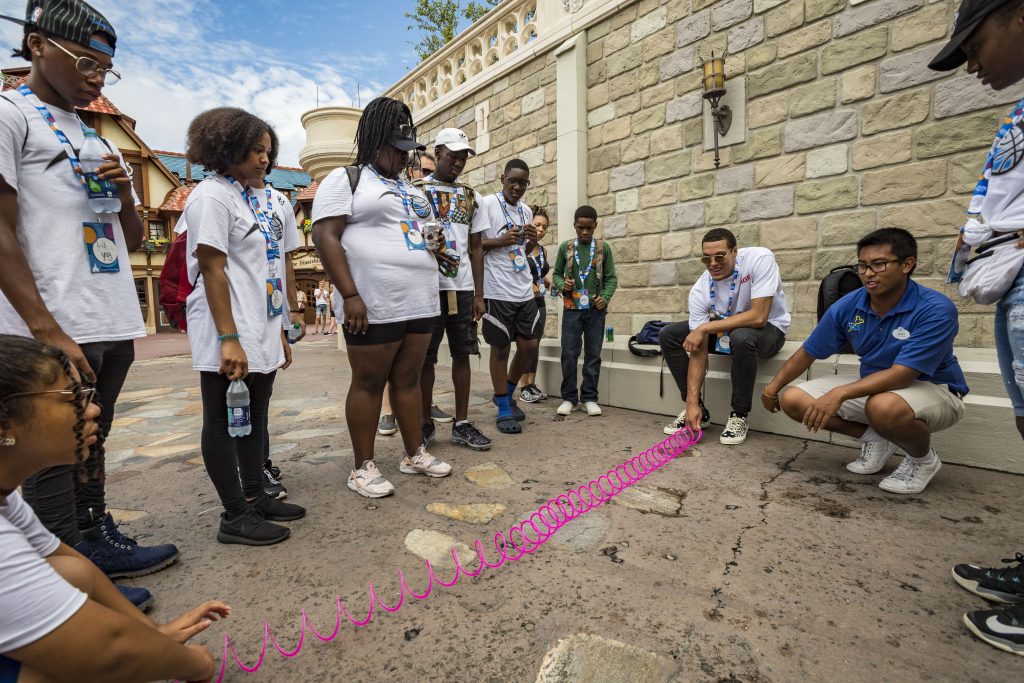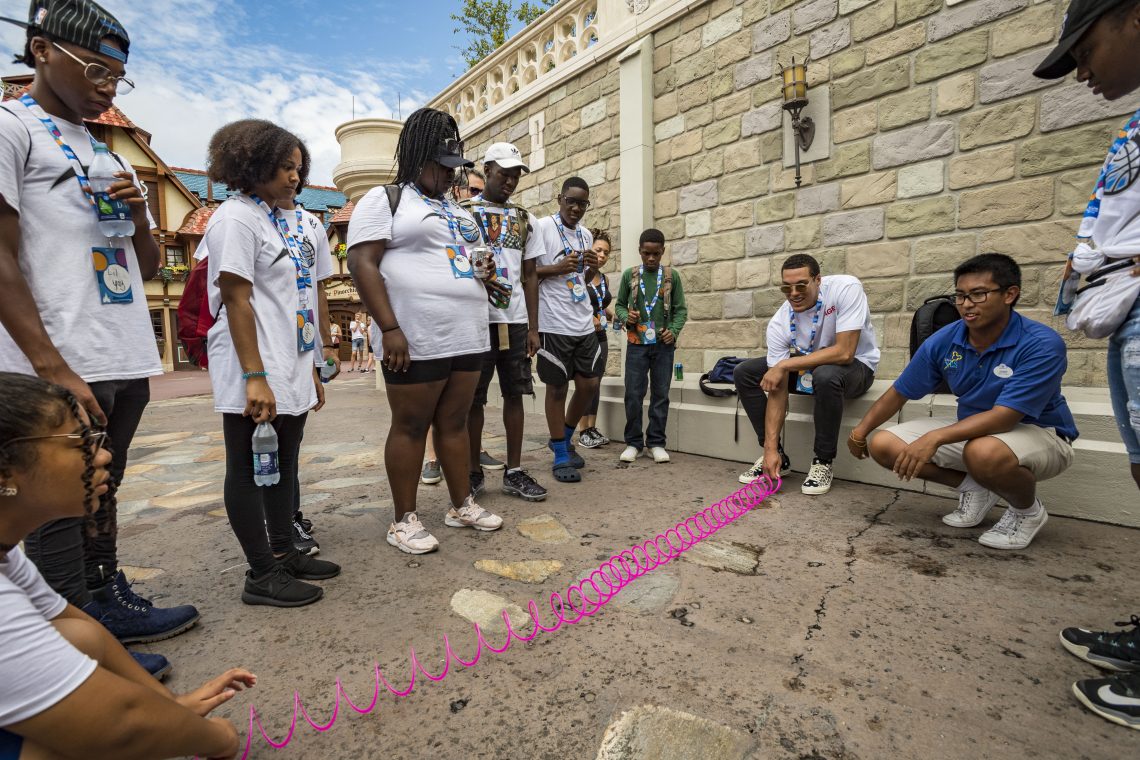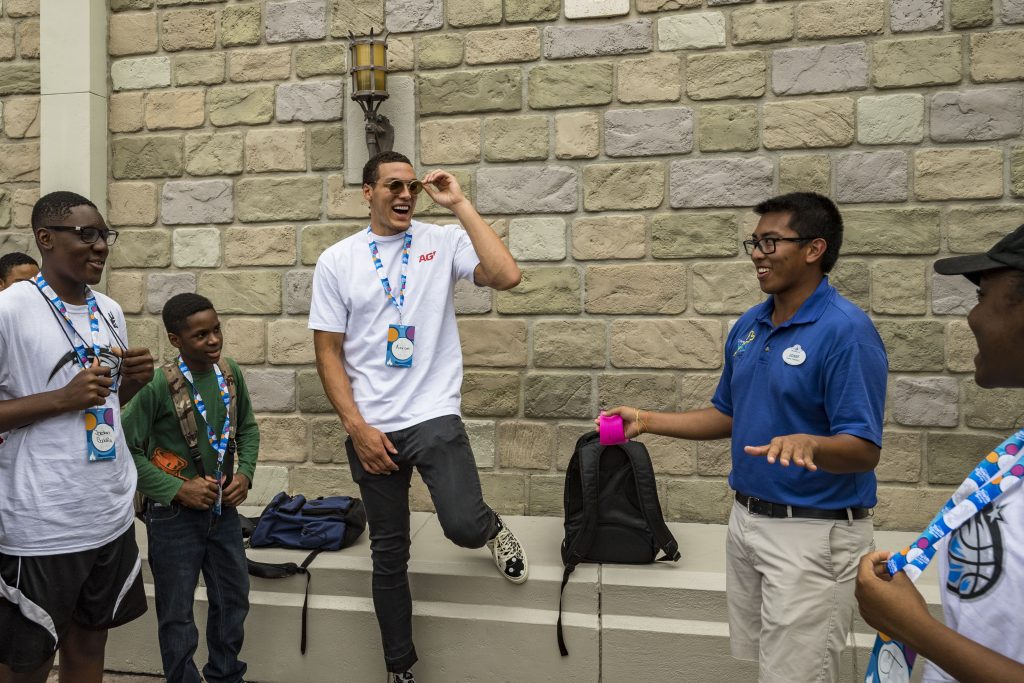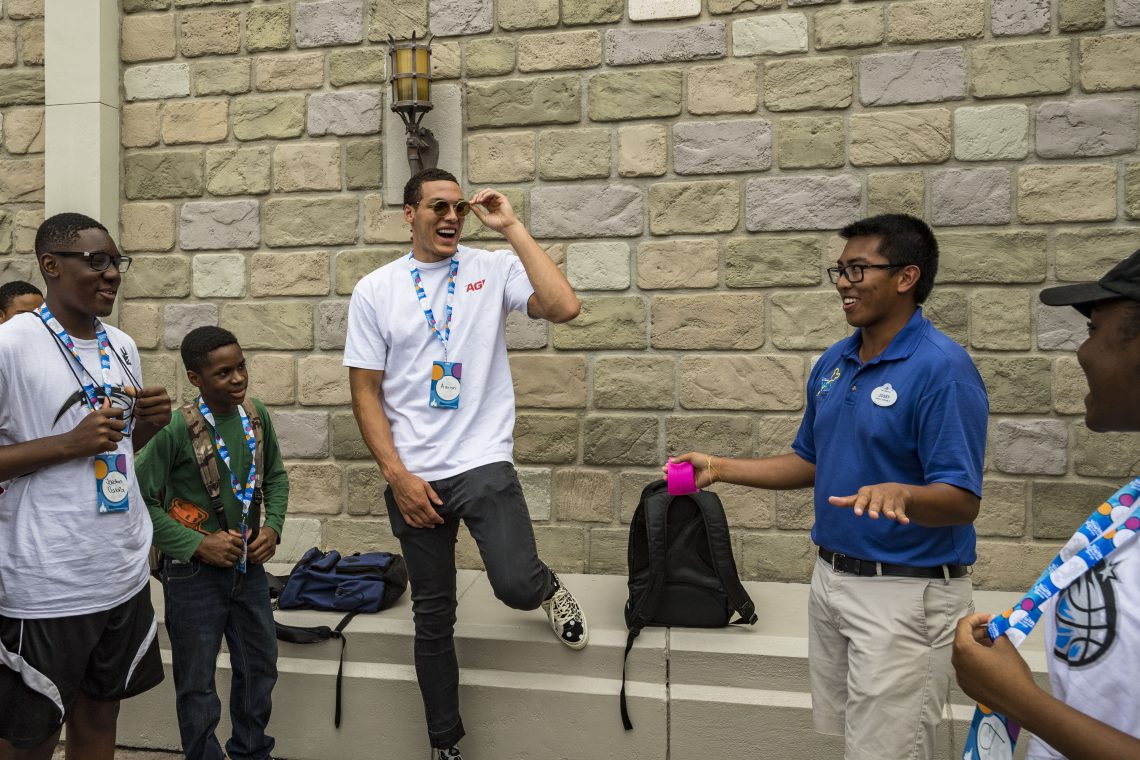 We can't wait to try our own Disney Youth Education Program and share all about the learning and magic!
You May Also Like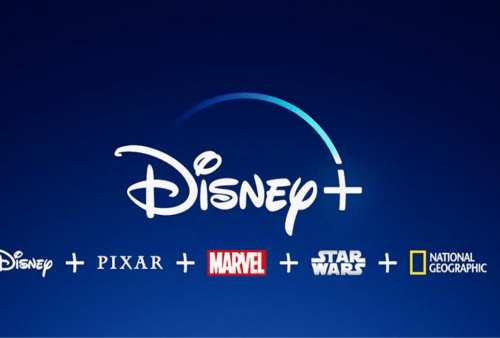 December 11, 2019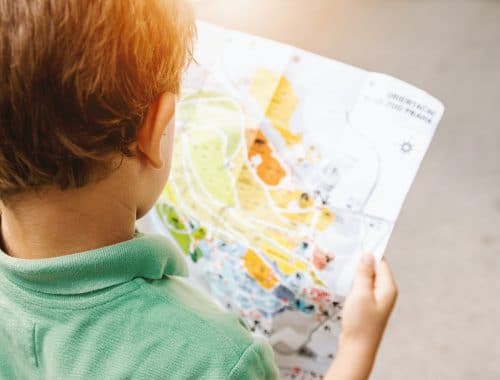 April 1, 2021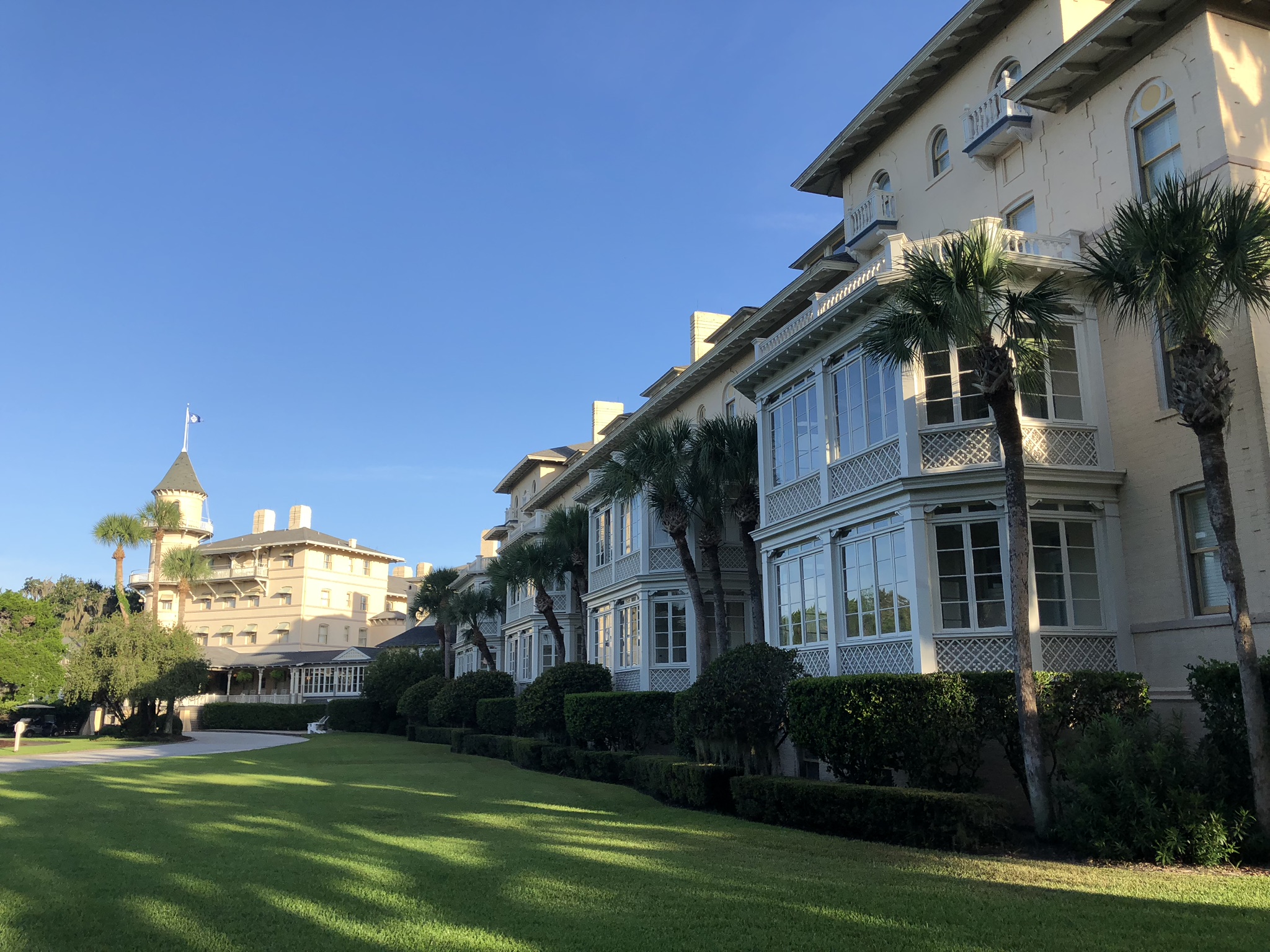 October 4, 2018