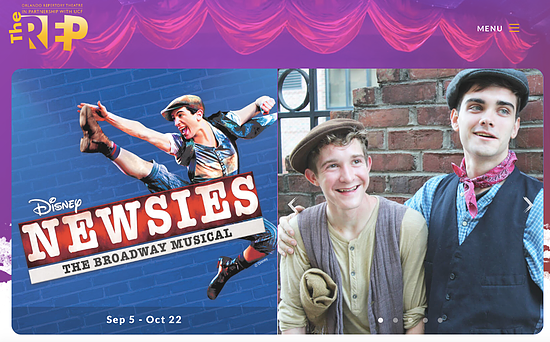 Disney's Newsies at Orlando Rep
September 29, 2017
Sharing is caring!
Full disclosure: I am a HUGE Newsies fan from way back. It goes along with my love for all things Disney, and it is definitely my all-time favorite live action Walt Disney Studios film. When I was in middle school, sleepovers consisted of planning choreography to different numbers, as well as singing the songs and watching the movie. From what I have read, the movie was a flop at the box office when it was released in 1992. It was Kenny Ortega's directing debut, and featured a young Christian Bale as well as Bill Pullman and Robert Duvall. But it became a huge cult classic from VHS sales, and was an important part of the matrix of memories that compose my childhood. The live theater musical adaptation, which debuted in 2011 and hit Broadway in 2012, went on to win two Tony awards.
I had the chance to see the touring production of the Newsies musical at the Dr. Philips Performing Arts Center in Orlando a few years ago. This was such a special event for one of my best childhood friends and me. We stayed at a hotel, and reminisced about all of our wonderful childhood memories. When I found out that Newsies was being performed at a local children's theater, the Orlando Repertory Theatre, I had to get tickets for all five children and myself! Fortunately, we were able to get tickets with our homeschooling group at a very reasonable field trip rate, and today, had the immense joy of seeing Newsies performed at the Orlando Rep.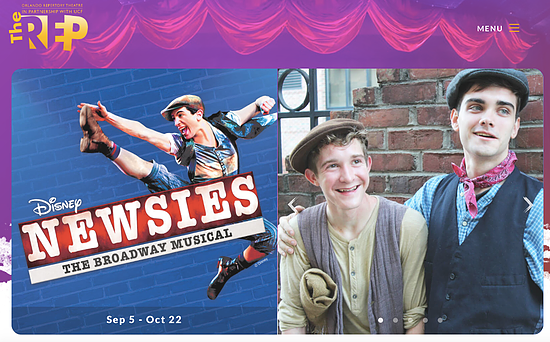 I had no idea what to expect from this local production in Orlando. My love for Newsies runs very deep. Since I had seen the award winning touring production, I assumed the Orlando Rep production would not be as good, but would be a great opportunity for the kids to see live theater, based on a movie they already love. I was totally wrong! Not only did I love the production just as much as the larger and more expensive Dr. Phillips production, I was blown away by the quality and level of the dancing, singing, sets, lighting, and overall production value. This was an extremely talented production crew and cast, performed in an entertaining and personal theater in the round format.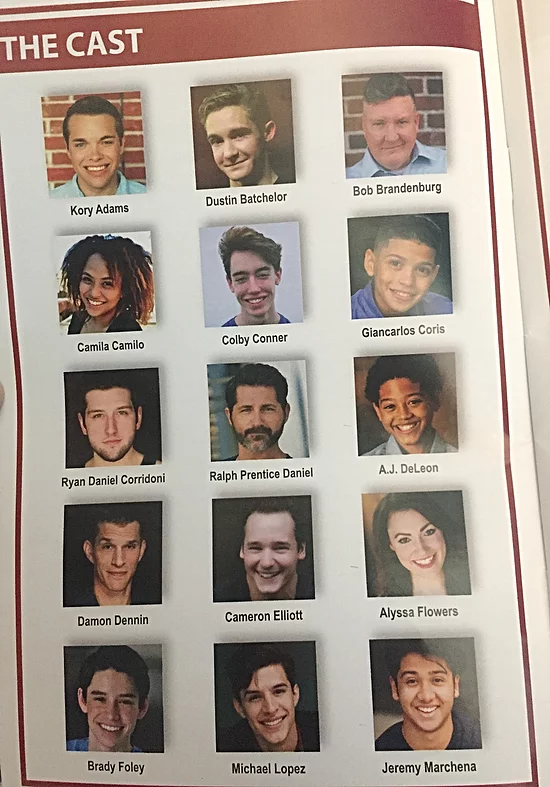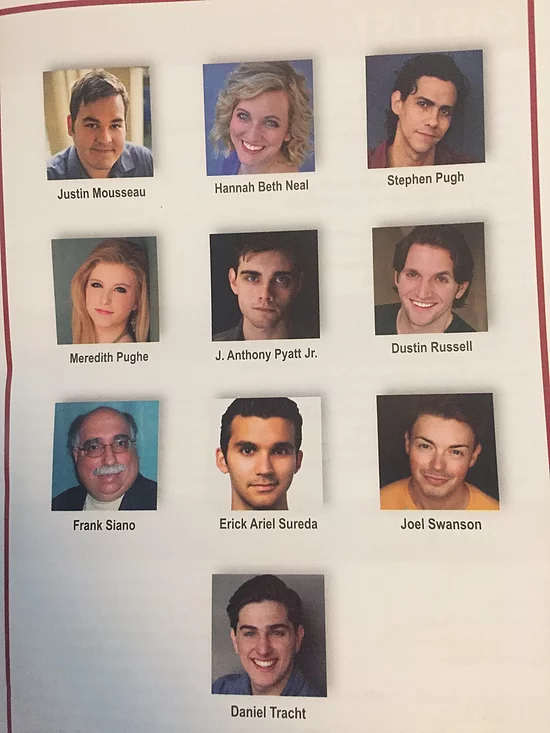 J. Anthony Pyatt Jr. as Jack Kelly was phenomenal. I forgot I wasn't watching Christian Bale. He was charming, and an extremely talented singer and dancer. Dustin Batchelor as Crutchie was moving and inspiring. When he was dragged away by the bad guys to the Refuge, it was one of the many times I got tears in my eyes. I also loved Joel Swanson as Oscar Delancey and as one of the Newsies. He had such a vibrant spirit, and I caught myself watching his dancing nearly nonstop when he was on stage.
The entire cast was really incredible, and the smaller stage at the Orlando Rep made the whole experience seem so personal and entertaining. The theater in the round style of the Orlando Rep makes for absolutely no bad seat in the house. The actors turn to face each side of the audience frequently, and you are literally surrounded by the sites and sounds of the Newsies. The production was about two hours, with a five minute intermission. This was a little long for my squirmy four year old, but she still loved it, as did each of my five children. I wished it never ended. I sang along, bounced in my seat, and loved every minute.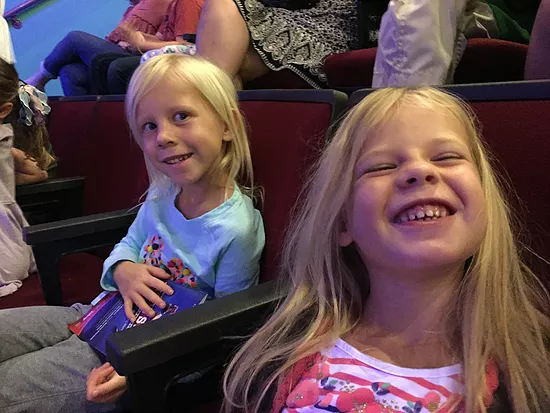 Bravo Orlando Rep! Thank you for making quality live theater for both children and adults in our beloved city. It is such a privilege to be able to see a production of this caliber right in our backyard. Disney's Newsies at the Orlando Rep will not disappoint! Go see it with your kids as soon as possible. Seize the Day!
Photo Cred and tickets: Orlando Rep website at www.orlandorep.com
You May Also Like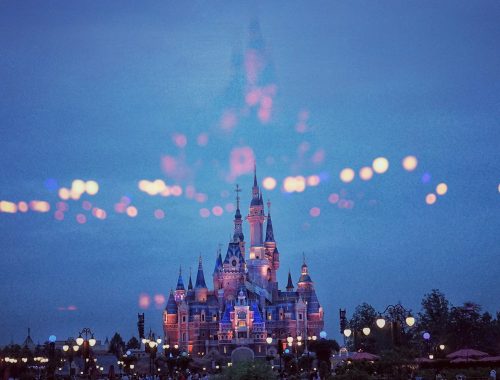 December 10, 2020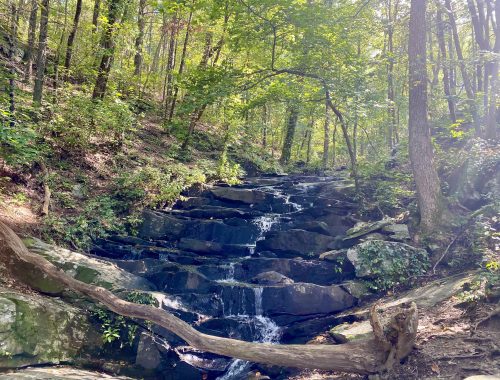 November 11, 2020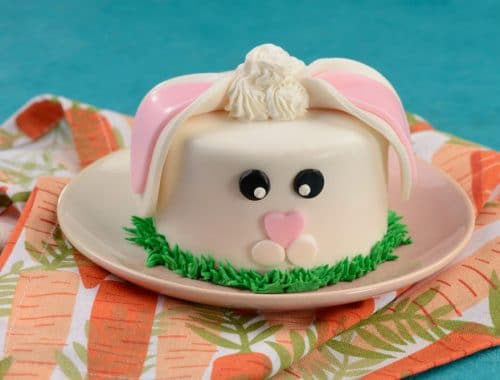 March 23, 2021