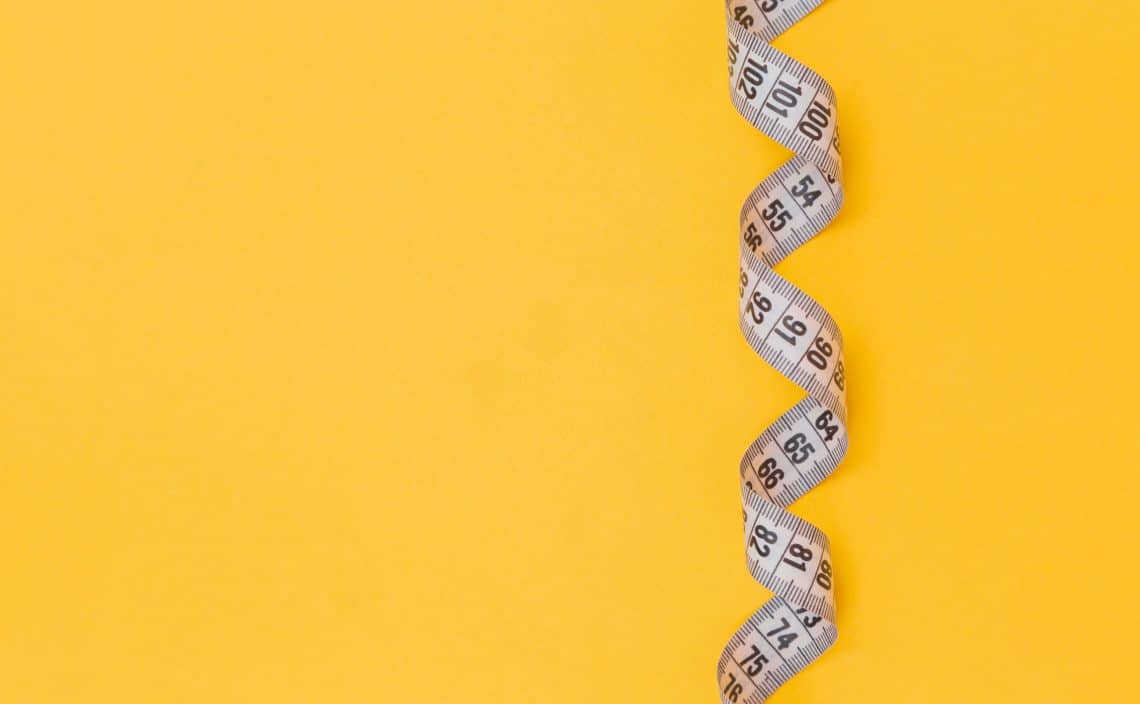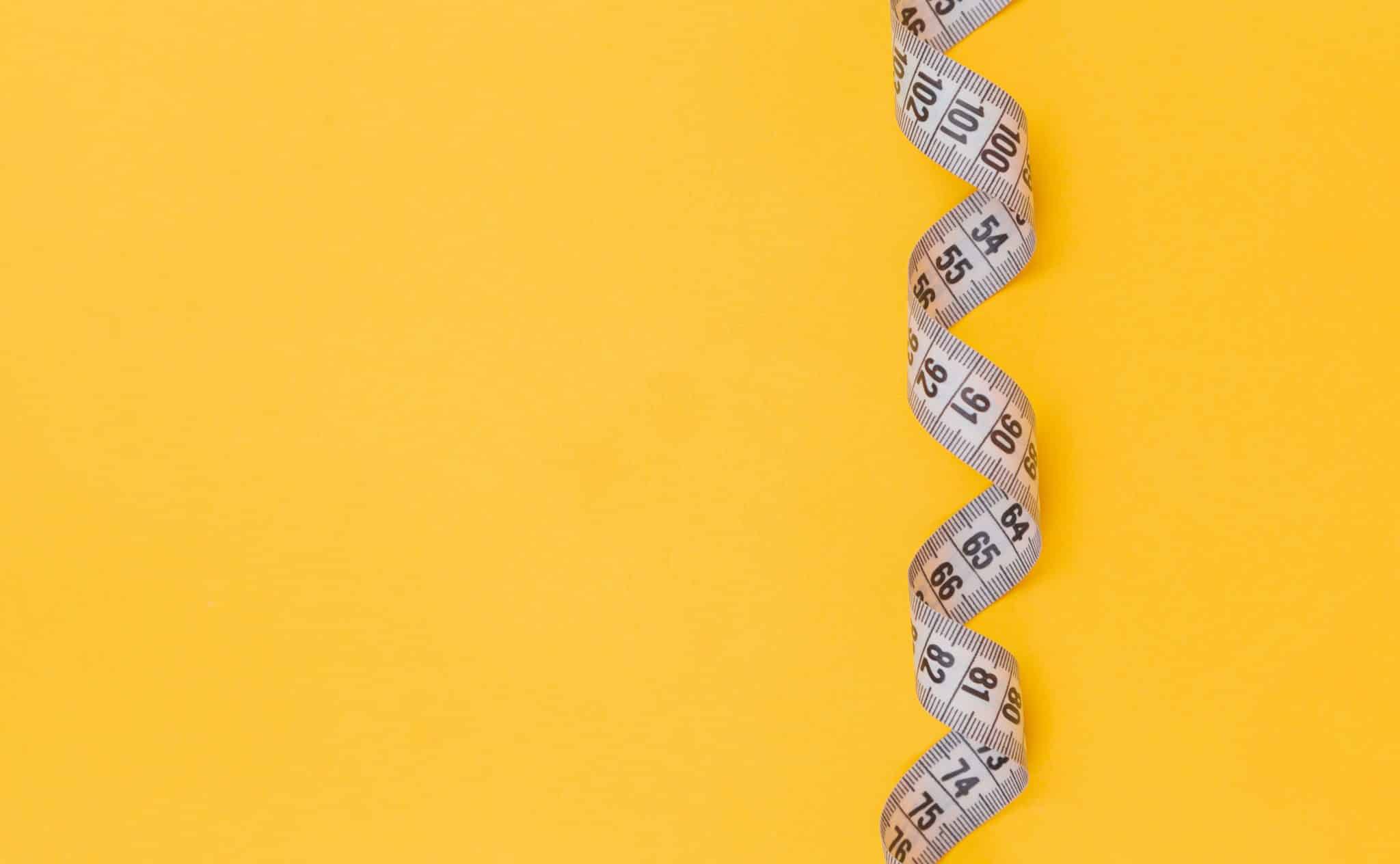 Height Restrictions at Disney World for All Attractions
May 10, 2023
Sharing is caring!
Height restrictions at Disney World can be confusing. But they are all explained here!
As lifelong Disney World passholders and super fans, our family knows a lot about Disney. But even for us, it can be hard to keep track of the height restrictions at Disney World. So here is the ultimate list! Save this post to easily check those height restrictions. Kids grow fast. It can be hard to keep track of what they are tall enough for or not.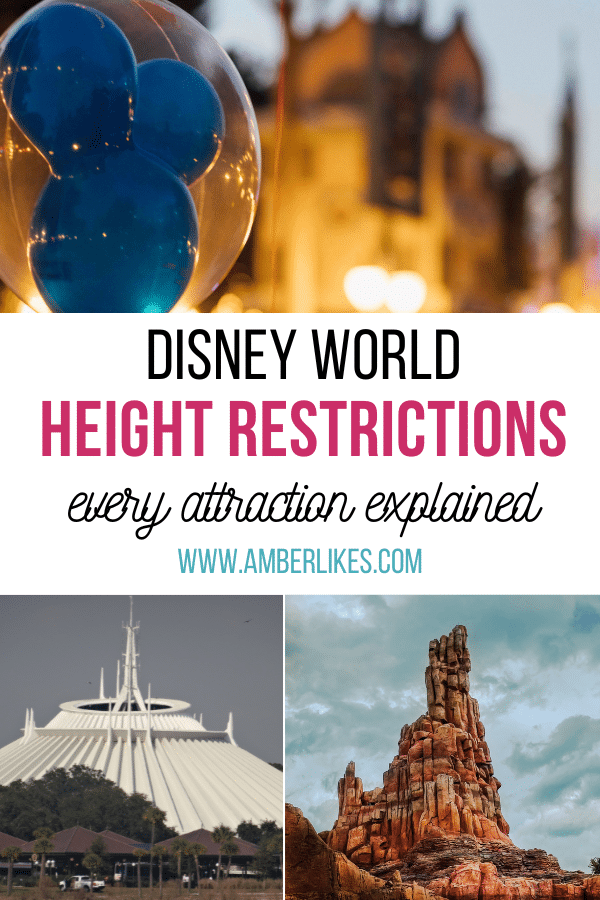 Why Height Restrictions?
There are height restrictions for certain rides and attractions at Disney World in Florida. Of course, this is because they may not be suitable for children of certain ages or heights. Sometimes people wonder how strict Disney cast members are about enforcing these. Since these height restrictions are put in place for safety reasons, they are strictly enforced. Disney World provides measuring stations at each ride entrance to ensure that riders meet the height requirement before boarding. And you can also check your child's height before promising them they can ride.
We've had several times where the youngest in our family stood with tears streaming down her eyes while her older siblings enjoyed an attraction. But this can be avoided by measuring at home. And can be avoided by reading this post! It's heartbreaking for a child to think they can enjoy sometime, only to be crushed by that measuring station.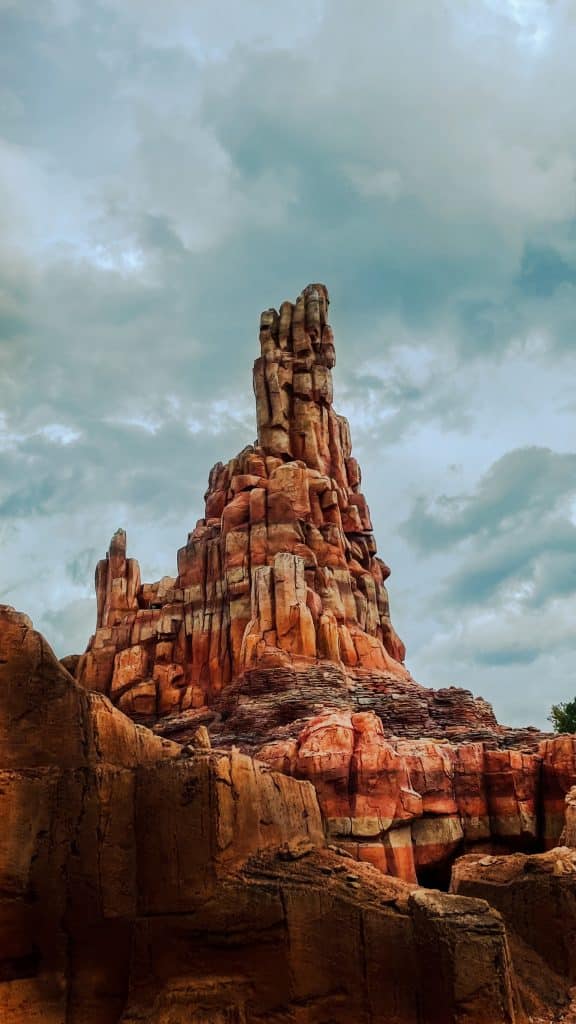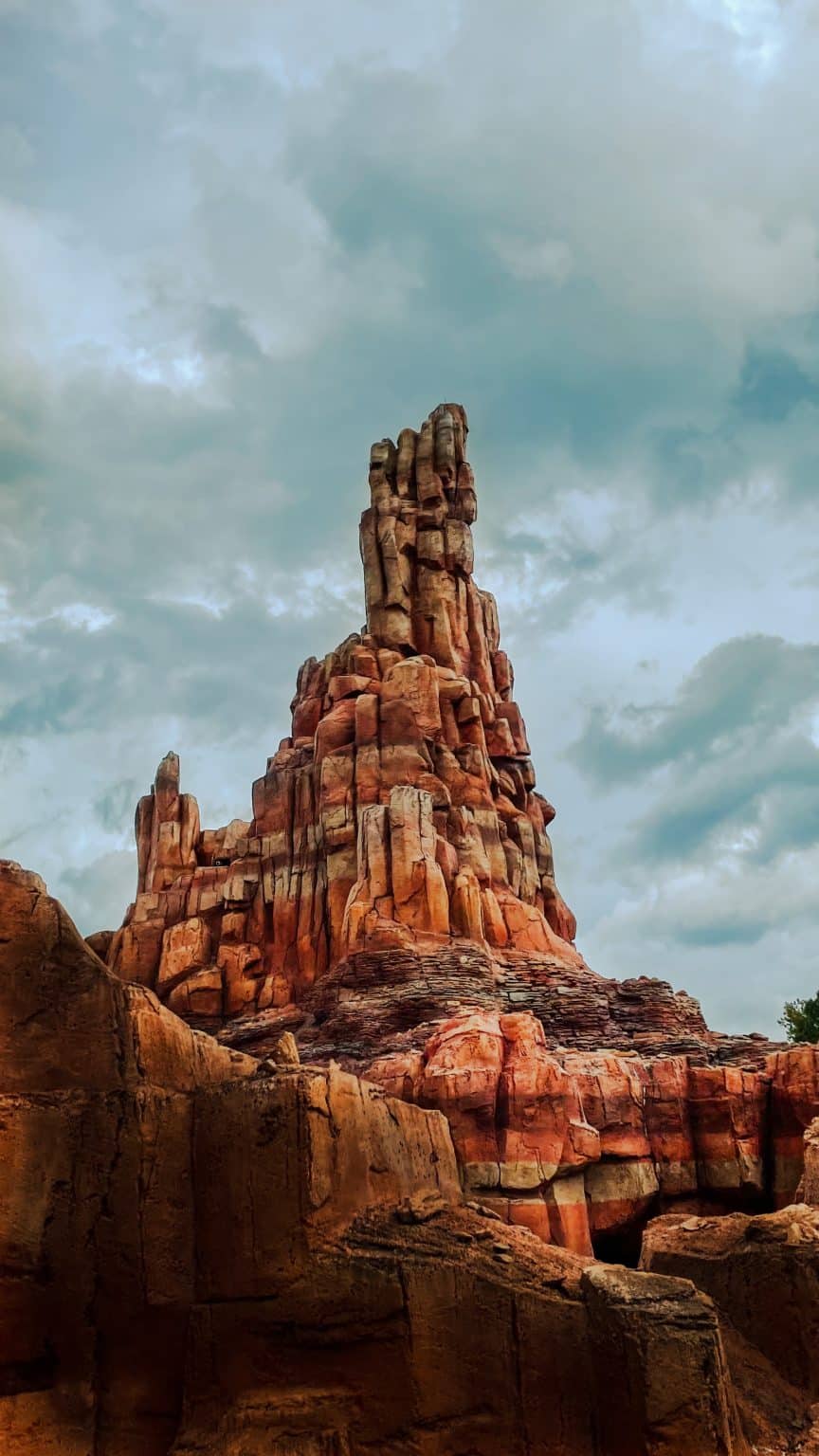 Things to Remember
Some rides may have additional restrictions: While height requirements are the most common restriction for rides, some attractions may have additional requirements, such as weight limits or health restrictions. Be sure to check the specific ride's requirements before boarding.
Rider swap is available: If you have a child who is too short to ride a certain attraction, but the rest of your party wants to go on the ride, Disney World offers a "rider swap" program. This allows one parent or guardian to wait with the child while the other members of the party ride, and then swap places so the waiting adult can ride without having to wait in line again. You'll need to talk to the Cast Member at the front of an attraction in order to set this up. Do this BEFORE anyone in your group rides the attraction.
Guests with disabilities may have different requirements: Disney World strives to make their attractions as accessible as possible for guests with disabilities. Some rides have alternate boarding options or restrictions based on mobility or other factors. Guests with disabilities are encouraged to speak with a cast member at each ride for specific information.
Safety is a top priority: Disney World takes the safety of its guests very seriously, and the height requirements are put in place to ensure that everyone has a safe and enjoyable experience. Cast members are trained to enforce these requirements and may turn away guests who do not meet them.
Height Restrictions at Disney World for Every Attraction
This information is easily available and found at the Walt Disney World website. Also, you can find more specific information on each attraction by clicking the link at the name. For example, if your child or loved one has any concerns about whether they are ready for Space Mountain or not, they can find more information about what to expect! In our family, I generally have children try a ride one time. If they don't like it, they don't have to do it again. But often, it seems they are more fearful of the unknown rather than the actual ride itself.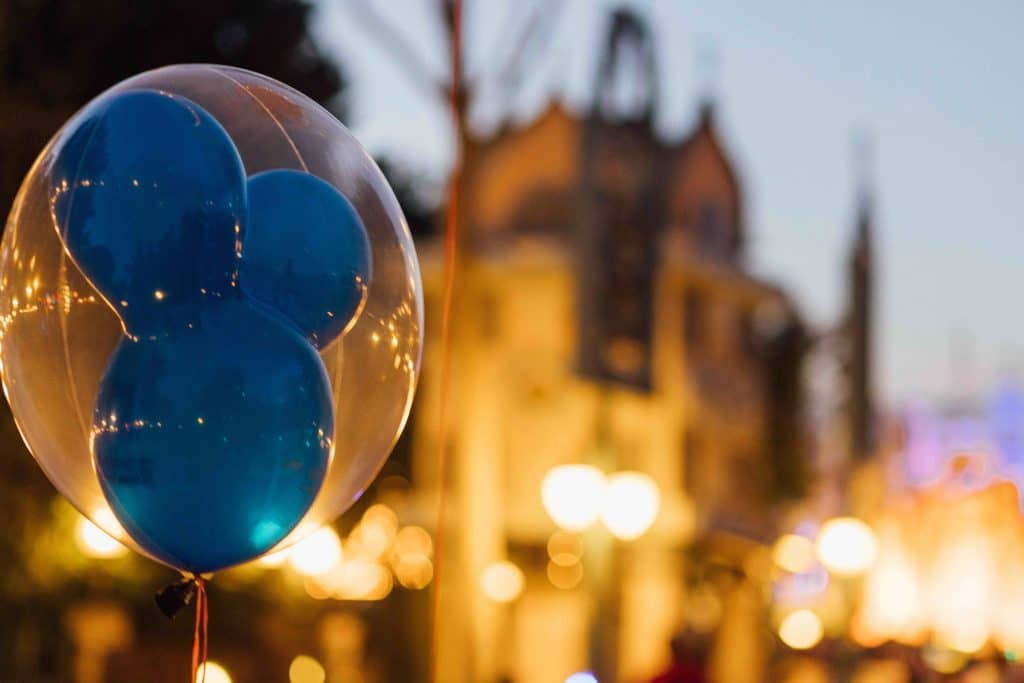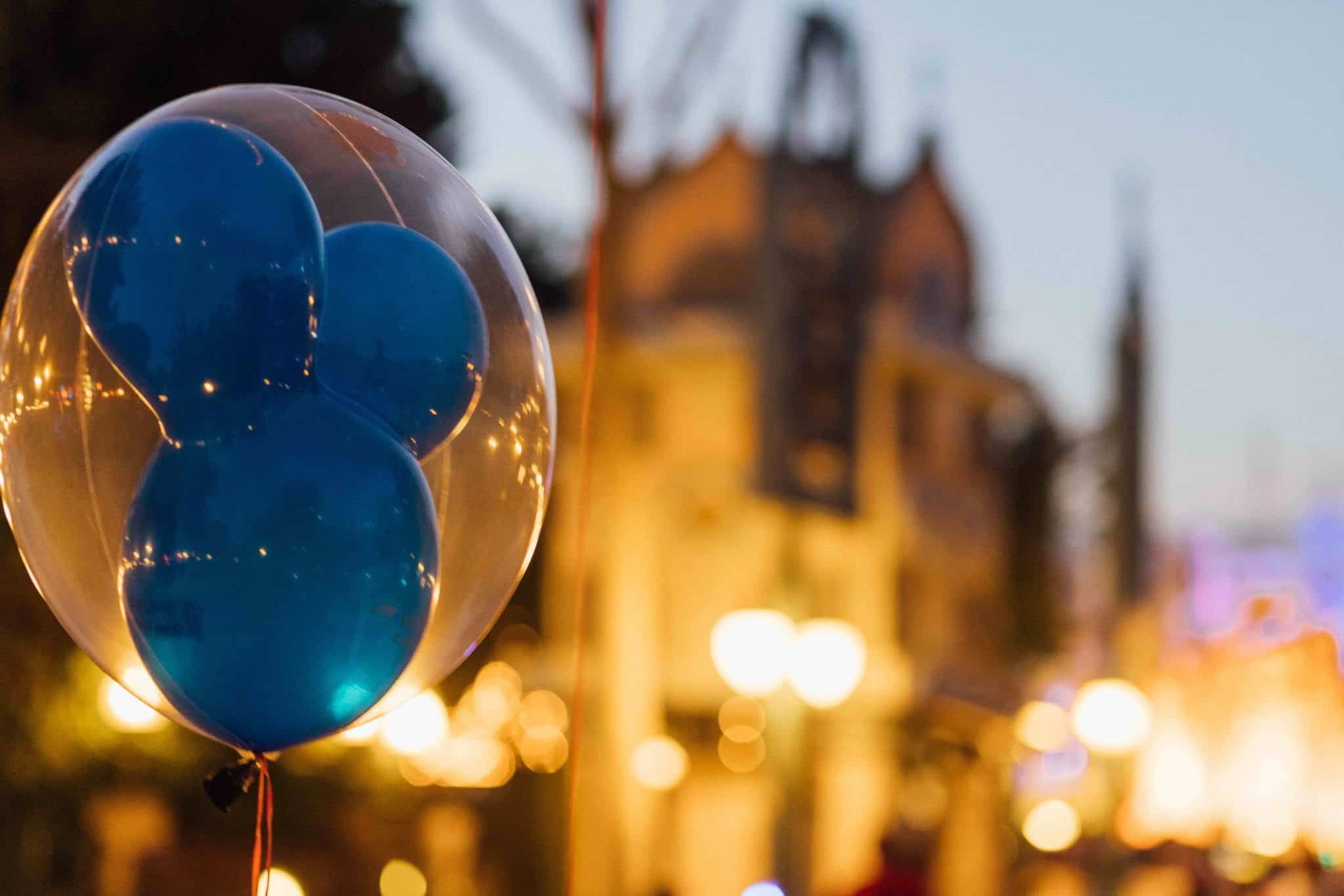 Magic Kingdom Park
EPCOT
Disney's Hollywood Studios
Disney's Animal Kingdom Park
Walt Disney's Typhoon Lagoon Water Park
Disney's Blizzard Beach Water Park
There you have it! Every height restriction at Disney World explained. Now you are ready for your next visit and can prepare little ones in advance! Have a magical time!
You may also like:
Is Animal Kingdom Worth a Visit?
The Dolphin Private Tour at Epcot Explained
You May Also Like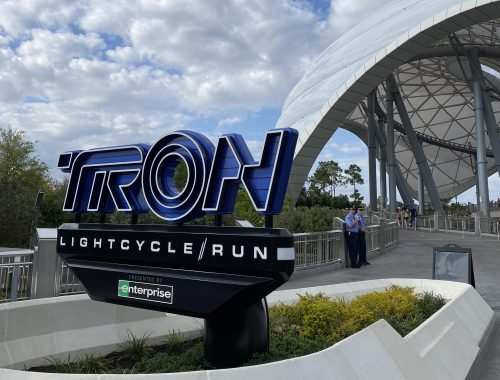 March 29, 2023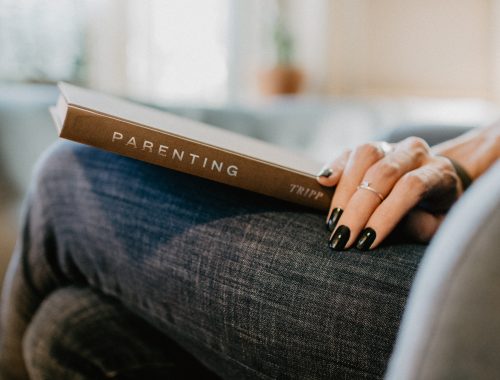 April 9, 2020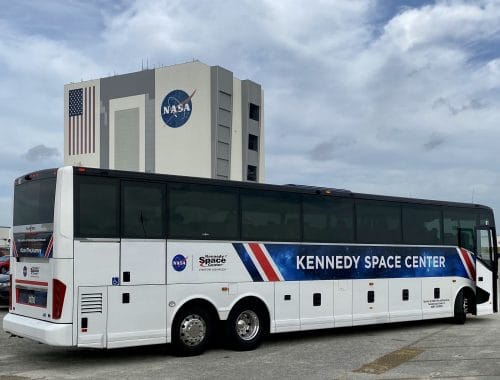 February 9, 2020