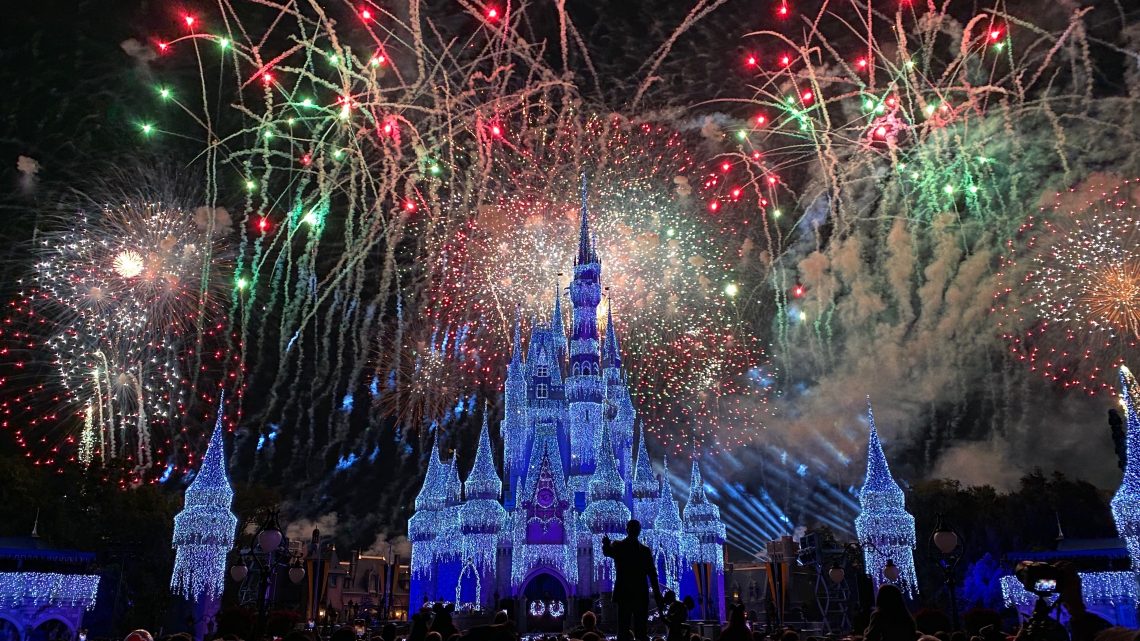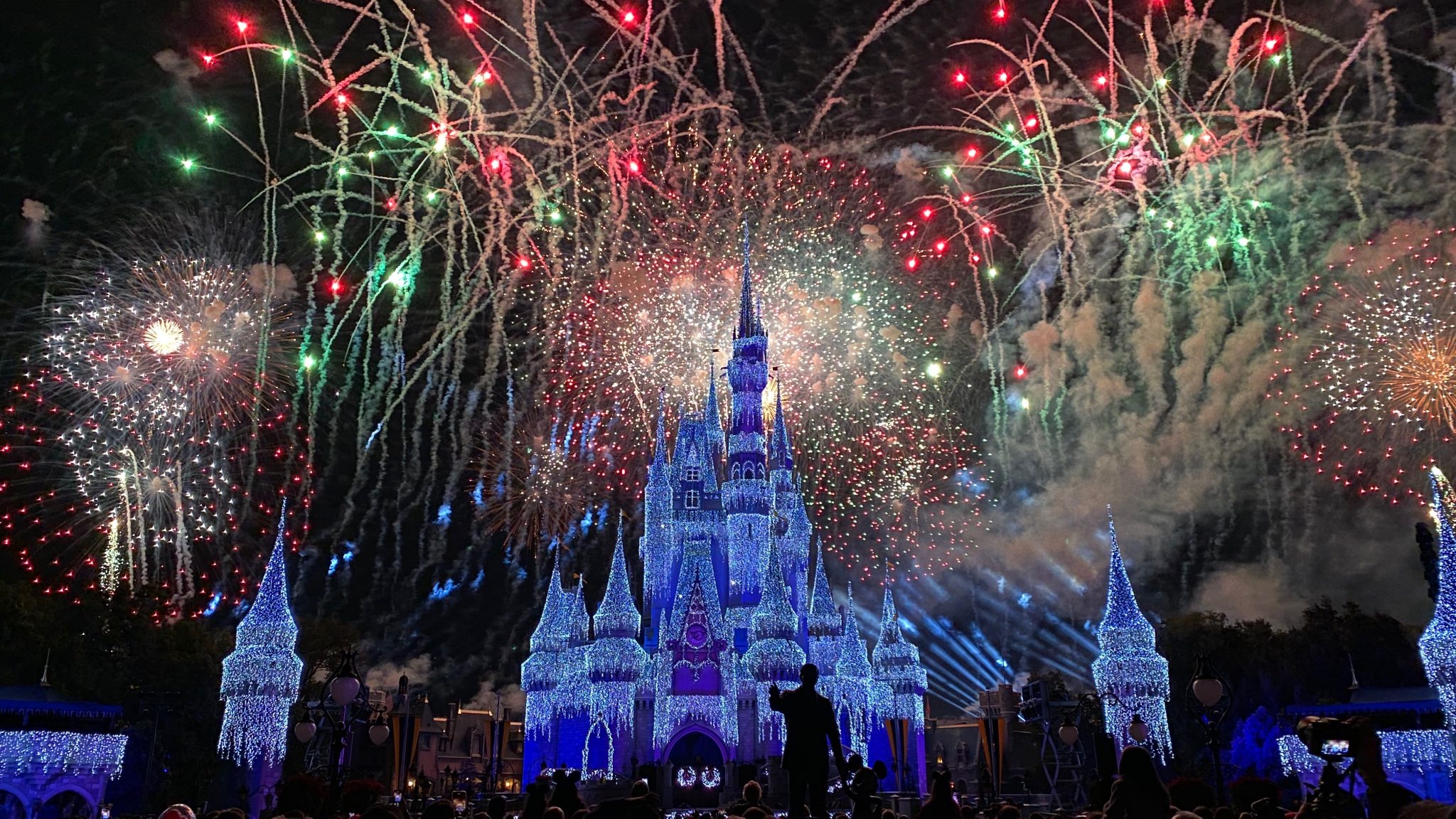 Mickey's Very Merry Christmas Party Ultimate Guide
November 21, 2019
Sharing is caring!
Have you ever wanted to stroll down Disney's Main Street, USA while sipping hot chocolate and eating cookies? If so, all of your dreams can come true at Mickey's Very Merry Christmas Party! Of all of the special events at Disney, this is actually my favorite special event of the year! And now, I'm going to give you all the reasons why in this ultimate guide. What are all the things you absolutely can't miss?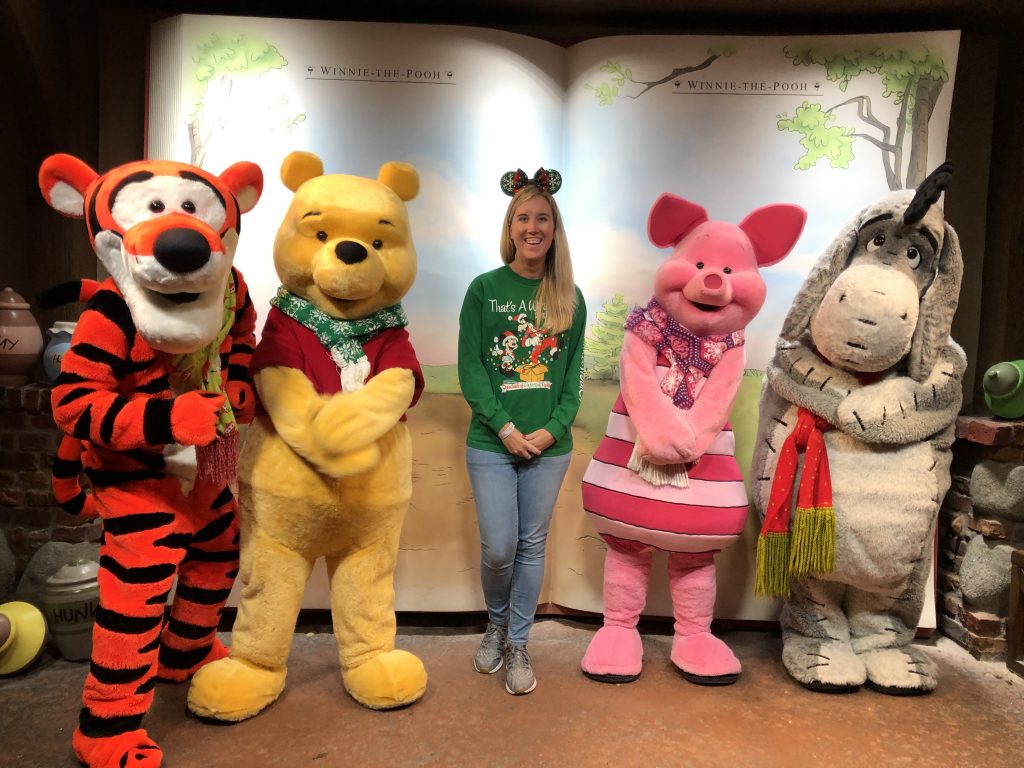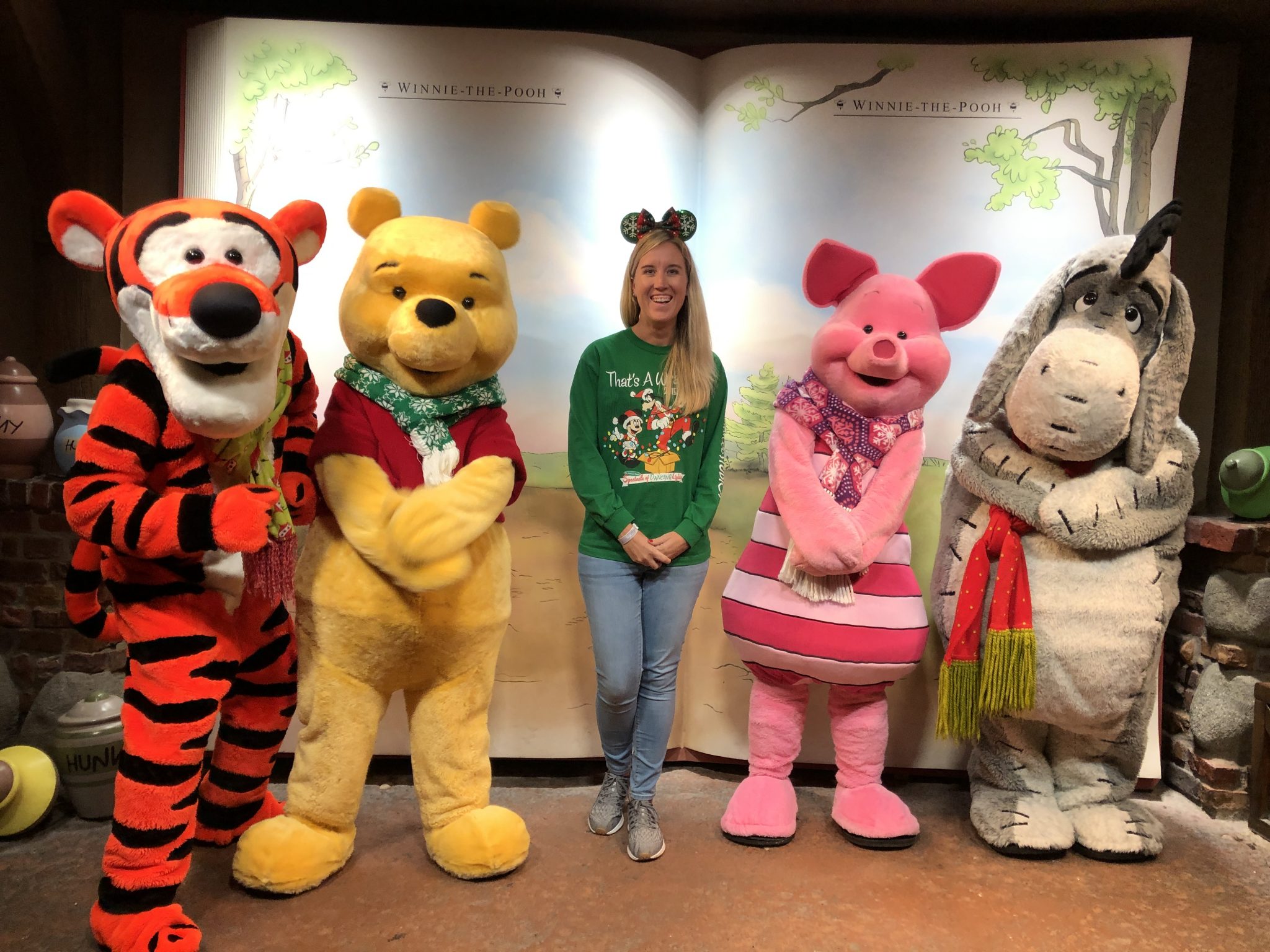 What are the details?
This is a special ticketed event. That means that regular park admission will not get you into Mickey's Very Merry Christmas Party. You need a separate Party ticket in order to stay in Magic Kingdom after 6 pm on Party nights. When you purchase a ticket to the Party, you can actually enter the Magic Kingdom at 4 pm to enjoy Disney before the official Party starts at 7 pm.
Mickey's Very Merry Christmas Party dates for 2019 for the rest of the year are November 21, 22, 24 and December 1, 3, 5, 6, 8, 10, 12, 13, 15, 17, 19, 20, and 22. You still have lots of time to enjoy everything this Party offers!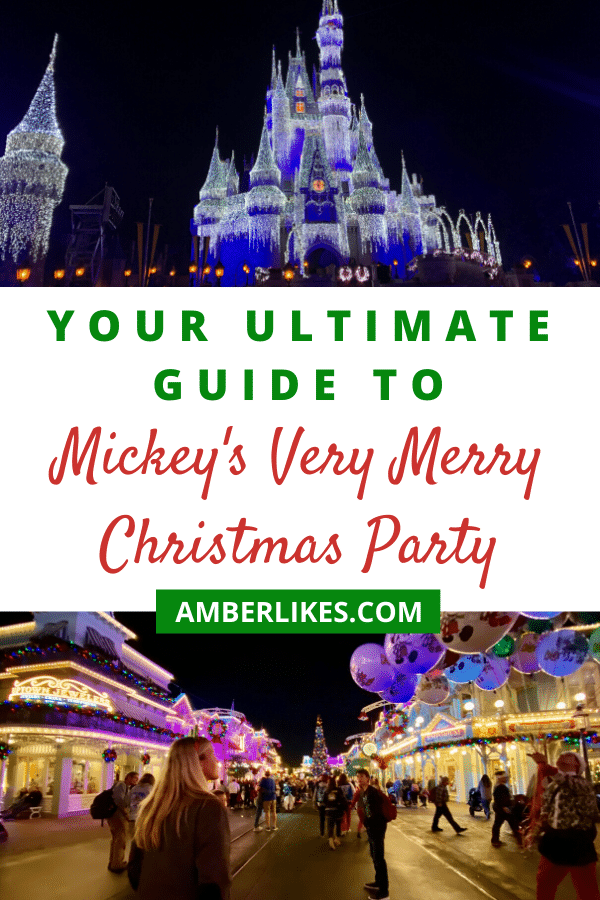 The free cookies and drinks at Mickey's Very Merry Christmas Party
Have you heard about the free cookies and hot cocoa at Mickey's Very Merry Christmas Party? It's all true! You can have as many cookies and drinks as you want during this event, which lasts from 7 pm- 12 am. We ate as many as we possibly could and then we brought home 74 COOKIES in our backpack! Towards the end of the night, cast members were so happy to give us extras. Near midnight, we went into Cosmic Ray's to get English Bay Peppermint cookies and hot cocoa. Instead of getting two cookies each, we got a whole tray!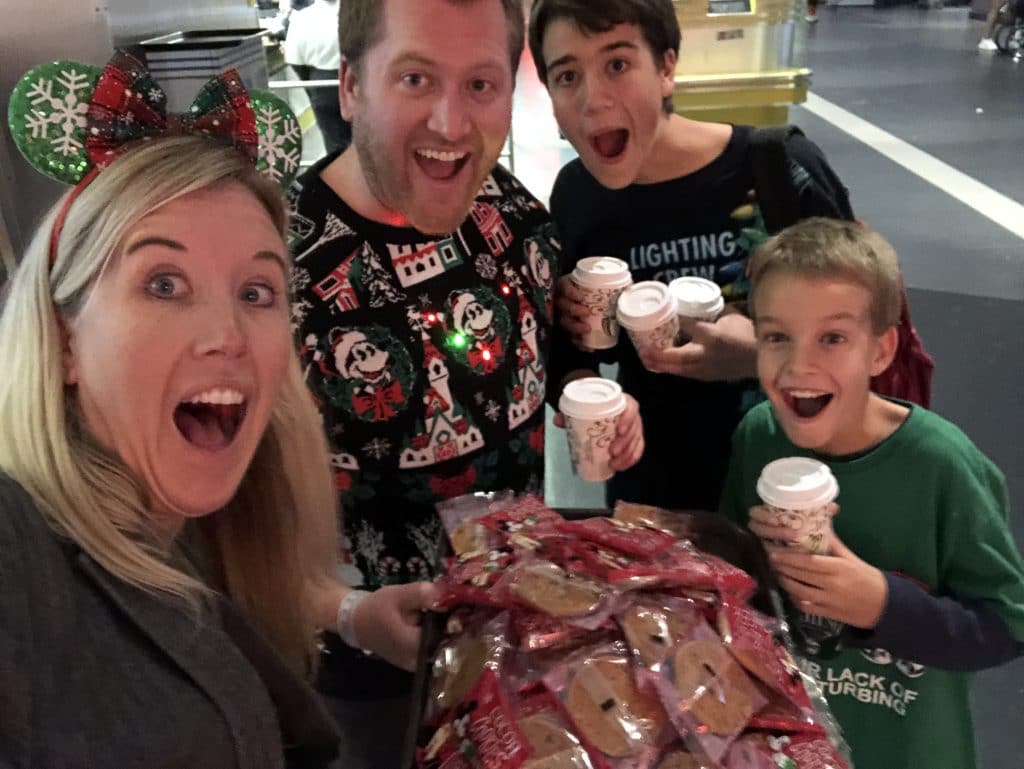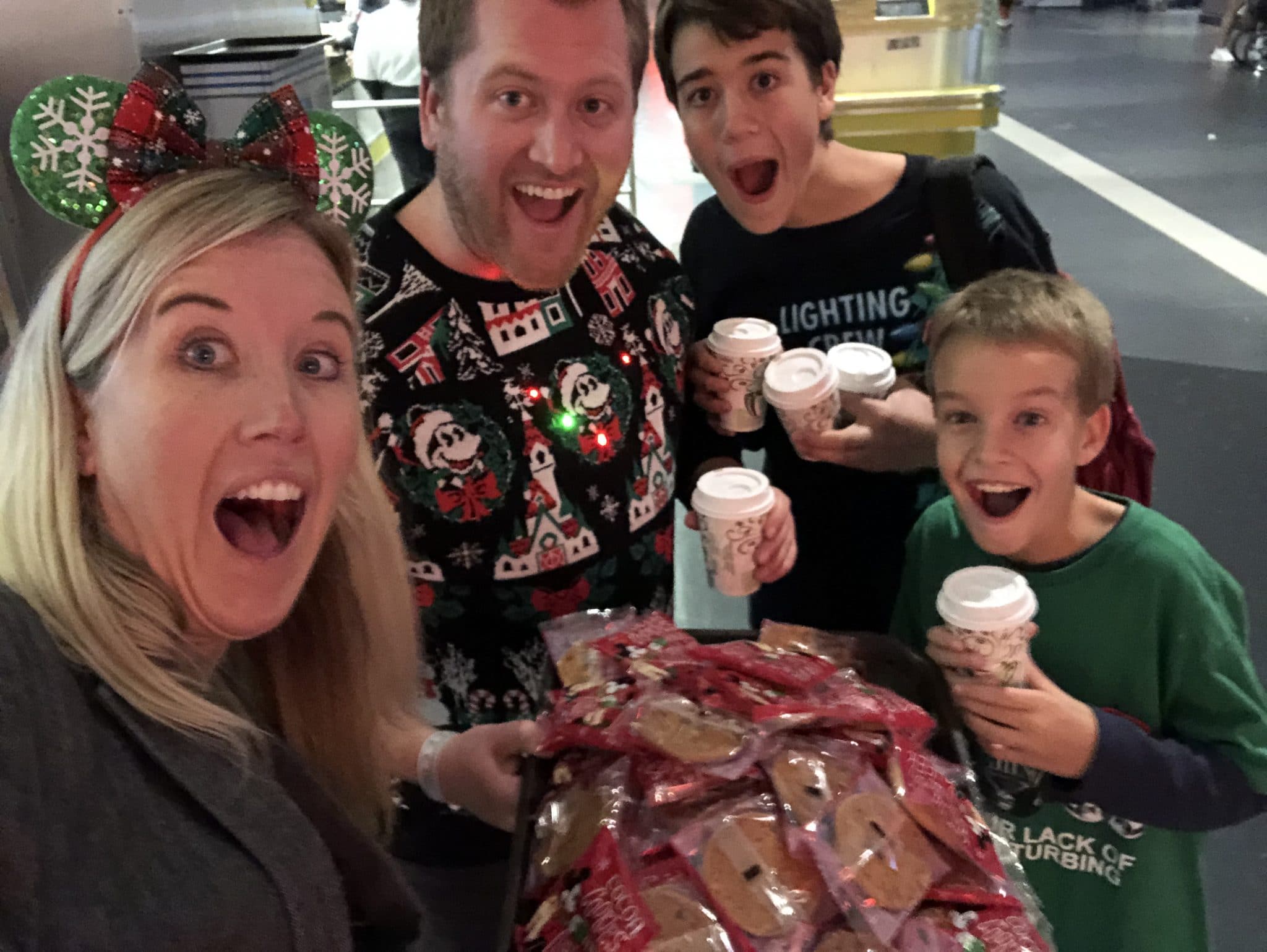 Anywhere you see a large blow up peppermint stick, you know that's where you can find treats! On the Party Guide, it lists all of the treats you can find at stations around Magic Kingdom. There's eggnog, apple cider, Fanta, and hot chocolate. There's also a snowman pretzel, ginger molasses cookies, snickerdoodles, and chocolate chip cookies!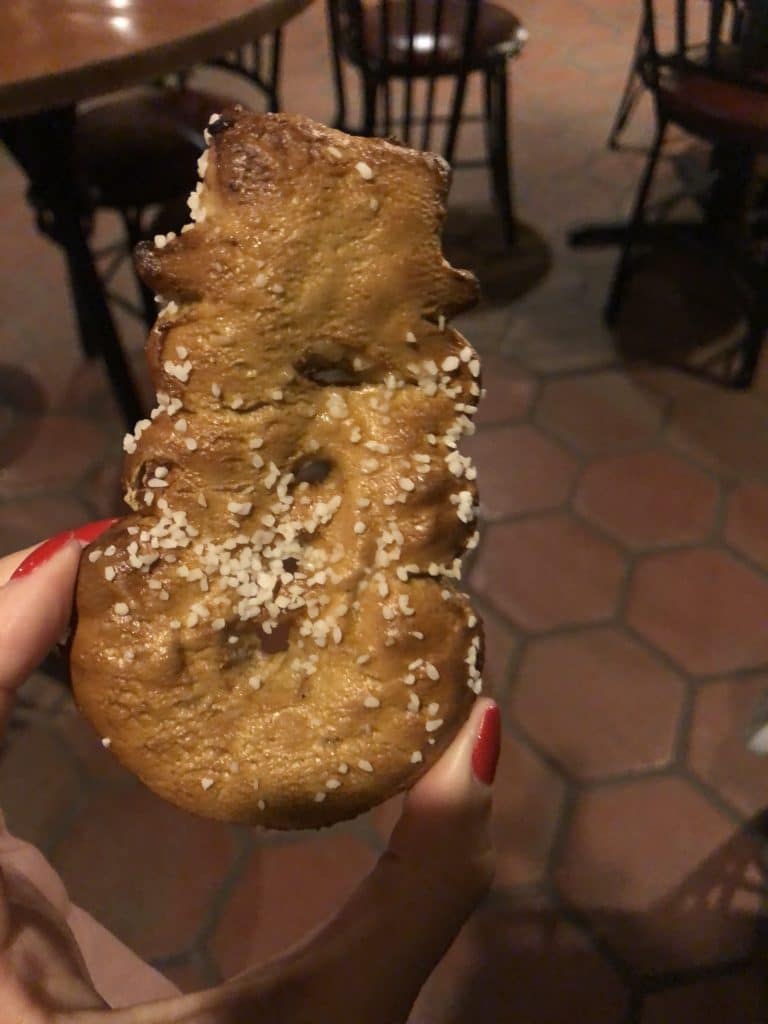 Mickey's Very Merry Christmas Party Special Ride Experiences
There are several attractions that feature a "holiday twist." The classic Jungle Cruise transforms into the Jingle Cruise. This is a very loved attraction during the holidays and one you can actually find all day long this time of year. You can find special lighting and music on the Mad Tea Party, Space Mountain, and Tomorrowland Speedway. At Tomorrowland Speedway, there's also beautiful Christmas lights and decorations all throughout the track. This was one of the most impressive displays of the whole Party in my opinion!
At Monster's Inc, Laugh Floor, the whole comedy show transforms with holiday laughs! We know this show so well, it was fun to see how the changes made everything different. The characters had festive clothing on, there were holiday laughs, and there were fun new graphics! It was a really unique experience.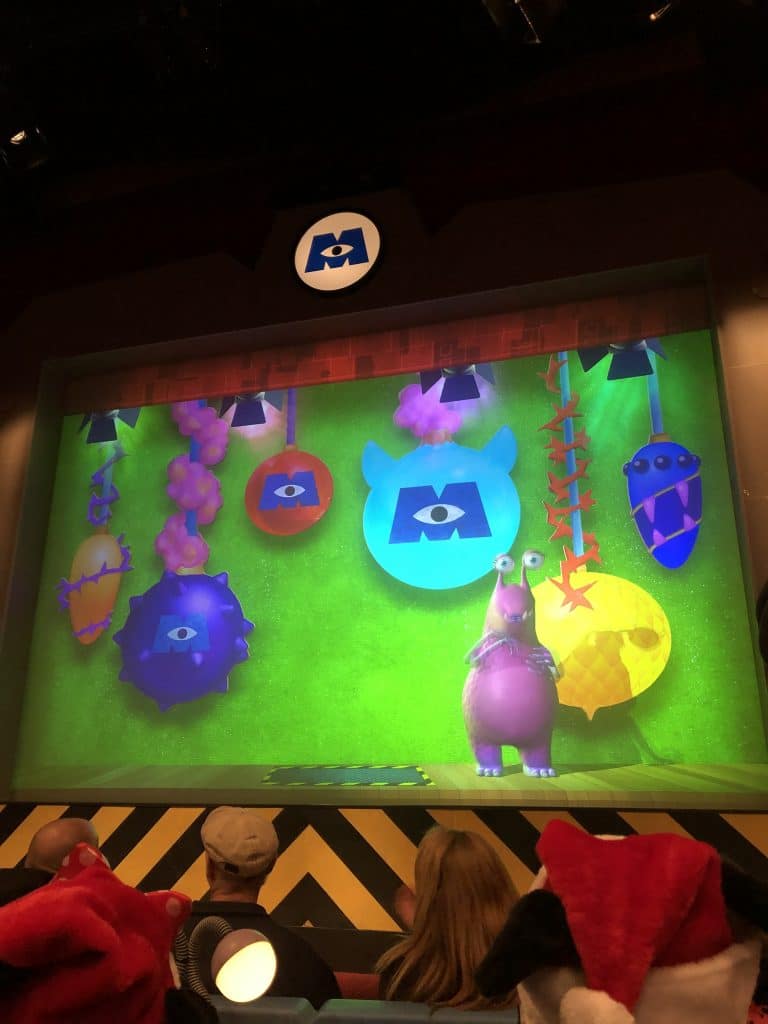 Entertainment to Get You in the Holiday Spirit
There are so many entertainment options at Mickey's Very Merry Christmas Party! There's a Frozen Holiday Wish, which is where Elsa, Anna, and Olaf light the castle for the night. There's also Mickey's Most Merriest Celebration, which features Mickey Mouse and friends at the most festive Christmas party you could ever imagine. This show takes place many times throughout the night, and we had the chance to see it at 11:55 pm, right before the Park closed. It featured some of my very favorite Christmas songs, and was such a magical way to leave Mickey's Very Merry Christmas Party.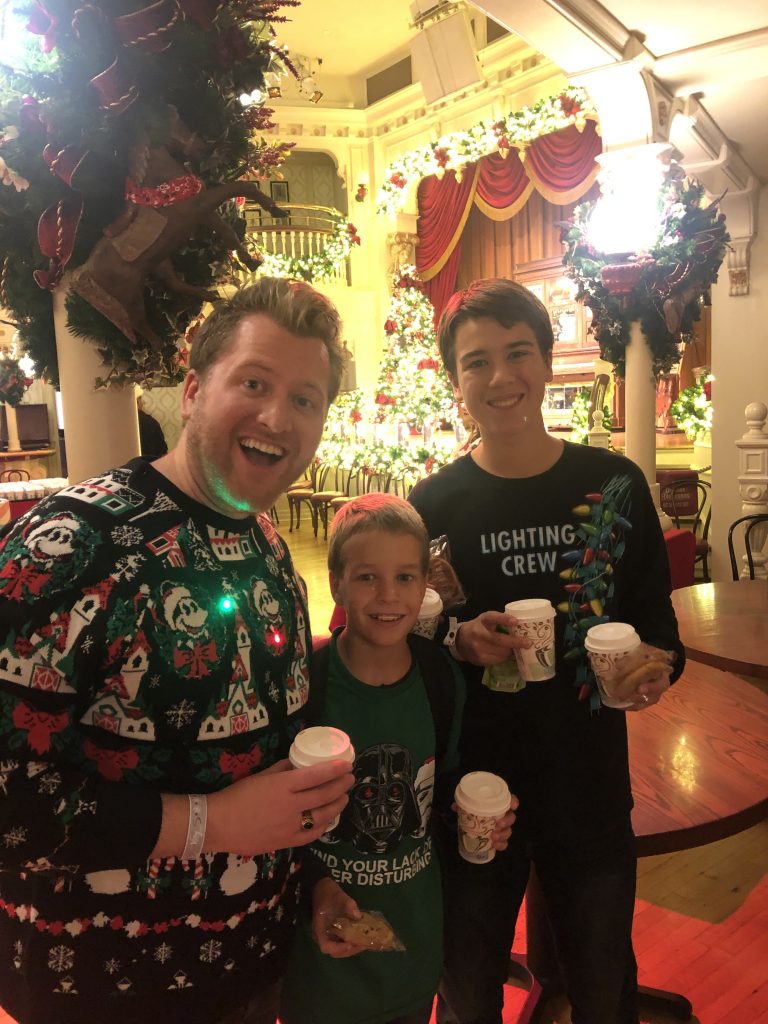 There's also fun parties like Storybook Circus Disney Junior Jingle Jam, Club Tinsel, A Totally Tomorrowland Christmas show, and The Edge Effect. At Club Tinsel at Cosmic Ray's Starlight Cafe, you can dance with the classic reindeer! Basically, everywhere you go at Mickey's Very Merry Christmas Party, you can find world class holiday entertainment!
Minnie's Wonderful Christmastime Fireworks Show
This is an all new spectacular featuring castle projections and sparkling, yuletide fireworks display. There is one showing of this fireworks display per night and you do NOT want to miss this! But the great thing about this fireworks display is that you can see it at almost anywhere throughout Magic Kingdom.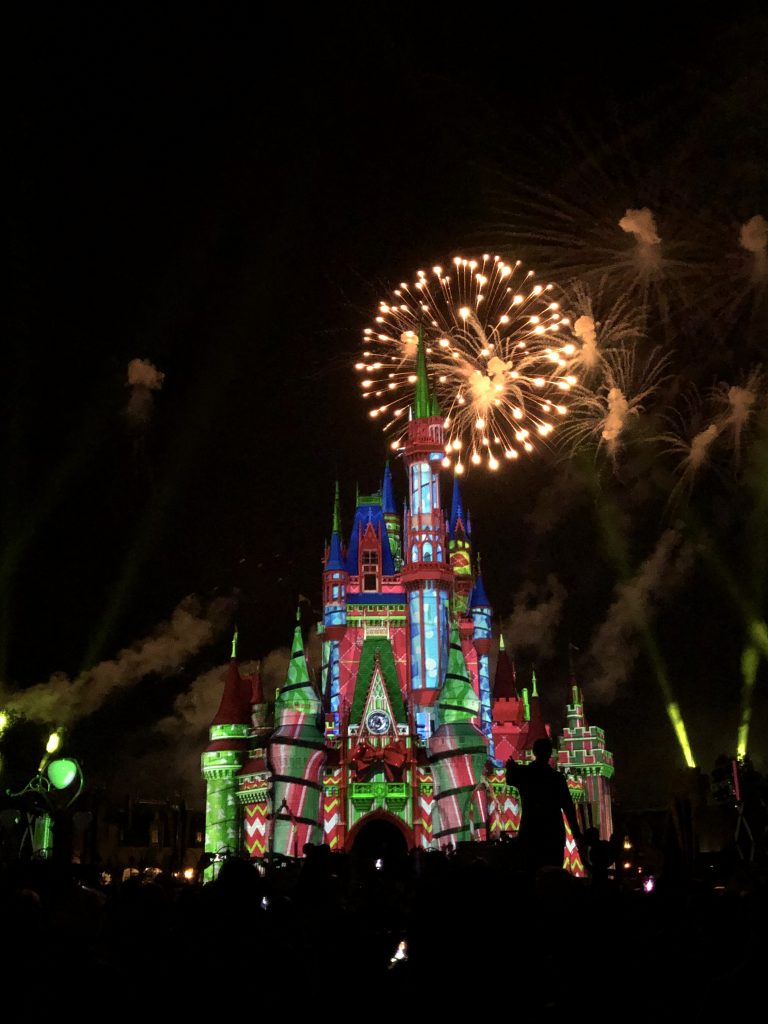 But where's the absolute best place to view these fireworks? Of course, I'd have to say right in front of Cinderella's Castle, near the Walt Disney and Mickey statue. It's hard to imagine a more festive moment than standing in front of Cinderella's Castle, watching fireworks with loved ones, sipping hot chocolate. You have to go to Mickey's Very Merry Christmas Party for this moment alone.
Mickey's Once Upon a Christmastime Parade
This was one of my favorite aspects of the Party! Probably the best viewing location for this is on Main Street, where snow will fly. But we also love to watch this parade in Frontierland. There's a perfect spot by the Hall of Presidents where you can see every float coming right towards you. This parade features Mickey, Minnie, Wreck it Ralph, Toy Story friends, Disney Princesses and more! It's such a gorgeous celebration and of course, ends with the main man himself, Santa!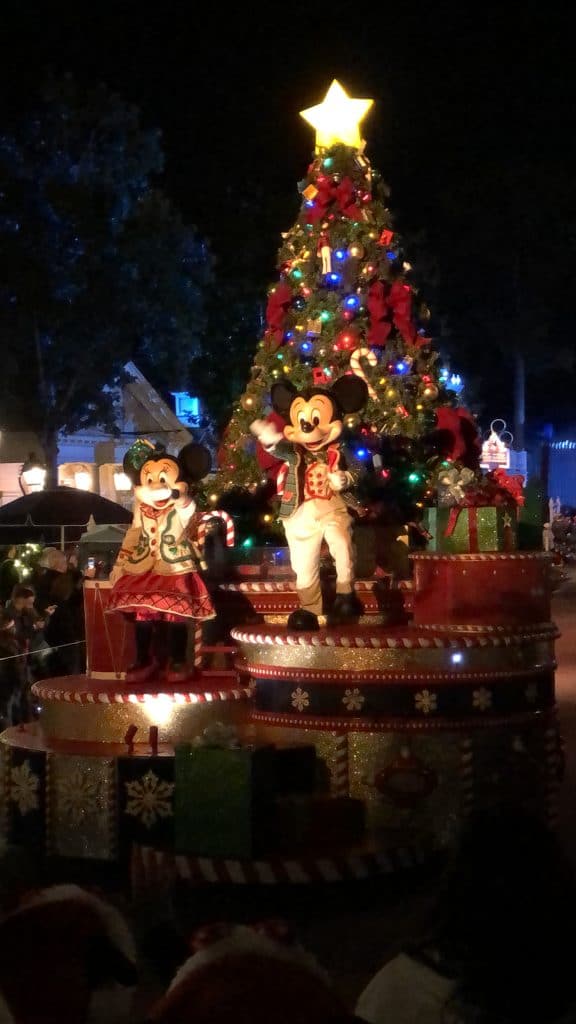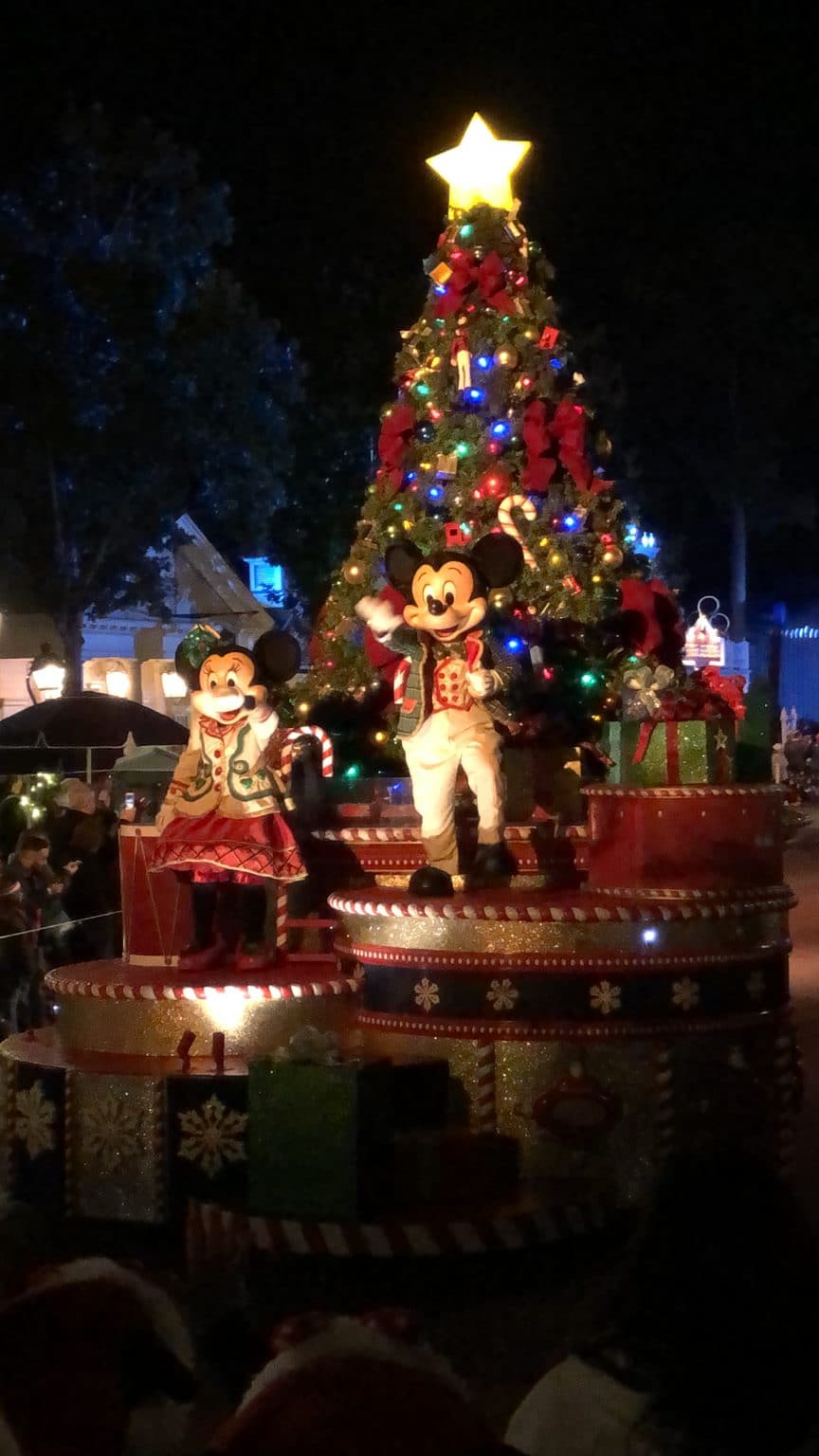 There are two times for this parade, and you definitely want to put this on your Party schedule. It's such a wonderful way to see all of your favorite Disney characters all in one place.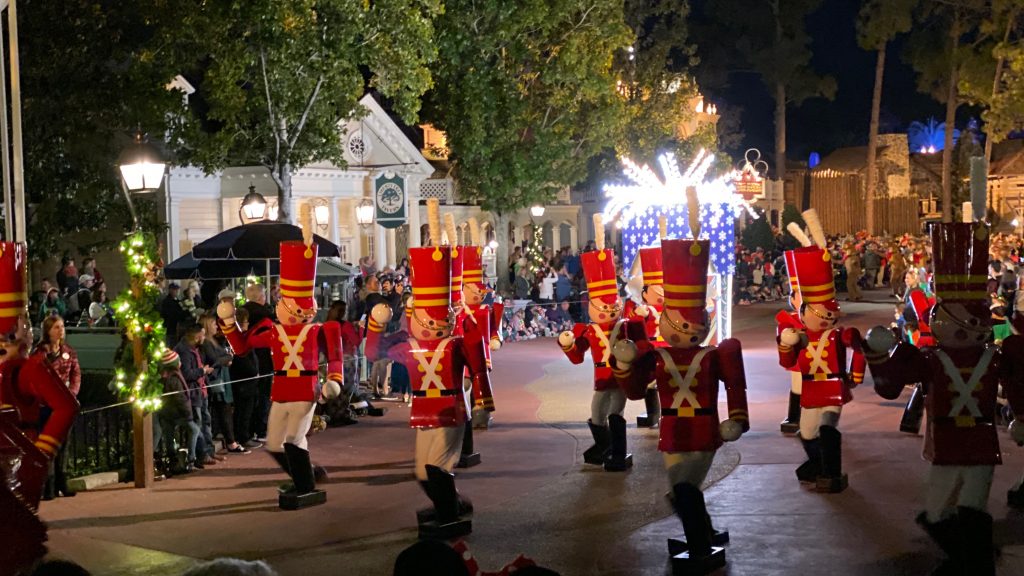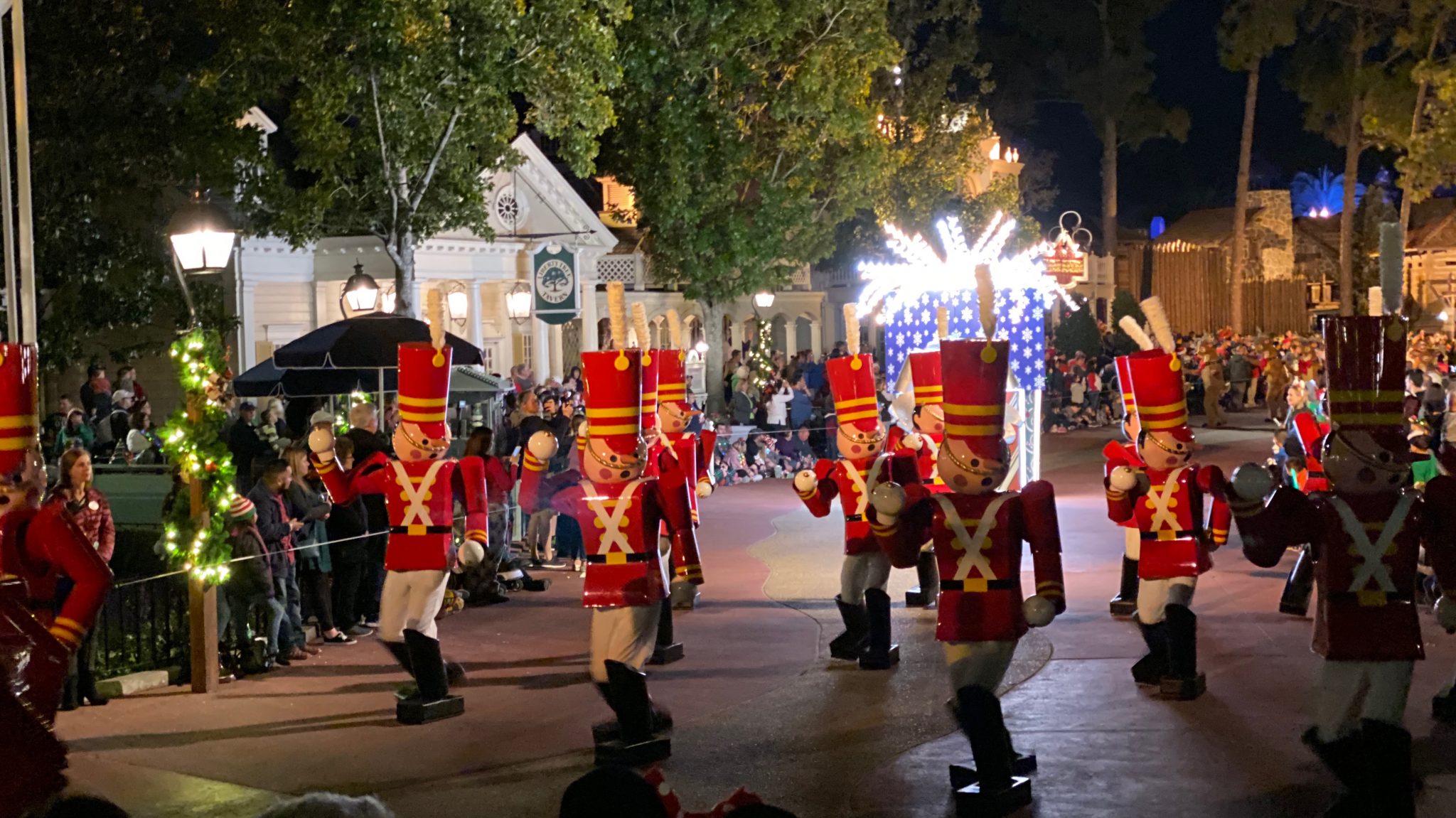 Event Merchandise and Holly Jolly Dishes and Treats
At Mickey's Very Merry Christmas Party, you have the chance to purchase exclusive event merchandise. You can purchase an adorable shirt, pin, ornament, and a special MagicBand. You also have the chance to purchase special dishes like Olaf's Frozen Hot Chocolate and An Orange Bird Christmas.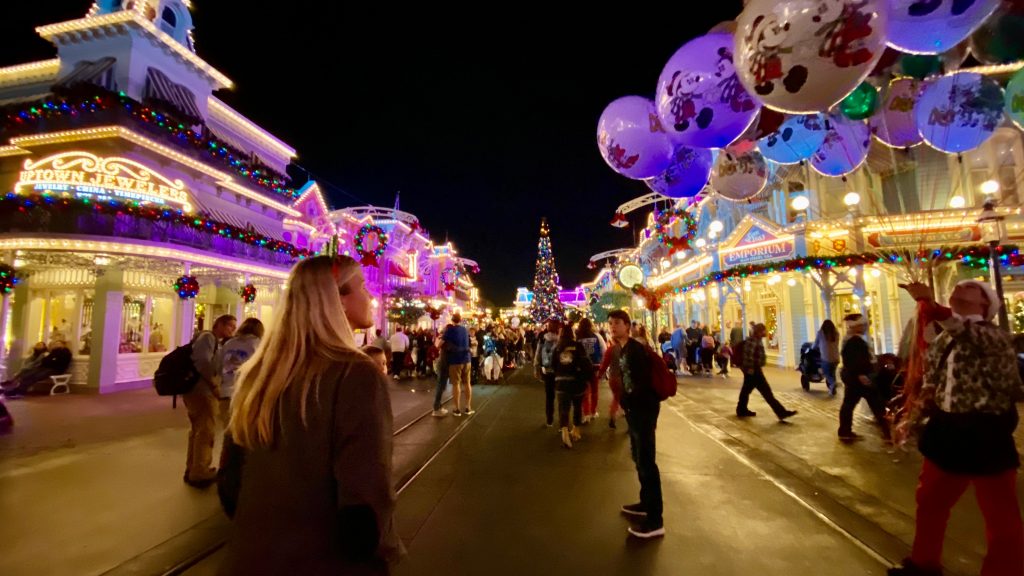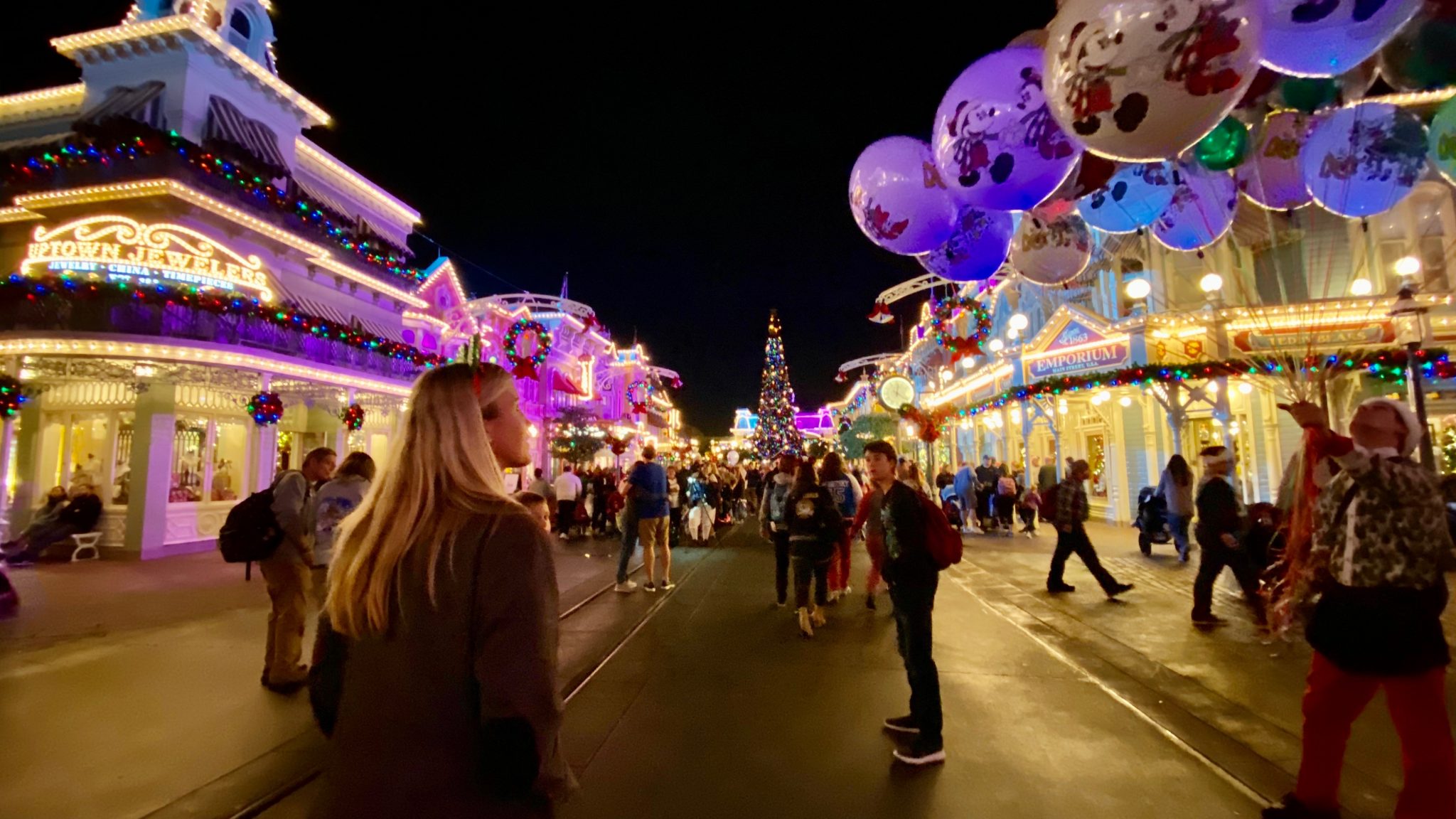 There's so much to love at this Party! It's such a sweet way to ring in the holiday season. I love the whole vibe of this Party. It's my favorite event of the year at Walt Disney World for so many reasons. The cookies, the hot cocoa, the entertainment, and the specially dressed characters make for such a sweet, festive environment. Mickey's Very Merry Christmas Party is a can't miss holiday event!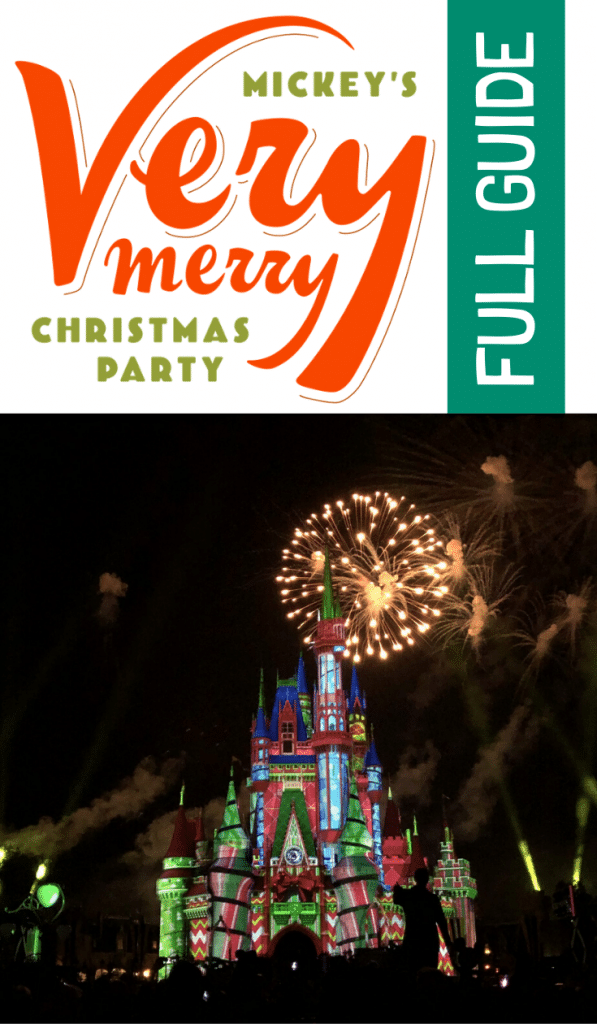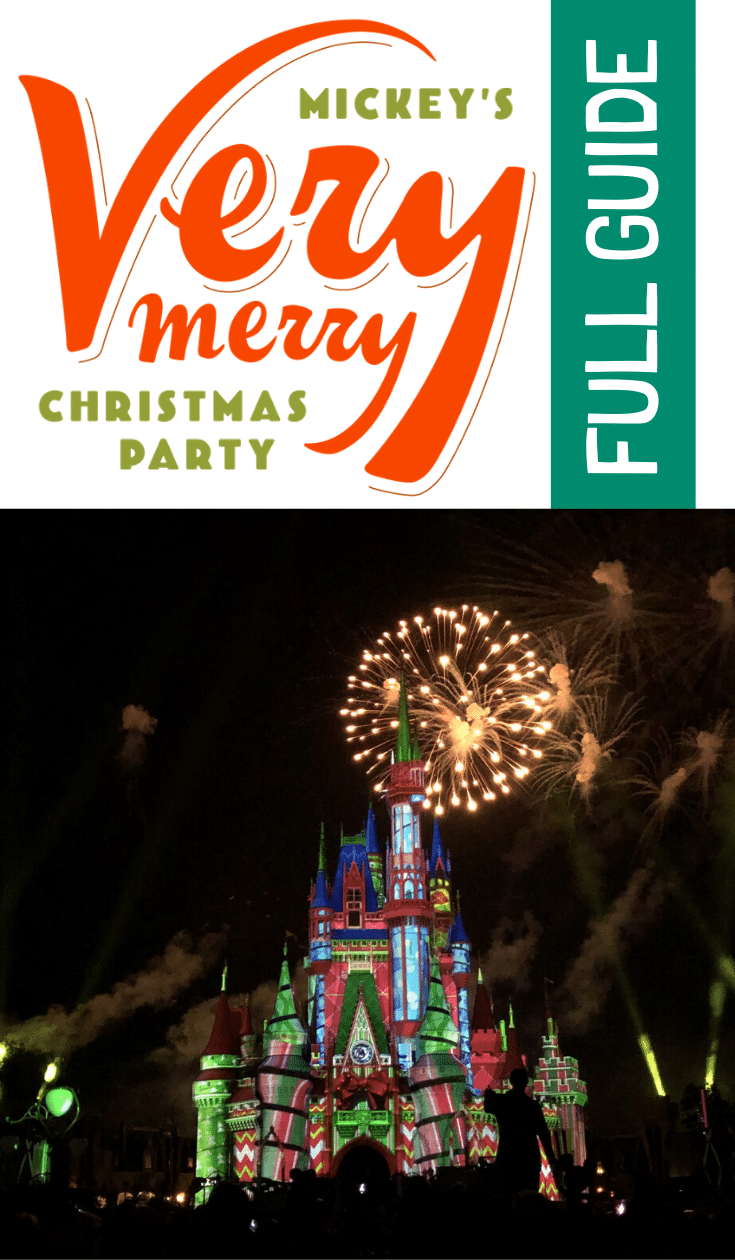 I was provided tickets in exchange for my honest and unbiased review. All opinions are my own.
You May Also Like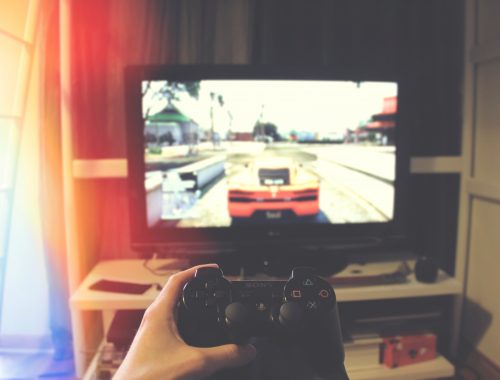 October 17, 2019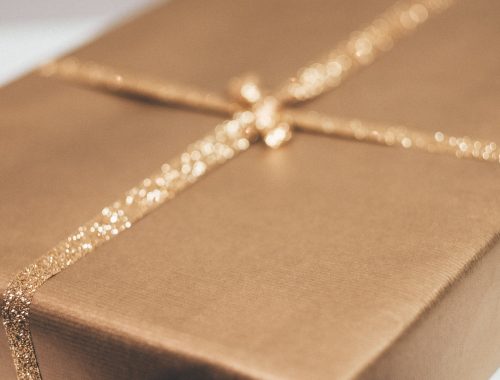 October 23, 2021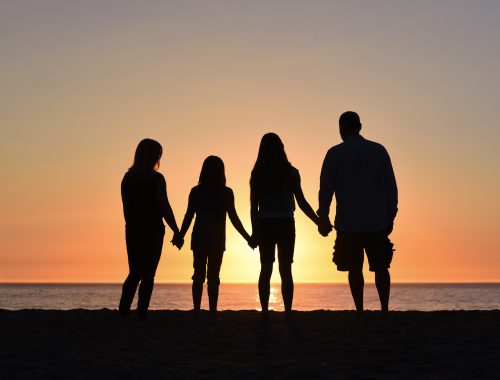 March 23, 2020