Opening Night at Crystal by Cirque Du Soleil
August 2, 2018
Sharing is caring!
If you have ever seen a Cirque Du Soleil show, you know to expect excellence. Seeing Cirque Du Soleil's first ever on-ice production, Crystal, was a whole other experience. I was invited to attend opening night of the show in Orlando at the Amway Arena, and it lived up to every Cirque expectation, and then some.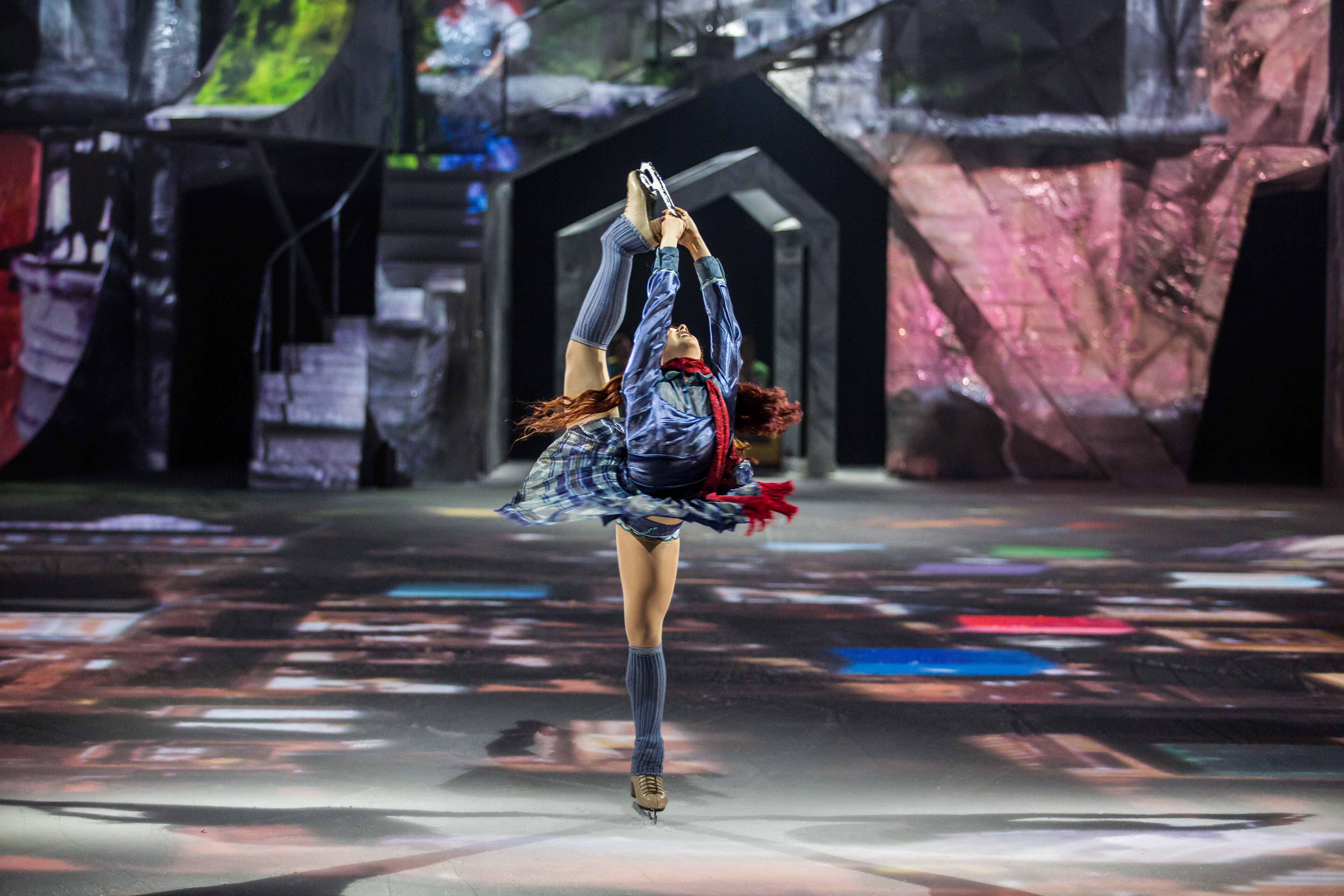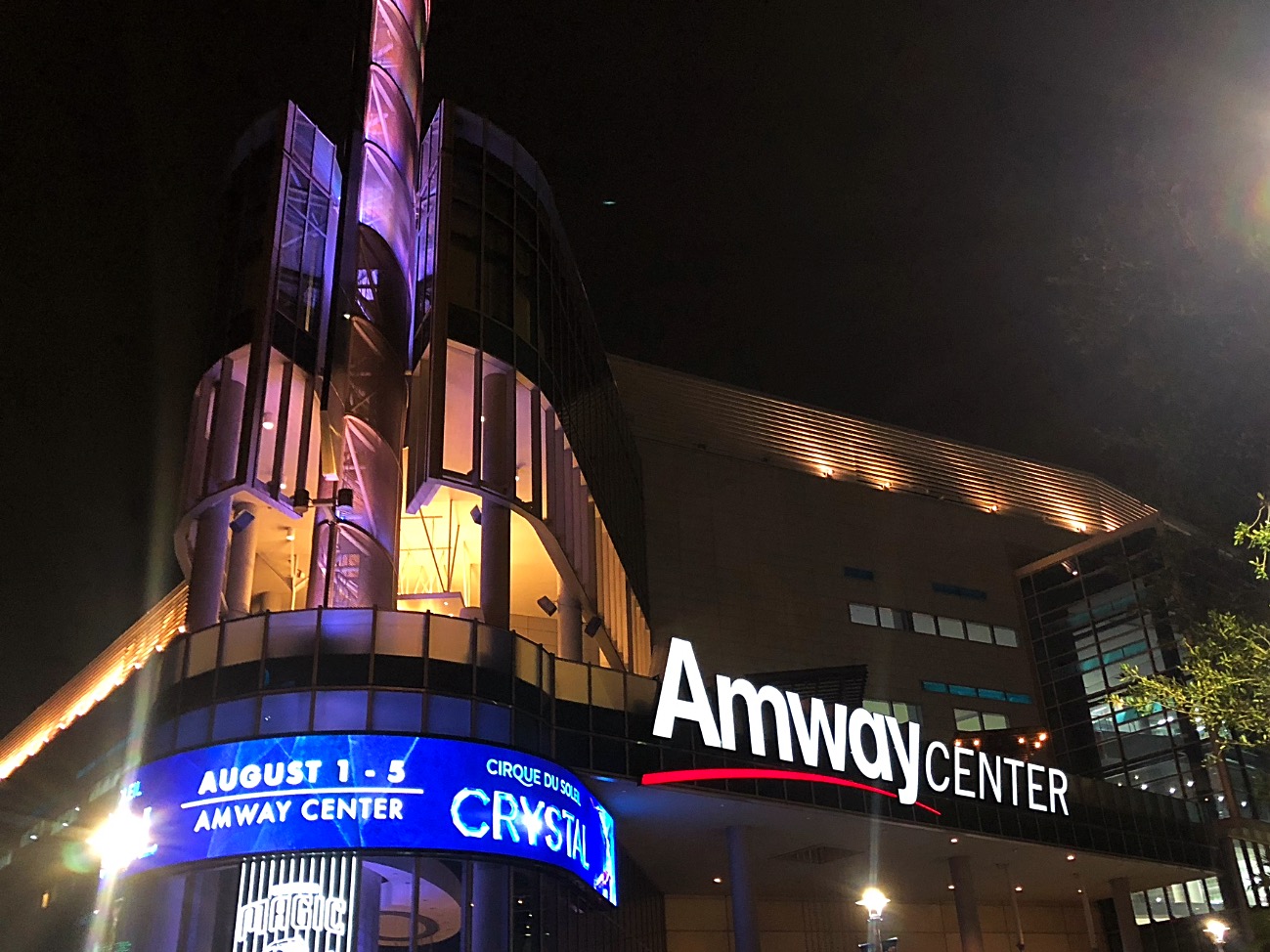 When you are an audience member at Crystal, it often feels like you just don't know where to look, or what amazing aspect of the show to focus on. The musicians! The lighting! The acrobatics! The ice skating! It is a feast for the senses. Each element is so expertly performed, and combined into an artistic and entertaining show. The show is just about two hours long, including the intermission, and the time flies by, to the point that I was so surprised it was over! I could write whole sections about just the costumes, or just the beautiful lighting, or just the amazing musicians, but instead, I would rather you go check out the show for yourself! My words would never do the artistry justice.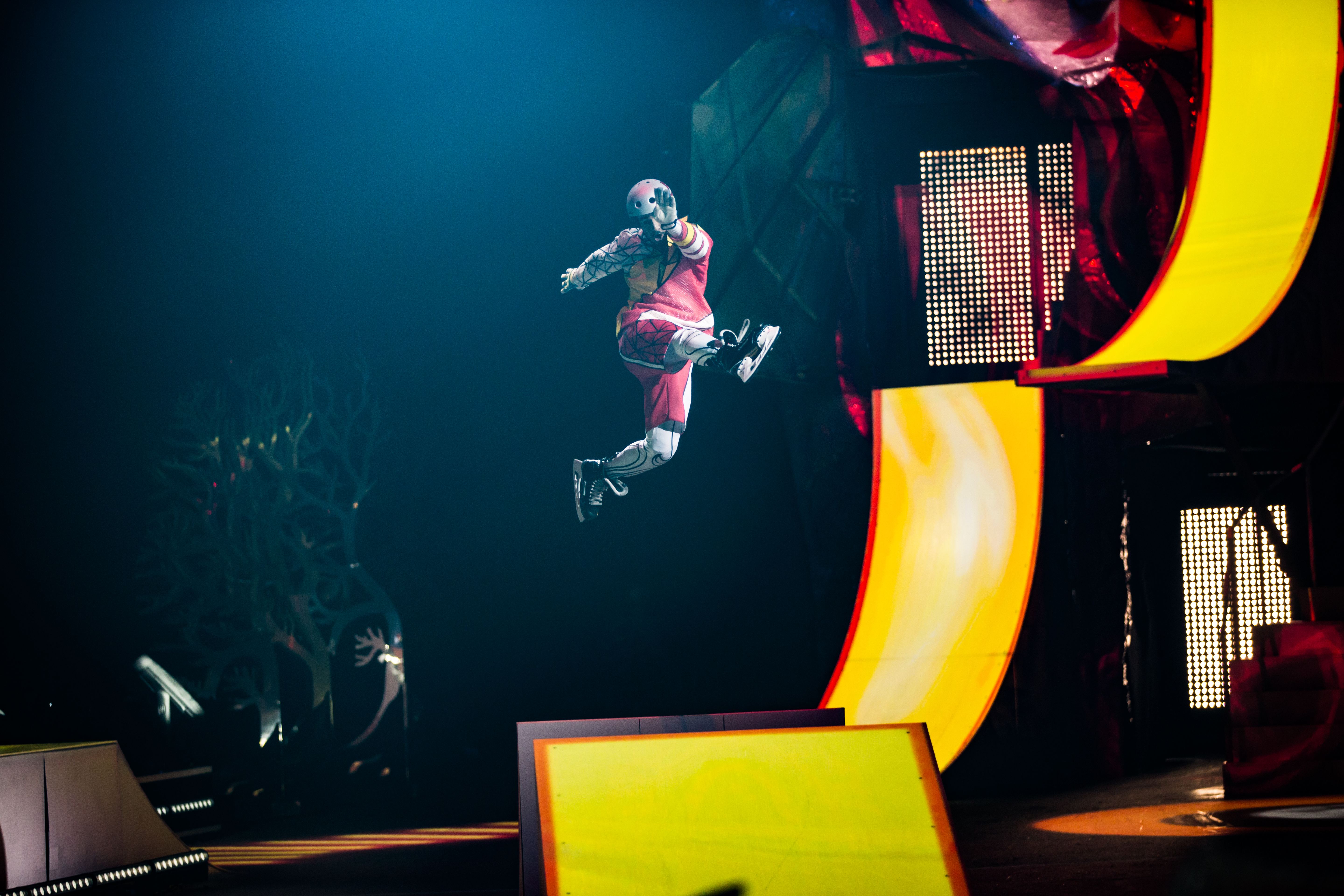 In elementary school, I only ever got one grade that wasn't an A. And it was an art. For that reason, I don't understand every aspect of the artistry that is taking place during Crystal. But that is not at all necessary. It is an imaginative and immersive experience that is a delight for the senses. I feel more artistic just for having been at the performance! The official Crystal by Cirque Du Soleil press release explains it best:
Follow CRYSTAL, the lead character, on an exhilarating tale of self-discovery as she dives into a world of her own imagination. Feel the adrenaline as she soars through this surreal world at high speed to become what she was always destined to be: confident, liberated, and empowered.
Watch world-class ice skaters and acrobats explore their new frozen playground with speed and fluidity as they challenge the laws of gravity with never-before-seen acrobatics. Cirque du Soleil's CRYSTAL fuses circus arts and the world of ice skating in a stunning new production that will take the audience on a journey into a surreal world where figure skating blends with acrobatics and aerial prowess.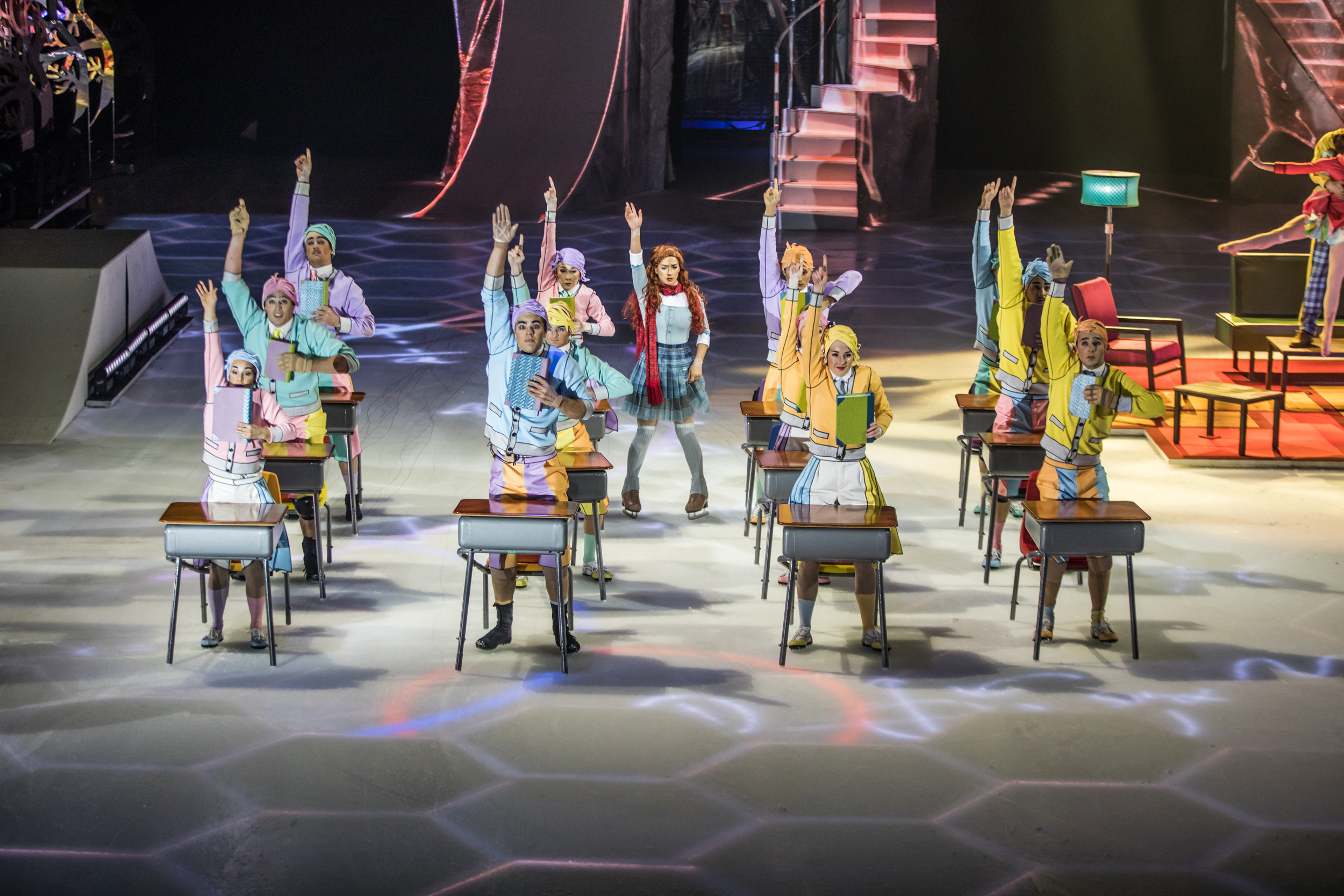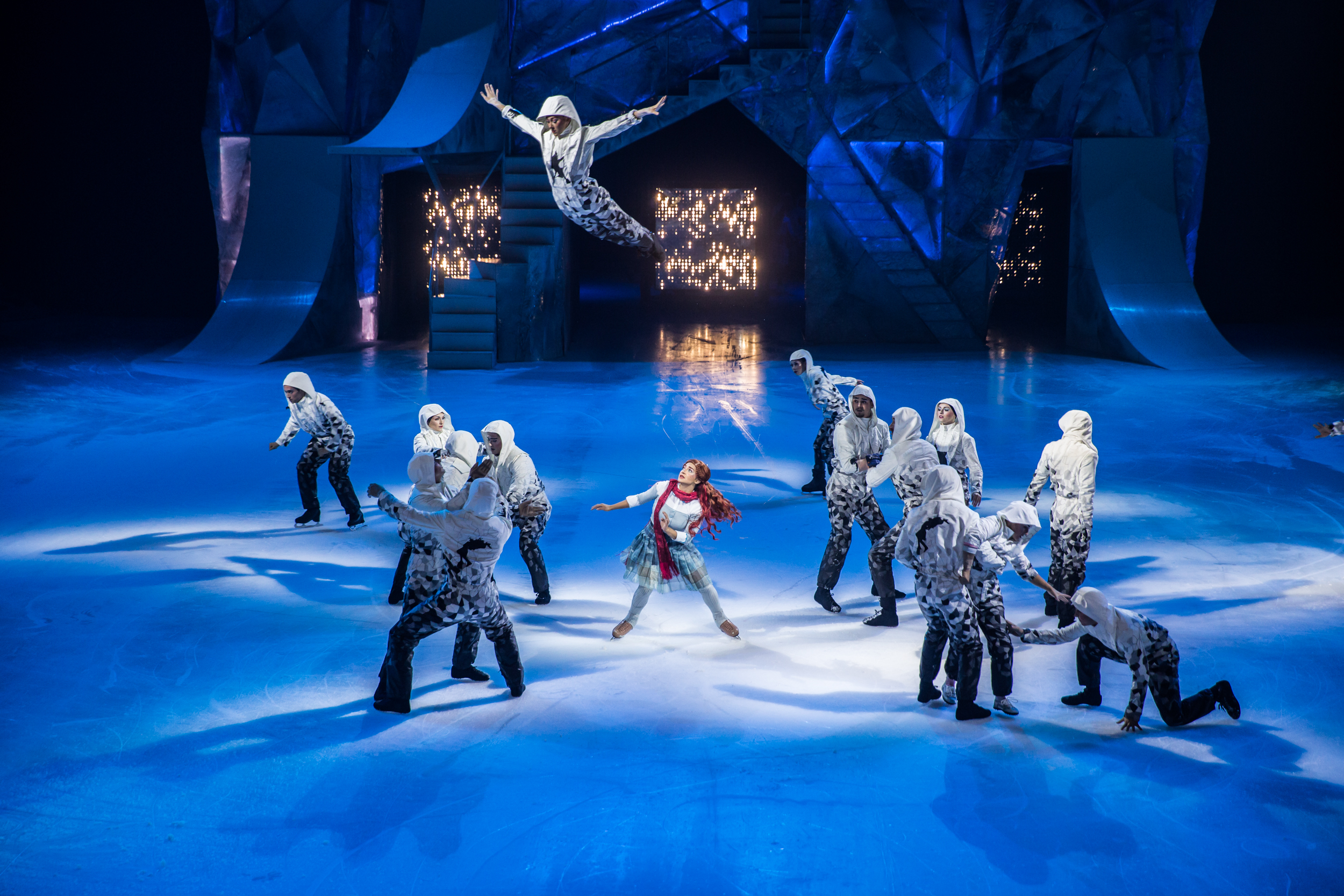 Even though I had seen a lot of photos and even some videos of Crystal before seeing the show, nothing beats the live performance. The energy of a live performance is undeniable, and at a Cirque Du Soleil show, that is even more true. The show ended with a standing ovation, and we talked and talked about the amazing feats we had just seen, all the way home.
You still have plenty of time to see Crystal in Orlando! And check
their website
for all of the cities it will be coming to across the United States and Canada. The show schedule for Orlando includes:
Wednesday, August 1 at 7:30 PM
Thursday, August 2 at 7:30 PM
Friday, August 3 at 7:30 PM
Saturday, August 4 at 4:00 PM and 7:30 PM
Sunday, August 5 at 1:30 PM and 5:00 PM
Get your tickets now and enjoy the artistry, bravery, skill, and emotion of Crystal by Cirque Du Soleil.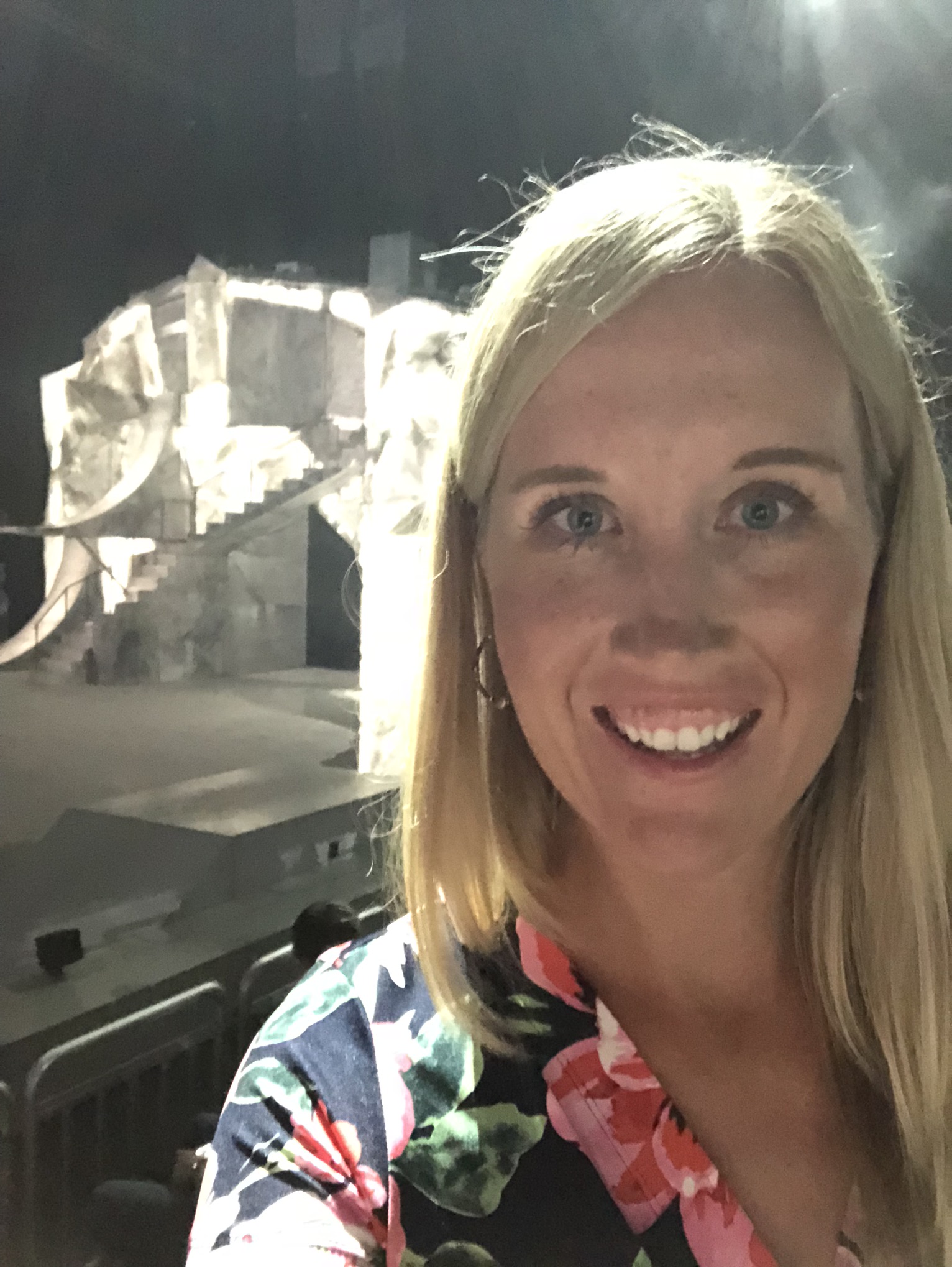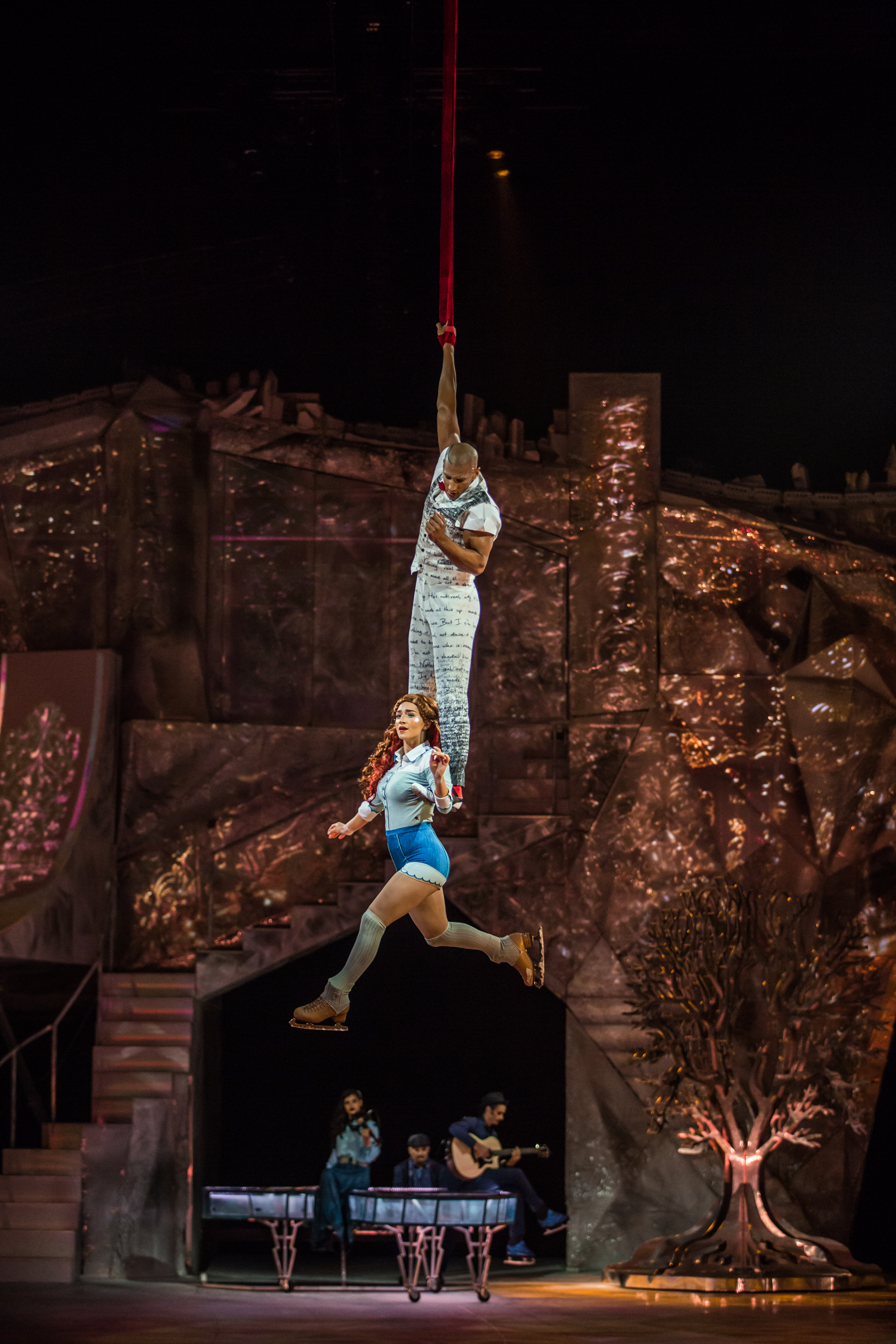 *I received complimentary tickets in exchange for my honest and unbiased review. All opinions are my own.
You May Also Like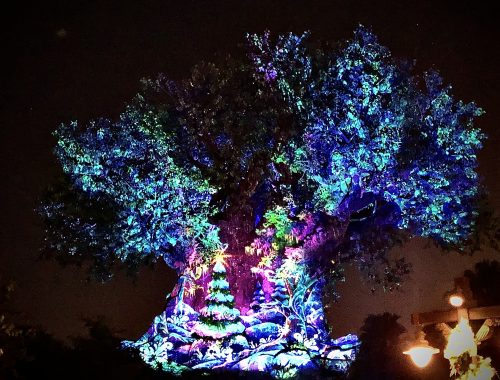 November 11, 2019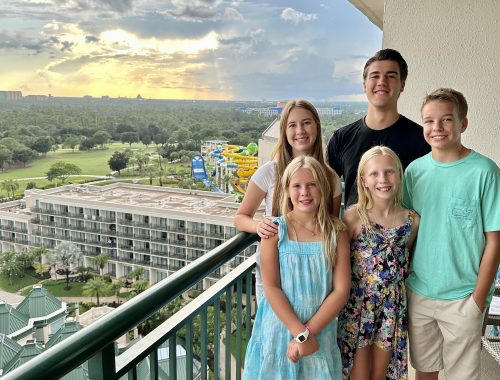 July 31, 2023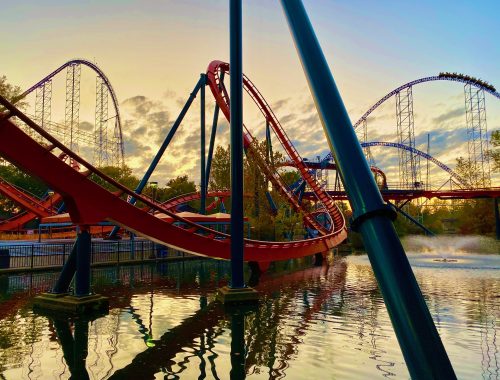 October 23, 2019