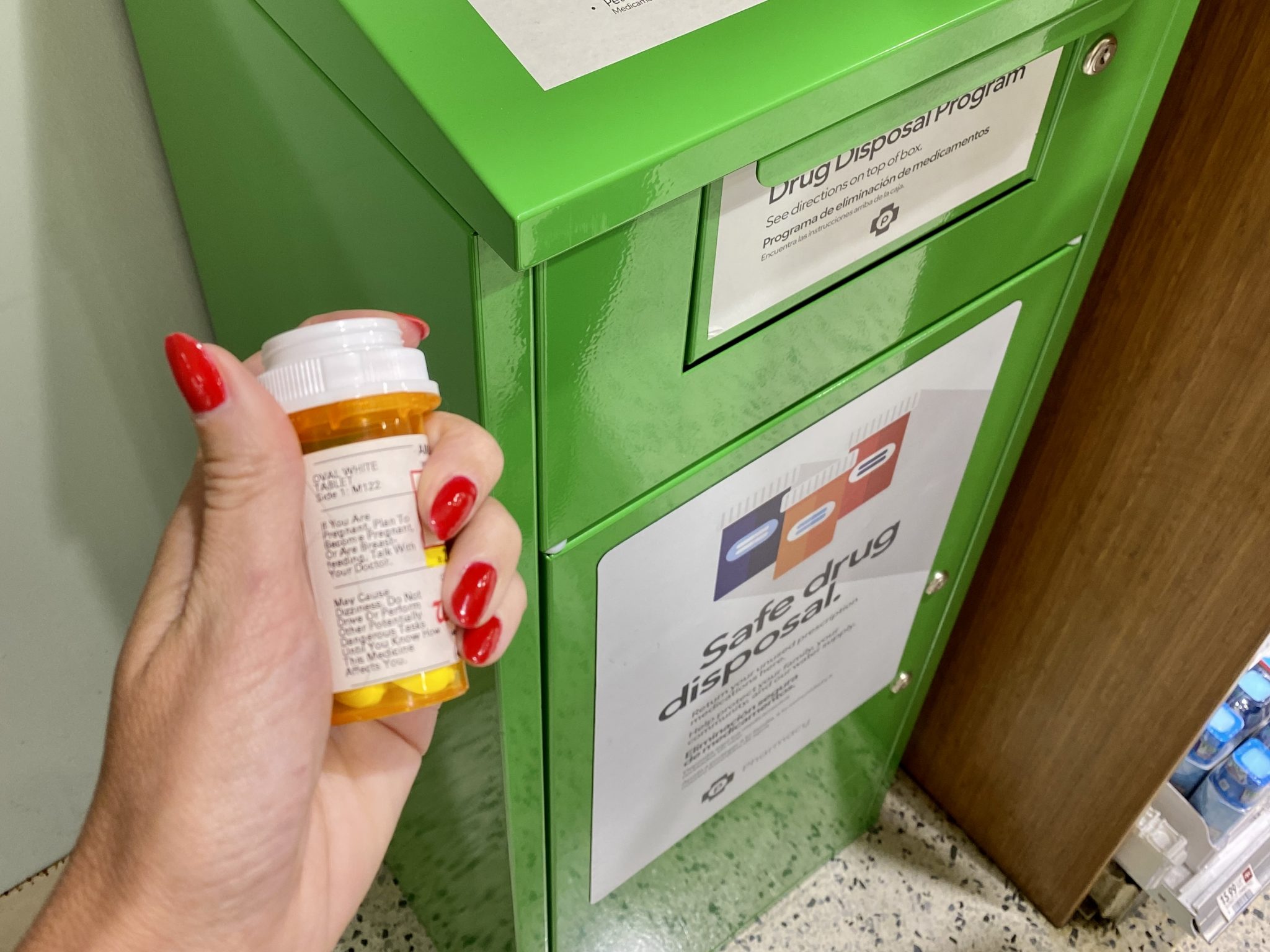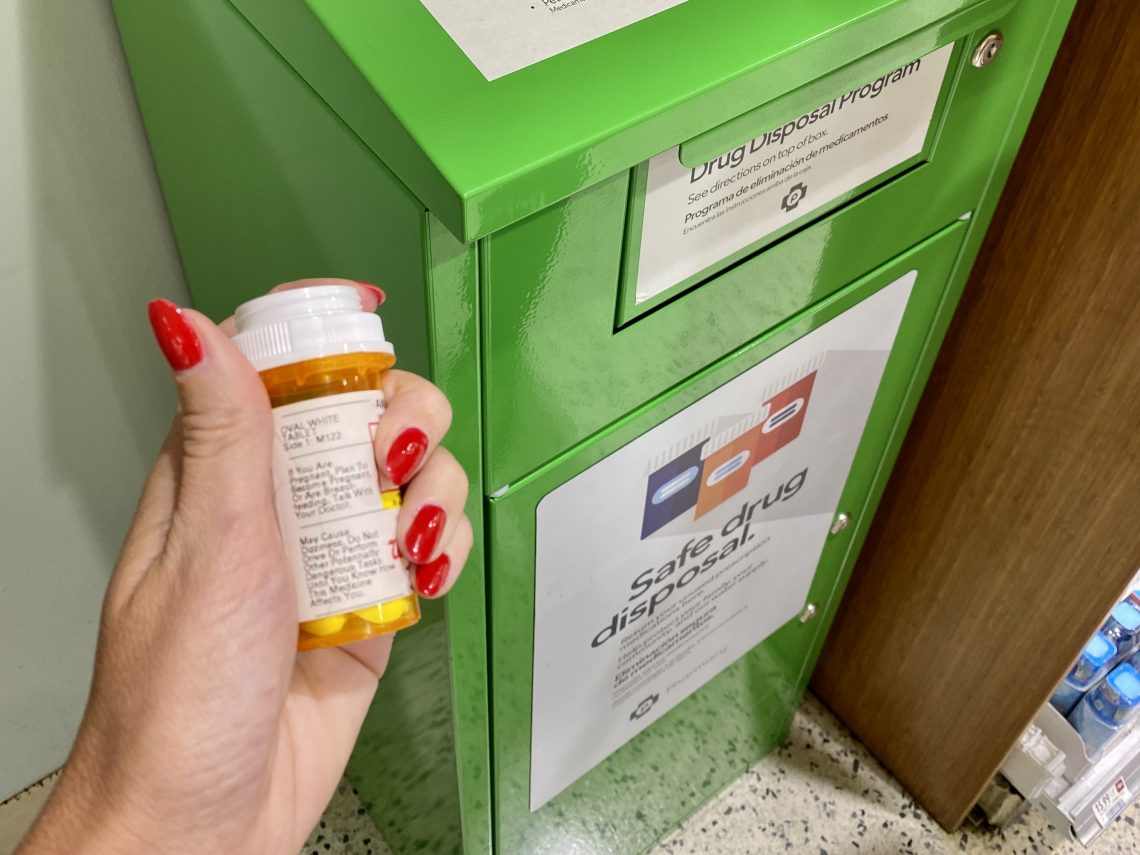 How to Create 5 Safety Habits at Home
September 30, 2021
Sharing is caring!
This shop has been compensated by Inmar Intelligence and its advertiser. All opinions are mine alone. #NationalPrescriptionDrugTakeBackDay2021
5 Safety Habits at Home
A Simple Checklist
When you're a new Mom, everything can seem overwhelming. Child safety can seem especially overwhelming! But don't worry, even when you are a seasoned Mom of 5 like me, child safety is always something that can be improved. So I have 5 easy safety habits at home. There might not be anything brand new on this list, but having it all organized into one convenient list makes it easy to check!
Here's a simple list of the top 5 safety habits at home. And then we will go into each in more detail!
Keep doors locked. Install child locks if needed.
Be mindful of pools, ponds, lakes, and any bodies of water.
Safely dispose of unused and expired medications.
Keep cleaning products and medicines out of reach of children.
Cover electrical outlets and keep wires out of reach.
Now that each habit has been established, let's talk more about each one.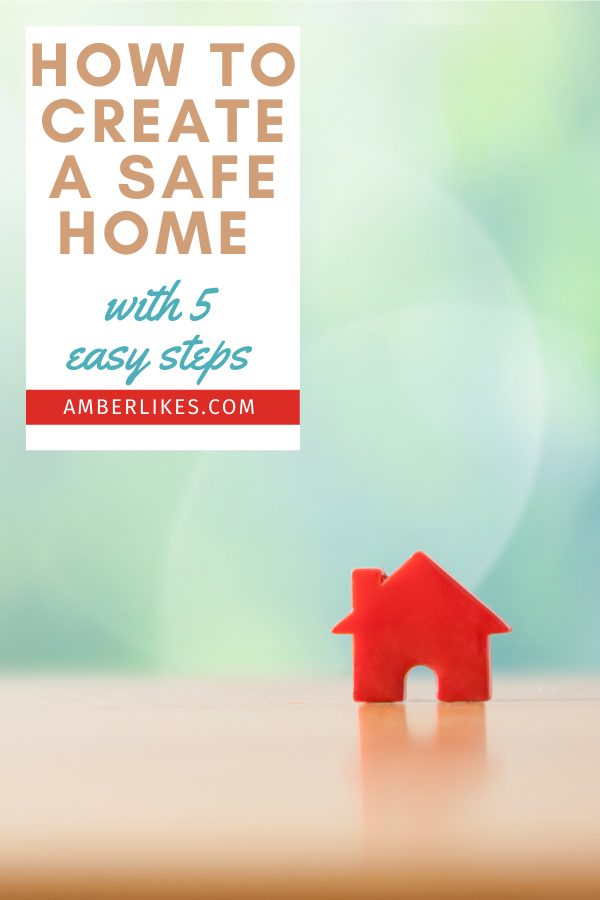 Keep Doors Locked
This sounds simple but is really important. As a parent, I've known way too many scary stories of toddlers escaping the house and being found outdoors. This is so scary! The simple solution to this is to make sure that the exterior doors are locked. If your young child can easily unlock these doors, install safety locks.
Also, always be sure to check doors to a pool area very carefully. That will bring us to the next tip, but the importance of this cannot be overstated. Since I live in Florida, it's something that is very dangerous with so many pools in backyards!
Be Aware of Pools, Ponds, Lakes, and Other Water
Drowning is so scary. Since we live in Florida, there are so many lakes, pools, and bodies of water right in our backyards. For that reason, pool alarms, child safety fences around pools, and locked doors are extremely important.
Safely Dispose of Unused and Expired Medications
Having expired and unused medications around the house can be very dangerous for children. But there can be a lot of questions about where and how to dispose of this medication properly. Did you know that Inmar LifeInCheck receptacles are readily available in your area? These are receptacles that are available to consumers to dispose of their medications.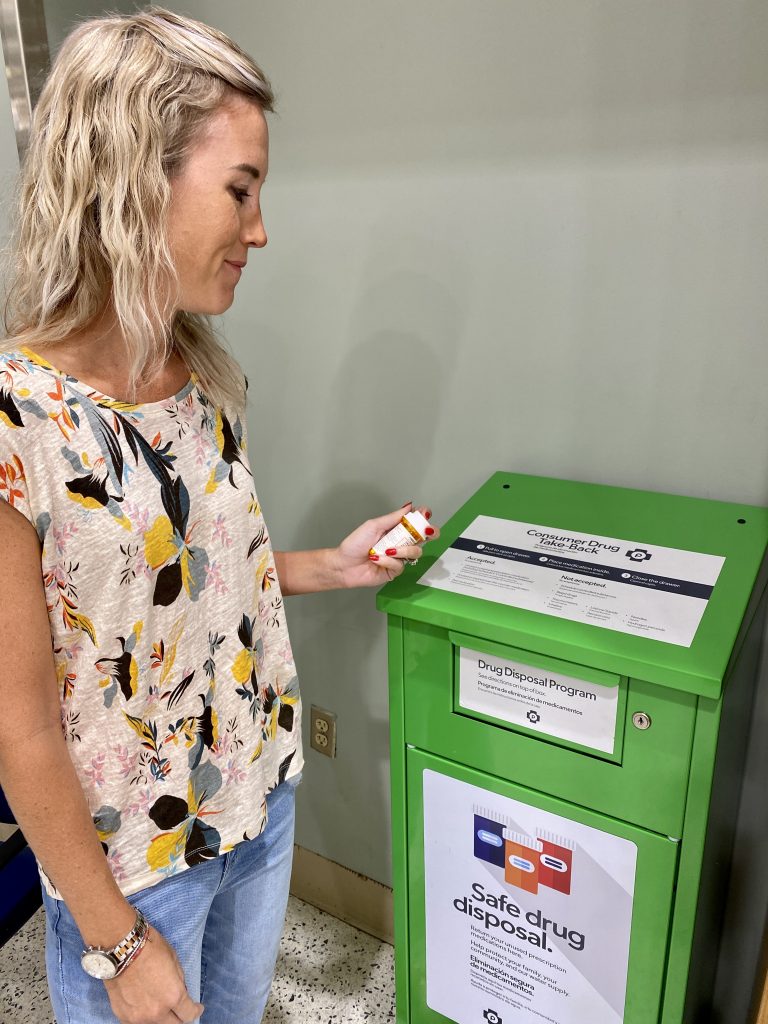 October 23, 2021 is National Prescription Drug Take-Back Day! This is a perfect opportunity to look through your own medicine cabinets and make sure that you don't have expired medication laying around.
You can use this LifeInCheck website to enter your zip code and find a safe drug take-back receptacle in your area. They are available at places you already go. So it's very convenient to drop them off on your next grocery run, National Prescription Drug Take Back Day or any day. I found a receptacle at the Publix near me. I've lost too many people in my life to lose another one to child poisoning. Disposing of your used and expired medications is an easy way to make your home even safer.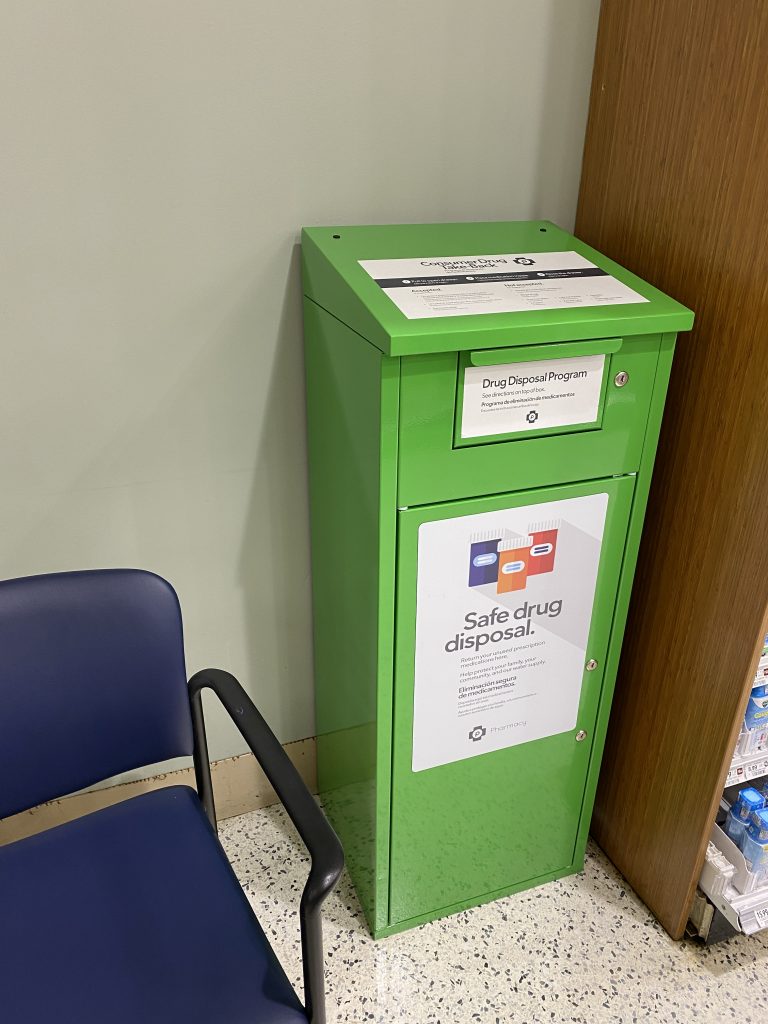 Keep Cleaning Products and Other Dangerous Items Locked
There are many things in the home that are necessary for adults but not safe for children. It's very important to keep these items locked and safely away from children. And when those items are needed, they should be used and then put away again safely. I understand how busy home life can be, but safety habits at home are still really important to remember.
Safety Habits at Home: Cover Electrical Outlets
This is a simple one! When you are a new parent, this is something that most parents hear. But when you have older kids, multiple babies, it's something that you can easily forget! And even though I have kids that are old enough to not need to worry about electrical outlets, we still have friends with babies and toddlers come over. So it's just good to remember in general!
My children are my most precious gift in life. Their safety is so important to me. And I hope that these safety tips help you stay safe at home with your precious ones.
Remember October 23, 2021 is National Prescription Drug Take-Back Day! Visit the LifeInCheck website to find a receptacle near you and to learn more.​
You May Also Like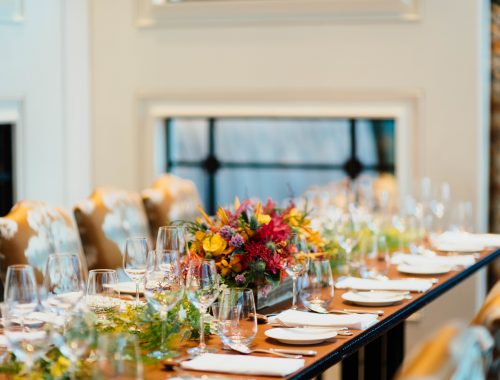 August 31, 2021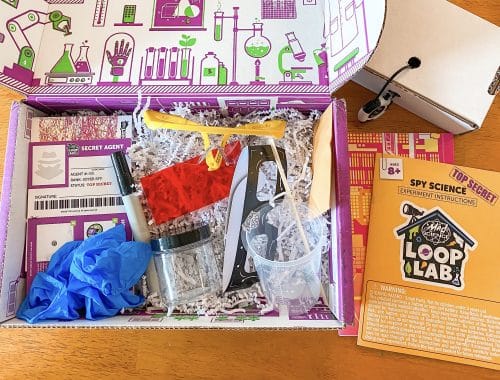 March 2, 2020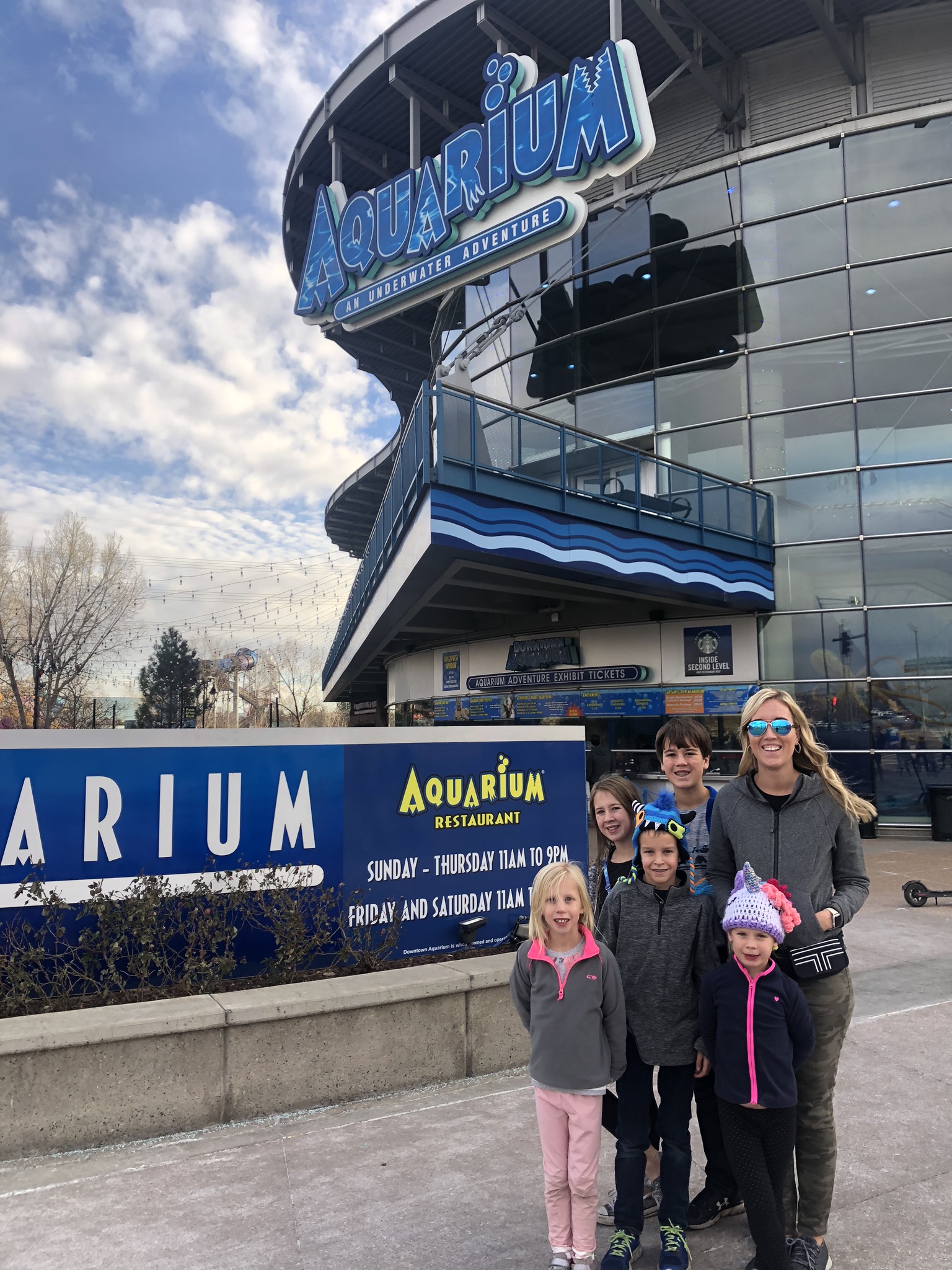 January 6, 2019