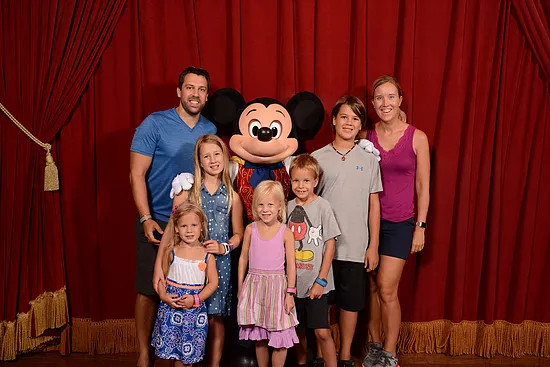 Saying Goodbye to Talking Mickey Mouse at Walt Disney World
May 7, 2018
Sharing is caring!
On May 12, 2018, Mickey Mouse will no longer speak or verbally interact with guests at the Town Square Theater inside the Magic Kingdom at Walt Disney World. This experience has been available for a few years, and we have had the pleasure to meet him a few times throughout the years!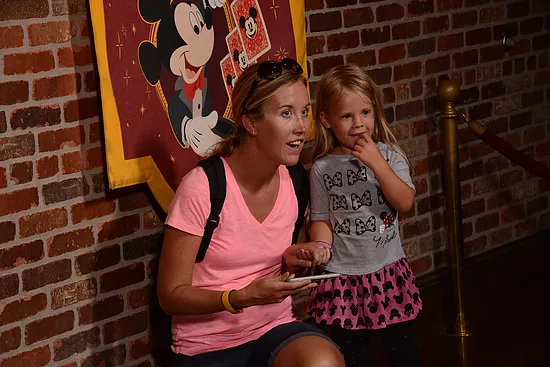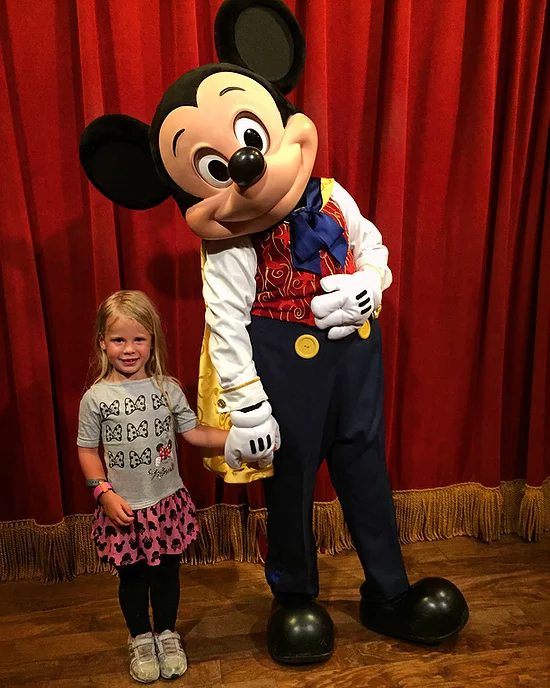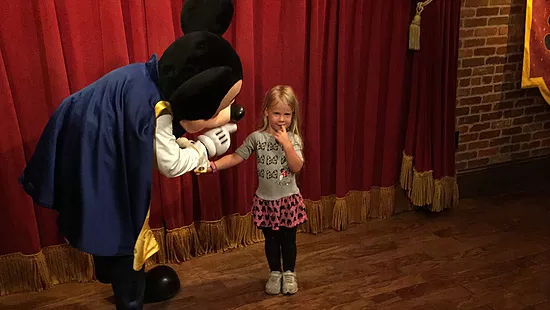 The very first time we met this talking Mickey Mouse, all of us were quite taken aback by it! I have been meeting characters since I was a baby, as have all of my children, and we have never experienced characters that could talk to us. When we first met Mickey Mouse, and he spoke to us, there were a few glitches and delays, but overall, the children loved it and we were all quite amused!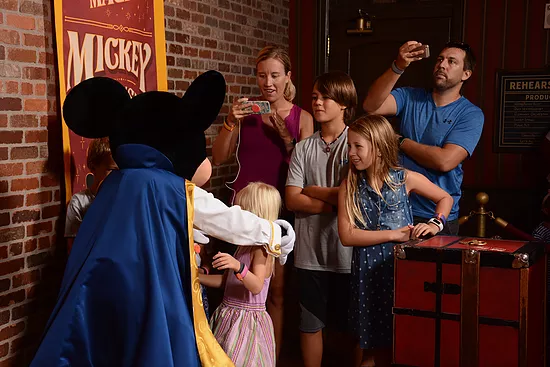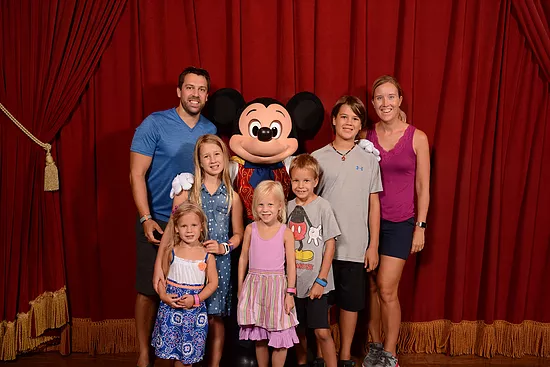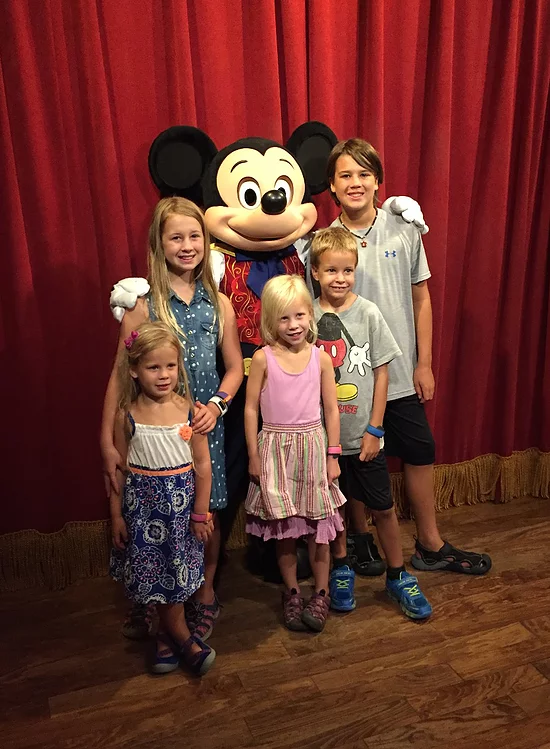 Walt Disney World has not given an official reason for the silencing of talking Mickey Mouse, but one can imagine the technical difficulties and staffing requirements for this unique meet and greet. When I first heard about this vocal development for the Mickey Mouse meet and greet at Magic Kingdom, I wondered how I would explain to my five children that just this Mickey, at this location, was able to speak, and no others had that ability. Also, it seemed hard to explain that no other character could speak, such as Minnie Mouse, Goofy, or any other friends.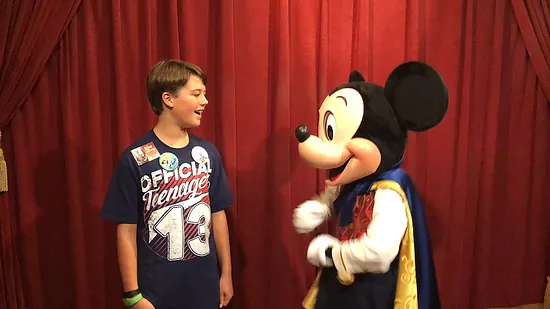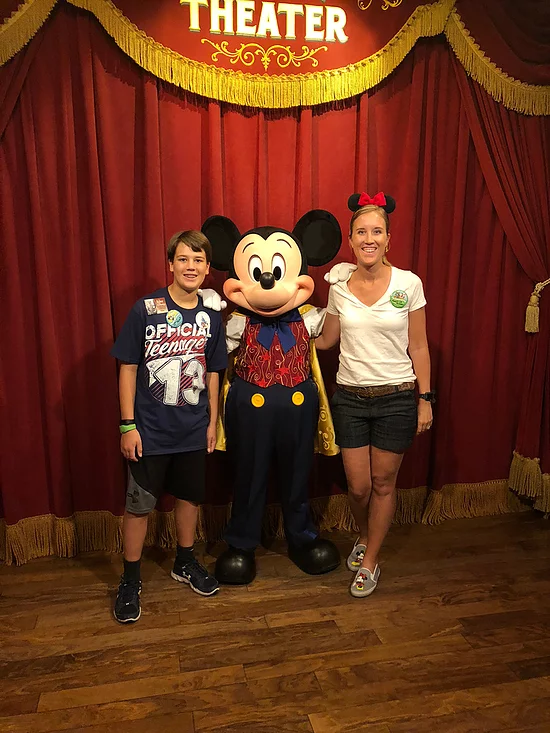 One of the most special experiences of my son's 13th birthday, which we celebrated at the Magic Kingdom, was having Mickey Mouse personally sing "Happy Birthday" to him! Now that talking Mickey Mouse will be retired in a few days, I am so thankful that we had this special birthday gift from the main mouse himself! Be sure to check out the YouTube video for the full video and visit us on instagram.
Goodbye talking Mickey Mouse!
You May Also Like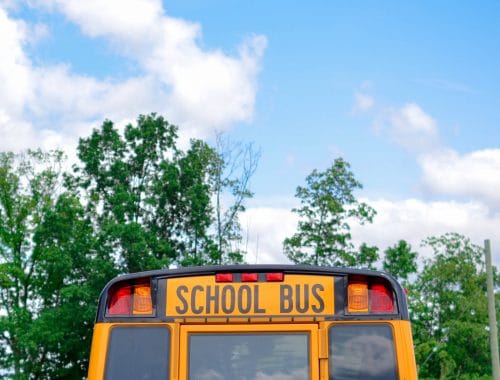 February 6, 2020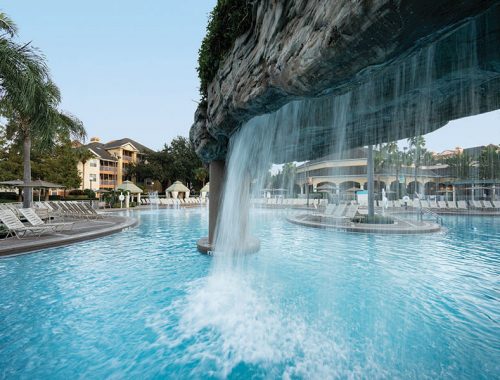 August 16, 2020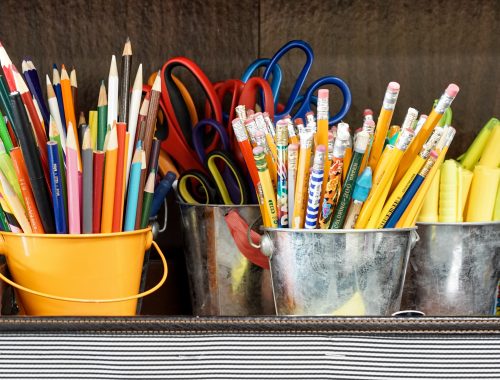 June 10, 2022