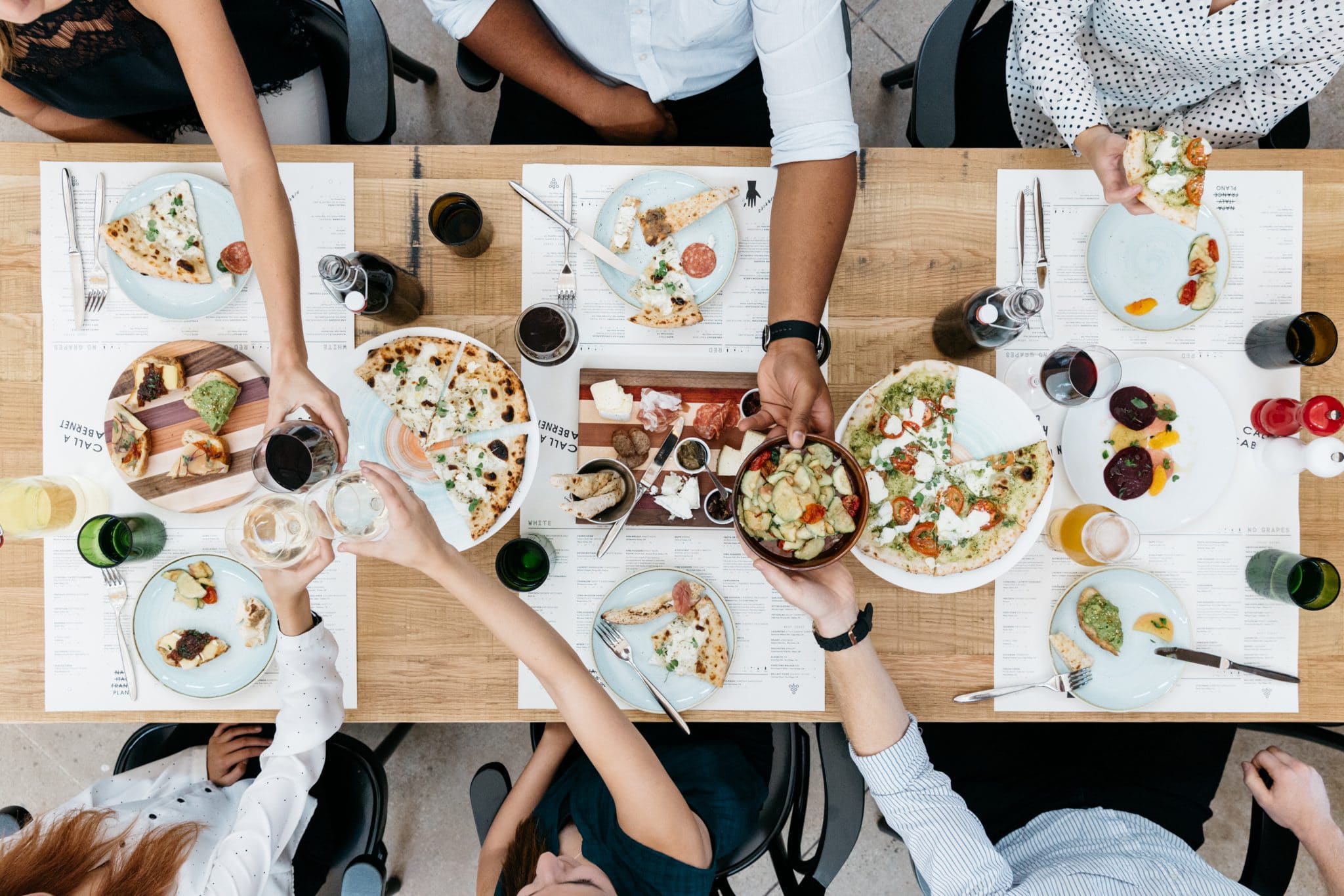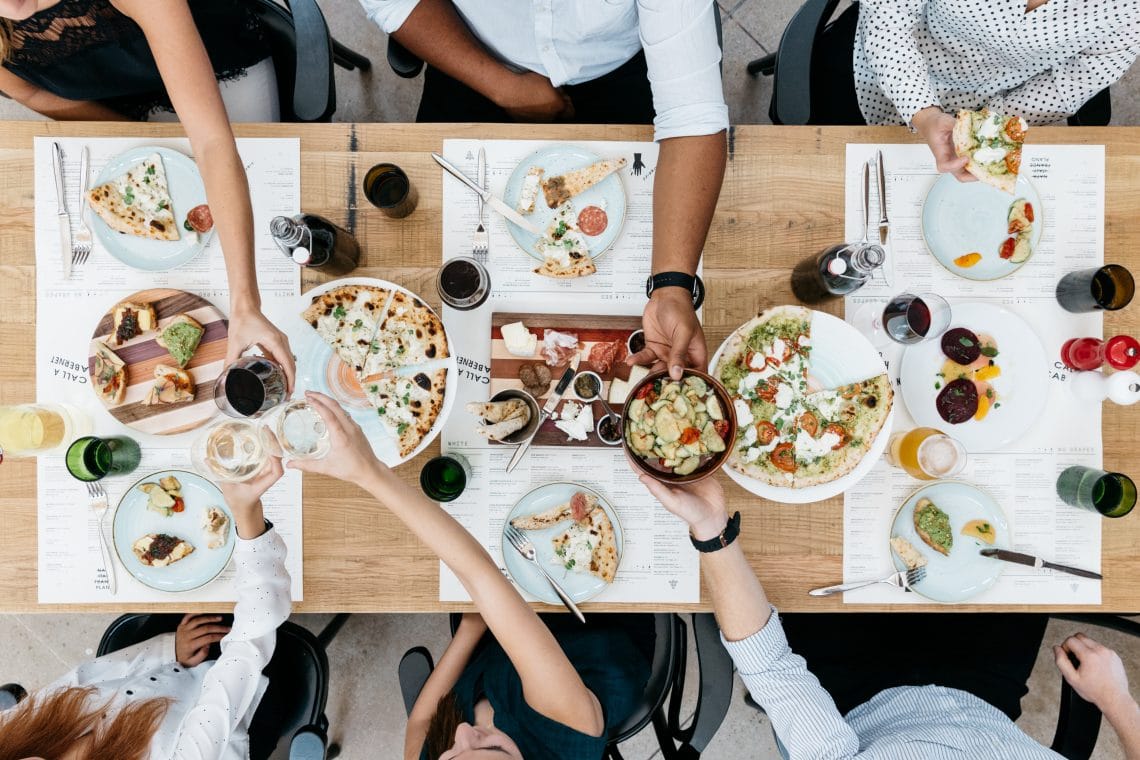 Sixty Vines Orlando Comes to Winter Park
March 12, 2020
Sharing is caring!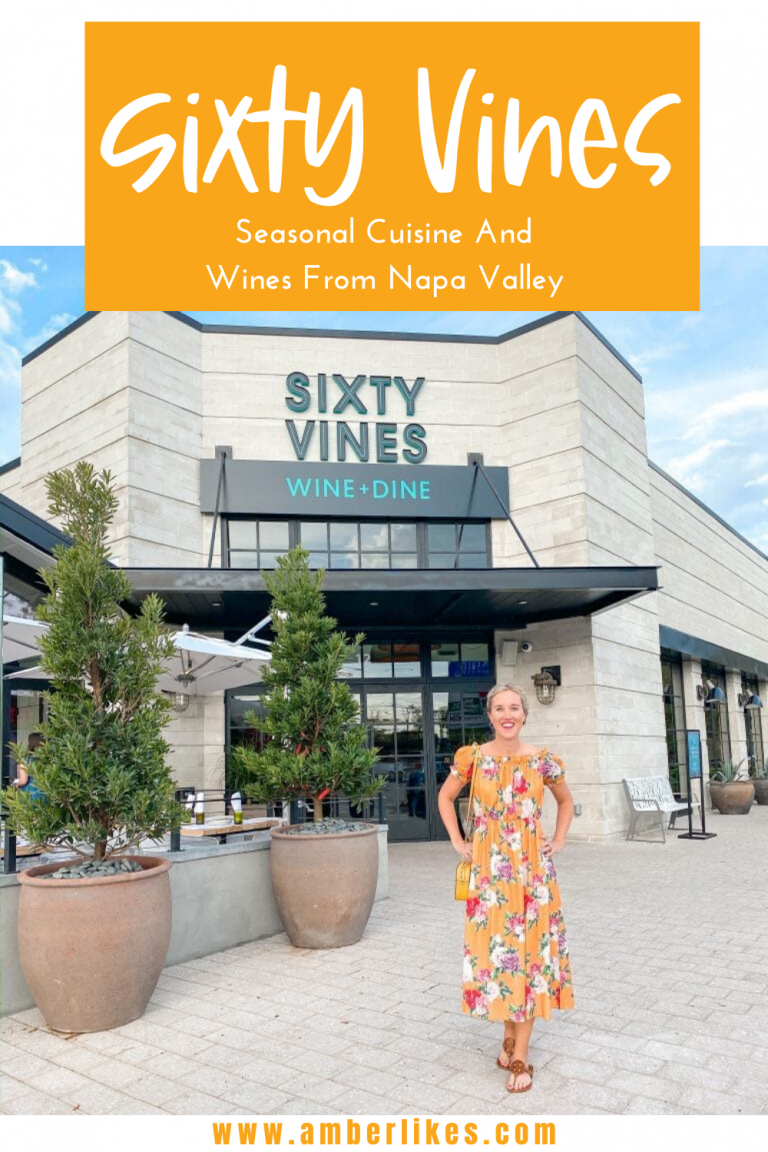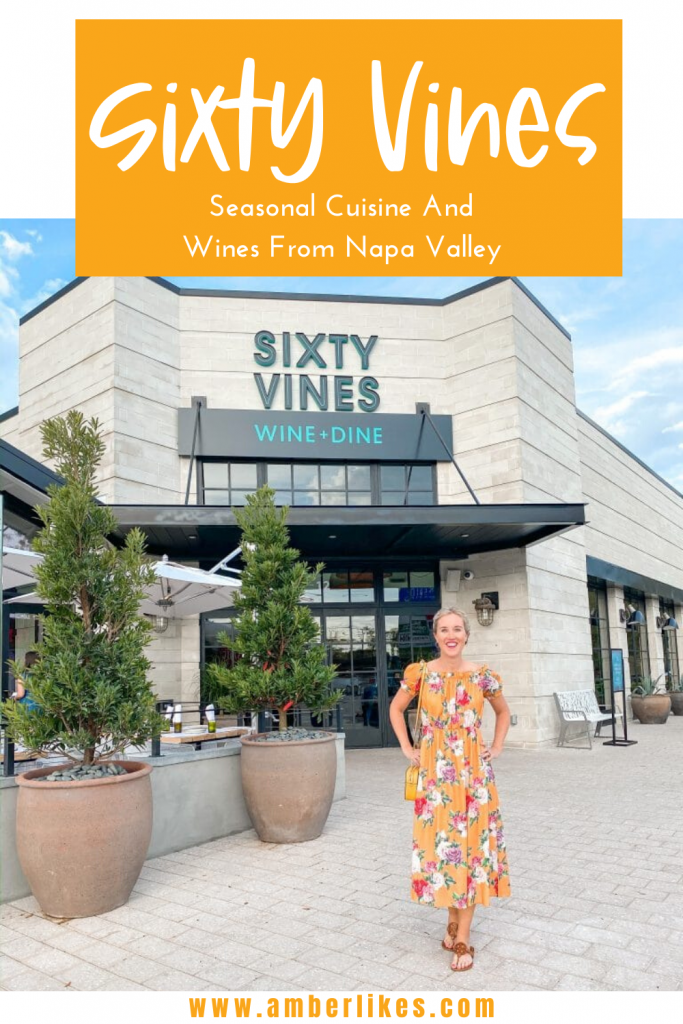 Moms need a night out too! Recently, my sister and I had the chance to attend a media event to celebrate the opening of the new Sixty Vines Orlando in Winter Park. This restaurant is located in Winter Park, among many other hotspots. It's in a great location, with easy and free parking. The restaurant is absolutely gorgeous, as well as warm and inviting. Keep reading to learn more about Sixty Vines!
Sixty Vines Restaurant to Open in Winter Park Bringing a Taste of Napa Valley. 60 Wines on Tap, an Open Kitchen and Tappy Hour Experience
Wine-focused restaurant invites guests to explore wine culture in a welcoming and eloquently comfortable atmosphere
Sixty Vines is known for seasonal cuisine inspired by the wines of Napa Valley. It's bringing its signature 60 taps to Winter Park's Lakeside Crossing this March. Sixty Vines is often referred to as "the wine maker's restaurant." Sixty Vines is committed to helping guests find their perfect pour in an approachable and casual setting. It's centered around Florida's largest collection of wines on tap.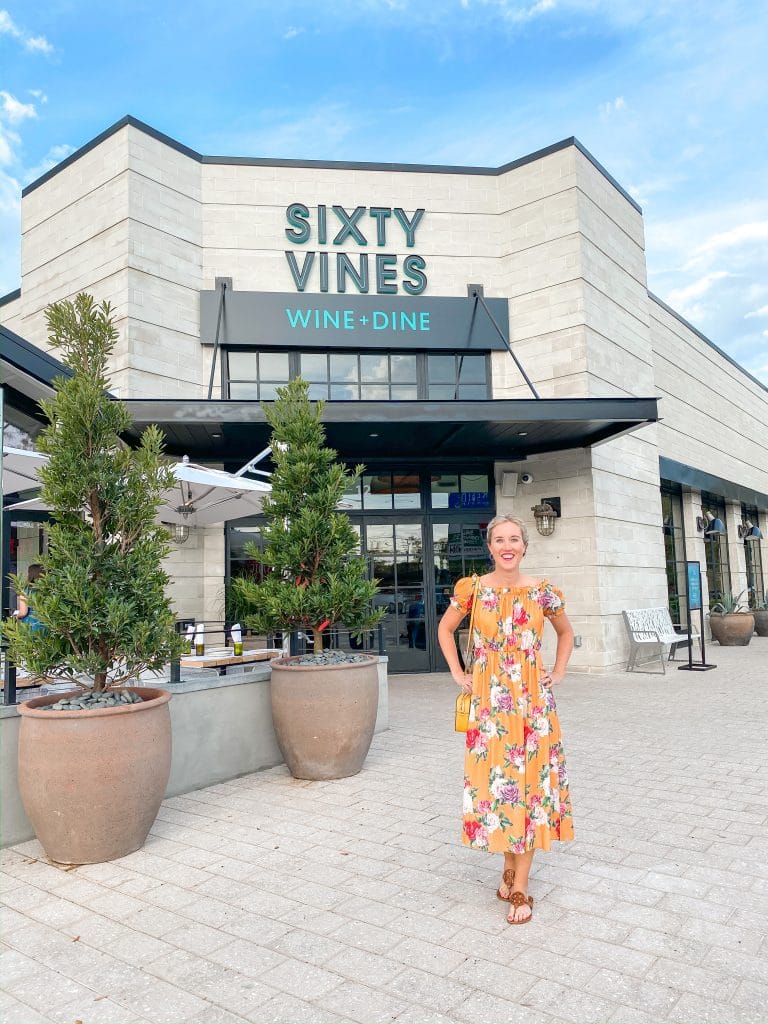 What to expect on the menu…
The menu touts a lineup of fresh, locally-sourced dishes. These are designed to pair perfectly with wine and made-from-scratch in the restaurant's open kitchen for the enjoyment of onlooking guests. "The wine country experience belongs to everyone, not just vineyard owners, wine makers and sommeliers," said Steve Shlemon, CEO of Whiskey Cake Holdings, which operates Sixty Vines. "We believe good wine should be accessible, which is why we are excited to bring the Sixty Vines experience to Winter Park, which includes our 60 taps, open kitchen and wood burning grill in a relaxed social setting."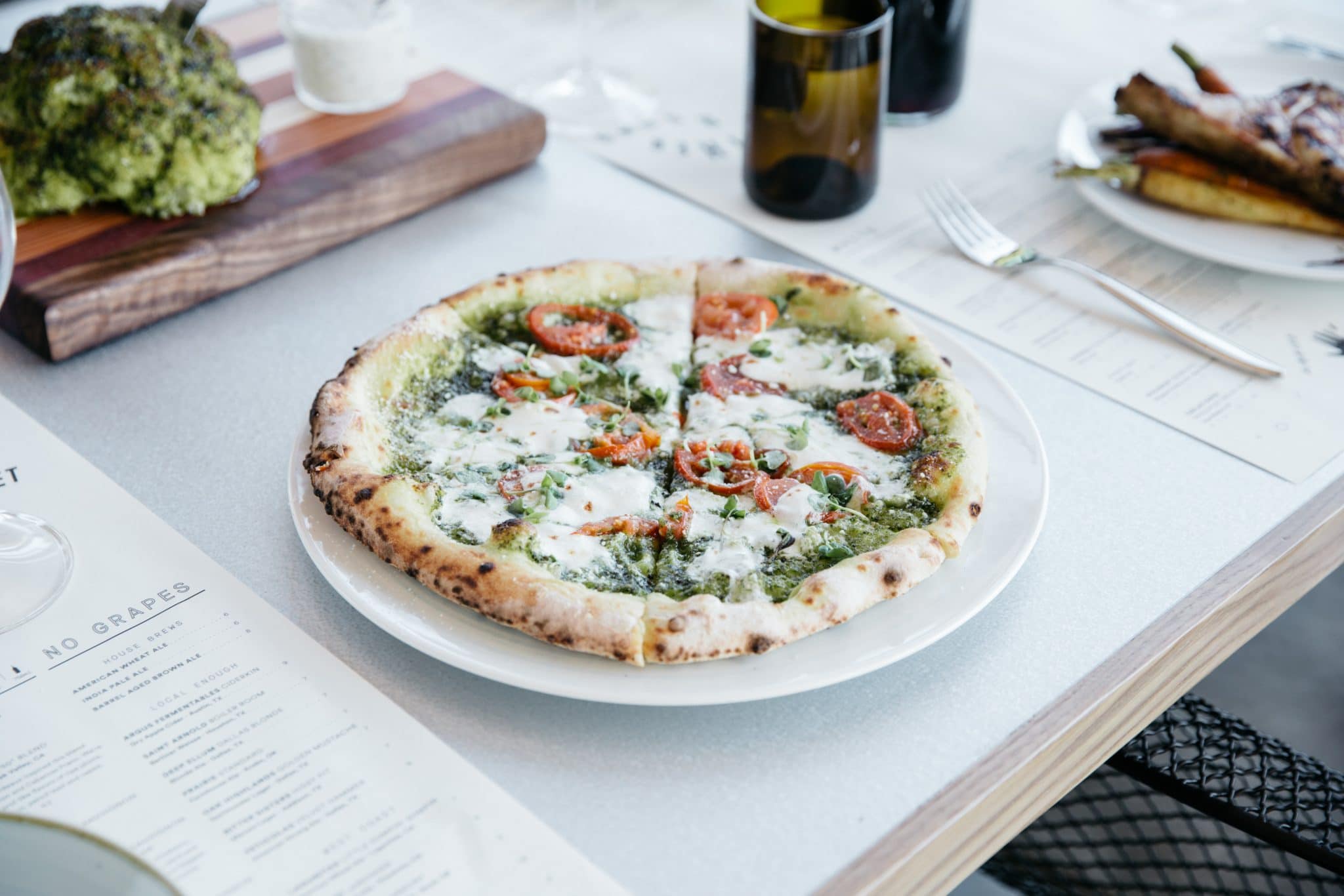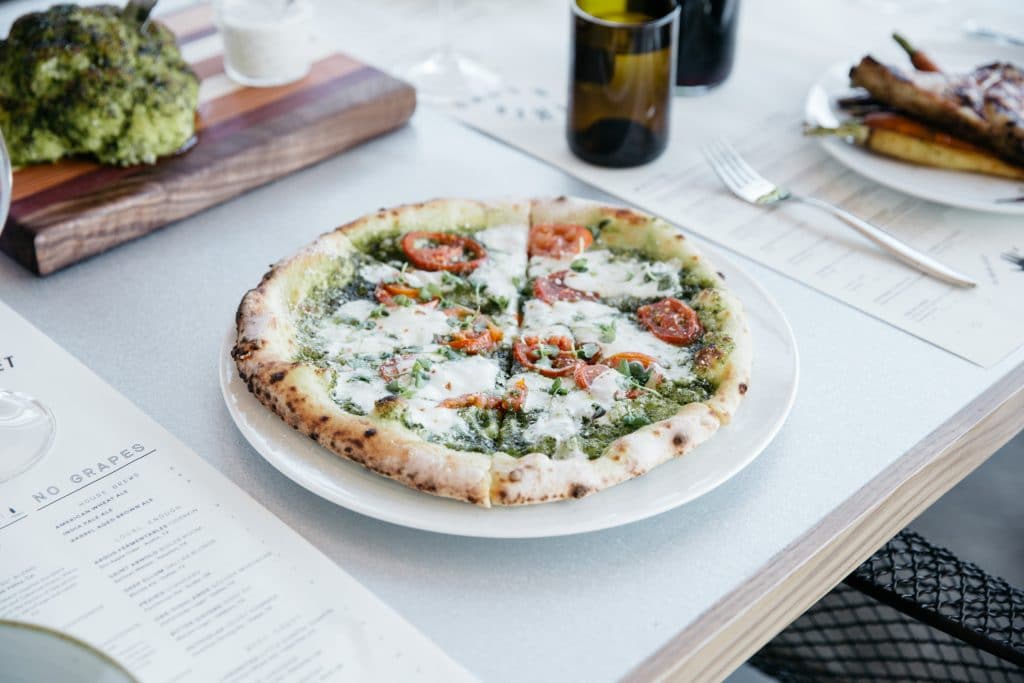 Unique dining options…
Sixty Vines is also known for its exceptional menu options such as wood oven pizzas, handmade pasta, wood grilled fish and steak and refreshing salads. Guests are encouraged to explore the menu with sharable items like charcuterie boards and to check out the varying options during brunch, lunch, Tappy Hour and dinner.
The Winter Park Sixty Vines seats 260 guests across its main dining room, private dining spaces, unique bar and lounge areas, open kitchen seating, and signature greenhouse venue. The restaurant is decorated with exposed wood and white backdrops. It also features live greenery, eclectic furnishings and local artwork. This creates an inviting and polished casual environment with a modern twist.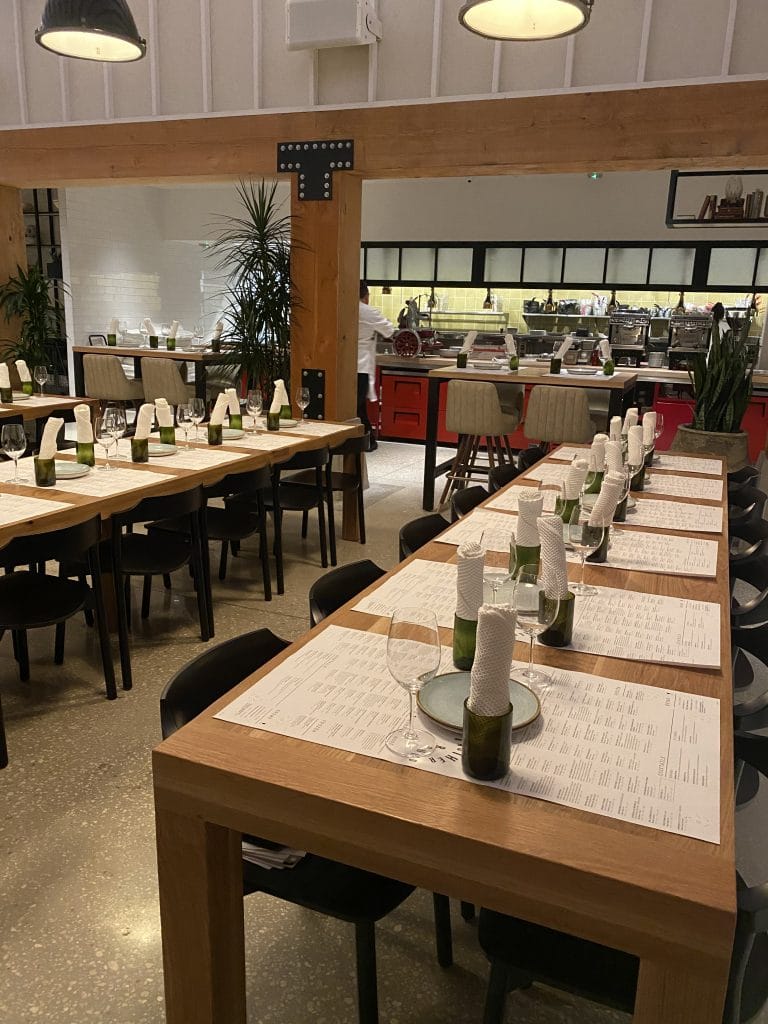 Sixty Vines Orlando gives back…
During the grand opening, Sixty Vines will donate 50 percent of sales up to $10,000 to Junior League of Greater Orlando. This is an organization of women committed to promoting volunteerism. They are also developing the potential of women, and improving the community through the effective action and leadership of trained volunteers.
Sixty Vines has three additional locations in Dallas and Houston. To learn more, visit www.sixtyvines.com.
We really enjoyed our visit and plan to return! Be sure to check out their amazing "tappy hour" deals with amazing prices on appetizer and small plates. So many reasons to love Orlando!
Some other posts you might like:
Elize Restaurant Opens in Orlando
You May Also Like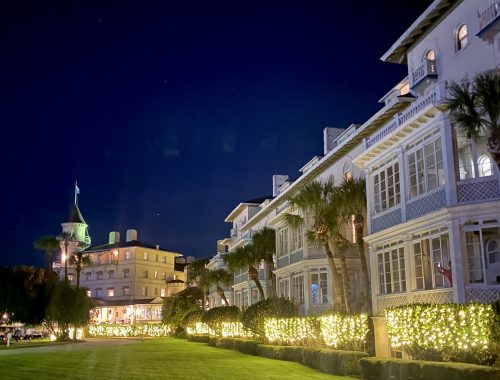 December 20, 2021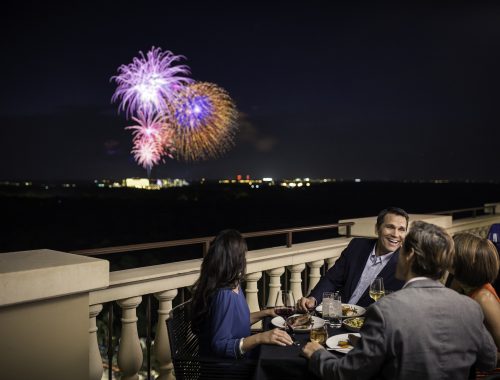 June 22, 2021