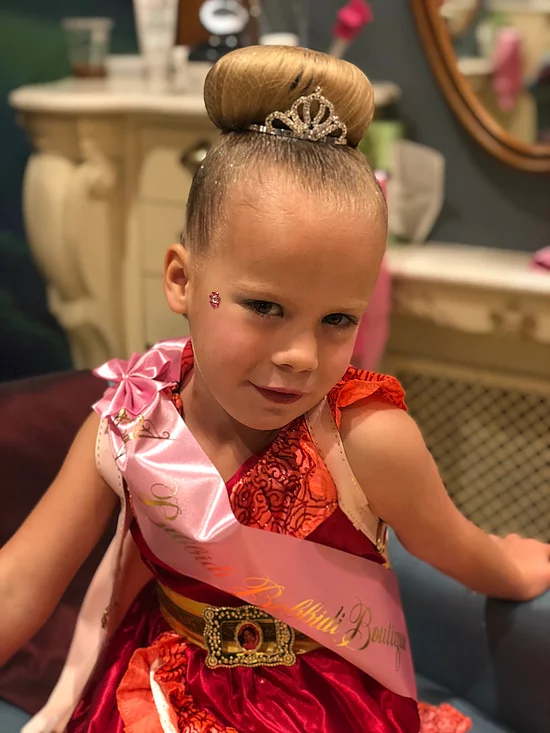 The 3 Cutest Things about Bibbidi Bobbidi Boutique
February 15, 2018
Sharing is caring!
Be careful if you choose to take your daughter (or son!) to Bibbidi Bobbidi Boutique at Walt Disney World; you may actually die from cuteness overload. When we went today, it was almost more than I could stand! I took so many pictures, had so many PhotoPass downloads, and took tons of video. I just couldn't stop! So I thought I would warn you about the top three cutest things about Bibbidi Bobbdi Boutique at Walt Disney World.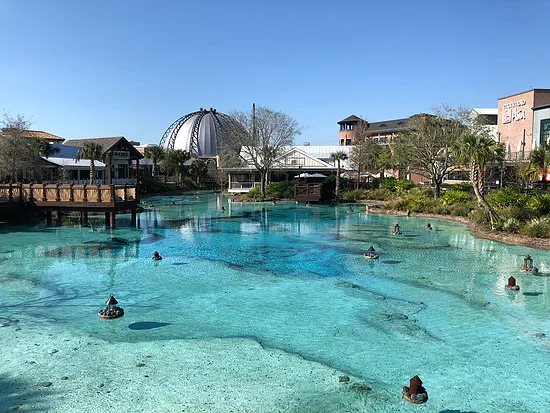 First, the basics. There are two locations for Bibbidi Bobbdi Boutique. One is at the Magic Kingdom, inside Cinderella's Castle. The other is at Disney Springs, formerly known at Downtown Disney. There are various price categories for different packages at the boutique, each that include different accessories and clothes. You can find the details at the Walt Disney World website. We were there to help celebrate a precious friend's birthday and they treated us to the Crown Package, which included nail polish, hair styling, make-up, a cinch bag, and a royal sash. My little princess thought she had died and gone to princess heaven!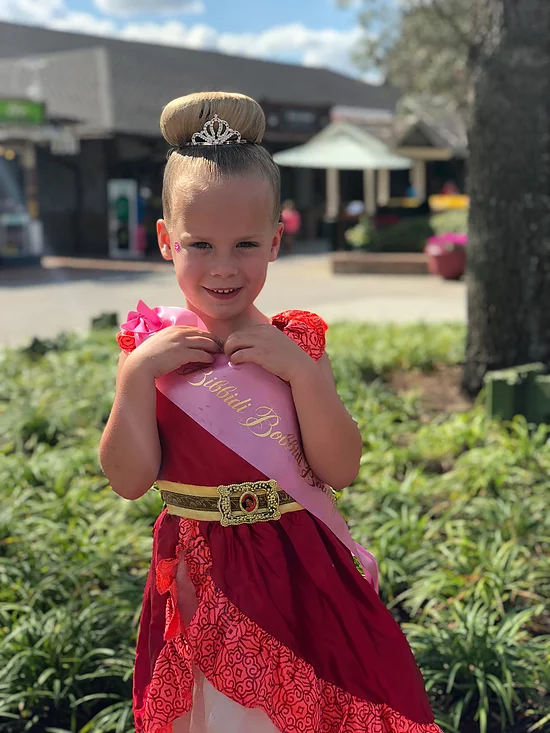 1. The sincerity of the Cast Members and the guests.
As soon as you enter the Boutique, you are greeted like royalty. Most cast members bow or curtsy to the little girls. And they are always greeted as Princesses, usually specifically by the Princess costume they are wearing. No one treats the process as silly or just for fun. They act as if we are preparing to go to a royal ball.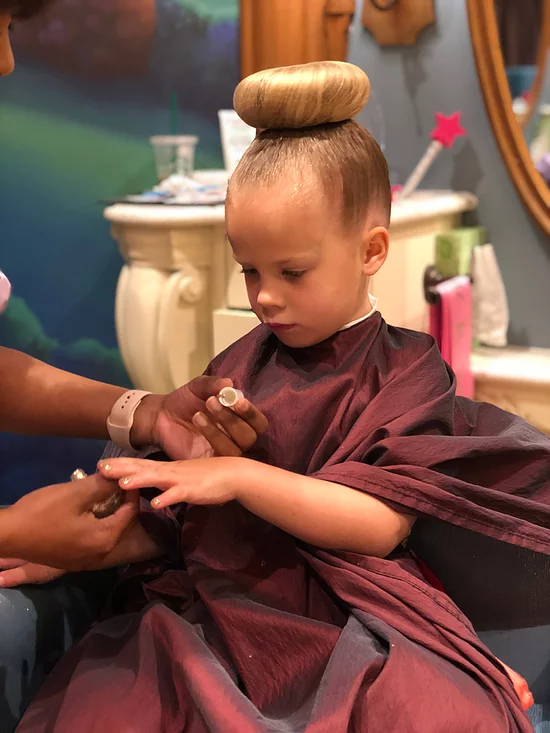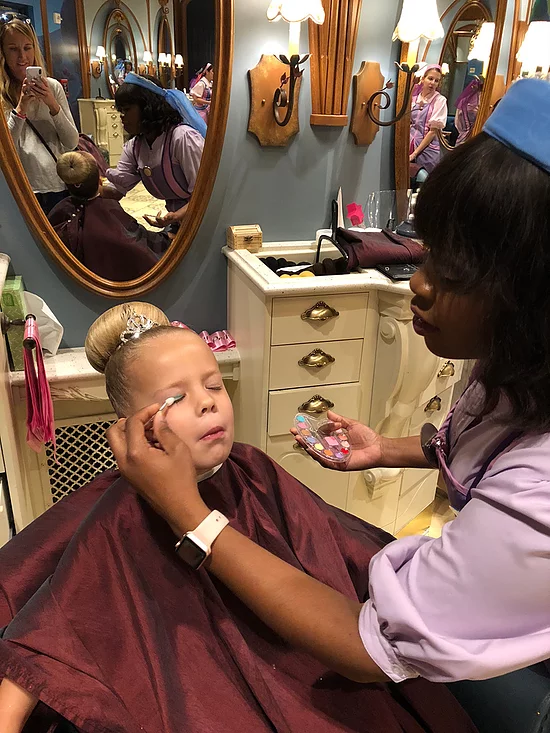 The two little girls that I had the pleasure of accompanying also took the process very seriously. The whole time Lila was getting her hair and make-up done, she was barely smiling. This was not because she wasn't having fun, but rather because she was so concentrating on acting properly, befitting of a princess. She took the choice of make-up colors very seriously, took great care of her take home goodies, and twirled and danced as if she actually was Princess Elena of Avalor. The magic of Disney is extremely alive and well here. The process was so magically authentic. I really wish they had a night for adults!
2. The Royal Princess Parade and Carousel Ride.
I'm not sure if this happens every day, but at 2 pm most days in Disney Springs, there is a Princess Parade for anyone who wants to be involved, whether or not they have been to the Bibbidi Bobbdi Boutique at Walt Disney World. I posted a video to my YouTube account of the whole process, including this parade. The video of this is worth a thousand words! There is a cheer, they announce the princesses, the blow bubbles, and they get a free ride on the Carousel at Disney Springs. I'm not sure if there is anything similar at the Magic Kingdom location, but I've never seen this when I've been at that park.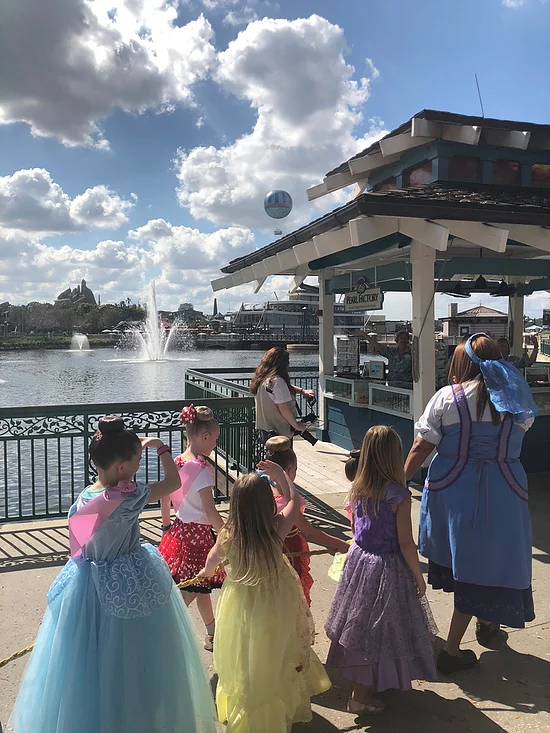 Again, the girls and the Fairy Godmothers treated this process very authentically. People cheered and took pictures of the parade, and Lila said it was her favorite part of the whole day. The attention from others brings me to my next pick for the cutest parts of this experience.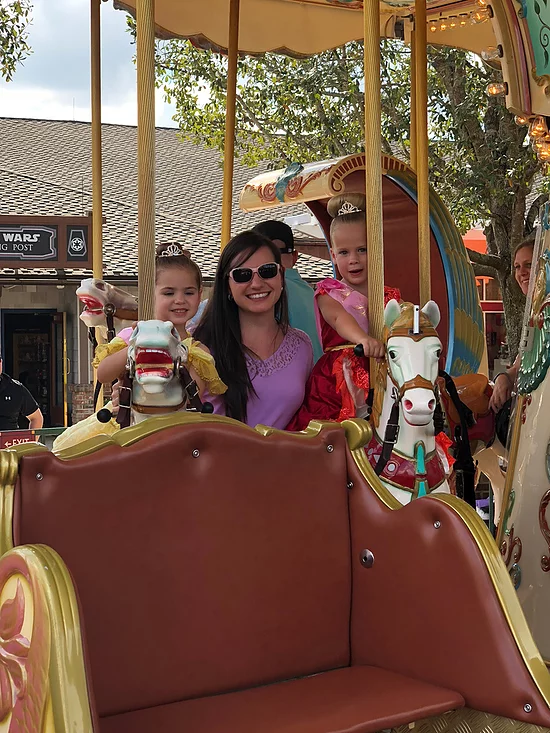 3. The attention from other Walt Disney World guests.
Our girls were dressed in their princess costumes when we left from home. So from the moment we got out of the car in the Disney Springs parking garage, security team members, cast members, and other guests commented and complimented the girls. As 4 year olds, they weren't sure how to handle all of that attention. But I saw some other little princesses who LOVED all the attention and kept doing a very professional princess wave.
This is something that I love about Walt Disney World overall. Each cast member makes each guest feel very special and uniquely loved and seen. If you have a birthday pin, a special anniversary pin, if you are wearing a princess dress, if you have anything at all that can be commented on, you will receive comments. I really love this as part of the whole experience of Disney, and Bibbidi Bobbdi Boutique at Walt Disney World was certainly no different.
3. The pictures.
The pictures tell the story so much better than I could ever describe. Just look at how proud and special these girls look in these pictures! Bibbidi Bobbdi Boutique at Walt Disney World was an amazing experience, and I hope to take my other two daughters in the future! There are knight and Prince Charming packages for the little men, but my sons are too old for this already. While Bibbidi Bobbdi Boutique at Walt Disney World is expensive, it is an absolutely magical experience. Enjoy these precious faces of these princesses, and let me know on Facebook, Instagram, or YouTube if you have ever visited Bibbidi Bobbdi Boutique at Walt Disney World!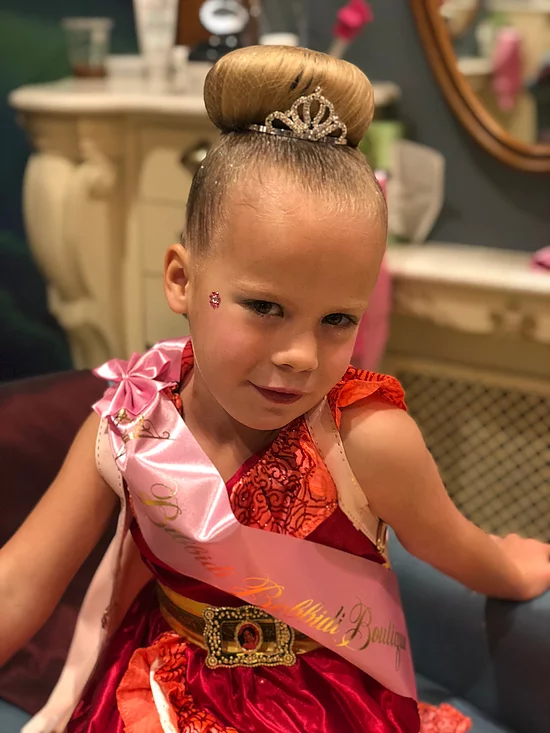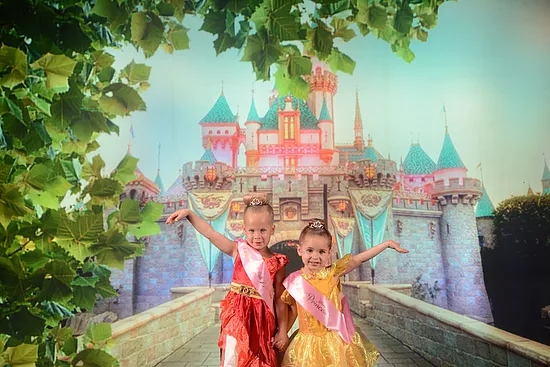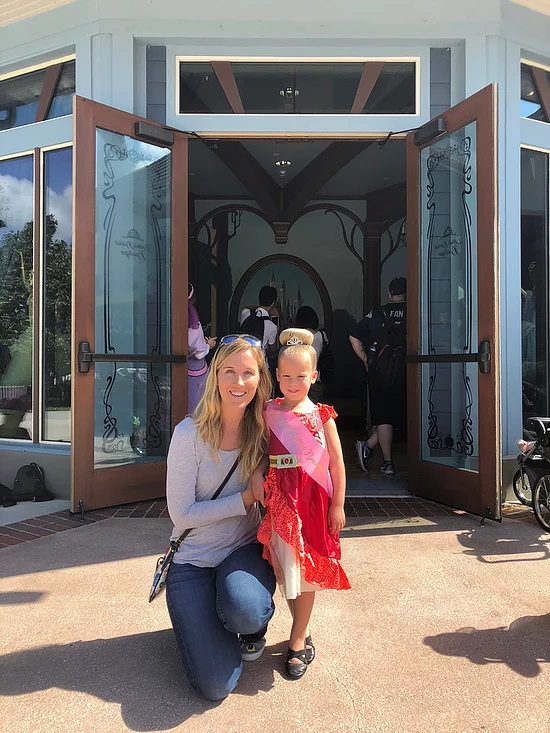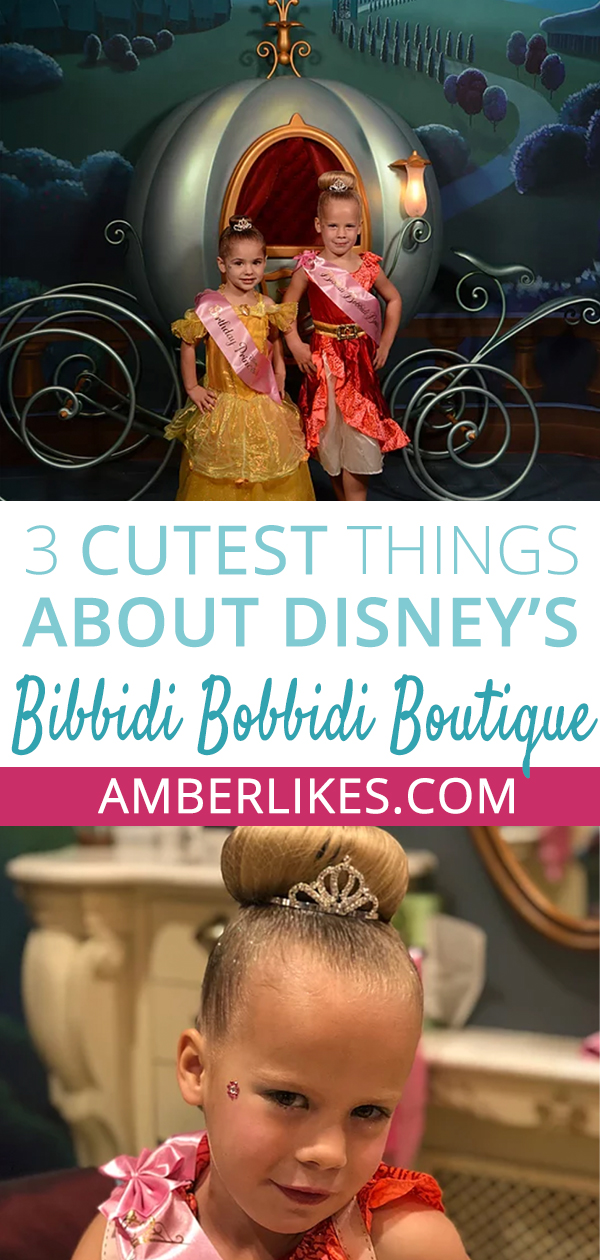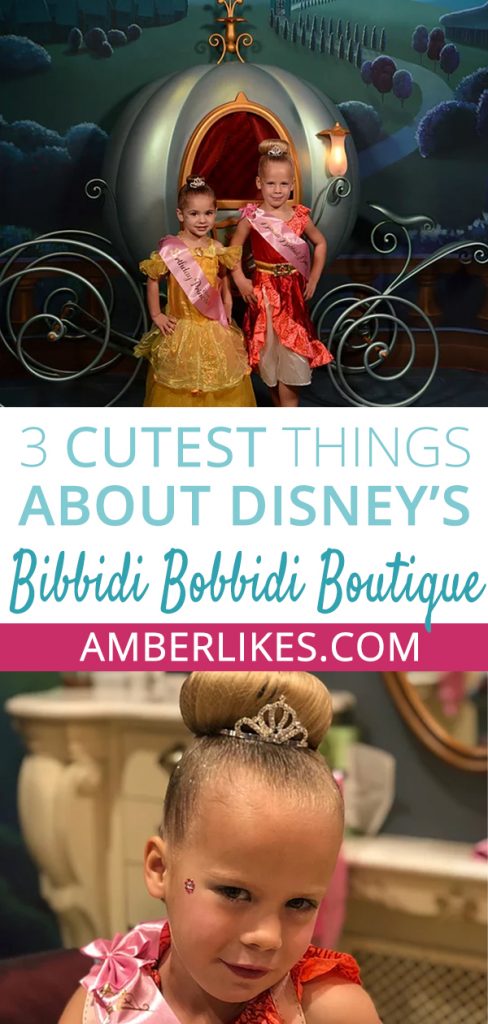 You May Also Like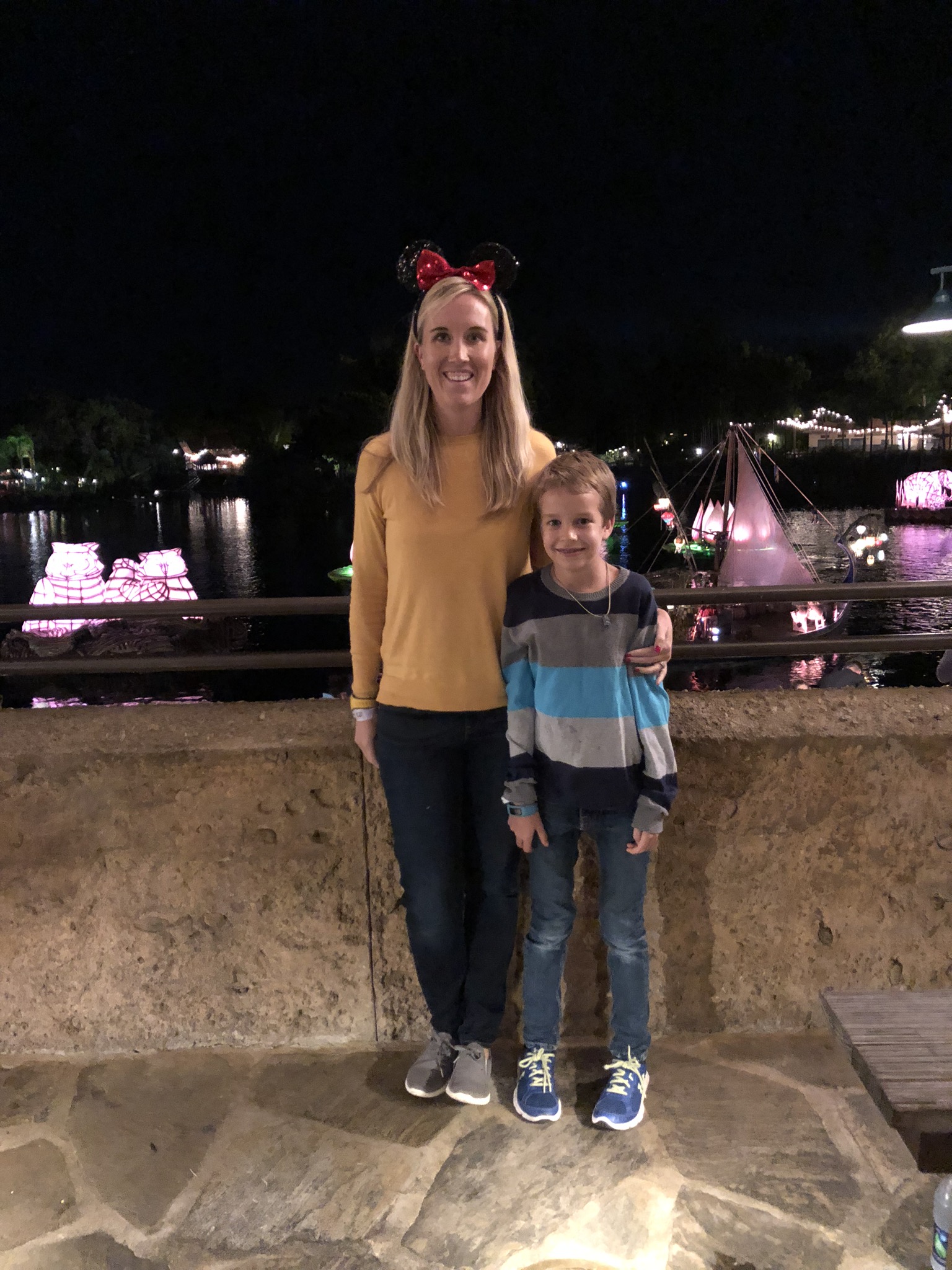 December 6, 2018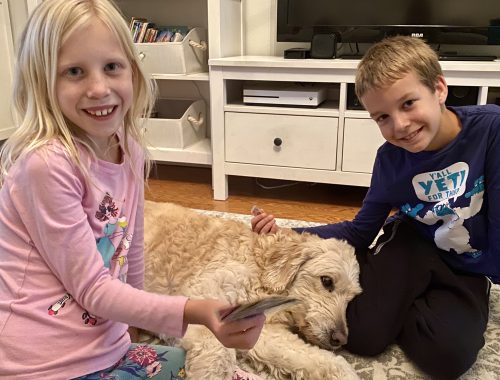 April 16, 2020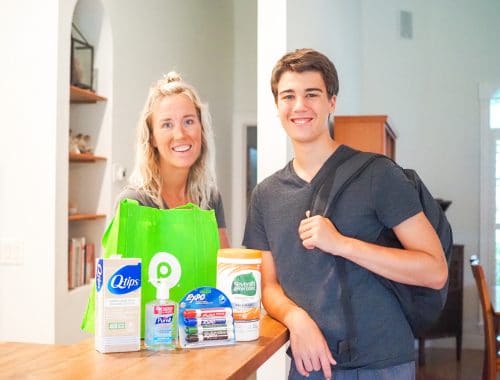 July 31, 2021