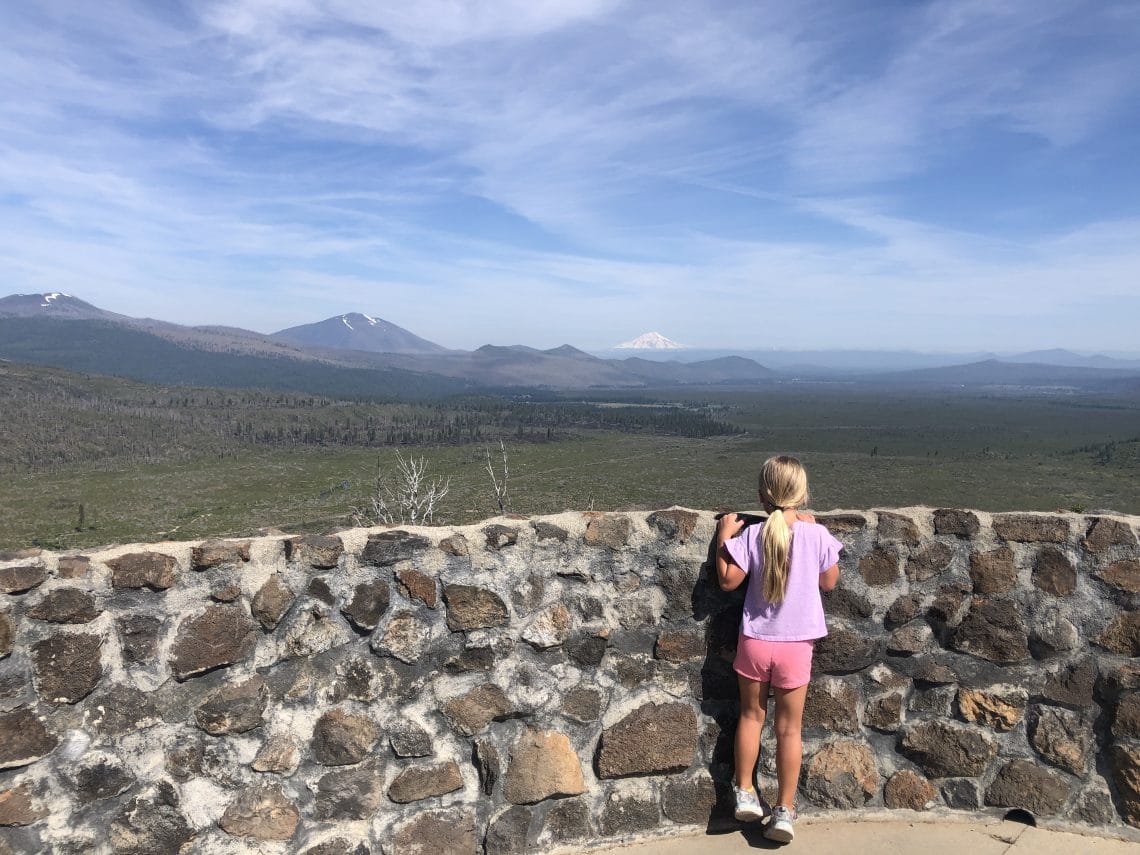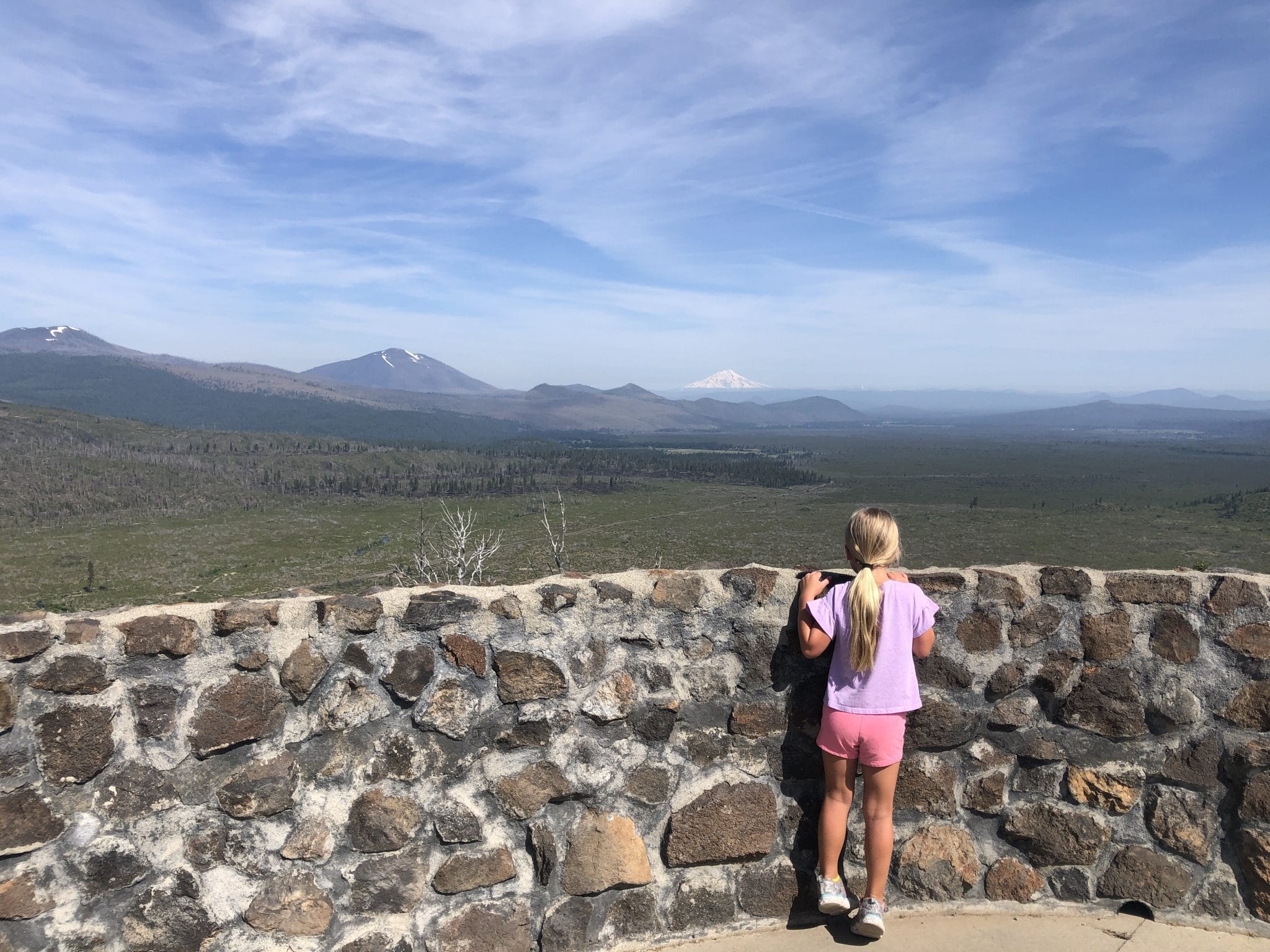 American Road Trip: The Essential Guide
January 9, 2020
Sharing is caring!
If you've been following me for a while, you know we love to travel. And for various reasons, we take a lot of road trips as a family! We definitely fly many times for our travels. It's a necessity when going to places like the Cayman Islands and out to California in order to begin a road trip. But the American road trip is one of my favorites! And now I'm sharing all of the reasons why I love road trips. And I'm also sharing how you can work them into your family life too!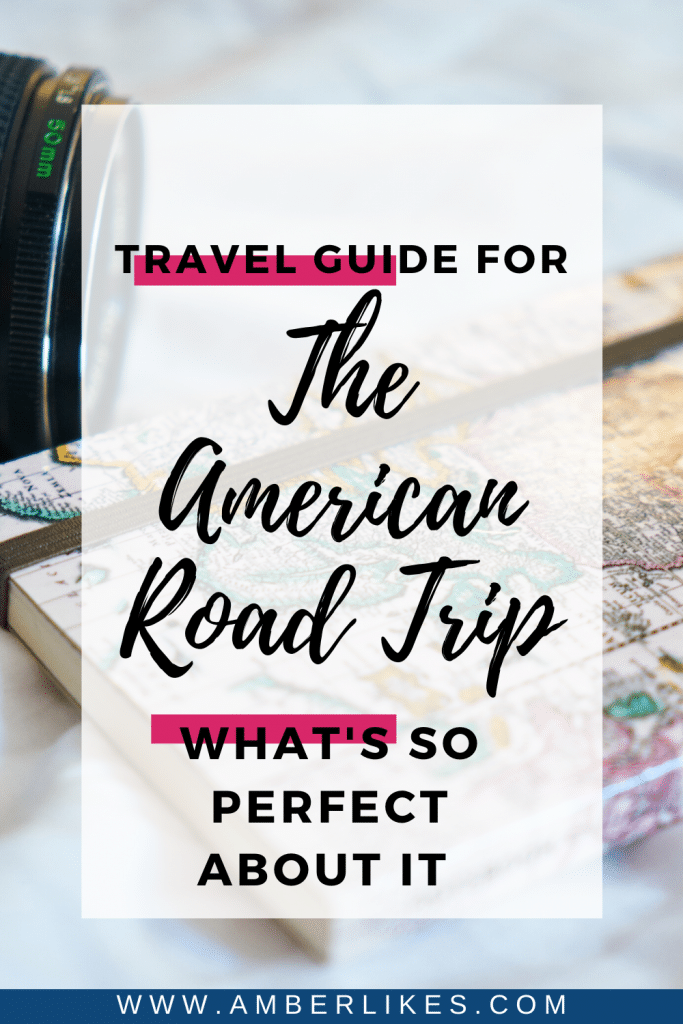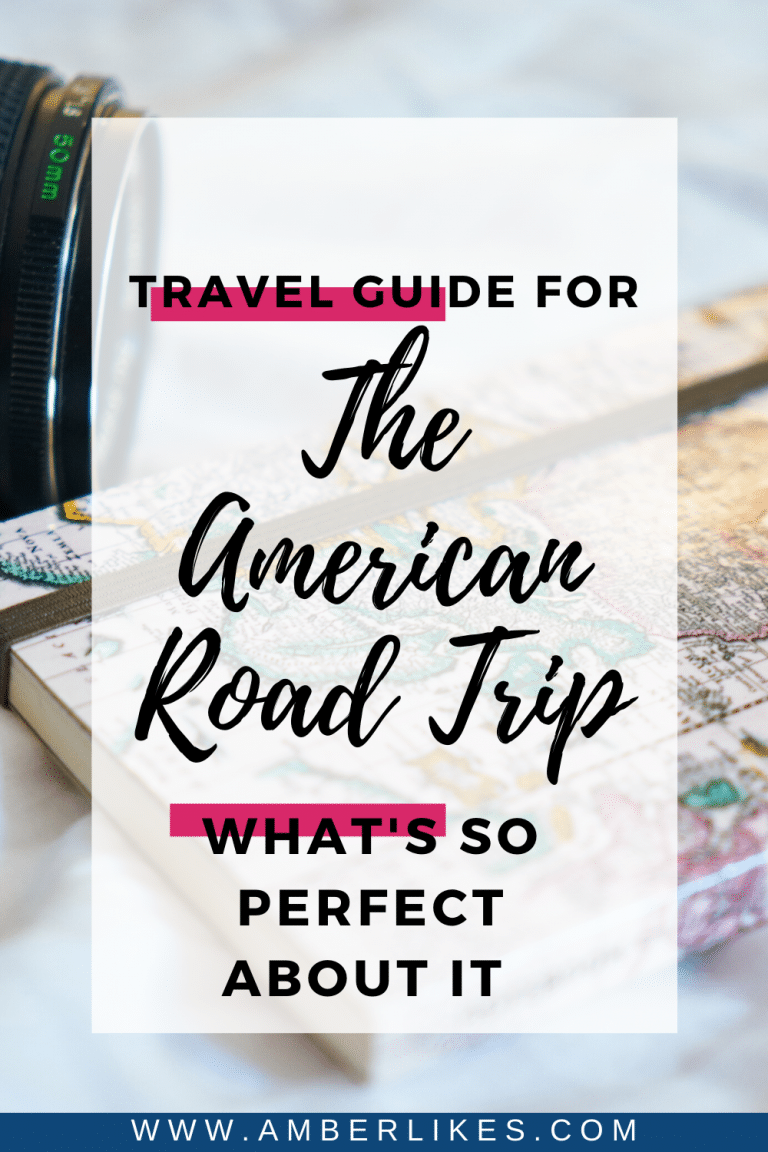 What's so great about the American road trip?
What's NOT to love? There are so many reasons to love a road trip. For example, you can see so much more between your origin and your destination when you drive. What about all of those little towns between Orlando and Atlanta? What about the open spaces you never knew existed in your state that seems so crowded? There are so many unique roadside attractions all across America. We've seen so many smaller attractions on road trips, like the Drive Thru Tree in the Redwoods. If we only went on a plane from place to place, we'd never be able to experience that!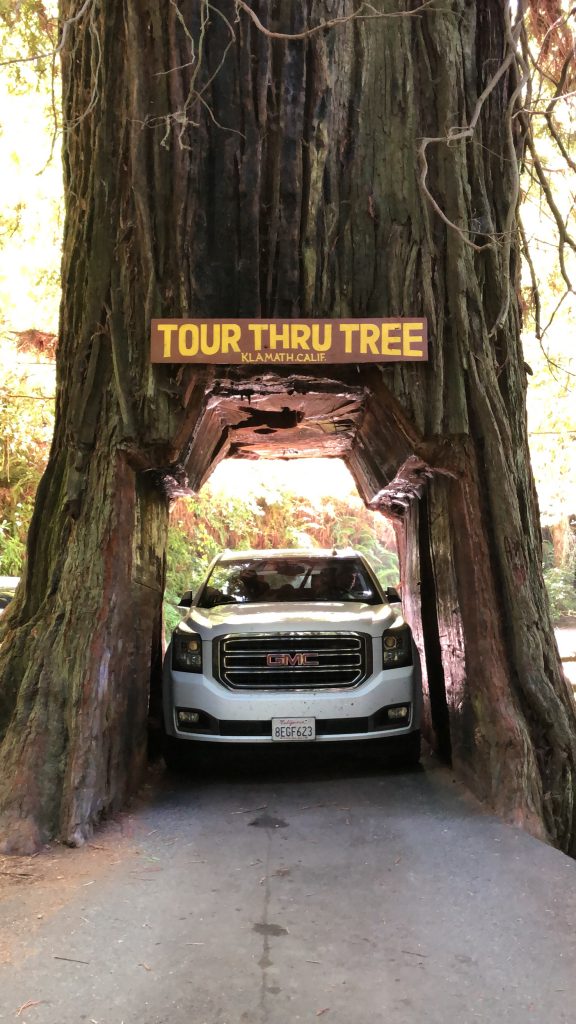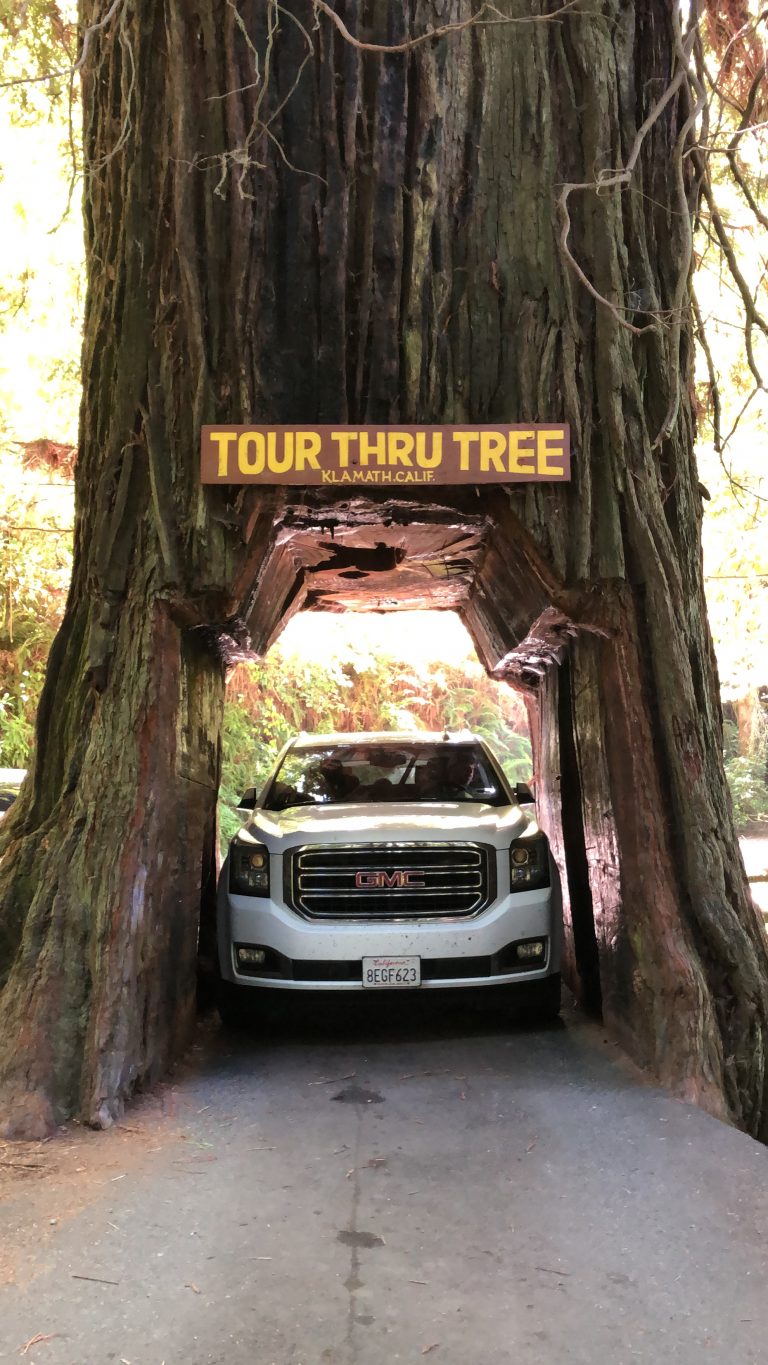 Taking a road trip also allows for so much time together as a family. The playlists, the snacks, the car games, there's so much to love. This can also be challenging of course, but it also makes for so many memories. As a kid, we used to take road trips across America, for sometimes a month at a time. And I have so many great memories of reading in the car, and also of just looking out the window. The American road trip is a beautiful part of family travel.
Can I do a road trip with kids?
Of course you can! No matter what age your children are, you can manage a road trip. We recently drove from Florida to Central Pennsylvania in 16 hours with just TWO STOPS with five children. How can it be done? Well, I wrote a whole post about how you can road trip with kids, and not only survive, but thrive! If you have babies at this stage in life, you may have to take more breaks and have shorter days. But no matter what age your children are, you can make the road trip happen! What are some ways you can make road trips more manageable for kids?
Car games like Auto Bingo or I Spy
Small treats at each new state
Bring lots of snacks
Stagger screen time
Learn about your destination
Card games, coloring books, small toys
And if you've started doing some road trips and you've had some trouble, don't fear! As I wrote in a previous post… With simply the passage of time, there are just less tears, less fighting, less issues over having certain food, snacks, formula, or having to pull over to breastfeed. But trust me, I've lived through those years, and know how trying they can be. There used to be hours in the car when a baby would be screaming, and there was nothing that would soothe him or her because the only thing they wanted was to get out of the car. Those are tough times. But hang in there! Let the memory of those times fade, and keep taking the trips. Life is short; go on the trip.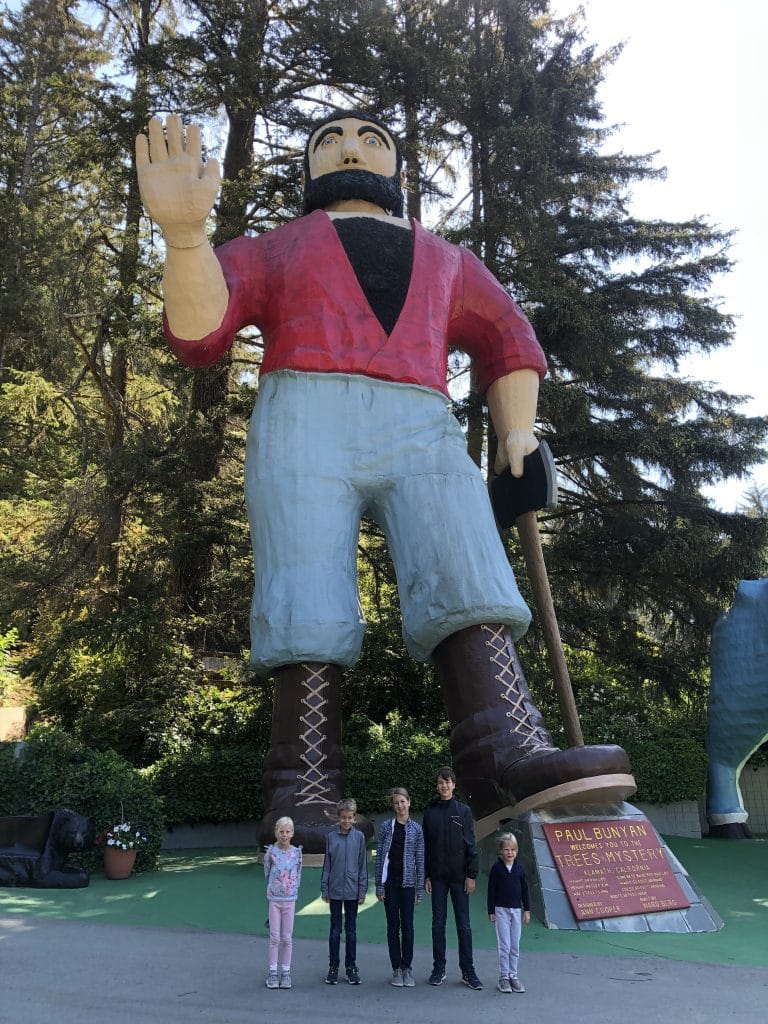 How long should I travel each day?
That really depends on your schedule. When we travel to Pennsylvania, we are usually heading North for the holidays. For that reason, we are in a hurry! But if we aren't in such a hurry, we love to stop and visit with friends that are close to our route. This is such a sweet way to break up a the travel time, and also connect with friends across the country.
When you're on a long road trip, you might consider breaking up the trip with a few long days and then some shorter days. Also, it often makes sense to drive to one destination and then spend a few days there before moving on to the next destination. Especially with children, it's a great way to make the drive less tedious and overwhelming when you have lots of miles to cover.
What are some great American road trip routes?
I really believe that nearly any drive can be enjoyable. But there are some classic routes that are really bucket list items. These are some of the classics:
Pacific Coast Highway in California
Acadia National Park in Maine
Blue Ridge Parkway in Virginia
Route 66 from Chicago to California
Great River Road along the Mississippi River
Overseas Highway in the Florida Keys
Those are just a few ideas to inspire your American road trip planning! We've done several of those on the list, but not all. There's even a scientist that has planned out the "perfect" American road trip. You can find all the details on that route here and plan out the 13,699 miles!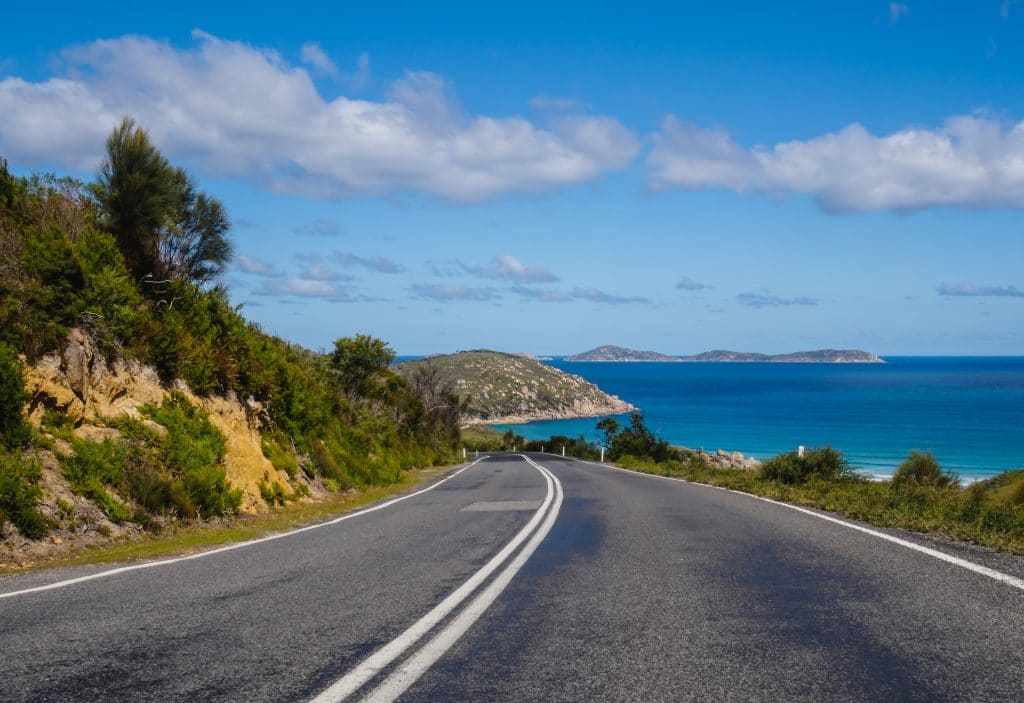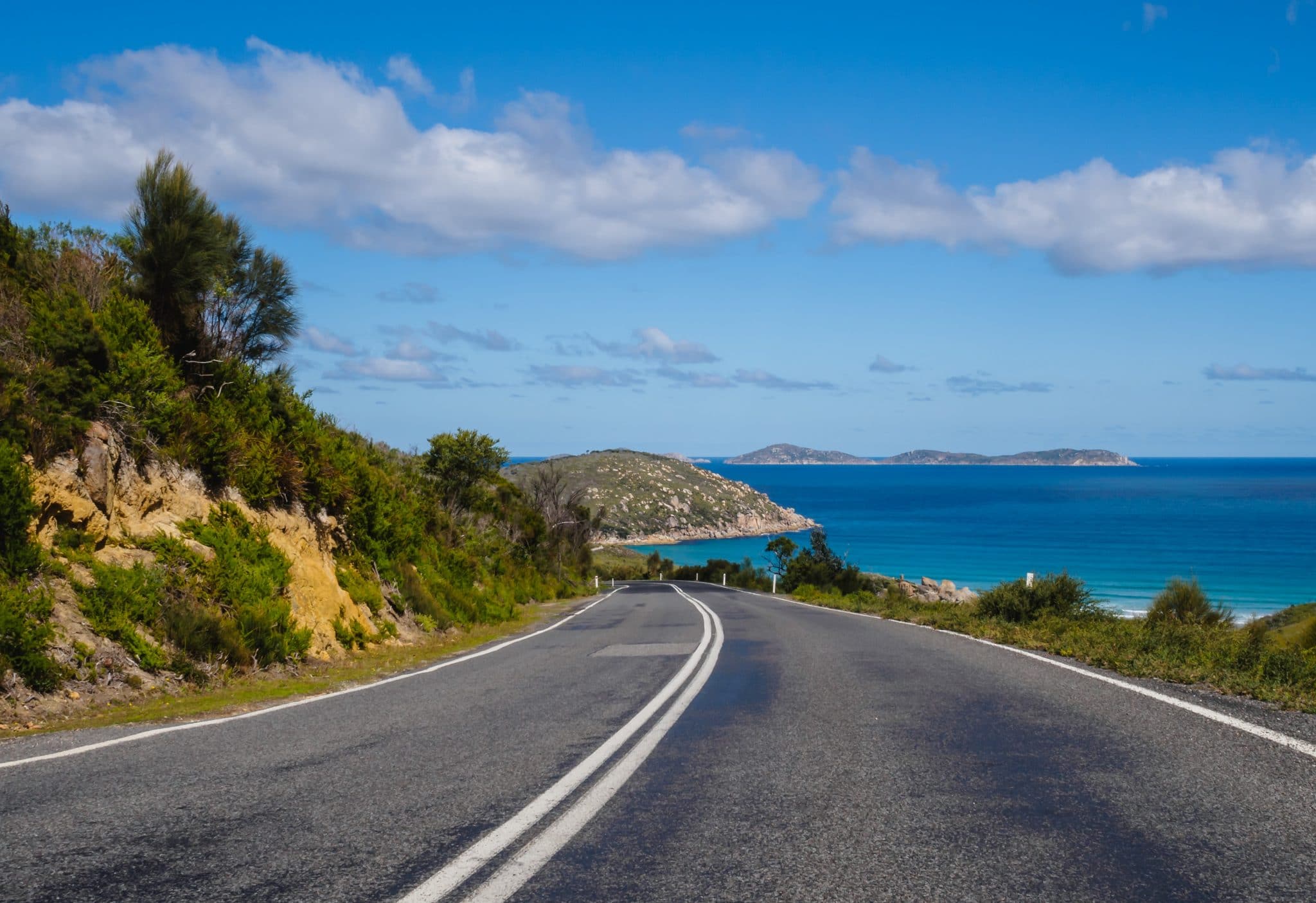 Be Flexible
In my opinion, one of the greatest advantages of a road trip versus flying is the flexibility it offers. If you want to stop, you can stop. If you want to change your route, you can! It's the joy of the road trip. You aren't required to follow anyone else's schedule but your own. There's no long security lines and no delays that aren't your own. If your child gets sick, you can delay. If you run into bad weather, you can change your route. Be flexible and enjoy the journey!
You May Also Like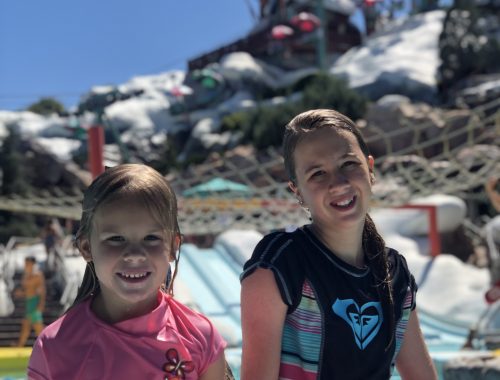 June 7, 2019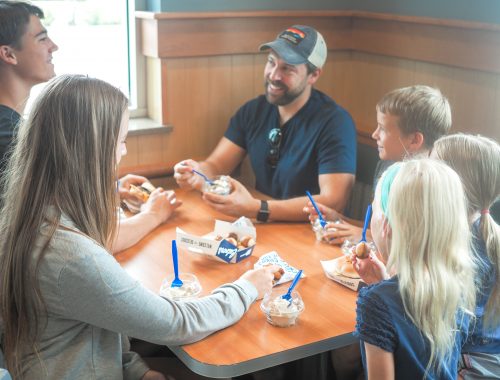 June 16, 2021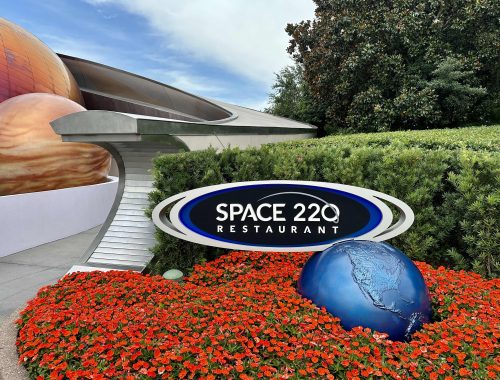 May 26, 2023