Crabby's Dockside at Clearwater Beach
August 14, 2018
Sharing is caring!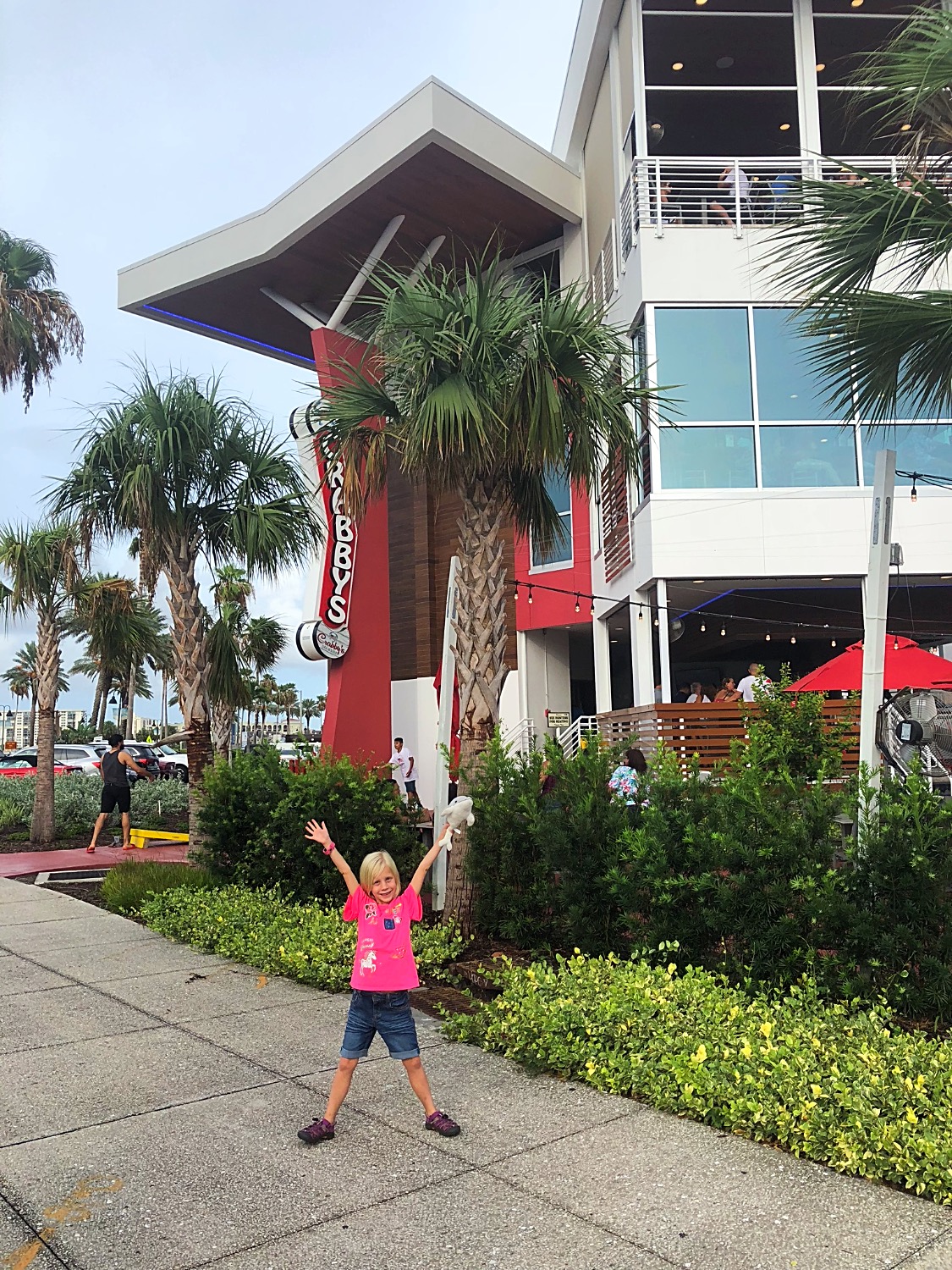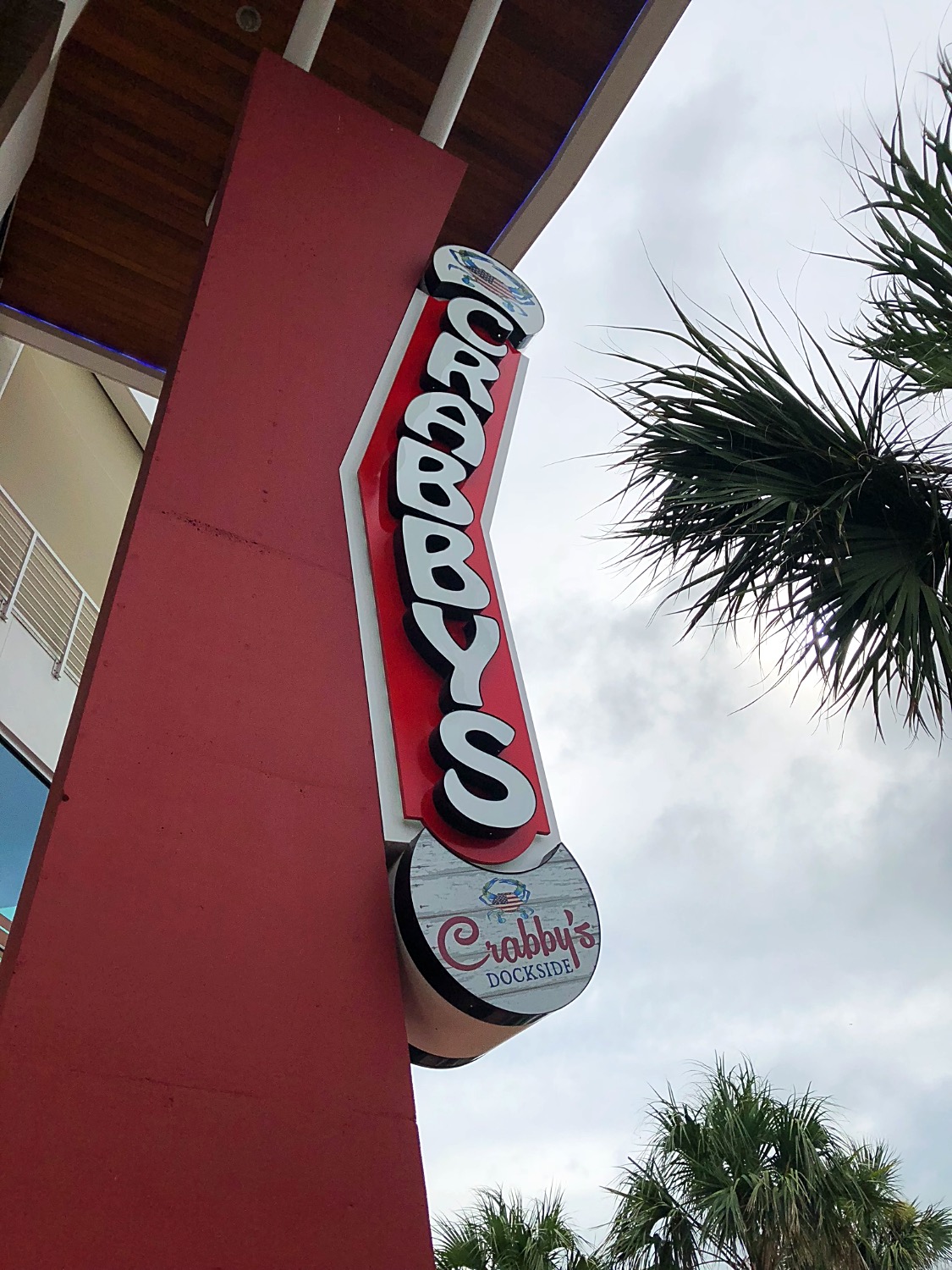 The kid's meals also had very generous portion sizes, which were large enough that my younger kids easily could have shared. The kid's meal portions were the size of adult meals at many other restaurants! Check out these happy faces!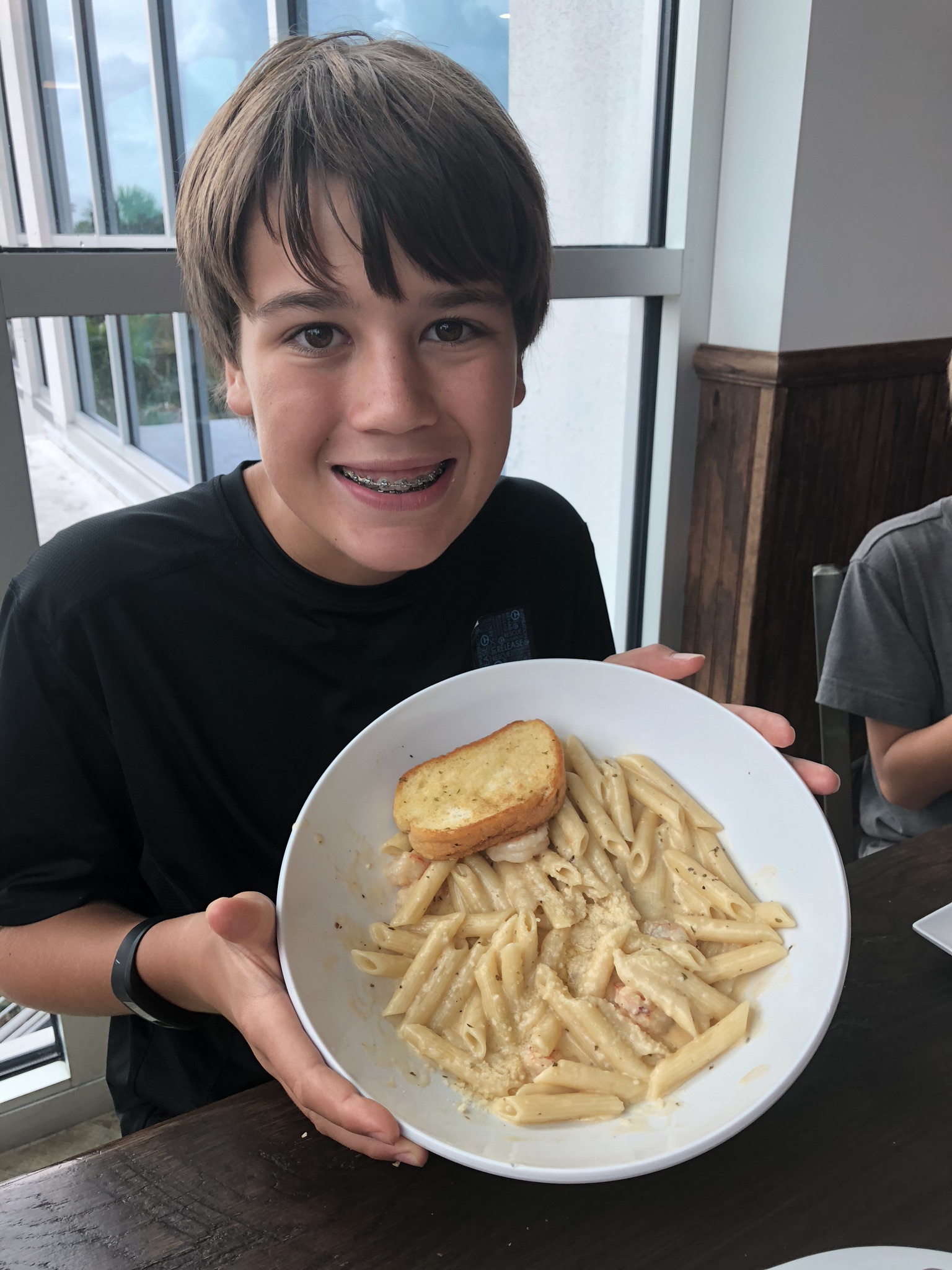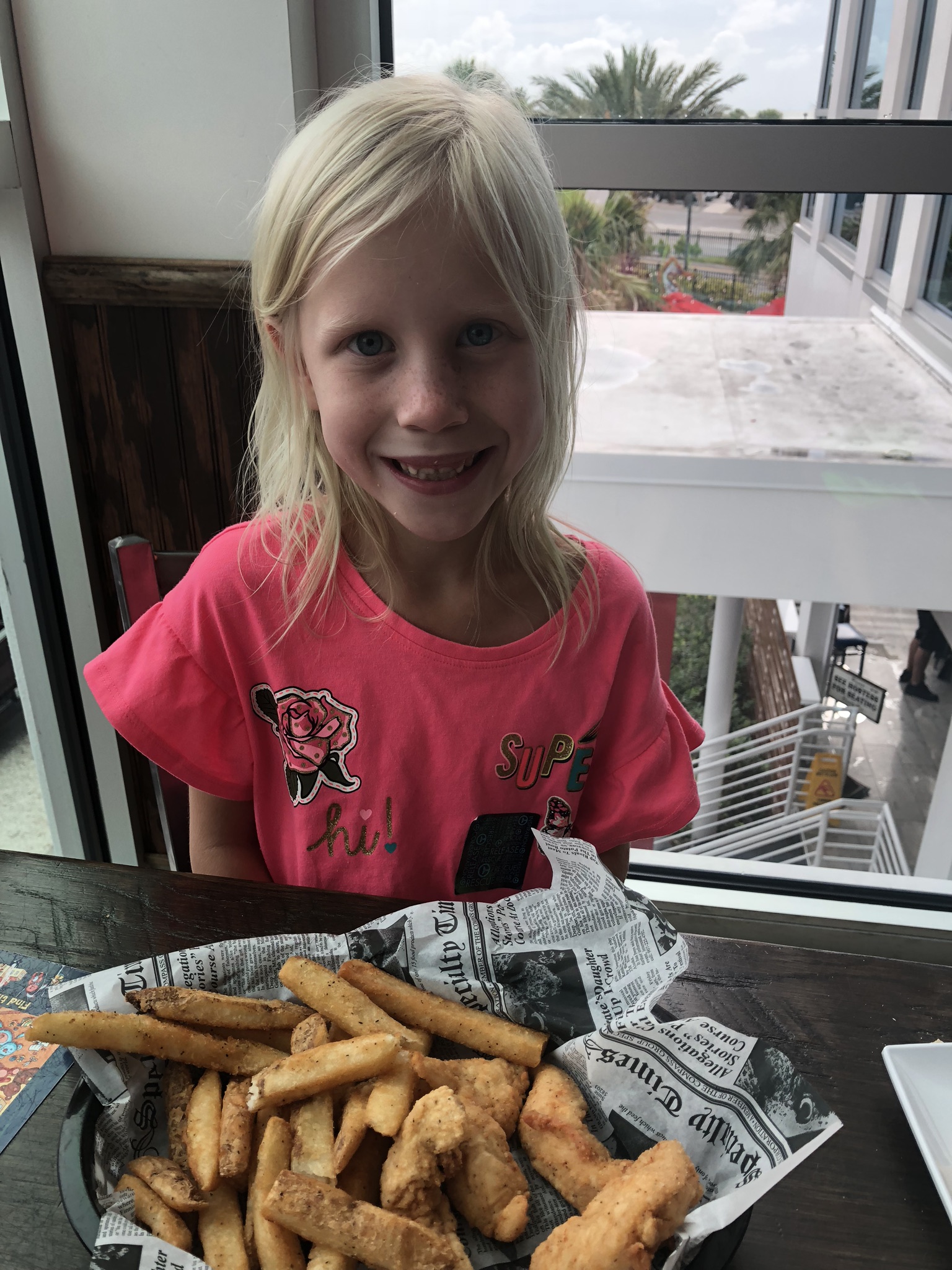 On the menu, there are a lot of delicious offerings, with great seafood choices. For the vegetarian option, I chose the Alfredo pasta, which was absolutely delicious! As usual, my husband ordered the salmon, and he thoroughly enjoyed it. For an appetizer, we enjoyed the Creamy Crab and Spinach Dip, and when we ran out of chips and still had more dip left, our kind and helpful waitress happily brought lots more. This was a huge hit with the children!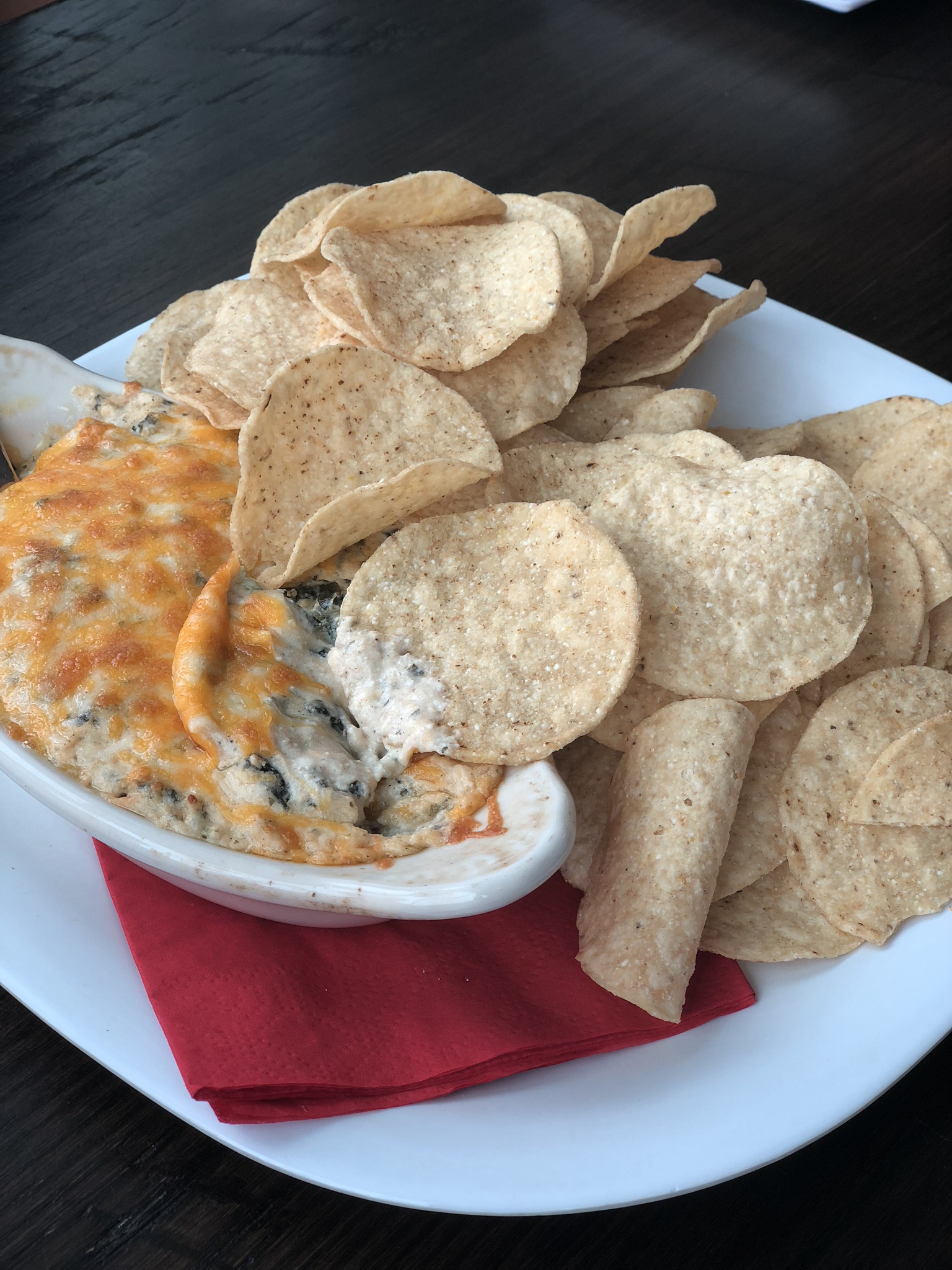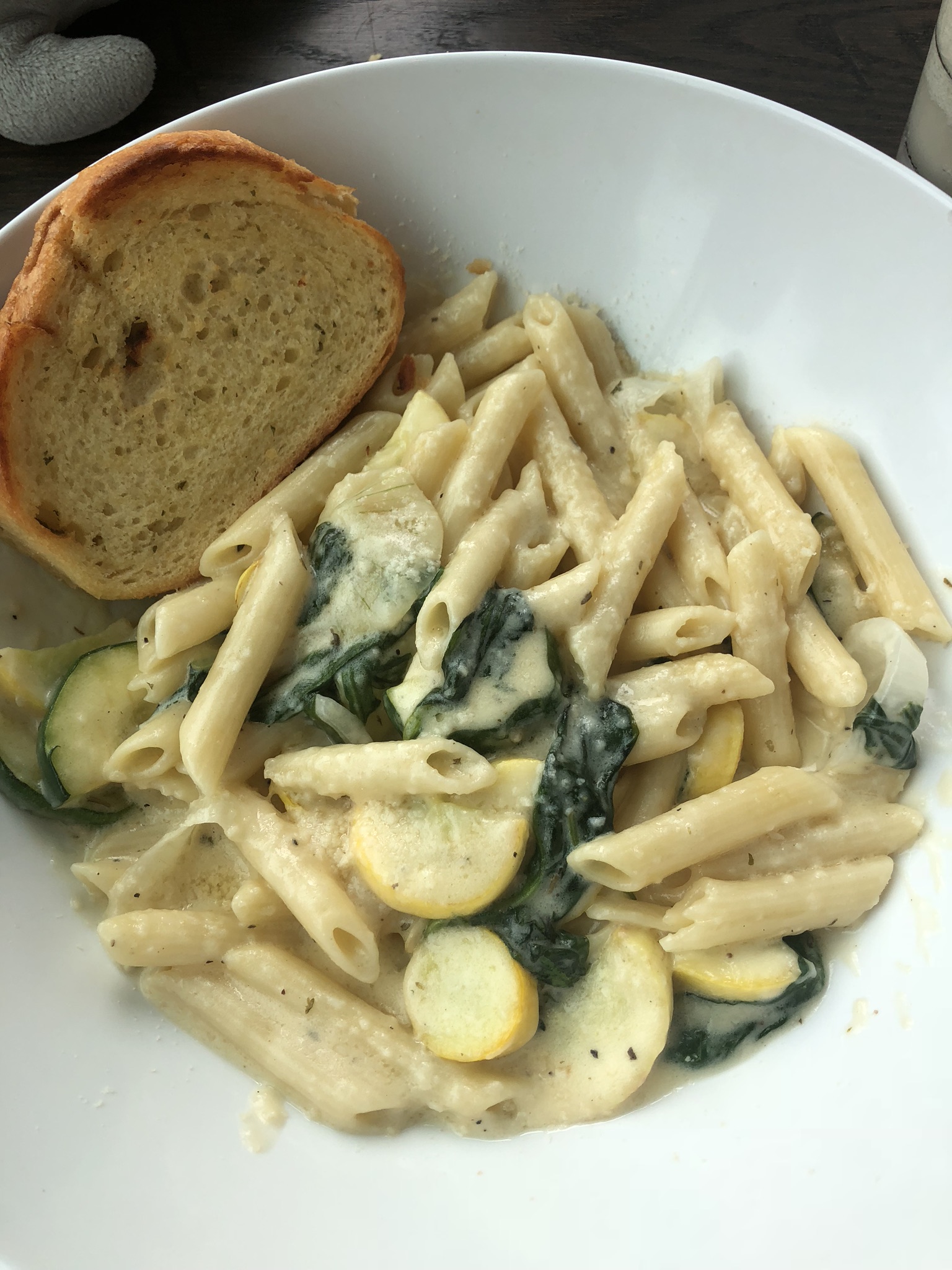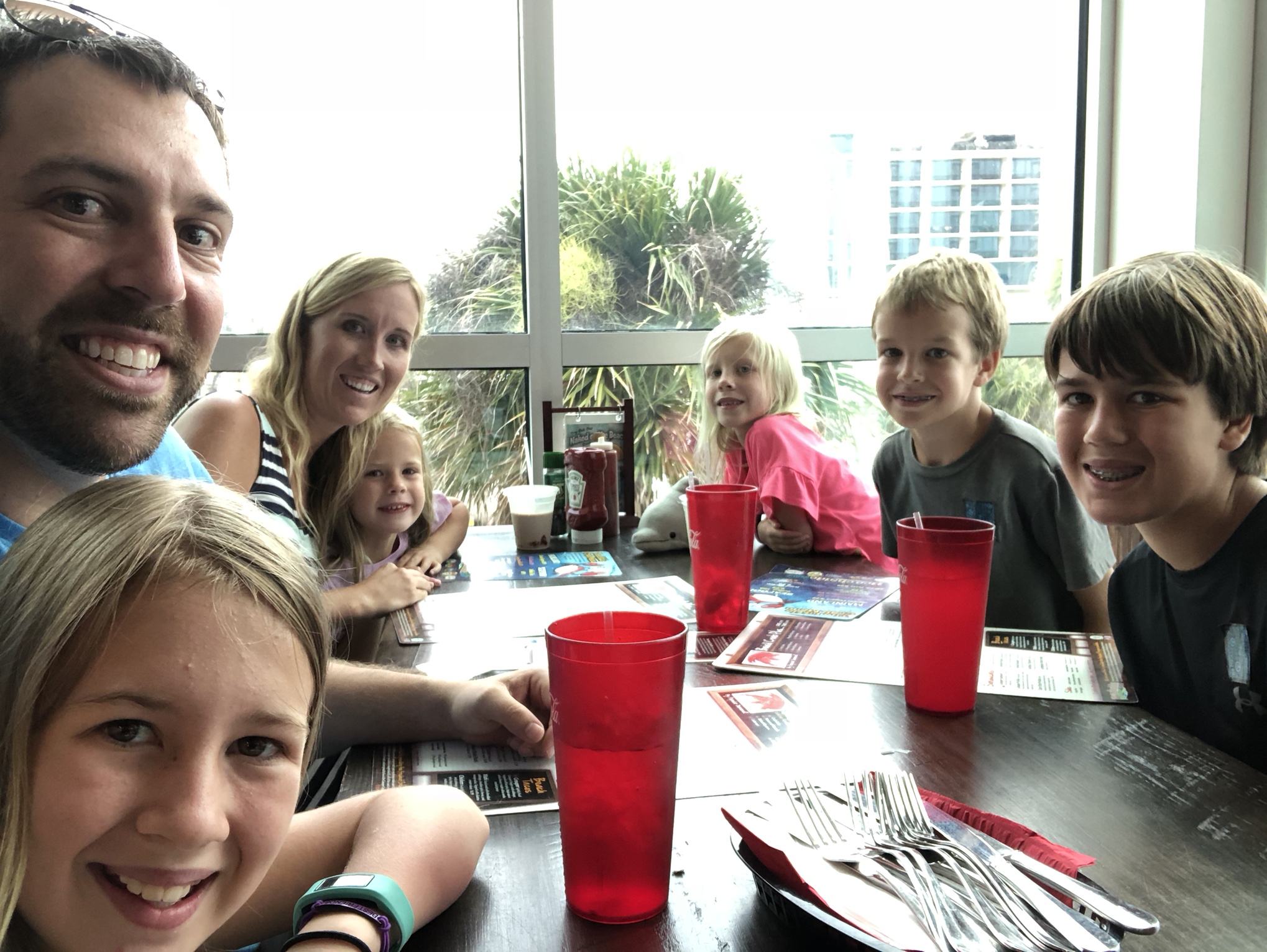 All of our food was delicious and the views were amazing! There is really fun, carefree theming throughout the restaurant. It was a little rainy during our visit, so we did not sit on the third floor which had open air seating and gorgeous views. But we went up to visit and take in the amazing Clearwater Beach vistas!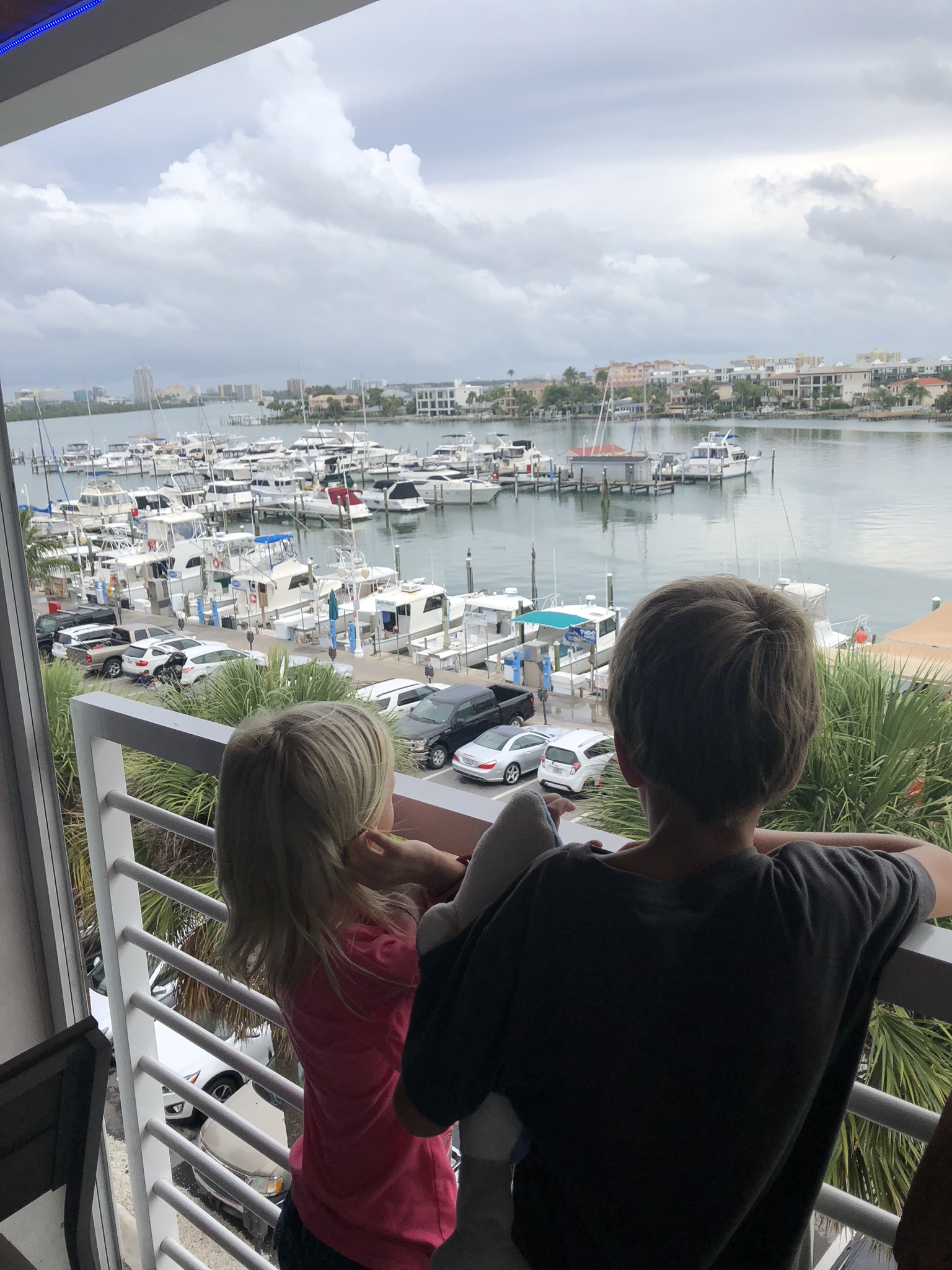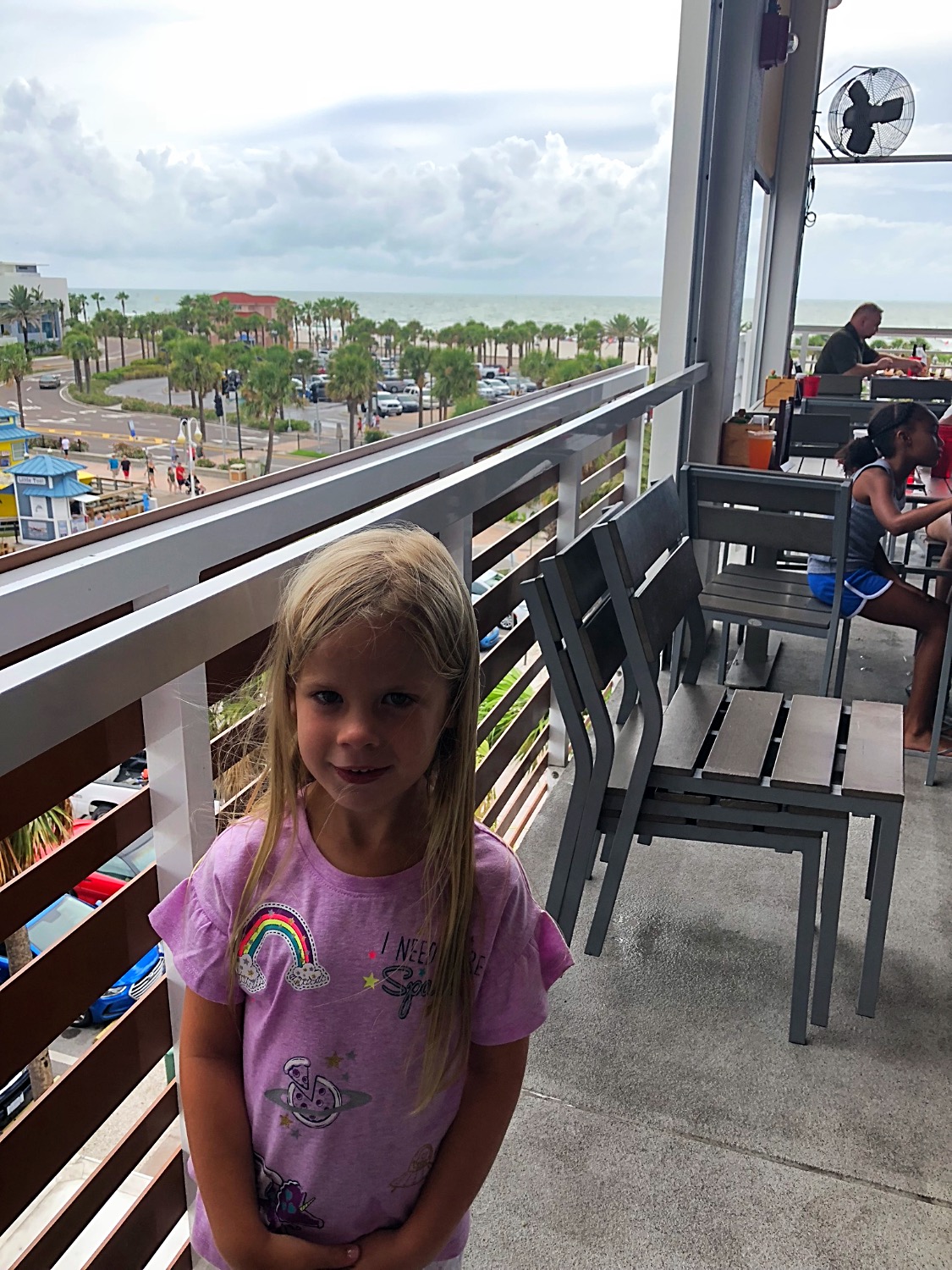 Be sure to visit their website, and check out the pictures below for the menu options during our visit, which are subject to change.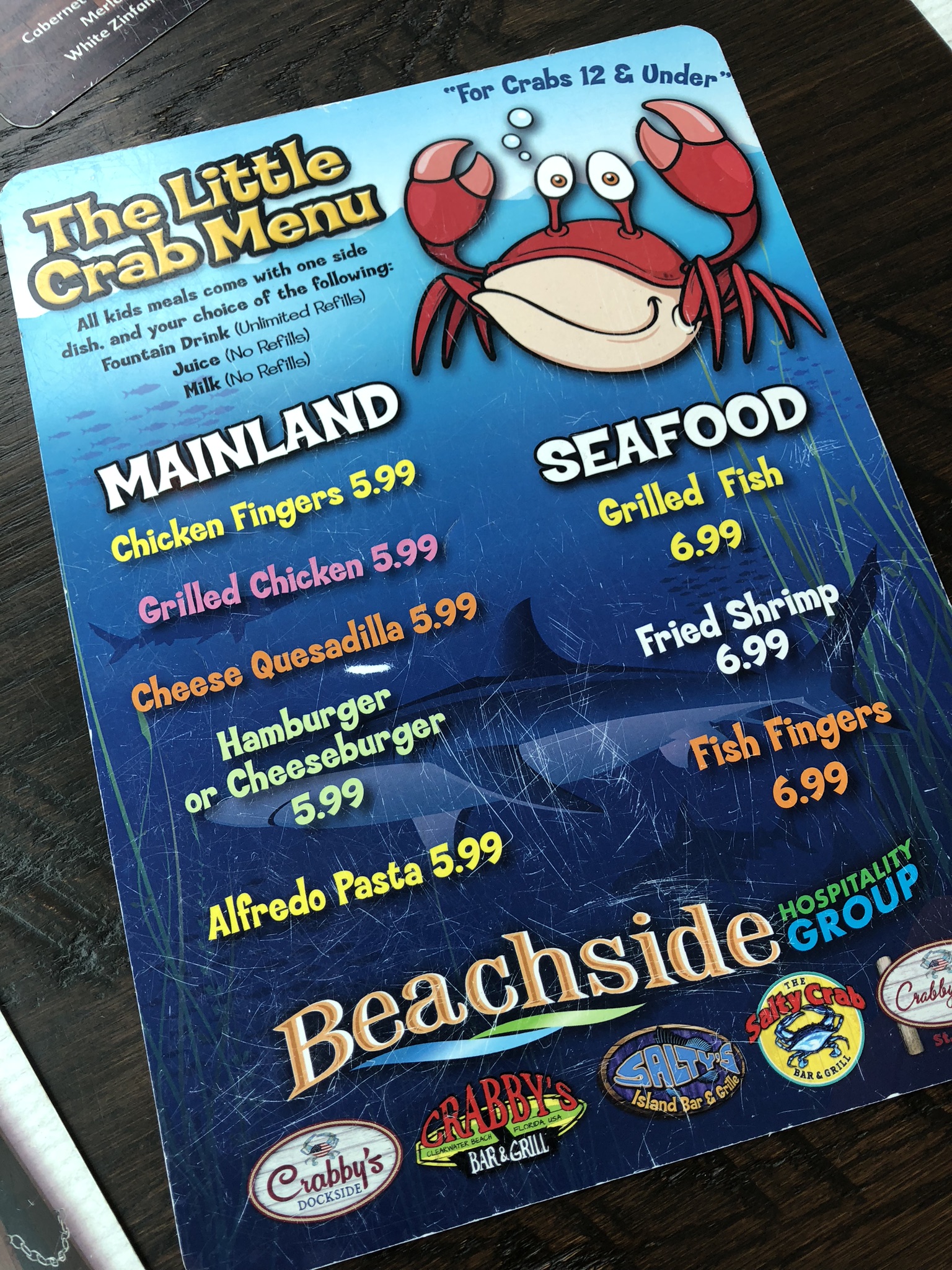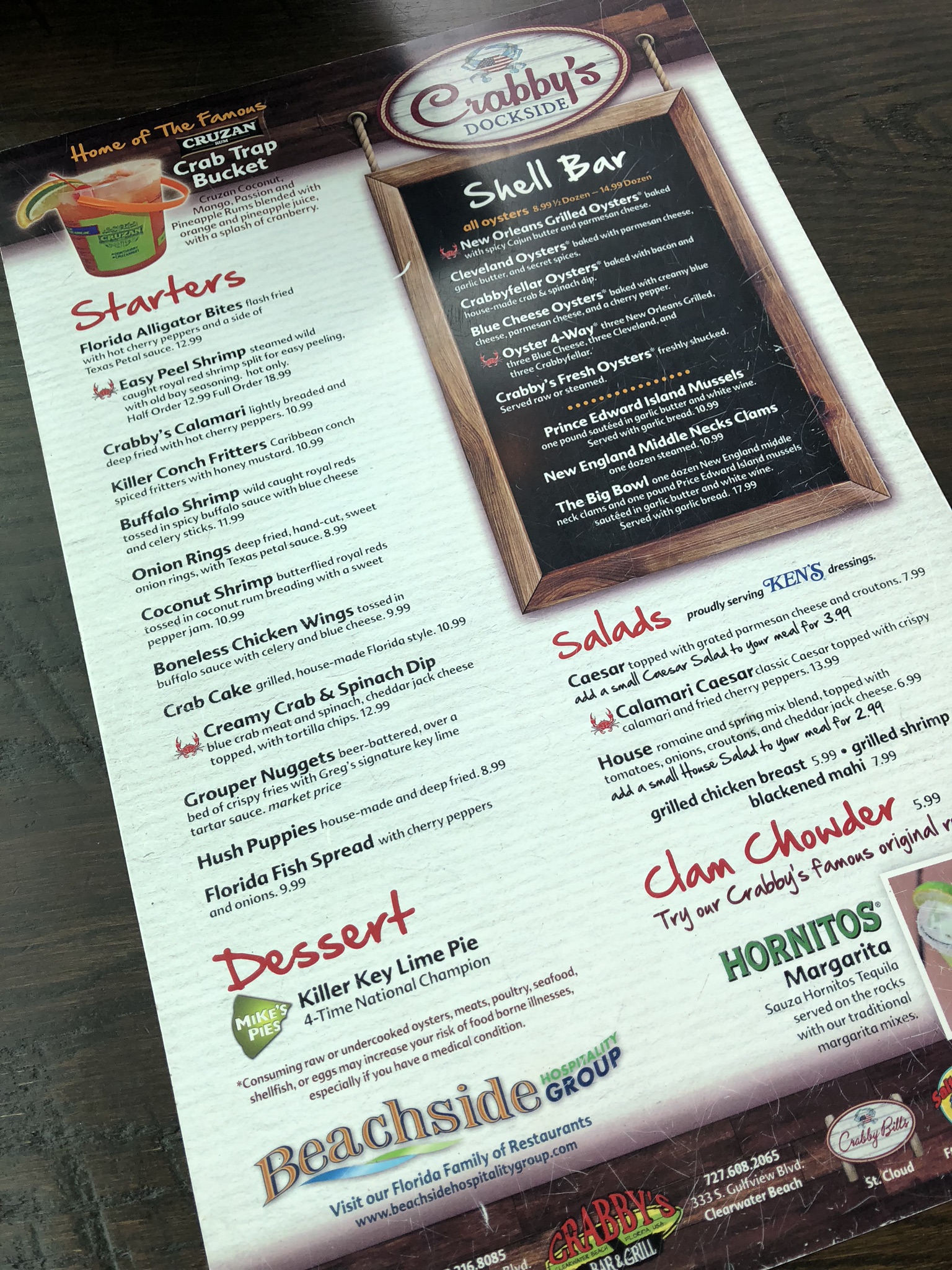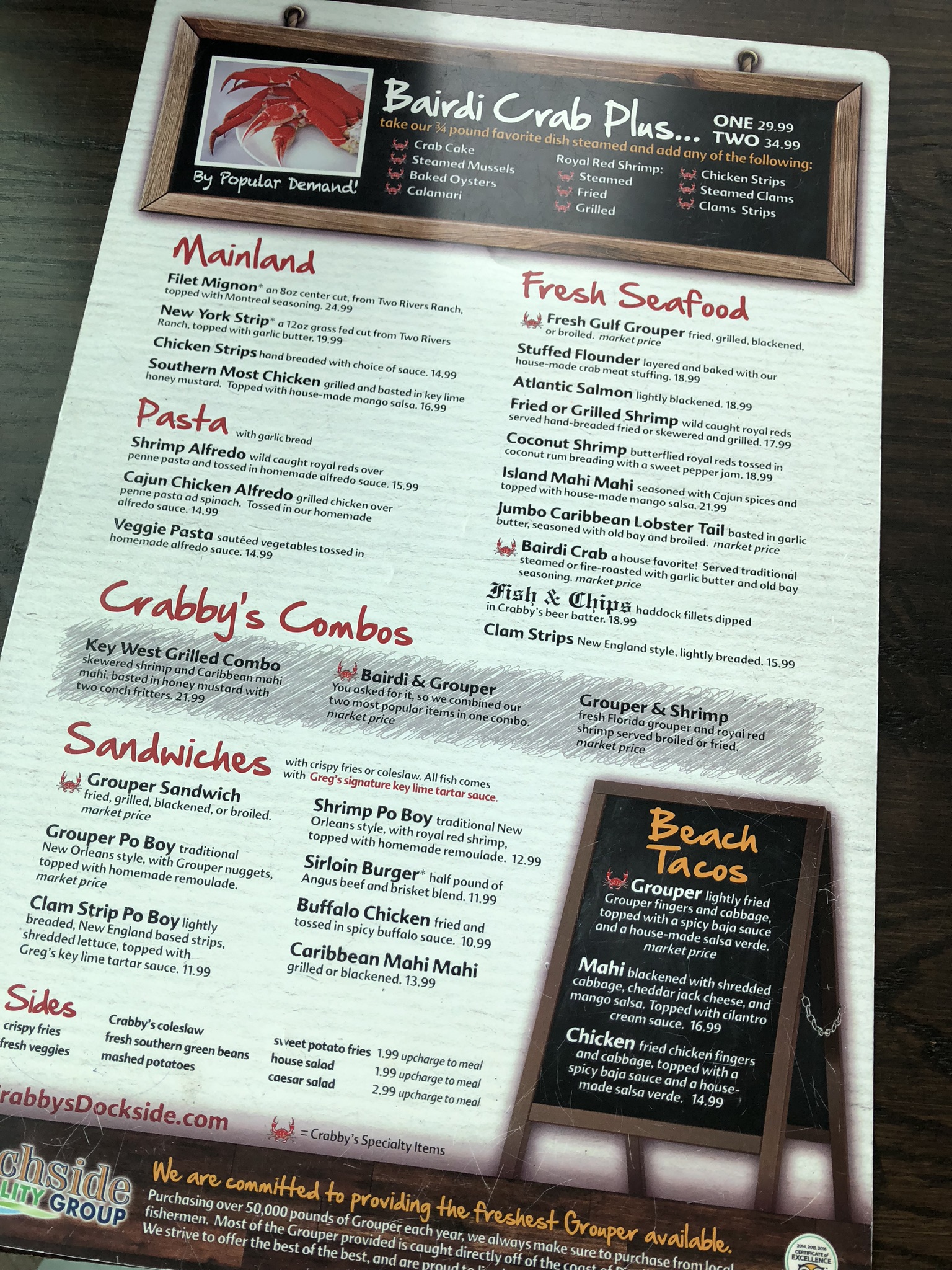 *We were provided with a complimentary dining experience in exchange for my fair and unbiased review. All opinions are my own.
You May Also Like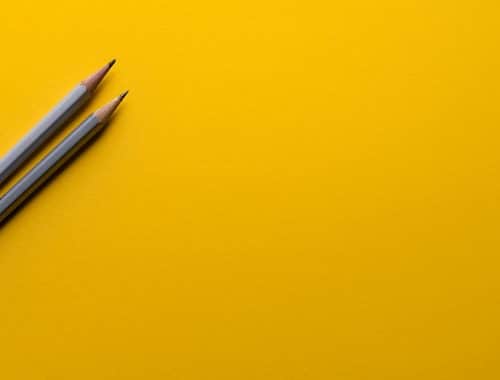 March 10, 2020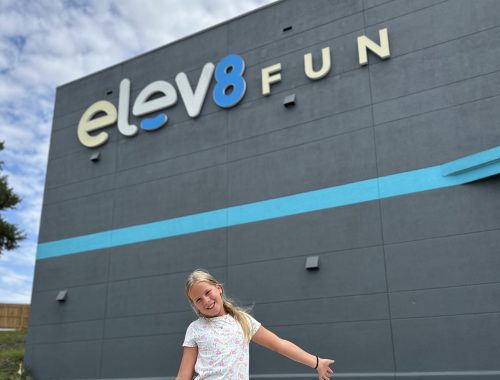 August 3, 2023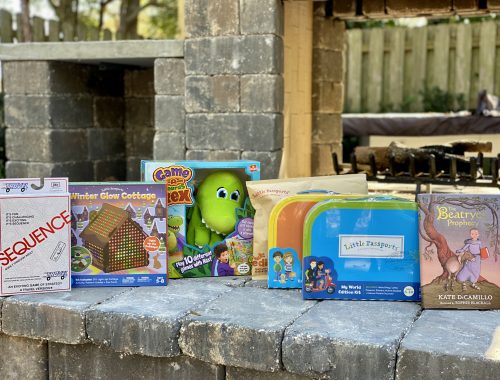 December 4, 2021