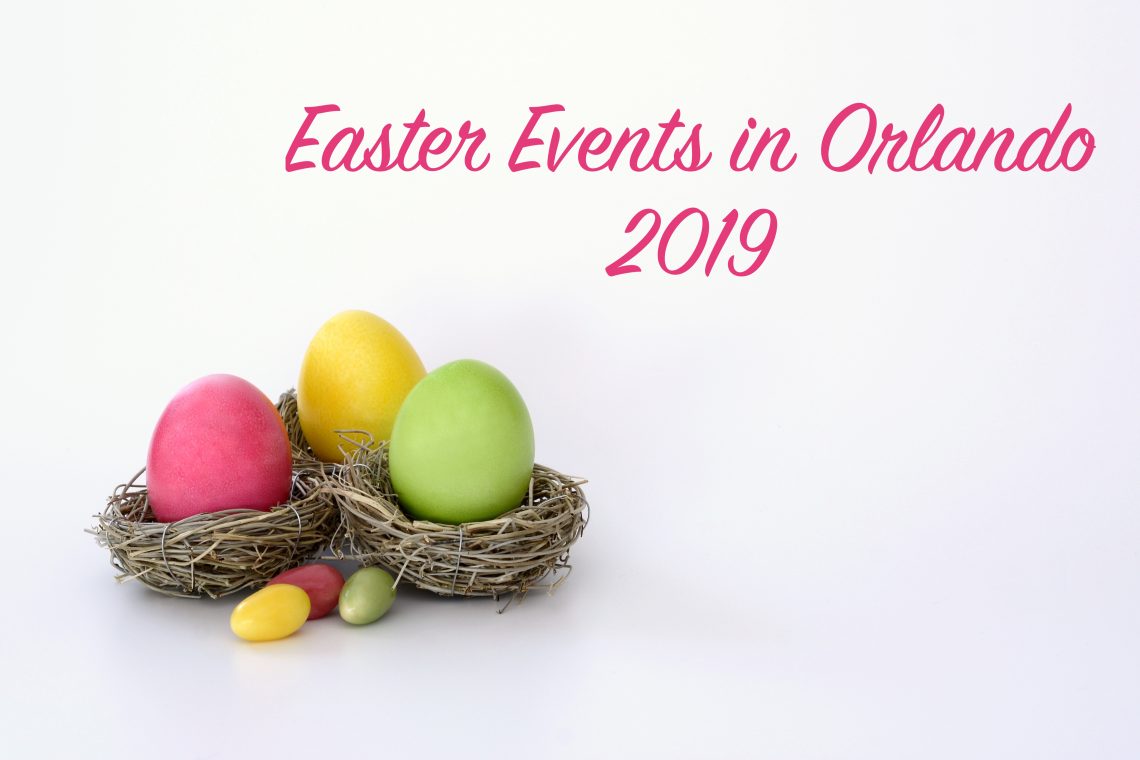 Easter Events in Orlando
April 11, 2019
Sharing is caring!
After we worship on Easter Sunday, we usually have plans to go to a nice brunch with friends and family. Or some years we have a quiet meal at home, which is lovely too. No matter what, for our family, Easter eggs, baskets, and good food must be involved! You know all about my intense love for my hometown of Orlando. There's always something going on! And Easter in Orlando is no different. Check out these options for your holiday in Central Florida.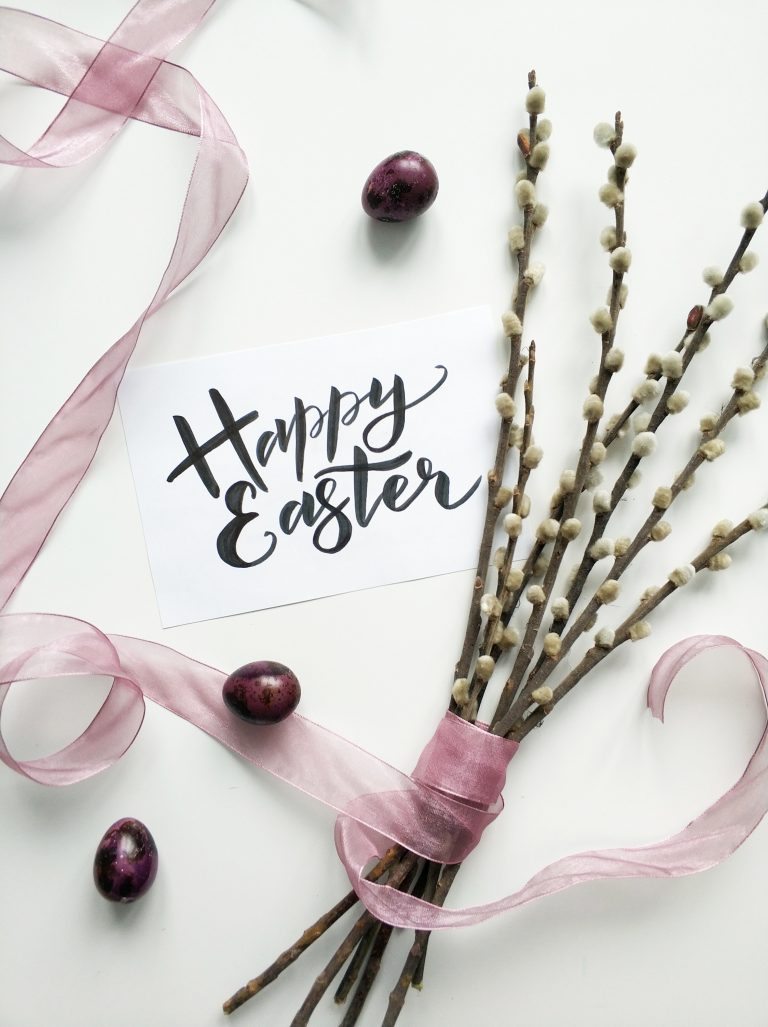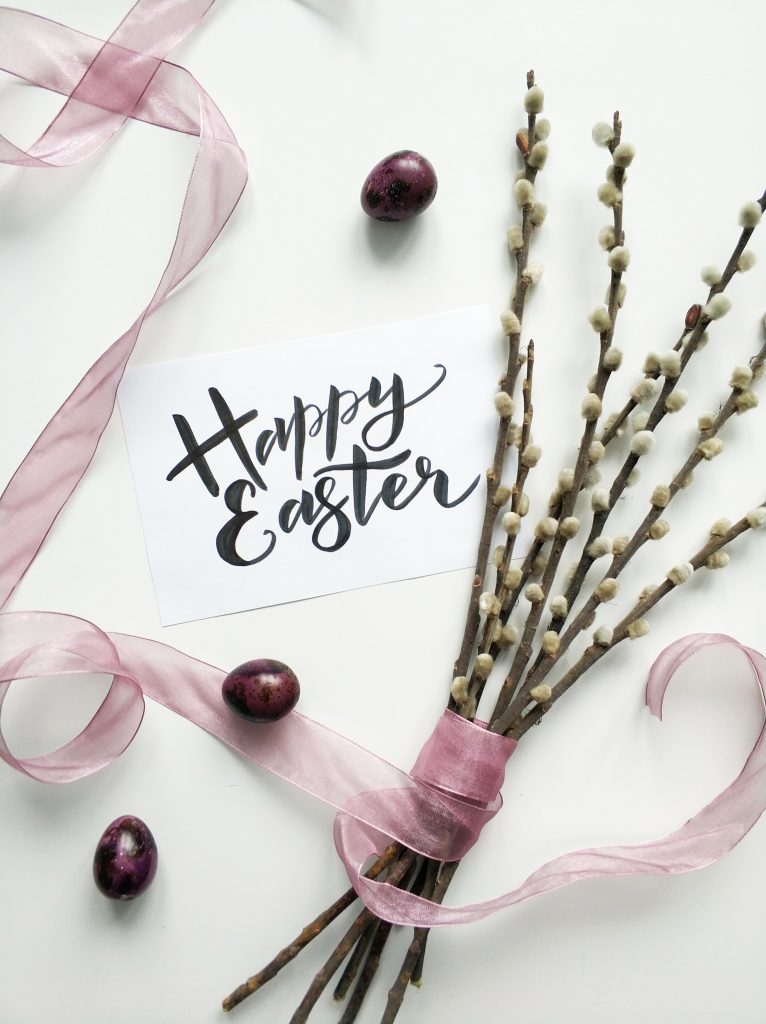 Disney Springs
Hop on over to Disney Springs for Easter Brunch on Sunday, April 21 at Maria & Enzo's Ristorante, Enzo's Hideaway Tunnel Bar, or The Edison for an unforgettable spring dining experience.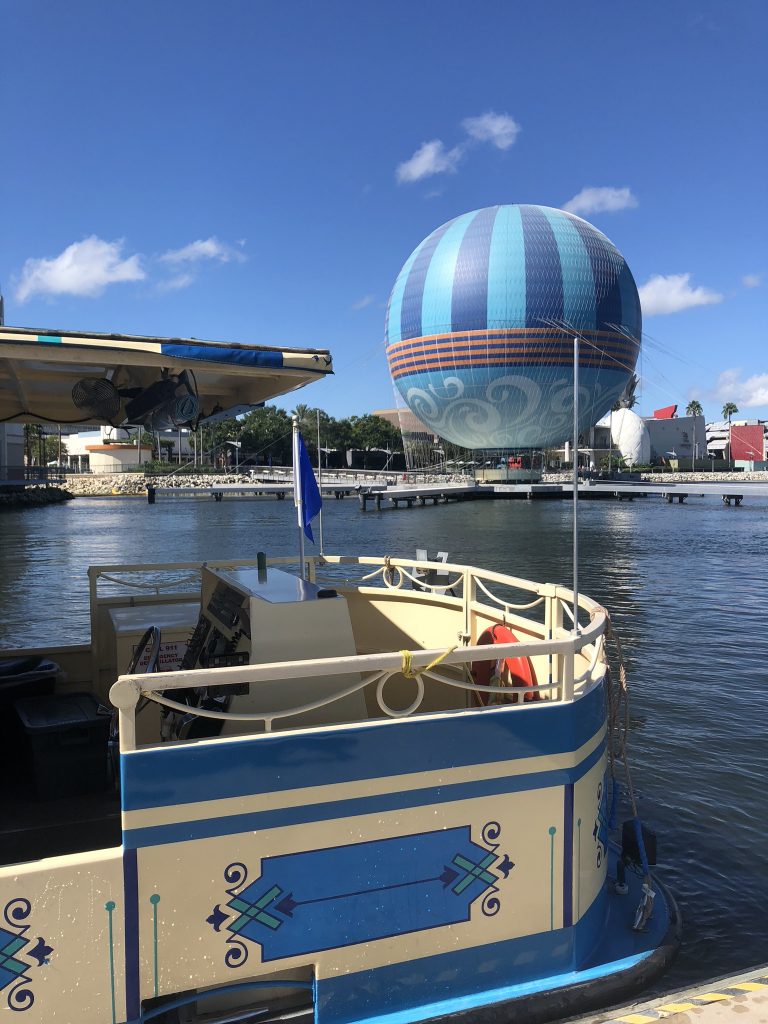 Maria & Enzo's Ristorante
From 9:30 a.m. to 3 p.m., enjoy a festive buffet of classic Italian dishes for the entire family such as Mascarpone French Toast, Poached Hen Egg & Quinoa Kale Salad, and hand-carved NY Strip Steak. The guest of honor, the Easter Bunny, will also be available for a complimentary printed photo souvenir. Tickets for Brunch with the Easter Bunny are $45 per adult and $20 per child. For reservations, visit mariaandenzos.com or call 407-560-8466.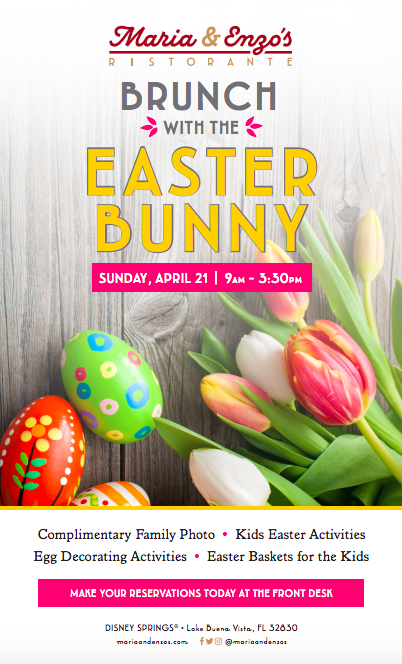 Enzo's Hideaway Tunnel Bar
Beginning at 10:30 a.m., guests are invited to feast on the hearty Roman-style offerings from Enzo's Hideaway's traditional menu along with three specialty à la carte items. From savory to sweet, these exclusive gourmet dishes include a Spicy Italian Breakfast Skillet (spicy Italian sausage, pancetta, potatoes, red peppers, tomatoes, fontina, calabrian pepperoncini), Nutella French Toast (brioche bread, fresh berries, vanilla mascarpone, whipped cream, maple syrup), and a Frittata Rustica (classic Italian omelet, mushrooms, tomatoes, broccoli, onions, ricotta, ciabatta toast). Make a reservation by visiting, enzoshideawayfla.com or calling 407-560-3696.
The Edison
Beginning at 10:30 a.m., dine on The Edison's signature menu items or choose from a selection of three Easter à la carte specials for a delicious holiday brunch. Whether you're craving a stack of fluffy Lemon Ricotta Pancakes (whipped ricotta cheese, lemon, macerated berries, butter, maple syrup), are in the mood for an Edison Egg Burger (brioche bun, bacon, egg, avocado, Edison spicy sauce, hash brown potatoes), or want to dive into a Smoked Salmon Frittata (smoked salmon, roasted shallots, tomatoes, fontina cheese, chive sour cream, hash brown potatoes), The Edison has a decadent dish to satisfy every palate. Reservations can be made at theedisonfla.com or by calling 407-560-9288.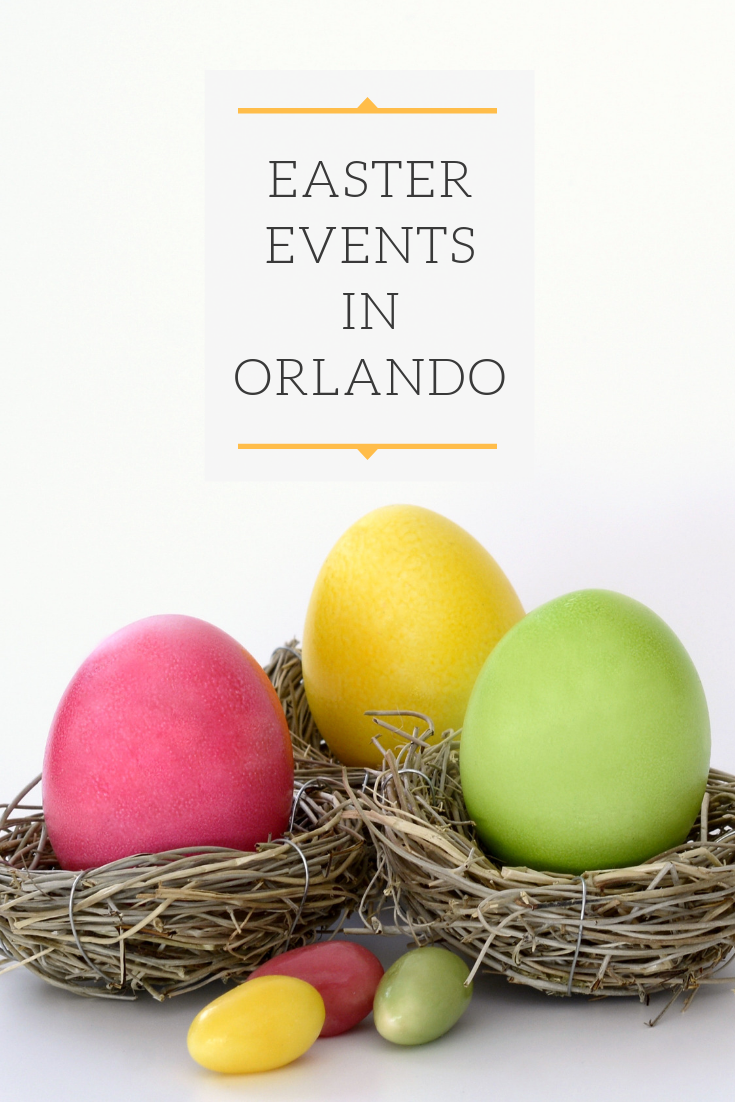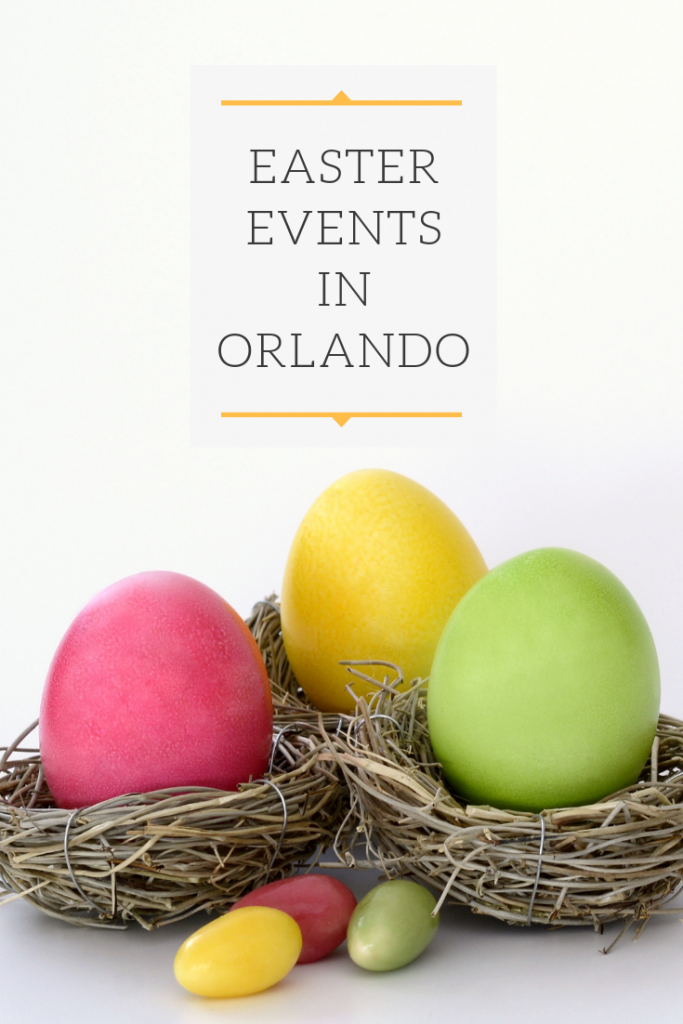 The Hotel at Margaritaville Resort Orlando
Specials & Promotions
Join Us For Easter And An Egg Hunt For All Ages, Even Adults!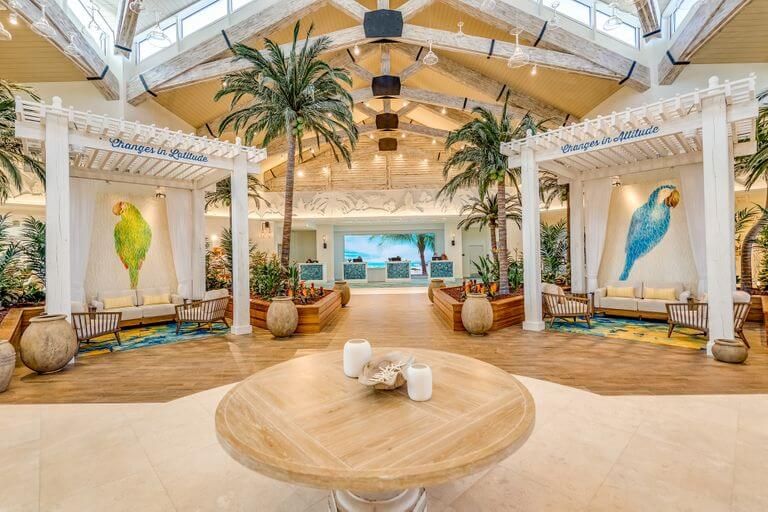 Gather your family and friends for a special Easter holiday at the Margaritaville Hotel Orlando restaurant, On Vacation, from 11 a.m. – 8 p.m. Indulge in a multi-station buffet of tropical breakfast and brunch options including Jamaican Jerk Rubbed Pork Tenderloin and a Bananas Foster station with Sautéed Sweet Plantains. Cost is $59 for adults and $20 for children (ages 12 and under). For reservations, call (407) 479-0950 ext. 830 or click here to make your reservation online.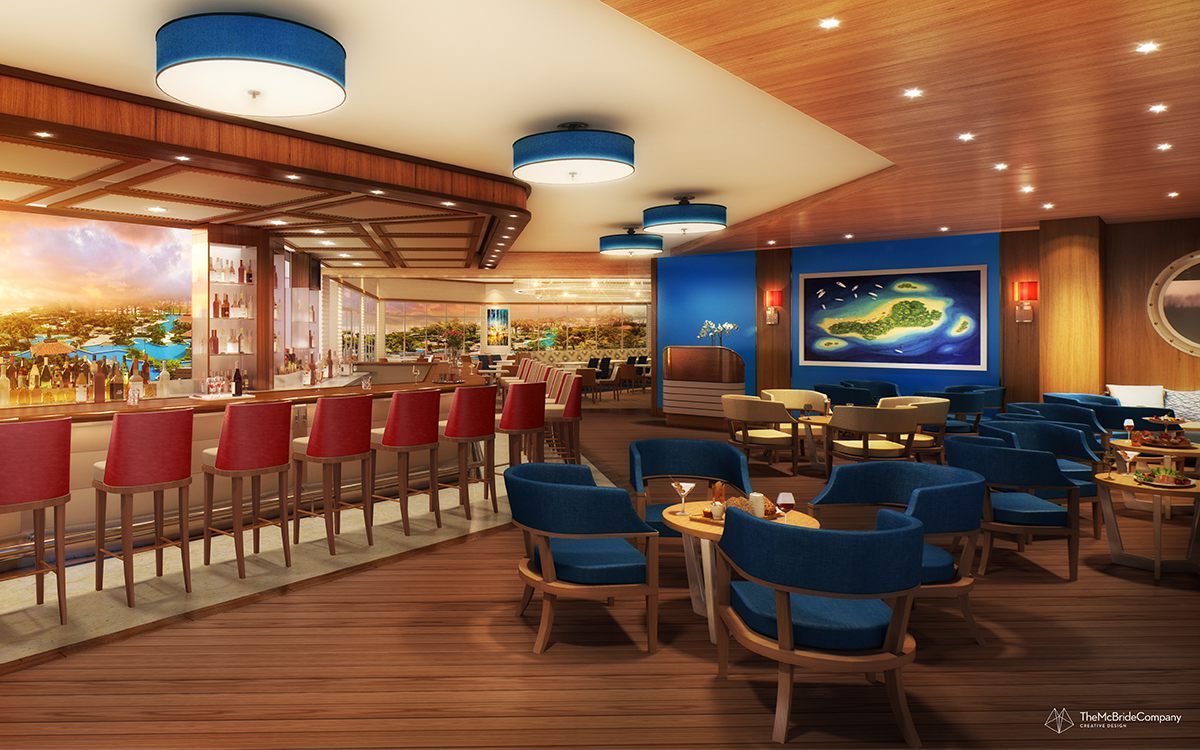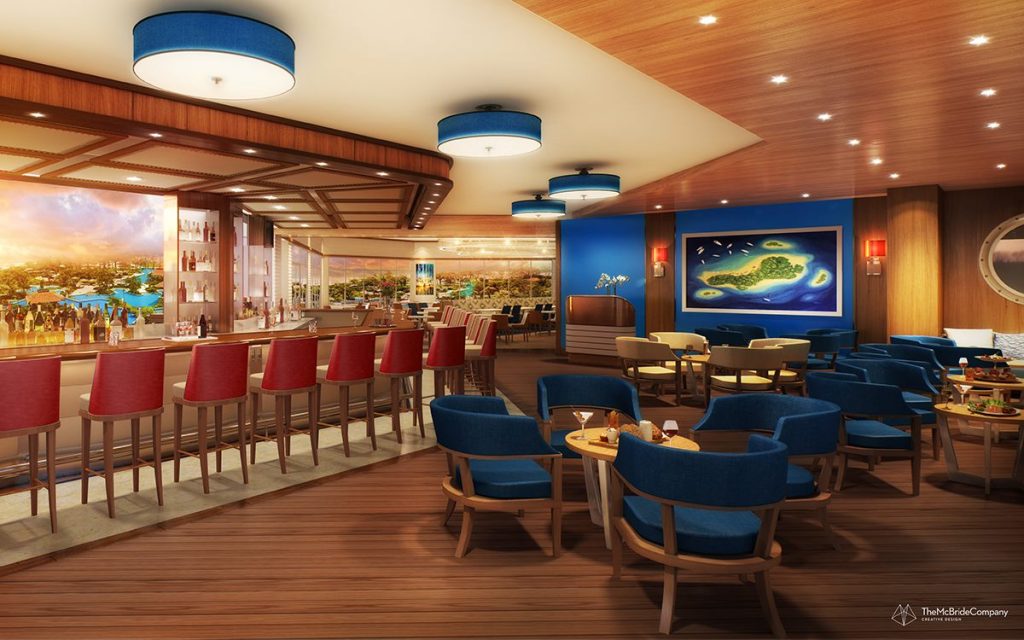 Easter Egg Hunts – Win prizes, giveaways and discounts!
The Hotel at Margaritaville Resort Orlando will be hosting Easter Egg Hunts for all ages: Kids (3-12), Teens (13-17), and even an Adult Egg Hunt (18+). The kids and teens Egg Hunts will include complimentary chocolate and vanilla Easter-inspired milkshakes and prizes. The adult Egg Hunt will include giveaways and discounts to redeem at The Hotel's restaurants and bars, as well as retail and the spa suite. Meet near the flip flop in the hotel lobby at 10 a.m. for complimentary Easter baskets and map. Click here for more information or to sign-up.
Wherever you choose to celebrate, I hope you are able to remember the Resurrection with worship, family, and thanksgiving! Happy Easter Orlando!
You May Also Like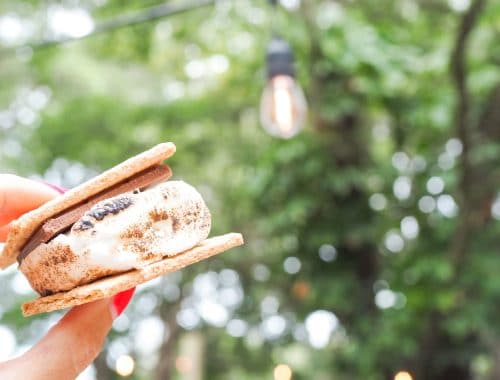 May 26, 2021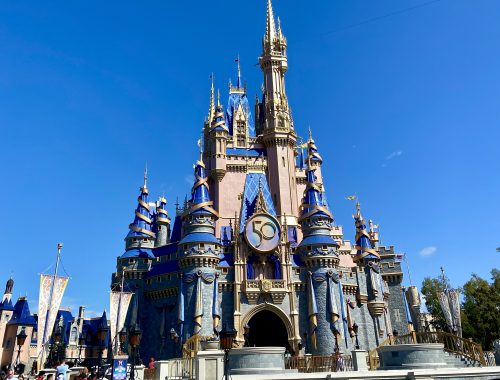 March 10, 2022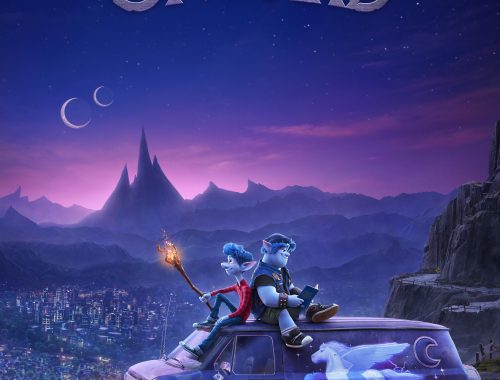 May 31, 2019