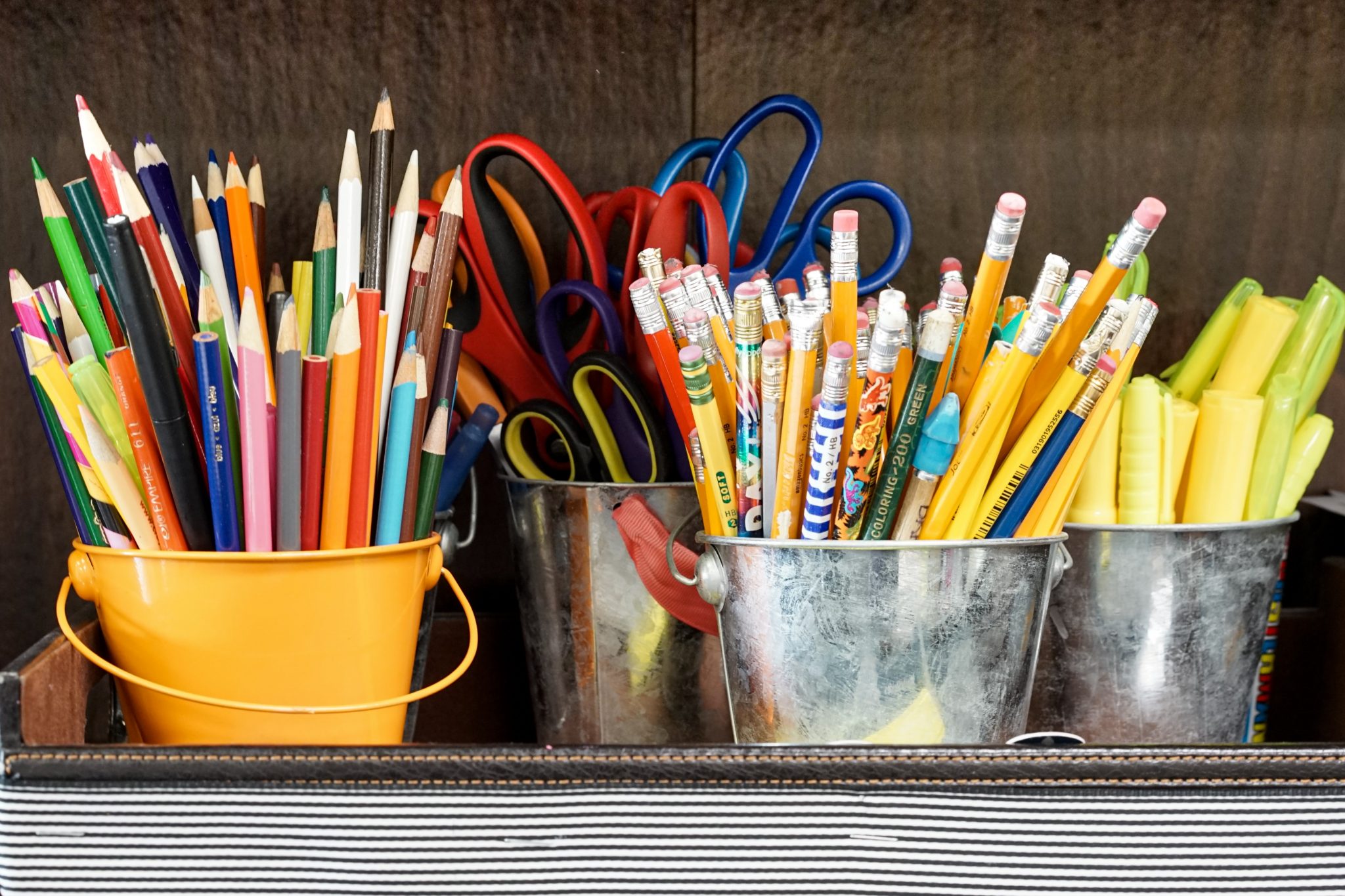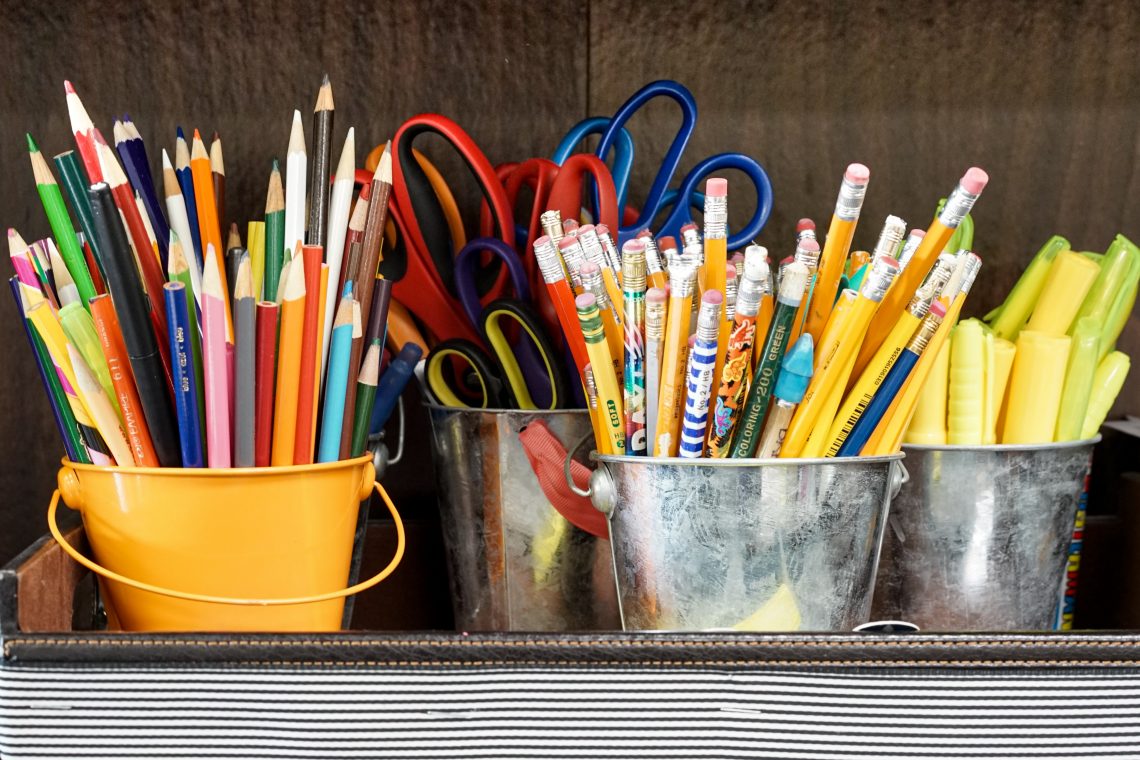 Homeschooling Plans Made Easy
June 10, 2022
Sharing is caring!
If you are new to the world of homeschooling, or if you've been homeschooling for years, homeschooling plans can be a daunting task. I've never been one of those Moms who's really into curriculum and lesson planning. But I am one of those Moms who is really into homeschooling! In fact, it's one of my greatest joys in life.
I've been homeschooling my five kids for over a decade. And my oldest is soon to be a senior in high school! He's already earned full ride scholarships to any college in Florida, and earned awards for his high test scores. So how have I managed all of this, while also working from home for the the past decade? Well, homeschooling plans, schedules, printables, supplies, and more are part of what I will share here. And keep reading for more resources to help guide you every step of the way!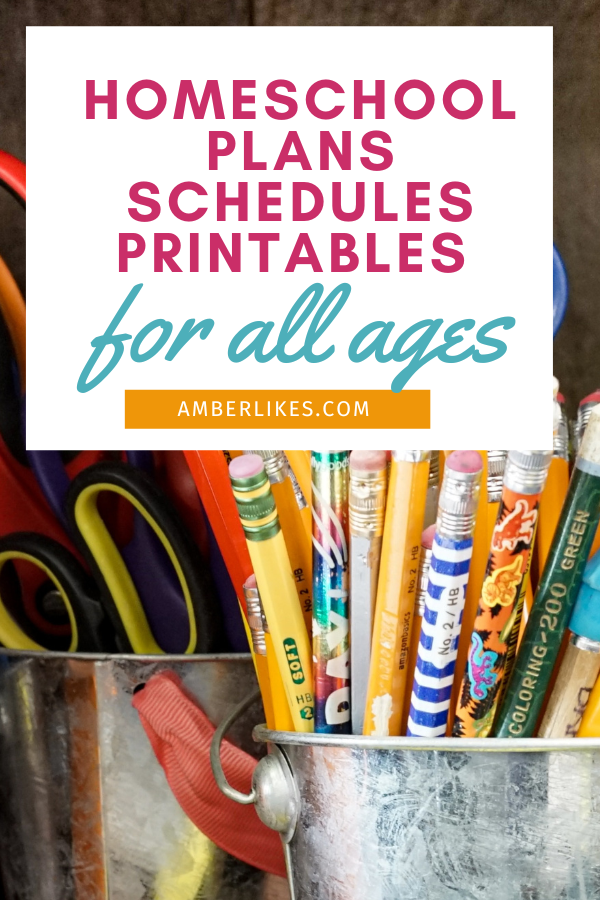 What Homeschooling Plans Do You Really Need?
The answer to this question depends on whether you are using a homeschooling program or hybrid school, or whether you are homeschooling completely on your own. If you are using a paid curriculum service, they will provide you with most of the lesson plans that you need. Also, if you are part of a hybrid homeschool, you will possibly have homeschooling plans provided to you. But what if you are looking for homeschooling plans such as schedules and timelines? I have that for you!
How Many Hours a Day Should I Homeschool?
This is a very common question. I know that when you are first starting out with homeschooling, especially if you aren't part of a co-op or hybrid school, you feel like you are just making up random plans and schedules! But trust me, you don't need to stress about it. Here's a general idea of how long each are group or grade level should be doing school per day:
Pre-K: 1 hour
Kindergarten: 1-3 hours
1st and 2nd: 2-4 hours
3rd/4th/5th: 3-6 hours
Middle School: 4-6 hours
High School: 4-8 hours
Of course, this is only my opinion and just a very general overview. There are many situations where this number will increase or decrease depending on the child and the learning requirements. In middle and high school, there is also a great deal of variance depending on whether your child is heading for college or for a technical career. There are also many situations in which the number of hours per day will need to be adjusted based on a family situation.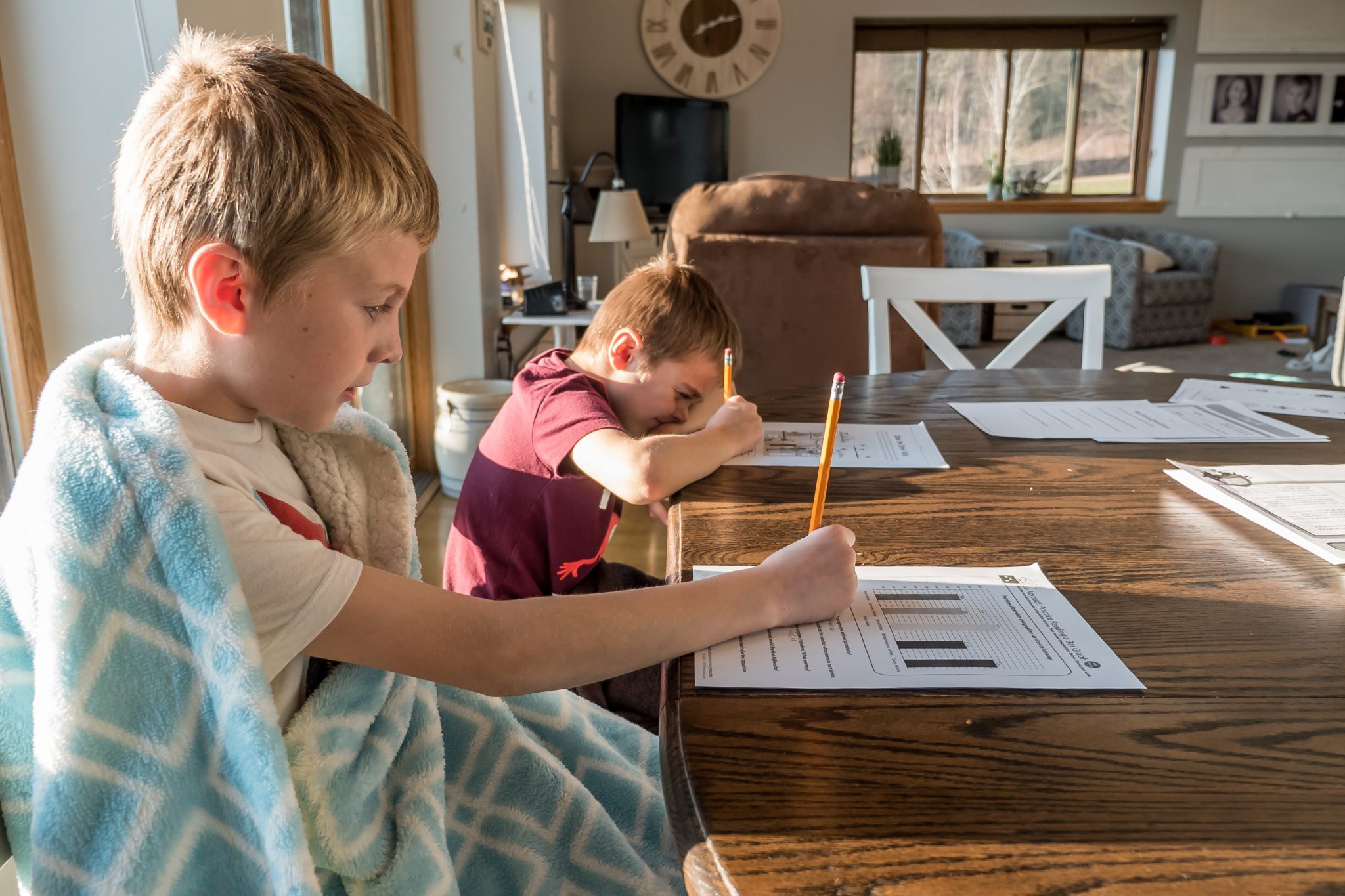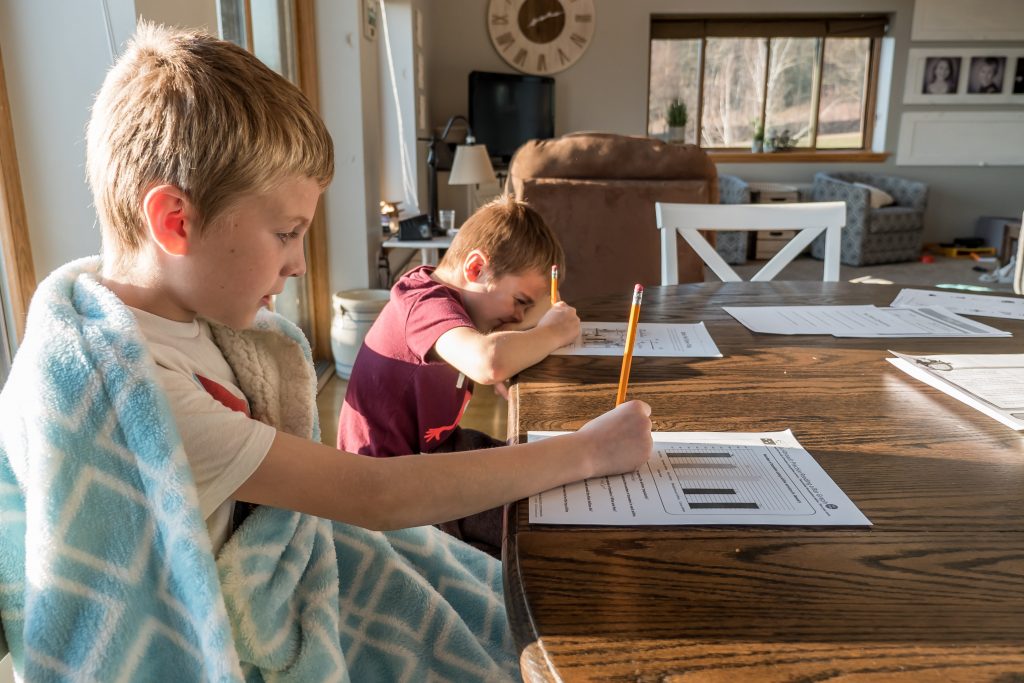 Where Do I Find Homeschooling Lesson Plans?
You can find one-stop shopping programs like Abeka or Sonlight. With these companies, you can purchase all of your curriculum for each grade and each student. It really is just purchase and start teaching at home. This is a great option for a lot of busy Moms.
If you are looking for lots of curriculum support and more of a community, you should highly consider a hybrid homeschool. This is also known as part-time schooling or University Model schooling. And there are many different varieties of this type of educational model. But in most, lesson plans are provided to you. These types of programs aren't available everywhere in the country unfortunately. But they are growing more and more every day. In fact, I was a speaker at the first ever Hybrid Schools Conference.
What does our family do?
We've been part of a homeschool hybrid program for over ten years. In this type of model, students may be registered with their county as a homeschooler, or be under an umbrella school, also known as a private school covering. But the basics of a homeschool hybrid program means that students go to school some days and are also at home for some part of the week. There are many different schedules for this type of program. The homeschool hybrid program can meet twice a week, once a week, three times a week, or more. Usually, and in my opinion, ideally, this isn't a drop in program, but rather all students or in a particular program are at the school are on the same schedule.
Do I Need an Accredited Program to Homeschool?
An accredited homeschool program is one in which the parent makes use of a curriculum or support school that is licensed or recognized by an outside body. This generally means that you are leaving the curriculum planning up to an outside agency or school. And you are also paying them to keep records for your child. An example of this is Bridgeway Academy, which offers many different options for accredited homeschool programs.
To be clear though, there is no state that requires that any parent use an accredited program. This is simply a parent's choice or preference. It is mostly a question of level of support rather than legitimacy.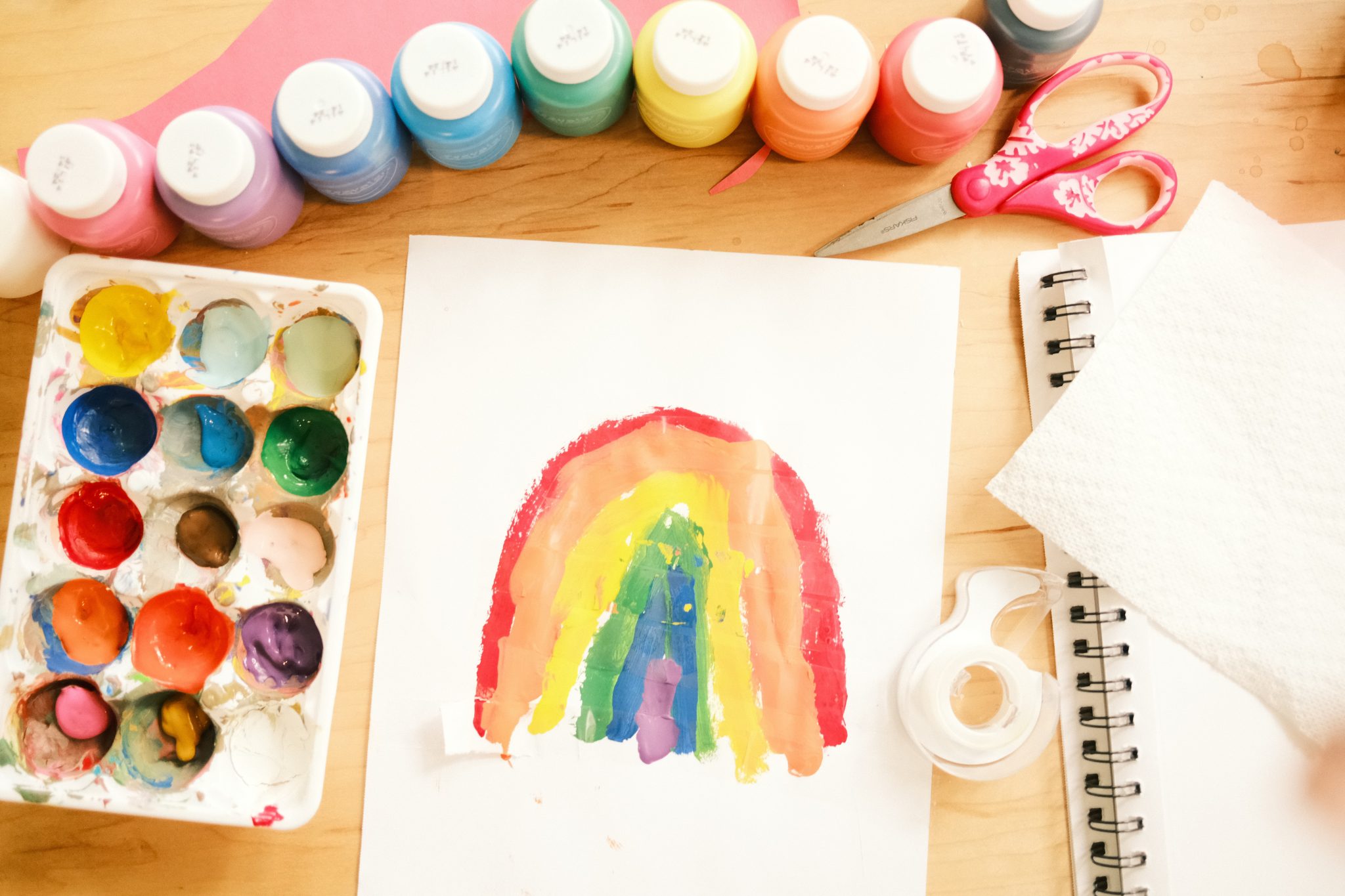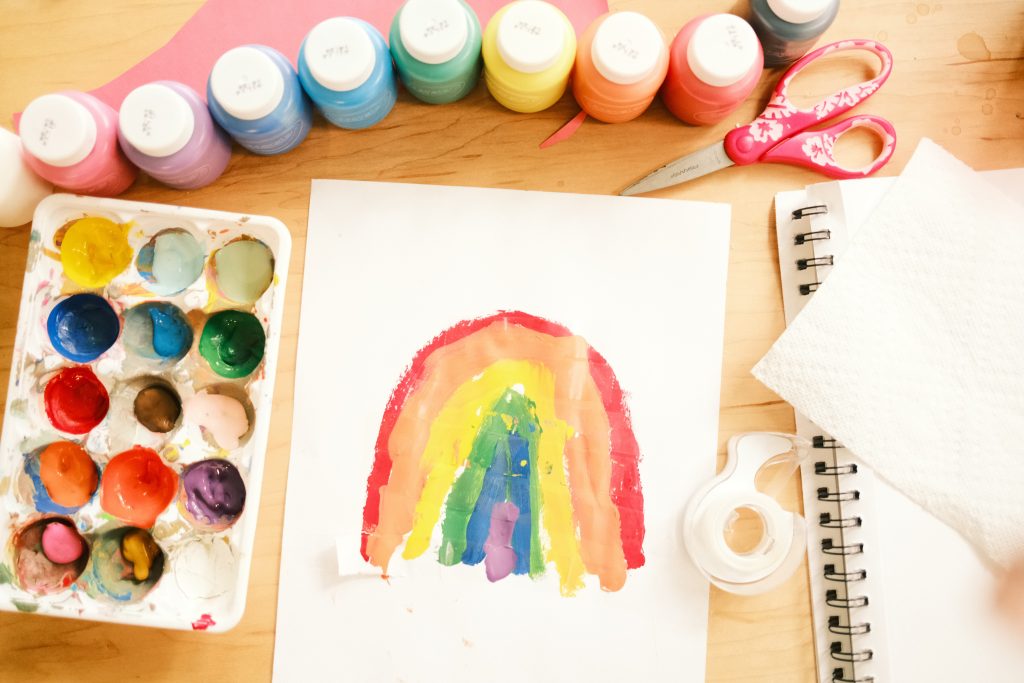 Local Options for Accredited Programs
You can also find local accredited homeschool programs, which are sometimes called umbrella schools. These schools are part of a private school. And they also offer homeschool tracts as an option. This is the type of school that our family used to be part of, and is quite common in Central Florida. An example of this type of school is International Community School. This school receives national accreditation through Christian Schools International (CSI) and regional accreditation through AdvancED (SACS, CASI). It is also a member of the Association of Christian Schools International (ASCI). This is an example of a local private hybrid homeschooling program that provides all record keeping for your child.
But is it necessary?
And the final answer to the question of whether you NEED an accredited program or umbrella/private school covering is NO. You can homeschool totally on your own! You don't actually need any program, or any set curriculum. And you don't need any accreditation. In the world of homeschooling, there are unschoolers who have completely child led learning. There's a wide variety in the world of homeschooling! And that's something that's so wonderful about it! Homeschooling allows you the freedom to do exactly what's best for your child and your family.
You may also like:
Circle Time Activities for Homeschoolers
You May Also Like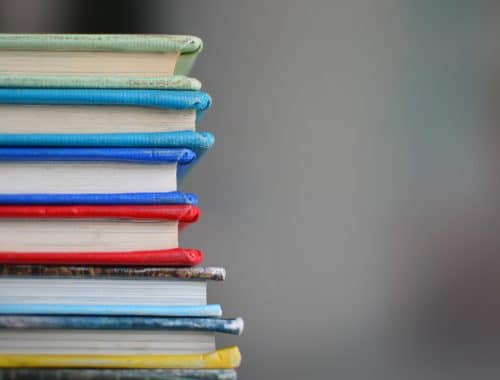 January 8, 2020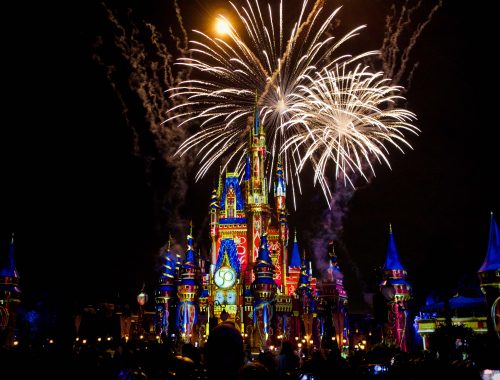 February 1, 2023