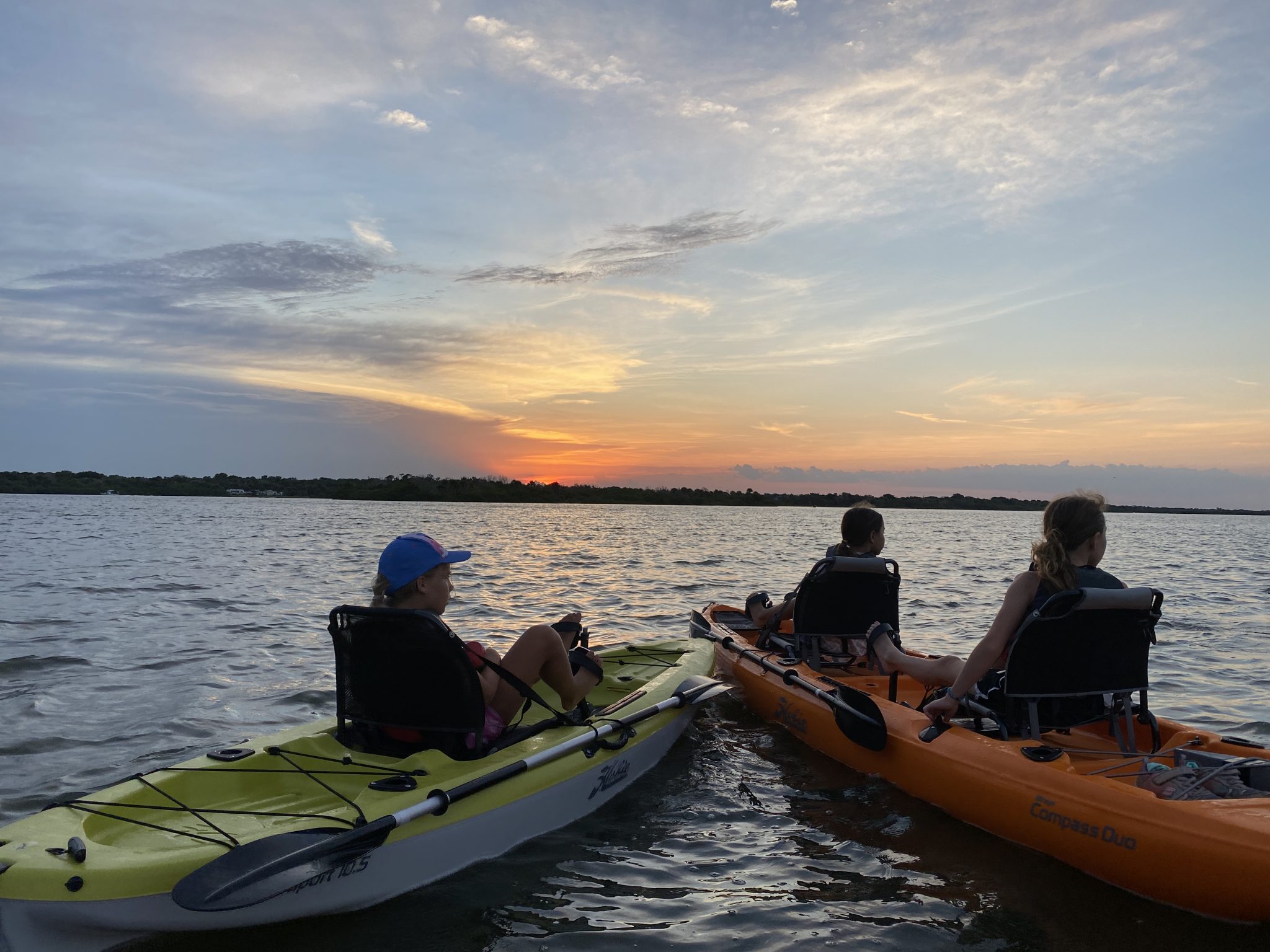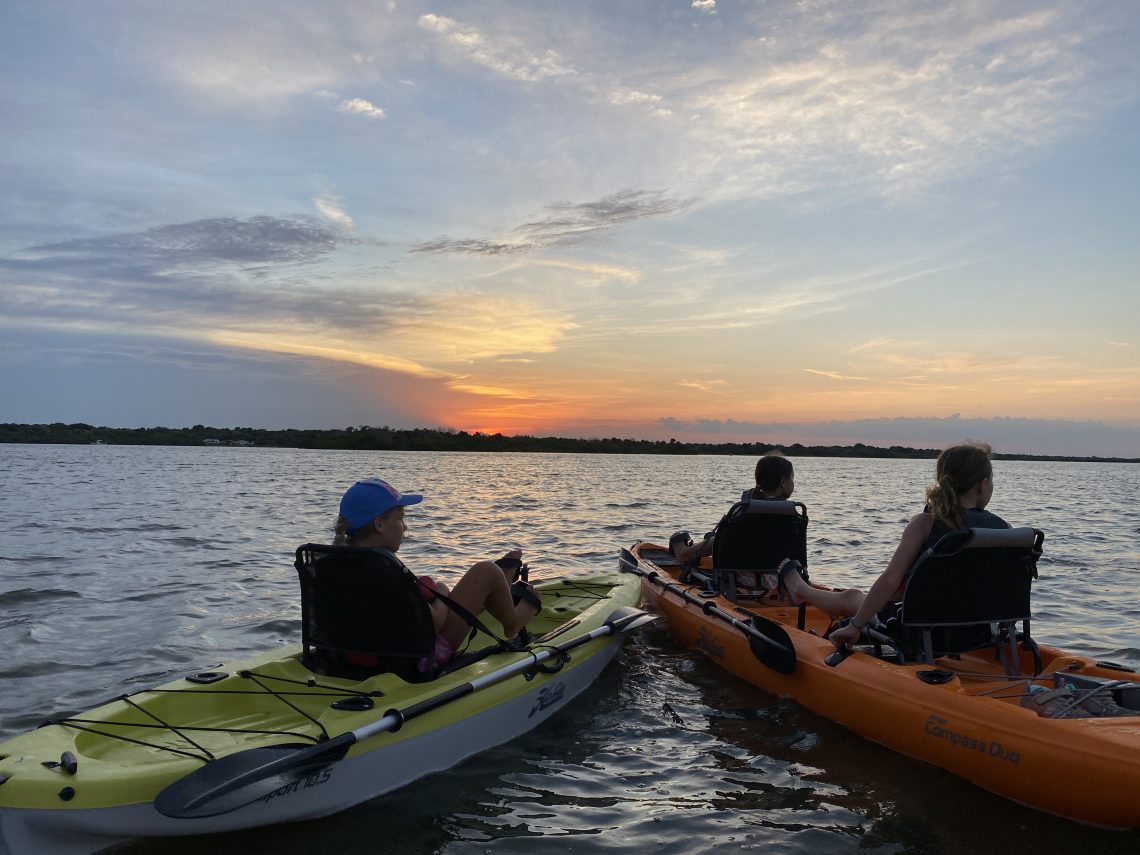 Kayaking in New Smyrna Beach for Families
June 21, 2022
Sharing is caring!
So you know that New Smyrna Beach is a classic for beach days. But what if you're visiting the area and want to do something different? Or what if you're a local and looking for something new and different to do as a family? Then kayaking in New Smyrna Beach in Florida is a great idea! We recently had the opportunity to go pedal kayaking in New Smyrna Beach. And I highly recommend Viking EcoTours for kayaking in New Smyrna Beach!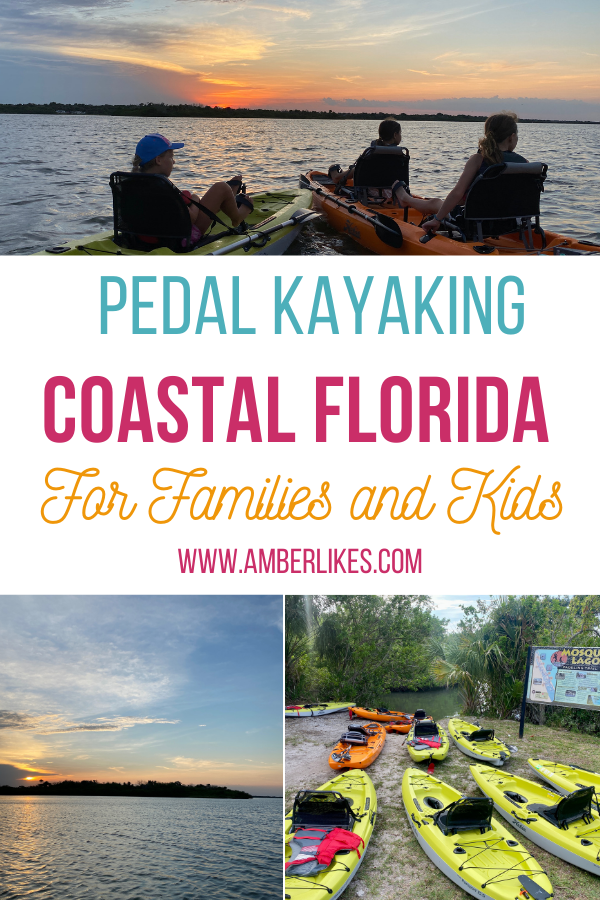 What is Pedal Kayaking?
Pedal kayaking in an easier version of kayaking! I have loved kayaking in lots of different places, but pedal kayaking is my favorite. It feels so much easier and more secure, because I can control the kayak so much more easily. With regular kayaking, my hands get sore and blistered at times. But with pedal kayaking, I could kayak all day!
What are pedal kayaks like at Viking EcoTours?
At Viking EcoTours, the pedal kayaks are clean and new, and so easy to use. Instead of sweating by paddling all day, you can easily pedal while your hands are free to take pictures, take a drink, or just relax. Eric at Viking EcoTours is an excellent guide and will give you a quick briefing on how to operate the pedal kayaks. It really couldn't be easier!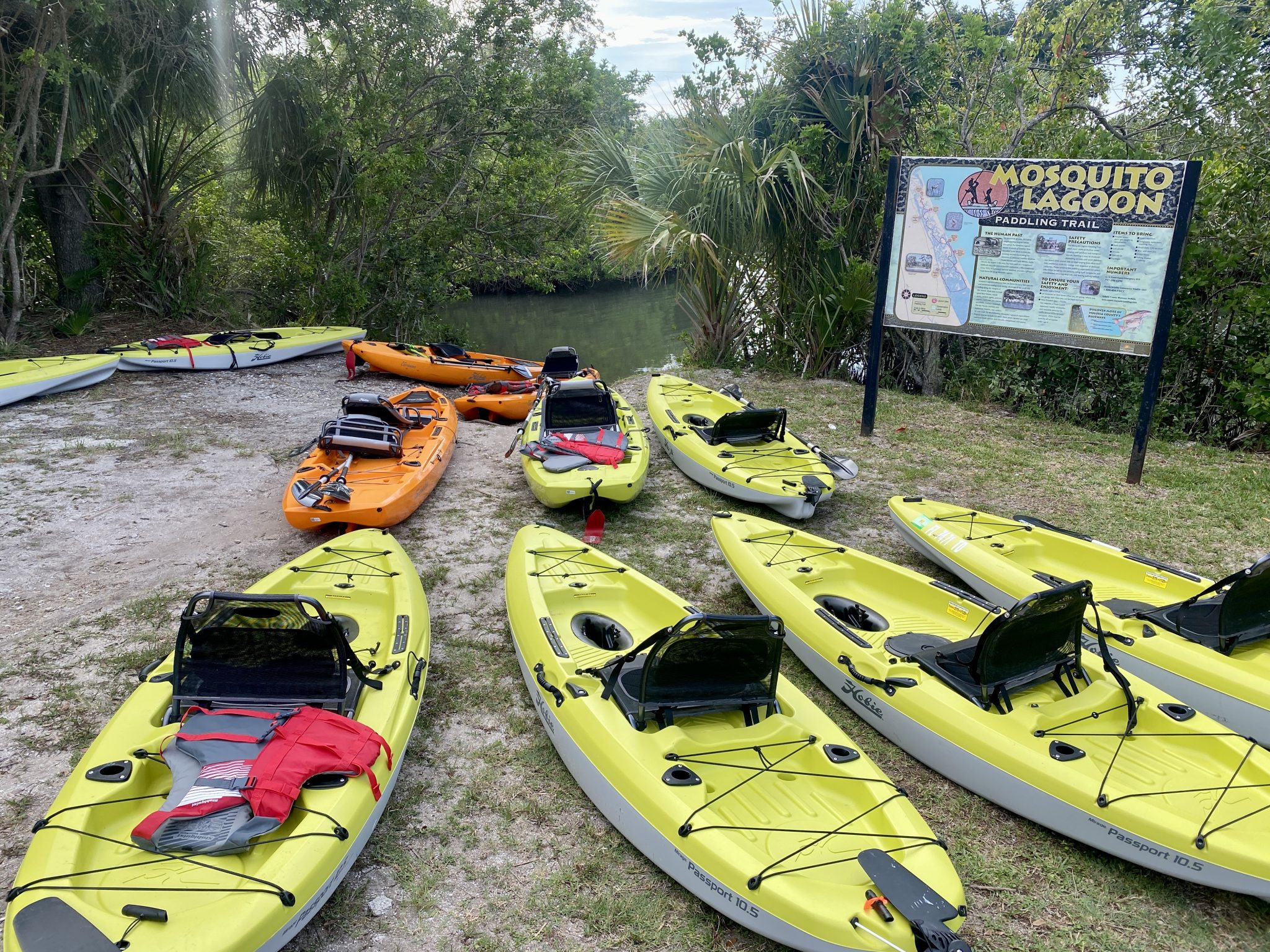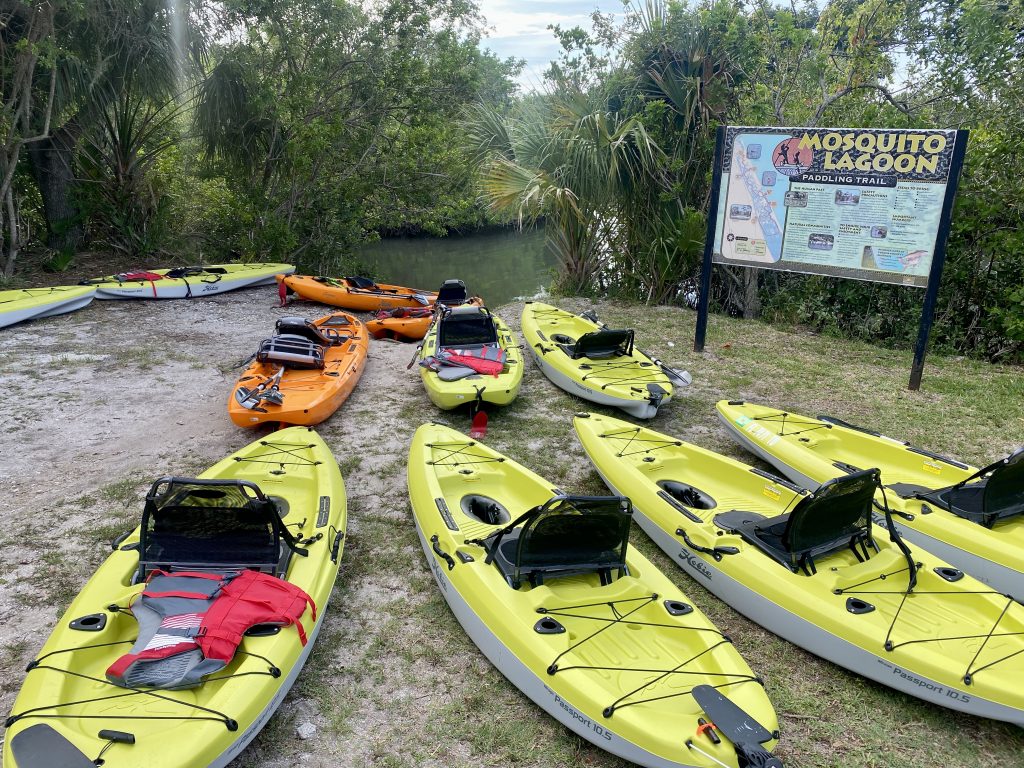 Why should you choose pedal kayaking instead of regular kayaking?
It's just so much fun! We had a group of 16, which included mostly children. And even kids around the age of 8 could easily operate their own pedal kayak! It was so much fun to watch kids pedal around the water in the sunset, with dolphins jumping nearby. Pedal kayaking with Viking EcoTours in New Smyrna Beach was ideal for our group with lots of kids.
Kayaking in New Smyrna Beach
During our sunset kayak with Viking EcoTours, we saw lots of manatees, birds, dolphins, and even an alligator! The kids were just thrilled with all of the wildlife. The manatees would come so close to the boats. In fact, during all of my time in Florida, these were some of my closest interactions ever with manatees! Eric was so knowledgeable and provided lots of information. The tour lasted about two hours and provided beautiful views of sunset.
You can also choose a bioluminescence tour that takes place after sunset. This offers a magical experience for the whole family where the water actually glows! I'd love to do this one night when we can all stay up late. This would be a very unique experience!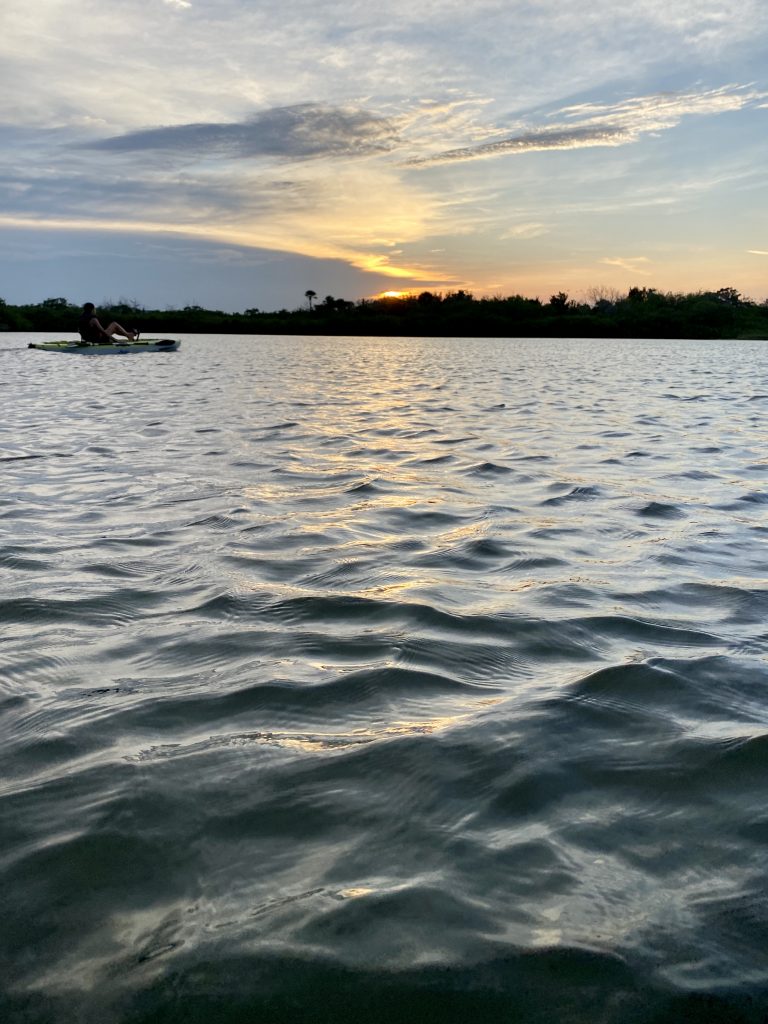 What to Expect at Viking EcoTours
Arrival & Staging
Arrive at the launch 15 minutes prior to departure time to check in, meet your guide, get outfitted with a dry bag, grab a water bottle, cinch life vests, and chill on the banks until game time. Feel free to snap pictures in your snazzy boats! Then we'll get pumped up and hop on the river.
Load Boats
We may leave earlier than the scheduled departure if everyone is ready to rock. We recommend wearing comfortable clothing for the expected weather and shoes that can get wet. It's likely only your feet will get wet. Feel free to bring anything you think you might need (change of clothes, towels, snacks, etc.). Do not bring alcohol.
River Time!
Float and pedal about 2-3 miles or roughly 2 hours on the water. Get your feet wet, pedal the river, enjoy the day, and witness the beauty of wild Florida. Please NOTE: Time on the river fluctuates based on water flow, wind, rain, etc.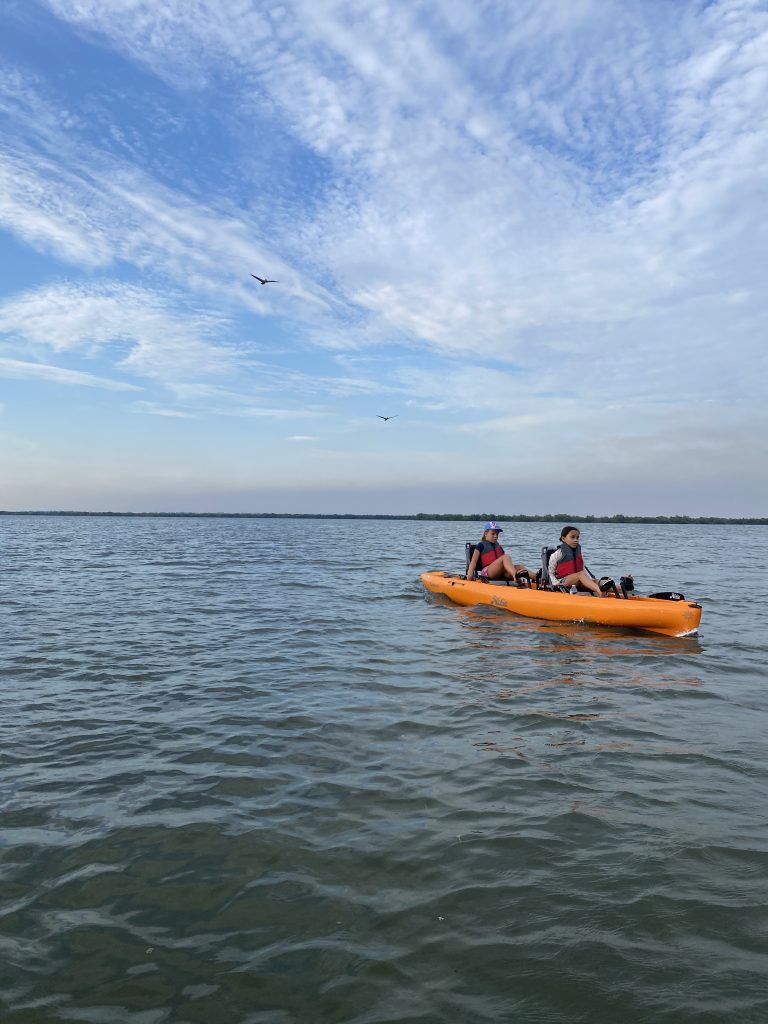 About Eric, Your Guide
Eric has a lifelong passion for the outdoors and wildlife. He graduated from Virginia Tech (VT) with a degree in Wildlife Conservation working on projects that included frogs, bobwhite quail, water quality, and trout. After college, Eric worked seasonal AmeriCorps positions focused on ecology. He made his way out to Joshua Tree National Park in southern California where he worked as part of the efforts to manage wildfires and also general plant and wildlife research. This was followed by working at the Salmon River Fish Hatchery in upstate New York where he enjoyed work related to managing the fish and wildlife, including acting as an ambassador to the park's visitors. At the Salmon River, Eric continued his field work safely catching, tagging, and releasing Canadian geese and wild salmon! Eric is a 4th generation Volusia County and Central Florida local, where he's an avid outdoorsman and can usually be found at any of the Florida waterways or many natural springs.
You can't go wrong with kayaking in New Smyrna Beach with Viking EcoTours! We had a wonderful experience, and can't wait until our next time on the water.
You may also like:
Things to Do in Islamorada for Families
You May Also Like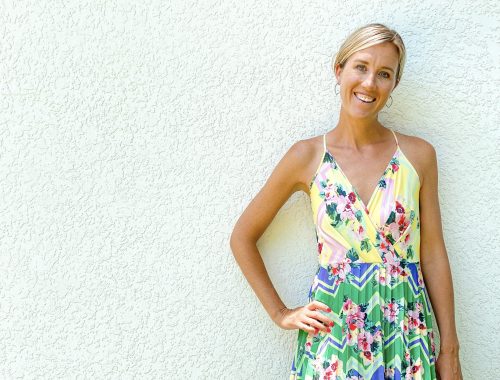 May 17, 2021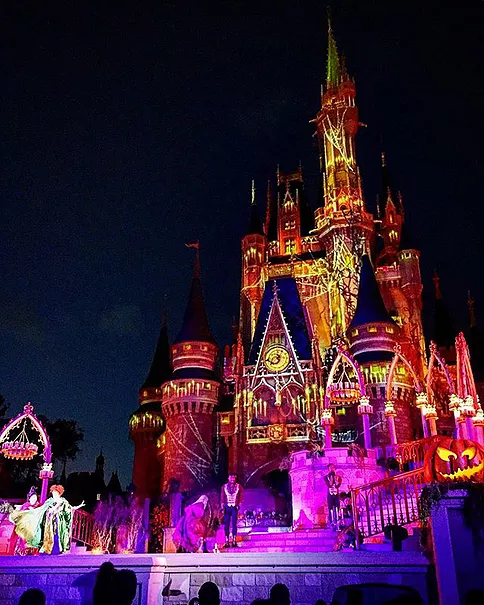 October 4, 2017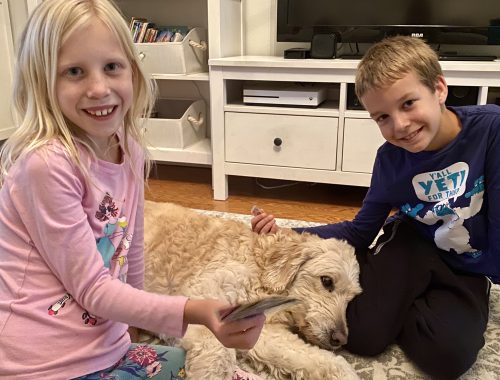 April 16, 2020