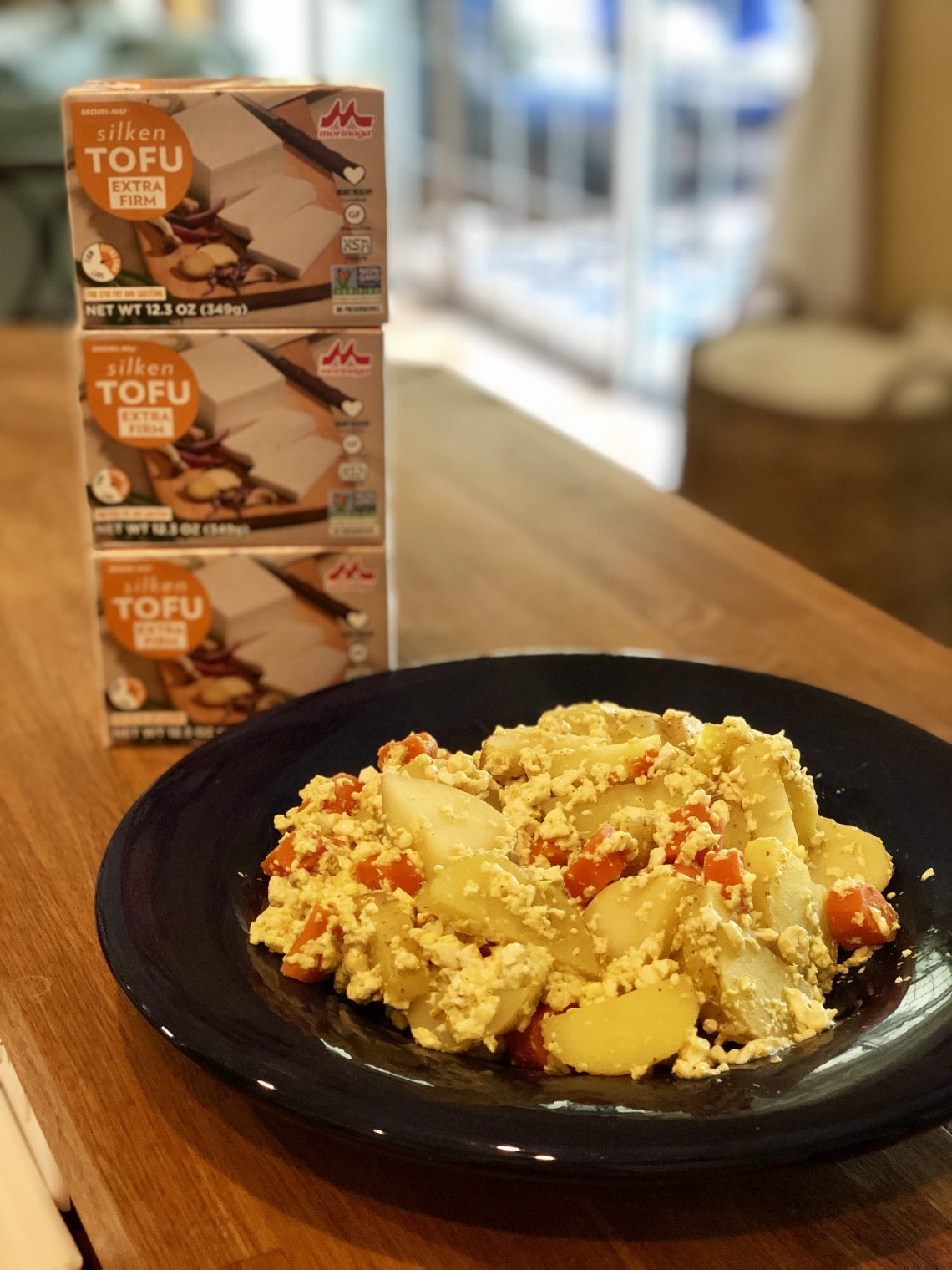 How to Make Tofu Your Kids Will Love
May 8, 2019
Sharing is caring!
What's the secret to getting your kids to eat tofu? Parents ask me that regularly when they find out that my kids love tofu. The secret is to make it in a kid-friendly way! Another absolute must to get your kids to enjoy tofu is to purchase the correct brand. With Mori-Nu Silken Tofu, you can have shelf-stable tofu that needs no refrigeration until after opened. This is perfect for me so that I can always have it on hand! Try this easy, three-step recipe and see if your kids actually enjoy tofu.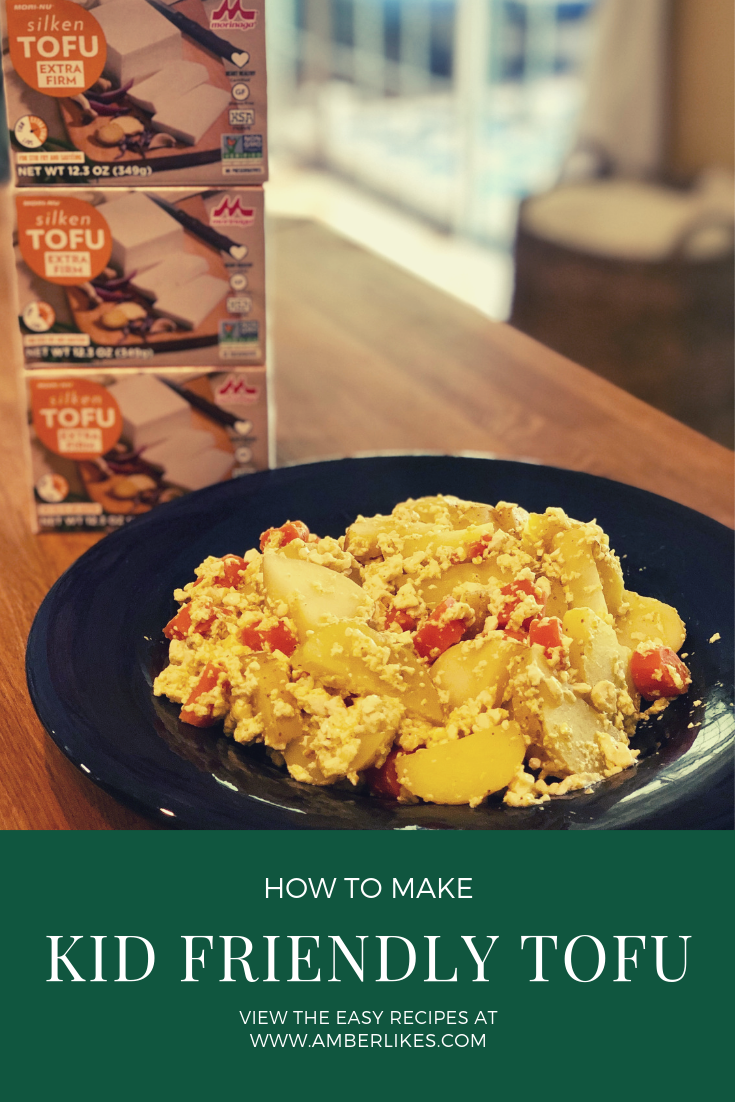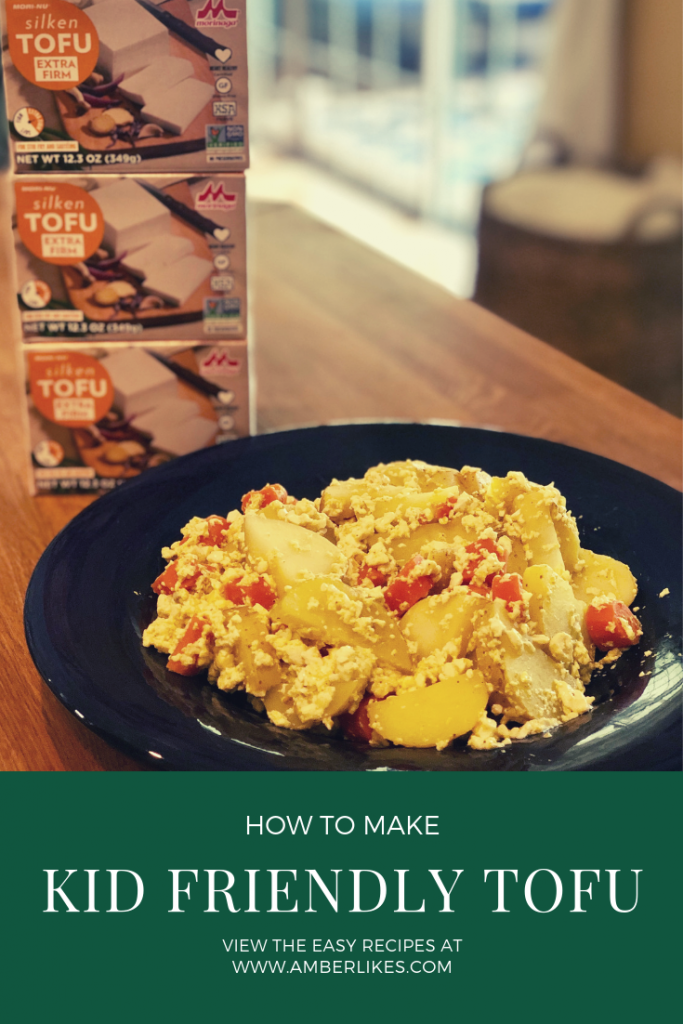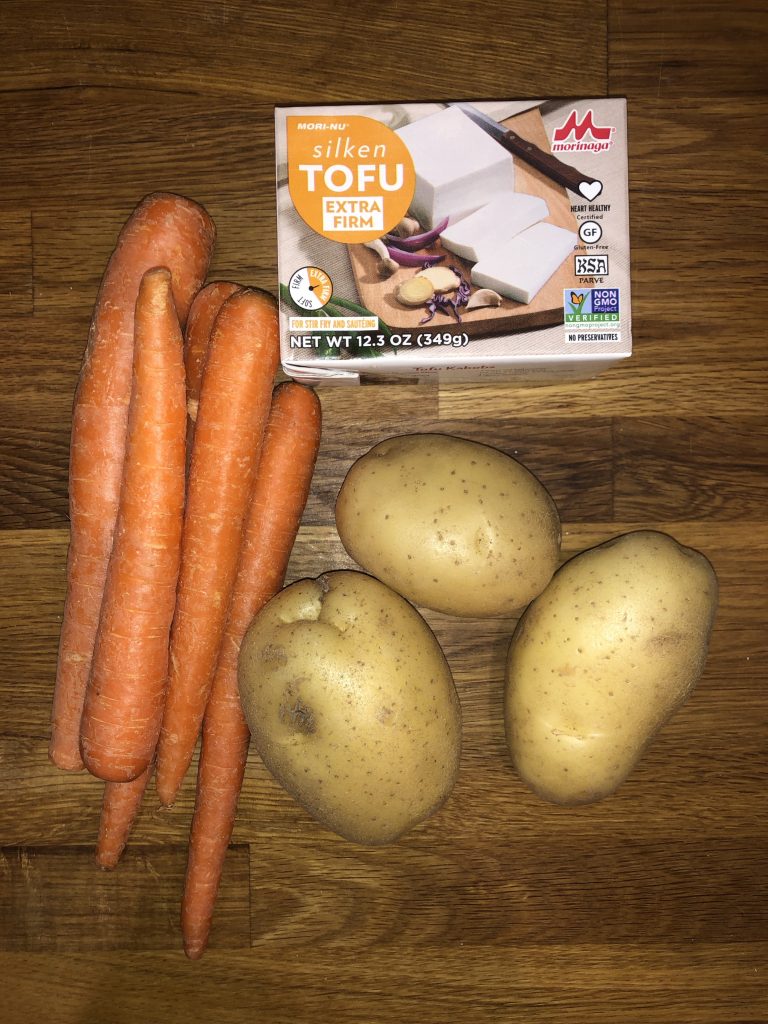 Easy 3-Step Tofu Scramble
Ingredients:
1 box Extra Firm Mori-Nu Silken Tofu
3 small potatoes
5 carrots
Curry powder
Sea salt
Peel and chop carrots and potatoes.
Microwave chopped carrots and potatoes for 5 minutes. Stir and heat again for 5 more minutes.
Pour tofu, carrots, and potatoes into medium frying pan and sprinkle with curry powder and sea salt to taste. Sauté until all ingredients are soft.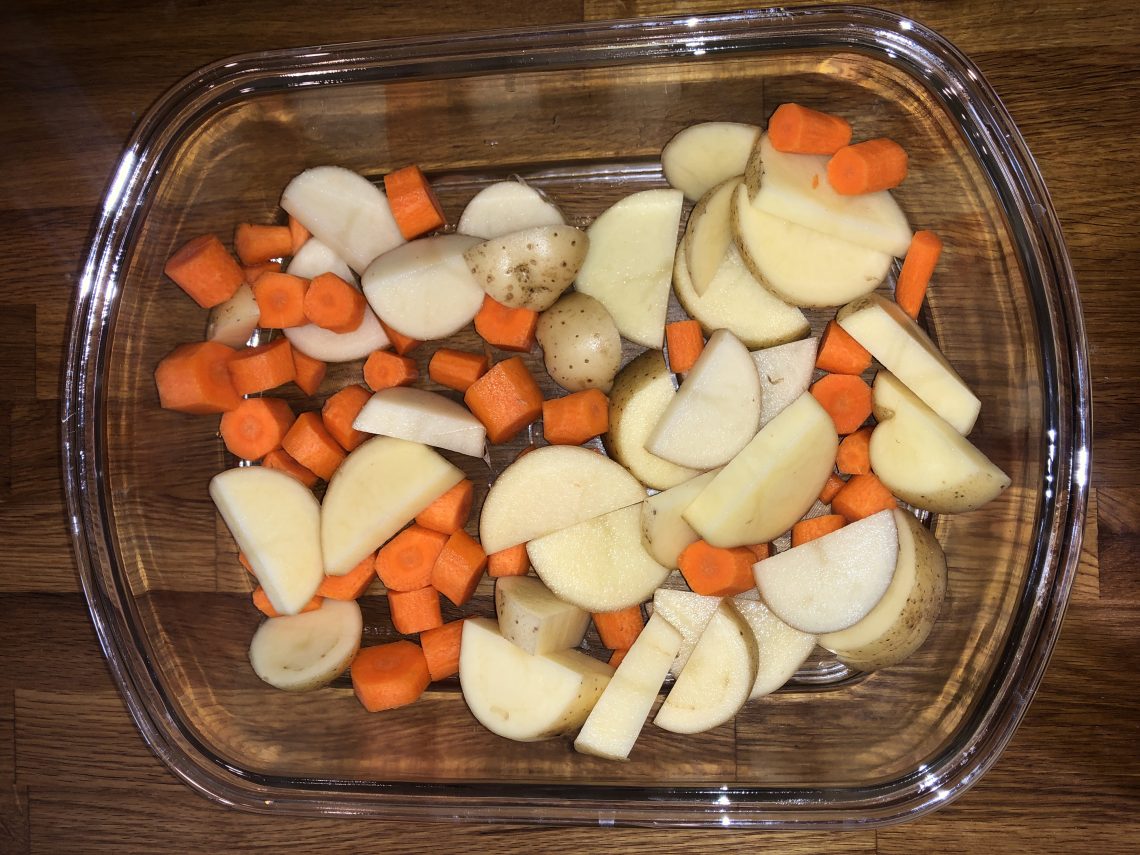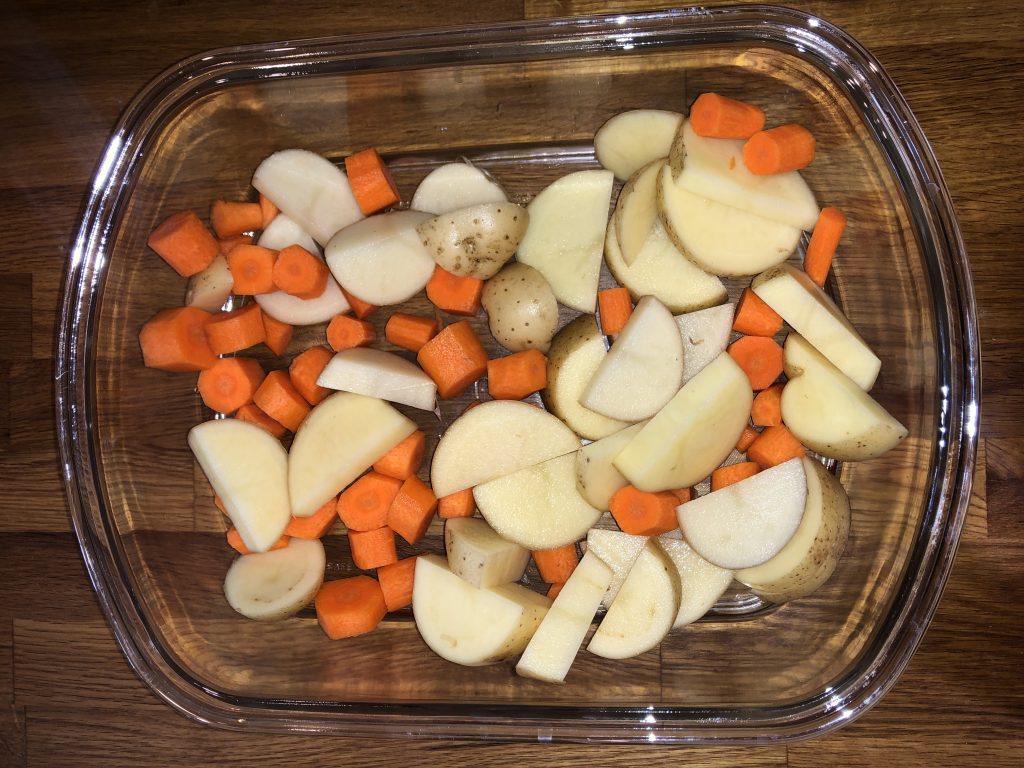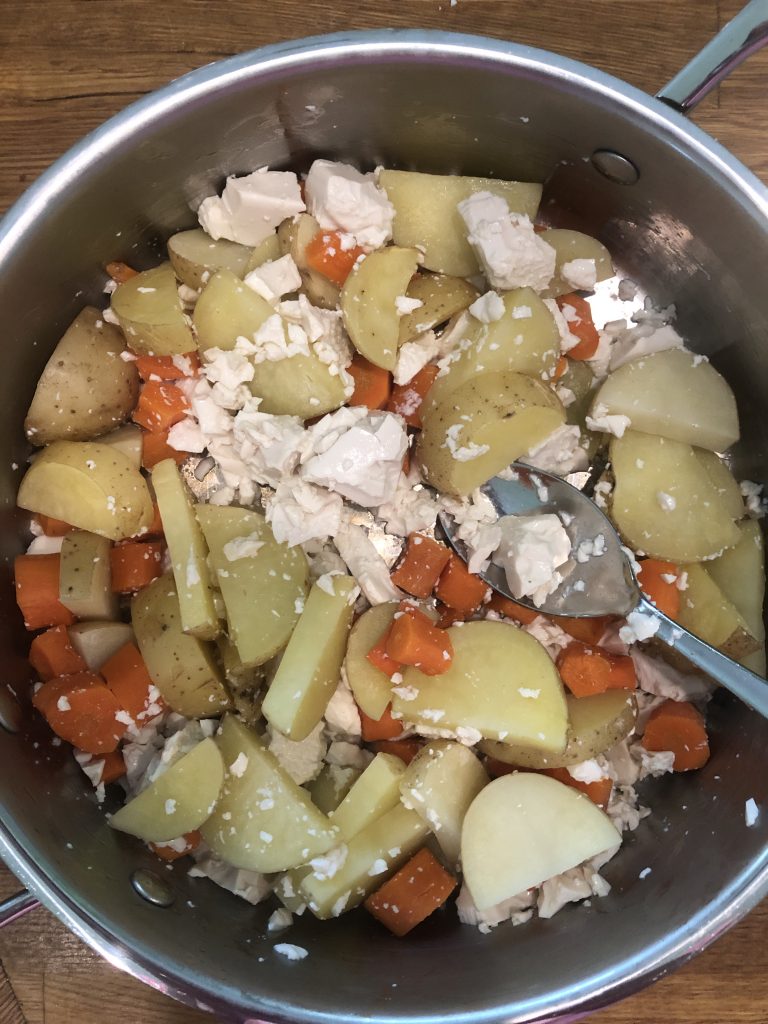 That's it! So simple and my kids gobble it up every time! You can really customize this recipe in any way you like. For example, you can substitute in squash or another veggie, or add whatever you have on hand. You can also add or change the seasonings to your taste preferences. 
This recipe is an easy way to sneak some extra protein in your family's diet, particularly for plant-based eaters! Since I don't eat meat, I also don't cook much, if any, meat at home. Using Mori-Nu Silken Tofu is a great way to make an easy, nutritious meal in a hurry!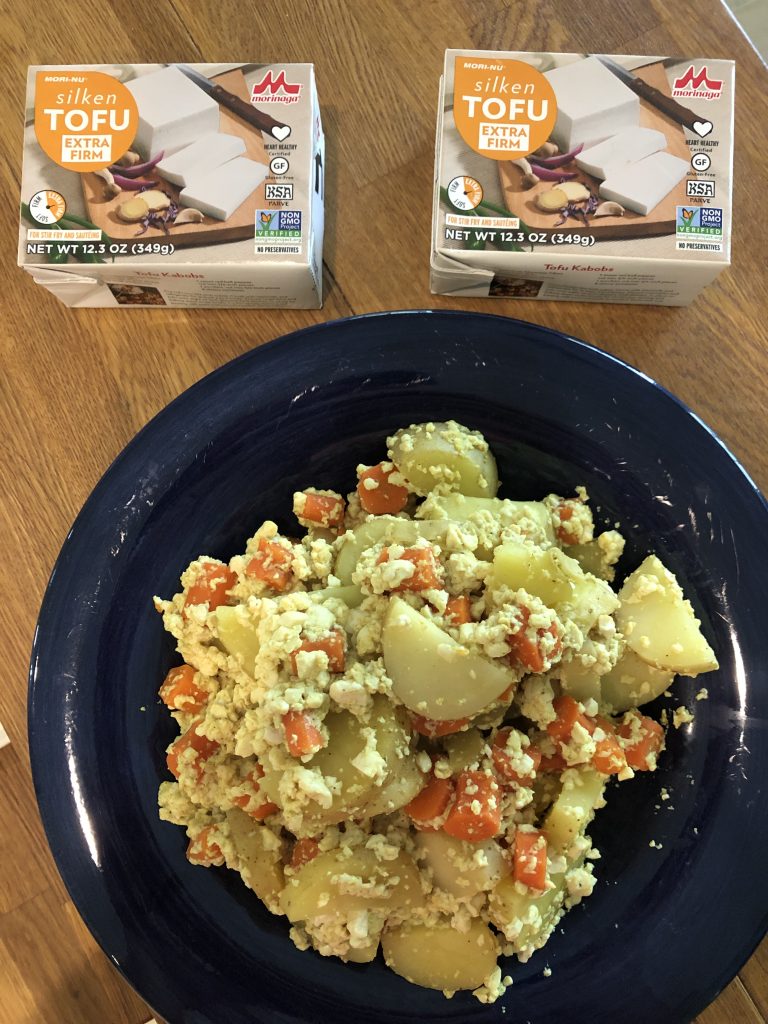 I've tried many different varieties of tofu, and Mori-Nu is honestly one of my favorites. It is truly extra firm, it doesn't have excessive liquid in the package, and it has a long shelf life. Try this recipe and tag me in your Instagram stories to let me know how it turns out!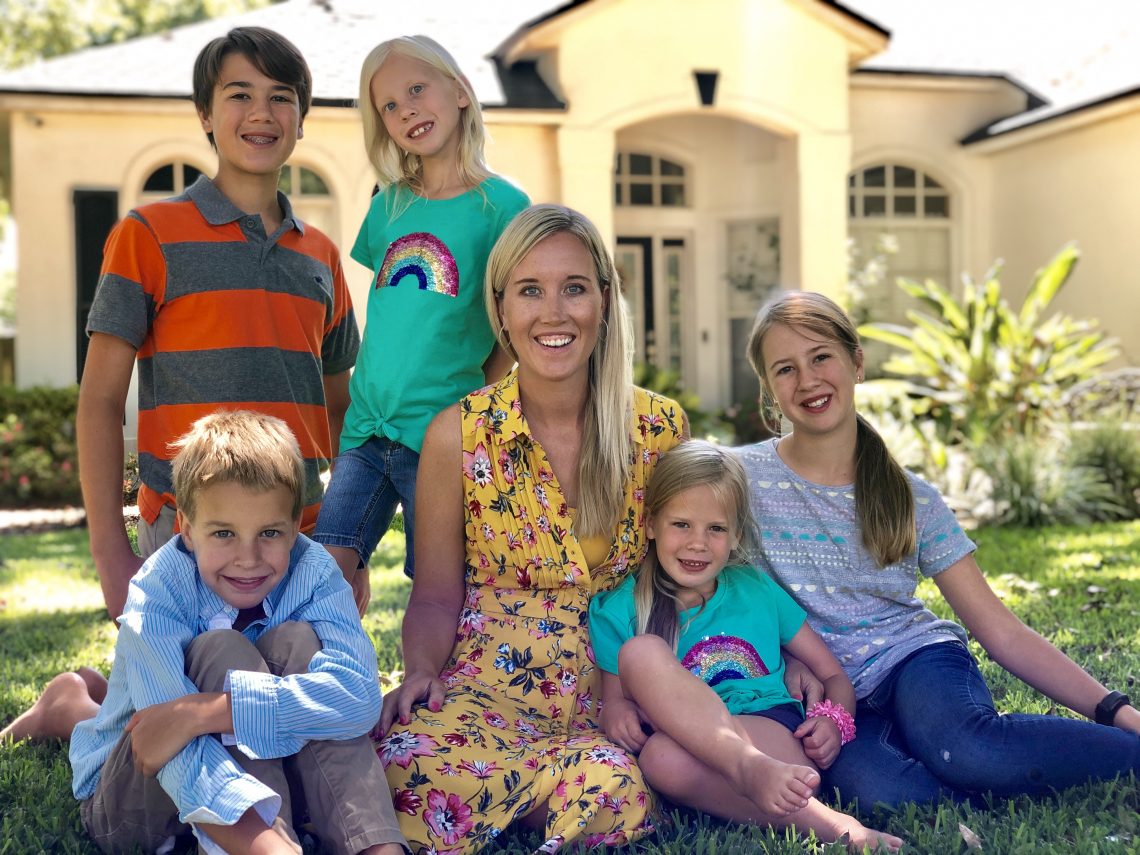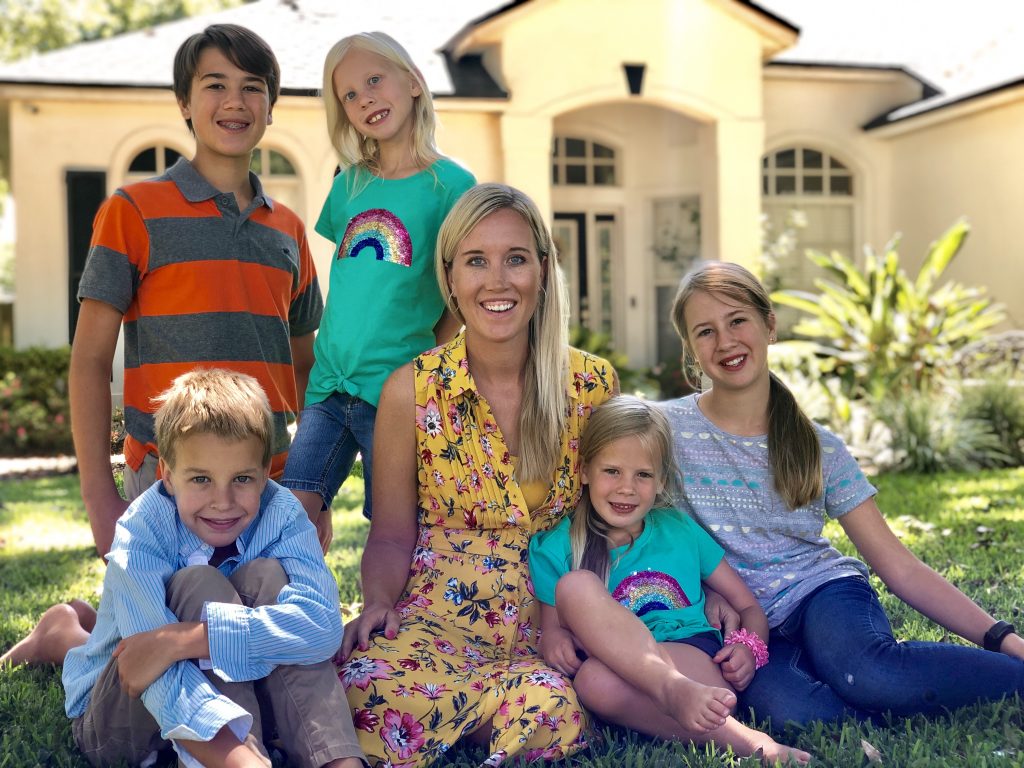 *This post is sponsored by Mori-Nu Silken Tofu. All opinions are my own.
You May Also Like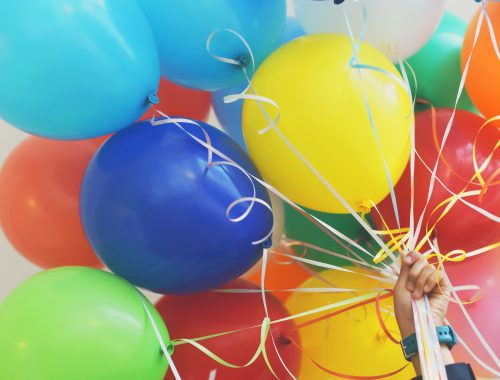 April 3, 2020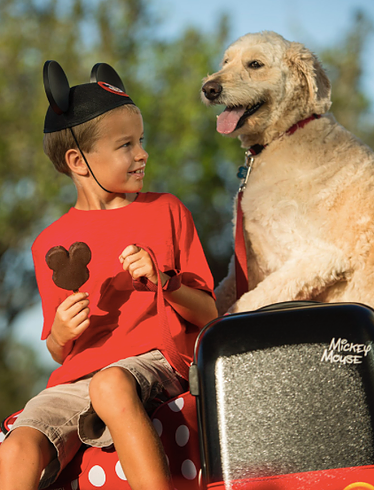 October 13, 2017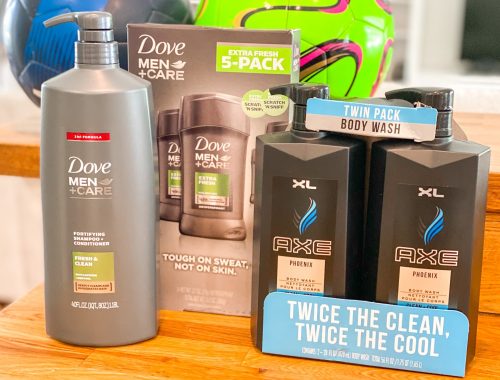 October 1, 2020