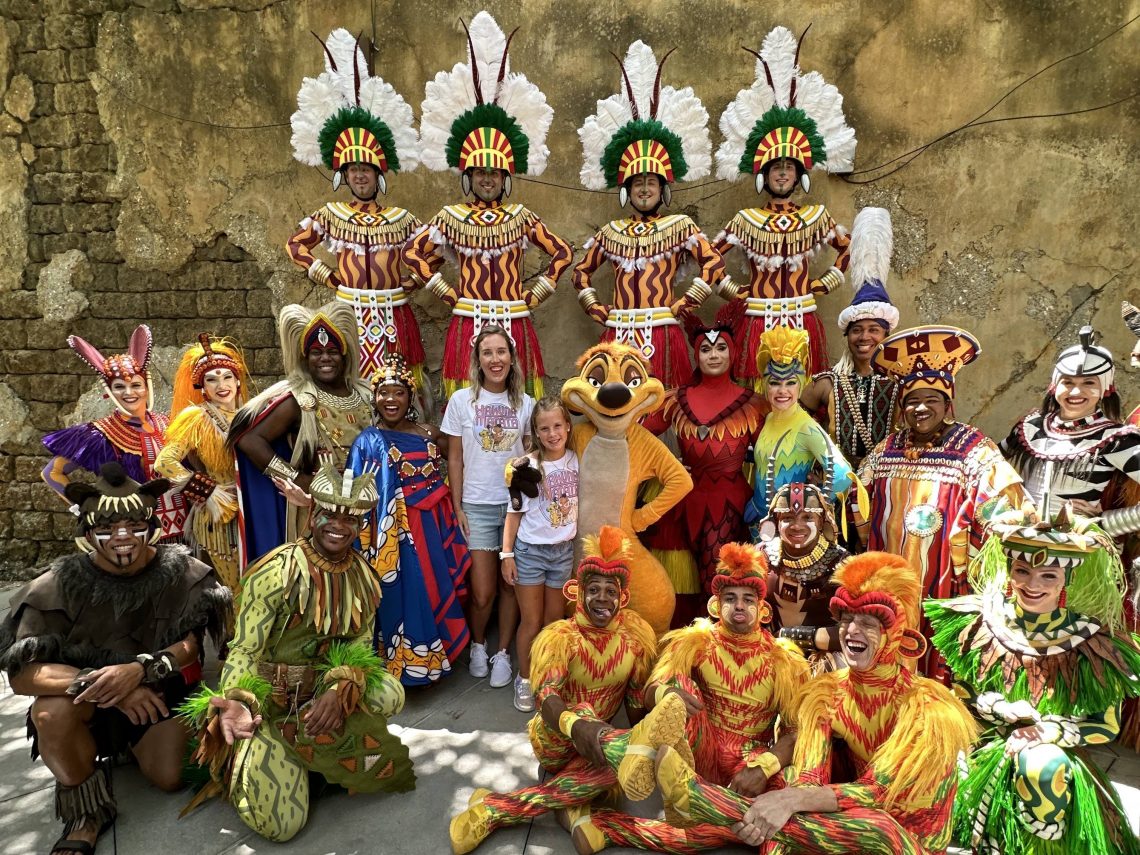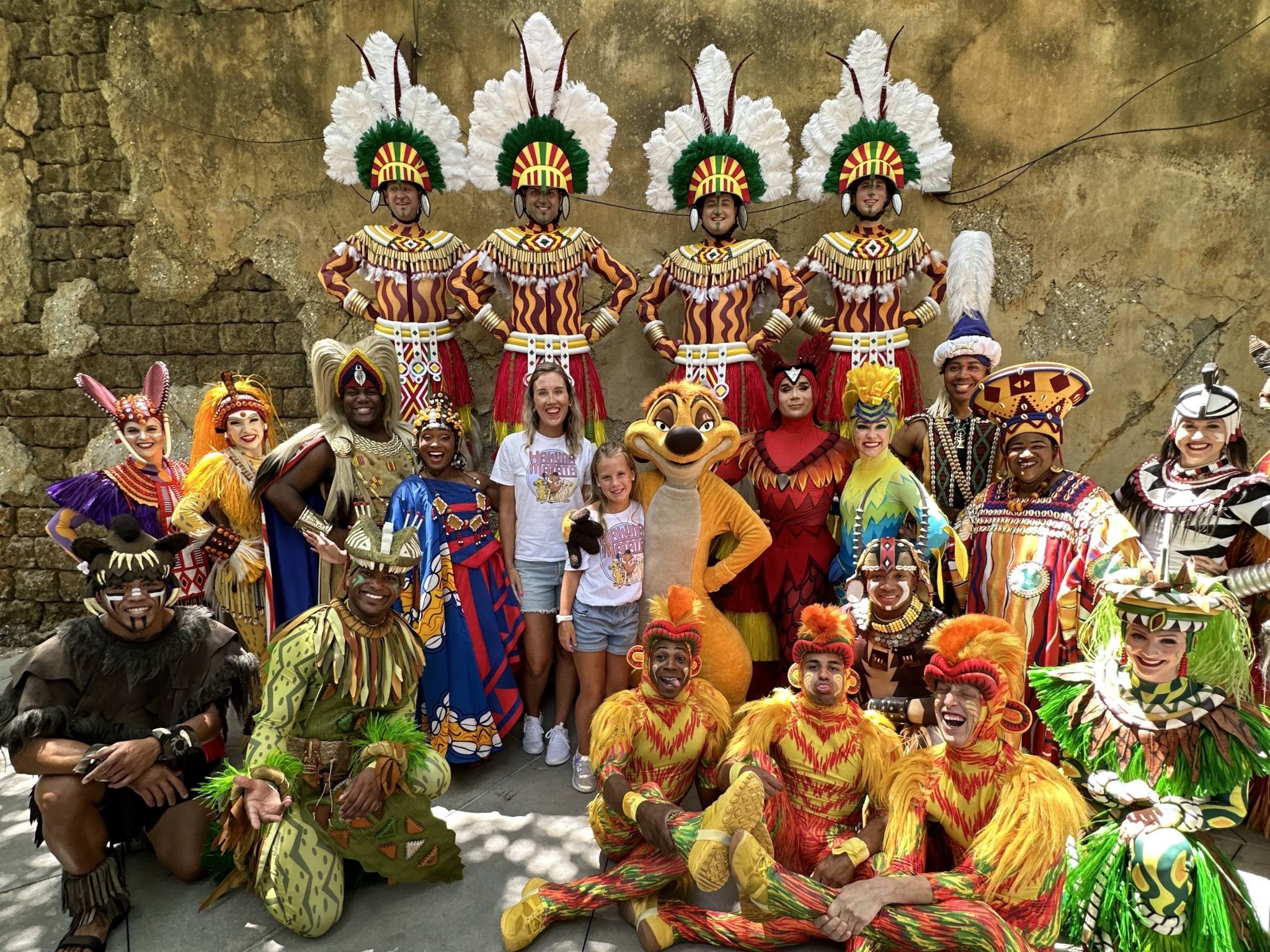 Is Animal Kingdom Worth It? Go Wild!
April 23, 2023
Sharing is caring!
Your questions answered. Is Animal Kingdom worth it?
Animal Kingdom opened 25 years ago. In fact, it opened on Earth Day, April 22, 1998. And today, Animal Kingdom celebrated its 25th birthday! Animal Kingdom is one of the four Walt Disney World theme parks. And it's several of my children's favorite! This was the fourth Disney World theme park to be built. And it's also the largest with over 500 acres. At the park's official dedication ceremony, Roy E. Disney said, "Disney's Animal Kingdom, like the world itself, will evolve and grow. It's truly a living thing." And it's really true! The Park has seen many changes over the years, and it just keeps getting better! So spoiler alert, to answer the question, "Is Animal Kingdom worth it?" Just yes!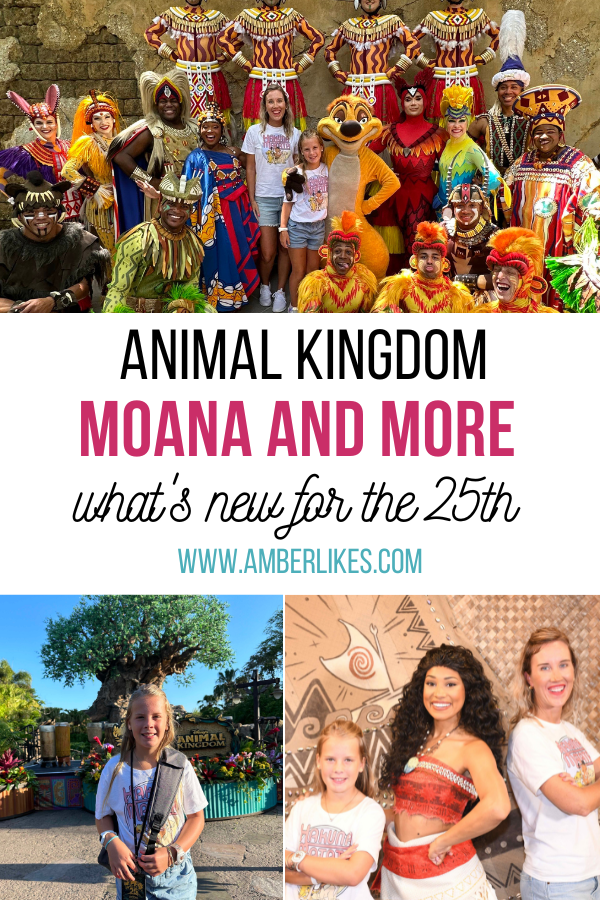 So what is Disney's Animal Kingdom?
There can be some confusion about what Animal Kingdom actually is, and what guests should expect. In fact, I've had several people ask me if Animal Kingdom is a zoo. And although it's not a zoo, it does have lots of live animals! And it's an accredited institution of the Association of Zoos and Aquariums (AZA). This means that it is held to all of the standards of a zoo. But it has so much more!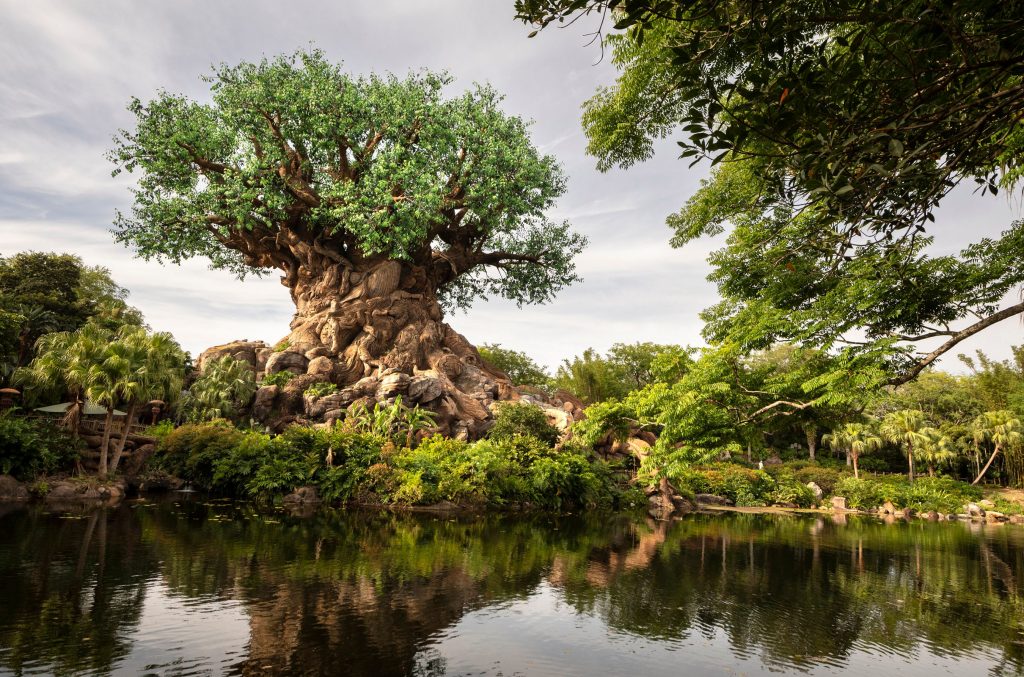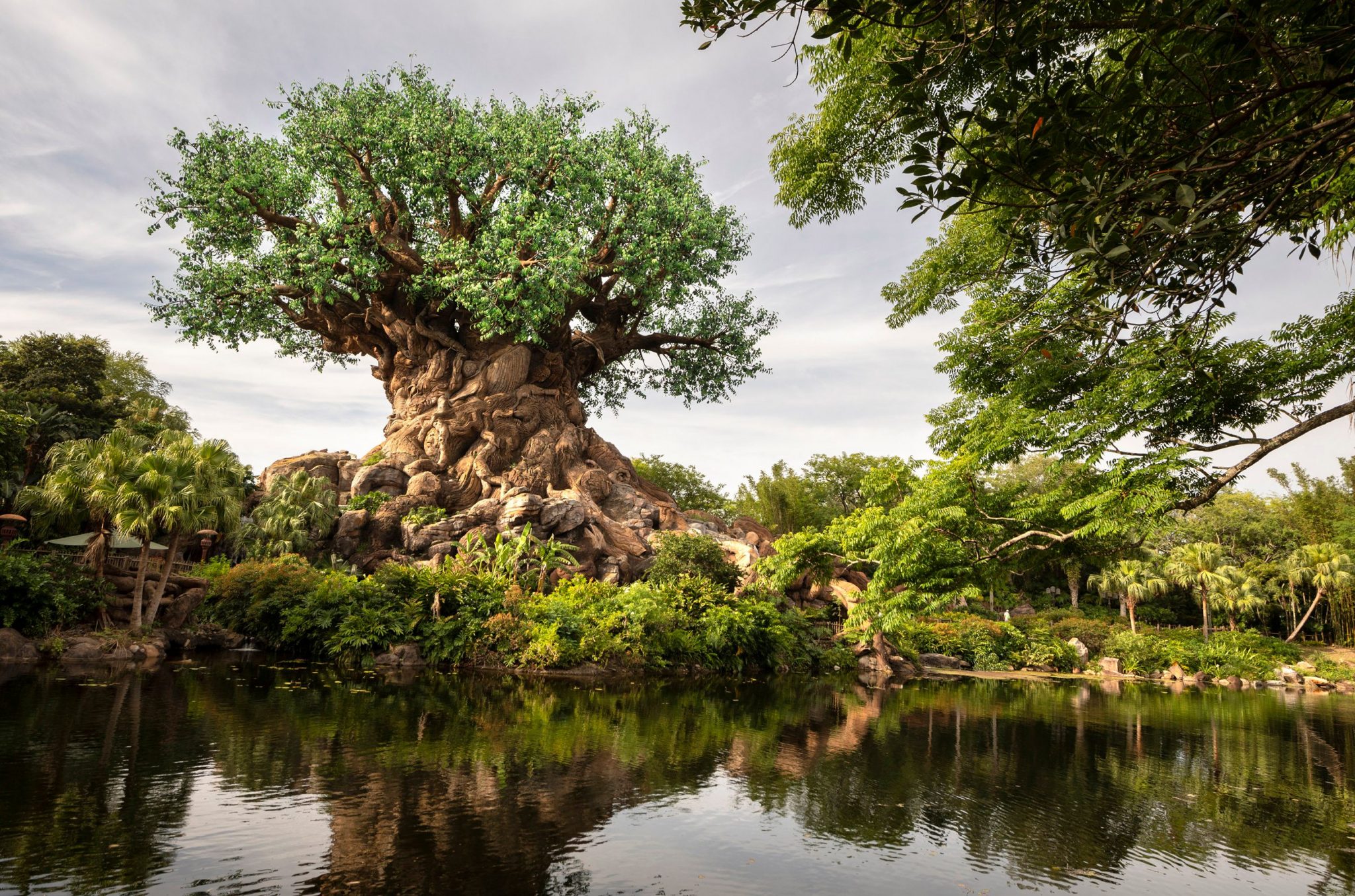 Disney's Animal Kingdom combines Walt Disney's love of animals, both real and imaginary, with exciting attractions, spectacular stage shows and entertaining characters.
Everything in Disney's Animal Kingdom takes inspiration from nature and the animal world. For example, the park icon – the towering Tree of Life – features 337 sculpted animals in its trunk. Similarly, building architecture, light poles, benches and countless other elements feature animal designs that range from subtle to dramatic. Nowhere else are animals so richly and creatively celebrated.
Over the last 25 years, the park has continually evolved with new attractions, entertainment and even entirely new lands such as Asia and Pandora – The World of Avatar, giving guests new reasons to visit Disney's Animal Kingdom and all of Central Florida again and again.
Expansions introduced new wild adventures that send guests swirling on a whirling white-water raft ride (Kali River Rapids), rocketing on a runaway-train adventure (Expedition Everest – Legend of the Forbidden Mountain), diving into another stellar musical stage show (Finding Nemo: The Big Blue…and Beyond!), taking flight on a banshee (Avatar Flight of Passage) and exploring a bioluminescent rainforest (Na'vi River Journey).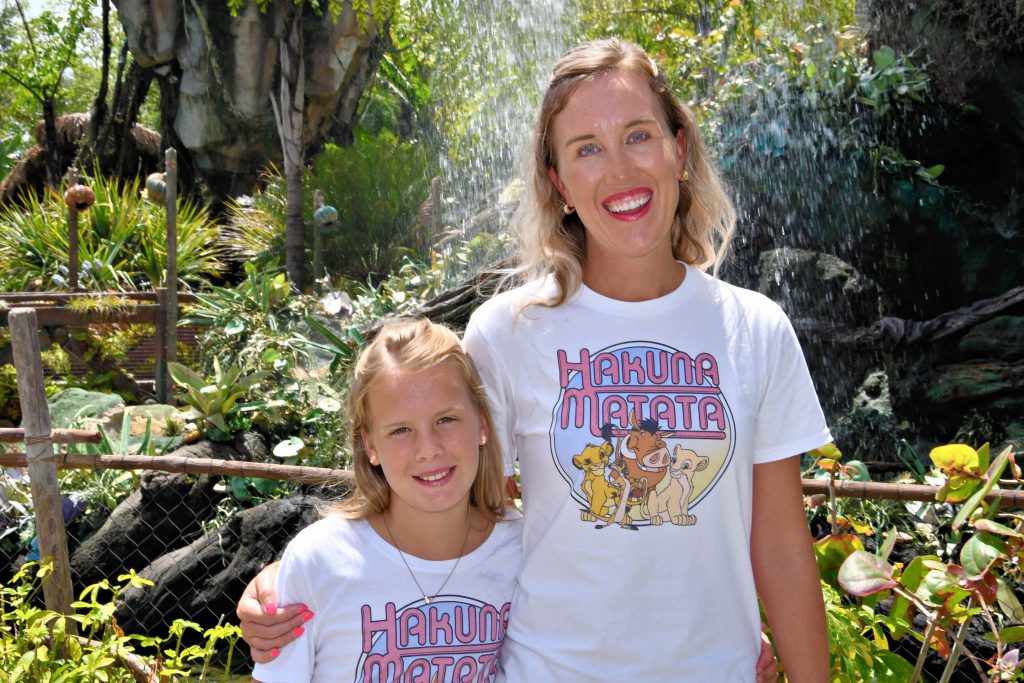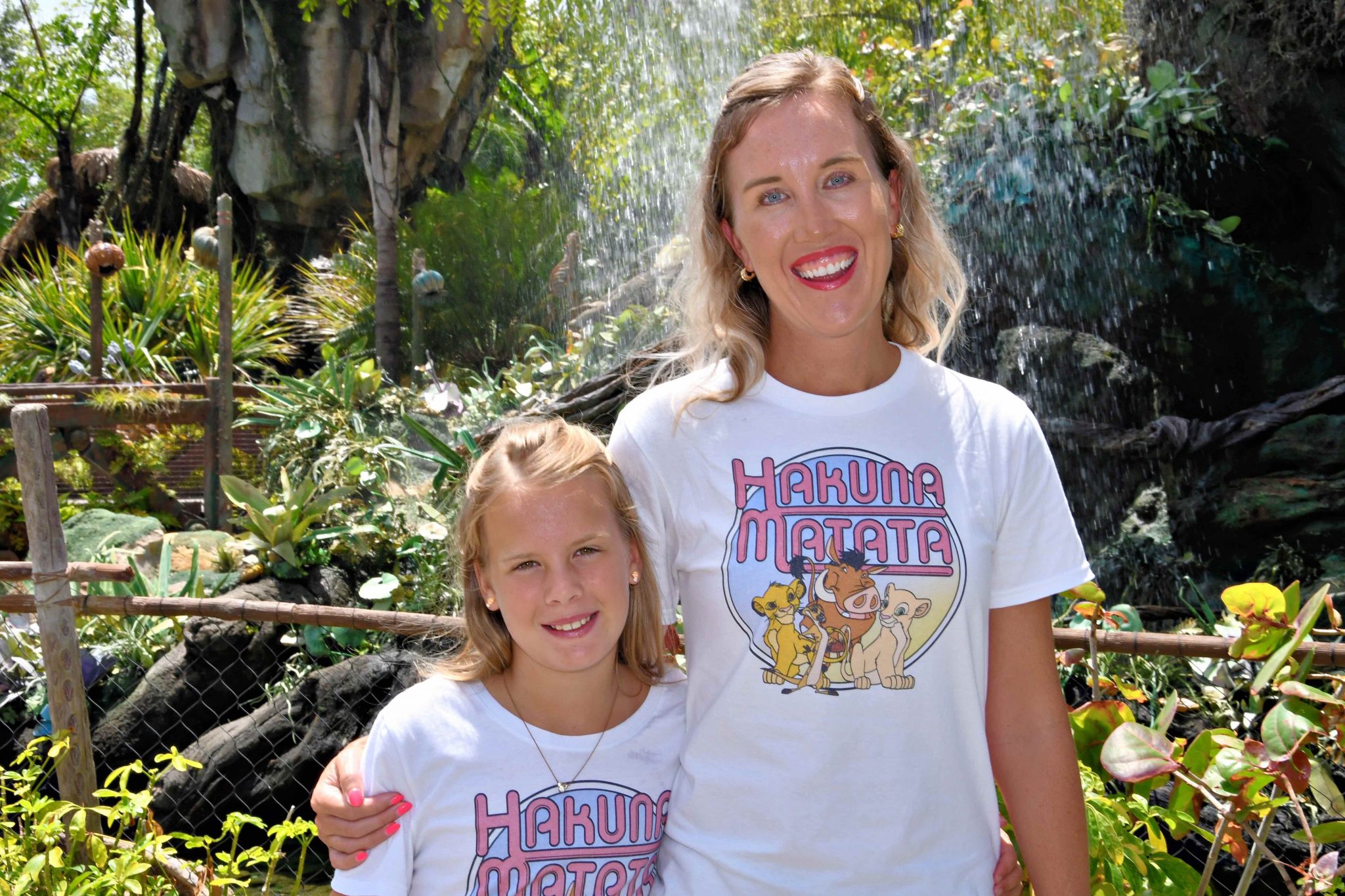 Conservation Contributions by Animal Kingdom
Did you know that Disney's Animal Kingdom has also collaborated with other AZA members to help increase populations of endangered and extinct in the wild species, such as the Guam rail and Guam kingfisher birds? Following AZA Species Survival Plans, the park has welcomed a variety of animals from endangered species into the world, including Sumatran tigers, western lowland gorillas, African elephants, cotton-top tamarins and okapi to name just a few. In fact, Disney's Animal Nutrition Center has served as a model kitchen for a number of other AZA-accredited facilities who have adopted many of the nutritional diets developed specifically for the animals here at Disney's Animal Kingdom. Disney also recently donated $500,000 to five Florida conservation organizations. Making Florida more beautiful!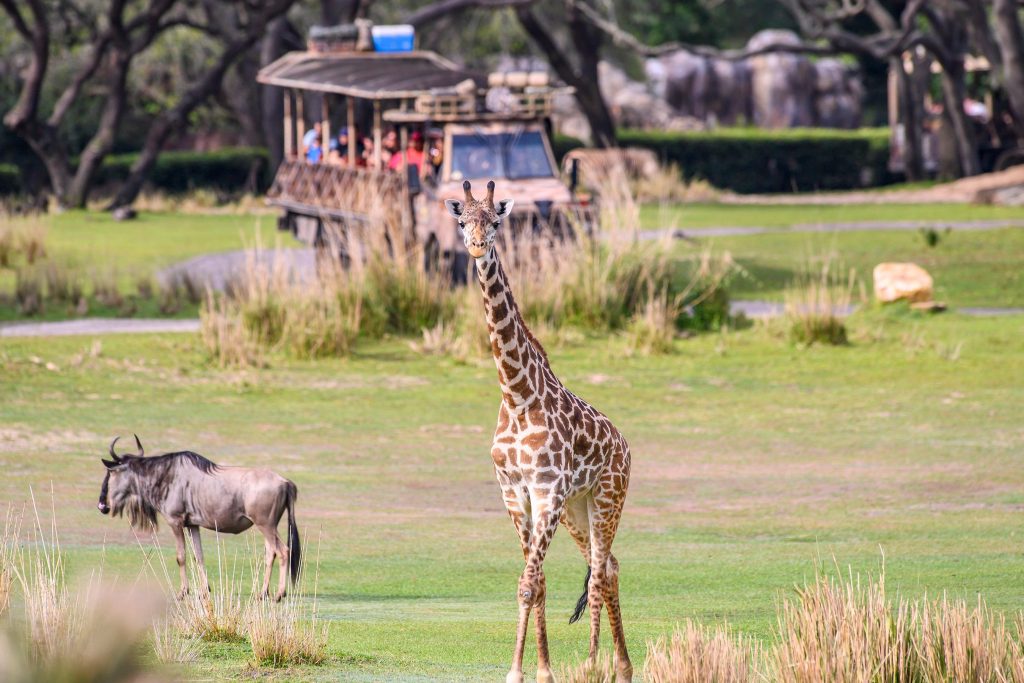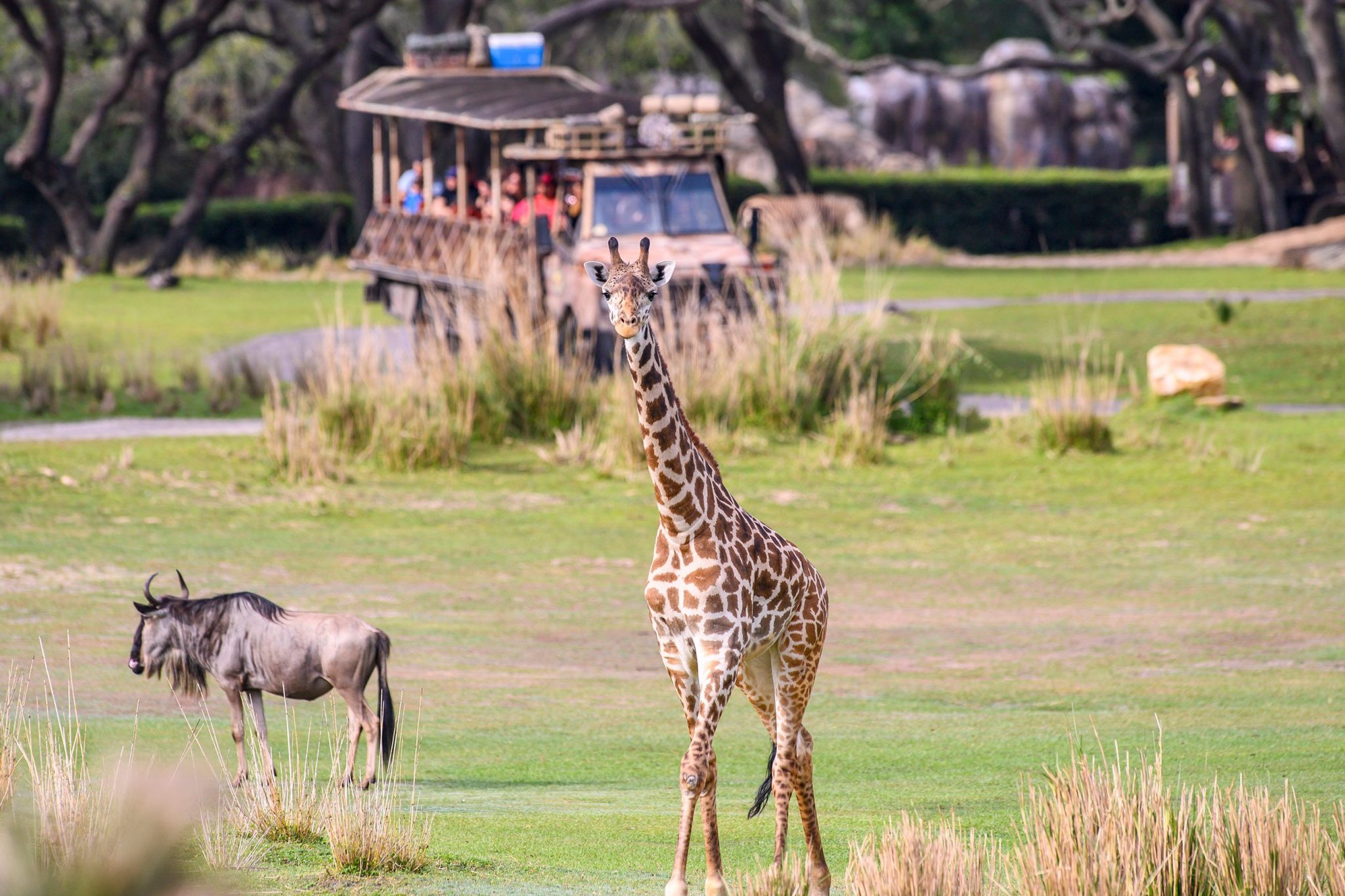 Also from the Disney Parks Blog:
Through the generous support of Disney's Animal Kingdom guests, the Disney Conservation Fund has worked with leading conservation organizations around the world to stabilize and increase populations of at-risk animals, including butterflies, corals, monkeys and sea turtles. Since its creation in 1995, the Disney Conservation Fund has directed $125 million and the expertise of dedicated Disney teams to support organizations working with communities to save wildlife, inspire action and protect the planet.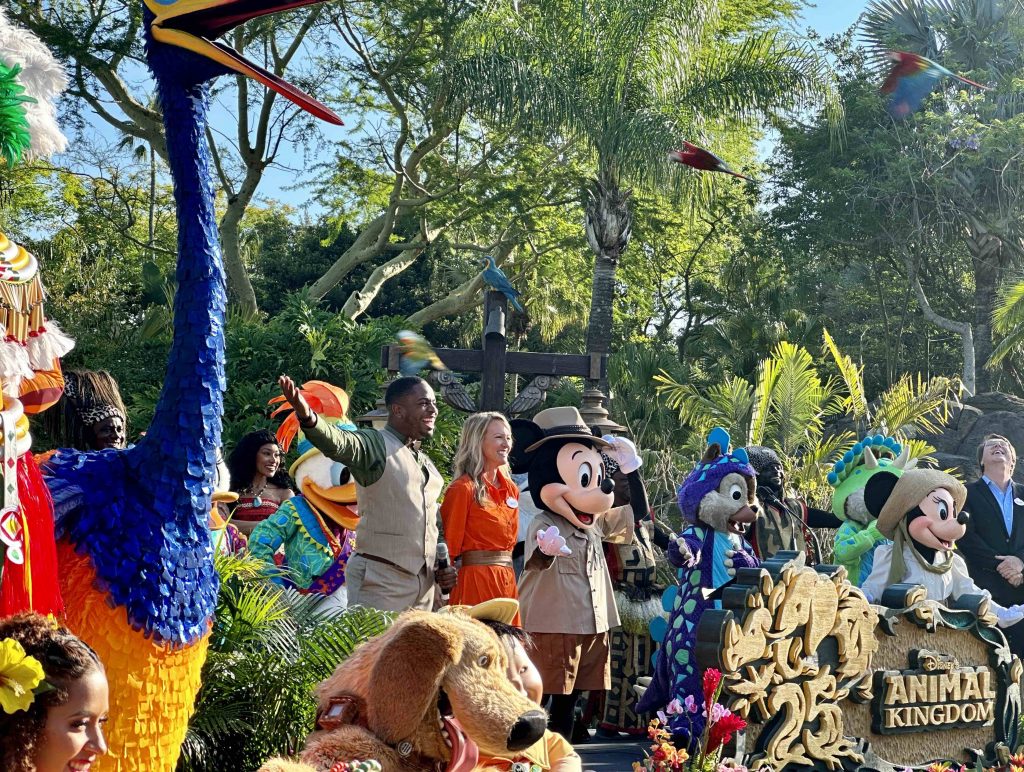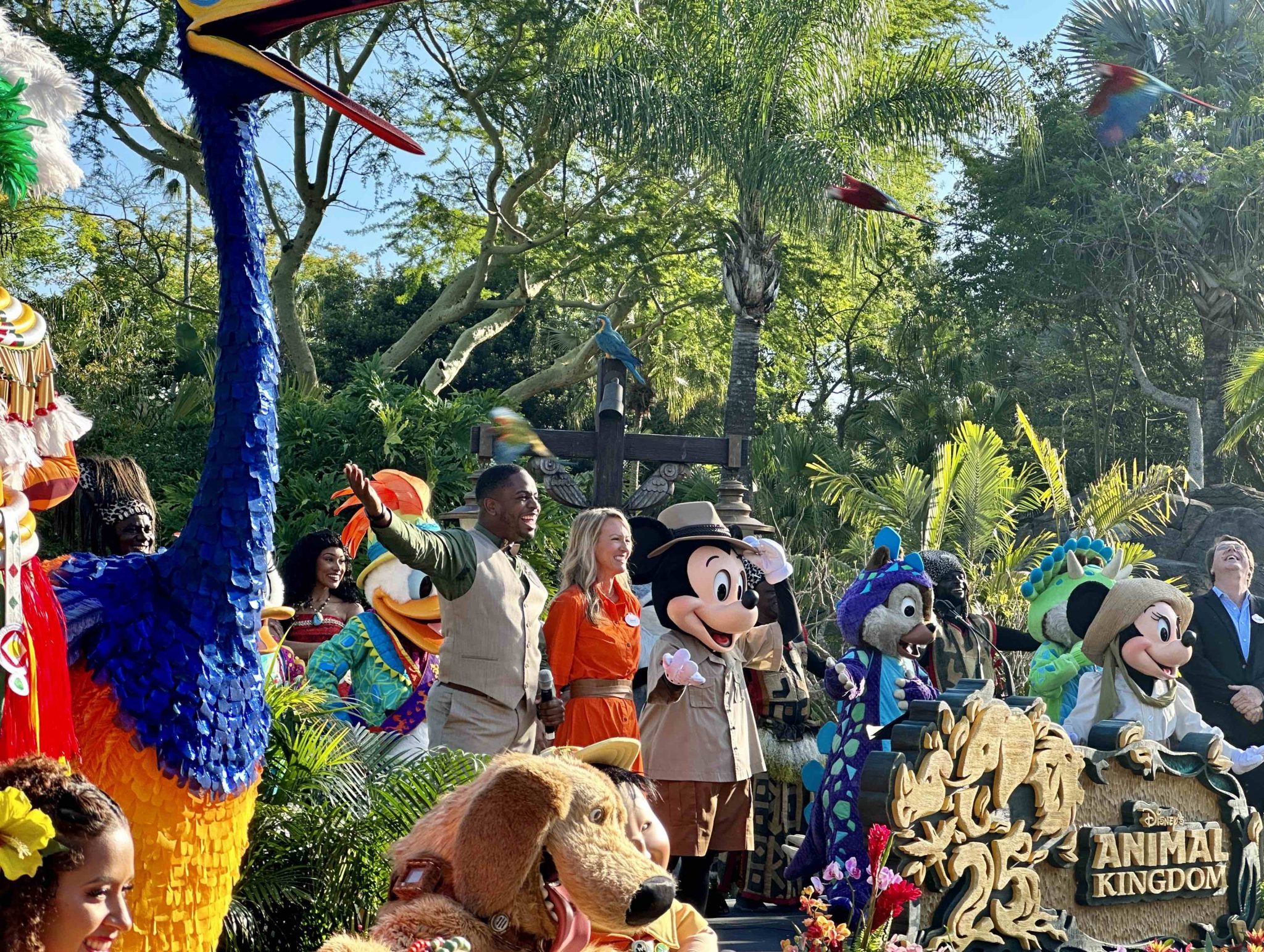 For more information on how Disney cares for animals and helps protect species in the wild, visit DisneyAnimals.com. And seasons one and two of "Magic of Disney's Animal Kingdom," streaming on Disney+, give viewers unprecedented access to some of the most rare and beautiful creatures on the planet and a chance to meet the animal care experts who have formed remarkable bonds with the park's thousands of animals.
Celebrating the Park's 25th Anniversary and Earth Day
We had the chance to celebrate the 25th birthday of Animal Kingdom today in the Park! And with this 25th birthday, comes more to love at Animal Kingdom. Is Animal Kingdom worth it? Even more so now!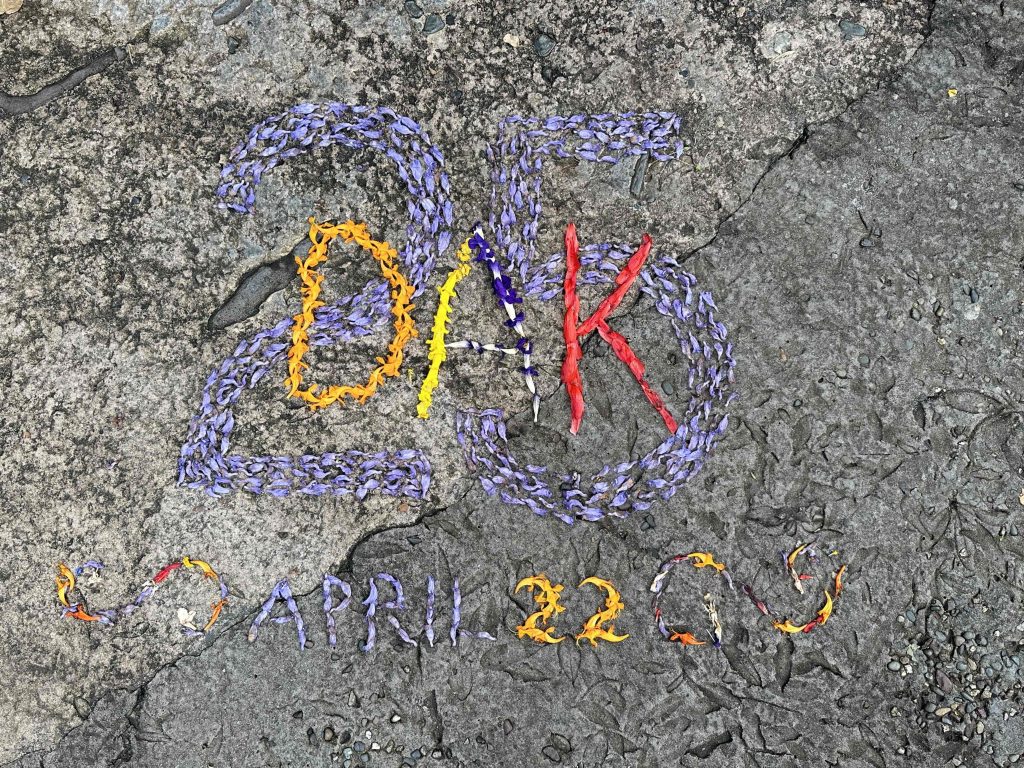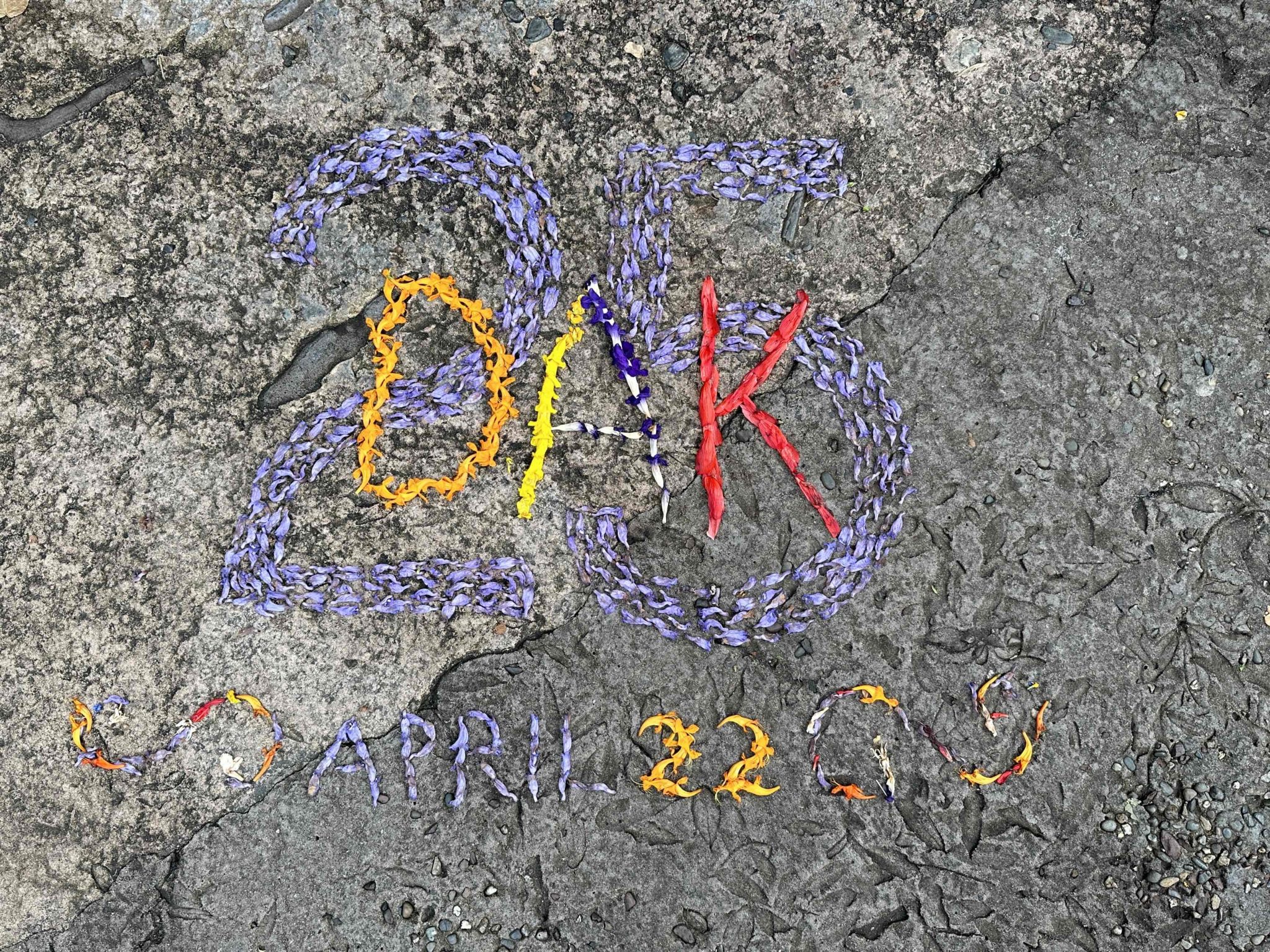 Here are some of the special things to find for the 25th:
Colossal Elephant Roll
25th Anniversary Alive with Magic Cupcake
25th anniversary mini Loungefly backpack
Special pins
Shirts and Spirit Jerseys
Tumber and magnets
And more!
And just in time for the big day, Moana is meeting guests at Animal Kingdom! With the addition of this new meet and great, Animal Kingdom just keeps getting better and better!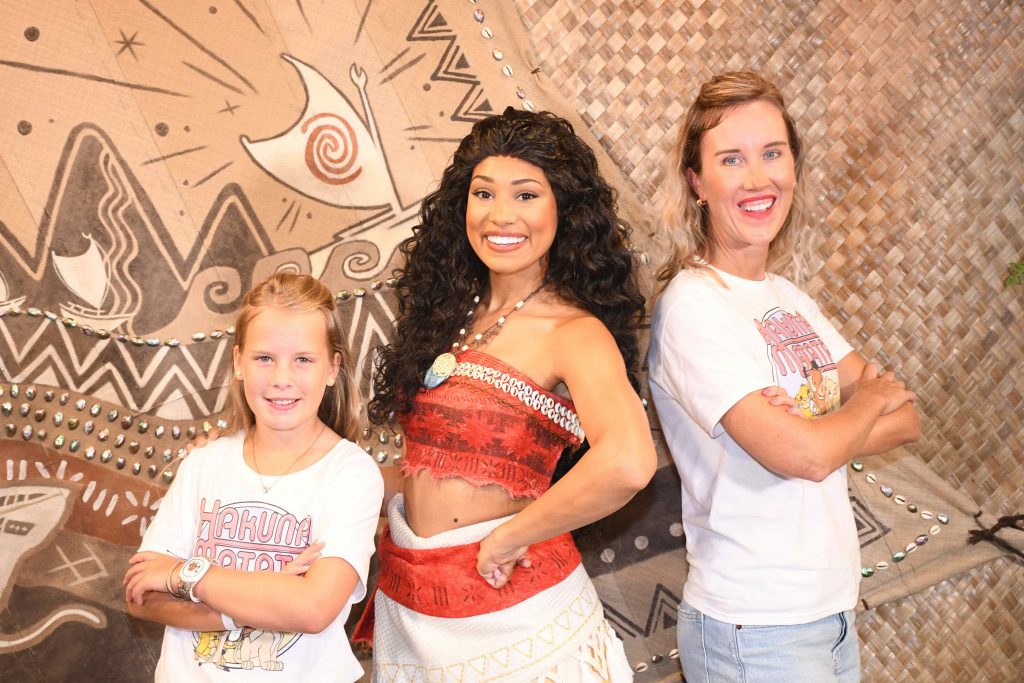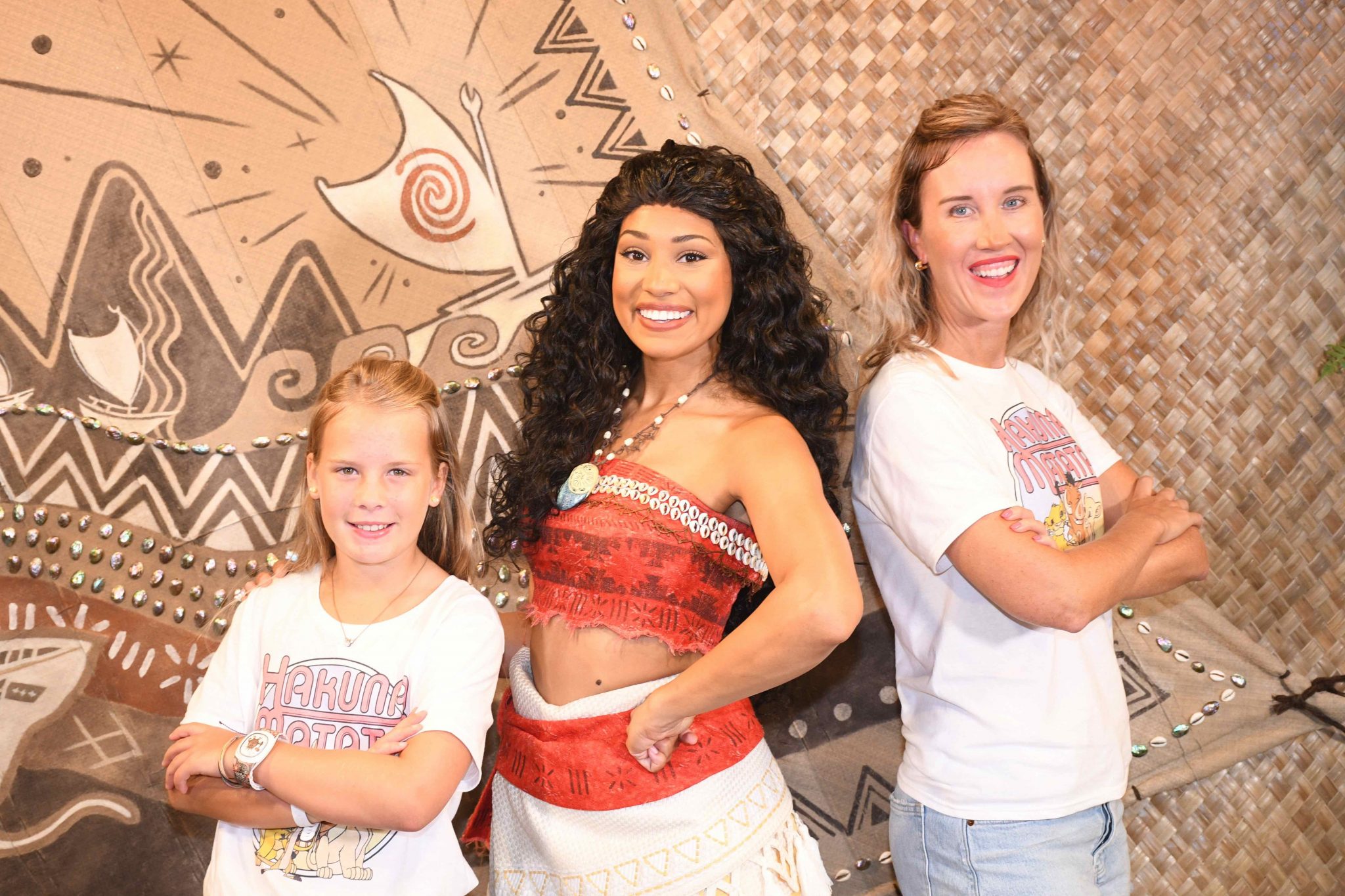 What about the Rides?
For a lot of people, the rides are what make the theme park. And I'm one of those people actually! I have a whole post about the best rides at Animal Kingdom. There are thrill rides, rides that are great for little ones, and classics. So is Animal Kingdom worth it? With list of rides, it definitely is for me!
Expedition Everest
Avatar Flight of Passage
DINOSAUR
Kilimanjaro Safaris
Kali River Rapids
Triceratops Spin
Navi River Journey
It's Tough to Be a Bug
And more!
DINOSAUR is one of my personal favorites. But the technology of Avatar Flight of Passage is absolutely incredible. And Expedition Everest is such a thrill! It's a must do for all of our family.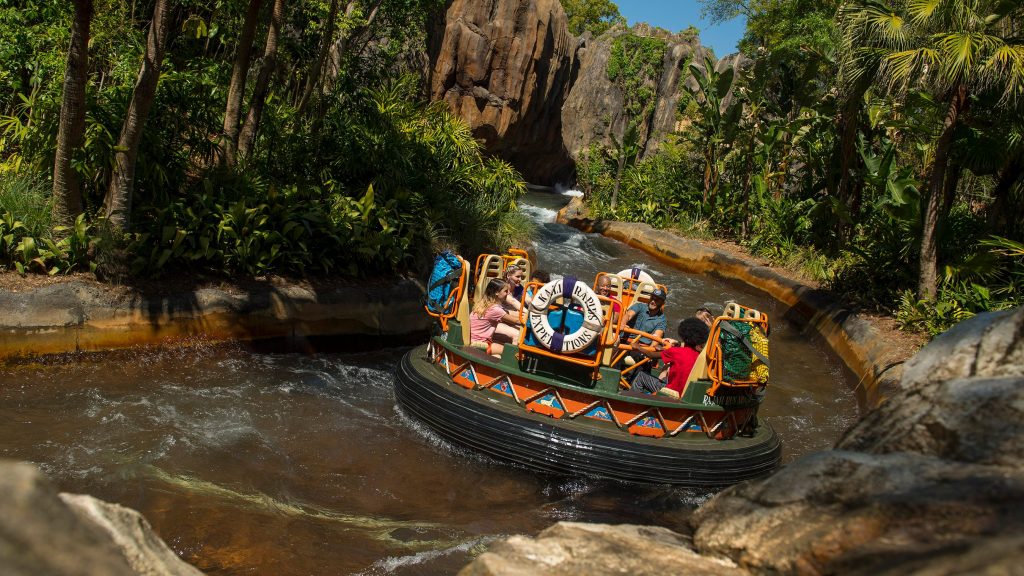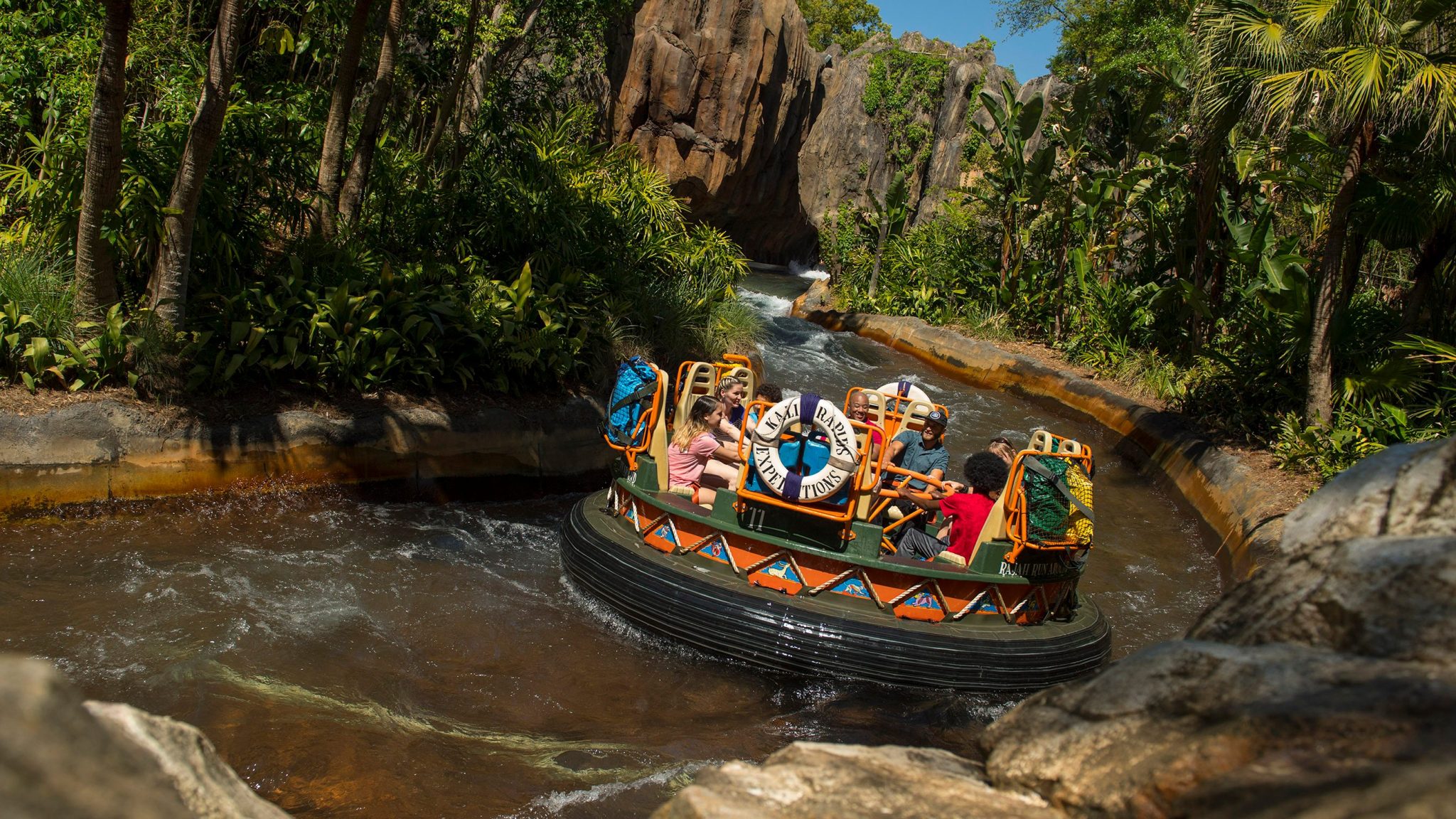 The Shows are a Must Do
Animal Kingdom has some of the best shows in all of Walt Disney World. They have two shows that are absolute must do's. The Festival of the Lion King is an opening day attraction. So this show also celebrated its 25th birthday today! This show is absolutely incredibly. It is 40 minutes of pure joy. And it's full of stunt performers like the Tumble Monkeys, a fire breather, and more. In addition, your little ones have a chance to become part of the show!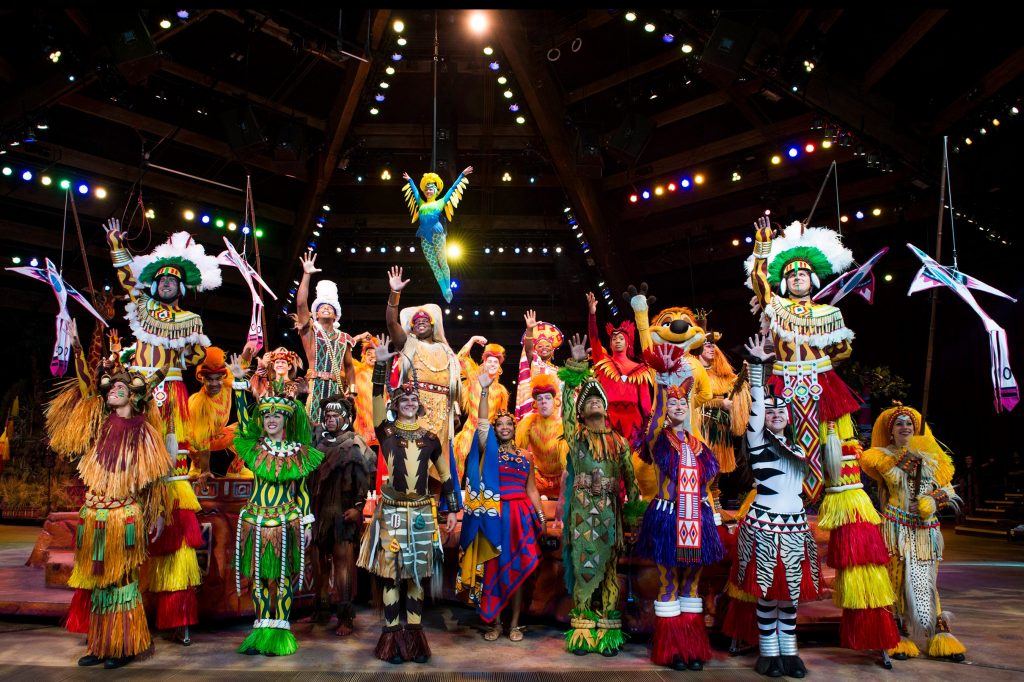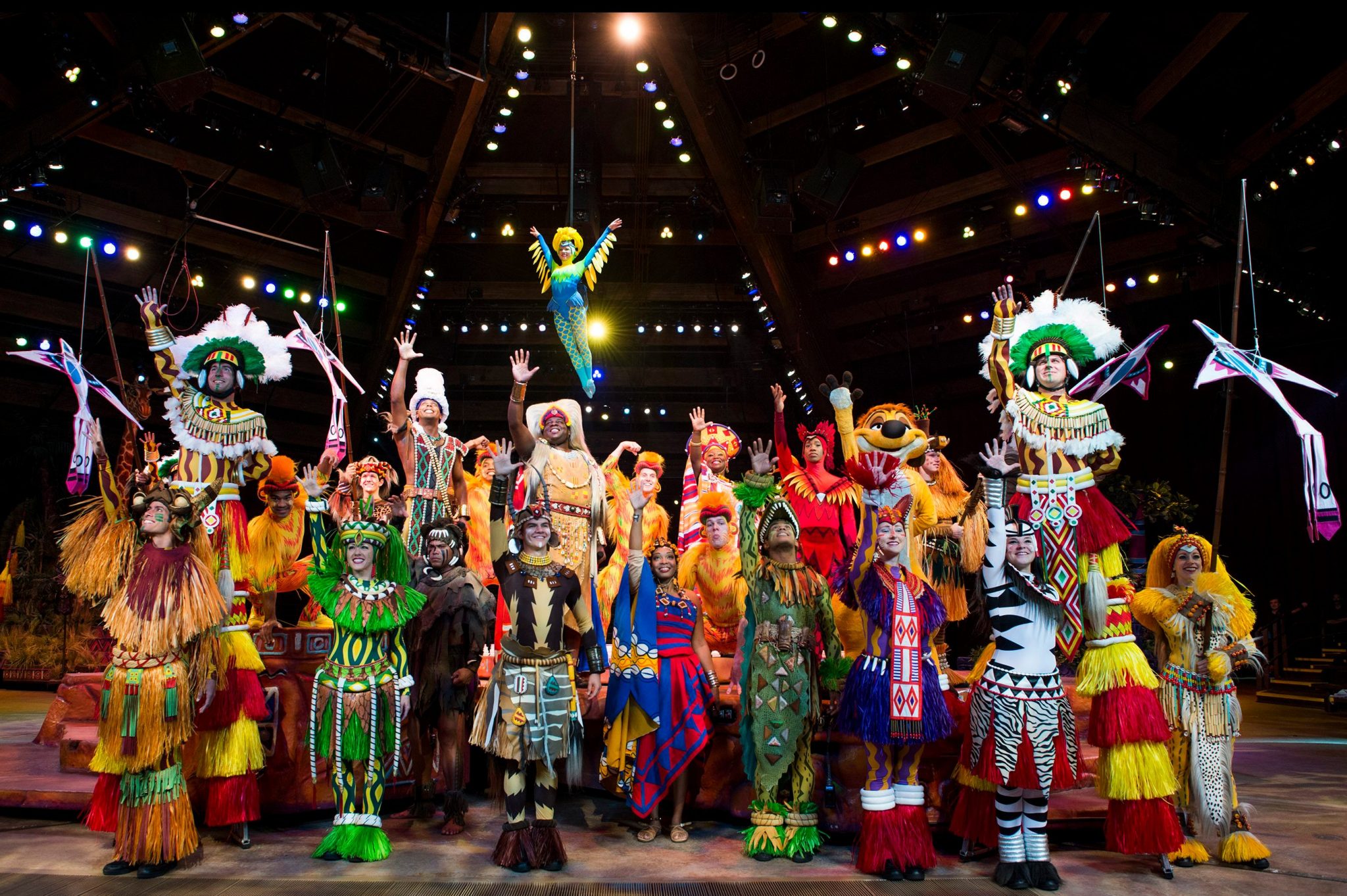 Also, you can find Finding Nemo: The Big Blue…and Beyond! This show makes me cry nearly every time! It's 25 minutes long and so much fun. With live performers, animated backdrops and a theater decked out with innovative lighting, sound and special effects to create Nemo's undersea environment, this newly updated show takes you back to the extraordinary underwater world, all over again!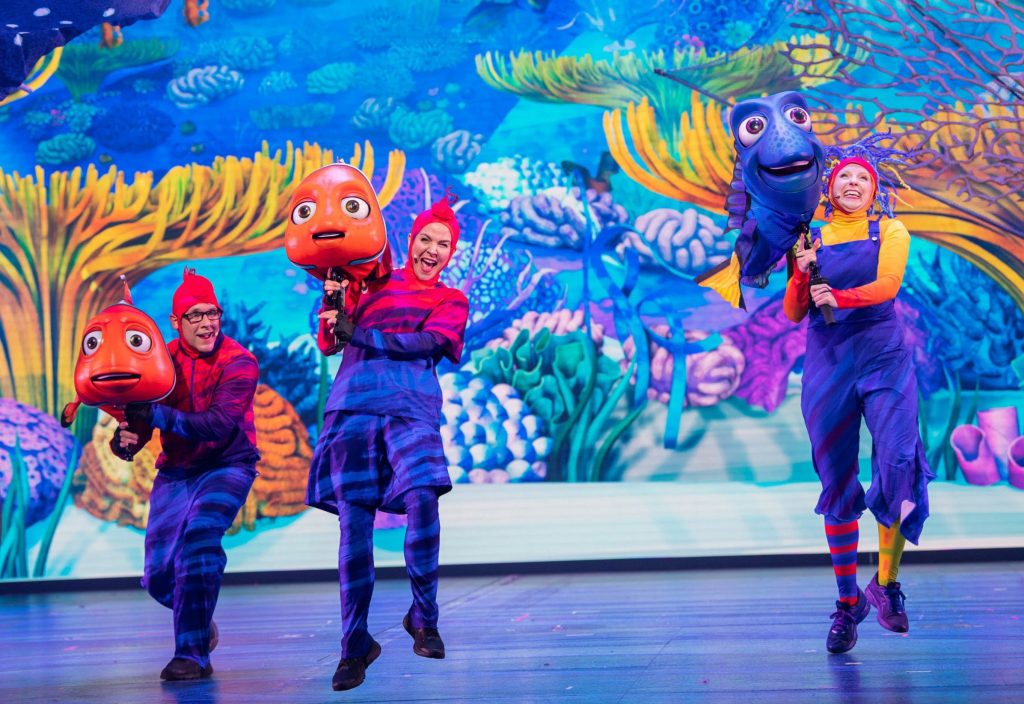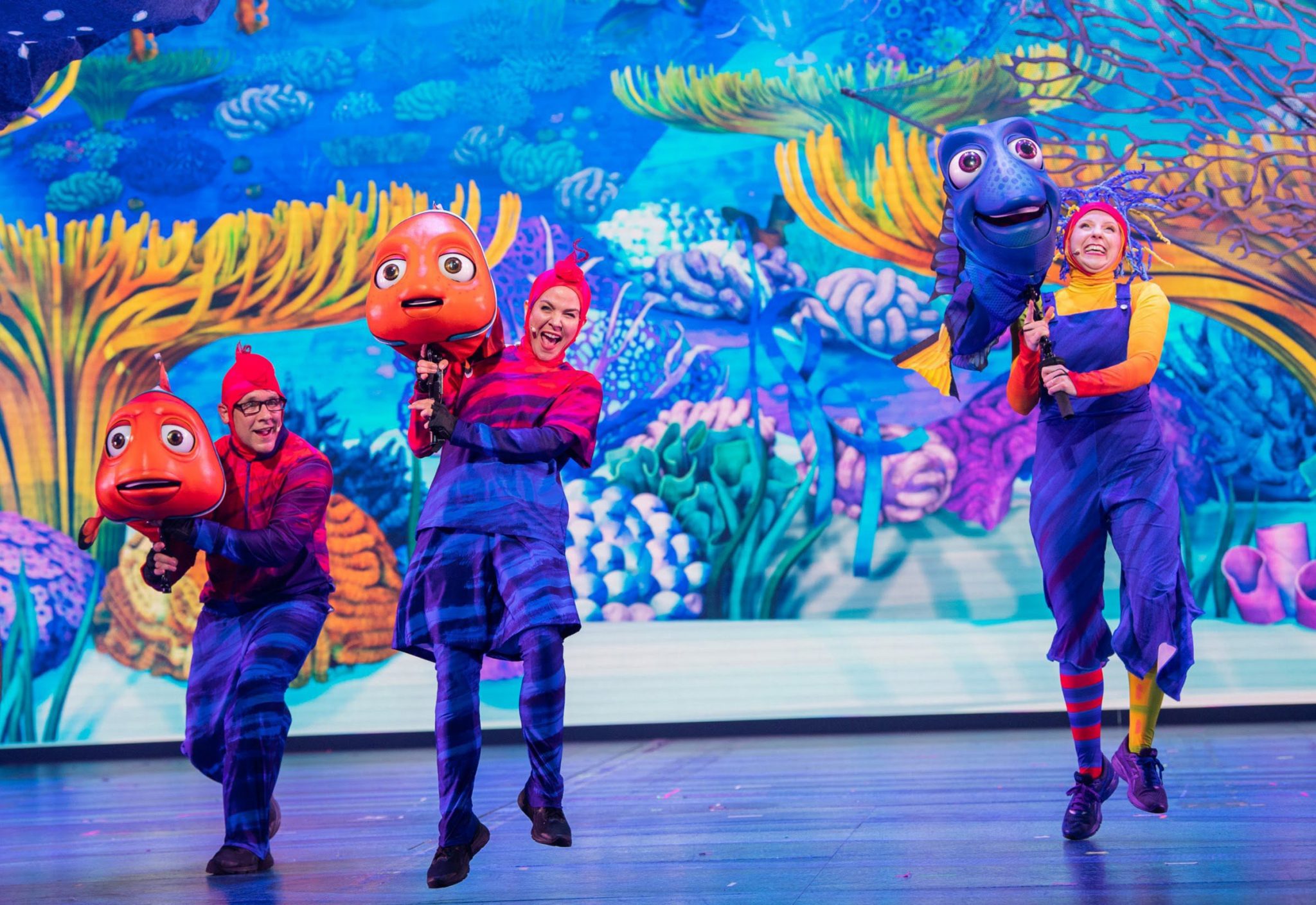 Is Animal Kingdom worth it? You know where I stand! Get out there and go wild!
You may also like:
How to Adopt a Banshee at Animal Kingdom
Learn all about Troon at Magic Kingdom
You May Also Like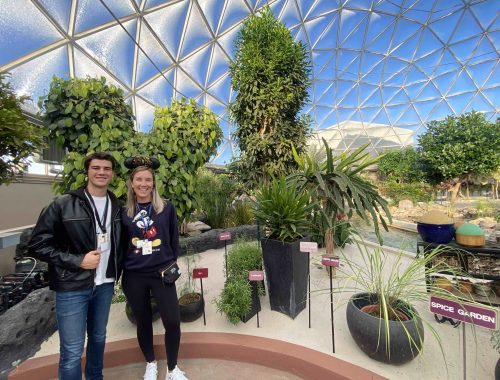 January 21, 2023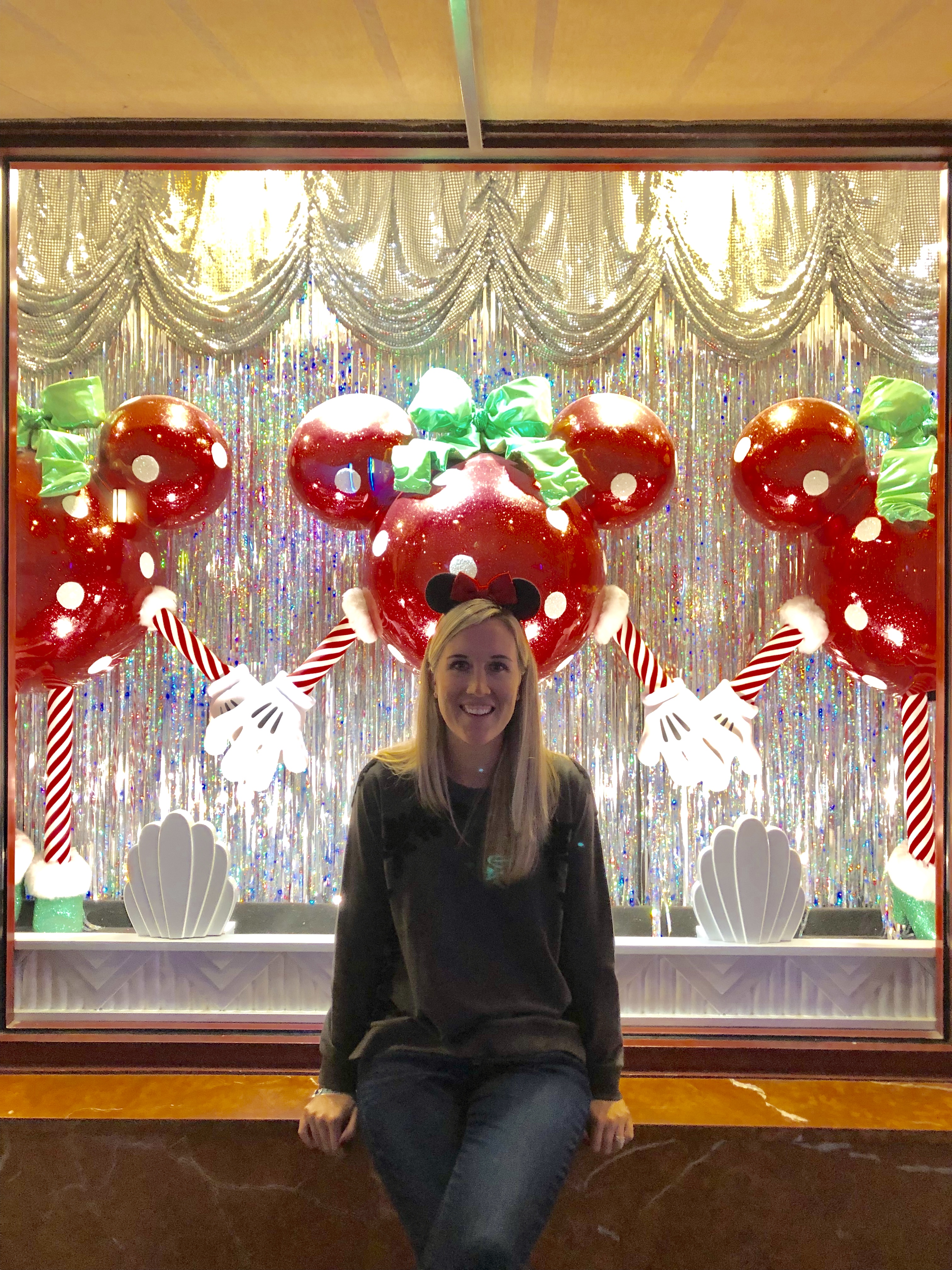 December 13, 2018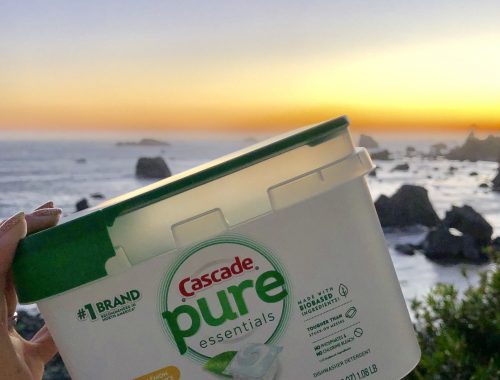 June 24, 2019