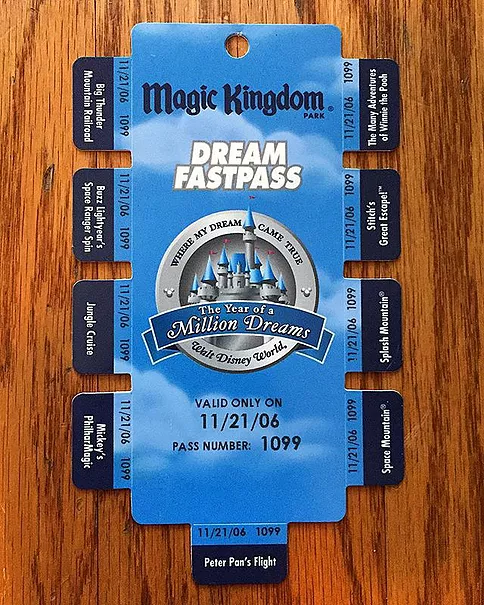 Measuring time by Disney visits
June 30, 2017
Sharing is caring!
Some of my most popular instagram posts have been #retro and #flashback or #throwback. This seems to resonate with others, and help them recall some of their most fond memories in childhood, of getting engaged, or of taking their first child to the parks. This is also true for me! Sometimes it seems I can measure my life in Disney trips. I have been going regularly for my entire life. I have lived in Florida for my entire life, except for 8 years. Disney is home. At Walt Disney World, you have the opportunity to forget any real troubles you may be experiencing, and just be present and happy. When I think of my family at Disney World, we aren't thinking about what needs done about the house, we aren't worried about a sick or troubled family member, we aren't managing the bills, we are just being present.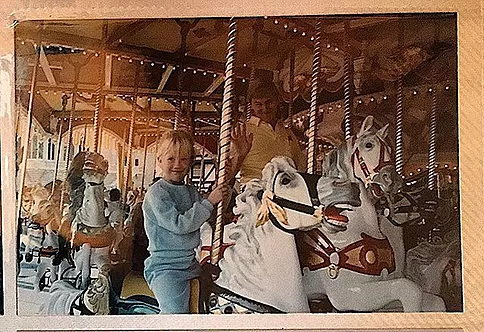 Today, I posted on instagram about a very unique and unforgettable experience that happened in November of 2006. My first child, who is now 12, was 1 year old. I was at the Magic Kingdom with my Mom, my brother, my sister, and my son. My husband and Dad had to work, and we were having a great time visiting some of our favorite rides and attractions. This was during the "Year of a Million Wishes" celebration and was close to Thanksgiving. We were standing in line for Jungle Cruise, about to get on the ride, when a camera crew and host of Extreme Makeover: Home Edition came storming in! We were the recipients of a Disney Dream Fast Pass. It had fast passes for all of the most popular rides in the park. We were all in complete shock!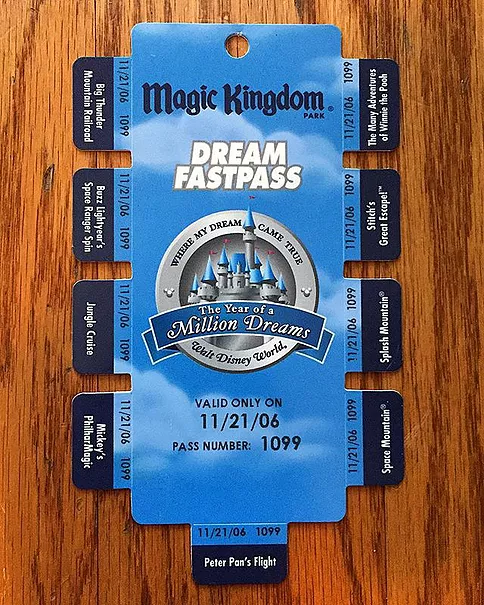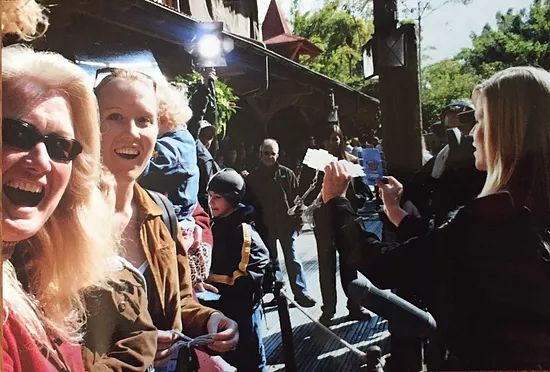 The camera crew had us recreate the scene several times, and filmed it in various ways. We ended up with a few extra fast passes in all of the confusion with the filming and the crew. My family was gracious enough to elect me as the biggest Disney fan in the group, thus letting me take the extra home. (Thanks guys!) We ran around the park, feeling like celebrities, and had a story to tell for years and years. These are the kinds of experiences that you never forget, and is just one of many that I still remember clearly in my 35 years of going to Disney World. What are some of your favorite memories?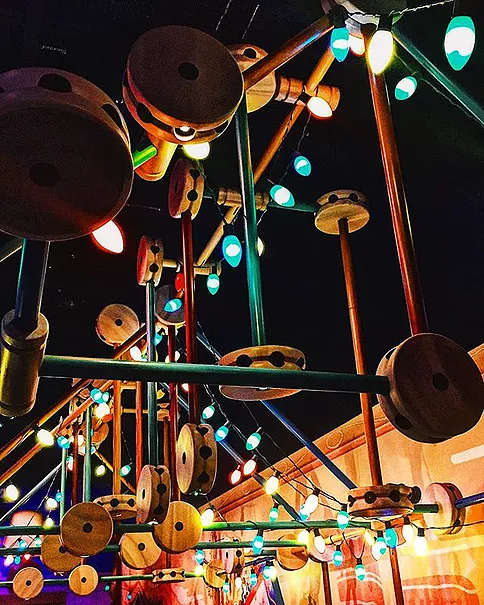 You May Also Like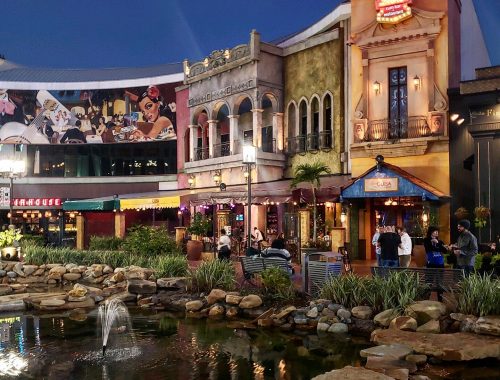 March 14, 2019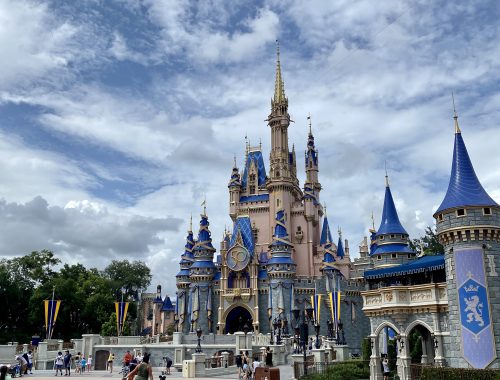 September 7, 2021