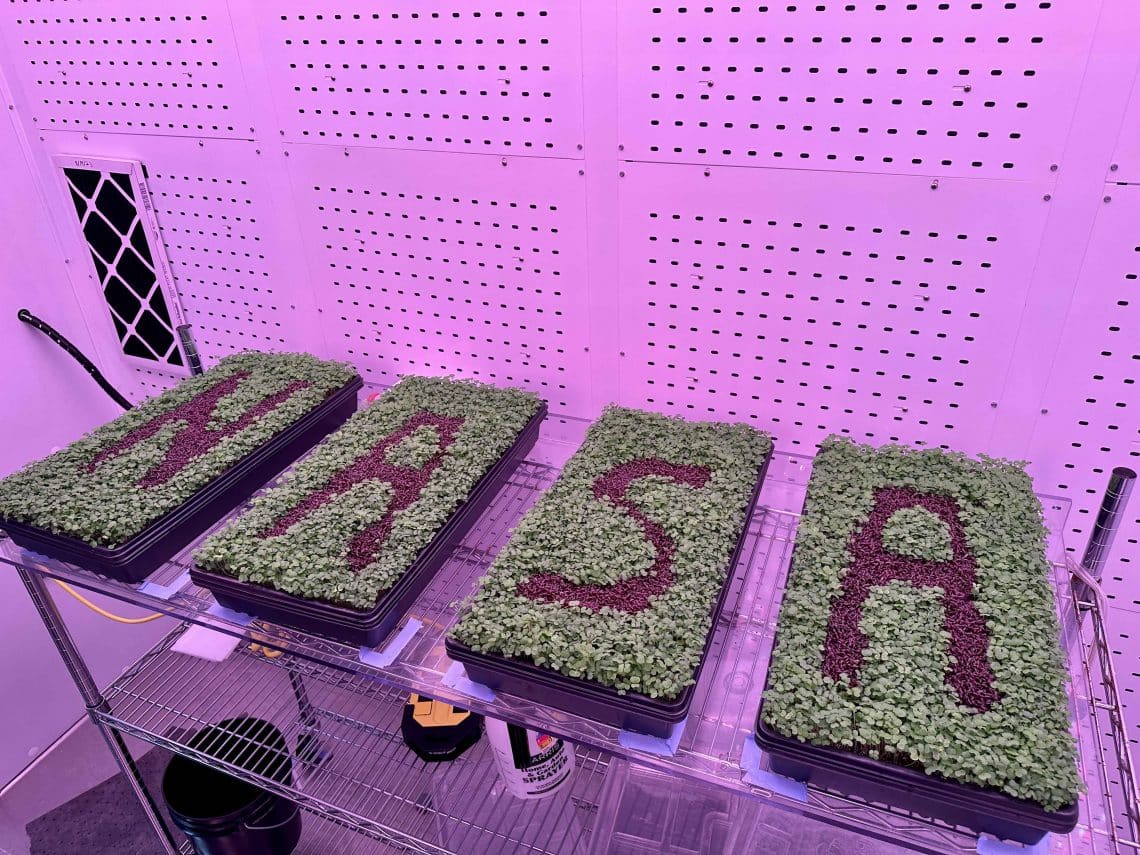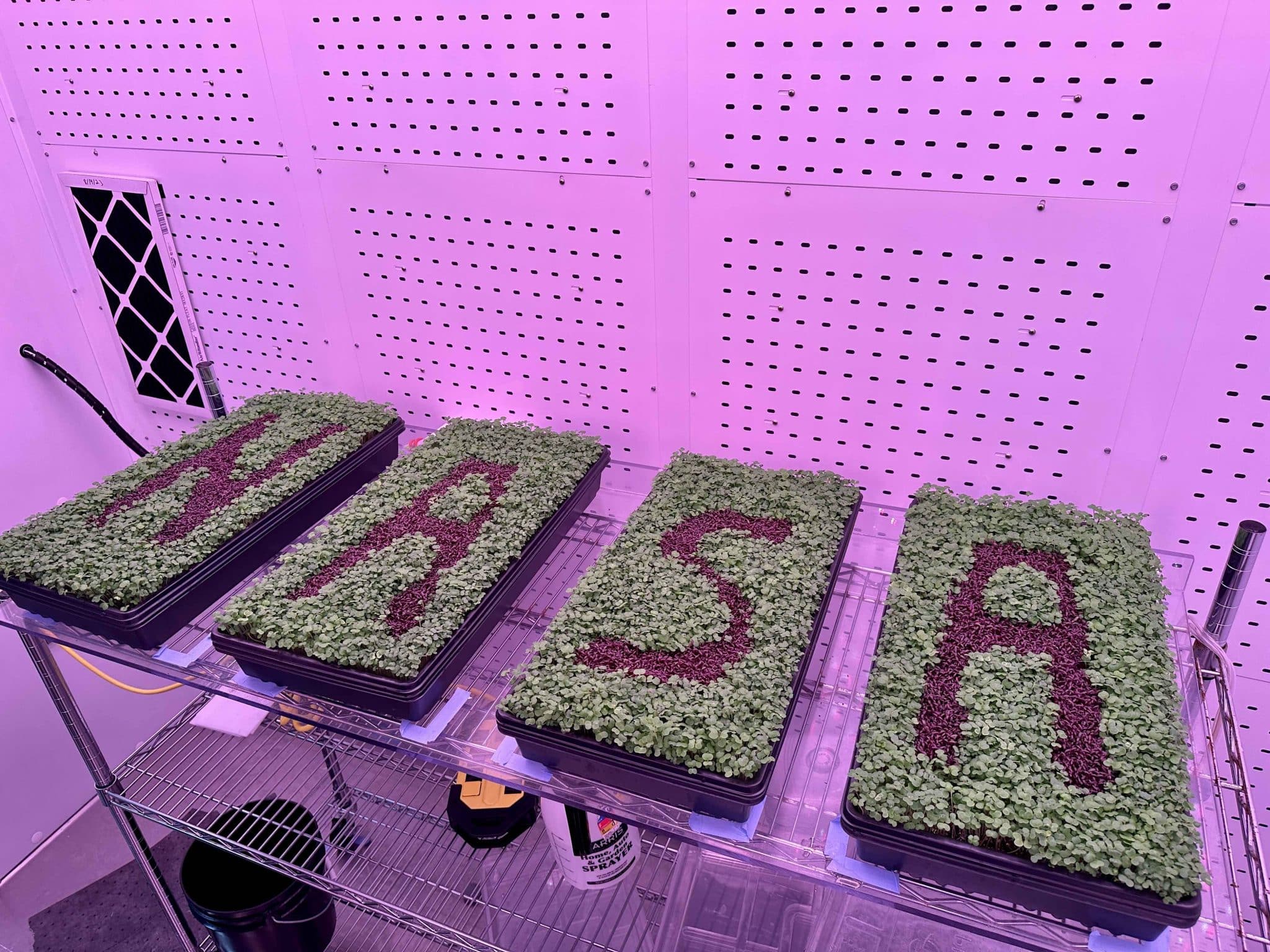 NASA Homeschooling with Moon Tree Seeds and More
September 8, 2023
Sharing is caring!
You can enrich your learning with NASA homeschooling opportunities!
I have had the opportunity to be part of a NASA Social a few times over the last few years. And it is always an amazing experience! As a homeschool Mom and author, I love to find unique ways for families to learn together. Although I believe in book and paper studies as well, I also really believe in the value experiential learning. And how could it get better than NASA homeschooling opportunities? Keep reading for lots of amazing chances for your family to get involved!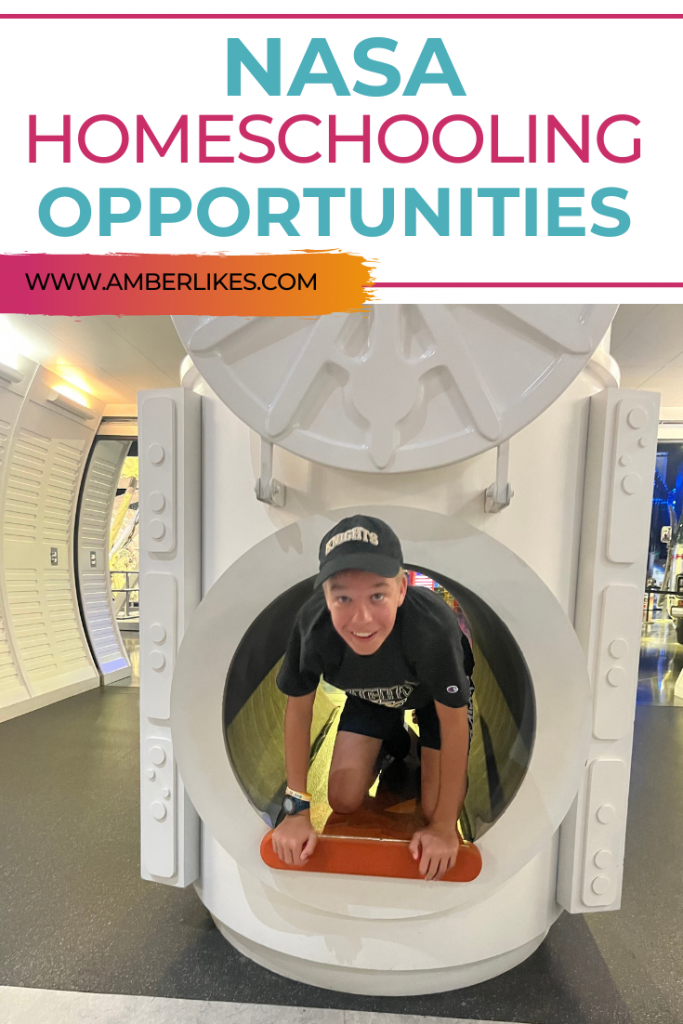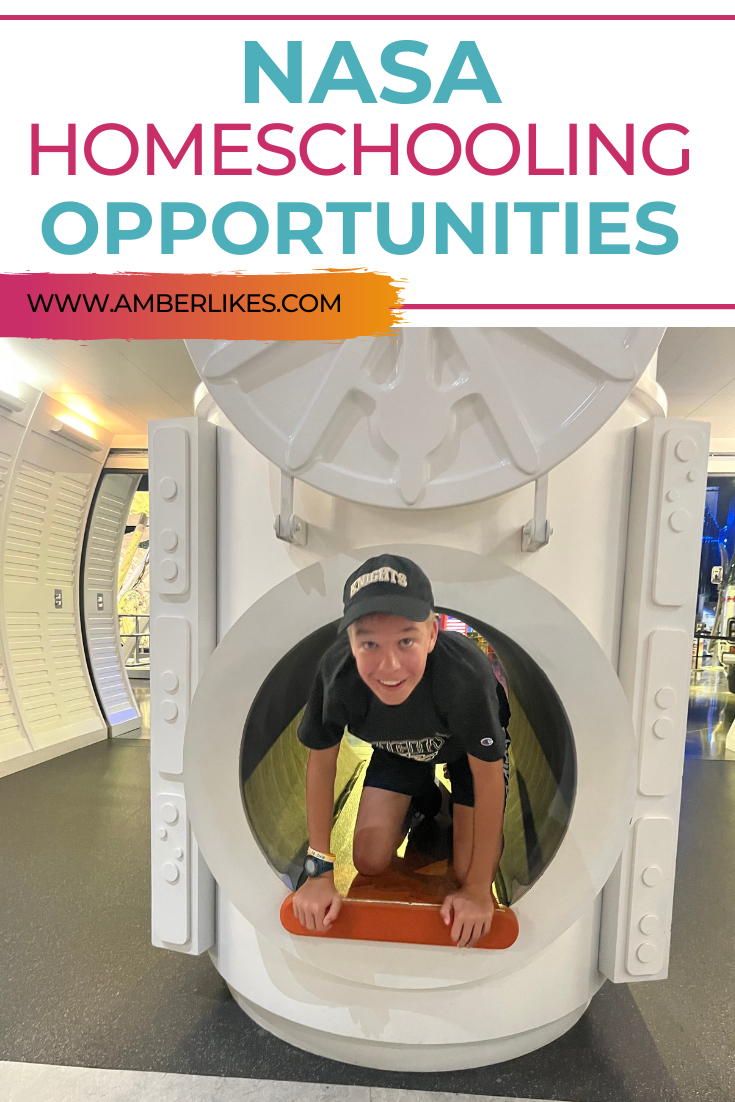 NASA Homeschooling with Moon Tree Seeds
Moon tree seeds! You can get your very own piece of space history. And grow your very own moon tree! What is a moon tree you might ask? It's a seedling that grows from a seed that flew around the moon! Talk about an amazing NASA homeschooling opportunity. You can create your very own botany lesson with the enrichment of this piece of history.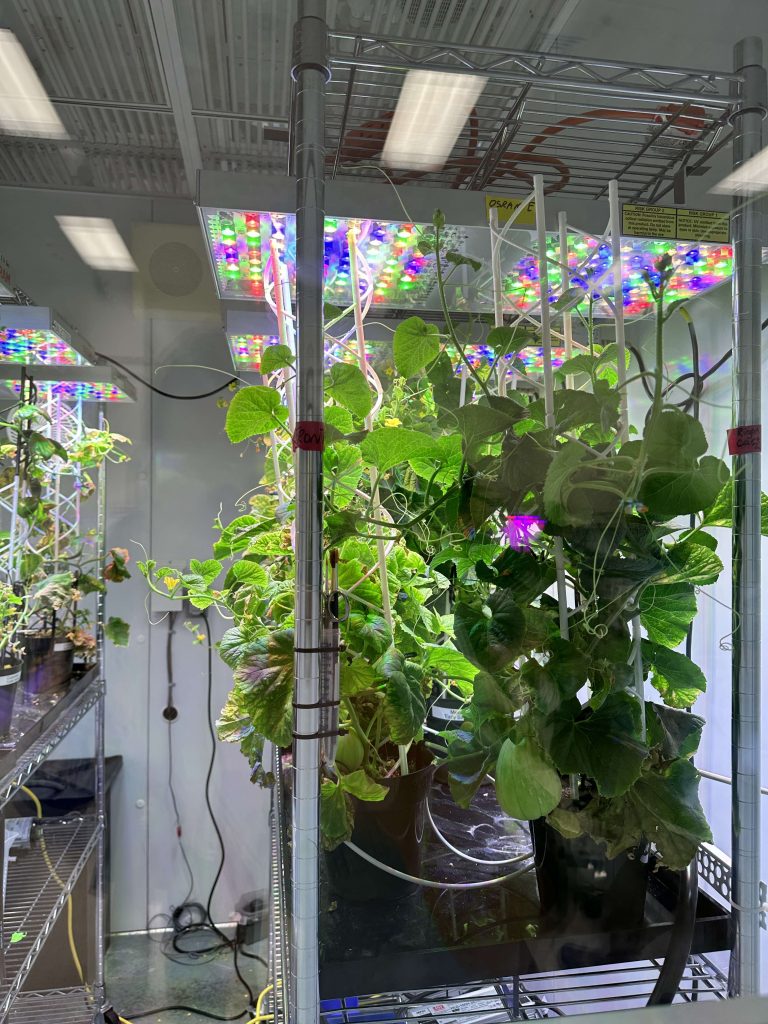 From NASA website press releases:
Education and community organizations can apply to receive a living piece of spaceflight history! They can receive a seedling grown from a tree seed that flew around the Moon on the NASA's Artemis I mission in late 2022.
NASA and the USDA Forest Service will distribute Artemis Moon Tree seedlings of five different species. Nearly 2,000 seeds were flown to space.
Organizations like schools, libraries, museums, and others engaging with students, or the public, are encouraged to apply for a Moon Tree seedling through NASA's Artifact Module. The application period closes Friday, Oct. 6. (But if you miss this deadline, be sure to stay tuned for more chances!)
Examples of eligible institutions include formal and informal K-12-serving organizations, universities, community organizations, museums and science centers, and government organizations.
What Does this Mean?
"NASA's Artemis moon trees are bringing the science and ingenuity of space exploration back down to Earth," said NASA Administrator Bill Nelson. "Last year, these seeds flew on the Artemis I mission 40,000 miles beyond the Moon. With the help of the USDA, this new generation of Moon trees will plant the spirit of exploration across our communities and inspire the next generation of explorers."
This is the second generation of Moon Trees for distribution on Earth. In 1971, Apollo 14 Command Module Pilot Stuart Roosa, a former Forest Service smoke jumper, carried hundreds of tree seeds as a part of his personal kit. Following the successful return of Apollo 14, the Forest Service germinated the seeds. The Apollo Moon Tree seedlings were planted around the nation, many as part of the U.S. bicentennial celebration in 1976.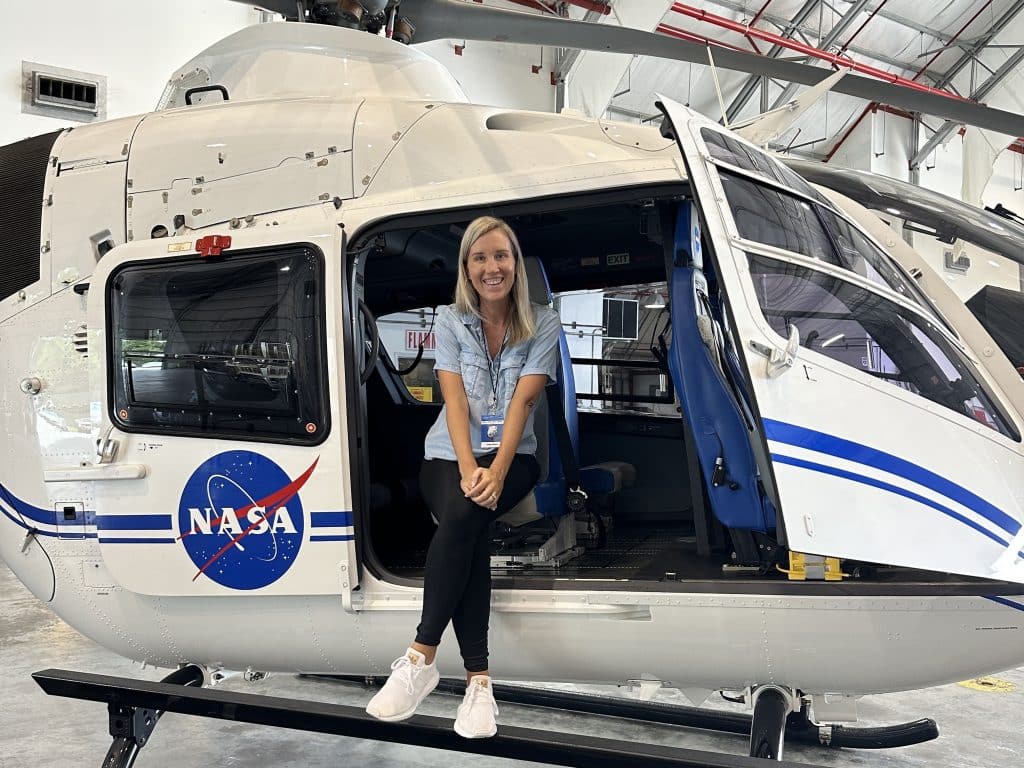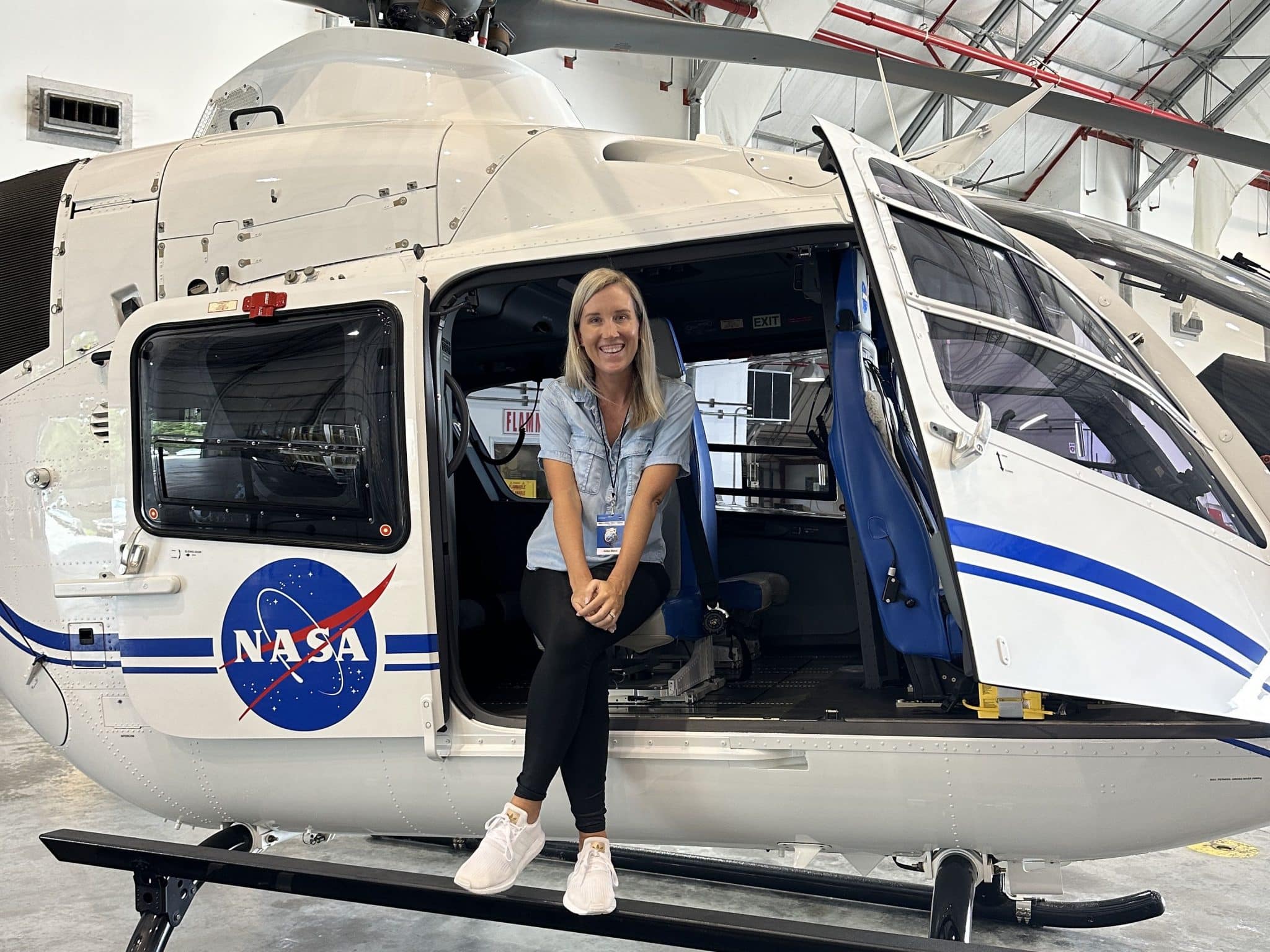 Today, a new generation of Moon Trees will soon take root in American soil. These will carry on the legacy of inspiration launched more than 50 years ago. The seeds that journeyed 270,000 miles from Earth aboard the Orion spacecraft during Artemis I included sycamores, sweetgums, Douglas-firs, loblolly pines, and giant sequoias. Through the care of the Forest Service, the seeds were germinated and grown into seedlings in preparation for their new roles as Artemis Moon Trees.
"The seeds that flew on the Artemis mission will soon be Moon Trees standing proudly on campuses and institutions across the country," said Randy Moore, Forest Service chief. "These future Moon Trees, like those that came before them, serve as a potent symbol that when we put our mind to a task, there is nothing we can't accomplish. They will inspire future generations of scientists, whose research underpins all that we do here at the Forest Service."
Do Research on Growing Plants in Space for NASA
And there are more opportunities in the field of botany! NASA homeschooling enrichment can give your kids the chance to conduct experiments for NASA! When I had the chance to talk with NASA scientists, they emphasized how integral these experiments were to their work. In fact, these aren't just kids doing busy work. They are actually helping advance the possibility of growing food in space!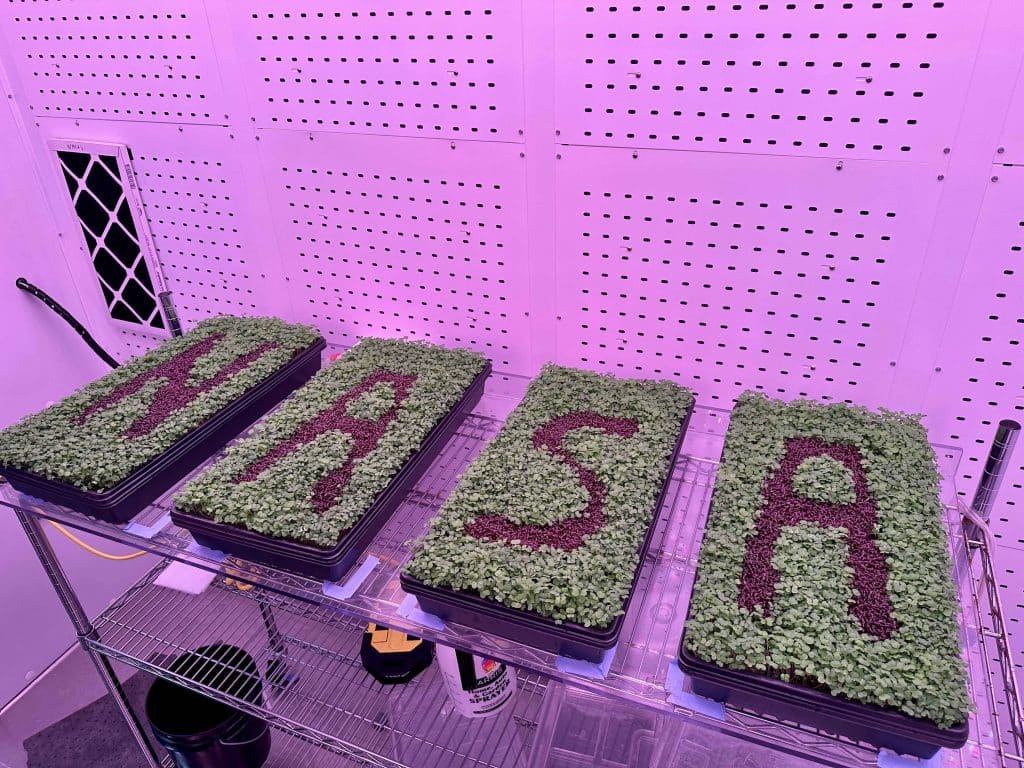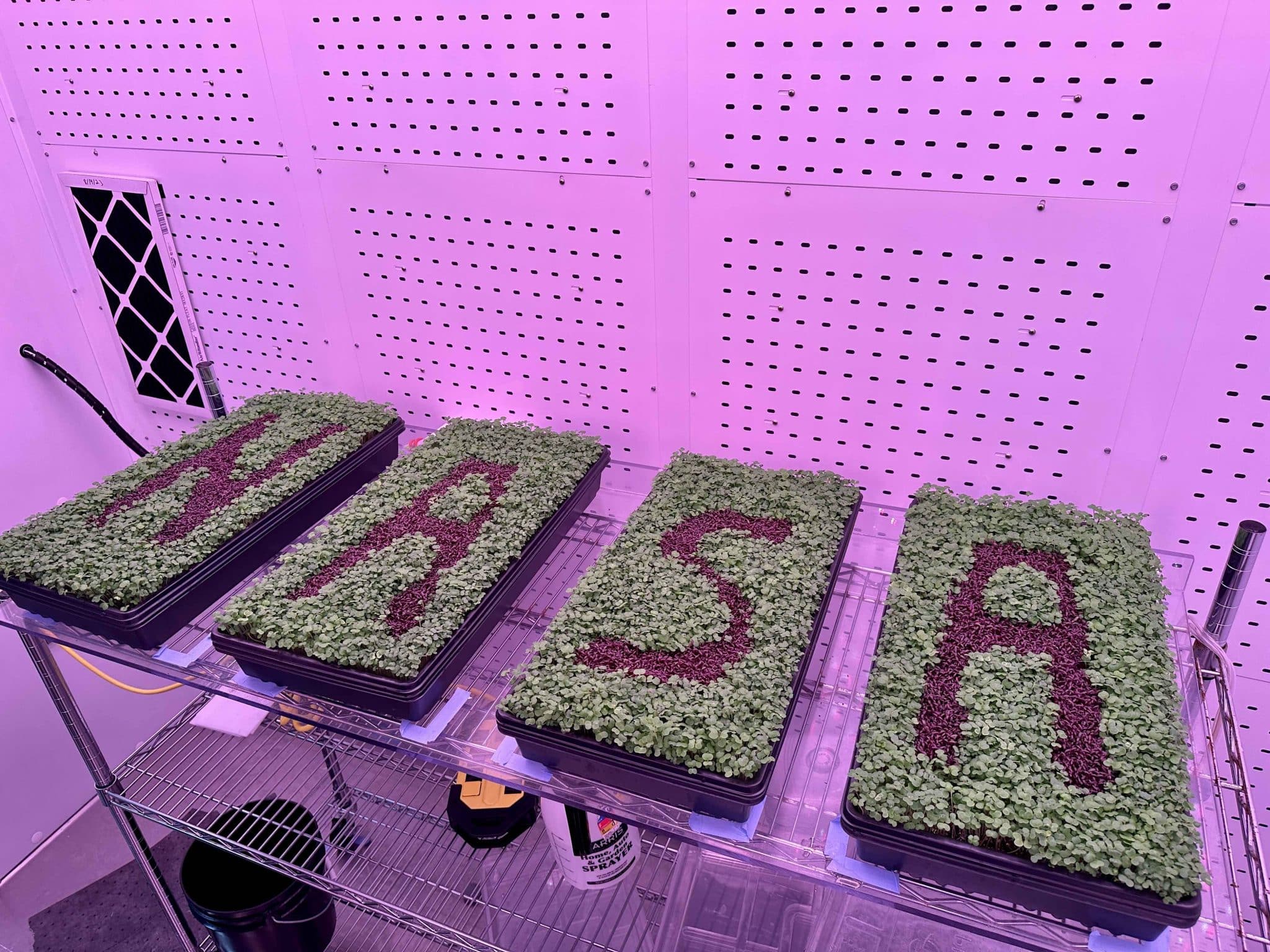 Growing Beyond Earth® (GBE) is a classroom-based citizen science project. This is operated in partnership with NASA, designed to advance NASA research on growing plants in space. It includes a series of plant experiments conducted by students in a Fairchild-designed plant habitat similar to the Vegetable Production System (Veggie) on the International Space Station.
There are experiments currently in progress in more than 350 middle and high schools across the country. GBE provides a steady stream of valuable data to NASA scientists who are developing technologies for growing food crops for long-duration missions into deep space.
In its seventh year, more than 40,000 middle and high school students and their teachers nationwide have contributed. This includes hundreds of thousand data points and testing of 180 varieties of edible plants for NASA.
As part of the program, students have the opportunity to present their findings to NASA Researchers and Administrators. This is done during the live, virtual Student Research Symposium.
NASA Homeschooling with a Visit to Kennedy Space Center
This is such a classic and an absolute must do. In fact, I grew up going to the Kennedy Space Center. So it's such a gift to be able to bring my kids here to experience even more. There are so many exhibits and experiences that are included with your admission ticket. And there are special deals and prices for Florida residents, specific days for First Responders, and residents of local counties. Keep an eye on the Kennedy Space Center website for deals. Or sign up for their mailing list to be the first to know!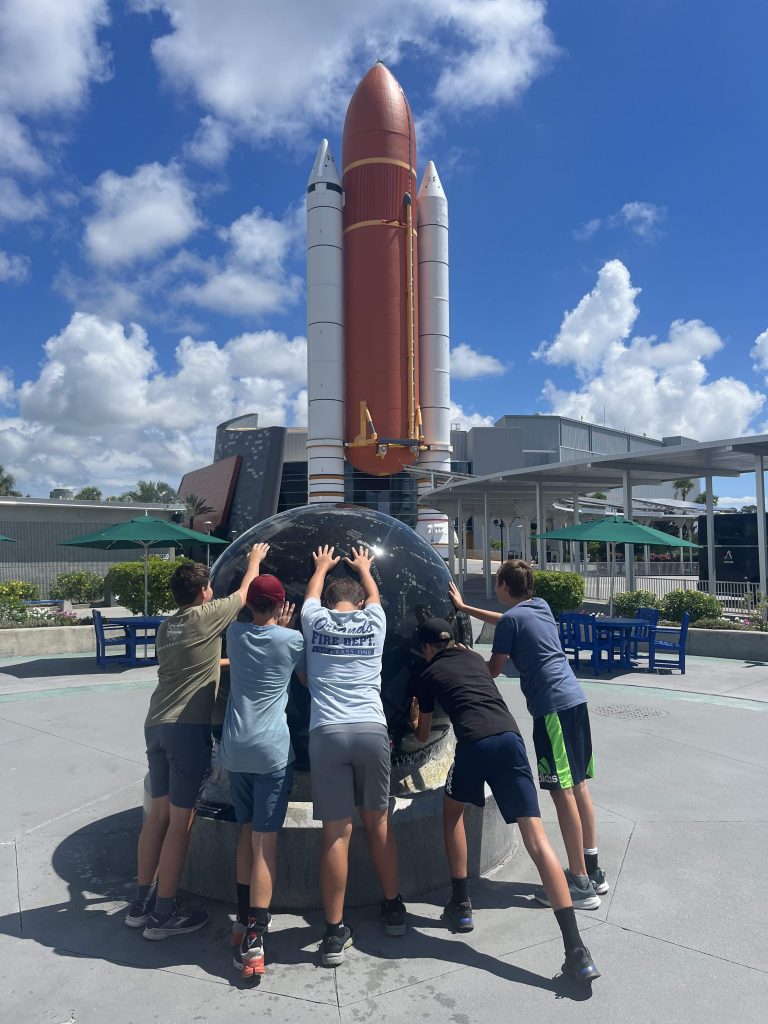 In addition to the amazing exhibits, movies, bus tours, and more that is included with your admission, you can also add on special experiences. How about having lunch with an astronaut? Or you could test our your skills in microgravity with a training mission? You can really create your own day, specifically tailored to your interests. And talk about homeschooling enrichment! With NASA homeschooling opportunities, the possibilities are endless!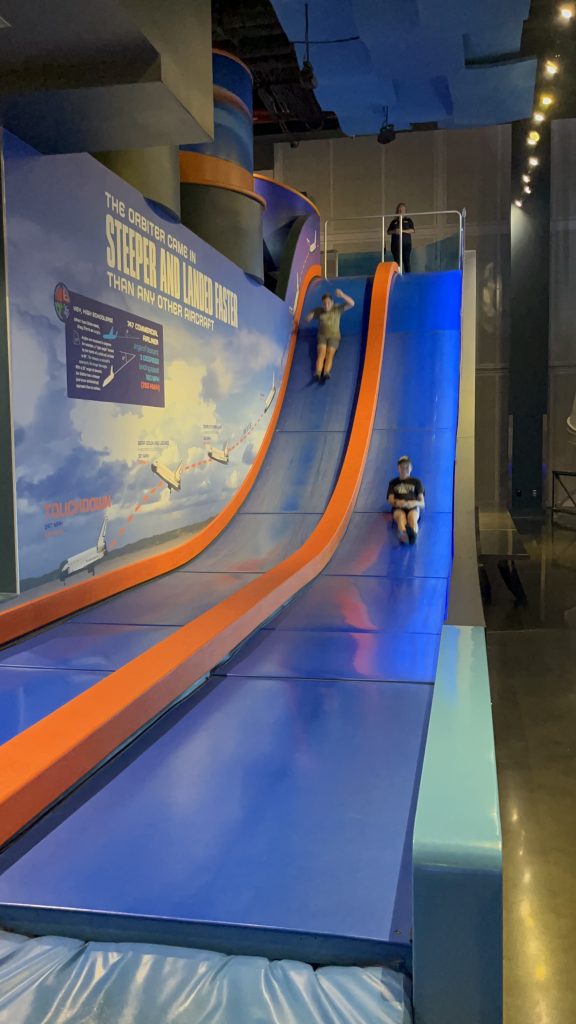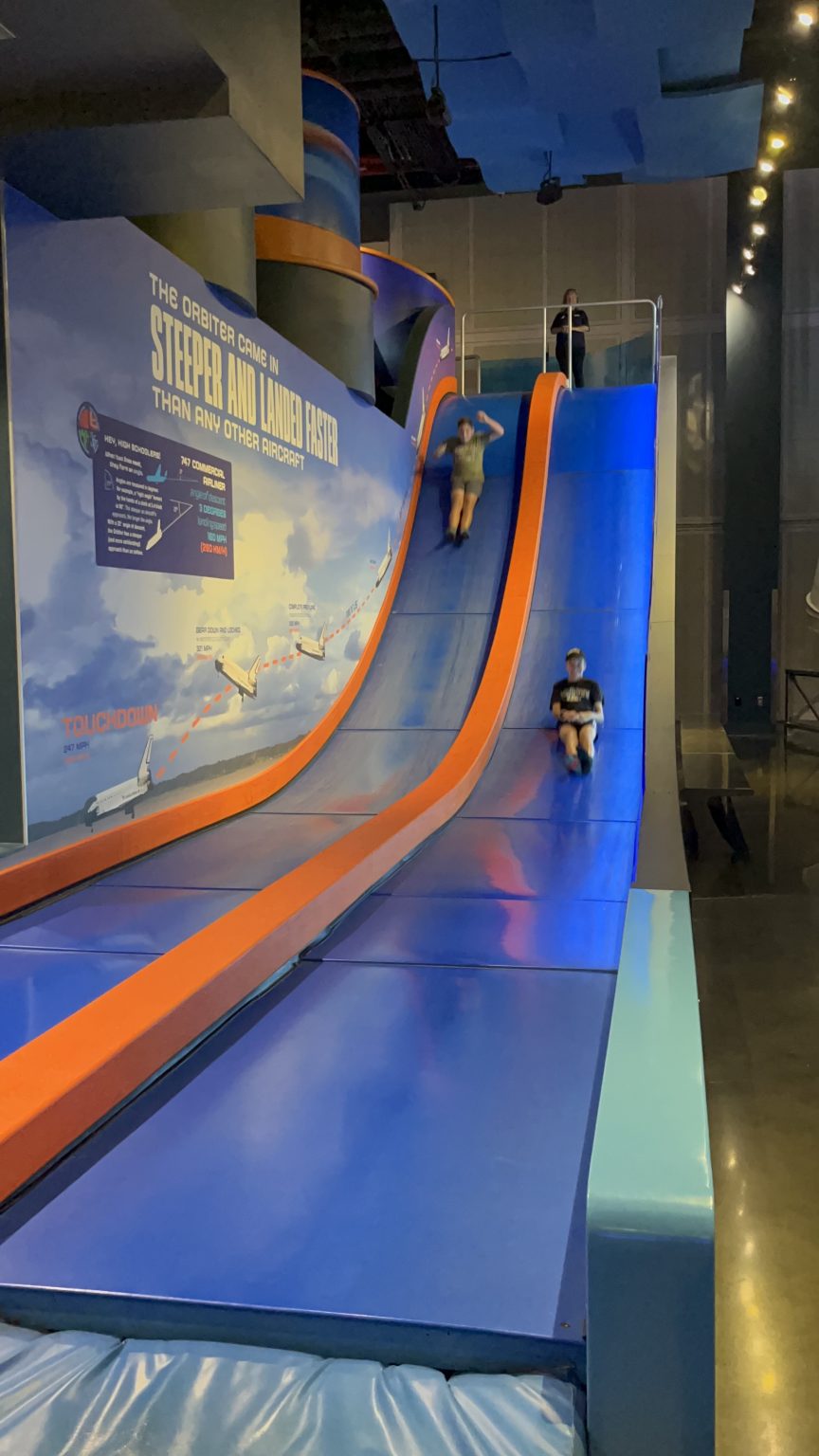 In addition, NASA has great resources for homeschooling and families with children on their website. The Space Place for kids has an endless amount of things to explore. And you can always watch live feed from the International Space Station on their official YouTube channel! The possibilities are endless!
You may also like:
Best Orlando Restaurants for Families
You May Also Like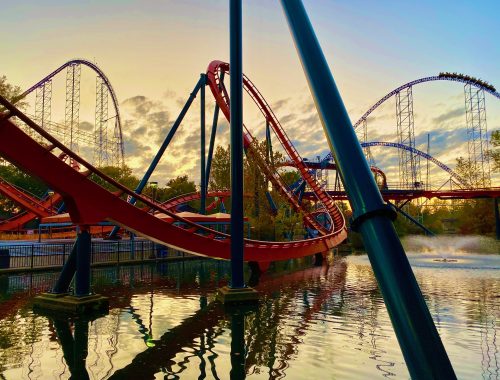 October 23, 2019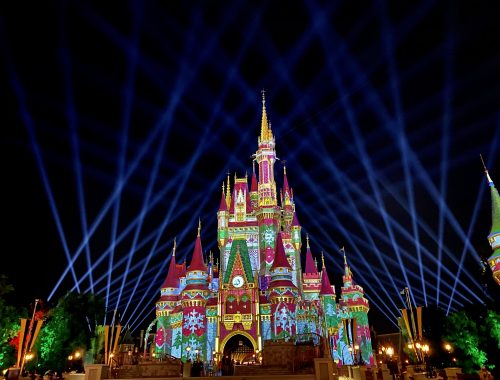 November 7, 2020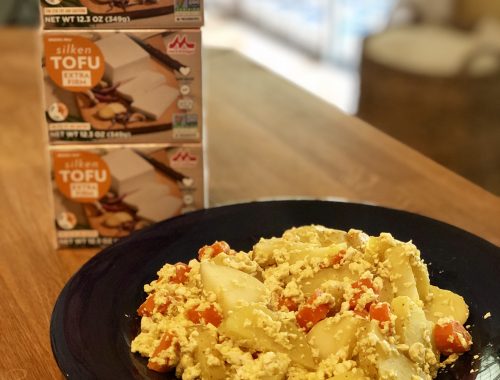 May 8, 2019