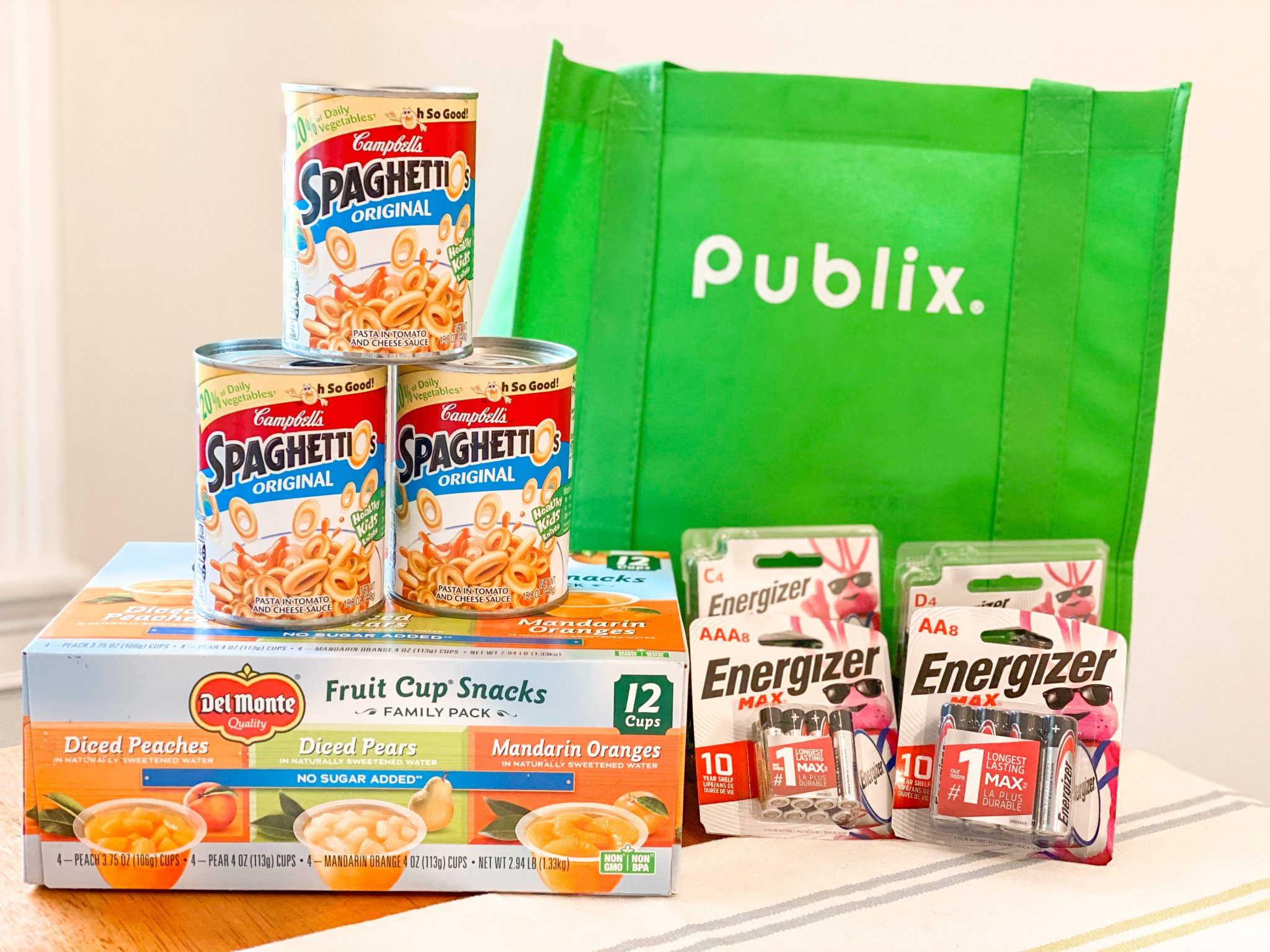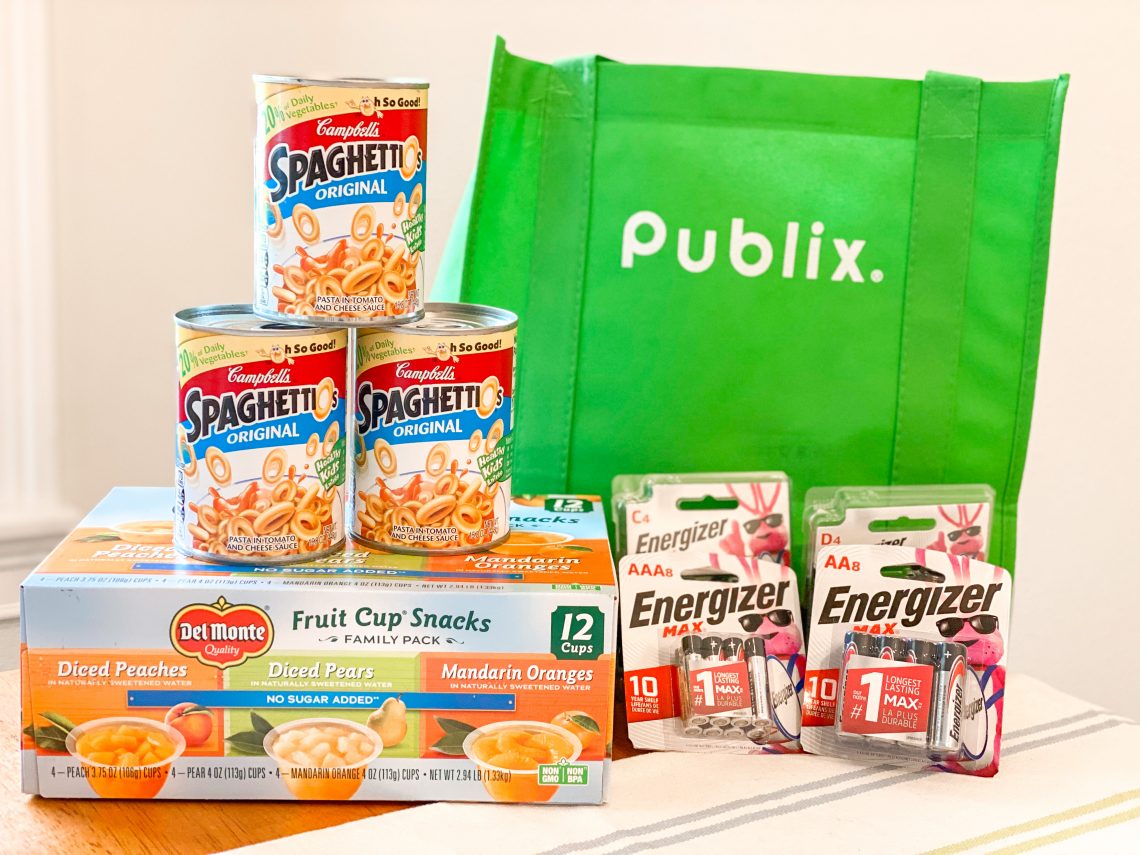 Storm Season Essentials: Get Prepped Now
August 29, 2020
Sharing is caring!
This post is sponsored by the Storm Basics promotion at Publix. The opinions and text are all mine.
As a Floridian, I've lived through many storms over the years. I remember, as a child, a tornado ripping through my backyard and destroying my playhouse. Now, as a Mom of 5, I've had to huddle in a closet with my kids because a nearby storm is too close to our house. And I've stayed up all night watching the track of an approaching hurricane, with flashlights close by. Having items on hand for storm season could not be more important.
We know what items we need to have on hand, and Publix helps us stay prepared for the worst. Items like non-perishables and batteries for flashlights can be lifesavers after a storm hits your community. What are some hurricane season essentials? Keep reading to find tips from a Florida Mom.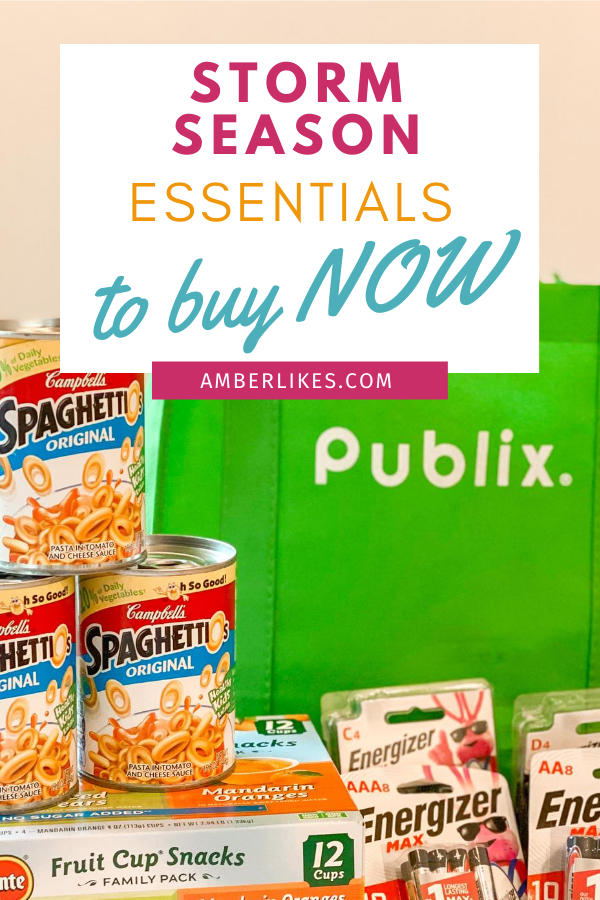 Food and Water: Storm Season Essentials
When you live in Florida, you nearly always have bottled water on hand. But during hurricane season, this is even more important. Be sure to have enough water for each member of your family, including your pets. A good rule that I've always heard is a gallon of water per person per day. Ideally, you should have that supply to last you 2 weeks. As you can see, the water needs really add up quickly, especially in a big family!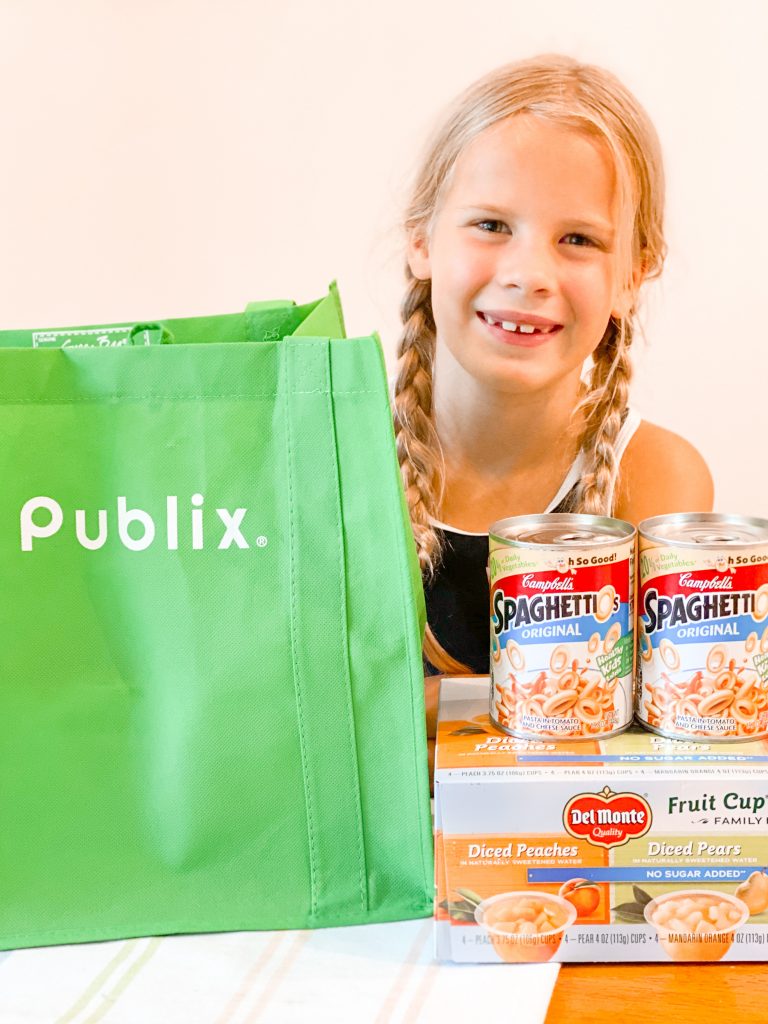 What else should you keep on hand? Batteries and non-perishable food are also very important. It's ideal to have 3 days worth of food on hand per person. So stocking up at Publix during the Storm Basics promotion is a perfect time to do this! With children in your home, you'll want to get some food that your kids actually like to eat. In our house, Campbell's SpaghettiOs are a big hit, so I'm going to be sure to get those during the Storm Basics promotion at Publix. We also love ready to eat fruit, so the Del Monte Fruit Cup Snacks Family Pack is perfect for our party of 7!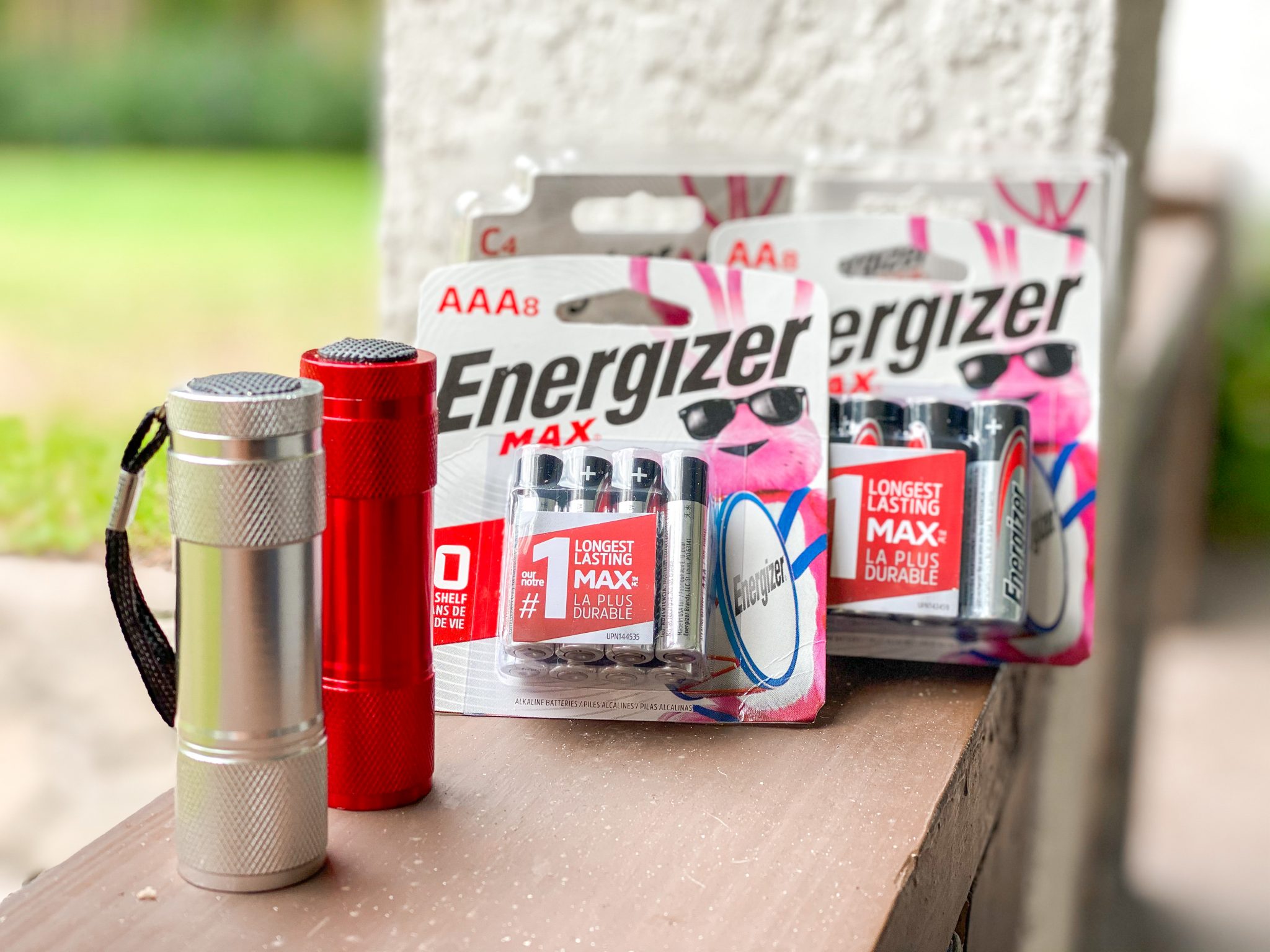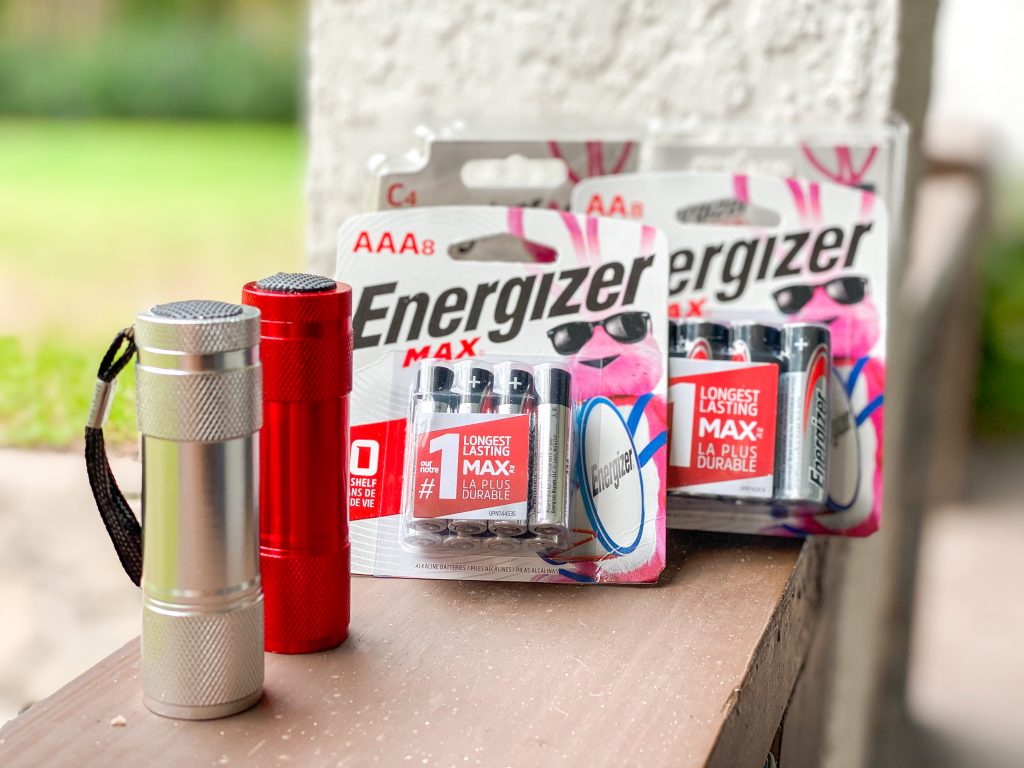 Emergency Supplies to Have at Home
Lately, we've all become more familiar with emergency and disaster preparedness. Although this is not a comprehensive list, these are some of the essentials that you should have at home.
Batteries
Flashlights
Matches
First aid kit
Pet food
Whistle
Fully charged cell phones
Prescription medications
Plastic sheeting and duct tape
Face coverings for all family members
Can opener
Blankets and sleeping bags
Infant formula and baby food
You can visit www.Ready.gov for a full list of what to include in an emergency kit!
Storm Essentials Deals at Publix
With hurricane and tropical storm season upon us, Publix is your one-stop shopping destination for all of your storm preparation supplies! The Storm Basics promotion is happening at Publix from 8/29/20 – 9/11/20. And with deals on a variety of products you need during storm season, you'll have your family prepared in no time.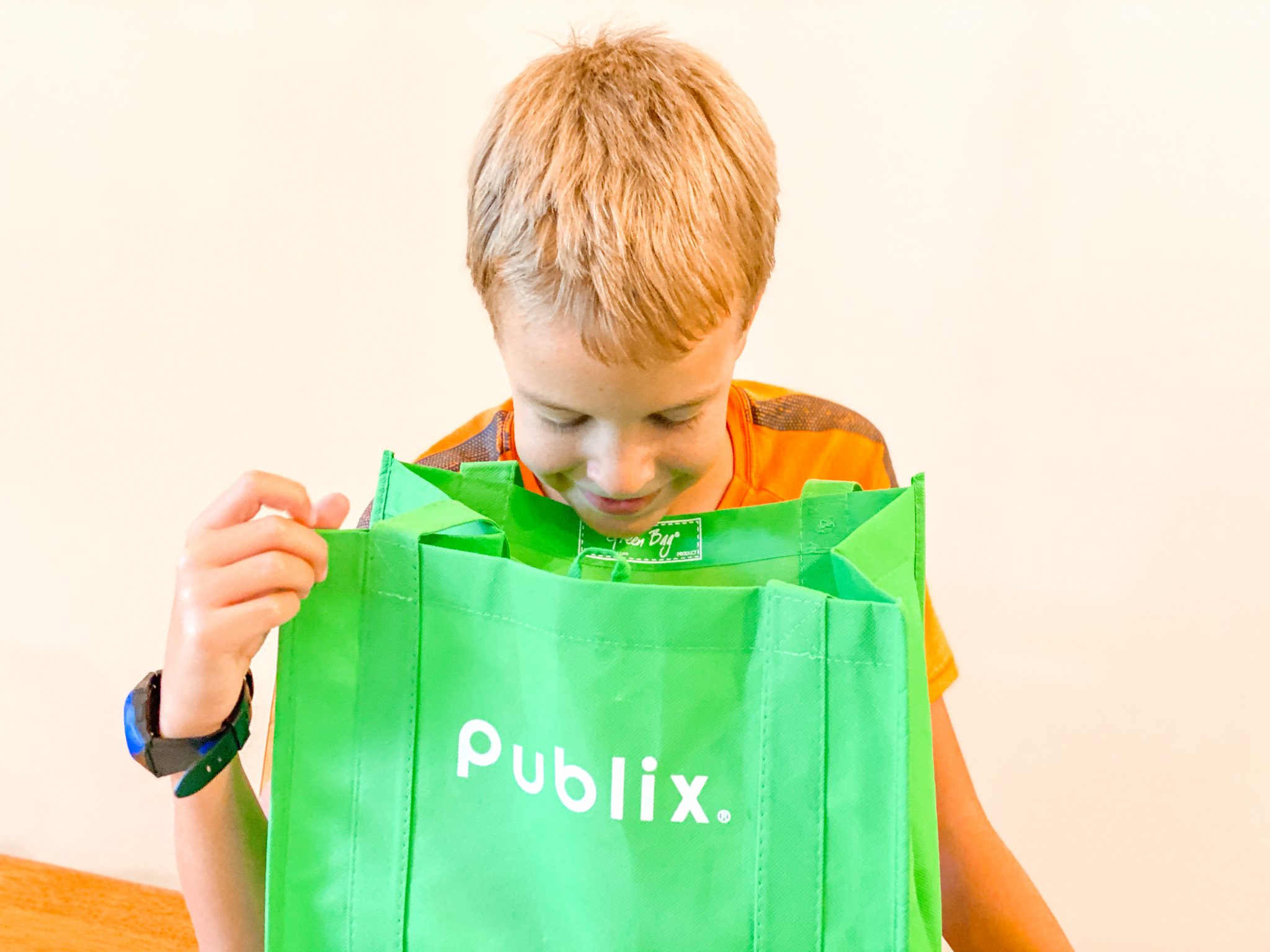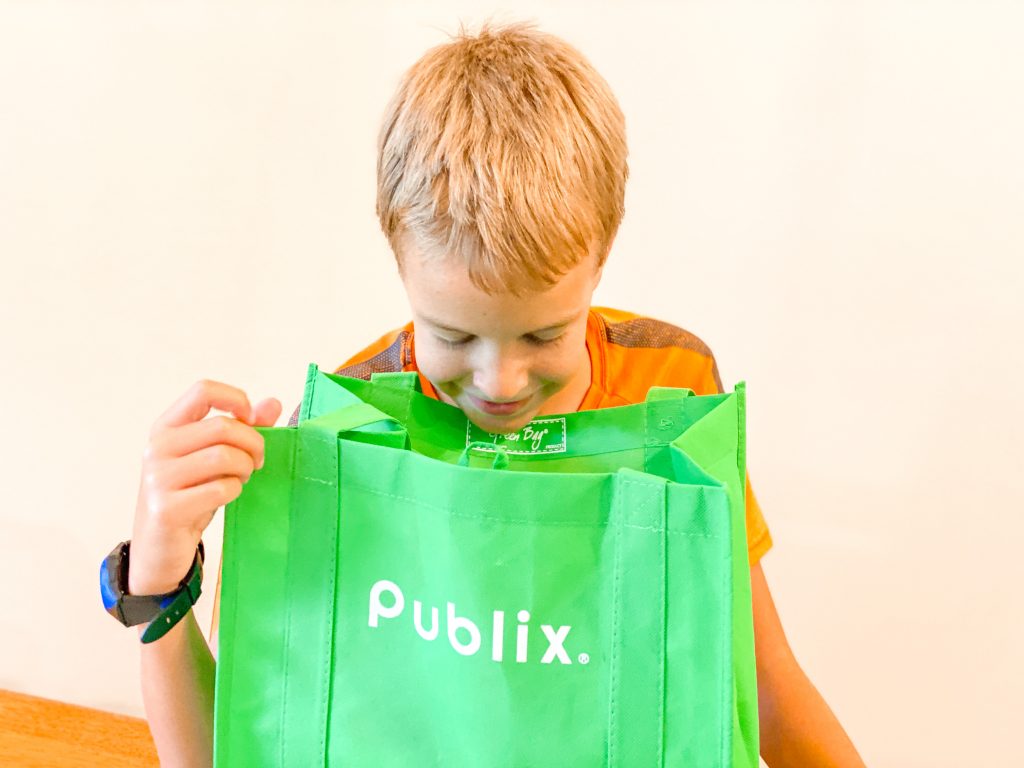 Check out these storm essentials with extra savings at Publix, featured in this post:
• 10 for $10 Campbell's SpaghettiOs 15.6–15.8-oz, your choice (excludes Organic)
• $4.99 Del Monte Fruit Cup Snacks Family Pack 12-pk., your choice
• $2 OFF Any 1 Energizer Max AA/AAA 8-pk., C/D 4-pk. or 9V 2-pk.
When you visit your local Publix store, you can pick up the 8/29/20 Extra Savings flyer, or access it online here!). I know I sometimes forget to check out all the deals before I get to the store, so if you arrive and you don't see an Extra Savings flyer, just ask a friendly customer service employee for your own! When you are shopping in the aisles, watch for the shelf signs throughout the store to find the savings for the Storm Basics promotion!
Talk to Your Kids about Hurricanes BEFORE a Storm
As a Mom, I think it's really important to prepare your kids in advance for something that might be stressful or overwhelming. Since I've been through several hurricanes and tropical storms with my kids, I even wrote a whole post about how to prepare your kids for a hurricane. It's something that is a lot easier to talk about before a big storm is threatening your area and will help you stay calm as well.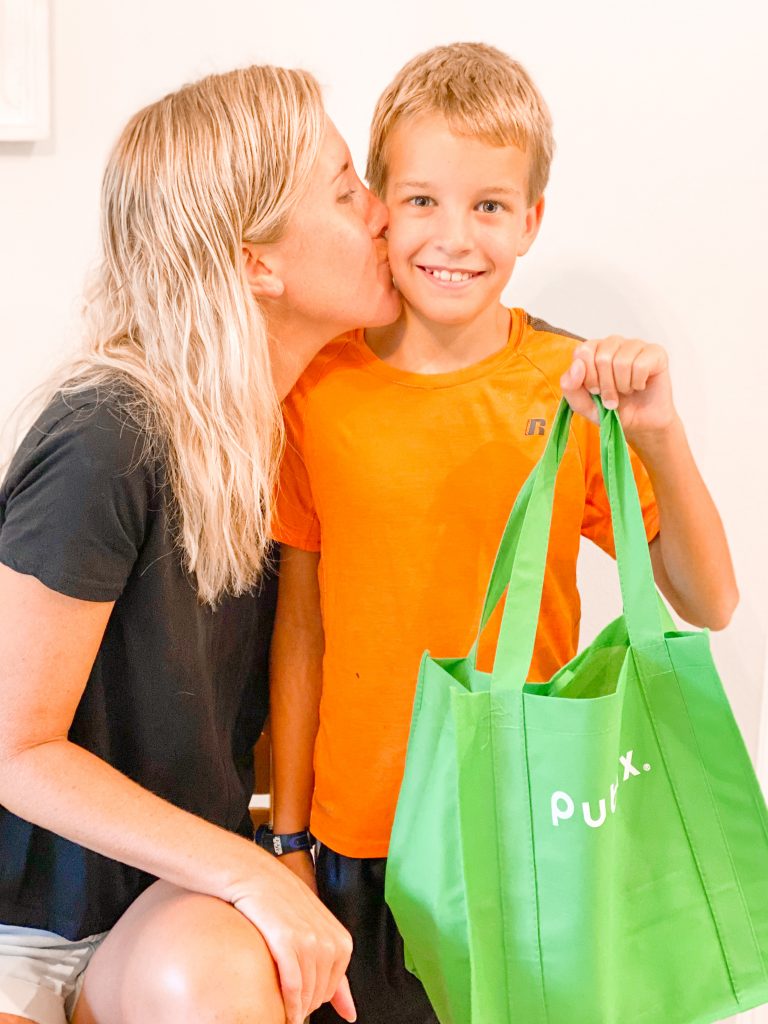 Some of my tips include involving your kids in hurricane prep, and hurricane clean up if needed. When you are able to calmly explain why you are buying supplies, and your children can also help with that process, it can make them feel more empowered and prepared as well. I also try to answer my children's questions as openly and honestly as possible. If they feel comfortable talking to me about their worst fears, I can help them deal with their worries in a healthy way.
With these tips, you will be fully prepared for hurricane season. With the help of extra savings at Publix during the Storm Basics promotion, you can save even more on the items you need. Stay safe!
You May Also Like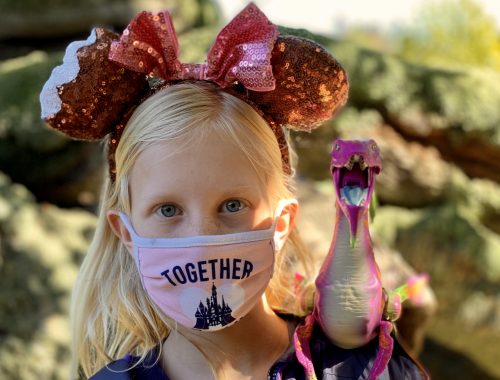 February 9, 2021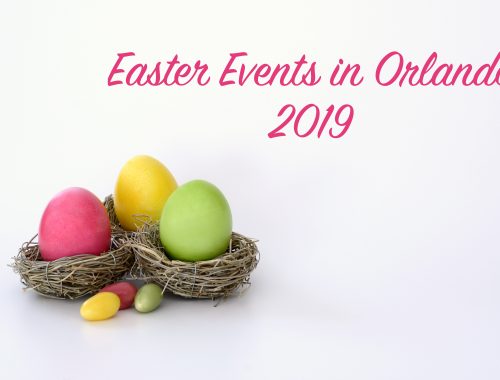 April 11, 2019